It is the first thing Avery Irwin sees before he goes to bed at night.
It is also the first thing the Althoff High junior golfer looks at when he wakes up.
A tattered scorecard, taped to the mirror in his bedroom, serves as a painful reminder of how Irwin ended last year's promising campaign.
"Every time I look at it, I get mad," Irwin said. "But that's the feeling I want. That's why I put it there. It motivates me, makes me want to try and work harder."
Irwin entered the Class 2A state tournament at Weibring Golf Course in Normal with plenty of high hopes and a wealth of momentum on his side. He tied for medalist honors at both the Columbia Regional and Carbondale Sectional. His back-to back scores of 72 and 75 made him a serious threat in the two-day affair.
But weather cut short Irwin's promising first round and forced the tournament into a one-day format.
Irwin went out and carded a disappointing 81 and finished in a tie for 45th.
"I'll never forget it — for the right reasons," he said.
Irwin plans on using that experience to fuel a fire that has burned steadily ever since that October 13th episode.
"As soon as it was over, I put it in my pocket just so I wouldn't forget it," Irwin said. "You hope to turn something bad into something good."
There is an excellent chance that Irwin's motivational tool will pay off.
The 5-foot-11, 145-pounder is coming off a series of sizzling summer performances that he hopes will lead the way to success for the Crusaders.
Irwin and senior teammate Jack Bruening form a deadly one-two punch that Althoff coach Dan Polites feels will give his squad a serious chance at capturing its third state title. Althoff, which drops down to Class 1A this season, won state crowns in 2011 and 2012.
"It takes four scores to get the job done," Polites said. "But we have a pair of guys that can shoot (two-round scores of) 144 or lower. That's a pretty good start."
The Crusaders have reached the state tournament nine times in the last 11 years, but are coming off back-to-back 12th-place team finishes.
Irwin serves as one of the ringleaders of a deep and talented roster.
A steady performer who hits 270 yards off the tee, Irwin placed 10th in the talent-rich American Junior Golf Association D.A. Points Junior Championship Tournament in Pekin, Illinois last month, carding a 69 in the final round of the three-day affair. He also fired a blistering 67, one short of his career best, at the Metropolitan Golf Association junior championship at St. Clair Country Club in early July.
In short, Irwin is ready to roll. He has been counting the days until Althoff opens the regular season at the Goalby/Hass Invitational Thursday.
"Golf is a huge part of my life and always has been," Irwin said. "But, I can't remember being more excited for a season than I am now."
Irwin started playing golf as a toddler, following in the footsteps of older sisters Abigail and Alaina. Abigail helped the Crusaders to the state team title as a senior in 2014 and just completed a successful career at Indiana State University. Alaina is set to begin her senior year at Ave Maria University in Florida.
His parents, Bill and Elizabeth, are also avid golfers.
Irwin burst onto the scene as a freshman, finishing second in both regional and sectional play to reach the state tournament. He shot a 176 at state and finished a disappointing 93rd.
He was anxious to improve on that rough finish last season, which made the second successive difficult ending even tougher to swallow.
"He's the kind of player that makes the most out of the times that he doesn't play so well," explained Bruening, who is not only Irwin's teammate, but one of his best friends. "His expectations, and our expectations, were really high. We played very poorly and we were all unhappy with it, especially him. That's why this season is going to be so important to all of his."
Polites, who also runs the DP Golf Center in O'Fallon, knew that Irwin was special when he first watched him play. As a fourth grader, Irwin turned heads with his mechanics. So much so that Polites selected him as the Most Valuable Player of his camp that year.
"Even back then, he was such a good listener," Polites said. "And you could see his passion for the game in his eyes."
Irwin recorded an average dual match score of 36 last season and 75 in tournament play on his way to winning the title in prestigious O'Fallon Invitational.
His fantastic regular season led to even higher hopes leading up to the state tournament.
Irwin was on his way to a solid opening round. He sat at 3-over through the first 16 holes as he battled through wind and sleet. The round was eventually halted since very few players were able to finish and officials canceled the round and turned the tournament into a one-day shootout.
"I remember everything about what happened up there," Irwin said. "And I'll keep remembering them until we are able to replace those bad memories with good memories."
ILLINOIS BOYS GOLFERS TO WATCH
Jack Bruening, senior, Althoff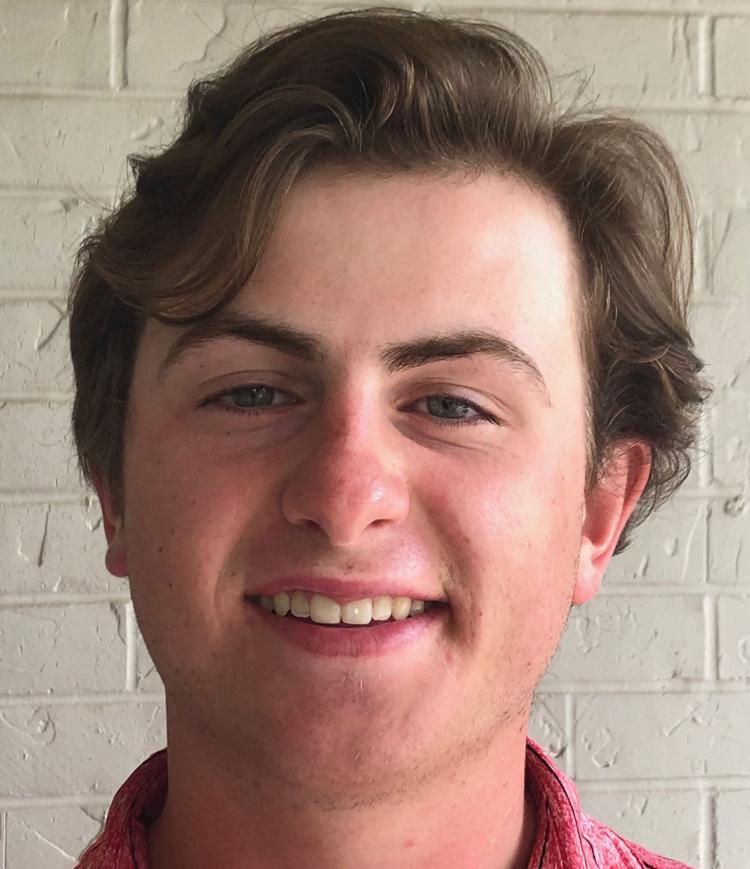 Tied for third in the Class 2A Carbondale Sectional and placed fifth in the Columbia Regional last season. Member of two consecutive 2A team state-qualifying Crusaders teams.
Grant Goebel, senior, Mater Dei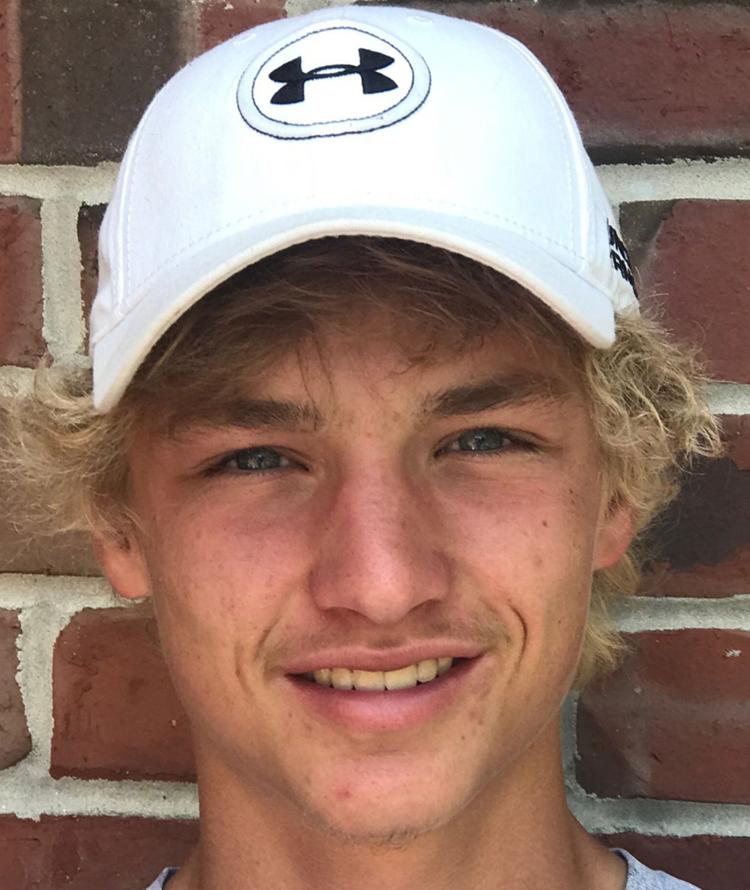 Shot 76 to tie for eighth place in 2A Carbondale Sectional. Placed 28th in Class 2A state tournament. Looking to reach state tournament for a fourth successive season.
Trevor Laub, senior, Edwardsville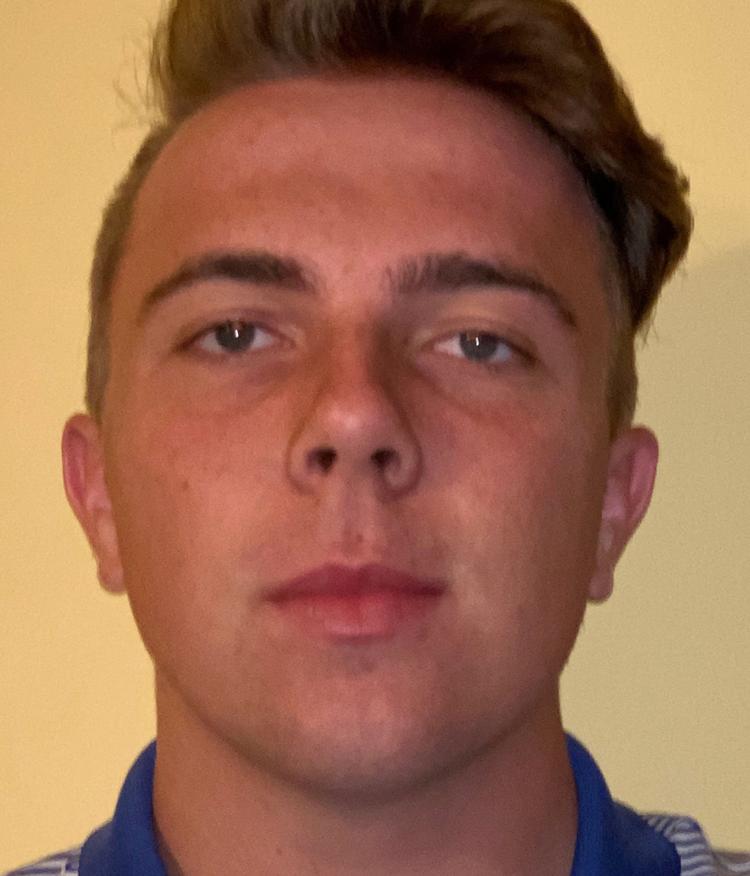 His 76 helped Tigers finish as Class 3A O'Fallon Regional team runner-up. His 18-hole average of 78 last year is best among the Tigers' returning players. First team all-Southwestern Conference selection.
Logan Lowery, senior, O'Fallon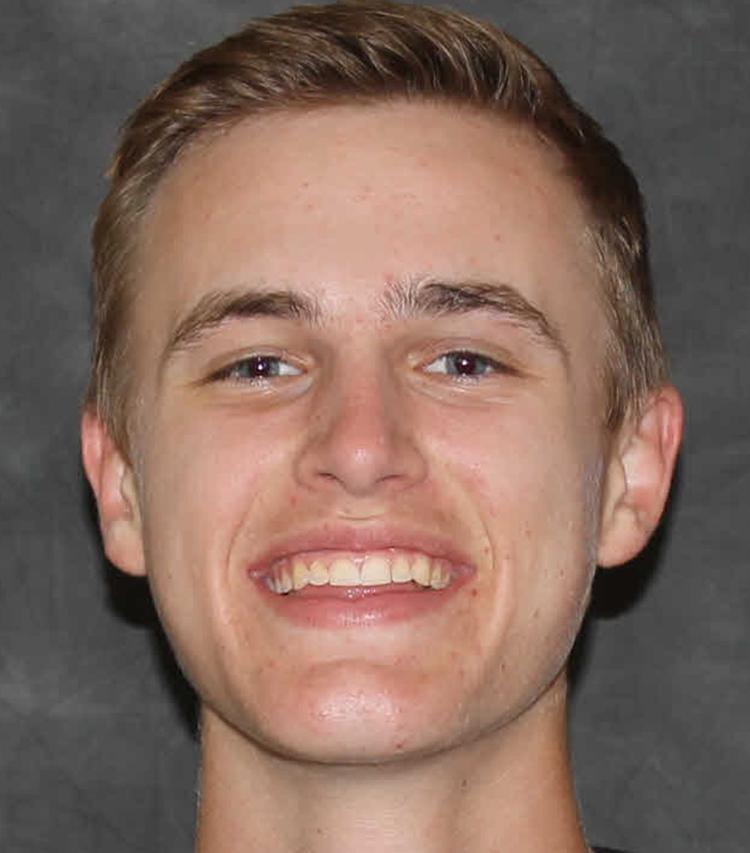 Fired 74 to tie for third in Class 3A O'Fallon Regional. Second in the Quincy Invitational. Tied for medalist honors at Goalby/Haas Classic and was a first team all-Southwestern Conference selection.
Jack Range, senior, Gibault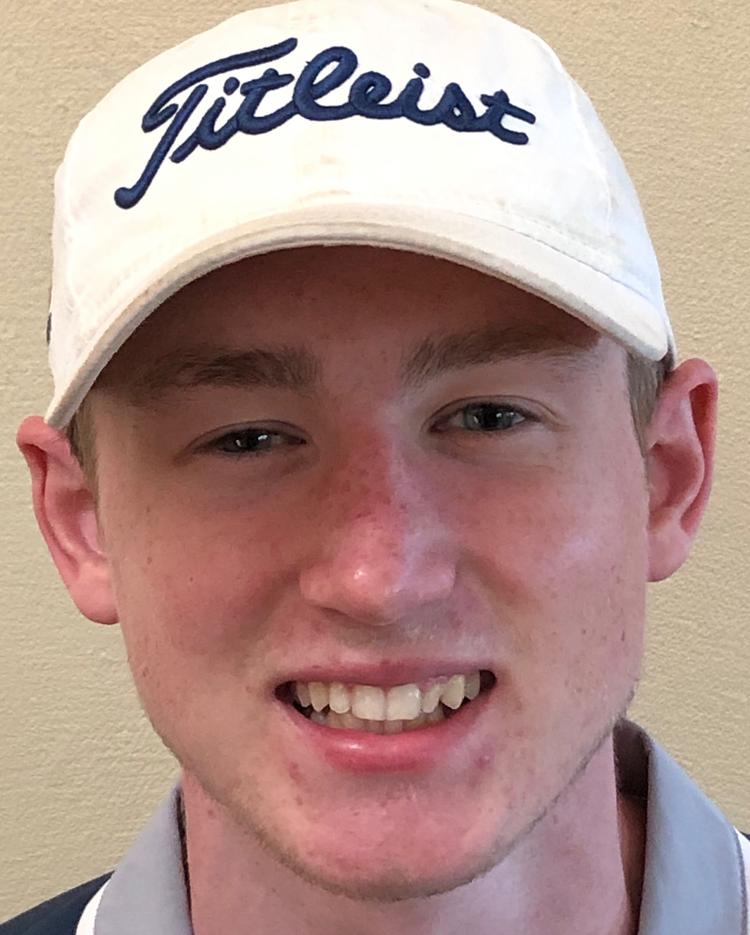 Shot an 81 to help Hawks finish second as a team in Class 1A Waterloo Regional and advance to the sectional tournament, where they finished sixth.