WOOD RIVER — Antonio Ybarra simply got tired of carrying around too much weight.
Plus, the Metro-East Lutheran sophomore had another reason for dropping 85 pounds last winter.
"There was this girl I liked, so I decided to go to the gym every day," the 15-year-old said.
Yes, Ybarra eventually impressed the girl, who is now his steady girlfriend.
And there were several other positives that came about when he slimmed down to 175 pounds.
His golf game improved, as well.
The new-look Ybarra carded a 5-over-par 77 on Thursday to capture small-school medalist honors in the Madison County Boys Golf Tournament at Belk Park in northern Wood River.
He recorded three birdies during the rain soaked-round to finish two strokes ahead of a Aidan O'Keefe of Alton Marquette.
Ybarra's weight loss plan was a straightforward one. He just cut out soda and kept his eating habits in check.
"Instead of four pieces of pizza, I'd just take two," he said. "It was more about smart eating." 
Ybarra said the last straw came when he "got tired of jiggling every time I sat down."
"I figured I had to do something," he added.
Ybarra's weight loss brought about major changes in his appearances. A couple in his neighborhood threatened to call the police when they saw what they felt was a stranger roaming around. He defused the situation by explaining the reason for his new appearance.
"People still kind of look at me differently, almost like they're not sure who I am," he said. "But the biggest thing is not having to wear shirts to cover (my belly) up. I was wearing extra, extra large — had to get all new clothes."
Ybarra lost a little muscle mass when he dropped the weight. He used to hit the ball 300 yards off the tee. Now, he is down to 275.
But there are plenty of advantages to the new look.
"I feel stronger," he says.
Ybarra also gained confidence with the move. He attacked the course Thursday, despite less-than-ideal conditions.
"I decided to just go for it and smash everything," he said. "And somehow, it actually worked."
Ybarra is coming off several strong performances over the summer and he has carried that momentum into the opening of the high school campaign.
The medalist title is his first at the Edwardsville-based Lutheran school.
"He had a pretty solid game last year," Metro-East Lutheran coach Tim Lorenz said. "And being down a few pounds this year has been helpful."
Alton Marquette, behind O'Keefe, grabbed the team crown in the five-school small division with a four-player score of 347. Civic Memorial finished second (374) followed by Metro-East Lutheran (375)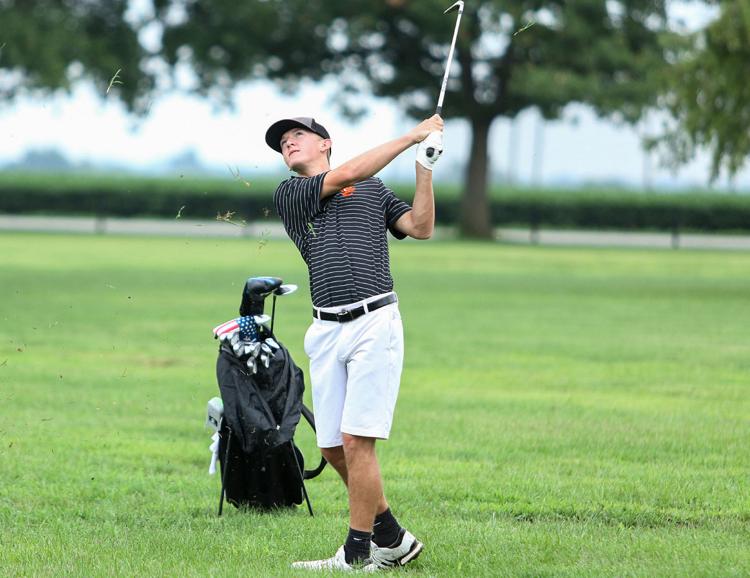 Edwardsville claimed its eighth successive large-school crown with an eye-popping 302 score — well ahead of second-place Granite City (318). Alton (336) placed third.
Tigers junior Hayden Moore took medalist honors with a 1-over-73. Teammates Trevor Laub (74) and Ian Bailey (75) were close behind.
Moore, who is No. 3 on the talent-rich roster, had three birdies and four bogeys.
"We all just came out here to have fun," Moore said. "The idea was to put the ball in the fairway and go from there."
Baseball is Moore's sport of choice. A standout infielder/outfielder on Edwardsville's Class 4A state championship team, he hit .377 and drove in 25 runs with a .542 on-base percentage.
He has already given a verbal commitment to attend Missouri State University for baseball. Yet he still plans to continue his golf career, at least at the high school level,
Moore spent the summer playing baseball for the St. Louis Pirates, a top-notch club team that competes in highly competitive tournaments all over the country.
In fact, he just got back into golf two weeks ago after not swinging a club all summer long.
"It was baseball the last few months without a break," Moore said. "When that ends, I try to get back into golf as quickly as I can."
Madison County Tournament
Madison County Tournament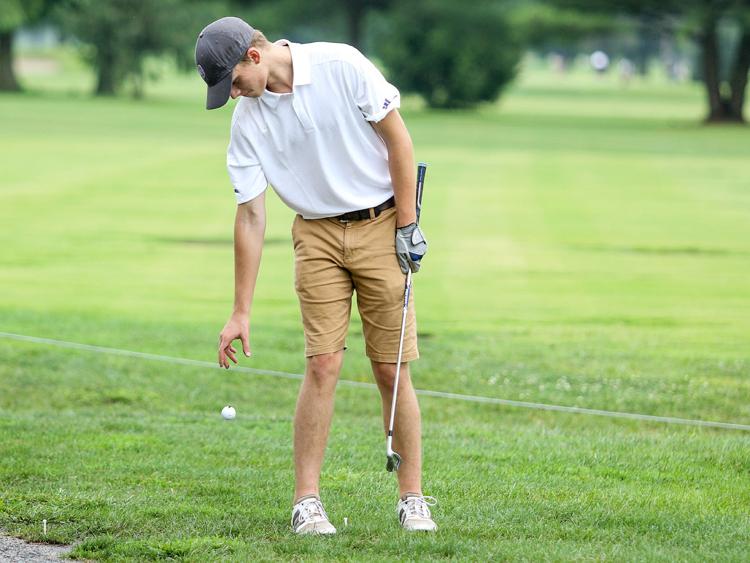 Madison County Tournament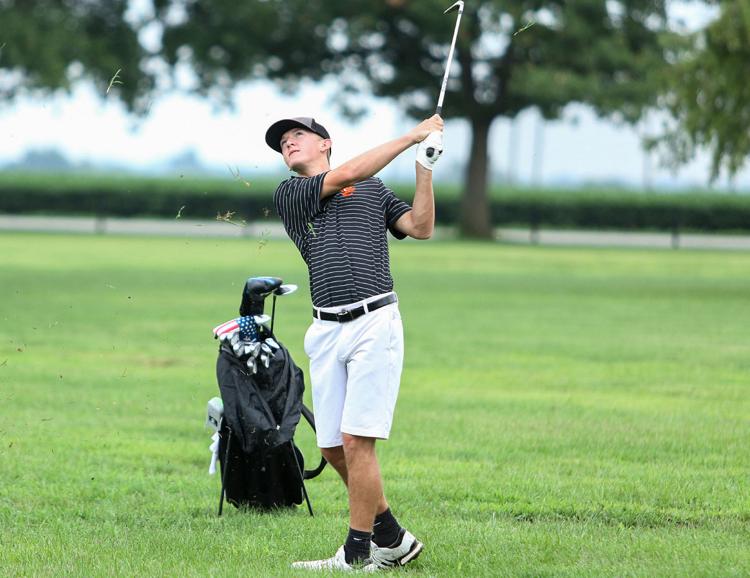 Madison County Tournament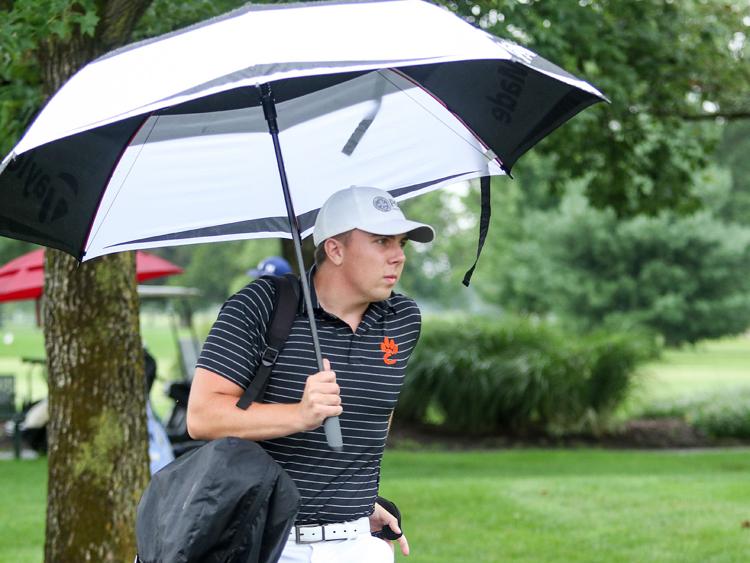 Madison County Tournament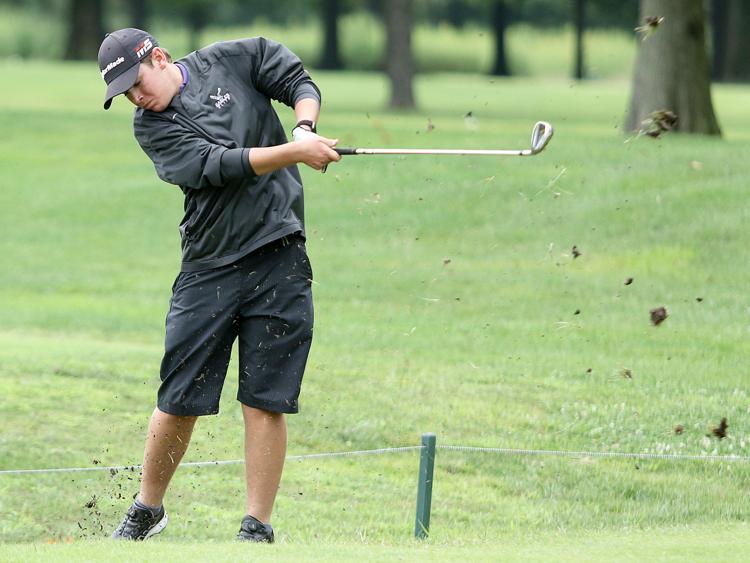 Madison County Tournament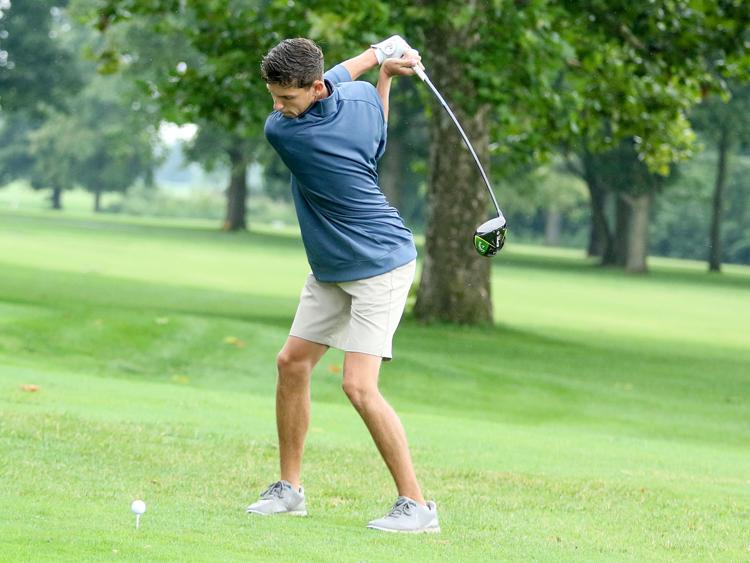 Madison County Tournament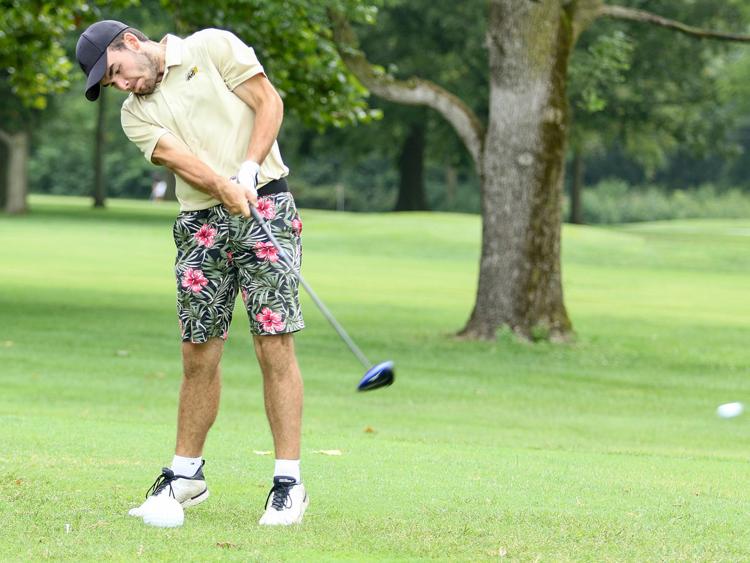 Madison County Tournament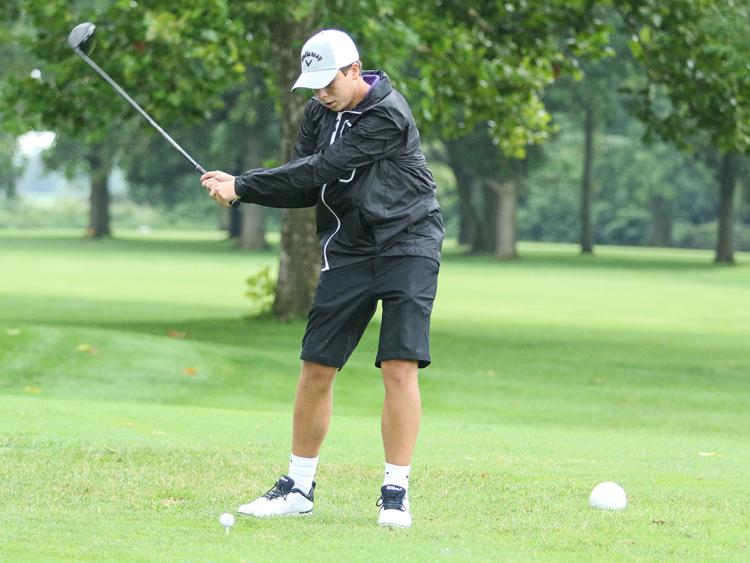 Madison County Tournament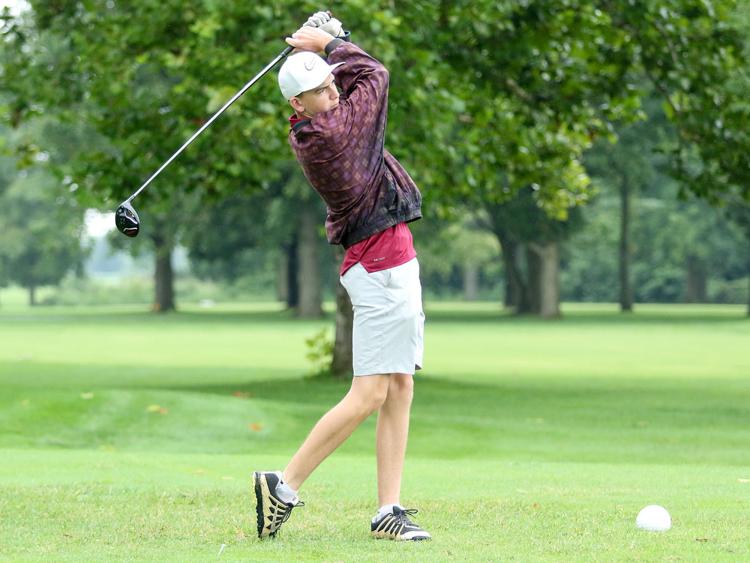 Madison County Tournament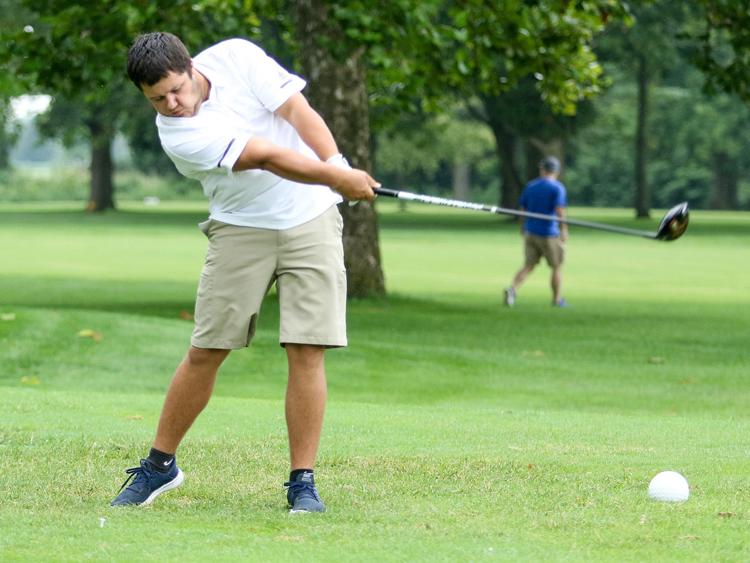 Madison County Tournament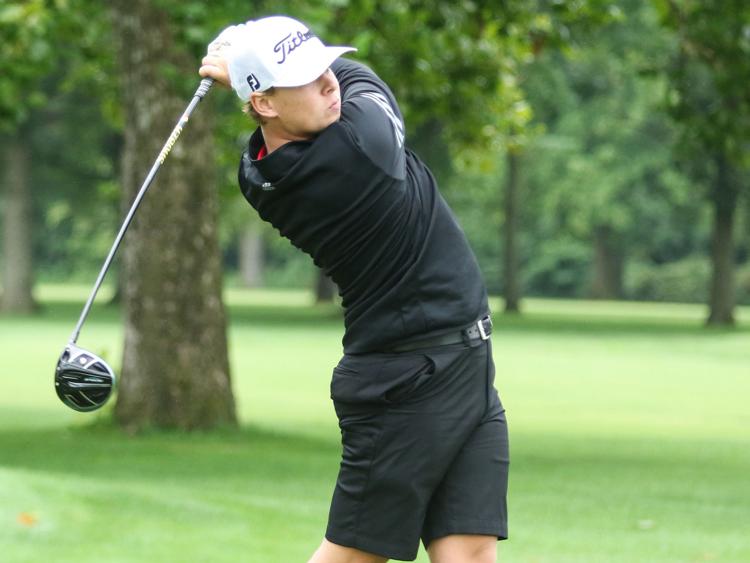 Madison County Tournament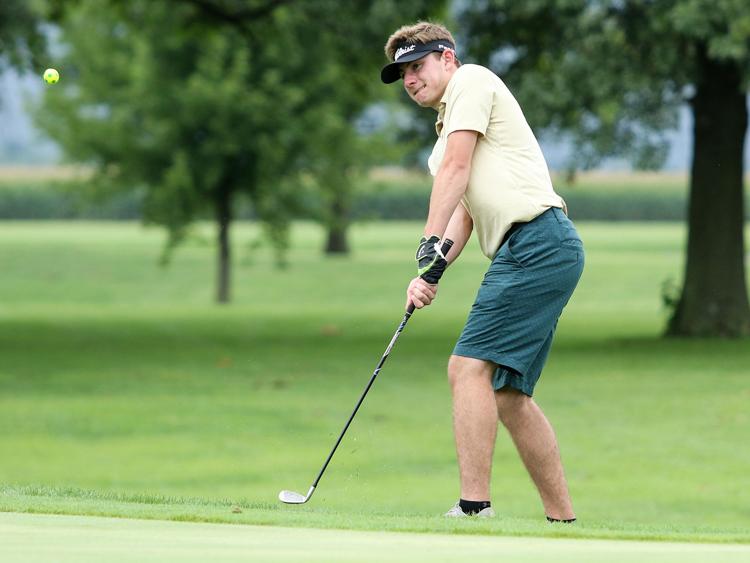 Madison County Tournament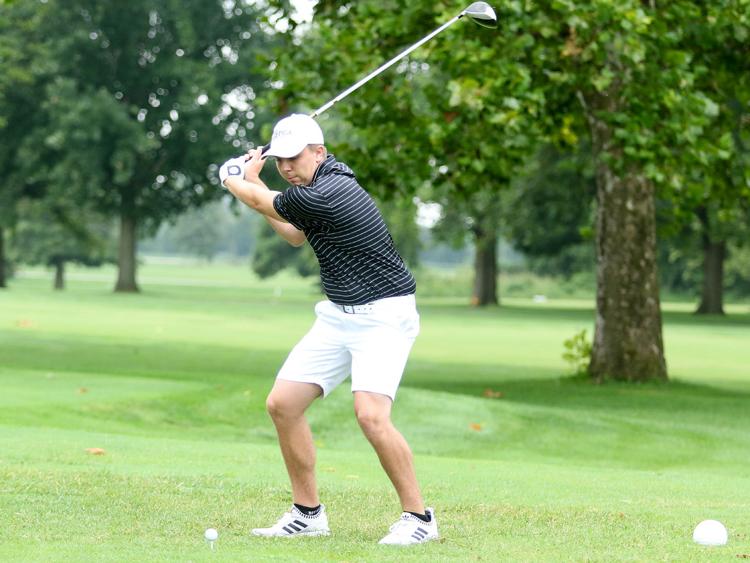 Madison County Tournament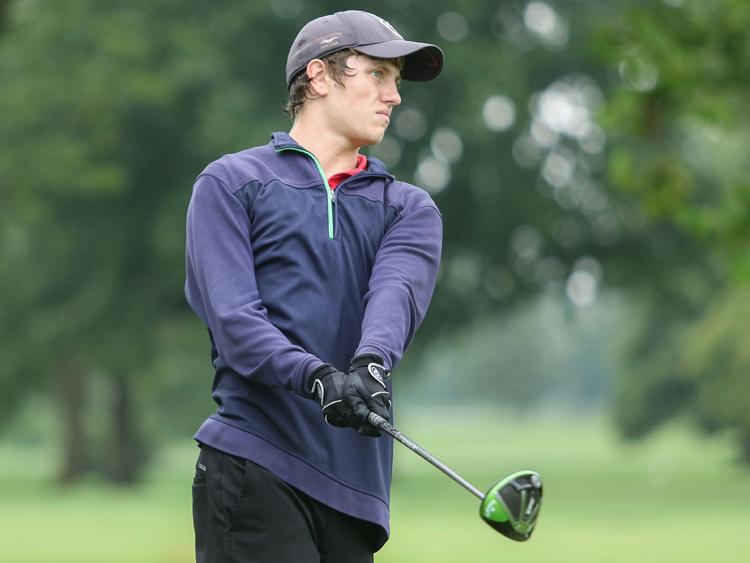 Madison County Tournament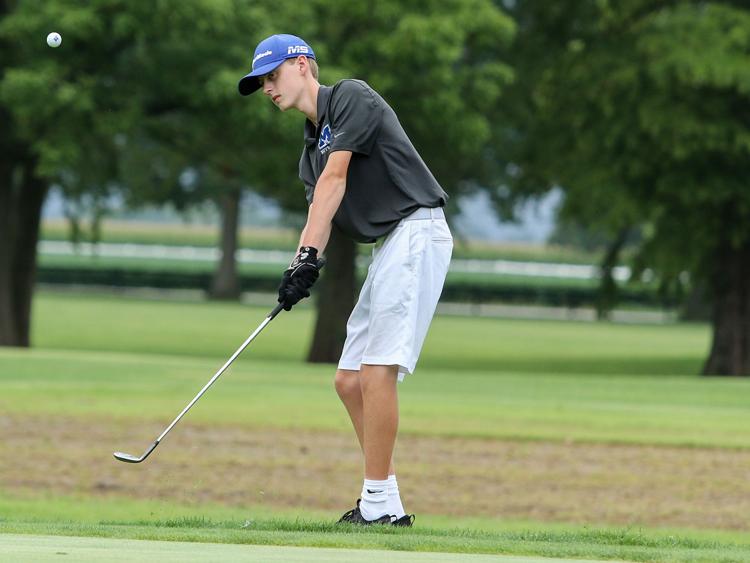 Madison County Tournament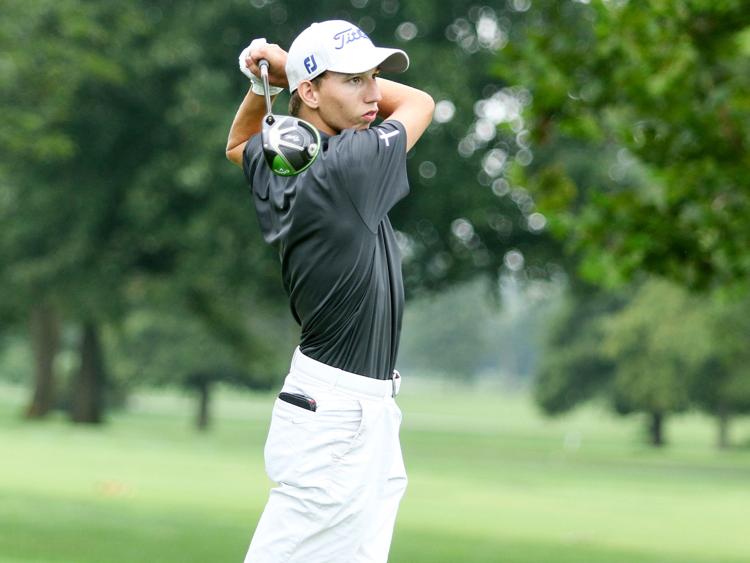 Madison County Tournament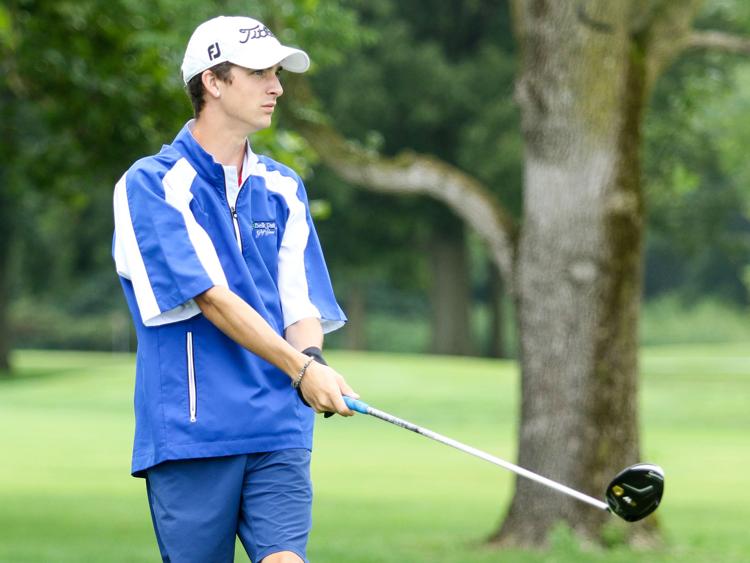 Madison County Tournament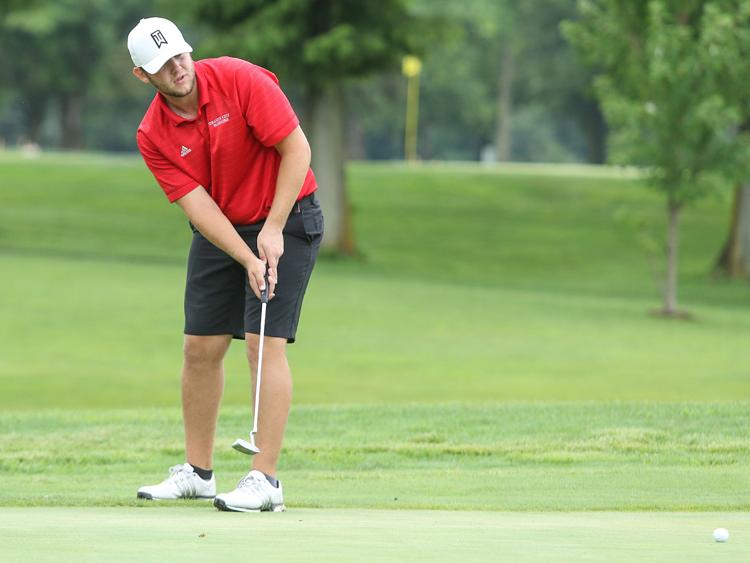 Madison County Tournament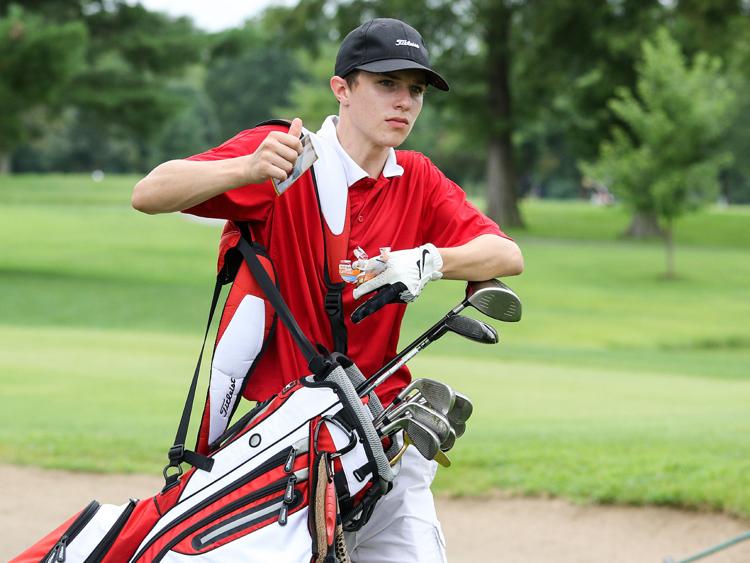 Madison County Tournament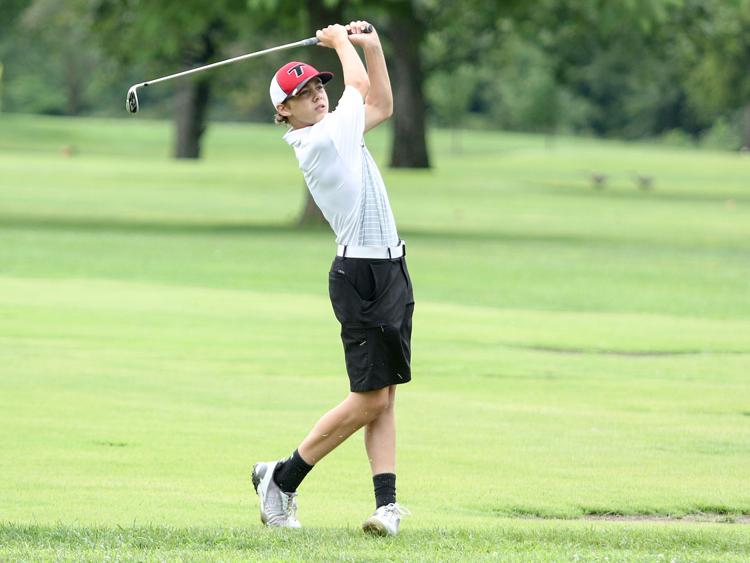 Madison County Tournament