O'FALLON, Mo. — It was a lesson learned for Blake Skornia.
At last week's AJGA Stan Utley and Mid-America Youth Golf Foundation Junior Championship in Columbia, Skornia fired a sizzling 3-under-par 69 in the opening round to put himself in the title mix but faltered with an 83 in the final round to knock himself right out of contention.
Skornia, who will be a junior at De Smet later this month, again was in the mix Monday after a 75 left him just two shots back of the lead after the first round of the Gateway PGA Junior Tour Final Championship.
In Tuesday's final round at WingHaven Country Club, Skornia reversed his second day from last week with an even-par 72 to finish with a two-day total of 3-over 147 and win the Tour Boys Division Championship by two strokes.
"Last week, I played well in the first round and then choked the last round. So it was nice to actually finish strong for once," Skornia said. "It was a good learning experience. It helped me figure out what I needed to do when I'm under pressure and how to get my game better."
The win was the second this summer for Skornia, who also won the Gateway PGA Junior Match Play Championship in late June.
"It's awesome to come through with a good victory," he said. "My game's trending in the right direction."
Skornia started the final round strong with a 1-under 35 on the back nine, including birdies on Nos. 7 and 9.
"I started off striking the ball pretty well. I think I hit four greens in a row and the first three I had putts under eight feet for birdie and just couldn't make them," he said. "I just kind of held in there and made a good birdie on 7 because it was within a foot, and on 9, I also put it within six inches. So, it was two good tap-in birdies just to kind of get the round going."
Skornia also birdied No. 10 but ran into trouble with three successive bogeys on Nos. 13-15.
"It started with a three-putt. I didn't hit the ball bad, but I got a little aggressive and went for birdie and just missed a five-footer for par," he said. "I kind of struggled my way through those next three holes. I wanted to try and find ways to make par and finish strong."
Skornia did just that, birdieing the par-4 18th hole to give himself the lead in the clubhouse with nearest competitors Tyler Linenbroker and Trip Sanfelippo still with one hole to play.
Hitting a 3-iron off the tee, Skornia left himself about 160 yards from the cup. It set up the crucial chip and putt for the lead.
"I just wanted to put myself in a position to go for the green. The next shot, I went aggressive with an 8-iron and I just hit a good shot to a good spot for a pretty easy putt," Skornia said. "I knew I had to do something to have a chance because I saw (Linenbroker) birdied 16, so I knew I had to make a good putt on it."
Linenbroker and Sanfelippo each carded two-day totals of 149 to finish in a tie for second place. Linenbroker shot a final round 74, which was one shot lower than Sanfelippo's final round to give him the second-place tiebreaker.
Even so, the Marquette senior-to-be was not pleased with his performance.
"I can confidently say I'm the worst putter in America," he said. "I missed so many putts it was just ridiculous. My putter is just awful. I think I might just take a break."
Sanfelippo, who will be a junior at Lafayette, held a one-stroke lead after an opening-round 73 before falling off slightly in the final round.
"I really couldn't do anything," he said. "It's not like it was one part of my game. I wasn't making anything, I wasn't hitting greens. The front nine was rough. I definitely started hitting the ball better towards the end of the round."
Like Linenbroker, Skornia is also going to take a break from the course, but his hiatus comes with the good vibes of a tournament championship.
"I'm taking like a month and a half off from tournaments. I think my next tournament is in September," Skornia said. "I feel good. I know my swing's not quite there, but the fact that I can make it work and scramble and get up and down and make some putts, it's good to know."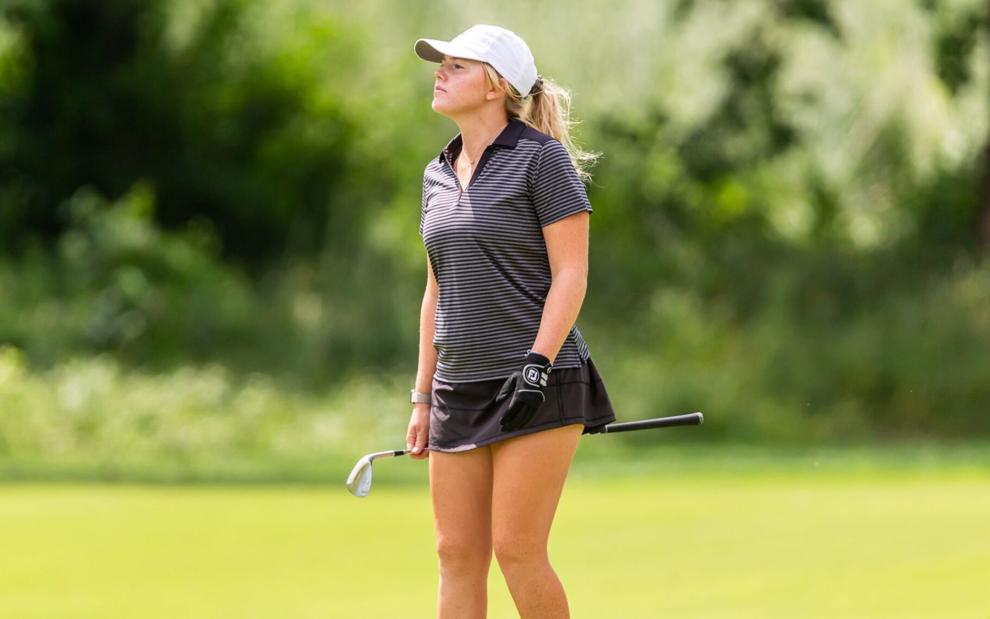 In the Tour Girls Division, recent Jackson graduate Taryn Overstreet shot a two-day total of 10-over 154 to win by six strokes.
"It's nice. I wish I could have done it earlier before I graduated," said Overstreet, who will play at Drury University. "I had some rough other years here. But, overall, today was steady. It boosts my confidence. I'm just ready to get this season started."
Francis Howell senior-to-be Kylee Hormuth finished second with a two-day total of 160, concluding a topsy-turvy tournament in which she held the early lead at one point.
"Everything's just been up and down right now, but I just tried to keep my head up and play with what I had," she said. "I'm not too happy about it, but it is what it is. I know what I need to work on now to get better."
St. Joseph's junior-to-be Izzy Arro captured third place, finishing just one stroke behind Hormuth with a two-day total of 161.
"The first day, I felt like the first few holes were a little rough but then I recovered and I got back on track to get within a few strokes of the lead," she said. "Today, I felt like I played pretty good. I was able to make some long putts and my ball-striking was really consistent."
Girls Gateway PGA Junior Final Championship: Final round
Girls Gateway PGA Junior Final Championship: Final round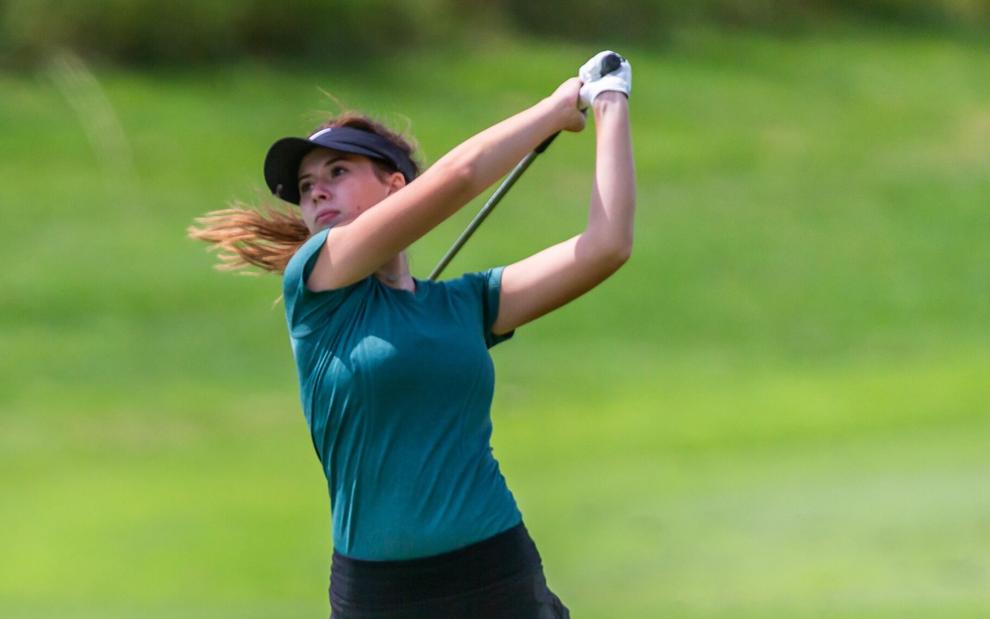 Girls Gateway PGA Junior Final Championship: Final round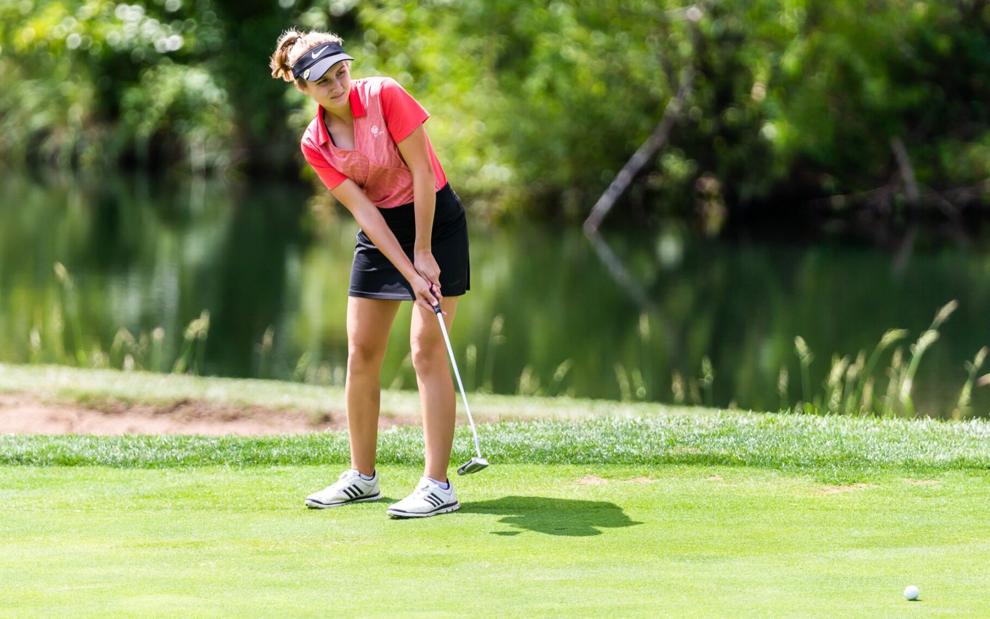 Girls Gateway PGA Junior Final Championship: Final round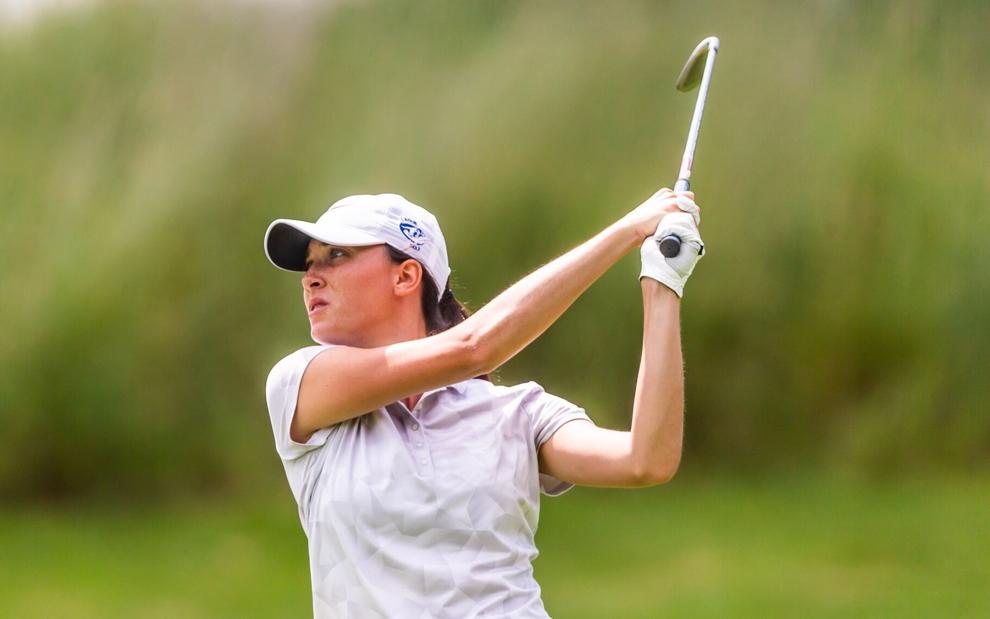 Girls Gateway PGA Junior Final Championship: Final round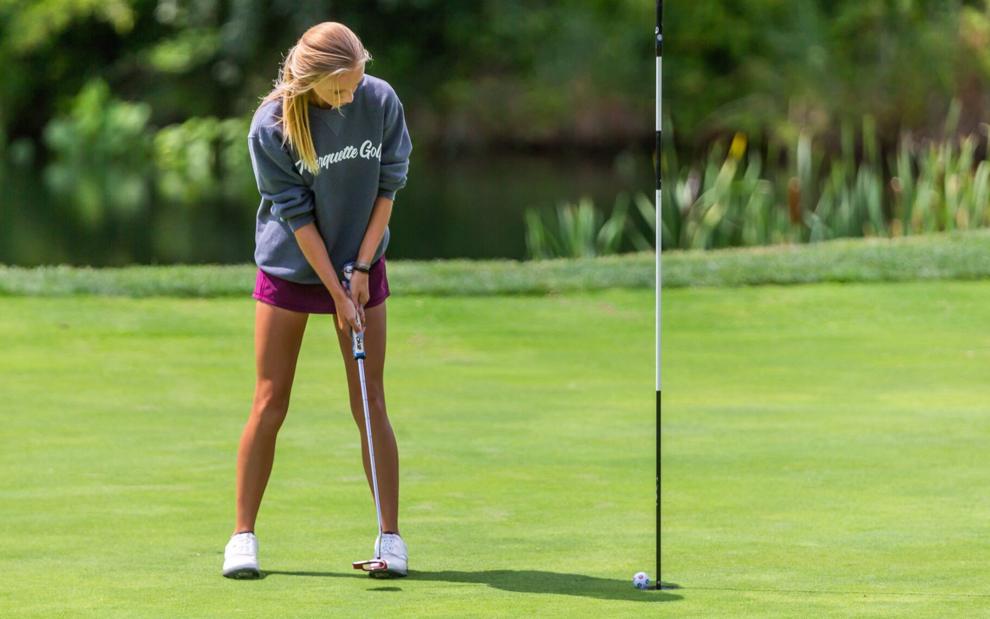 Girls Gateway PGA Junior Final Championship: Final round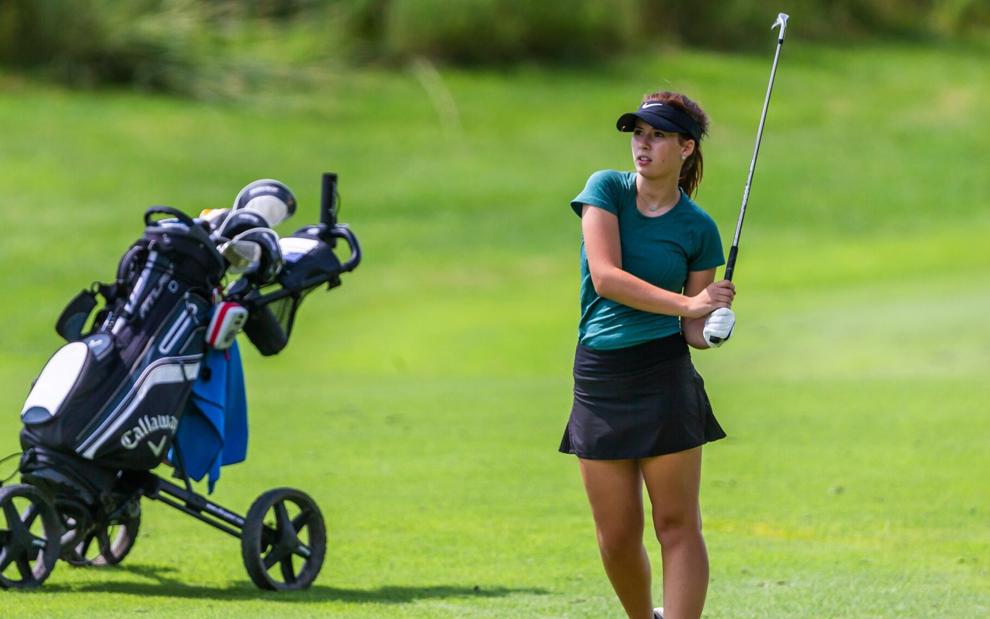 Girls Gateway PGA Junior Final Championship: Final round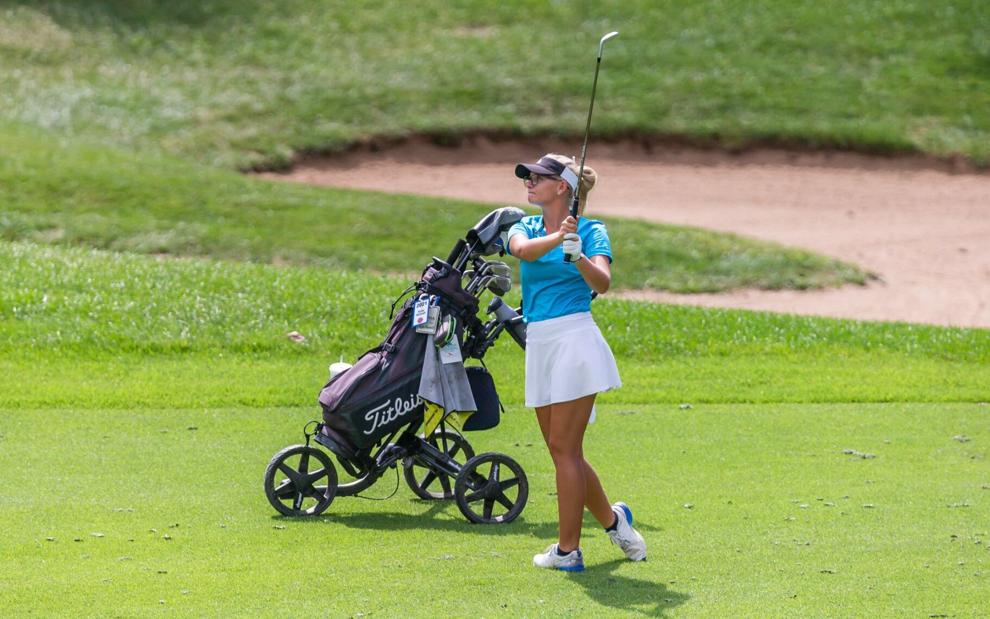 Girls Gateway PGA Junior Final Championship: Final round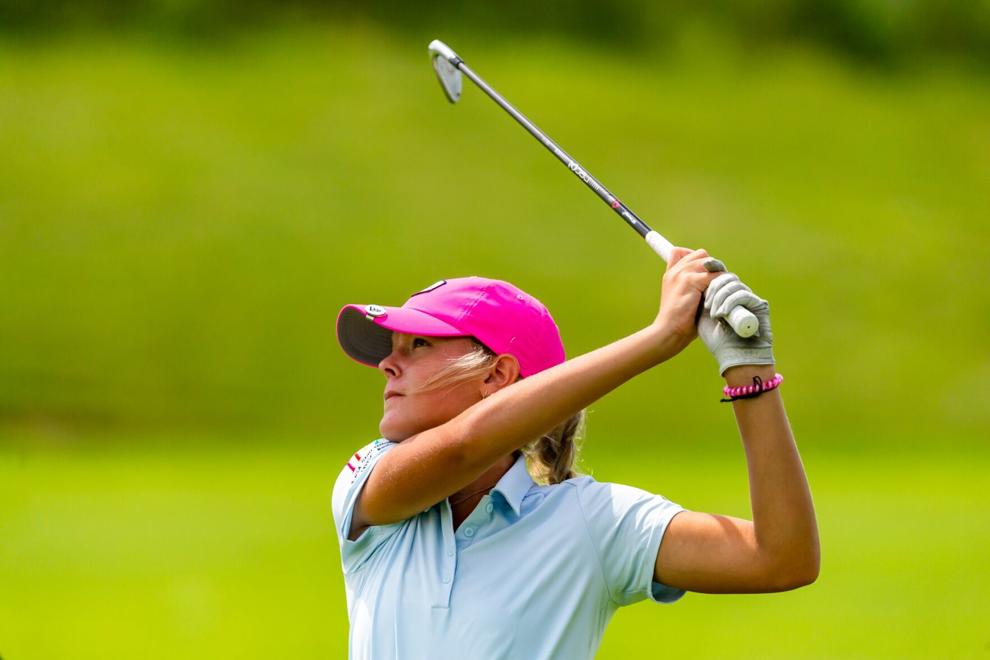 Girls Gateway PGA Junior Final Championship: Final round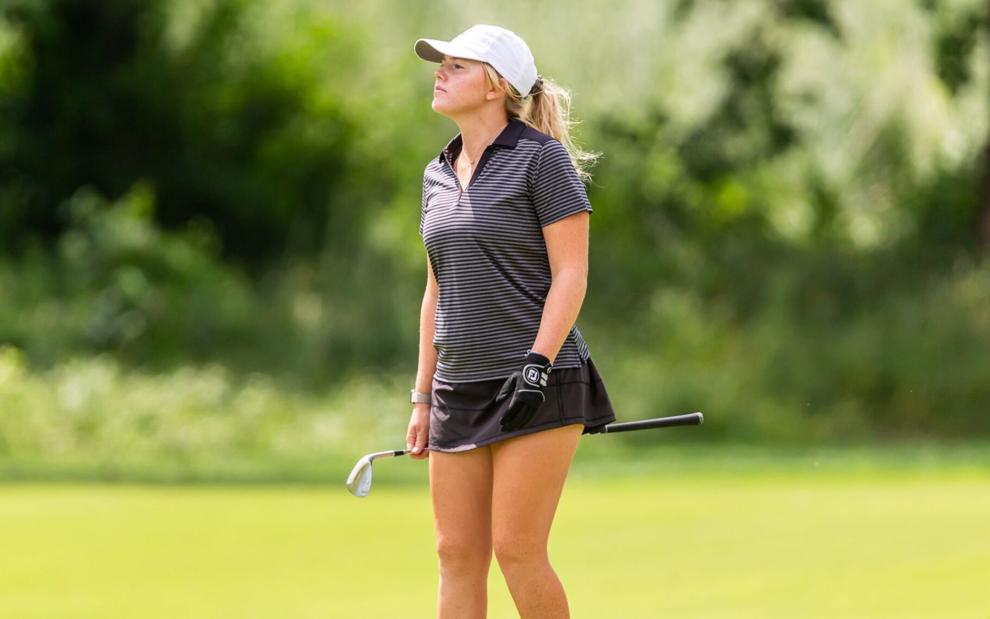 Girls Gateway PGA Junior Final Championship: Final round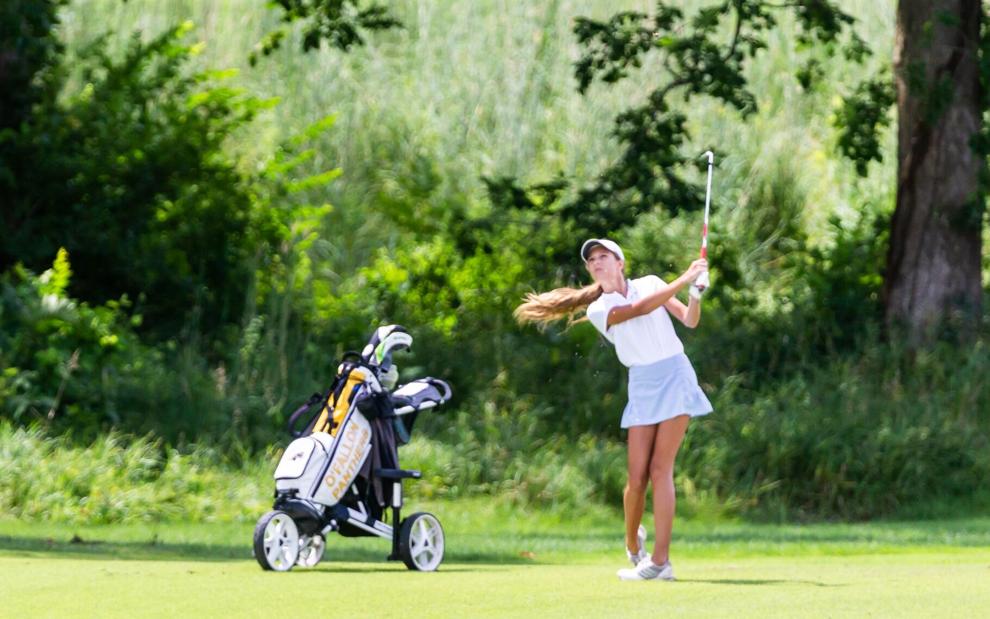 Girls Gateway PGA Junior Final Championship: Final round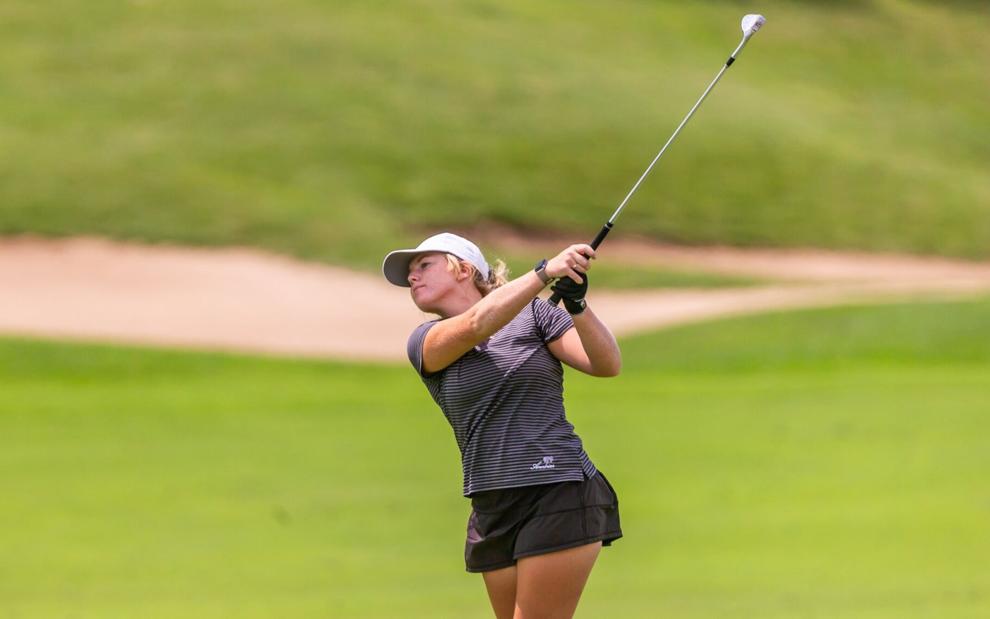 Girls Gateway PGA Junior Final Championship: Final round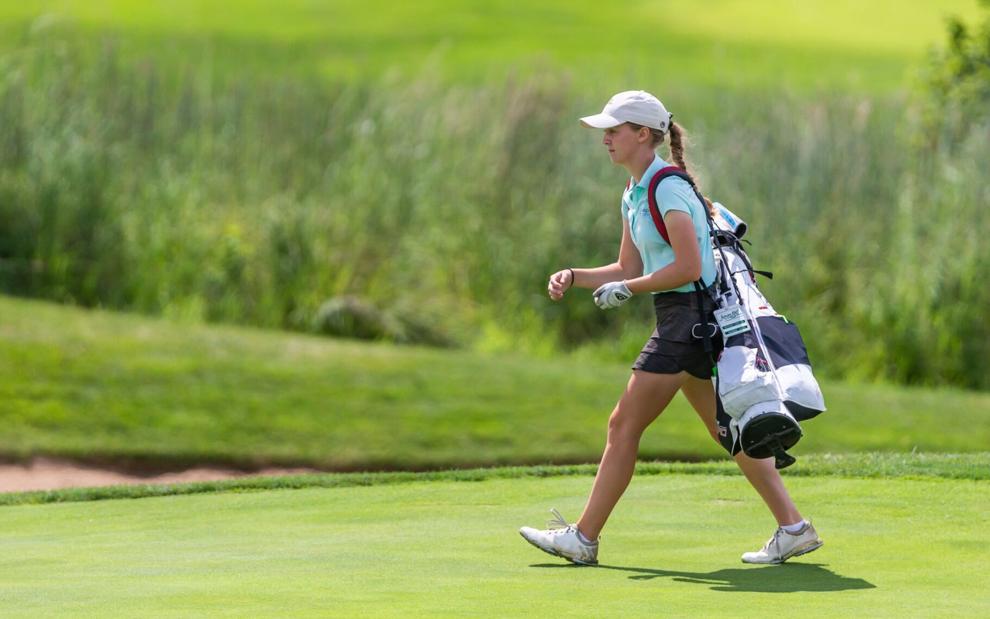 Girls Gateway PGA Junior Final Championship: Final round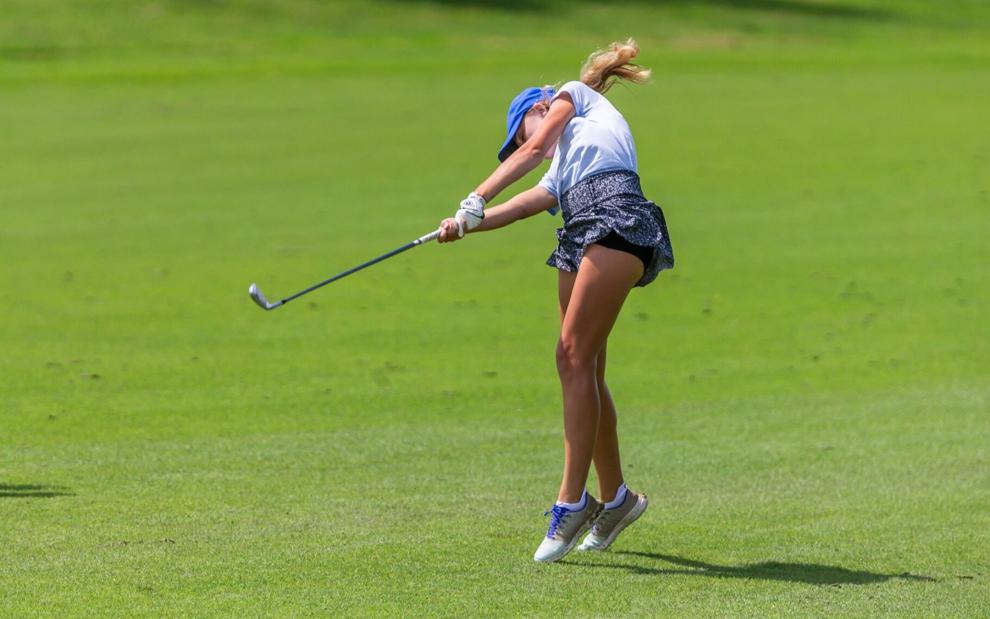 Boys Gateway PGA Junior Final Championship: Final round
Boys Gateway PGA Junior Final Championship: Final round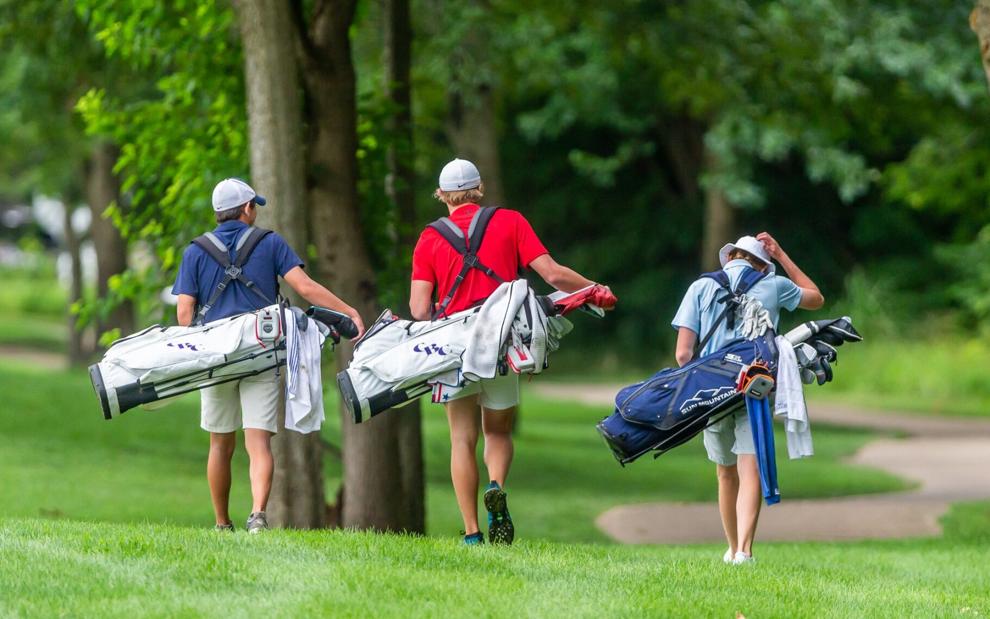 Boys Gateway PGA Junior Final Championship: Final round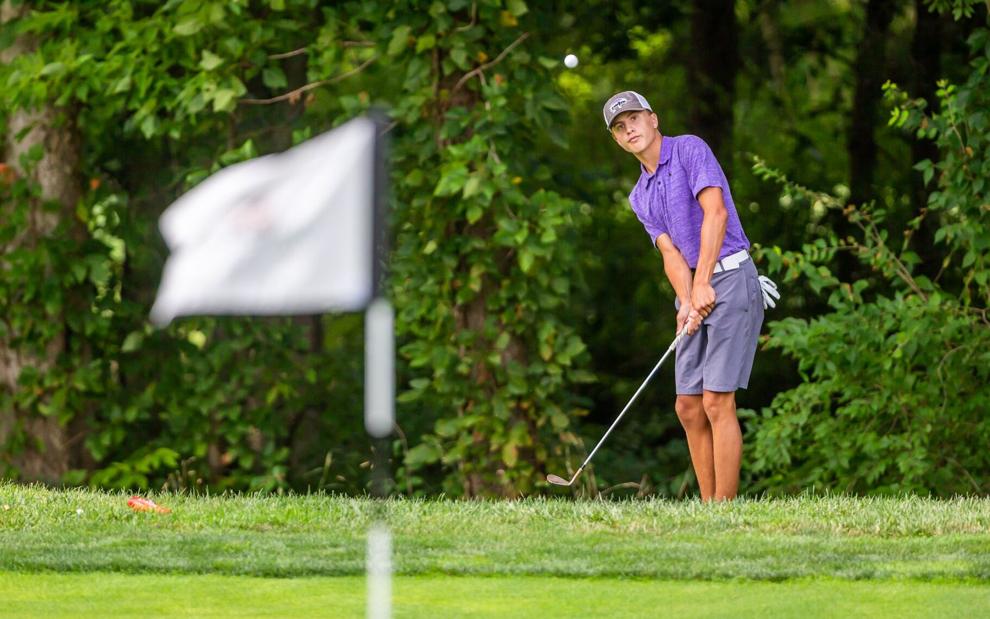 Boys Gateway PGA Junior Final Championship: Final round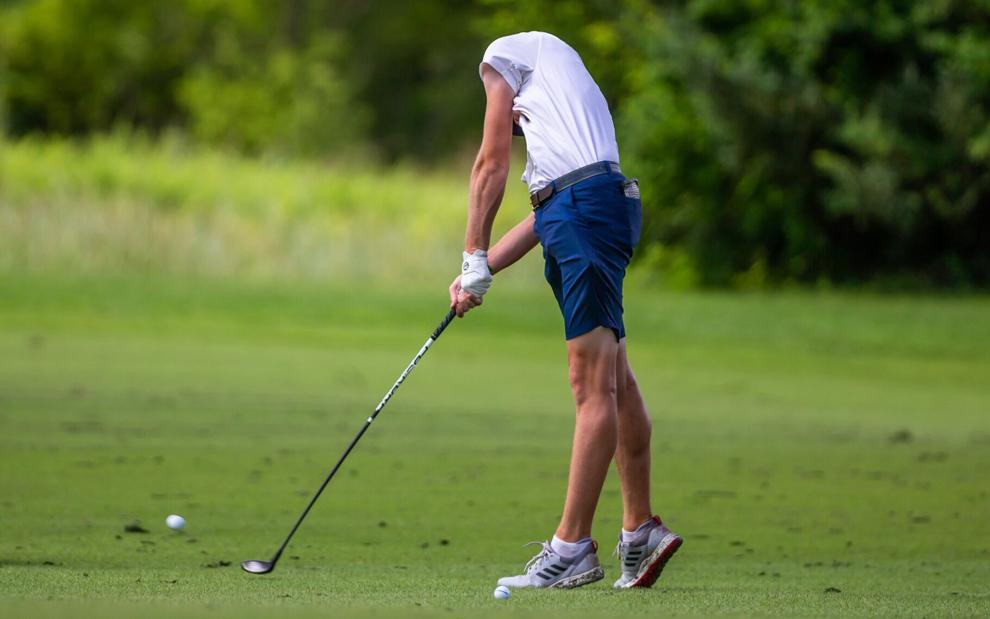 Boys Gateway PGA Junior Final Championship: Final round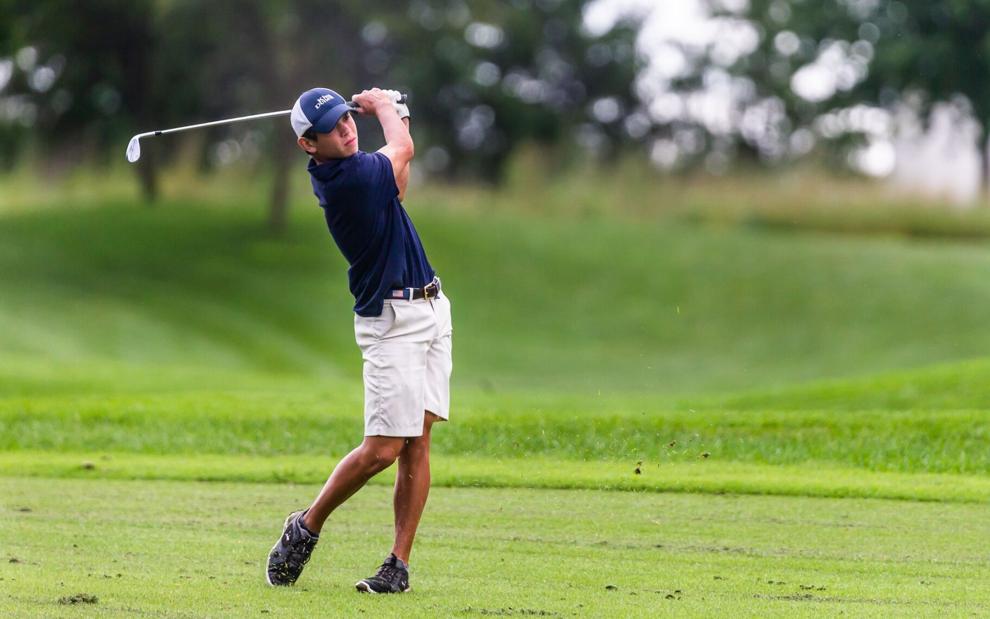 Boys Gateway PGA Junior Final Championship: Final round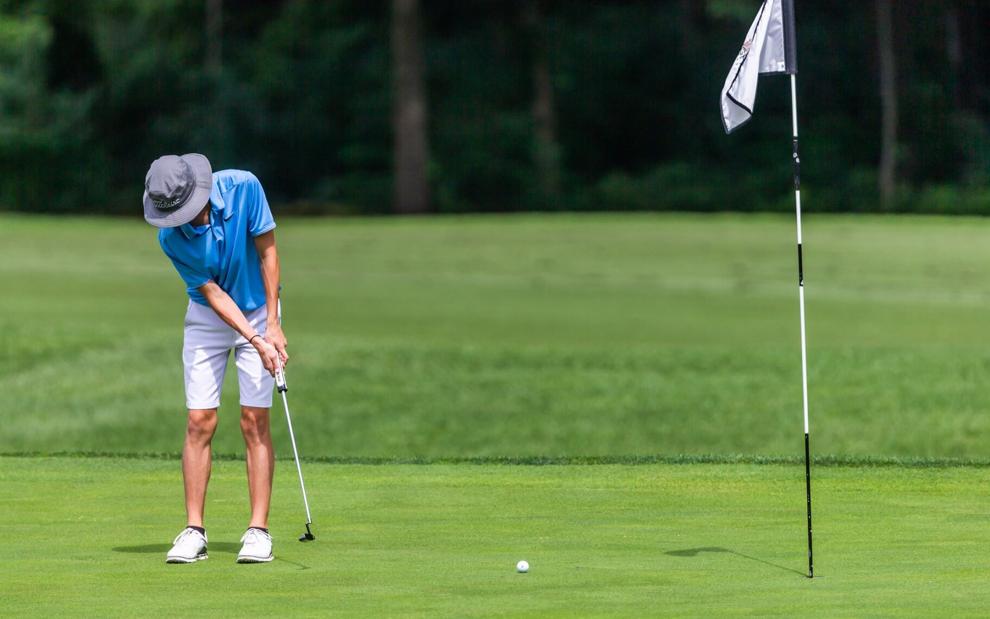 Boys Gateway PGA Junior Final Championship: Final round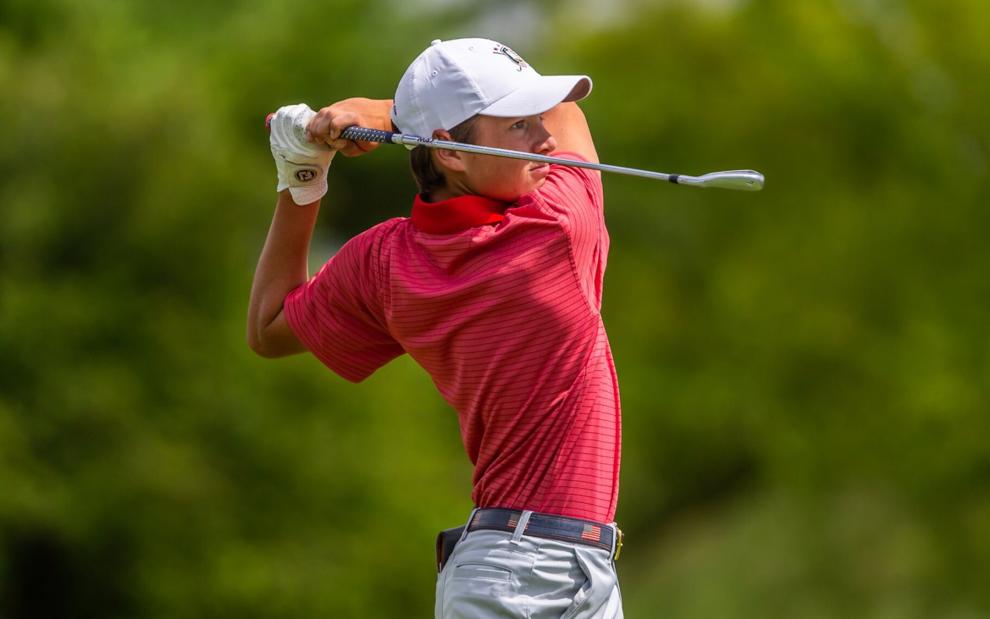 Boys Gateway PGA Junior Final Championship: Final round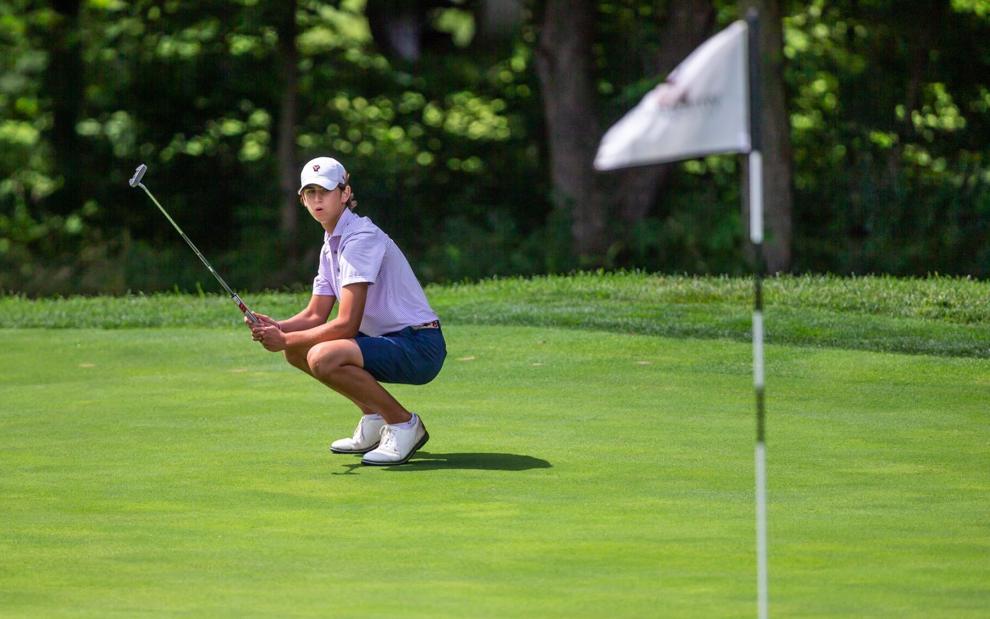 Boys Gateway PGA Junior Final Championship: Final round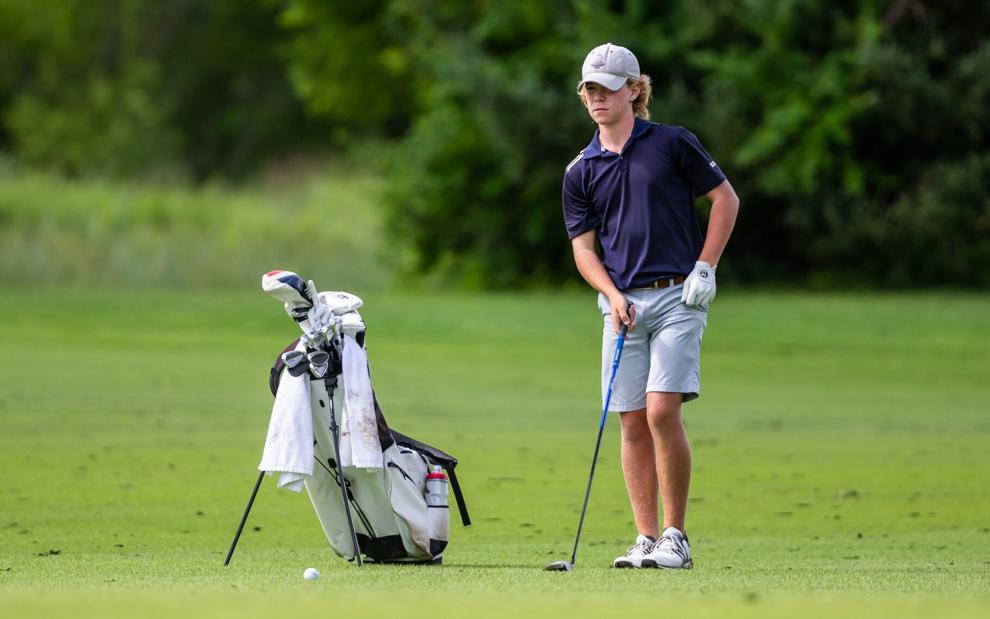 Boys Gateway PGA Junior Final Championship: Final round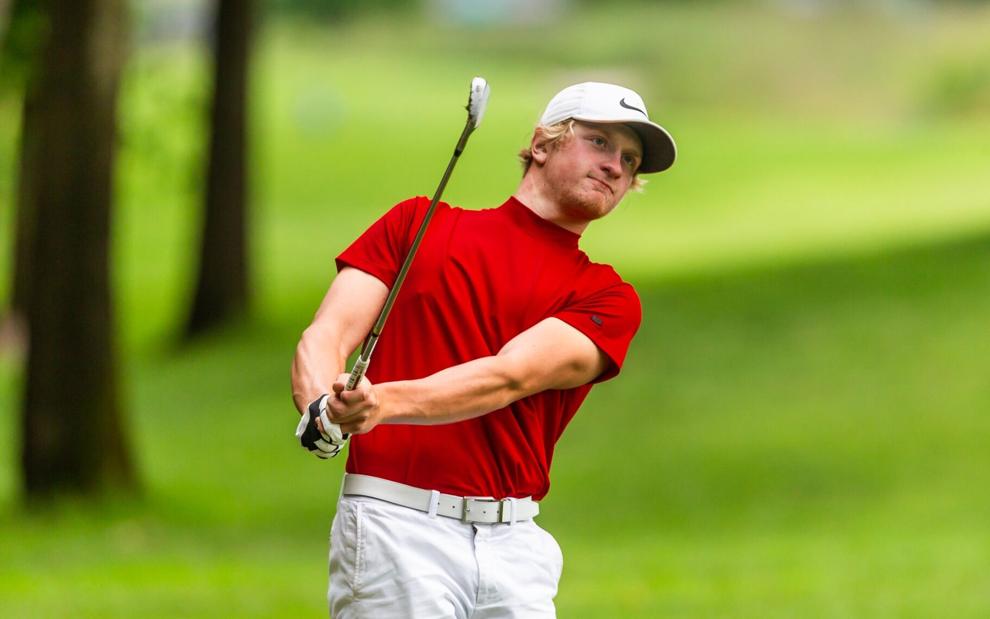 Boys Gateway PGA Junior Final Championship: Final round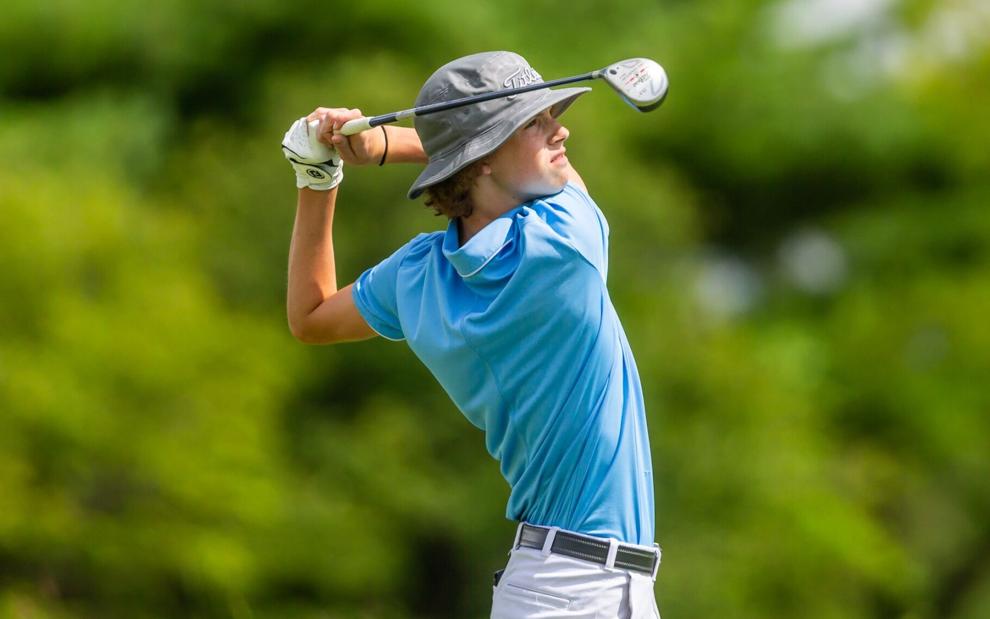 Boys Gateway PGA Junior Final Championship: Final round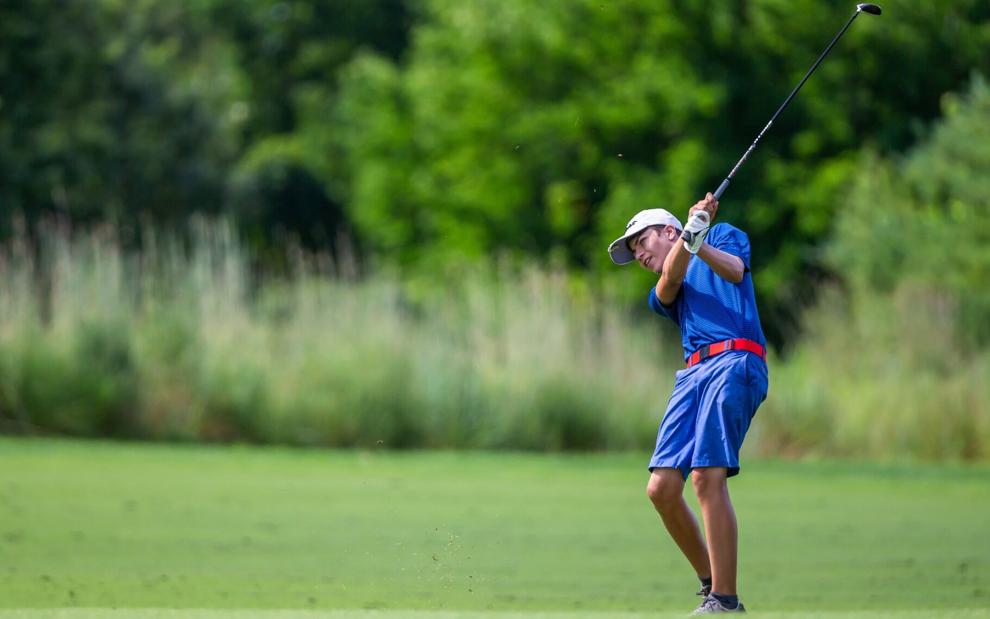 Boys Gateway PGA Junior Final Championship: Final round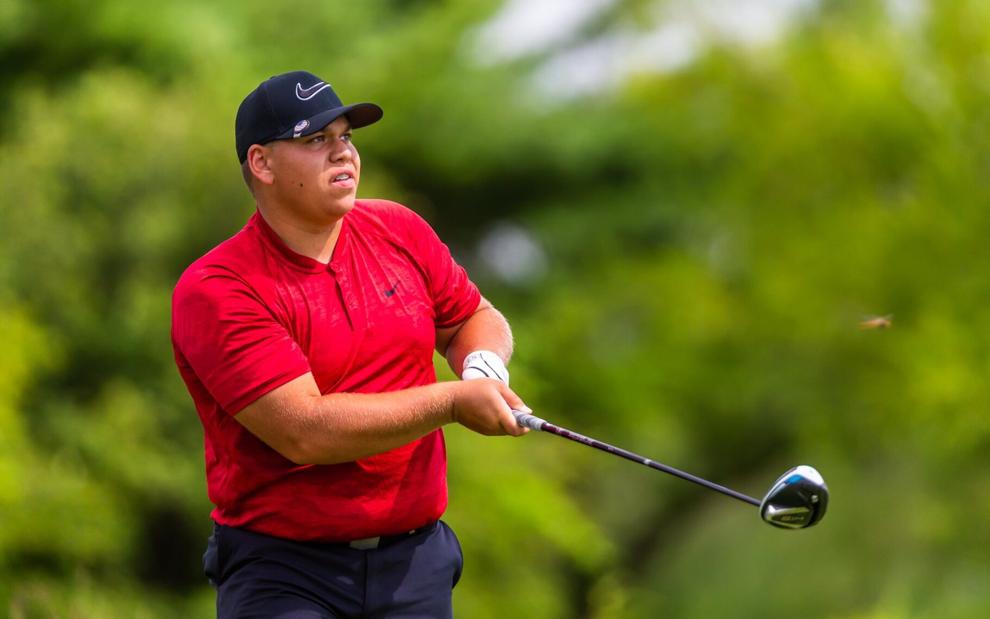 Boys Gateway PGA Junior Final Championship: Final round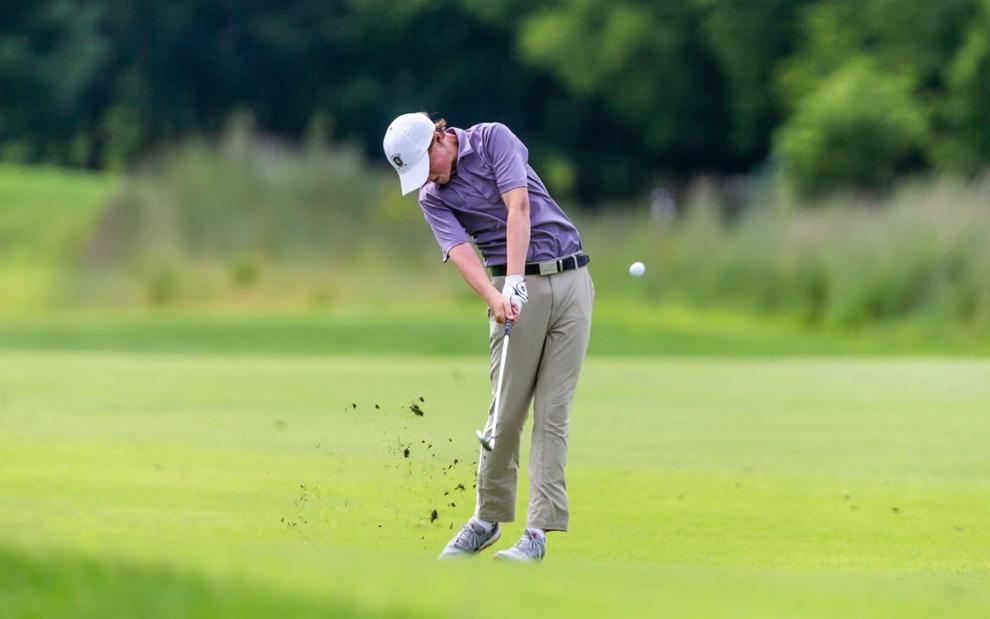 Boys Gateway PGA Junior Final Championship: Final round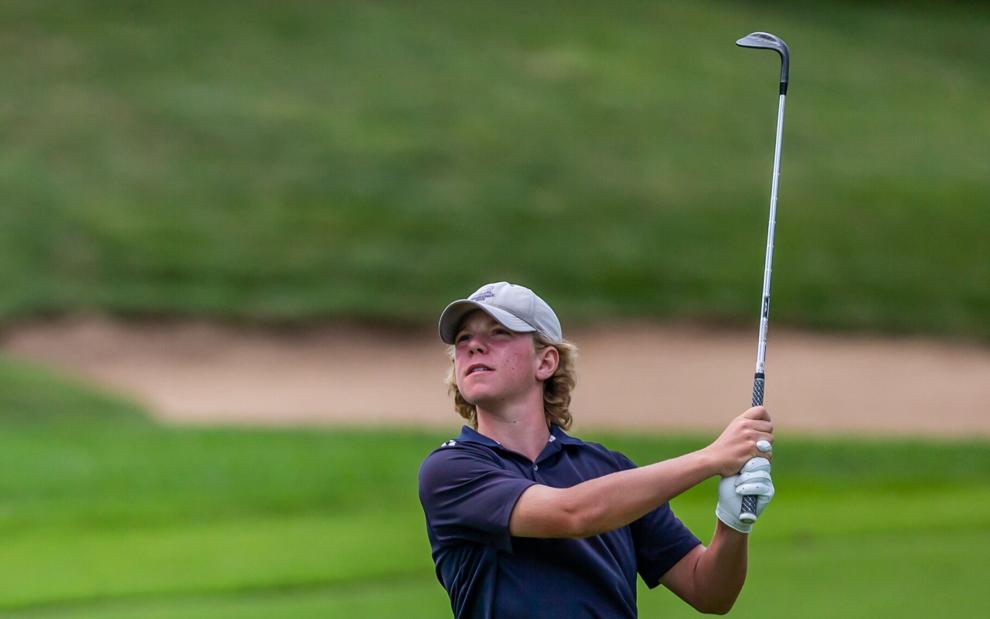 Boys Gateway PGA Junior Final Championship: Final round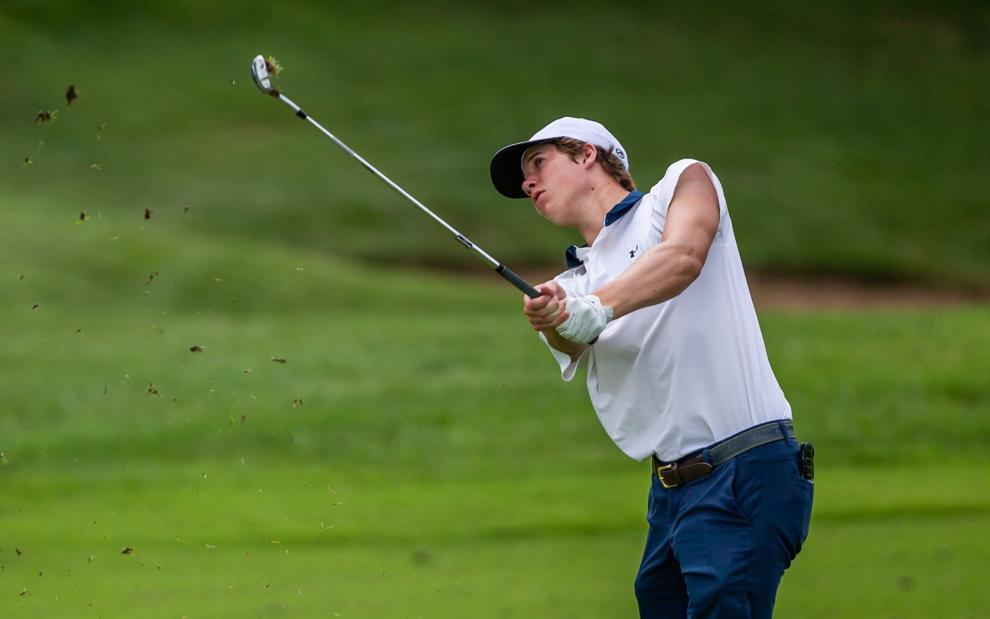 Boys Gateway PGA Junior Final Championship: Final round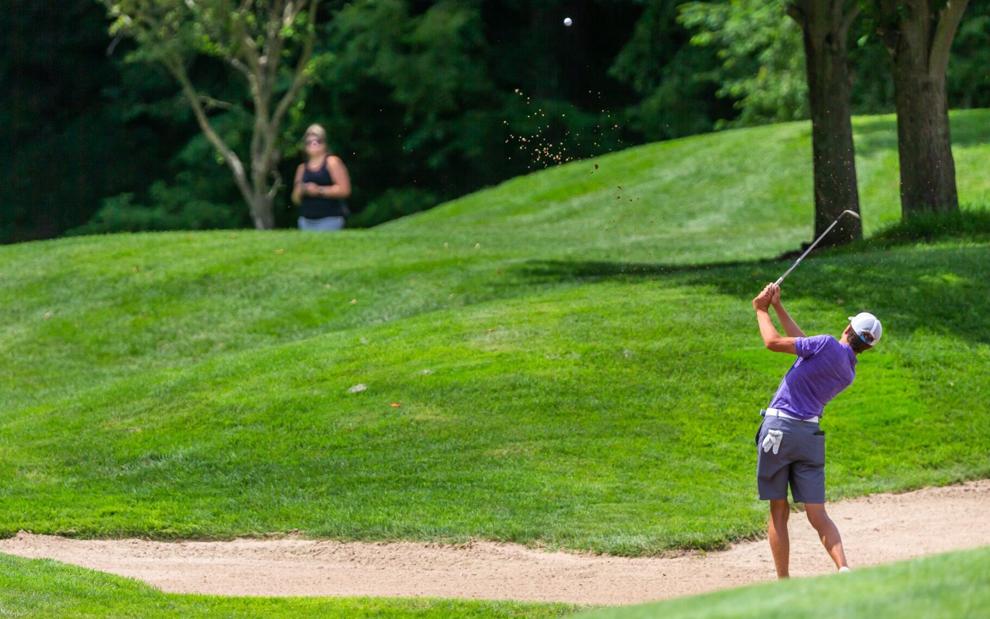 Boys Gateway PGA Junior Final Championship: Final round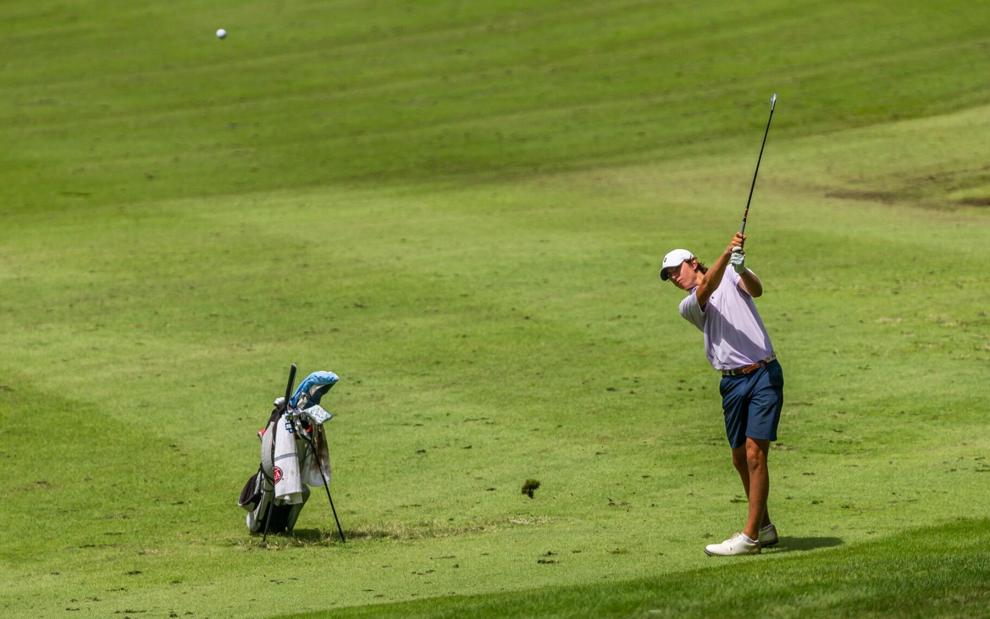 Boys Gateway PGA Junior Final Championship: Final round