MADISON — Sam Emrick knew his fate was in his hands.
Waiting in the fairway to take his third shot on the par-5 18th hole, the Francis Howell Central junior-to-be saw Evan Sutton birdie the final hole in the group in front of him. That shot momentarily pulled him into a tie with Emrick for the top spot during the final round of the Gateway PGA Junior Tour 2-Day Tournament on Wednesday at Gateway National Golf Links.
Emrick also needed a birdie on the final hole to avoid a playoff and win the title. That's exactly what he did, placing his chip about eight feet from the cup and tapping in for his first victory of the summer season.
"It's very thrilling. It means a lot. It's awesome," Emrick said. "I knew exactly where we were at. You always need to know where you're at. Once I saw that he birdied, I didn't want to risk bogey. I was thrilled to see how close I got (on the chip). I knew I had a good chance of making a birdie."
Emrick followed his 1-over-par 72 during the first round Tuesday with a 1-under 70 for a two-day total of even-par 142. Sutton, who will be a senior at Highland, was the only other player to go below par either day with a 2-under 70 in the final round to finish at 1-over 143.
Even though he missed getting a chance at matching up against Emrick in a playoff, Sutton was still thrilled to end his day with a birdie on 18.
"I was trying to get that last birdie just to get in the 60s. That was my goal," Sutton said. "I hit my wedges really well. That's what got me around the course pretty well today. I just set myself up just about every hole with a 120- to 90-yard pitch. I hit 14 greens total today and I just made a couple good putts."
Emrick was happy to settle things in regulation.
"It was good knowing that I could finish it off right there," he said. "I wouldn't mind a playoff, but it could have gone a different way."
Emrick felt like the second day played out a lot different than the first round.
"Usually on the second day, everyone is more conservative and playing safer shots," he said. "I feel like that was my chance to take my opportunity to strike back and play aggressive a little bit."
Emrick also had a good day off the tee.
"There's a lot of OB (out of bounds) and hazards on this course and I managed to avoid that," he said. "My driver was working well. My irons were kind of off today, but my short game made up for that. Today I felt a lot better than yesterday."
Sutton felt he drove the ball better in the opening round, but his scores reflected an overall better day in the final round, including a 2-under 33 on the back nine.
"Yesterday, my drives were right down the center every time. Today wasn't as great, but I got myself in positions I needed to be," he said. "The front nine really got my confidence up. The back nine, I was just a little bit more aggressive to try and make those putts."
Sutton is hopeful he'll be able to compete as a senior for the Bulldogs this fall.
"I've been playing a lot of golf, just trying to work out a couple things and get ready for the season, hopefully," he said. "It really helps to play these tournaments because it gets your heart beating, you figure stuff out and know what you need to work on. My main goal is to get my putting lower. I want to be around 32 putts or lower. I've been upper 30s and that really kills the round."
With Missouri's boys golf season wiped out in the spring, Emrick is thankful to have summer tournaments such as the one he won Wednesday and the Junior Club Championship he will play in on Thursday and Friday at his home course of Old Hickory Golf Club.
"If we didn't have these tournaments, the game would be a slump for me because I wouldn't have any tournaments to play in," he said. "I'd just be practicing at my home course, which clearly is not enough. I like the experience out here at different types of courses."
Boys Gateway PGA Junior Tournament: Final round
Boys Gateway PGA Junior Tournament: Final round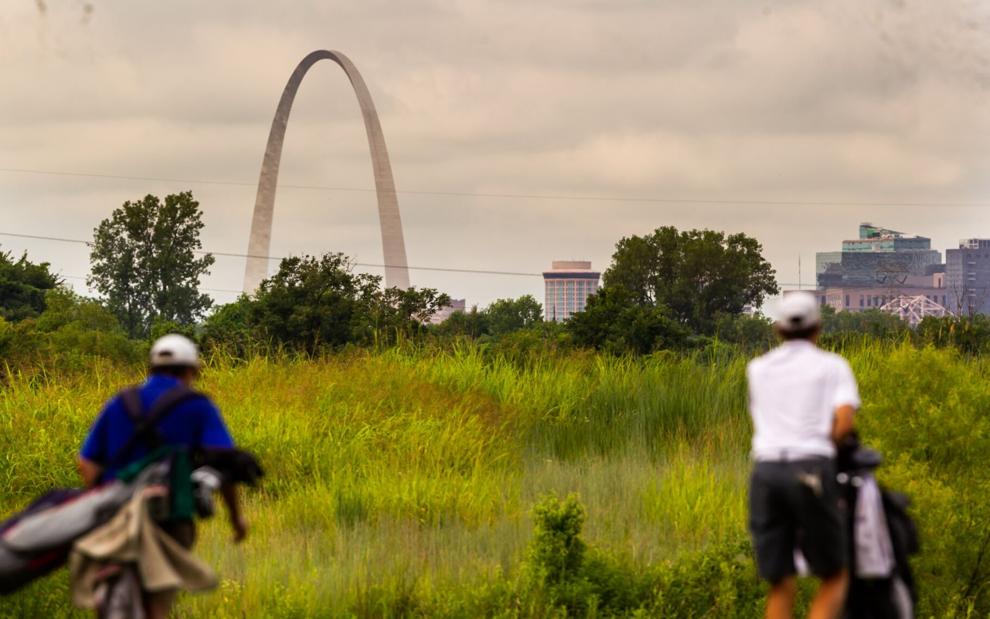 Boys Gateway PGA Junior Tournament: Final round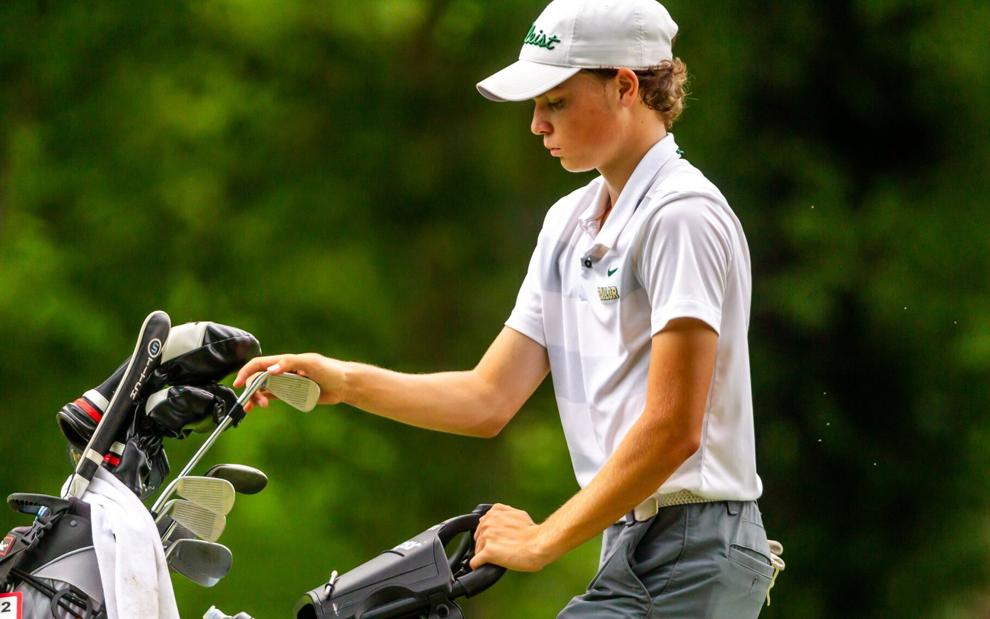 Boys Gateway PGA Junior Tournament: Final round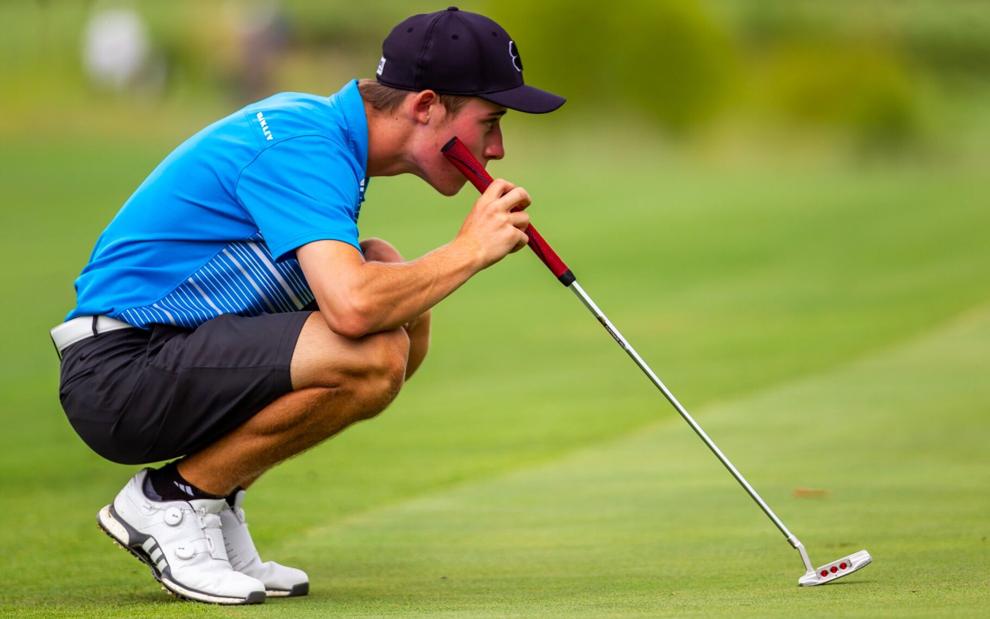 Boys Gateway PGA Junior Tournament: Final round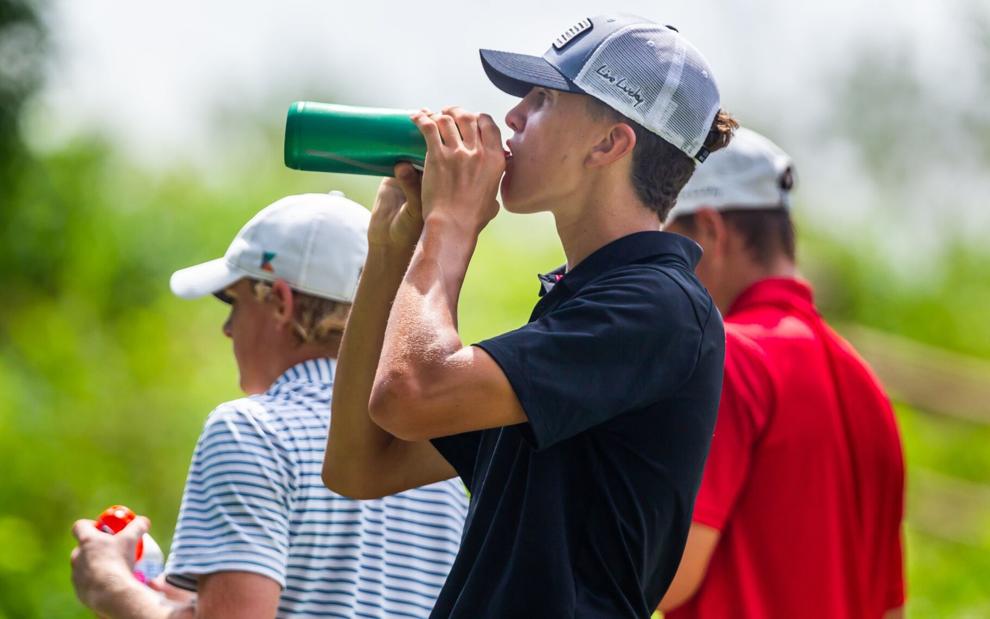 Boys Gateway PGA Junior Tournament: Final round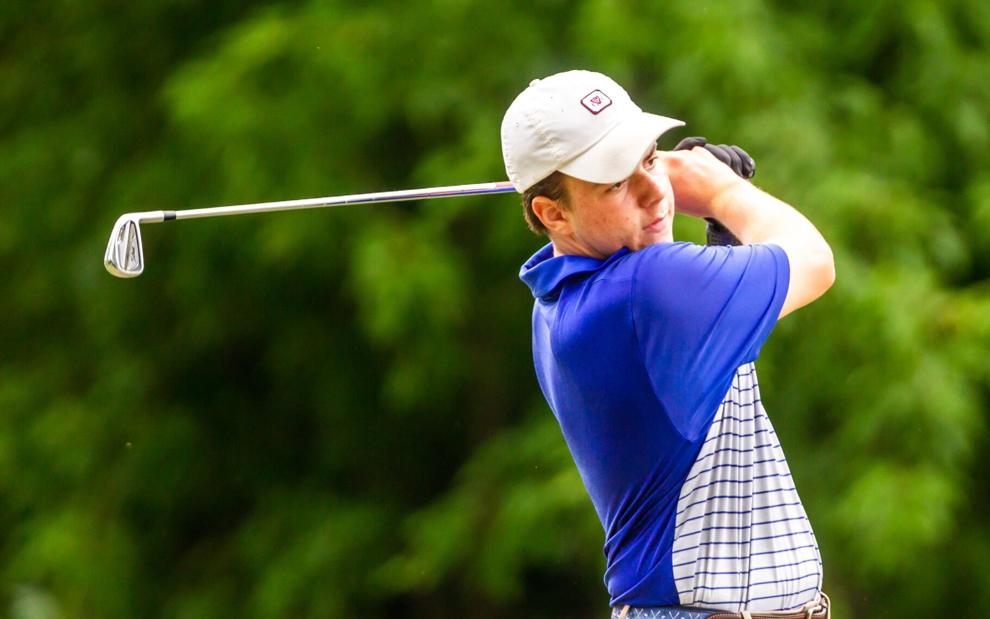 Boys Gateway PGA Junior Tournament: Final round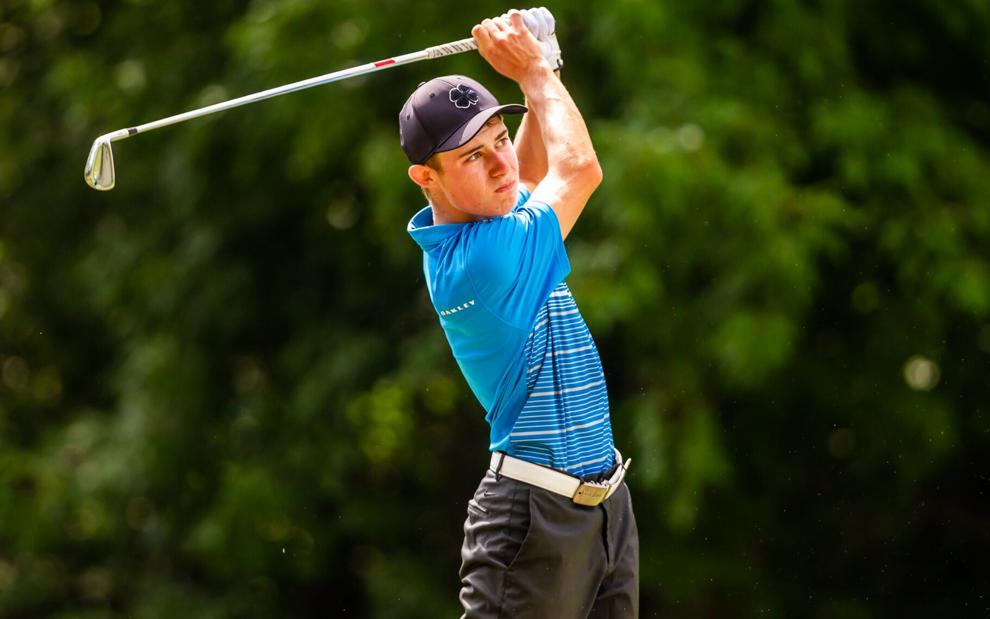 Boys Gateway PGA Junior Tournament: Final round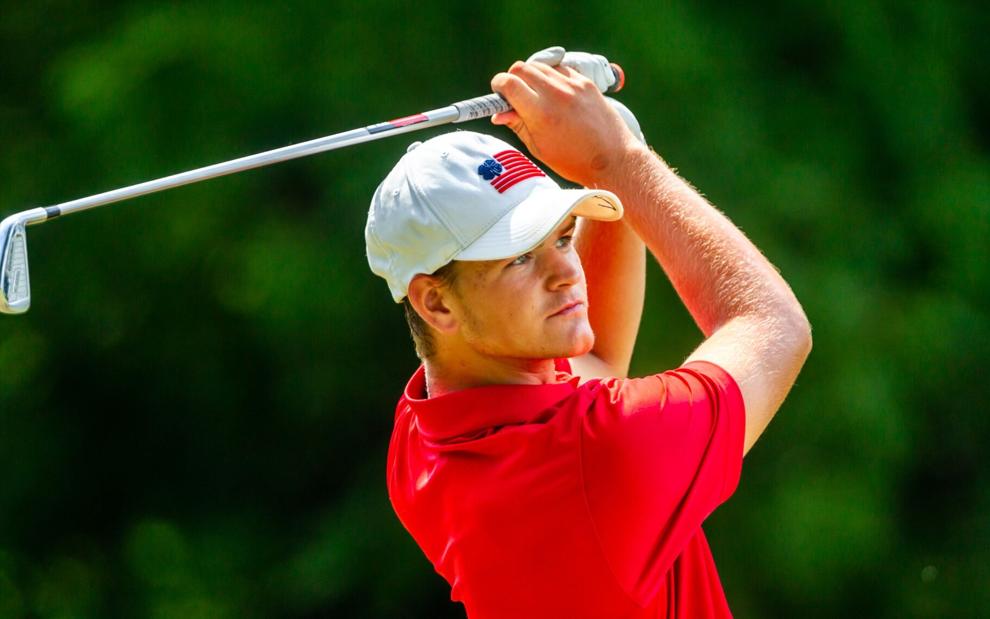 Boys Gateway PGA Junior Tournament: Final round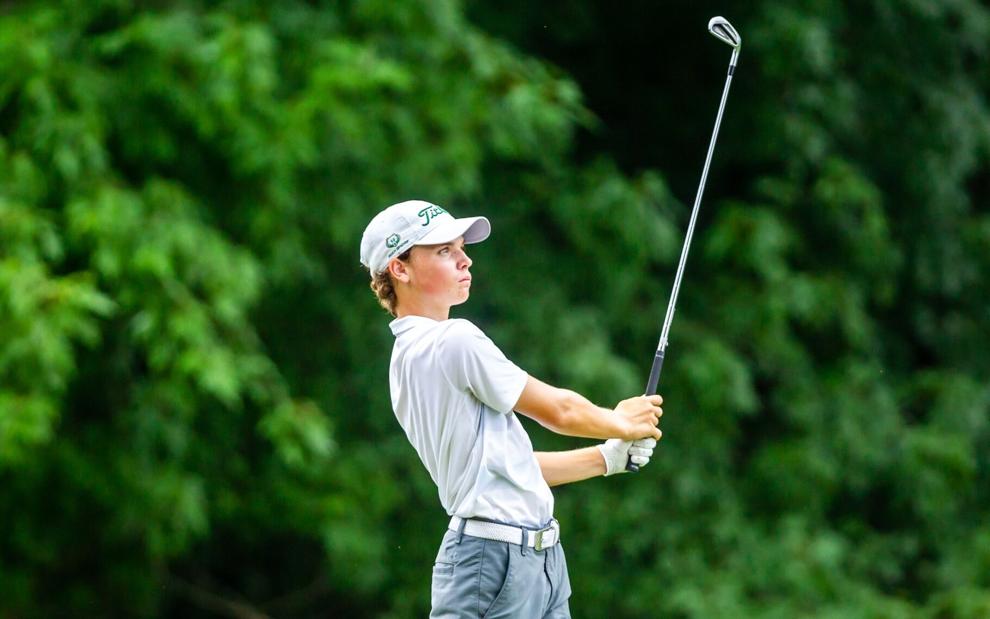 Boys Gateway PGA Junior Tournament: Final round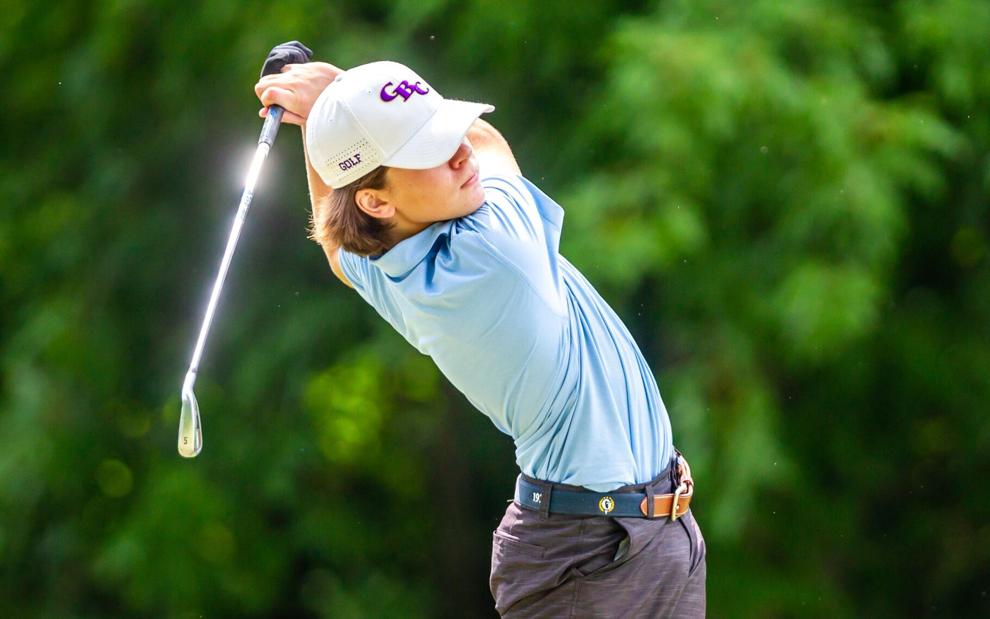 Boys Gateway PGA Junior Tournament: Final round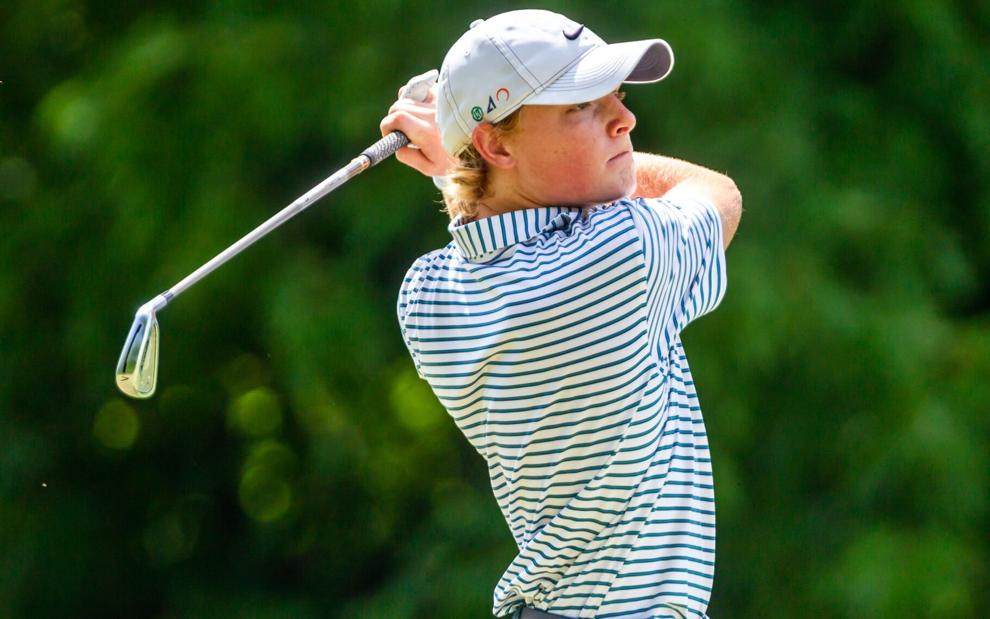 Boys Gateway PGA Junior Tournament: Final round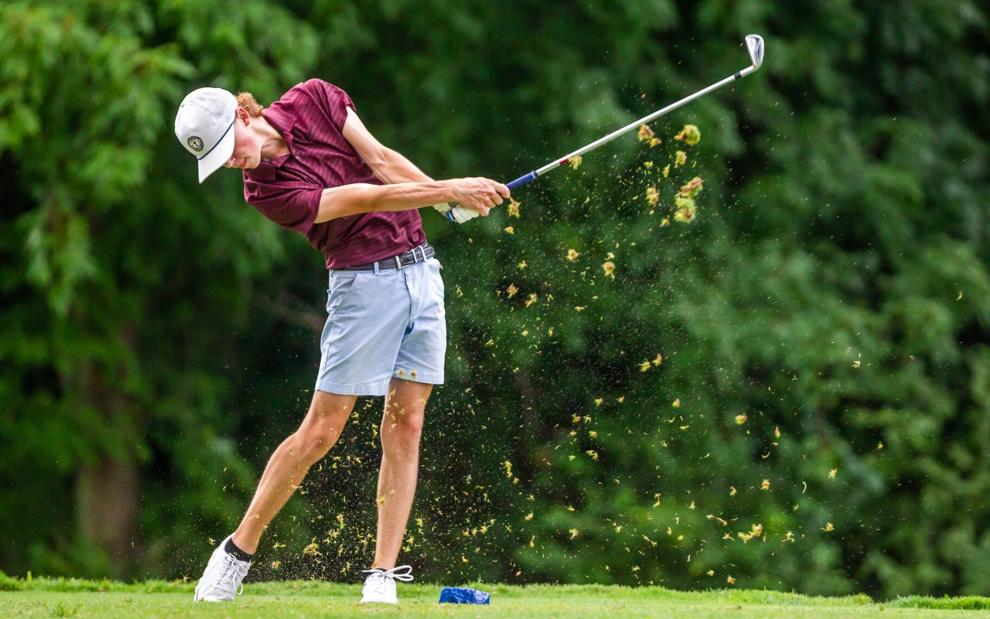 Boys Gateway PGA Junior Tournament: Final round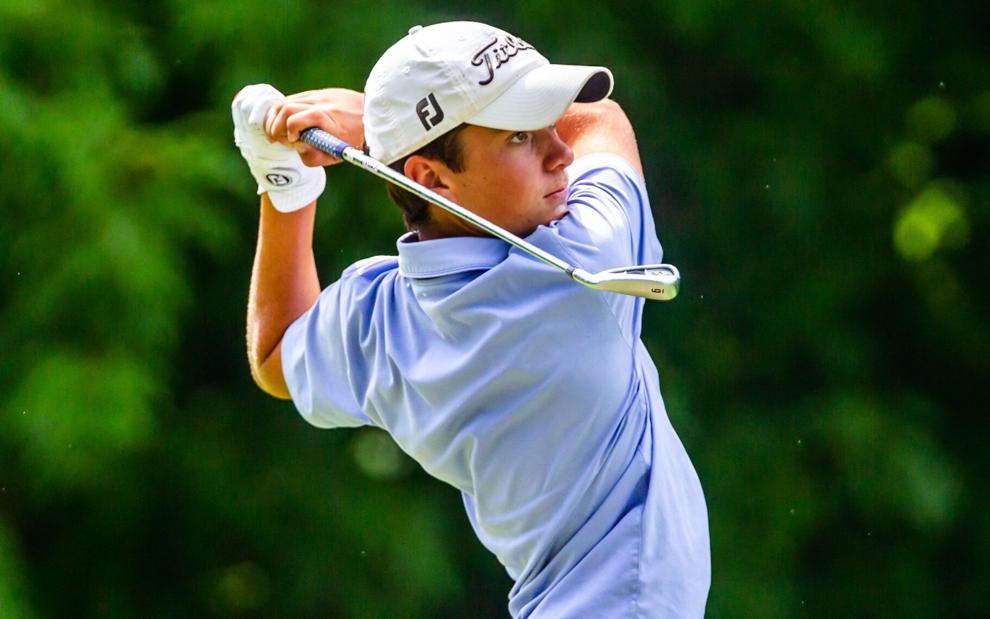 Boys Gateway PGA Junior Tournament: Final round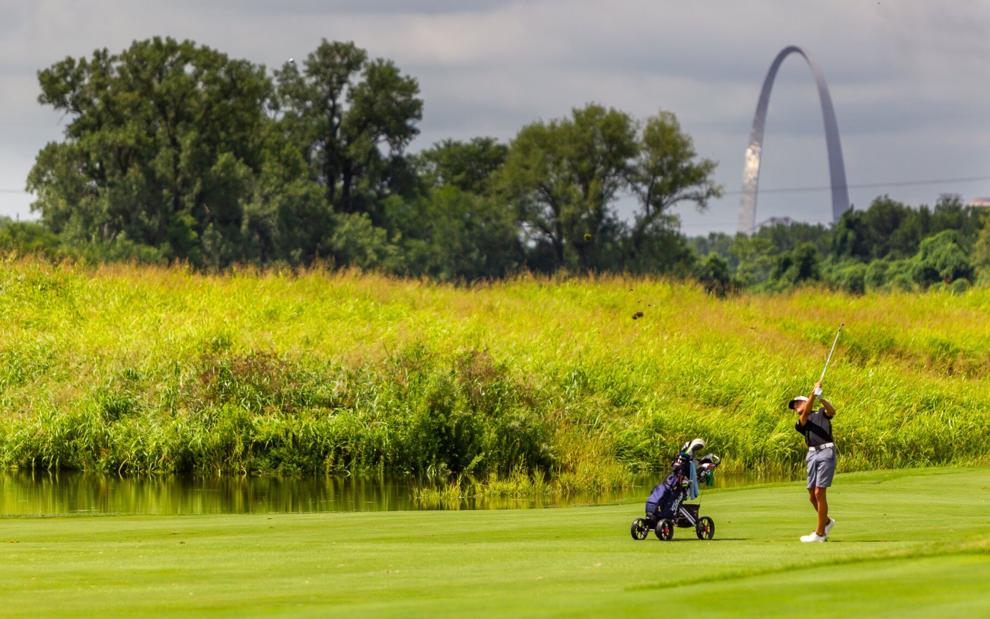 Boys Gateway PGA Junior Tournament: Final round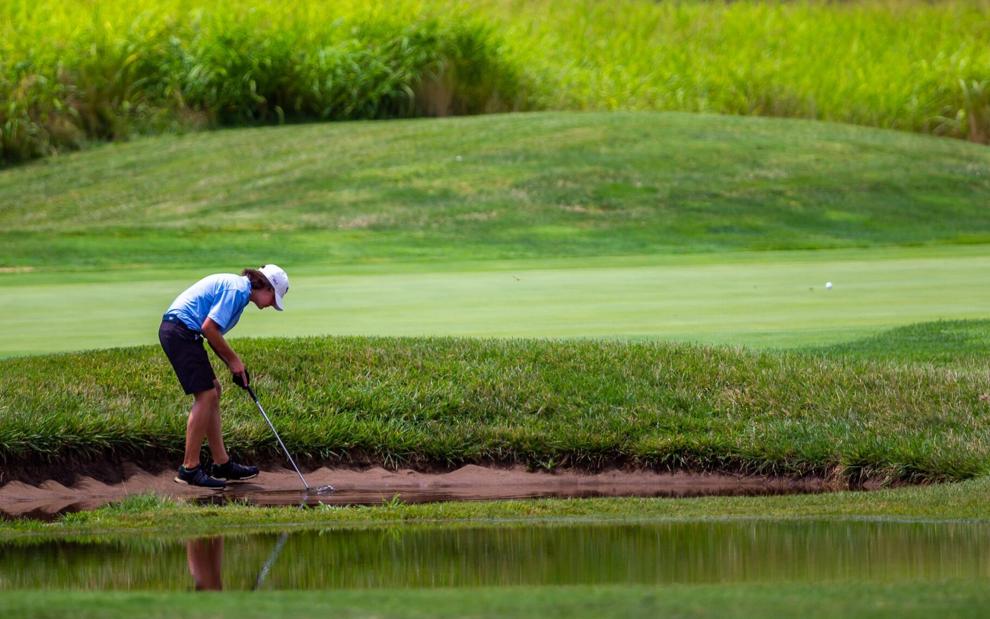 Boys Gateway PGA Junior Tournament: Final round
Boys Gateway PGA Junior Tournament: Final round