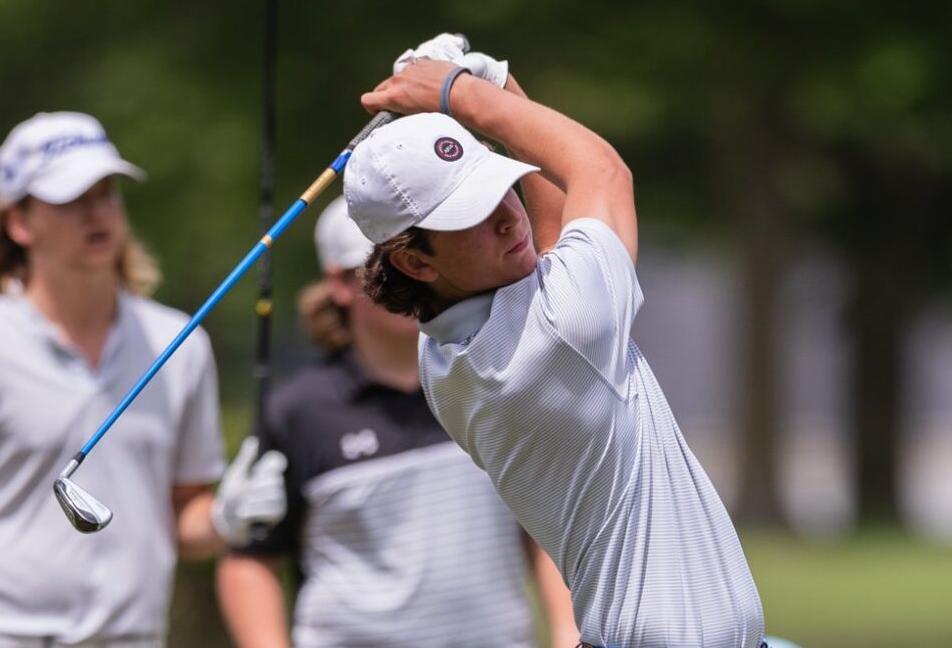 Dan Likos set the plan in motion over dinner Monday night.
The De Smet golf coach told his players even though they were in third place in the Class 4 boys golf state championships, they still were in a great position to grab the team crown.
"I said you guys have nothing to lose, nobody's watching us," Likos said. "Just go out play your game and we should be OK."
The Spartans were better than OK.
They were super impressive in rallying to capture the state title Tuesday to wrap up the two-day, 36-hole affair at Twin Hills Golf and Country Club in Joplin.
De Smet claimed its fifth overall state championship but first since 2003.
The Spartans entered the final 18 holes in third place — nine shots behind opening round leader Webster Groves and six behind Glendale.
De Smet shaved 18 strokes off its opening day total to finish with a two-day score of 610 — 14 shots ahead of Metro Catholic Conference rival Vianney (624). Webster Groves finished third (627).
"We just did the best we could — it turned out to be enough," Likos said.
Sophomore Colby Sauer led De Smet's charge by firing a 2-under-par 70 on Tuesday, a 10-stroke improvement from his opening round.
Four of De Smet's five state qualifiers bettered improved in the second round.
But Sauer's turnaround played the biggest role in the rebound performance. It allowed him to finish in a tie for fifth place in the individual race with a 6-over 150.
De Smet junior Blake Skornia carded a 74, good enough for a fourth-place finish at 149 after opening with a 75. Senior Drew Hollman blitzed the course with a 72, nine shots better than his opening round. He finished in a tie for 12th at 153. Max Minkiewicz (159, tie for 31st) and Ethan Bochantin (162 tied for 38th) rounded out the comeback.
De Smet also has captured team championships in 1983, 1985 and 1986 in addition to 2003 and this season.
Vianney was led by Cole Wiese, who finished in a tie for ninth with a score of 152.
Webster Groves senior Will Ireland finished with a 150 to tie for fifth.
Maplewood-Richmond Heights junior Kal Kolar carded a 2-over 74 on Tuesday to grab second place in the Class 2 state tournament at Silo Ridge Golf and Country Club in Bolivar.
Kolar finished at 150, three shots behind winner Brayden Buffington of Bowling Green (3-over 147).
"I knew I could have shot a little better," Kolar said. "But I'm happy it."
Kolar and Buffington were tied for the top spot at the turn before Buffington picked up five shots on holes 10-12.
After finishing fourth at state as a freshman, Kolar was more than pleased with his runner-up effort.
"His ball striking was really on," Maplewood-Richmond Heights coach Shane Dixon said.
Kolar recorded 15 pars and one birdie during the second round.
Lutheran South junior Andrew Hennen rebounded from a rough first day to post a 72 and finish tied for second in the Class 3 state tournament at Crown Pointe Golf Club in Farmington.
Hennen (152) finished eight strokes behind winner Christian Rischer of Tolton. Nevada's Owen Swearingen also finished second at 152.
Westminster nailed down second place in the team standings with a score of 671. St. Joseph LeBlond (625) took first.
Class 4 boys golf state tournament, final round
Class 4 boys golf state tournament, final round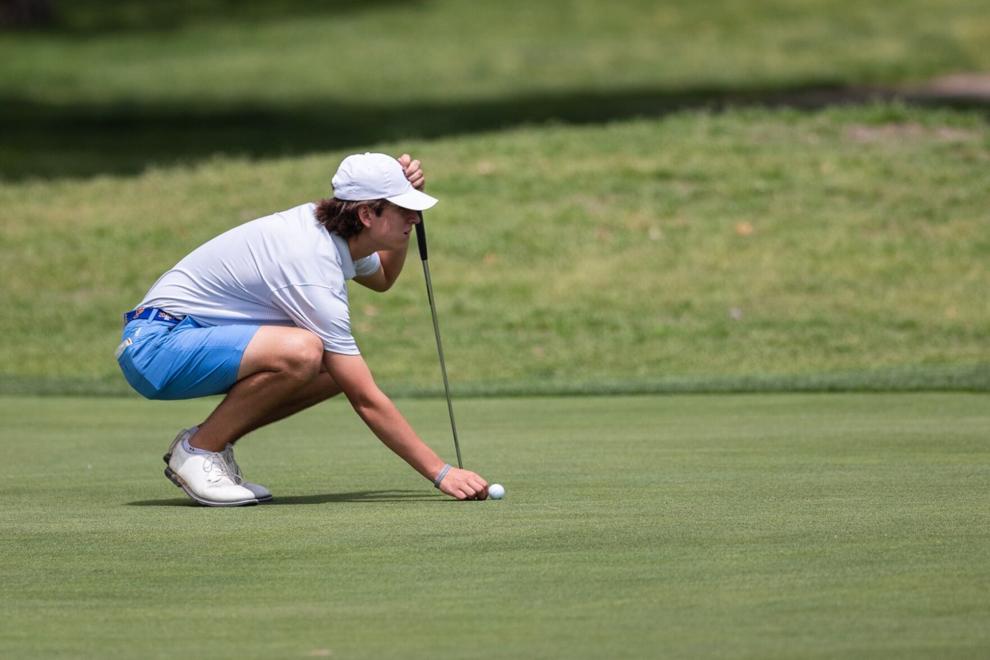 Class 4 boys golf state tournament, final round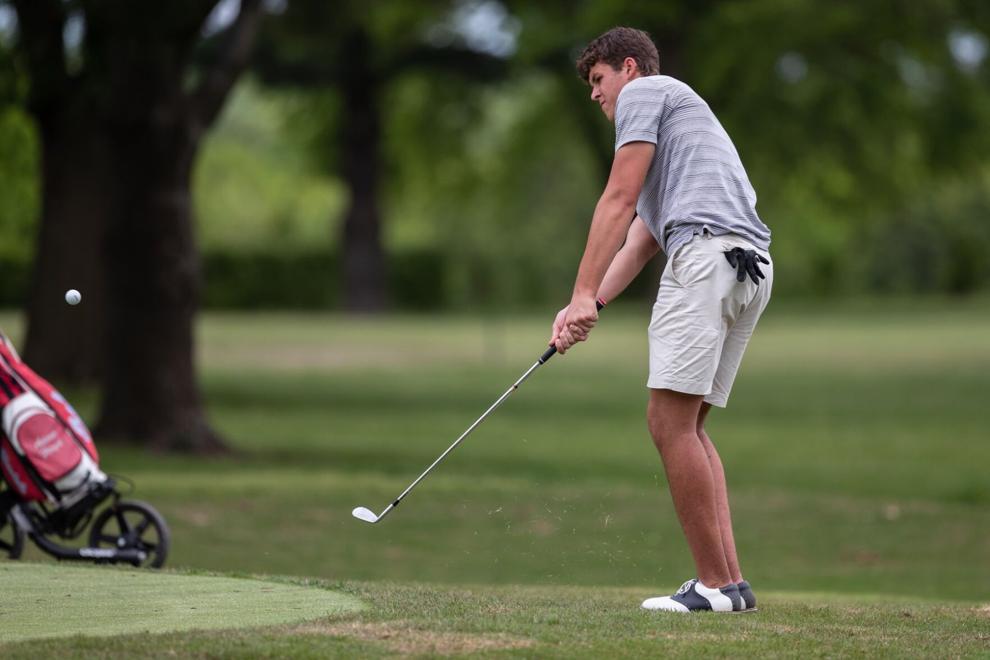 Class 4 boys golf state tournament, final round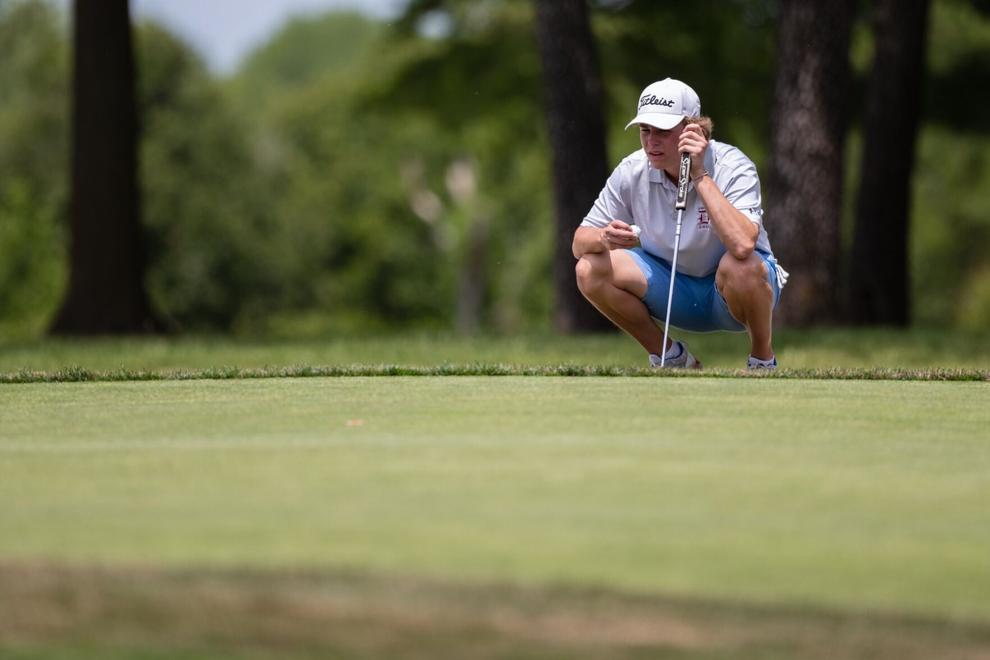 Class 4 boys golf state tournament, final round
Class 4 boys golf state tournament, final round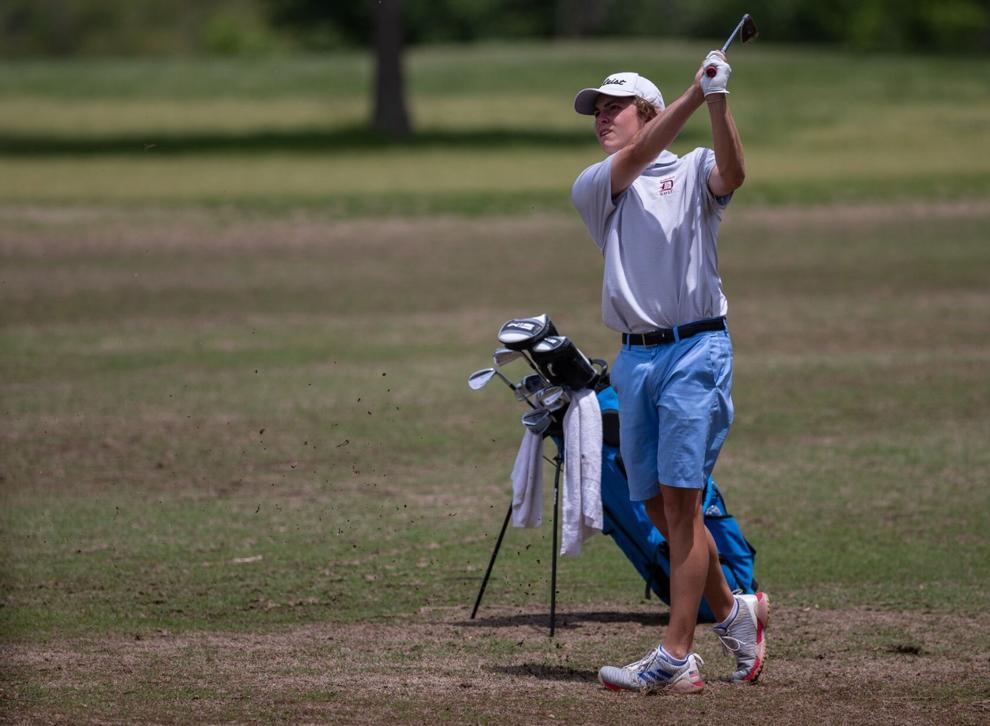 Class 4 boys golf state tournament, final round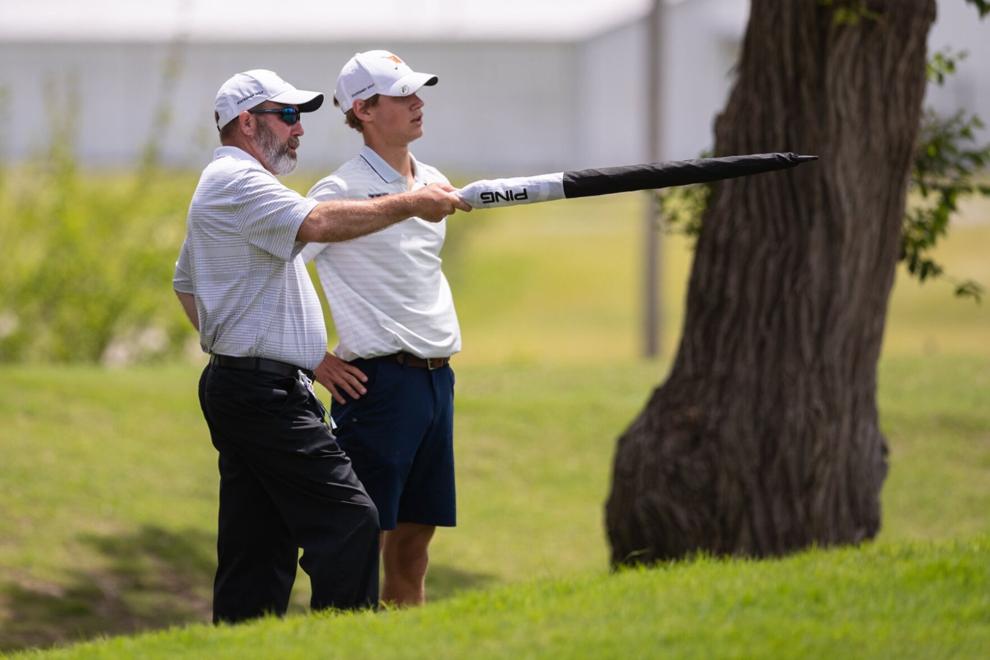 Class 4 boys golf state tournament, final round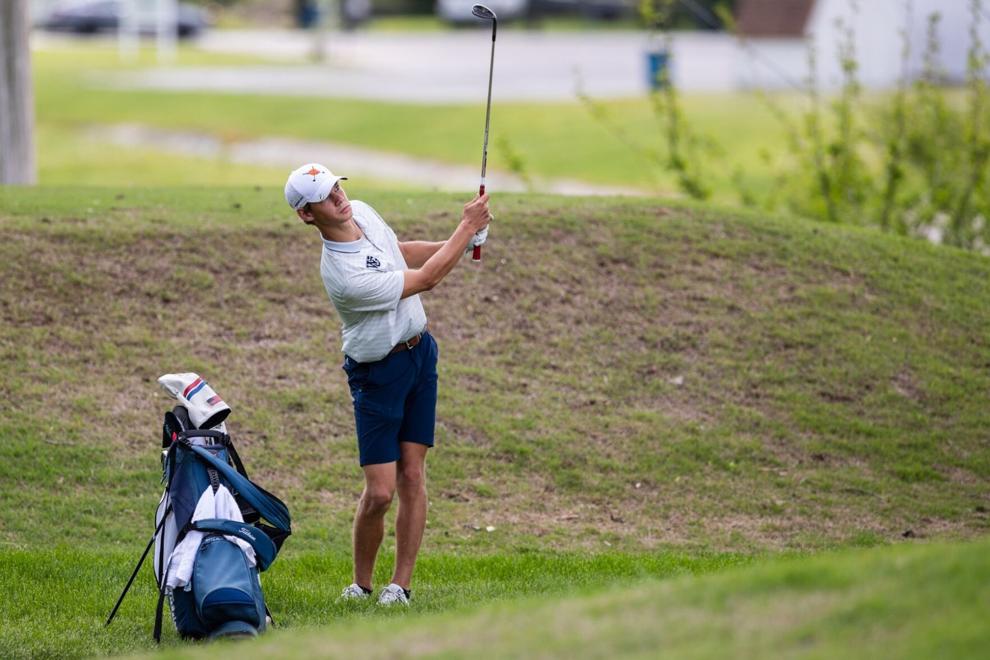 Class 4 boys golf state tournament, final round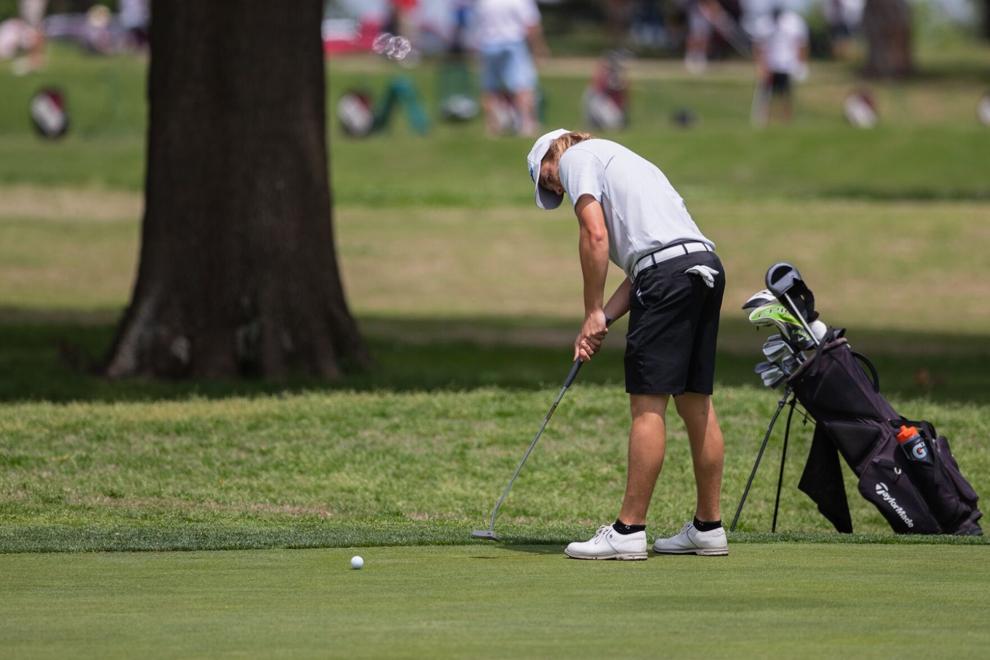 Class 4 boys golf state tournament, final round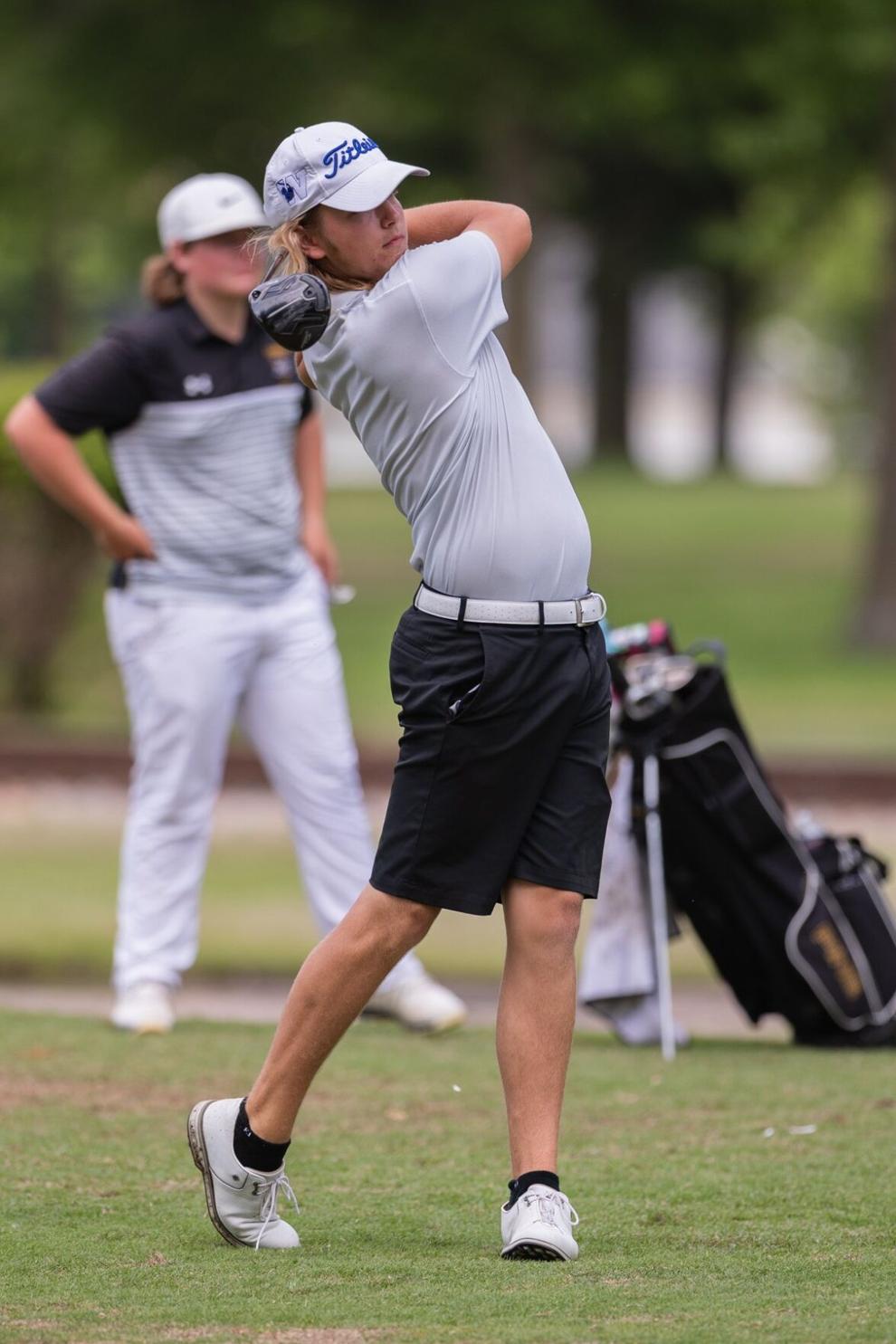 Class 4 boys golf state tournament, final round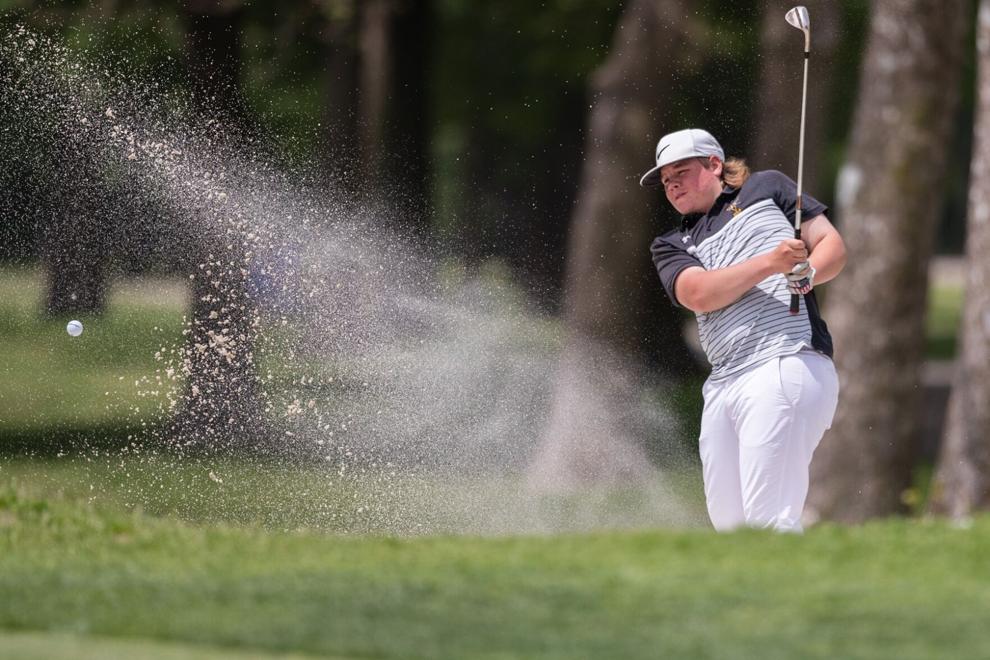 Class 4 boys golf state tournament, final round
Class 4 boys golf state tournament, final round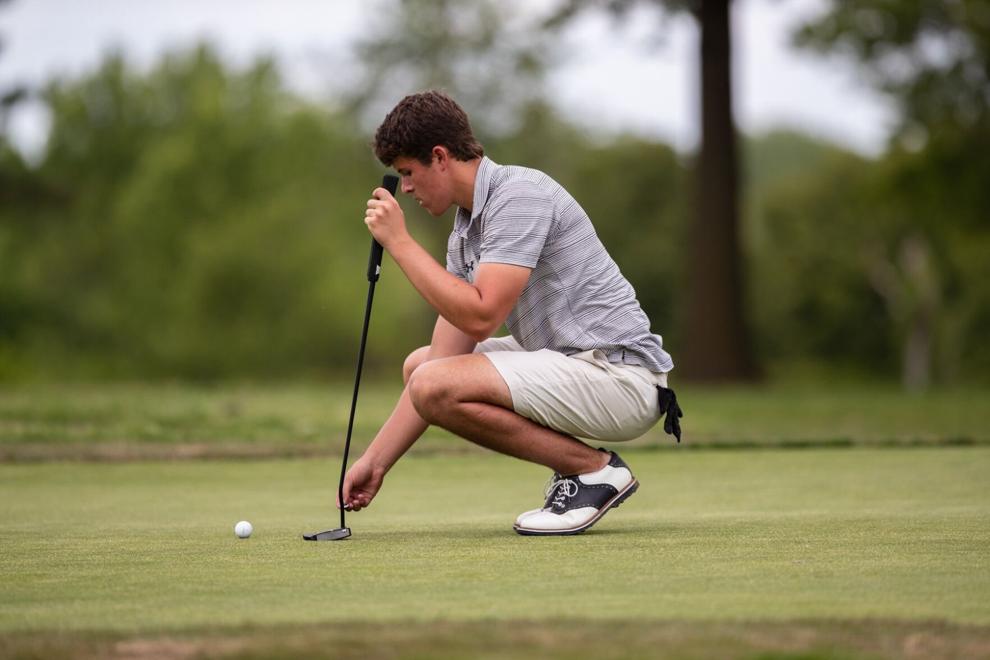 Class 4 boys golf state tournament, final round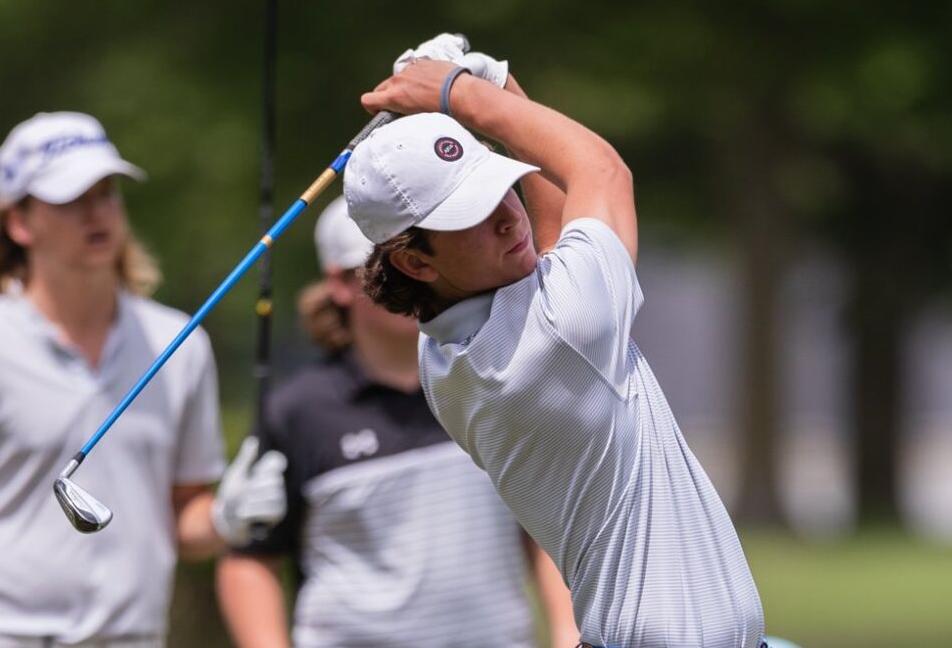 Class 4 boys golf state tournament, final round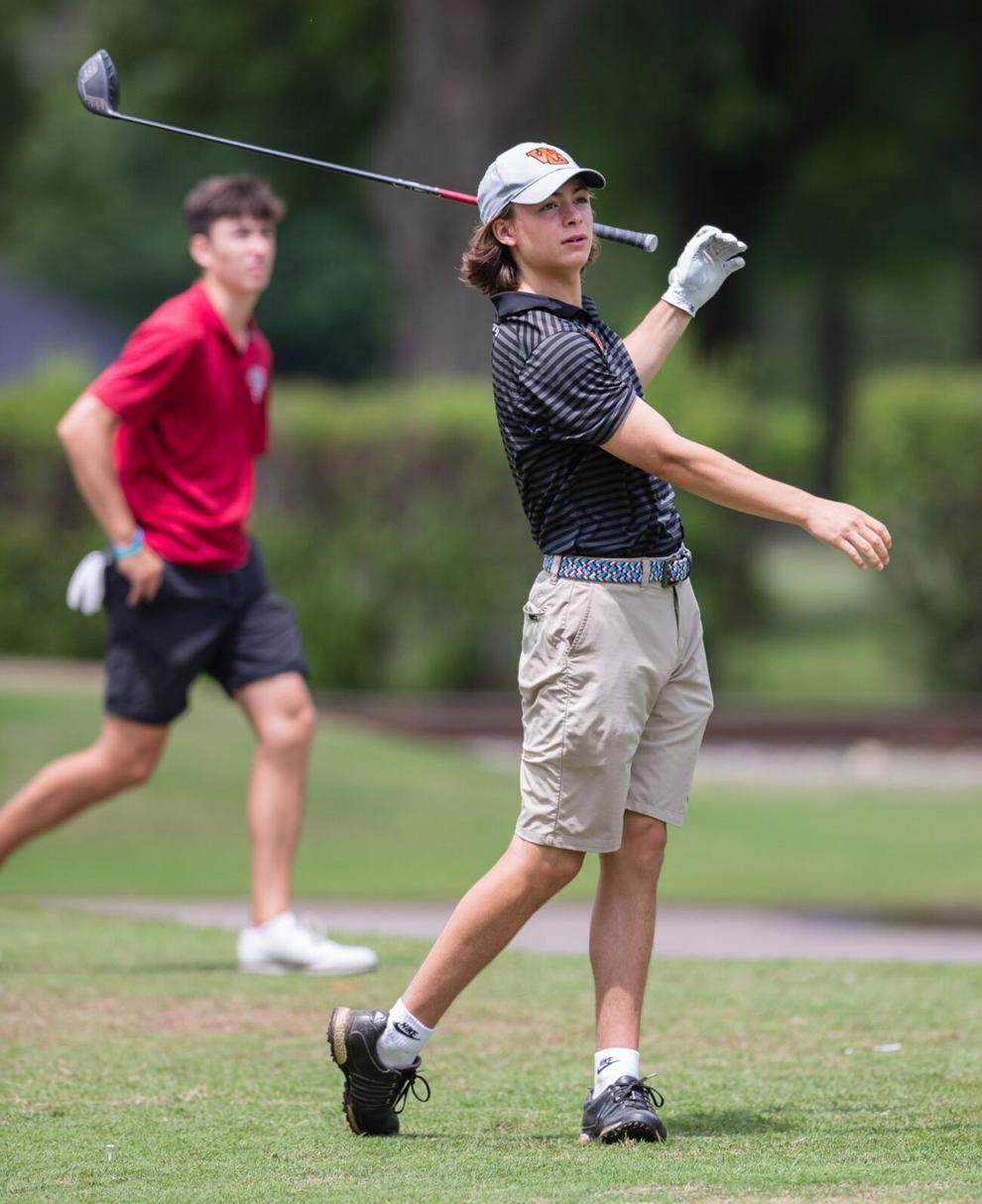 Class 4 boys golf state tournament, final round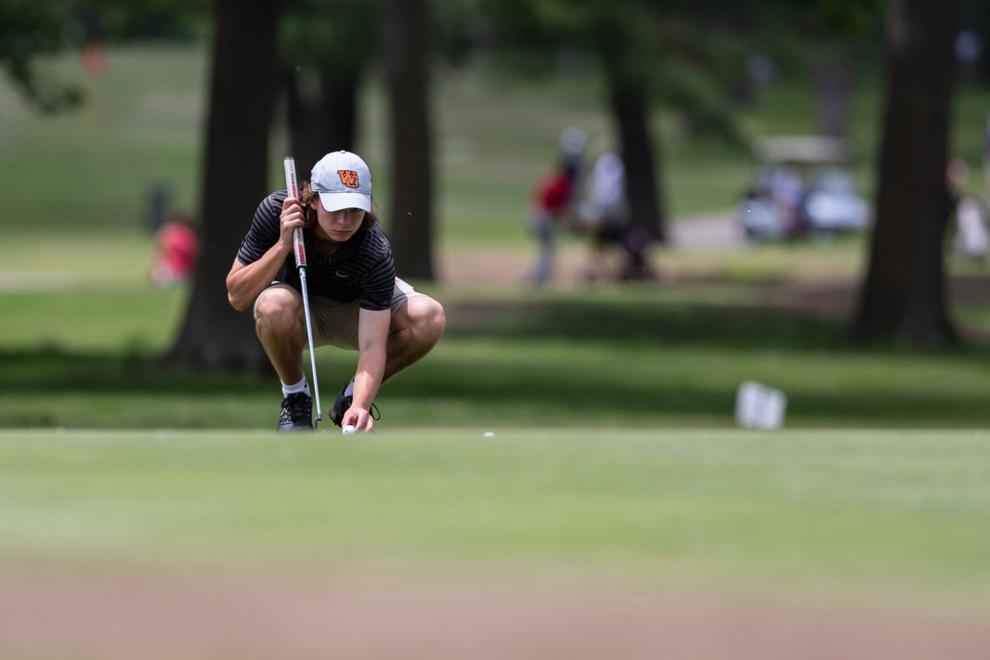 Class 4 boys golf state tournament, final round