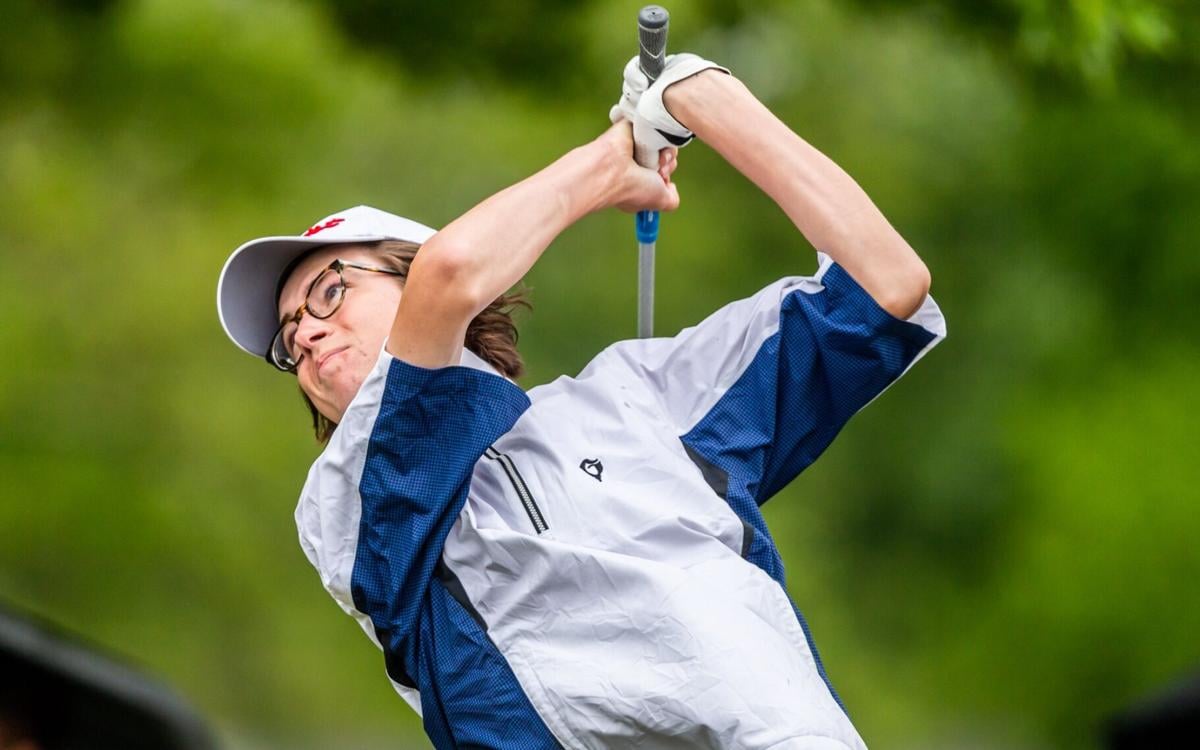 SEDALIA — After four successive seasons of oh-so-close finishes, the Chaminade golf team is on the verge of breaking through.
The Red Devils fired a sizzling 12-over-par 292 to seize the lead after Monday's water-logged first round of the Class 5 boys golf state tournament at Sedalia Country Club.
"Considering the weather, we're really pleased," Chaminade coach Jack Wilson said. "Our practice round went really well (Sunday). They were very excited about the way the course was playing."
The Red Devils posted third-place showings in both 2016 and 2017 before upping the ante with runner-up finishes in 2018 and 2019. They had a strong crop of players set to tee it up in 2020, but the coronavirus pandemic had other ideas.
"We've been waiting a long time for this with last year being canceled," Chaminade junior Ryan Walsh said. "But it's definitely not over. We've got to keep our heads down and just keep playing and hopefully (Tuesday) we come out on top."
Heading into Tuesday's final round, the Red Devils hold a 14-stroke lead over both Hickman and Staley.
"That's great considering the quality of the teams we are playing," Wilson said. "(Fourteen) strokes will not change our approach, but it will be a little safety net."
The only other area team in the seven-team Class 5 mix is Marquette, which sits in fifth place at 310, but the Mustangs are smack dab in the middle of an eight-stroke difference separating second and seventh.
"It was just grinding it out through the elements. I'm proud of them the way they grinded through it," Marquette coach Eric Schweain said. "Chaminade had a great day. They have solid players. It was fun to watch. But we're in the mix. It's the beauty of having a two-day tournament. So we'll go home and rest up and be ready to get out here again."
Helping Chaminade's cause is it is one of two teams that qualified all five golfers to state (seventh-place Joplin is the other), so the Red Devils have a safeguard in place against a potentially high score from one of its golfers.
"It definitely helps, but at the same time I think everyone's got the mindset that my score's going to count, so I've got to grind it out and stay in it because, at the end of the day, this is a team event," Walsh said.
Sophomore John Guerra led the way Monday with a 1-over 71 with freshman Bubba Chapman and Walsh right behind him at 72 and 73, respectively. Senior Cooper Benedict carded a 76 and sophomore Clayton Becher rounded things out with a 77.
A repeat of those kind of scores should do the trick Tuesday.
"We've just got to play our game," Walsh said. "We played fine and if we keep on the same track or play a little better, I think we'll be fine."
If the Red Devils can hang on to win that elusive state title, it will be the third in program history and first since 2004.
"I really want the team to win. I want to do well myself, but I think the team is real excited to be here," Chapman said. "We had five guys playing pretty well coming into it, so I've got a lot of confidence in our team."
Guerra, for one, is looking forward to the challenge Tuesday's second round will bring.
"It should be pretty fun," he said. "It'll probably be a little nerve-wracking and anxious tonight, but it went pretty well for us today, so I'm happy where we're at and I look forward to (Tuesday)."
Class 5 boys golf state tournament, Round 1
Class 5 boys golf state tournament, Round 1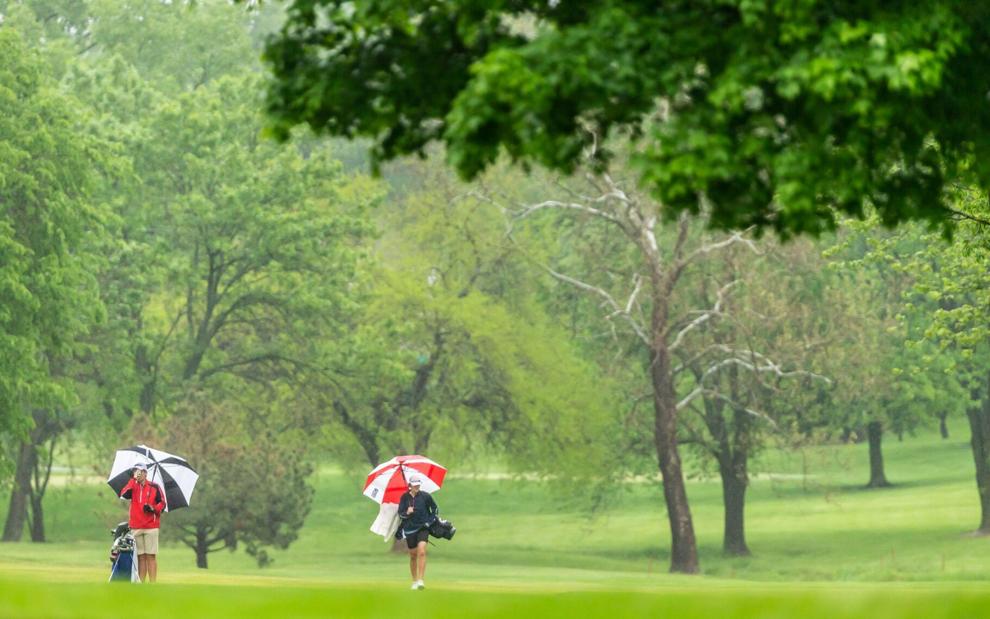 Class 5 boys golf state tournament, Round 1
Class 5 boys golf state tournament, Round 1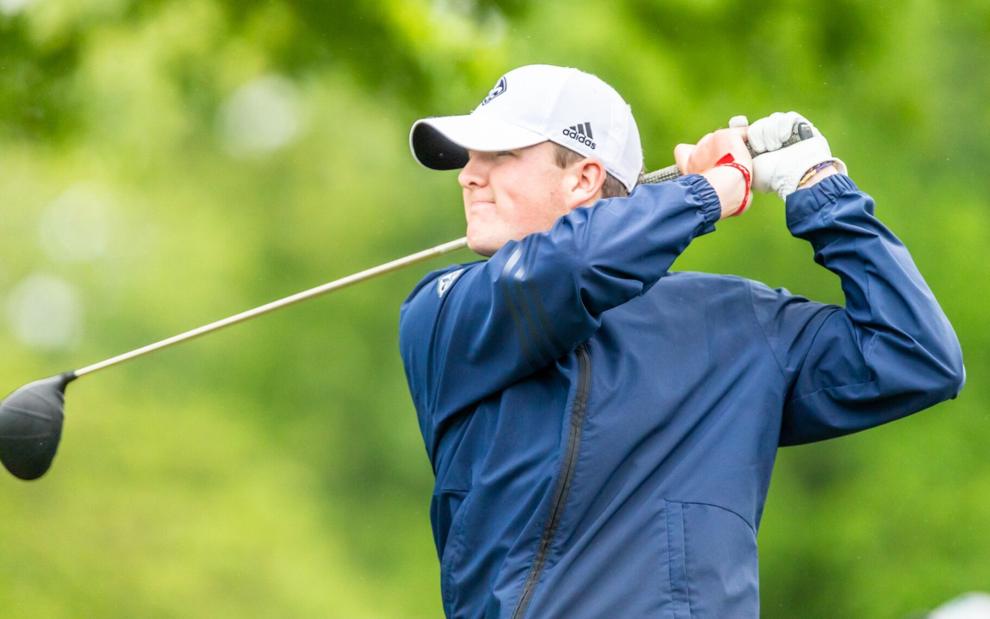 Class 5 boys golf state tournament, Round 1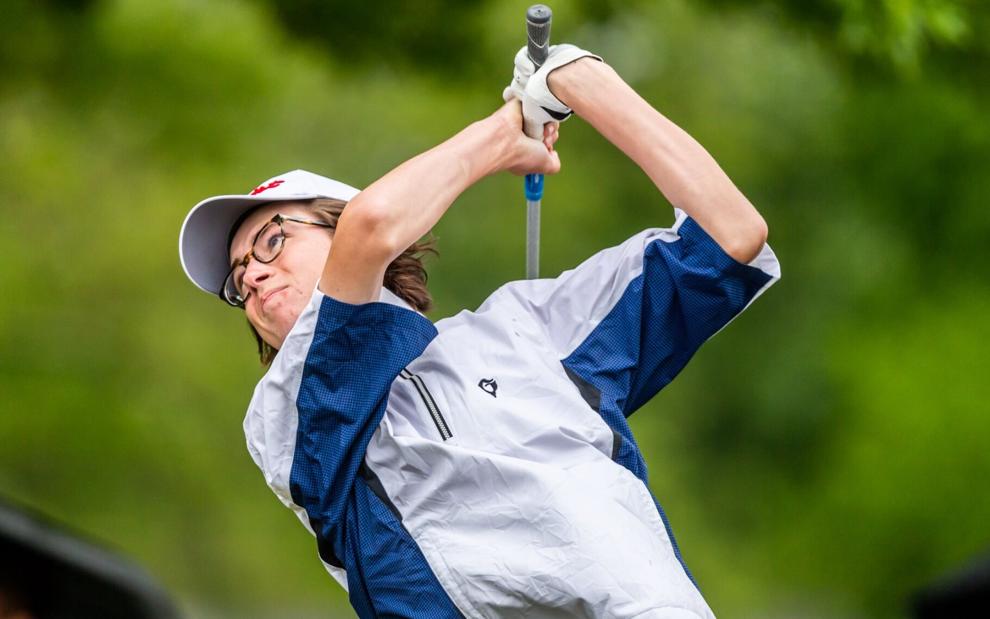 Class 5 boys golf state tournament, Round 1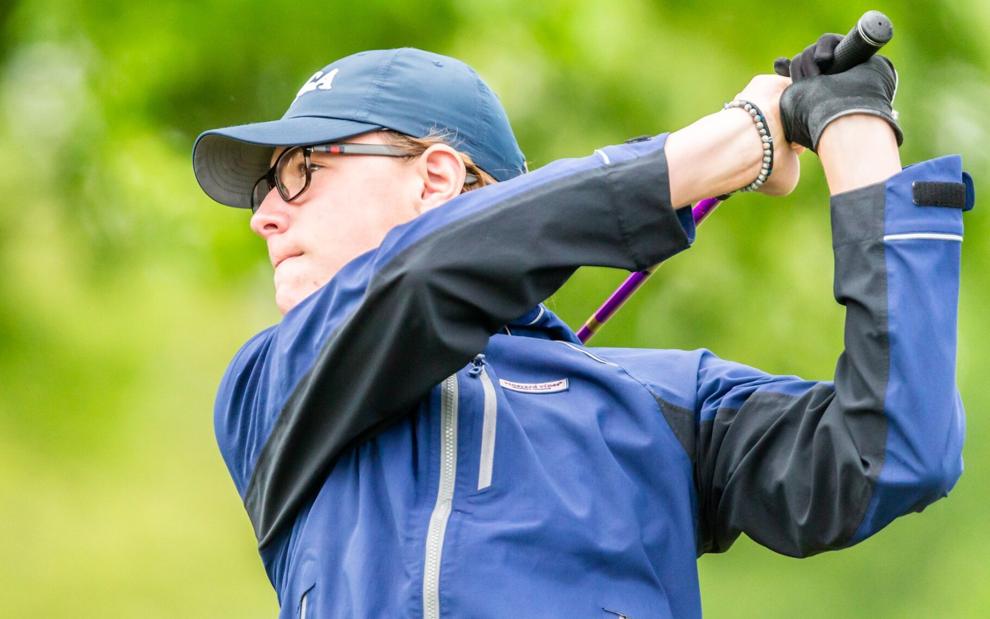 Class 5 boys golf state tournament, Round 1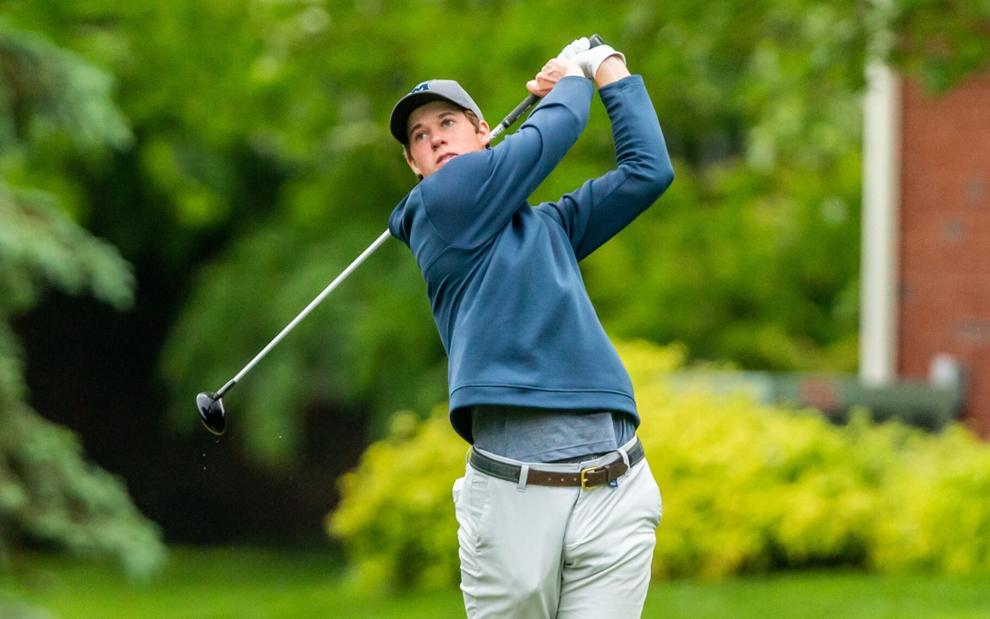 Class 5 boys golf state tournament, Round 1
Class 5 boys golf state tournament, Round 1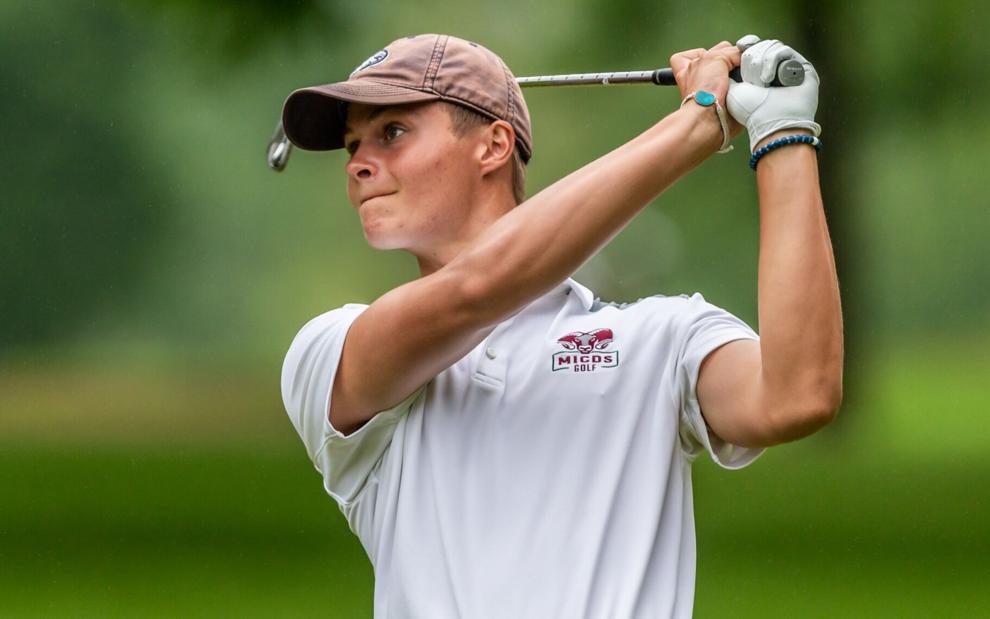 Class 5 boys golf state tournament, Round 1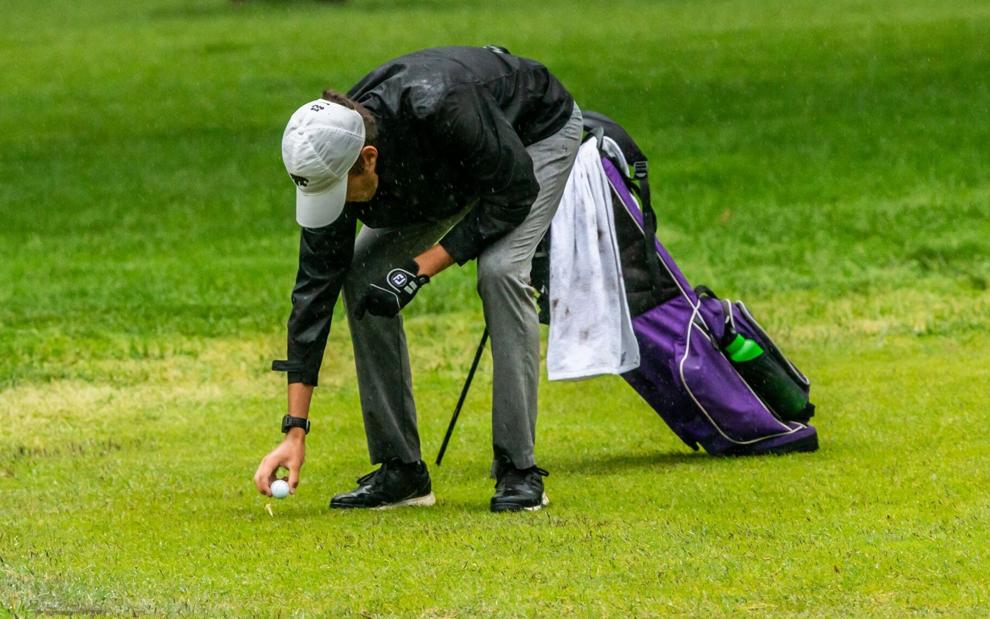 Class 5 boys golf state tournament, Round 1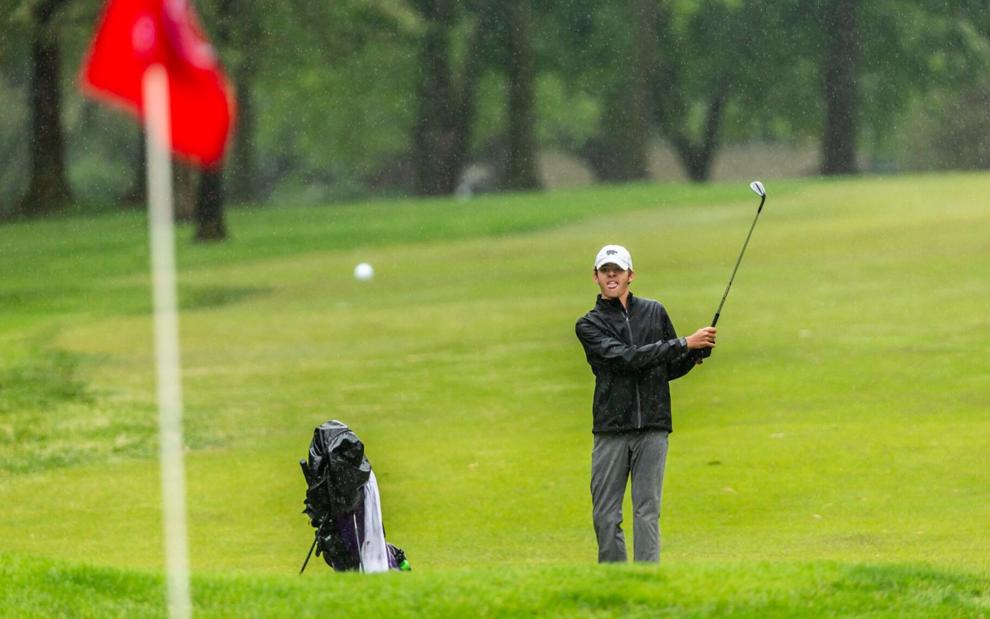 Class 5 boys golf state tournament, Round 1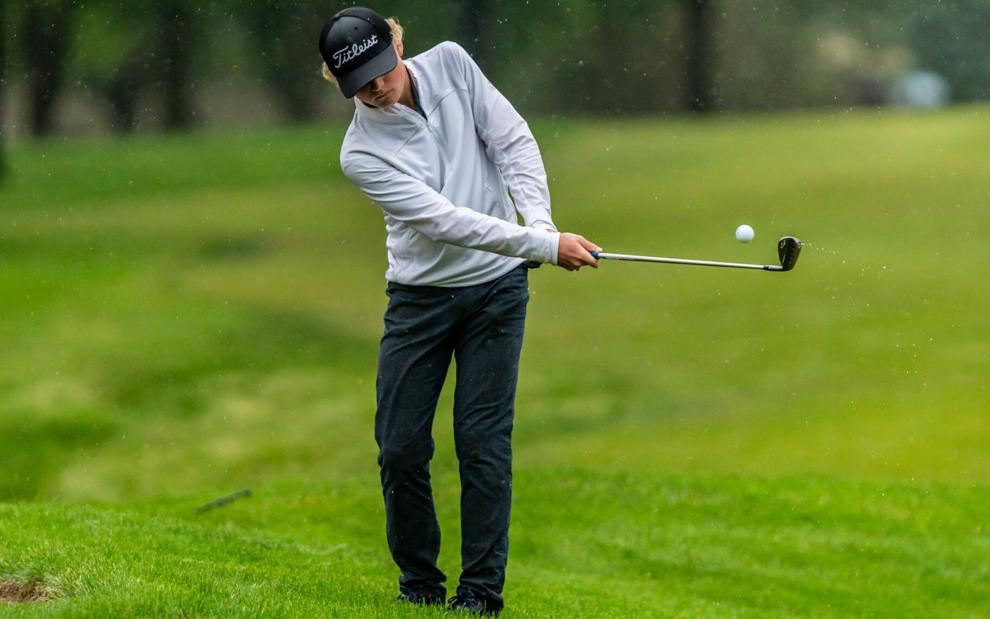 Class 5 boys golf state tournament, Round 1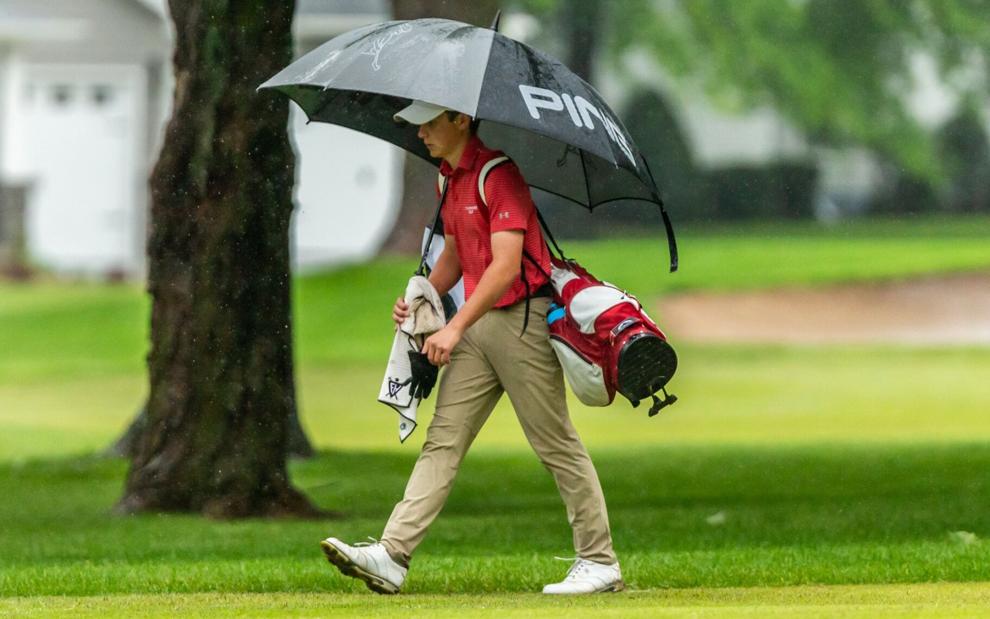 Class 5 boys golf state tournament, Round 1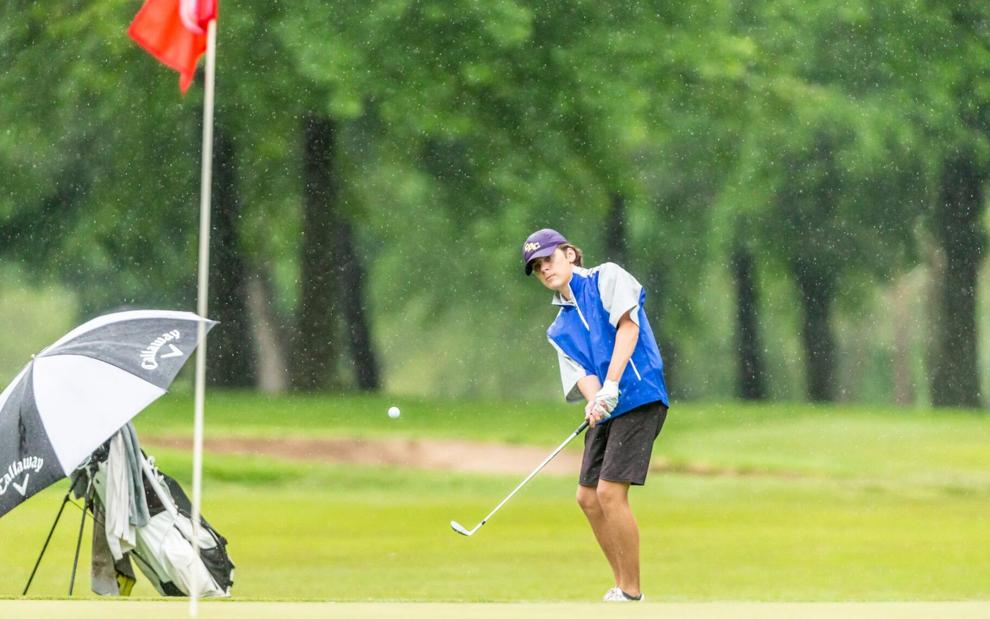 Class 5 boys golf state tournament, Round 1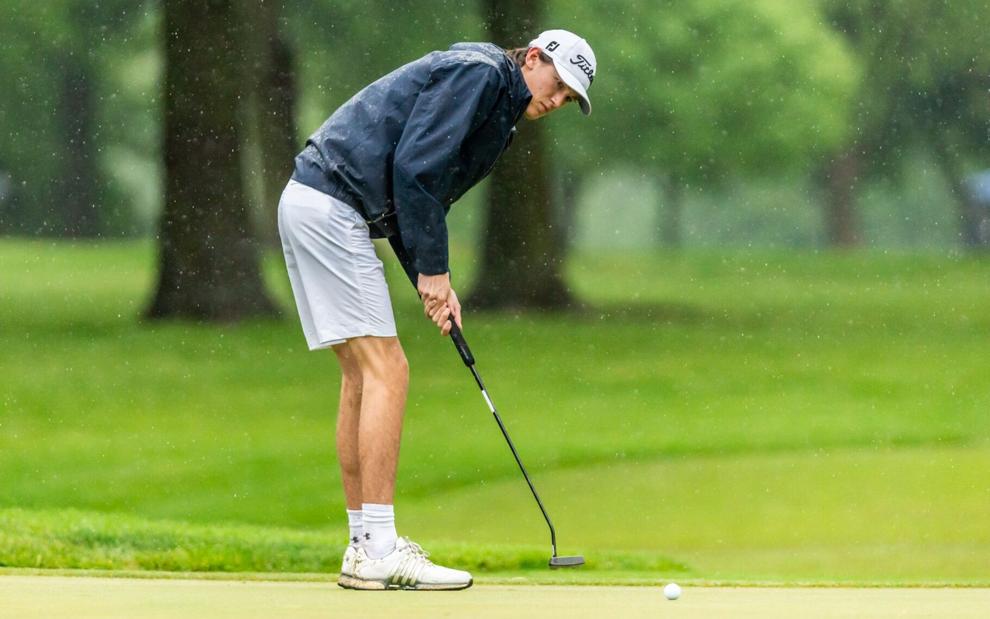 Class 5 boys golf state tournament, Round 1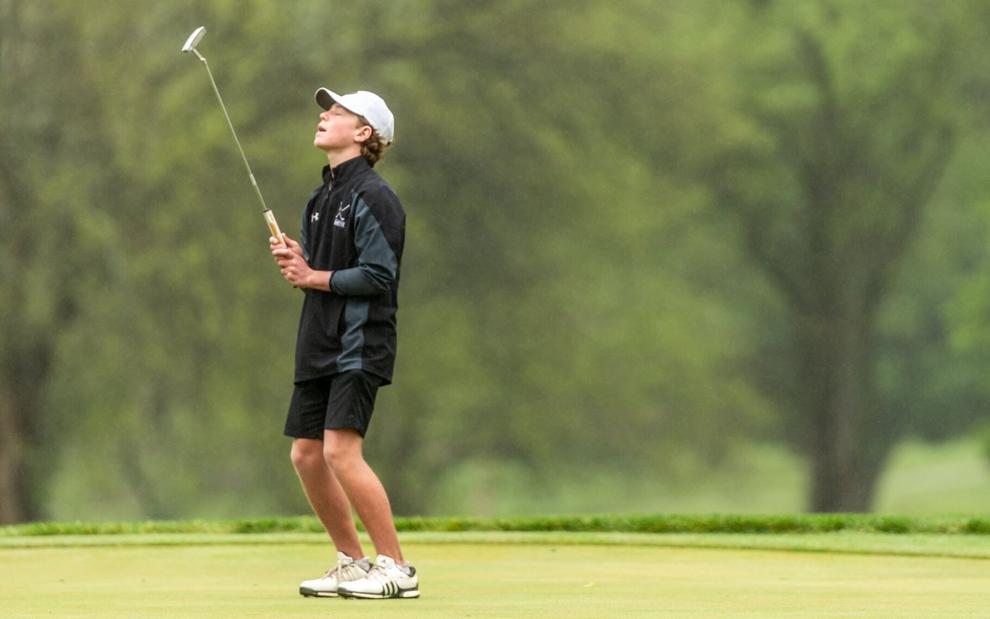 Class 5 boys golf state tournament, Round 1
Class 5 boys golf state tournament, Round 1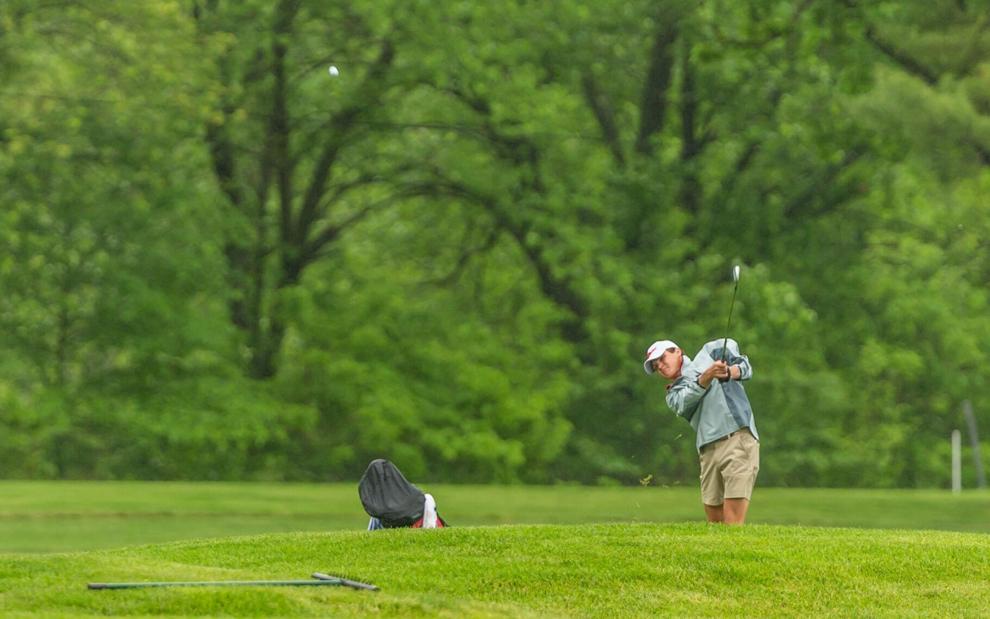 Class 5 boys golf state tournament, Round 1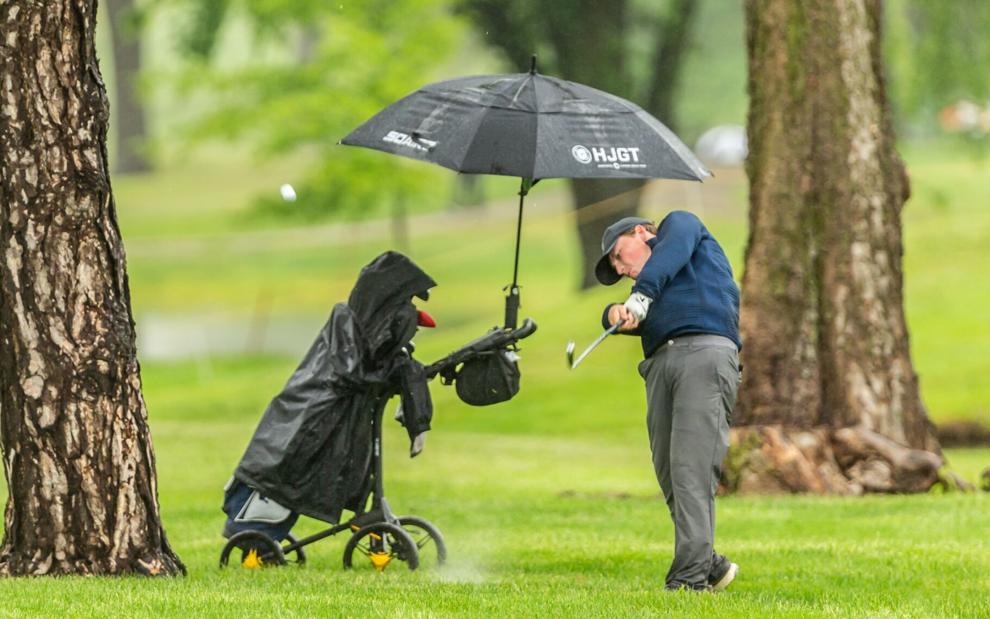 Class 5 boys golf state tournament, Round 1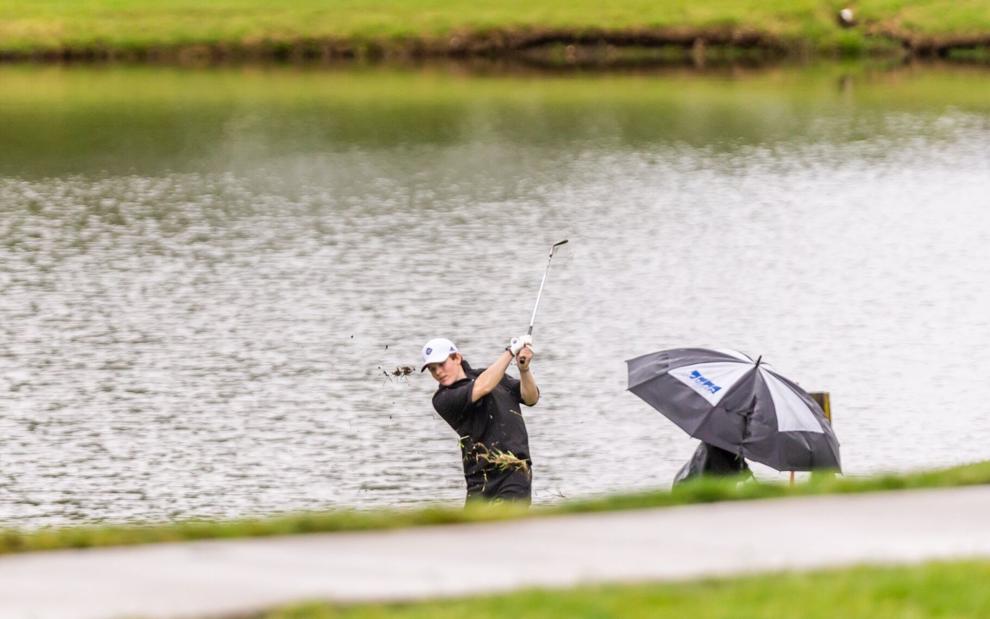 Class 5 boys golf state tournament, Round 1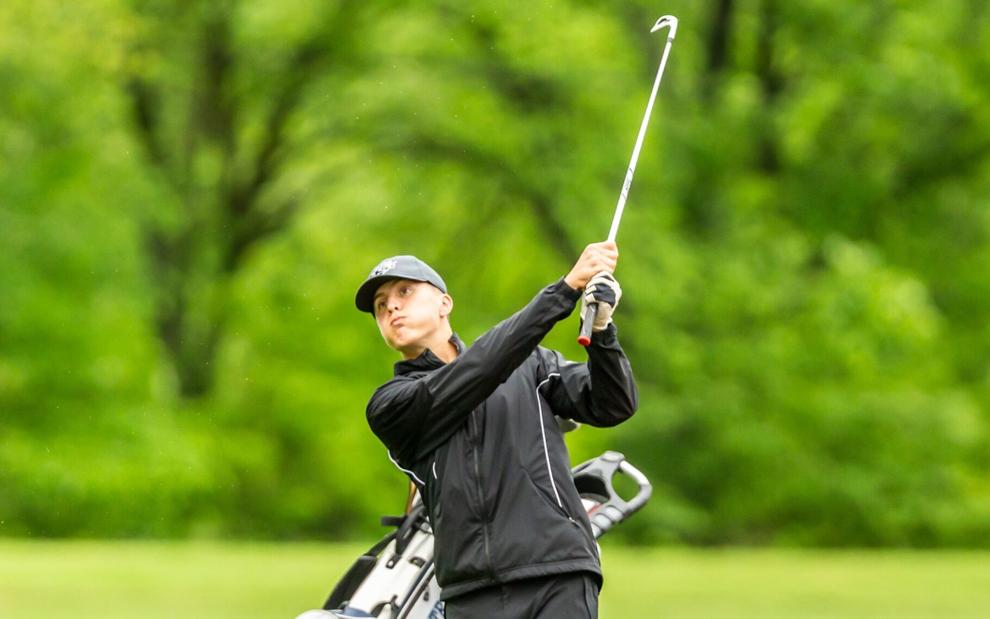 Class 5 boys golf state tournament, Round 1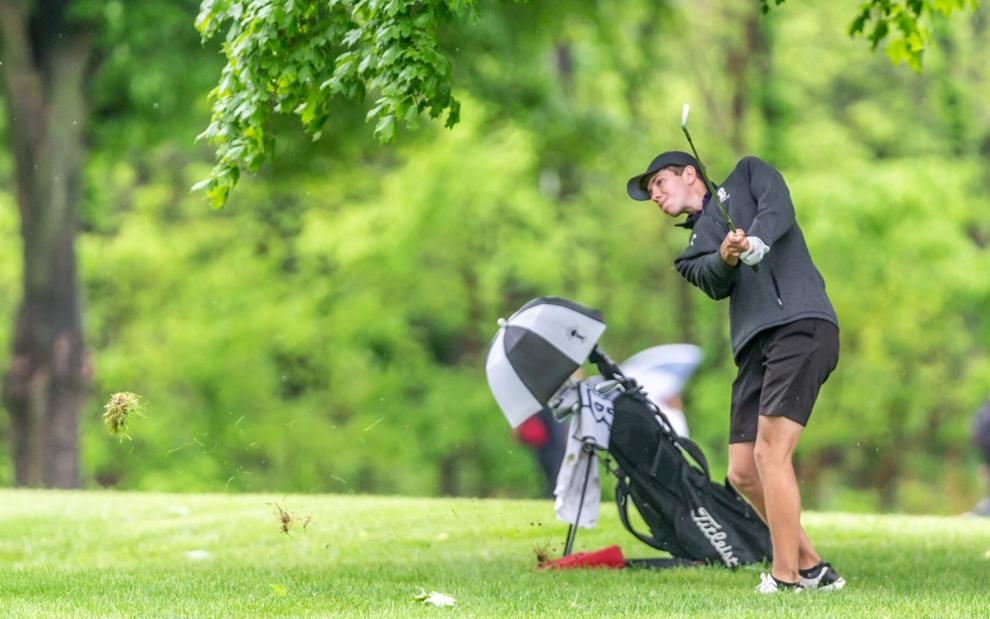 Class 5 boys golf state tournament, Round 1