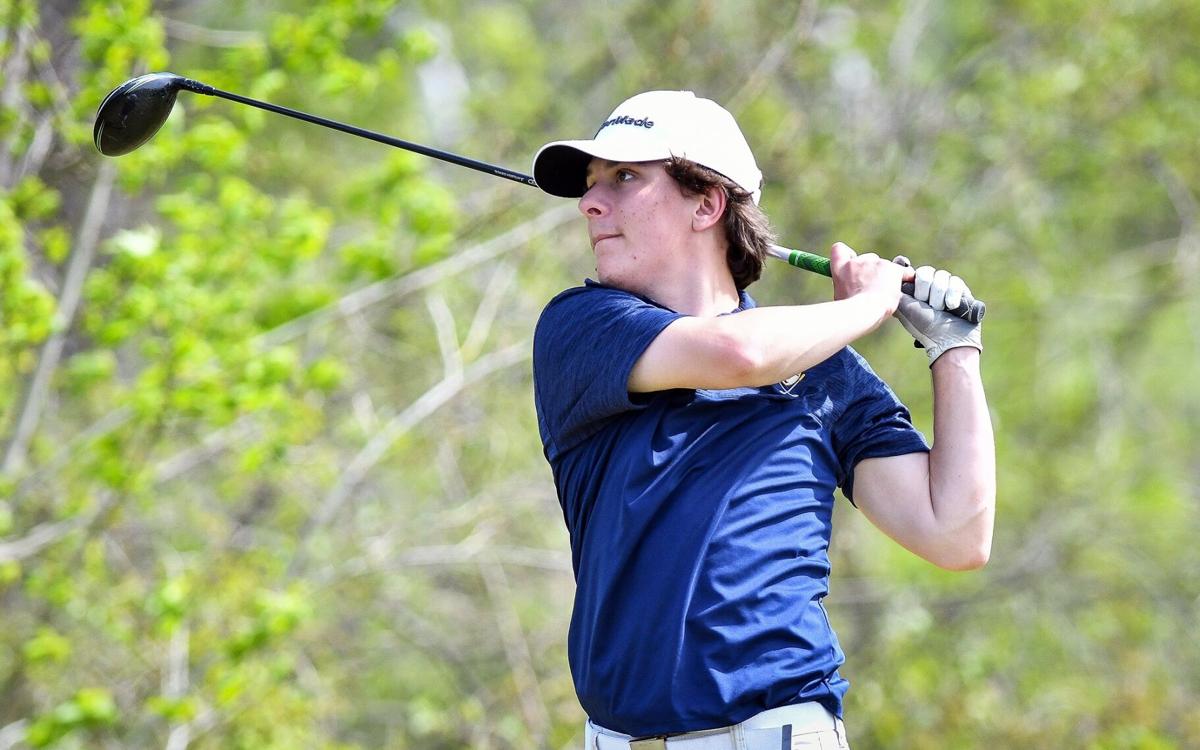 LABADIE — Depth has been the name of the game this season for the St. Dominic boys golf team.
That was the case again Monday.
Tolton boasted the top two individuals, but St. Dominic filled in slots three through six on the final scoresheet to win the Archdiocesan Athletic Association tournament team championship by four strokes at Wolf Hollow Golf Club.
"We're four for four on tournaments this year and we've never had a winner in a tournament," St. Dominic sophomore Kelly Welby said. "Any one of us can go low. We've got a few kids back home that can actually do it, too. It's just nice."
The Crusaders finished with a team score of 343, just ahead of Tolton's 347. Borgia came in third at 374. Every top 10 individual finish came from one of those three schools.
"This is the first time that we've won (conference) in a long time," St. Dominic coach Dan Matusiak said. "I've been with the program for 15 years now and Borgia has won it every year up until now. It's a good feeling. I'm really happy for the kids. They're working hard."
Tolton junior Christian Rischer, who finished second in Class 2 the last time a state tournament took place in 2019, fired a 5-over-par 76 to easily win the conference medalist title after finishing second in the conference as a freshman.
"I've done some things recently to help my putting and that was kind of the difference for me," the 6-foot-2 Rischer said. "And I feel like my length is a big advantage, so being able to hit it a long way helped me out a lot. Being able to hit shorter clubs into some of these greens is a big helping factor."
Rischer's fellow junior teammate, Chase Knorr, was second Monday with an 81, while St. Dominic senior Bryce Kelley and sophomore Colin Aubuchon were next with an 84 and 85, respectively.
But while Tolton's top two finishers enjoyed a 12-stroke advantage over the Crusaders' top two, Welby also had an 85 to finish fifth in a scorecard playoff and senior Brendan Deters carded an 89, giving the Crusaders' 3-4 finishers a 16-stroke advantage over Tolton's 3-4 finishers, resulting in the four-stroke win.
"I don't think anyone liked what they shot. Not a single one of us," Aubuchon said. "But the team came together and we won it."
Kelley had definite parts of his game Monday that he liked and others he didn't like.
"I had maybe six three-putts, but I just kept battling it out, trying to save par," Kelley said. "My irons, I was sticking those. That was probably the best part of my game (Monday)."
Putting also was an issue at times for Welby.
"The course was actually really hard, especially the greens. We were just tapping putts and it went 20 feet," he said. "It was really just grind out every hole and that's what happened. I mean, 84, 85 is not normally a good score, but (Monday) it was."
Aubuchon's day got off on the right foot with a 3-over 39 on his first nine (holes 10-18), but his last nine resulted in an 11-over 46.
"I think I just didn't make many mistakes (on the first nine). It was just simple driver, iron, putt, putt. Just over and over. Rinse and repeat. Nothing too crazy about it," he said. "(The last nine) was just pain. My back, it hurts. It's a hard walk. I four-chipped on a par 3. It just wasn't going too well."
The Crusaders were happy with team conference championship but not necessarily thrilled with the scores associated with it. They will have another chance to tame Wolf Hollow in two weeks when they, along with Borgia and 13 other teams, tee off in the Class 4 District 2 tournament.
"It's a little different when you play in a tournament, different pressure and stuff," Welby said. "But to be able to play it when it was playing this tough definitely gives an advantage."
AAA Boys Golf Championships
AAA Championships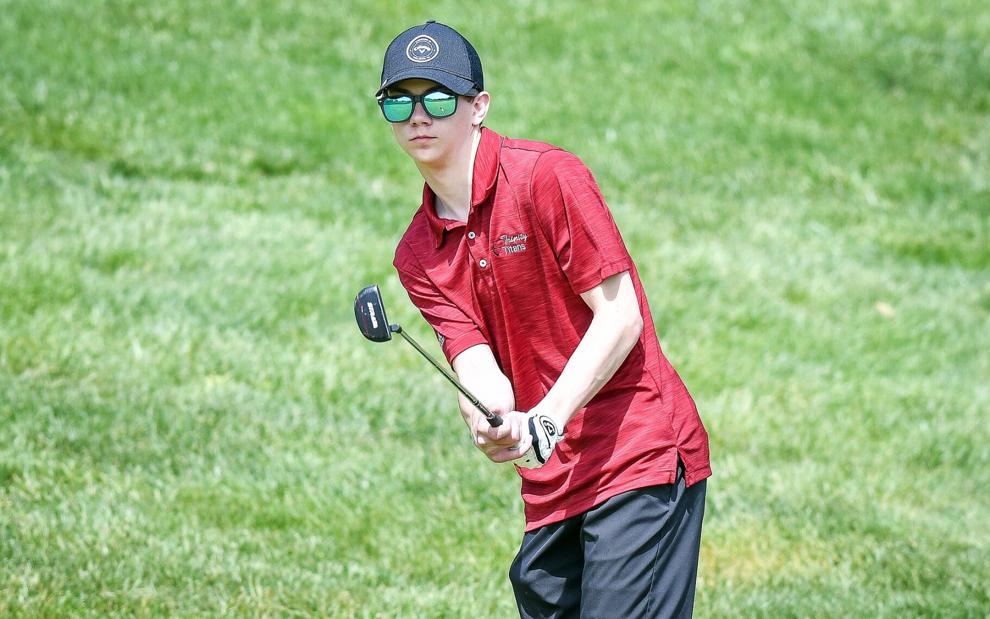 AAA Championships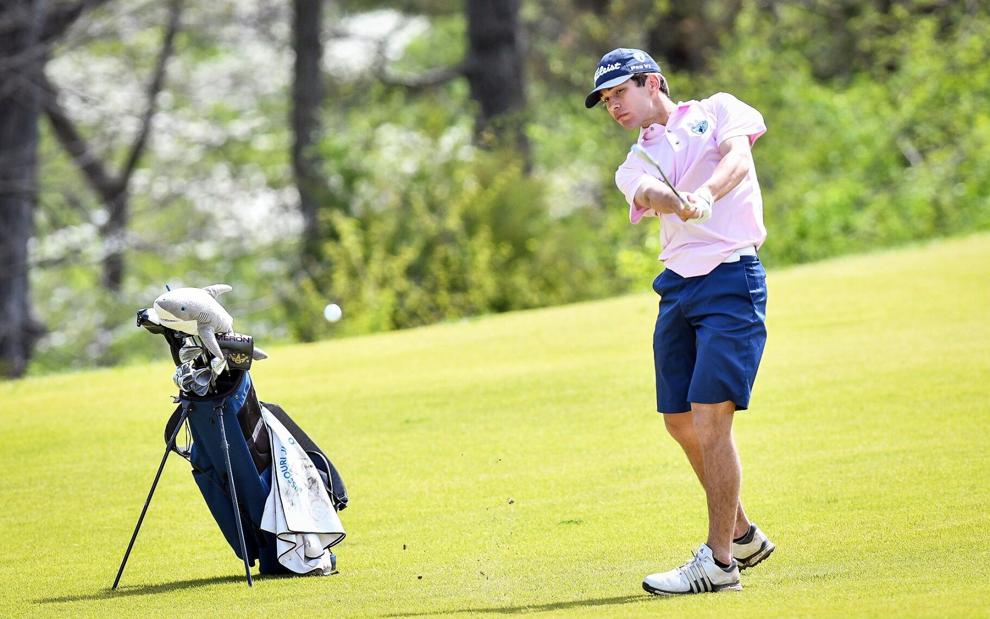 AAA Championships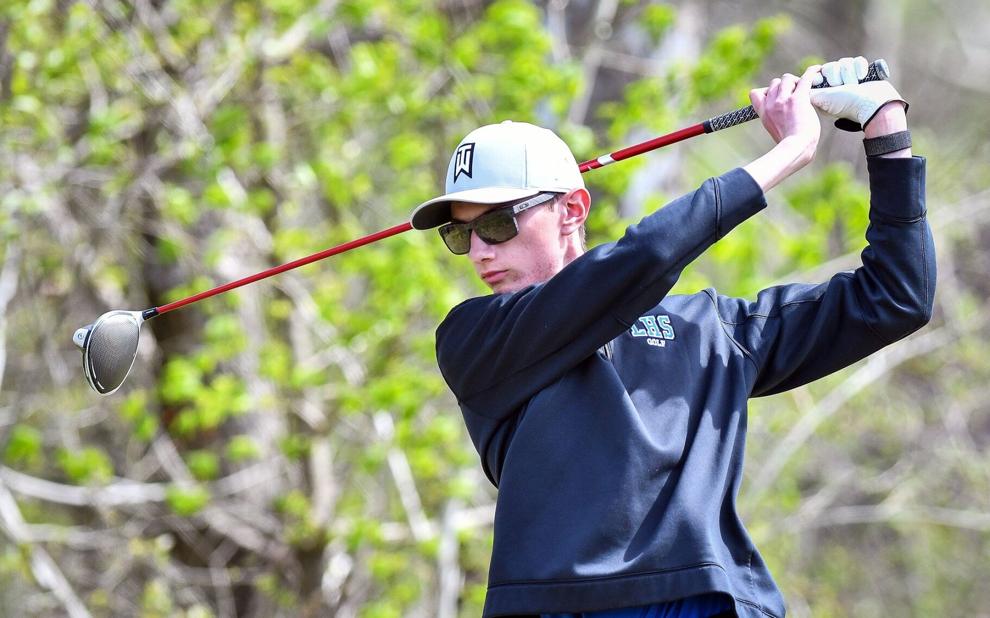 AAA Championships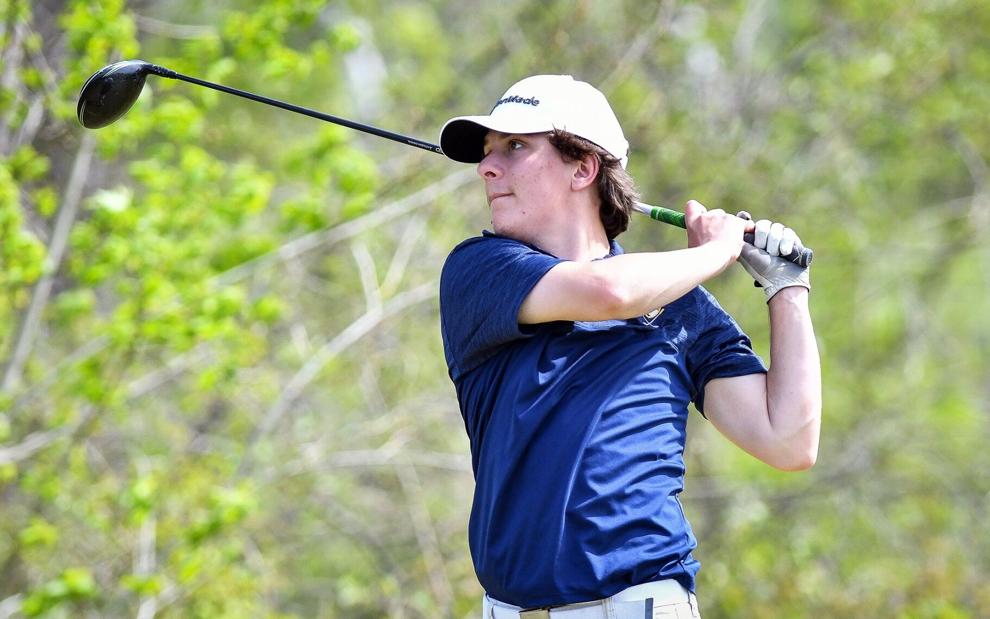 AAA Championships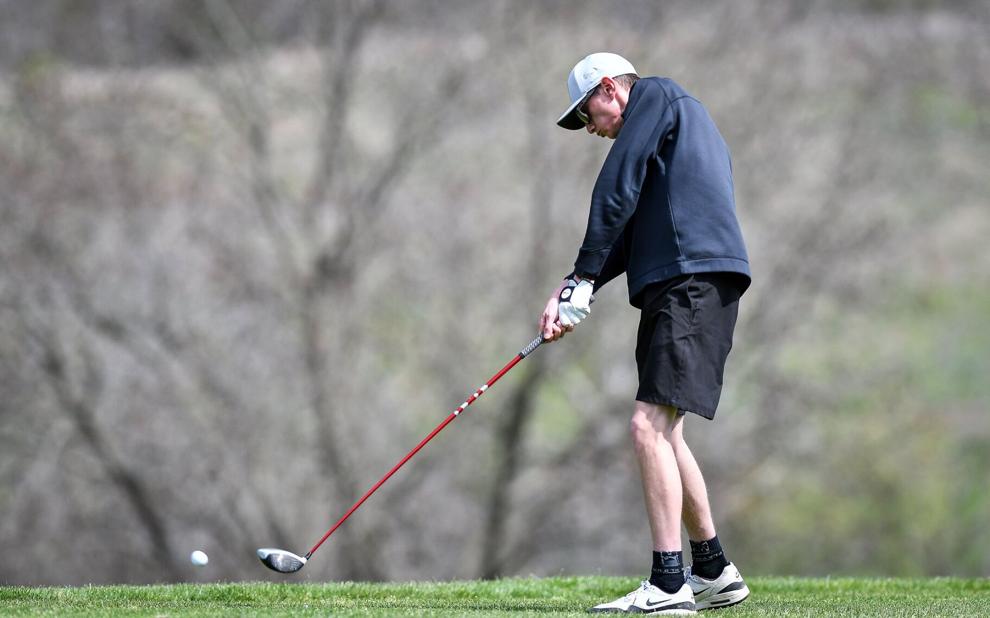 AAA Championships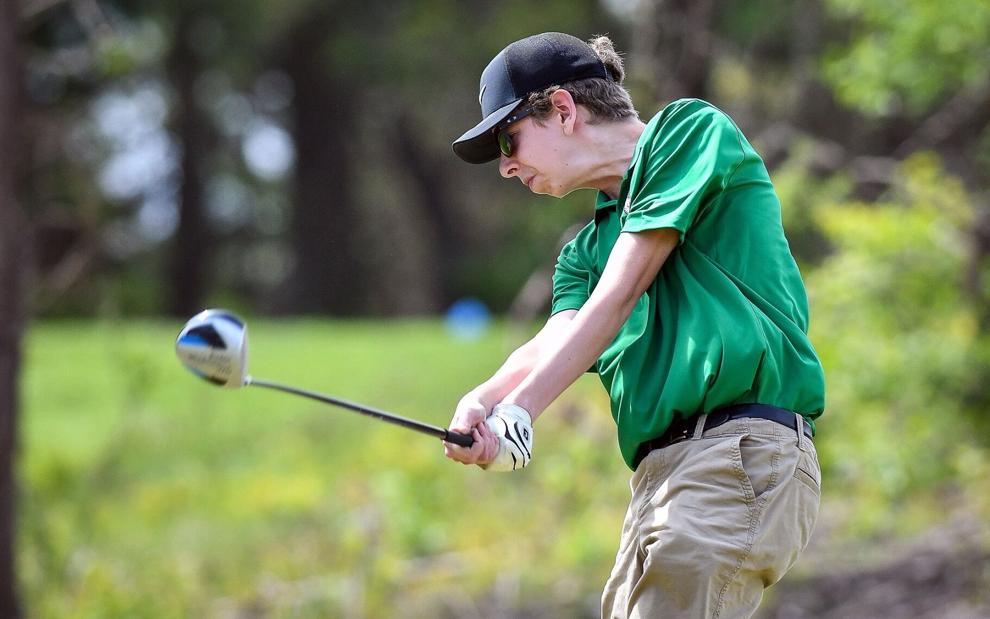 AAA Championships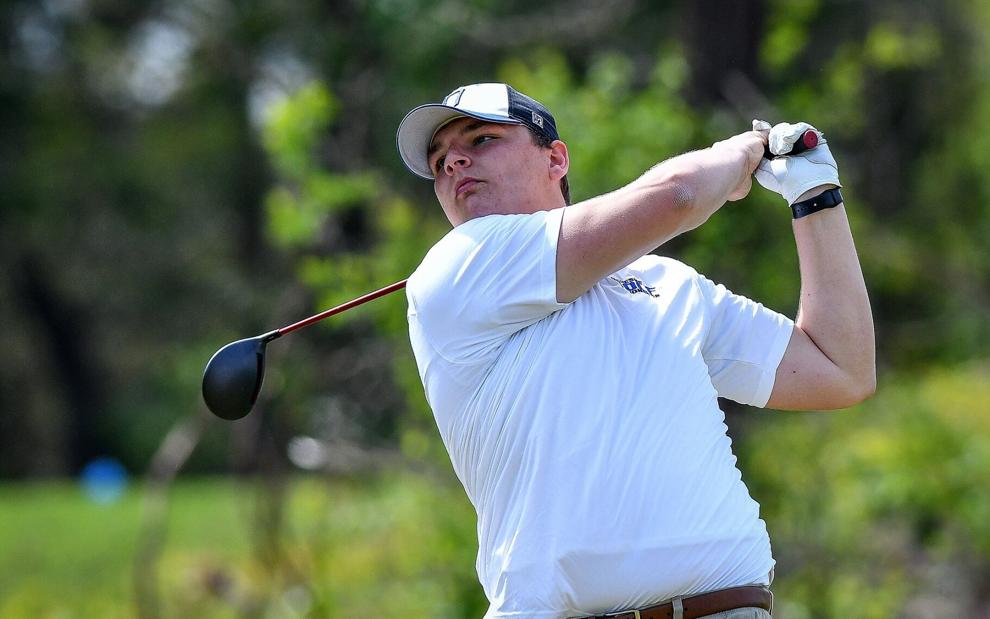 AAA Championships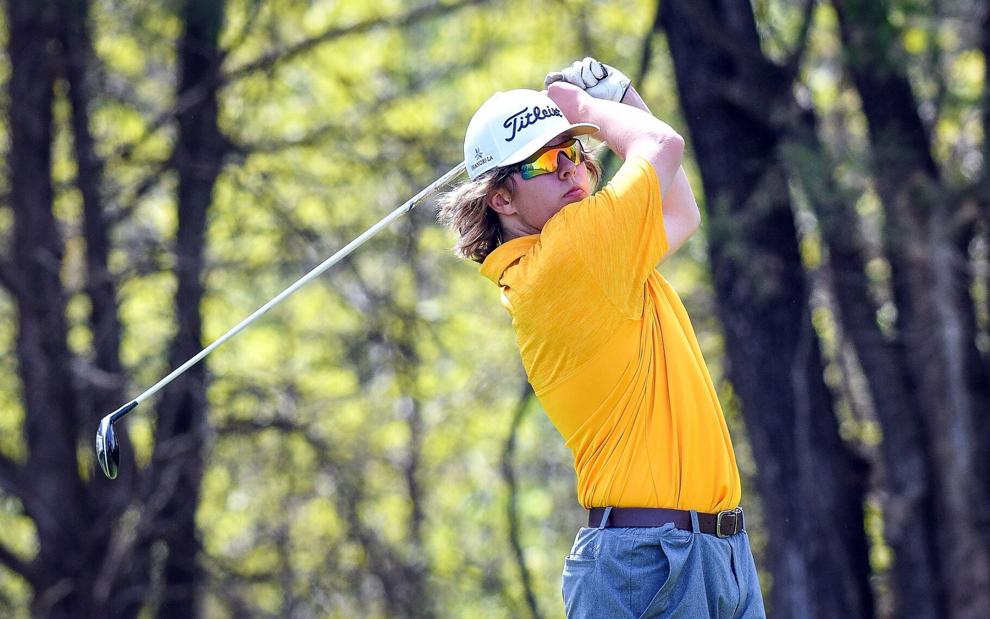 AAA Championships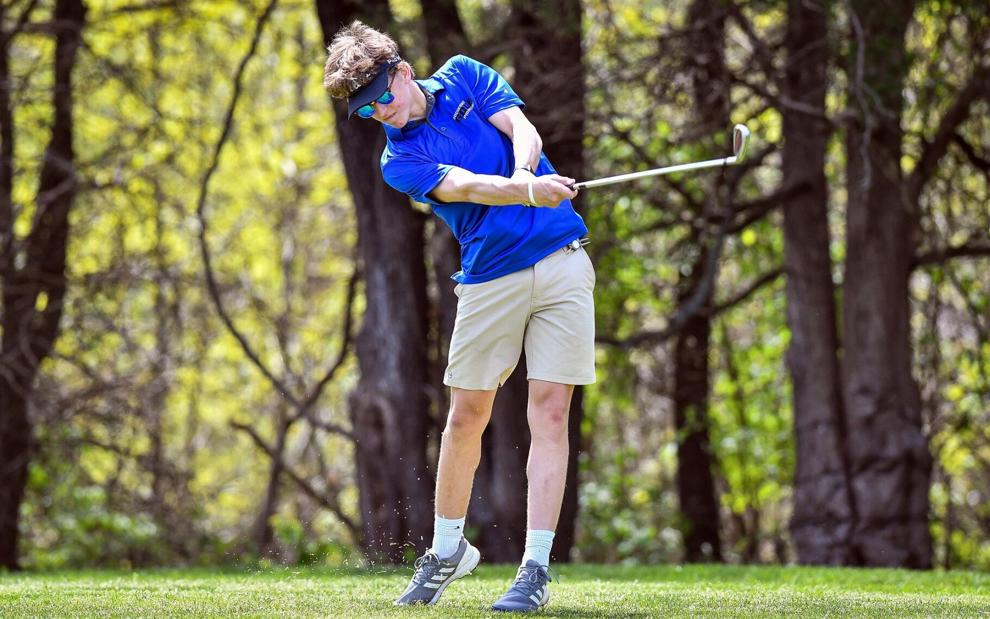 AAA Championships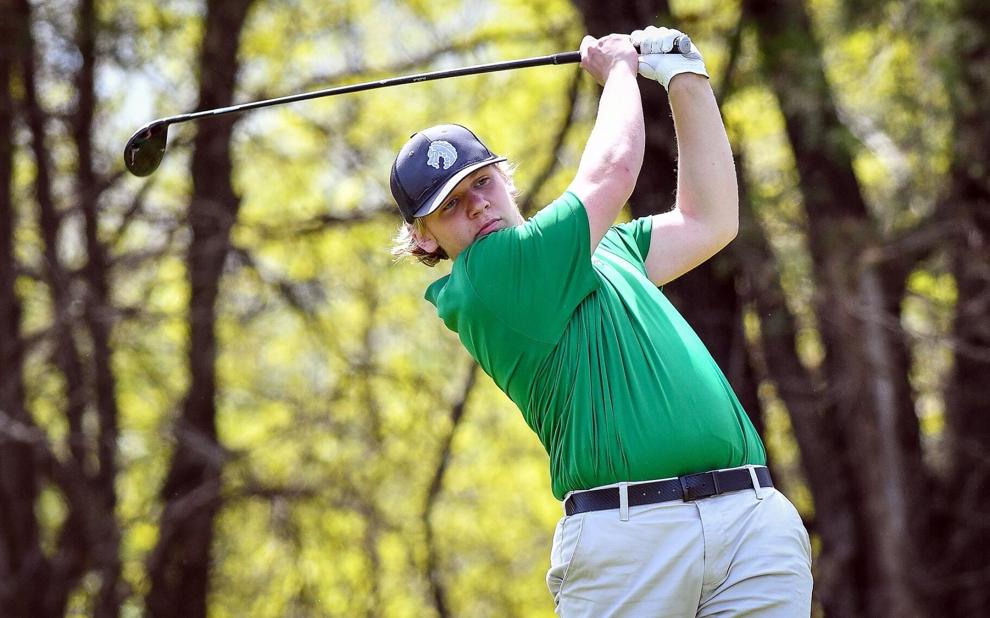 AAA Championships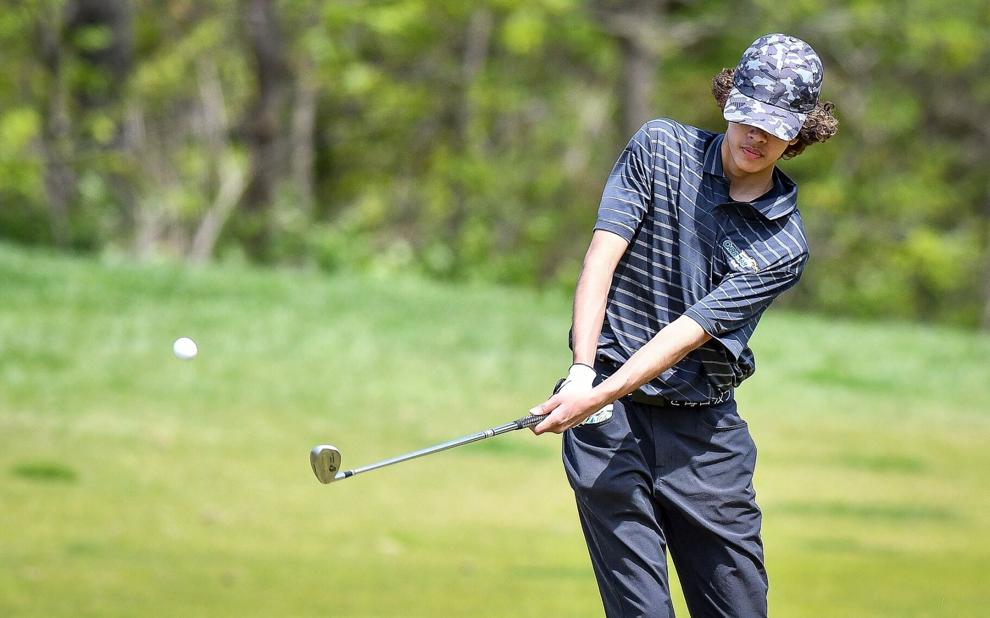 AAA Championships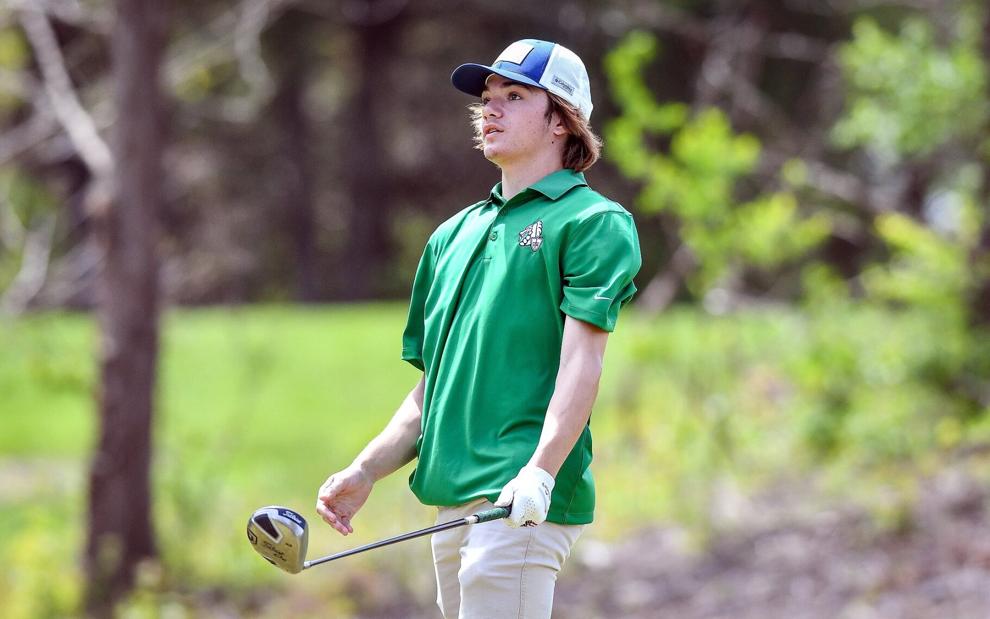 AAA Championships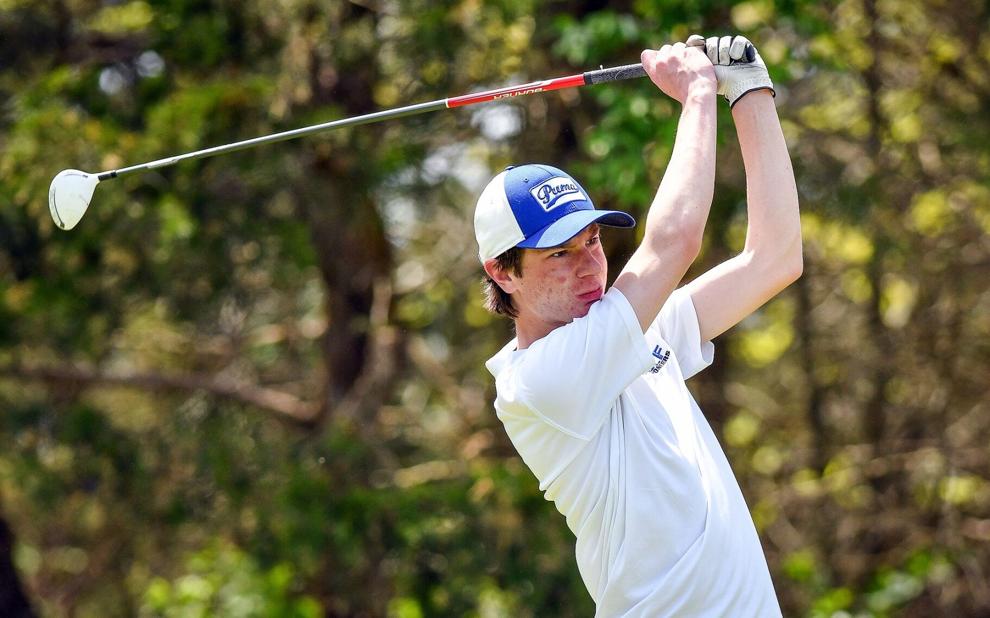 AAA Championships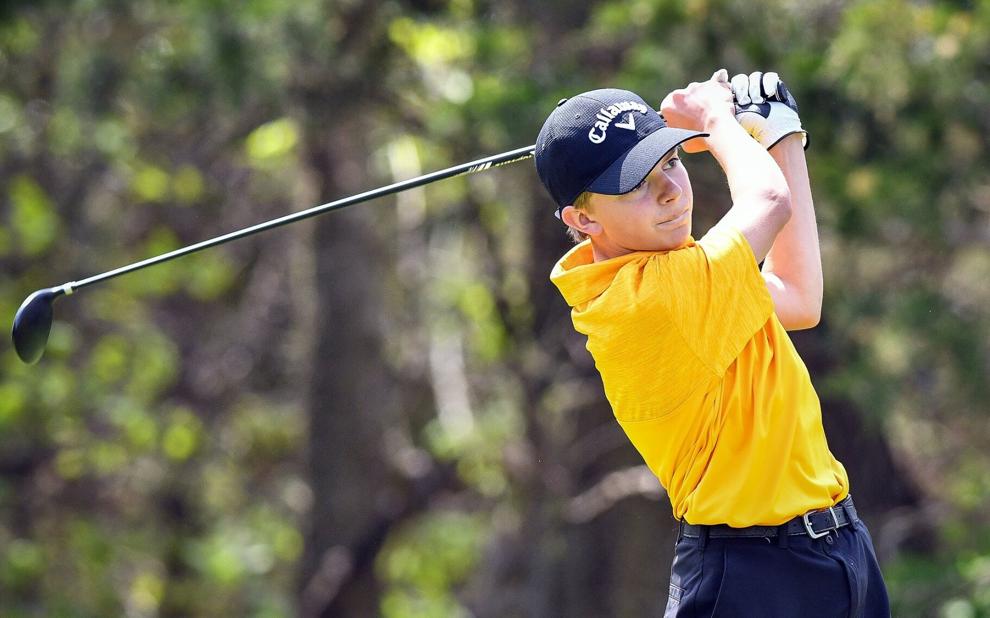 AAA Championships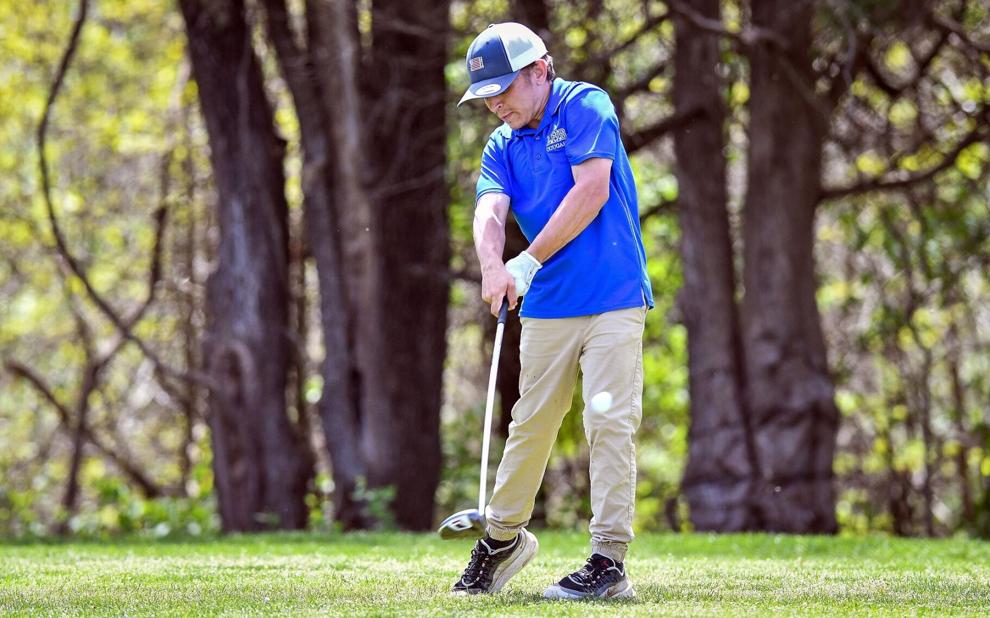 AAA Championships