BOLIVAR • Max Kreikemeier delivered the best state tournament performance of his career Monday at Silo Ridge Golf Club.
His Lafayette High teammates were pretty impressive themselves, setting up the possibility for a pair of titles for the Wildwood school when the final 18 holes of the Class 4 boys golf state tournament are played Tuesday.
"That would be really cool," said Kreikemeier, a senior and Missouri State University signee.
Kreikemeier stands second in the individual standings, his 2-under-par 70 trailing only a 68 posted by Glendale's Dawson Meek.
That helped lead the way for a team score of 304 that gave the Lancers an unexpected lead on a jam-packed leaderboard.
Jackson (307), Marquette (308), Rockhurst (309), Chaminade (310) and Rock Bridge (312) aren't far behind, but Lafayette is in position to win the first boys golf team championship in school history.
"The kids played well," Lafayette coach Gaylen Laster said. "I knew potentially what they could do. All year it's been like, if we ever put it together, we're going to be right there. (Monday) seemed to be the day. Hopefully we can repeat that (Tuesday)."
Hayden Somach, a sophomore playing in the No. 5 position, gave Lafayette a spark by shooting a 75 that included a birdie on the closing 18th hole.
Trip Sanfelippo followed with a 79 and Geoff Ladue's 80 closed out the team scoring. Colin Flowers' 83 was not used.
Somach, Sanfelippo and Flowers all were making their state tournament debut, but had no trouble in helping Lafayette post its best 18-hole team score of the season on the state's brightest stage. Lafayette's previous best score this season was a runner-up 317 at district.
"I thought we'd do well, but I didn't think we'd do that well," Somach said. "We played really well. We had a great practice round (Sunday), so we were all loose and having a good time and I think everyone just played well."
Kreikemeier's 70 was his best state tournament score in seven rounds. His lowest previous round was a 72 last season, which helped him finish 14th.
The Lancers senior chipped in on No. 10 for one of his four birdies while playing in a group that included Glendale's Meek, Blue Springs South's Grant Wall (73, tied for seventh) and Chaminade's Josh Heidenry (76, tied for 17th).
"I think I've played a little conservative the first day before," Kreikemeier said. "Today I had a good group. We all played well, so it was a pretty loose group and we had a lot of fun. It was easy to play well in that atmosphere."
Marquette, which won both district and sectional team titles, was led by a pair of 76s from junior Jack Cronin and sophomore Blake Mazzola.
Heidenry and freshman Ryan Walsh both fired 76 to lead Chaminade, which sits one position out of earning a state team trophy for the fourth consecutive season.
Individually, SLUH senior Jonathan Turner and Fort Zumwalt West sophomore Braden Hoisington are tied for third after shooting even-par 72s.
Turner's round was his best in relation to par this season, one better than a 1-over 72 he fired last month to win the Laker Invitational medalist title at Old Kinderhook.
The Junior Bills' senior was thrilled to deliver such a performance in his first state tournament appearance, especially after a double bogey-bogey start.
"Being here, it's fun," Turner said. "Playing well is even more fun."
Hoisington's state appearance is his second for the Bulldogs after debuting with a 17th-place showing as a freshman.
He has had a solid season, finishing second at the district tournament and tying for second in the Bulldog Battle with a 1-under 72 in early April.
"I didn't strike the ball all that well today, so I think 72 was pretty good because I putted and chipped really well," Hoisington said. "That kept me in. If I get my irons down (Tuesday), it can be a pretty low number."
Class 4 state tournament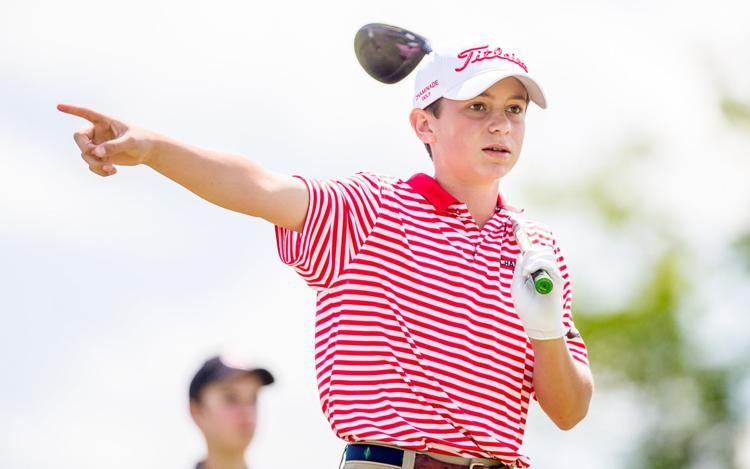 Class 4 state tournament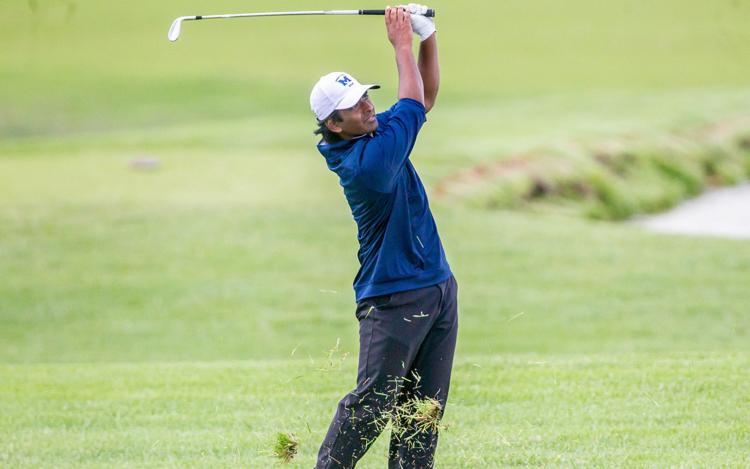 Class 4 state tournament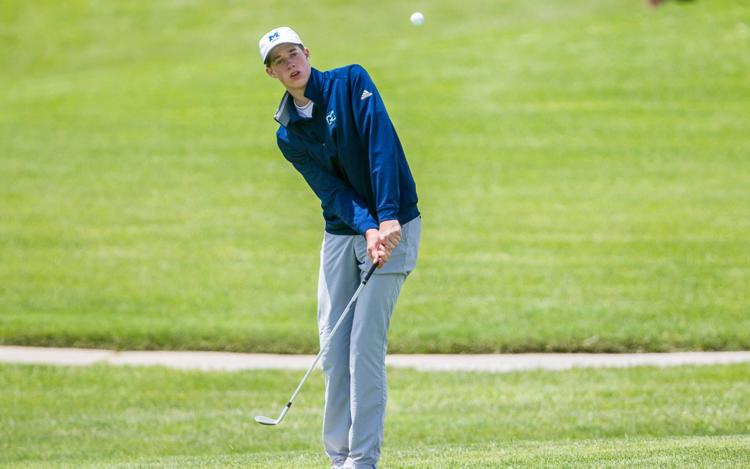 Class 4 state tournament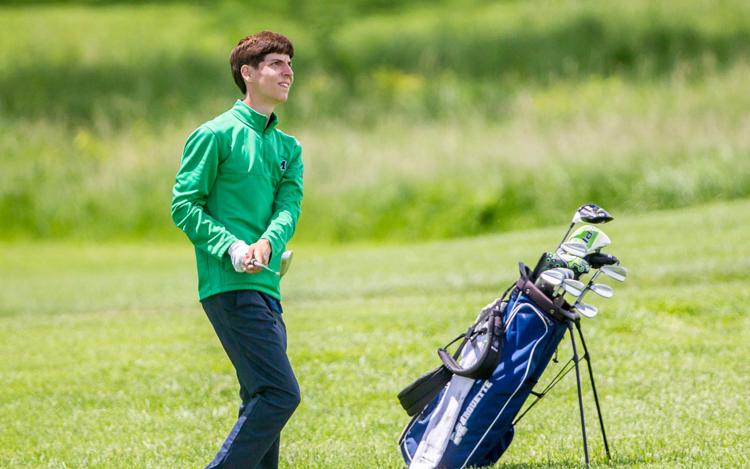 Class 4 state tournament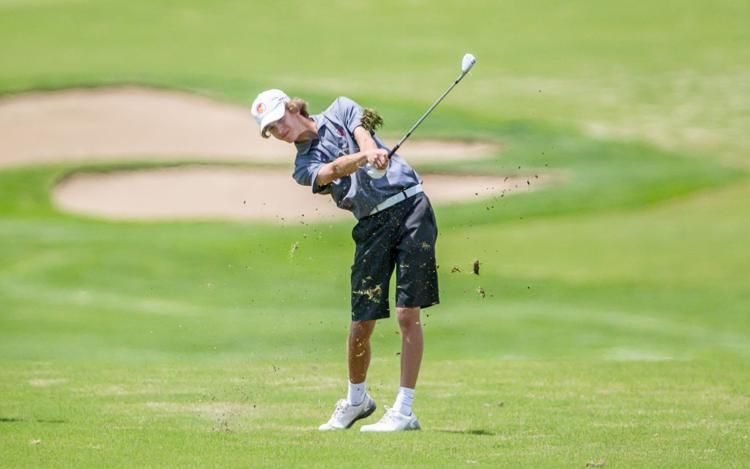 Class 4 state tournament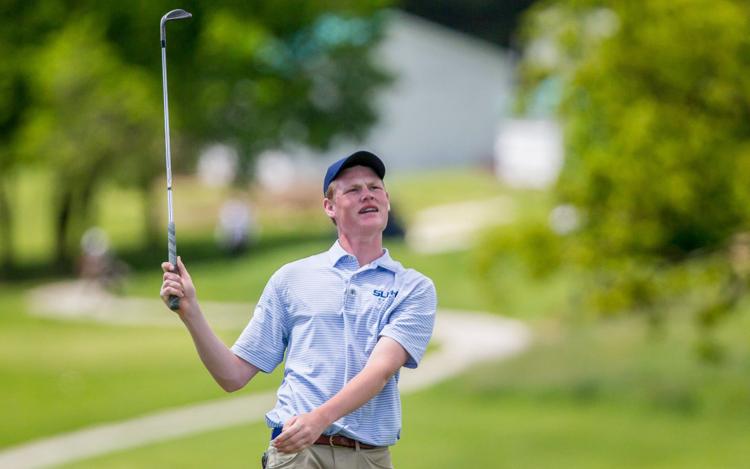 Class 4 state tournament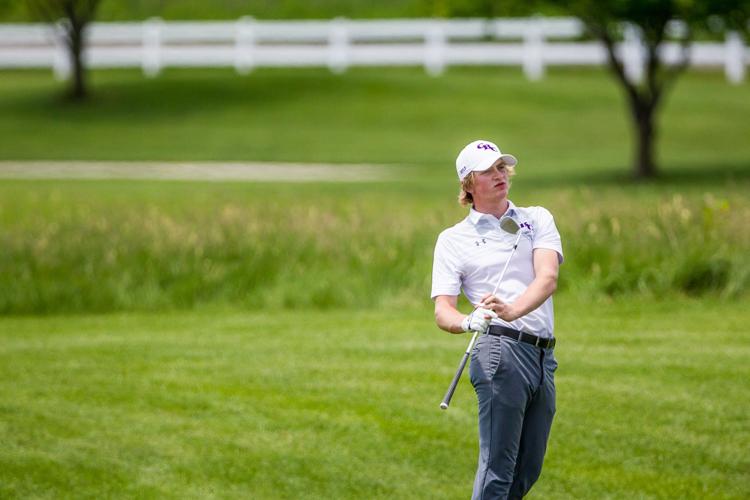 Class 4 state tournament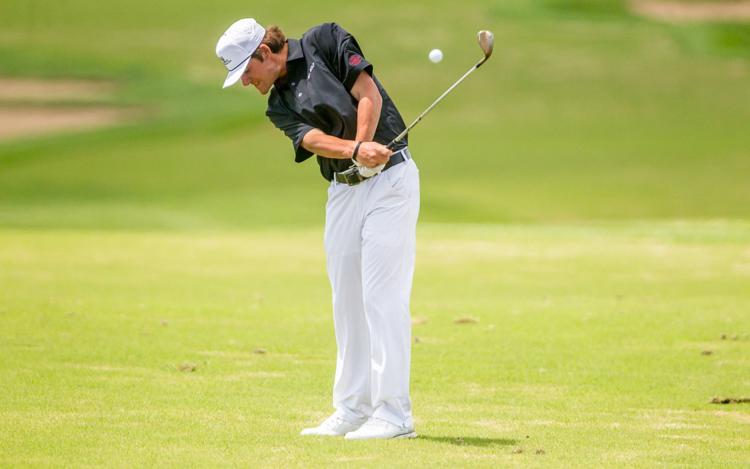 Class 4 state tournament
Class 4 state tournament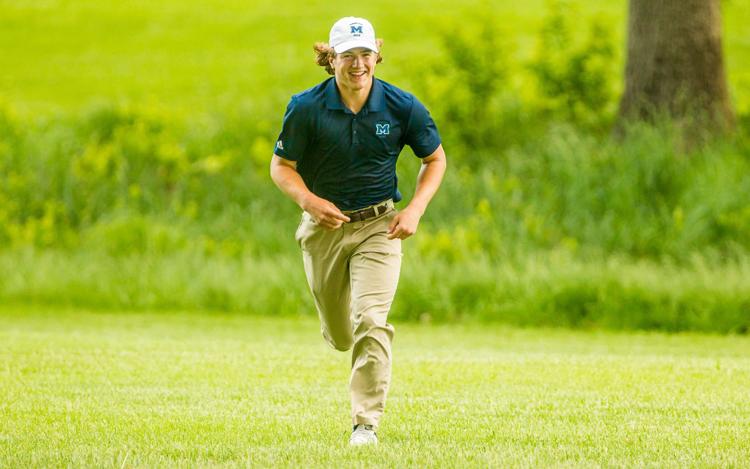 Class 4 state tournament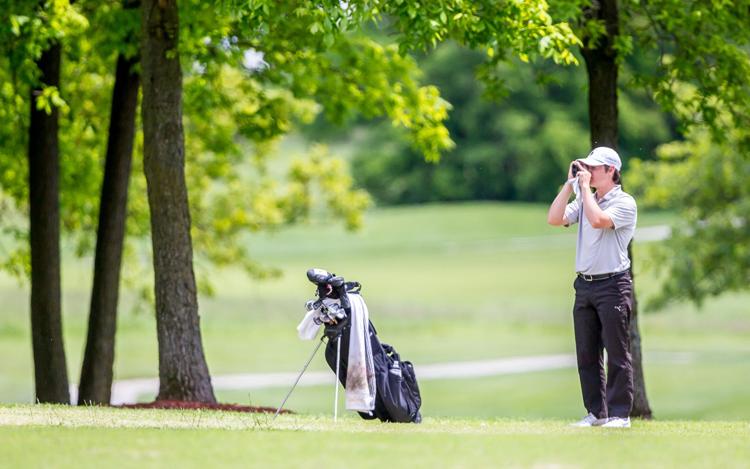 Class 4 state tournament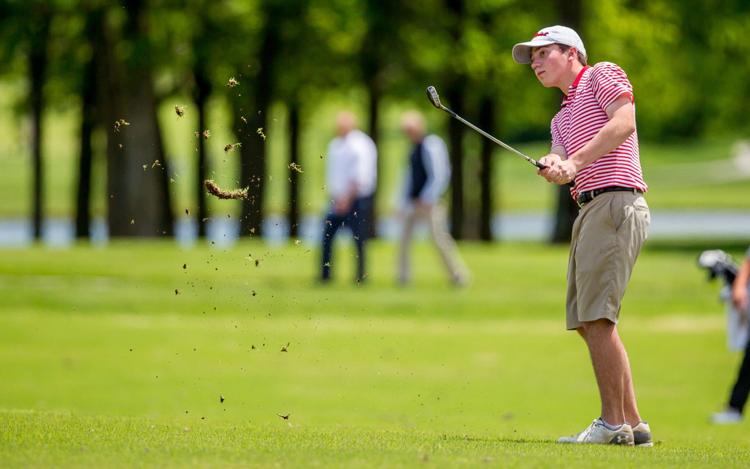 Class 4 state tournament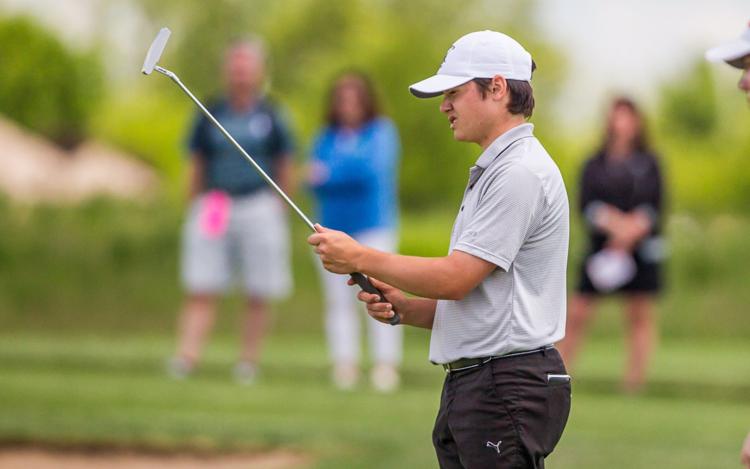 Class 4 state tournament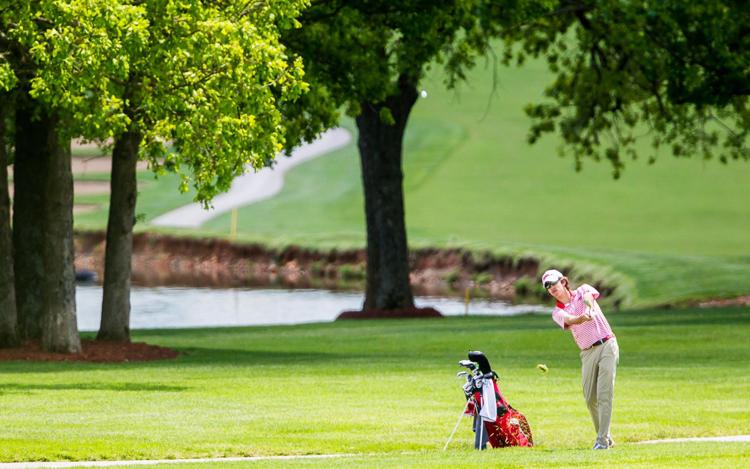 Class 4 state tournament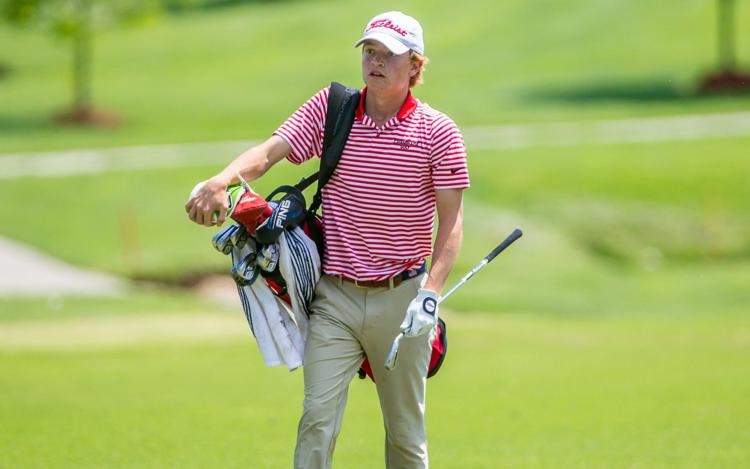 Class 4 state tournament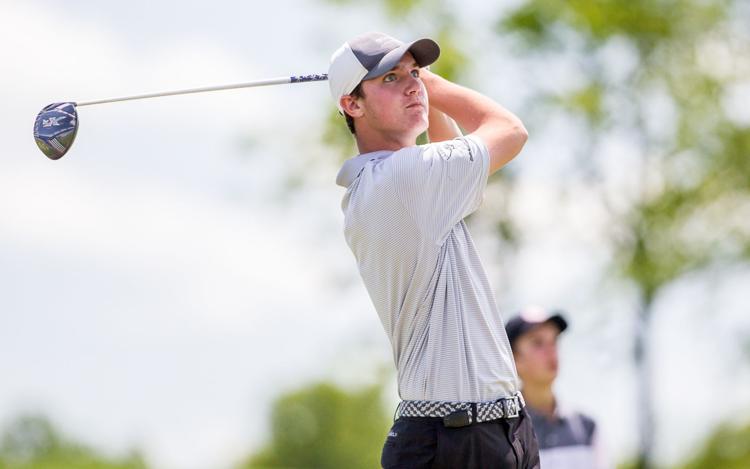 Class 4 state tournament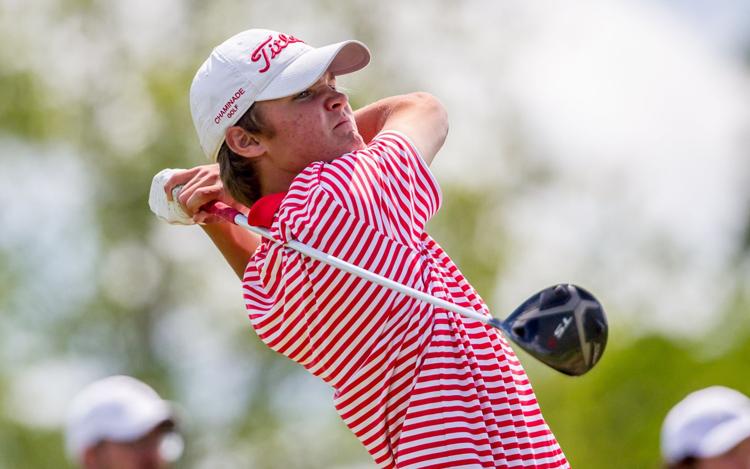 Class 4 state tournament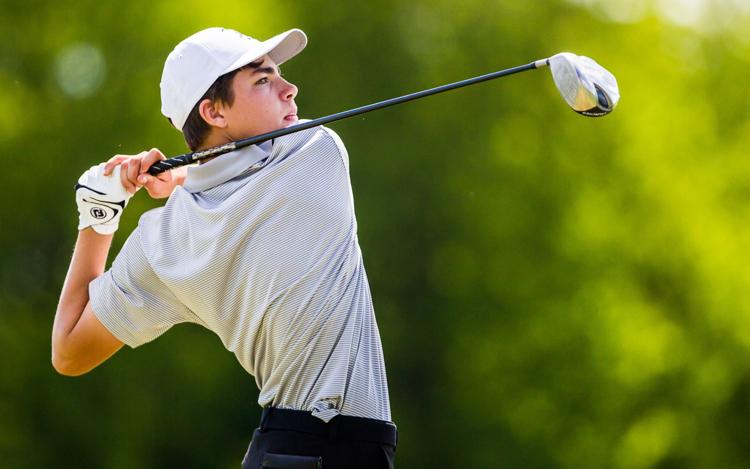 Class 4 state tournament