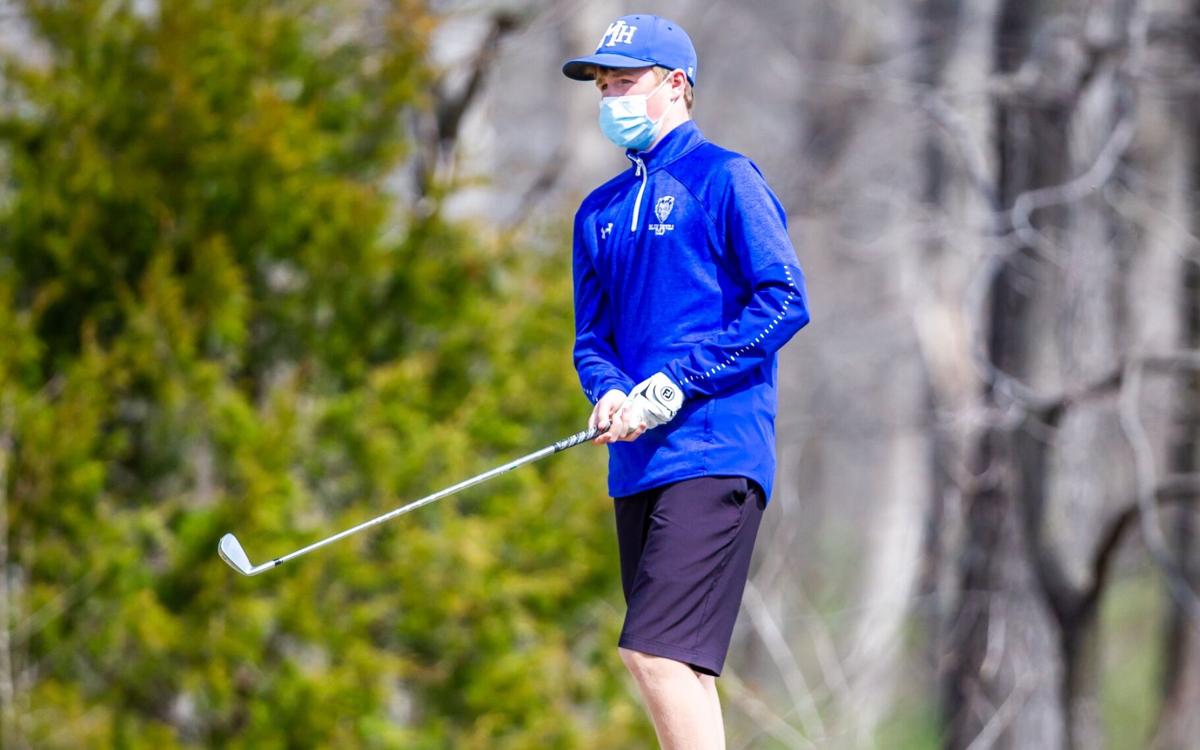 WELDON SPRING — Kal Kolar is happy his golf game finally caught back up to his body.
The Maplewood-Richmond Heights junior standout said he added about six inches to his frame in the last year and his game had trouble adjusting.
"I was like 5-5 and now I'm like 5-11, which is a big switch. My angles all changed on my swings. I wasn't as consistent as I used to be and I was just really struggling," Kolar said. "I went from shooting like mid-70s my freshman year to shooting like mid-80s my sophomore year. It was just such a stark change. I just didn't feel confident in my golf game."
But it all meshed together perfectly Tuesday when Kolar fired a 2-over-par 73 to win the individual title at the Greg Bantle Memorial Tournament, hosted by St. Louis University High at Missouri Bluffs Golf Club.
"The last time I won a tournament was in 2019. It's super exciting," he said. "Besides districts my freshman year, it's the first invitational high school tournament that I've won. To win probably like the best invitational tournament in St. Louis is just really cool."
Kolar finished fourth in Class 2 during the last golf season two years ago. He said the competition he saw Tuesday, which includes many standouts from larger schools, will benefit him later in the season.
"All of the big schools are here. These kids are all kids who can shoot in the low-70s, high-60s," he said. "It's a better field than I'll see in a state championship in my lower class. It's good to play in a tournament that has such good competition."
Kolar feels he can play better than he did Tuesday, but he said he was glad to score well and just stay in the thick of things.
"Every shot that I missed, it ended up in a good spot where I could recover easy," he said. "I hit one into the trees on 18 and I was able to find it and chip it out. I didn't have any really bad breaks today and that just kept the round going."
For about two hours Tuesday, Chaminade junior Ryan Walsh was the leader in the clubhouse with a 76. But in rapid fire succession at the end of the day, the lead changed hand three more times.
First, Webster Groves junior Max Boland took the lead with a 75. Two groups later, it was Francis Howell Central sophomore Benjamin Berger coming in with a 74 to grab the advantage. Finally, two more groups later, in the final one of the day, Kolar turned in his 73 to take the title.
When Boland took the lead, it looked like it might be a first for longtime Statesmen coach Cary Morrison.
"This is my 20th year and I've never had anybody win a tournament," Morrison said. "Maybe at a conference tournament we might have had an individual medalist, but not at an event with a thick field."
Alas, Boland was overtaken, but he still had a solid round of golf in his season opener, something he said he can carry with him moving forward.
"It definitely helps my confidence to know I can compare against the top seeds at SLUH, De Smet and Chaminade," Boland said. "I think this will really give me a confidence boost into the next tournament and matches that we have."
Boland paired with senior teammate Will Ireland to form a potent 1-2 punch for the Statesmen, as Ireland carded a 76 to tie Walsh.
"Obviously, you don't see a lot of Webster or Kirkwood or Oakville kids at the top, so me and Max going out there and putting up solid numbers is satisfying to see," Ireland said. "We were up against the private schools and we know we can compete with them."
After Berger came in with his 74, it appeared to cap a magical two-day run for the Spartans' golf program after junior Sam Emrick captured the medalist honors at Monday's Bogey Hills Invitational.
"I've been anticipating this moment for five years because I had Sam Emrick as a sixth grader in my math class and I've known the Berger family about as long because their daughter Gabrielle reached state," Howell Central coach Paul Otto said. "This moment in Spartan golf has been a long time waiting and I knew it would be spectacular when it hit. I'm so glad it hit so early in the season. I do look forward with a kind of giddiness for later in the season."
Unfortunately, the lead didn't hold up, but Berger was thrilled to do what he did in just his second round of varsity golf.
"Last year was my freshman year and I didn't have a season, so it's pretty cool," Berger said. "My putting was so good and my chipping, too. Nothing really went wrong on the longer holes."
Walsh's 76 represented a bounce back from what he said was a lack of confidence in his play over the weekend during Chaminade's road trip to Alabama.
"I didn't really have my best stuff. I wasn't striking the ball too well," he said. "Today was a little better. I didn't have the best iron play today, so I kind of just had to scrap around and I made a few good par putts."
It wasn't the Metro Catholic Conference Tournament, but the top of the team standings at the Bantle was a who's who of MCC teams.
The top four spots were occupied by MCC teams and all four were within seven strokes of each other.
Chaminade used a balanced attack to compile a team total of 315, which was just two strokes better than host SLUH's 317. De Smet checked in with a third-place total of 320, while CBC was right behind with a 322. Priory (324) and Marquette (329) were the top two non-MCC finishers.
"It started out being so windy and, just hearing the kids talk about how they were playing the first couple holes, to shoot a 315, I'm pretty pleased with that. In no way is that telling of how it will be six weeks from now, but I'm thrilled with it," Chaminade coach Jack Wilson said. "We're just plugging different guys in to see what the magic formula is going to be for us. I've got like 16 guys on varsity. We've got five tournaments, so by the end, hopefully you've found the five you think is going to do the best for you."
Greg Bantle Memorial Tournament
Greg Bantle Memorial Tournament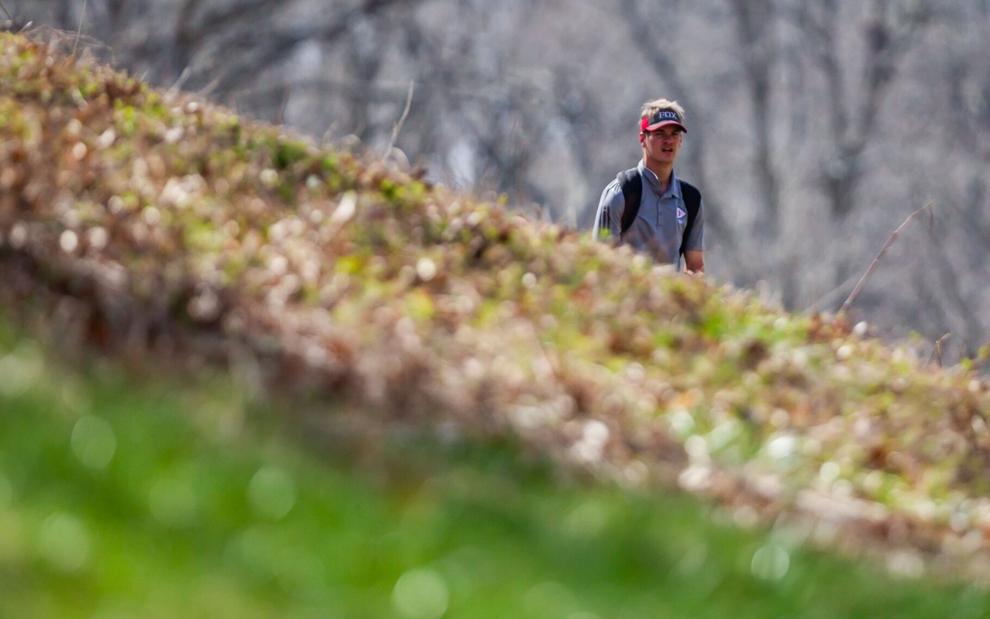 Greg Bantle Memorial Tournament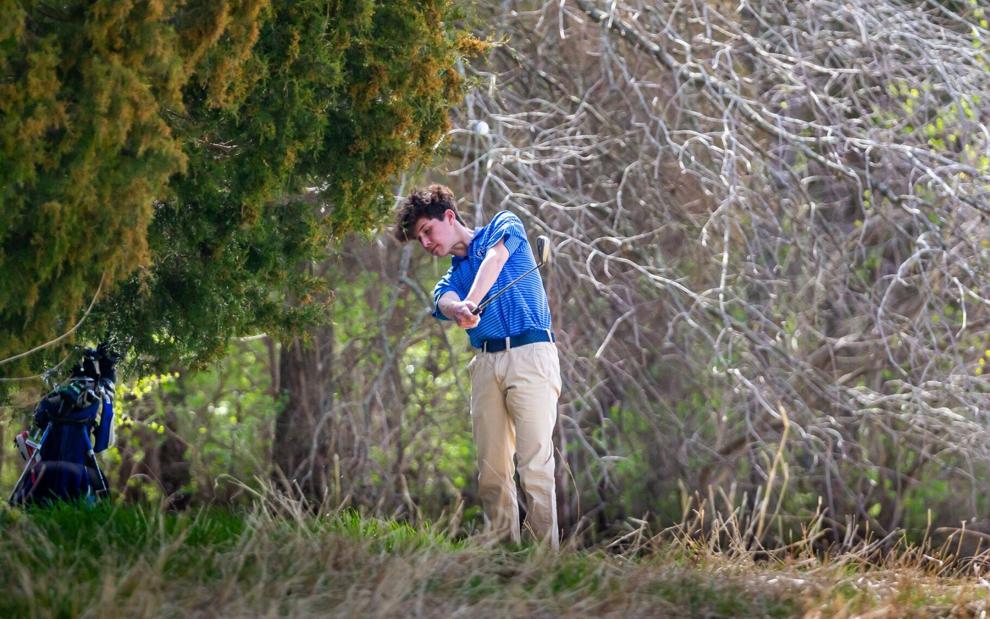 Greg Bantle Memorial Tournament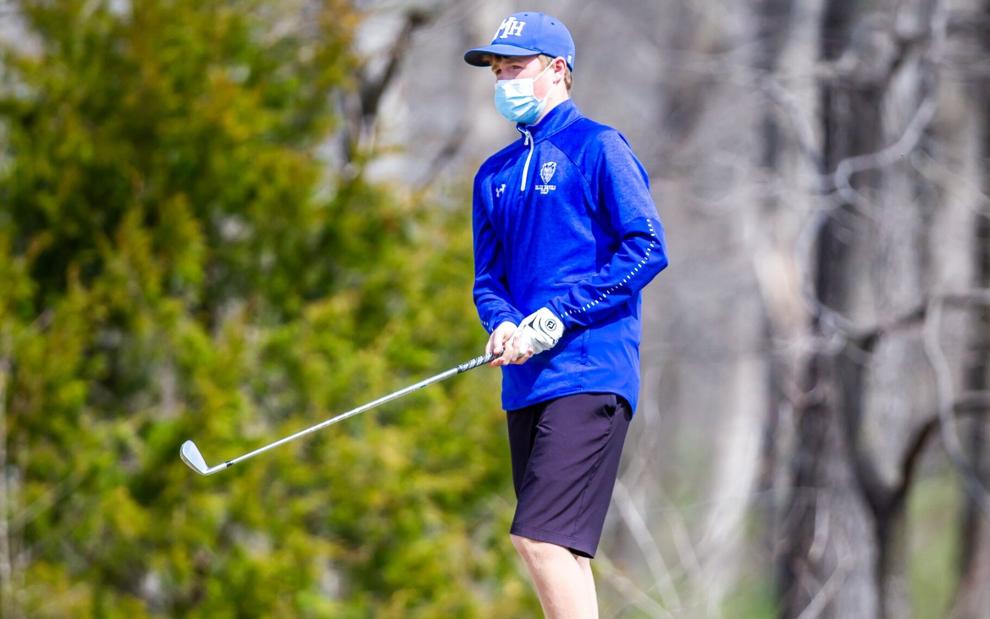 Greg Bantle Memorial Tournament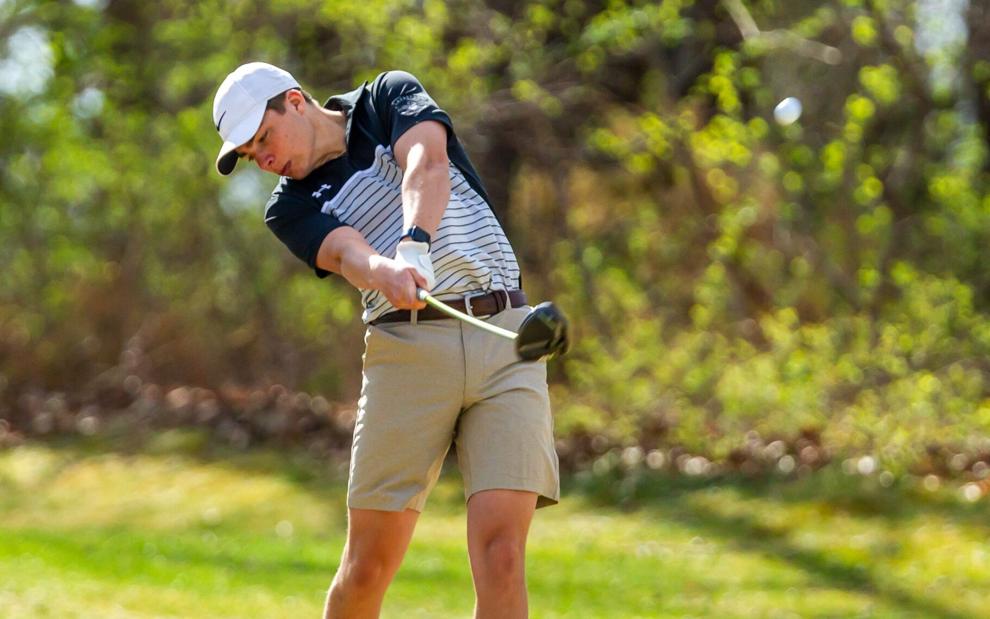 Greg Bantle Memorial Tournament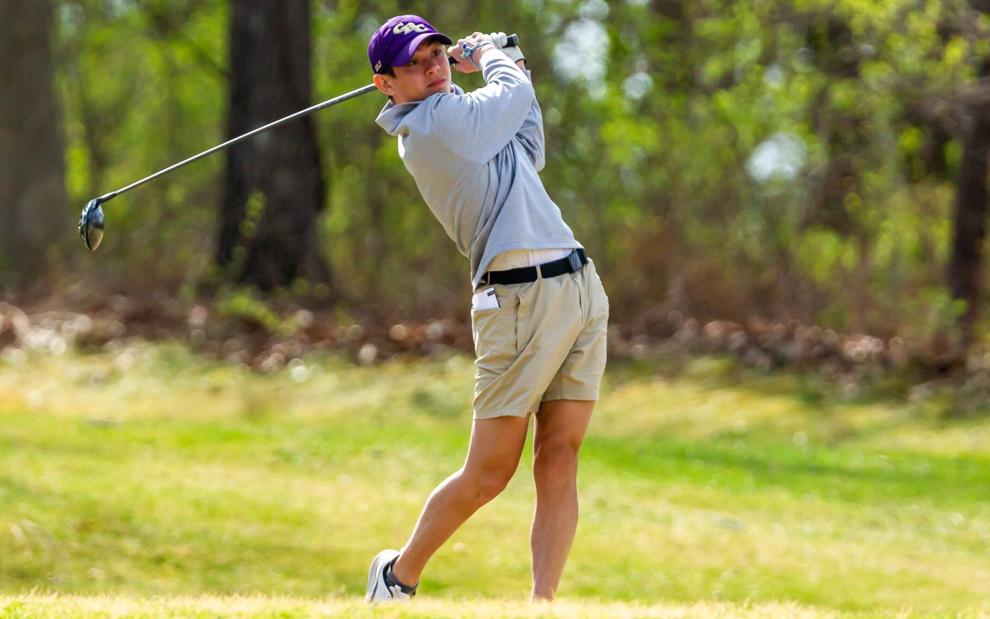 Greg Bantle Memorial Tournament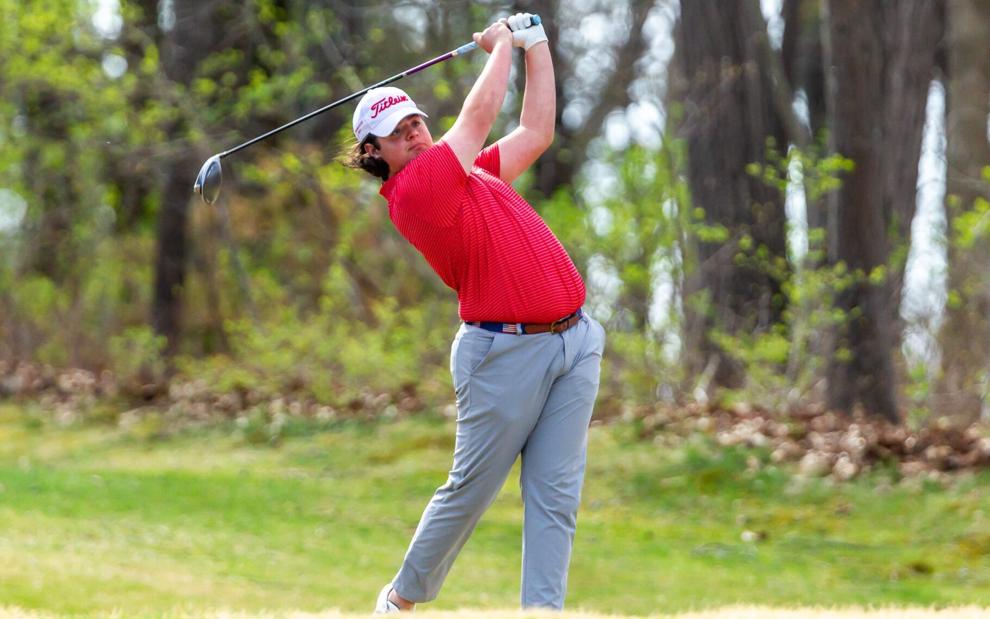 Greg Bantle Memorial Tournament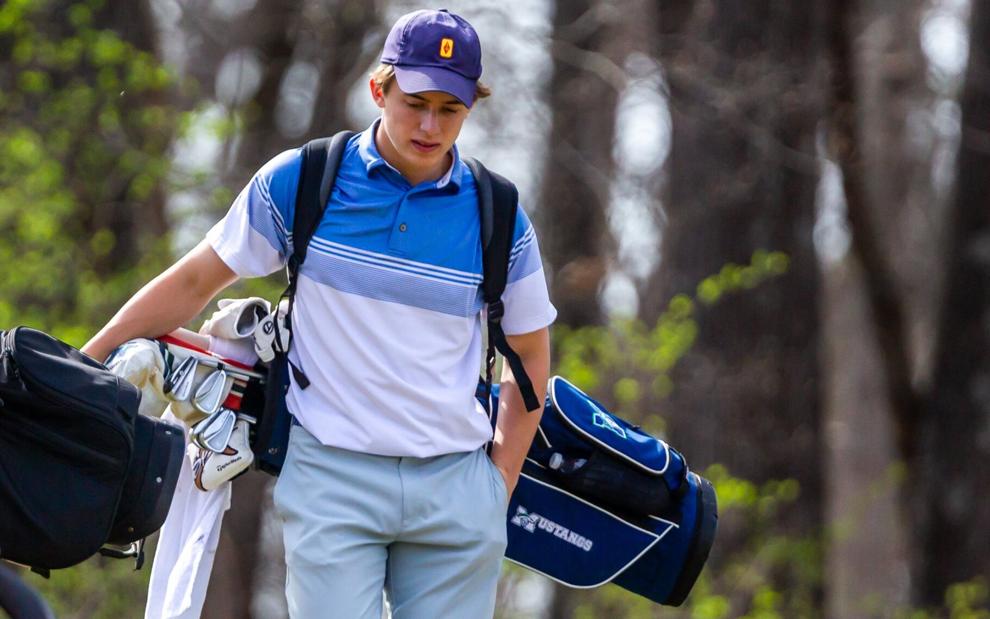 Greg Bantle Memorial Tournament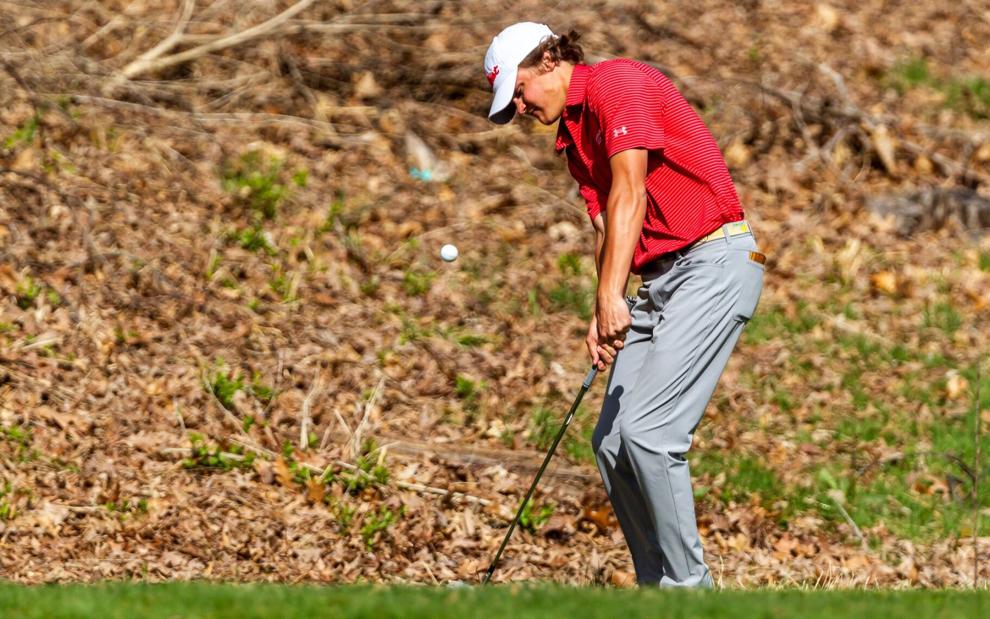 Greg Bantle Memorial Tournament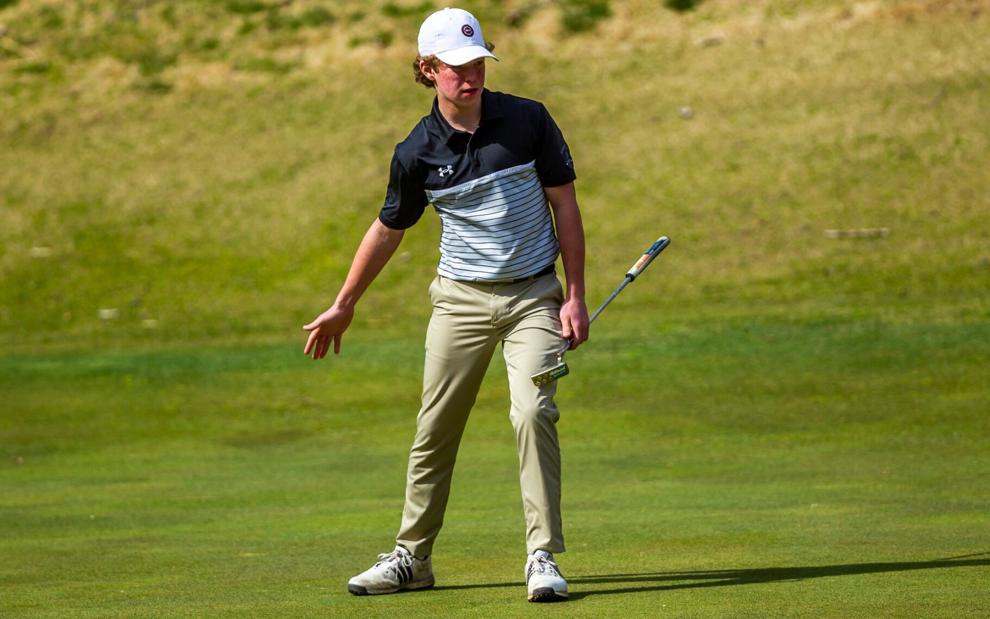 Greg Bantle Memorial Tournament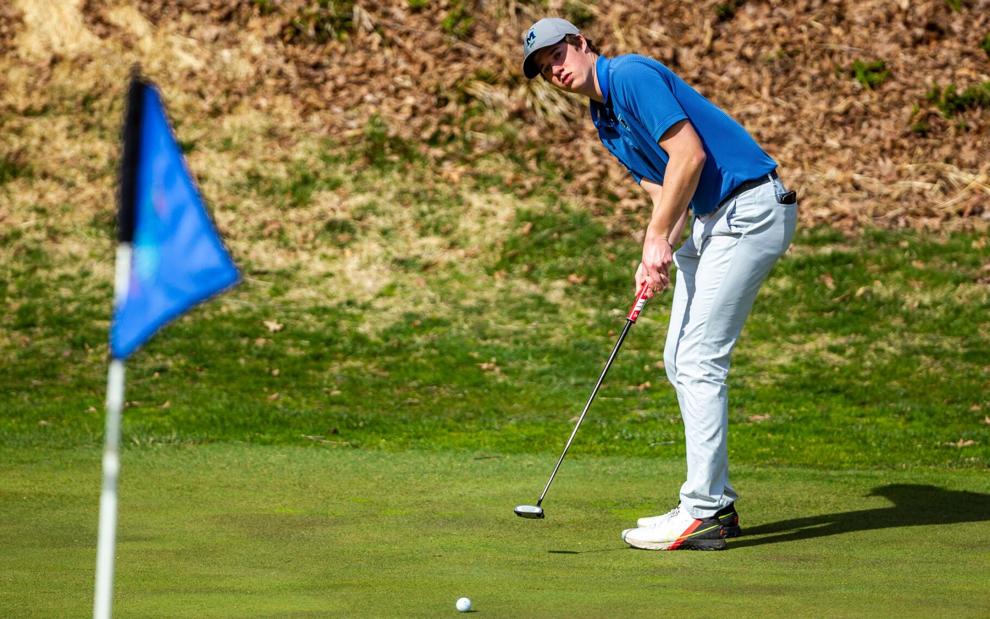 Greg Bantle Memorial Tournament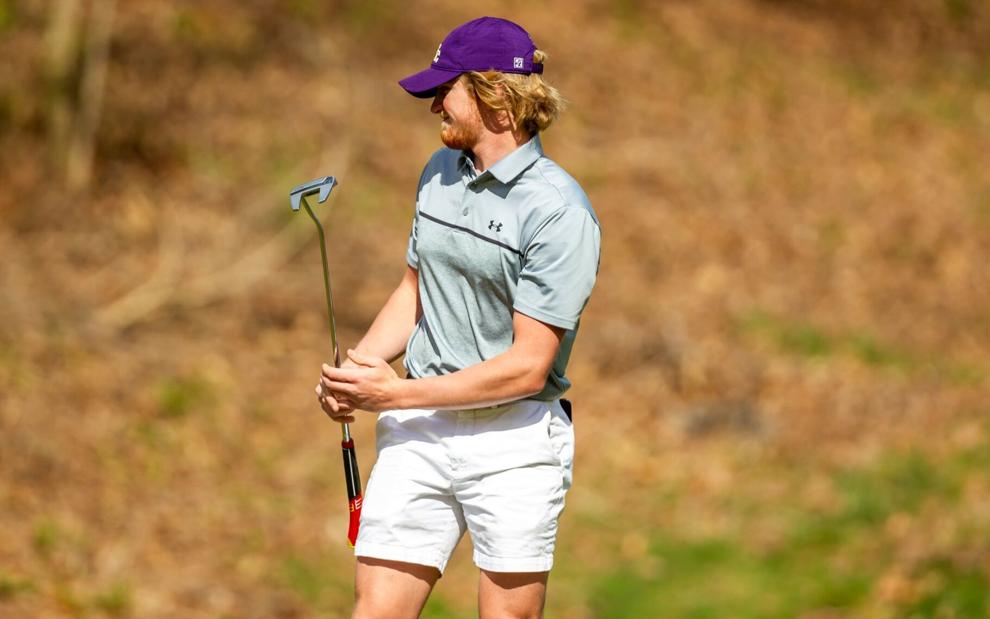 Greg Bantle Memorial Tournament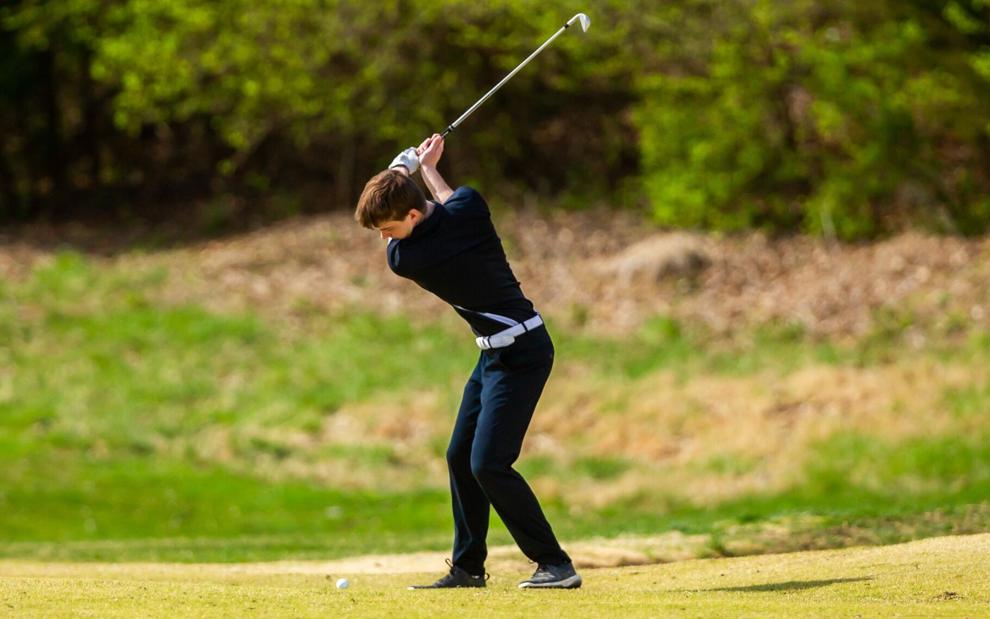 Greg Bantle Memorial Tournament
Greg Bantle Memorial Tournament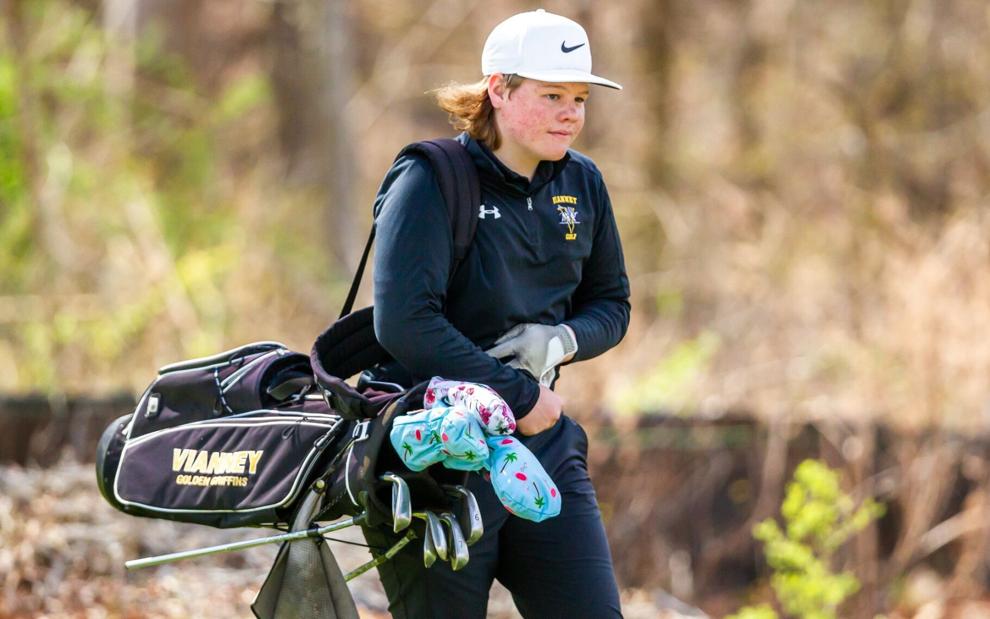 Greg Bantle Memorial Tournament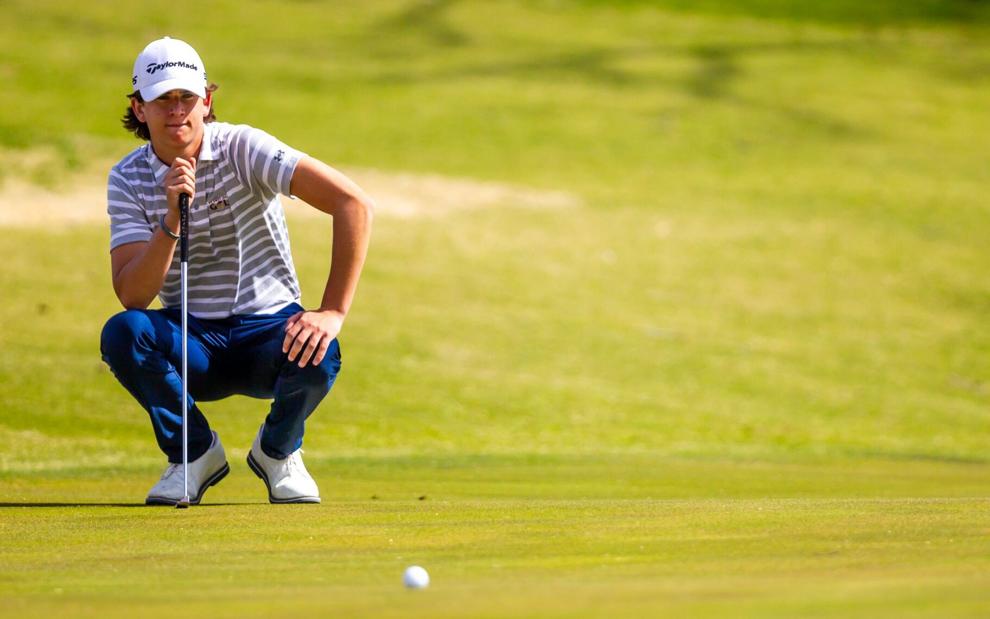 Greg Bantle Memorial Tournament
Greg Bantle Memorial Tournament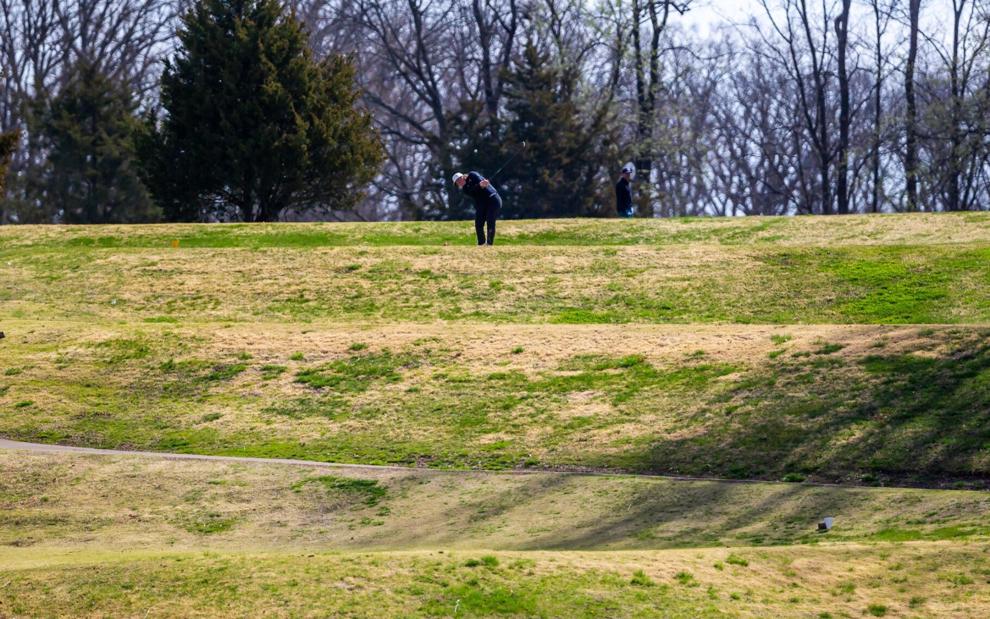 Greg Bantle Memorial Tournament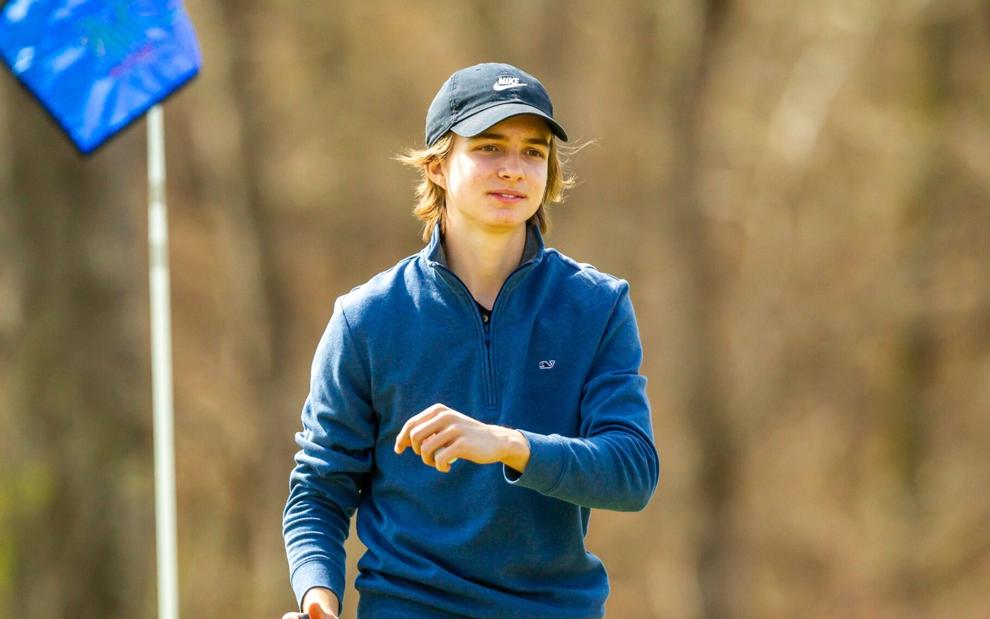 Greg Bantle Memorial Tournament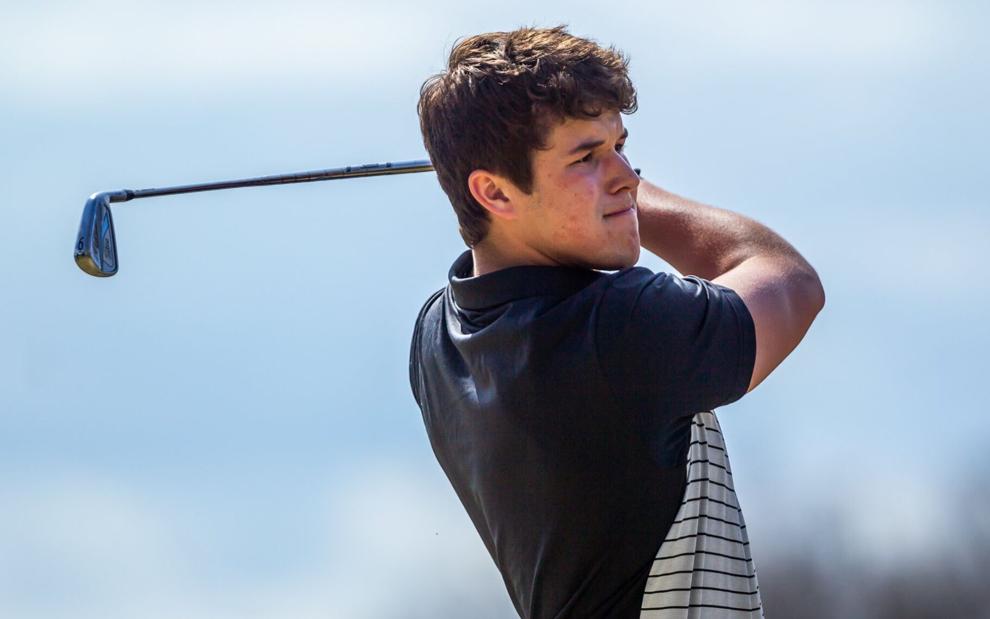 Greg Bantle Memorial Tournament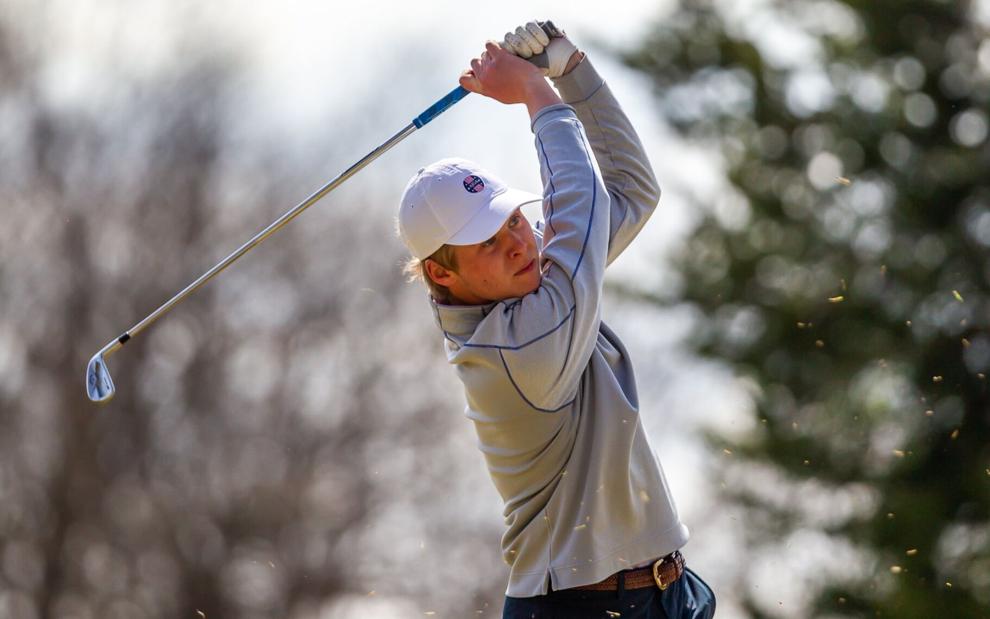 Greg Bantle Memorial Tournament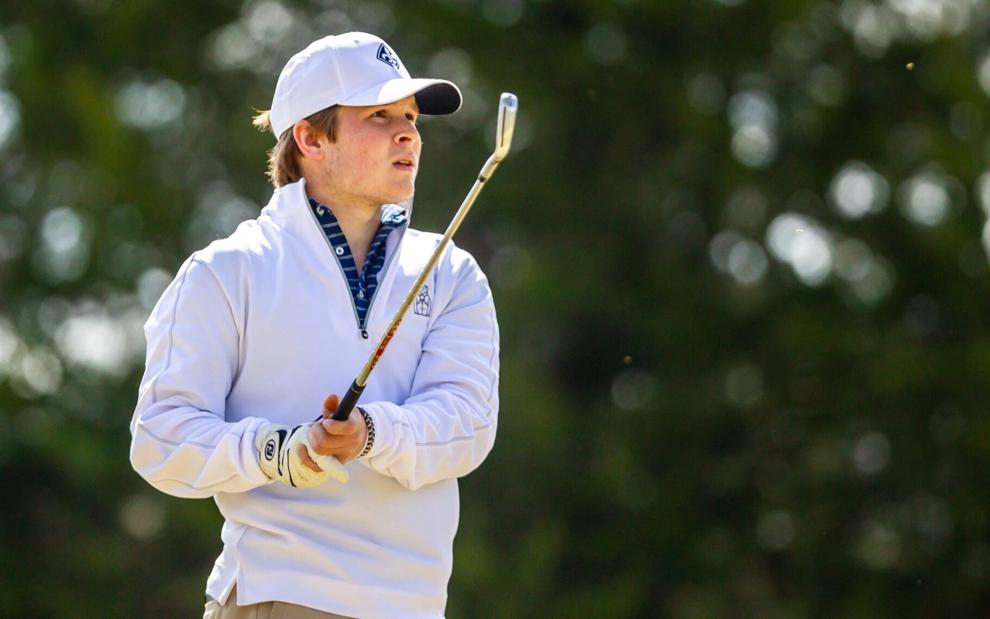 Greg Bantle Memorial Tournament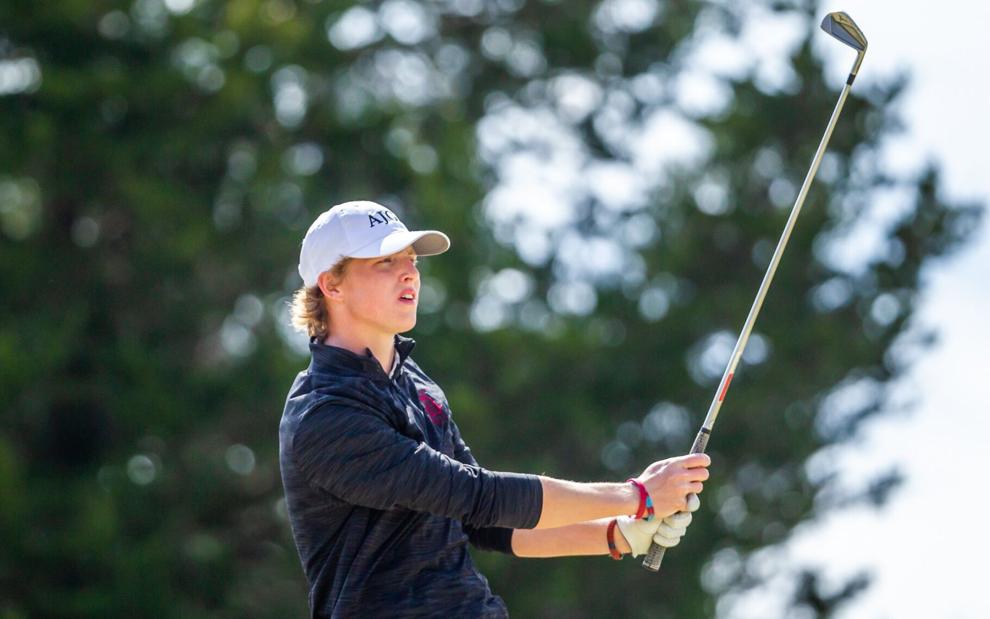 Greg Bantle Memorial Tournament
Greg Bantle Memorial Tournament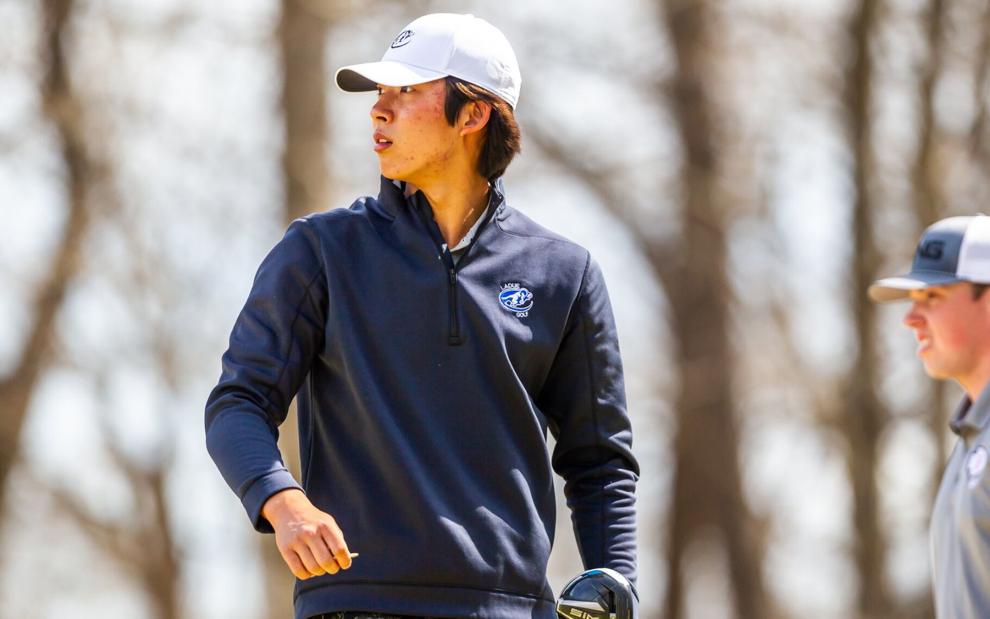 Greg Bantle Memorial Tournament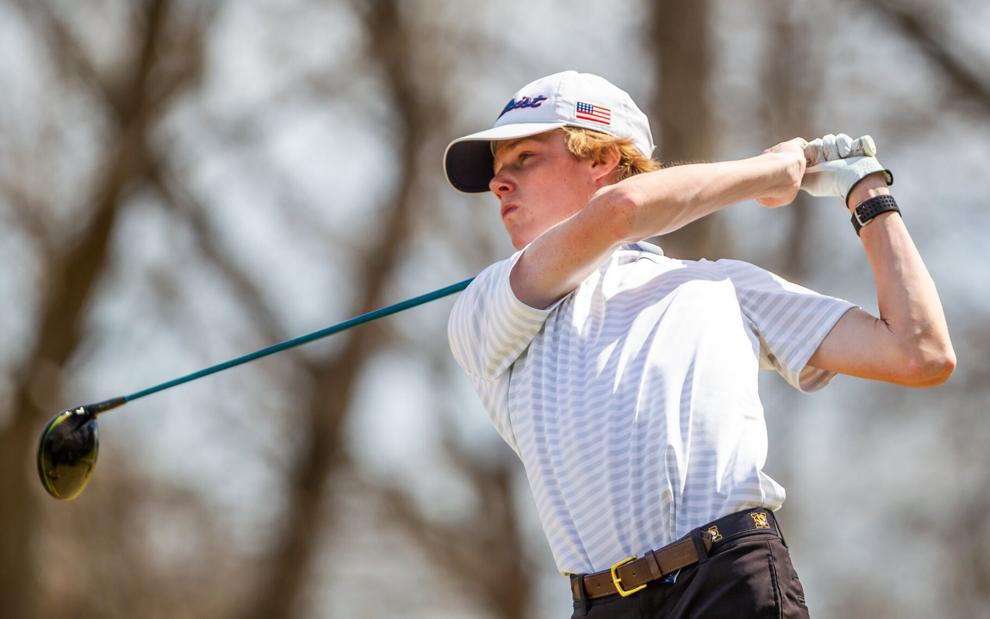 Greg Bantle Memorial Tournament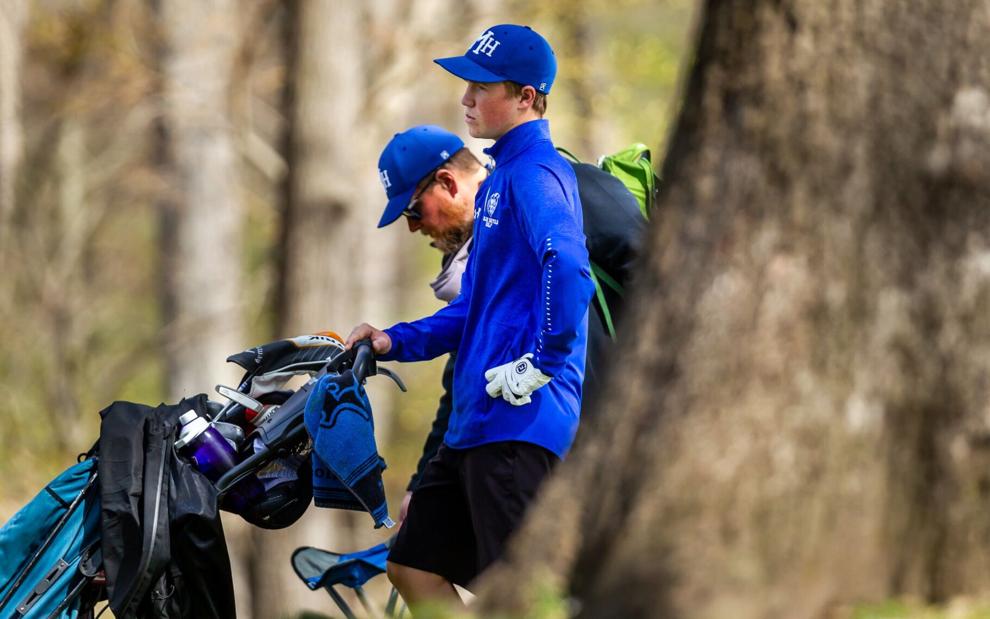 Greg Bantle Memorial Tournament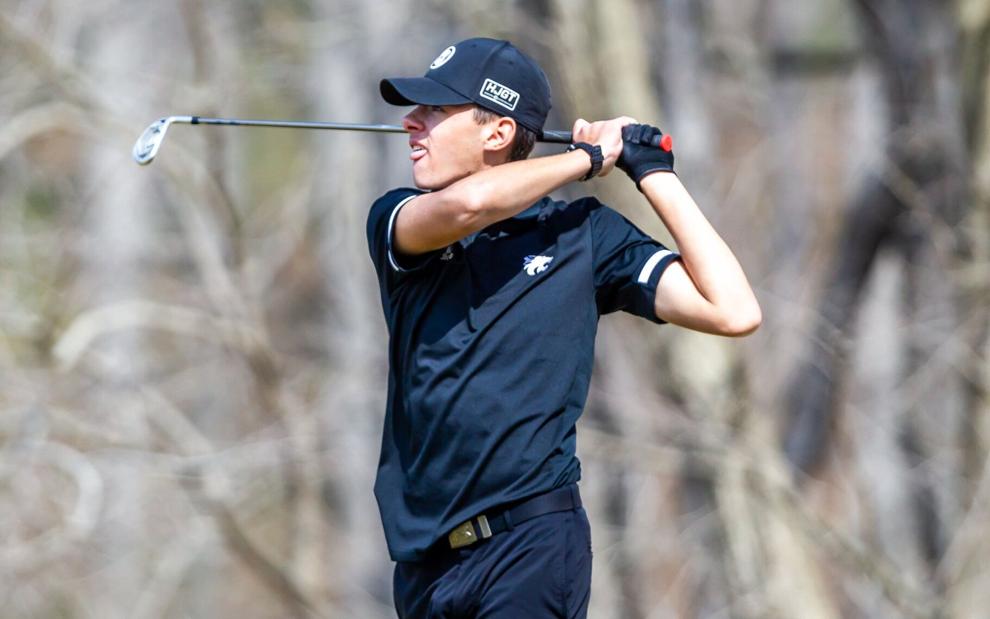 Greg Bantle Memorial Tournament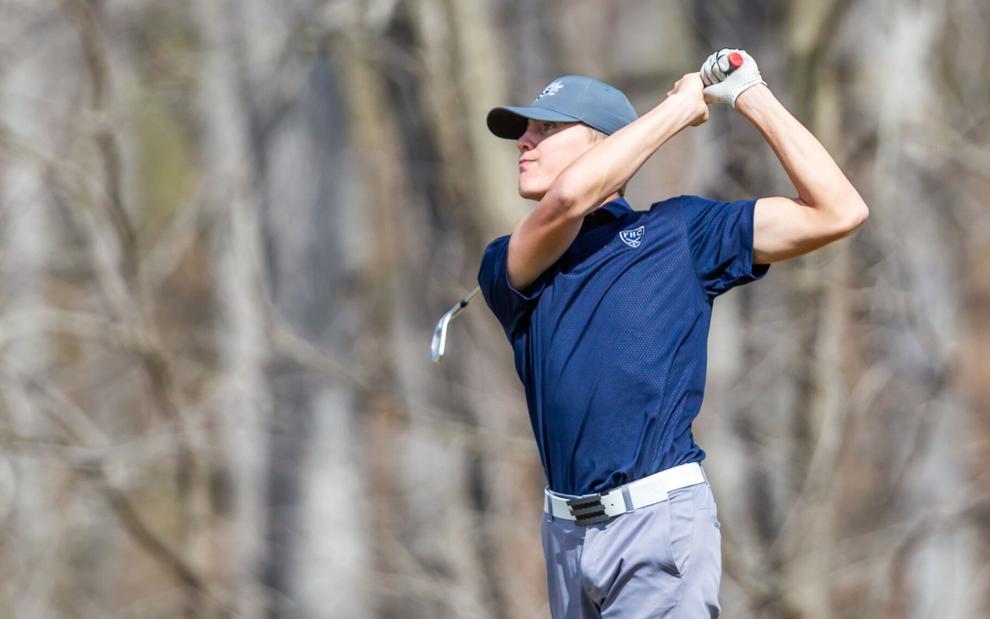 Greg Bantle Memorial Tournament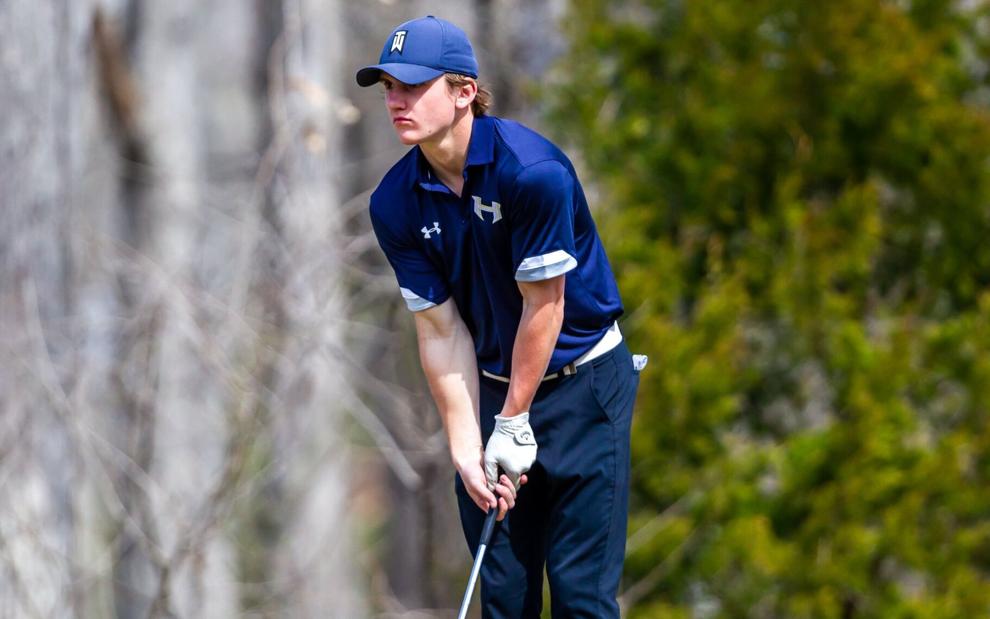 Greg Bantle Memorial Tournament