BOLIVAR • Marquette junior Jack Cronin said he only regretted one shot Tuesday from his final round in the Class 4 boys golf state tournament.
Chaminade's five-player lineup probably had at least five times that, which was reflected in varying reactions to a pair of runner-up finishes for area golfers at Silo Ridge Golf and Country Club.
Cronin tied for the best round of the day and finished second in the individual standings, by far his best showing in three state tournament appearances.
Meanwhile, Chaminade posted the best team round of the tournament but still finished two shots shy of winning the program's first state championship since 2004.
"This just kind of lets us know we have the ability to be right there and that we had a really good chance to win," Red Devils freshman Ryan Walsh said. "It came down to a couple of late shots at the end. I think it motivates us to come next year and just do the same thing and do it better."
The Red Devils teamed up for a second-round score of 303 for a 613 team total. That was just behind a 611 posted by Jackson, which pulled out a remarkably tight team race for its first state title.
Chaminade and Rockhurst both finished at 613, with Chaminade getting the runner-up plaque based on a better score from its No. 5 golfer. Cronin helped Marquette to a 616 score for fourth place, and the spread of five shots in the battle for podium positions was the closest in Class 4 for at least a decade.
Lafayette, the first-day leader, ended up in fifth at 618 — just seven shots away from the title.
Chaminade earned a fourth consecutive team plaque but its second consecutive as the runner-up in a season where it had championship ambitions.
"We talked last night with the whole team, and we just knew we had to play better," Chaminade junior Josh Heidenry said. "It kind of just was what it was. I don't worry too much about the individual stuff. I'm mostly focused on the team. I know we played better (Tuesday) than we did (Monday) and that's a positive."
Walsh and Heidenry both shot 1-over-par 73 in the second round and tied for third individually at 146. Chaminade coach Jack Wilson said it was the first time in his tenure to have two all-state individuals, a designation awarded to top 15 individuals.
Red Devils senior Zach Walsh tied for 31st at 157 and junior Cooper Benedict tied for 36th at 159, though his 81 was not used for Tuesday's second-round team score. That honor went to senior Michael Bugyis, who fired an 80 during a day when every shot definitely counted.
"Obviously, we felt like we had a pretty good chance to get up there and maybe have a chance at winning as a team, so that kind of sucks," Ryan Walsh said. "But finishing this high (individually), it feels pretty good."
Marquette's Cronin shot a 72 in the second round for a 36-hole total of 4-over-par 148 that finished only behind individual champion Dawson Meek of Glendale (146) by two shots.
Cronin hadn't even shot a round in the 70s during two previous state trips, but his score helped Marquette finish fourth for its first state plaque since 2015.
"I just wanted to get all-state," Cronin said. "Freshman year, I had a good season before state and didn't play that good there. Sophomore year wasn't good, either. I'm proud of myself."
The only shot the Mustangs junior wanted back was a short putt he missed on the 17th hole, but an eagle earlier in the round made up for that.
Tyler Linenbroker also had an all-state finish, tying for 15th at 153. Blake Mazzola tied for 22nd for the Mustangs, Chris Kreh tied for 39th and Arjun Hiren tied for 73rd.
"We would've liked to be a little better as a team," Cronin said. "But I think we can do it next year."
Lafayette senior and Missouri State signee Max Kreikemeier earned his best state showing in his fourth and final state tournament by finishing third as part of the tie at 149.
He stood second after the first day with a 70 but struggled on the back nine and settled on a 79 for the day. His Lancers teammates Hayden Sommach and Geoff Ladue both shot 78, and Trip Sanfelippo also shot 79 for a 618 total.
"Bittersweet," Kreikemeier said. "I really didn't play that bad. It was my putting. Once you miss a couple short ones, you lose a lot of confidence. That was really the difference. I thought I hit everything really solid, hit some really, really good drives."
Class 4 state tournament, final round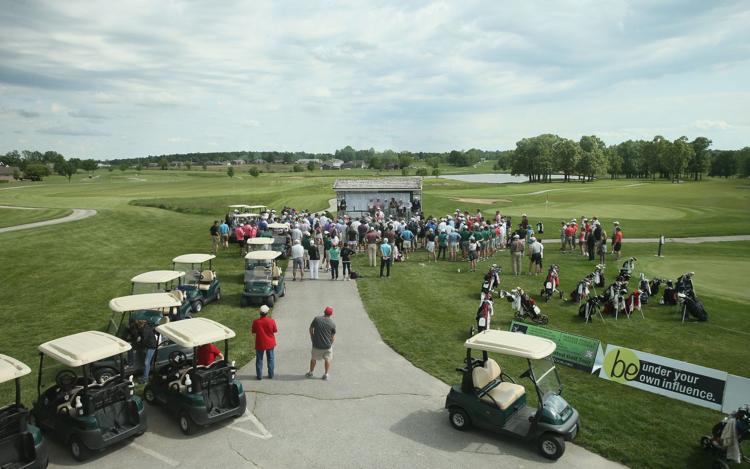 Class 4 state tournament, final round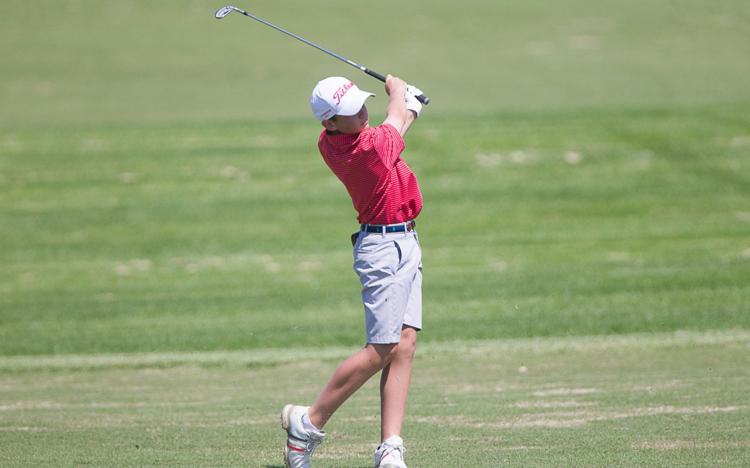 Class 4 state tournament, final round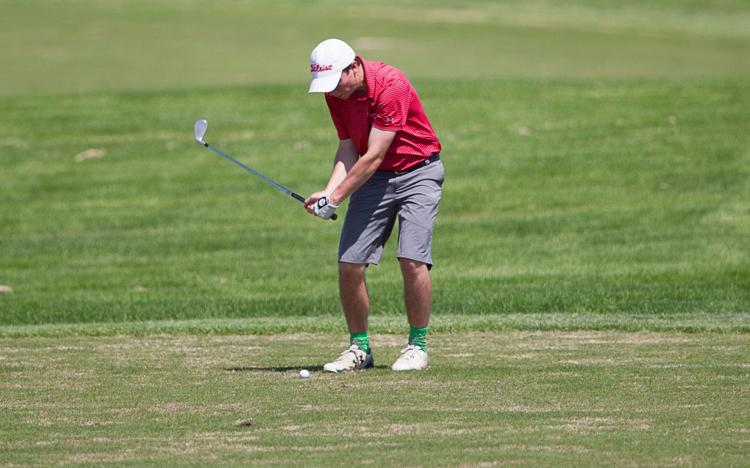 Class 4 state tournament, final round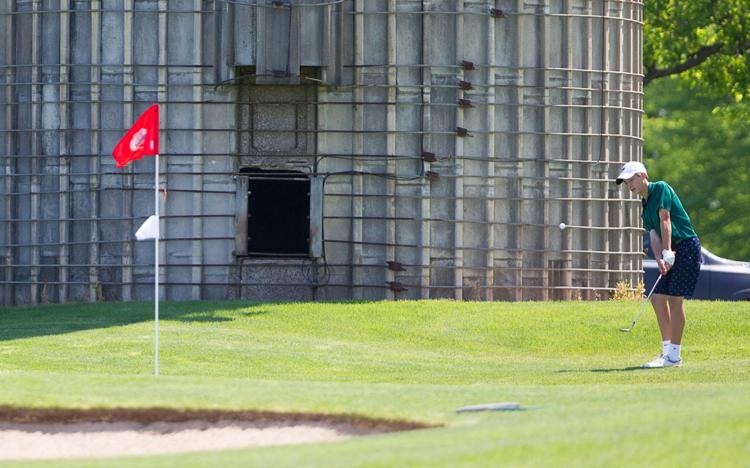 Class 4 state tournament, final round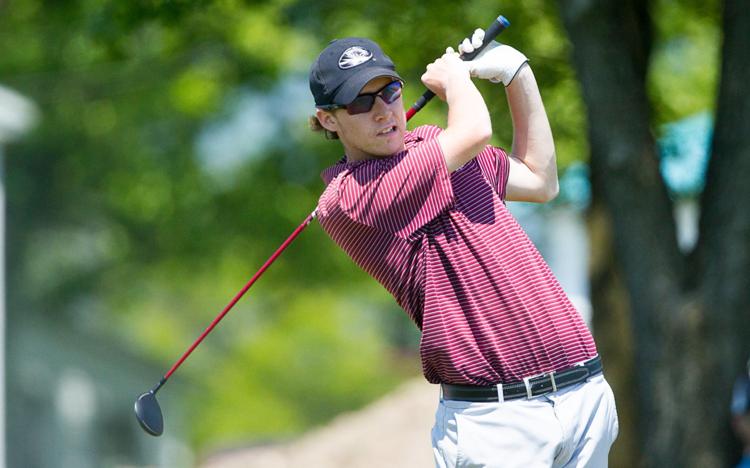 Class 4 state tournament, final round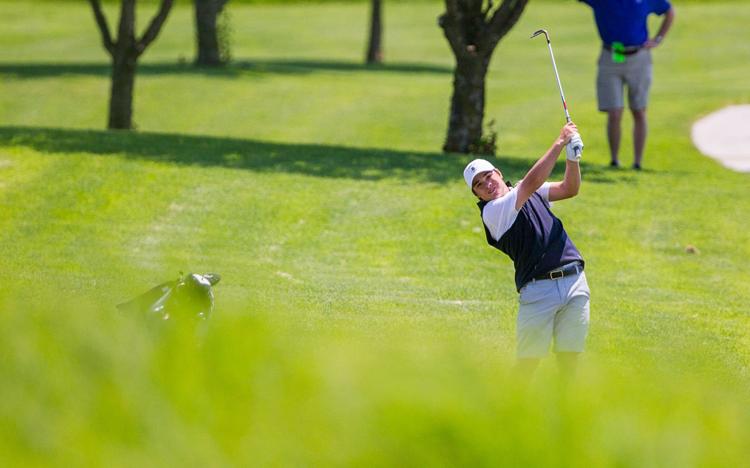 Class 4 state tournament, final round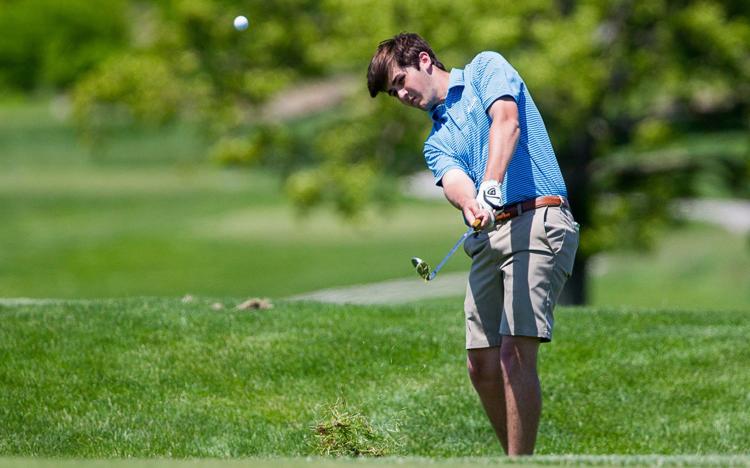 Class 4 state tournament, final round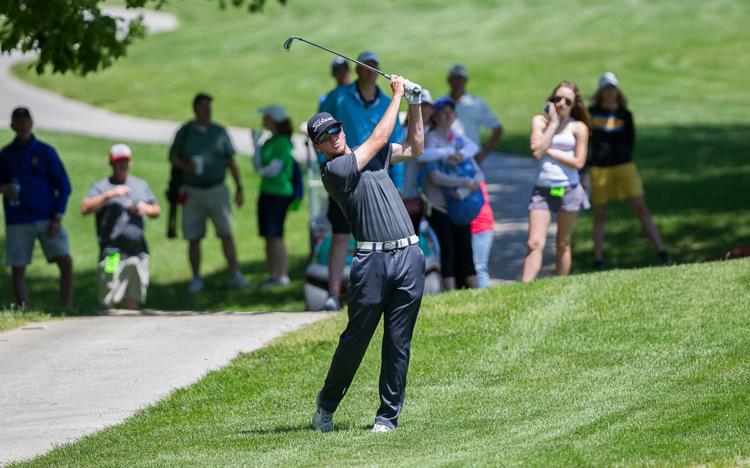 Class 4 state tournament, final round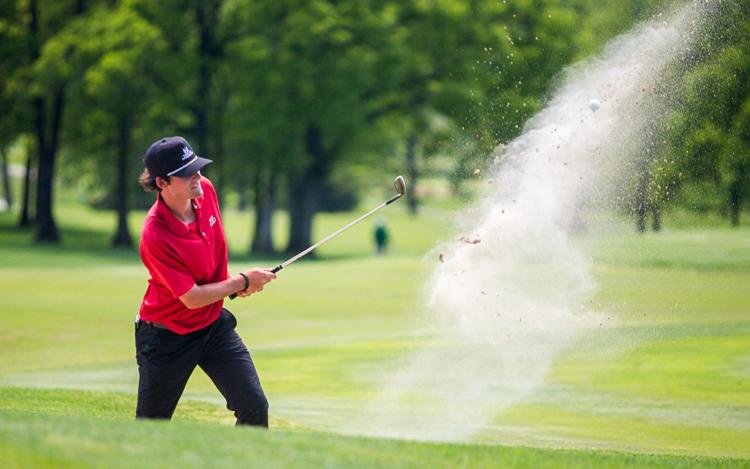 Class 4 state tournament, final round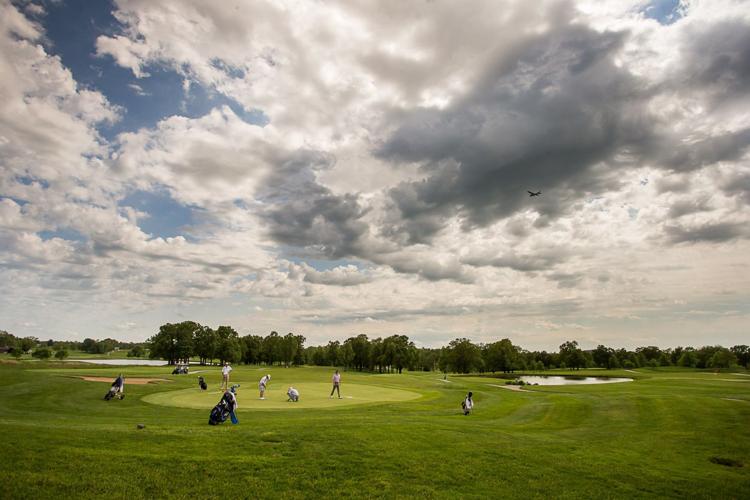 Class 4 state tournament, final round
Class 4 state tournament, final round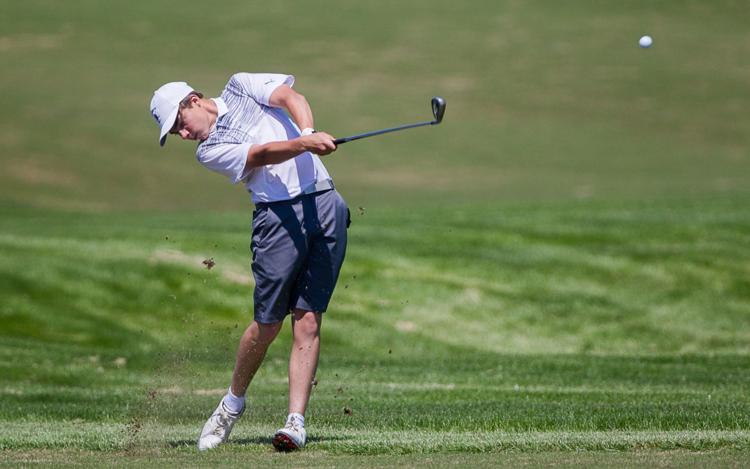 Class 4 state tournament, final round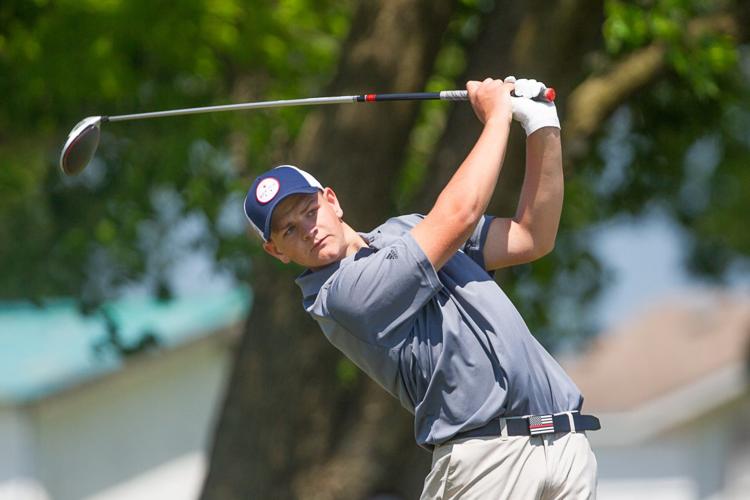 Class 4 state tournament, final round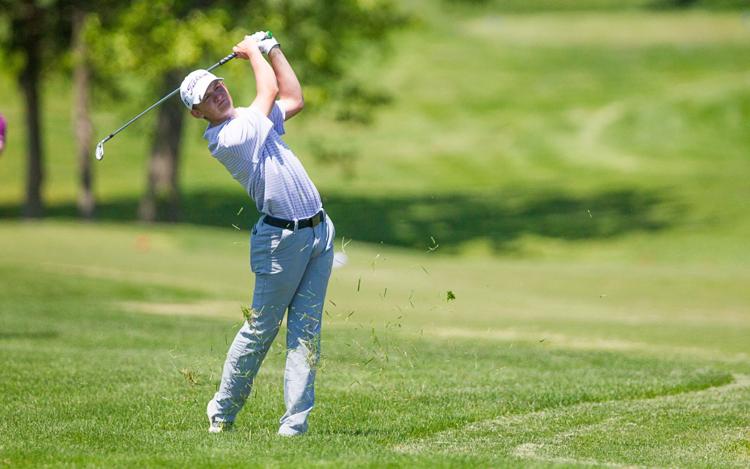 Class 4 state tournament, final round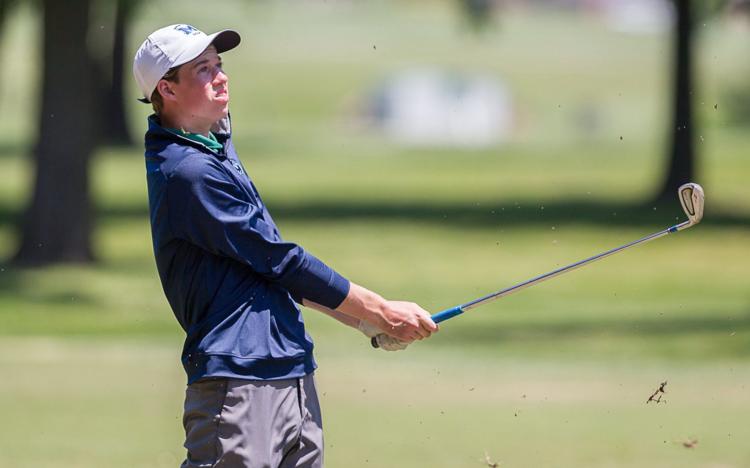 Class 4 state tournament, final round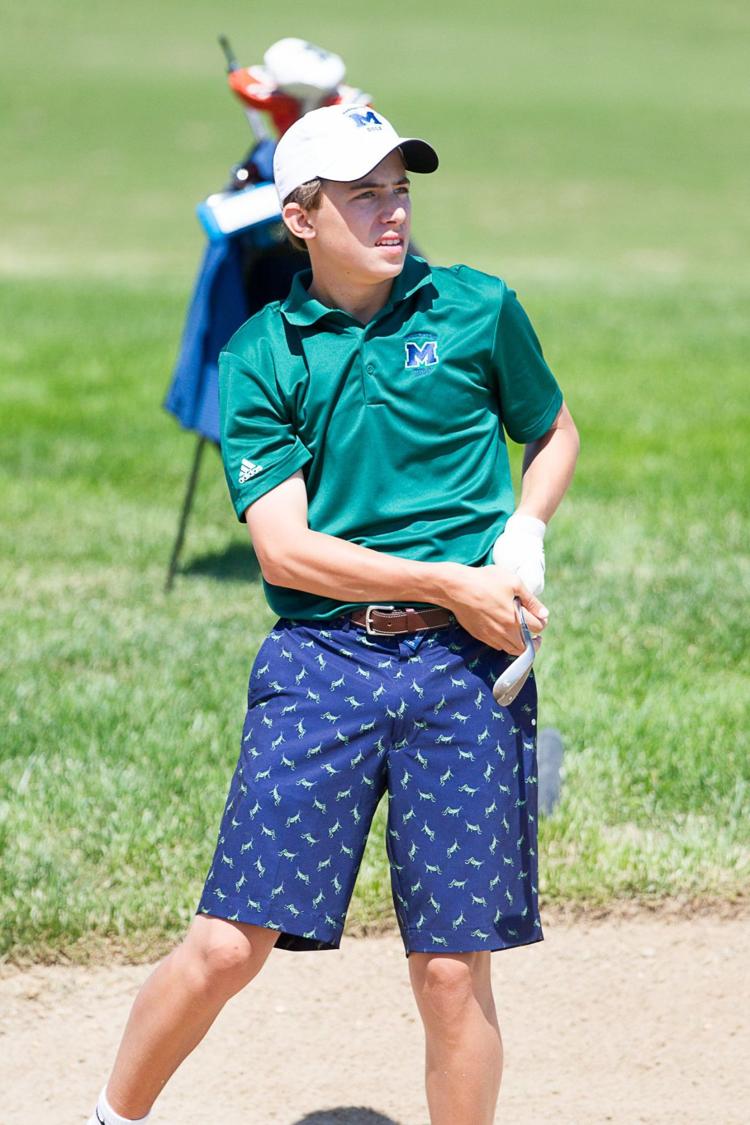 Class 4 state tournament, final round
Class 4 state tournament, final round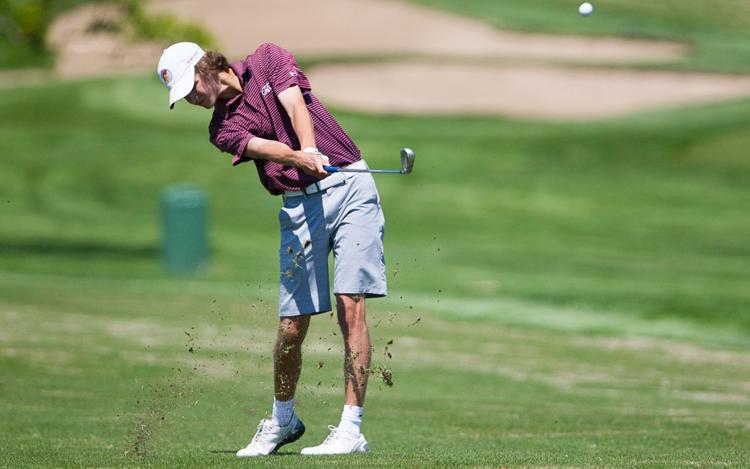 Class 4 state tournament, final round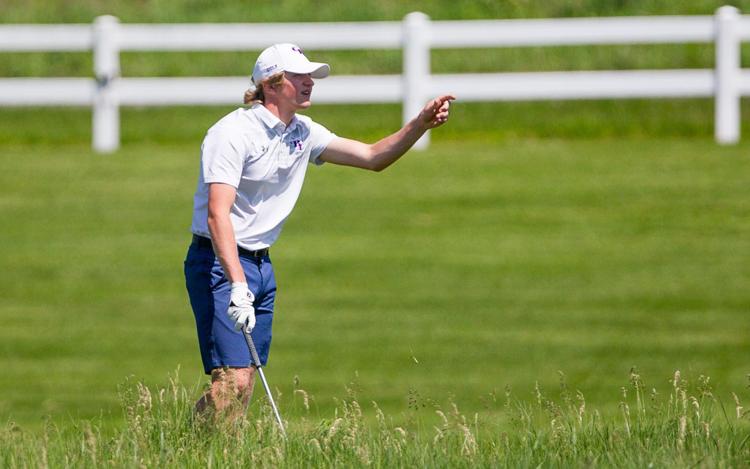 Class 4 state tournament, final round