WATERLOO — Despite trailing coming into the second and final day of the Gateway Junior PGA Championship, Tyler Linenbroker had the kind of quiet, steely confidence the whole world recently got to see from a certain Stanley Cup champion rookie goaltender.
"I wasn't really too worried," Linenbroker said. "I felt like if I went out and played well, I'd have a decent chance."
The Marquette junior-to-be fired a 3-under-par 69 on Tuesday at Annbriar Golf Course to finish the two-day tournament with a 4-under-par 170 to claim the overall boys championship. With it comes an automatic qualification into the Junior PGA Boys Championship, which is July 30-Aug. 2, in Hartford, Conn.
"It should be fun," Linenbroker said. "I'm just going to go out and try and play my best. We'll see how it goes."
Recent Lutheran South graduate Zach Shirley fired a 4-under 68 on Monday to enjoy the lead after one round, but he shot an 81 on Tuesday to fall out of contention. Linenbroker was among a group of nine golfers who were all between two and four shots back coming into Tuesday, but he's the one who distinguished himself the most in the final round.
Linenbroker's opening round featured four birdies, but also four bogeys. On Tuesday, he improved those numbers to five birdies — including four straight on holes 9 through 12 — and just two birdies.
"Honestly, I hit the ball better yesterday, but I just putted a little bit better today," he said. "I read the ball well both days. It's just today a couple more went in. That was really the main difference."
Justin Wingerter of Olathe, Kan., finished one stroke behind Linenbroker, while Helias senior-to-be Alex Gentry was third at three strokes back.
Maplewood-Richmond Heights sophomore-to-be Kal Kolar was the area's second highest boys finisher after he shot an even-par 72 both days.
"It wasn't perfect, but I struck the ball well and I made the putts when I had to," Kolar said. "Tournaments like this help you play better because you're playing with good kids and they push you to play better."
The overall girls winner and automatic qualifier to the Junior PGA Girls Championship, which is July 9-12 in Hartford, was Kylee Vaughan of McLeansboro, Ill.
The Hamilton County junior-to-be had the best round of the day by any female golfer with an even-par 72 to finish with a two-day total of 6-over 150.
"Yesterday, I really just had one bad hole that messed up the round," said Vaughan, who tied for 12th at the Illinois Class 1A Championships last fall. "Today, everything went a lot better. My putting was good and my iron shots were tight."
St. Joseph's Academy junior-to-be Drew Nienhaus finished right behind Vaughan with a 7-over 151.
"Going into the second day, I knew I could win," said Nienhaus, who rallied on the second day to win the St. Louis Junior Golf Invitational last Friday at Norwood Hills Country Club. "I knew that I was one back going into 18. I did not know that Kylee played amazing. And good for her. She's such a good player and such a good friend. I'm really proud of her. She really deserves it."
Fellow St. Joseph's junior-to-be Nicole Rallo was the leader after the first round for the second time in four days, but just like last Friday at Norwood Hills, the second round did not treat her kind.
Rallo was 1-over coming into play Tuesday, but a triple bogey and a bogey on the first two holes, respectively, put her in a bind early. She recovered to shoot just 3-over the rest of the way and her overall score of 8-over put her in third place, two shots behind Vaughan.
"I knew from Norwood that I didn't want to repeat myself with another bad second day. And then I just came out and it was not good," Rallo said. "It did not go my way again today, but I just talked to my high school coach (Carol Fromuth) and we're trying to fix some stuff. I have to keep working harder on the stuff that I notice and hope for the best."
Gateway Junior PGA Championship, final round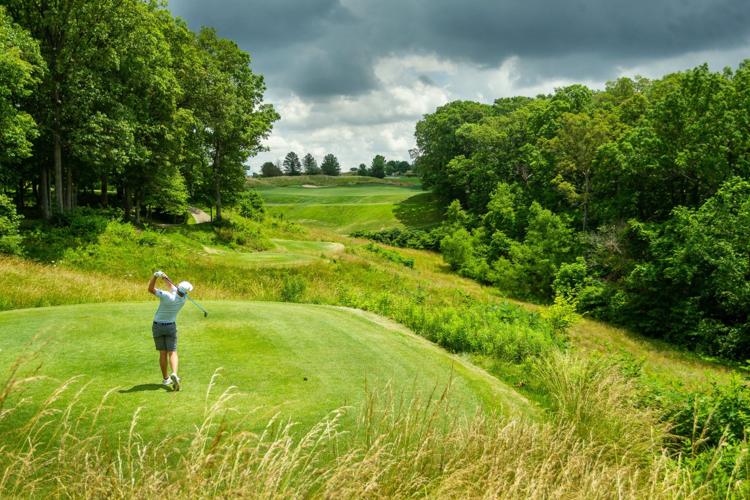 Gateway Junior PGA Championship, final round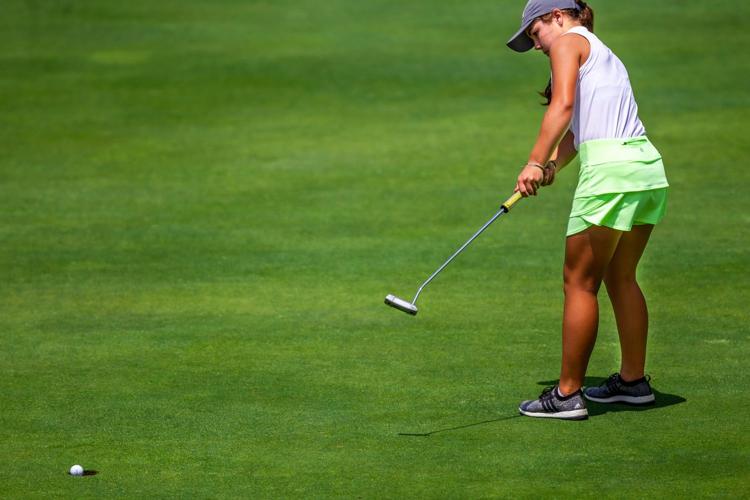 Gateway Junior PGA Championship, final round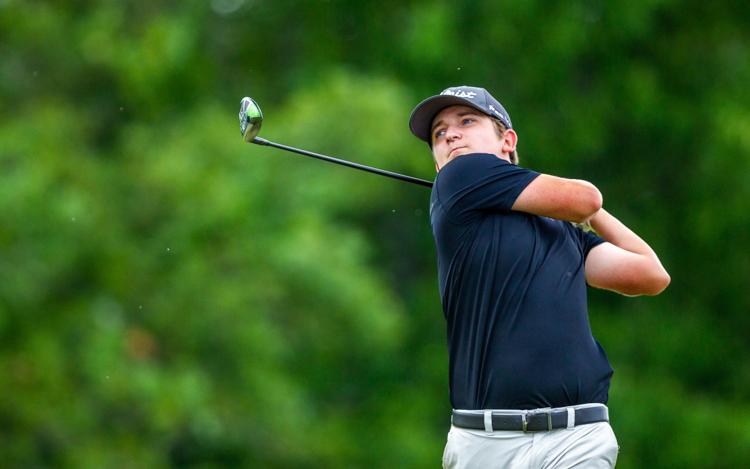 Gateway Junior PGA Championship, final round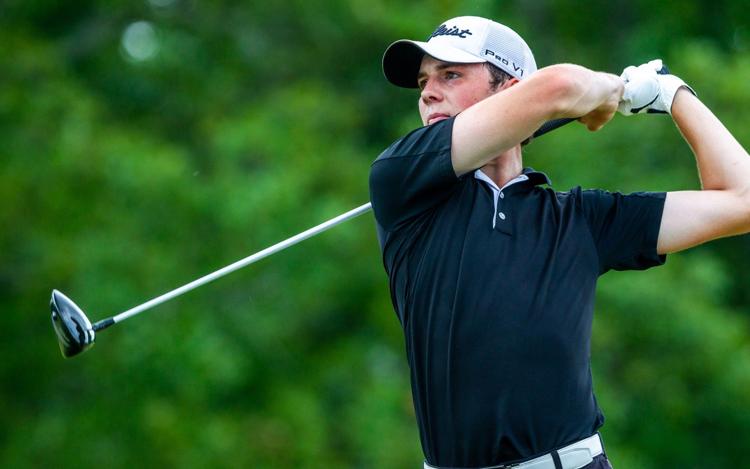 Gateway Junior PGA Championship, final round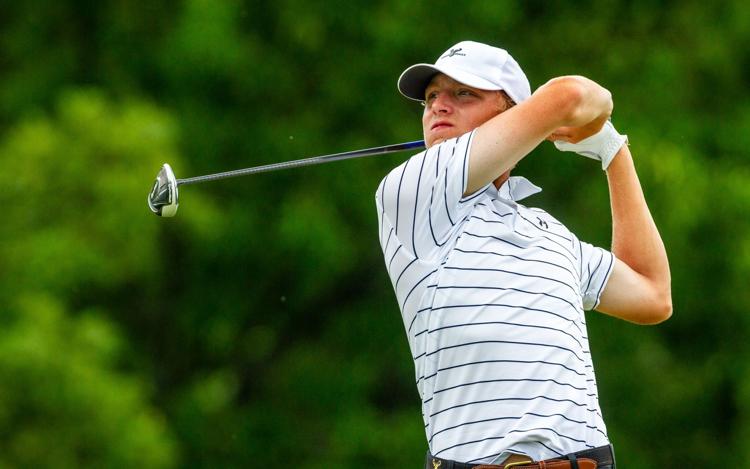 Gateway Junior PGA Championship, final round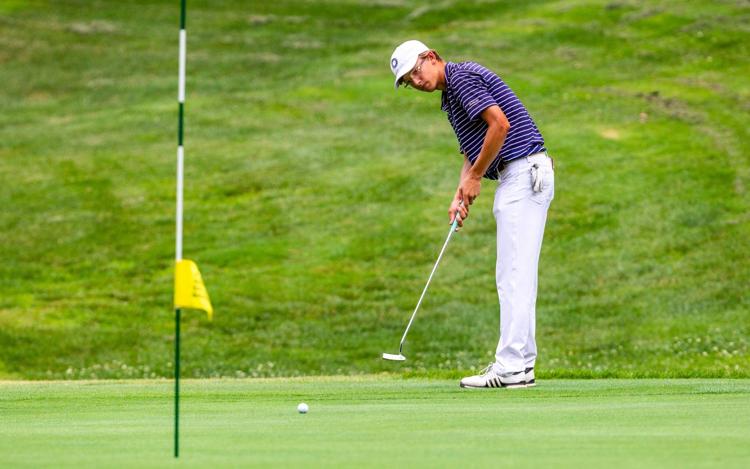 Gateway Junior PGA Championship, final round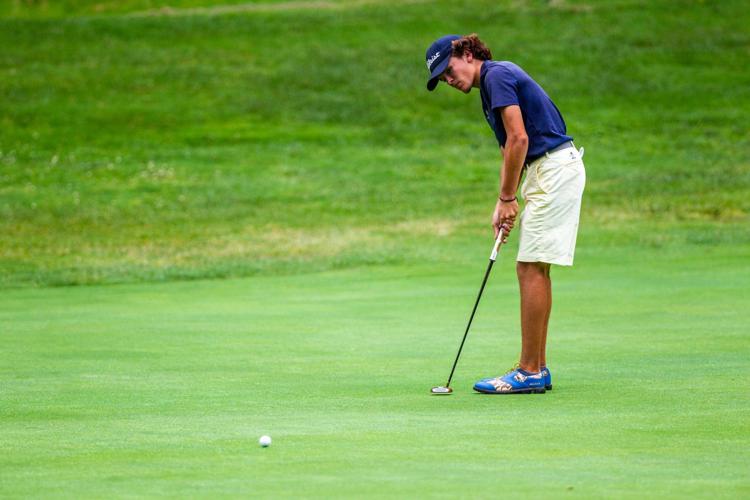 Gateway Junior PGA Championship, final round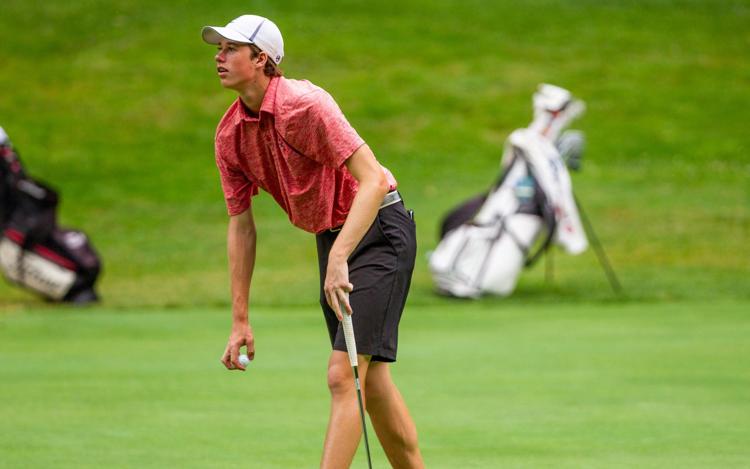 Gateway Junior PGA Championship, final round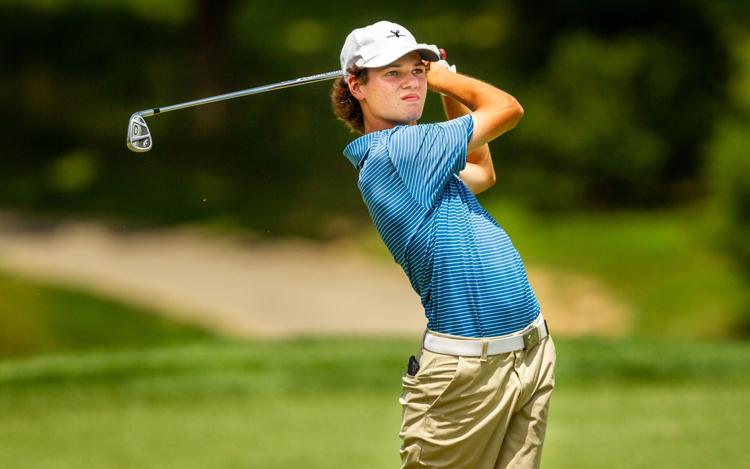 Gateway Junior PGA Championship, final round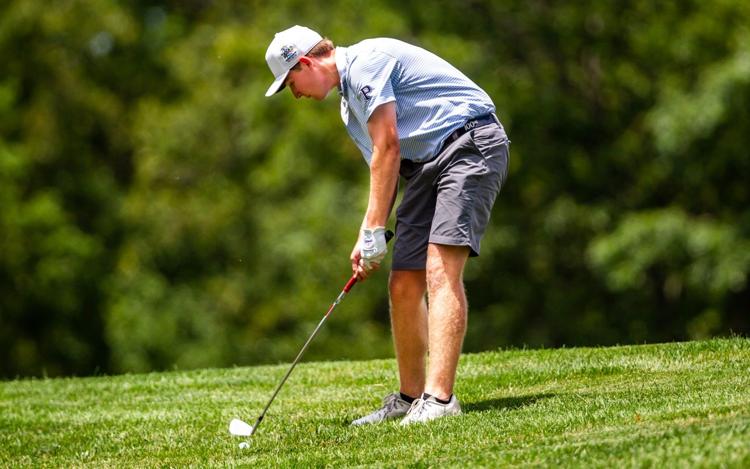 Gateway Junior PGA Championship, final round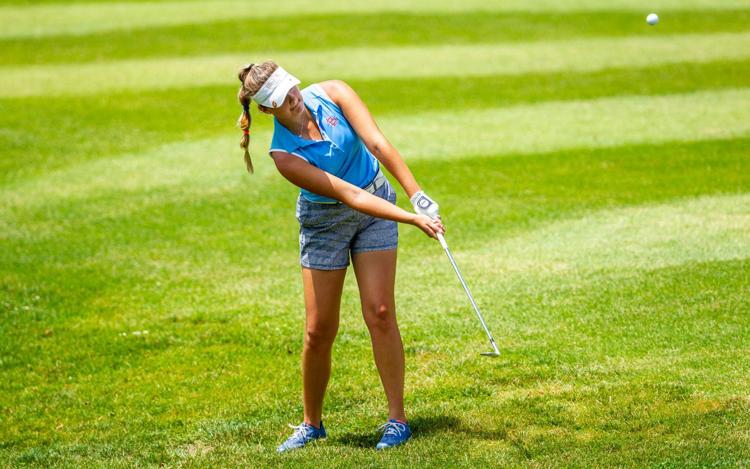 Gateway Junior PGA Championship, final round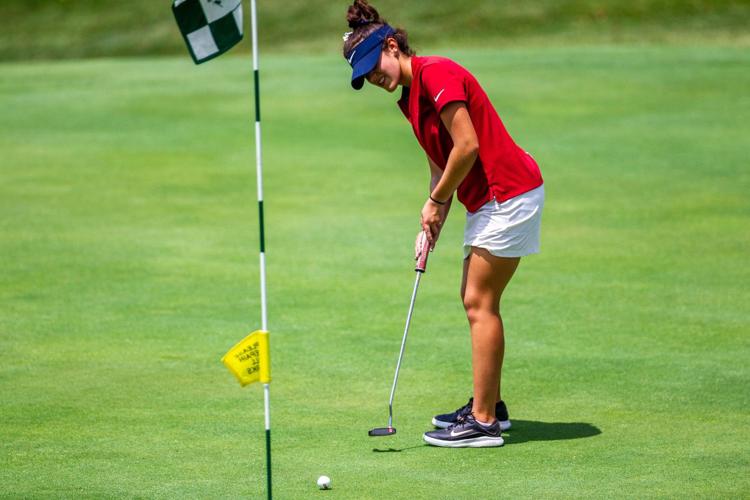 Gateway Junior PGA Championship, final round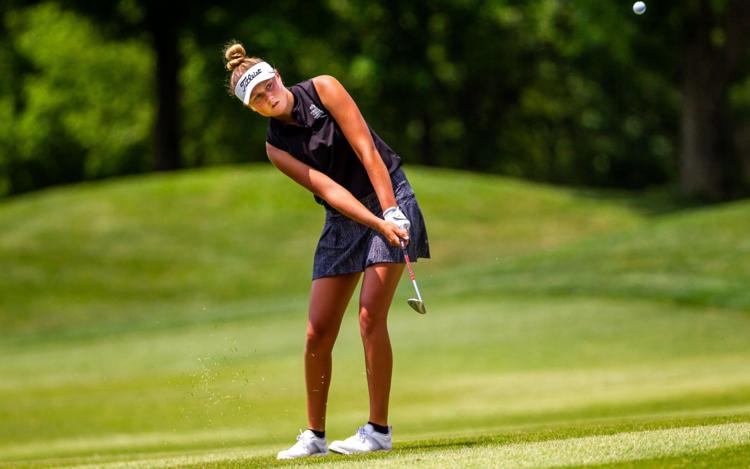 Gateway Junior PGA Championship, final round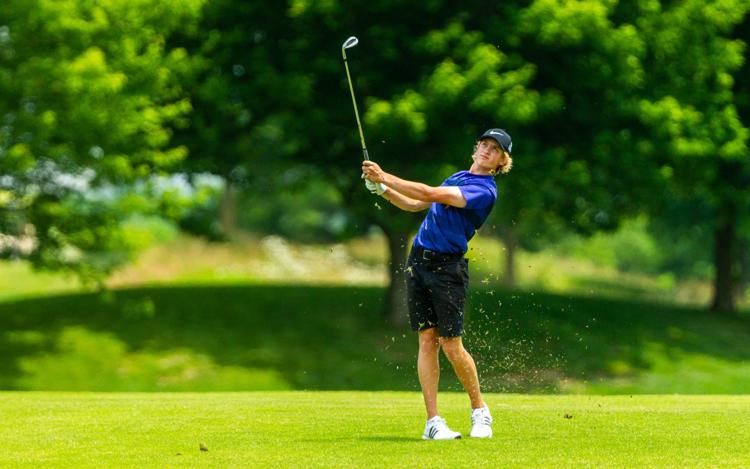 Gateway Junior PGA Championship, final round
Gateway Junior PGA Championship, final round
Gateway Junior PGA Championship, final round
Gateway Junior PGA Championship, final round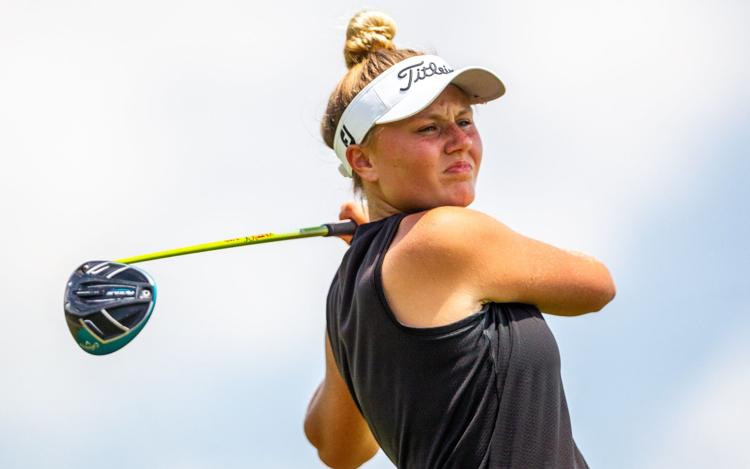 Gateway Junior PGA Championship, final round