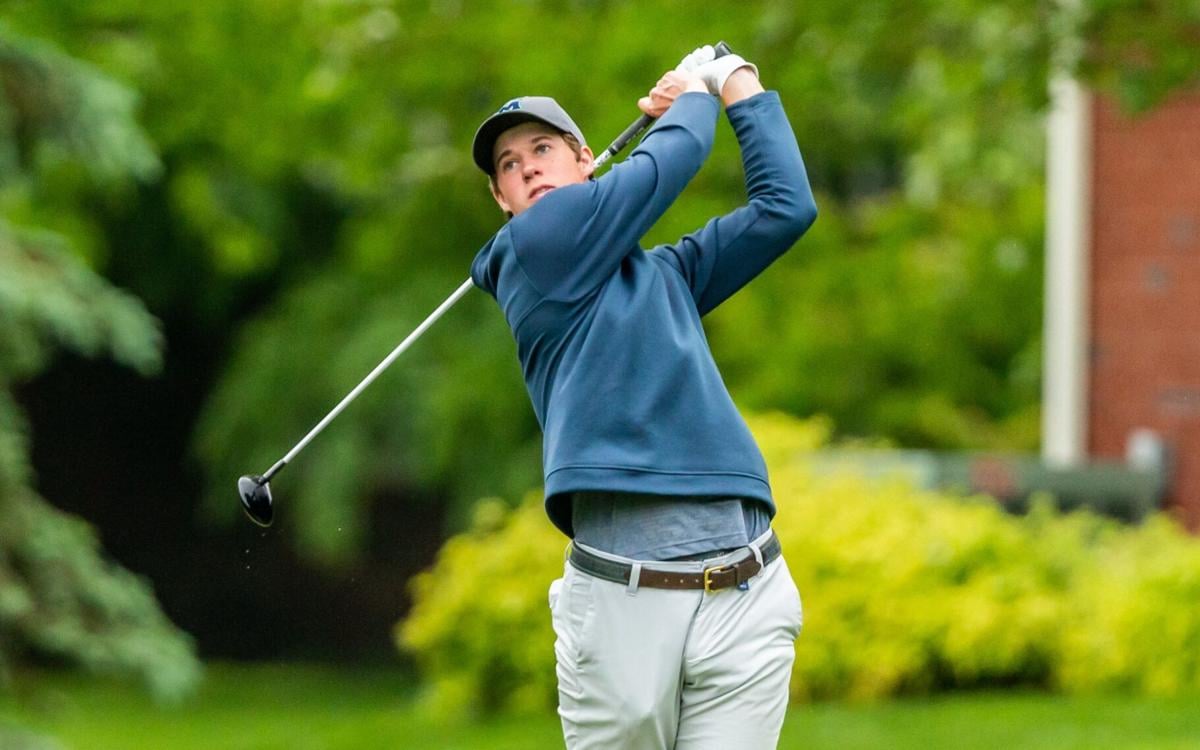 SEDALIA — The wait was worth it for Tyler Linenbroker.
Set to tee off at 8 a.m. Monday in the Class 5 boys golf state championship at Sedalia Country Club, the Marquette senior had to wait until 10:30 due to a two-and-a-half-hour delay thanks to inclement weather.
"I wish I would have been able to sleep in a little more because I got up at 6:20 and came over and then we had to wait," Linenbroker said. "I went back to hotel and hung out with some kids from my team and then came back."
Once on the course, Linenbroker shook off a slow start that included two bogeys on his first four holes to fire a 1-under-par 69 and exit the first round just two shots off the lead in a three-way tie for third with Poplar Bluff junior Alex Wiseman and Rockhurst senior Otto Zinn.
"I thought I putted pretty well. I got off to kind of a slow start, but after that it was pretty good," Linenbroker said. "I just played a pretty good round. Nothing great, but nothing bad. I'll never hang my head about 1-under."
Bogeys on hole Nos. 3 and 4 put Linenbroker in an early hole, but he quickly followed that up with a pair of birdies on the next two holes and finished at 1-over 36 through the front nine.
"A lesser player still figuring elements kind of crumbles under that, but nope, he knows he's a great golfer and he really rebounded well," Marquette coach Eric Schweain said. "Tyler is a big-time player. He has grown into his body. His maturity and golf mindset is why he's one of the best around."
Linenbroker closed the first round in strong fashion with a pair of birdies on the back nine to finish with a 1-under 33.
"I actually hit the ball pretty well on the back," he said. "I had a bunch of putts that I could have made, but they didn't fall."
Pembroke Hill junior Ryan Lee, who won the Class 3 title two years ago, is the leader going into the final round with a 3-under 67. Hickman junior David Polacek is second at 68. Both played in Linenbroker's foursome Monday and he'll play with those two again in the final threesome Tuesday.
"Our group was solid. There were some good scores," Linenbroker said. "Just shoot the best score I can (Tuesday) and try to make some birdies. As long as you do your best, that's all that matters."
Francis Howell Central sophomore Benjamin Berger carded an even-par 70 to sit all alone in sixth place.
"My long game, off the tee and into the green, I was all over the place," Berger said. "But my putting and chipping were just the best they've been this year. I don't think I missed a putt outside of 10 feet."
Behind Berger was a four-way tie for seventh at 71 that included Fort Zumwalt West senior Braden Hoisington and Chaminade sophomore John Guerra.
Hoisington finished in a tie for 13th in Class 4 two years ago after firing an even-par 72 in the first round that year at Silo Ridge Golf and Country Club.
"I just played consistent golf, hitting fairways and greens and two-putting. That's really what I was looking for this first round," Hoisington said. "Tomorrow, I'm looking to hit more greens and maybe sink some putts. I think I put myself in a good spot going into tomorrow. I think it's totally reachable for top 15, if not the top couple spots."
Guerra's opening round included a 2 on the par-3 15th hole.
"I was, I think, 166 (yards) up the hill with the wind behind and hit a nice little cut 8 (iron) in there and it ended up short about five feet, right where I wanted it," he said. "I just hit the putt solid and it went in.
A trio of golfers sit five shots off the pace, including Eureka junior Drew Steffan and Chaminade freshman Bubba Chapman.
Steffan's day got off to a hot start with birdies on Holes 3-5 to allow him to grab the early lead.
"I've had a lot of tournaments where my starts have been kind of rocky, so to go out and make three birdies in a row in the first five holes really got me going," he said. "After that, the putting kind of died off. I was still hitting greens and fairways, but I struggled on the greens."
In his first foray at the state golf tournament, Chapman gave himself mixed reviews.
"It was OK, but it could have been better. This is a very gettable golf course and I definitely missed some opportunities and made a couple stupid mistakes," he said. "Overall, I'm pleased with how I'm hitting it, but I'm looking forward to a hopefully better (Tuesday)."
Class 5 boys golf state tournament, Round 1
Class 5 boys golf state tournament, Round 1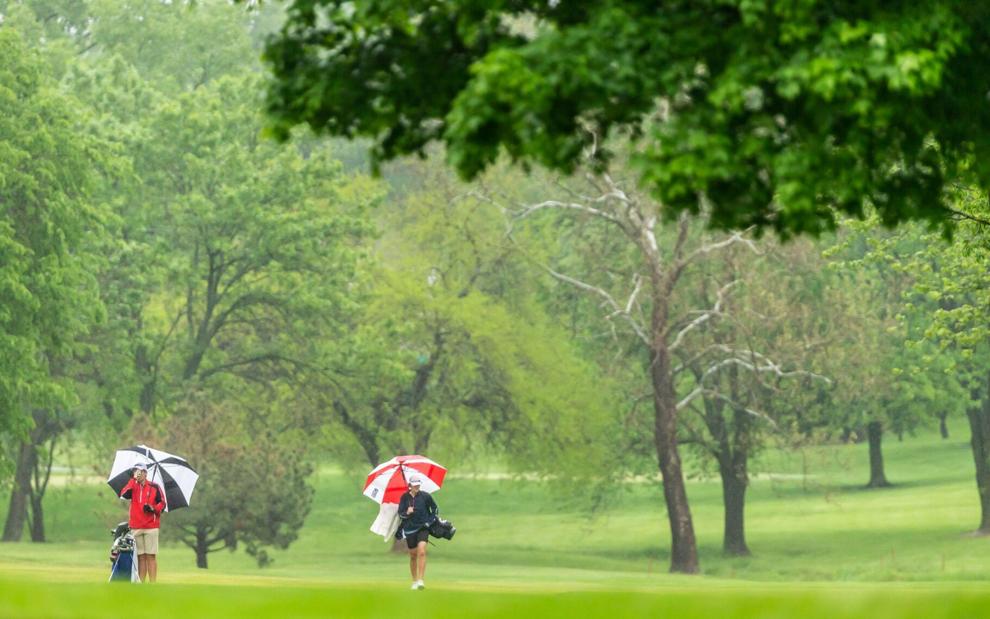 Class 5 boys golf state tournament, Round 1
Class 5 boys golf state tournament, Round 1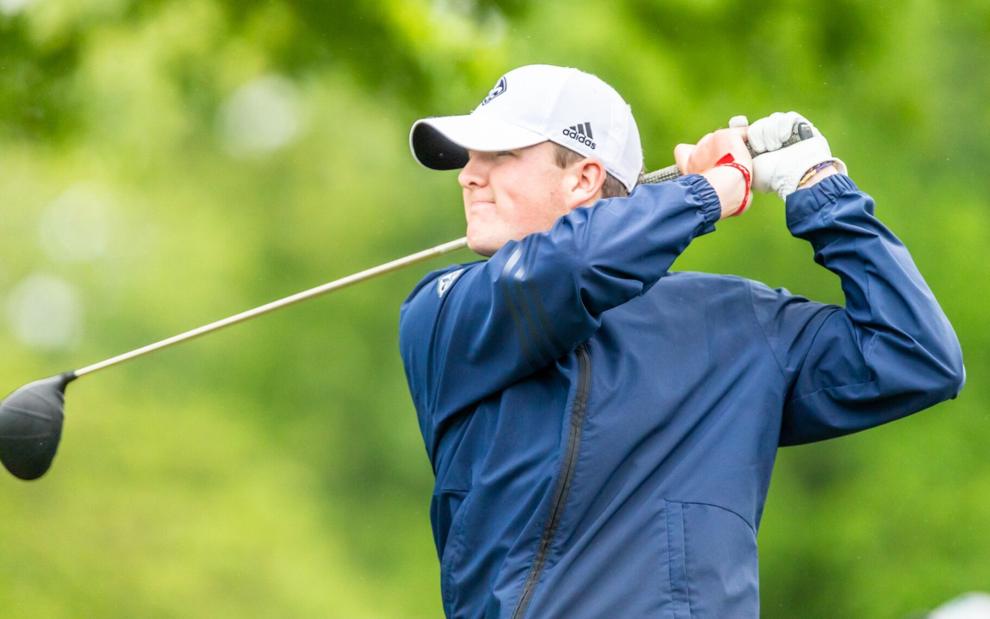 Class 5 boys golf state tournament, Round 1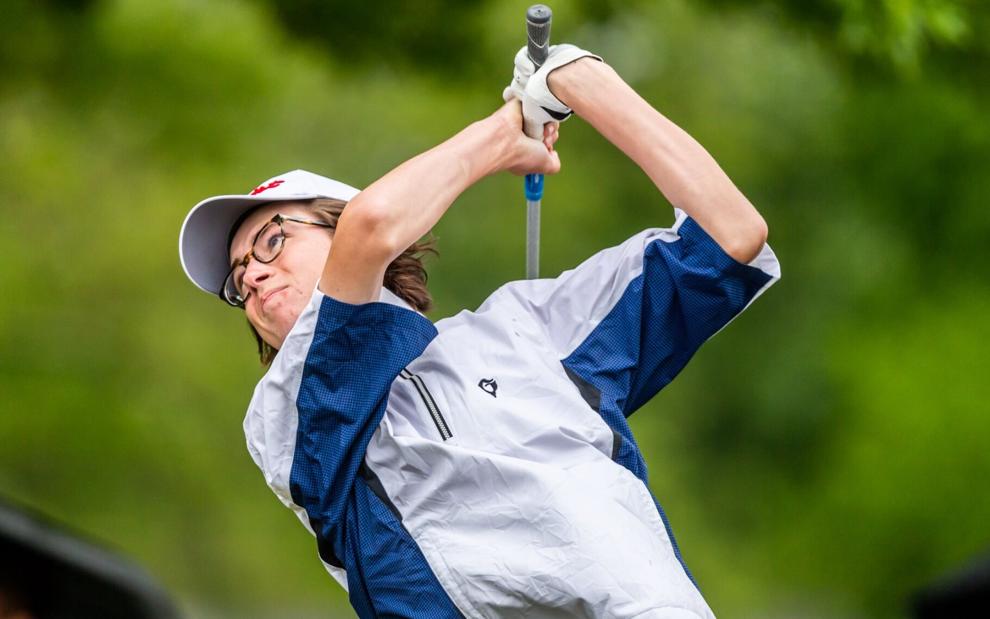 Class 5 boys golf state tournament, Round 1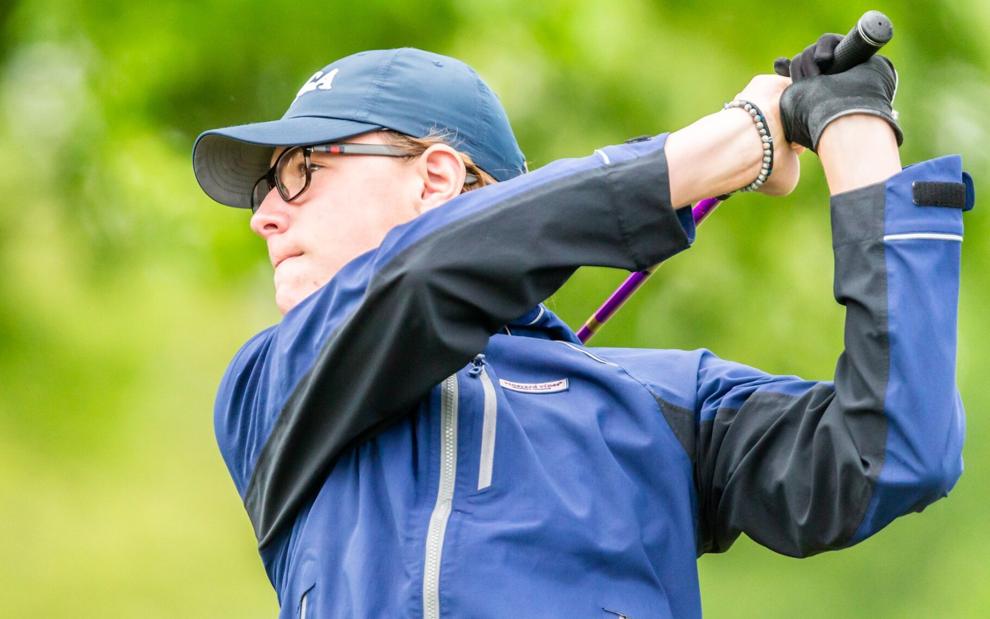 Class 5 boys golf state tournament, Round 1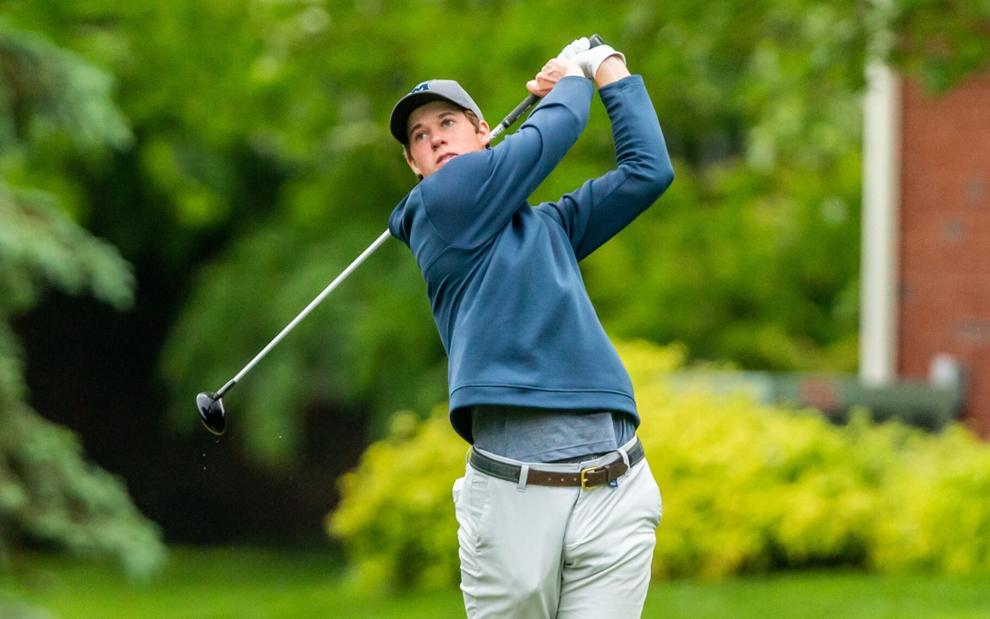 Class 5 boys golf state tournament, Round 1
Class 5 boys golf state tournament, Round 1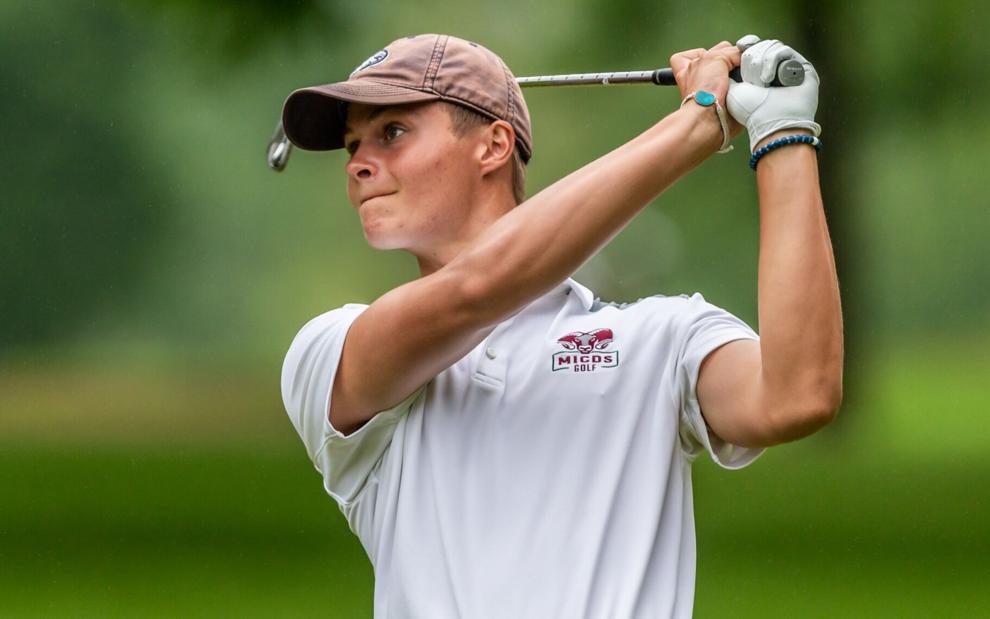 Class 5 boys golf state tournament, Round 1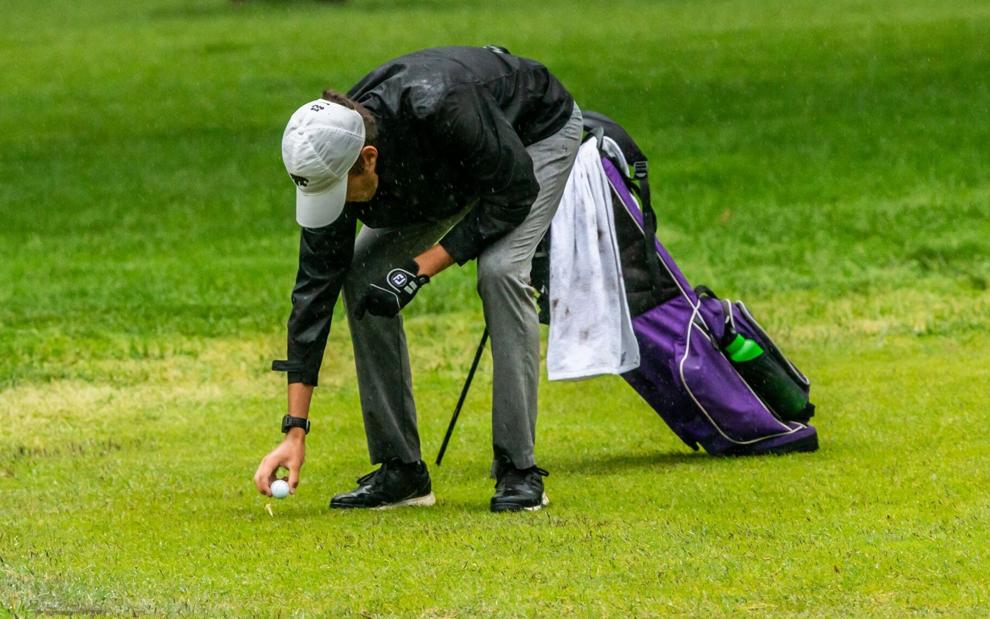 Class 5 boys golf state tournament, Round 1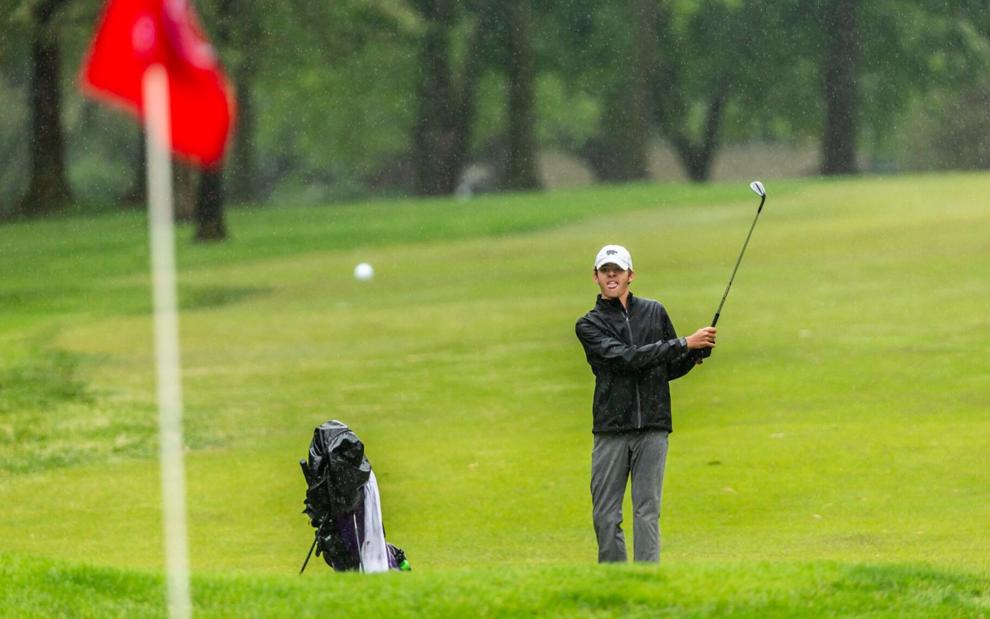 Class 5 boys golf state tournament, Round 1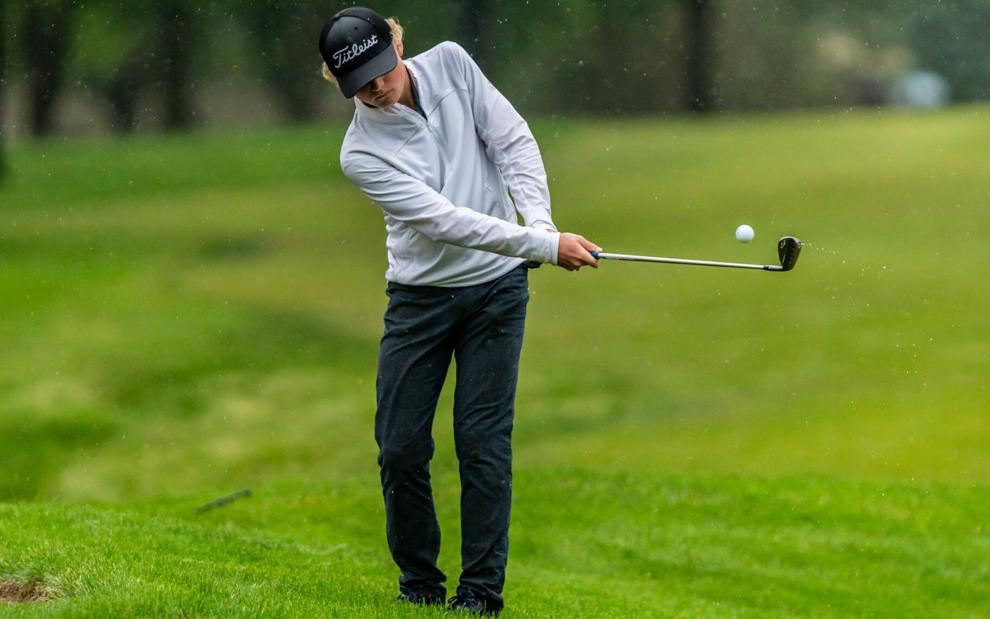 Class 5 boys golf state tournament, Round 1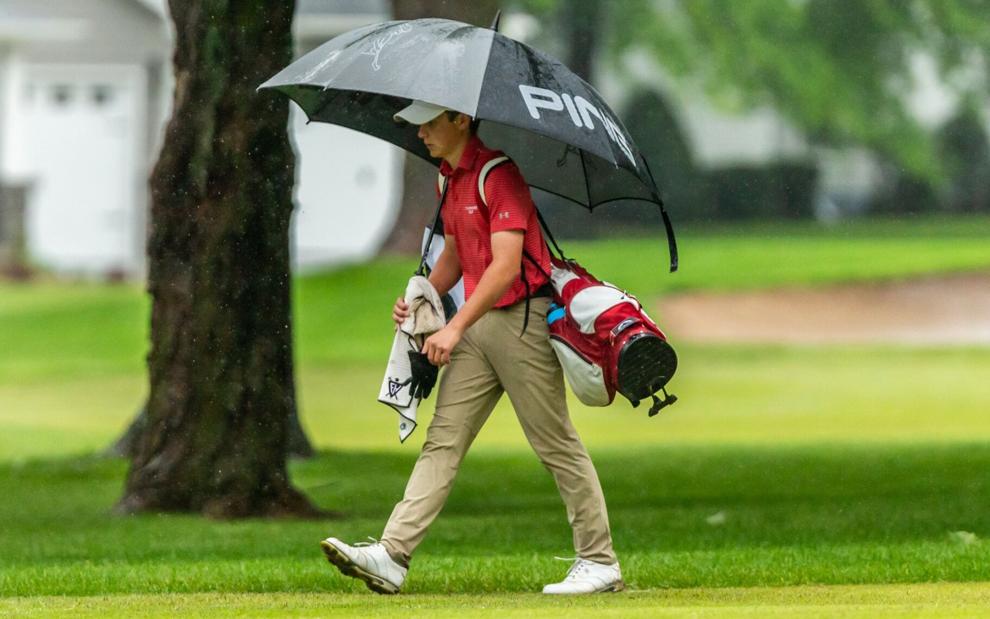 Class 5 boys golf state tournament, Round 1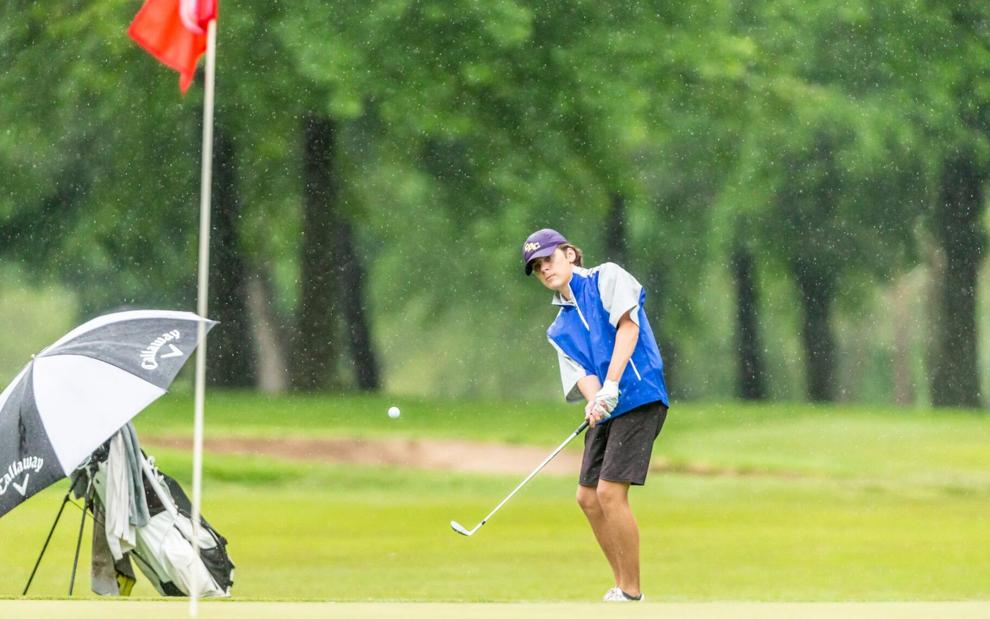 Class 5 boys golf state tournament, Round 1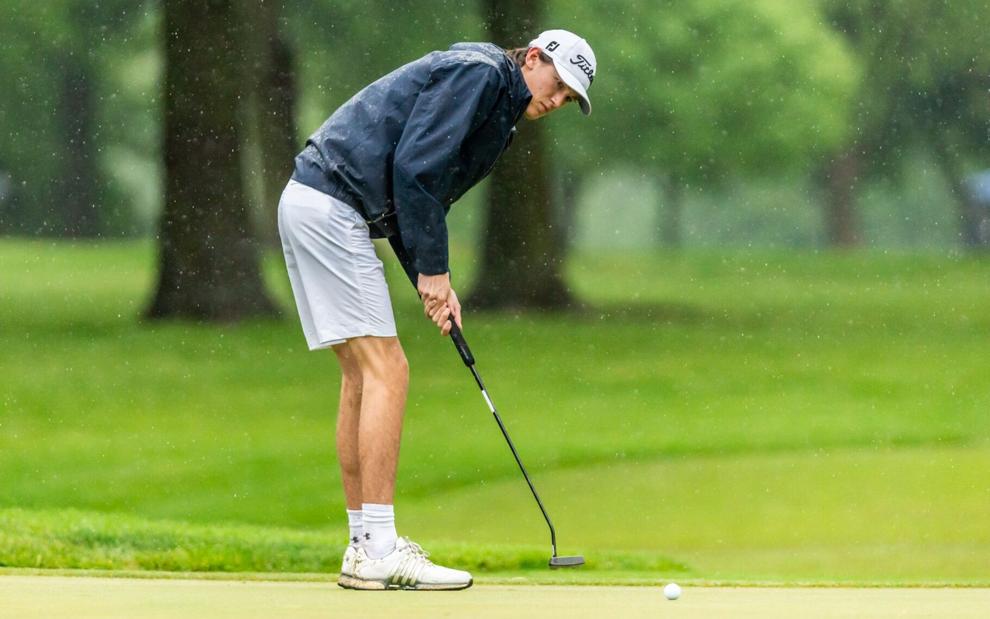 Class 5 boys golf state tournament, Round 1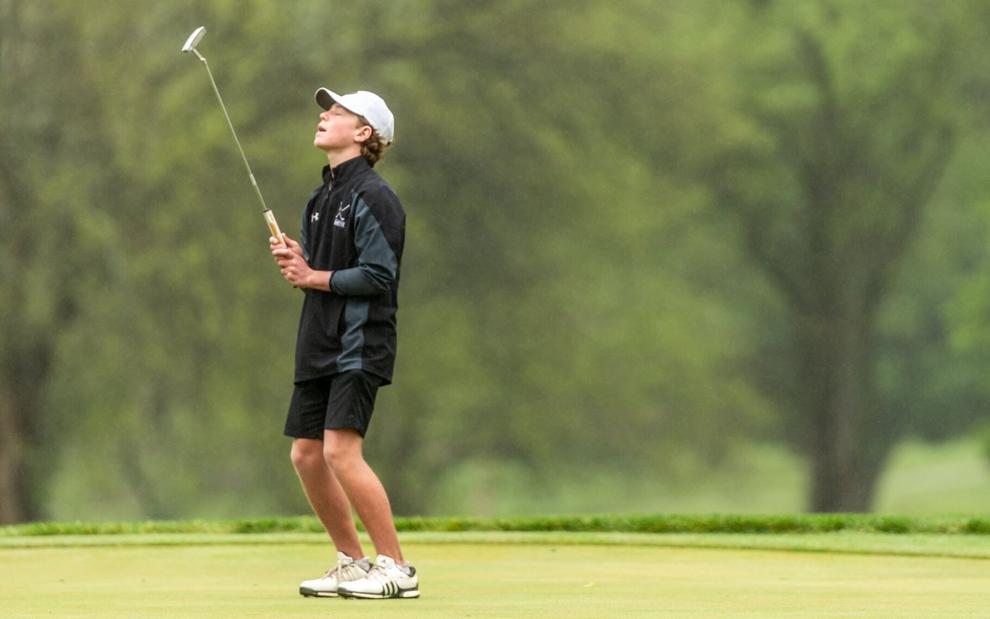 Class 5 boys golf state tournament, Round 1
Class 5 boys golf state tournament, Round 1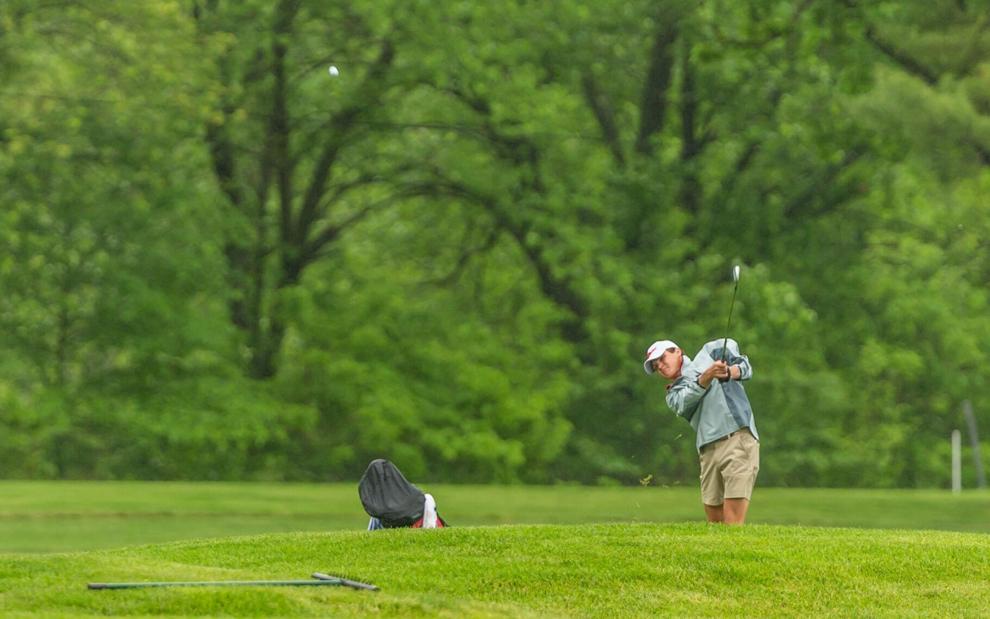 Class 5 boys golf state tournament, Round 1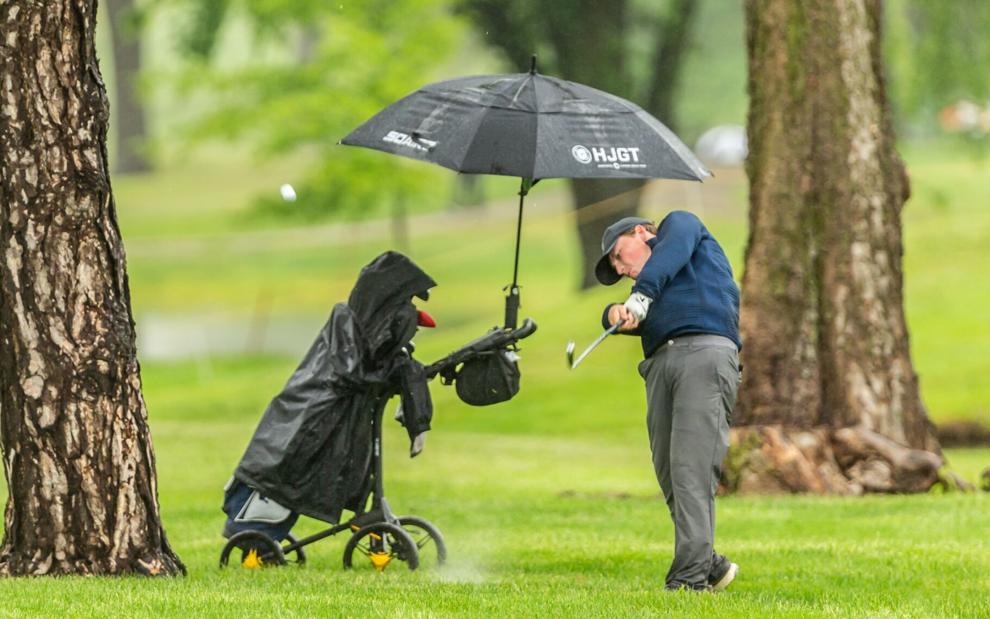 Class 5 boys golf state tournament, Round 1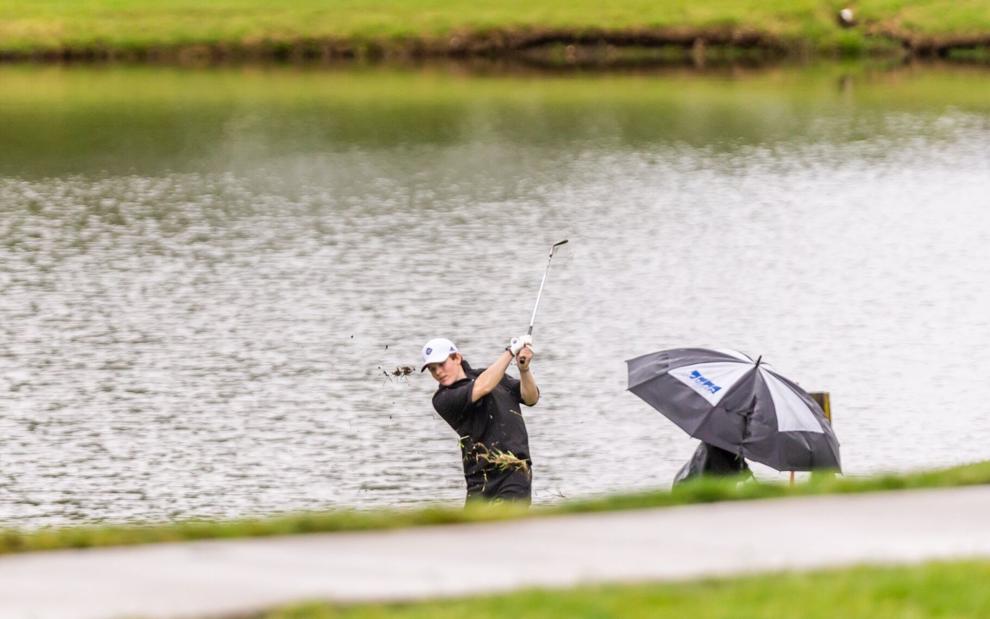 Class 5 boys golf state tournament, Round 1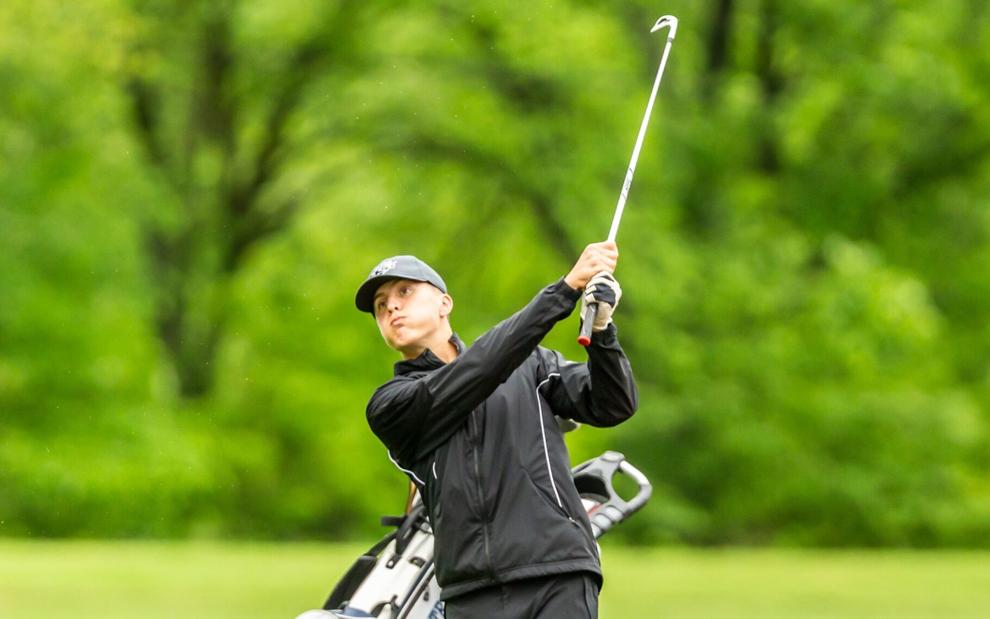 Class 5 boys golf state tournament, Round 1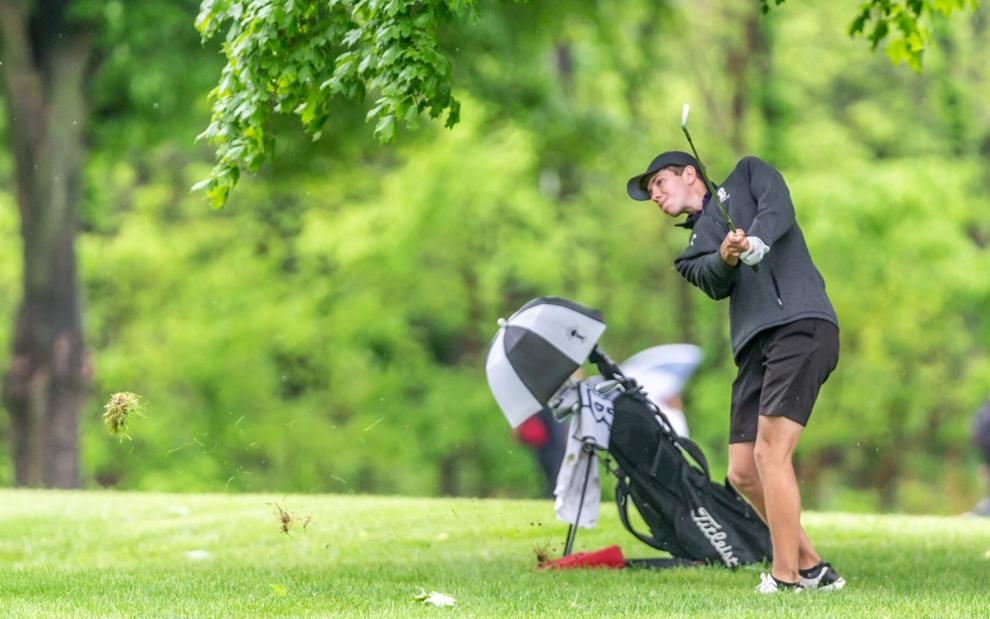 Class 5 boys golf state tournament, Round 1