ST. CHARLES • Jake Parent admitted he's not a partial observer on the topic of how strong his Priory golf team's sectional tournament was.
His Rebels compiled a team score of 316 to squeeze past Metro League rivals MICDS (319) and Westminster (320) to win the Class 3 Sectional 2 tournament Monday at Bogey Hills Country Club.
"I'm biased, but I think this is the strongest sectional in our class from top to bottom," Parent said. "And it was like that in our conference all year, so we've been in these competitive rounds. You have to play well, and I'm glad we came out and did that today."
Junior Alex Garza led the charge for the Rebels with a 4-over-par 75. Junior Peter Weaver was right behind him at 76 and defending Class 3 individual champion Gulshan Kodwani, a senior, carded an 81.
"What's interesting is our No. 3 shot the best today," Parent said. "We needed Alex to do that today because Peter didn't have his best round and Gulshan didn't have his best round. He came through and that was probably the difference."
Garza, Weaver and Kodwani are the three remaining holdovers from last year's Class 3 title team and the Rebels will also have freshman Nick Seifried (84) and senior Will Sandifer (89) on the course May 13-14, as they try to defend their crown at Columbia Country Club.
"Pretty much everyone was happy just moving on to state and really just hoping to improve at state," Garza said. "We feel pretty confident. I think everyone's coming around now at this time and it's nice to see."
The top two teams advanced to state, so MICDS made it through in a squeaker. The Rams got solid scores across the board from seniors Samuel Hanser (80) and Jeffrey Desloge (81), sophomores Henry Mikula (77) and Cal Barton (81), and junior Zakhi Mitra (97).
"Our motto this year has been every stroke and they went out here and made every single stroke count," said MICDS coach Changa Bey, whose team won a state title in 2016. "If you look at it, between the two districts and this sectional, you could argue that this is the state championship. This is really as good as competition gets in the state, so we knew going in it was going to be a downright dogfight to get out of here."
Westminster coach Brian Burkey was disappointed to just miss out on the second team spot, but was happy to see freshman Jack Wooldridge fire a 74 to tie for the top individual medalist spot.
"We knew coming in that this was almost a mini-state. It was no surprise, we knew it was going come within two or three strokes. We knew we had to play really well," Burkey said. "To have a freshman lead the team and to win the low score, what a great testament to Jack. We didn't have him for our conference meet or for Winghaven (the Bulldog Battle), so I think maybe a few people didn't know to look for him."
Wooldridge said he came into the sectional tournament with no expectations.
"I was hoping the team would do good and I was hoping I would do good, but I really didn't know what to expect," he said. "I was playing a very simple game throughout the full round. I came out and saw it was a 74 and I was excited."
Wooldridge tied for the top spot with Borgia junior Zach Unnerstall, whose teammate, Tommy Alferman, won the sectional title last year.
"I kind of just had one bad hole. Other than that, I putted great. I had 27 putts, so I kind of turned it on on the back nine," Unnerstall said. "It feels good to tie for the top spot, for sure. Tommy and I still play during the summer, so I'm sure he will be hearing about it."
Class 3 Sectional 2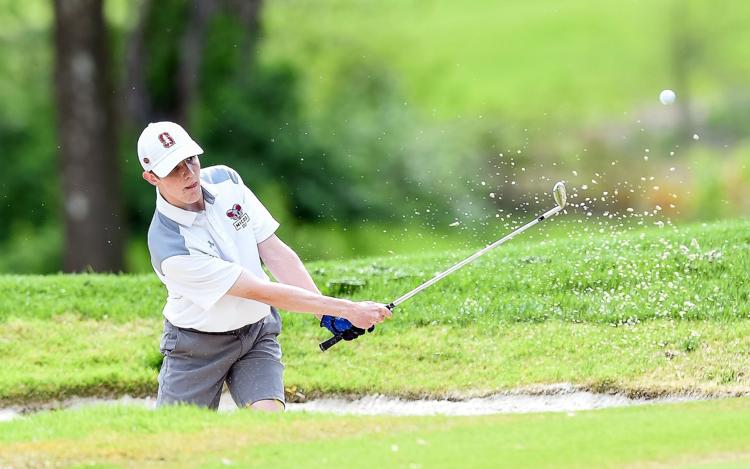 Class 3 Sectional 2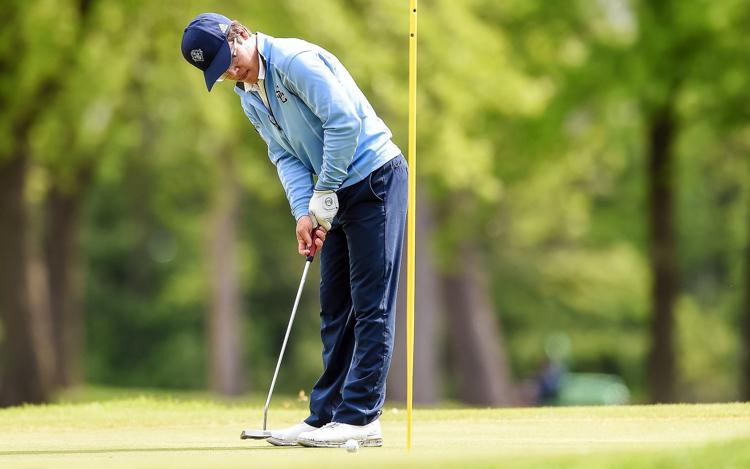 Class 3 Sectional 2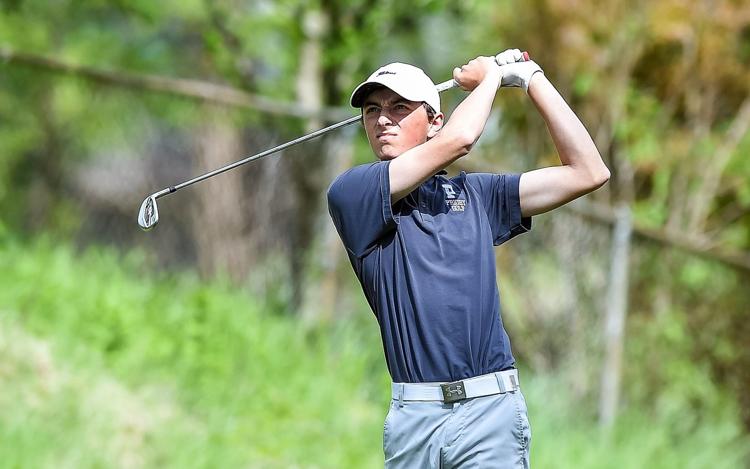 Class 3 Sectional 2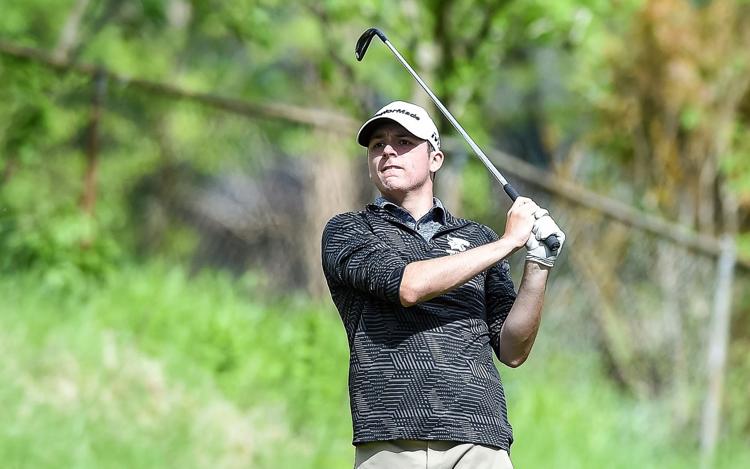 Class 3 Sectional 2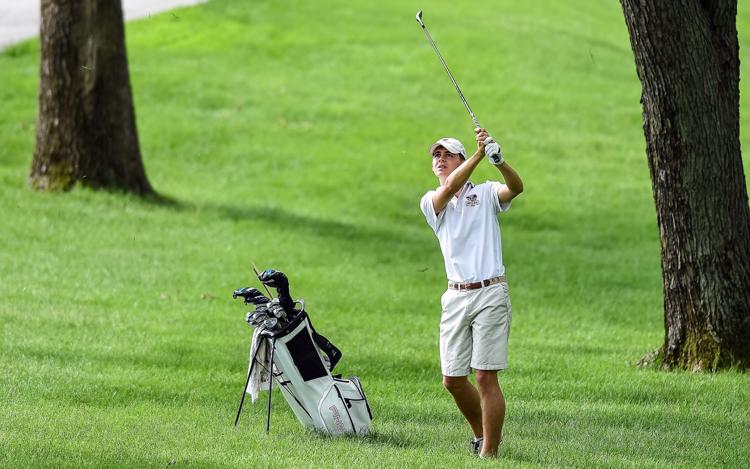 Class 3 Sectional 2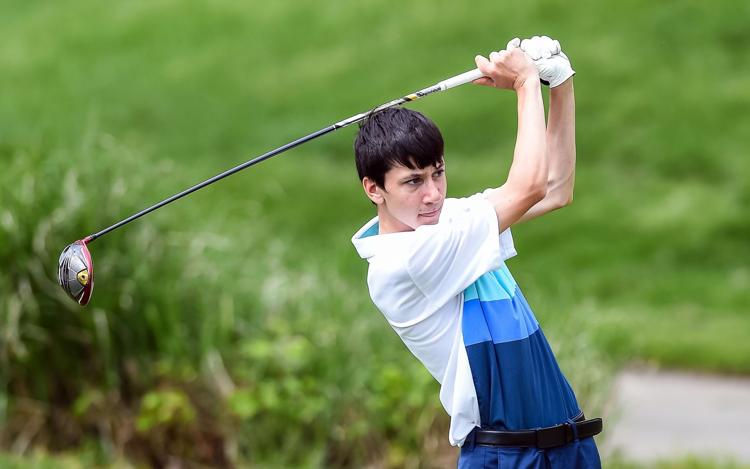 Class 3 Sectional 2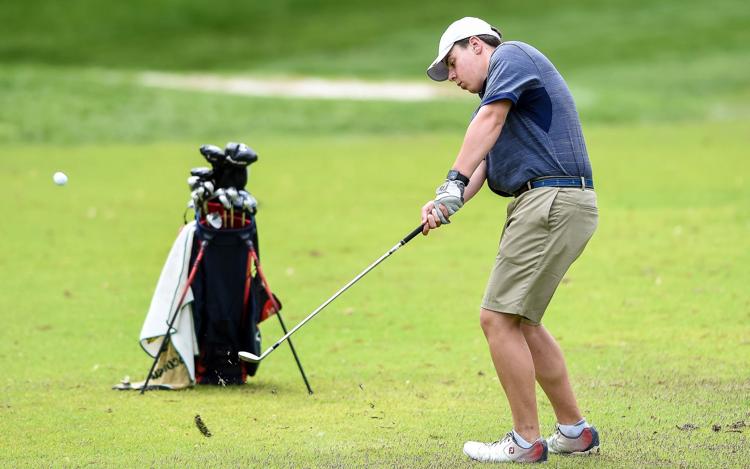 Class 3 Sectional 2
Class 3 Sectional 2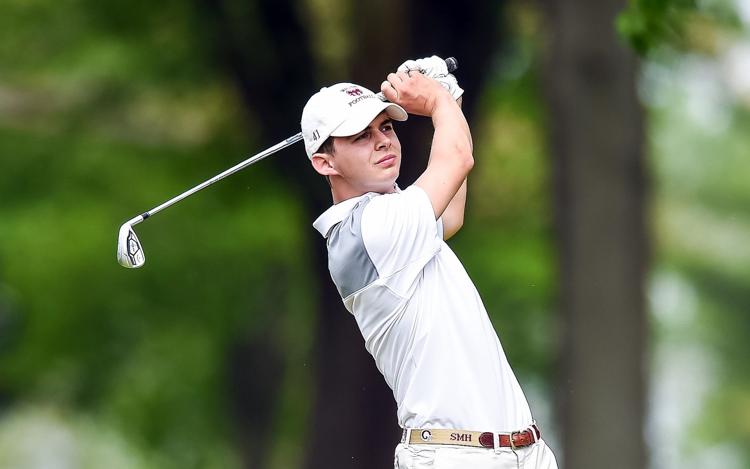 Class 3 Sectional 2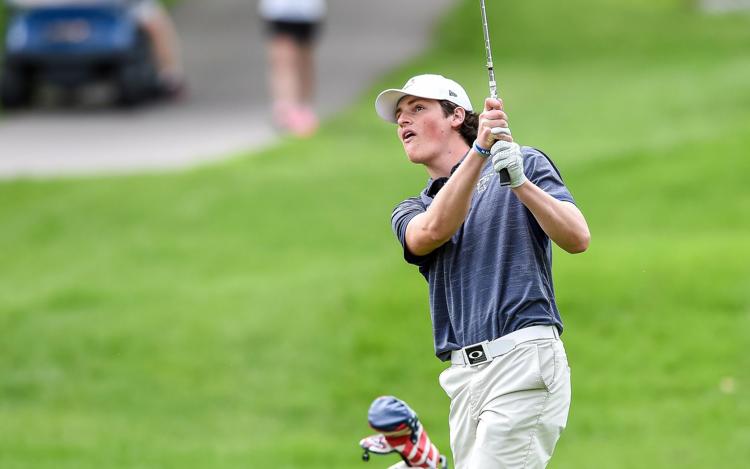 Class 3 Sectional 2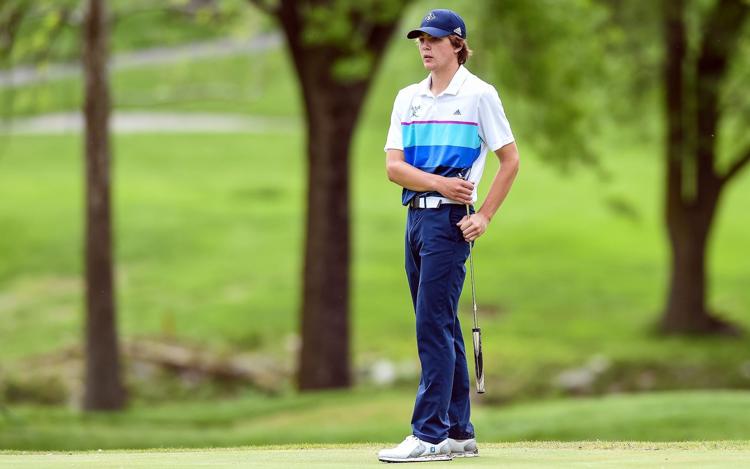 Class 3 Sectional 2
Class 3 Sectional 2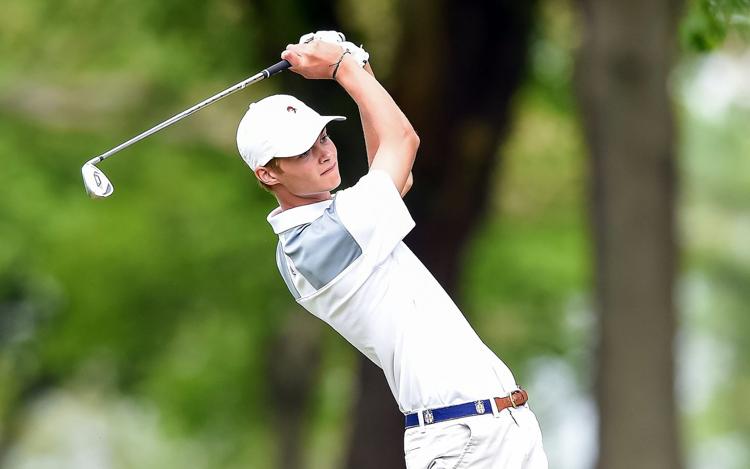 Class 3 Sectional 2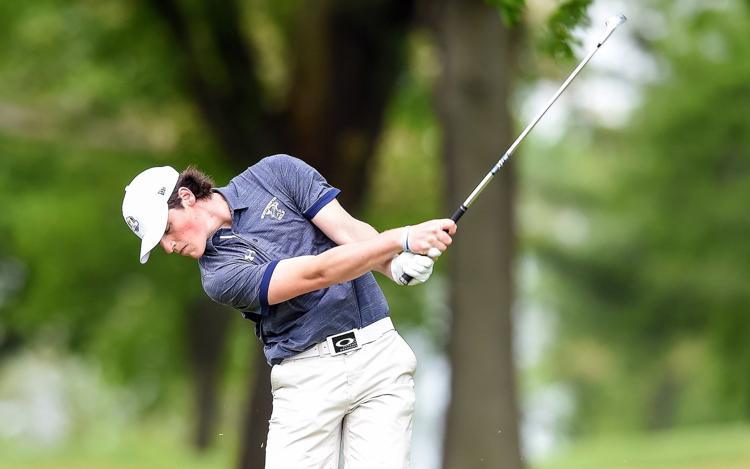 Class 3 Sectional 2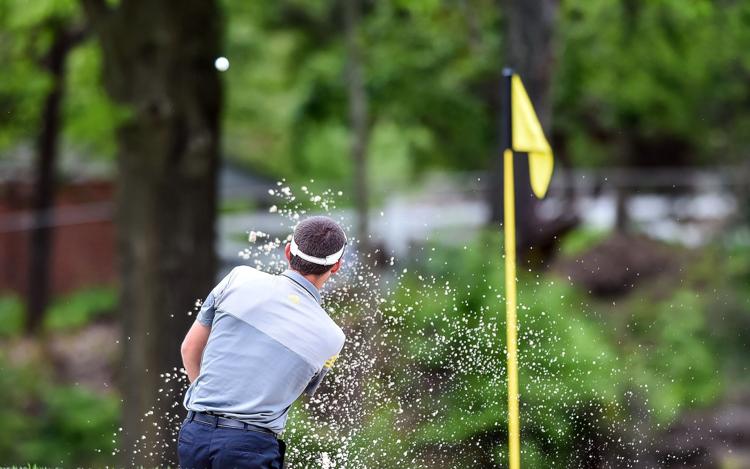 Class 3 Sectional 2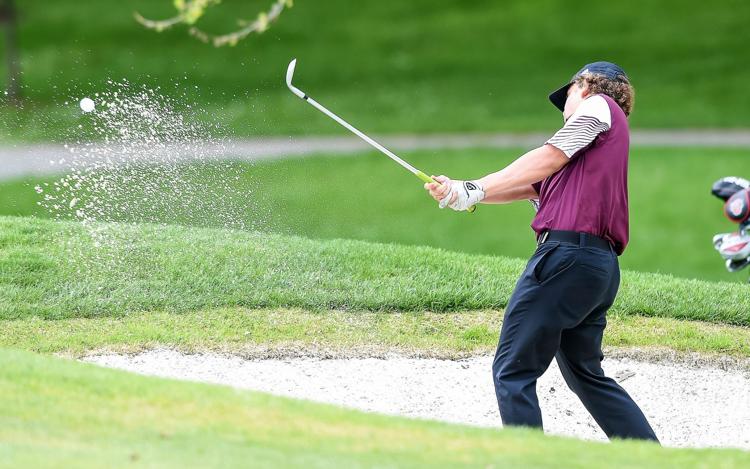 Class 3 Sectional 2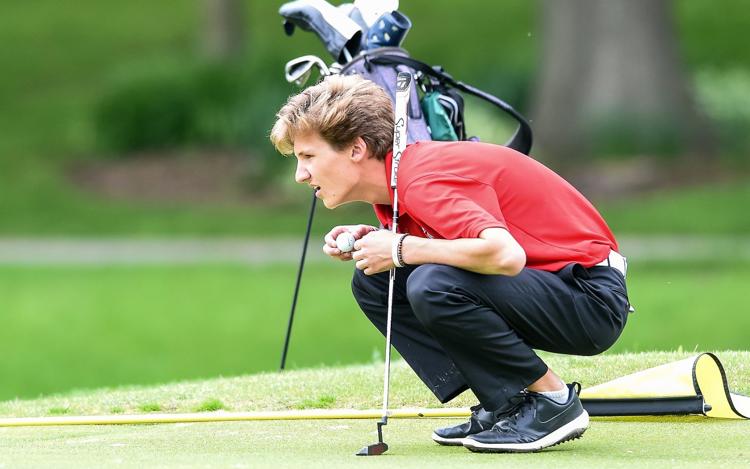 Class 3 Sectional 2
Class 3 Sectional 2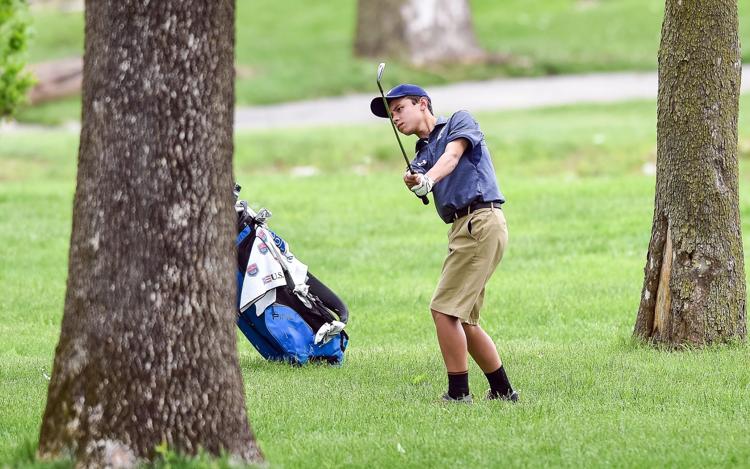 Class 3 Sectional 2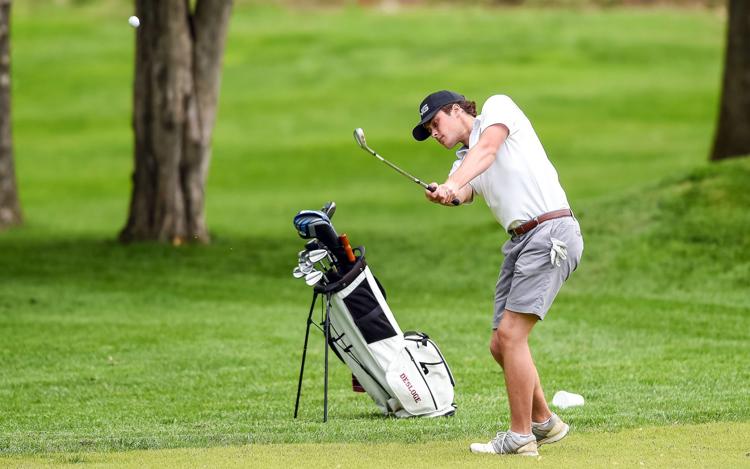 Class 3 Sectional 2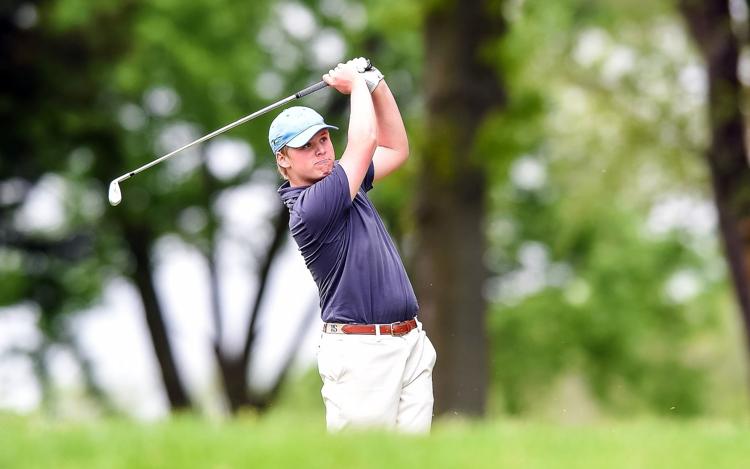 Class 3 Sectional 2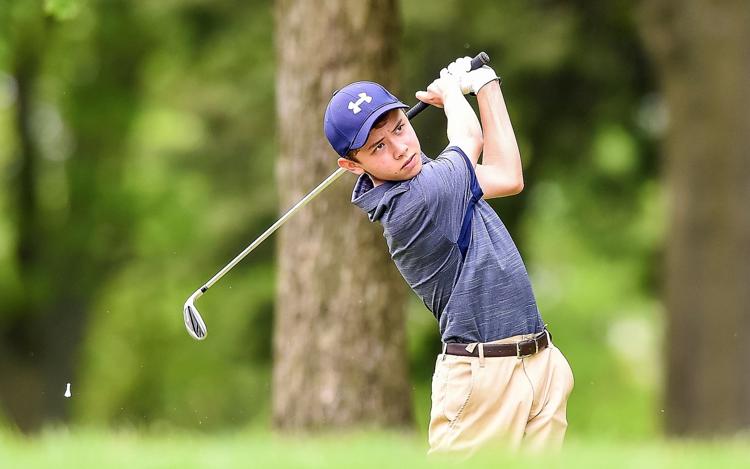 Class 3 Sectional 2