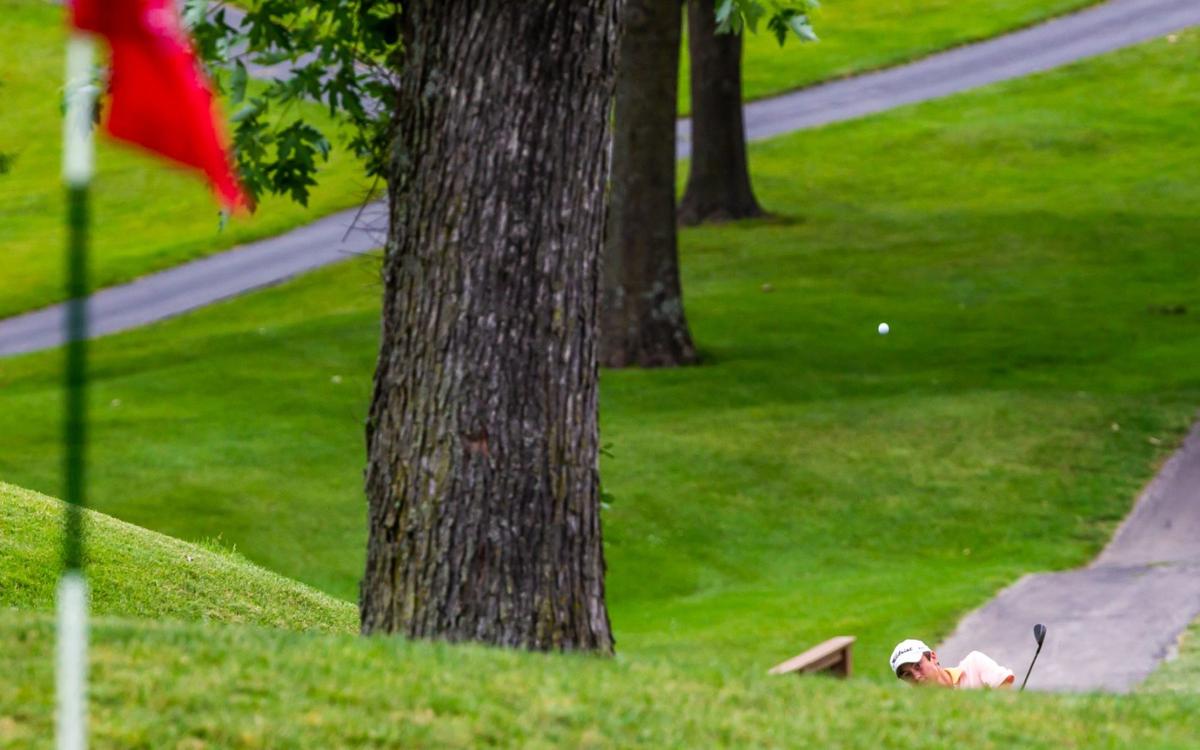 Like everyone else in the world last March, Jack Wilson was befuddled by this new thing known as COVID-19.
The golf coach at Chaminade, Wilson had a team that was poised to make some noise in Class 4 last season before the world came to a screeching halt.
"I actually kind of walked around in a fog for the first couple weeks — I think like everybody — after they shut everything down. My wife would look at me and say, 'You've just got to let it go.' And I said, 'I can't,' " Wilson said. "We were really going to be fun to watch, so it was really hard. I know the kids were really struggling with it, too, because they were excited as well."
The Red Devils were in the midst of a stretch of five state tournament appearances in six seasons. That included third-place finishes in 2016 and 2017, and runner-up showings in 2018 and 2019, the latter of which fell just two strokes short of tying for a state title.
Last year held more of the same promise with a group that boasted four golfers with state experience, including a pair in Josh Heidenry and Ryan Walsh who had tied for third in the state individually in 2019.
"I felt like we played well and I felt like we had a really good team with Josh Heidenry coming back. I felt like we had a really good chance, but sadly we got that news," Walsh said. "It was definitely tough. We knew COVID was serious, but we didn't know it was going to be that bad. You just kind of kept thinking about the year before, losing by two as a team. I think it really drives us. We knew we really missed an opportunity last year. I think there's going to be that drive to stay in it to the end."
Heidenry graduated in 2020, so he lost his chance at one final run at a state title. But Wilson said, "Everybody else is ready to crank it back up and get going."
That includes Walsh, who is just a junior this year and will look to capitalize on his two-day total of 149 that left him just three shots back in the race for the 2019 Class 4 individual title.
"I love that junior year. They still are real hungry," Wilson said. "He's probably one of the best golfers in the state, so we'll see how he really comes through. He's got some colleges nipping at his heels."
Walsh was thankful to be able to get back out on the course in a competitive fashion with some tournaments last summer.
"I just kind shook it off and I was able to get out and start competing again in the summer, which felt really good," Walsh said. "Playing a lot of laid-back golf was good, but at the same time, I needed to kind of get that competitive edge going. Just to get those juices flowing again felt really good."
Wilson was glad to see all of his golfers got out and played somewhere last summer, whether it was the Gateway Jr. PGA, the AJGA, the Hurricane Junior Golf Tour or some other event.
"We had some really good scores this summer, so that was kind of fun to take that momentum. And a lot of them played in the fall and winter in some national tournaments," Wilson said. "So the excitement was kind of growing. By the time we got on the course at Greenbriar (Hills Country Club) for our first practice, they were so excited to be back out there as a team."
Walsh, for one, was happy to be back among his Chaminade teammates.
"Playing in individual events are great, but you always look forward to the high school season," he said. "Being able to play with your teammates is just so fun."
Walsh leads a crop of Red Devils that boasts a mix of experienced veterans and exciting newcomers.
Senior Cooper Benedict was on the Chaminade state runner-up two years ago. Fellow senior Jack Guyot wasn't on the 2019 state team but played at state for the Red Devils' runner-up state squad as a freshman the year before. Curt Hastie is another senior looking to push for a spot in the top five.
The talented underclassmen include a pair of sophomores in John Guerra and Clayton Becher, as well as freshman Bubba Chapman.
"We played 18 holes (on Thursday). Ryan was the low score and then it was John and Clayton after that," Wilson said. "So they're playing very well."
Walsh welcomes having so many talented players vying for the top spots in the Red Devils' rotation this season.
"It's good to have some competition within the team because you know nothing's guaranteed. If we come out here expecting to play in the first tournament, we might lose a little bit of that edge," he said. "We want to see each other succeed, but we want to beat each other. We want to be on that team. It's good to have eight to 10 guys who are really good because it keeps us on our toes."
BOYS GOLFERS TO WATCH
Boys golfers to watch
Ian Blome, junior, CBC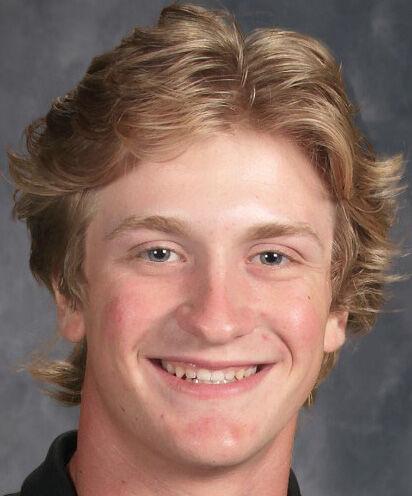 The returning All-Metro first-team selection had a fantastic freshman campaign for the Cadets in 2019. His season-best score of 1-under-par 71 to earn a second-place finish at the Bulldog Battle was among six rounds in which he shot 75 or better. Shot an even-par 72 to win the Class 4 District 2 title and later earned a seventh-place finish at the Class 4 state tournament.
Braden Hoisington, senior, Fort Zumwalt West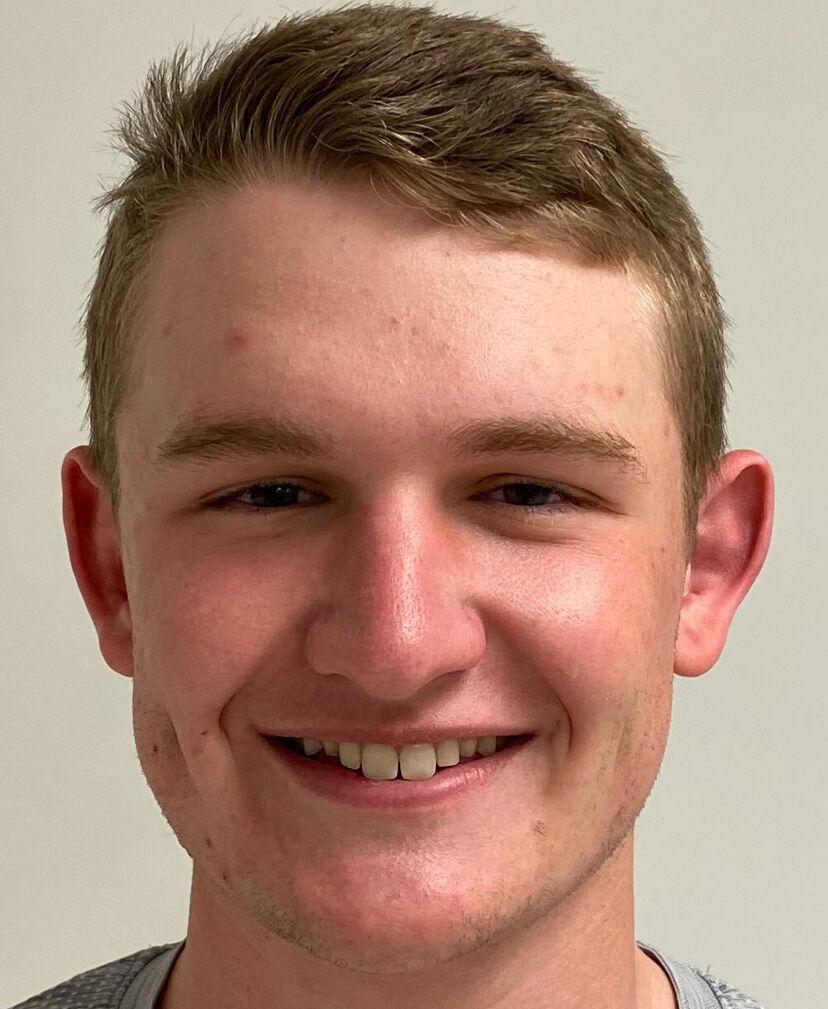 The two-time Gateway Athletic Conference South Division player of the year and returning All-Metro first-team selection shot a 1-under-par 71 to earn a second-place finish at the Bulldog Battle. He followed that up with a solid postseason that included a runner-up district finish, a third-place sectional showing and a 12th-place finish at the Class 4 state tournament.
Kal Kolar, junior, Maplewood-Richmond Heights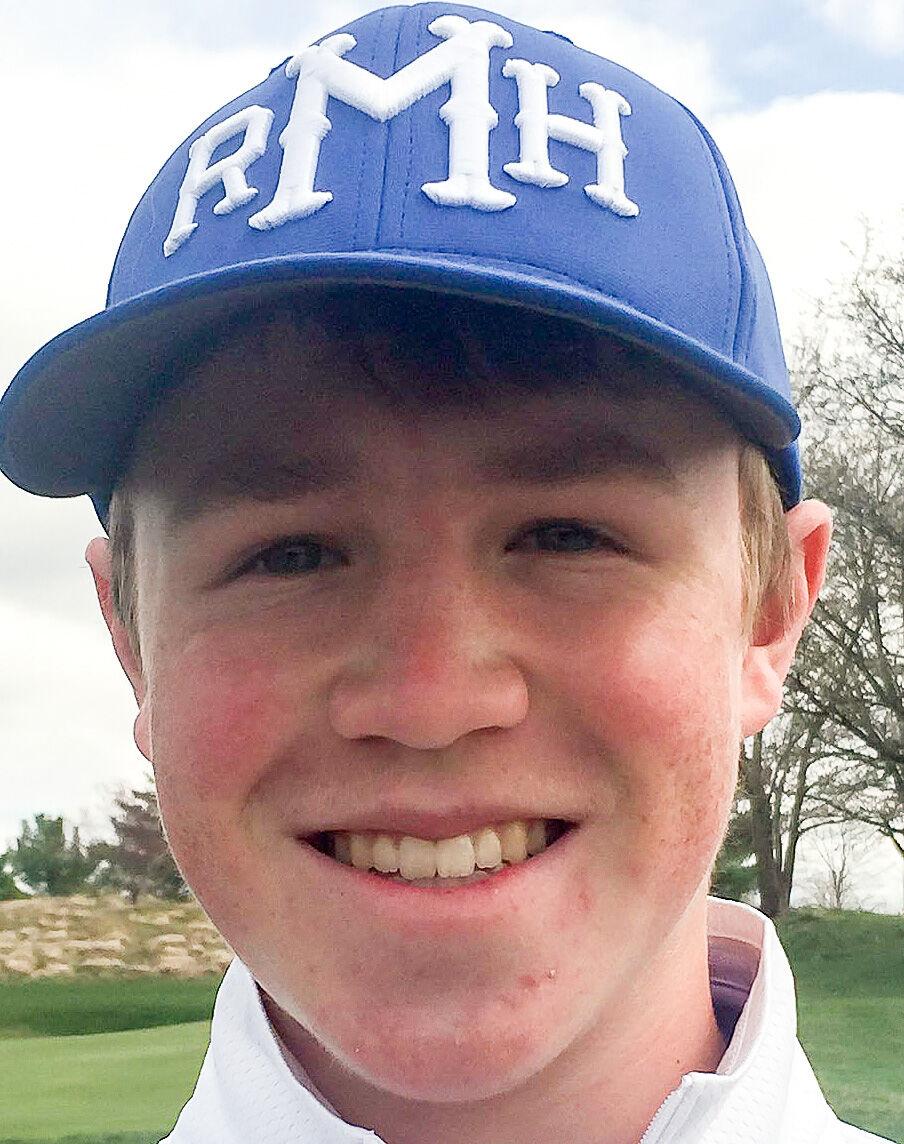 The only member of the Blue Devils boys golf program two seasons ago won a district championship as a freshman and then followed that up with a runner-up showing at sectionals and a fourth-place finish in the Class 2 state tournament. Earned third team All-Metro honors in 2019.
Tyler Linenbroker, senior, Marquette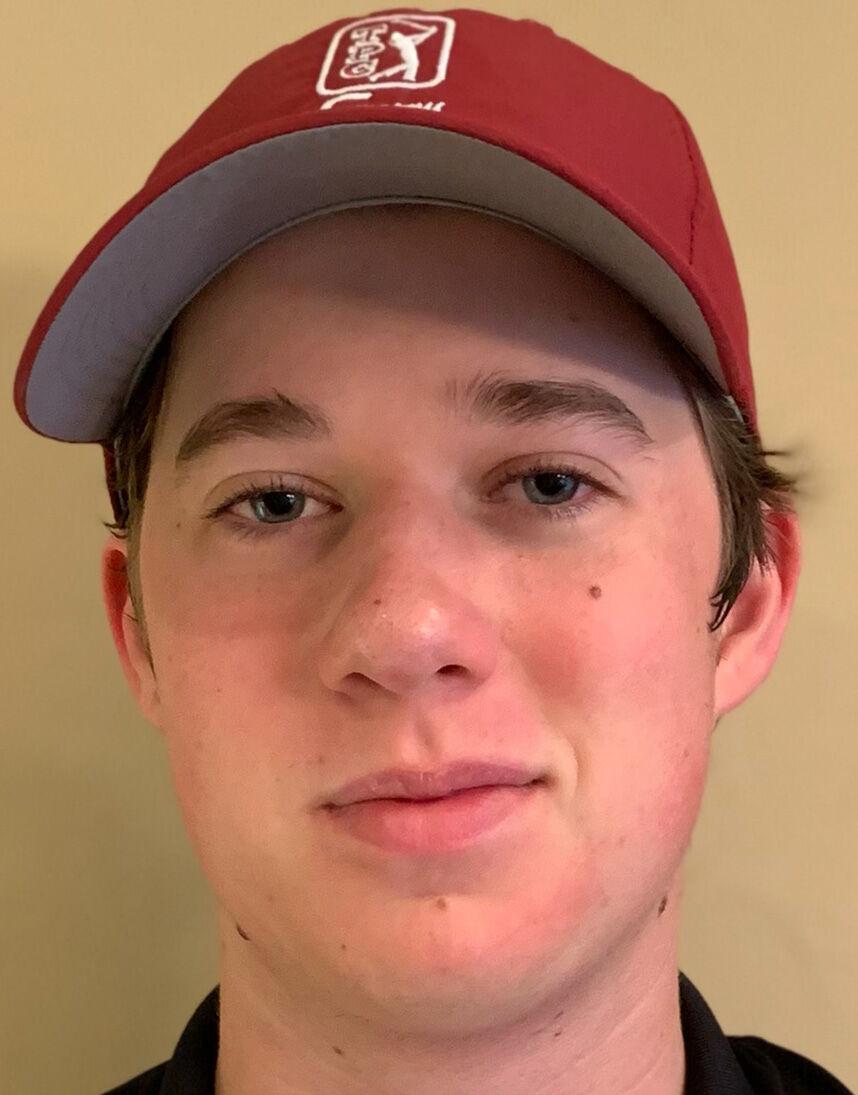 The co-Suburban Conference Red Pool player of the year in 2019 and returning All-Metro first-team honoree had a solid sophomore season in which he helped lead the Mustangs to six team tournament titles, including district and sectional crowns. Fired a 2-under 70 to win the Class 4 District 3 crown, tied for third at sectionals and tied for 15th at state. He also carded a 3-under par 69 to win the Rockwood Quad.
Henry Mikula, senior, MICDS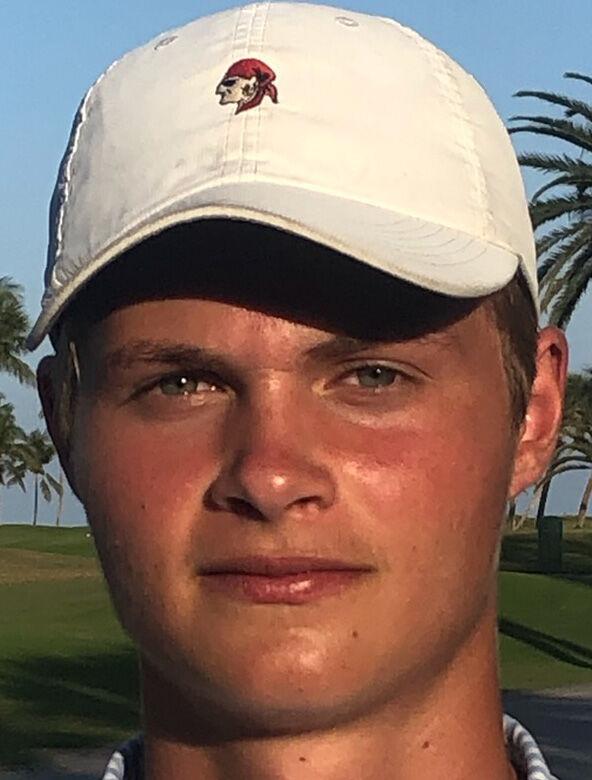 The returning All-Metro second-team selection capped his sophomore campaign in 2019 with a memorable postseason as he helped lead the Rams to team runner-up finishes at Class 3 district, sectional and state tournaments. He had a fourth-place district finish and a fifth-place showing at sectionals but saved the best for last with a runner-up finish at the Class 3 state tournament with a 6-over-par 148 that included a career-best 71 to give him a tie for the lead after the first round.