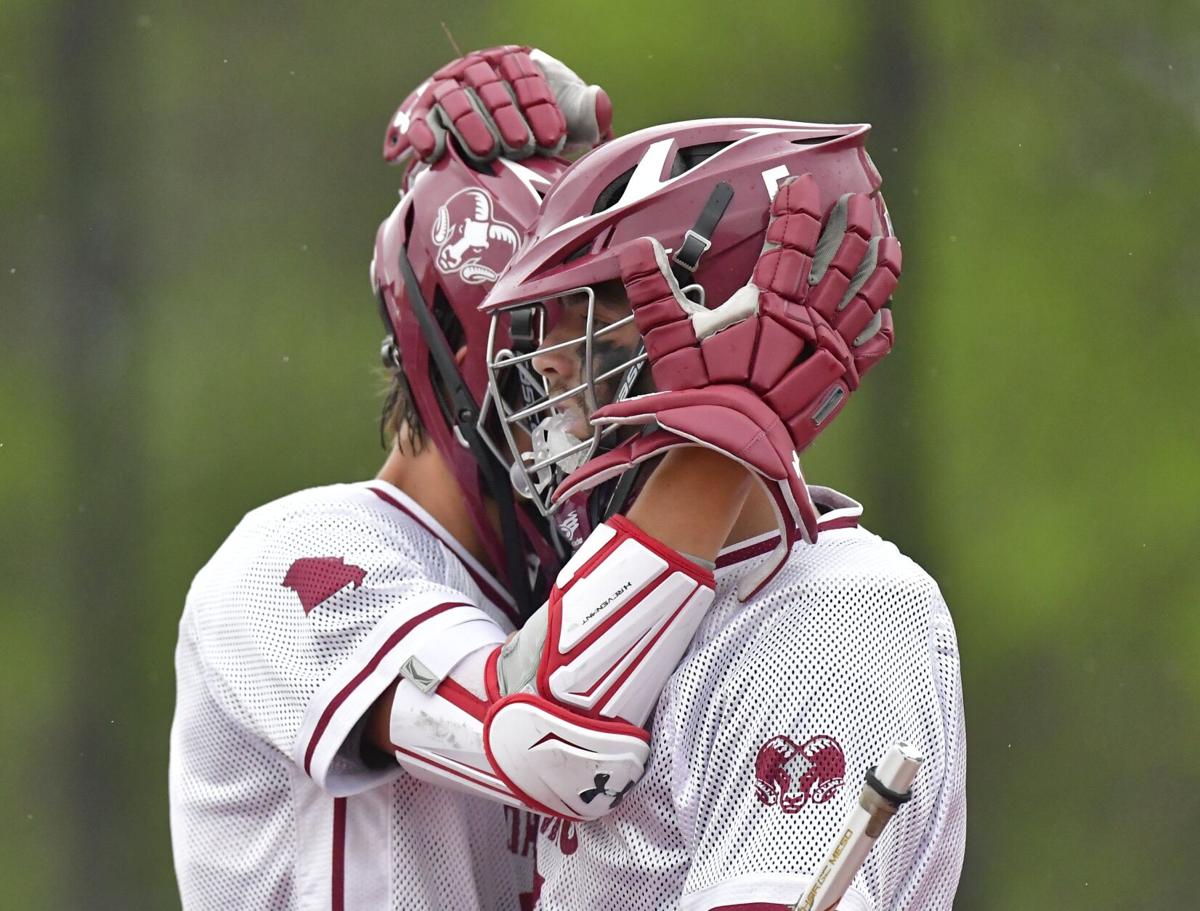 LADUE — MICDS senior Crawford Bundy thought he had played in his last high school lacrosse game.
After suffering a knee injury that required surgery on his meniscus in mid-April, Bundy thought he would be using crutches to walk for at least six weeks, and he through he would be out of action for a minimum of four months.
"I was really disappointed that my career as a Ram was over," said Bundy.
But after successful surgery, Bundy found out he wouldn't need crutches, and he started to envision a possible return to the Rams for the playoffs.
Not even he could have envisioned how perfect that return would be.
Bundy came off the bench to score five goals in the second quarter and senior Luke Auble added six more as MICDS cruised to an 18-7 victory over Chaminade in an MSLA boys lacrosse state semifinal Tuesday at O'Hara Field.
MICDS (16-3), the winner of the last six MSLA state championships, will face De Smet (12-4) in the championship game at 7 p.m. Friday at CBC.
De Smet defeated CBC 14-13 on an overtime goal by Gavin Bomstad in the other semifinal.
De Smet and MICDS split their two regular season meetings. De Smet snapped the Rams 99-game in-state winning streak 8-7 in overtime on April 13. MICDS won the second matchup 10-9 on April 30.
The loss to De Smet was the first of 11 games Bundy missed between April 13 and May 7 during his recovery from knee surgery, which required running in the MICDS pool every day at 6:30 a.m.
After surgery, Bundy was told he had about a 20 percent chance of returning to the play this season. He was cleared for practice the week of May 14 and played nine minutes and scored a goal in the Rams' May 21 quarterfinal victory against Priory.
On Tuesday, after MICDS scored two goals in the first 32 seconds of the game, Bundy subbed in when the Rams earned possession, received the ball and fired a pristine 25-yard pass into the webbing of a cutting Cam Curry to give MICDS a 3-0 advantage.
"It felt great. Cam is one of the best guys out here and a good finisher. I just had to find him in the crease and he did all the work," Bundy said.
Bundy, a Georgetown commit, watched his first shot attempt swallowed in the netting of Chaminade goalie Jack Sorth, but in the second quarter, he could not be stopped.
"I just had to find my groove," Bundy said.
He fired a laser into the cage from 15 yards away within the first seven seconds and bookended a five-goal quarter with a shot under the crossbar with 10 seconds remaining to give MICDS a 14-3 halftime lead.
"He's a weapon out there, but he understands that it's not going to be the Crawford Bundy show," MICDS coach Andy Kay said. "The goals he scored were opportunities where there was a window, but nothing was forced, nothing was sloppy. He understands that he's a part of what we're trying to do and that just makes us better."
That emphasis on team also was exemplified by Auble, who was benched during the 10-9 loss to Chaminade on May 7. In that game, nerves led to unforced turnovers and ended his night early. On Tuesday, he scored off a Chaminade turnover 17 seconds into the game and never looked back.
After a physical play by PJ Behan earned the ball for MICDS in the midfield, Auble converted a pass from senior Nick Scheele to make it 4-0, then scored four more times in the second half, including the opening goal in the third and fourth quarters.
"It was a big game for me after getting benched in the second half last time," Auble said. "I just try to put myself in a position where my teammates can get the ball to me, and I can get a doorstep goal."
Emmett Rossiter scored four of the seven goals for Chaminade (9-4).
While Bundy watched his teammates compete without him, his love for both the game and his teammates grew.
"This means the world to me. Coming back out here with my boys is really special. It's truly something I will never forget," Bundy said.
Auble added, "We're back to 100 percent with Crawford back. He just keeps us energized."
MSLA boys lacrosse state semifinal: MICDS 18, Chaminade 7
Chaminade vs MICDS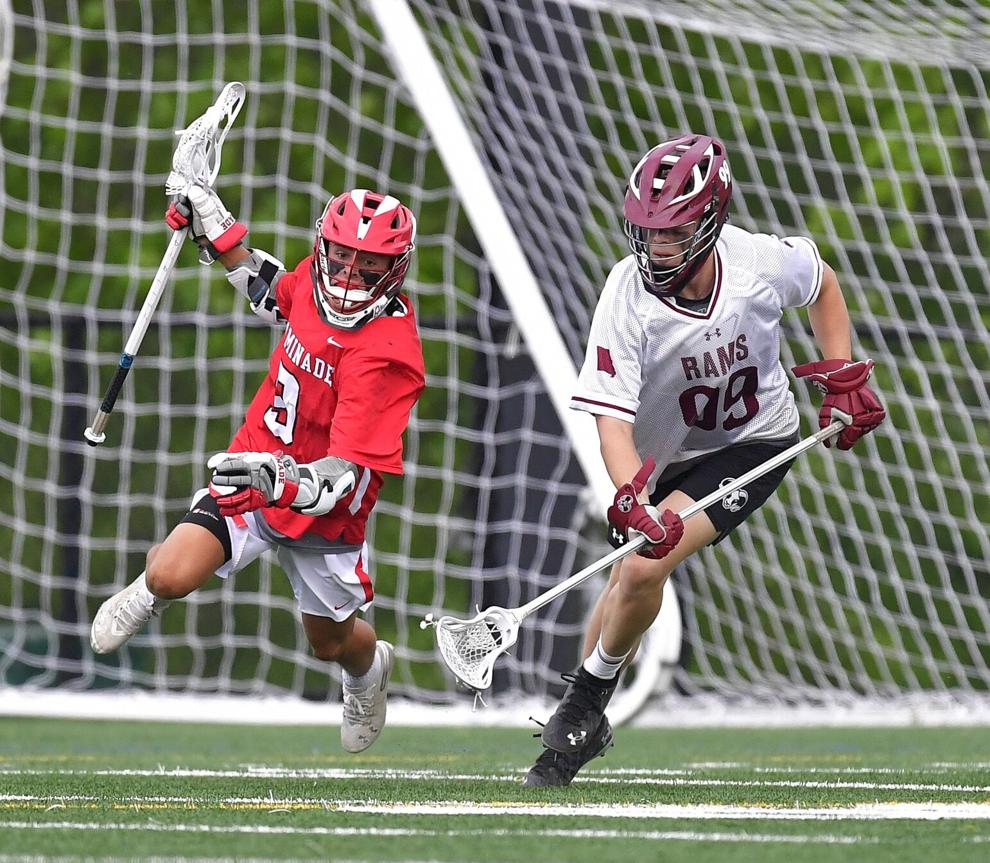 Chaminade vs MICDS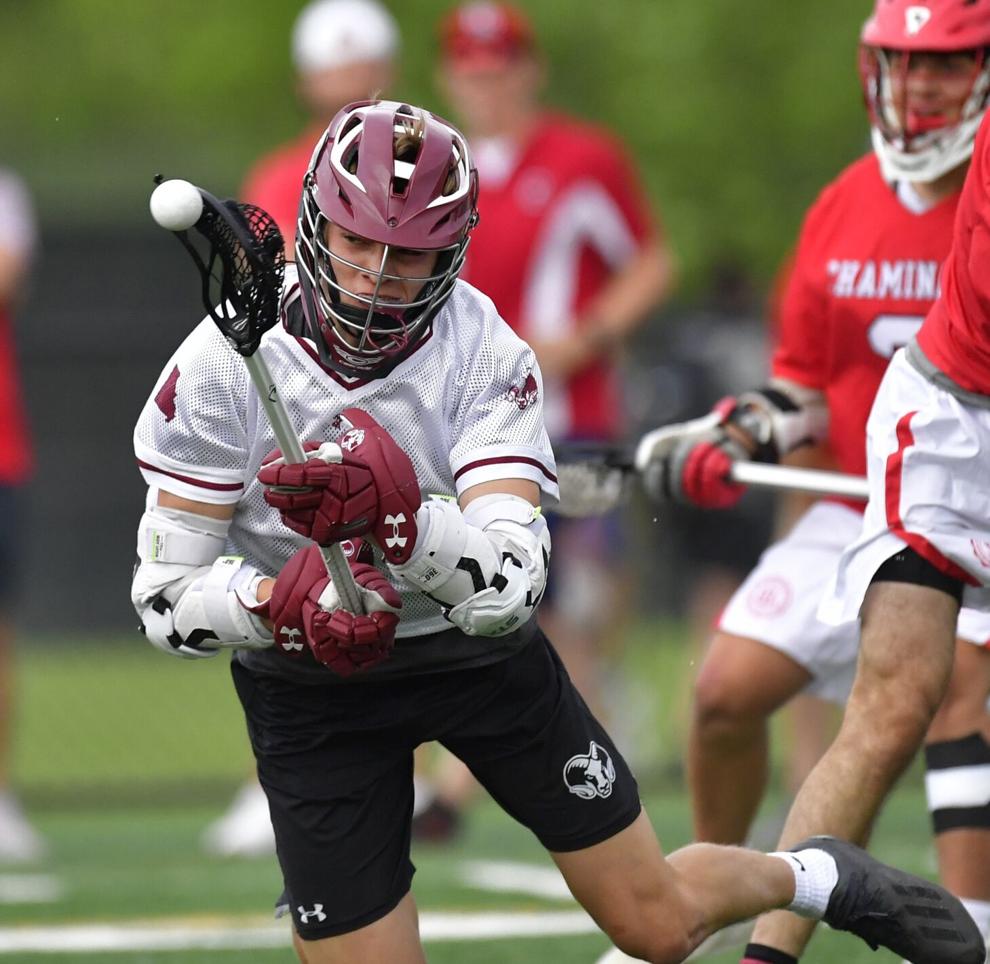 Chaminade vs MICDS
Chaminade vs MICDS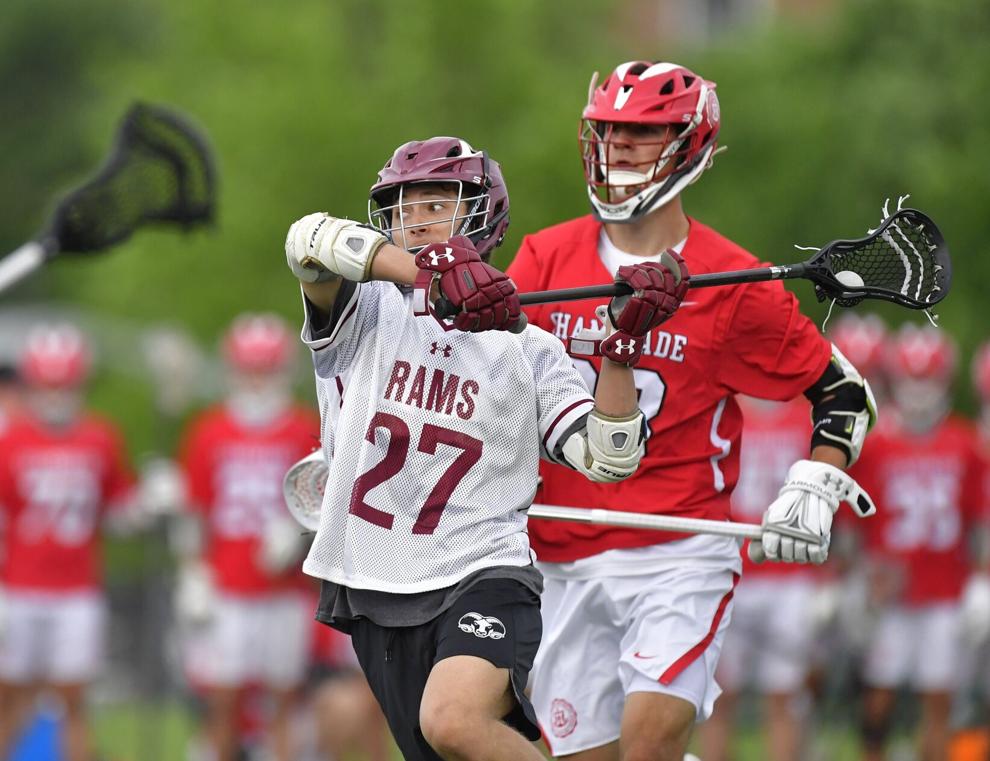 Chaminade vs MICDS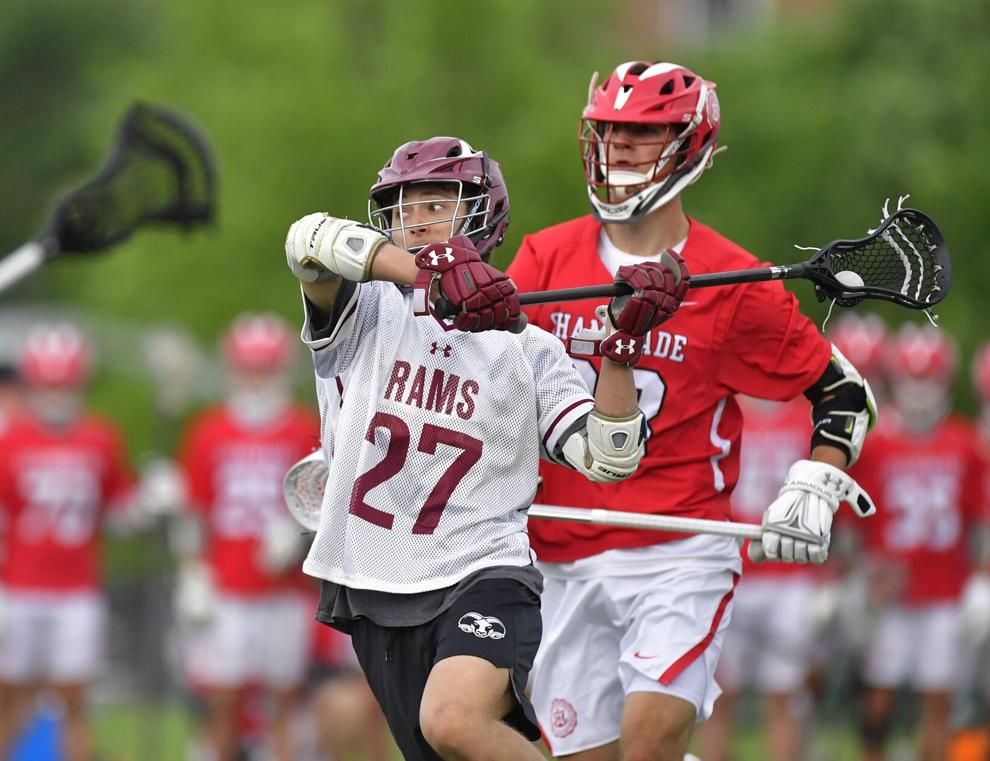 Chaminade vs MICDS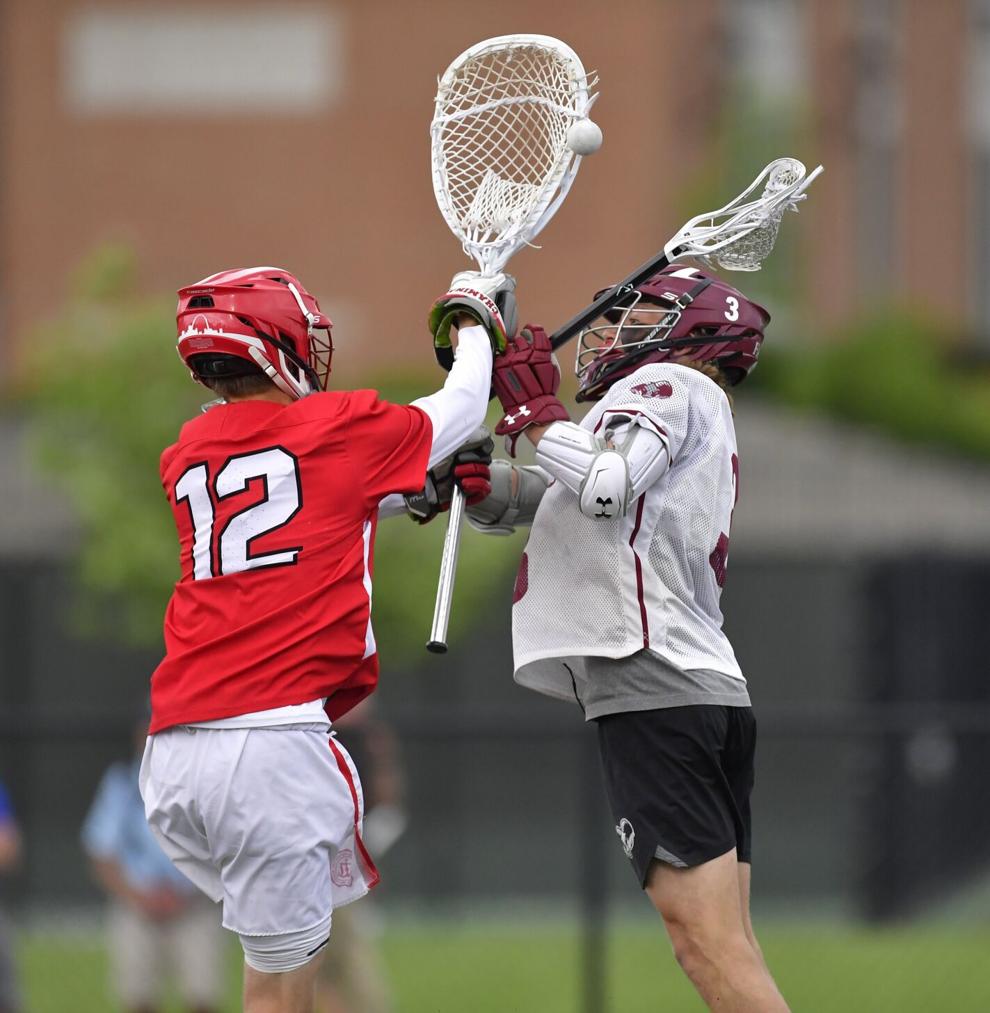 Chaminade vs MICDS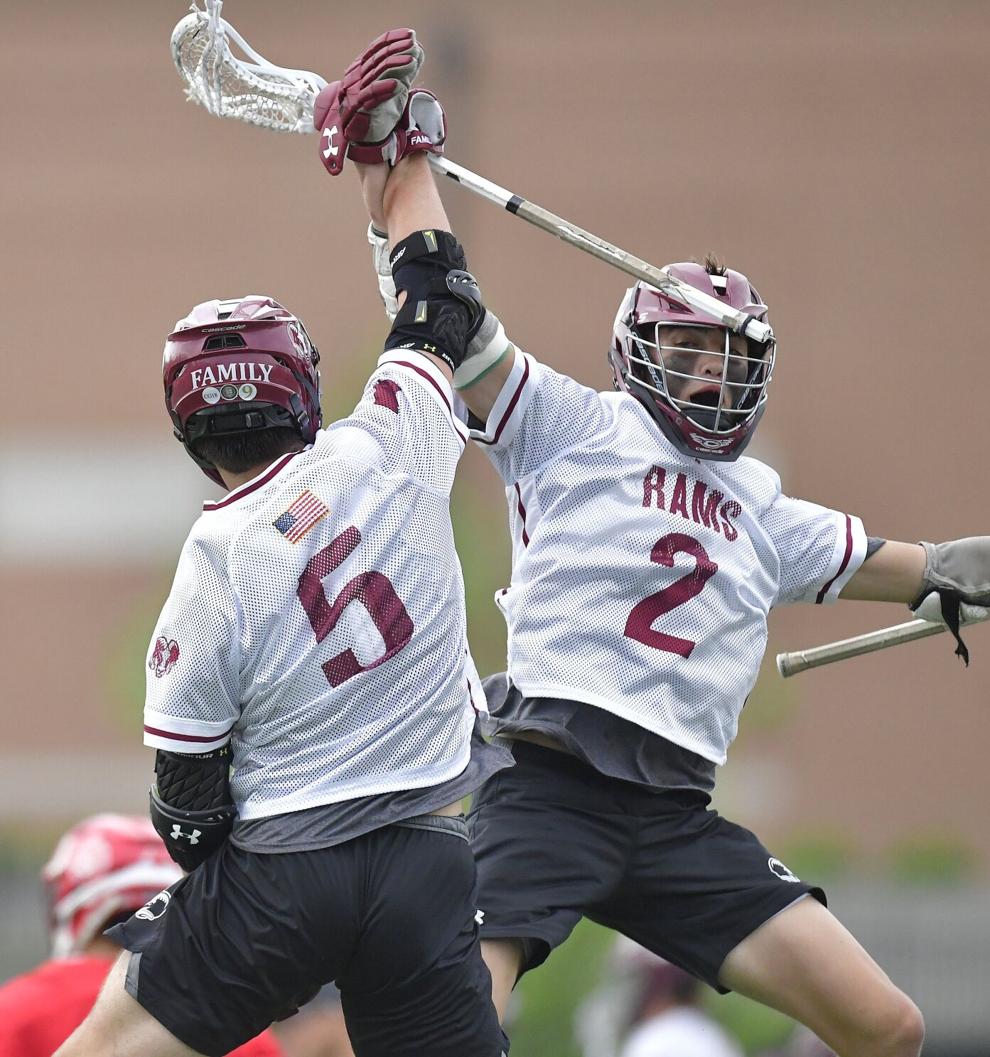 Chaminade vs MICDS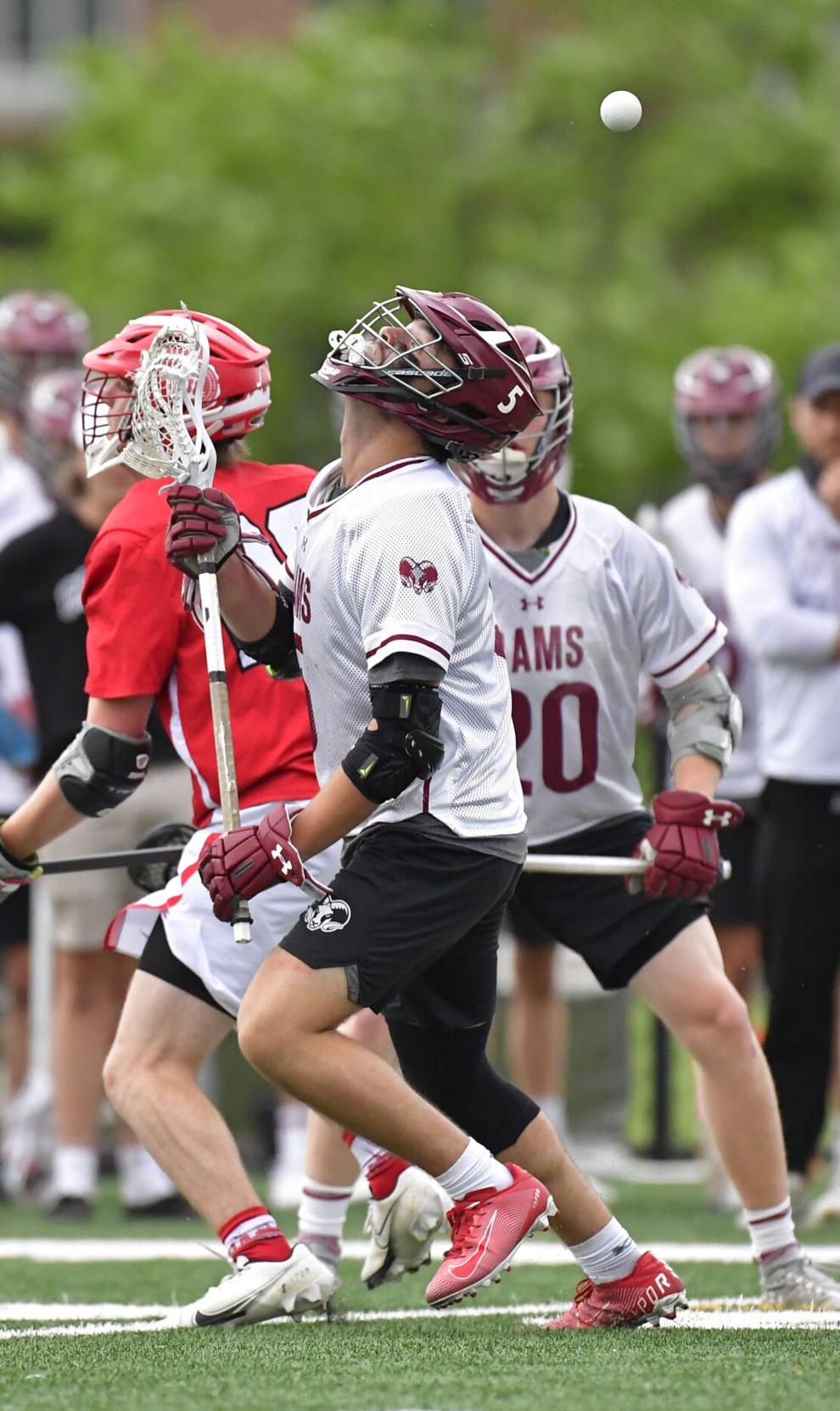 Chaminade vs MICDS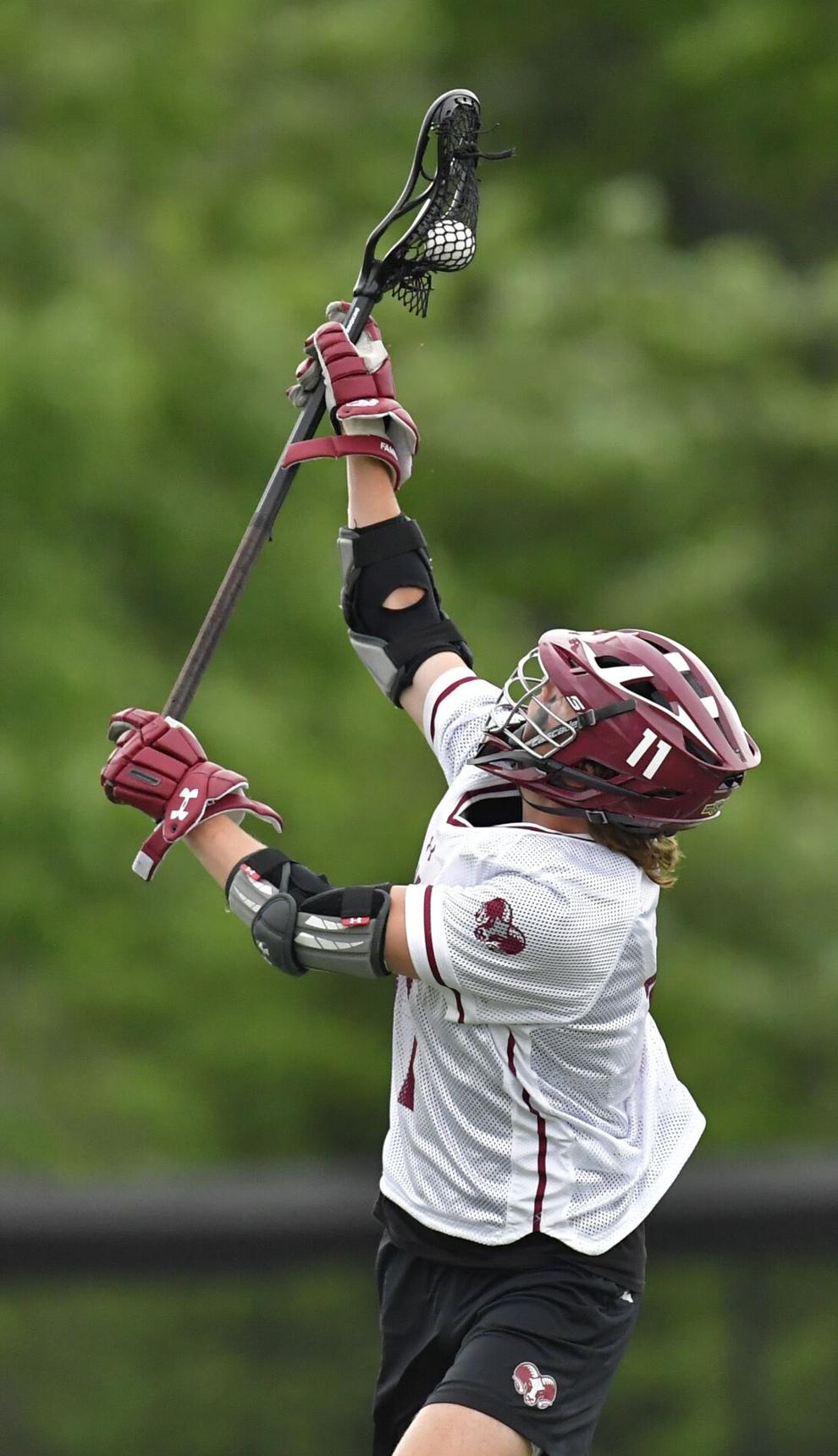 Chaminade vs MICDS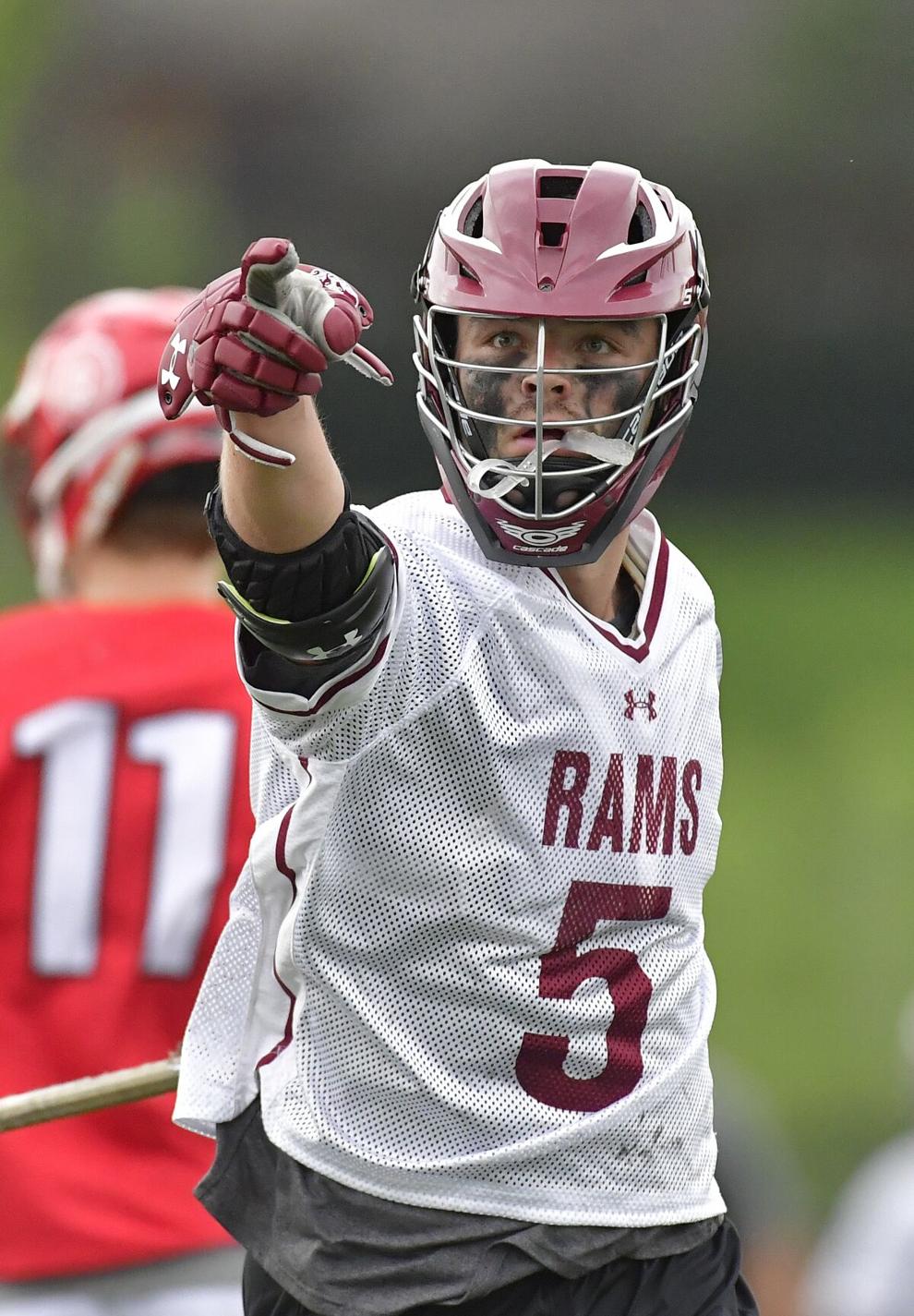 Chaminade vs MICDS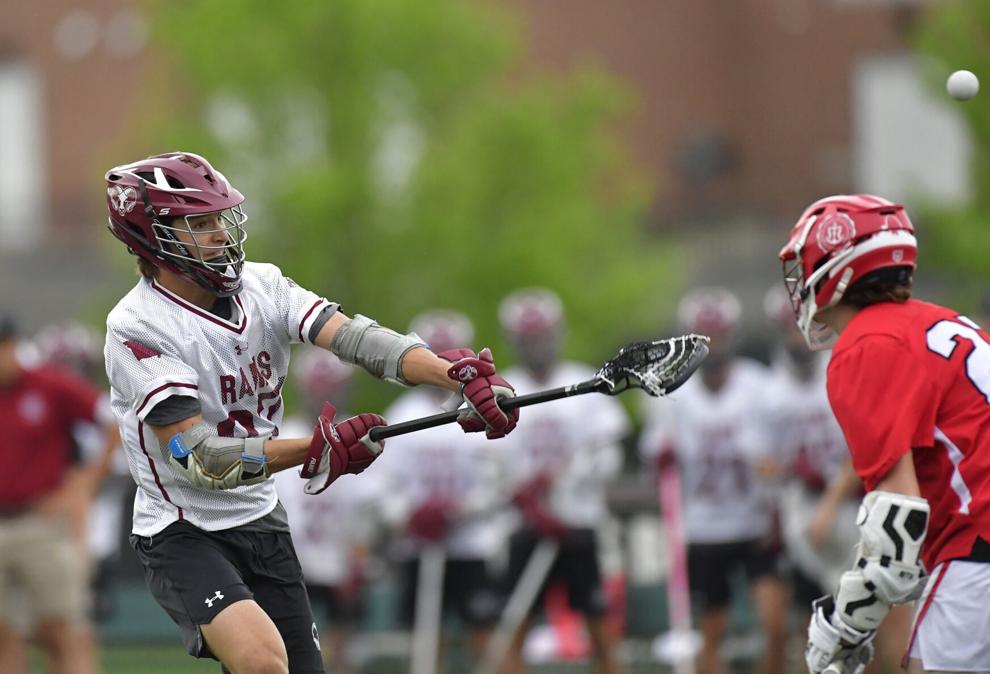 Chaminade vs MICDS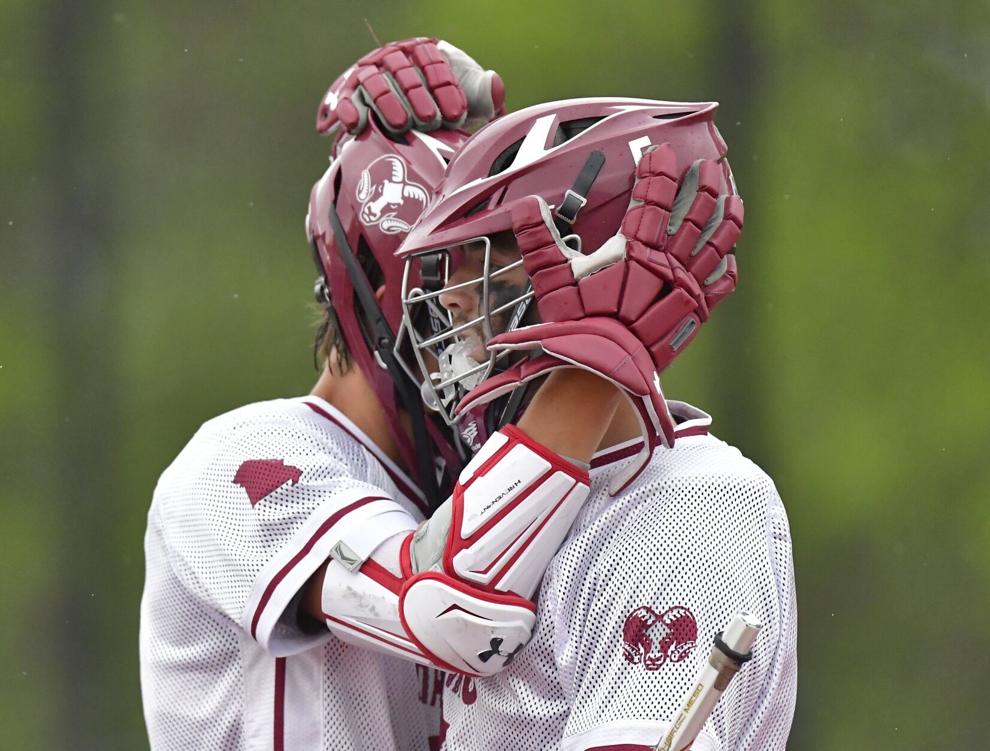 Chaminade vs MICDS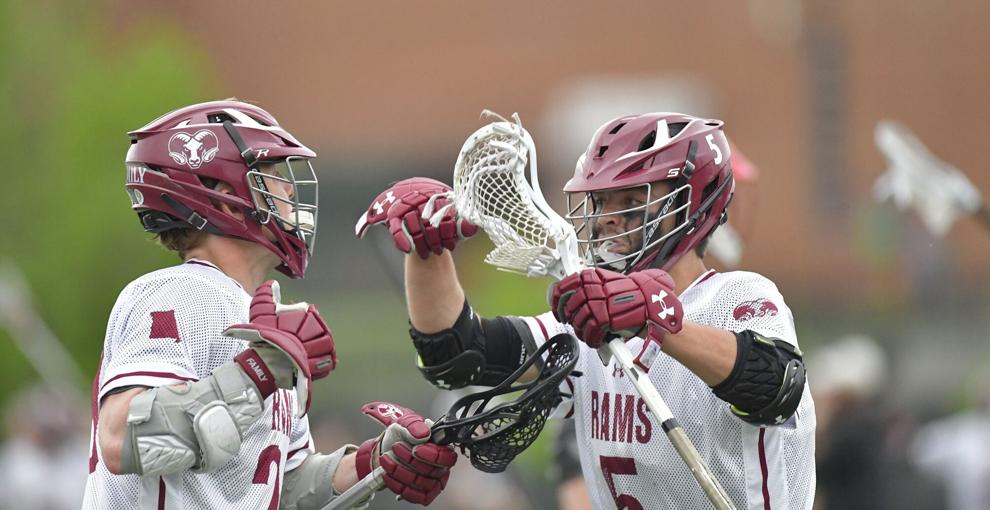 Chaminade vs MICDS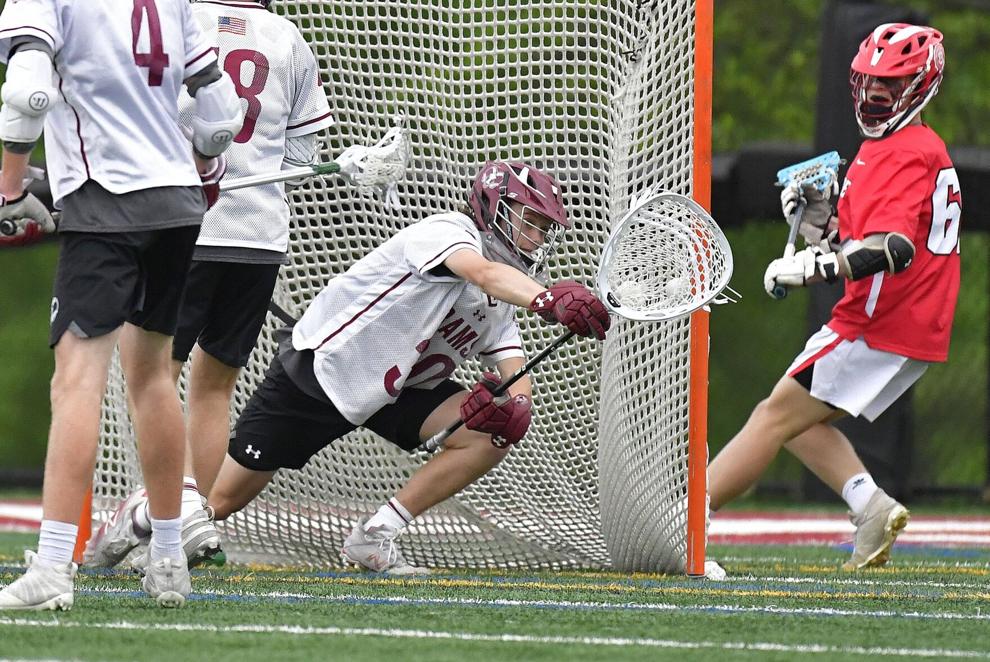 Chaminade vs MICDS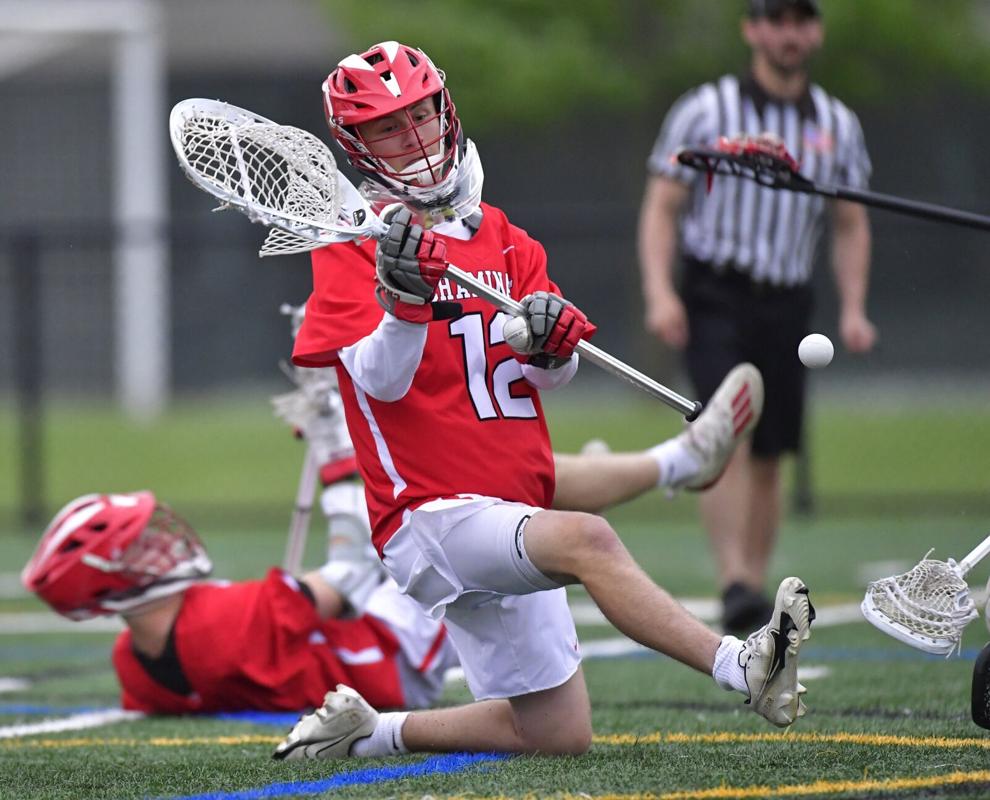 Chaminade vs MICDS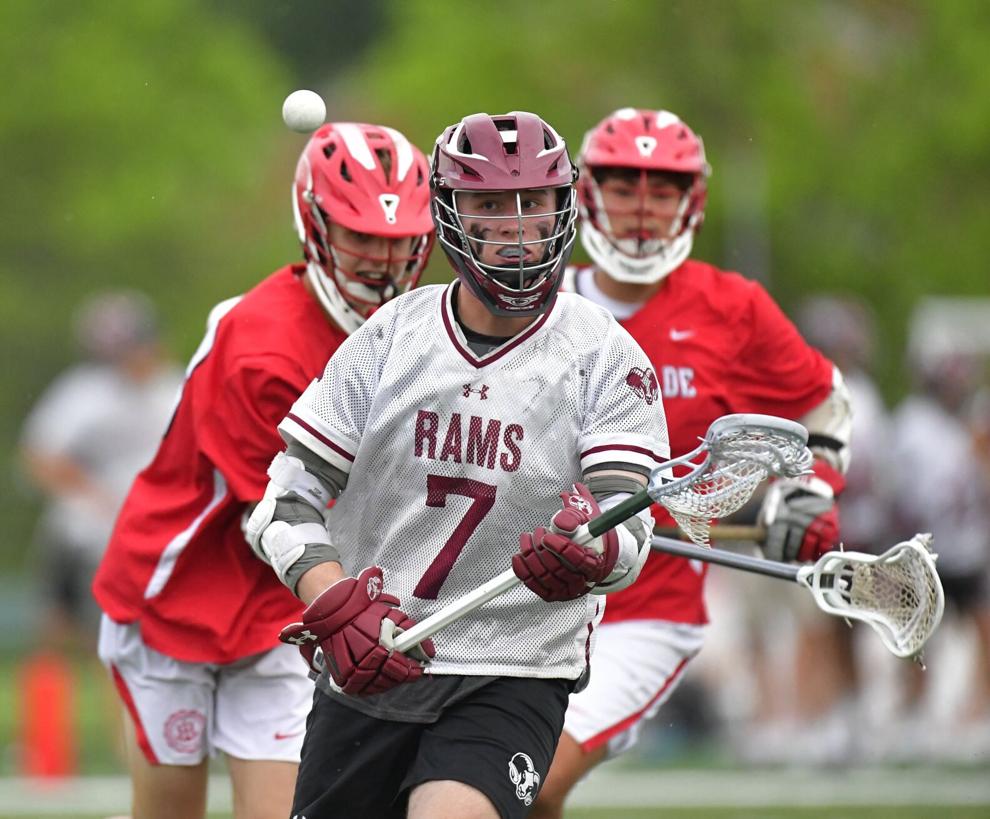 Chaminade vs MICDS