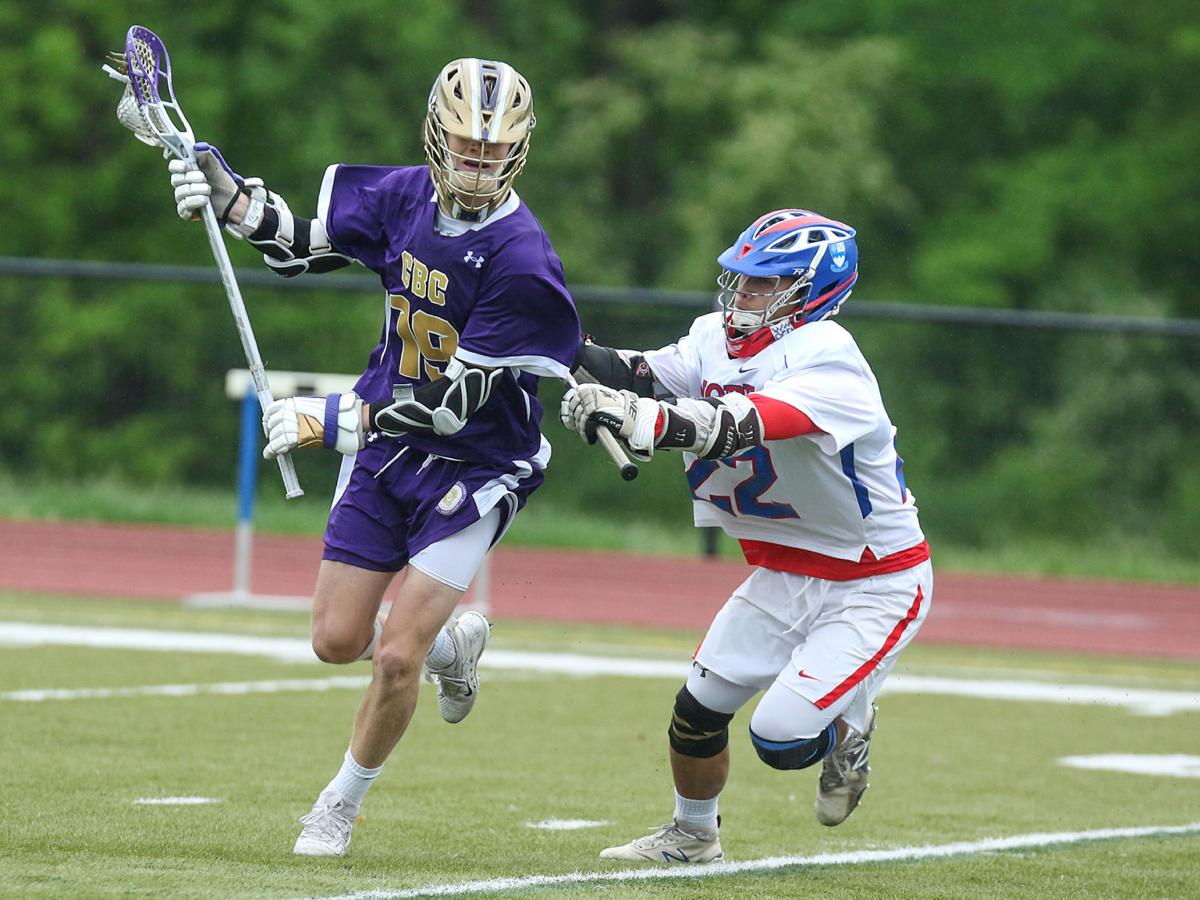 TOWN AND COUNTRY • Jackson Troll could feel it. So could the other 13 seniors on the CBC lacrosse team.
The Cadets' season was slipping away.
So as March turned to April, the Cadets dug in their heels and battled their way back from a horrendous start to reach the championship bracket of the Missouri State Lacrosse Association playoffs. 
On Saturday, with Troll's four first-half goals leading the way, CBC took the next big step with a 13-6 victory over Priory on the rain-soaked turf of Todd Field. 
"We've really come to play in the second half of the season," Troll said. "We're playing with a lot more intensity. We're being more physical."
Saturday's win earned CBC (8-10) a quarterfinal matchup at No. 2 De Smet (14-4) at  7 p.m. Friday. The Cadets lost to De Smet 15-9 on April 25.
The Cadets have won seven of their last 10 games since finishing March with a 1-7 record — with one of those losses coming against the same Priory squad CBC beat Saturday.
"When the bracket meeting (results) came out on Thursday night, I think our guys were really looking forward to this matchup," Cadets coach Nick Silva said. "I think since that game we've grown a lot and it's good to see us peaking in the playoffs."
Priory (12-7) finished its campaign heading in the opposite direction after tearing off a 9-0 start. The Rebels scored first Saturday on one of two goals by senior Eri Grezda and led 2-1 halfway through the first quarter on a goal by Luke Parent.
Then CBC rattled off nine goals in a row. 
Once the Cadets seized control, they kept it.
"They're certainly better than they were when we played them two months ago," Priory coach Tyler Orf said of the Cadets. "We've gotten better too, but CBC looked much crisper. They moved the ball well. They moved off-ball well. They played physical defense, and I think it was rattling us a little bit."
The Cadets scored three goals in less than three minutes late in the first quarter to go up by a 4-2 count. Andrew Hogg won a faceoff and stormed down the middle of the field for an unassisted goal just eight seconds after Parent had given the Rebs a 2-1 lead. Then senior Charlie Seitz hit a pair of goals, one from a Michael Hibbard assist, as the momentum swung more in CBC's favor.
"We came out a little slow at first," Troll said. "They scored the first goal on us and so after that we really needed to get the ball rolling. It helps when other kids start to get that sense of urgency and start feeding on the momentum."
The early minutes of the second quarter broke the Rebels' backs. 
Priory junior goalie Ethan Hare picked up an unsportsmanlike conduct penalty early in the period, and had to leave the field for two minutes when the Rebels were already playing at a one-man disadvantage due to an earlier penalty.
The Cadets scored four goals — two by Troll and two by Cole Seitz — in the first two minutes of the second quarter to rip the playoff game wide open.
"That's a unique rule about lacrosse," Silva said. "If a goalie gets a penalty, he has to serve the penalty. So when their starting goalie picked up that conduct foul, that was a non-releasable, like a five-minute major in hockey, and Cole Seitz found a hot spot there on the wing and was able to drop some goals in low."
The Cadets attacked at the legs of Priory's inexperienced backup goalie, doubling their 4-2 lead to 8-2 with 10 minutes still to play in the second period.
"We just had a bad second quarter," Orf said. "We had four minutes of non-releasable penalties. We had a sophomore goalie in there who just started playing (lacrosse) two months ago, so he was a little raw. And also we were playing with four men for over two minutes and I think they put three or four goals in during that time — and that was quite a difference in the game."
CBC dominated in faceoff control (20-3) and shots attempted (36-17) while turning the ball over fewer times (17-23) than the Rebels. 
"They controlled the faceoff game," Orf said of the Cadets. "Only winning three faceoffs over the course of the game, I mean it's hard to come back when they're getting (nearly seven) faceoffs for every one we get."
The Cadets led 11-3 at halftime and played a possession game most of the second half, taking only six shots.
Seniors Cole Seitz and Charlie Seitz finished with three goals apiece for CBC.  Sophomore Johnny Honig added a pair of goals in the second half.
Grezda finished with two goals for Priory.
CBC vs. Priory lacrosse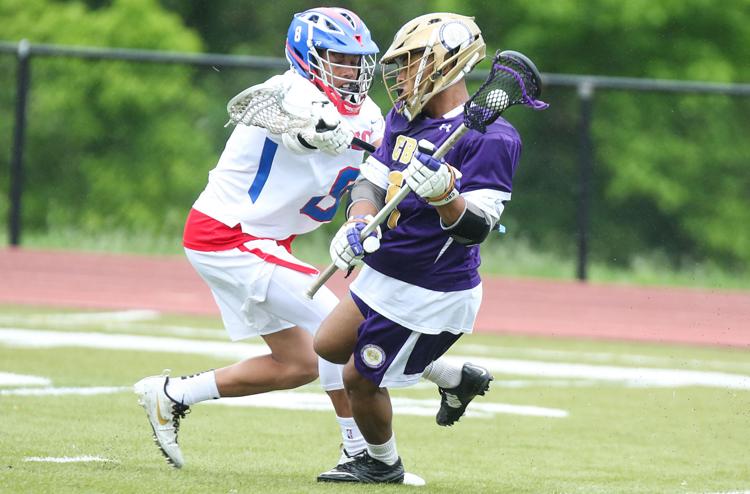 CBC vs. Priory lacrosse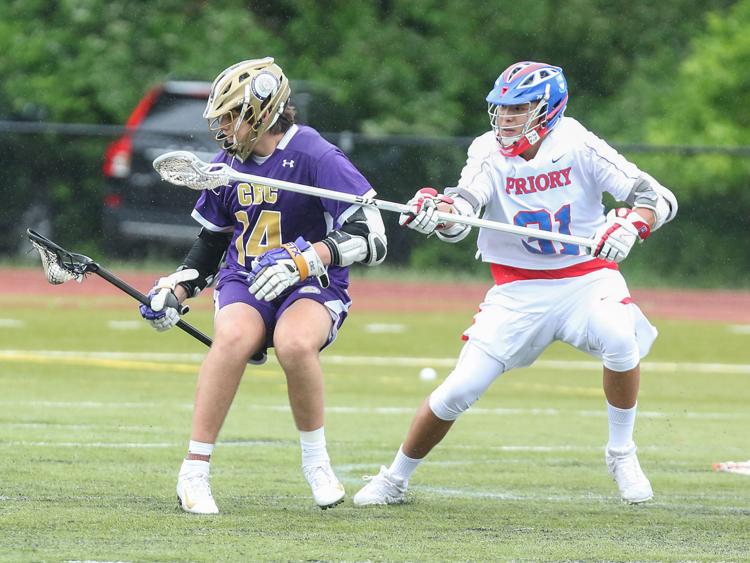 CBC vs. Priory lacrosse
CBC vs. Priory lacrosse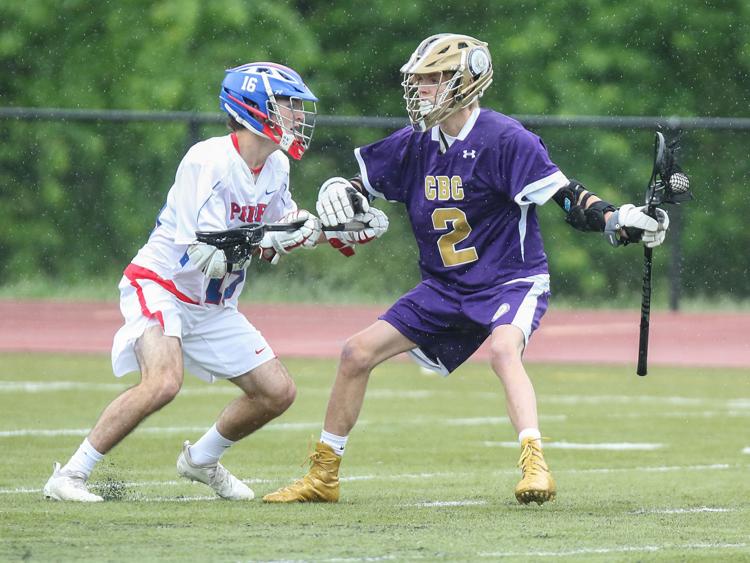 CBC vs. Priory lacrosse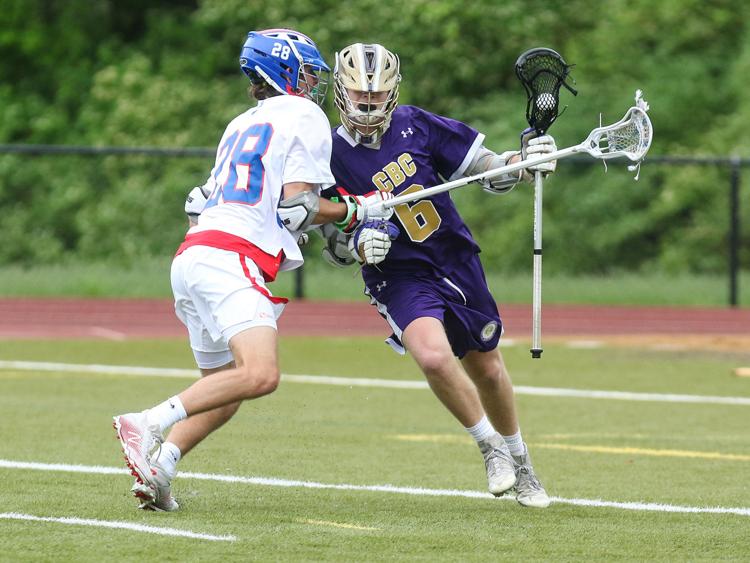 CBC vs. Priory lacrosse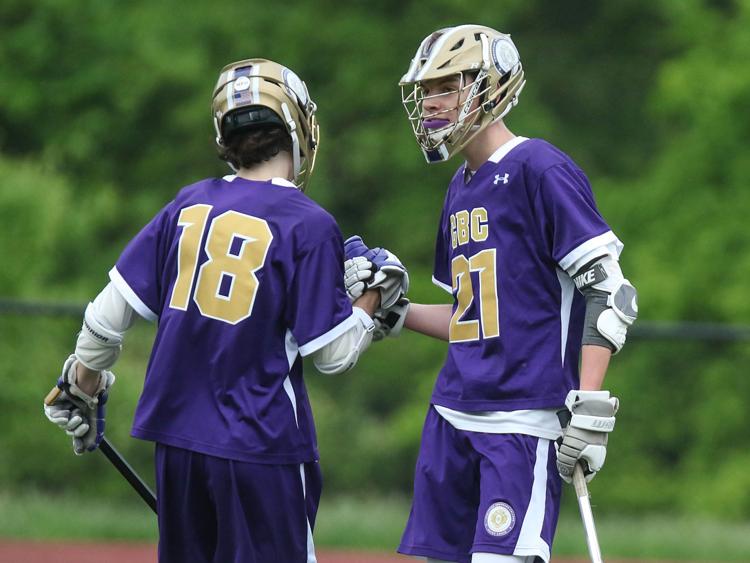 CBC vs. Priory lacrosse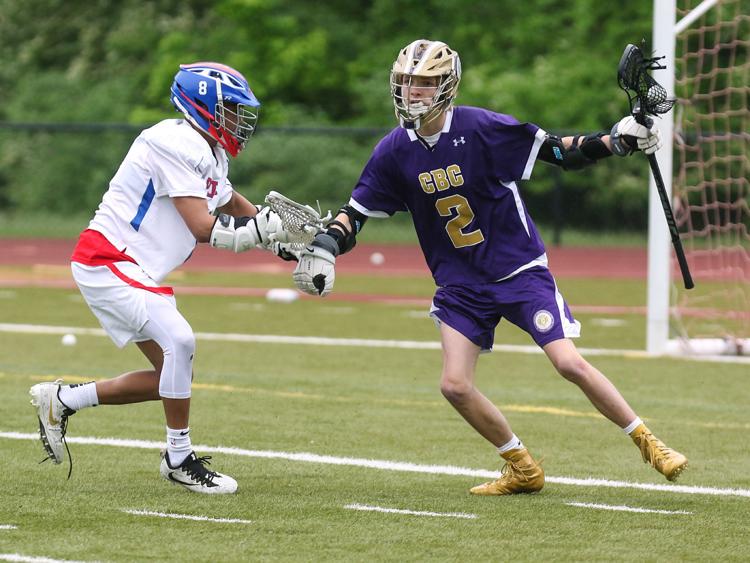 CBC vs. Priory lacrosse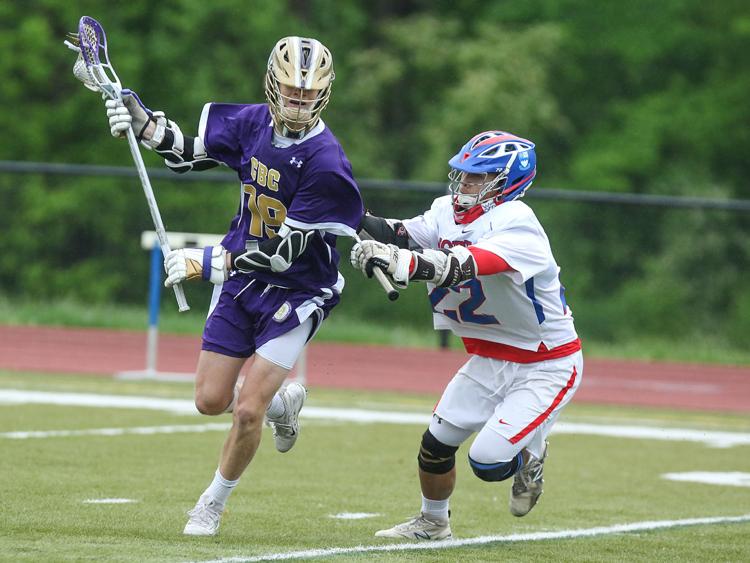 CBC vs. Priory lacrosse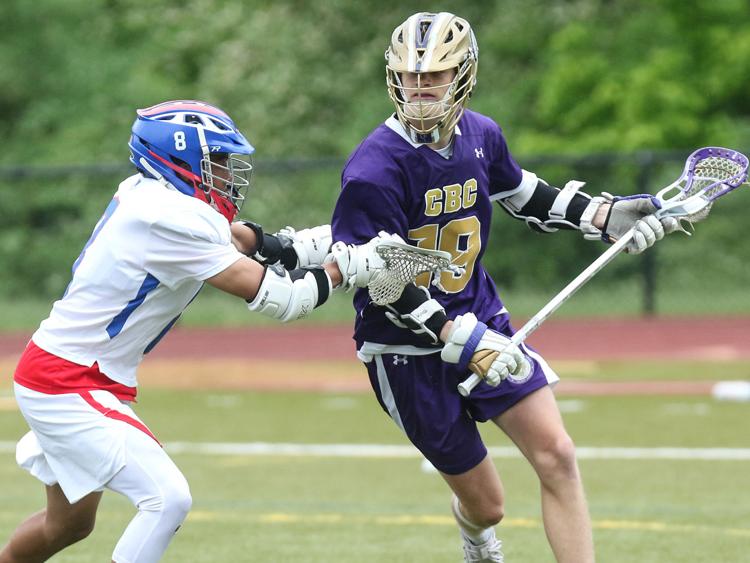 CBC vs. Priory lacrosse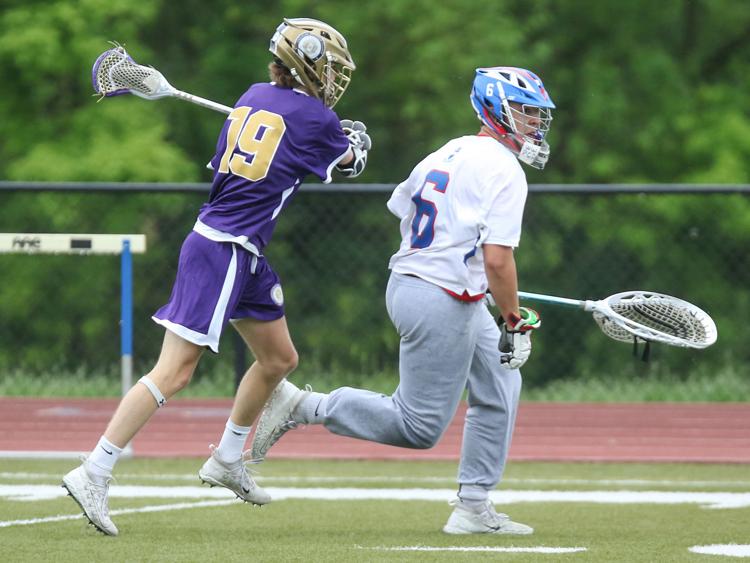 CBC vs. Priory lacrosse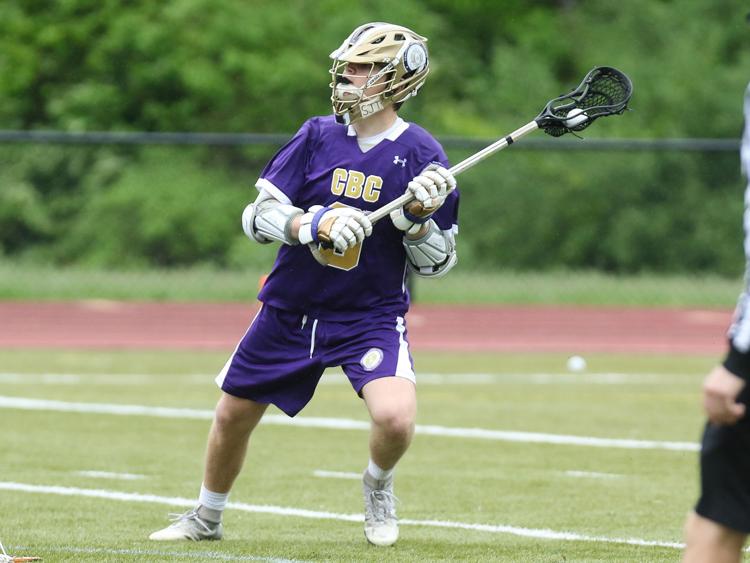 CBC vs. Priory lacrosse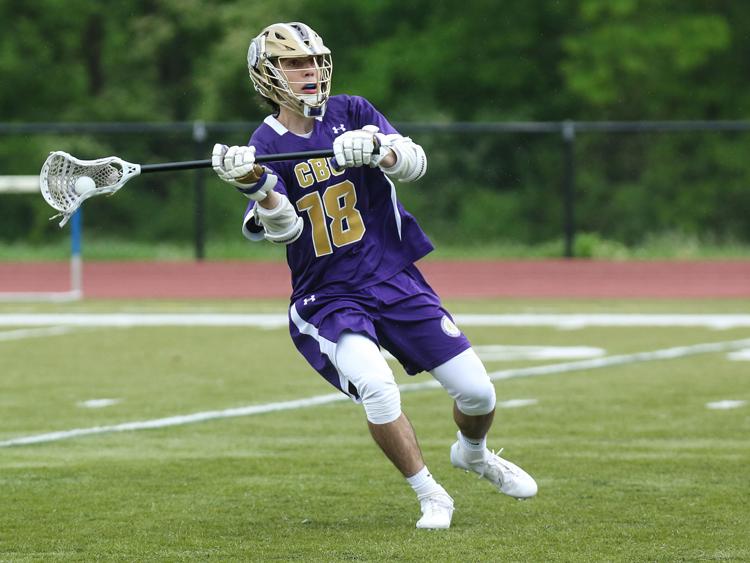 CBC vs. Priory lacrosse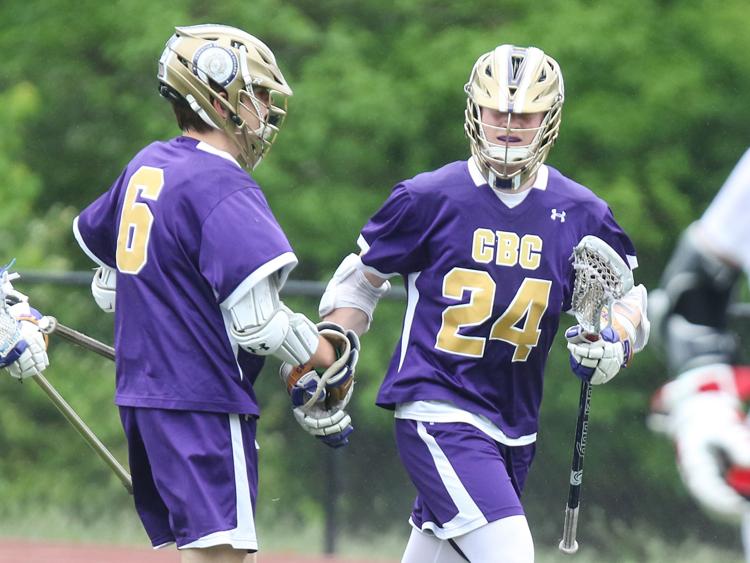 CBC vs. Priory lacrosse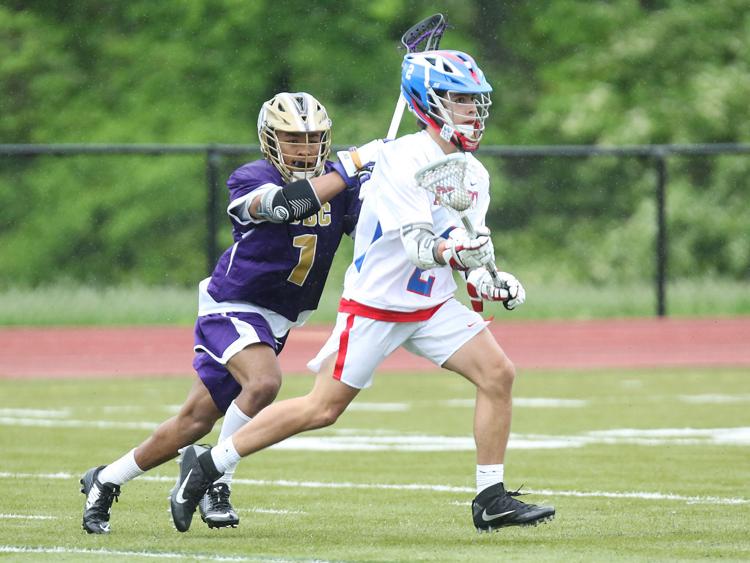 CBC vs. Priory lacrosse
CBC vs. Priory lacrosse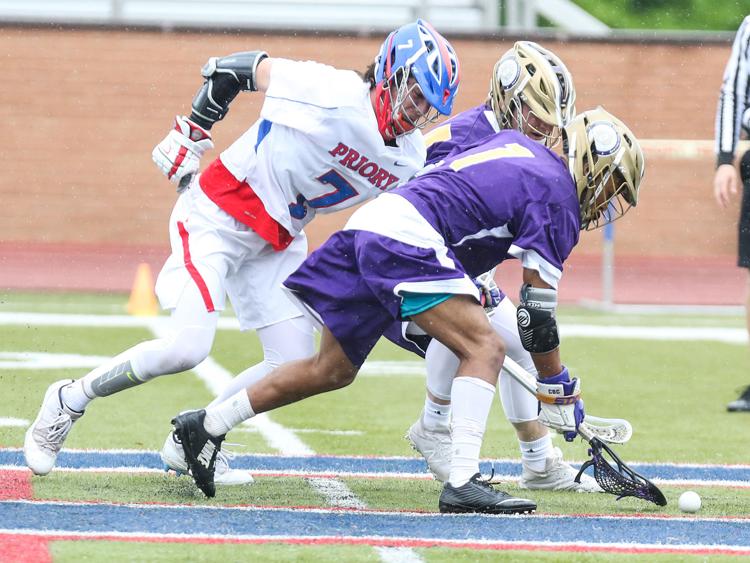 CBC vs. Priory lacrosse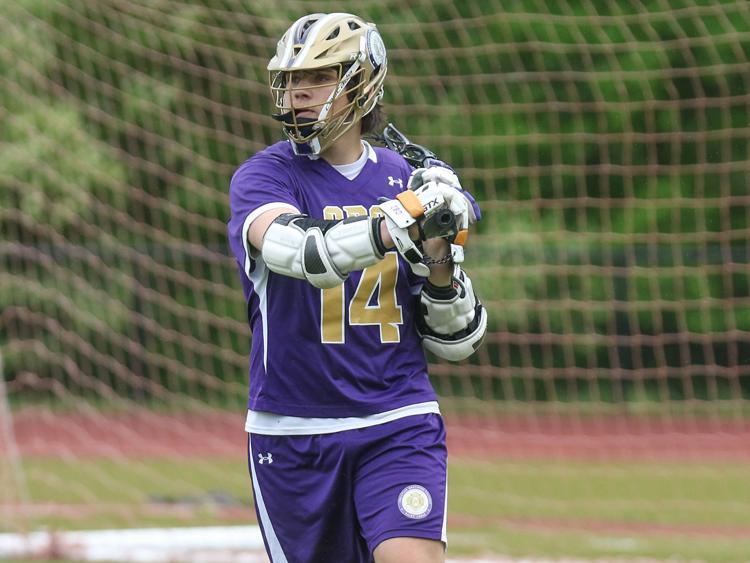 CBC vs. Priory lacrosse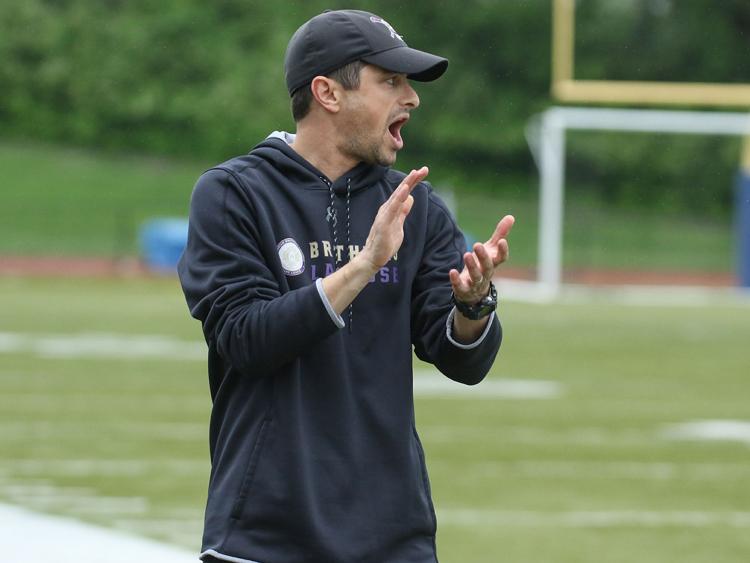 CBC vs. Priory lacrosse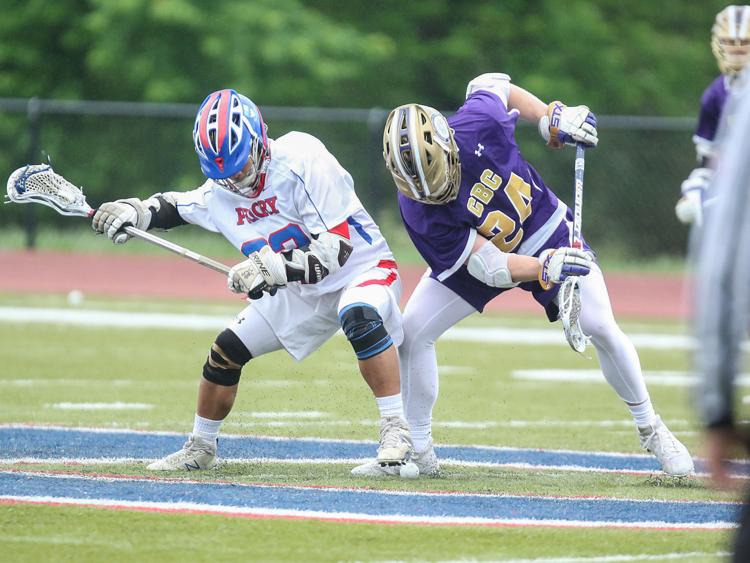 CBC vs. Priory lacrosse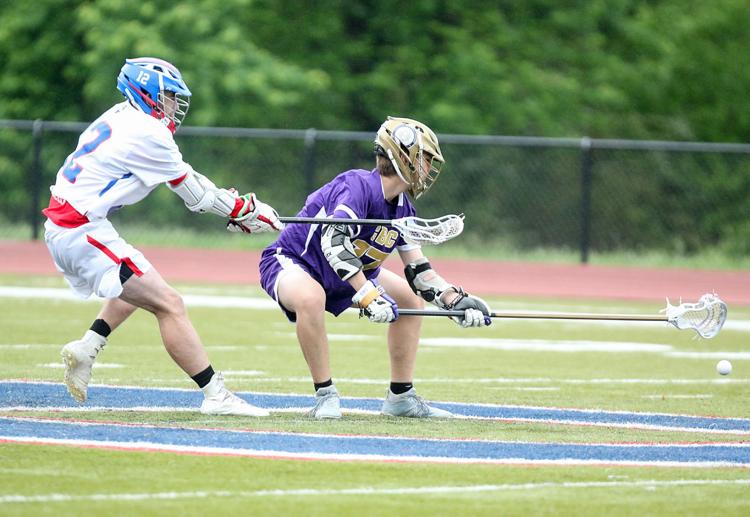 STLHighSchoolSports.com is the most comprehensive source of stats, scores and stories from any and all area high schools.