KIRKWOOD • Bobby Conroy put his stick up and hoped for the best.
The St. Louis University High lacrosse team got what Conroy hoped for: a steal to ice a riveting 9-8 upset victory over Vianney in the quarterfinals of the Missouri State Lacrosse Association championship playoffs on Thursday at Don Heeb Field.
Conroy's takeaway proved to be the decisive one in a series of back-and-forth turnovers during the tense final minutes. The ball changed hands multiple times until Conroy, an offensive midfielder, came up with the final steal.
"I really don't play defense, so that was a rare thing for me to do," Conroy said.
And when the ball stuck in his net?
"I thought it was fake," Conroy said. "I thought it must be a dream. I was like, 'Did it happen?' I just tried to keep it in and run."
The Junior Billikins (10-10) advanced to another semifinal appearance, their second successive under second-year coach Andrew Toussaint. They'll face five-time defending state champion MICDS (16-1), which beat John Burroughs 22-2 in another quarterfinal Thursday.
"It was a fun game to watch, a fun game to coach, but we're not totally happy with how we handled ourselves in tough situations," Toussaint said. "But we made the adjustments."
The biggest switch of the night came late in the first quarter, after Vianney (14-4) awoke from an early-game slumber and scored five of the next six goals, including four straight on just five shots, to turn a 2-0 deficit into a 5-3 lead. Vianney's Jordon Celeslie and Collin Baliva hit two goals apiece during the first-quarter barrage.
Then the Jr. Bills switched from a man-to-man defense to a zone.
"That slowed the game down," Toussaint said. "We wanted to make them have a few shots before they scored, give us a chance to get the ball on the ground and get it out. That was the determining factor in turning that quarter around for us."
Griffins coach Mike Liebreich agreed. 
"In the first quarter they had seven minutes of possession," Liebreich said.  "We had three minutes and we scored five goals. So a zone is a good strategy to use against (us)."
In the second quarter, SLUH went on a four-goal binge of its own, with Brendan Hannah scoring back-to-back goals to snap a 5-5 tie and give the Jr. Bills a 7-5 advantage.
Hannah finished with four goals and three assists.
"Last time I played (Vianney) I had three goals and an assist or two," Hannah said. " I liked my matchup coming into this game."
Hannah's fourth goal came with eight minutes, 47 seconds to play and snapped an 8-8 tie 23 seconds after Vianney's Celeslie struck for his third goal of the game.
Liebreich said that even though his Griffins will return plenty of talent next year, their latest loss is a hard one for his seniors, who he credited with turning around a once-moribund program.
"The kids are going to take it hard," Liebreich said. "That's to be expected. But we have five seniors, and when those kids started we were 3-16 and now we're 14-4. That's quite the turnaround, and it's because of them."
SLUH vs. Vianney lacrosse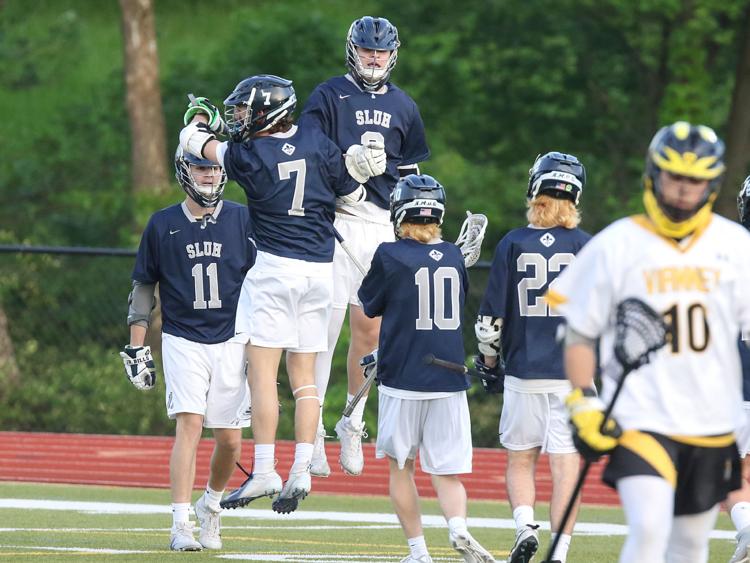 SLUH vs. Vianney lacrosse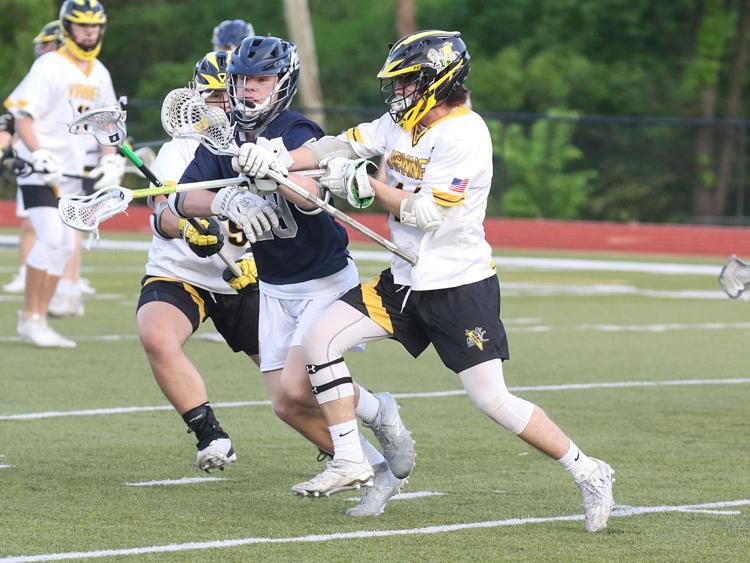 SLUH vs. Vianney lacrosse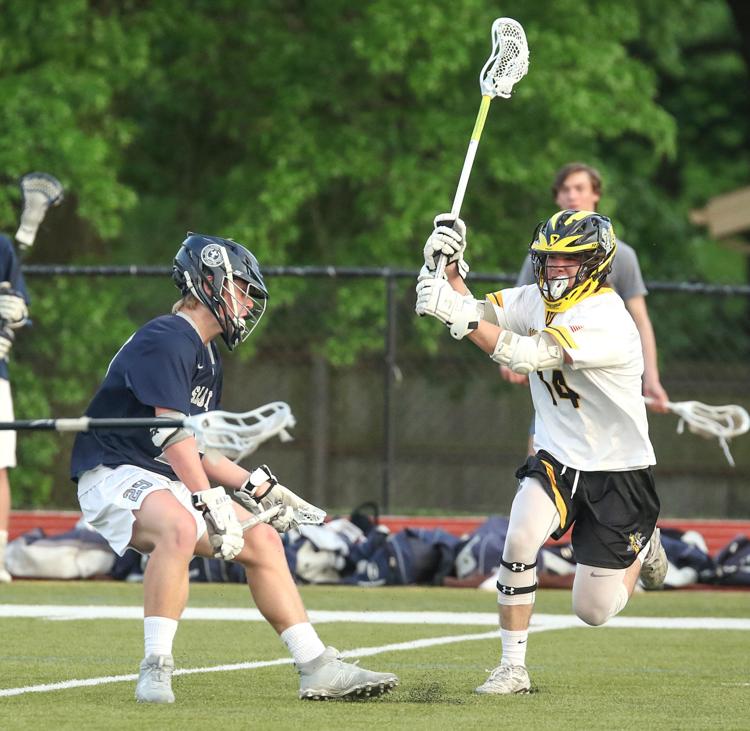 SLUH vs. Vianney lacrosse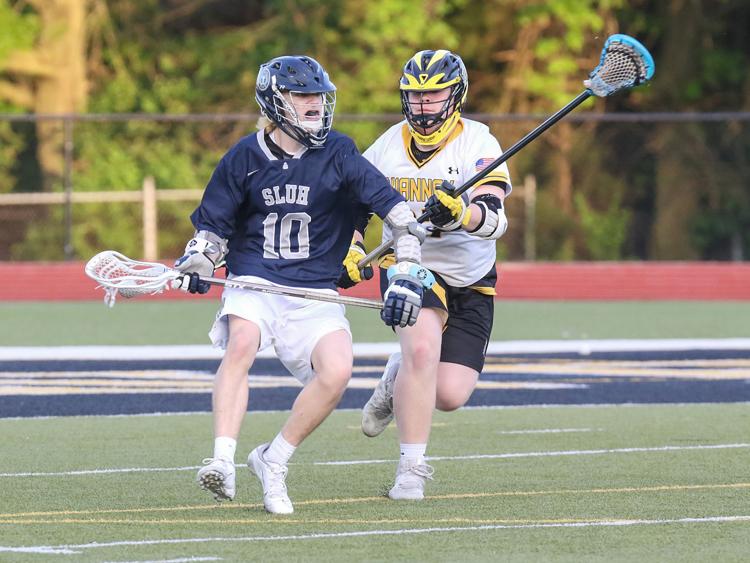 SLUH vs. Vianney lacrosse
SLUH vs. Vianney lacrosse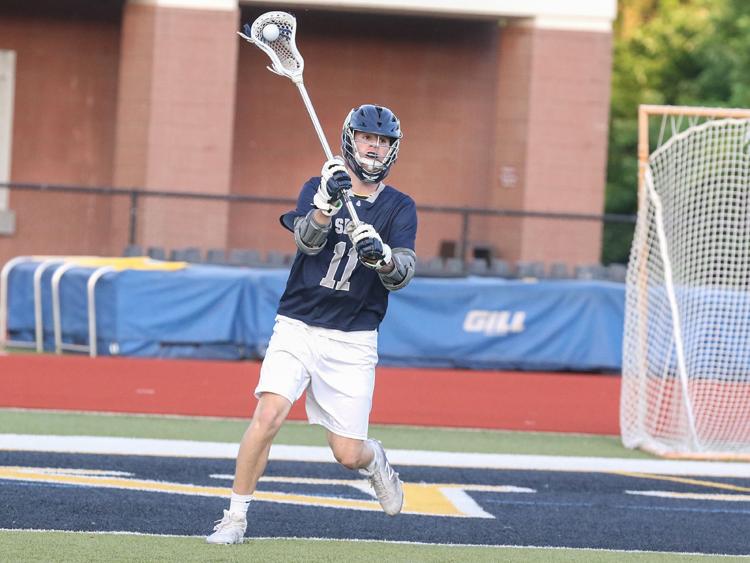 SLUH vs. Vianney lacrosse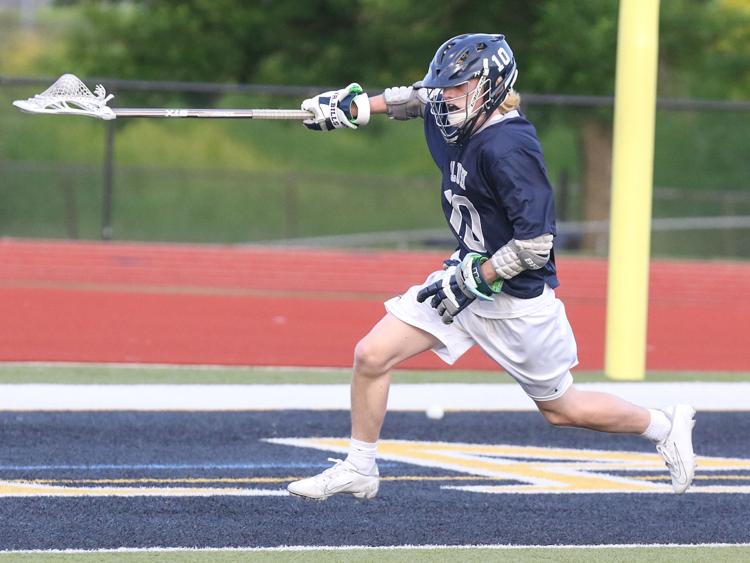 SLUH vs. Vianney lacrosse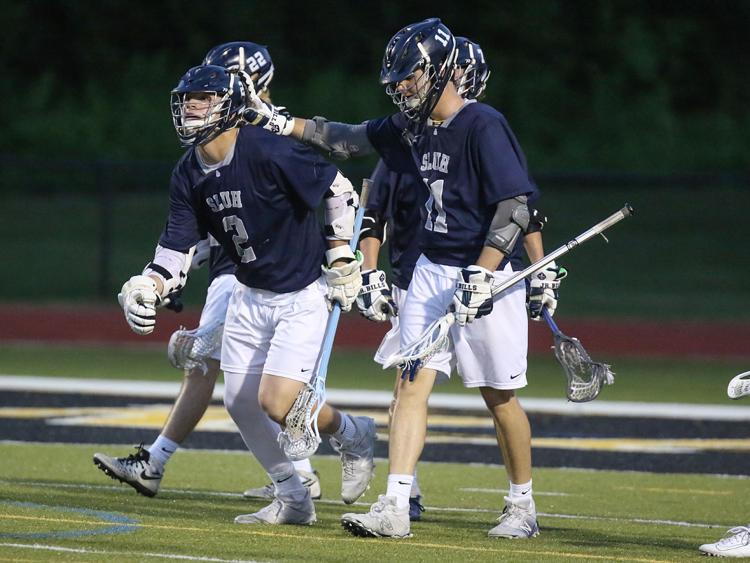 SLUH vs. Vianney lacrosse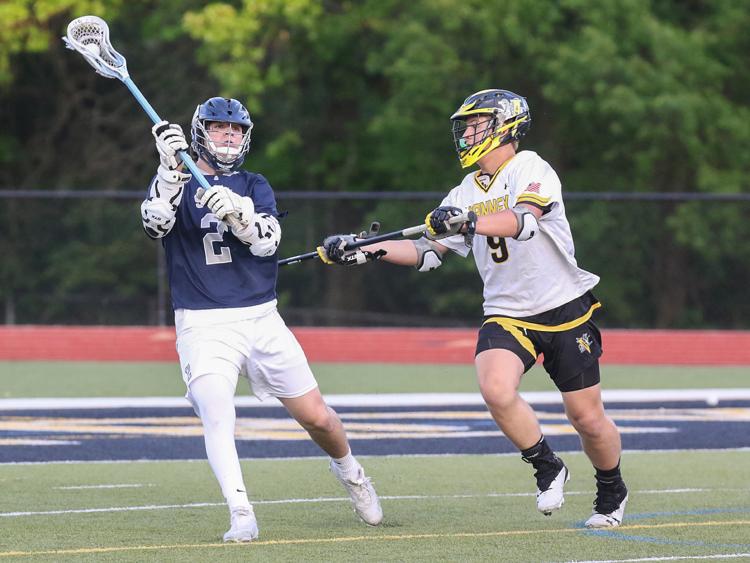 SLUH vs. Vianney lacrosse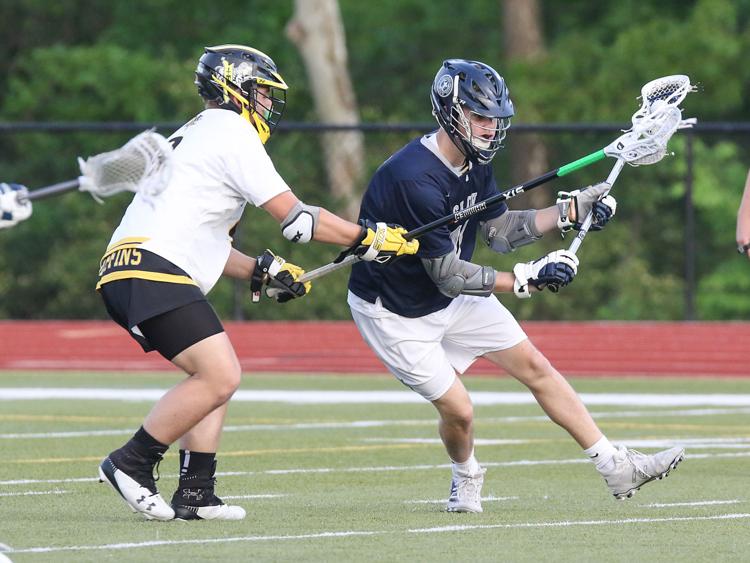 SLUH vs. Vianney lacrosse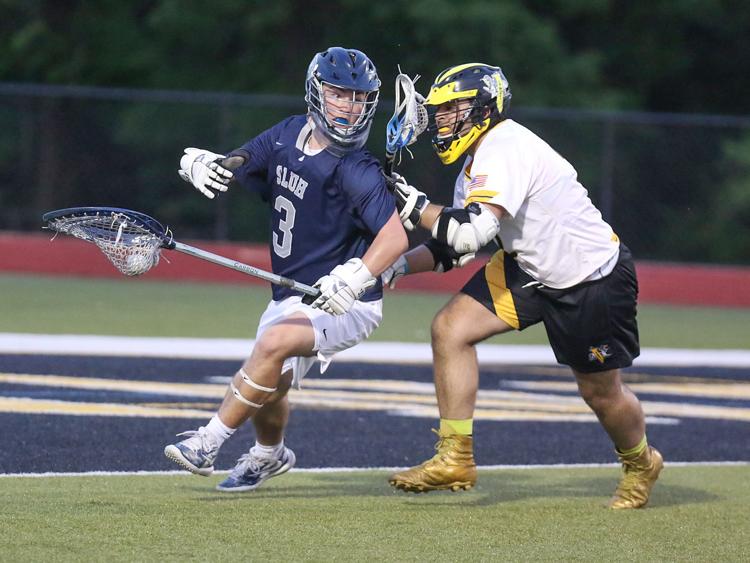 SLUH vs. Vianney lacrosse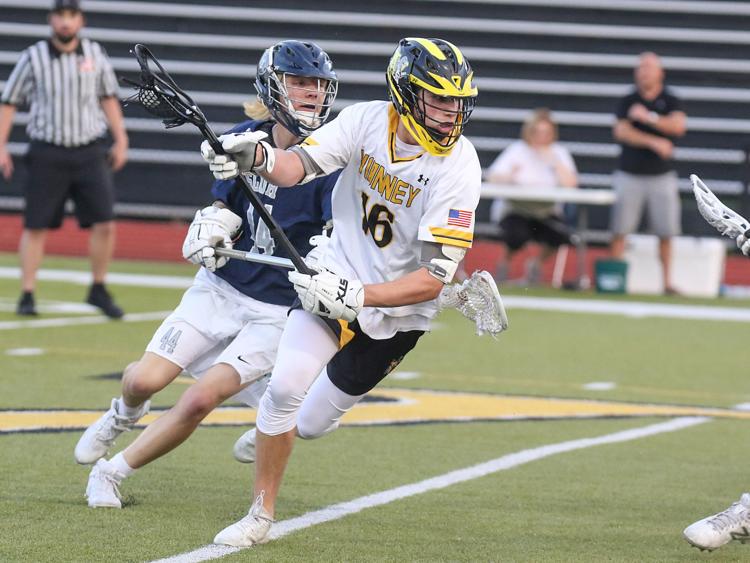 SLUH vs. Vianney lacrosse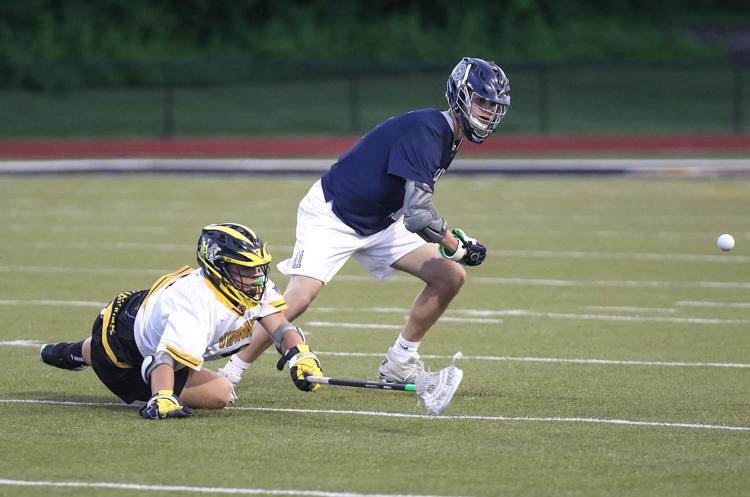 SLUH vs. Vianney lacrosse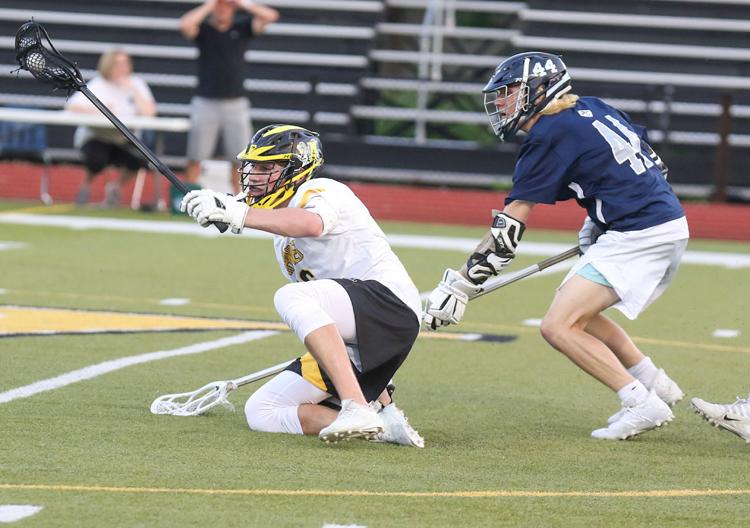 SLUH vs. Vianney lacrosse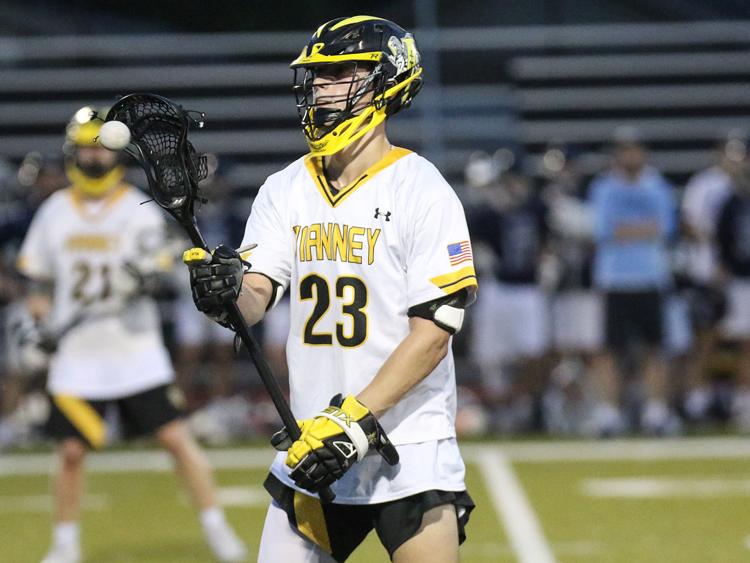 SLUH vs. Vianney lacrosse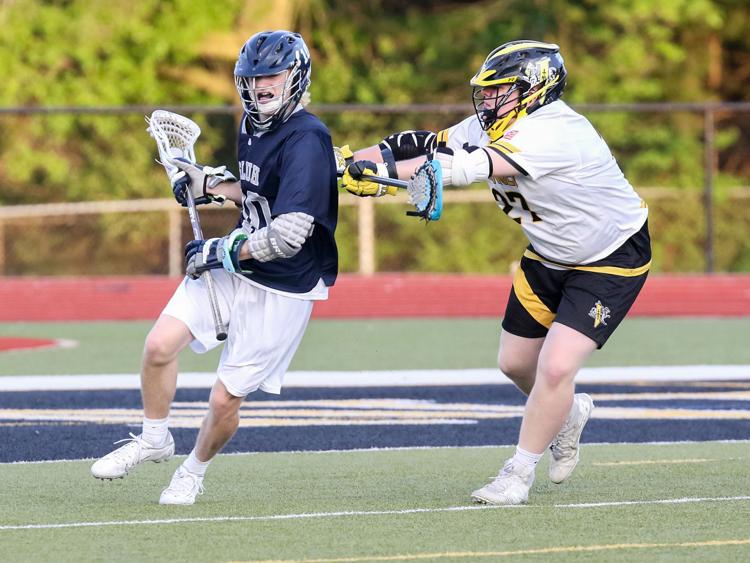 SLUH vs. Vianney lacrosse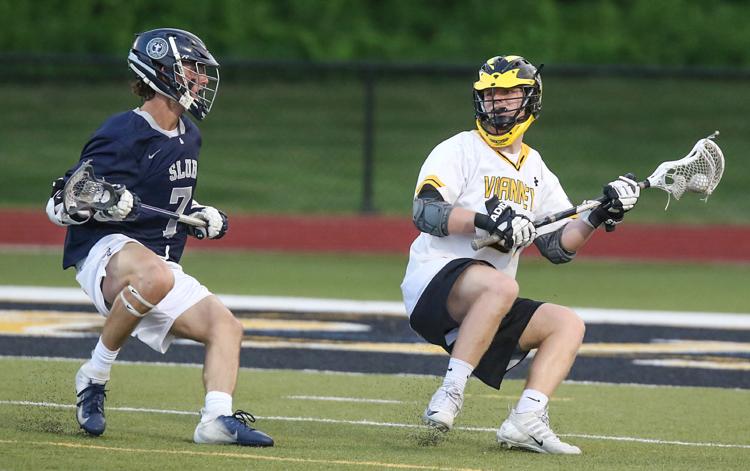 SLUH vs. Vianney lacrosse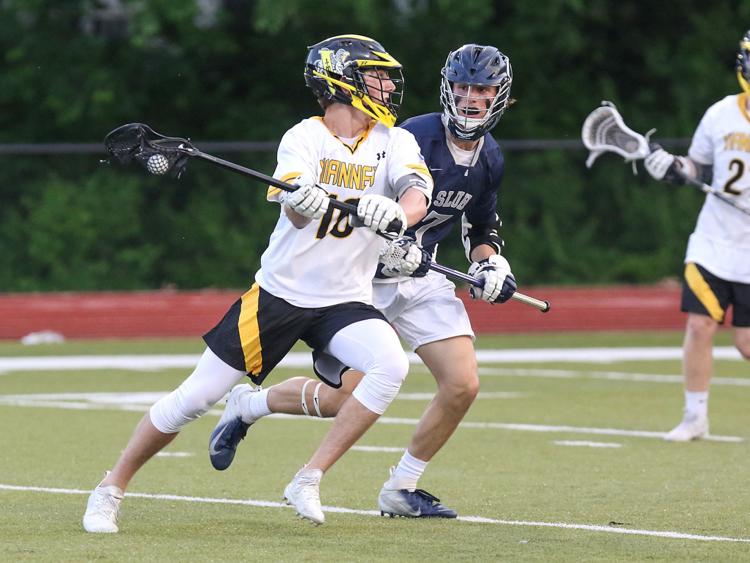 SLUH vs. Vianney lacrosse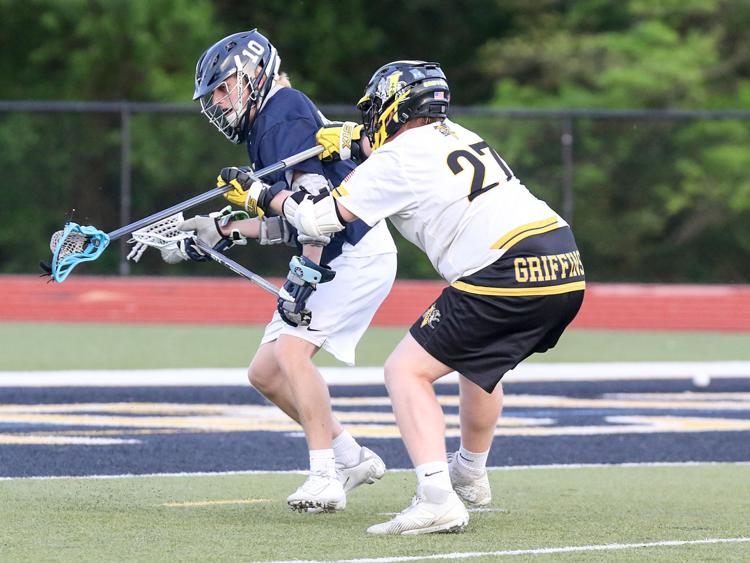 SLUH vs. Vianney lacrosse