CREVE COUER — CBC threw down the gauntlet in the first quarter against De Smet.
The Spartans picked up the gauntlet and threw it right back. 
De Smet (15-4) erupted for eight goals in the second quarter to overcome an early deficit and held off the Cadets 17-11 Friday in a Missouri State Lacrosse Association boys quarterfinal playoff.
The Spartans will take on Eureka (16-5) on Tuesday at Lindenwood University. It will be the second consecutive semifinal berth for Eureka and the fourth in a row for De Smet. The Spartans handed the Wildcats a 10-7 loss on March 11.
CBC (8-11) scored the first two goals of the quarterfinal at Suntrup Field and ended the first quarter with a 4-1 lead. Attackman Johnny Honig had two of his three goals in that opening salvo for the Cadets.
"If you told us before the game started that we were going to put 11 goals in on (De Smet senior goalie Dylan) Radke, and that CBC was going to be winning 4-1 after the first quarter, I would have liked our chances," Cadets coach Nick Silva said.
He also would have been underestimating De Smet's offense, something Silva now warns the Spartans' next opponents.
"They're going to be a tough out for whoever has to face them next," Silva said. "Their talent really came through and our challenge was trying to see if we could clamp their scorers down, but they just had too many tonight."
In an impressive show of power, the Spartans got six goals in a row from six different players to start the second quarter. It started with goals by Dan Kinzel and junior attackman Dominic Tocco — who also had the assist on Kinzel's quarter-opening score.
"We were trying to share the ball better and we started finishing," Tocco said. "We trust all of our players and we feel like we can score with anybody on our team."
Senior midfielder Luke Wetzel had one of his three goals (to go with three assists) during the six-goal outburst. Other Spartans who found the net in that span included senior Thomas Barry and sophomores Carter Edwards and Connor Clancy.
Radke finished with 11 saves, six of them in the first quarter. He didn't have his best night in front of the net, but his six first-quarter stops kept the Spartans from falling even further behind before their shots started going in. 
The Spartans' all-state goalie faced 30 shots Friday night.
"The defense just has got to be on the same page," Radke said. "Communication is a big factor when you're playing back there. It takes seven guys to stop their offense."
Kinzel finished the night with four goals and at least one assist.
"We played a little slow to start out," De Smet coach Joe Douglas said. "But to be fair, I think we had a lot of good chances in the first quarter that we just didn't put in. It took us a little while to get going."
After the first quarter, CBC led in shots (10-5), faceoff control (4-2) and turnovers forced (5-3).
De Smet turned two of those frowns upside down in the second quarter. The Spartans dominated shots (17-4) and forced eight turnovers while not losing any. CBC still set the pace at center circle, winning six of nine faceoffs — but the eight turnovers negated that advantage.
"We started taking care of (scoring opportunities) and then our defense kinda picked it up," Douglas said.
The Spartans led 9-5 at intermission, then tightened their grip by outscoring CBC 3-1 in a physical, grinding third quarter. Back-to-back goals by Edwards and junior Sam Epley gave the hosts 12-6 control by the start of the fourth quarter.
CBC got three goals from Michael Hibbard and scored five times over a spirited final 12 minutes, but couldn't narrow the gap to fewer than five goals. The Spartans matched every Cadets' score with one of their own.
Silva said De Smet brought too much firepower.
"We put a lot of focus into stopping one of them, and it's just picking your poison, because they've got another one who can burn you," Silva said.
If anyone told Silva at the end of March his Cadets would be playing in a championship-bracket quarterfinal playoff game at De Smet in the middle of May, he might not have believed them.
But he believed in his players, and that made the difference.
"I'm so proud of our seniors," Silva said. "I told them in the huddle, we were 1-7 back on the first of April, and I'm proud of the fight that we showed. We became a tough out for a team like De Smet to knock out of the playoffs tonight."
19-17-05CBCvsDeSmetBoysLaxKemp19.JPG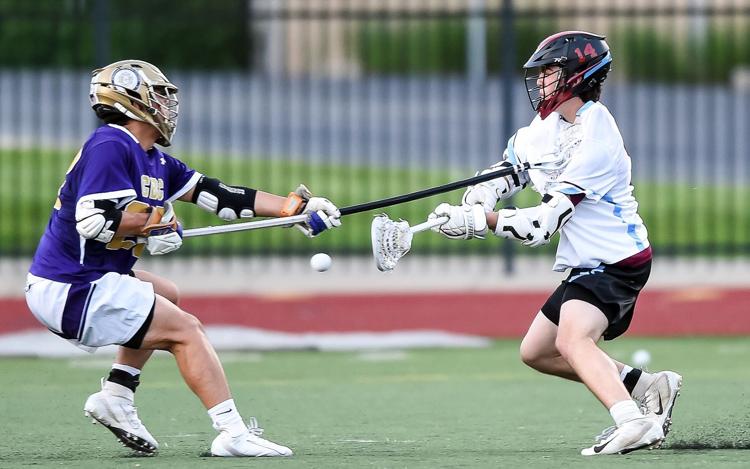 19-17-05CBCvsDeSmetBoysLaxKemp27.JPG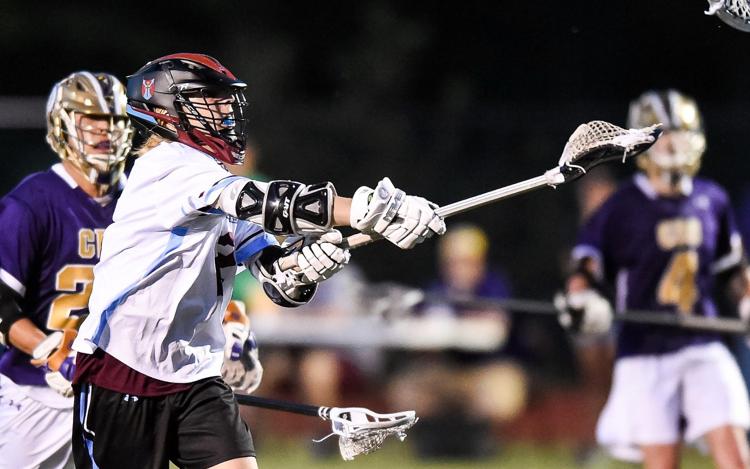 19-17-05CBCvsDeSmetBoysLaxKemp01.JPG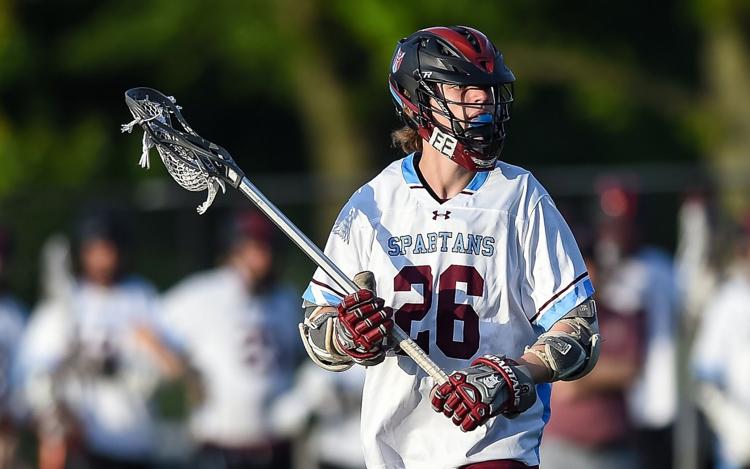 19-17-05CBCvsDeSmetBoysLaxKemp02.JPG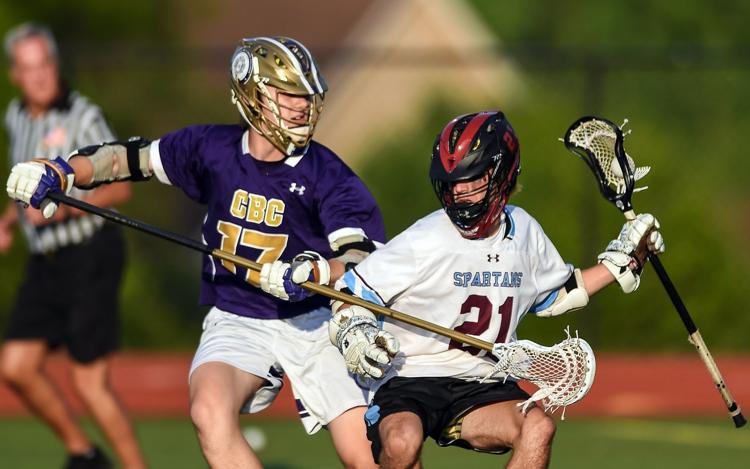 19-17-05CBCvsDeSmetBoysLaxKemp03.JPG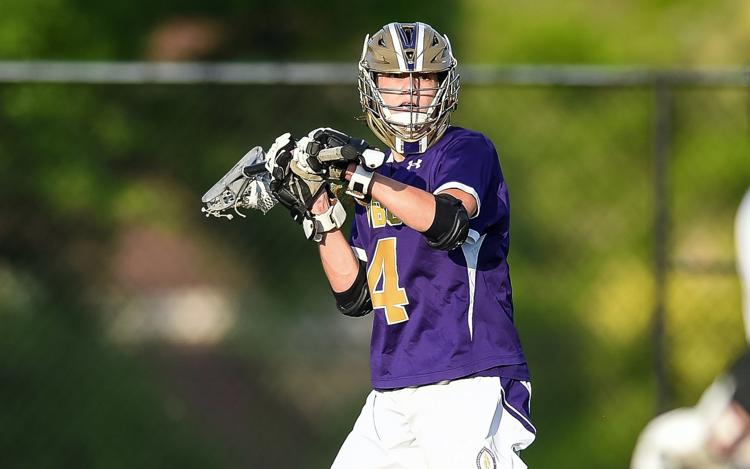 19-17-05CBCvsDeSmetBoysLaxKemp04.JPG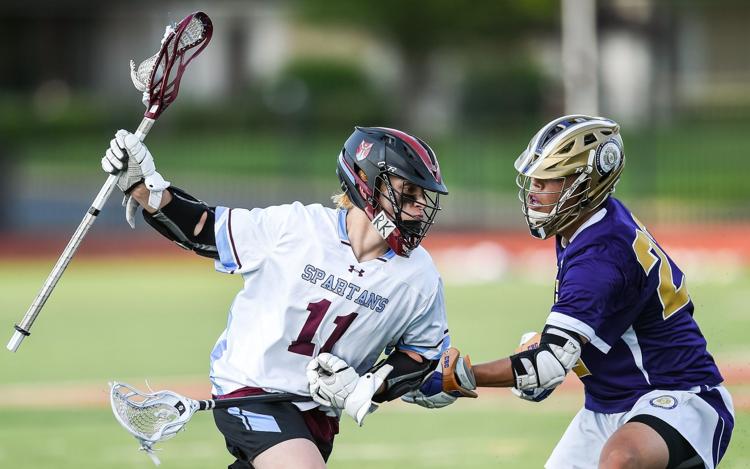 19-17-05CBCvsDeSmetBoysLaxKemp05.JPG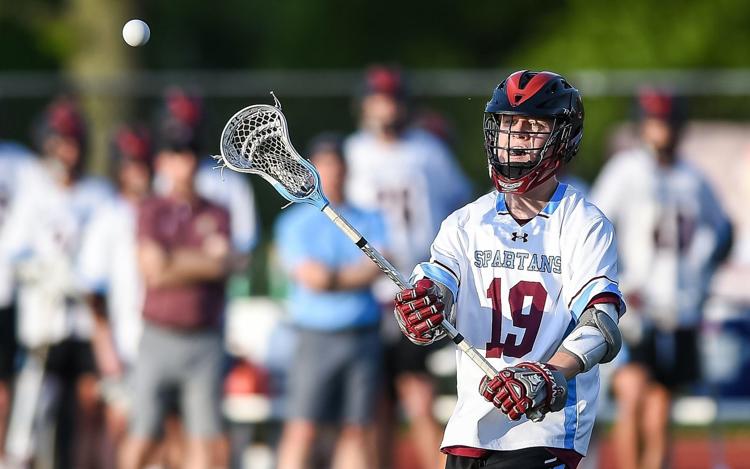 19-17-05CBCvsDeSmetBoysLaxKemp06.JPG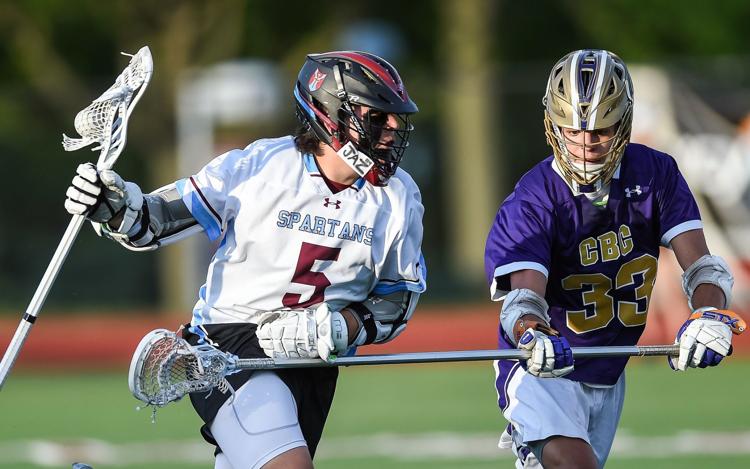 19-17-05CBCvsDeSmetBoysLaxKemp07.JPG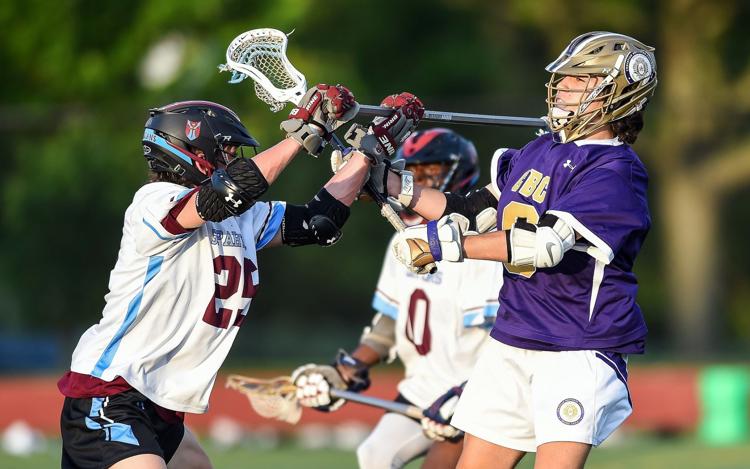 19-17-05CBCvsDeSmetBoysLaxKemp08.JPG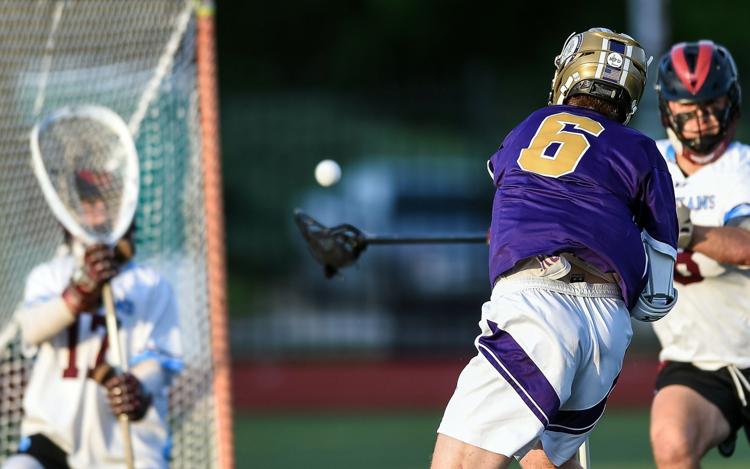 19-17-05CBCvsDeSmetBoysLaxKemp09.JPG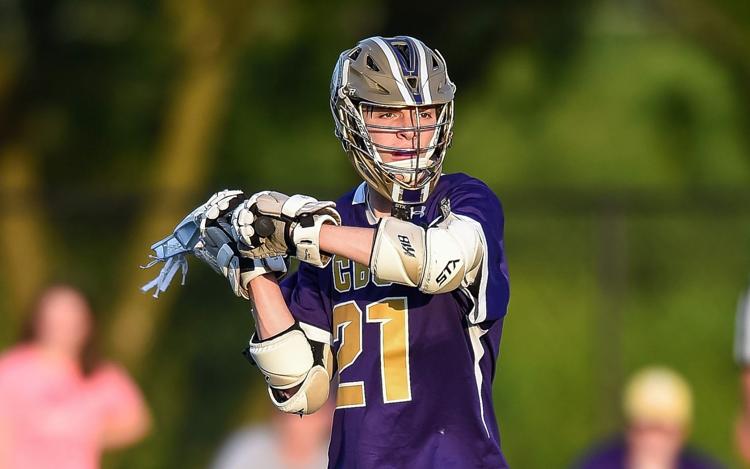 19-17-05CBCvsDeSmetBoysLaxKemp10.JPG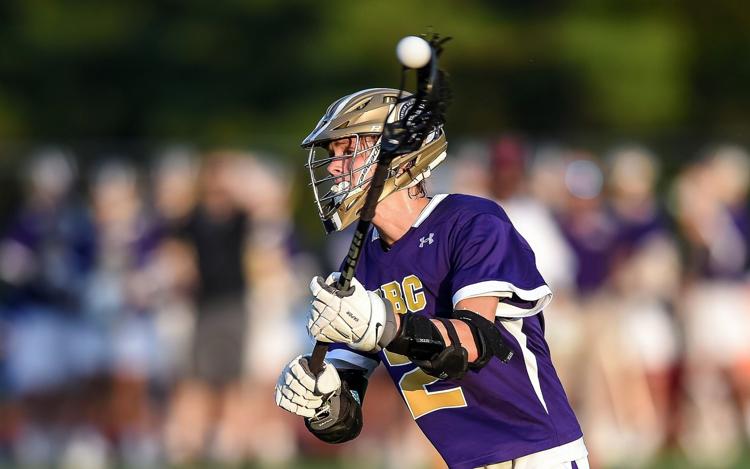 19-17-05CBCvsDeSmetBoysLaxKemp11.JPG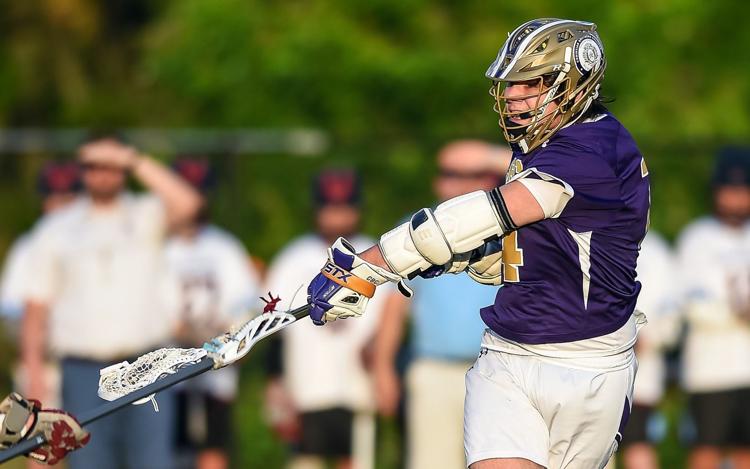 19-17-05CBCvsDeSmetBoysLaxKemp12.JPG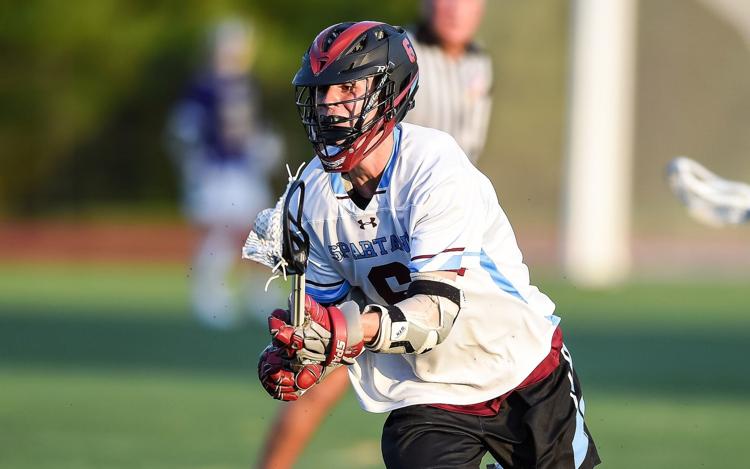 19-17-05CBCvsDeSmetBoysLaxKemp13.JPG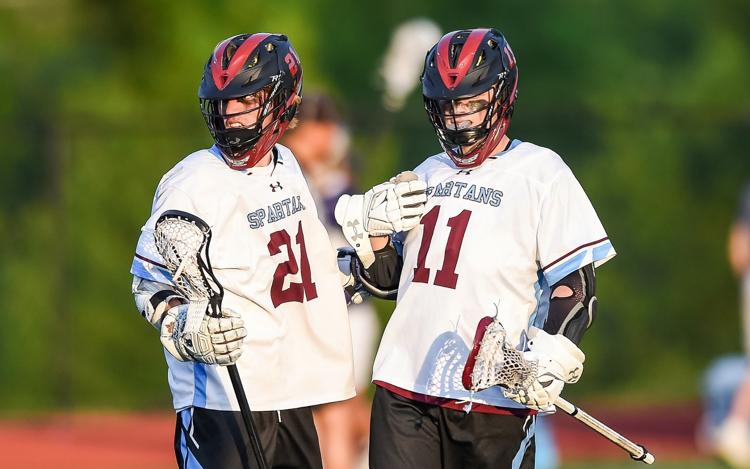 19-17-05CBCvsDeSmetBoysLaxKemp14.JPG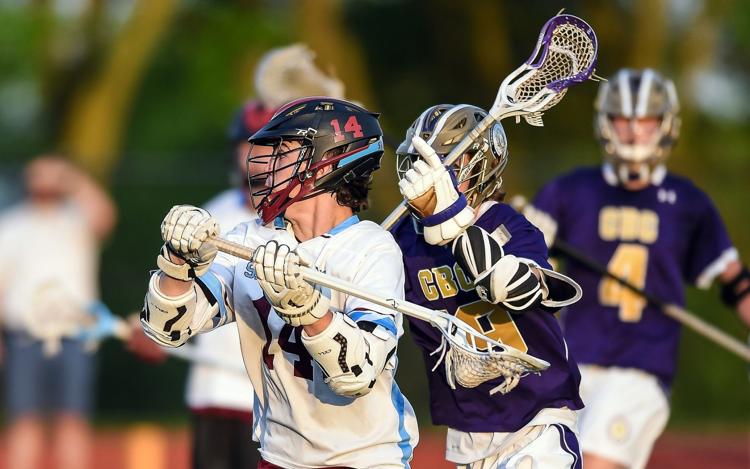 19-17-05CBCvsDeSmetBoysLaxKemp15.JPG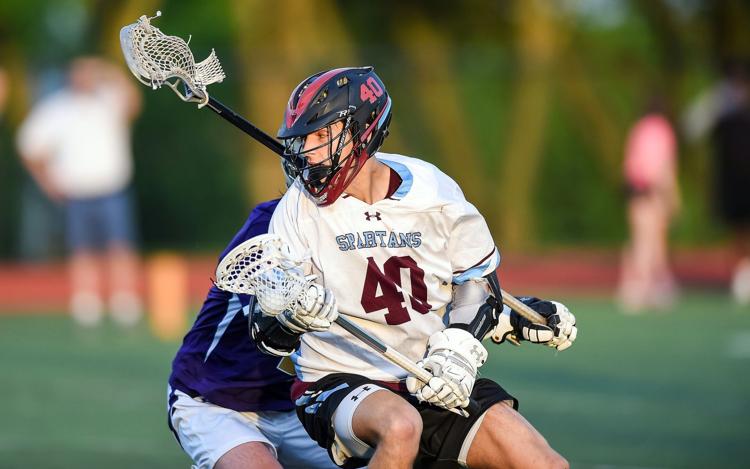 19-17-05CBCvsDeSmetBoysLaxKemp16.JPG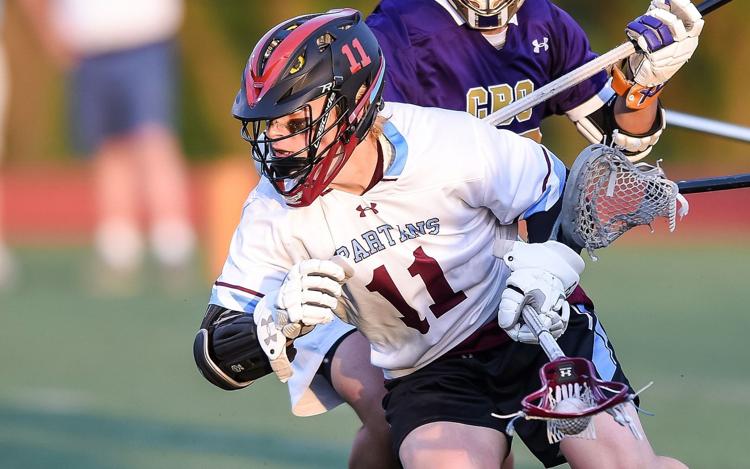 19-17-05CBCvsDeSmetBoysLaxKemp17.JPG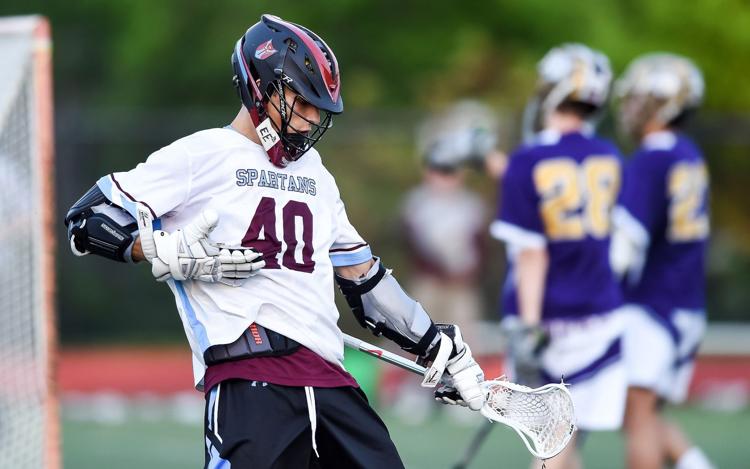 19-17-05CBCvsDeSmetBoysLaxKemp18.JPG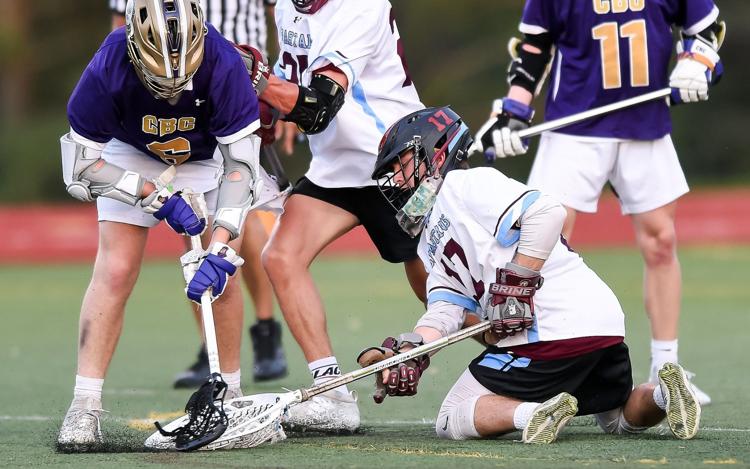 19-17-05CBCvsDeSmetBoysLaxKemp20.JPG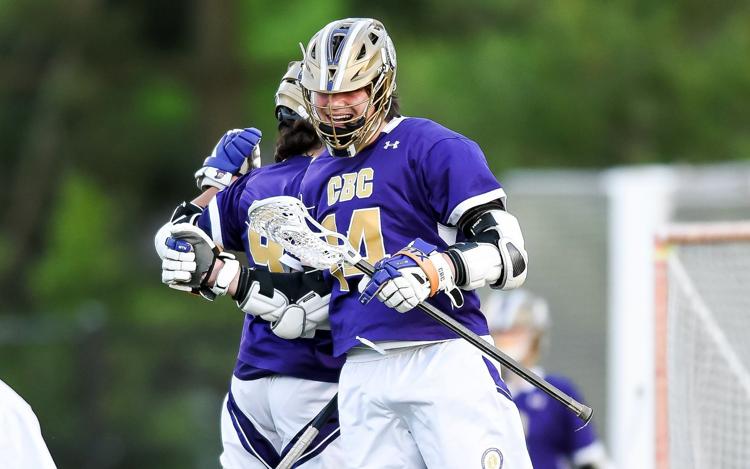 19-17-05CBCvsDeSmetBoysLaxKemp21.JPG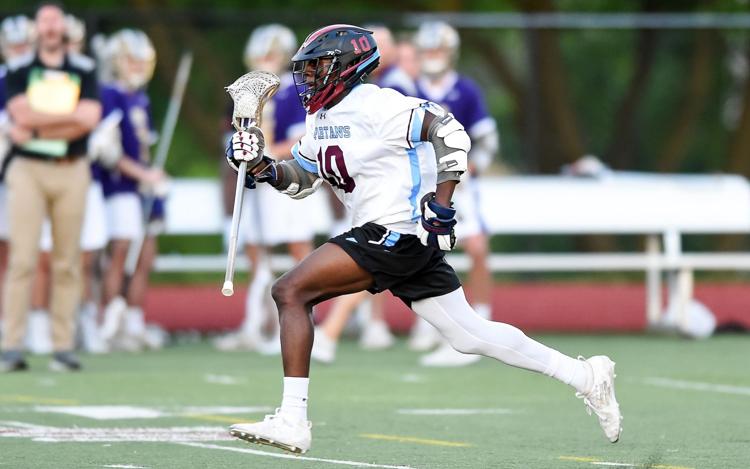 19-17-05CBCvsDeSmetBoysLaxKemp22.JPG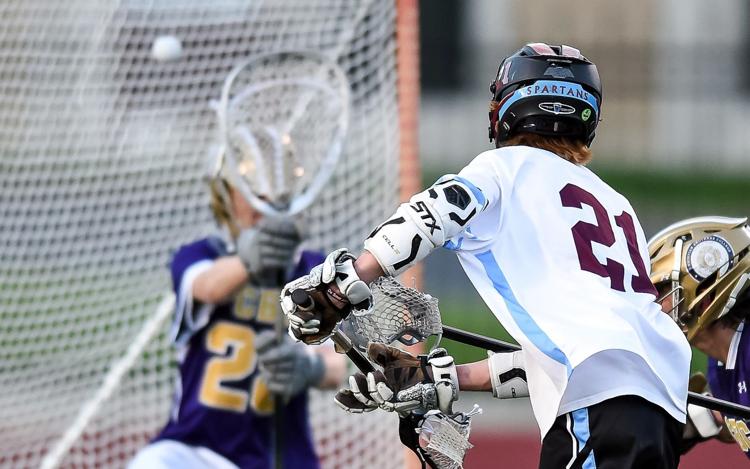 19-17-05CBCvsDeSmetBoysLaxKemp23.JPG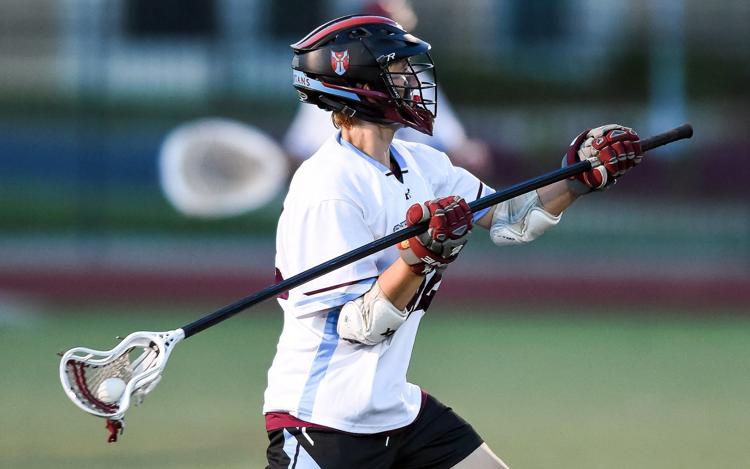 19-17-05CBCvsDeSmetBoysLaxKemp24.JPG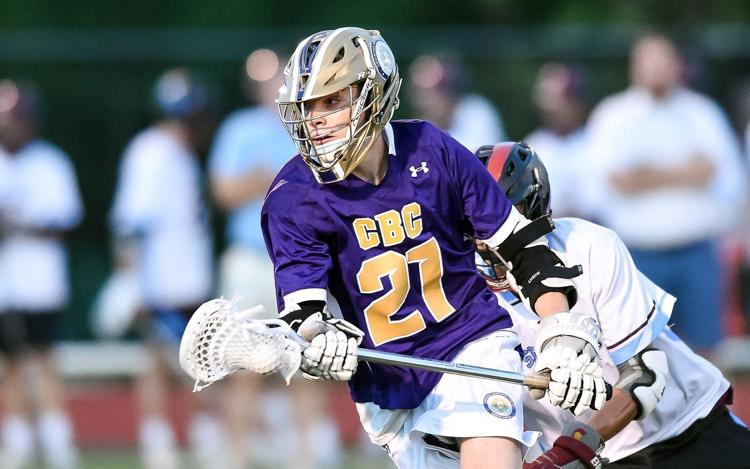 19-17-05CBCvsDeSmetBoysLaxKemp25.JPG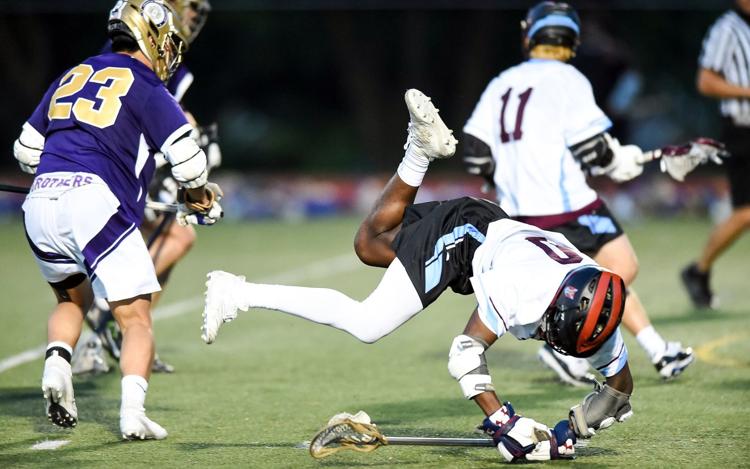 19-17-05CBCvsDeSmetBoysLaxKemp26.JPG