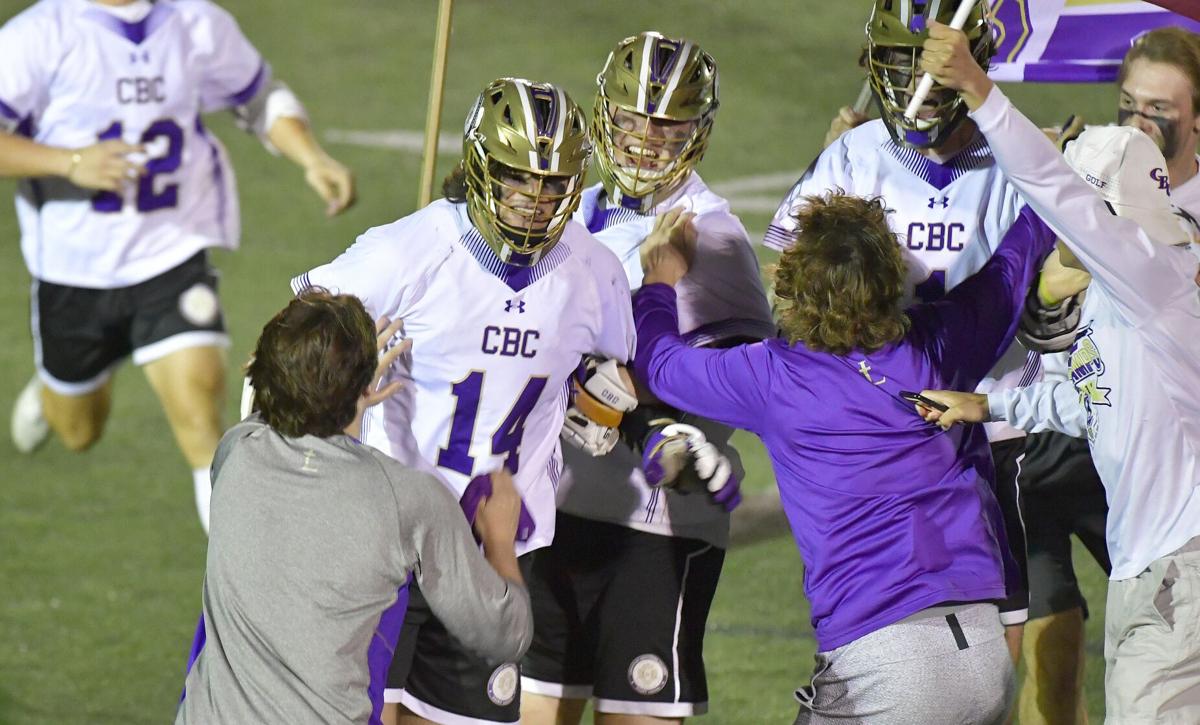 TOWN AND COUNTRY — CBC senior Johnny Honig looked into the eyes of his teammates as they huddled together prior to the overtime period Thursday.
"All that was running through my mind was that I am not ready to leave these boys yet," Honig said.
He made sure they would play together again.
Honig scored six goals, including the game-winner 2 minutes and 16 seconds into overtime, to propel CBC to a 10-9 victory of SLUH in the quarterfinal round of the MSLA State Championship tournament Thursday at CBC.
CBC (13-2), which earned its most wins in a season since 2014, will play De Smet in a semifinal Tuesday.
A faceoff violation by SLUH allowed the Cadets to earn possession to start overtime and they refused to relinquish it. Honig tried to end it immediately, launching a high shot over the crossbar that required the hustle of Jake Mitchell to outstretch SLUH goalie Bernie Kilcullen to maintain possession.
Moments later, senior Wesley Prada dinged a shot off the crossbar that landed into the netting of Kilcullen, but SLUH was forced out of bounds before it could reach midfield, giving the ball back to CBC.
"When we lost (possession), it scared me, it scared all of us, but we got it back on a good ride," Honig said.
Honig started in the center of the formation and found himself surrounded by Jr. Bills, so he drifted behind the net to receive a pass, drove to the side of the net, leaped and found space over the right shoulder of Kilcullen to send CBC to the next round.
"I saw an opening on my right side because they always think I'm going to go left. I turned the corner, saw the top right open and put it in there," Honig said. "It felt great."
Honig began the game with a similar goal, emerging from behind the net to give CBC the lead on its first possession, but CBC, which averaged more than 14 goals per game during the regular season, did not score again for more than 20 minutes.
SLUH (11-5) used an excellent defensive game plan and spectacular goaltending by Kilcullen to frustrate the Cadets high-powered offense throughout the entirety of the first half.
"It really started with getting ground balls," SLUH coach Andrew Touissant said. "We put ourselves in a better position where they were on their heels and we could get them to force things a little bit more." 
Twice while his team was shorthanded, Kilcullen made excellent saves to deny Mitchell. Then he stymied senior Gabe Codada on a partial breakaway.
Meanwhile, Teddy Leritz scored twice for SLUH by powering his way to the net, and senior Bobby Conroy scored two dazzling goals, one with a fake spin move, to give SLUH a 4-1 lead late in the second quarter.
Honig scored again late in the half to end a drought of 20 minutes and 52 seconds without a goal before the CBC offense adjusted their plan of attack at halftime.
"We were trying to win the game with our three attackmen and we needed to play more team ball," CBC coach Mike Liebreich said. "That's probably the fifth time this year we've been down 4-1 at some point, so we knew were going to turn it on and get back in the game."
Instead of working from behind the net, CBC began to attack from the top of the formation, utilizing the quickness of their midfielders by isolating them in space.
After Honig scored his fourth goal to cut the deficit to 5-4, Tristen Seitz, Charlie Schellhardt and Sam Fiala scored in a 1 minute 25 second span to open a two-goal lead for CBC.
"We were battling it, but we regrouped at halftime, and we played a different game in the second half than we did in the first half," Schellhardt said.
But while CBC had figured out its offense, it had not figured out how to stop Conroy, who scored five goals. He ended a patient SLUH possession with a laser to tie the game at 7 and went to a knee to sling SLUH into a 9-8 lead with 5 minutes 24 seconds to play.
"Bobby Conroy took over and it was a fun battle between him and Honig," Touissant said.
Honig answered with a left-handed rocket from 15 yards away to tie the game, and CBC senior goalie Will Beldner made two excellent saves late, one on Michael Tramelli and the other on a bouncing shot by Luke Baumer to force overtime, where Honig won it.
"We knew our (top) guys were going to have be our (top) guys at the end and will us into a win," Liebreich said.
Prior to the game, coaches, players and spectators observed a moment of silence for CBC religion teacher Charles Beach, who died Sunday after a long illness at age 63. 
MSLA state quarterfinal: CBC 10, SLUH 9 (OT)
SLUH vs CBC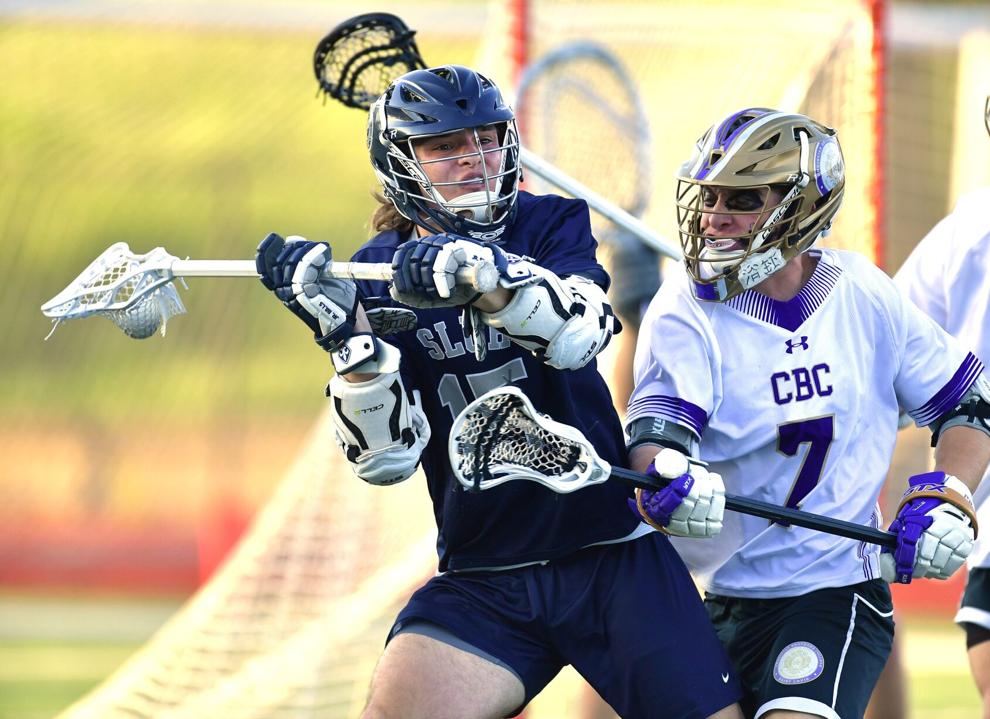 SLUH vs CBC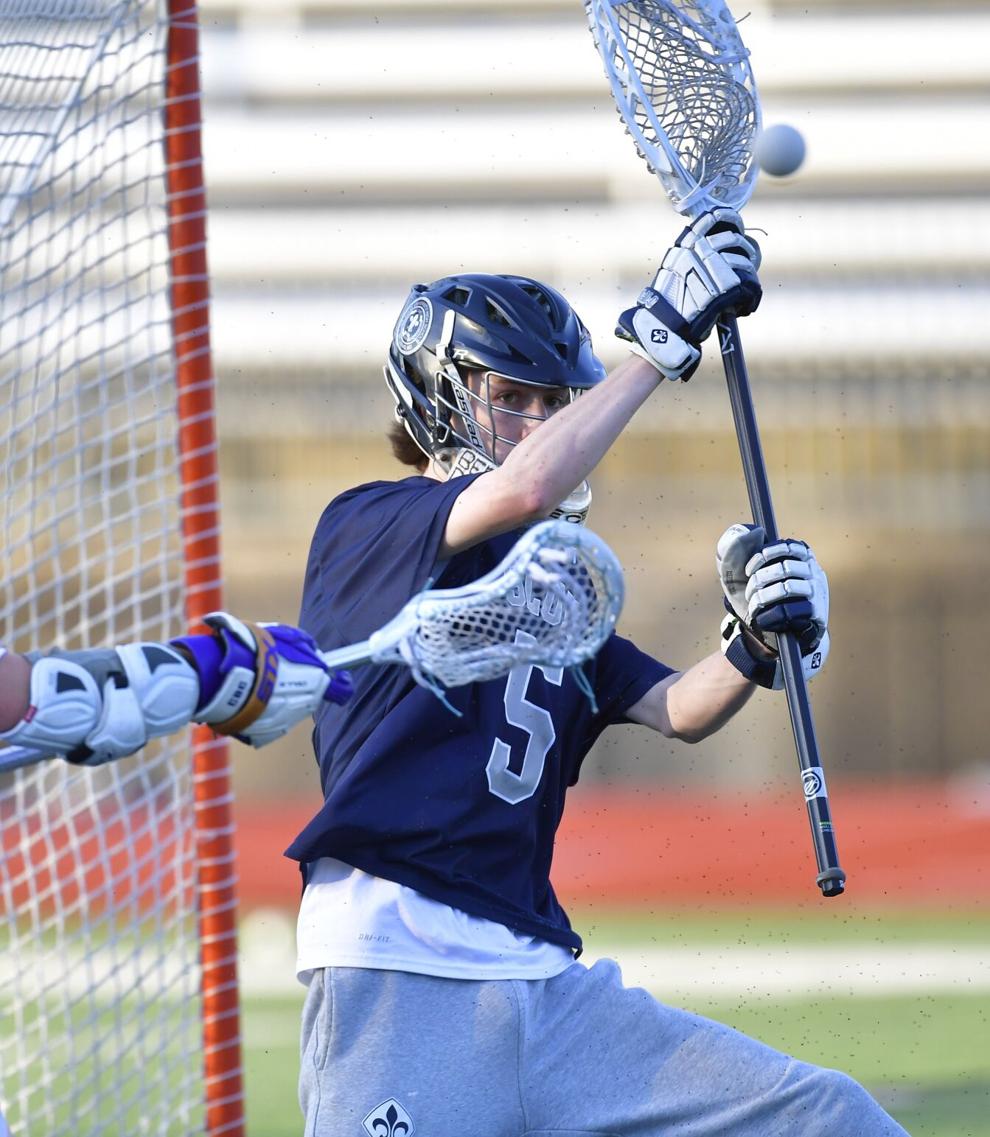 SLUH vs CBC
SLUH vs CBC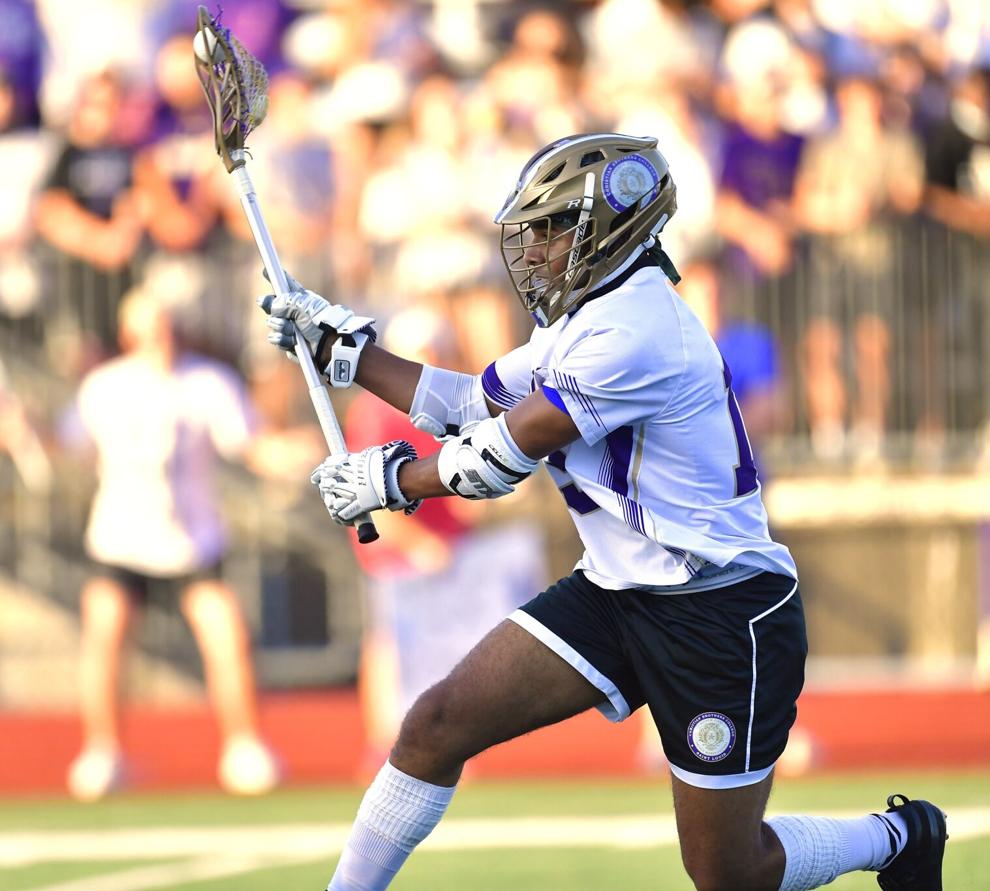 SLUH vs CBC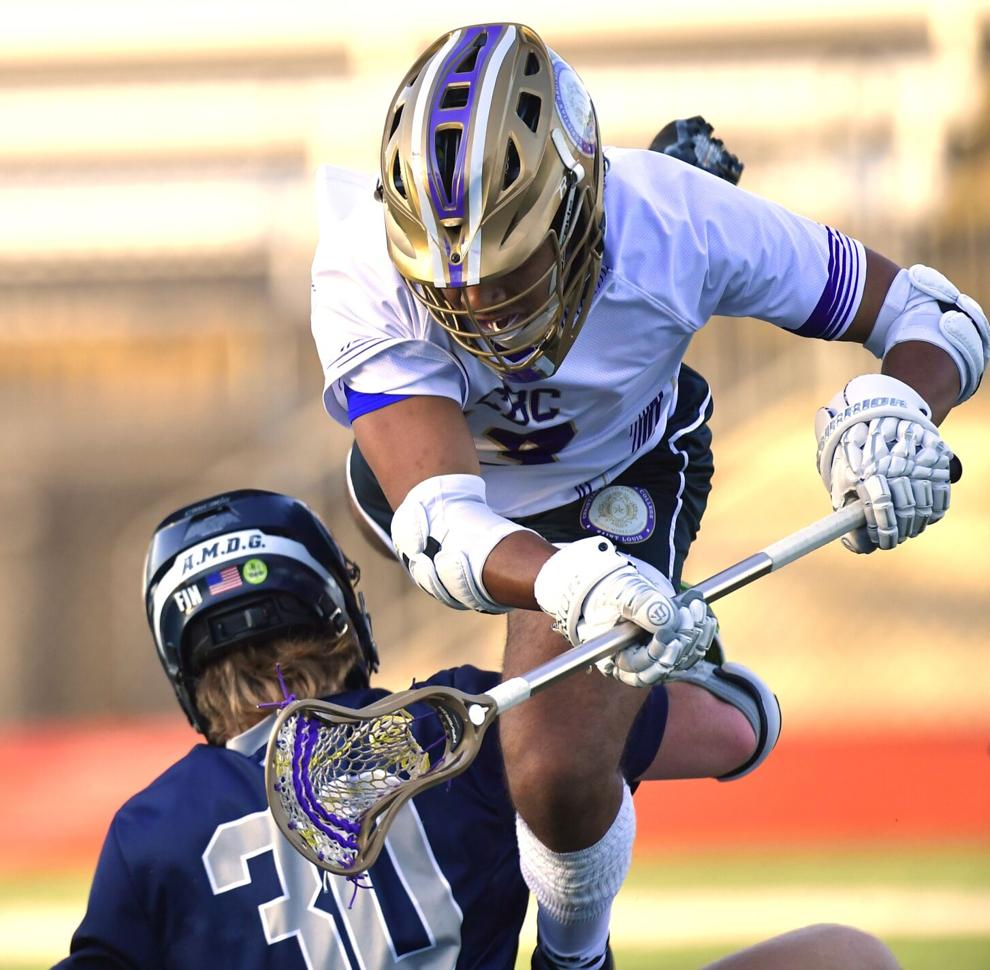 SLUH vs CBC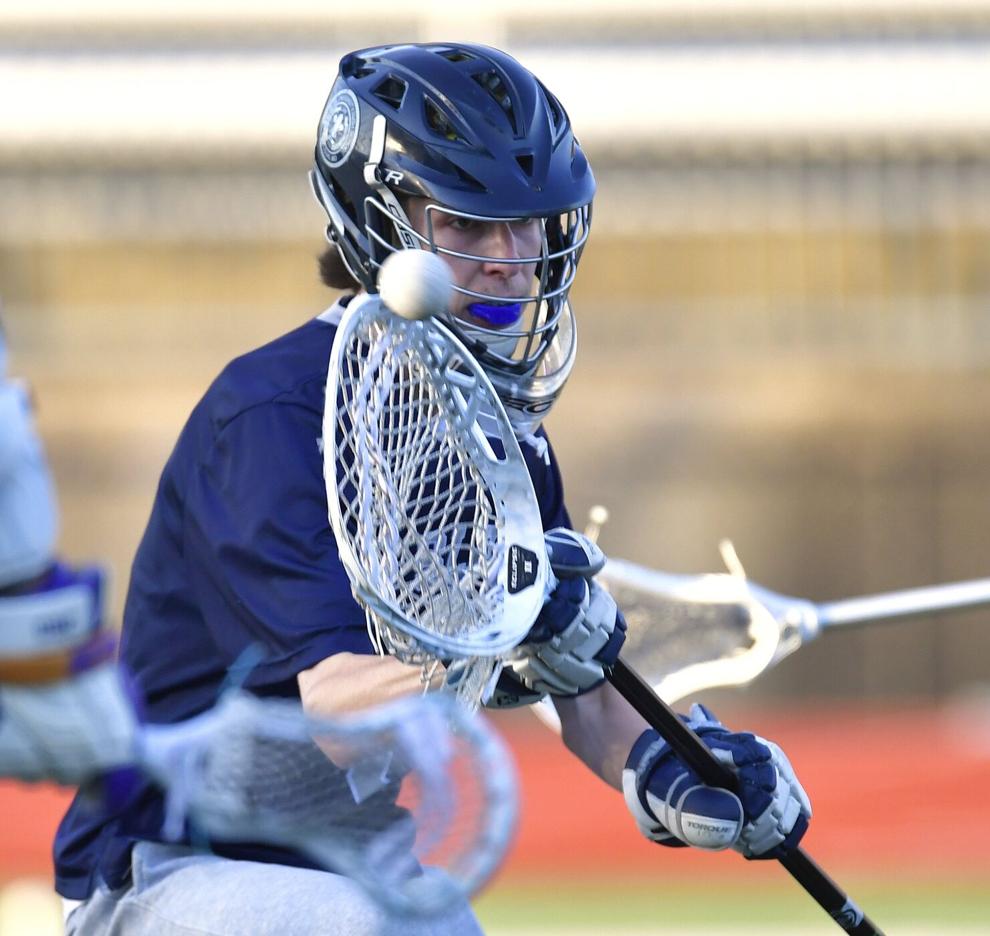 SLUH vs CBC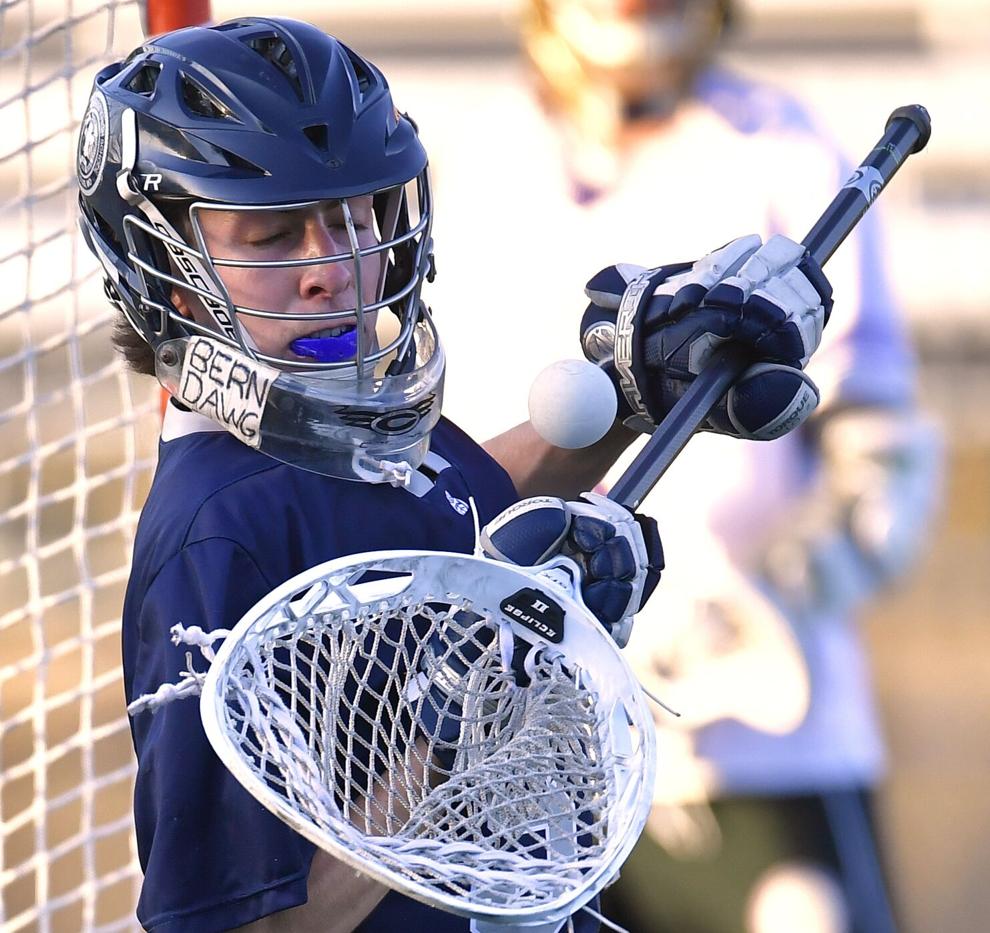 SLUH vs CBC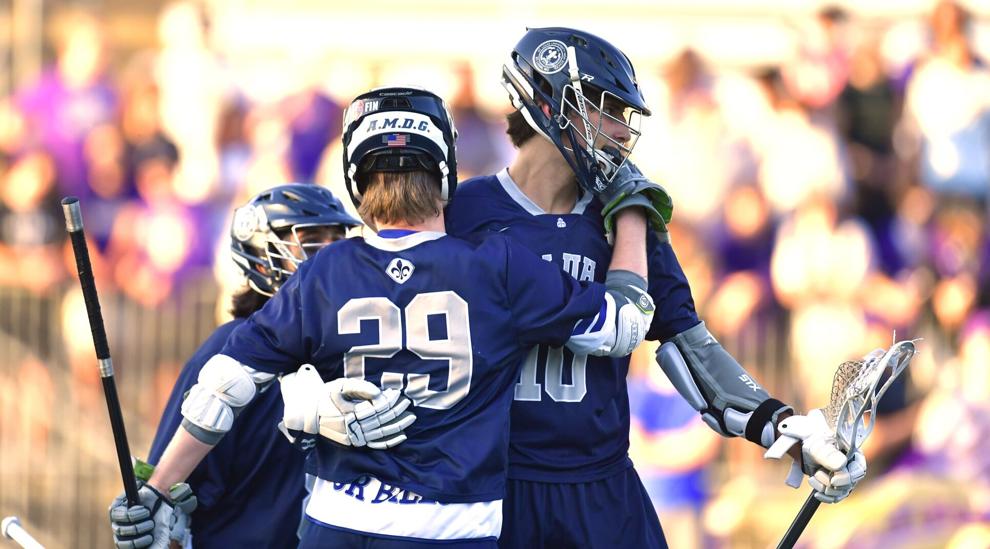 SLUH vs CBC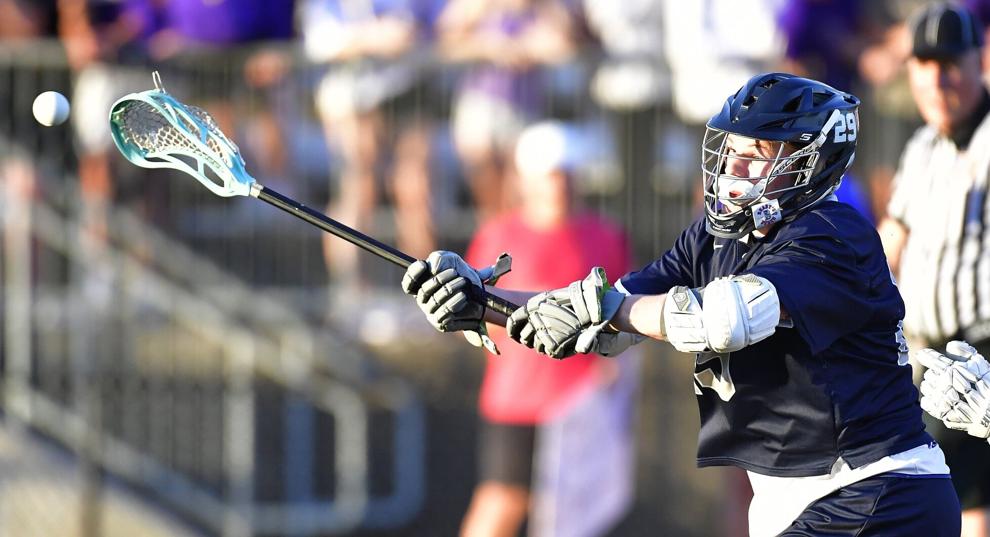 SLUH vs CBC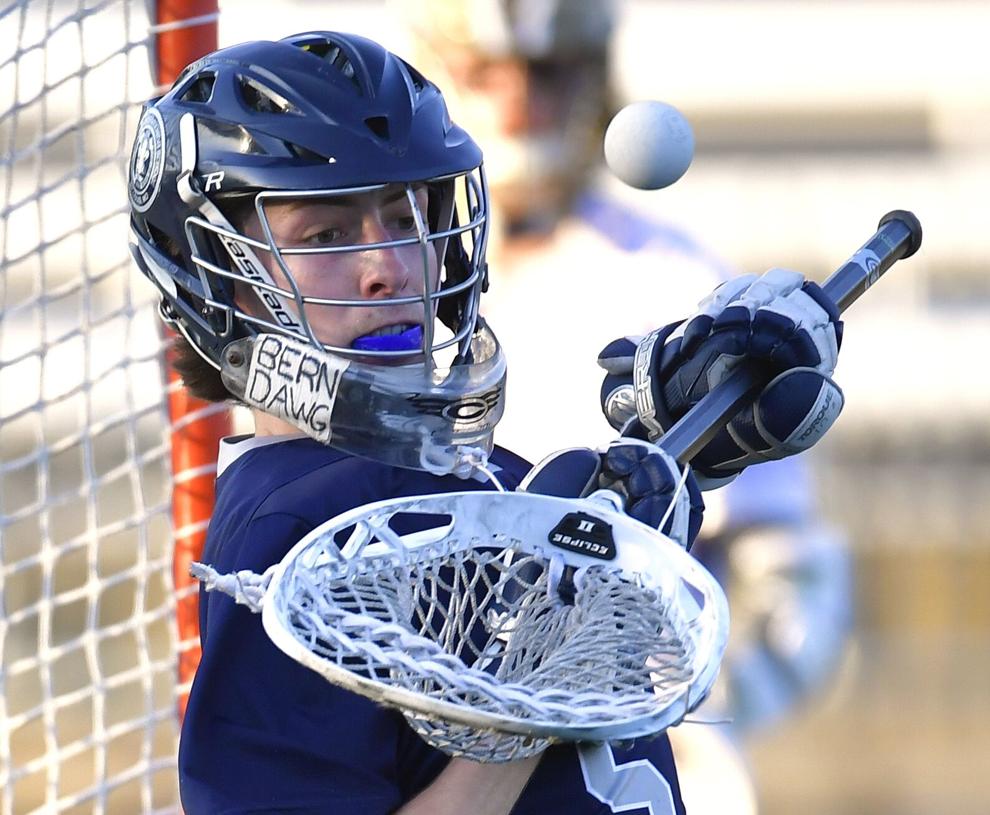 SLUH vs CBC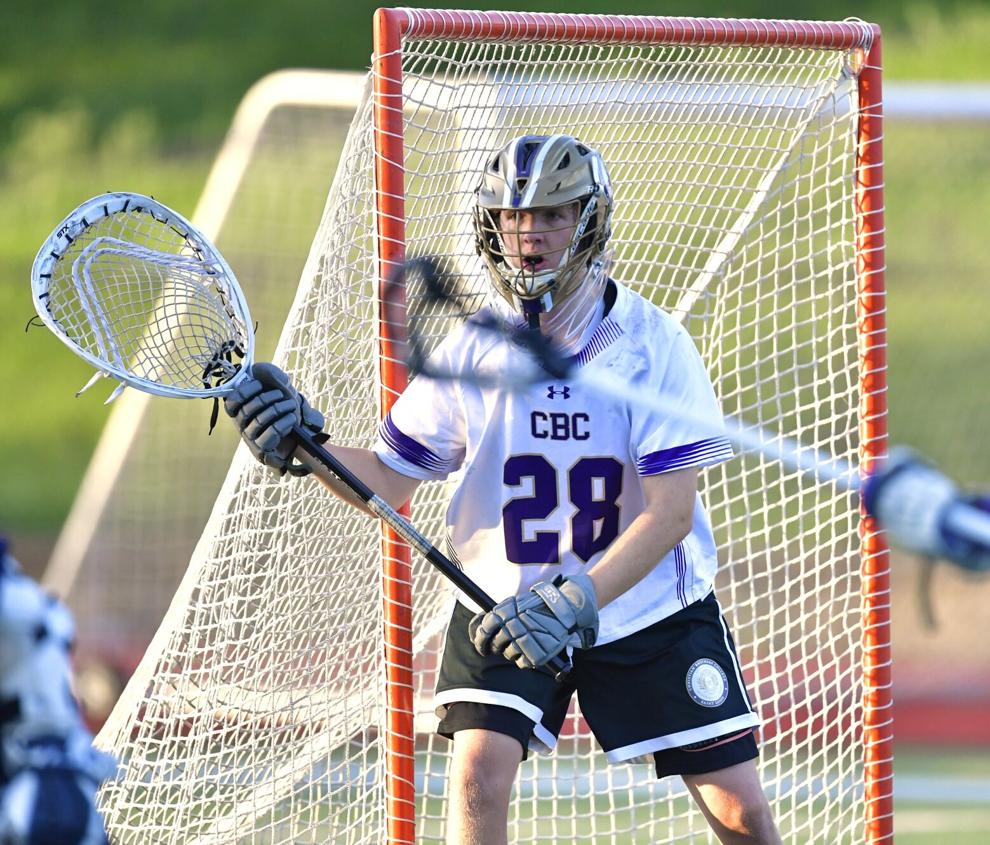 SLUH vs CBC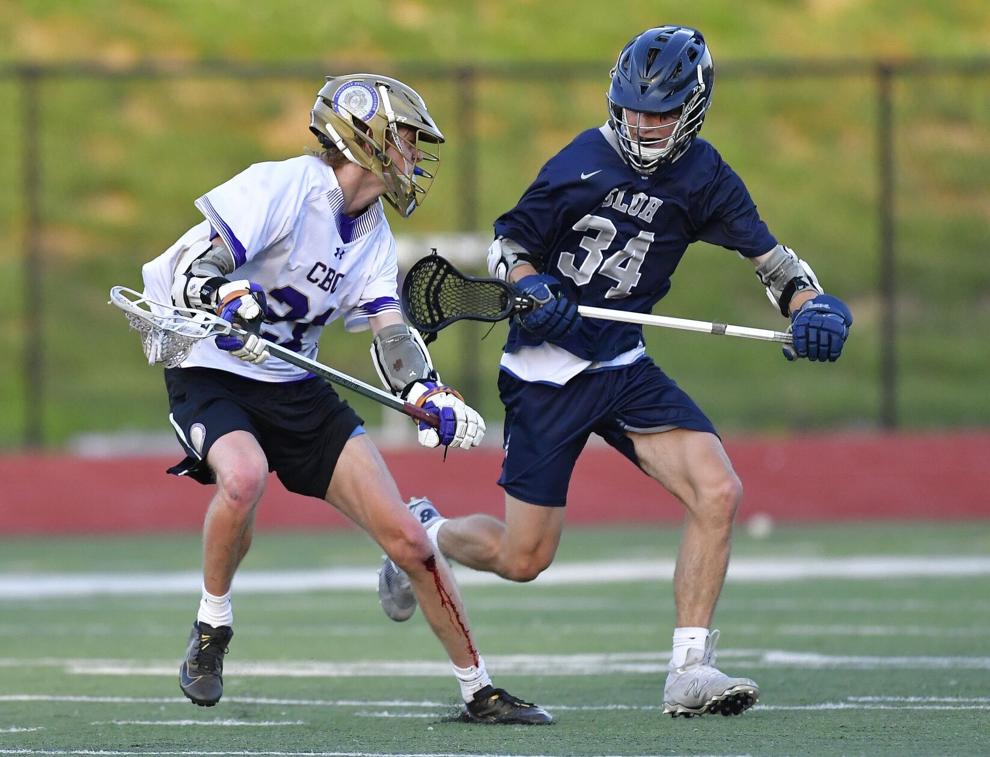 SLUH vs CBC
SLUH vs CBC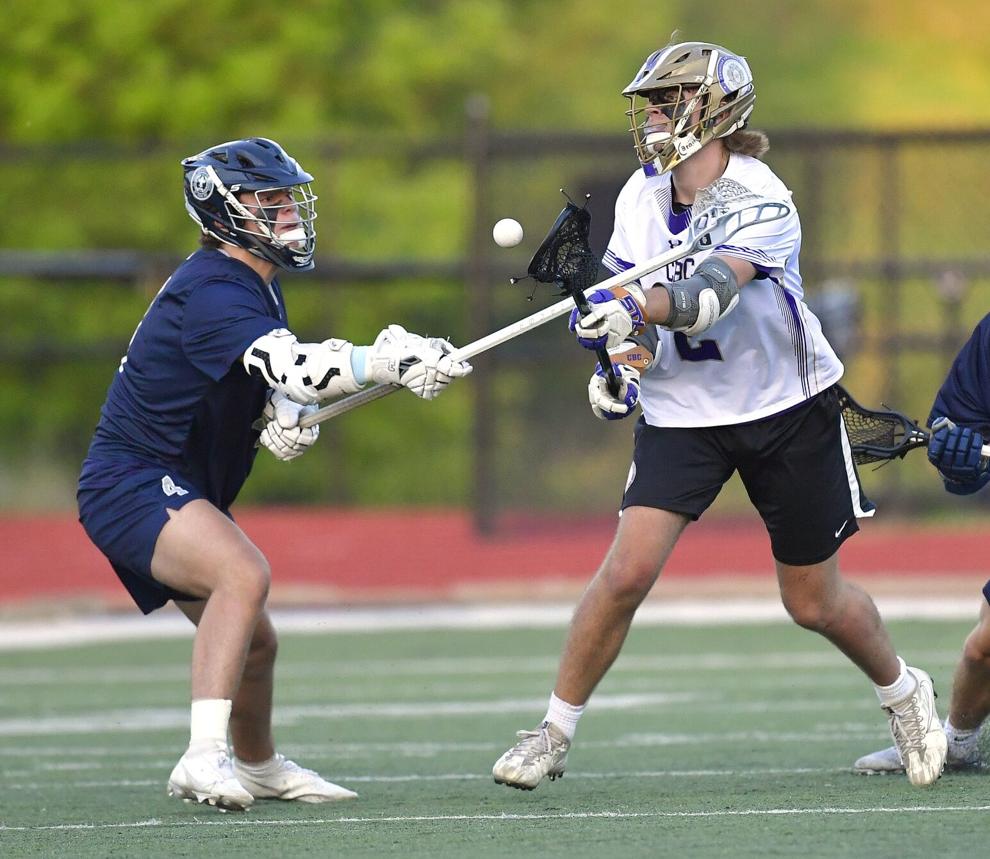 SLUH vs CBC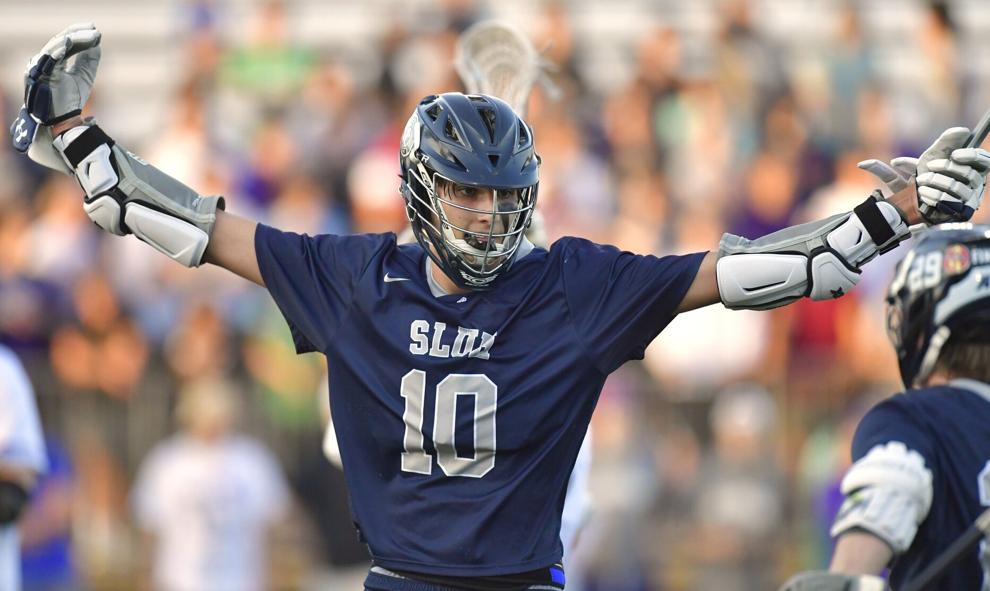 SLUH vs CBC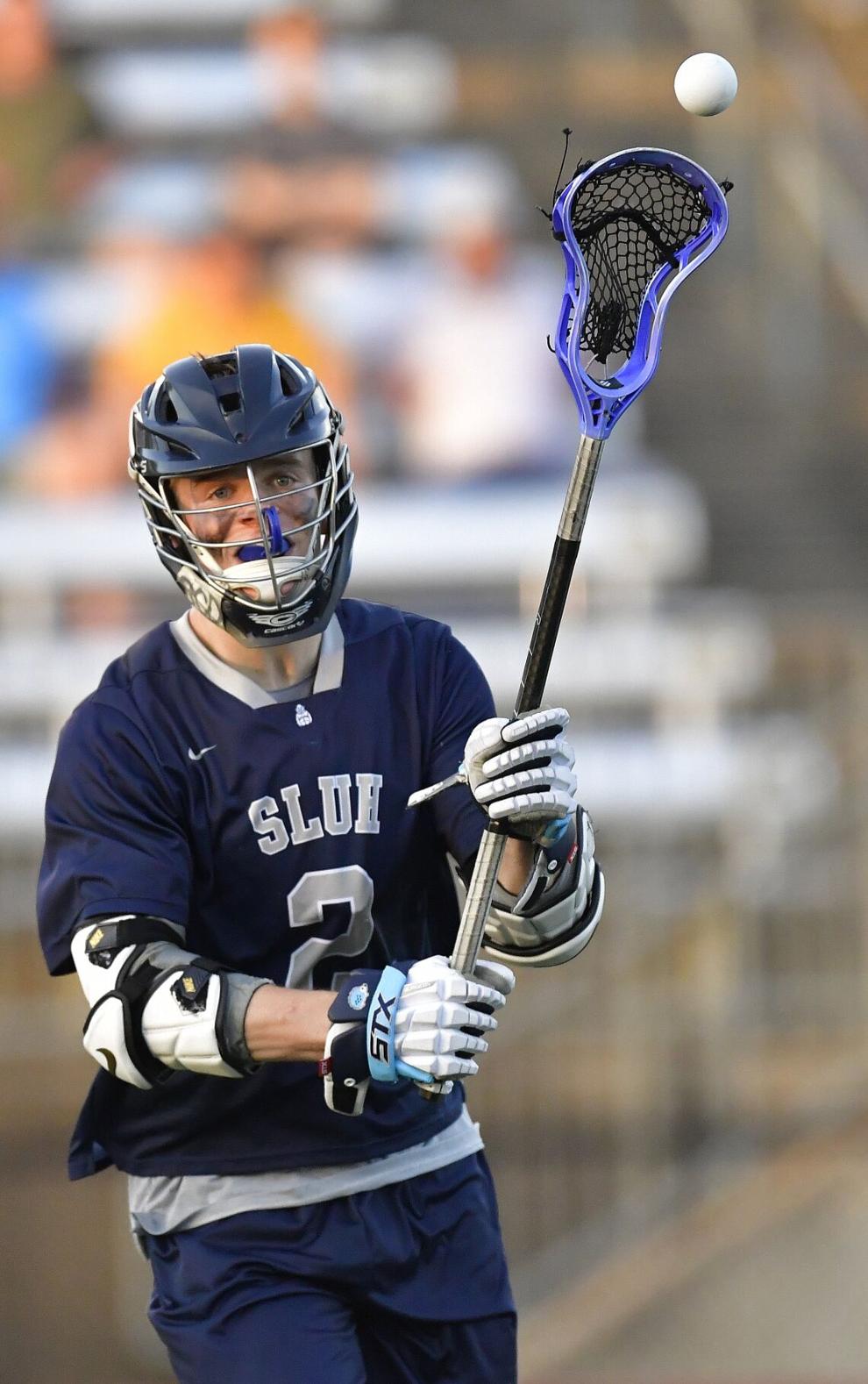 SLUH vs CBC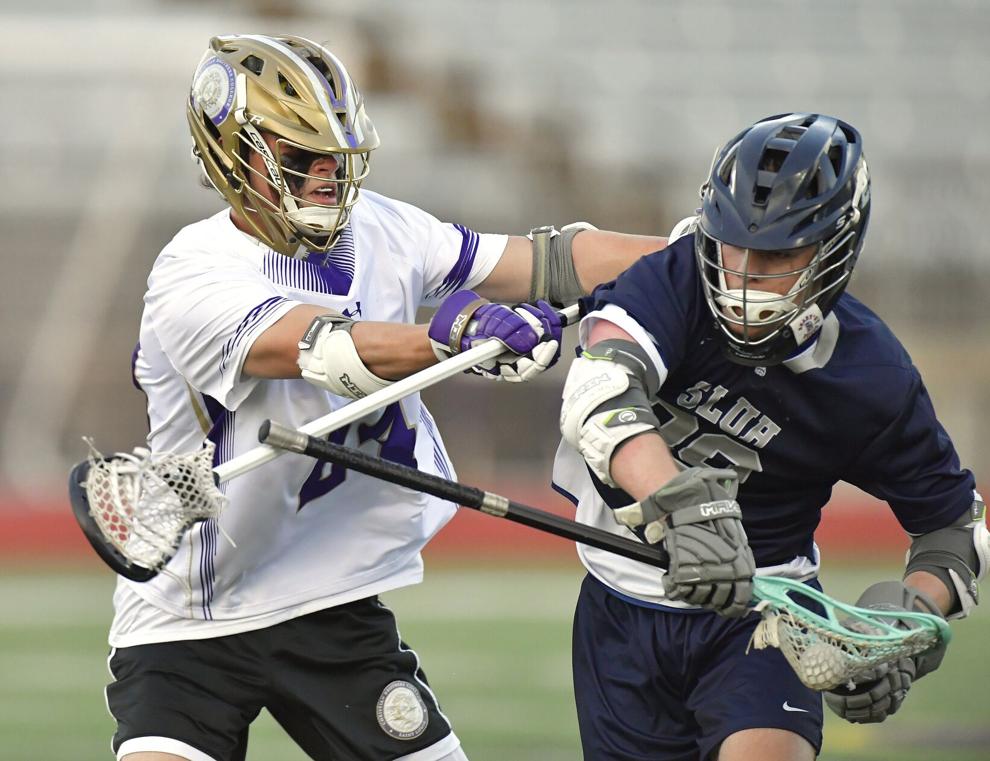 SLUH vs CBC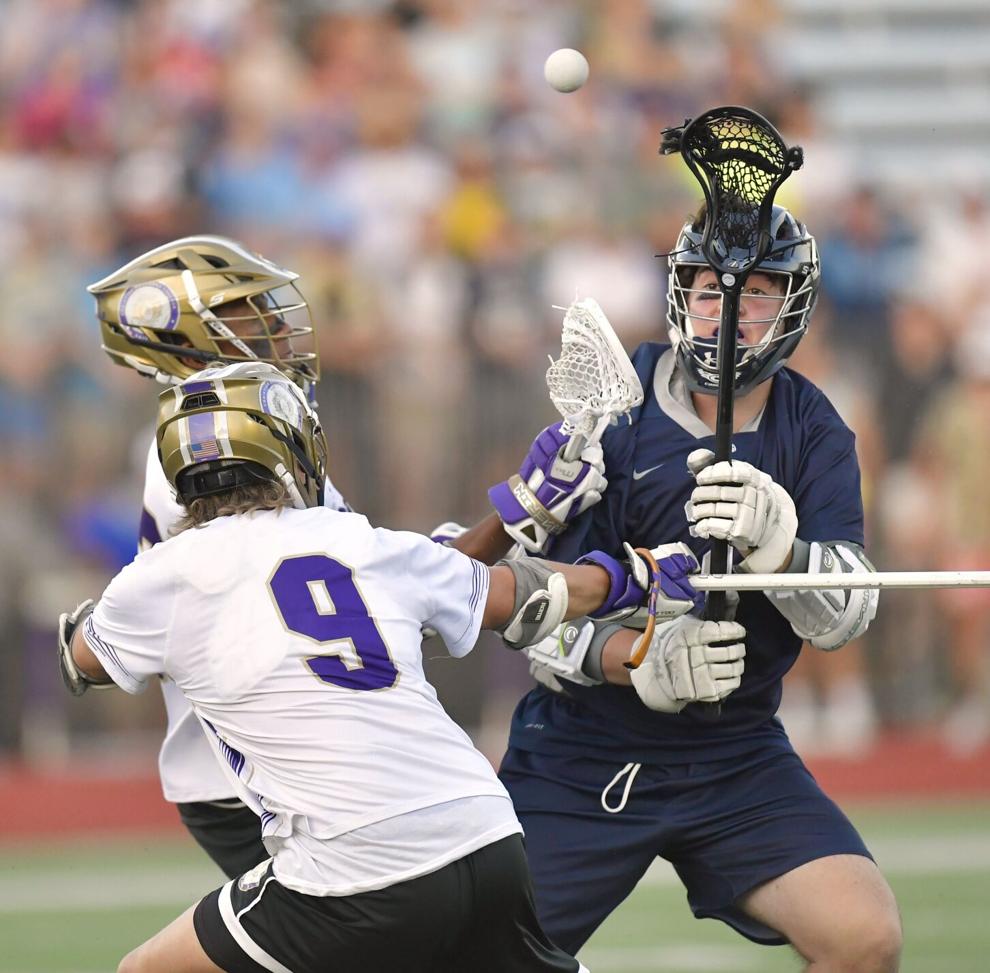 SLUH vs CBC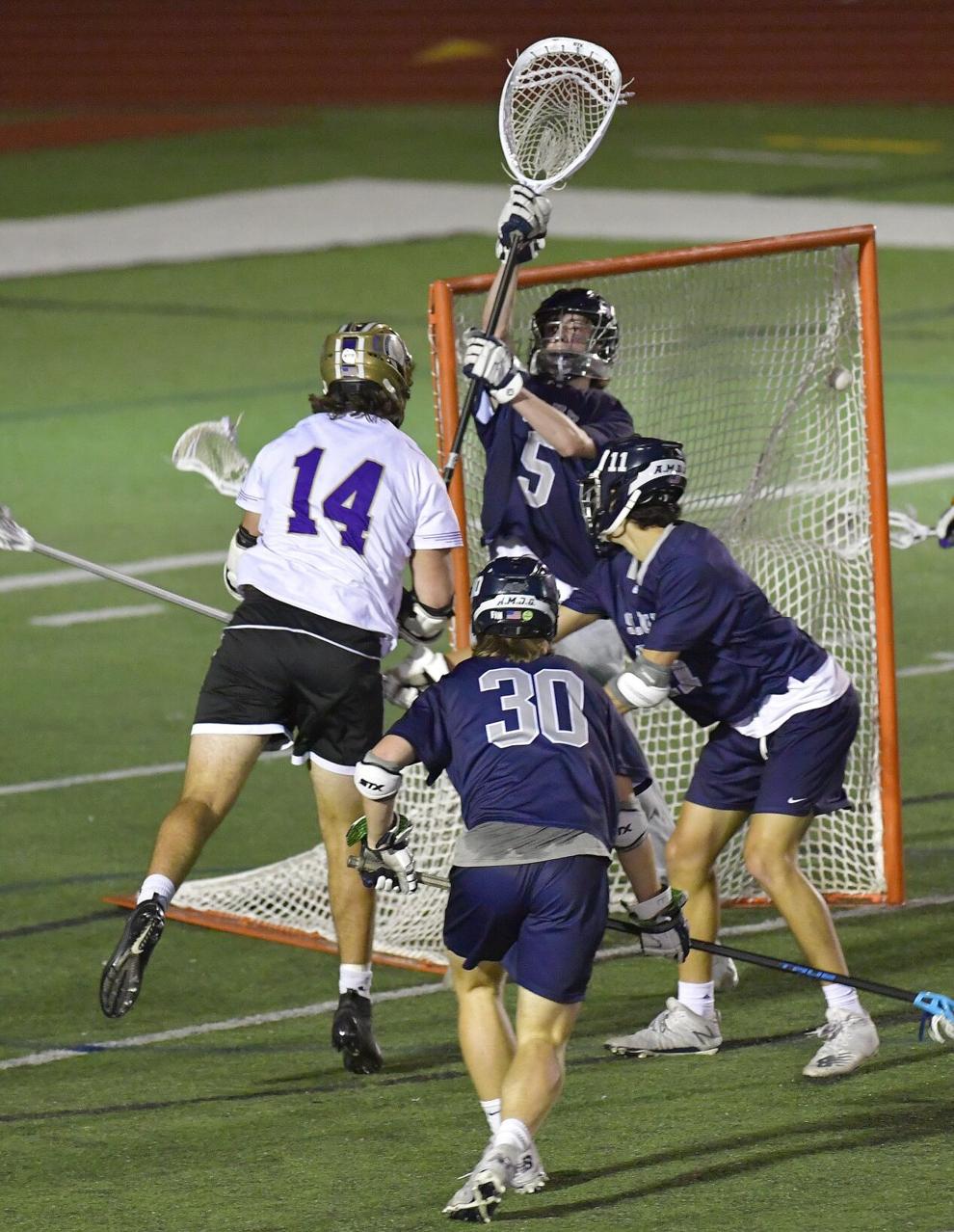 SLUH vs CBC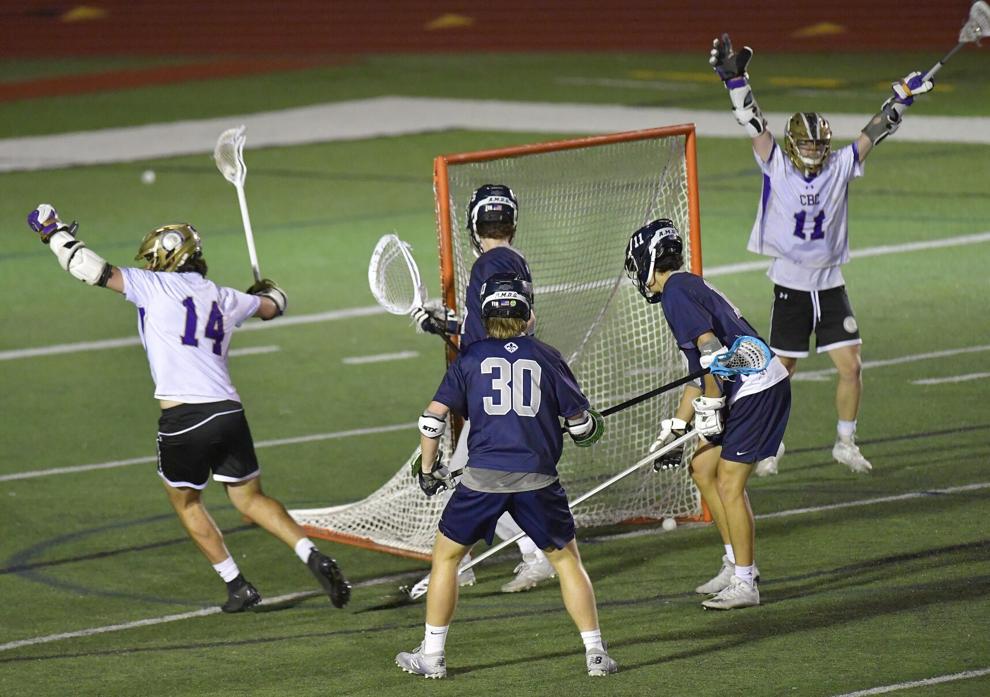 SLUH vs CBC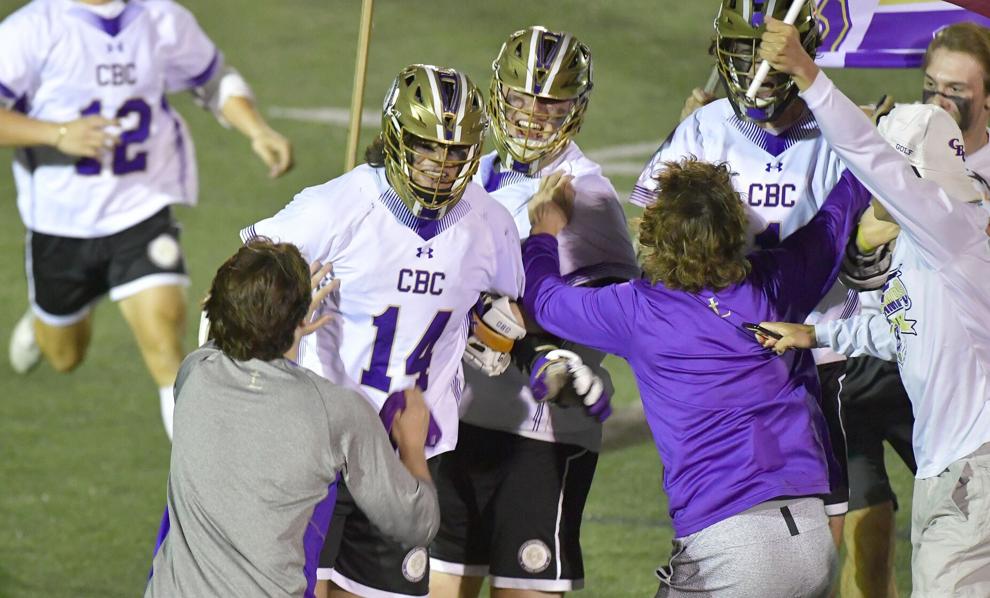 SLUH vs CBC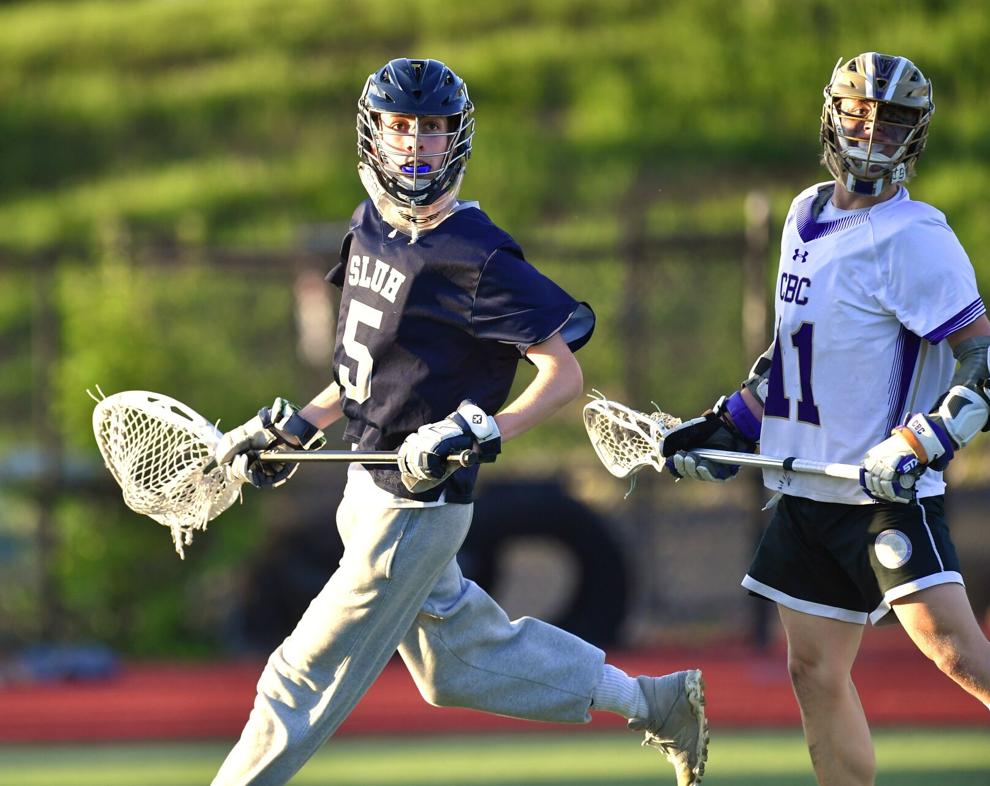 SLUH vs CBC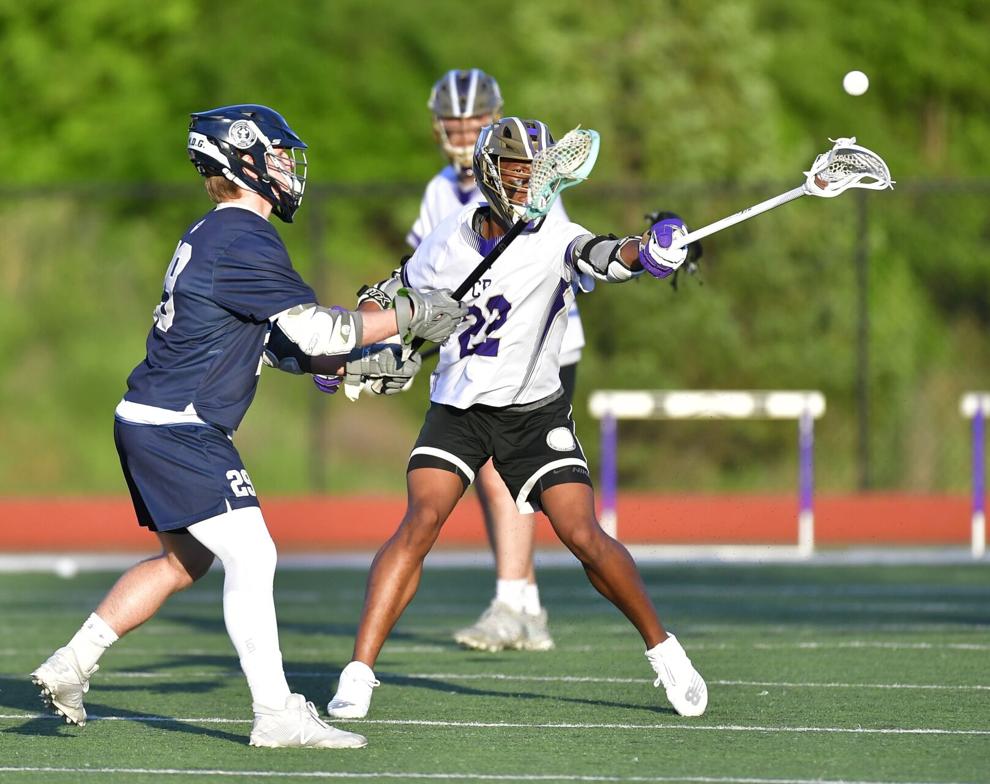 SLUH vs CBC