ST. CHARLES — Graham Bundy Jr.'s aggressive charge at the De Smet goal in the opening seconds said it all. 
The five-time defending champions, and especially their record-breaking senior, weren't going to be denied.  
Bundy Jr. wound up and fired, scoring the first of his six goals just 11 seconds into the game, sparking MICDS to a 15-1 victory past De Smet for its sixth consecutive Missouri Scholastic Lacrosse Association state championship.
"That was our mentality," Bundy Jr. said of his all-out attack on the goalie to start the game. "I wanted to send an early message, and the message we wanted to send as a team. Just get out and get on them."
The Georgetown-bound Bundy sent the message, all right. He had five of his goals in the first half, four during a devastating opening assault that left De Smet (16-5) down 7-0 after just 12 minutes of play.
Bundy Jr. and senior goalie Joe McGuire said the Rams entered the game with a collective chip on their shoulders, eager to prove their dominance all over again.
"Earlier this season, one of the other area head coaches said that for his money, (De Smet senior Luke) Wetzel was the best player in the state," McGuire said. "For my money, I'd say that coach probably lost all of his money. I'd put all my money on Graham seven days a week and twice on Sunday."
The Rams (18-1) pushed their winning streak against area teams to 92 games, the last loss coming April 10, 2014, to CBC.
McGuire stopped 12 shots in Friday's title game. The Spartans managed 16 shots against the Rams' keyed-up, physical defense — a unit that drew plenty of flags but got its job done.
"De Smet stung us in the first game (a 15-12 MICDS win) and I think our guys took that to heart," Rams coach Andy Kay said. "In their minds, they had something to prove."
McGuire hasn't been as celebrated among area coaches for his goalie skills because the Rams have been so dominant.
It's created a perception the senior hasn't faced the kind of tough shots some other elite stoppers have, but McGuire put all that to bed.
"McGuire hears everybody talking about other goalies," Kay said. "He hears that and we hear it, too. I think he had a chip on his shoulder coming into the game. To me, he proved to be the top goalie in the state."
Bundy Jr.'s fellow Division I seniors chimed in, of course.
Boston University signee Thomas Niedringhaus had four goals, two in that first quarter.  Penn State-bound Henry Carpenter had two goals and three assists before halftime, by which time the Rams led 10-1.
Carpenter finished with three goals and four assists.
Only a goal by senior midfielder Luke Wetzel, with 3:54 left in the first half, kept the Spartans from being held scoreless in the first half. They trailed 10-0 when Wetzel got them on the board.
The turbo clock ran for the entire fourth quarter after the Rams took a 13-1 lead late in the third quarter on Bundy Jr.'s sixth goal.
SHOW ME CUP • Behind two goals and two assists from sophomore Cole Quitter and some clutch play by senior goalie Keegan "Squiddy" Sidwell in the final minutes, Parkway West held off Westminster 6-5 to capture the 2019 Show Me Cup title.
It was the first title for the Longhorns (10-7) since winning the Division II state championship in 2015. 
"We came out ready to play, finally," Parkway West coach Peter Stirling said. "It's been a while for us."
Parkway West had to protect a one-goal lead for the game's final seven minutes after Westminster (9-9) got successive goals from seniors Griffin Thomas and Luke Fiala early in the fourth quarter to make it a 6-5 game.
"I always stay composed," Sidwell said. "It doesn't get to me. It just doesn't." 
Sidwell stopped a hard shot by Thomas with just over a minute to play. Later, after the teams exchanged several turnovers in a row, Sidwell scooped up a loose ball that bounced too close to his net. He finished with seven saves. 
Junior Joey Judge also had two goals for Parkway West. He scored his first in the final seconds of a tense first quarter to give the Longhorns a 1-0 lead. Quitter, who was named Most Valuable Player of the game, scored both of his goals in the second quarter as West opened up a 3-0 lead by halftime.
Westminster opened the third quarter with goals by Nick Fiala and Noah Coomes to close the gap to 3-2. 
"They figured something out and just rolled it in the second half," Sidwell said of Westminster.
Parkway West hoisted the Show Me Cup despite entering the playoffs with a 6-7 record.
"It was a rough year, but it's really nice to cap it off this way," Sidwell said.
De Smet vs. MICDS lacrosse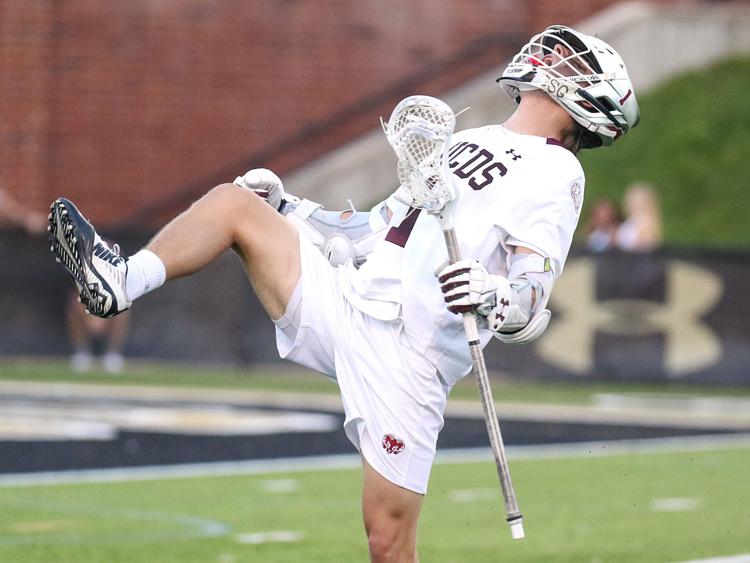 De Smet vs. MICDS lacrosse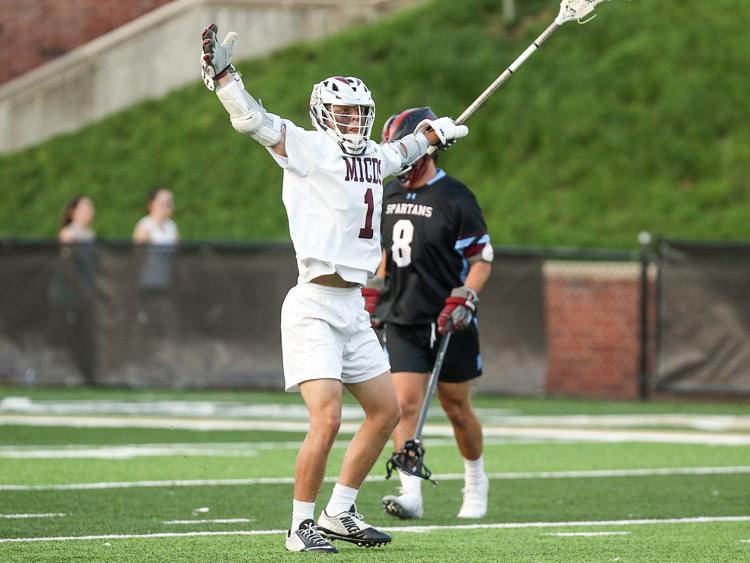 De Smet vs. MICDS lacrosse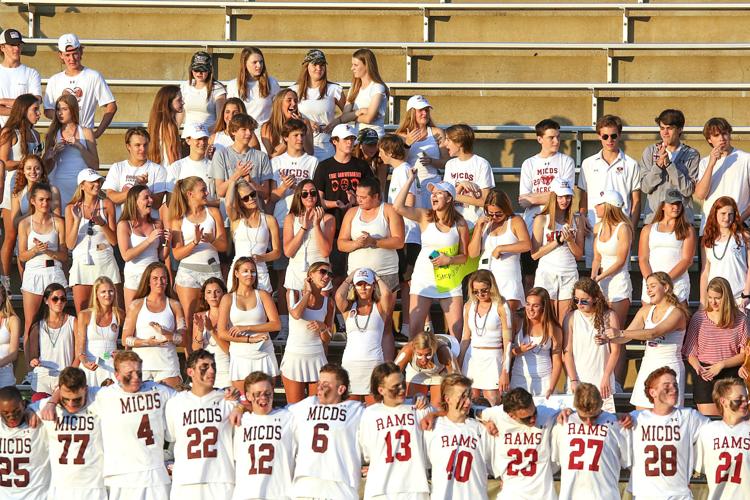 De Smet vs. MICDS lacrosse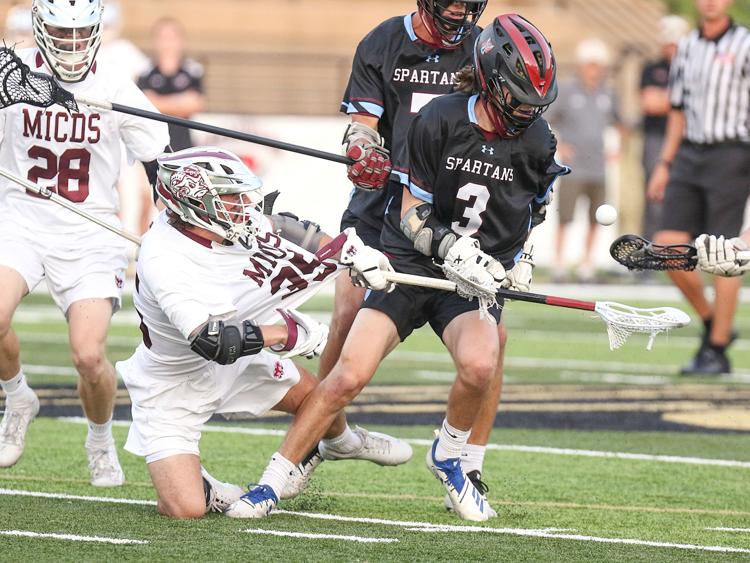 De Smet vs. MICDS lacrosse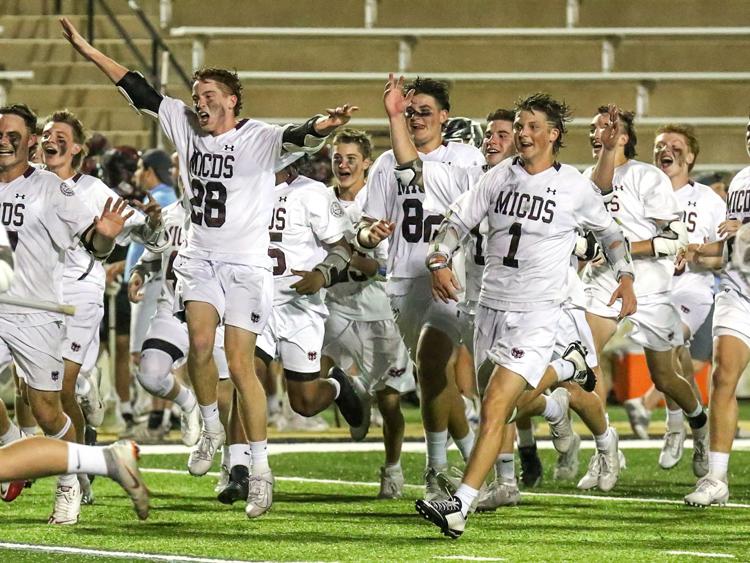 De Smet vs. MICDS lacrosse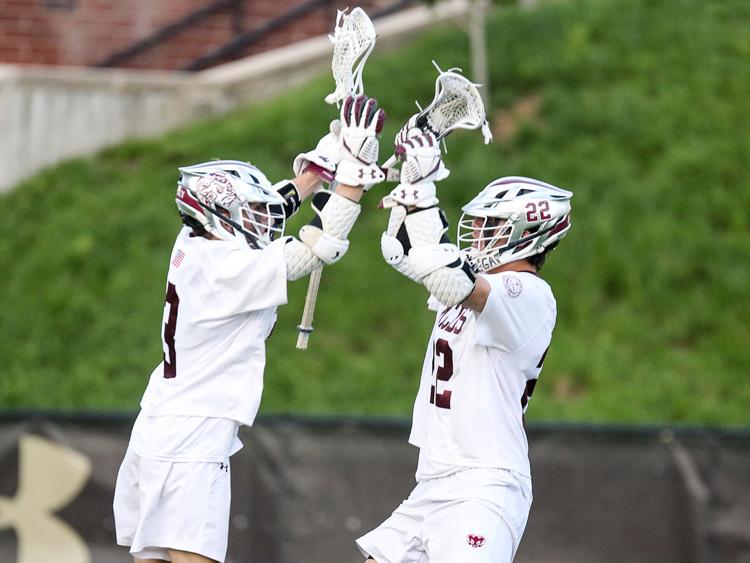 De Smet vs. MICDS lacrosse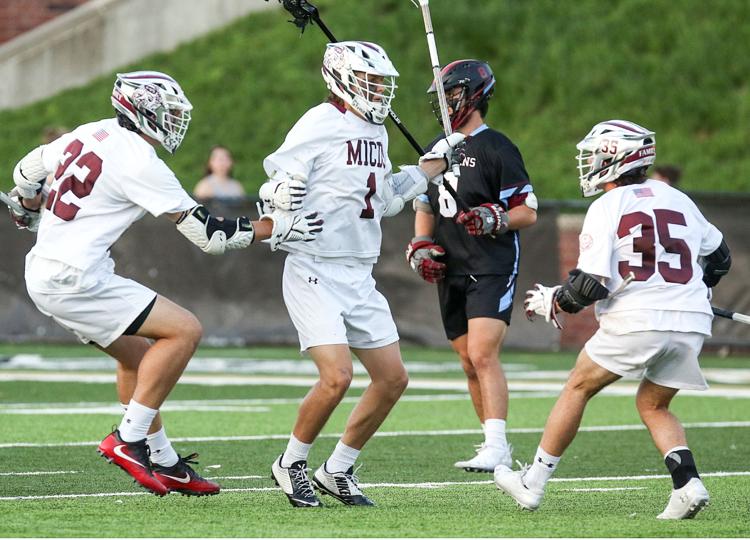 De Smet vs. MICDS lacrosse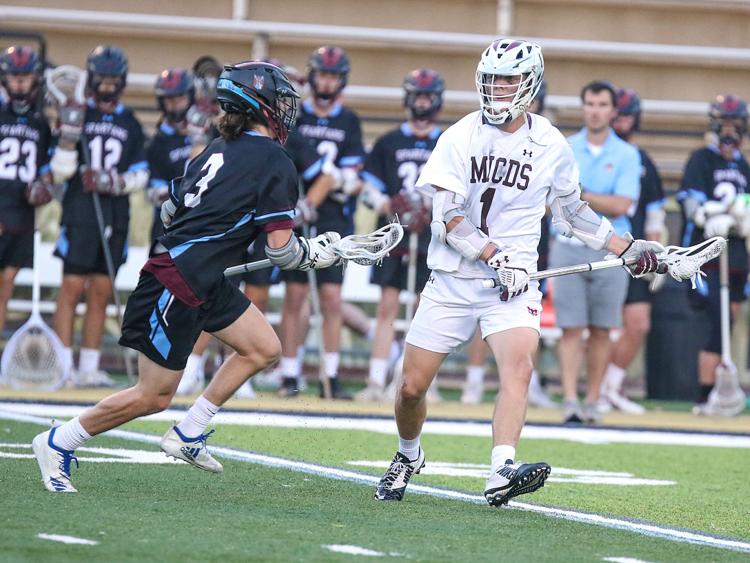 De Smet vs. MICDS lacrosse
De Smet vs. MICDS lacrosse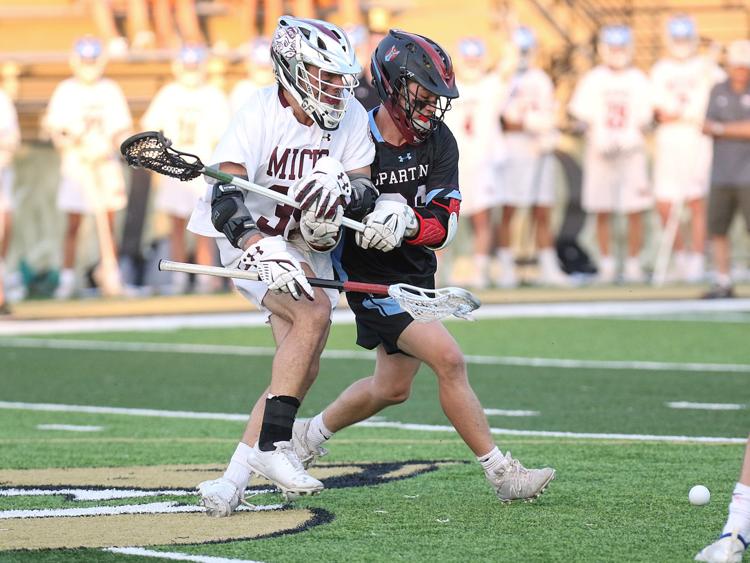 De Smet vs. MICDS lacrosse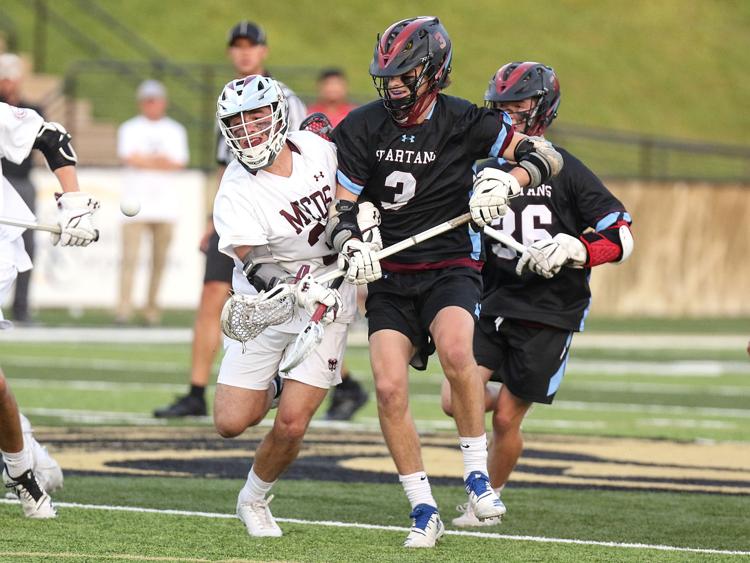 De Smet vs. MICDS lacrosse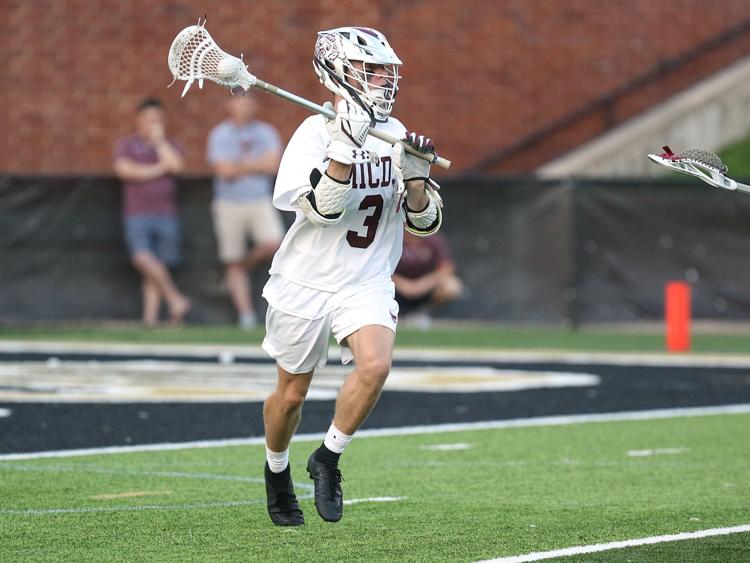 De Smet vs. MICDS lacrosse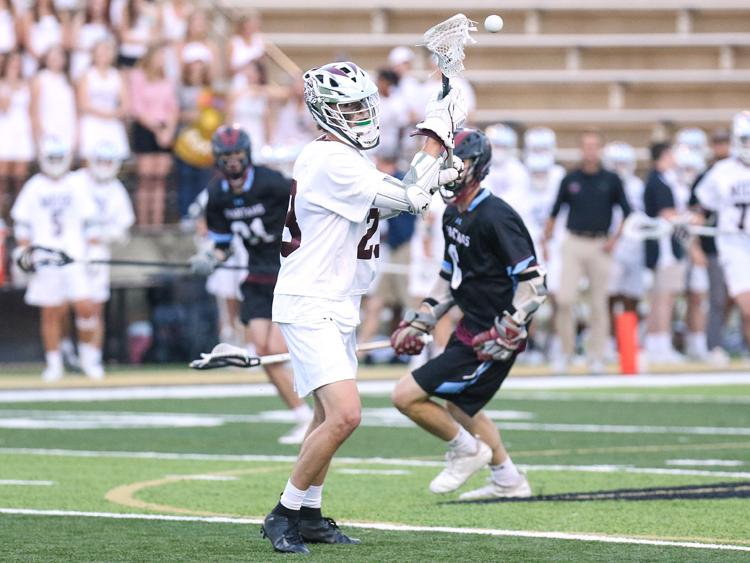 De Smet vs. MICDS lacrosse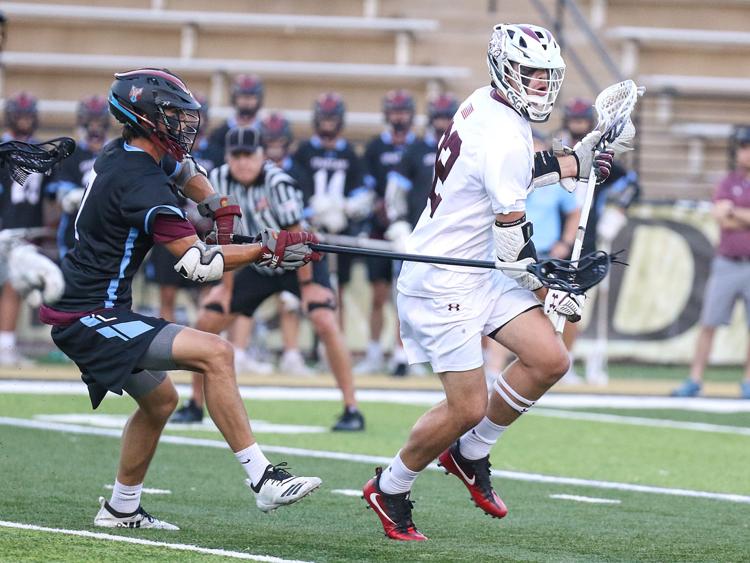 De Smet vs. MICDS lacrosse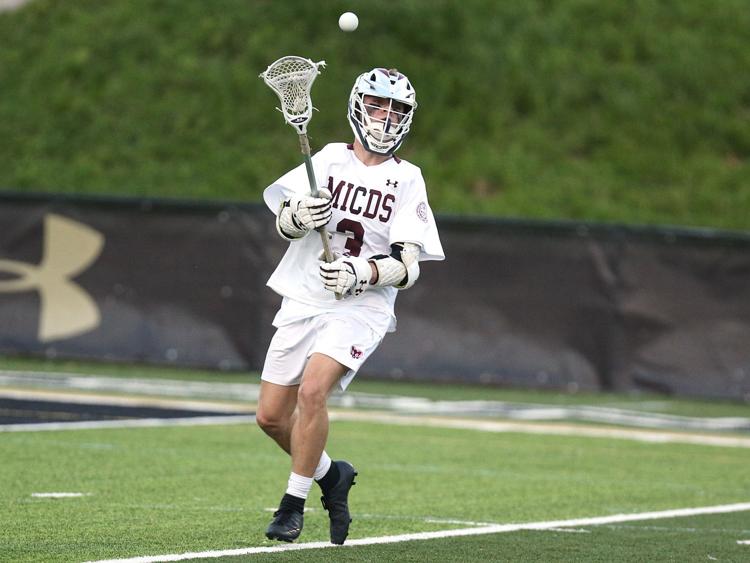 De Smet vs. MICDS lacrosse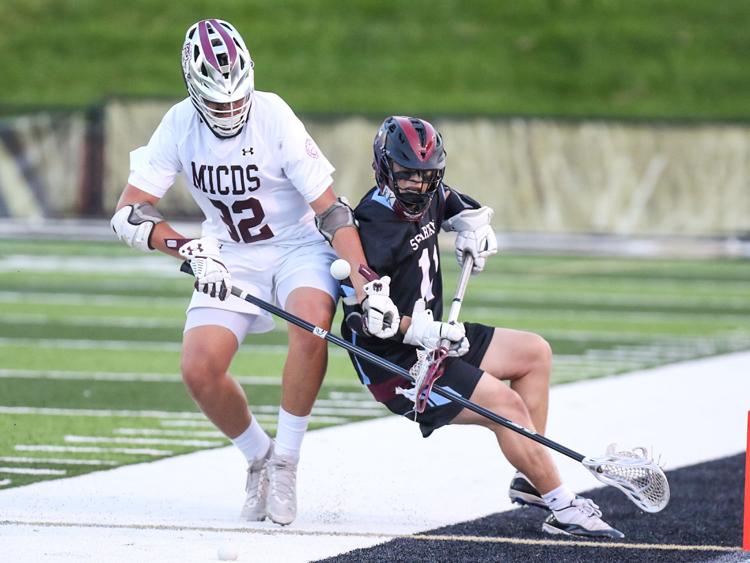 De Smet vs. MICDS lacrosse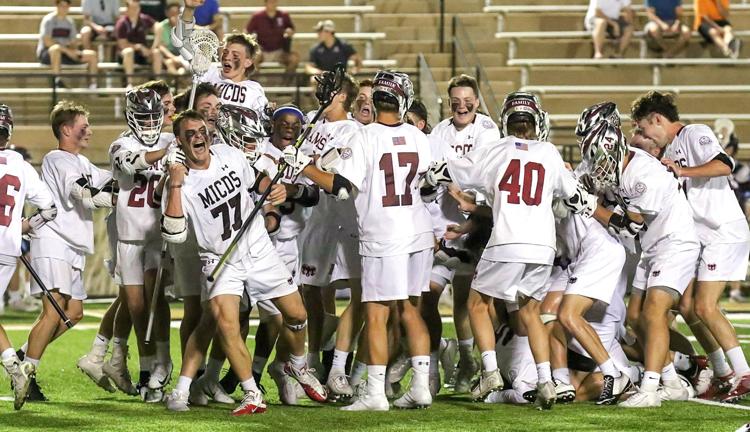 De Smet vs. MICDS lacrosse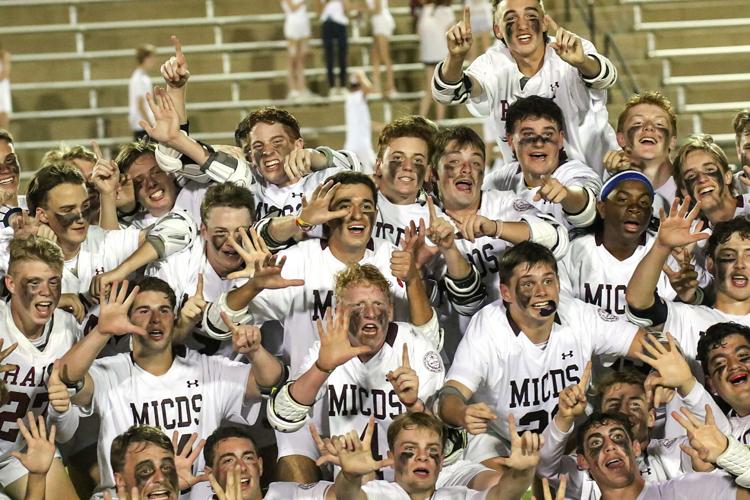 De Smet vs. MICDS lacrosse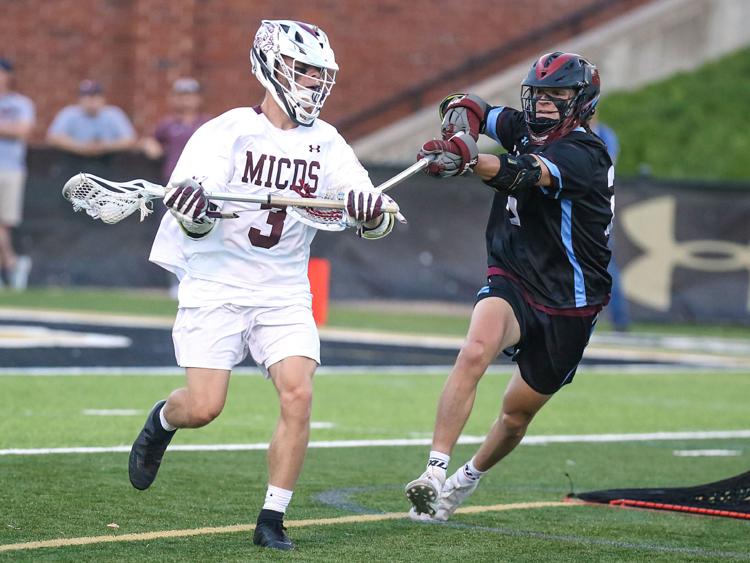 De Smet vs. MICDS lacrosse