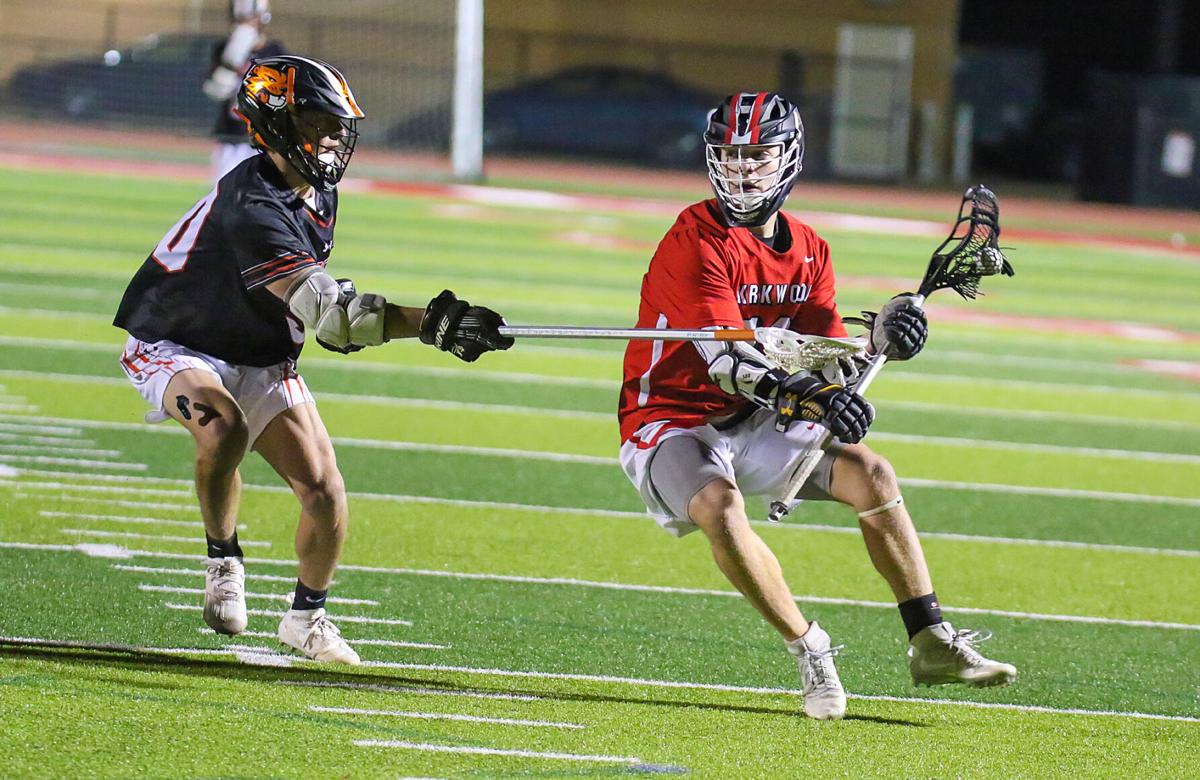 KIRKWOOD — Andrew Morton felt the same adrenaline rush Wednesday night as a Kirkwood High boys lacrosse player as when he participated in the oldest high school football rivalry west of the Mississippi River.
When the annual "Turkey Day" football game between Kirkwood and Webster Groves was canceled in November because of the coronavirus pandemic, it was the first time since 1988 the Frisco Bell was not awarded.
That is when boys lacrosse coaches Max Troha of Webster Groves and Chris Luckett of Kirkwood decided to add an additional incentive to winning their teams' annual matchup — the Mini Frisco Bell.
And Morton watched as the mini bell was unveiled and placed gently on the scorer's table prior to the game.
"I was boiling," Morton said. "I wanted my name on that as soon as it was brought out."
Morton scored five goals, senior Blake Seifert led a staunch defensive effort and Brick Cornell gobbled up 19 saves as Kirkwood claimed the inaugural Mini Frisco Bell with an 11-4 victory over Webster Groves in the regular-season finale for both teams.
Kirkwood (8-7) won for the sixth time in its last seven games and snapped a six-game losing streak to Webster Groves (4-10).
In football, Kirkwood hoisted the Frisco Bell in the previous seven "Turkey Day" meetings, but in boys lacrosse the Pioneers had not beaten the Statesmen since 2010.
It appeared that trend would continue when Webster Groves scored on its first two possessions.
Senior Luke Kane scored his team-high 42nd goal of the season on a bouncing shot and sophomore Danny Leahy deposited a rebound to open a 2-0 lead just three minutes into the contest.
"Kirkwood-Webster is a big rivalry in any sport, and we came ready to play," Troha said.
But as the physicality began to heat up, so did Morton. He fired a sneaky shot to put Kirkwood on the board, then assisted senior AJ Titsworth to tie the game late in the first quarter.
After senior Thomas Harrelson put the Statesmen ahead midway through the second quarter, the Kirkwood defense, led by senior Blake Seifert, began to assert itself. The Pioneers closed off driving lanes, executed timely double-teams against Kane, and forced turnovers.
"Defensively, we started playing our game and locking up their best players was the key," Seifert said. "We worked as a team and stopped them from scoring goals."
And then Morton became unstoppable.
He took a jab step to his left, then sprinted right and fired a laser that tied the score at 3. After junior Brian Loudenslager scored in transition to give Kirkwood the lead, Morton struck again, scooping a ground ball and launching a shot past Webster Groves goalie Jake Williamson with 8.5 seconds to play to send the Pioneers into halftime with a 5-3 lead.
"It really starts when you have goalie making saves and your defense making plays," Morton said. "I was lucky to have five goals, but it wasn't about me, it was about everybody."
Kirkwood junior Charlie King and Webster Groves senior Thomas Harrelson exchanged goals to open the second half, but just like in many of the football battles that trace back to 1898, an unsung hero emerged.
Titsworth, who had scored only one goal coming into the game, sprinted right and fired a shot over the shoulder of Williamson for his second goal of the night and provided a three-goal cushion for Kirkwood after three quarters.
"I just wanted to come out here and try not to think too hard about the importance of the game," Titsworth said. "I just wanted to focus on the present and what I needed to do."
Webster Groves continually saw possessions disappear in the netting of Cornell, who made 12 saves in the second half, and the Pioneers controlled the play in the fourth quarter, scoring four times, including one by senior football running back and lacrosse midfielder Gerald Jackson.
"It's sad that COVID took down the legacy of the "Turkey Day" game, so when we heard about the Mini Frisco Bell, we had to come out and give it everything we had for the football players who didn't get to play." Jackson said.
For Troha, the birth of the Mini Frisco Bell is a nice addition to an already intense rivalry.
"We had this idea to get both programs to buy in, get the bell and make it something the kids want to play for and it was actually pretty sweet," Troha said.
And until next spring, the Mini Frisco Bell will take up residence in Kirkwood.
"When you come from these two communities, you know what this rivalry means," Luckett said. "It's not the Turkey Day (football) game, but it's a tradition that we hope will continue to grow."
Kirkwood 11, Webster Groves 4
Kirkwood vs. Webster Groves boys lacrosse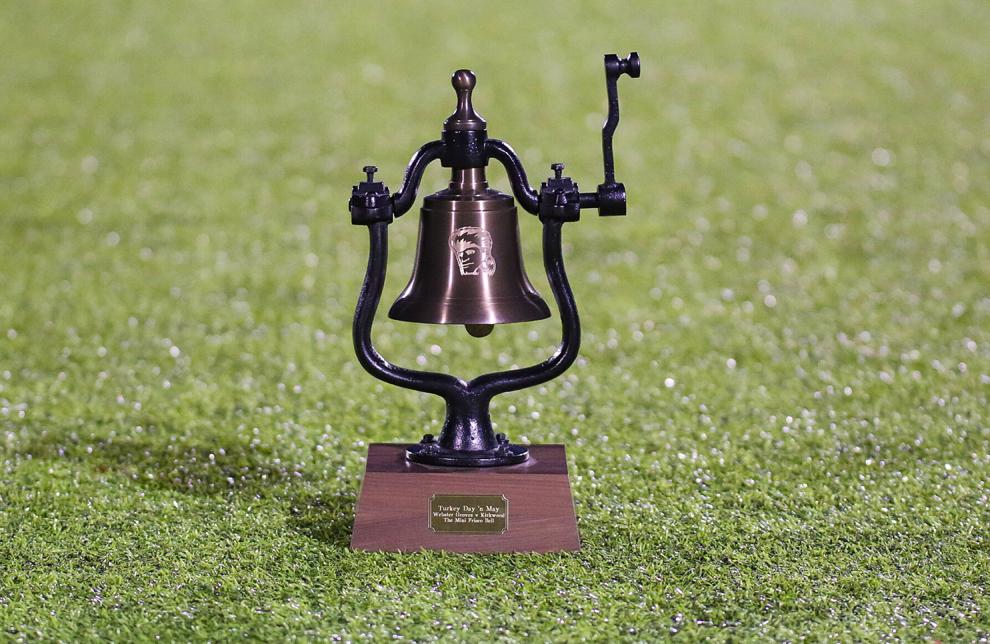 Kirkwood vs. Webster Groves boys lacrosse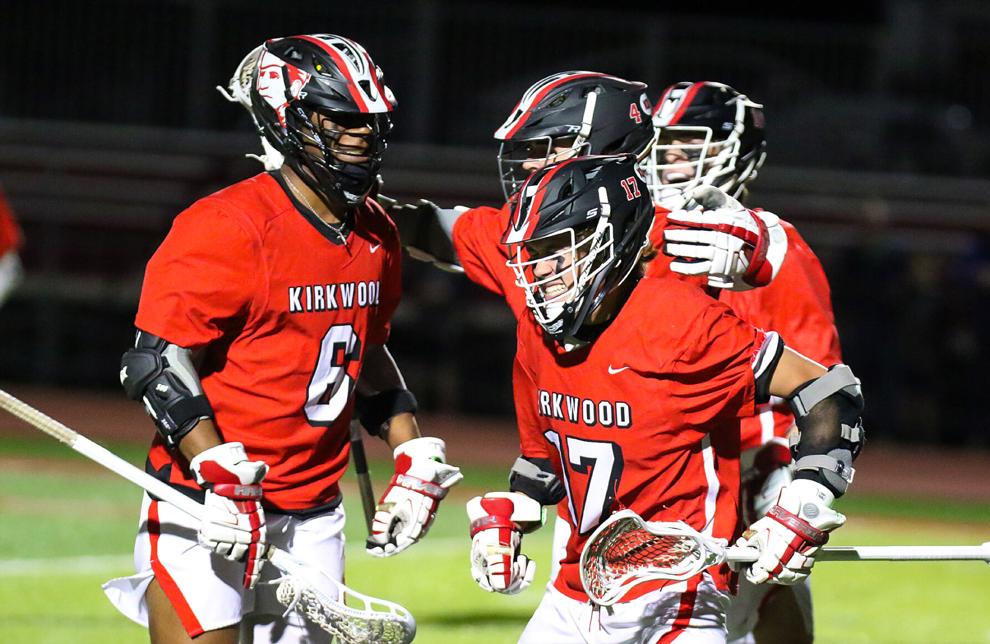 Kirkwood vs. Webster Groves boys lacrosse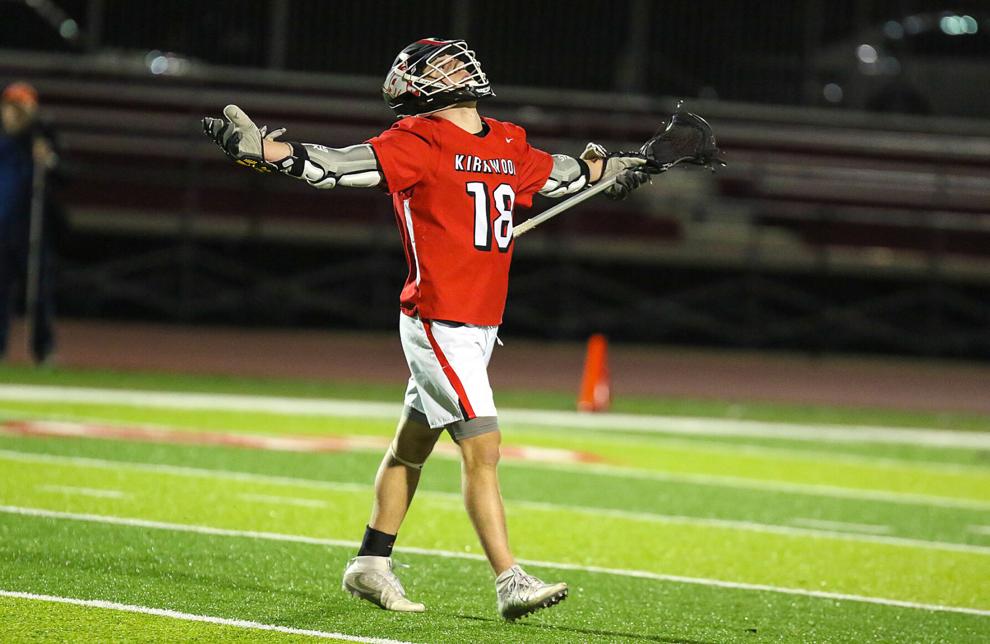 Kirkwood vs. Webster Groves boys lacrosse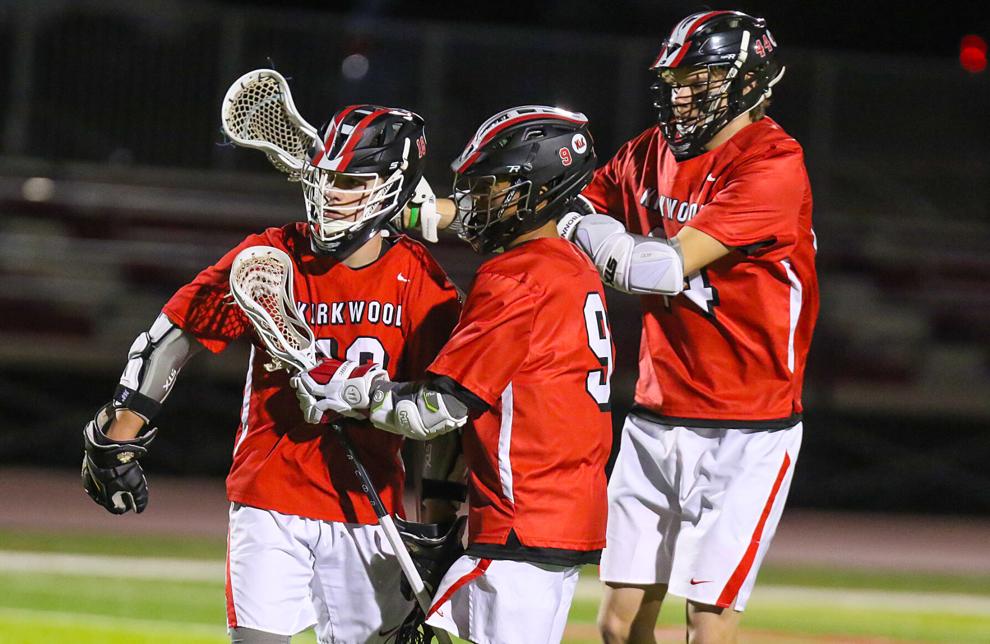 Kirkwood vs. Webster Groves boys lacrosse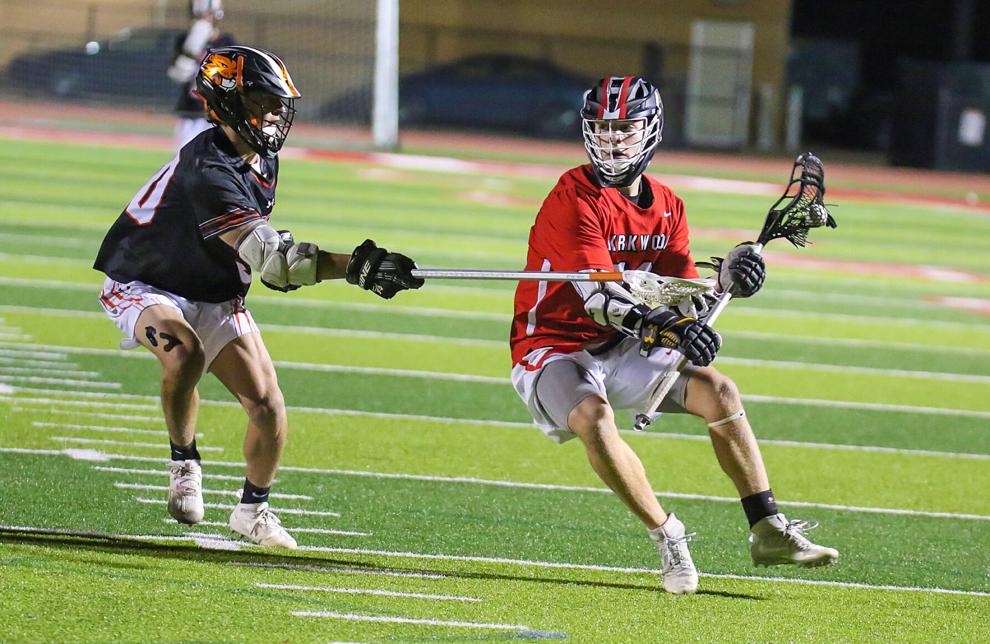 Kirkwood vs. Webster Groves boys lacrosse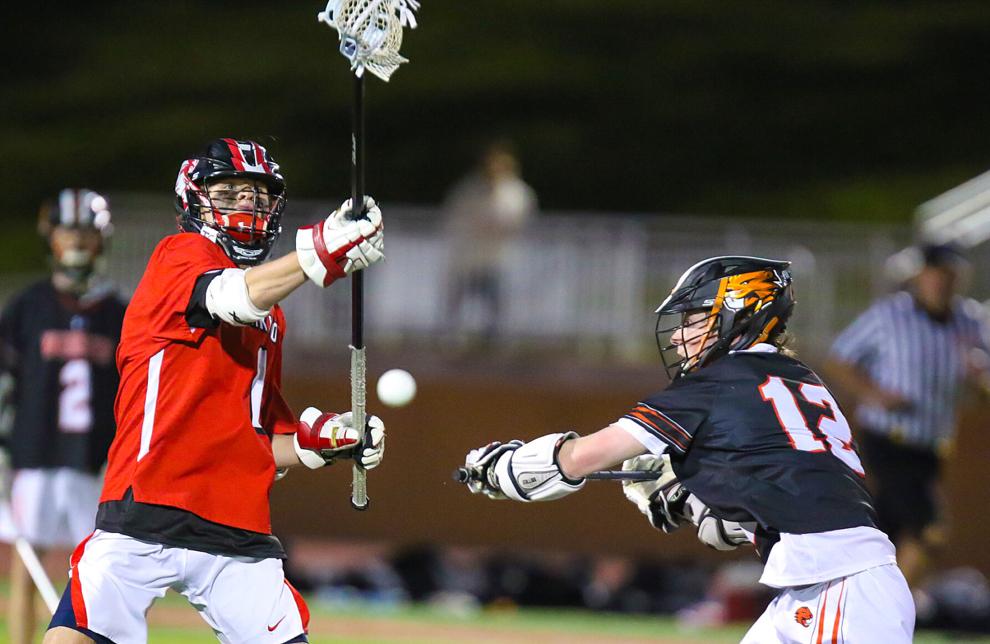 Kirkwood vs. Webster Groves boys lacrosse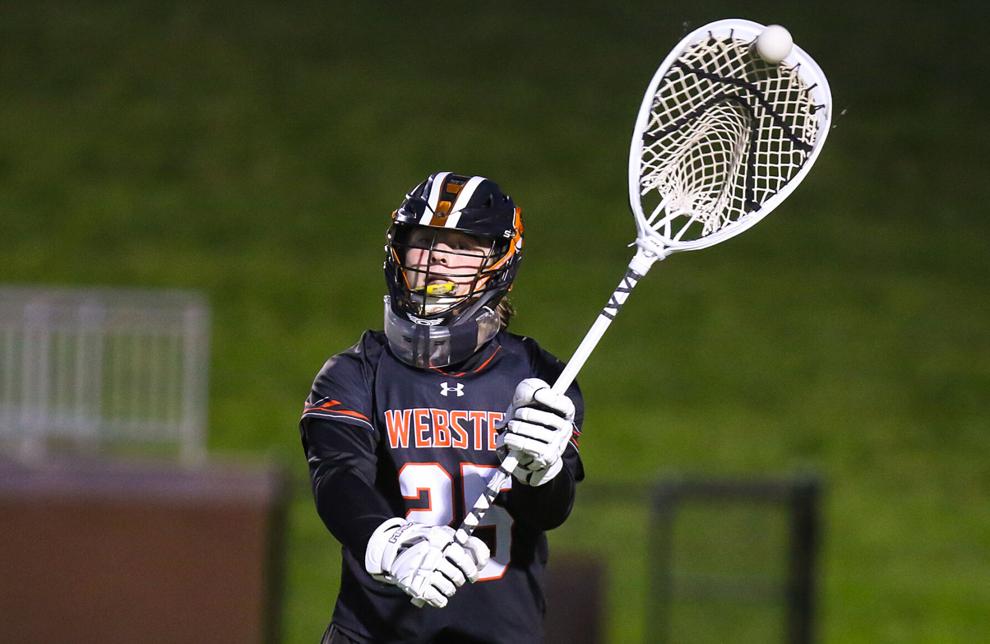 Kirkwood vs. Webster Groves boys lacrosse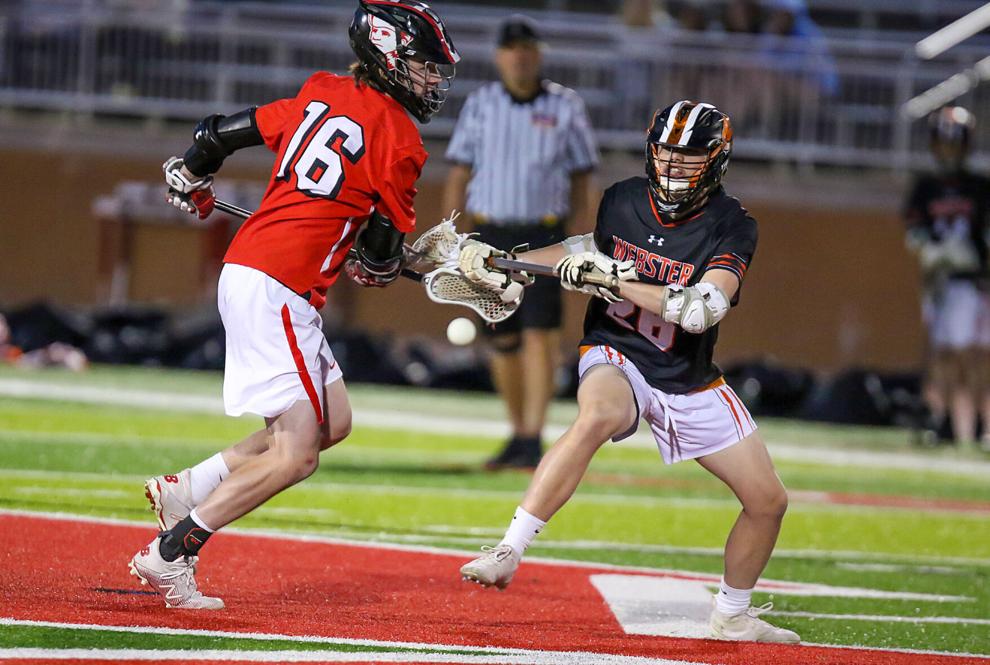 Kirkwood vs. Webster Groves boys lacrosse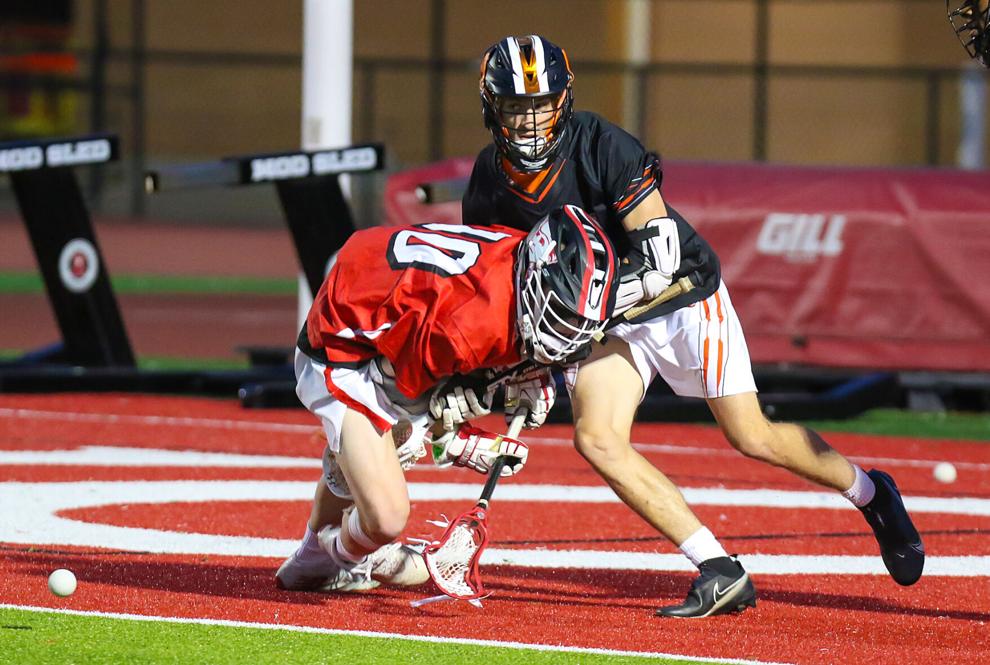 Kirkwood vs. Webster Groves boys lacrosse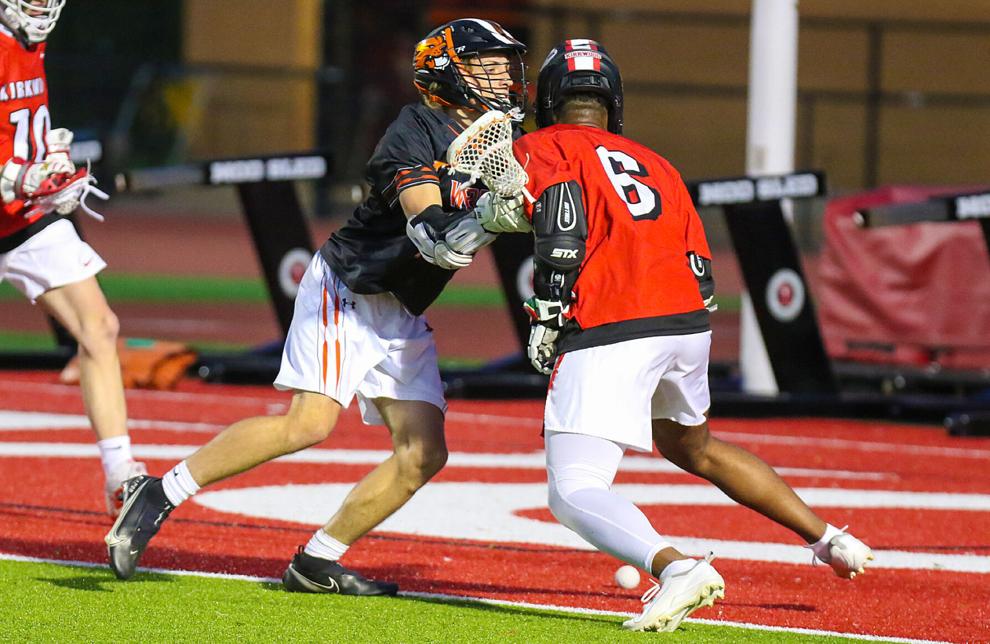 Kirkwood vs. Webster Groves boys lacrosse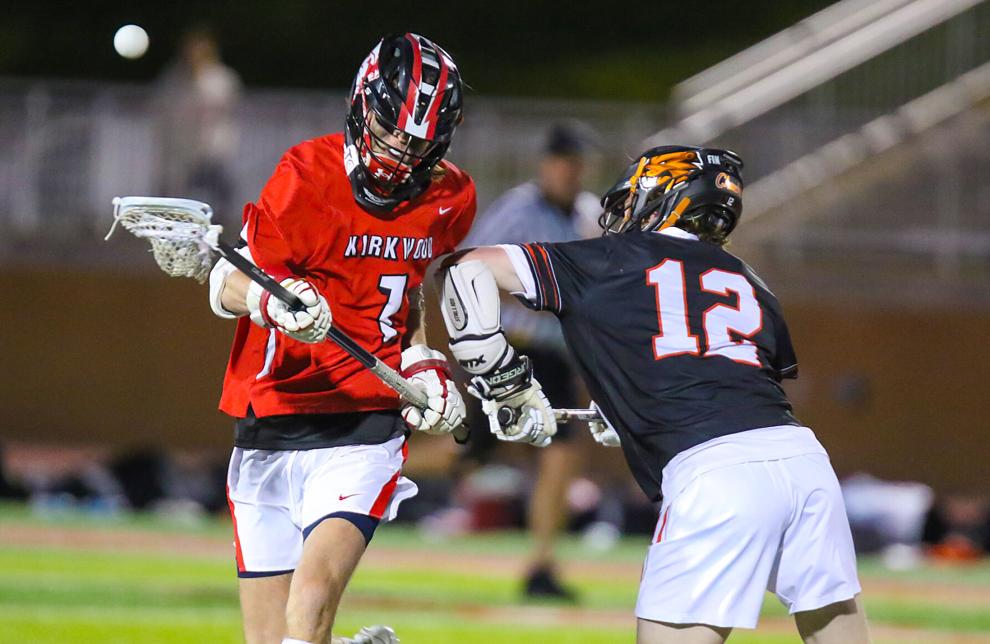 Kirkwood vs. Webster Groves boys lacrosse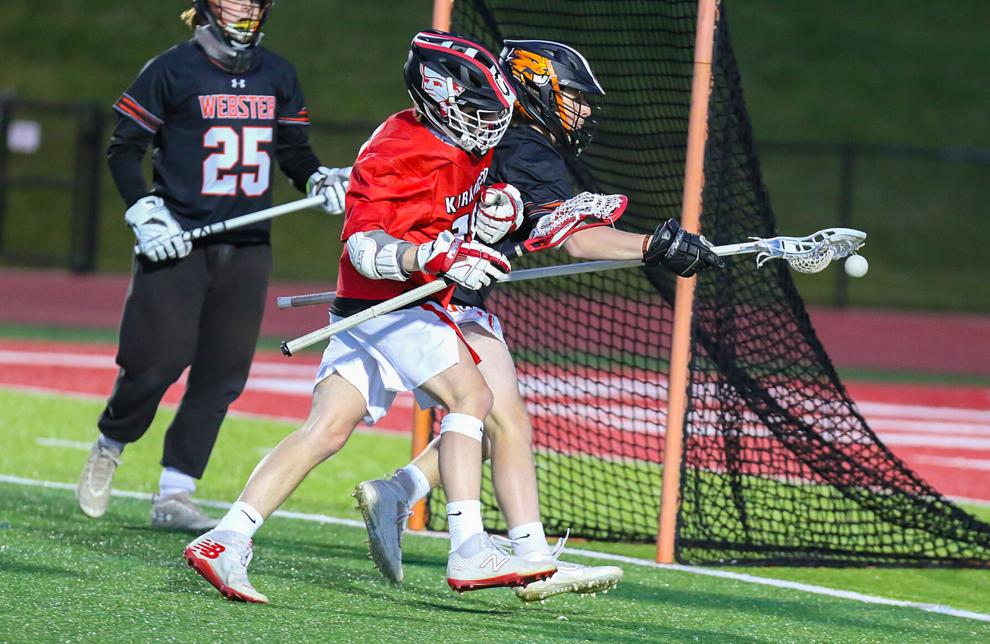 Kirkwood vs. Webster Groves boys lacrosse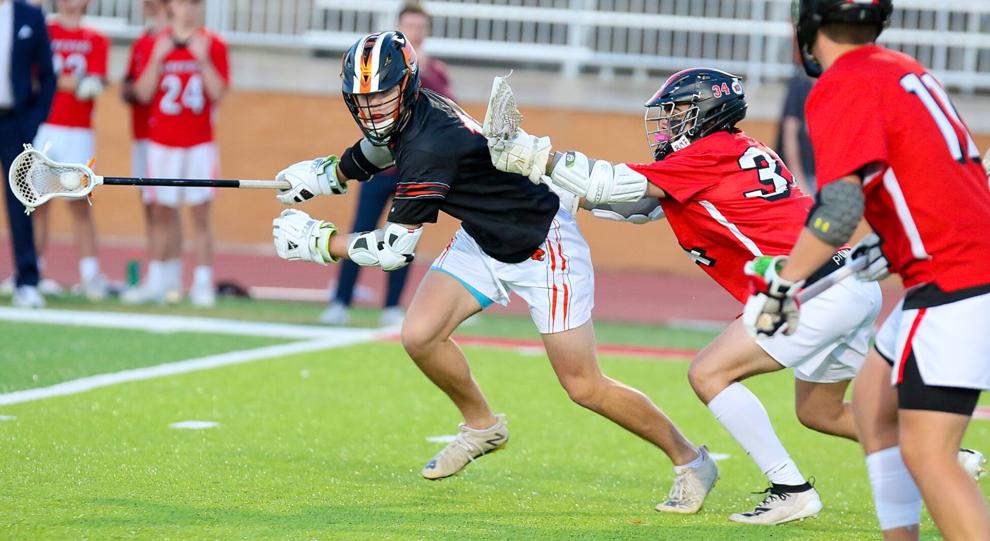 Kirkwood vs. Webster Groves boys lacrosse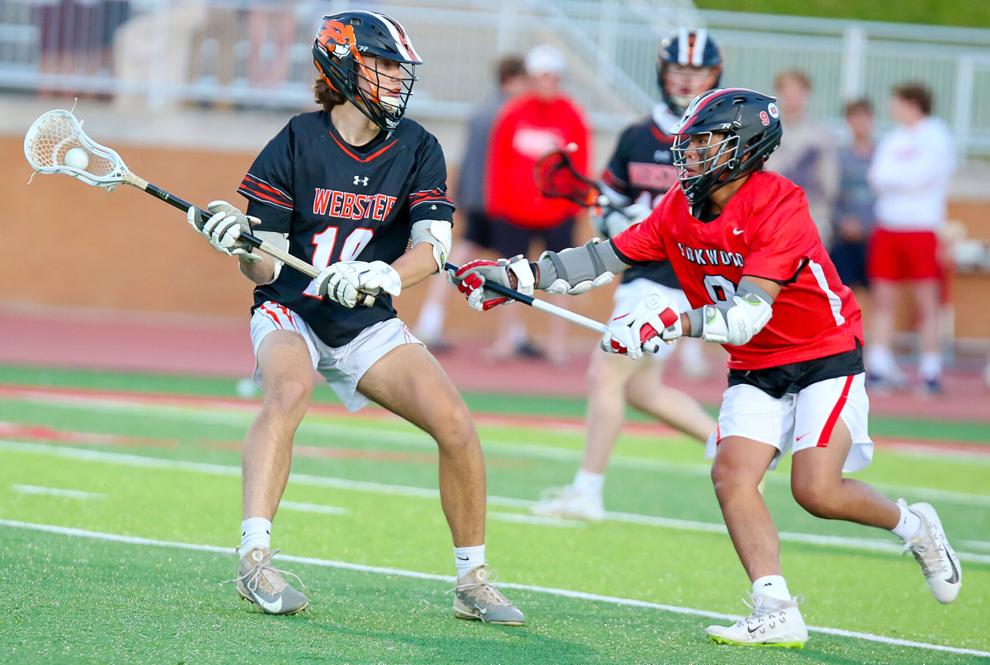 Kirkwood vs. Webster Groves boys lacrosse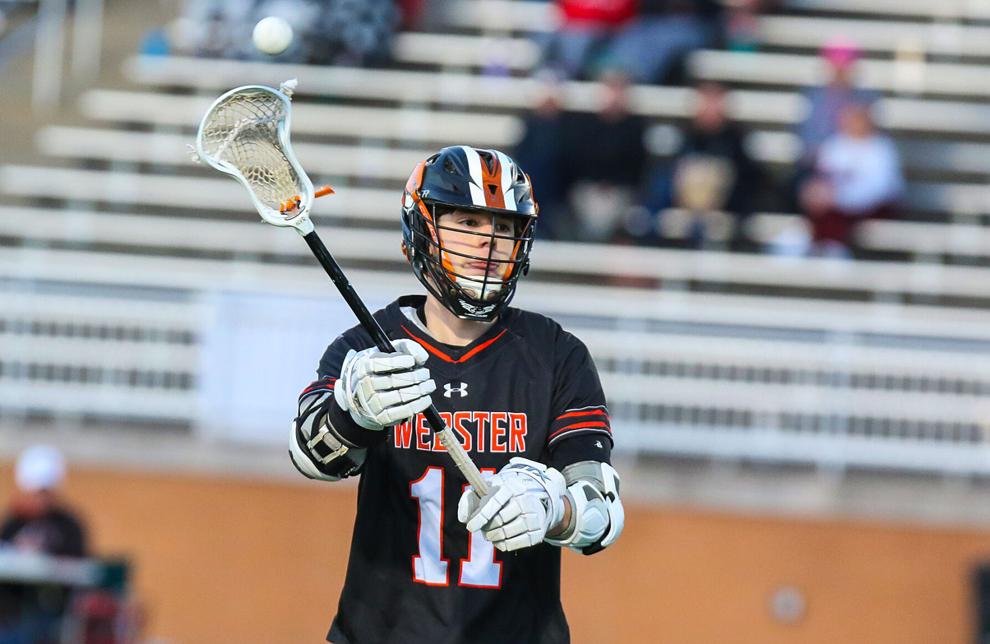 Kirkwood vs. Webster Groves boys lacrosse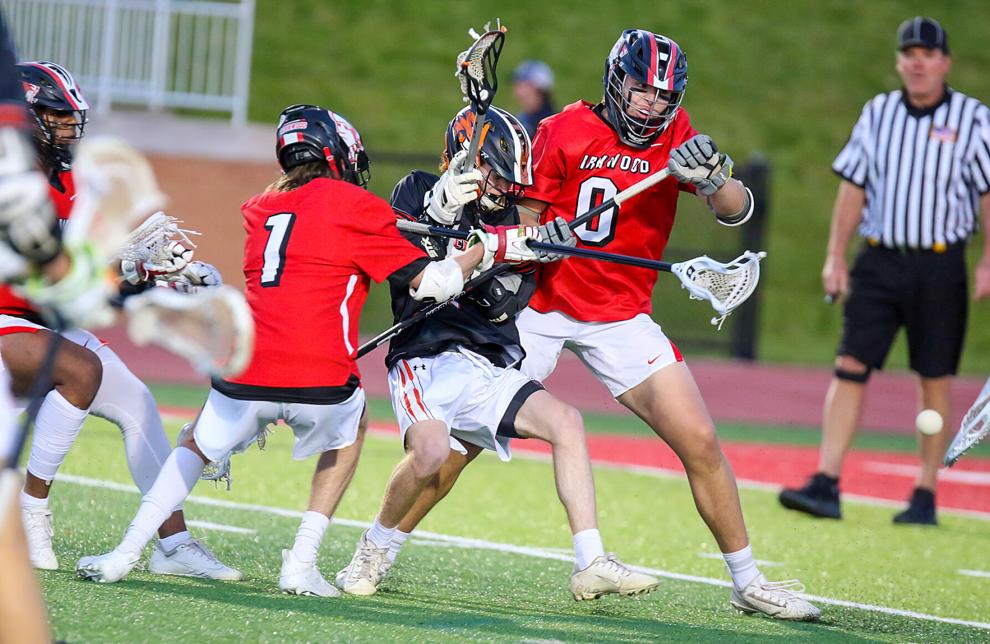 Kirkwood vs. Webster Groves boys lacrosse
Kirkwood vs. Webster Groves boys lacrosse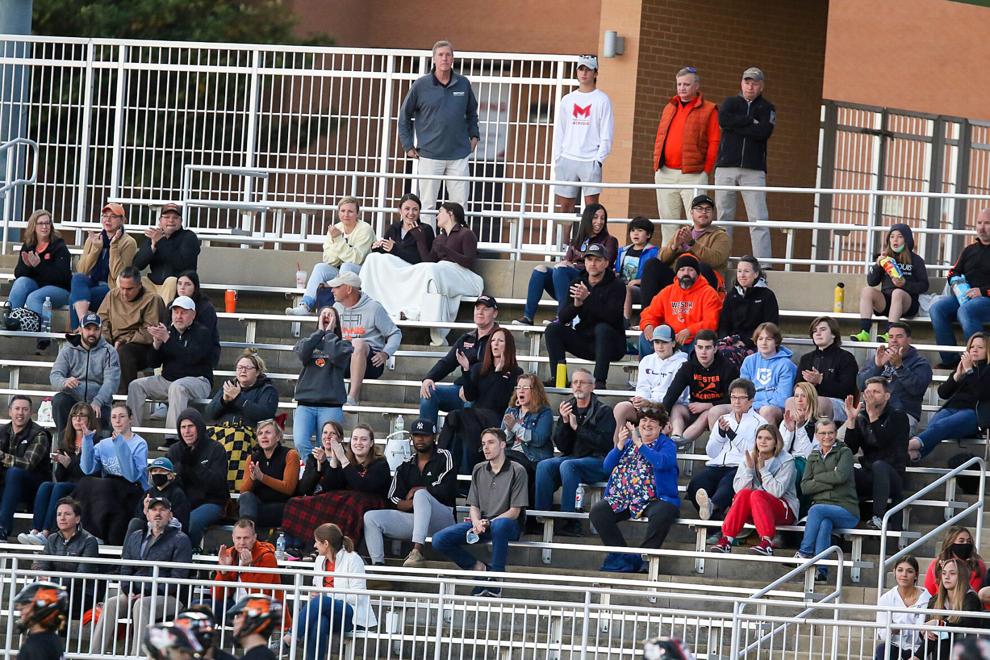 Kirkwood vs. Webster Groves boys lacrosse
Kirkwood vs. Webster Groves boys lacrosse