FENTON — After a less-than-stellar first half, the Alton Marquette boys soccer team had to make quick adjustments Monday.
Down a pair of goals at halftime to rival Columbia, the Explorers did exactly that with three unanswered goals to complete a 3-2 comeback victory in the opening round of the 65th annual CYC Bob Guelker Tournament at Soccer Park.
It was a tale of two halves for the Explorers, who shined in the final 40 minutes and got the game-winner from senior forward Aaron Boulch.
"We really just needed to communicate more and to calm down after that first half," Boulch said. "We were rushing a little bit. Once we calmed down, we focused more and we played better soccer. It felt good to combine more and get those goals."
Alton Marquette (11-2-4, No. 3 small school in the STLhighschoolsports.com rankings) is tied atop the Pool B standings in the Walsh Division with Timberland, which beat Northwest Cedar Hill 2-0. Alton Marquette will face Northwest at 6 p.m. Tuesday before meeting Timberland in its final pool play game at 7:45 p.m. Wednesday.
Columbia plays Timberland at 6 p.m. Tuesday and wraps up pool play against Northwest Wednesday.
The top two teams from each pool will advance to the semifinal round Thursday.
Nick LaFata got Alton Marquette's resurgence started when he buried a free kick from just outside the Columbia penalty area in the 60th minute. Brett Terry tied it with 14 minutes to go before Boulch's header with less than four minutes remaining capped the victory.
It was just the latest thrilling finish between the teams. Columbia (11-2-4, No. 5 SS) came back against the Explorers on Sept. 2 to earn a 1-1 tie. 
"We made some slight adjustments in the way we went about our attack," Alton Marquette coach Tim Gould said. "We put them under pressure a lot more than we did in the first 40. These games are always close matches. I know the history is there, but even this year, they came back against us earlier on a last-minute goal on the road. We came back against them tonight."
Things didn't start out as smoothly for the Explorers in the latest installment as Columbia junior midfielder Jonah James scored in the 17th and 23rd minutes to put the Eagles up early.
"Between him and Karson Bridges, they're our leading scorers," Columbia coach Jason Mathenia said. "Jonah has had a lot of pace to him. The kid is fast. He's athletic to be able to get around kids to either cut out a pass or go straight to goal."
But the Eagles, who took a 2-0 lead into halftime, couldn't sneak anything past Alton Marquette goalkeeper Joe Guehlstorf the rest of the way. Guehlstorf had five saves in the win.
"It's a good feeling, getting the win there at the end," Gould said. "It's more significant than a tie, absolutely, for the points. Like I told the guys, this 3-2 win felt a lot better than a 3-0 win for me in the way that we came back and played such a strong second half."
Alton Marquette vs. Columbia soccer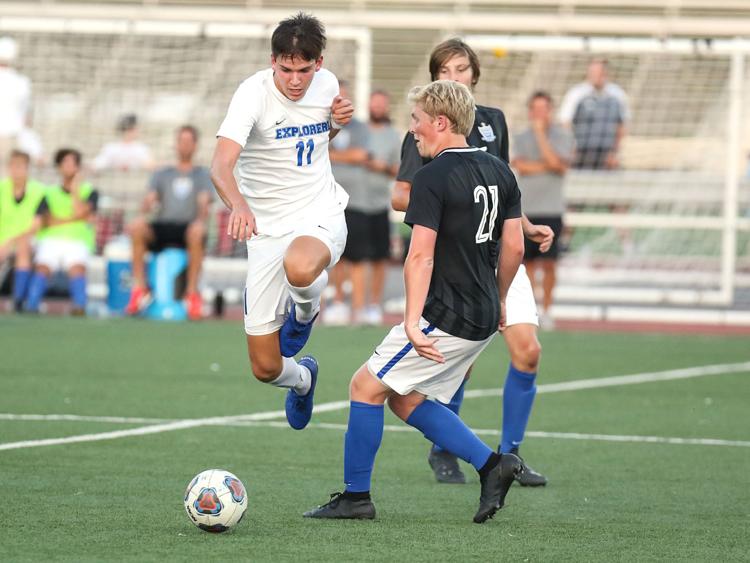 Alton Marquette vs. Columbia soccer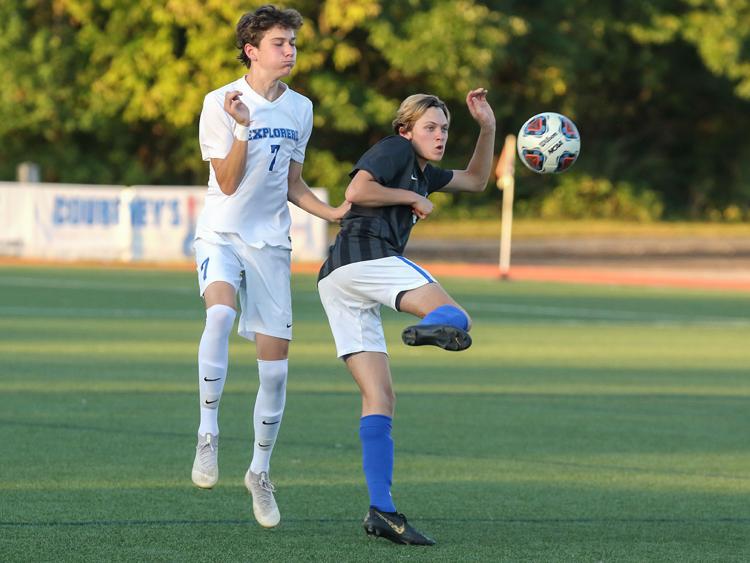 Alton Marquette vs. Columbia soccer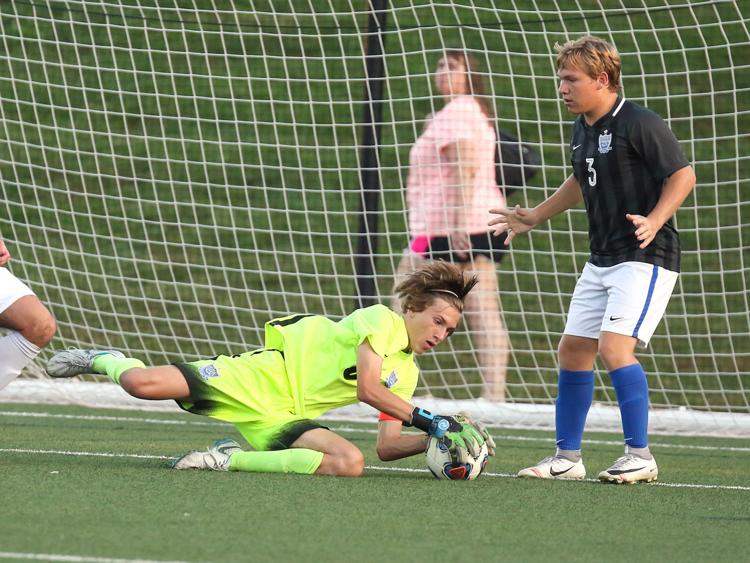 Alton Marquette vs. Columbia soccer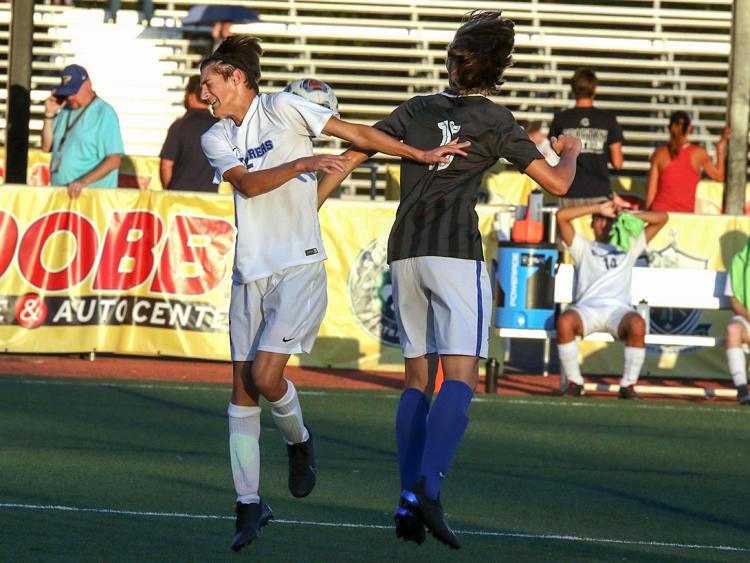 Alton Marquette vs. Columbia soccer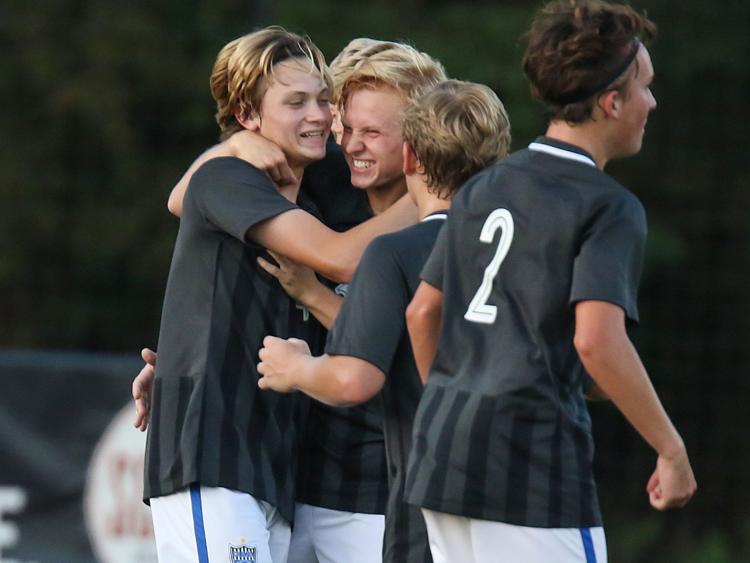 Alton Marquette vs. Columbia soccer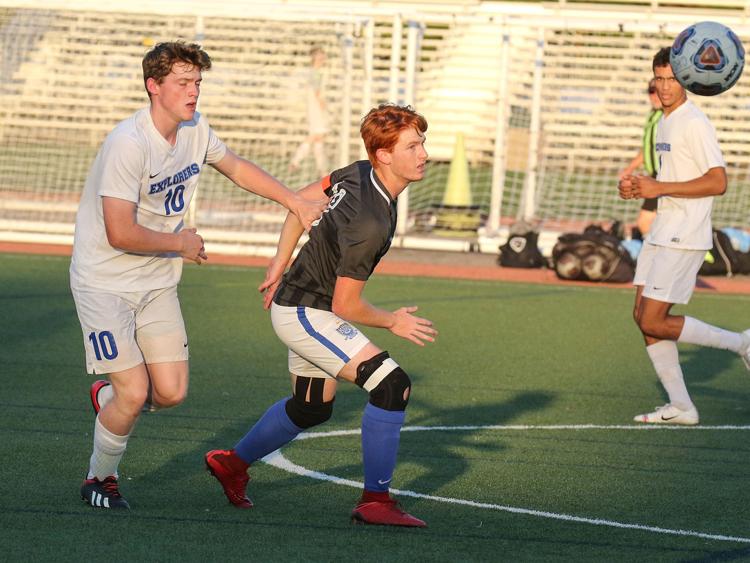 Alton Marquette vs. Columbia soccer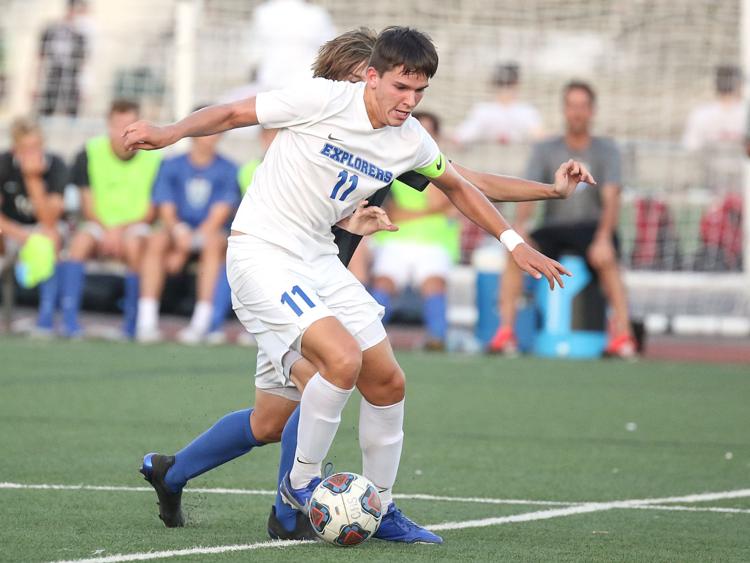 Alton Marquette vs. Columbia soccer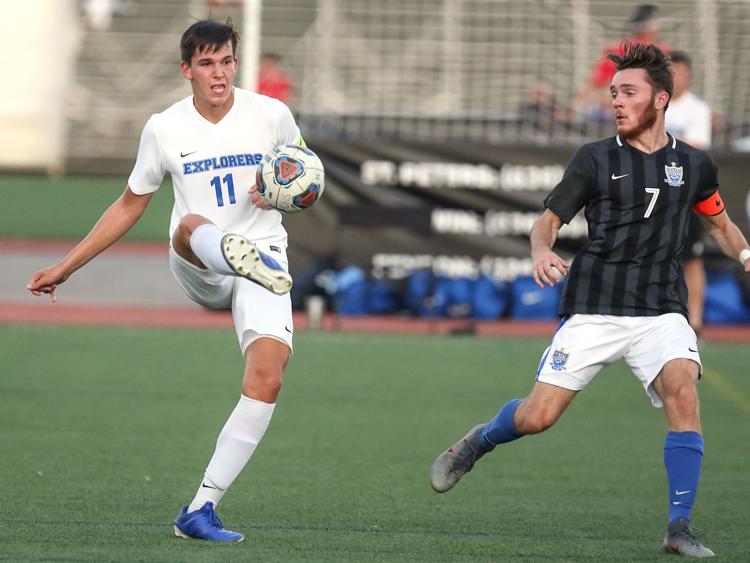 Alton Marquette vs. Columbia soccer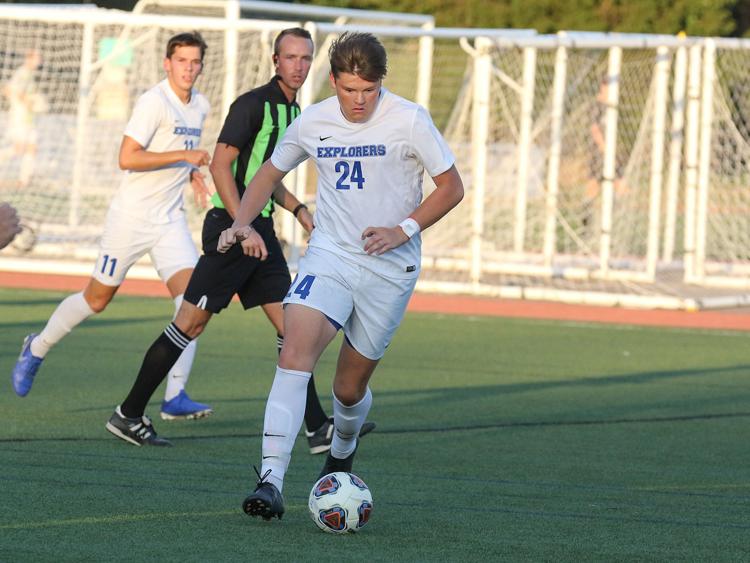 Alton Marquette vs. Columbia soccer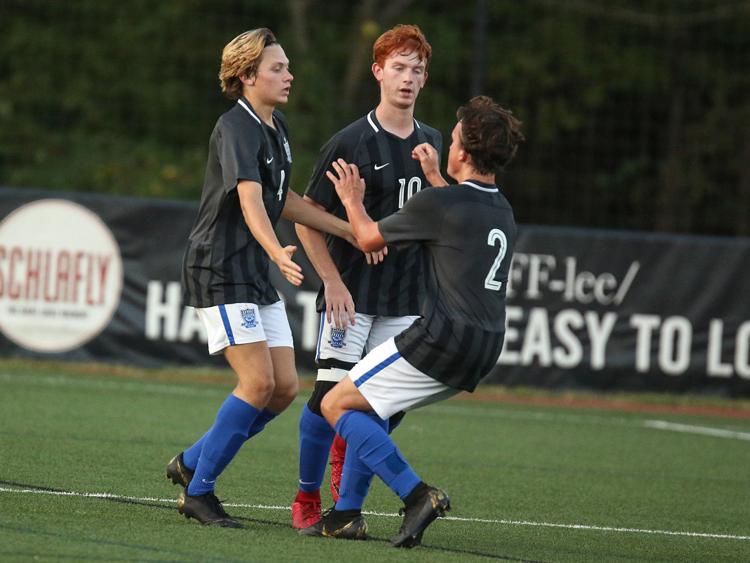 Alton Marquette vs. Columbia soccer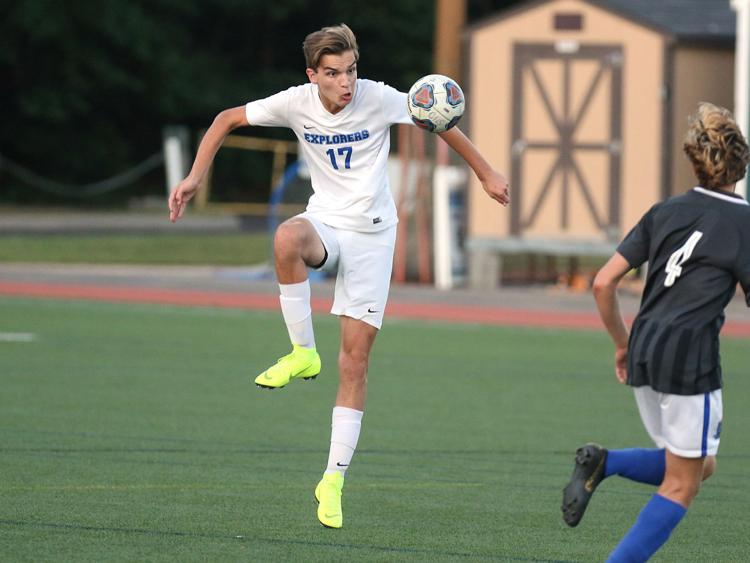 Alton Marquette vs. Columbia soccer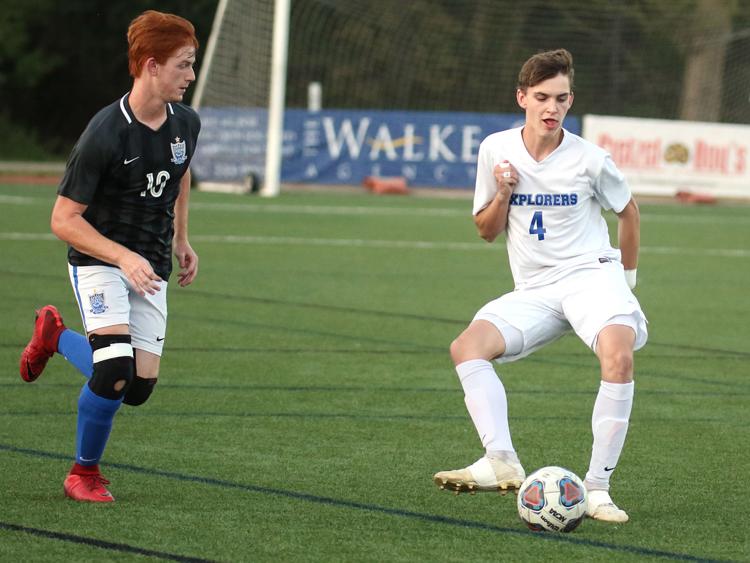 Alton Marquette vs. Columbia soccer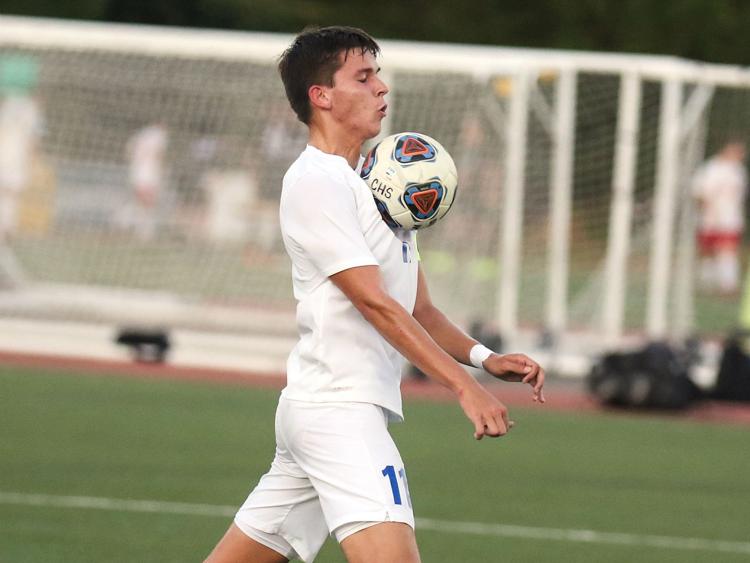 Alton Marquette vs. Columbia soccer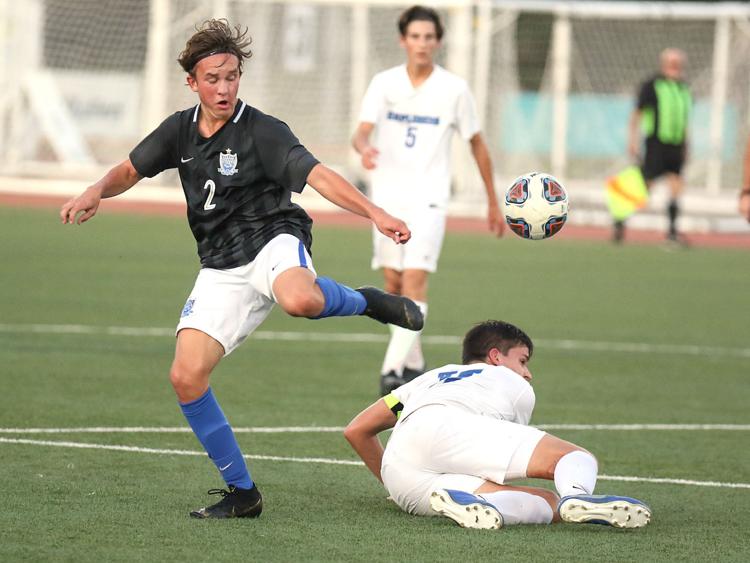 Alton Marquette vs. Columbia soccer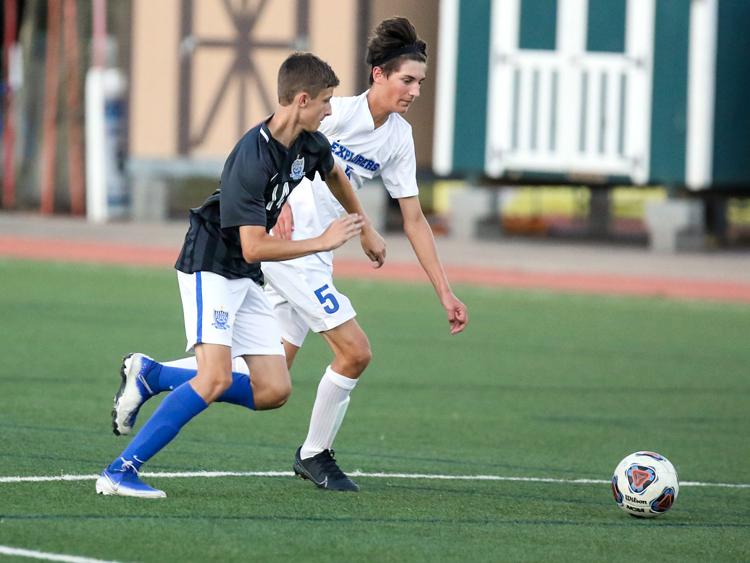 Alton Marquette vs. Columbia soccer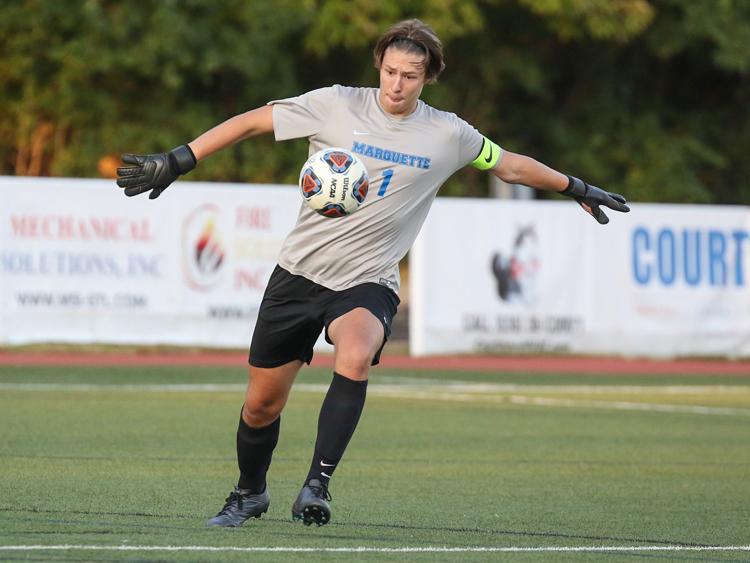 Alton Marquette vs. Columbia soccer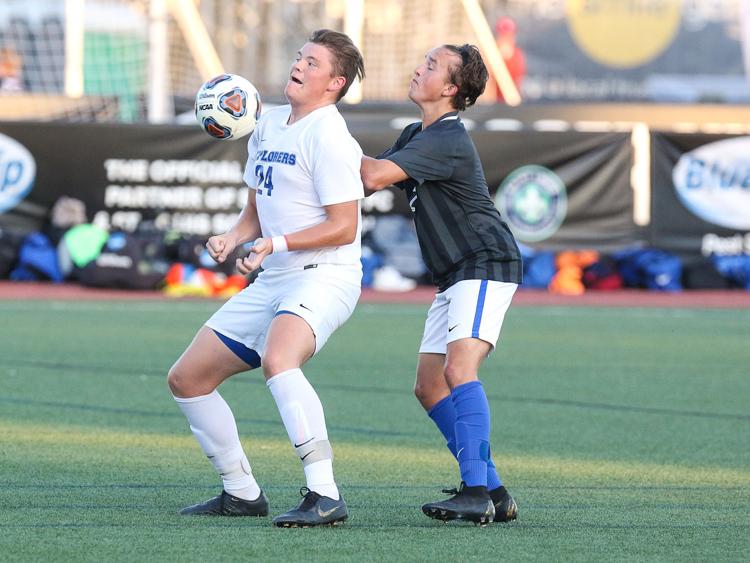 Alton Marquette vs. Columbia soccer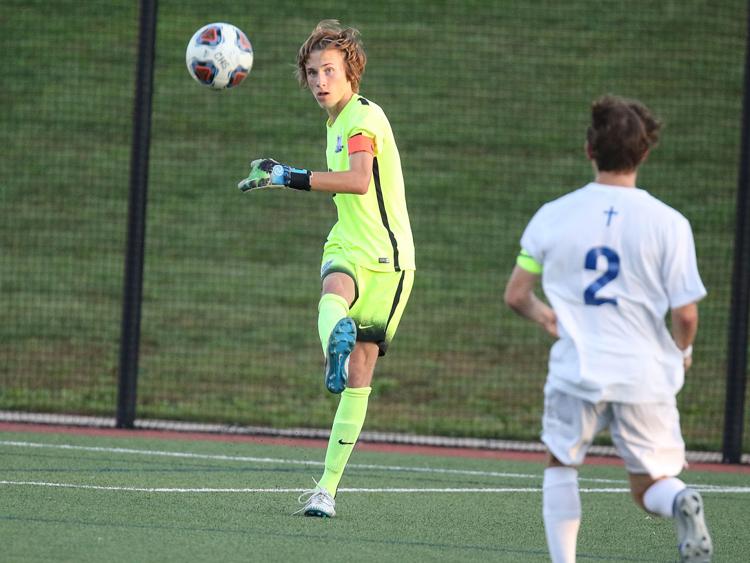 Alton Marquette vs. Columbia soccer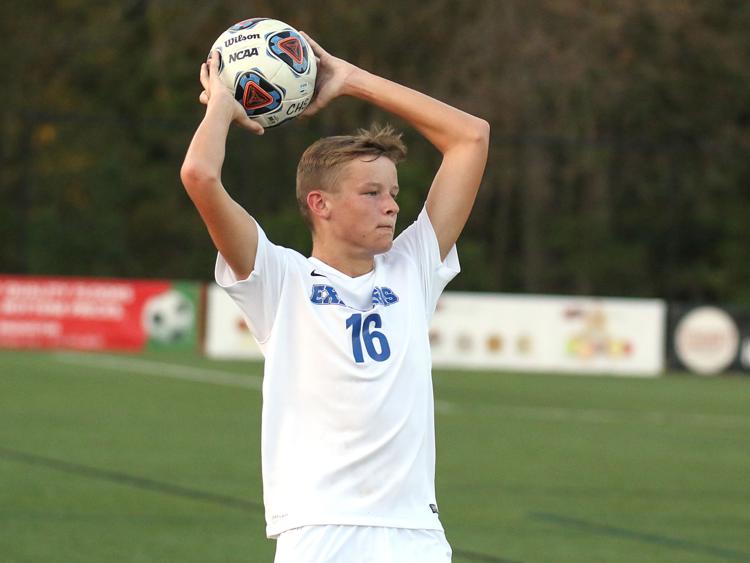 Alton Marquette vs. Columbia soccer