The entire region hopes to benefit from a Major League Soccer franchise being awarded to St. Louis. That announcement became official earlier this week, with the team scheduled to begin play in 2022.
Work done by the MLS4theLou group — which spearheaded the effort to land the 28th MLS franchise — already is paying dividends on the St. Louis youth scene.
One of the first acts of MLS4theLou was to donate $100,000 in funds to aid the Public High League and Mathews-Dickey soccer programs in the purchase of equipment.
Roosevelt midfielder Mshima Tumouni said the new equipment, which ranges from temporary goals and balls to socks and shin guards, takes a big hurdle out of the way for the defending Class 2 District 3 champions.
"We are grateful to have received these donations," Tumouni said. "Now we can focus on getting better and not equipment for soccer."
Rough Riders coach Marc Ingram said though preseason practices have only been going for two weeks, his team and the league are already reaping rewards of the donation.
Public High League schools are closer to being on par with other programs in regards to the smallest necessities needed to play the game.
"We have benefited greatly," Ingram said. "Many things most would consider small expenditures will not come out of my pocket this year. We were given many pairs of shin guards, soccer balls, and socks. They also provided two mini-goal trainers for player development, which would've never been purchased if not for the donation from the MLS4theLou."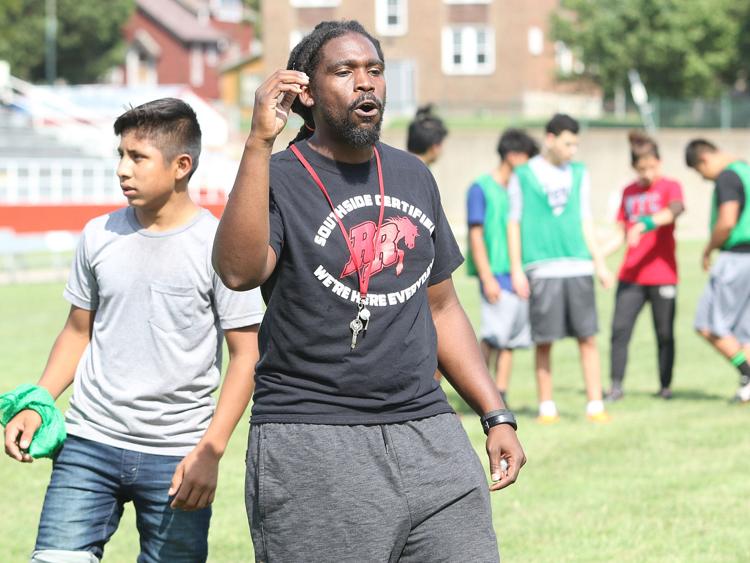 Public High League district athletics director Teron Sharp said the district received $50,000 of the donation, which has and will continue to benefit 1,000 students at the 31 member elementary, middle and high schools.
The effort will garner upgrades in the form of 576 pairs of cleats, 400 pairs of shin guards, shirts, coaches' boards, goalkeeper gloves and socks.
"The equipment received and the support given to our district means a lot," Sharp said. "On behalf of the PHL and our district we appreciate having the opportunity to not only share in the excitement of expanding the game of soccer in our area but to also allow our student-athletes an opportunity to be in a position where they have the equipment and supplies needed to compete."
Ingram said those around Roosevelt and the PHL can't help but feel inspired by the donation, which came from the sale of MLS4theLou hats and scarves and a matching donation by Enterprise Holdings Corporation.
The Rough Riders, who are coming off their first district title, are scheduled to open the season at 4 p.m. Friday at Cleveland.
Roosevelt would love to match the inspiring run from 2014 by Soldan, which finished second in Class 2 in the first state tournament appearance for a Public High League team.
"I truly believe that our conference will become even more competitive with these donations given by MLS4theLou," Ingram said. "Many clubs like Roosevelt made things happen without much. With the same determination and now resources, we should be in good shape now and for the future."
Carolyn Kindle Betz, part of the MLS4theLou ownership group and President of Enterprise Holdings, said the effort to help youth soccer in the city has been an important part of the group's work.
Not only will it help entities in need, she said, it will also grow the game of soccer.
"The vision from the beginning was not only to secure an MLS team for St. Louis, but also doing it the right way by striving to be an exceptional club and neighbor," Kindle Betz said. "This team means more to our city than the game played on the pitch, we believe it will bring the community together because soccer is an international sport played by people from different walks of life.
"MLS4theLou is about this city and region. It's about starting up something we're proud of, standing out among peer cities and staying invested in the resurgence already happening around our city."
Roosevelt player Thomas Quaye said he is optimistic of a bright future for his team.
"This is what you get when you're winning," Quaye said. "We're headed in the right direction."
BOYS SOCCER PLAYERS TO WATCH
F • Sam Benoist, senior, CBC, senior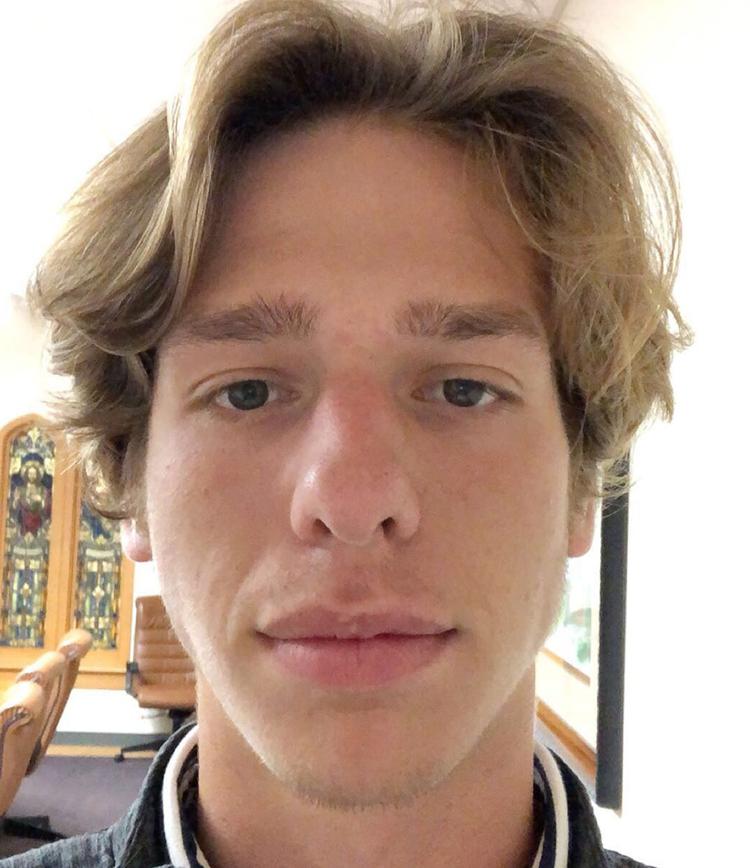 As the Cadets marched to the 10th state championship in program history, Benoist had 12 goals and seven assists. He had four multi-goal games and one game-winning goal.
M • Karson Bridges, junior, Columbia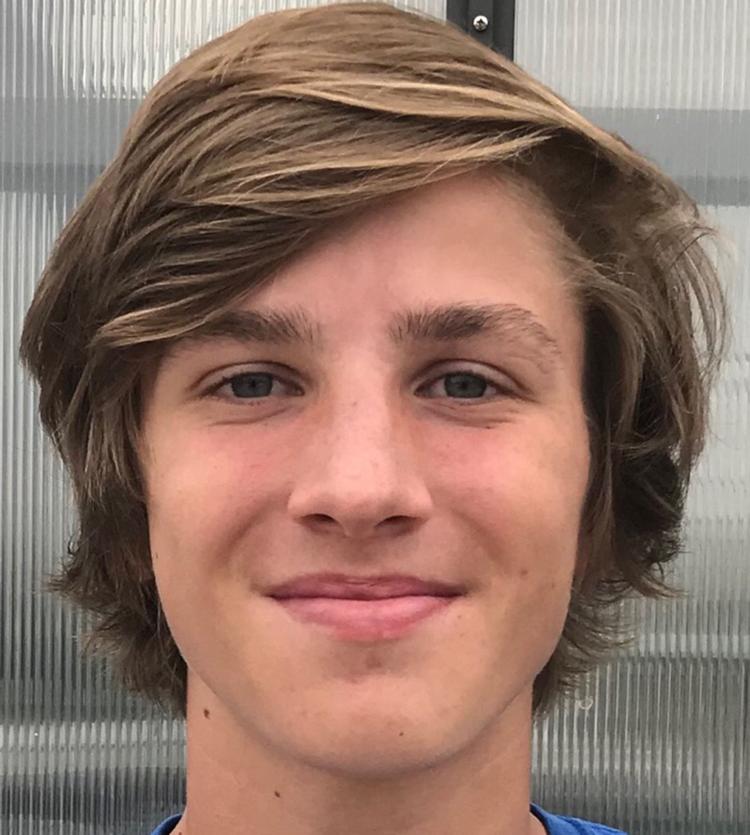 Filled a void left by a key injury to a teammate as he moved to the forefront of the Eagles' offense with 19 goals and nine assists.
G • Preston Haney, junior, Webster Groves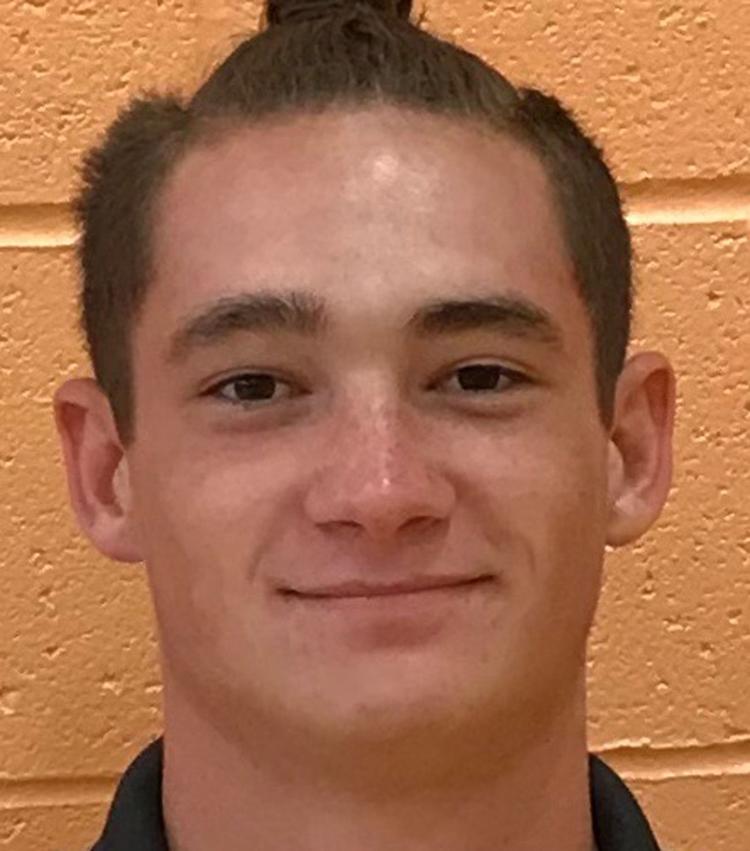 Helped the Statesmen finish second in Class 3 with a .76 goals against average and 14 shutouts, including five combined in the district tournament and postseason.
M • Jonah Mitan, senior, Father McGivney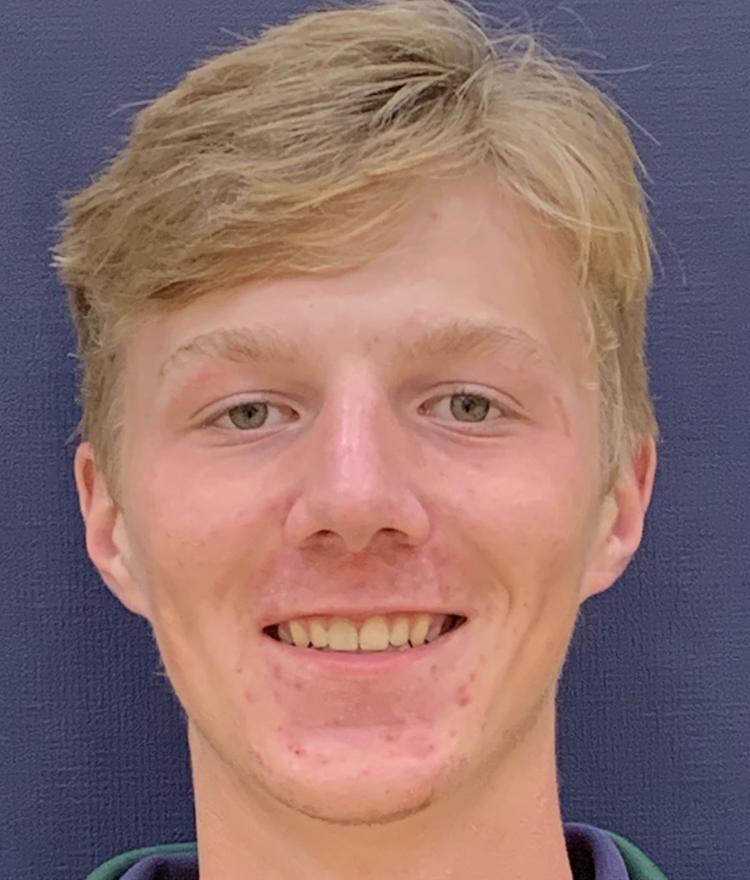 Provided 19 goals and 17 assists as the Griffins reached a Class 1A sectional final for the first time in program history. Two of his goals were postseason game-winners.
F • Joe Noah, senior, Northwest-Cedar Hill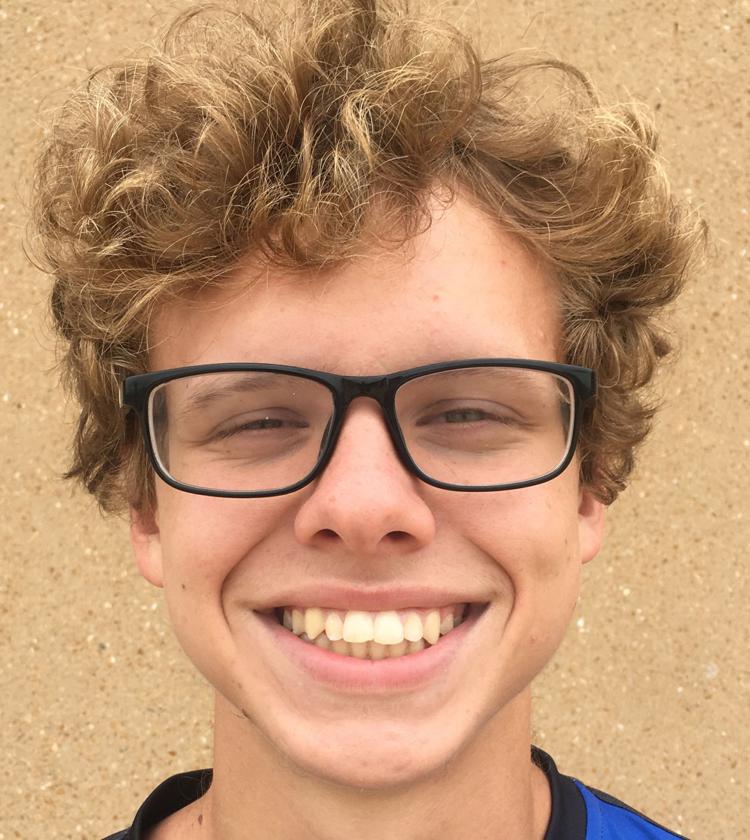 Tied for seventh in the area last season with 35 goals, including five game-winners, and also had 14 assists. Had 10 multi-goal games, including four on two occasions.