HOFFMAN ESTATES — A spot in the Class 2A state championship came down to missed chances on one end and golden opportunities on the other. 
In the end, the Triad boys soccer team fell on the wrong side. 
The Knights had a goal wiped away early in the first half, missed a chance to get back in it in the second half and couldn't hold off Crystal Lake South's top gun during a four-minute blitz in a 2-0 semifinal loss to the Gators at Hoffman Estates High School. 
Triad (22-3-3), ranked third in Class 2A entering the contest, appeared to take the lead 8 minutes and 40 seconds in when senior forward Joe Wade headed home a throw-in by senior Michael Tentis. But the play was whistled offside. 
"It was pretty bad because we were all celebrating and the ref was holding his hand up," Tentis. said. "That shifted the momentum."
The chances were slim for the remainder of the half for the Knights, who were making their first state appearance since they took third in Class 2A in 2009. Crystal Lake South's defense stood tall and clogged up any offensive attack Triad threw its way.
"When we did get a head on the ball, they were sitting right there on the posts," Tentis said. "They clogged the box real well. They were in a zone, they had people in set areas. They guarded (in their zones) and they had two people on each post. They covered the goal pretty well. We wanted to put one away early and just couldn't get it done. We had chances. We thought we had the lead early and that's exactly what we wanted."
It was clear the momentum changed hands from the sidelines, too, as Triad coach Jim Jackson sensed things stopped swinging the Knights' way.
"Sometimes soccer is just mean, it's a mean sport," Jackson said. "I've been playing and coaching for 40-something years. In the first half, we score a goal and we're all excited, then they call it off. I didn't see anything but we were excited. Then their keeper makes a phenomenal save and it's just like this night might not be good."
The final seven minutes of the first half couldn't have gone much worse for the Knights against No. 8 Crystal Lake South (20-4-4), the defending Class 2A state champions.
Crystal Lake South senior forward Alex Canfield tore apart a scoreless tie single handedly with goals in the 33rd and 37th minutes.
"I just saw (senior midfielder) Colton (Weidner) running down the line and I thought he had a lot of time and space," Canfield said. "I stepped in to get my head on it. On the second one, I just (worked) to not step down from them. We constantly put pressure on them. I poked it away from their first defender, got a touch around the second and then got the shot off."
The Knights simply had no answer for Crystal Lake South's star, who has a team-leading 34 goals this season.
"In my opinion, he's one of the best players in the state and it showed today," Crystal Lake South coach Brian Allen said. "I also think this was the best we've defended all season. Triad is a team that puts you on your heels every chance they can get. We had to defend the long throws, the corners and we even pulled one off the back line in the second half."
Crystal Lake South outshot Triad 7-5 while the Knights owned a 7-2 advantage in corner kicks.
Senior Carson Hill made five saves in goal for Crystal Lake South. Triad Sophomore David Dupont stopped three shots and gave up a goal for the first time in six starts.
Triad senior midfielder Colton Clark said that the Knights will go back to the same formula they used following their only other two losses this season when they face Burbank St. Laurence (20-4-4) for third place at 11 a.m. Saturday.
"This has to be the same way we recover after every loss," Clark said. "We clear our minds, we get back to our game and we play the way we know how to play."
Class 2A state semifinal: Crystal Lake South 2, Triad 0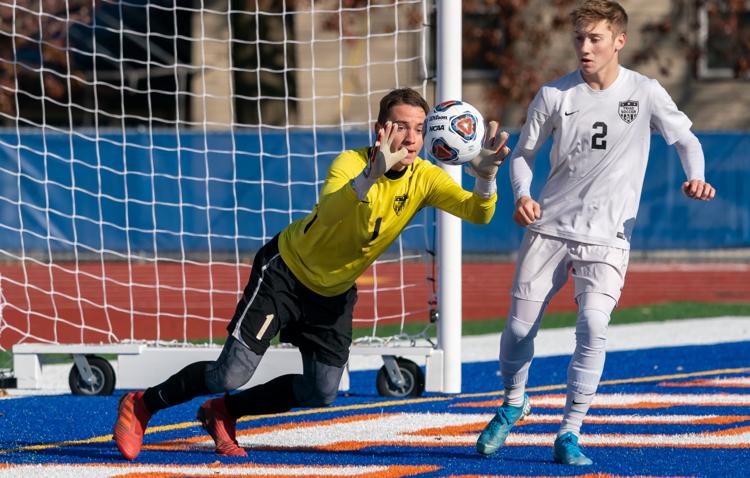 Class 2A state semifinal: Crystal Lake South 2, Triad 0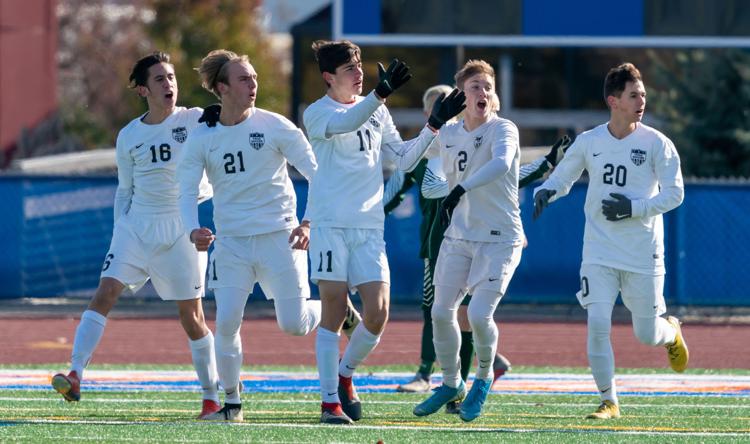 Class 2A state semifinal: Crystal Lake South 2, Triad 0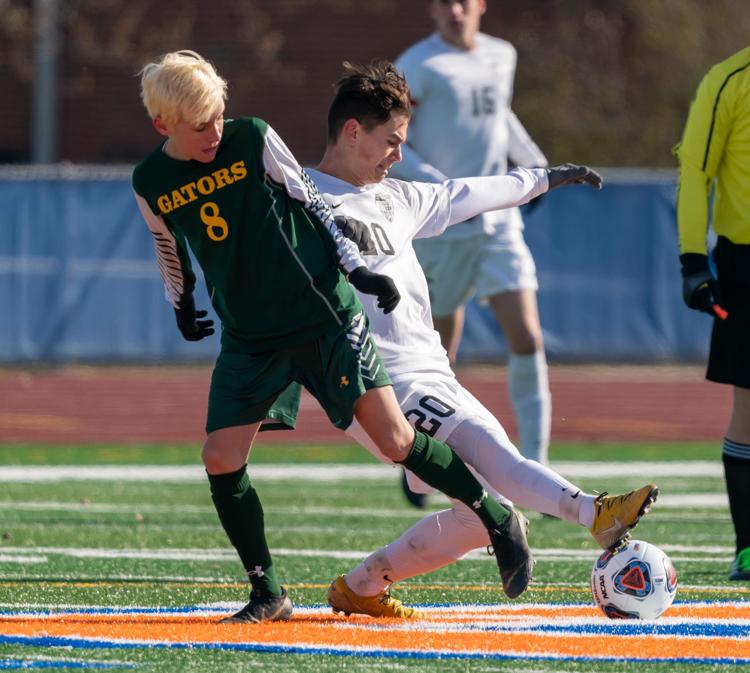 Class 2A state semifinal: Crystal Lake South 2, Triad 0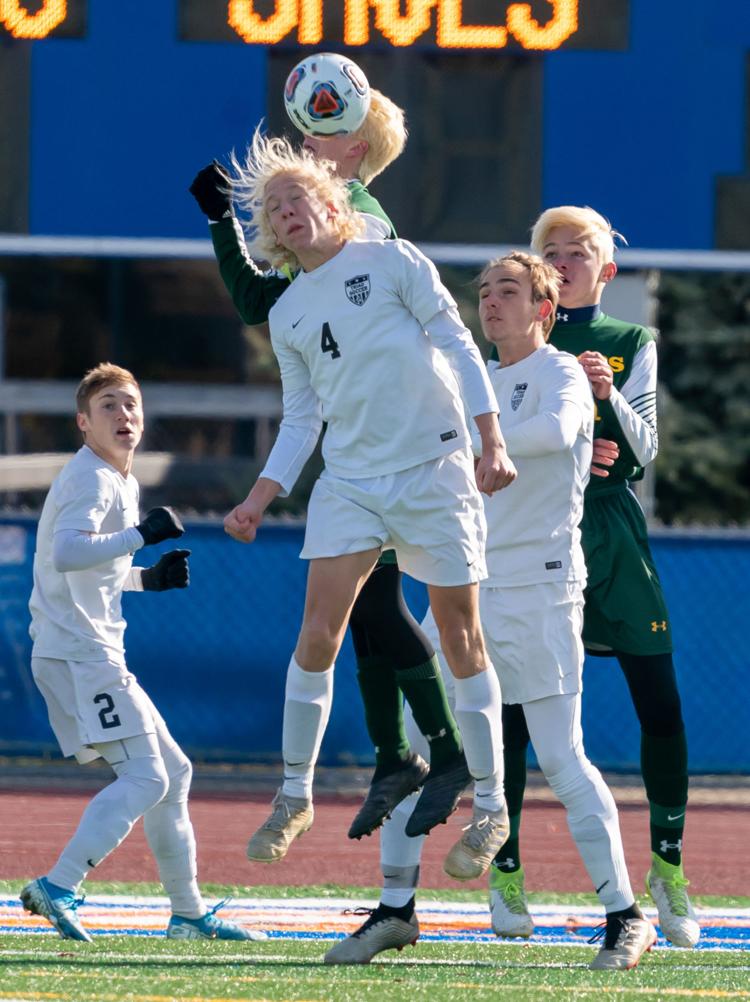 Class 2A state semifinal: Crystal Lake South 2, Triad 0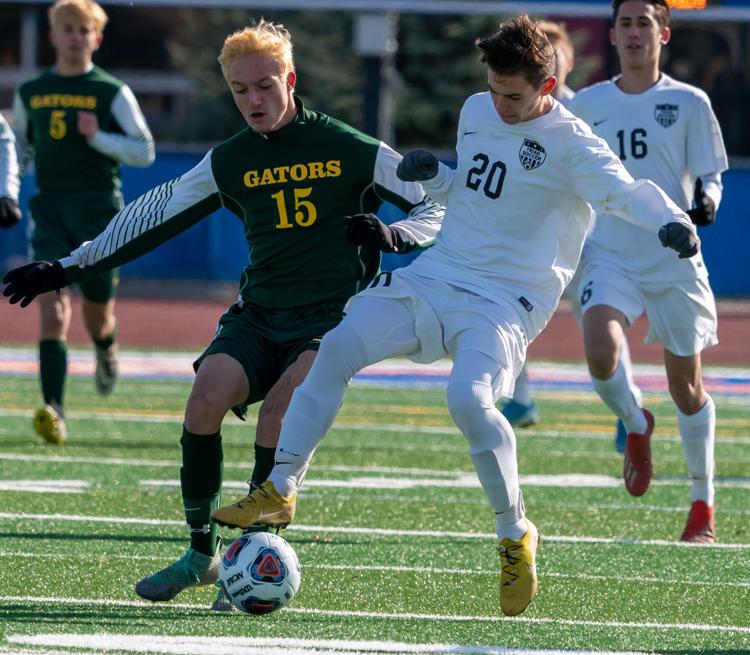 Class 2A state semifinal: Crystal Lake South 2, Triad 0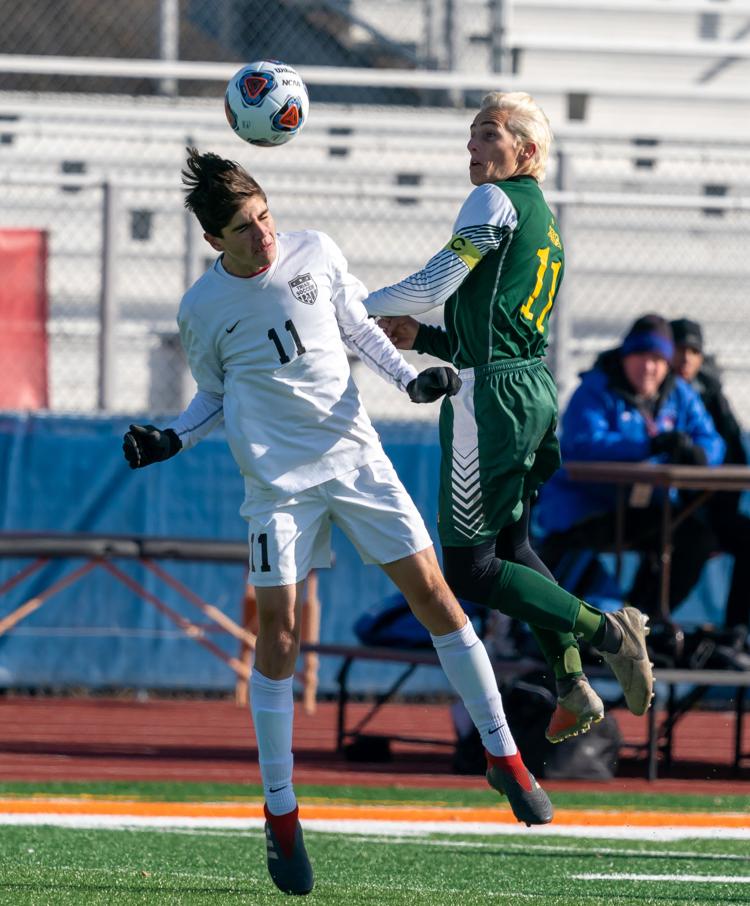 Class 2A state semifinal: Crystal Lake South 2, Triad 0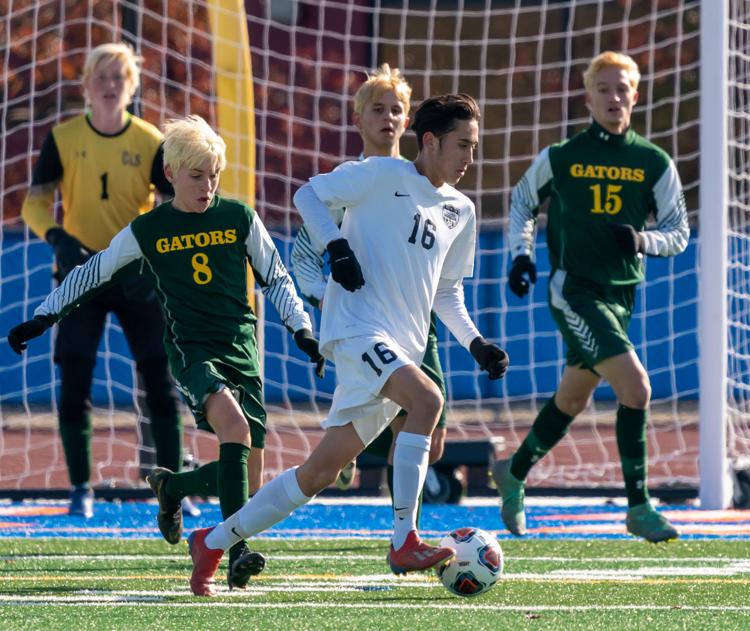 Class 2A state semifinal: Crystal Lake South 2, Triad 0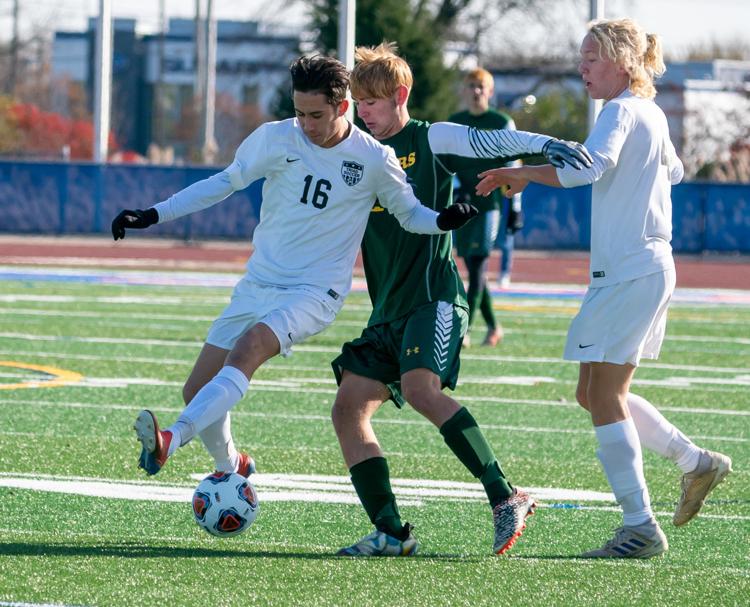 Class 2A state semifinal: Crystal Lake South 2, Triad 0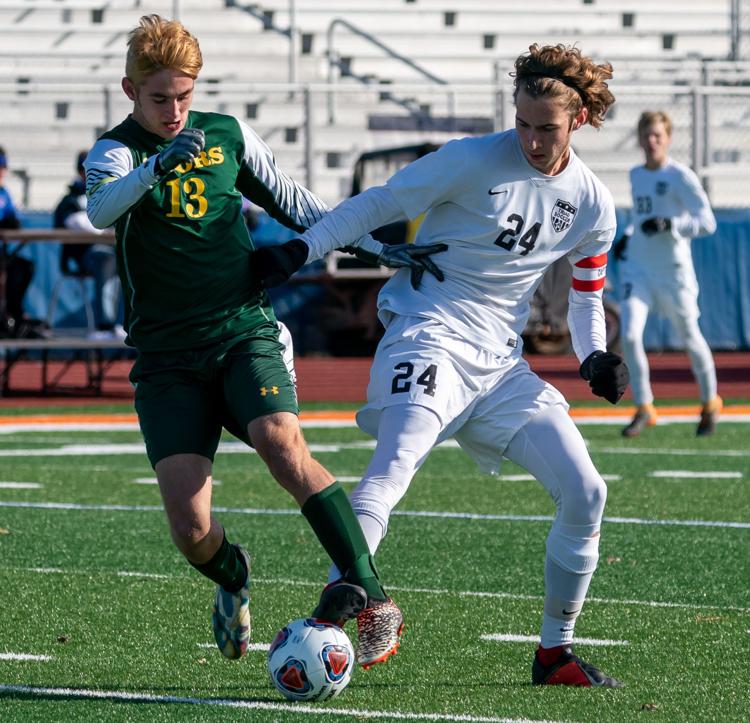 Class 2A state semifinal: Crystal Lake South 2, Triad 0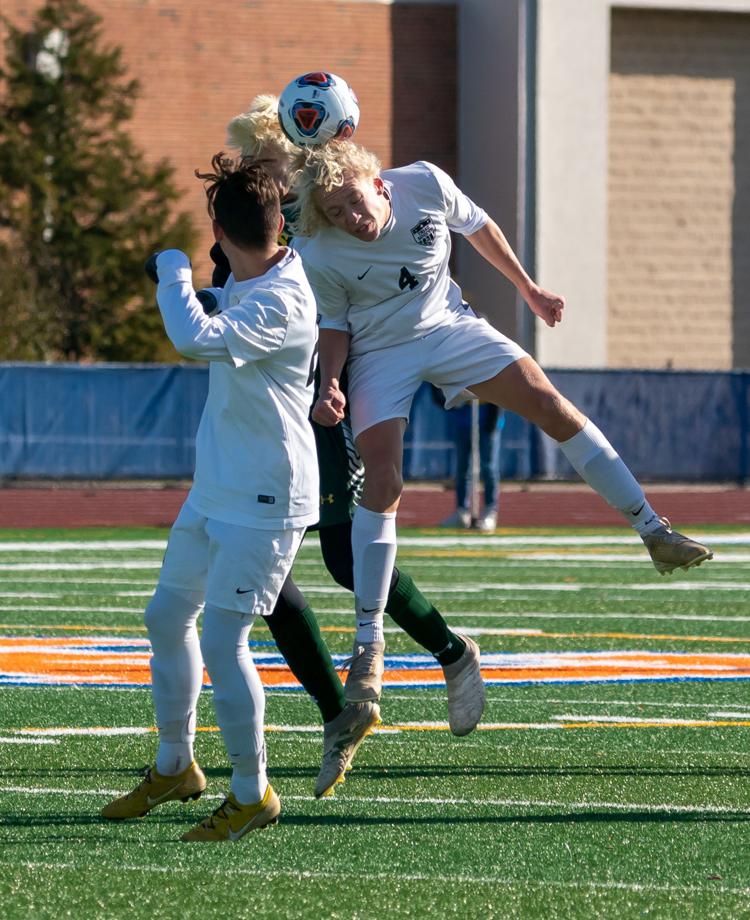 Class 2A state semifinal: Crystal Lake South 2, Triad 0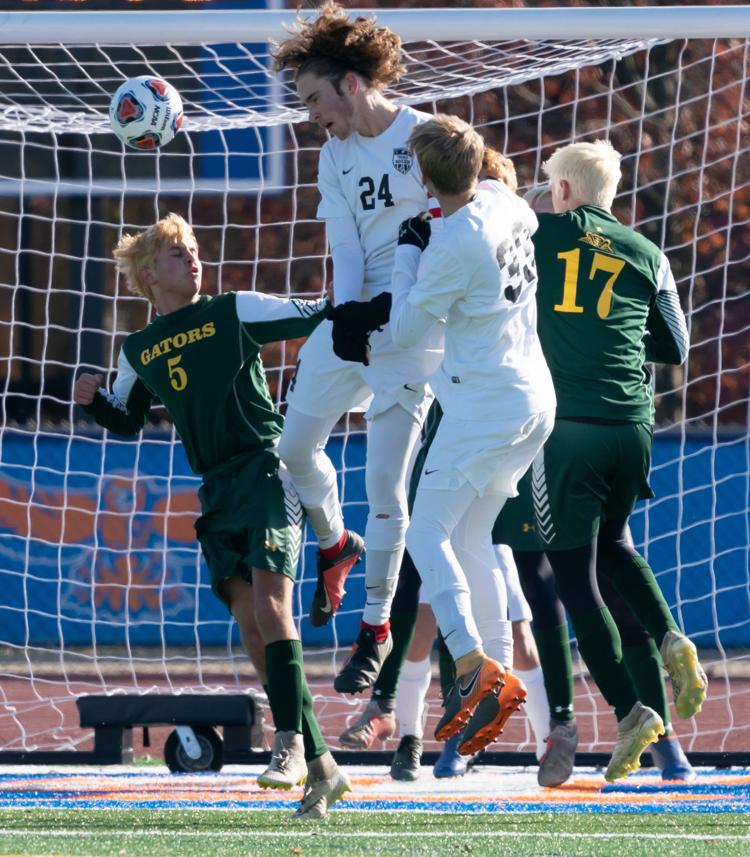 Class 2A state semifinal: Crystal Lake South 2, Triad 0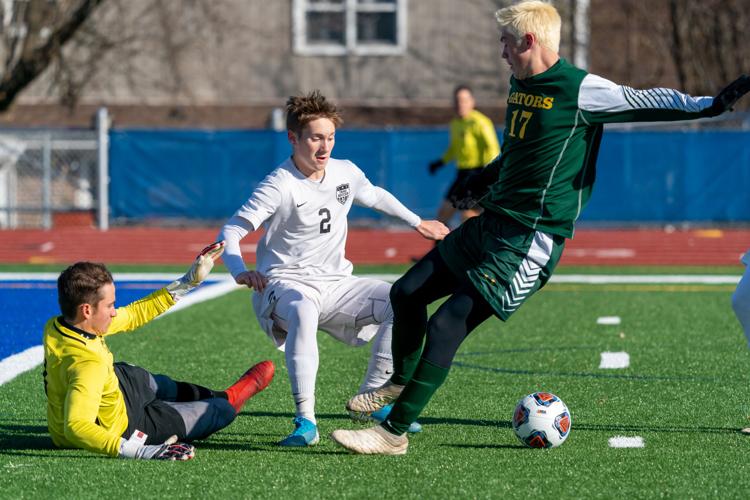 Class 2A state semifinal: Crystal Lake South 2, Triad 0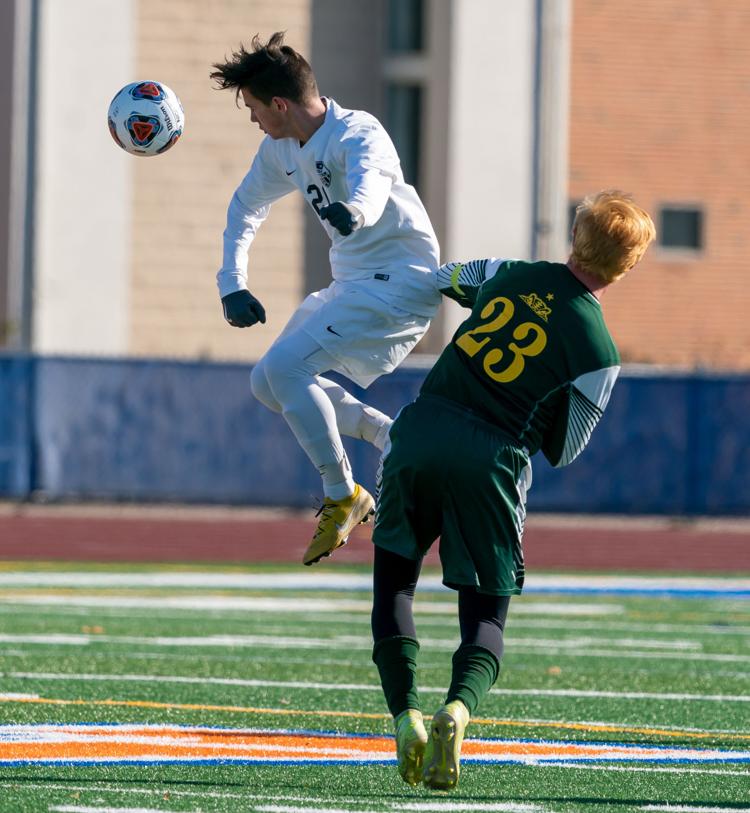 Class 2A state semifinal: Crystal Lake South 2, Triad 0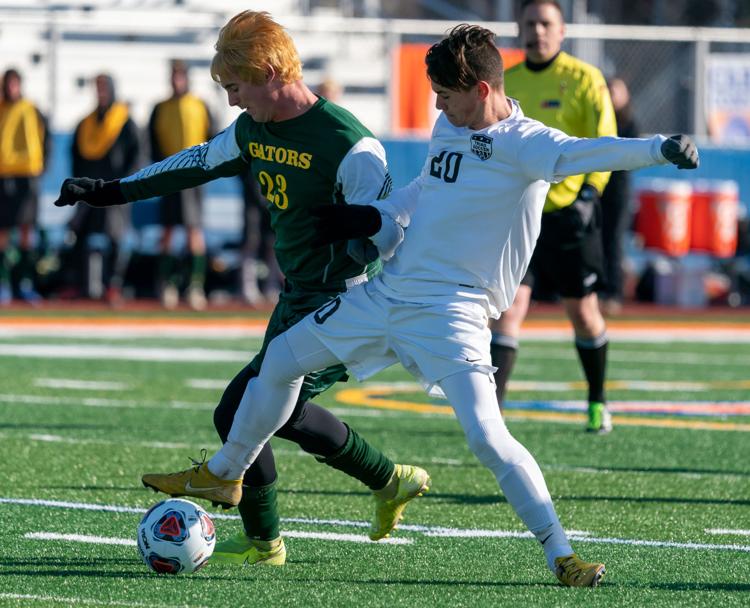 Class 2A state semifinal: Crystal Lake South 2, Triad 0