WATERLOO — Triad senior defender Michael Tentis admits that his long, looping throw-ins come at a price.
"Every once in a while, after a game, my back will hurt," Tentis said.
Tentis was in a little bit of pain on Thursday night.
But he still managed a smile after his magical dead-ball toss helped propel the Knights to a 1-0 win over Waterloo in a Mississippi Valley Conference soccer showdown.
Senior midfielder Colton Clark scored in the 60th minute to give Triad a leg up in the league race.
The Knights (10-0-1) improved to 4-0 in league play and have outscored their conference opponents 17-0.
Waterloo (10-3), which won the conference crown the last two seasons, fell to 5-1. The rivals will meet again in the final match of the regular season on Oct. 17 with the title likely at stake.
Tentis and his throw-in prowess are well-known throughout the league. He has an uncanny knack for launching the ball between 25 and 30 yards perfectly into the box.
The maneuver has become just as deadly as a corner kick, according to Knights coach Jim Jackson.
"That's one of our favorite dead-ball plays," Jackson said. "It's great to have someone throw it that far and be that accurate. It's been special for us for the last three years."
Tentis had nine out-of-bounds tosses against Waterloo, one of his highest totals of the season. 
"I just throw it — there's nothing to it," Tentis said.
On the contrary, his move is one of the reasons that at least 15 of the Knights' 45 goals this season have come off a dead ball.
"I don't know how he does it," said Clark, who scored his seventh goal of the season. "All I know is he always puts it in the right spot."
Tentis was spot-on with his ninth and final throw. The ball landed right at the feet of sophomore Sam Beeman inside the box. Beeman calmly slipped it over to Clark, who poked it past keeper Sam Ward.
"It was right there for me," Clark said. "I saw it come down, took my time on it and put it right in the corner."
The Knights held a territorial advantage throughout the first half, but could not solve Ward, who made a trio of big saves.
"Sometimes you never know if you're ever going to score," Tentis said. "But we just kept working and going after it."
Although Tentis excels on out-of-bounds plays, his biggest role comes on the back line where he helps make things easier for sophomore keeper David DuPont.
The Knights have won their last nine matches by a combined 40-2 with seven shutouts.
"Throw-ins are fun — but I like keeping a clean sheet," Tentis said. "It's just as fun clearing one out as it is having a scoring chance."
DuPont, who has six shutouts, came up big in the second half, especially over the first 15 minutes when he halted Derek Young and Kyle Stewart from close range.
Triad had four strong chances to strike first in the opening half. Joe Wade was stopped on a header and Jake Ellis came close from inside the box.
Once Clark scored, the Knights went into shutdown mode, nursing the one-goal lead with their strong defenders.
"This is huge, getting a head start on them in conference," Tentis said. "But we've still got to get better."
Waterloo had won its previous seven matches by a combined 29-1 with six shutouts.
"One little mistake, but otherwise I was proud of the way we played," Bulldogs coach Chad Holden said. "I told the boys, 'Keep your heads up high and move on.' If you play your best out there, like I thought we did, there's not much else you can do."
Triad at Waterloo Boys Soccer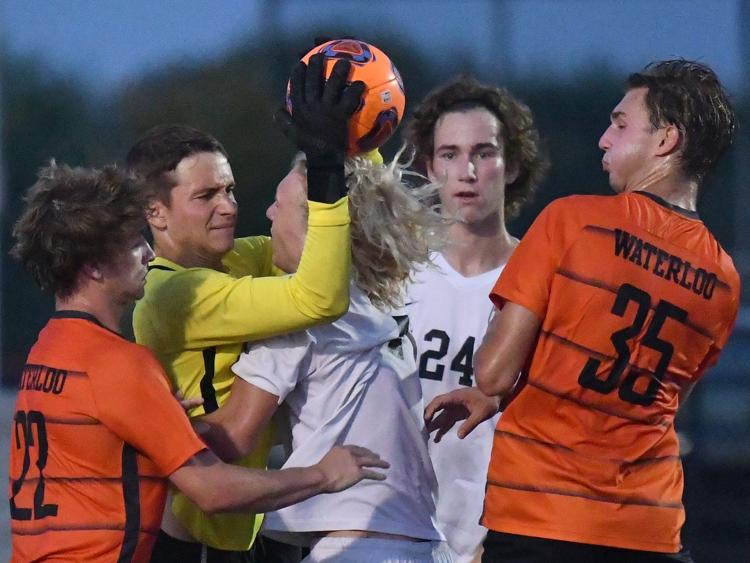 Triad at Waterloo Boys Soccer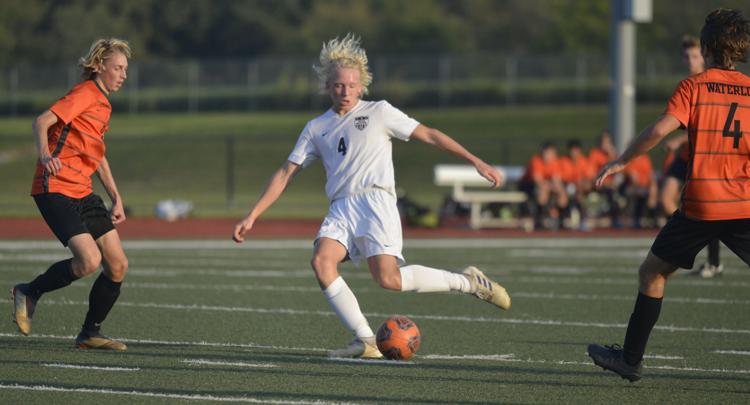 Triad at Waterloo Boys Soccer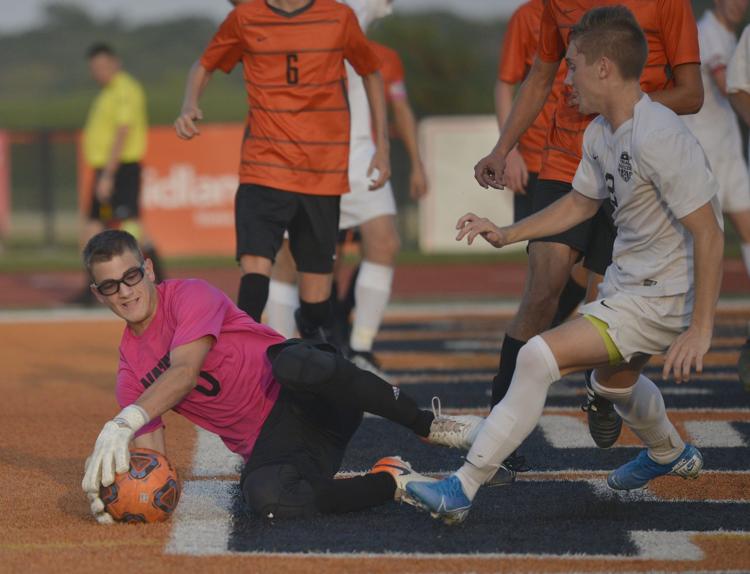 Triad at Waterloo Boys Soccer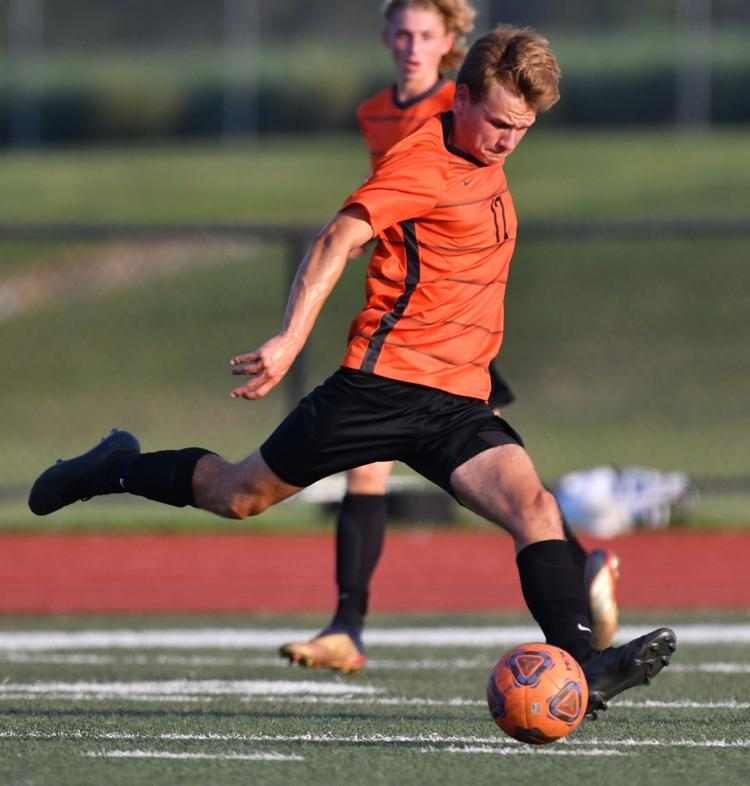 Triad at Waterloo Boys Soccer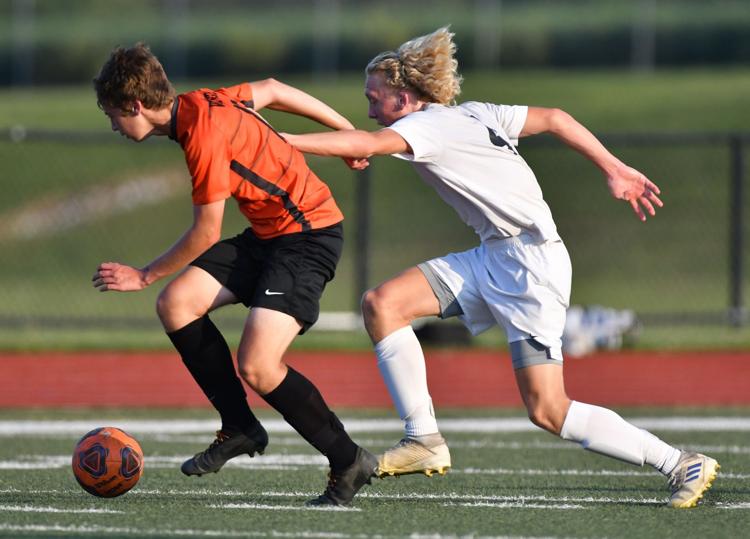 Triad at Waterloo Boys Soccer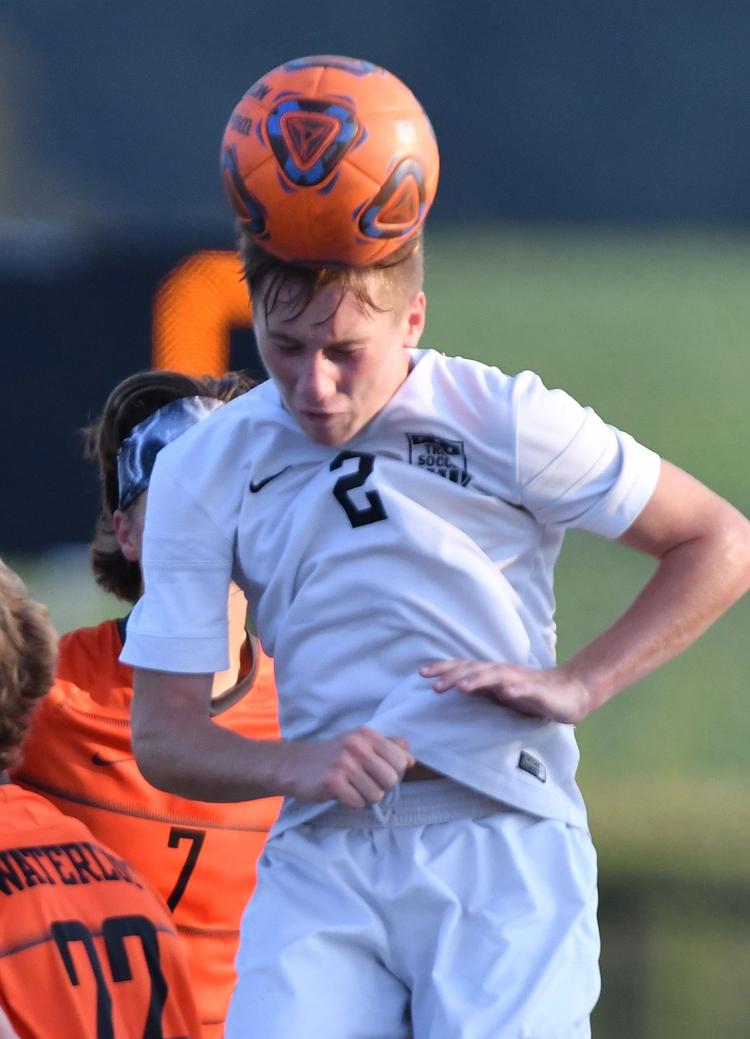 Triad at Waterloo Boys Soccer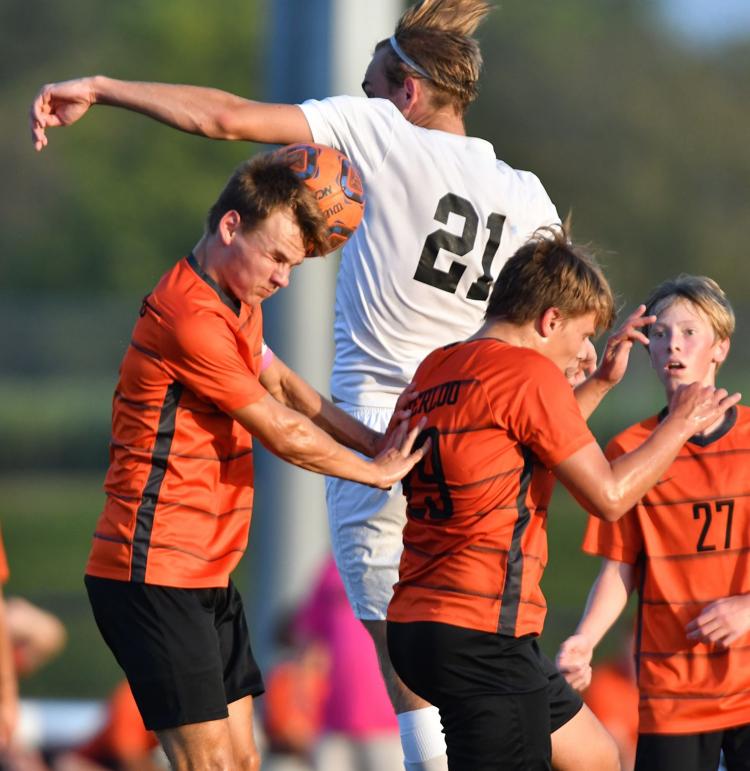 Triad at Waterloo Boys Soccer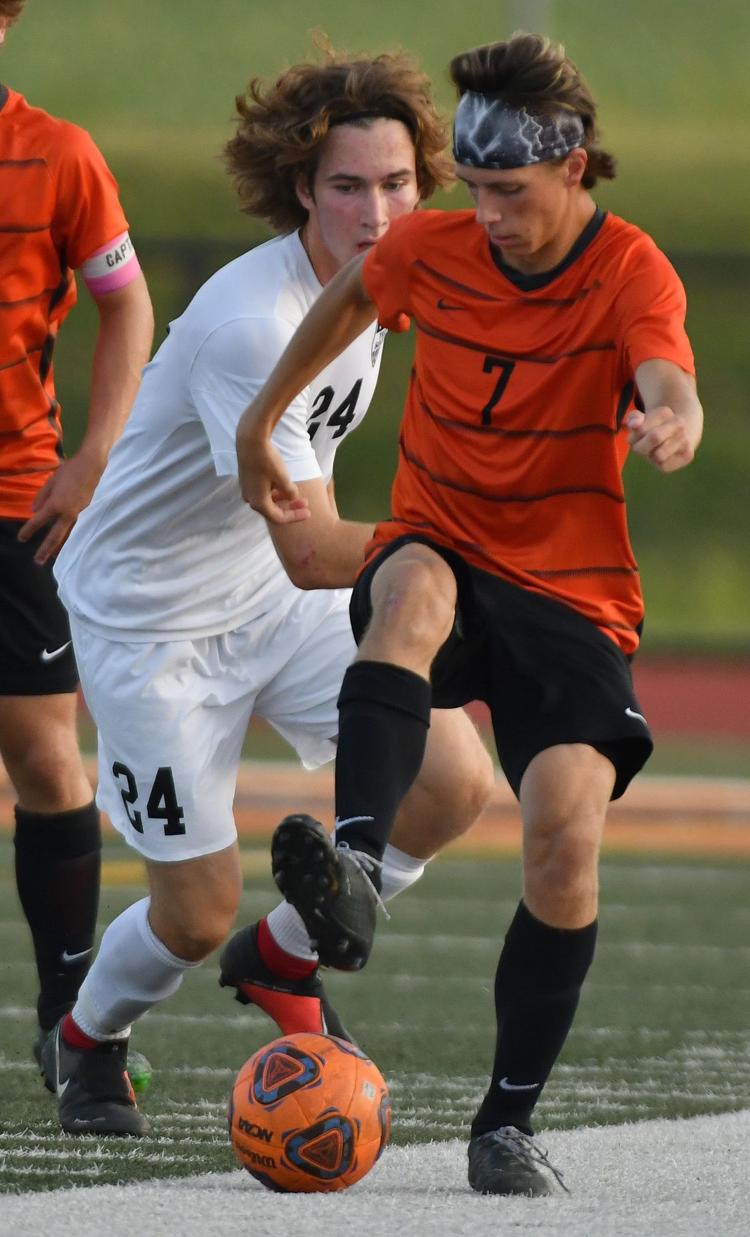 Triad at Waterloo Boys Soccer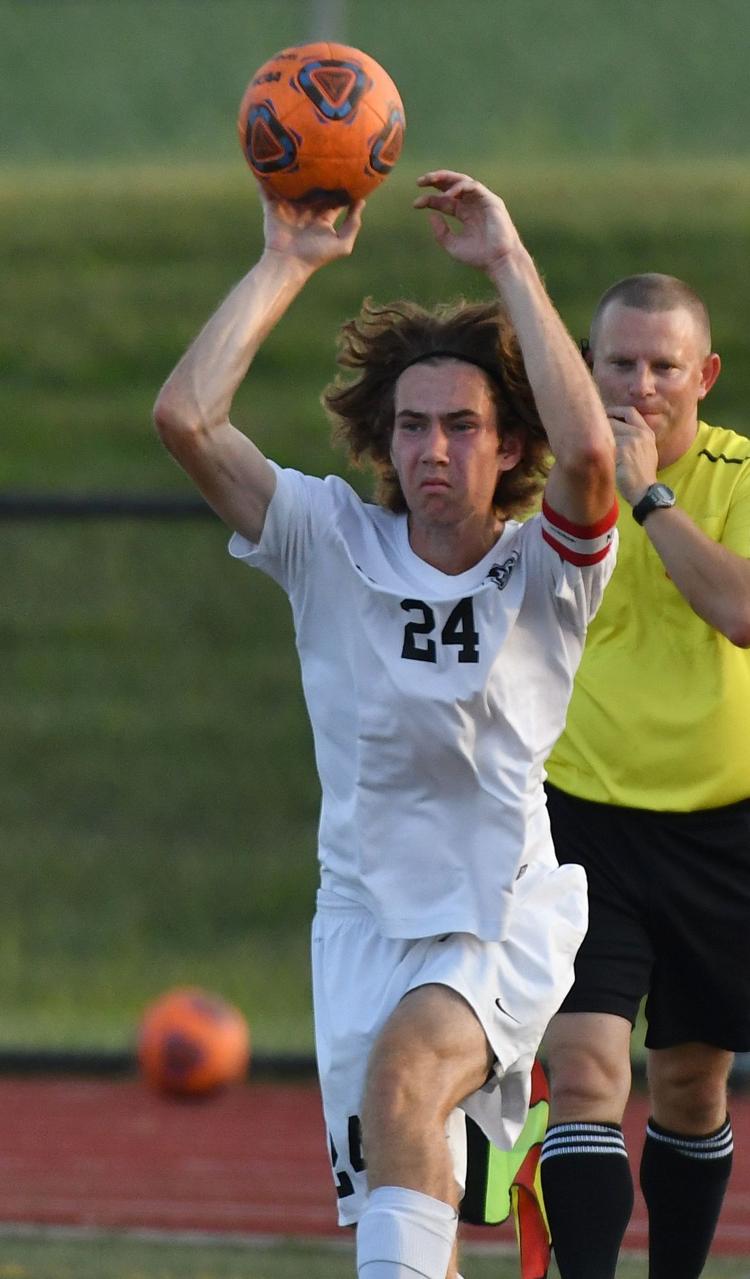 Triad at Waterloo Boys Soccer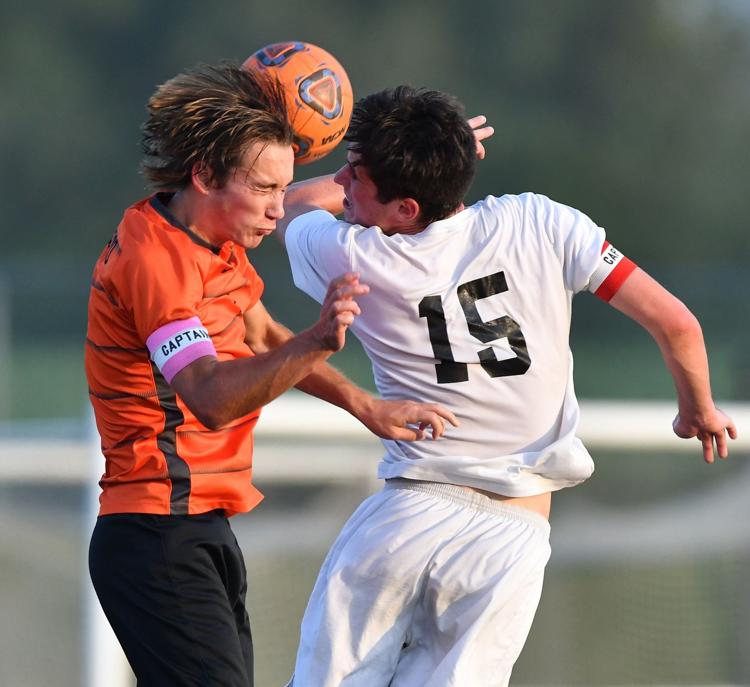 Triad at Waterloo Boys Soccer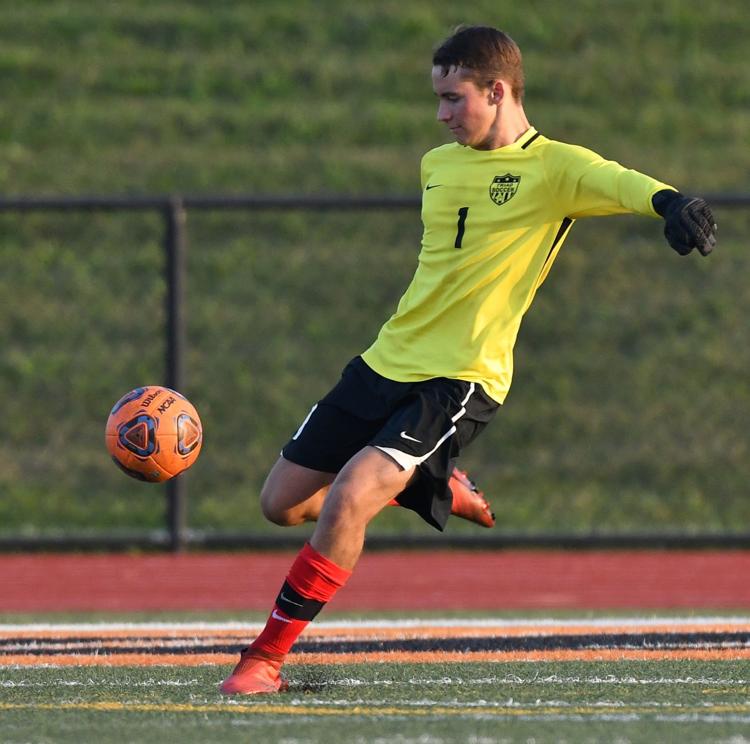 Triad at Waterloo Boys Soccer
Triad at Waterloo Boys Soccer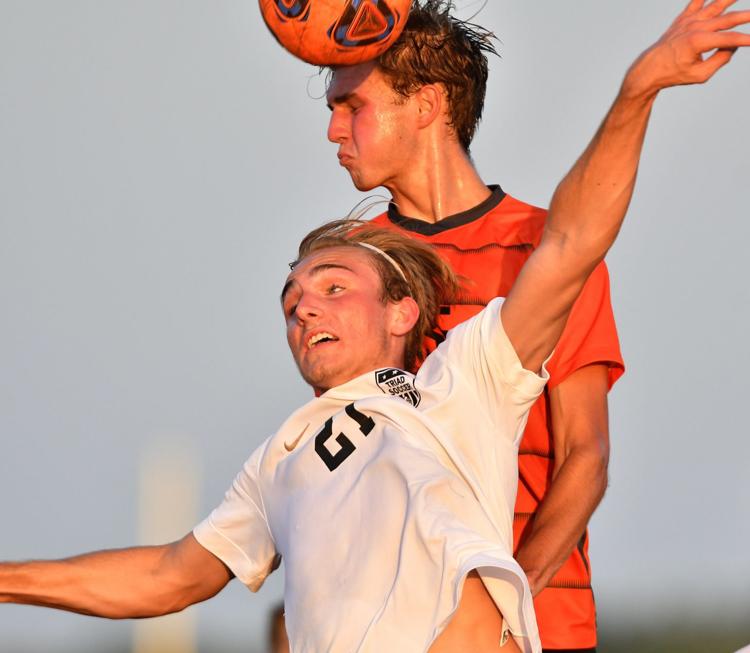 Triad at Waterloo Boys Soccer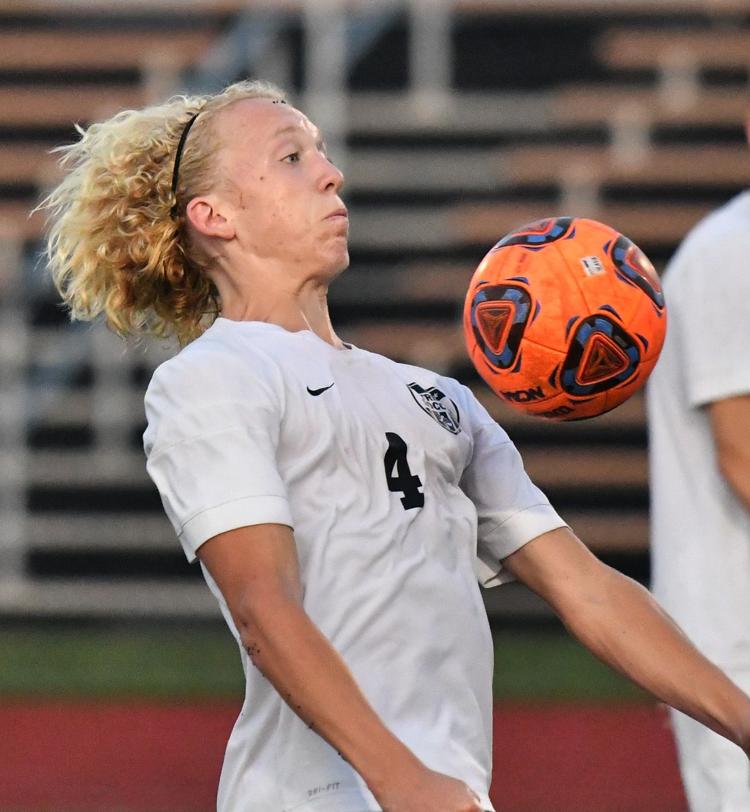 Triad at Waterloo Boys Soccer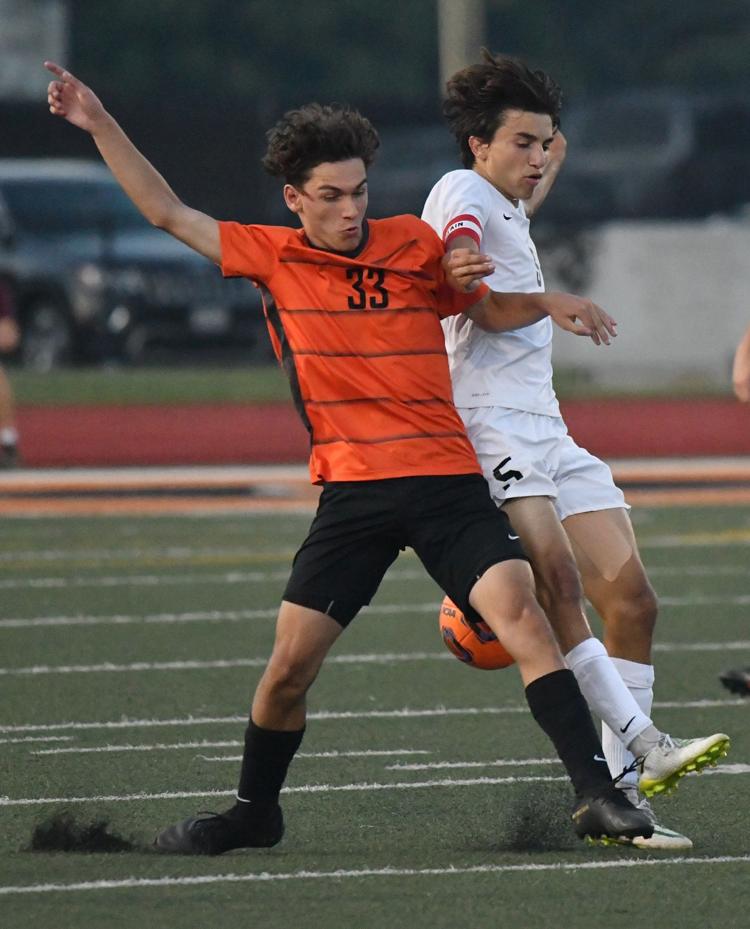 Triad at Waterloo Boys Soccer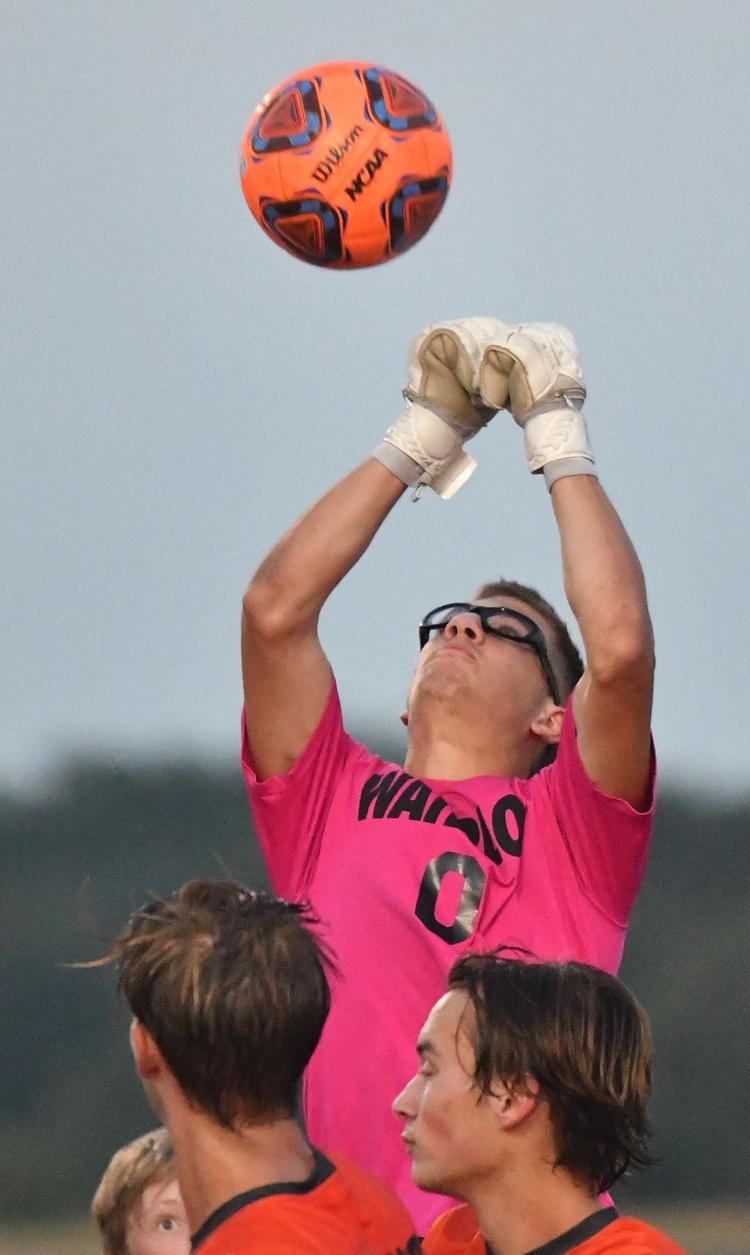 Triad at Waterloo Boys Soccer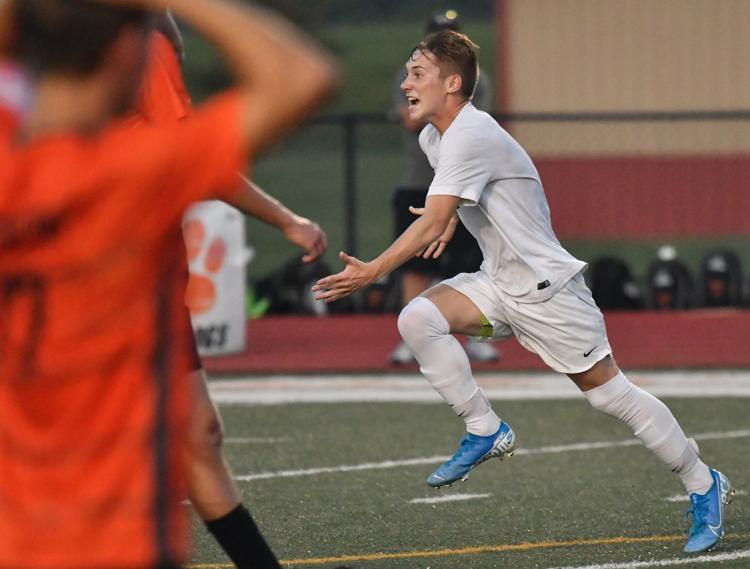 Triad at Waterloo Boys Soccer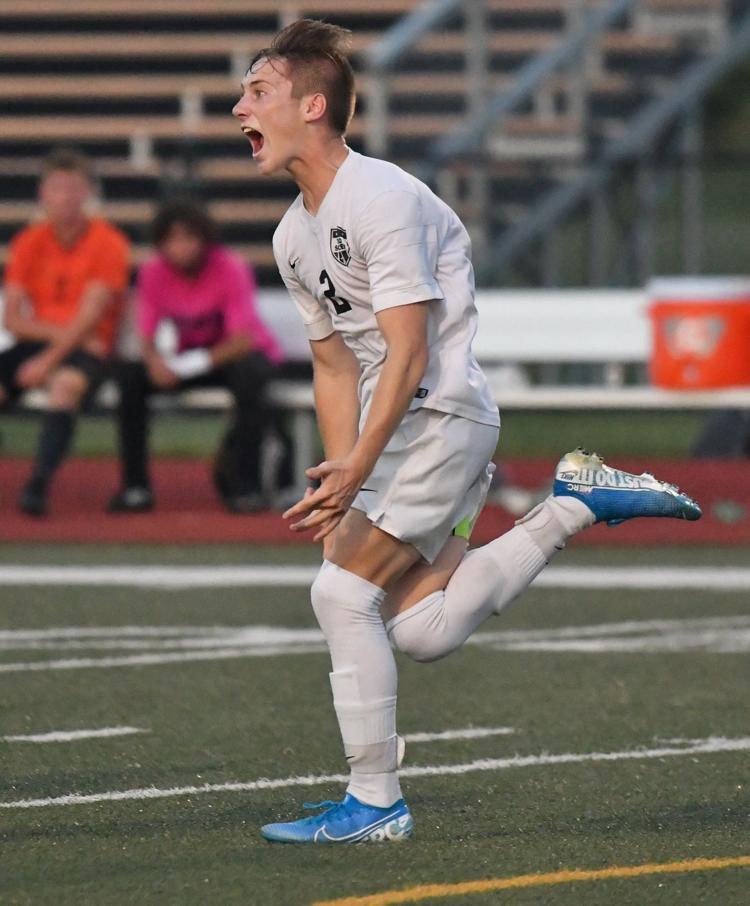 Triad at Waterloo Boys Soccer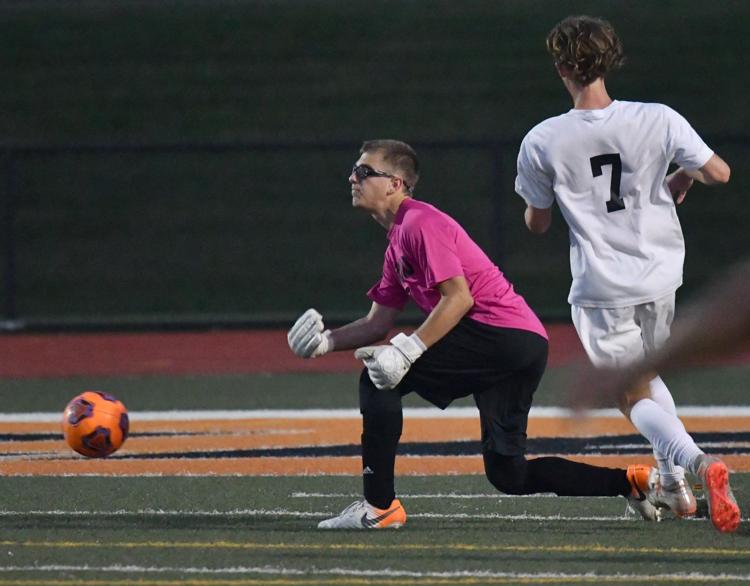 Triad at Waterloo Boys Soccer