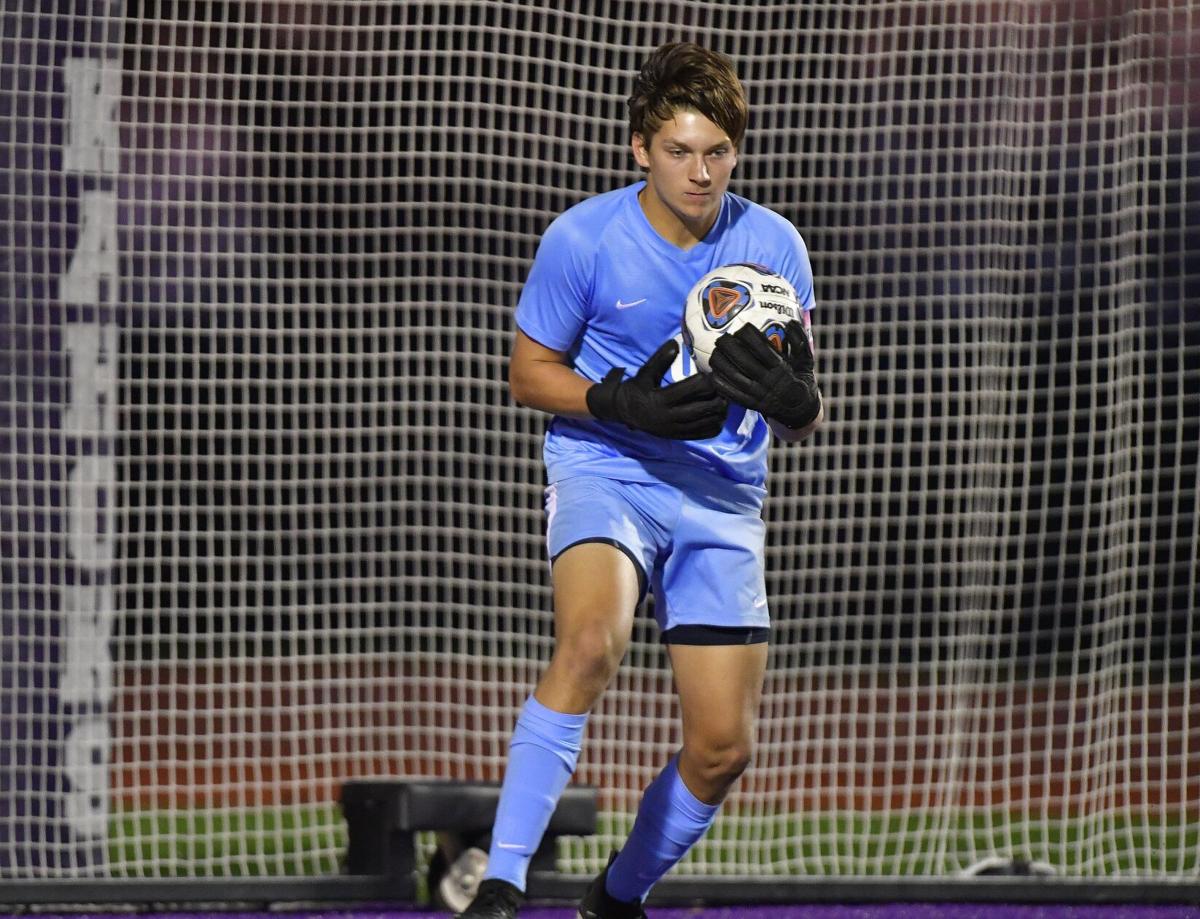 COLLINSVILLE — The Collinsville boys soccer team was in no mood to share.
Needing a victory to nail down the outright Southwestern Conference championship, the Kahoks secured their objective with a 3-1 victory over O'Fallon on Tuesday.
It was the 12th consecutive victory for Collinsville (16-3-2, 9-1 SWC), which was co-champion with Edwardsville in the spring season.
"We've worked for this all year. It just feels great to finally get (the championship) on our own,"  said Collinsville sophomore midfielder Adam Reiniger, who scored two goals. "Last season, we had to share it, but this year, it's all ours."
Junior Jimmy Crowder also scored for Collinsville on a penalty kick. The Kahoks allowed a goal in the 72nd minute, then withstood intense pressure by O'Fallon (12-6, 7-3) the remainder of the way.
A victory by the Panthers would have elevated them into a three-way tie for the SWC crown with Edwardsville and Collinsville.
"We were excited to be co-champions (in the spring), but to have it on our own, it's a special thing for us," said Kahoks coach Rob Lugge, whose team hasn't lost since a 1-0 decision to CBC on Sept. 11. "Our conference, from top to bottom, is quality. So to be able to win the games we won — two against O'Fallon, which is hard, a game at Edwardsville — it's a big deal.
"The boys played amazing tonight, all except one little hiccup toward the end of the game. O'Fallon was pressing hard. A shutout would have been great, but we'll just take the victory."
Reiniger put the Kahoks ahead to stay at 16 minutes, 26 seconds, tapping in a shot in front of the left post. The play began when sophomore forward Jaylen Wade crossed from the right side to sophomore Trey Peterson, who found Reiniger standing alone a few feet away.
Wade helped get the Kahoks on the scoreboard again at 41:59 when he was fouled in the box by Panthers senior goalie Ben Eckell. Crowder finished the PK to make it 2-0.
O'Fallon coach Chris Kazmierczak wasn't sure about the call.
"(Eckell) made the save and then Jaylen ran through," he said. "He caught his shoe. He touched his foot, so I guess by definition, it is what it is. That definitely put the pressure on us and made it more difficult."
O'Fallon's defense saved four balls off the goal line in a frenetic 47th minute that almost saw Collinsville boost its lead. The Panthers maintained their two-goal deficit, but Wade was at it again when he fed Reiniger in front of the right post for a goal at 60:47 that made it 3-0.
"I looked up, found the corner and placed it. It went in," said Reiniger, who leads the Kahoks with 15 goals. "It felt good, but there's always a chance they could come back, so we had to keep up the intensity all the way through."
Lugge lauded the play of Wade, whose speed makes him a threat all over the field. He has six goals and six assists this season.
"If that boy ever learns how to score goals, it's going to be dangerous," Lugge said. "For being a forward, he's pretty unselfish, because he's always looking for somebody else. I think I might be his biggest fan because once he started playing well, we as a team started playing well."
O'Fallon senior Jake Schildknecht got the Panthers on the board at 71:48, accepting a long pass from senior Ian Schilling and racing forward for a one-on-one against Kahoks senior keeper Jackson Parrill.
Parrill had no chance to make the save, and O'Fallon suddenly trailed by just two. That led to solid possession that stretched the Kahoks, but they were able to withstand the pressure and preserve the lead. The Panthers were dangerous on every throw-in by junior Evan Weber.
Kazmierczak was encouraged with how the Panthers played in the final eight minutes, but overall, they weren't as sharp as he would have liked.
"We struggled with Collinsville's speed and short passing. They did an excellent job and definitely were the better team tonight," he said. "A loss is a loss. Every challenge is a chance to get better. That's kind of the moral of the story.
"Yes, the last eight minutes proved that we can compete with them. Unfortunately, you can't wait for the last eight minutes to do that. It would have been nice to (share the conference title), but at the same time, Collinsville was the better team tonight."
Collinsville 3, O'Fallon 1
OFallon vs Collinsville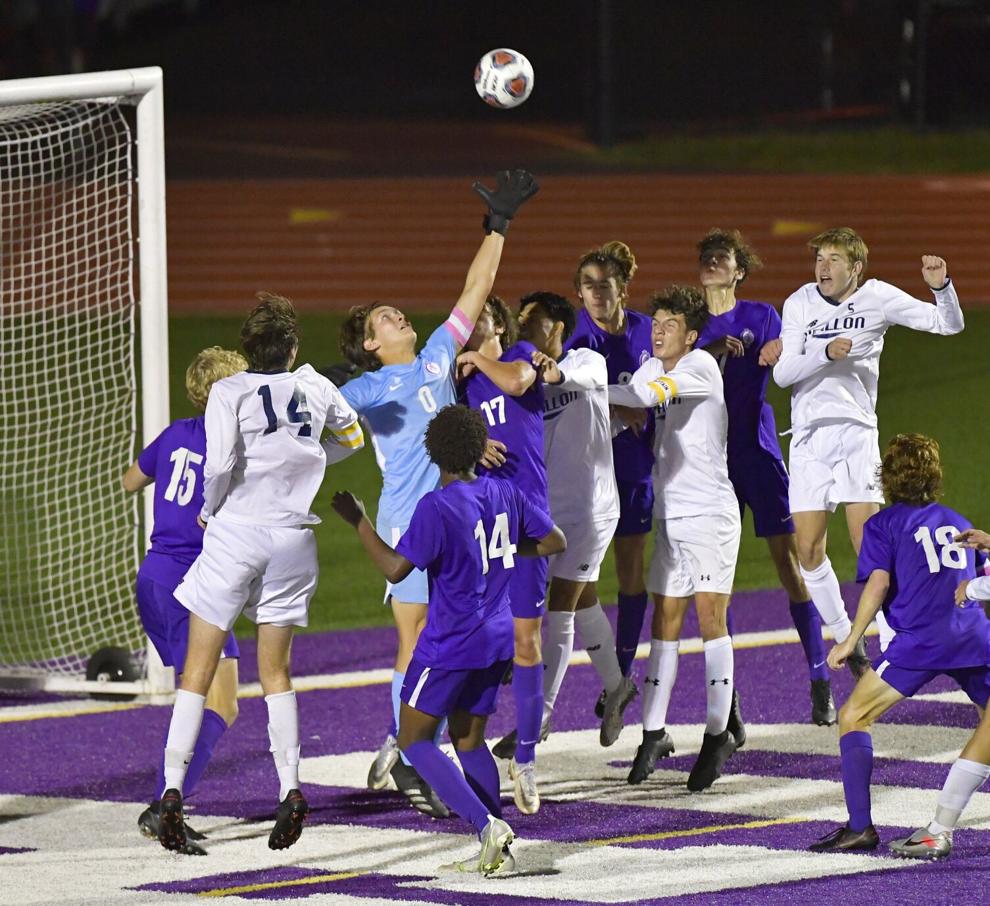 OFallon vs Collinsville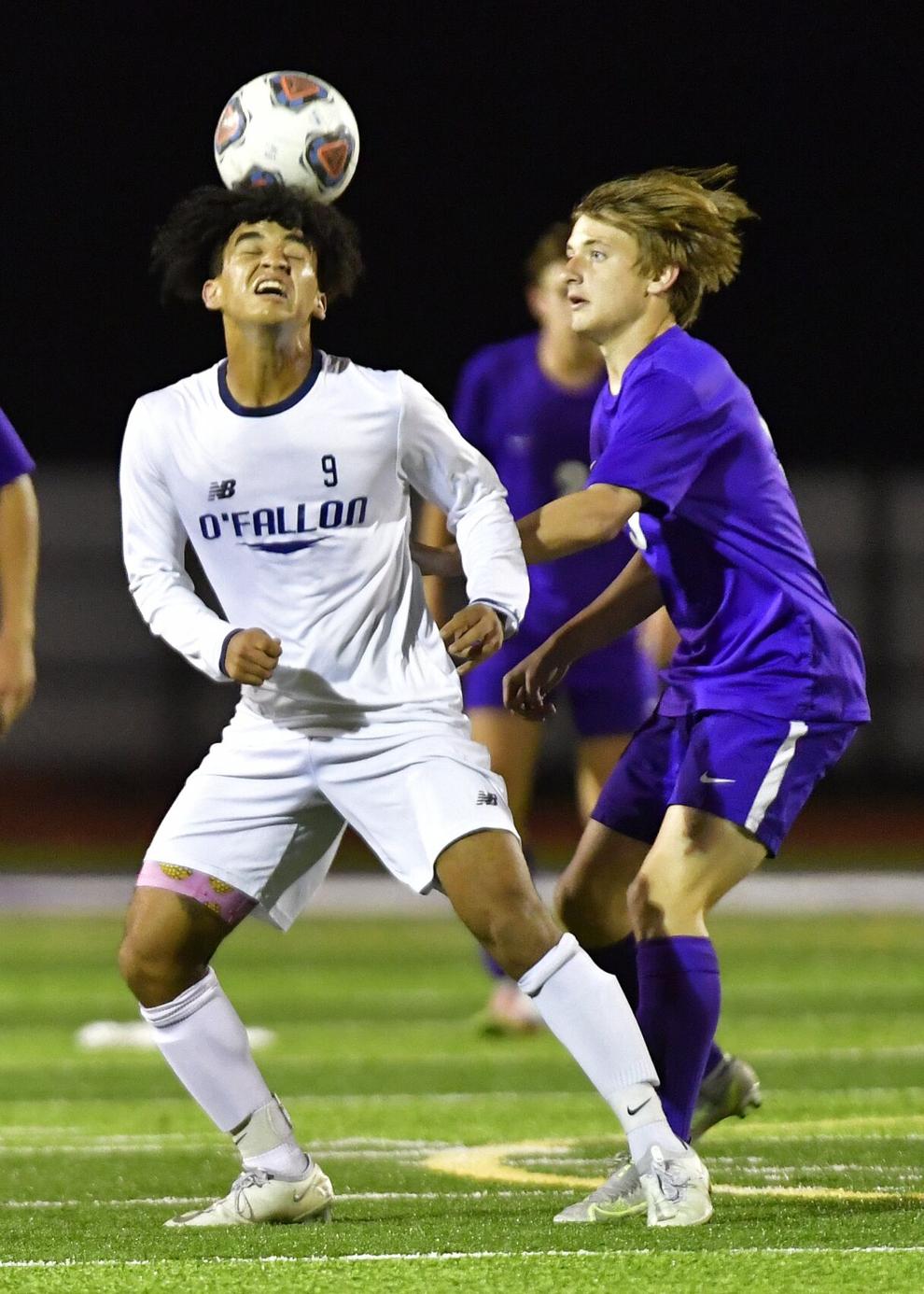 OFallon vs Collinsville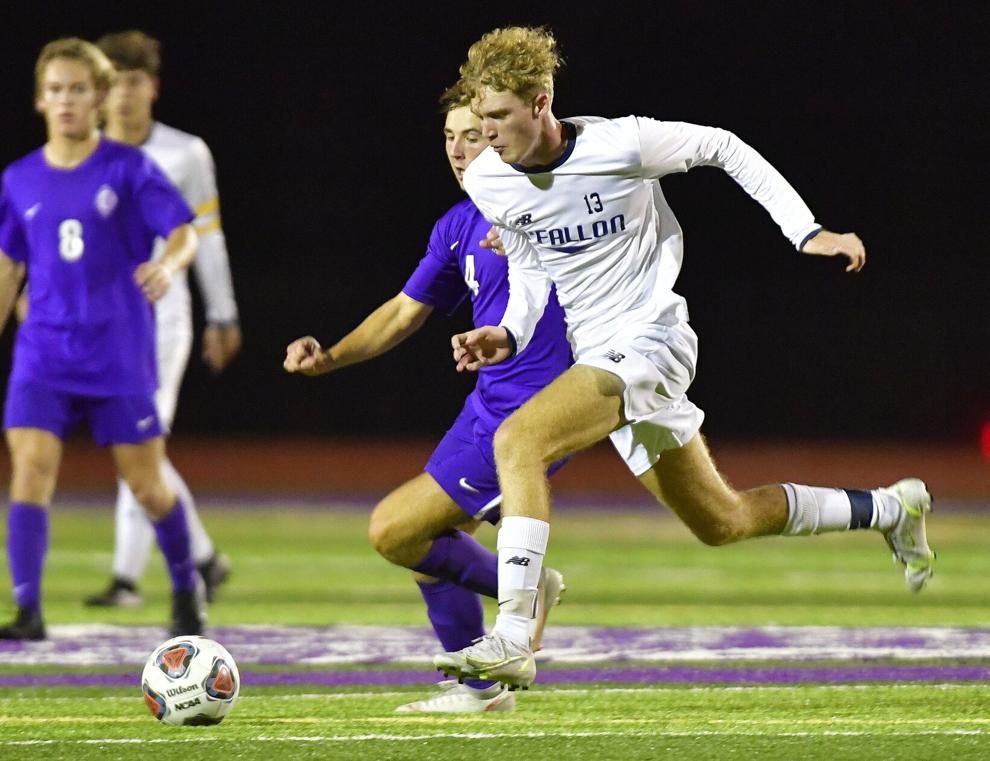 OFallon vs Collinsville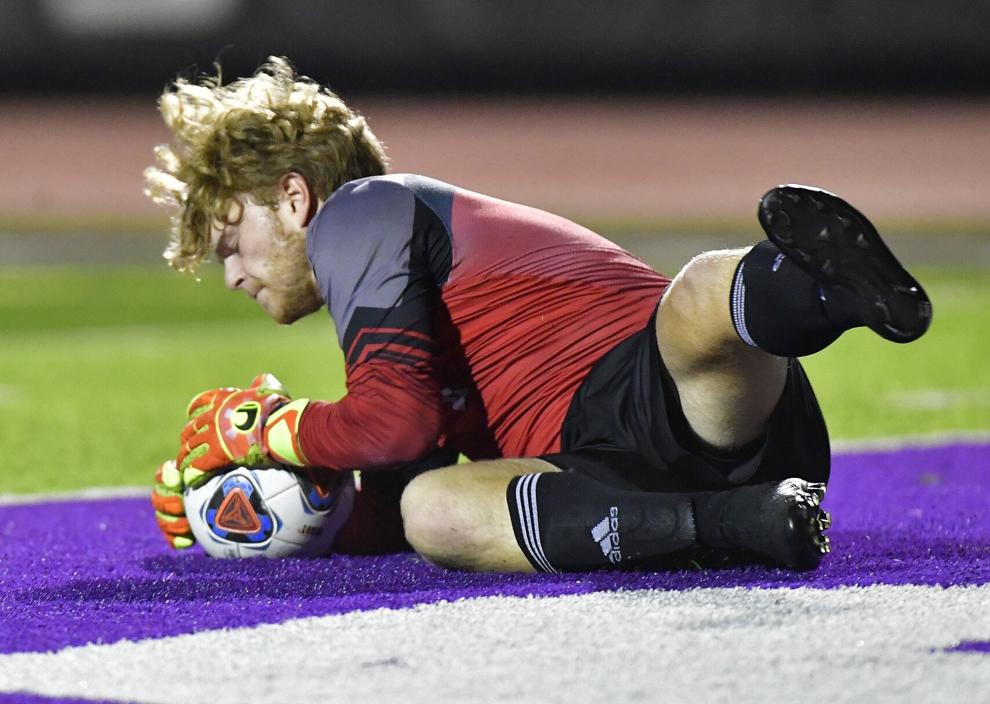 OFallon vs Collinsville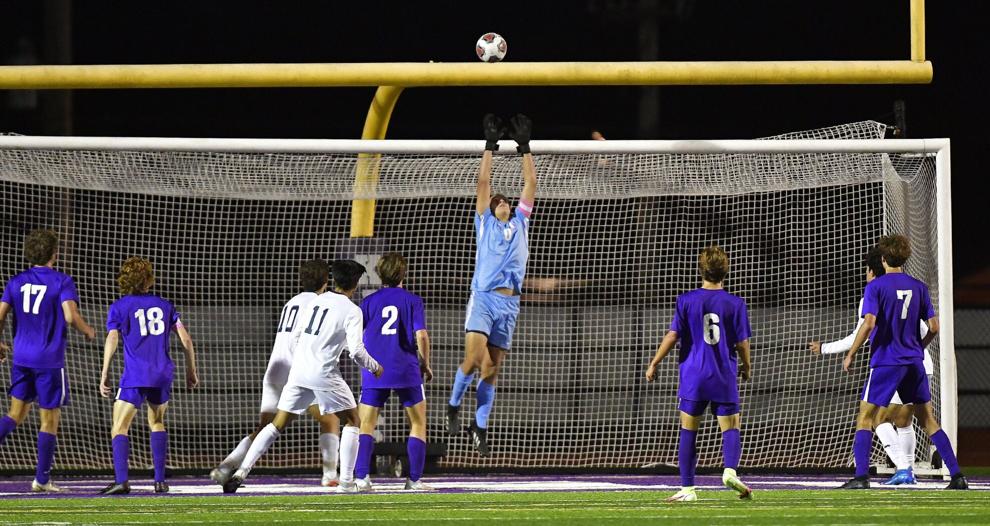 OFallon vs Collinsville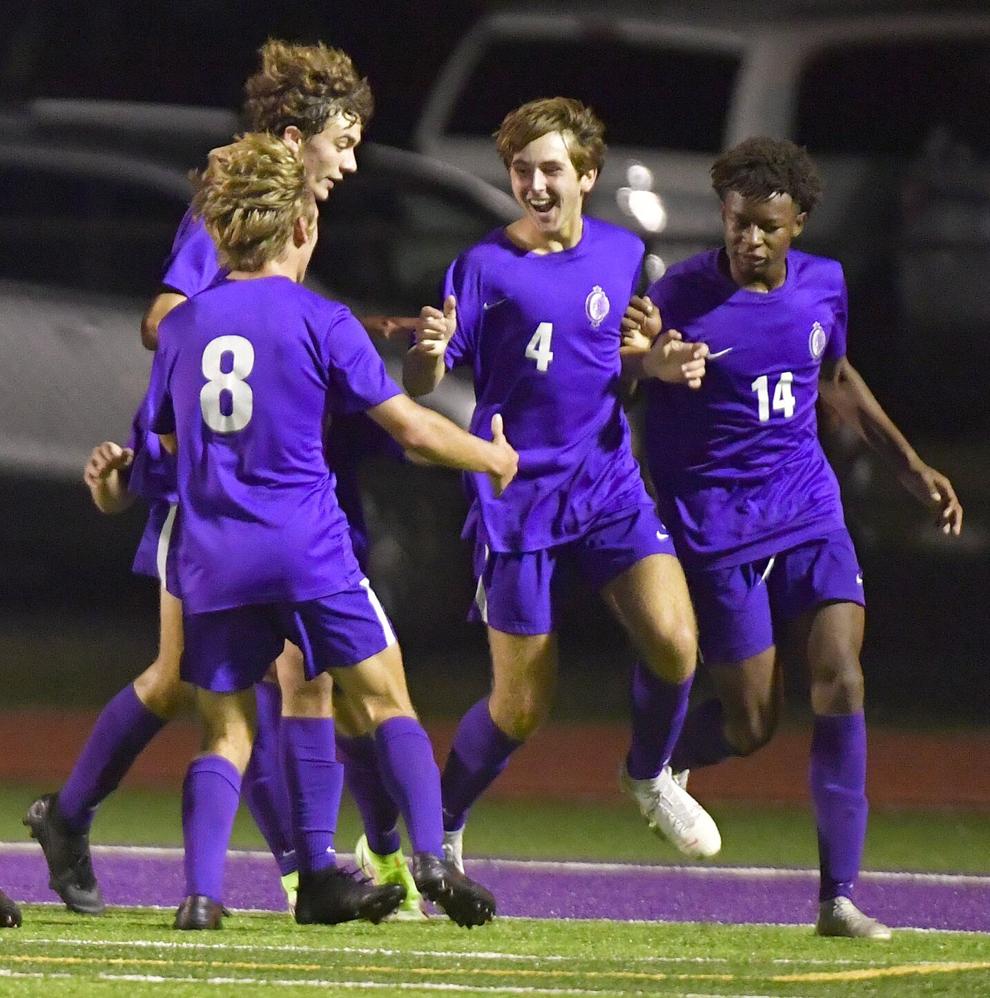 OFallon vs Collinsville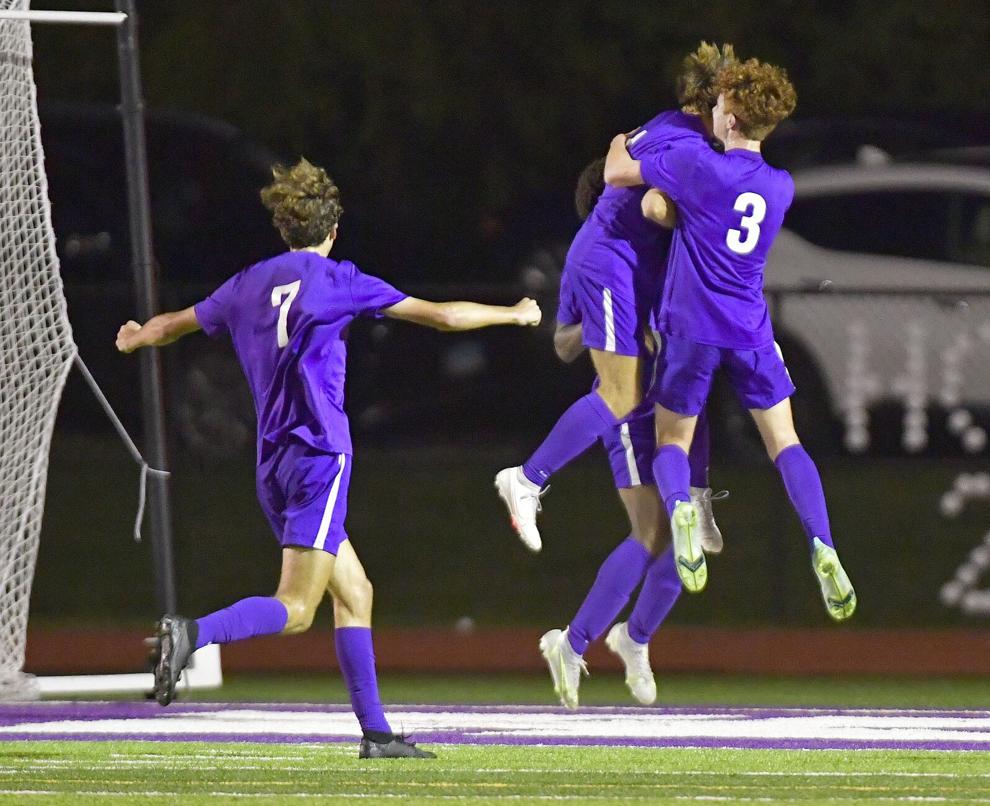 OFallon vs Collinsville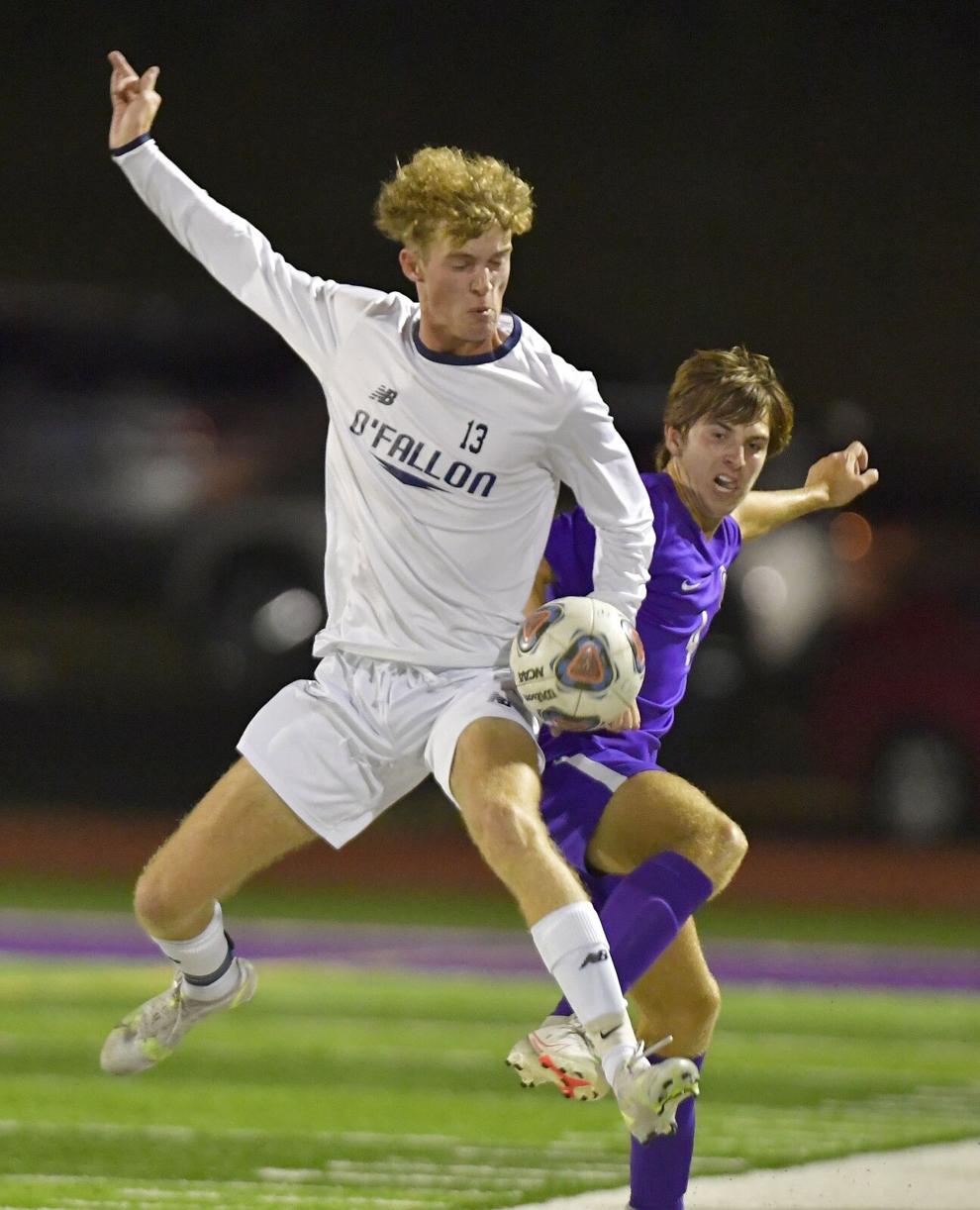 OFallon vs Collinsville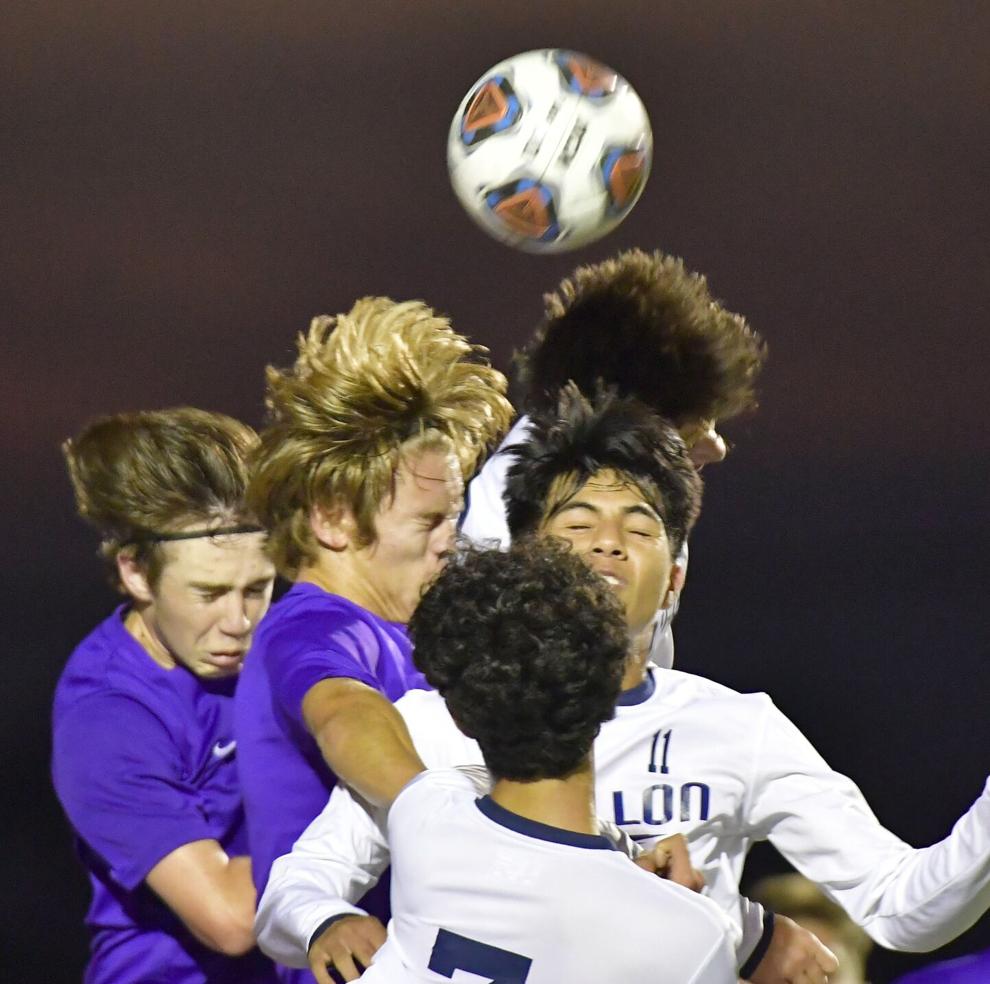 OFallon vs Collinsville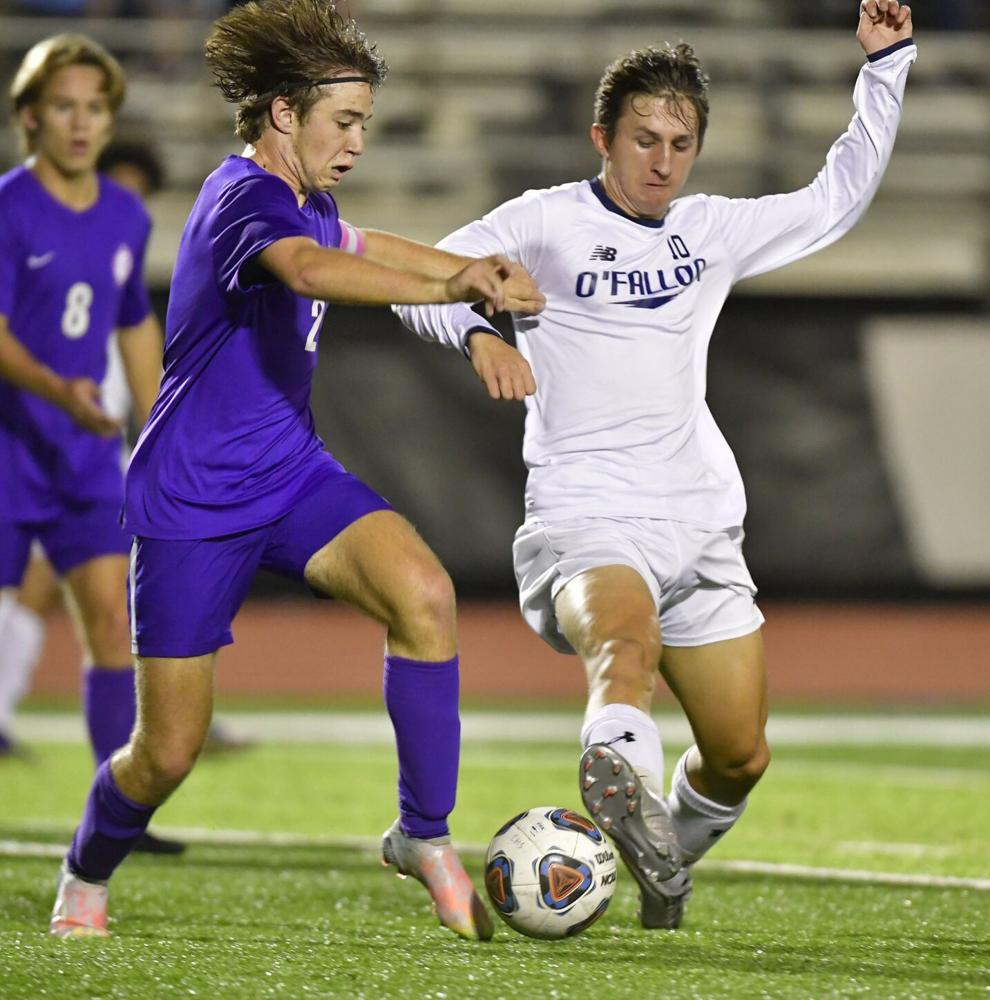 OFallon vs Collinsville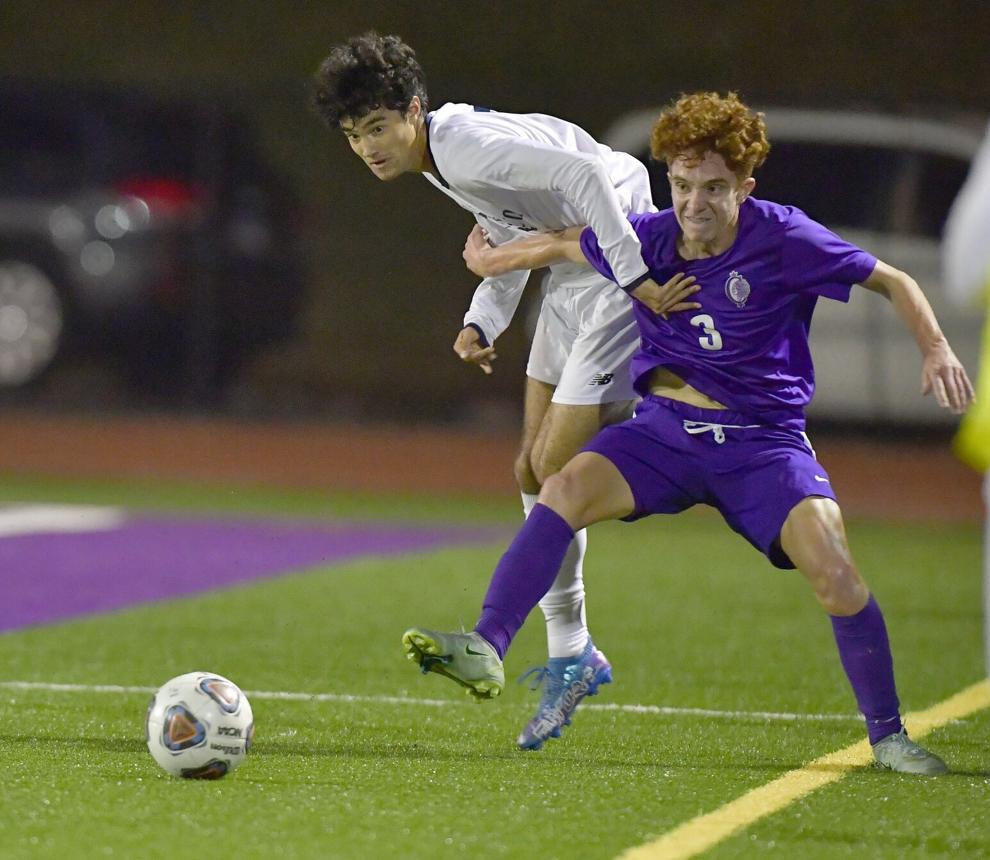 OFallon vs Collinsville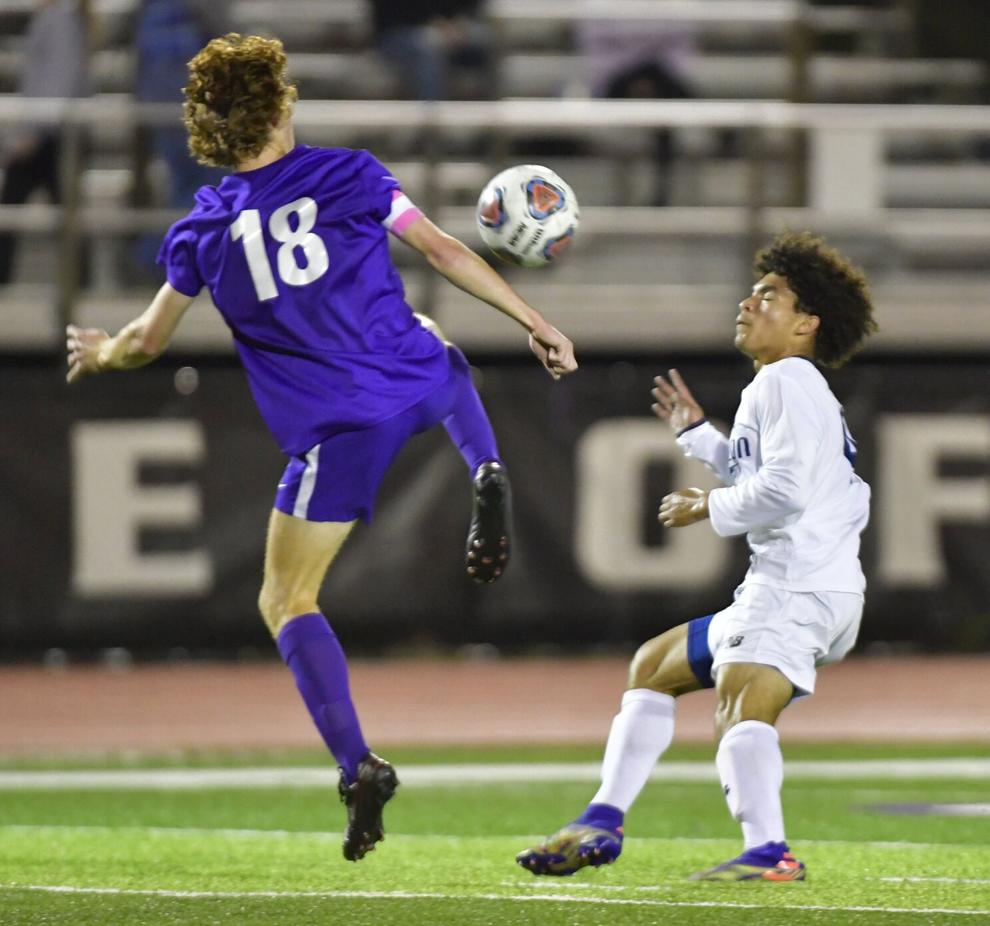 OFallon vs Collinsville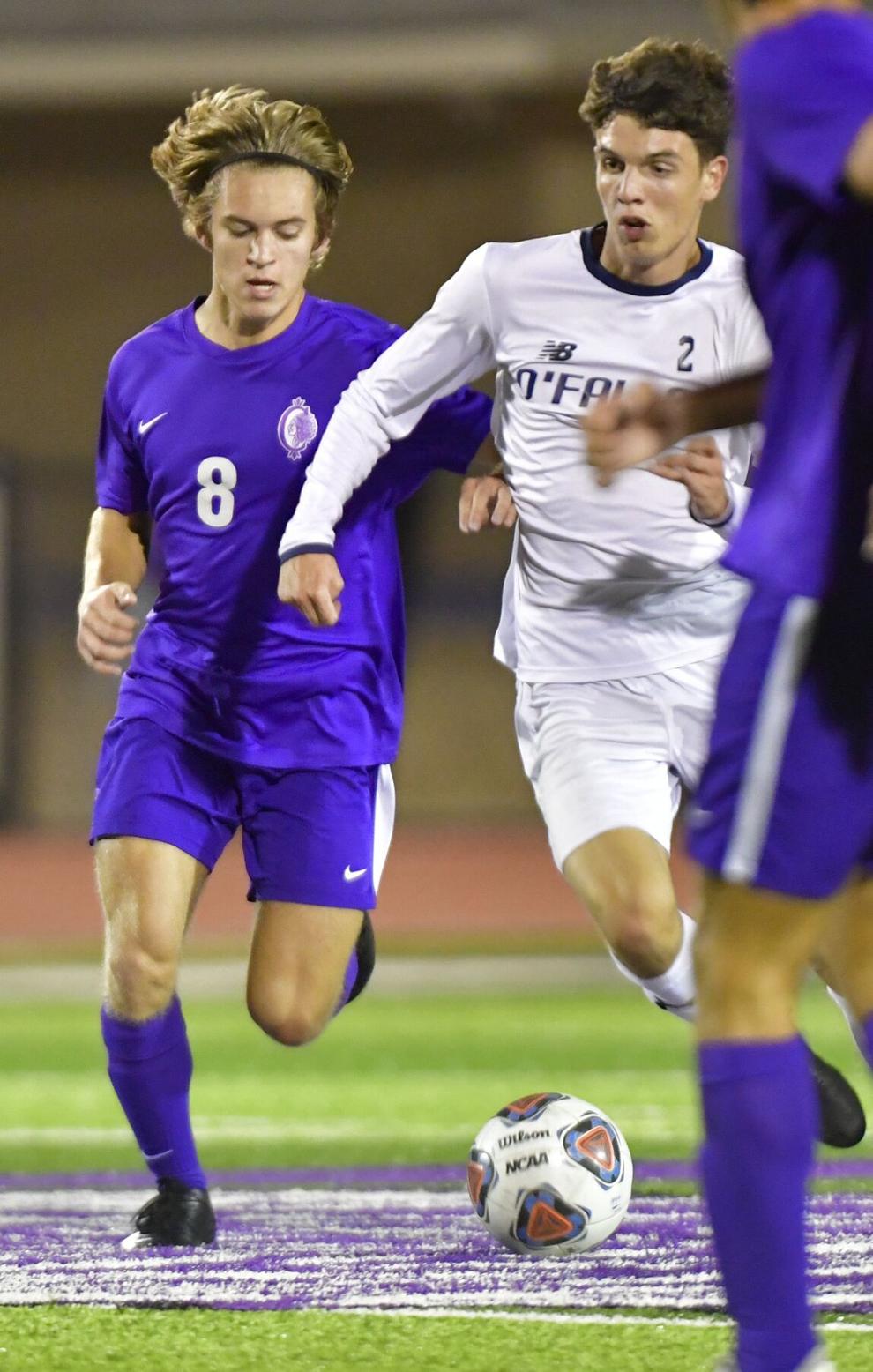 OFallon vs Collinsville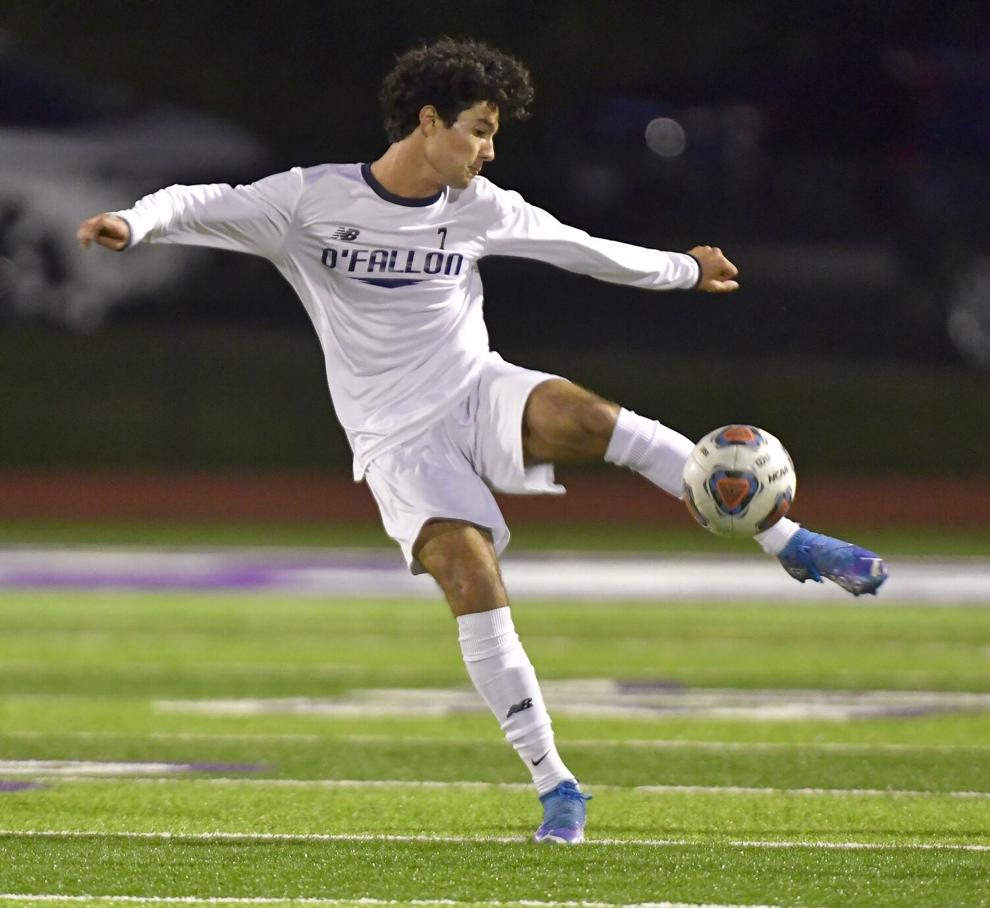 OFallon vs Collinsville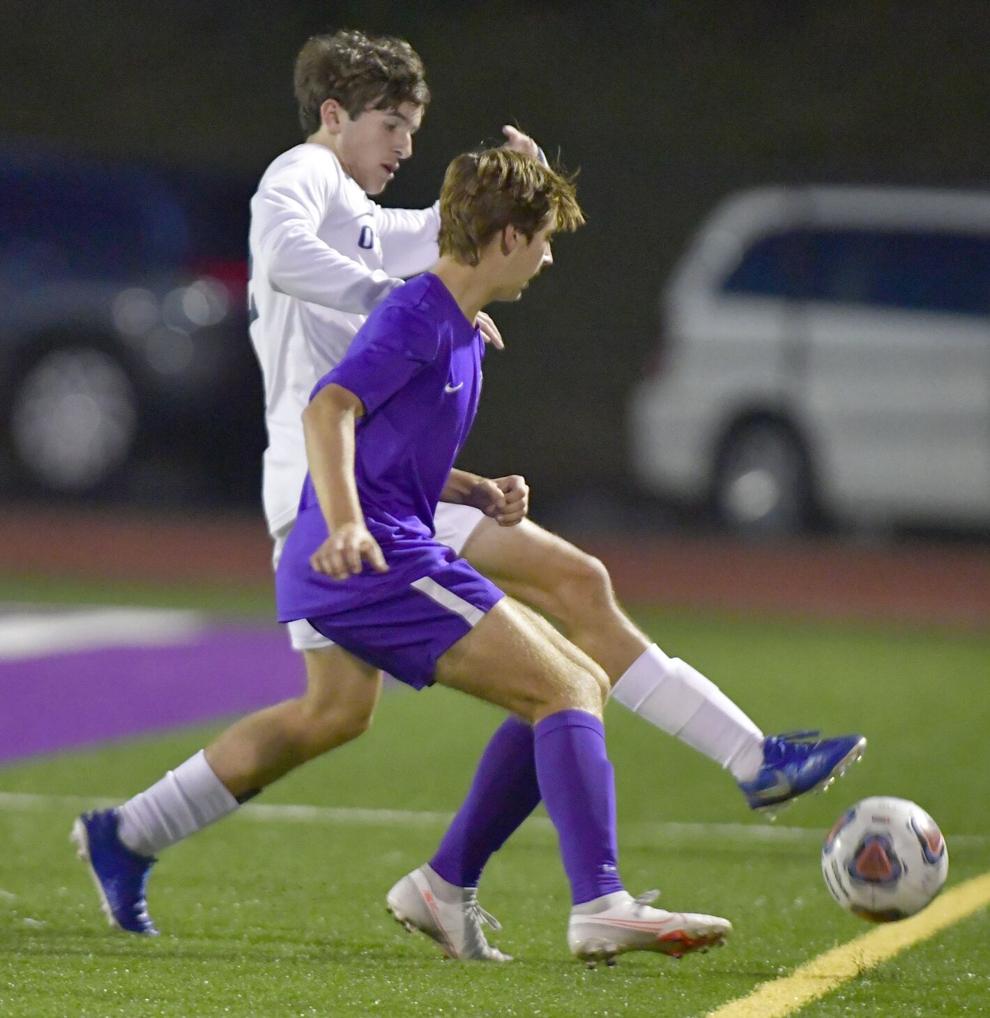 OFallon vs Collinsville