CREVE COEUR — With a slew of tough games awaiting the De Smet soccer team in the coming days, junior Thomas Redmond wasn't about to let one slip away.
Redmond's goal proved to be the difference as De Smet beat Francis Howell Central 2-1 to remain unbeaten on Saturday at home.
The Spartans forward scored with 31 minutes to play to double the lead as De Smet held on.
"I think this has been our most important game of the season so far, (Howell Central) has been so good. They played Chaminade, who has proven to be strong this year, to a 2-1 game. This helps us get ready for the best week of soccer all season, other than the state tournament"
De Smet will next take part in the annual CBC Tournament against a gauntlet of Metro Catholic Conference rivals beginning with a clash against Vianney Tuesday. The Spartans will face SLUH Thursday and the host Cadets Saturday.
De Smet (4-0, No. 1 large school in the STLhighschoolsports,com rankings) took the lead for good in the 36th minute when senior defender Nick Grewe buried a penalty after a De Smet player was taken down in the Howell Central box.
Howell Central coach Derek Phillips said the penalty unfortunate that things didn't go his team's way Saturday.
"There were a couple of very similar (chances for) calls in the game," Phillips said. "Their chance was (called) and ours wasn't, which was unfortunate. Still, I thought we played a very good game against a very good team. We had our chances and when you play a team like De Smet, you have to finish. We tried to generate a lot of chances from outside (the penalty area) but that was a credit to their defense."
After Redmond pumped the advantage to 2-0, Howell Central (3-3) forced the issue with an empowered offensive attack.
Howell Central junior midfielder Jimmy Sanchez followed up several close chances with a goal with six minutes remaining to cut the deficit in half. It was the first goal De Smet has surrendered this season.
"I think that goal really humbles us and is good for this team in that it shows us that we are not perfect, mistakes happen," De Smet coach Josh Klein said. "The things we do in the three seconds after that goal is what we need to focus on. I really liked what I saw from the guys today, particularly (Grewe and Redmond). We have some guys who have been around before that need to step up. These are guys who have been there before and to see them succeed is great. Howell Central is a great program and Derek always has his guys ready to go. This is a great win for us. I'm very happy with the result we got today."
Senior Nicholas Miller earned the win in goal for De Smet.
Francis Howell Central at De Smet Soccer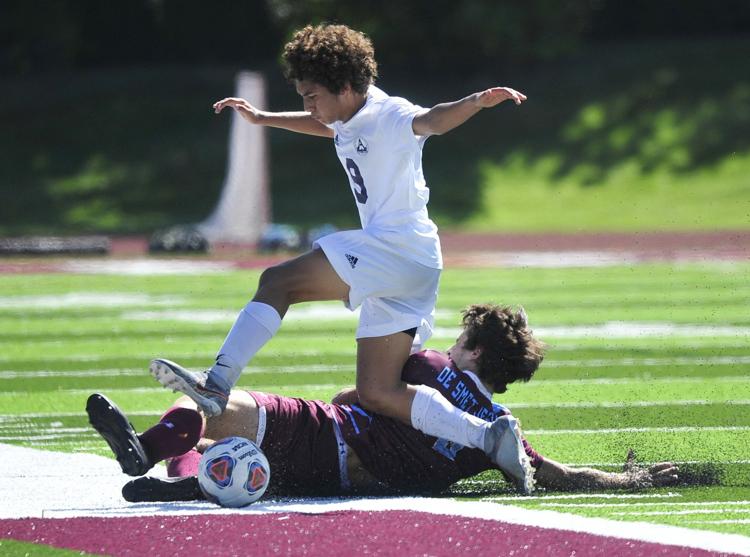 Francis Howell Central at De Smet Soccer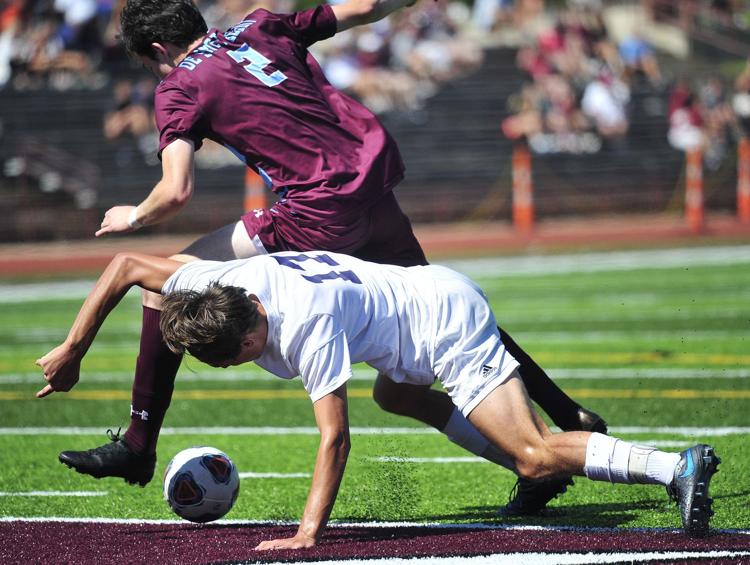 Francis Howell Central at De Smet Soccer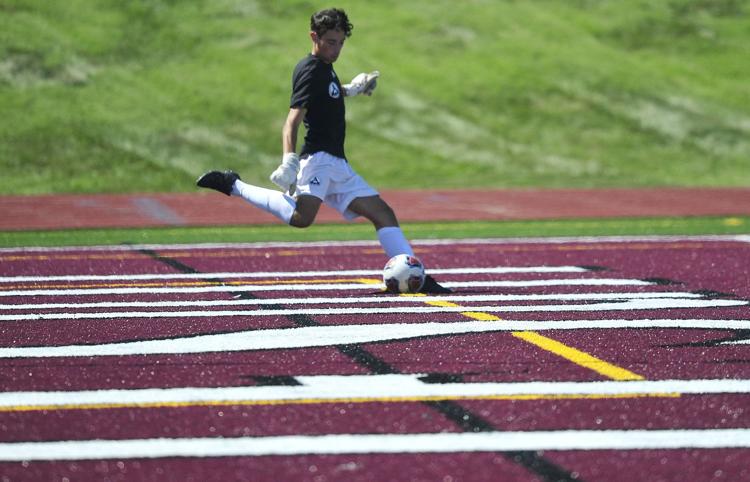 Francis Howell Central at De Smet Soccer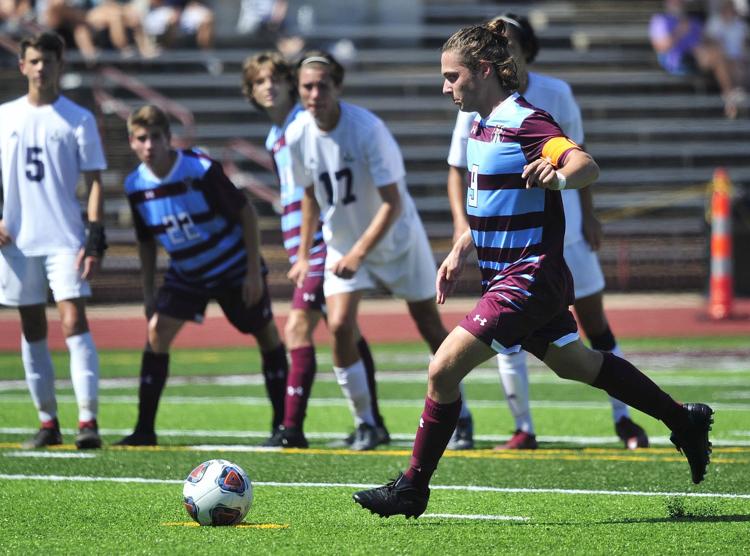 Francis Howell Central at De Smet Soccer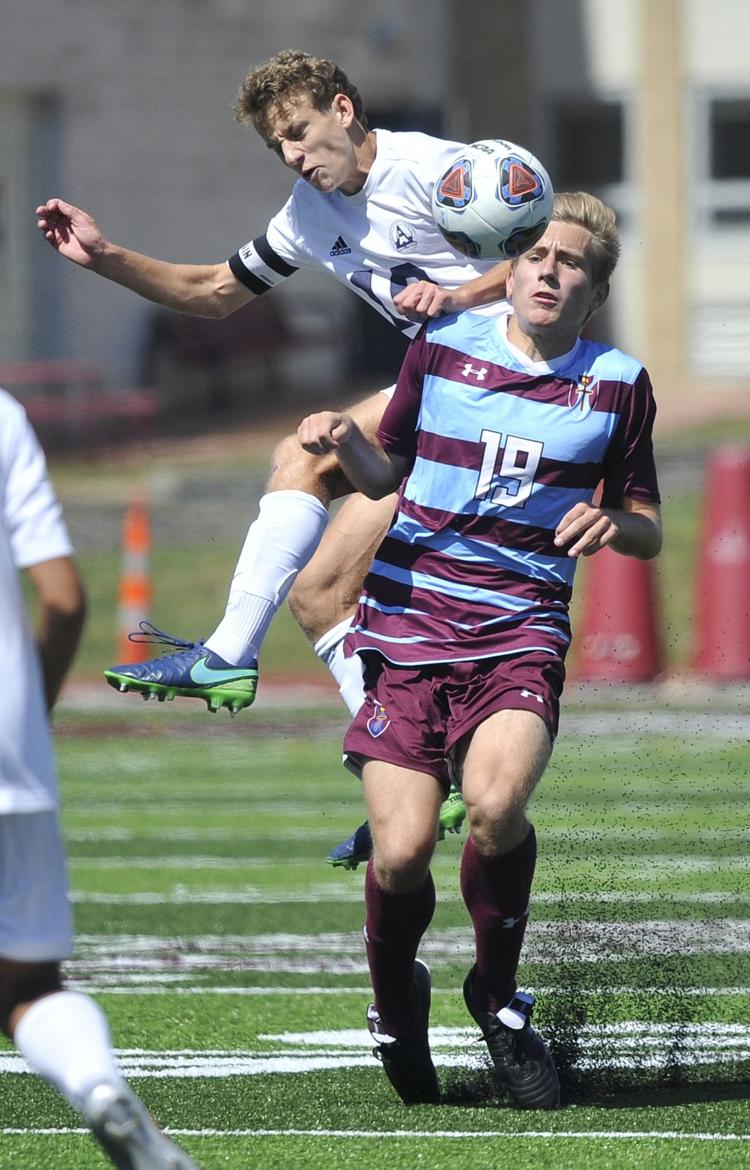 Francis Howell Central at De Smet Soccer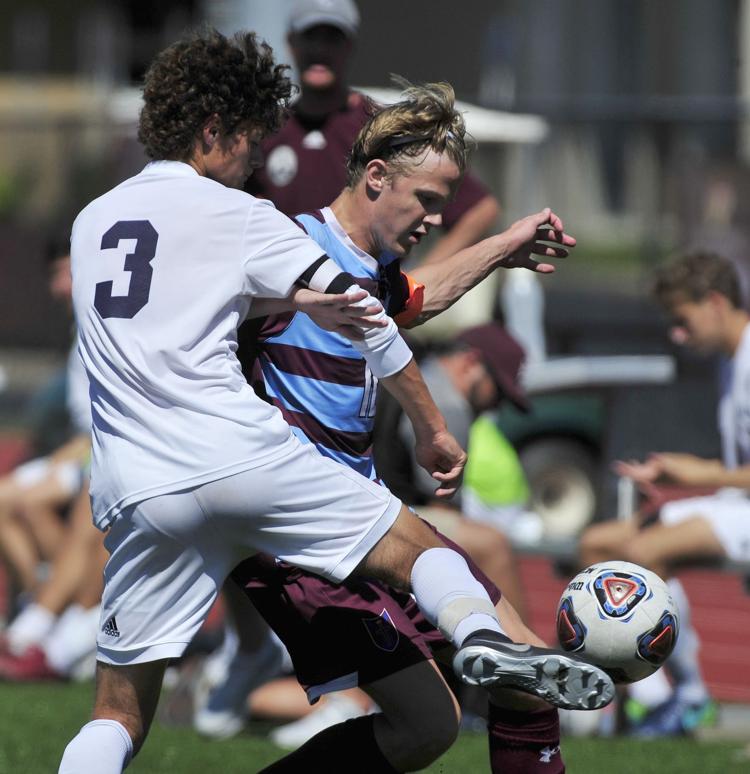 Francis Howell Central at De Smet Soccer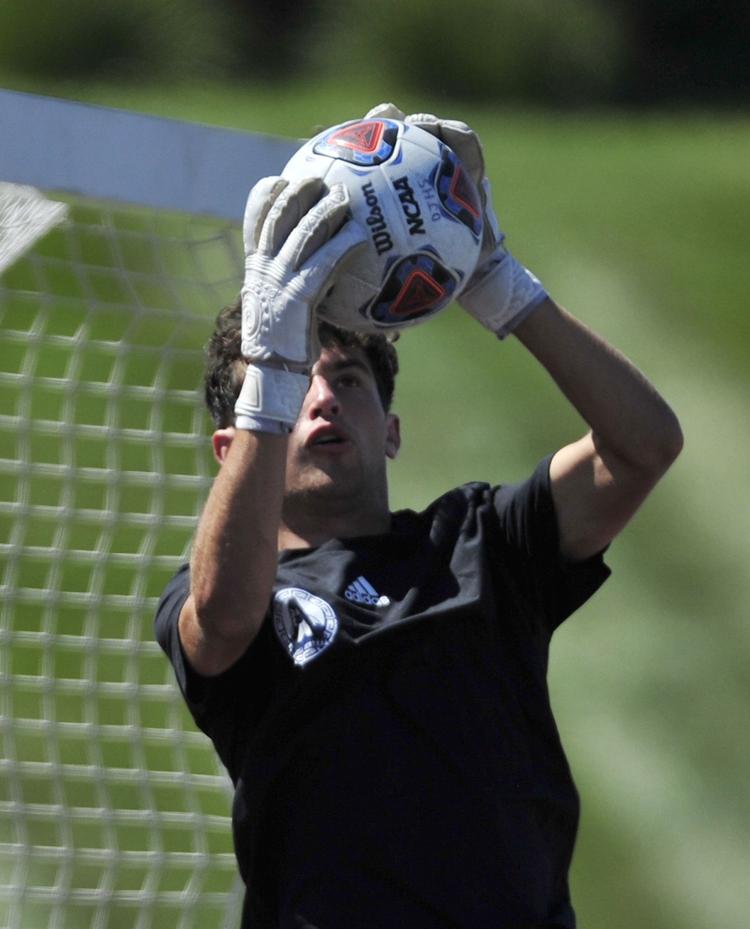 Francis Howell Central at De Smet Soccer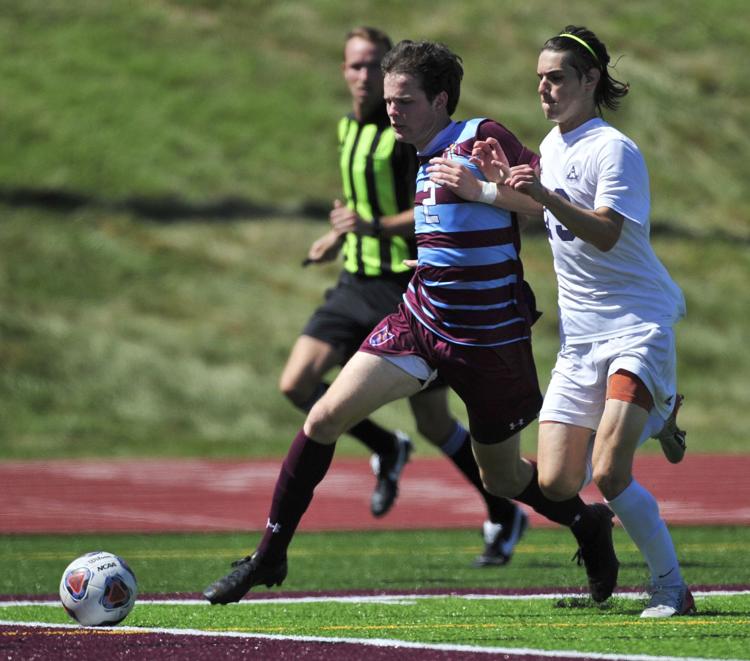 Francis Howell Central at De Smet Soccer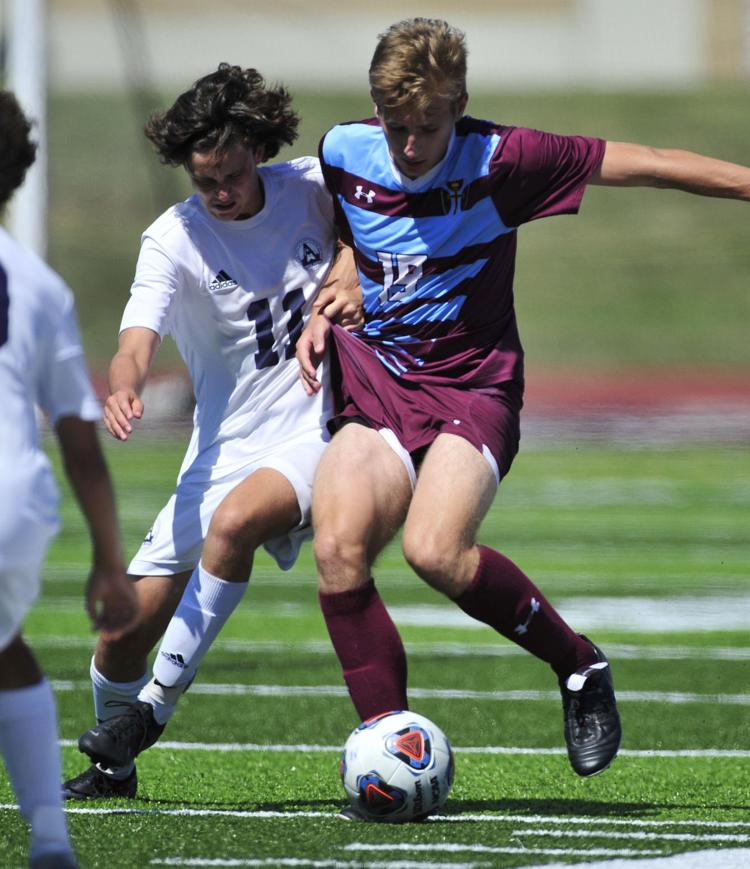 Francis Howell Central at De Smet Soccer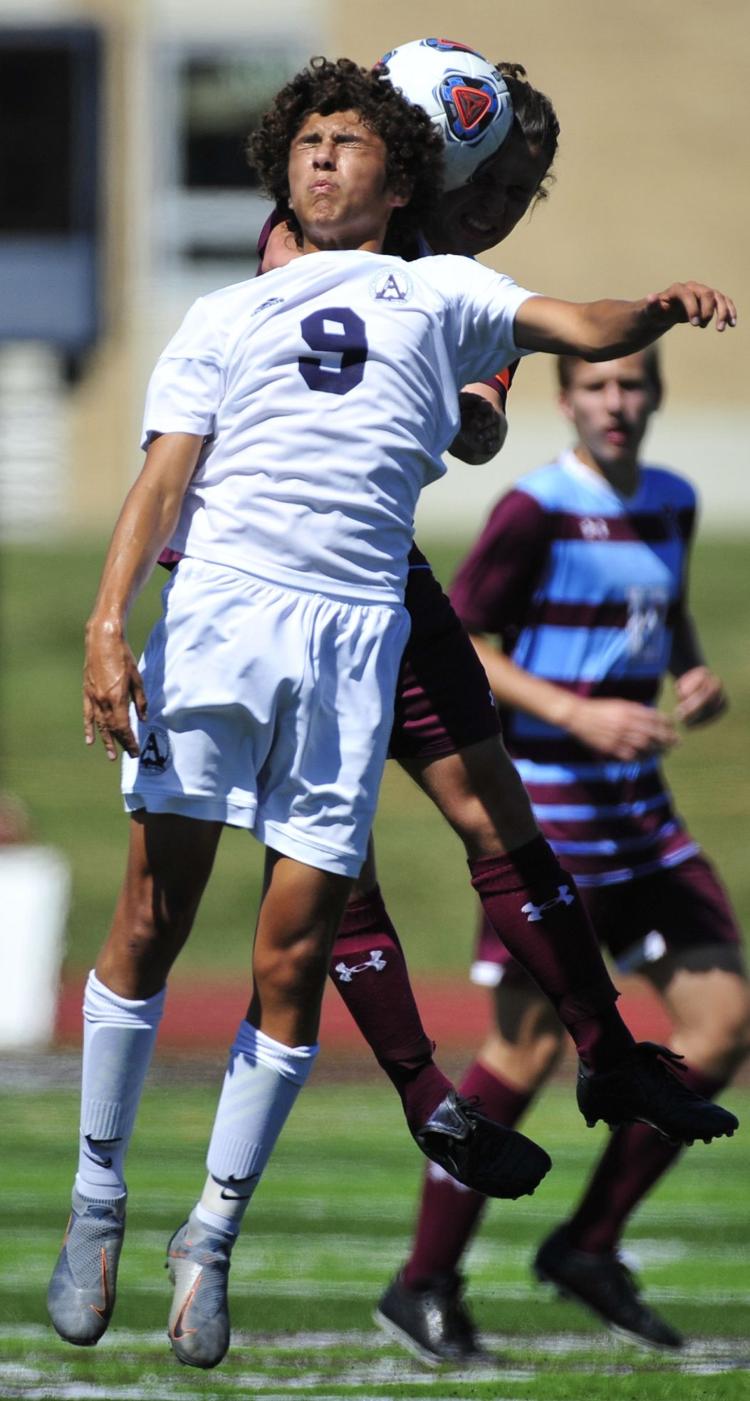 Francis Howell Central at De Smet Soccer
Francis Howell Central at De Smet Soccer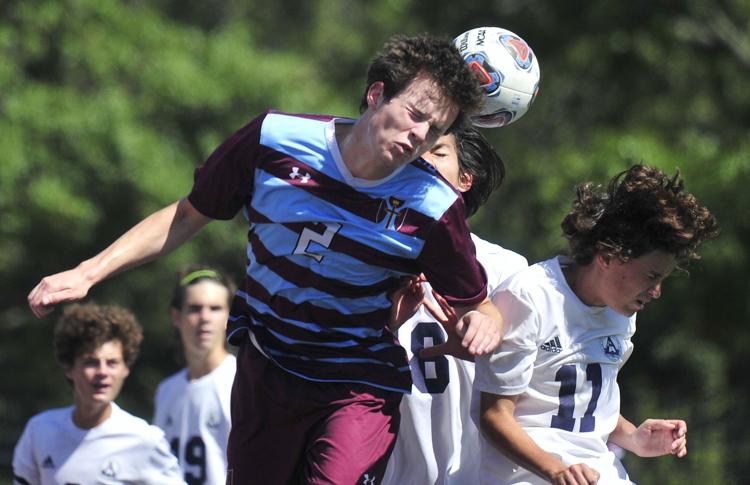 Francis Howell Central at De Smet Soccer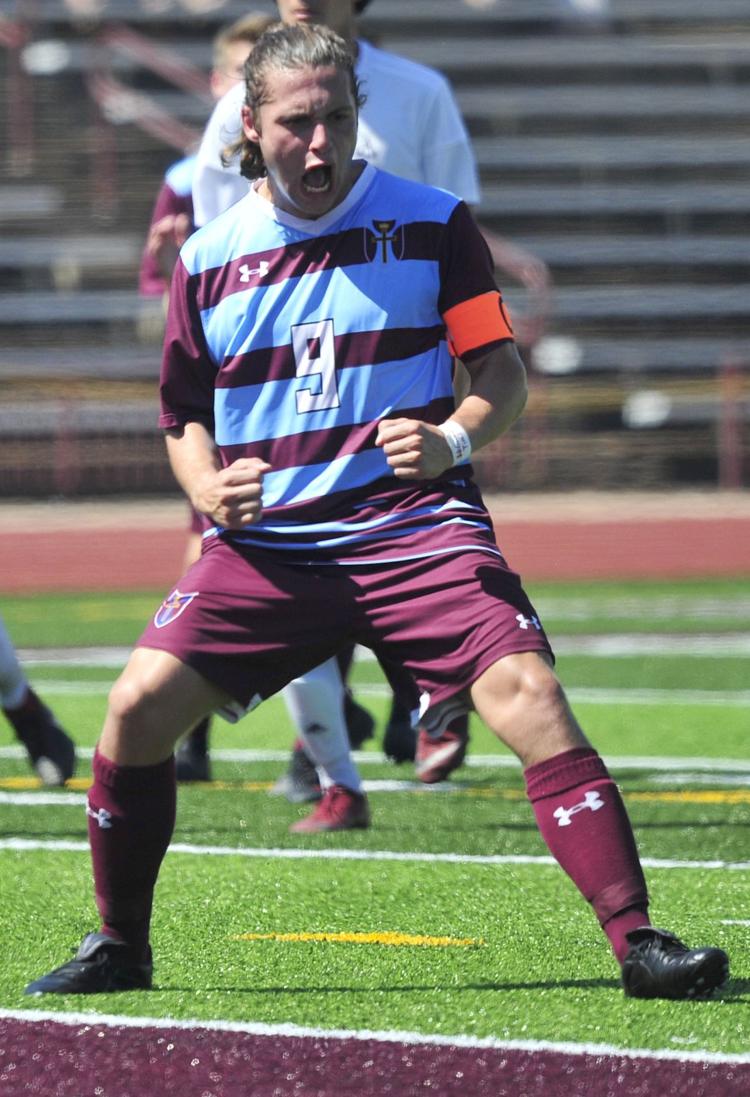 Francis Howell Central at De Smet Soccer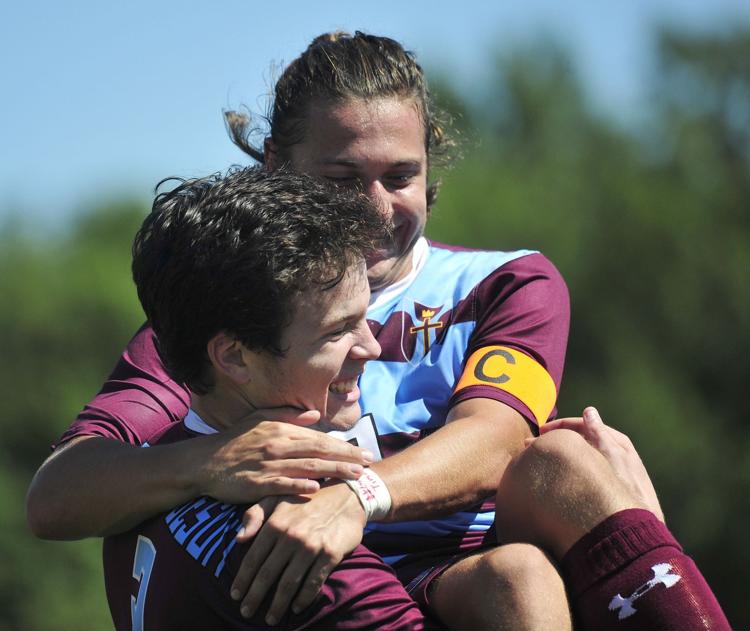 Francis Howell Central at De Smet Soccer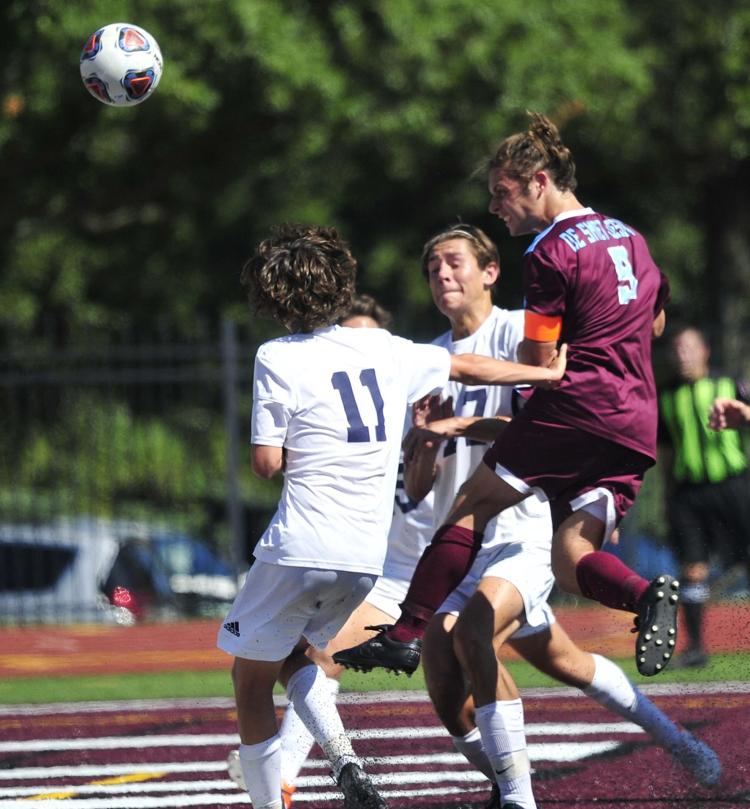 Francis Howell Central at De Smet Soccer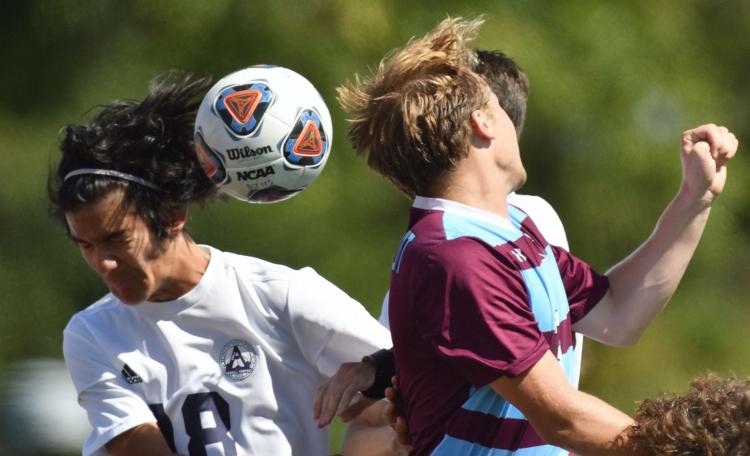 Francis Howell Central at De Smet Soccer