FENTON — The number 13 proved to be very lucky Saturday for the De Smet soccer team.
It was in the 13th round of penalties the Spartans edged Lee's Summit to capture the Class 4 boys soccer state championship after 110 minutes of scoreless soccer. The final tally in penalties was 11-10 for De Smet.
A pair of Spartans earned a measure of redemption in the final round as senior midfielder Henry Lawlor scored the decisive 11th goal after he had missed his first attempt in an earlier round while senior goalkeeper Connor Mulvaney made the final save after just missing on the attempt before.
"It feels great because I knew I may have to kick another after I missed the first one," Lawlor said. "I wasn't that confident, so I didn't want to go first, so I had the coach put me third. I saw the goalie was diving every shot, so I just put it down the middle. Words can't even describe this, we've worked so hard since day one. It's special."
In the tiebreaker, De Smet (19-4-1, No. 9 in the STLhighschoolsports.com large-schools rankings) got two successful penalties each from Thomas Redmond and Nicholas Grewe. Carson Wilhelm, Max Mundwiller, Brendan Schoemehl, Anthony Grewe and Andrew Freund provided single tallies.
Lee's Summit (23-1) went wide twice, but it was Mulvaney who ultimately won the day.
After tipping Hunter McGuire's shot into the net in the 12th round, Mulvaney successfully stopped Keegan Ranney's effort to secure the victory.
"I just knew that that guy went left last time and he missed, so I figured I'd go to my left again," Mulvaney said. "This is awesome and it's long-deserved. We've all worked so hard for this title. I'm glad we pulled it out."
The Spartans, who lost in last year's final to CBC and in the 2015 championship game to Francis Howell, last won a title in 2011.
They also won state crowns in 1991, 1993, 1995 and 1997.
"One of our words for the year, from day one, has been redemption," De Smet coach Josh Klein said. "Not just redemption to get back here after losing in the final last year but finding ways to redeem ourselves on an individual basis. We had a couple of guys come through in the end, but everyone on this team played their part in this state championship. This is special because of everyone's contributions."
Lee's Summit was shooting for the second title in program history. It beat Chaminade in the 2014 title game.
The Tigers never trailed on the field all season — only after the penalty-kick tiebreaker.
"We played some really good football out there," Tigers coach David Wiebenga said. "We were, obviously, disappointed with the result but I couldn't be more proud of these guys. It's a tragedy that our game is determined by 12 yards. It is what it is."
Class 4 state championship: De Smet 1, Lee's Summit 0 (PKs)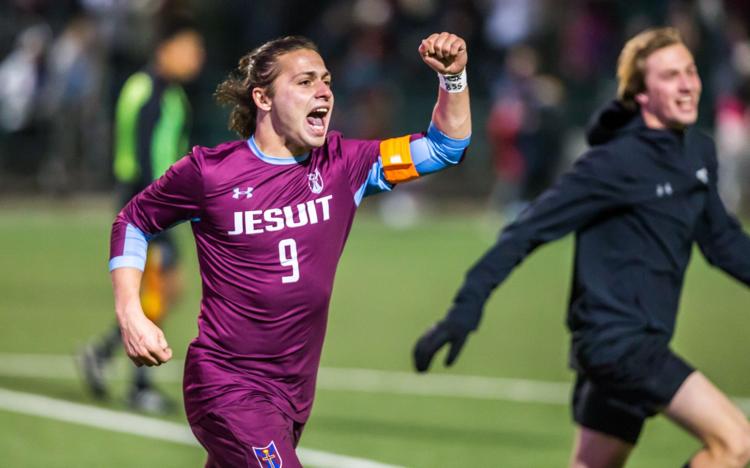 Class 4 state championship: De Smet 1, Lee's Summit 0 (PKs)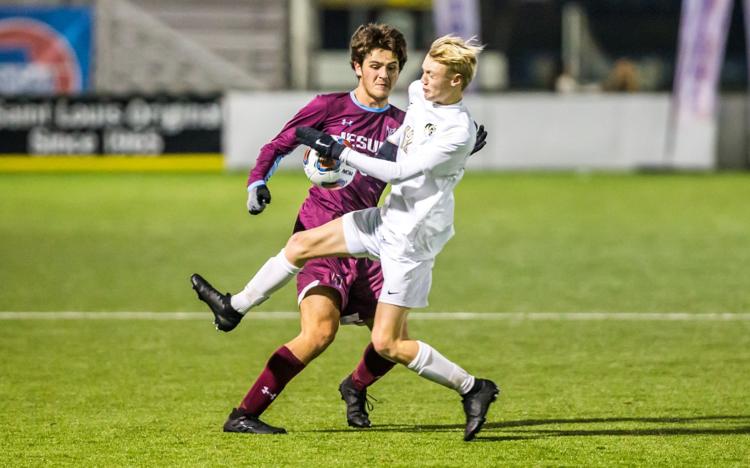 Class 4 state championship: De Smet 1, Lee's Summit 0 (PKs)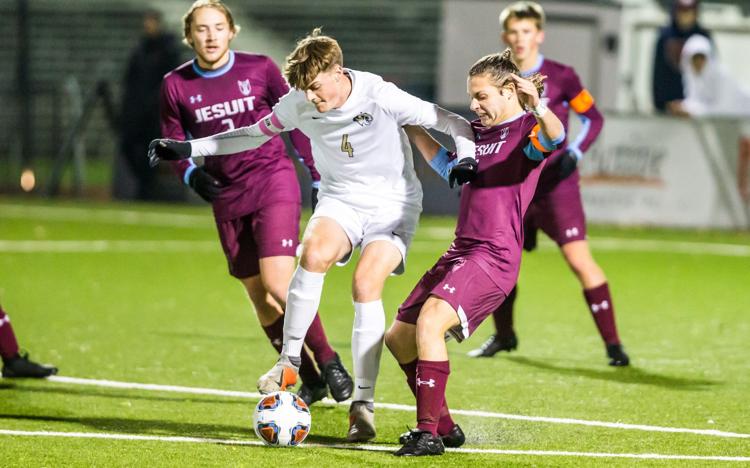 Class 4 state championship: De Smet 1, Lee's Summit 0 (PKs)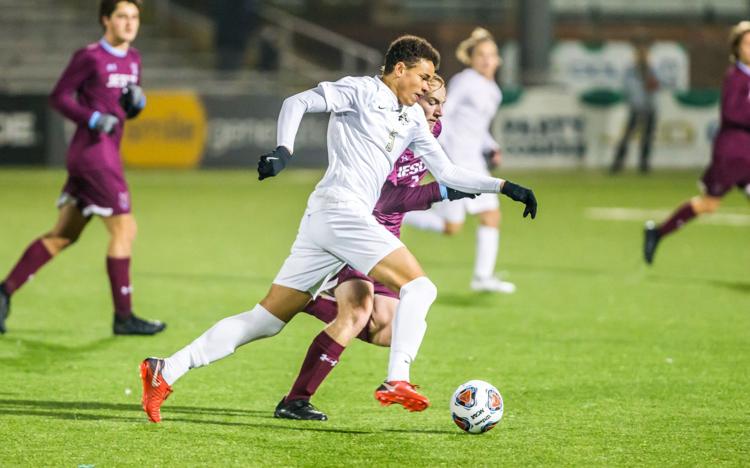 Class 4 state championship: De Smet 1, Lee's Summit 0 (PKs)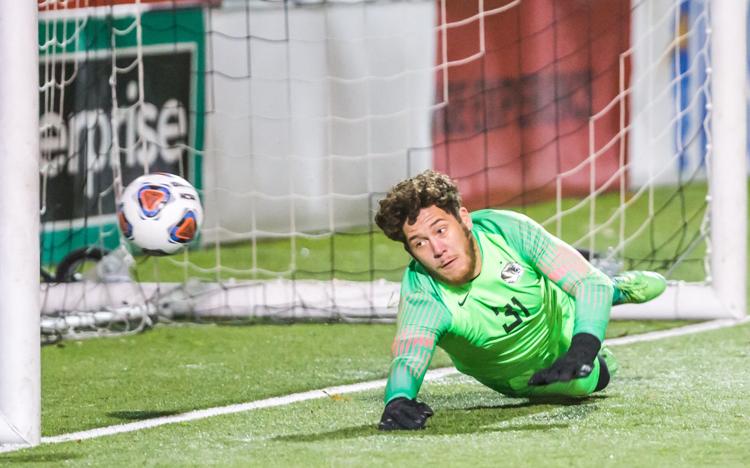 Class 4 state championship: De Smet 1, Lee's Summit 0 (PKs)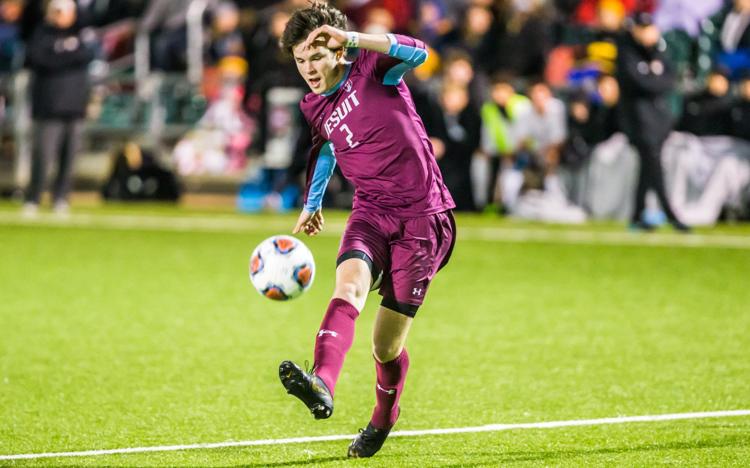 Class 4 state championship: De Smet 1, Lee's Summit 0 (PKs)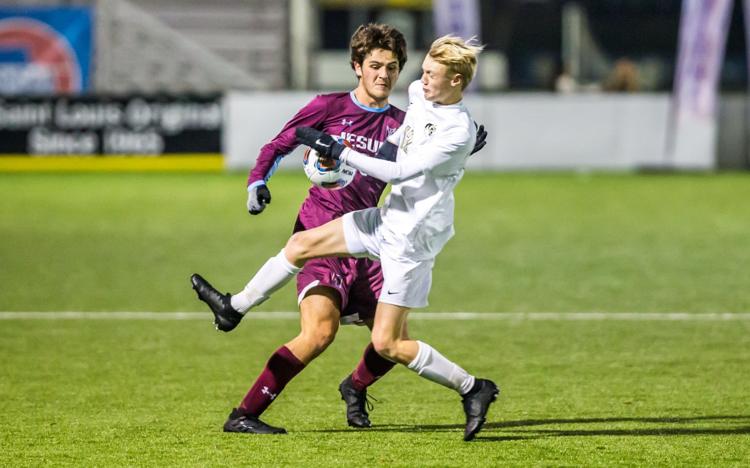 Class 4 state championship: De Smet 1, Lee's Summit 0 (PKs)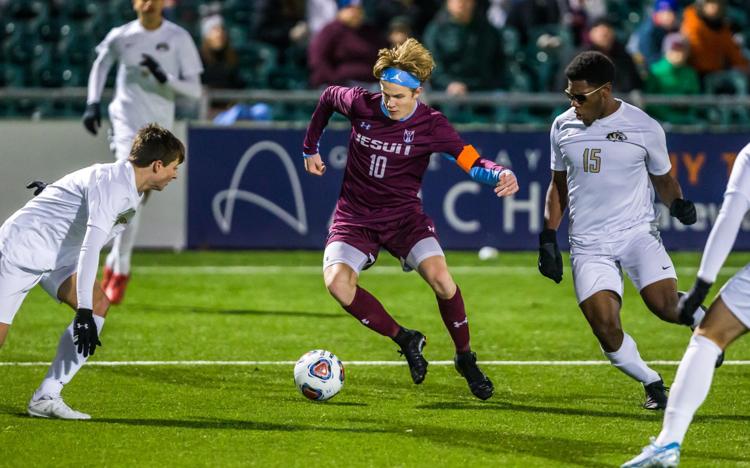 Class 4 state championship: De Smet 1, Lee's Summit 0 (PKs)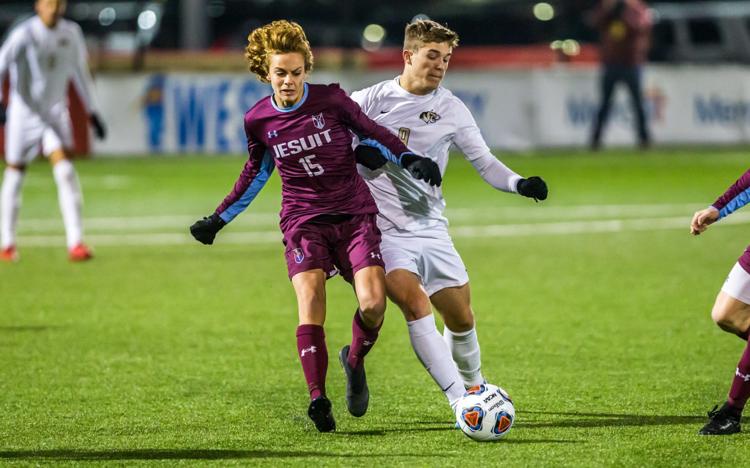 Class 4 state championship: De Smet 1, Lee's Summit 0 (PKs)
Class 4 state championship: De Smet 1, Lee's Summit 0 (PKs)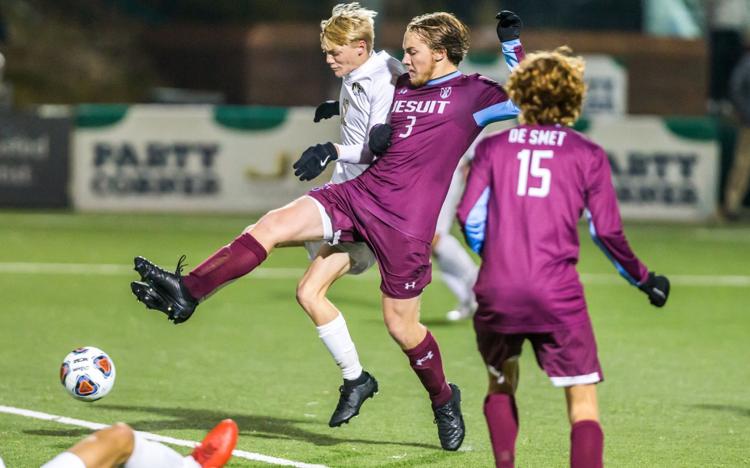 Class 4 state championship: De Smet 1, Lee's Summit 0 (PKs)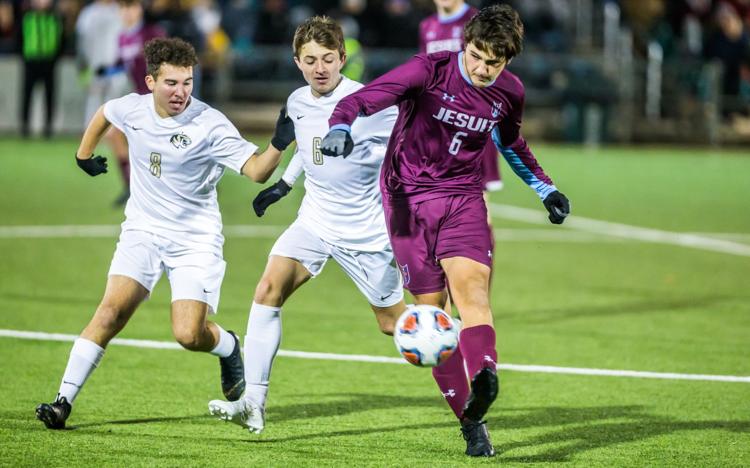 Class 4 state championship: De Smet 1, Lee's Summit 0 (PKs)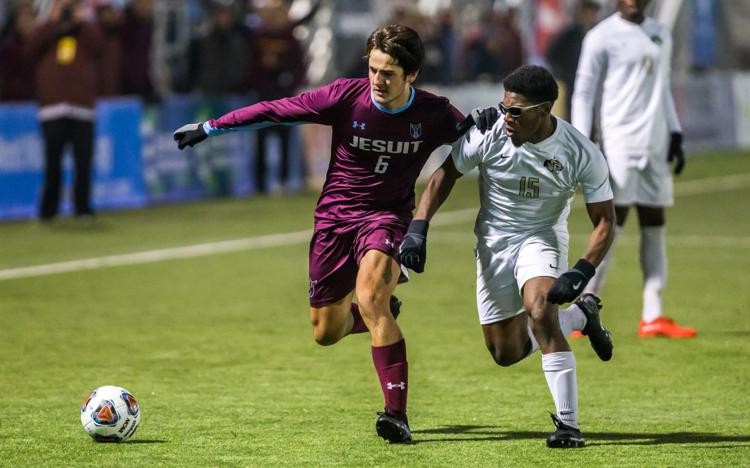 Class 4 state championship: De Smet 1, Lee's Summit 0 (PKs)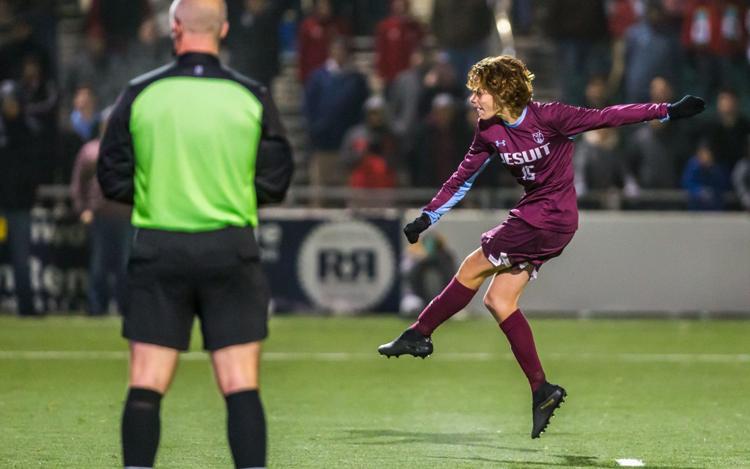 Class 4 state championship: De Smet 1, Lee's Summit 0 (PKs)
Class 4 state championship: De Smet 1, Lee's Summit 0 (PKs)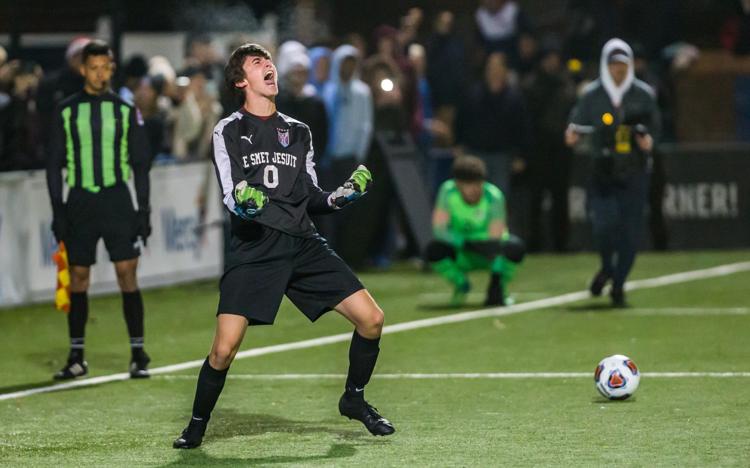 Class 4 state championship: De Smet 1, Lee's Summit 0 (PKs)