COLUMBIA, ILL. — Perhaps the best boys soccer team in the region that few have heard of resides in Florissant.
Just days after shutting out CBC while scoring a trio of goals, the Gateway Legacy Christian Academy soccer team took on another area powerhouse by routing Gibault 12-0 Monday at Oerter Park.
Junior center back Tristan Bruwer, who is from South Africa, said having a team of players from all over the globe has its challenges, no matter how many games they win or who they beat.
"There (are challenges), but we learn to adapt to it so it won't be a problem," Bruwer said of a language barrier. "If one doesn't understand, we help him translate and that helps us."
Gateway Legacy beat CBC 3-0 last Tuesday, earning some revenge after the Cadets defeated it a season ago.
Gateway (4-0) got two goals against the Cadets from senior Mattheus Cunha, who also scored the game winner against Gibault.
"We all wanted to put a lot of pressure on CBC," Bruwer said. "It was the game we knew we wanted and we were hungry for it. We worked hard for it. We communicate well with each other, even at the dorms or at school. That helps us a lot."
Senior Antonio Costa earned the win in goal for Gateway in both contests.
Gateway coach Marcos Silva said his squad has done little yet effective things to begin the season undefeated while outscoring its opponents 23-0.
"We do have a very good group of guys and we get out of what we put into our work in our training sessions," he said. "The boys know what to do and what is expected of them. The boys were ready, they were focused for that game. We had a good night."
While all is well on the pitch, the team, and the school, have run into logistic issues, including where to play.
"We attempted to buy Lindenwood University in Belleville and were turned down by the zoning committee," Gateway athletics director Dave ReddenRedden said. "We moved into the Urshan College building in Florissant after we tried to find an alternative location. I'm just trying to add games because nobody wants to play us. Edwardsville says no. Granite City says no. SLUH said they'd play us (on the junior varsity level). Gibault, (Alton) Marquette, some of the big schools, they said they'd take us on. Good for them."
Gateway will travel to the Chicago area this weekend to play Metamora, Lake Forest and Elgin before facing at Alton Marquette at 7 p.m. Monday.
Cunha said he and his players are more focused on their work on the field rather than the logistics.
"We just play our futbol," said Cunha, who is from Brazil. "It doesn't matter. Soccer is soccer."
Gibault vs. Gateway Legacy Christian soccer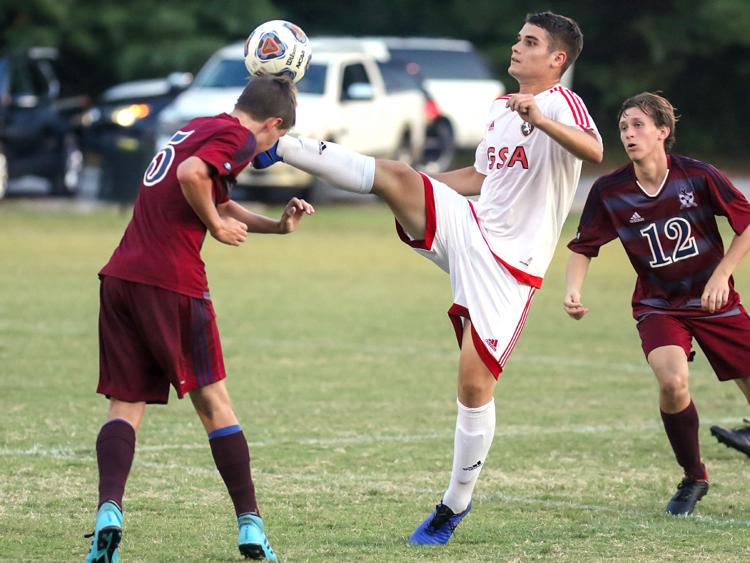 Gibault vs. Gateway Legacy Christian soccer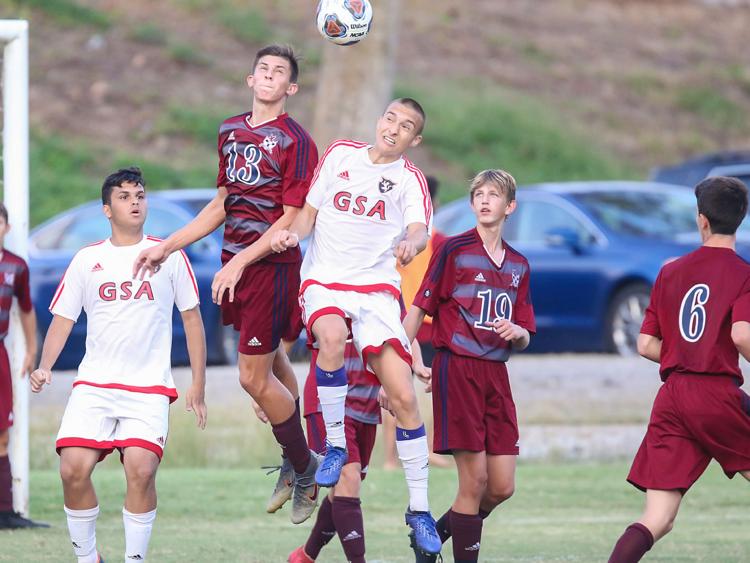 Gibault vs. Gateway Legacy Christian soccer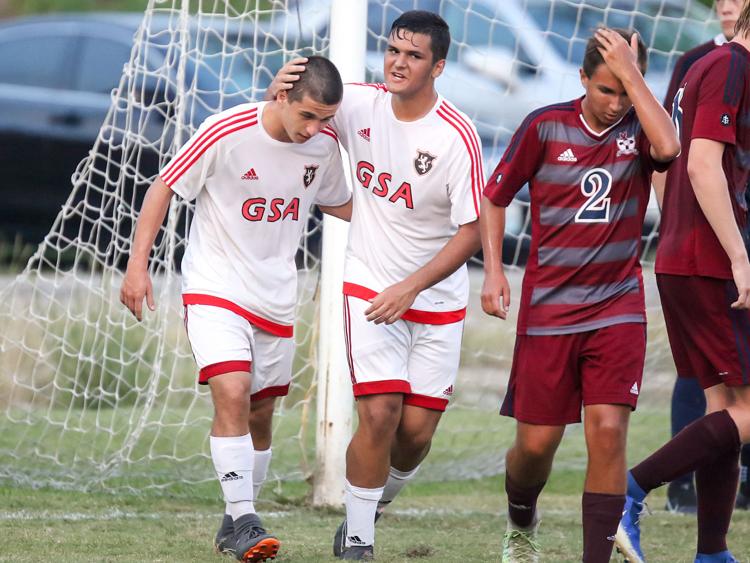 Gibault vs. Gateway Legacy Christian soccer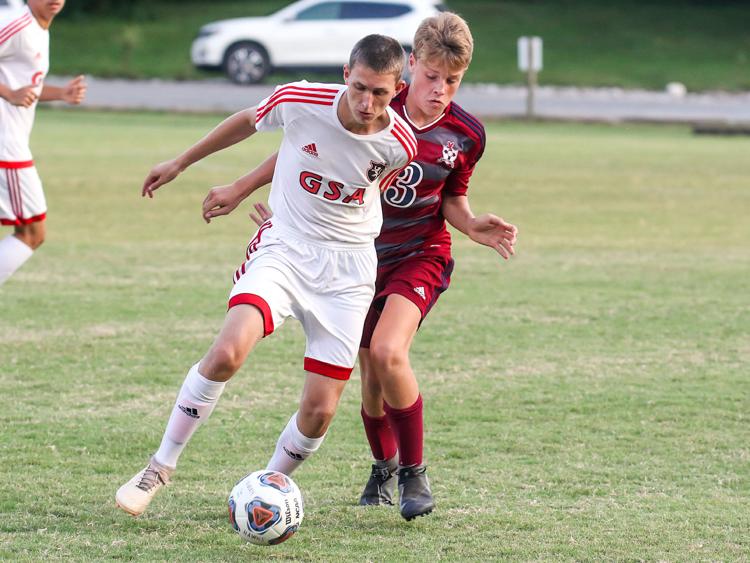 Gibault vs. Gateway Legacy Christian soccer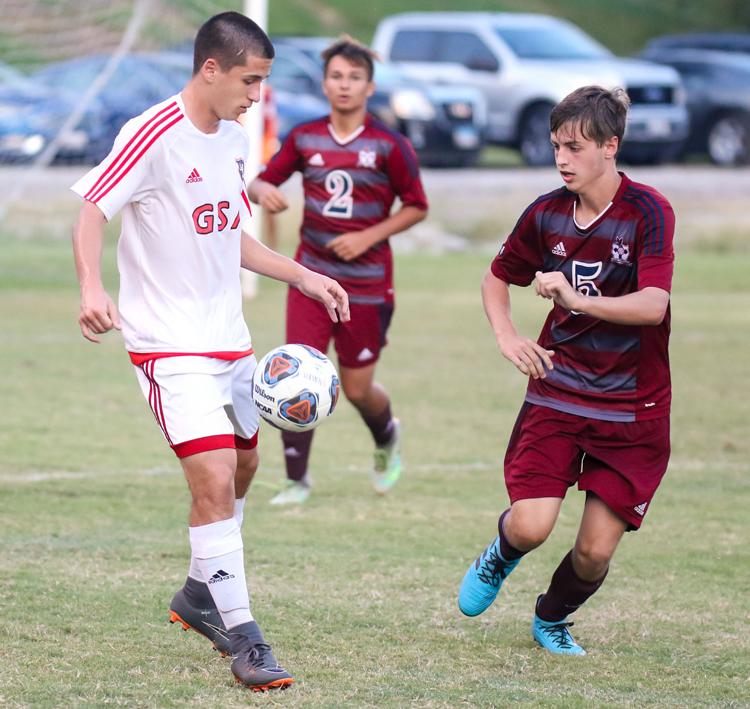 Gibault vs. Gateway Legacy Christian soccer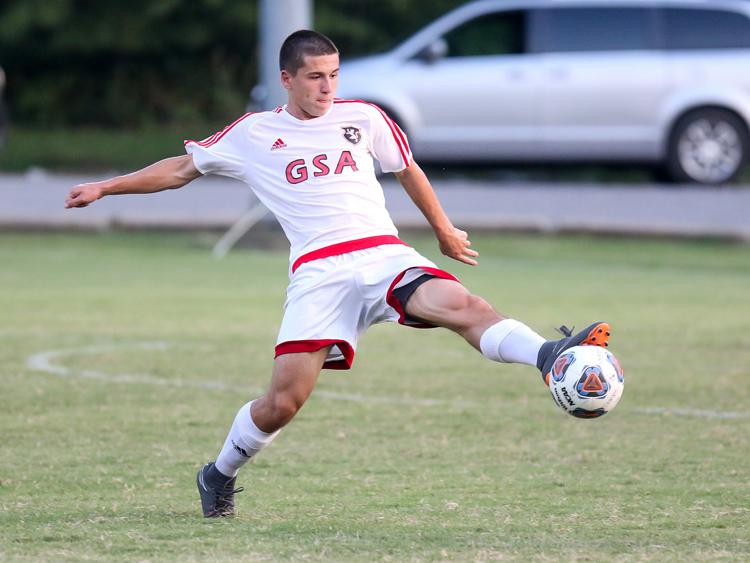 Gibault vs. Gateway Legacy Christian soccer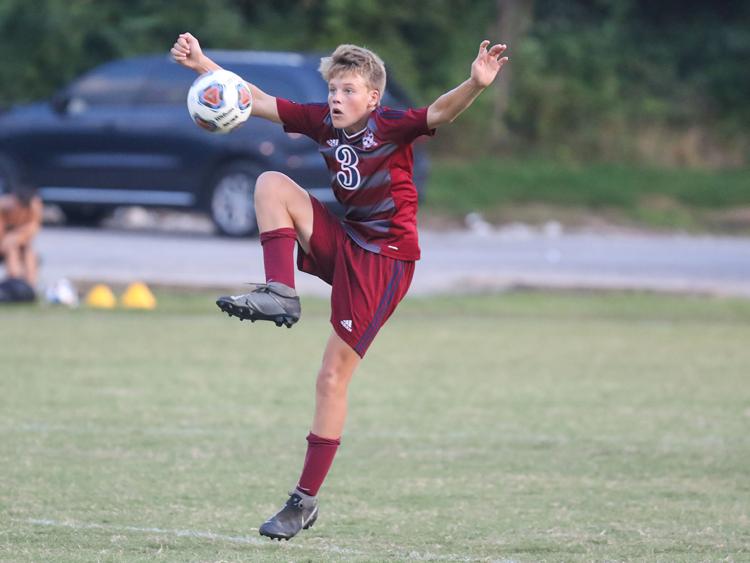 Gibault vs. Gateway Legacy Christian soccer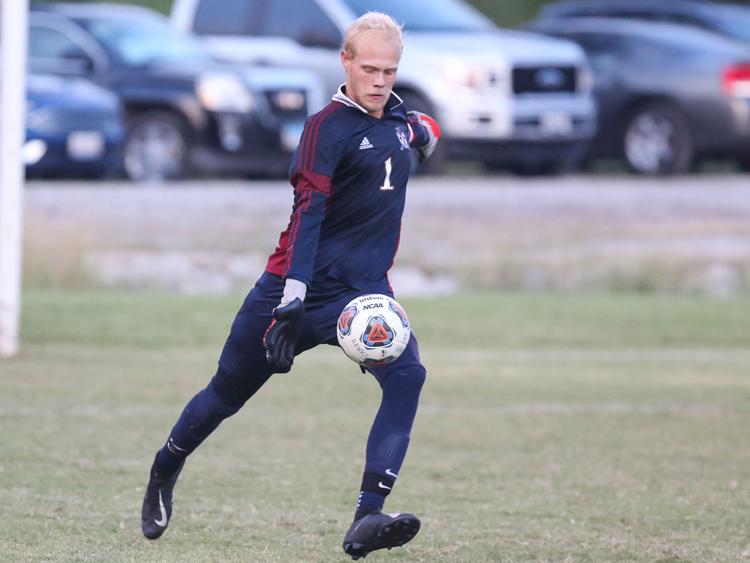 Gibault vs. Gateway Legacy Christian soccer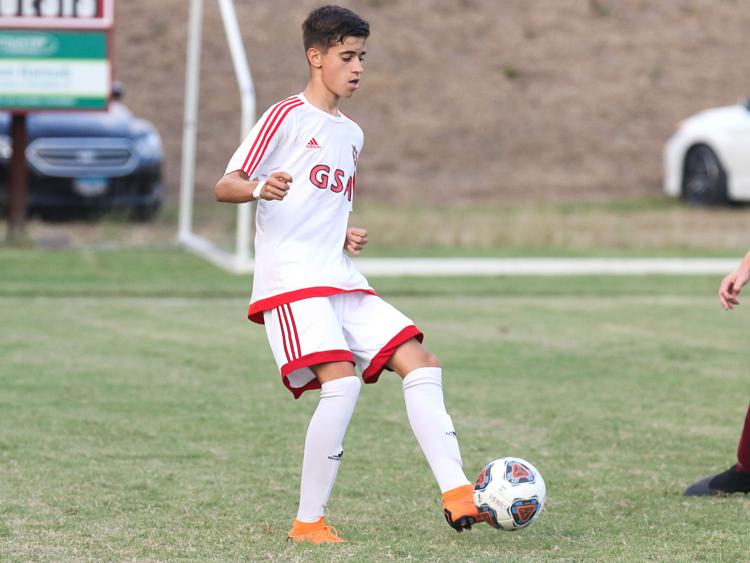 Gibault vs. Gateway Legacy Christian soccer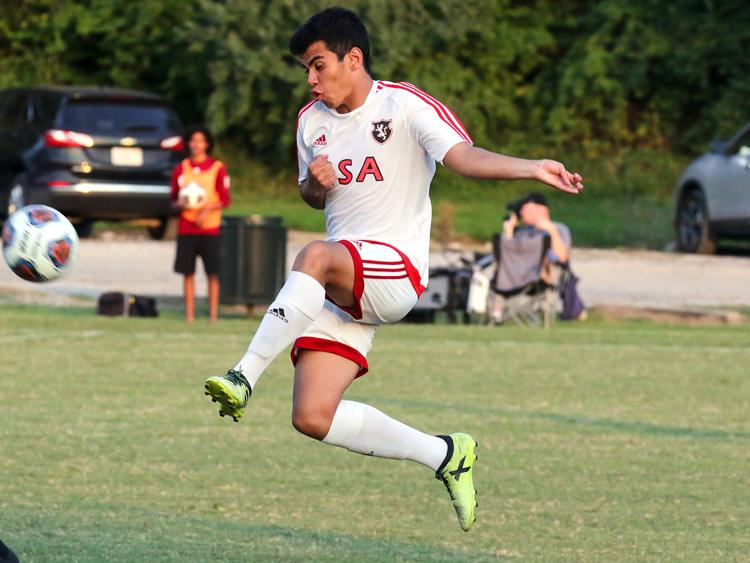 Gibault vs. Gateway Legacy Christian soccer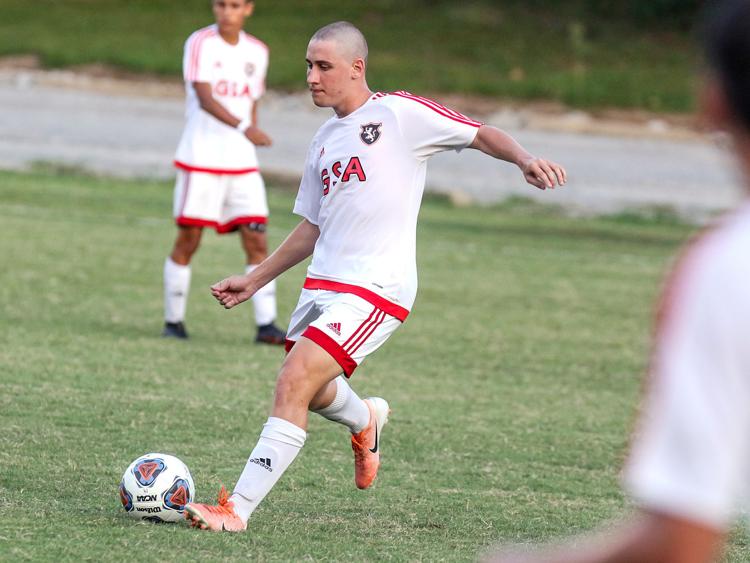 Gibault vs. Gateway Legacy Christian soccer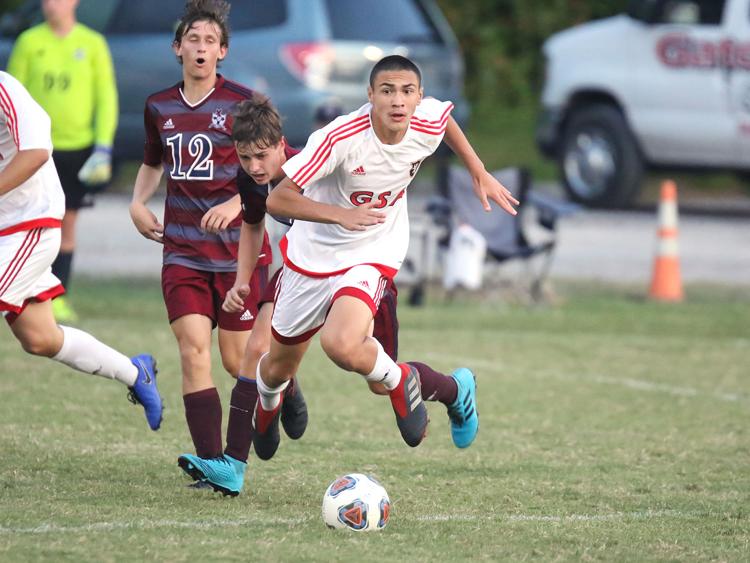 Gibault vs. Gateway Legacy Christian soccer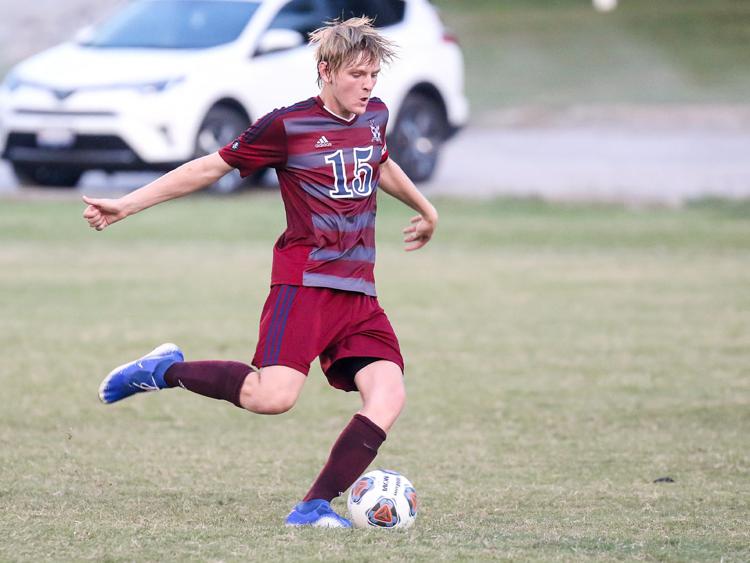 Gibault vs. Gateway Legacy Christian soccer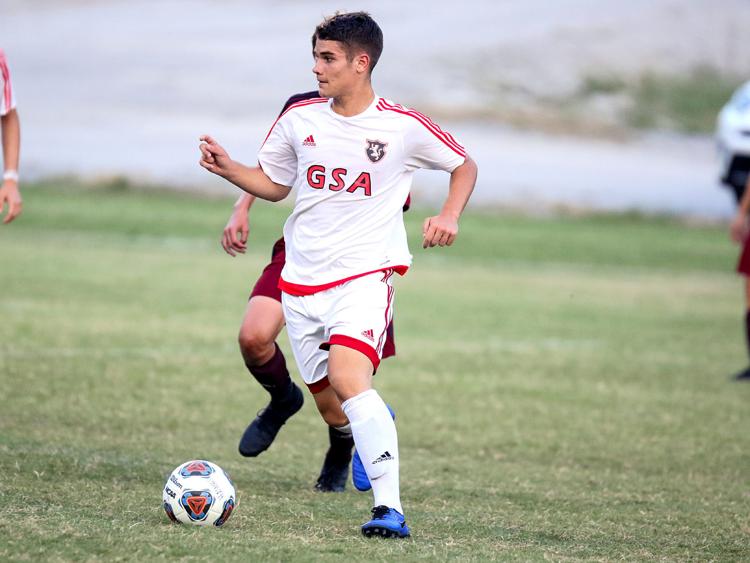 Gibault vs. Gateway Legacy Christian soccer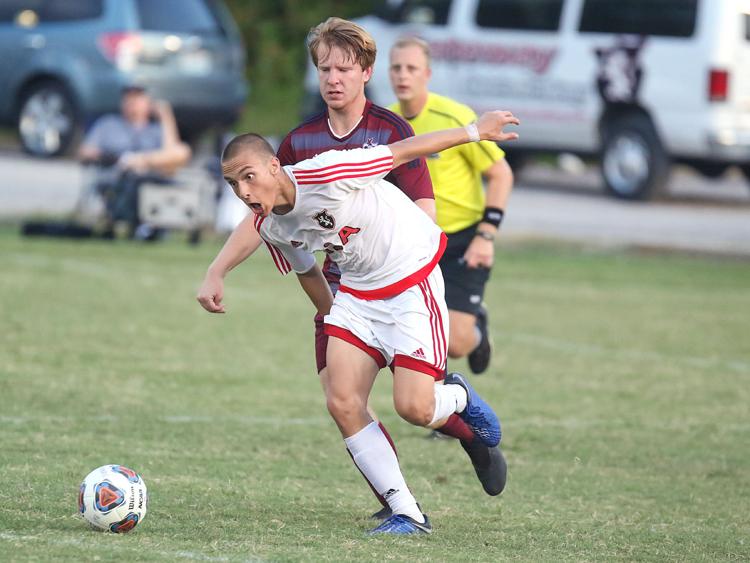 Gibault vs. Gateway Legacy Christian soccer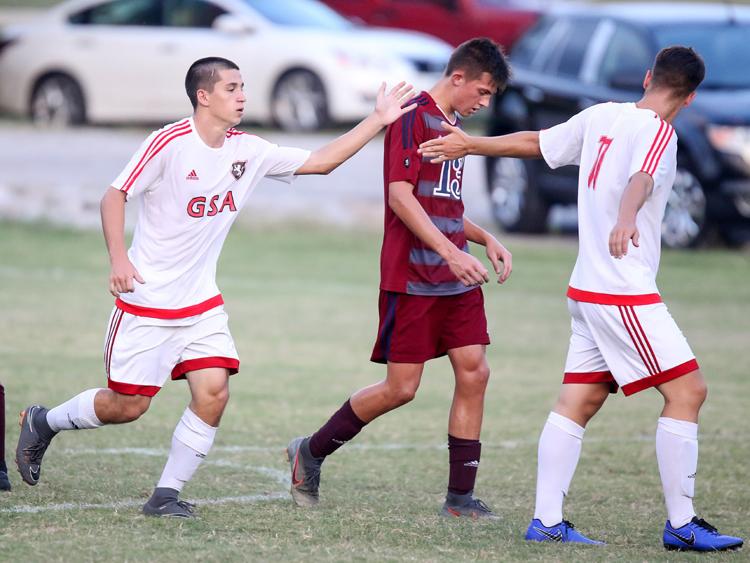 Gibault vs. Gateway Legacy Christian soccer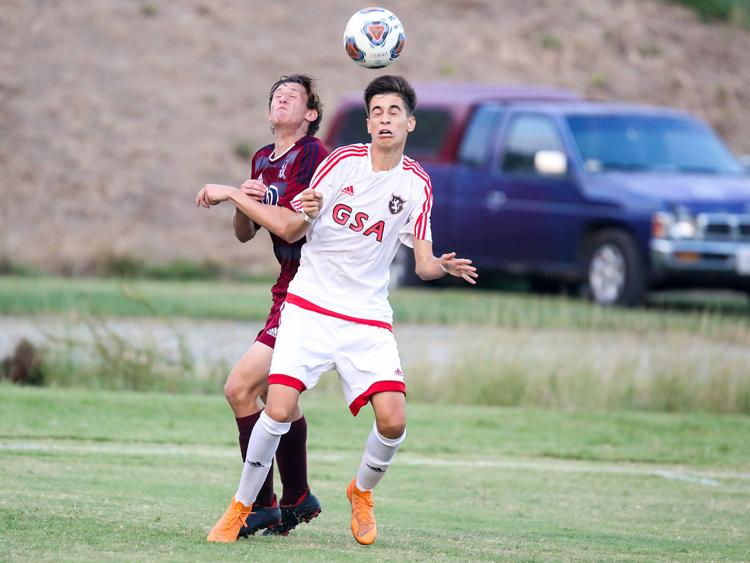 Gibault vs. Gateway Legacy Christian soccer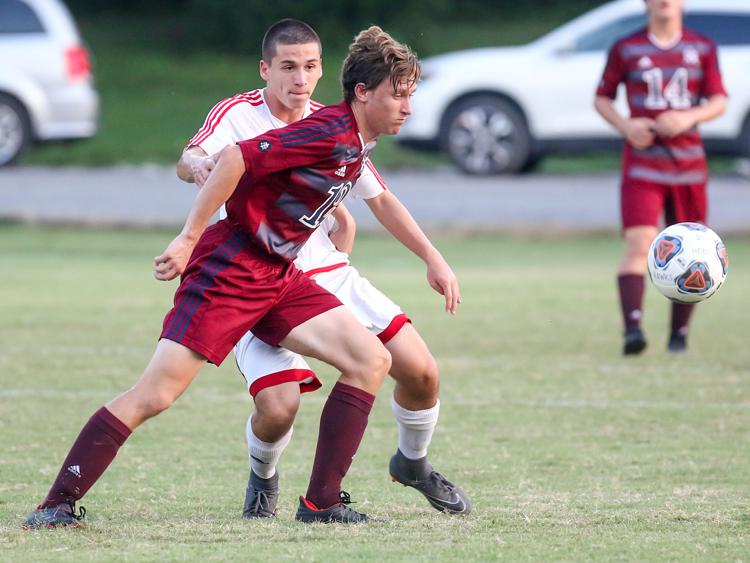 Gibault vs. Gateway Legacy Christian soccer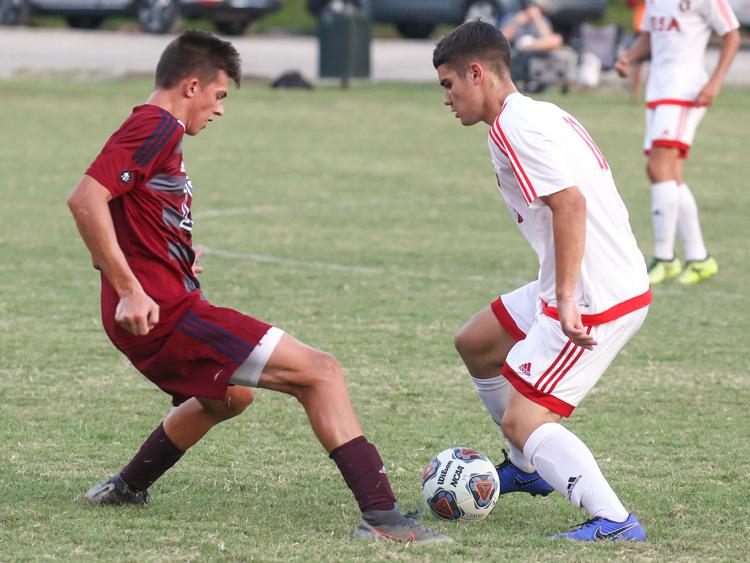 Gibault vs. Gateway Legacy Christian soccer