TOWN & COUNTRY — The Principia boys soccer team seems to get better after the regular season.
On Friday, the Panthers won the Class 1 District 2 championship with a 3-0 victory against Brentwood. They had entered the district tournament on a five-game losing streak.
It was a similar story last season, when the Panthers finished the regular season 5-8 before reaching the Class 1 championship game before falling to Barstow in penalty kicks.
"This is the most fun time of the season," Principia senior Jimmy Woodrow said. "The energy and electricity are different. This was special, playing on a Friday night at our home field. We realize that this time of the year is a do-or-die situation and we just want to keep playing."
The Panthers (8-11) will travel Nov. 16 to Jackson to meet Saxony Lutheran (10-9) in a Class 1 state quarterfinal. The Crusaders defeated Gateway Science 2-0 in the Class 1 District 1 championship Wednesday.
Principia coach Nigel Marples said he feels his team's strength of schedule helps prepare it for the second season.
"Playing in the Metro League with two of the best Class 2 teams in the area certainly gets us ready for the postseason," Marples said, noting John Burroughs and Priory. "And I do think that we tend to come together at the end of the season."
It didn't take long for the Panthers to take control Friday night against the Eagles (10-13).
Panthers senior Tyler Hardy scored his first goal of the season in the opening minute.
"You have got to put the ball in the net and sometimes that is difficult," Marples said. "That was certainly a big moment tonight."
Woodrow said that an early goal like that can be a double-edged sword.
"It certainly is crucial to score first," he said. "But scoring that quickly could also be deadly if you don't stay focused. I think we showed our maturity tonight and kept it going."
There would not be another goal until midway through the second half, when Cade Pecheck scored on a scramble from a corner kick.
Diego Alas added an insurance goal with 13:40 to play.
"The match was chaotic at times, but I was happy with the way the guys played," Marples said.
The first-minute goal was a backbreaker for the Eagles, who defeated Crossroads 2-1 in the semifinals.
"That was a tough way to start the game," Brentwood coach Cory Grage said. "That could have gotten the guys down but I thought we fought and played well in the first half. We had some scoring opportunities but couldn't finish."
Principia vs. Brentwood soccer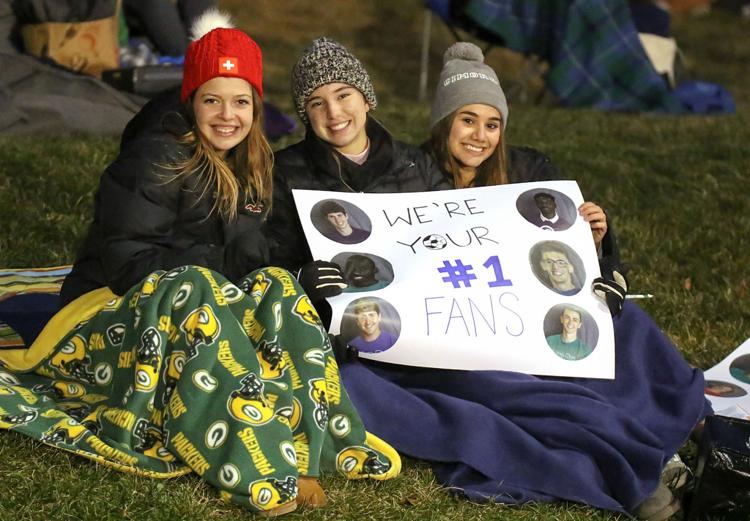 Principia vs. Brentwood soccer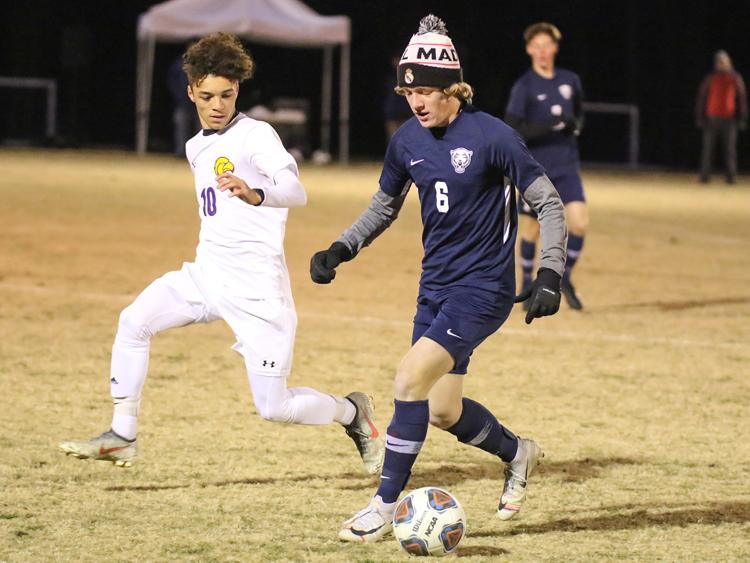 Principia vs. Brentwood soccer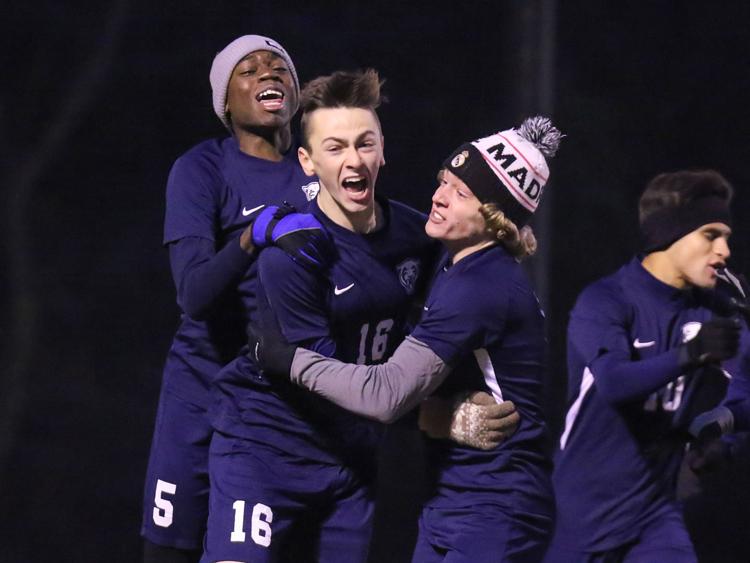 Principia vs. Brentwood soccer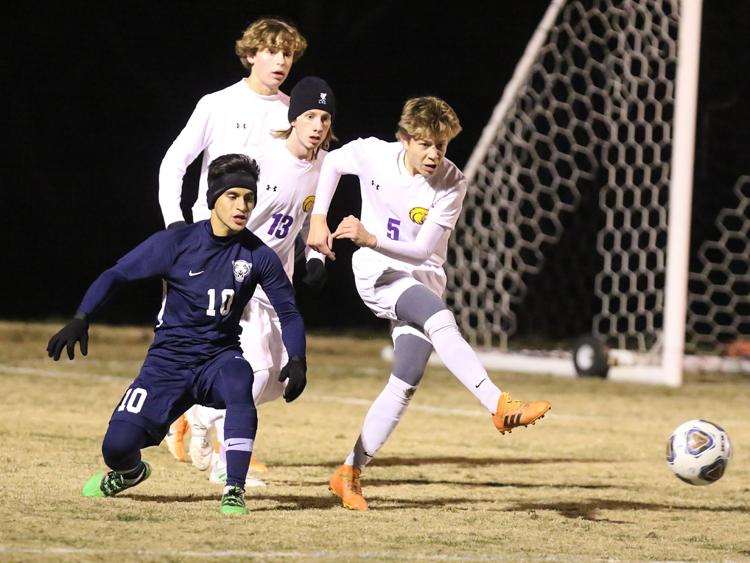 Principia vs. Brentwood soccer
Principia vs. Brentwood soccer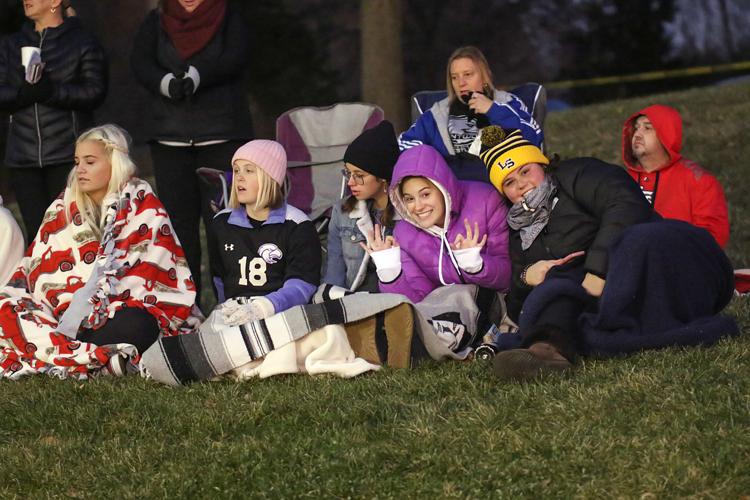 Principia vs. Brentwood soccer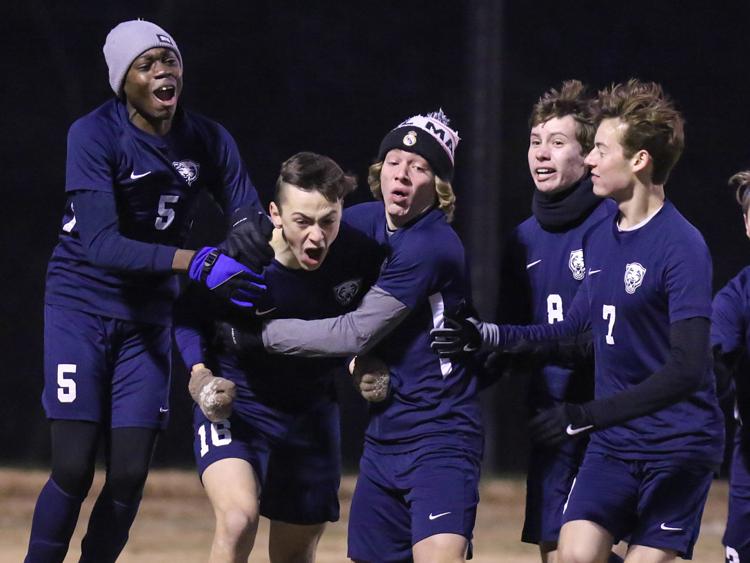 Principia vs. Brentwood soccer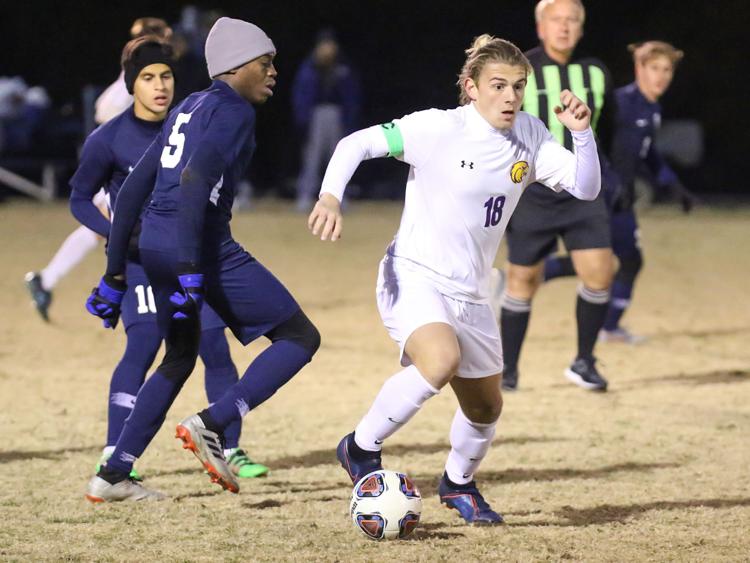 Principia vs. Brentwood soccer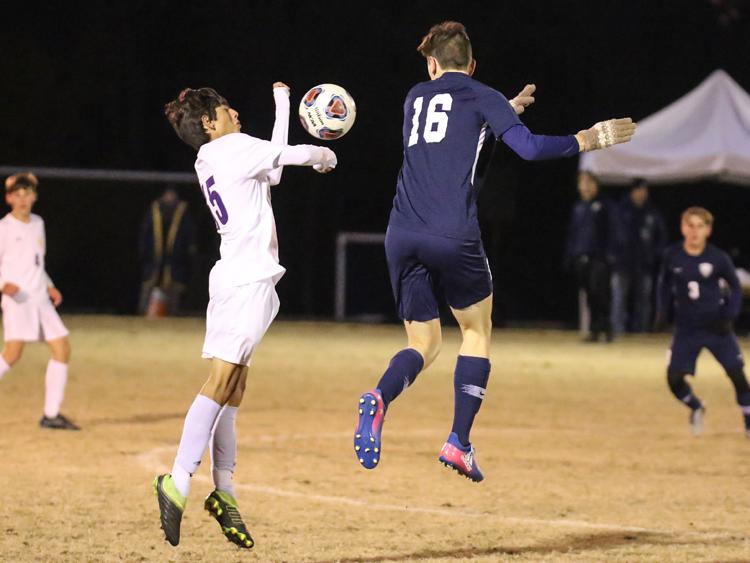 Principia vs. Brentwood soccer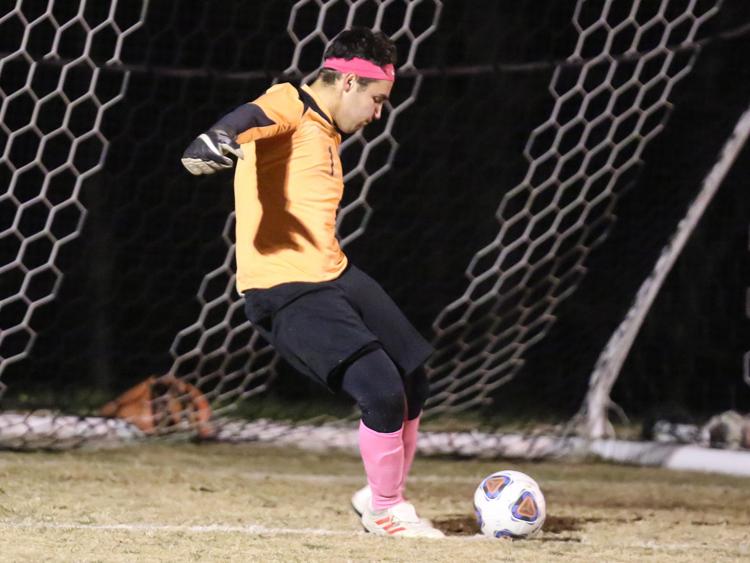 Principia vs. Brentwood soccer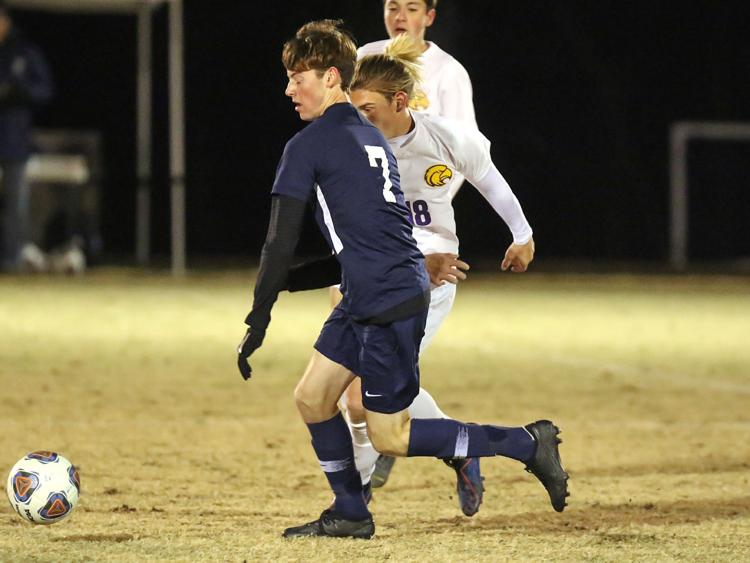 Principia vs. Brentwood soccer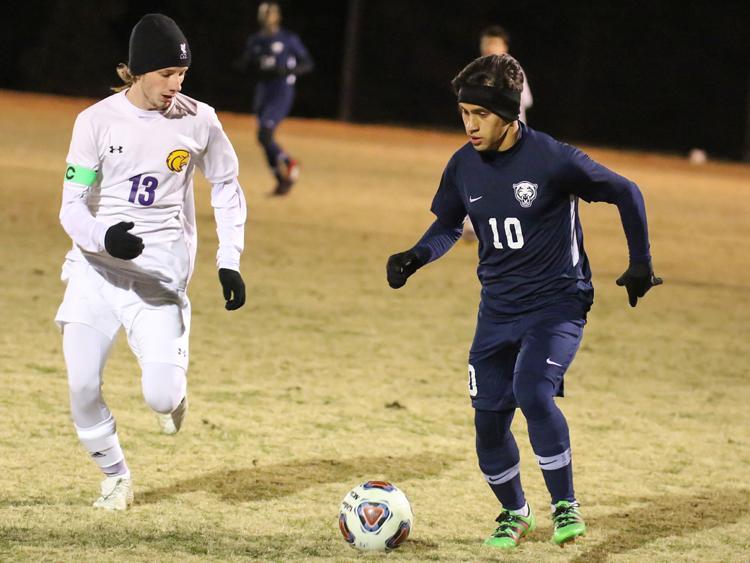 Principia vs. Brentwood soccer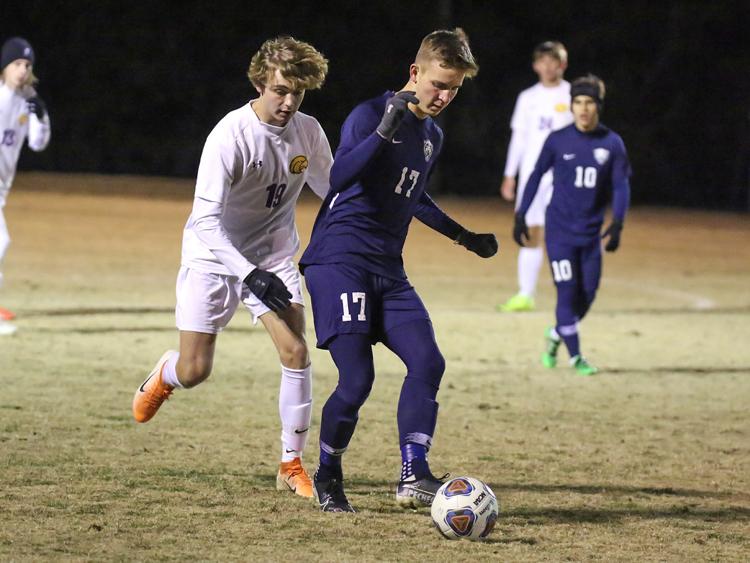 Principia vs. Brentwood soccer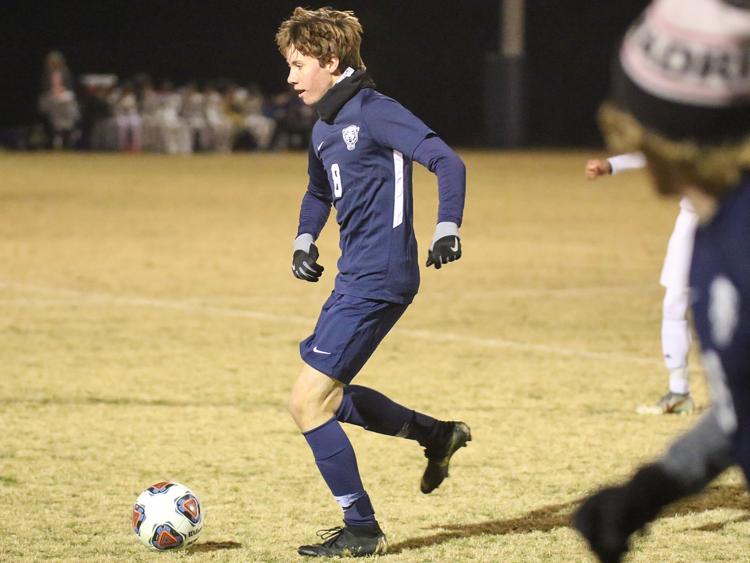 Principia vs. Brentwood soccer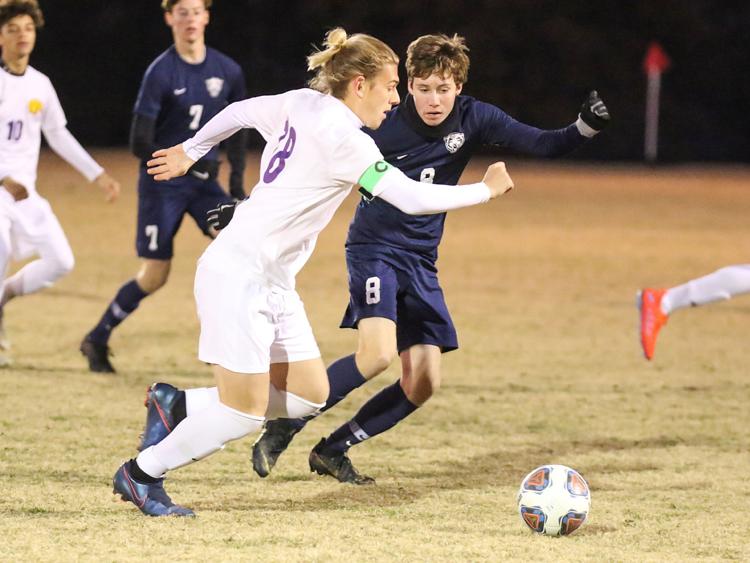 Principia vs. Brentwood soccer
Principia vs. Brentwood soccer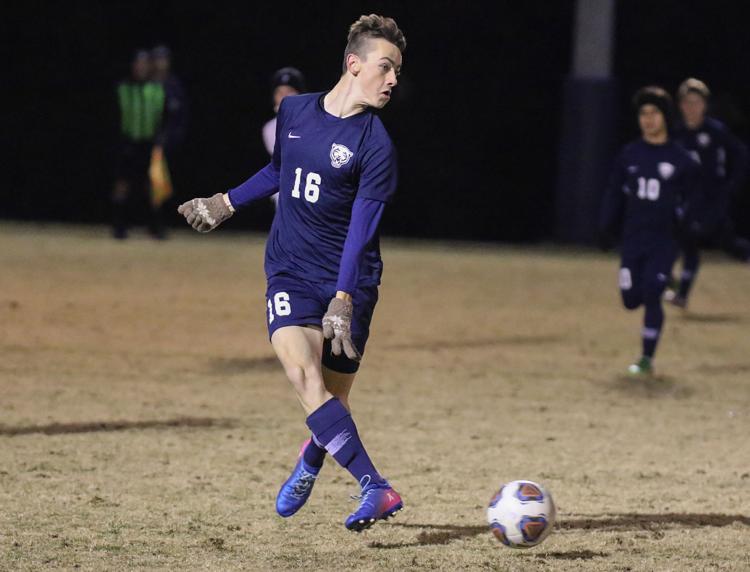 Principia vs. Brentwood soccer
Principia vs. Brentwood soccer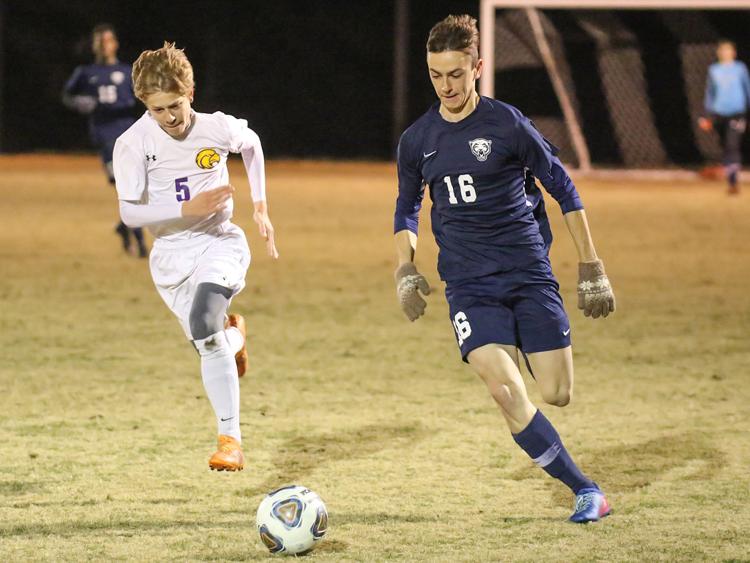 Principia vs. Brentwood soccer