BETHALTO — Maybe, just maybe, this was the year the Civic Memorial boys soccer team would end its victory drought against the Triad Knights.
Instead, the Knights were dominant again, blanking the Eagles 4-0 in a Mississippi Valley Conference game on Thursday at the Bethalto Sports Complex.
It was Triad's 30th consecutive victory over Civic Memorial, which hasn't defeated the Knights since Oct. 2, 2007. Triad has outscored the Eagles 141-12 during the streak.
"I think we were definitely looking forward to this game," said Triad senior midfielder Jake Ellis, who had two goals. "We came out with some fire. We really worked the ball from side to side. Coming from side to side, we were able to finish some crosses. It was great."
Triad, which led 3-0 at halftime, improved to 8-0-1 and 4-0 in the MVC. Civic Memorial fell to 9-1 and 3-1. Senior Cameron Ramirez and sophomore Gibson Hunt also scored goals for the Knights, while senior keeper Brayden Tonn posted the shutout in goal.
Eagles coach Derek Jarman was impressed with the Knights, whose tenacious attack put his team on its heels from the opening kickoff.
"We didn't show up in that first half," Jarman said. "It had a lot to do with them. That's a soccer university, that's a soccer factory. That's the best team in the state of Illinois in (Class) 2A. They're going to make a deep run.
"I was excited coming into this game. It was a challenge for us. That's what I wanted. I wanted to see how we would respond in certain situations, and we didn't. This was the first time in a very, very, very long time that I'm worried about our effort level. You can't have effort-level letdowns against a team like that. They pinned their ears back and kept at us."
Triad was dangerous from the opening minute, pinning the Eagles in their defensive third and seizing the initiative. Hunt pushed a shot wide in the ninth minute, and junior Gage Hartmann hit a header off the crossbar in the 20th minute as the game remained scoreless.
But the Knights scored the only goal they needed in the 24th minute. Sophomore Cory Warren was fouled in the right side of the box by Civic Memorial junior Joey Aiello, and Ellis' penalty kick into the lower-left netting went past senior goalie Tommy Strubhart and made it 1-0.
Ramirez scored from the middle of the box on a feed from junior Tobey Sutter to make it 2-0 in the 31st minute. Ramirez then sent a perfect cross from the right side that was headed in by Ellis to make it 3-0 in the 38th minute.
"That was a great ball from Cameron," Ellis said. "That's really what we try to work hard on, getting the ball outside because we're really talented in the air. We have some height on the field. Even if we miss the ball inside the box, it might bounce out to one of our center-mids. They're very technical and they can make one touch and score."
Triad's final goal, by Gibson in the 55th minute, also was from the middle of the box on an assist from junior Jake Stewart.
Ramirez, like his teammates, expected Civic Memorial to come out on an emotional high, so Triad had to meet or exceed that level.
Instead, the Eagles had just one decent run in the first half when junior Bryce Davis, their leading goal-scorer, drove down the middle of the field before being turned away.
"We had seen stuff (from Civic Memorial) and our coach (Jim Jackson) had talked about it," Ramirez said. "That got us fired up for this game. We came out strong and played together as a team to get this outcome. We focus on keeping our head in the game. We responded."
Jackson was proud of his team's effort, especially considering the Knights also played Wednesday, earning a 3-0 win over Waterloo in a game that was rained out Tuesday.
"I was worried about playing back-to-back. I was a little nervous," Jackson said. "We played really well (Wednesday) night in the first half, then we were kind of (sloppy). We talked about that today before we left school, and they just came out and played really well. When we play that hard, we're hard to beat. We have a lot of weapons."
Jackson agreed that Ramirez's cross that resulted in Ellis' goal was perhaps the most important play of the game.
"Those guys have been playing together for years, so they kind of know where each other is," said Jackson, who lauded Civic Memorial for the progress its program has made in recent years.
"They were active. They were all over the place," Jackson said. "They were up for this game. We knew they would be up for this game. Derek's done such a good job with this program over the years. He's built it. Fortunately, we played really well. Besides Mascoutah, this is probably the second-best game we've played all year, and we've played some big dogs."
Triad 4, Civic Memorial 0
Triad vs Civic Memorial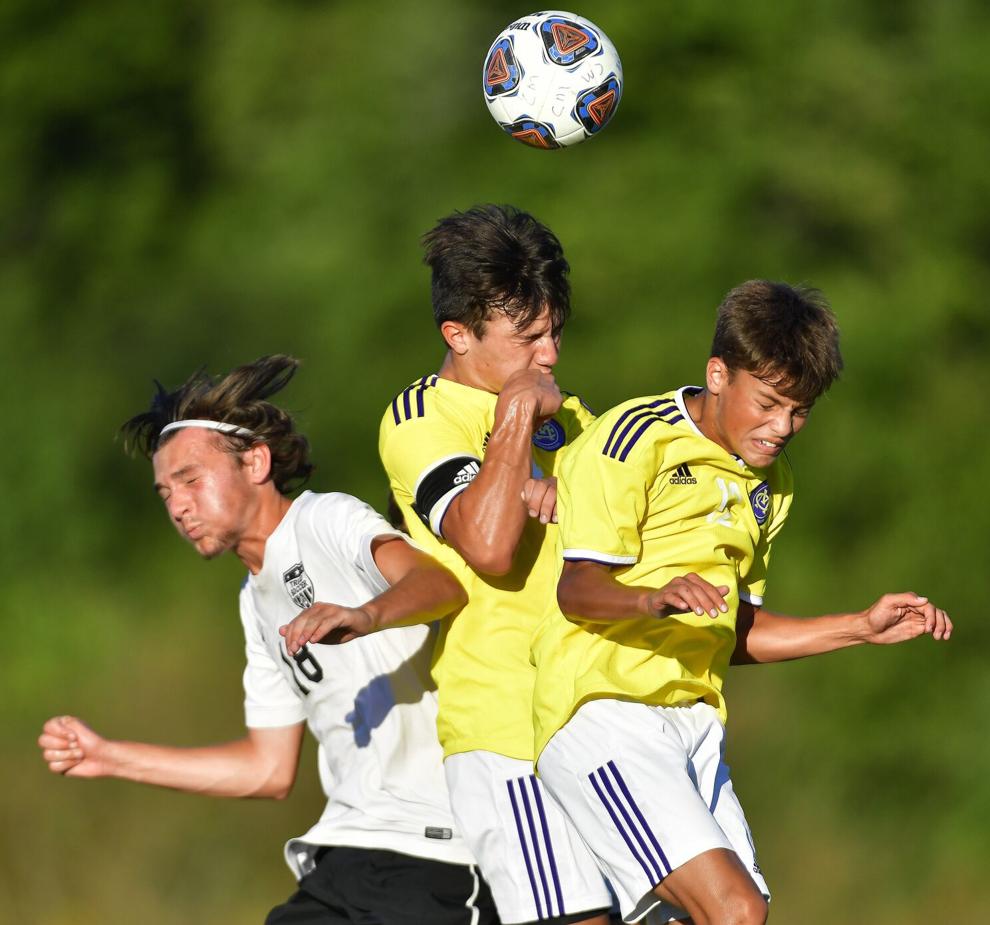 Triad vs Civic Memorial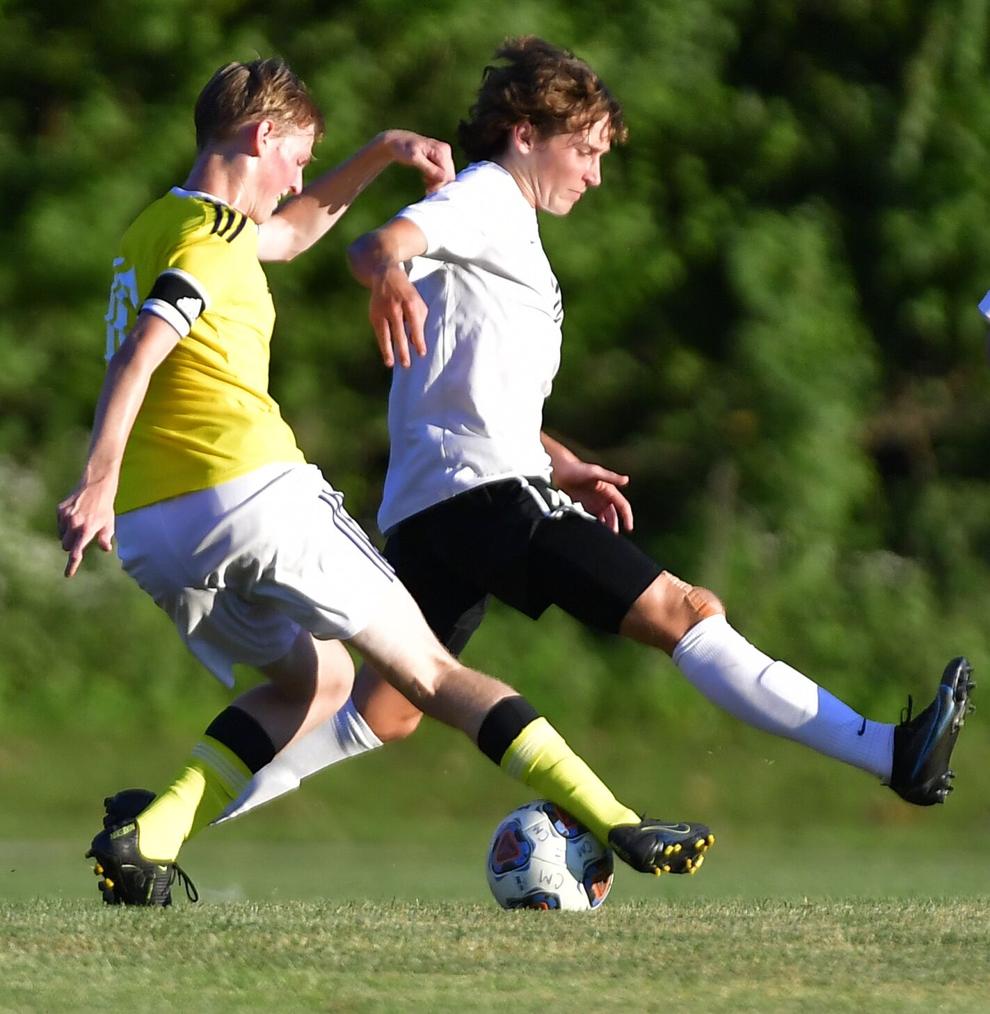 Triad vs Civic Memorial
Triad vs Civic Memorial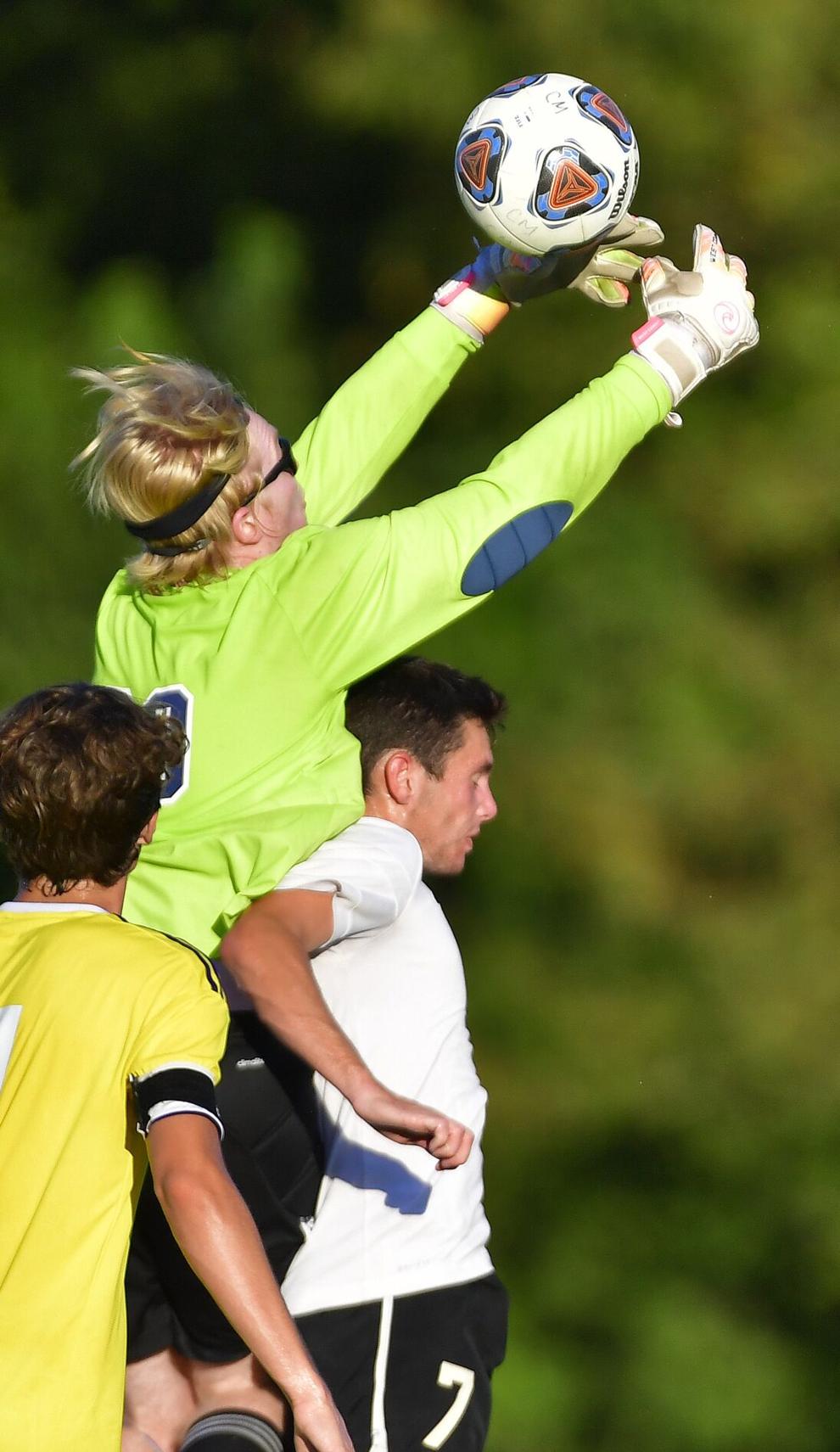 Triad vs Civic Memorial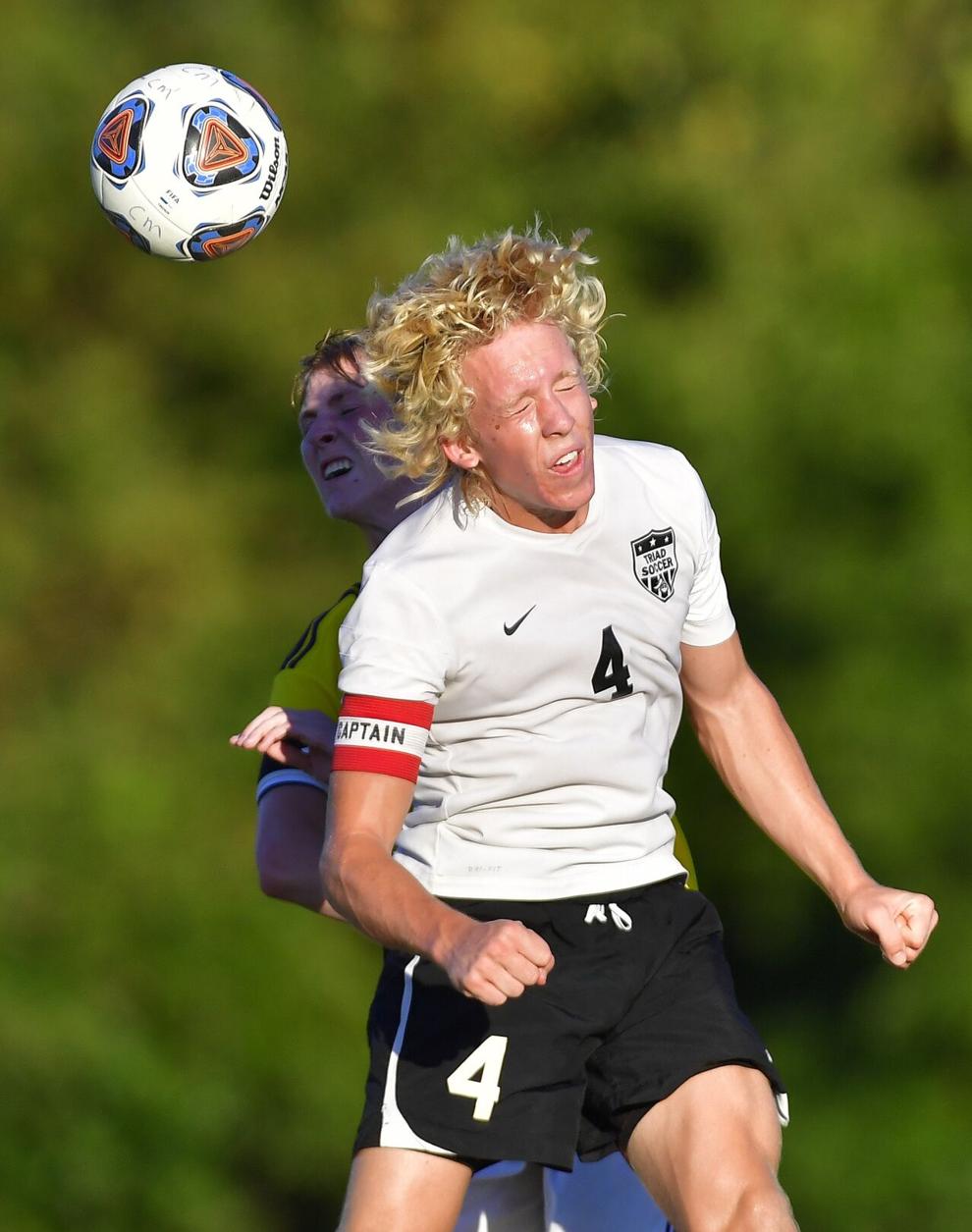 Triad vs Civic Memorial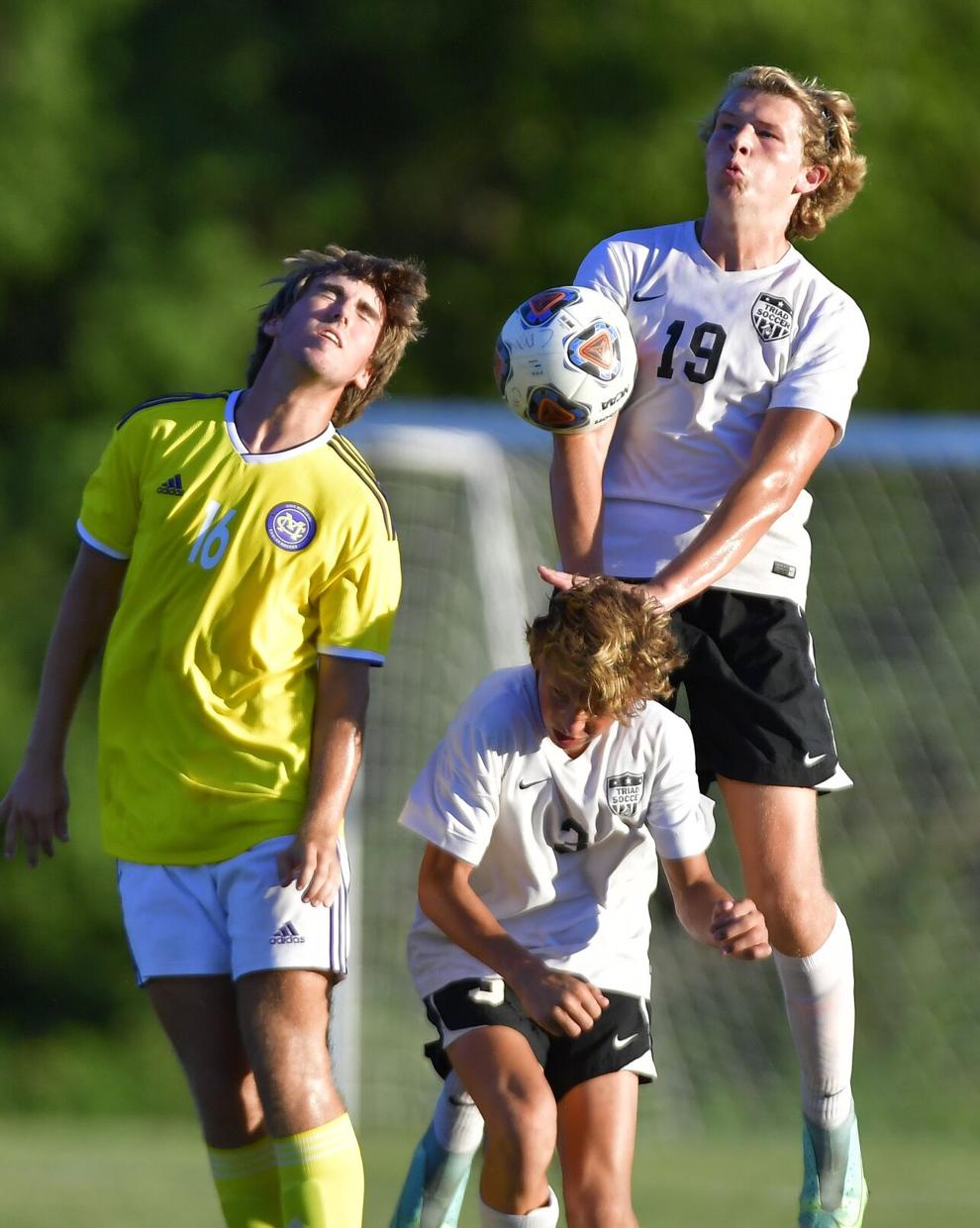 Triad vs Civic Memorial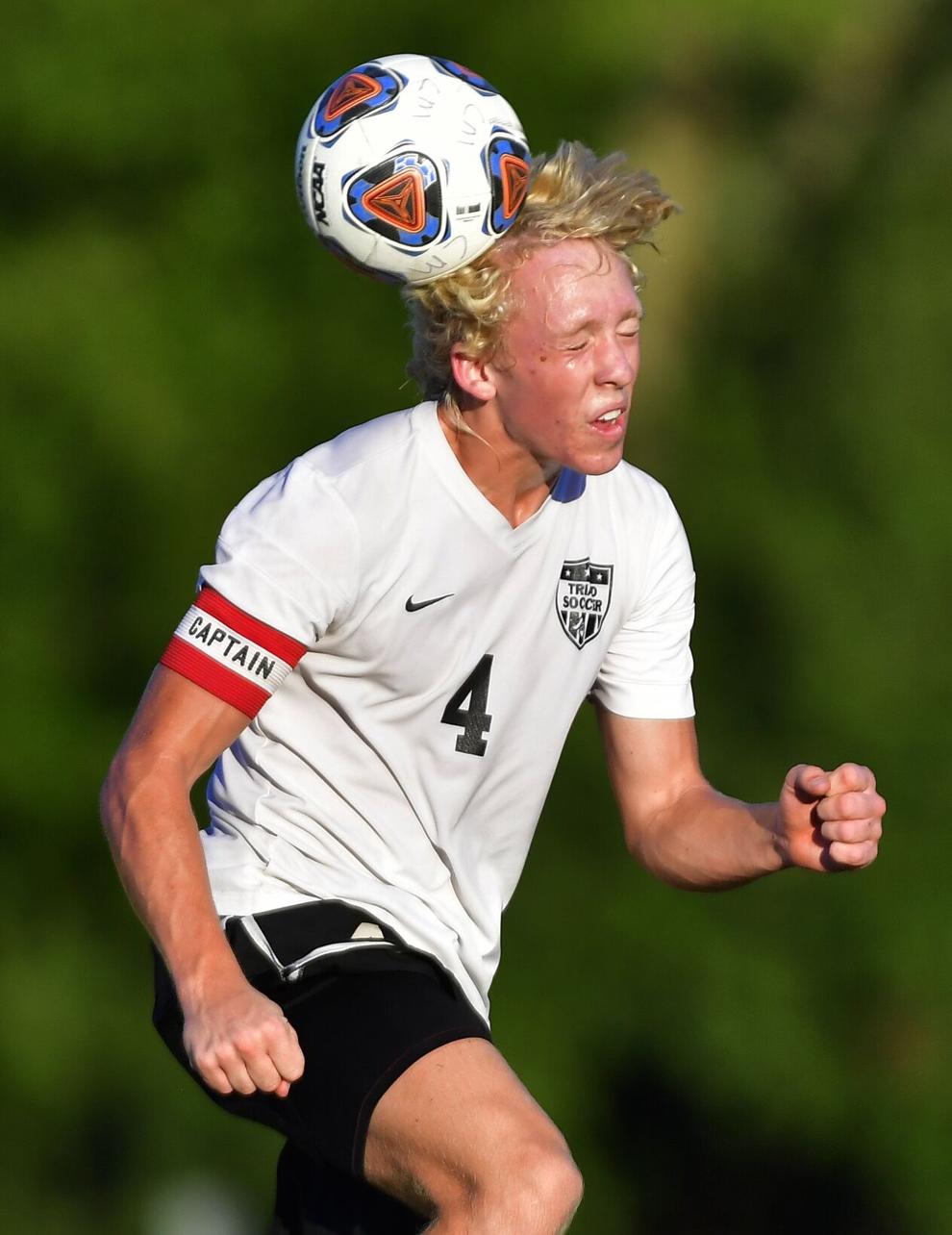 Triad vs Civic Memorial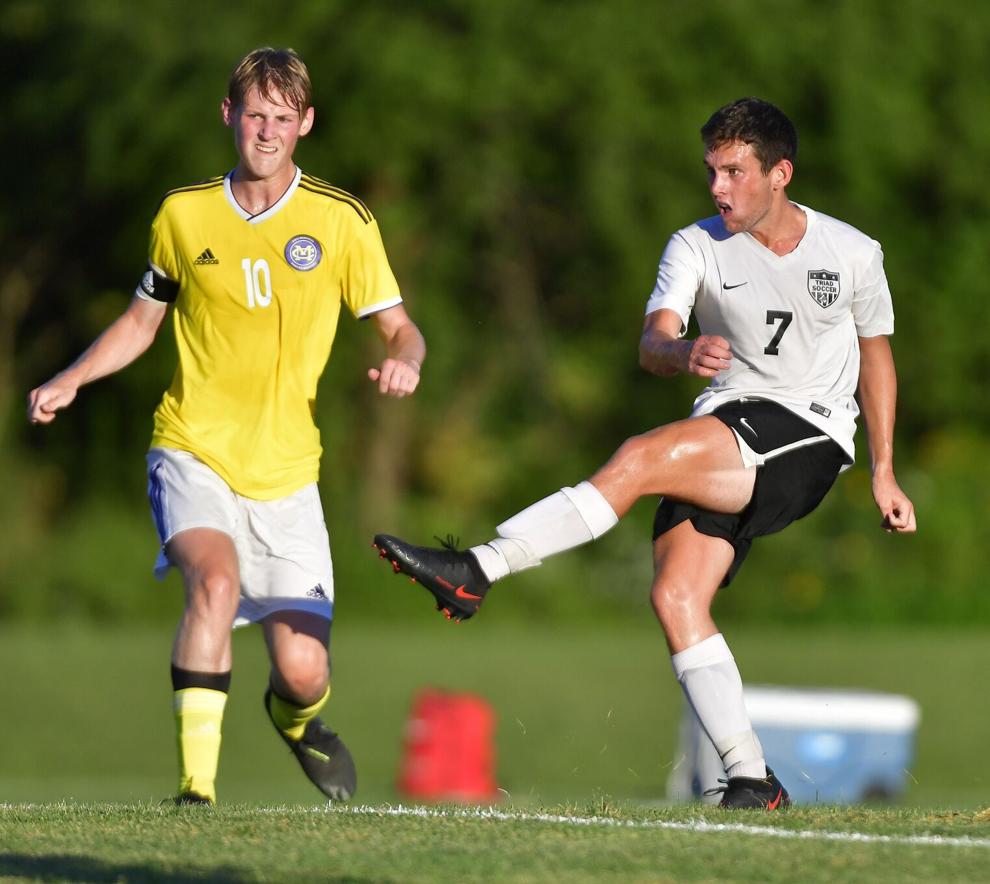 Triad vs Civic Memorial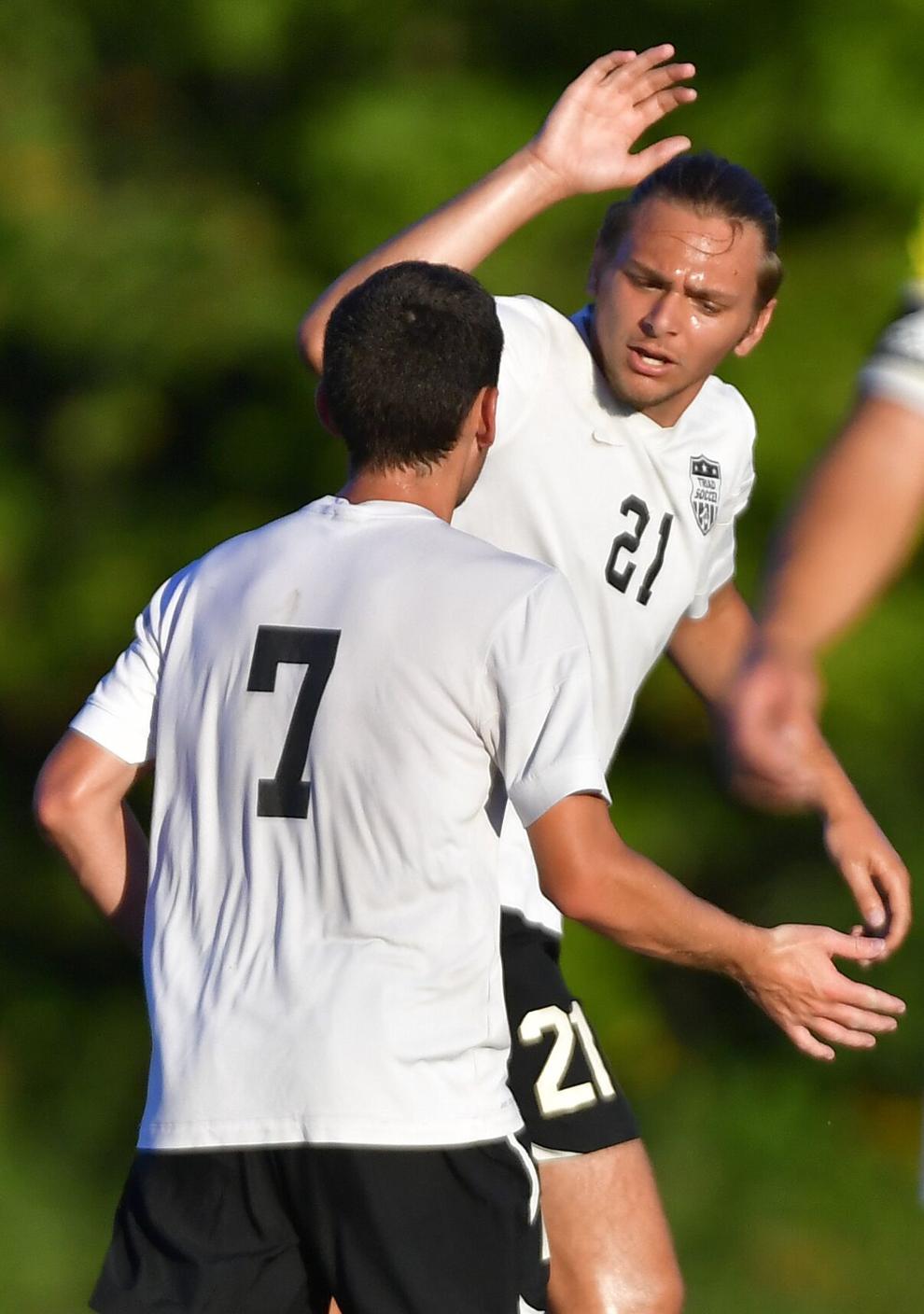 Triad vs Civic Memorial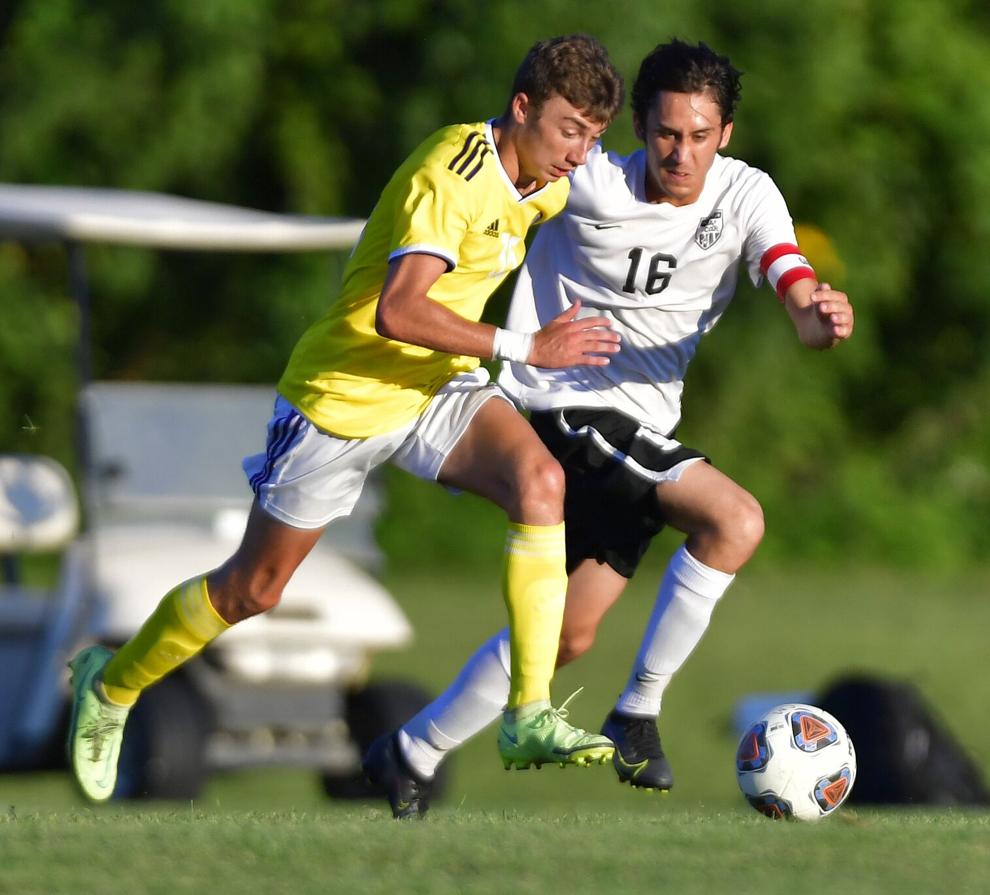 Triad vs Civic Memorial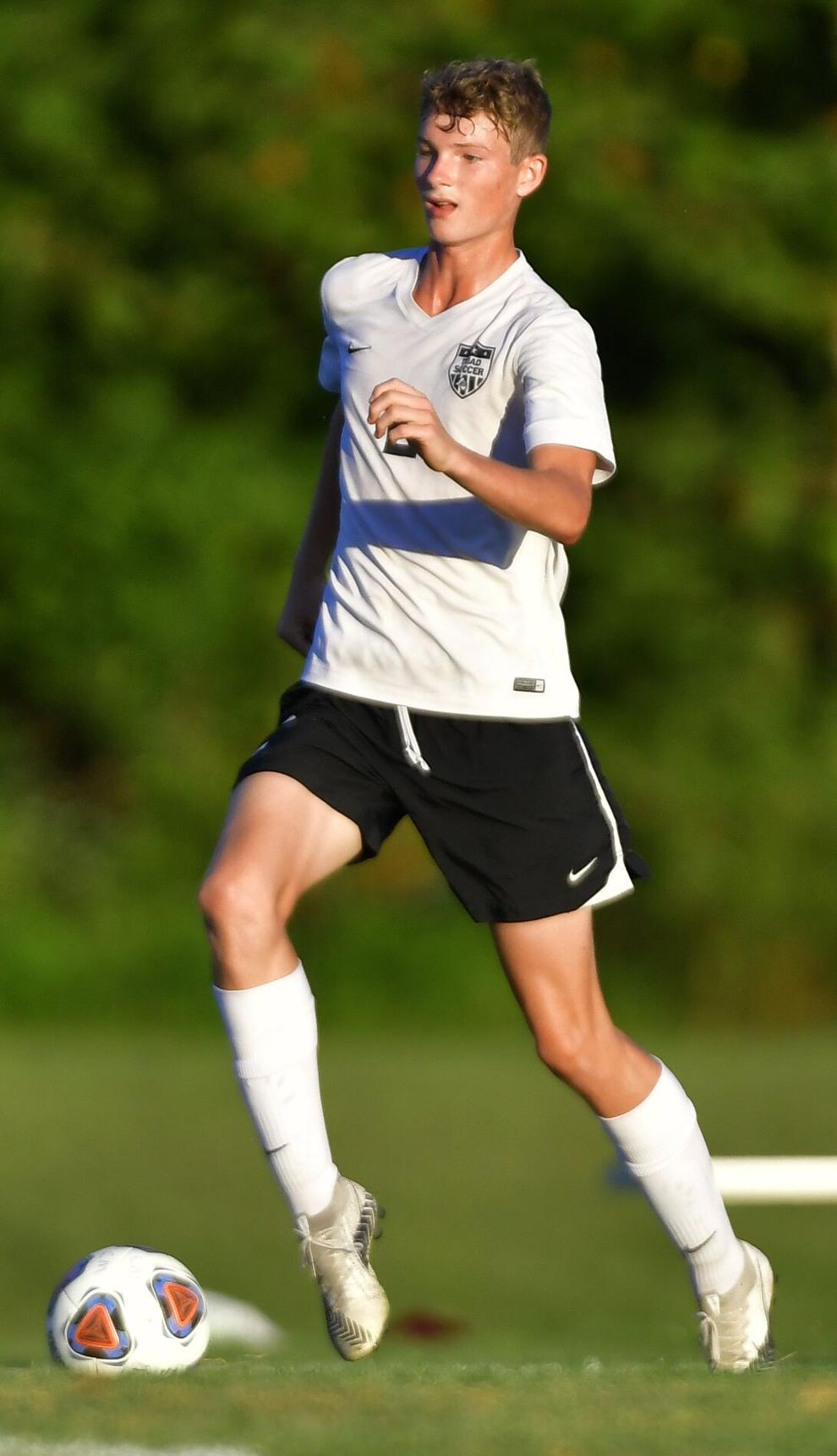 Triad vs Civic Memorial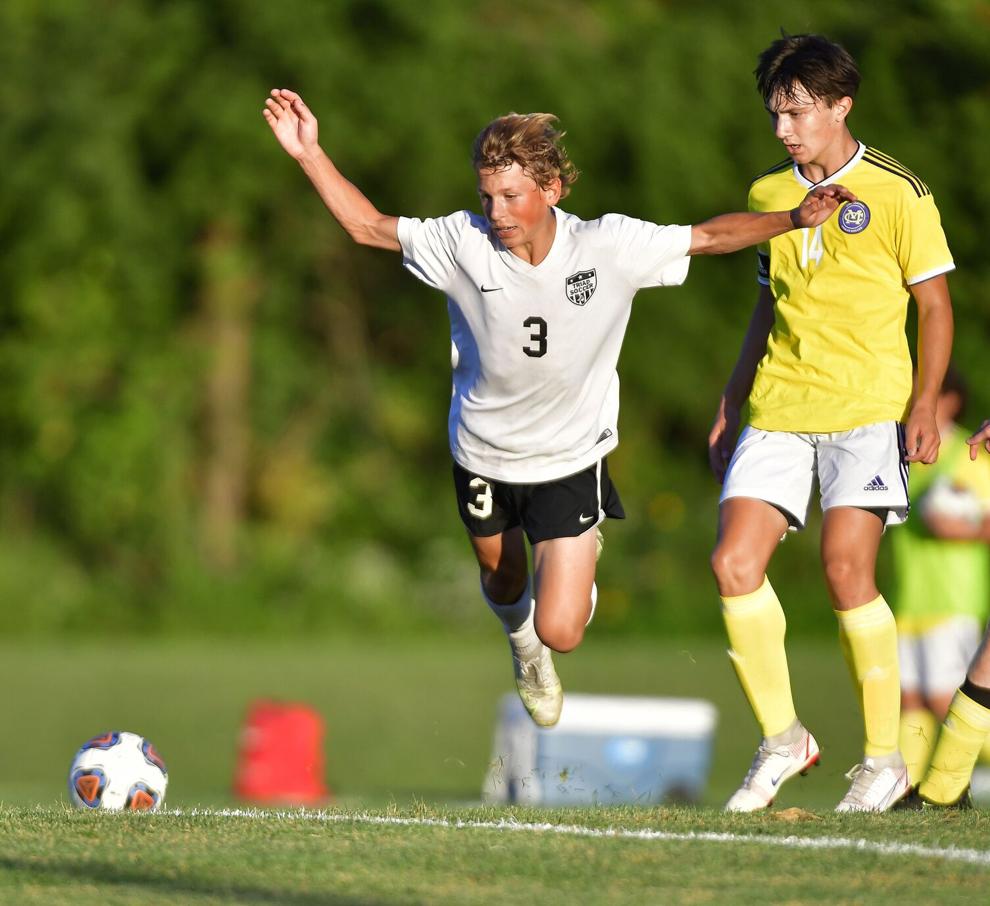 Triad vs Civic Memorial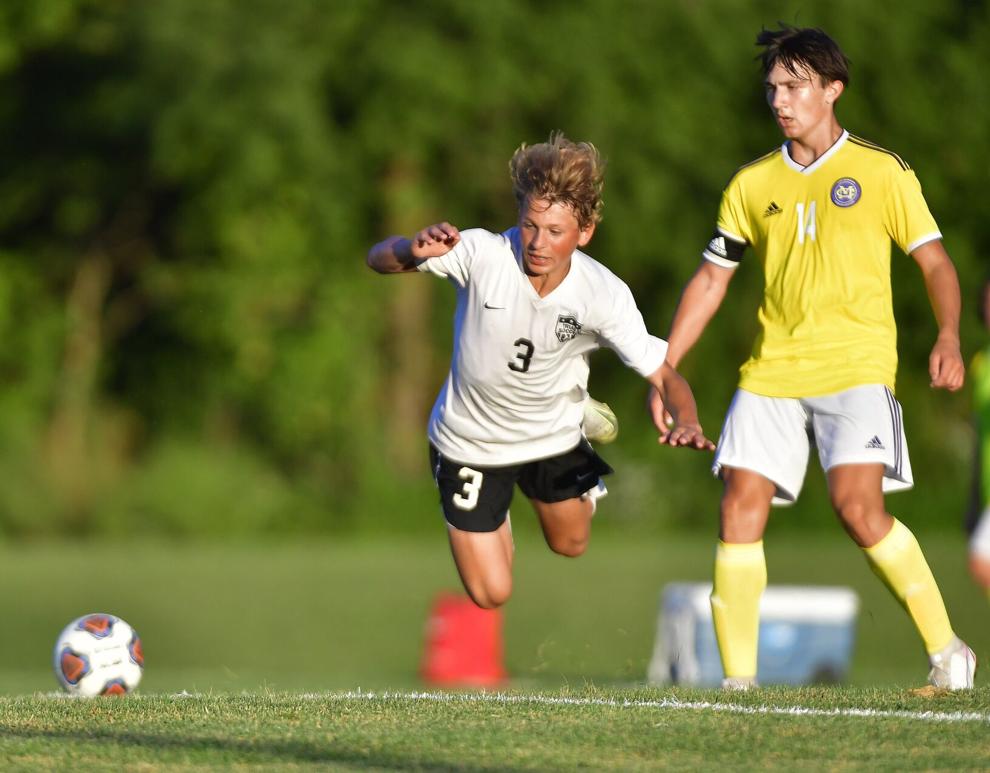 Triad vs Civic Memorial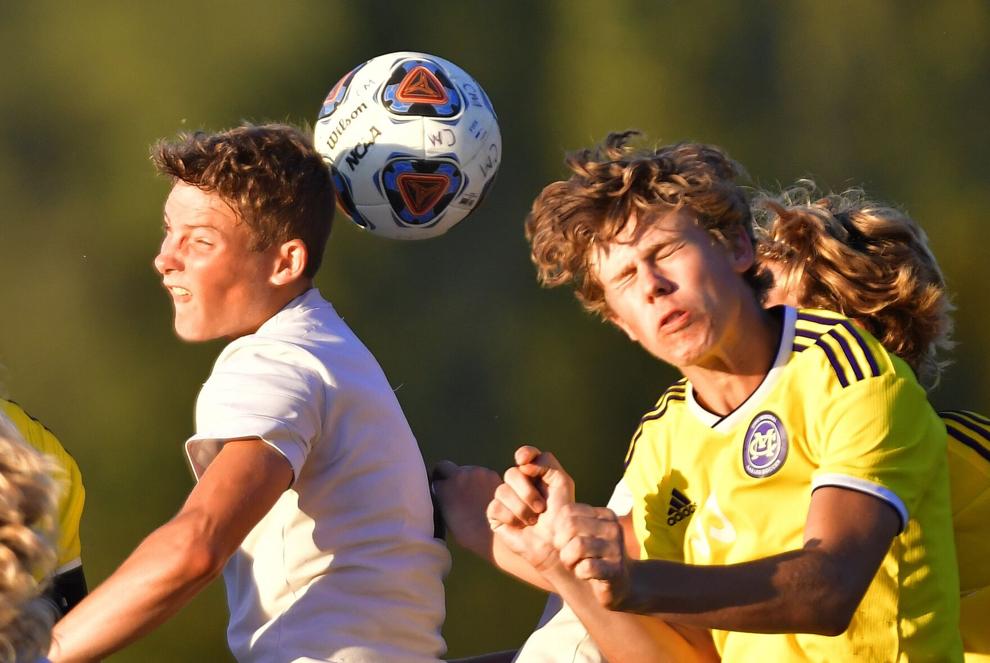 Triad vs Civic Memorial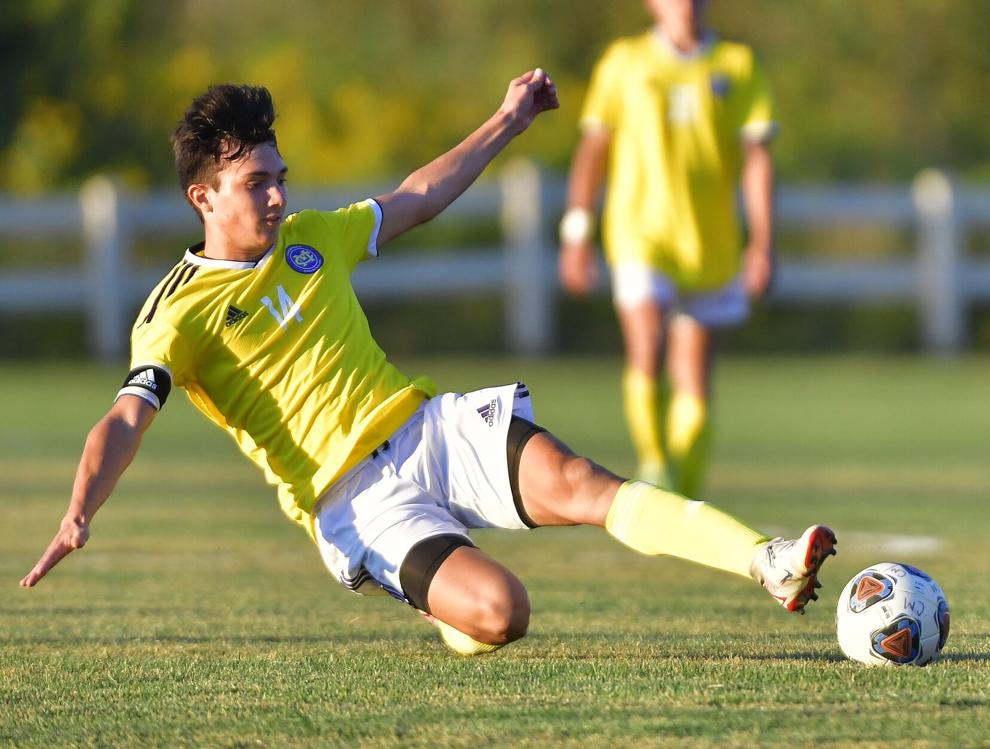 Triad vs Civic Memorial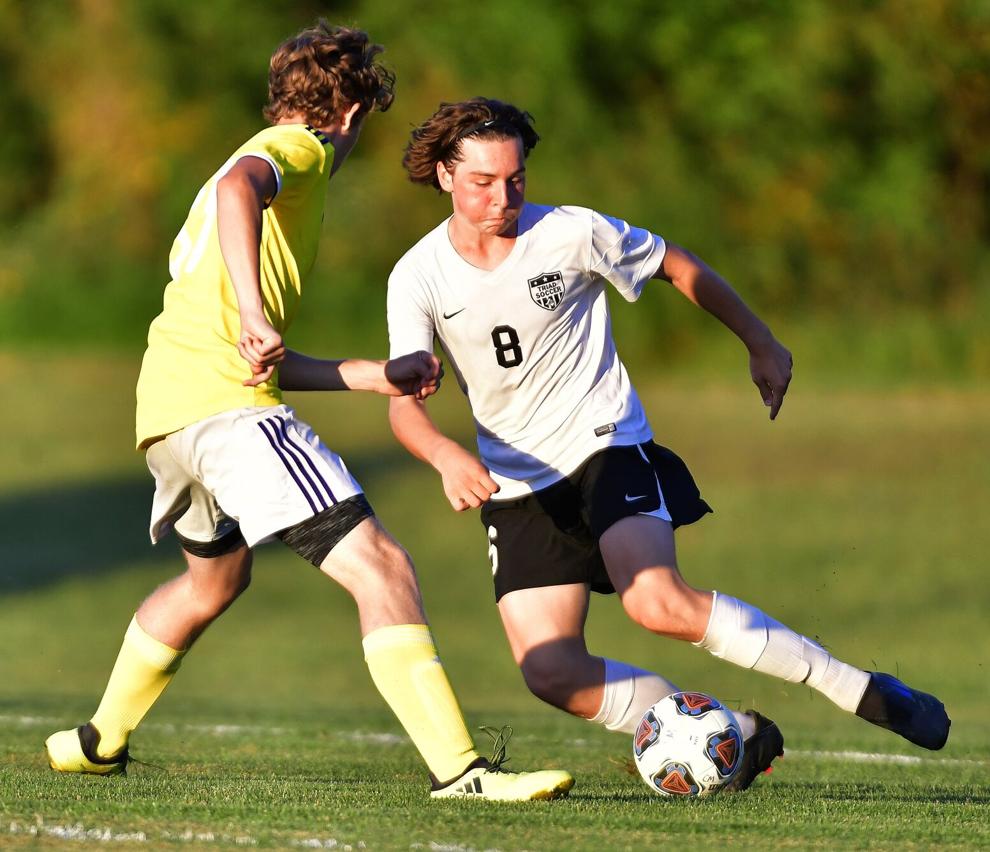 Triad vs Civic Memorial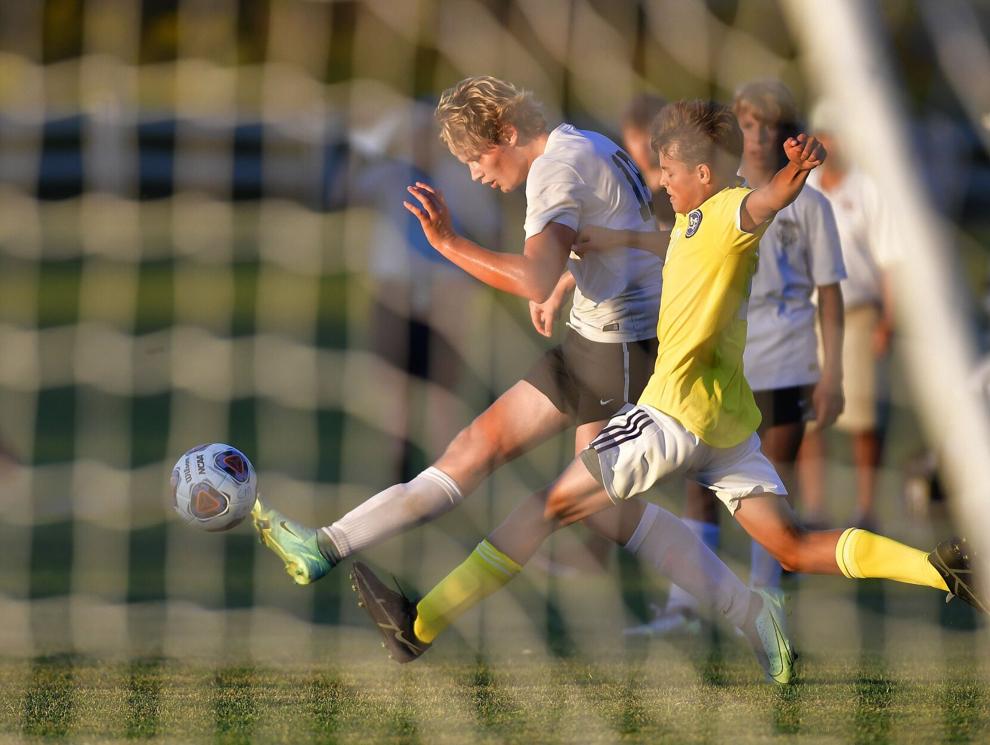 Triad vs Civic Memorial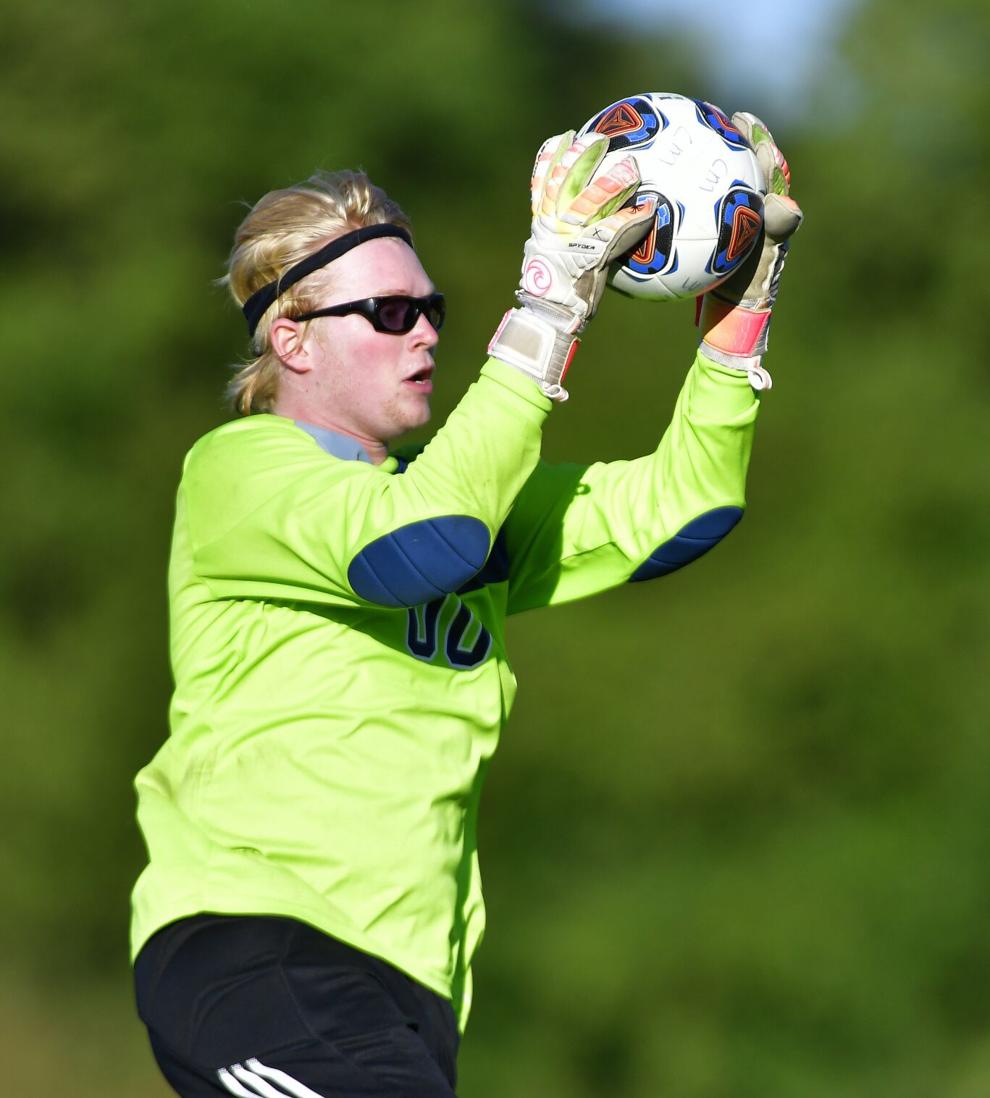 Triad vs Civic Memorial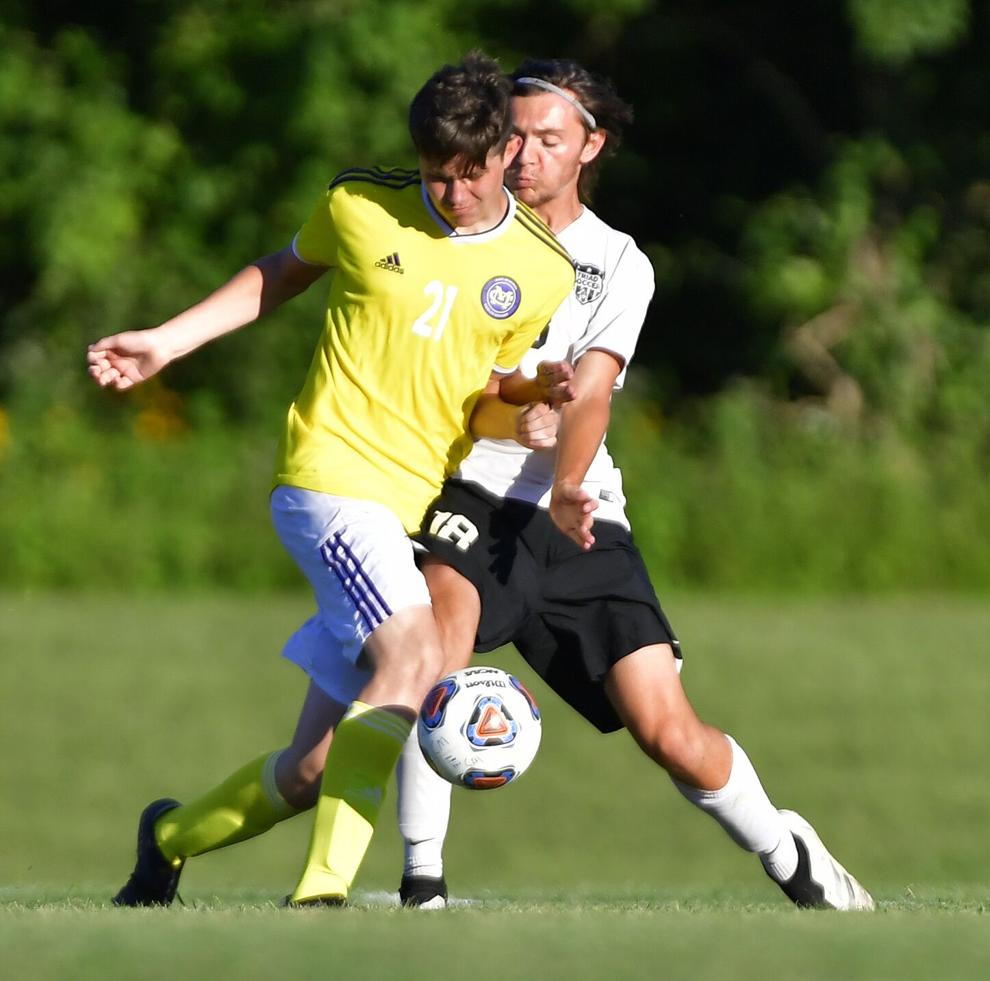 Triad vs Civic Memorial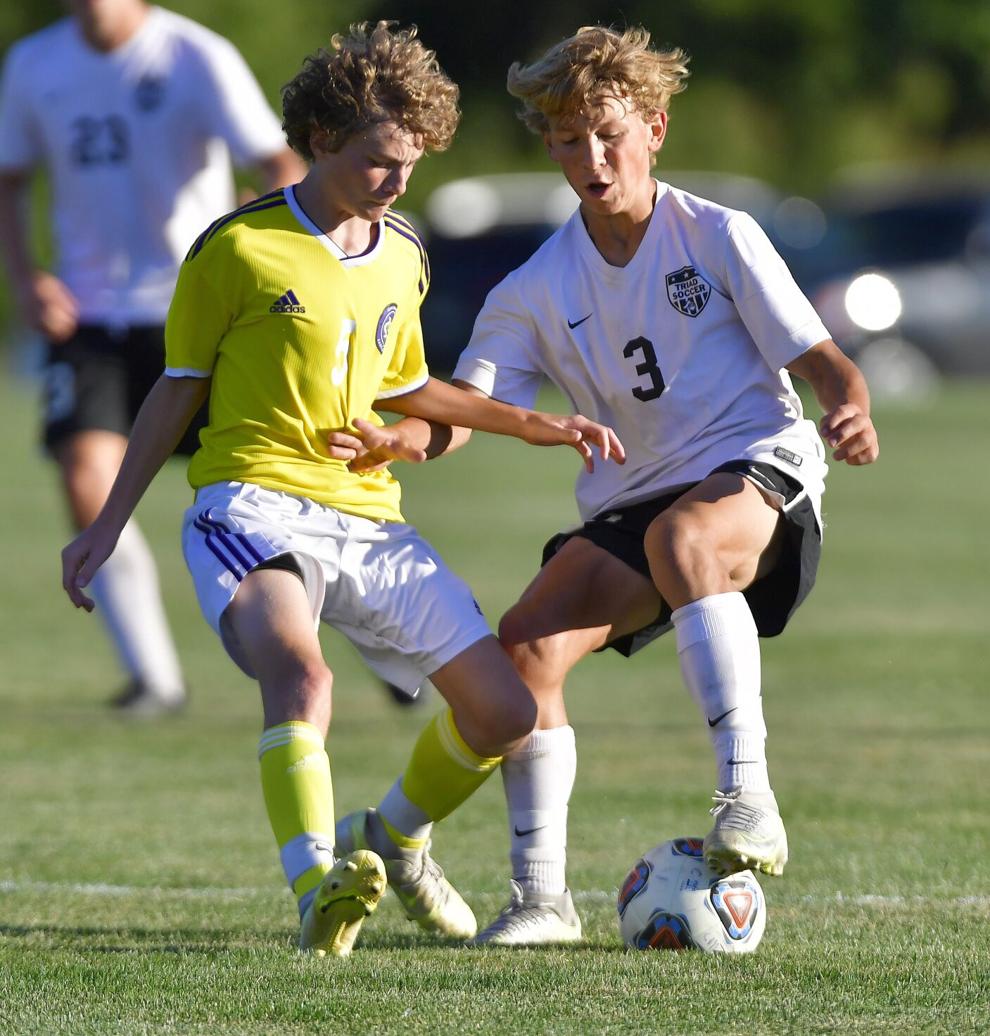 Triad vs Civic Memorial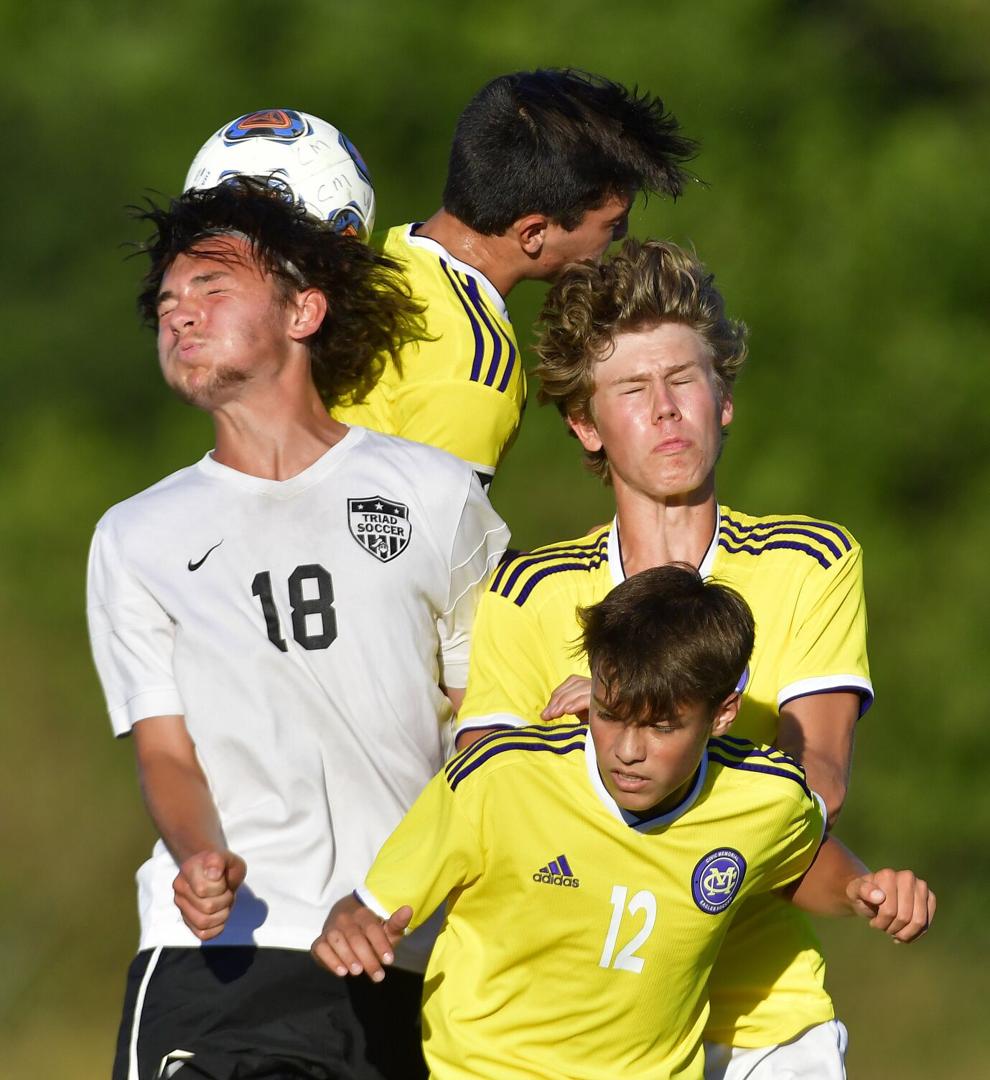 Triad vs Civic Memorial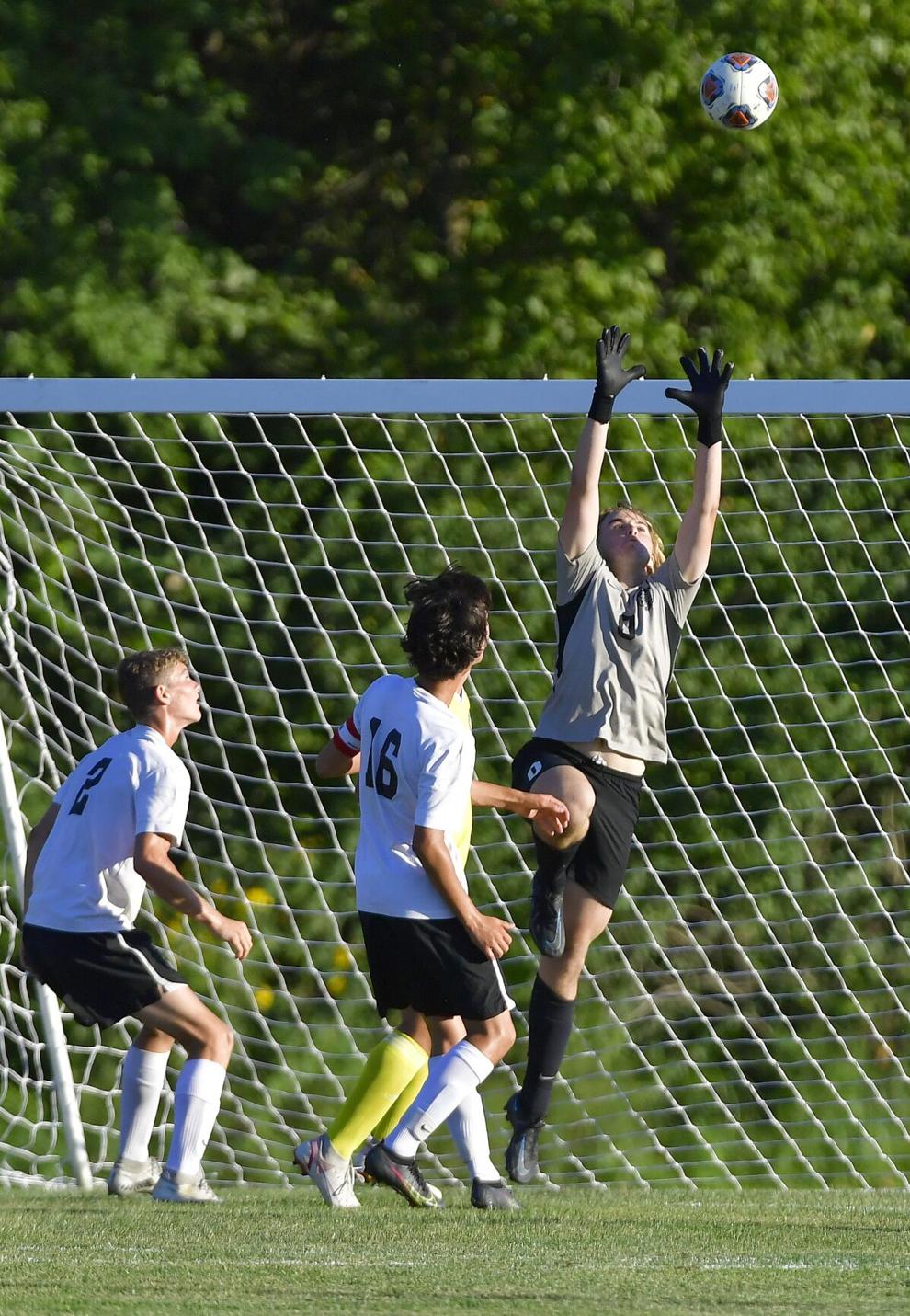 Triad vs Civic Memorial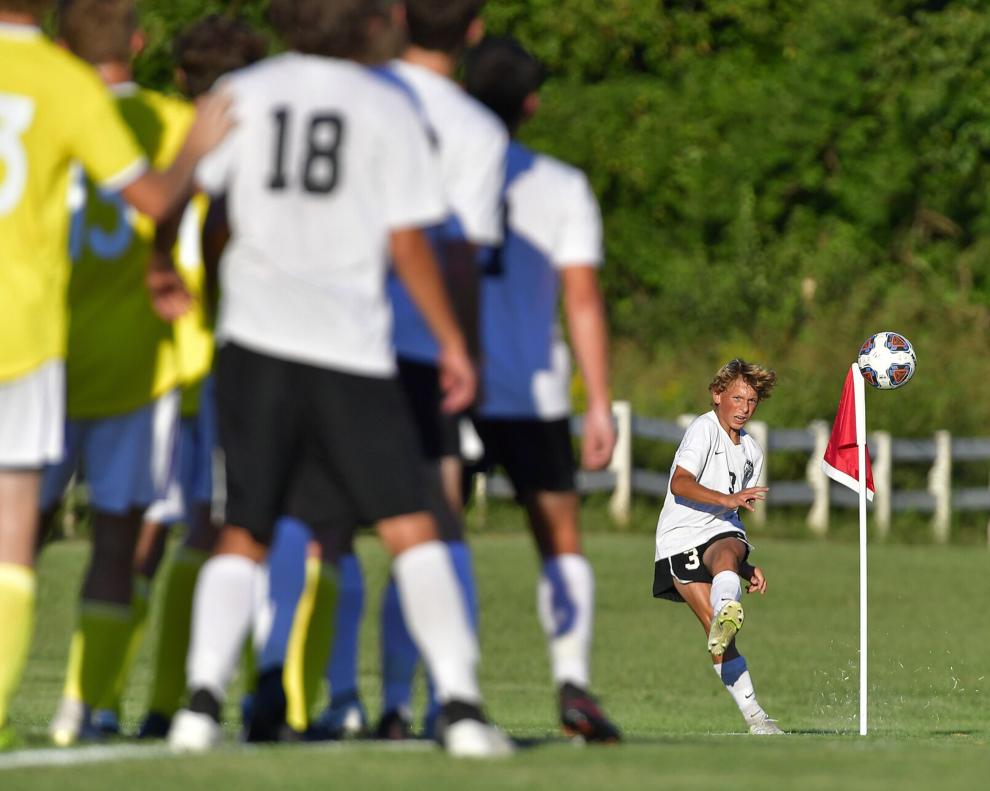 Triad vs Civic Memorial