TOWN AND COUNTRY — CBC senior defender Damian Clucas said he had one thing on his mind Thursday.
The fourth-year Cadets player was determined to score the first goal of his career.
That's just what happened at an opportune time as Clucas scored his first career goal just past the midpoint of the first overtime period to give CBC a 2-1 home victory against St. Dominic.
"I was talking about it all day, even in warmups, about how I really wanted to score," Clucas said. "In talking with teammates, I wanted to see if I could push up the field more and I got it done. I just kind of ran into it. It went off the goalie, I used my body and ran it into the goal."
A great final push is exactly that Clucas provided as he redirected the ball into the net with 4 minutes and 11 seconds left in the first overtime stanza.
CBC (3-0, No. 1 in the STLhighschoolsports.com large-schools rankings) had to come from behind to earn the victory after St. Dominic (0-1, No. 7 small-schools) took the lead with a first half goal.
"We were in a position all night that we didn't need to be in," Cadets coach Terry Michler said. "We had every opportunity to change our predicament and we prevailed in the end, but that was probably about it."
Clucas' overtime game-winner would not have been possible if not for heroics by CBC junior forward Ethan Mayo in regulation.
Mayo scored in the 63rd minute to tie St. Dominic 1-1, a score that held up until the Cadets found the game winner from their first-time scorer. Mayo also came up big Wednesday by scoring an overtime game winner against Lindbergh.
"He's a hard-working kid and he's pretty decent around the goal," Michler said of Mayo. "He's got a good attitude and he wants to score goals, so good for him."
Since 1999, the Cadets own a 17-2 mark against the Crusaders, with the only losses coming in 2012 and 2013.
But St. Dominic put itself in a great position to earn what could have been just its third win in 20 years against CBC. 
The Crusaders went ahead 1-0 in the 39th minute on a goal by junior Brennon Schulz.
"It was a great effort and like I told the boys before the game, we wanted come out and have fun," Crusaders coach Greg Koeller said. "Come late October, this game's a fog. We're taking what we learned about ourselves tonight and moving forward."
CBC has won 16 consecutive games dating back to last season, when it won the Class 4 state championship.
Clucas said he and everyone on the Cadets sideline needs to expect more, though.
"Good teams always do find ways to win, I just feel like we have to dominate," Clucas said. "Right now, we're only playing okay, but we're getting the results. If we don't start playing better, we're not going to keep getting the results we want."
St. Dominic at CBC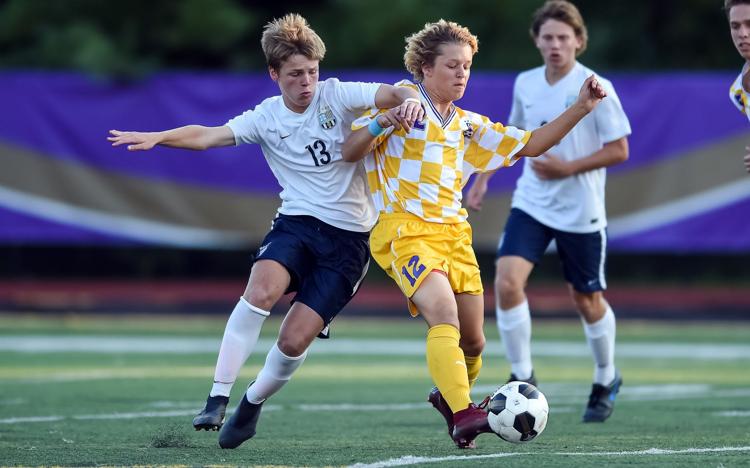 St. Dominic at CBC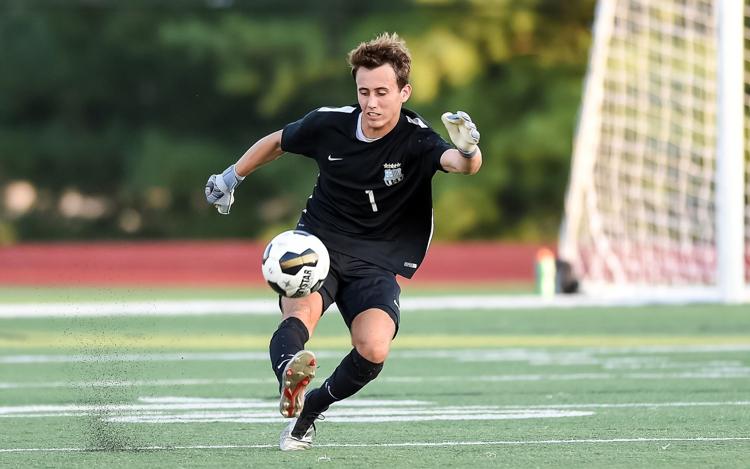 St. Dominic at CBC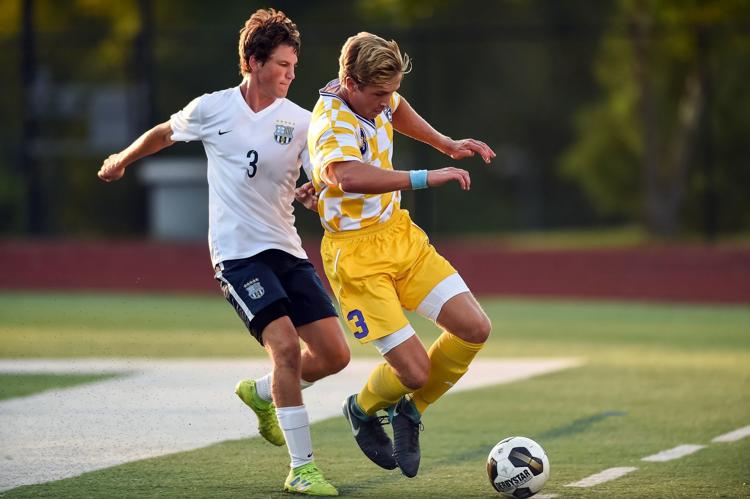 St. Dominic at CBC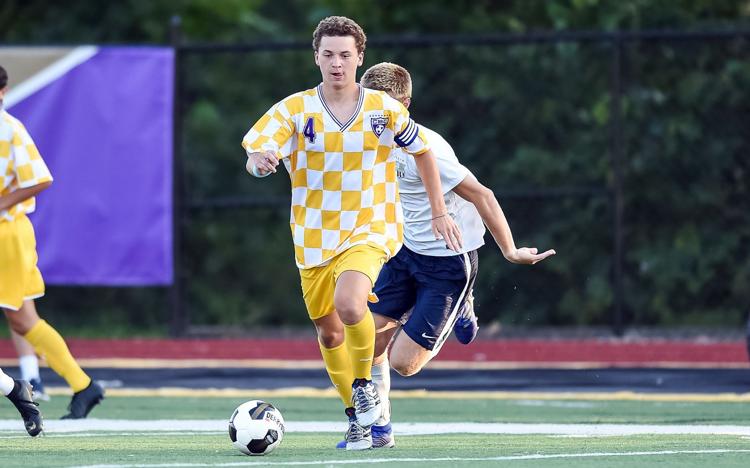 St. Dominic at CBC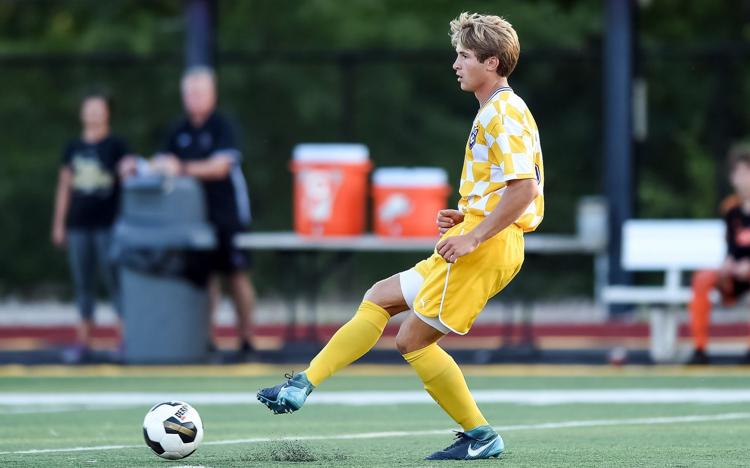 St. Dominic at CBC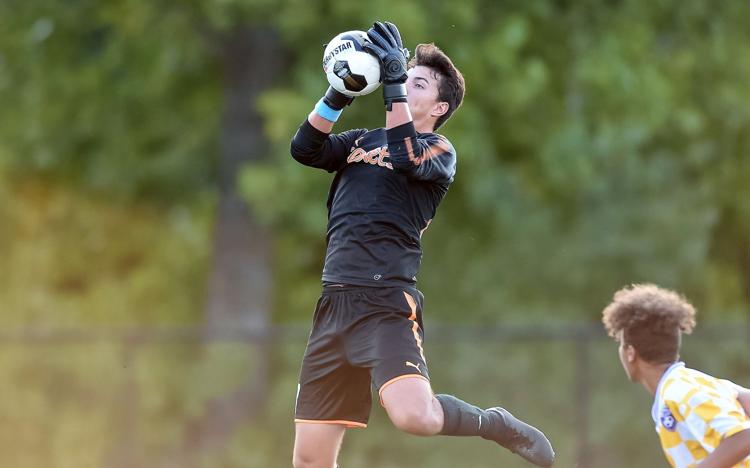 St. Dominic at CBC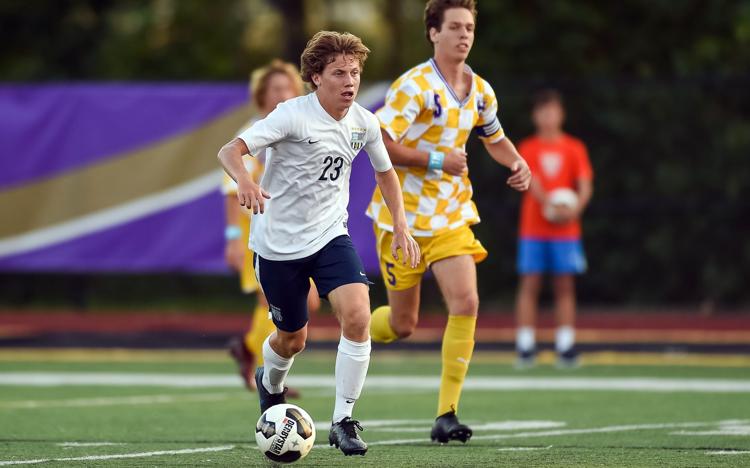 St. Dominic at CBC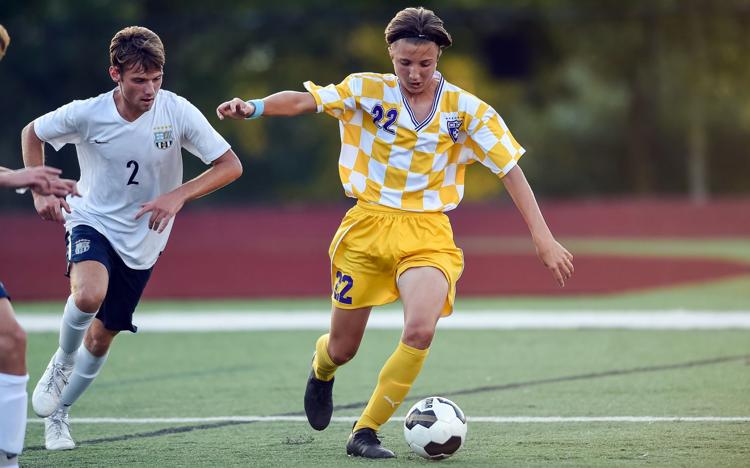 St. Dominic at CBC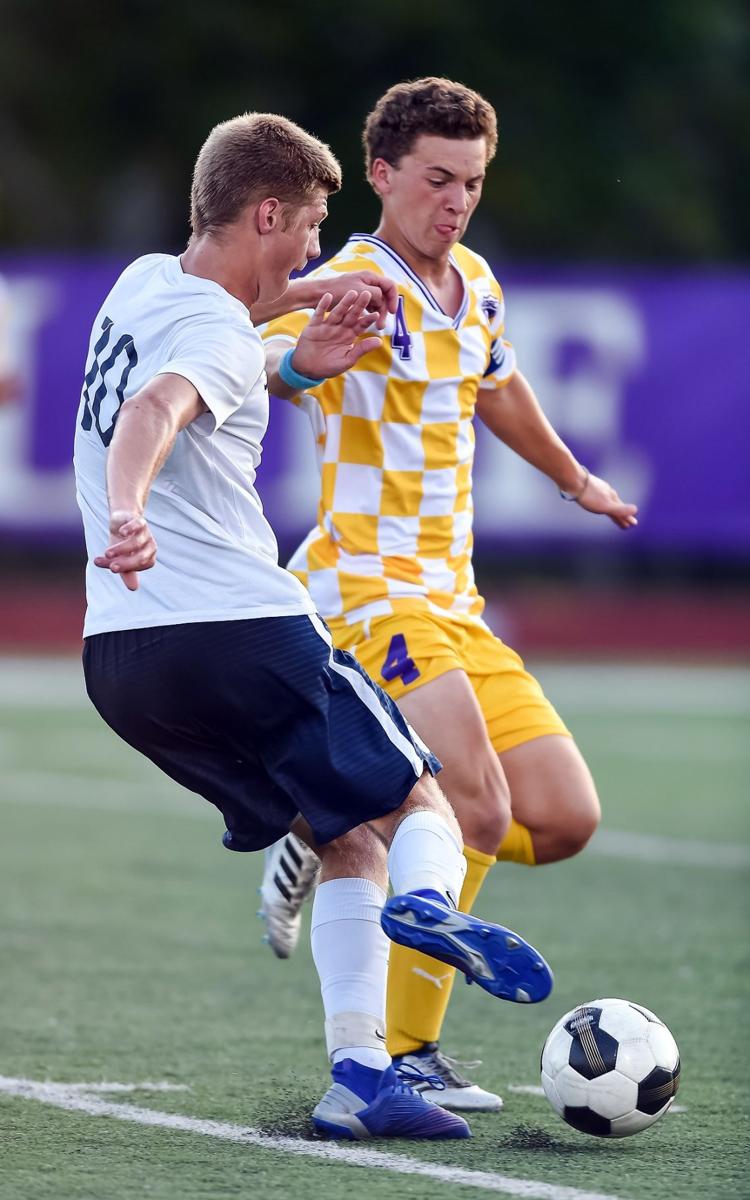 St. Dominic at CBC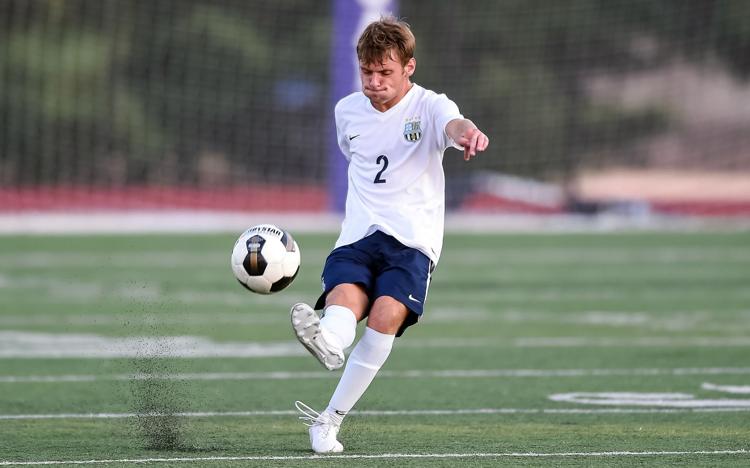 St. Dominic at CBC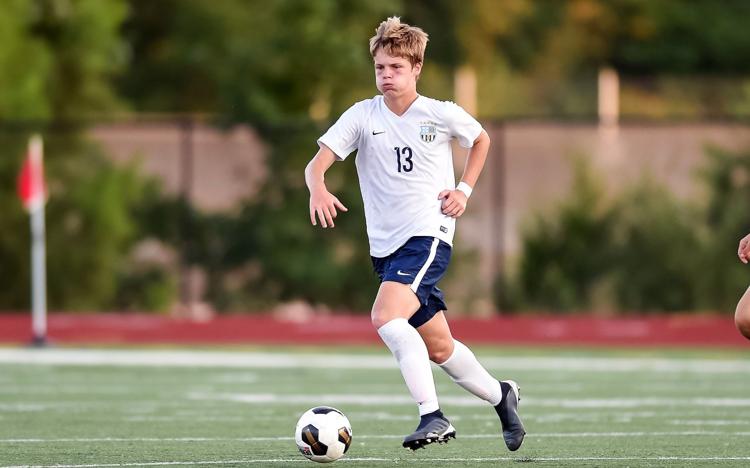 St. Dominic at CBC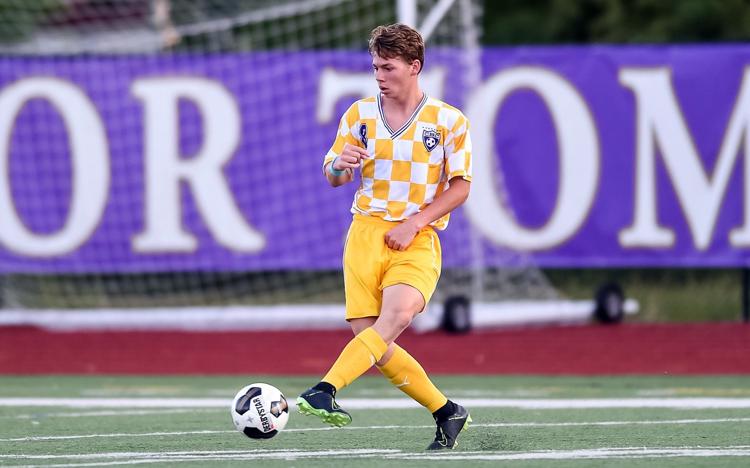 St. Dominic at CBC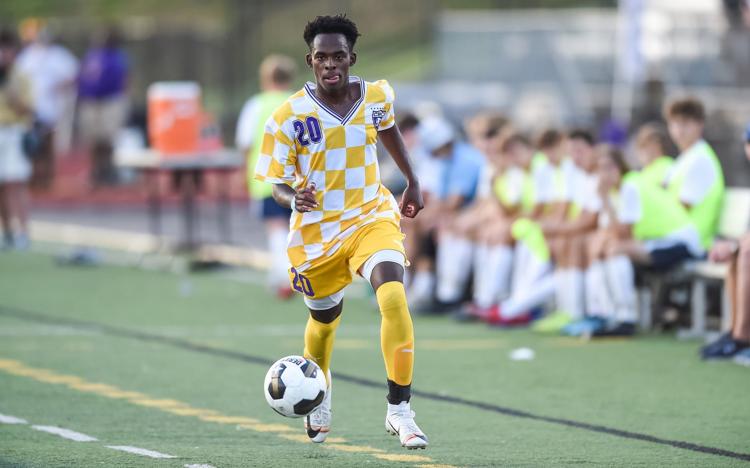 St. Dominic at CBC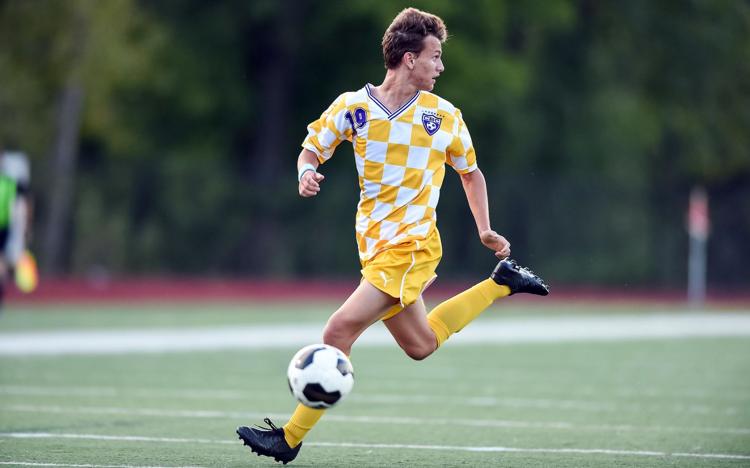 St. Dominic at CBC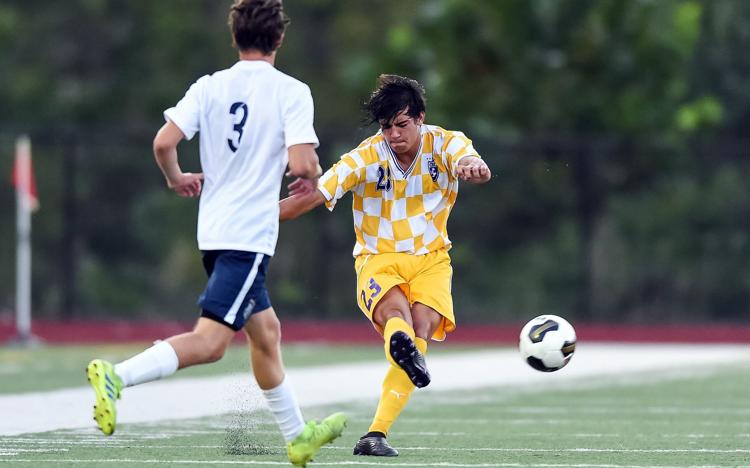 St. Dominic at CBC