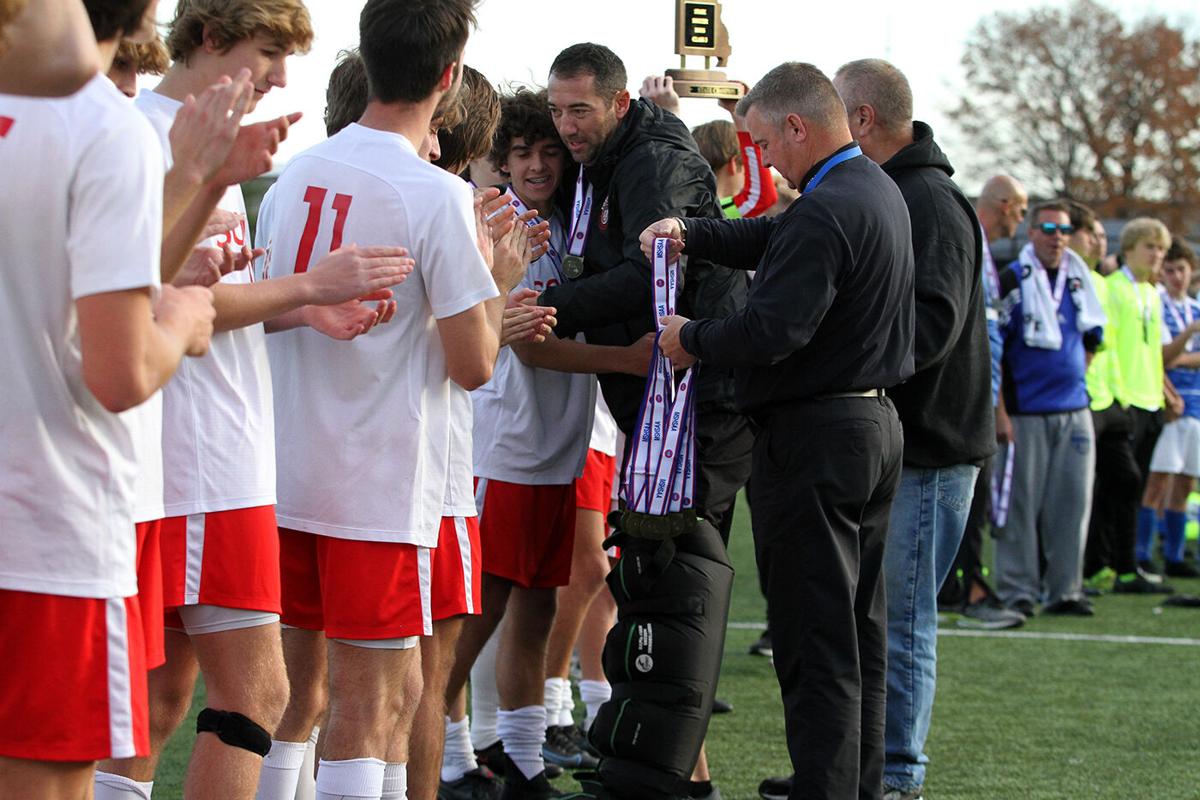 FENTON — Fort Zumwalt South coach Jim Layne calls them the "spine" of the team.
And prior to the Class 3 boys soccer state championship match Saturday, Layne addressed the five seniors who were looking to capture their third state championship in four seasons.
"I told them, 'Our experience is going to carry us a long way today,' " Layne said.
Seniors Karson Gibbs and Ryan Harvatin scored second-half goals and senior Luke Dillon made four clutch saves to lead Fort Zumwalt South to a 2-1 victory over Ladue to capture the state title at Soccer Park.
Fort Zumwalt South (25-3), which won its 15th consecutive game, repeated as Class 3 champions and became the first Missouri public school to win three state titles. Zumwalt South also won the 2018 crown.
"For those five kids to have three state titles, that's just nuts," Layne said.
To win its third state title, Zumwalt South followed an unusual but effective formula. The Bulldogs surrendered the first goal in both their quarterfinal and semifinal victories.
Ladue (23-7-1), which was making its first championship game appearance, put Zumwalt South on the wrong side of the scoreboard once again in the 26th minute.
Off a throw-in near the corner flag, sophomore Dailyn Tate flicked a header behind him and senior Grant Gorman blasted it just under the crossbar to give Ladue the lead in the 26th minute.
But unlike their semifinal victory when the Bulldogs scored four goals in 24 minutes after being scored upon, Fort Zumwalt South was held scoreless for the reminder of the half thanks to solid defensive play by senior Robert Hardester and junior Elijah Tenenbaum and two saves by junior goalkeeper Adam Friedman.
"I thought our defense played great," Ladue coach David Aronberg said. "I thought we executed our game plan really well and that first goal was beautiful."
But there was no panic in the halftime huddle for Fort Zumwalt South.
"If we stay calm, the chances will come," Gibbs said of the Bulldogs' halftime conversation. "The biggest thing was not to panic."
Fort Zumwalt South began to chip away at the Ladue defensive fortress early in the second half. Sophomore Aidan Dietiker, who switched from a position out wide to become the target player of the Bulldogs' attack, blasted a shot that required a strong save from Friedman.
And 28 seconds after Dillon made a two-handed diving save off the foot of Ladue senior Dylan Melnick, Fort Zumwalt South found its way inside the teeth of the Rams' defense.
Senior Kolby Uelk found a path along the goal line and sent a pass inside the box that Karson Gibbs finished, after a gentle instruction to his younger brother Ryley Gibbs.
"Kolby played it in and I told (Ryley) to leave it, and it's a good thing he did," Karson Gibbs said. "It came right to me, and I finished my chance, and in that situation, we needed to finish those chances."
Two more saves by Dillon on blasts from distance by Ladue freshman Avi Levin kept the score tied until the decisive 70th minute.
Gorman unleashed a bicycle kick from the top of the box that pinged off the crossbar, and Fort Zumwalt quickly countered. Harvatin made a run and was tripped up at the top of the penalty area, resulting in a penalty kick.
"I was not that nervous," Harvatin said. "For the last month at the end of practice, we've been working on PKs. I just picked my spot and shot it."
Harvatin shot right, Friedman dove left, and Fort Zumwalt South had its first lead, but not without a painful price.
In celebrating the go-ahead goal, Fort Zumwalt South coach Jim Layne leaped in the air and landed awkwardly. He finished the game wearing an aircast on his leg.
"I jumped up, and when I came down, I heard a pop," Layne said. "I'll never forget this one that's for sure."
Less than 10 minutes remained, and the stellar defensive effort of Fort Zumwalt South throughout the day, led by senior Jack Jellinek, took center stage.
Ladue sent long passes into space for their speedy forwards to run onto, but Jellinek and senior Brendan Owens continued to thwart the Ladue attack.
"We knew they were going to play over the top, and we just had to absorb all their pressure and work to play it wide," Jellinek said.
A final save by Dillon on a shot by Ladue senior Grayson Francis sealed the third state championship in four years for Dillon, Jellinek, Harvatin, Gibbs and senior Evan Carroll, who moved up to varsity late in his freshman season.
They compiled a record of 20-1 in their postseason careers.
"Everyone else might be nervous because of the crowd, but we've had four starters for four years. We've been here. We've done it before, and we use that experience to slow down a fast-paced game," Dillon said.
The Fort Zumwalt South girls soccer team won its first state title last spring, and combined, the Bulldogs' soccer program has captured four of the seven state titles won by the school.
"A lot of talented players, both boys and girls," Layne said. "For Fort Zumwalt South to have both titles, it's great."
Class 3 boys soccer state championship: Fort Zumwalt South 2, Ladue 1
Missouri Class 3 Boys Soccer Championship - Fort Zumwalt South 2, Ladue 1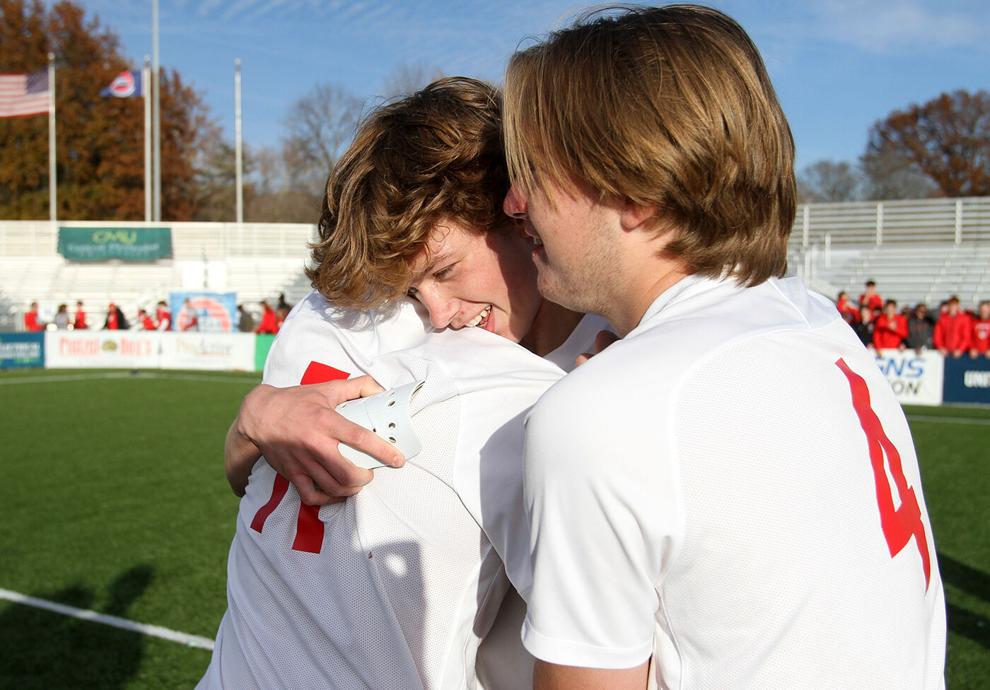 Missouri Class 3 Boys Soccer Championship - Fort Zumwalt South 2, Ladue 1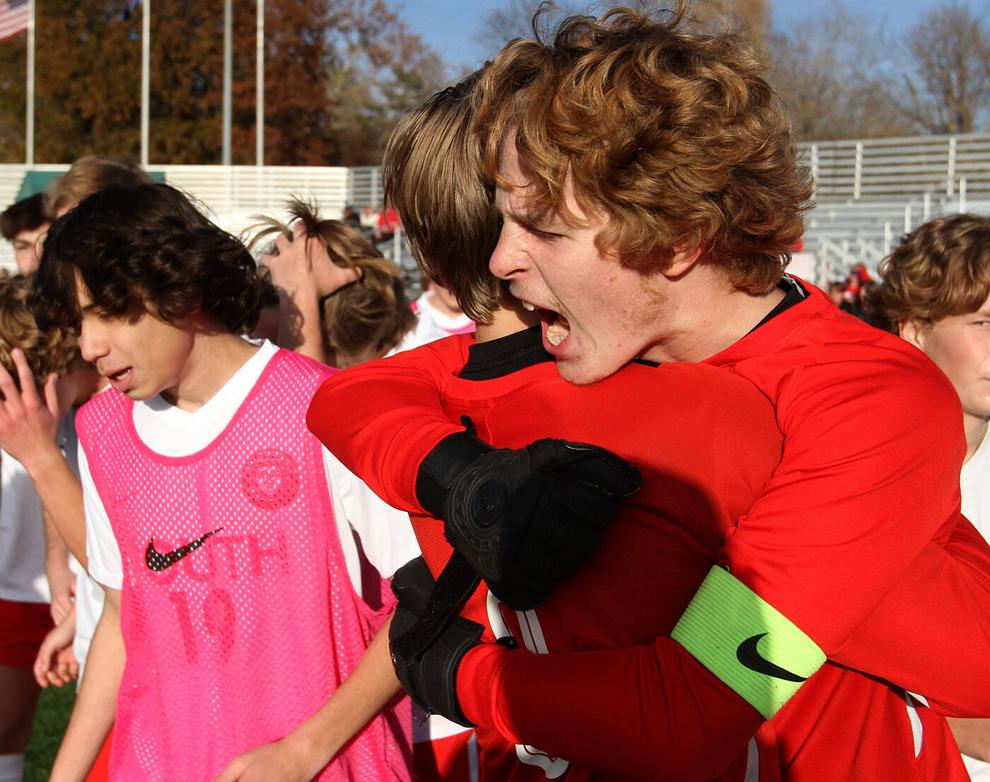 Missouri Class 3 Boys Soccer Championship - Fort Zumwalt South 2, Ladue 1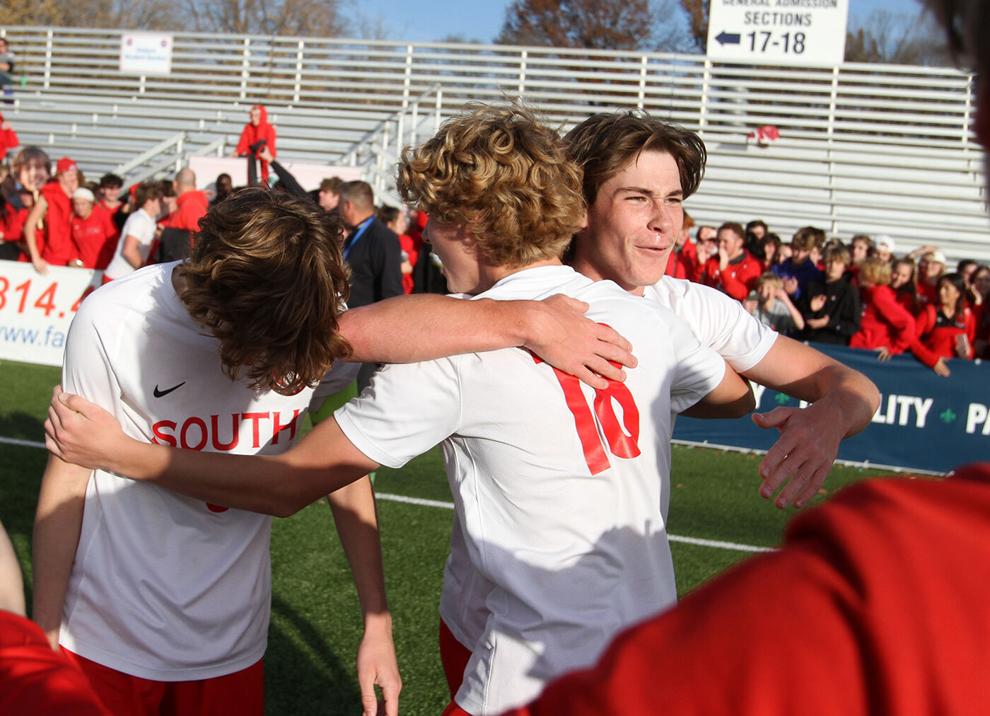 Missouri Class 3 Boys Soccer Championship - Fort Zumwalt South 2, Ladue 1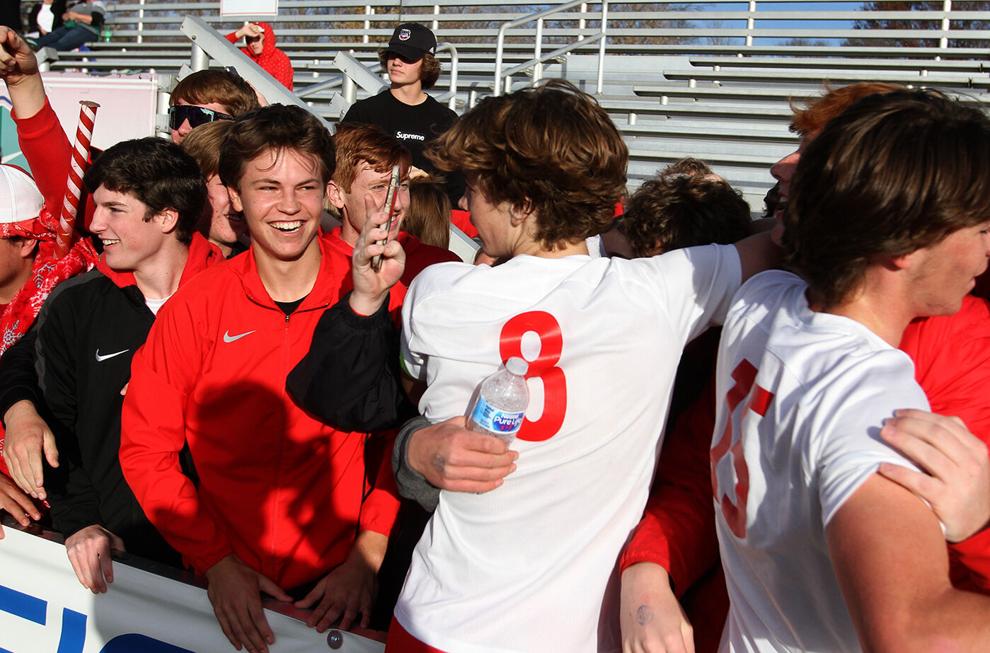 Missouri Class 3 Boys Soccer Championship - Fort Zumwalt South 2, Ladue 1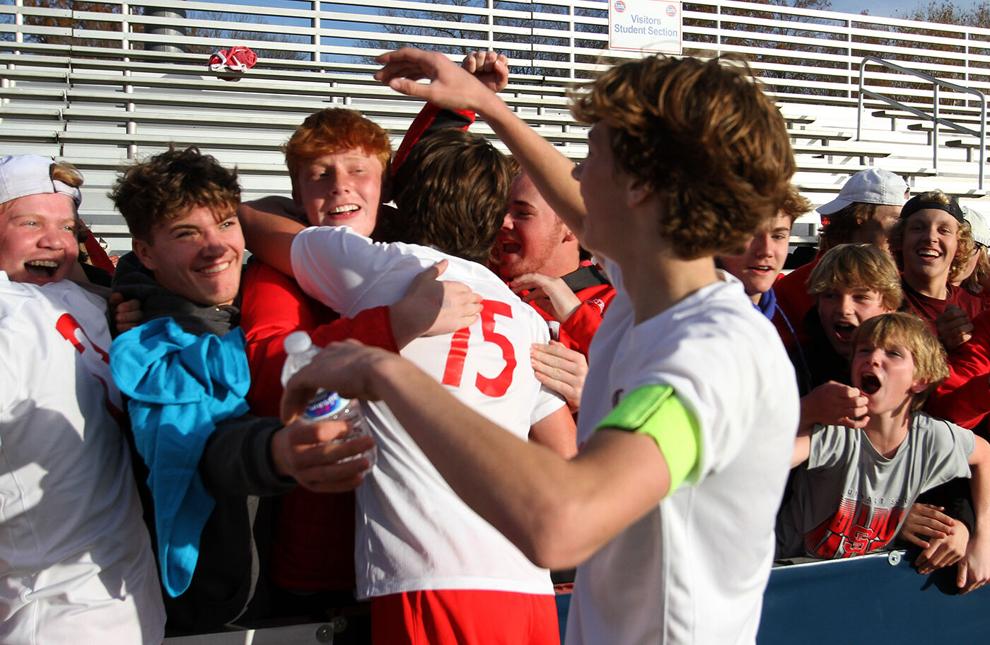 Missouri Class 3 Boys Soccer Championship - Fort Zumwalt South 2, Ladue 1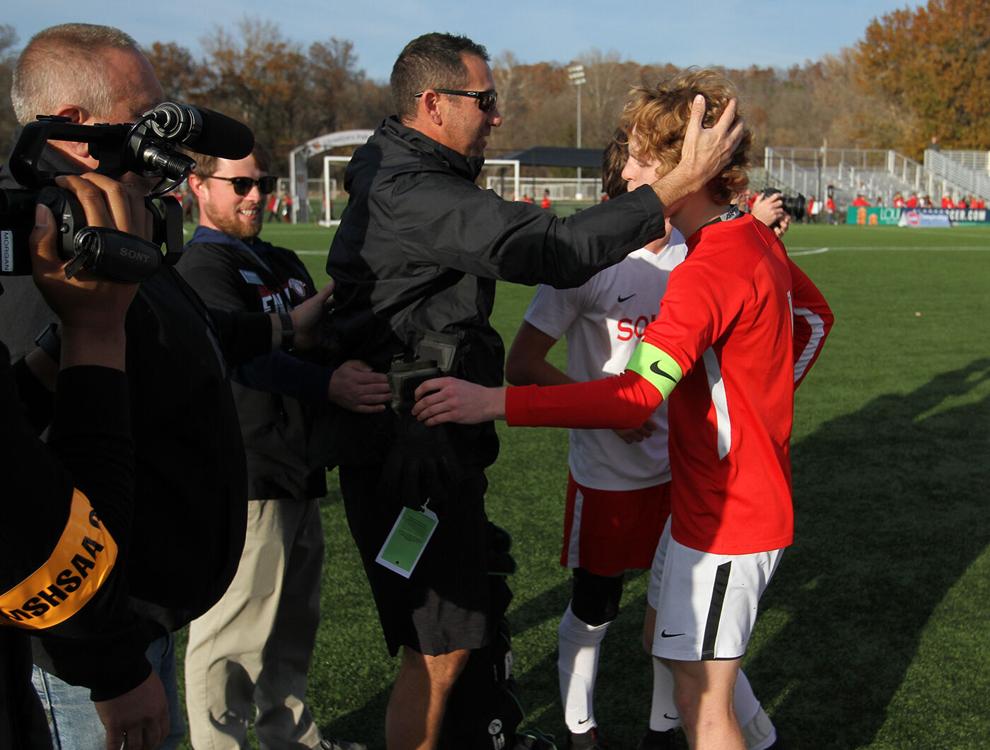 Missouri Class 3 Boys Soccer Championship - Fort Zumwalt South 2, Ladue 1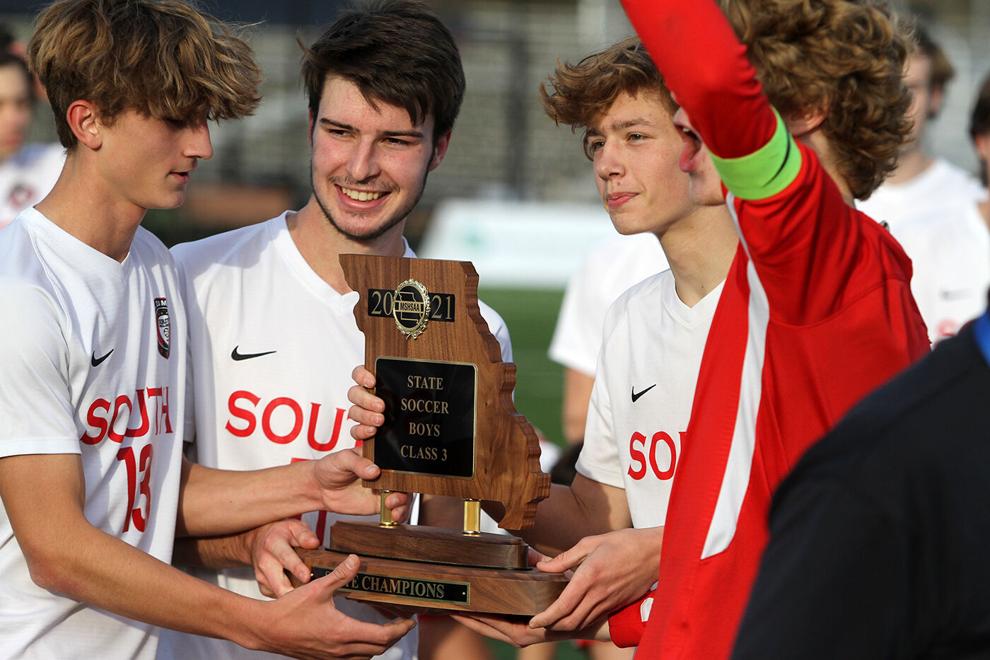 Missouri Class 3 Boys Soccer Championship - Fort Zumwalt South 2, Ladue 1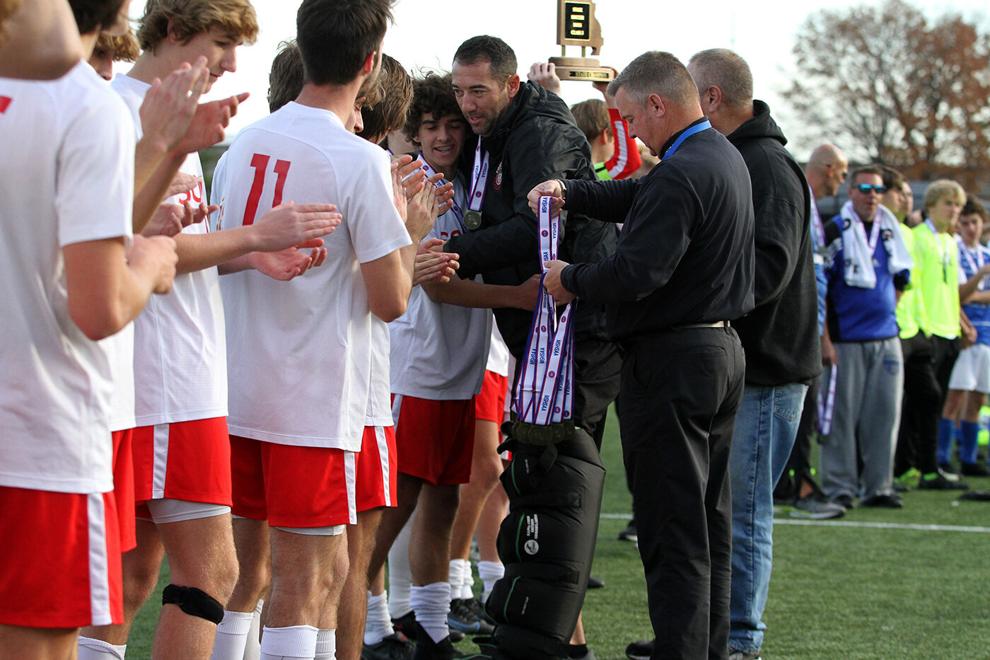 Missouri Class 3 Boys Soccer Championship - Fort Zumwalt South 2, Ladue 1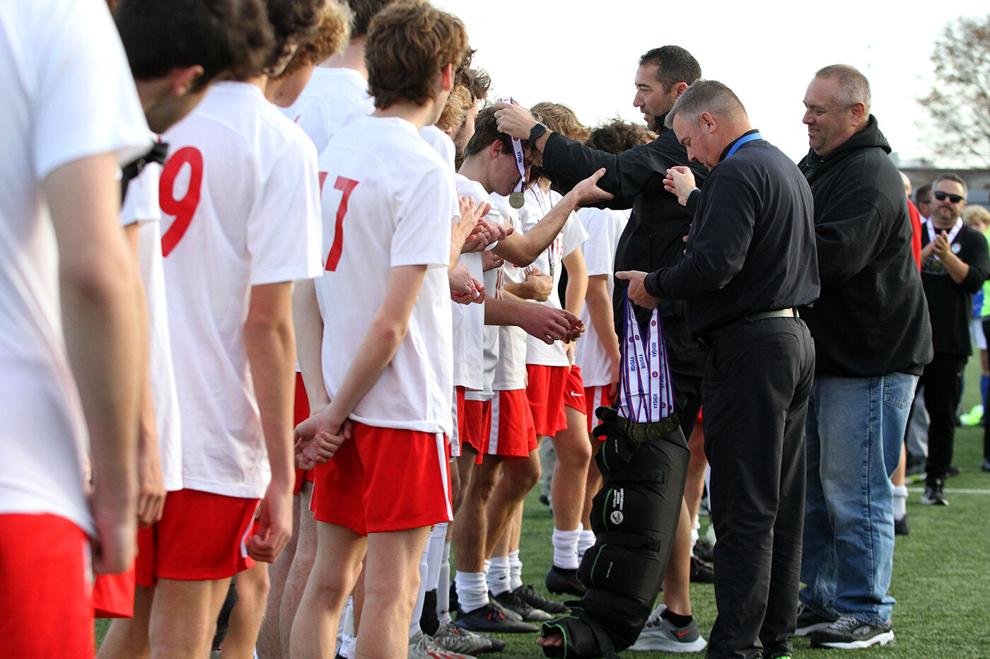 Missouri Class 3 Boys Soccer Championship - Fort Zumwalt South 2, Ladue 1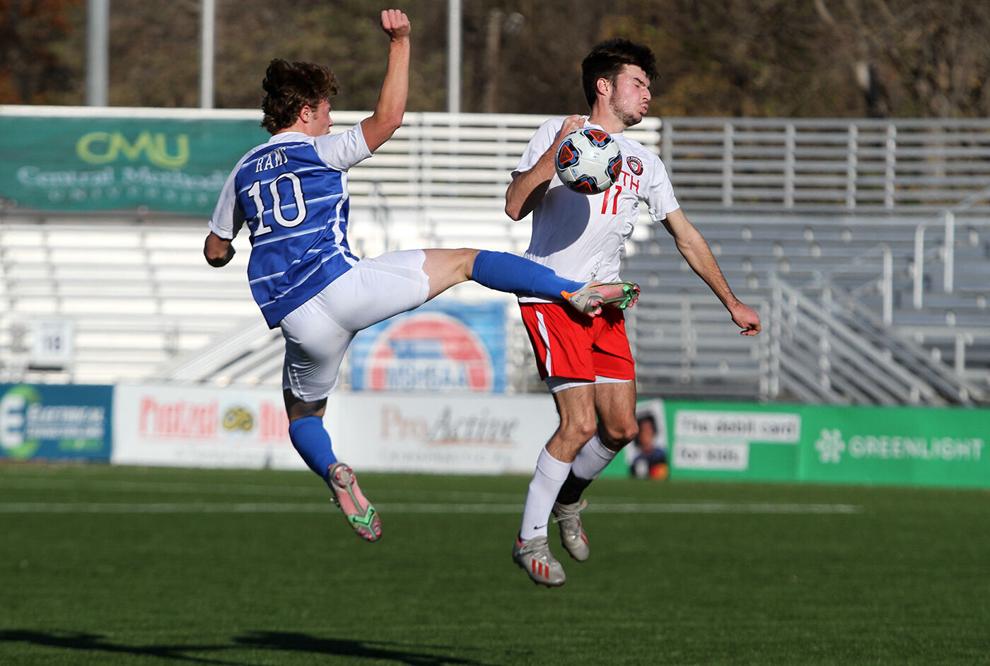 Missouri Class 3 Boys Soccer Championship - Fort Zumwalt South 2, Ladue 1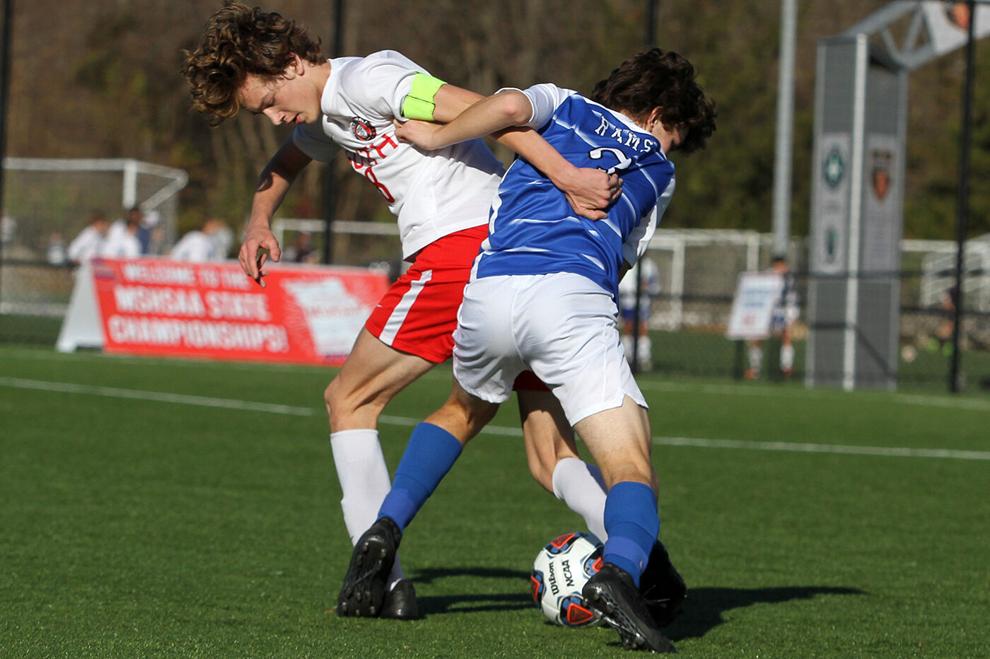 Missouri Class 3 Boys Soccer Championship - Fort Zumwalt South 2, Ladue 1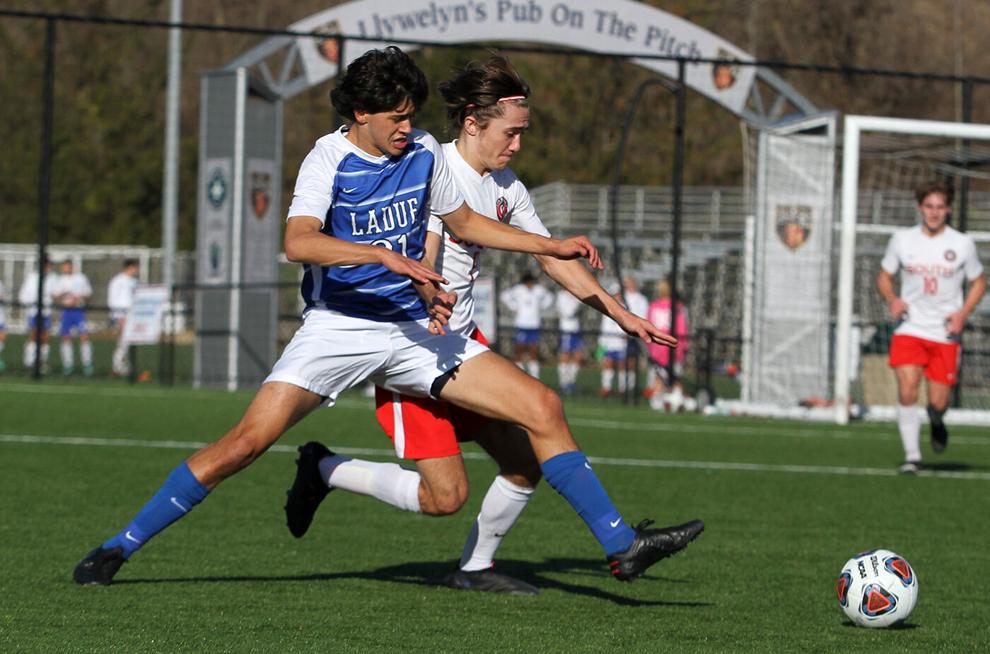 Missouri Class 3 Boys Soccer Championship - Fort Zumwalt South 2, Ladue 1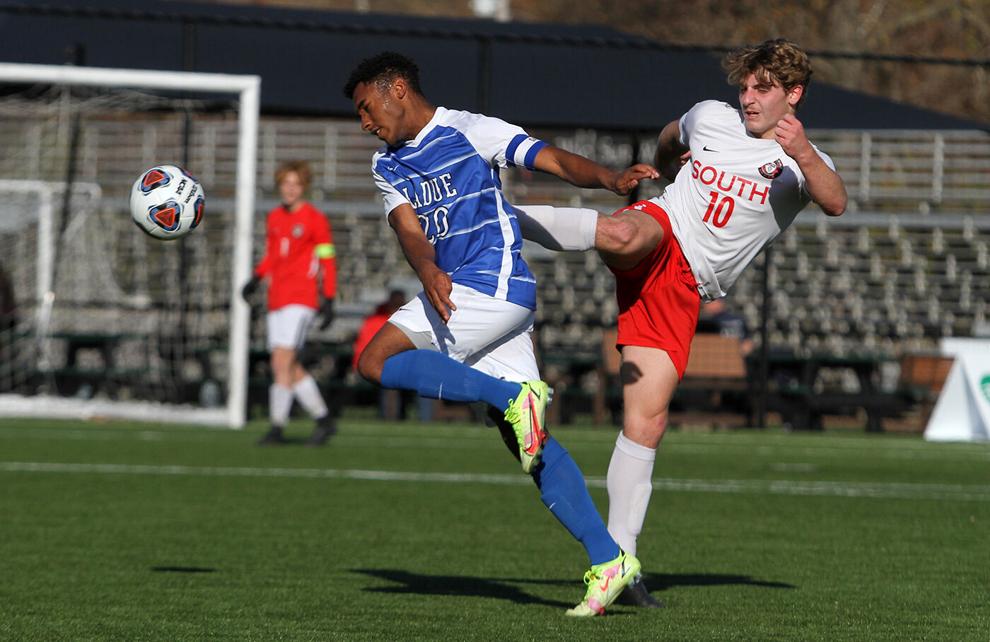 Missouri Class 3 Boys Soccer Championship - Fort Zumwalt South 2, Ladue 1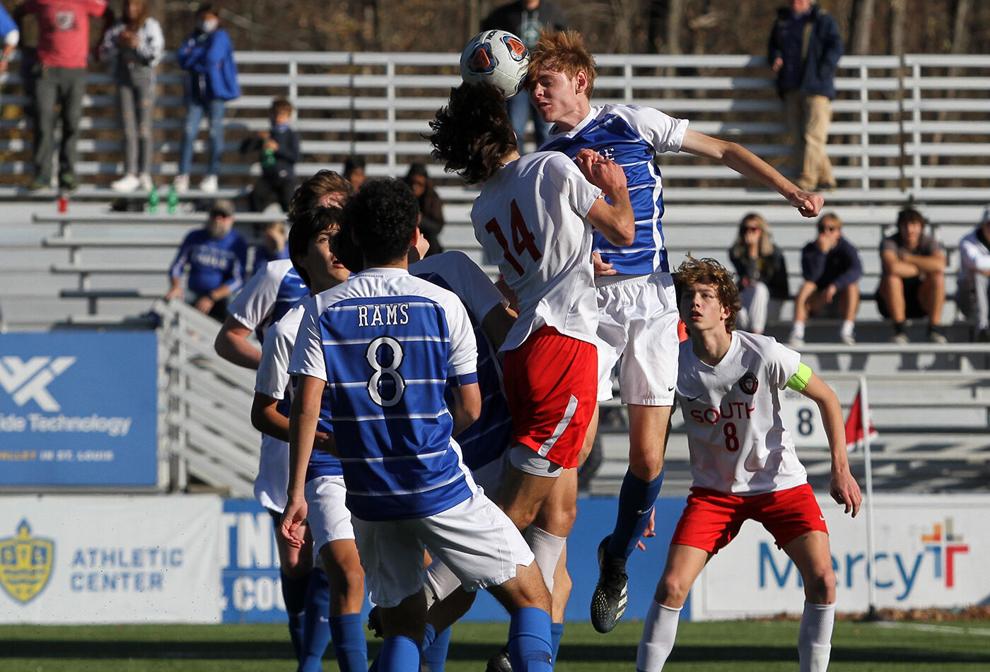 Missouri Class 3 Boys Soccer Championship - Fort Zumwalt South 2, Ladue 1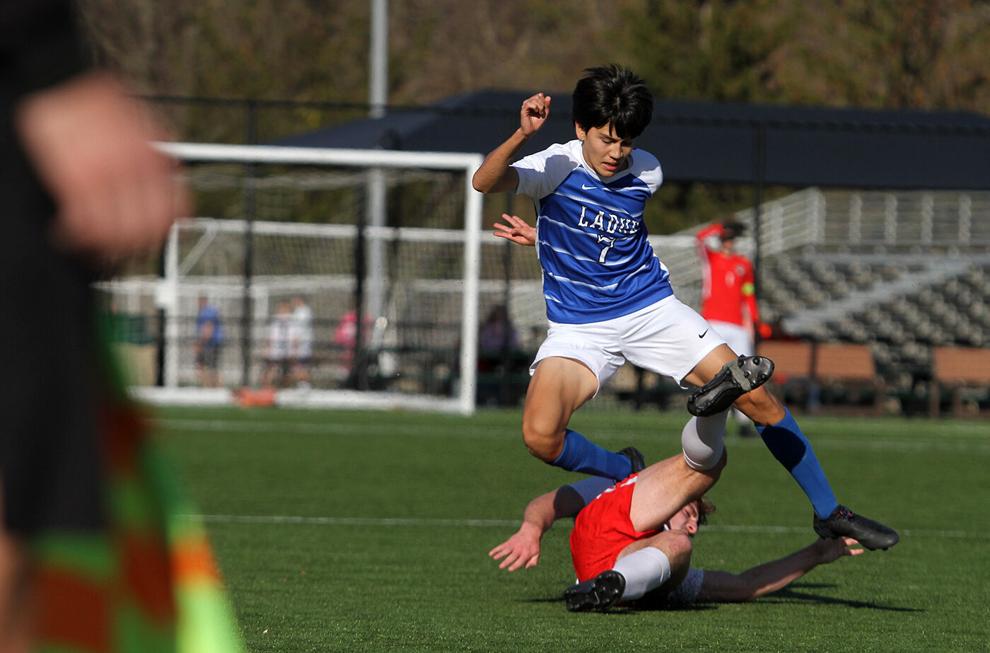 Missouri Class 3 Boys Soccer Championship - Fort Zumwalt South 2, Ladue 1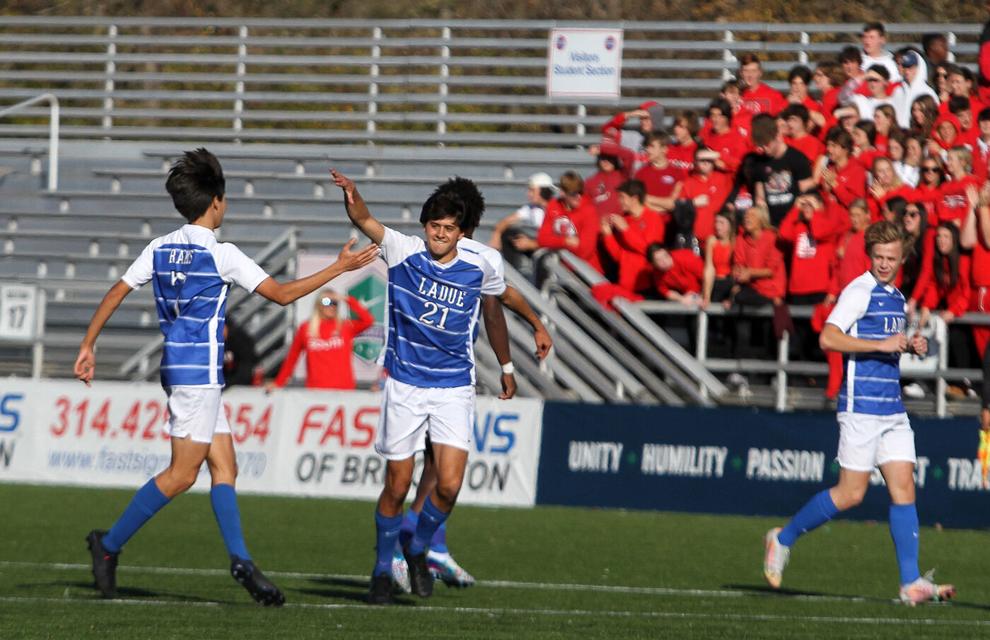 Missouri Class 3 Boys Soccer Championship - Fort Zumwalt South 2, Ladue 1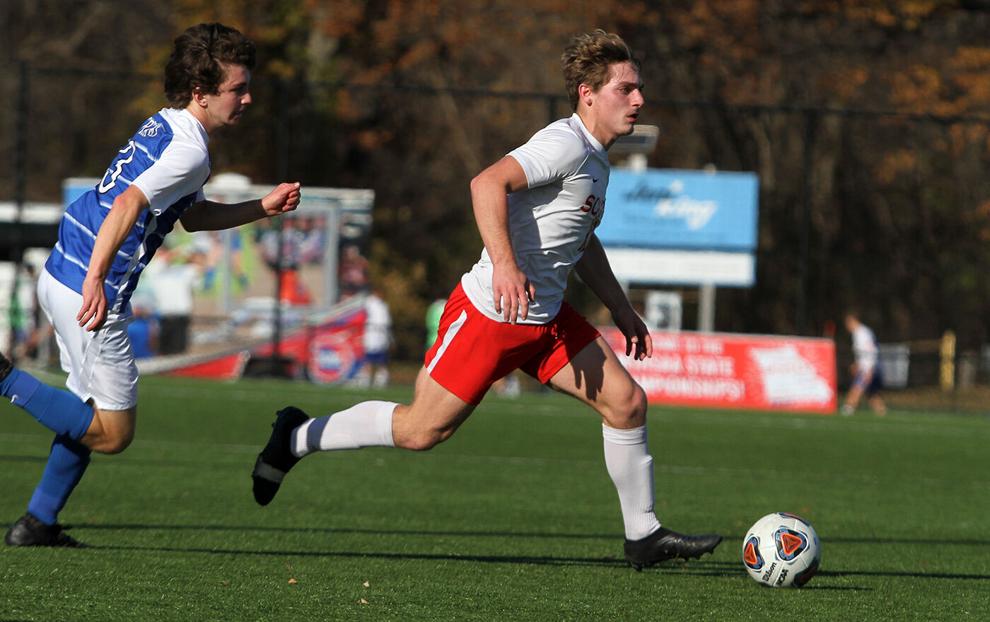 Missouri Class 3 Boys Soccer Championship - Fort Zumwalt South 2, Ladue 1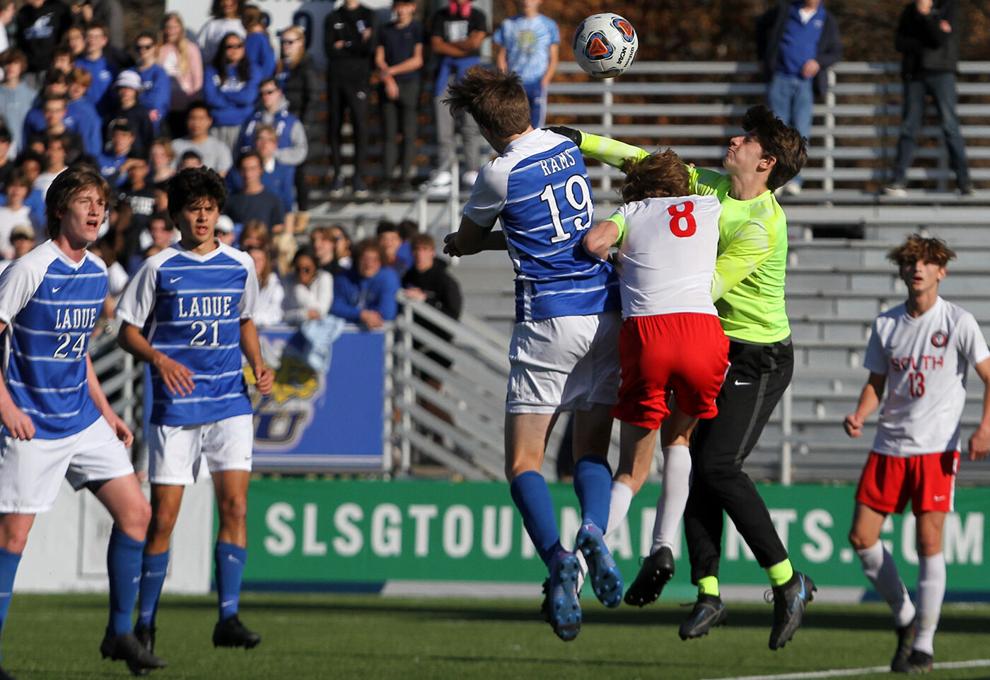 Missouri Class 3 Boys Soccer Championship - Fort Zumwalt South 2, Ladue 1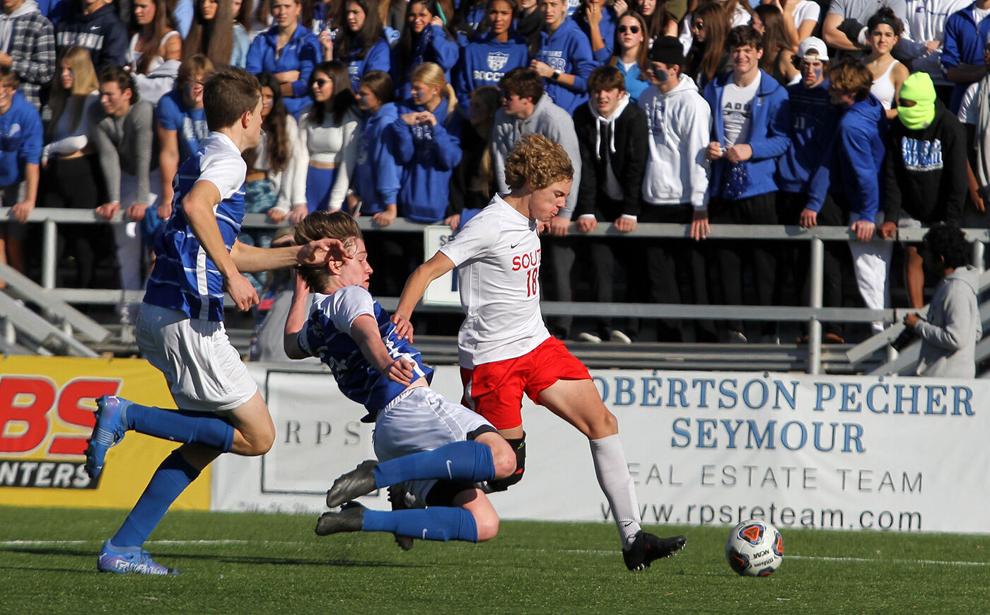 Missouri Class 3 Boys Soccer Championship - Fort Zumwalt South 2, Ladue 1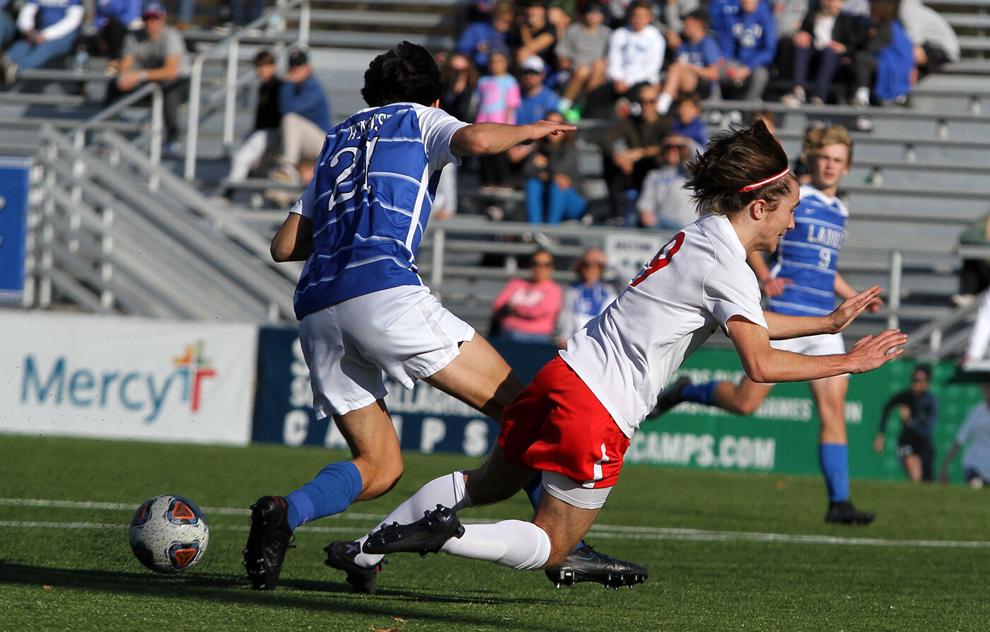 Missouri Class 3 Boys Soccer Championship - Fort Zumwalt South 2, Ladue 1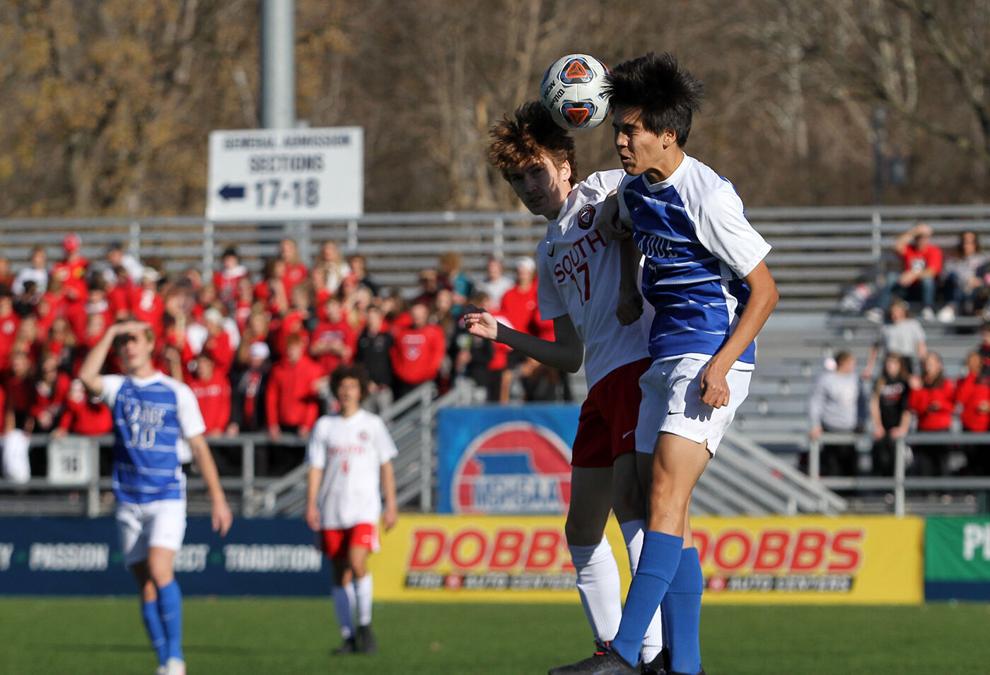 Missouri Class 3 Boys Soccer Championship - Fort Zumwalt South 2, Ladue 1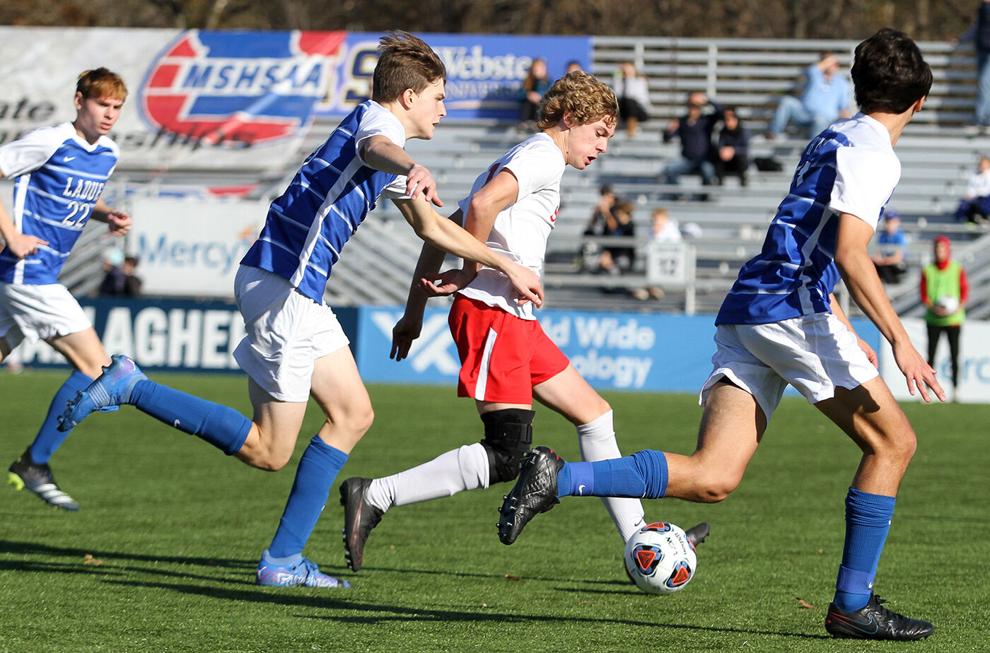 Missouri Class 3 Boys Soccer Championship - Fort Zumwalt South 2, Ladue 1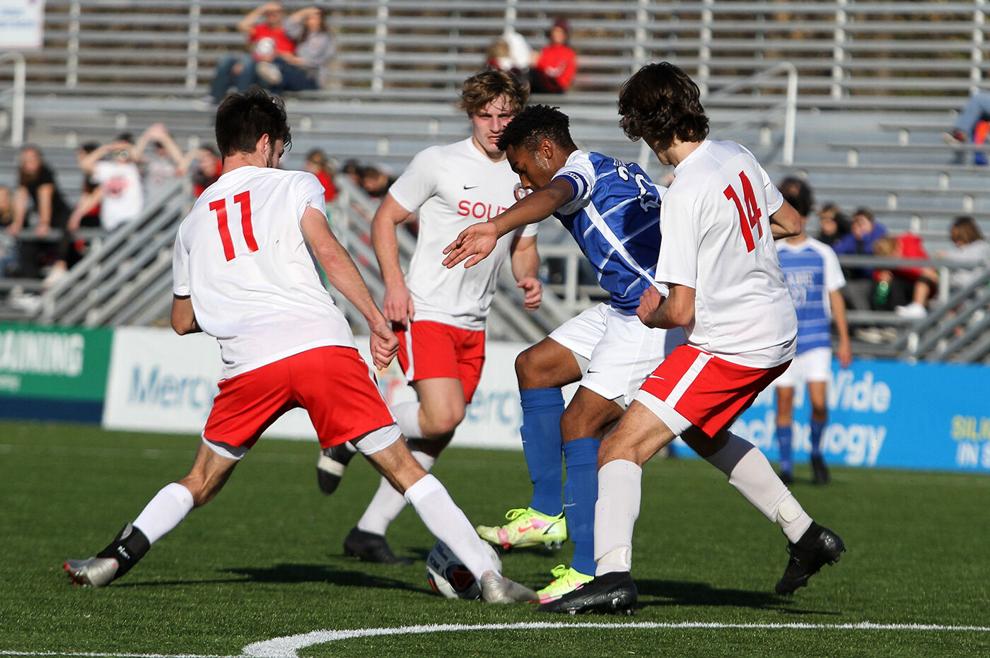 Missouri Class 3 Boys Soccer Championship - Fort Zumwalt South 2, Ladue 1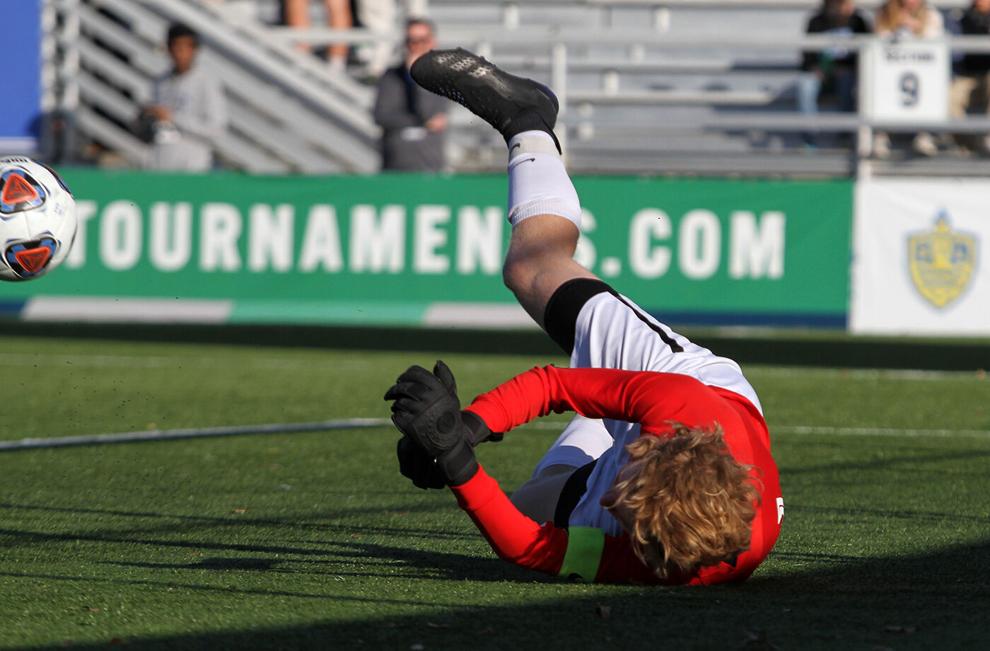 Missouri Class 3 Boys Soccer Championship - Fort Zumwalt South 2, Ladue 1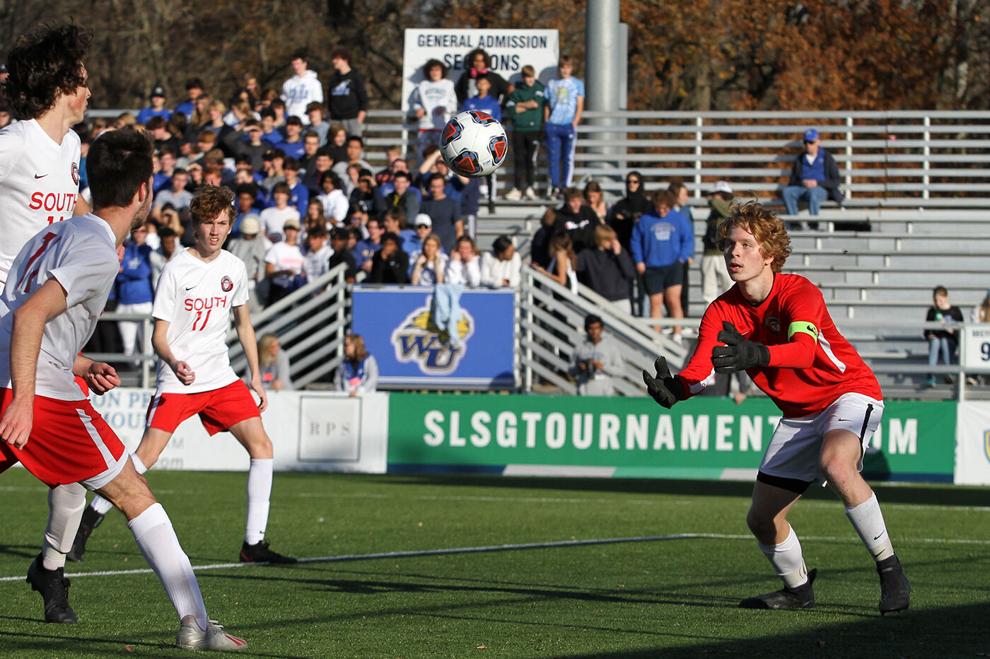 Missouri Class 3 Boys Soccer Championship - Fort Zumwalt South 2, Ladue 1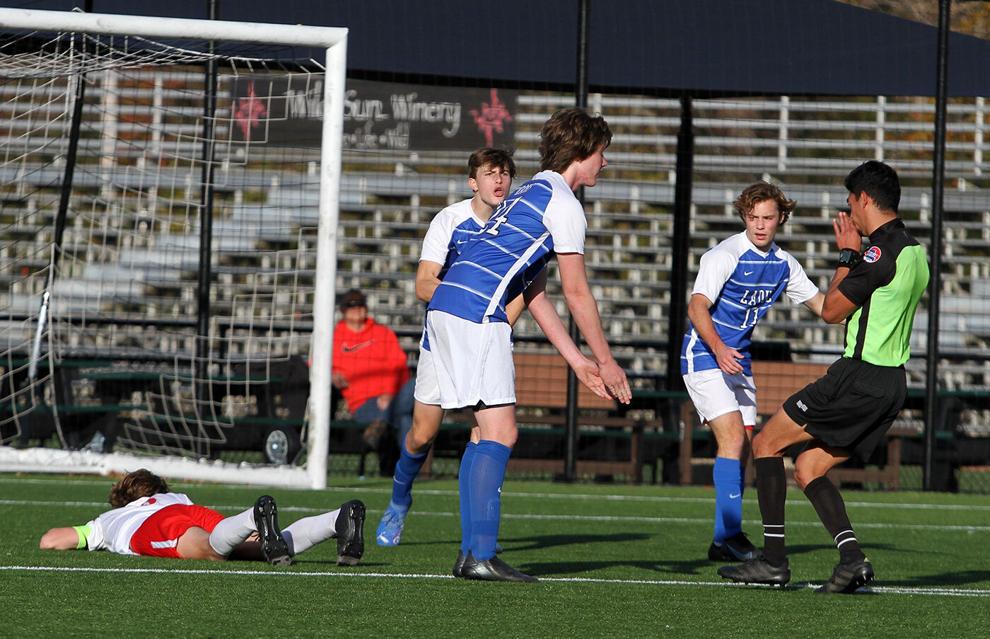 Missouri Class 3 Boys Soccer Championship - Fort Zumwalt South 2, Ladue 1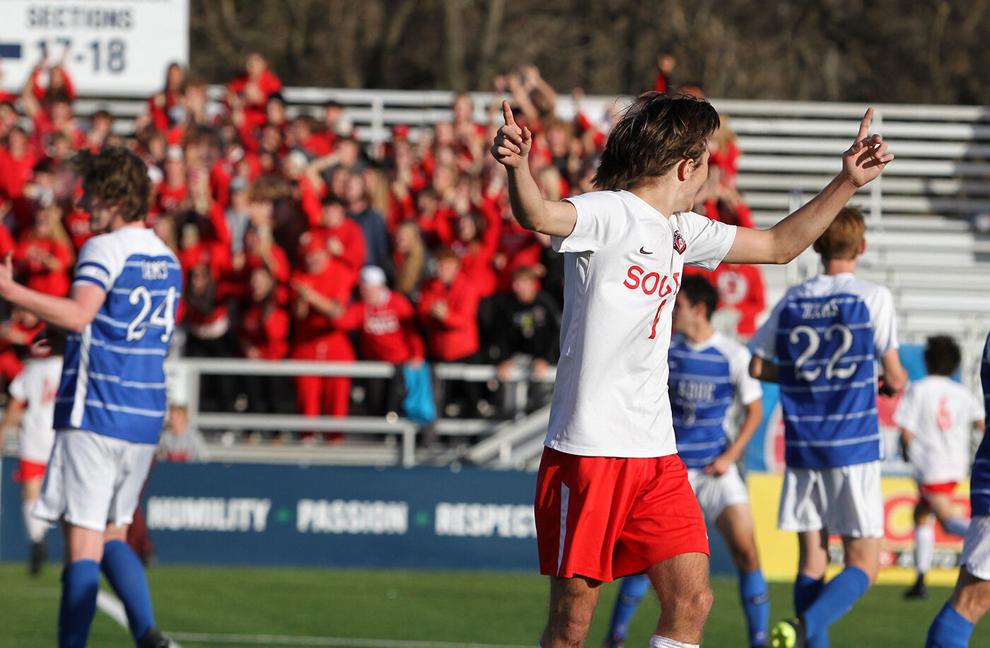 Missouri Class 3 Boys Soccer Championship - Fort Zumwalt South 2, Ladue 1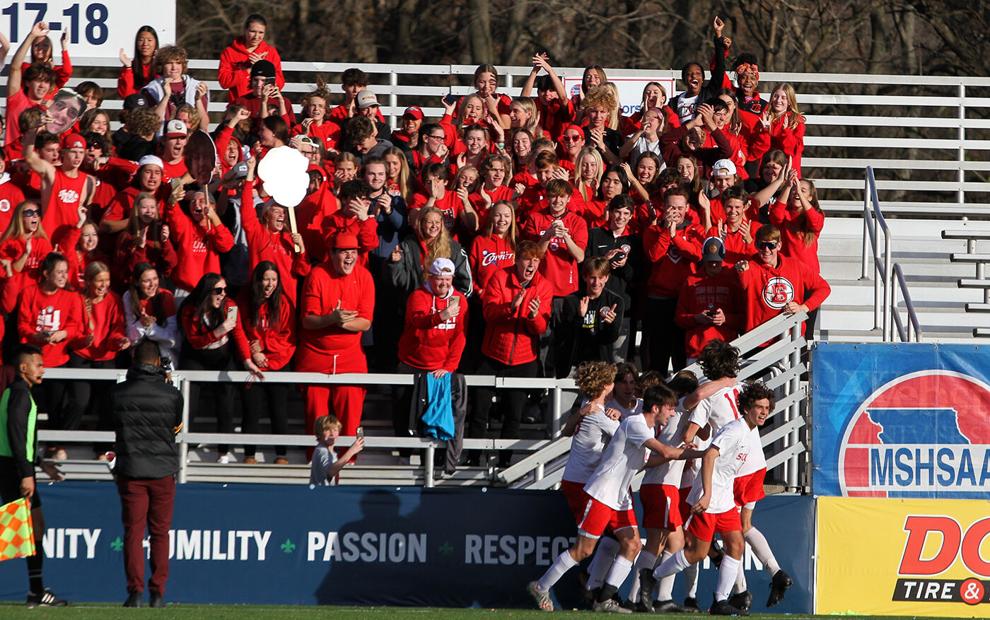 Missouri Class 3 Boys Soccer Championship - Fort Zumwalt South 2, Ladue 1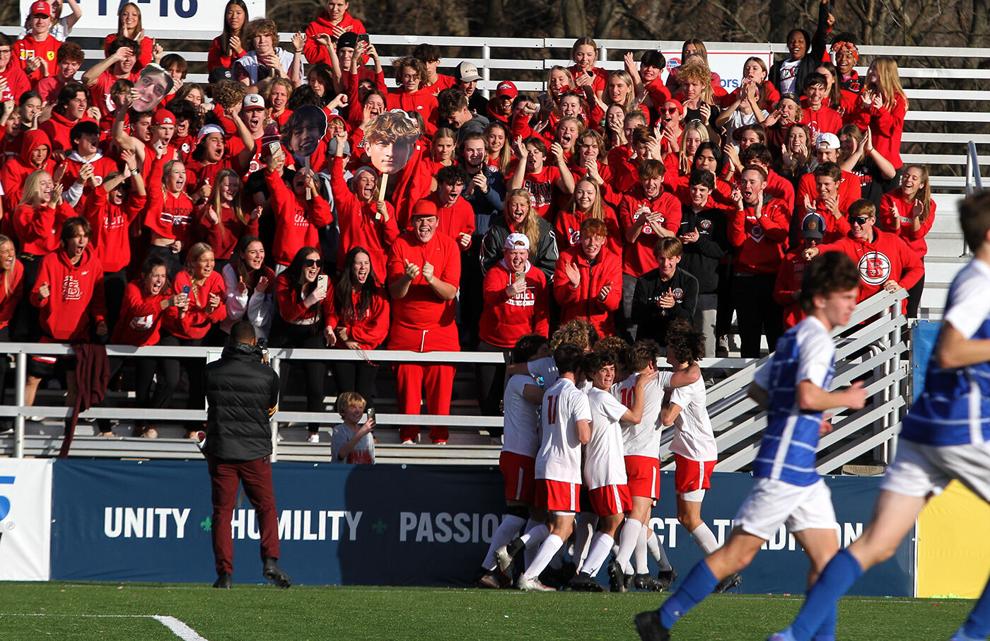 Missouri Class 3 Boys Soccer Championship - Fort Zumwalt South 2, Ladue 1