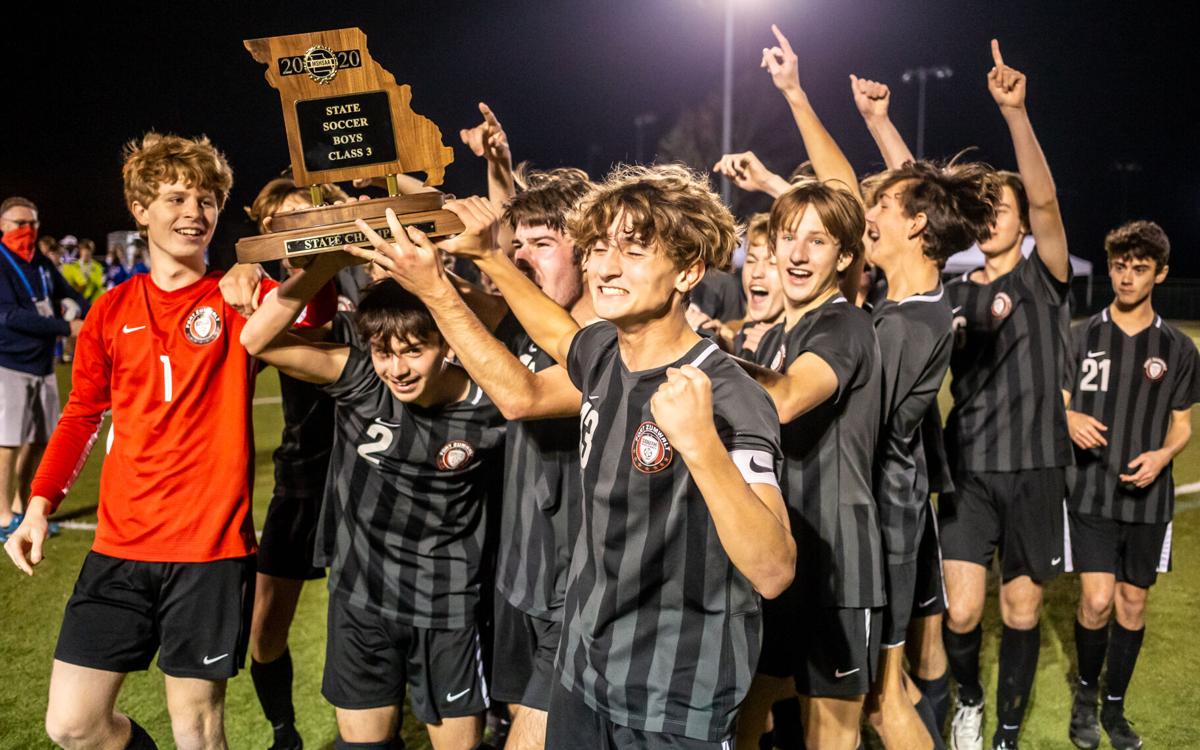 SPRINGFIELD, Mo. — Time slowed down Friday night for Fort Zumwalt South sophomore Evan Baisch.
The backup goalkeeper came off the bench and made a momentum-sustaining save of a penalty kick with 17 minutes to play, boosting Zumwalt South's 3-0 victory against Cape Notre Dame to capture the Class 3 boys soccer state championship at Lake Country Soccer Complex.
Baisch was forced into duty when junior starter Luke Dillon received a yellow card in the 63rd minute for the foul that led to the corner kick. Zumwalt South (23-4) led 2-0 at the time, but Baisch's diving save against sophomore forward William Dodson kept Notre Dame (16-2) from getting within striking distance.
"My heart was going, I don't think I heard any background noise," said Baisch, who last played Nov. 4 in a district championship victory against Hannibal.
"I was just focused on the ball and the taker. I knew right where he was going. That would have been a 2-1 game and it could have changed everything. It could have been way harder for Luke to go back in and all I wanted to do was make his job easier. This just feels indescribable right now to have helped win this."
Basich kept Notre Dame off the scoreboard and Zumwalt South added another goal on the way to its second Class 3 state title in three seasons.
Dillon made three saves in his 78 minutes and the Zumwalt South defense earned its 16th shutout this season. Since the district tournament started Nov. 2, Zumwalt South didn't allow a goal in six games.
But the backup Baisch, forced into a nerve-rattling situation, made the most of his two minutes on the field.
"He's the hero, truly, there's no question about it, and that save really meant so much for us," Zumwalt South coach Jim Layne said. "When he went in, I told him you're going to go this direction because we had video on their guy. He said, 'OK, coach,' and he got it done. Tonight was about everyone doing what they do best. We just told the guys that, at this point in the season, we wanted them to do two things. No. 1 is have fun and No. 2 is to play the best you can possibly play for however long you're in there. If it's one minute, it's one minute. If it's 80 minutes, it's 80 minutes."
Zumwalt South's offense broke through against a Notre Dame team that had shut out 12 foes this season, and it wasn't a surprise who led the charge.
Junior forward Karson Gibbs scored in the 36th and 72nd minutes, and each goal was set up by his brother, freshman Ryley Gibbs. The tallies gave Karson Gibbs 49 goals this season to finish his single-season school scoring record.
Karson Gibbs also set up junior forward Brendan Owens' goal in between his finishes. Owens' goal came in the 49th minute.
"Like I've always said, we have amazing chemistry as brothers," Karson Gibbs said. "We know what our moves are going to be. We know how to get it done. To get it done to win a state title in this team effort is so special."
Zumwalt South's championships in the last three seasons came after third-place finishes in 2014 and 2016.
There is no doubt the program has earned a spot as a traditional statewide power.
"We know we're going to have a target on our backs," Layne said. "We've got a lot of young guys, losing only four seniors. They guys worked hard this season towards their goal and we're going to have to work even harder going into next season."
Class 3 state championship: Fort Zumwalt South 3, Cape Notre Dame 0
Fort Zumwalt South vs. Cape Notre Dame soccer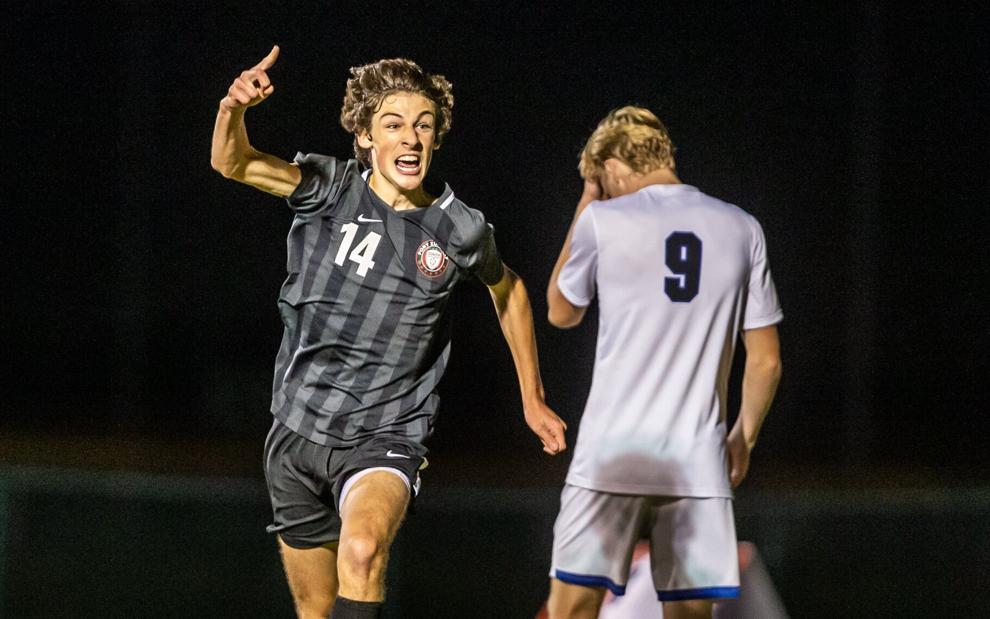 Fort Zumwalt South vs. Cape Notre Dame soccer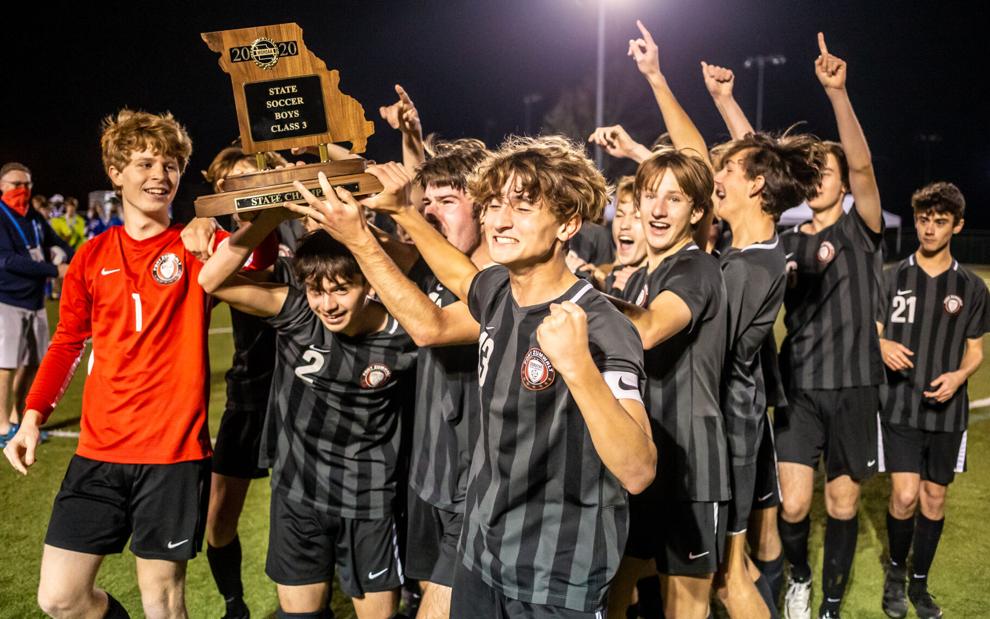 Fort Zumwalt South vs. Cape Notre Dame soccer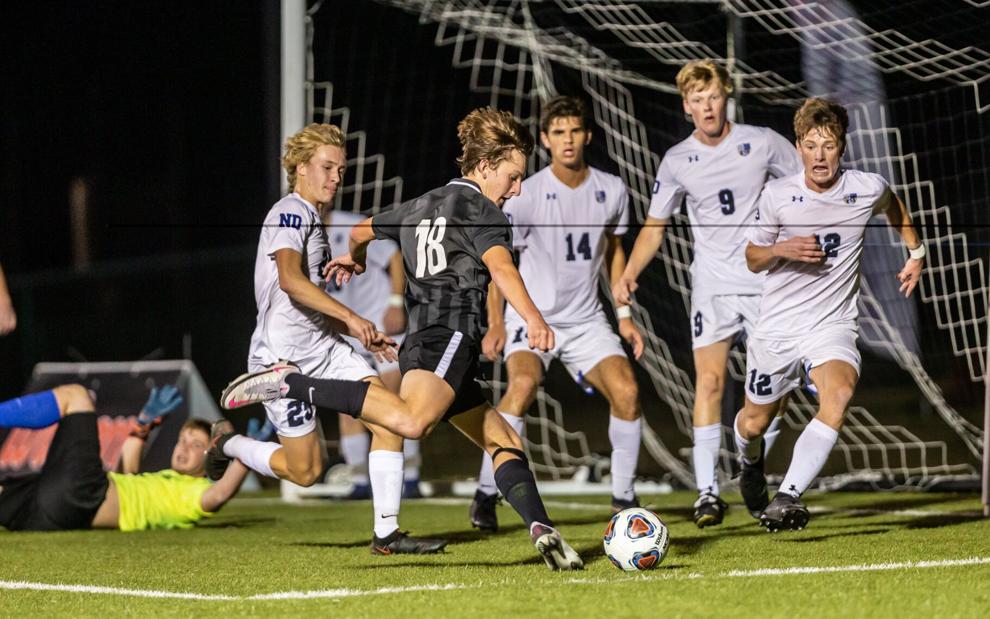 Fort Zumwalt South vs. Cape Notre Dame soccer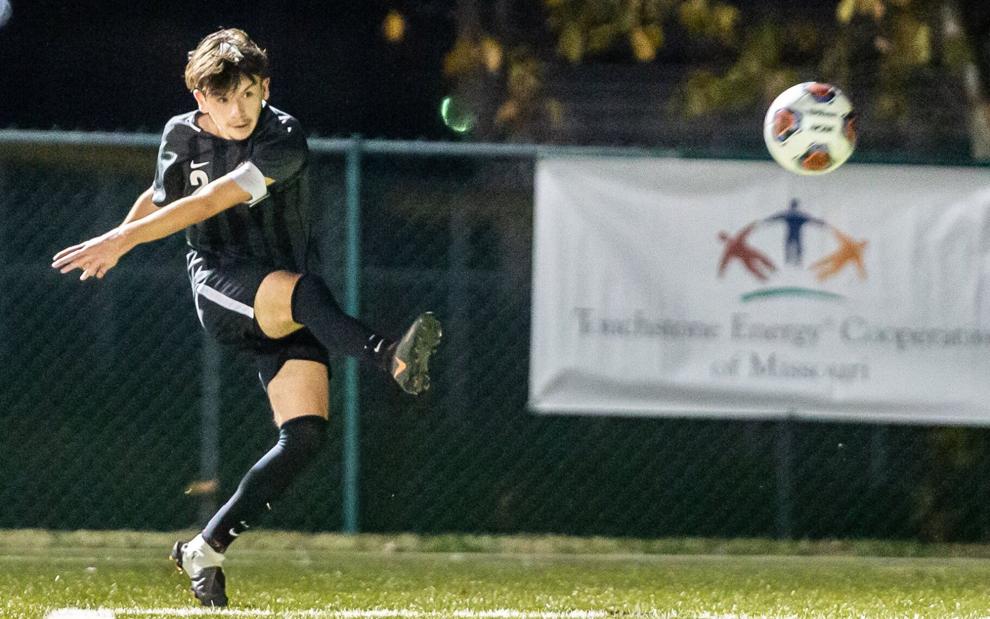 Fort Zumwalt South vs. Cape Notre Dame soccer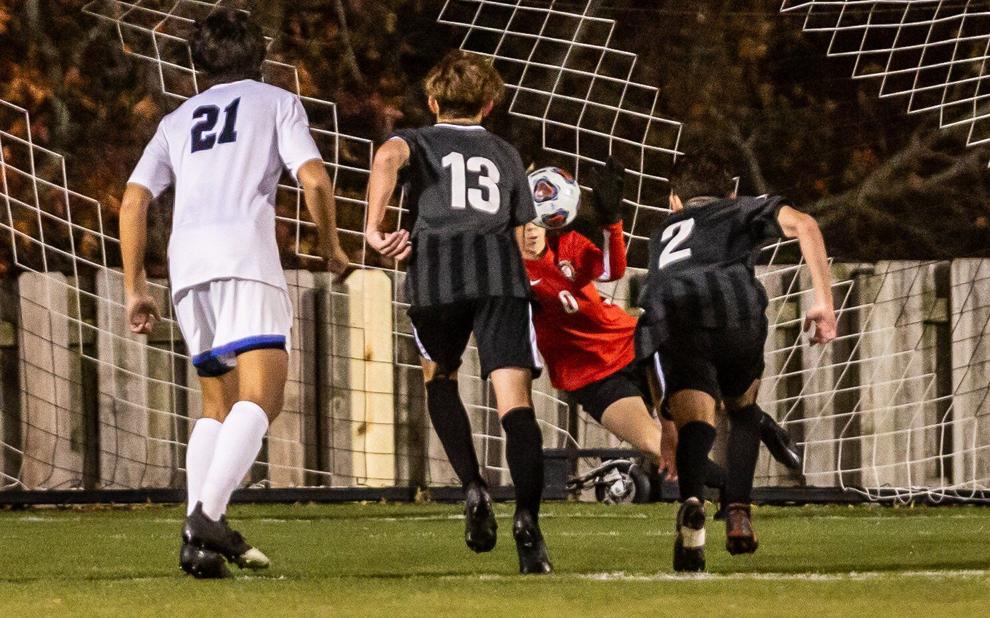 Fort Zumwalt South vs. Cape Notre Dame soccer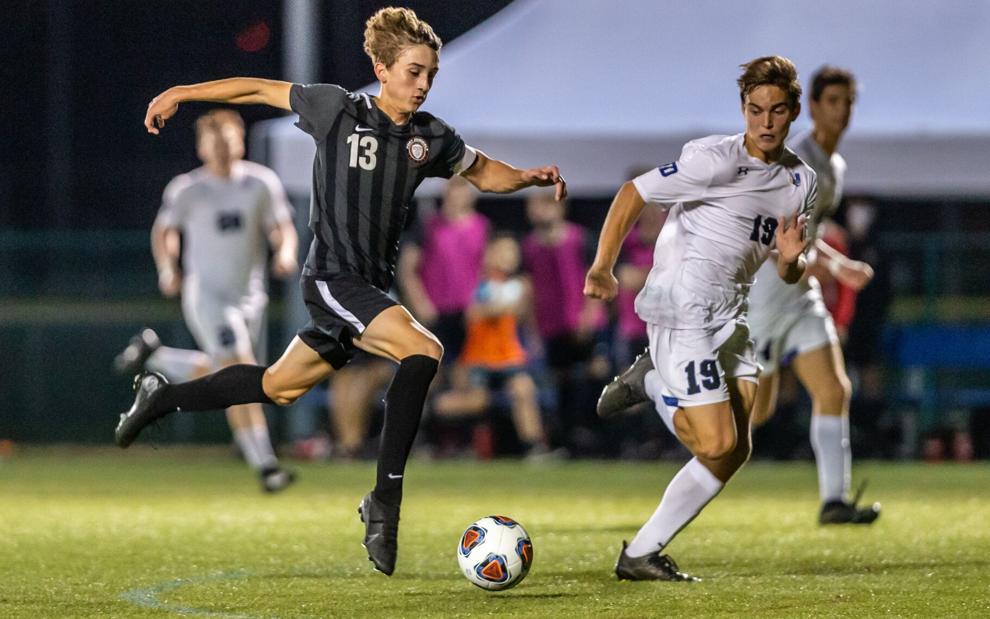 Fort Zumwalt South vs. Cape Notre Dame soccer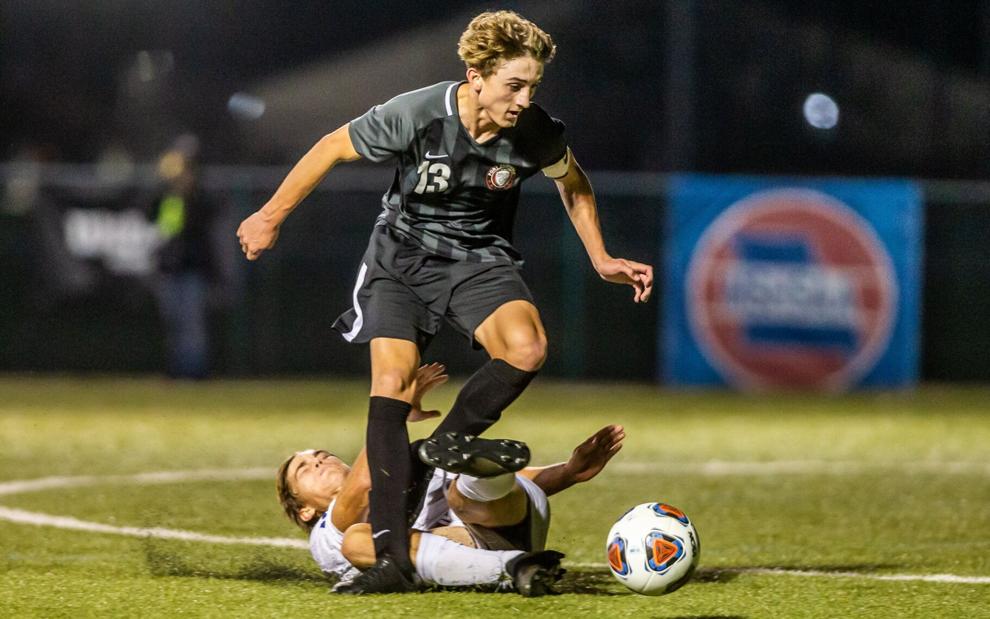 Fort Zumwalt South vs. Cape Notre Dame soccer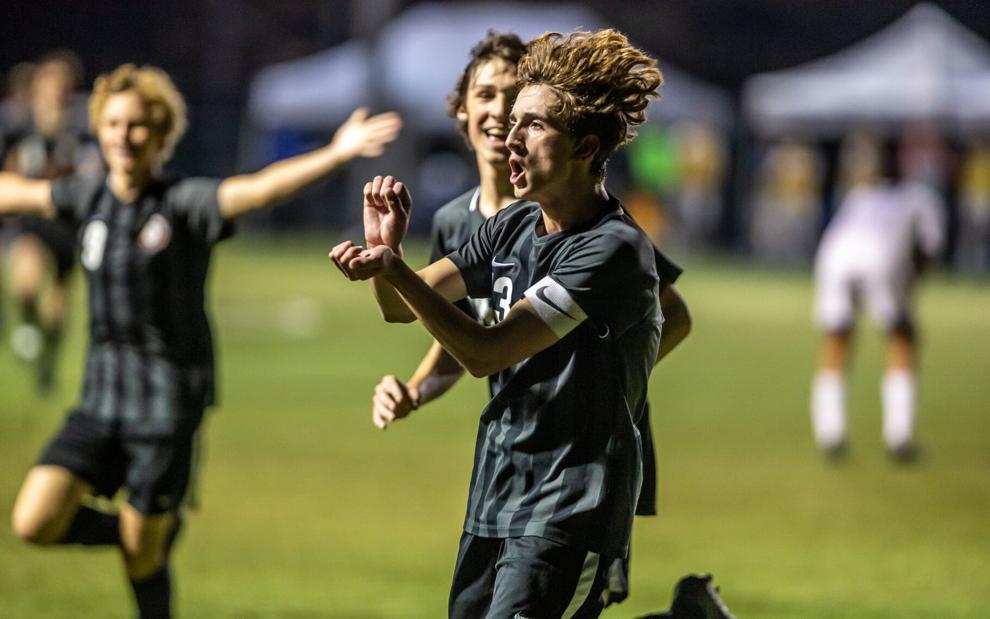 Fort Zumwalt South vs. Cape Notre Dame soccer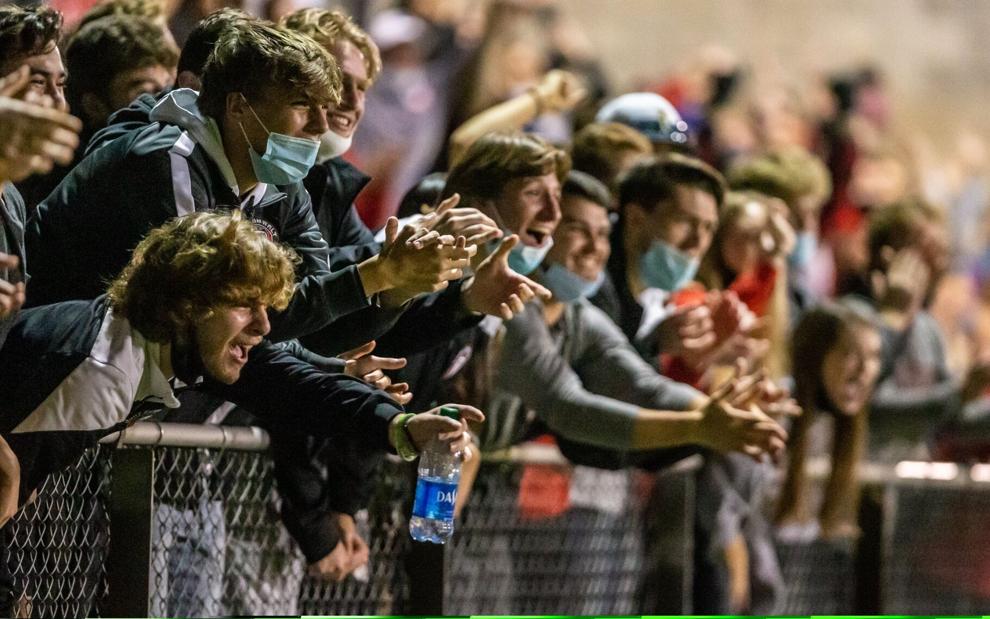 Fort Zumwalt South vs. Cape Notre Dame soccer
Fort Zumwalt South vs. Cape Notre Dame soccer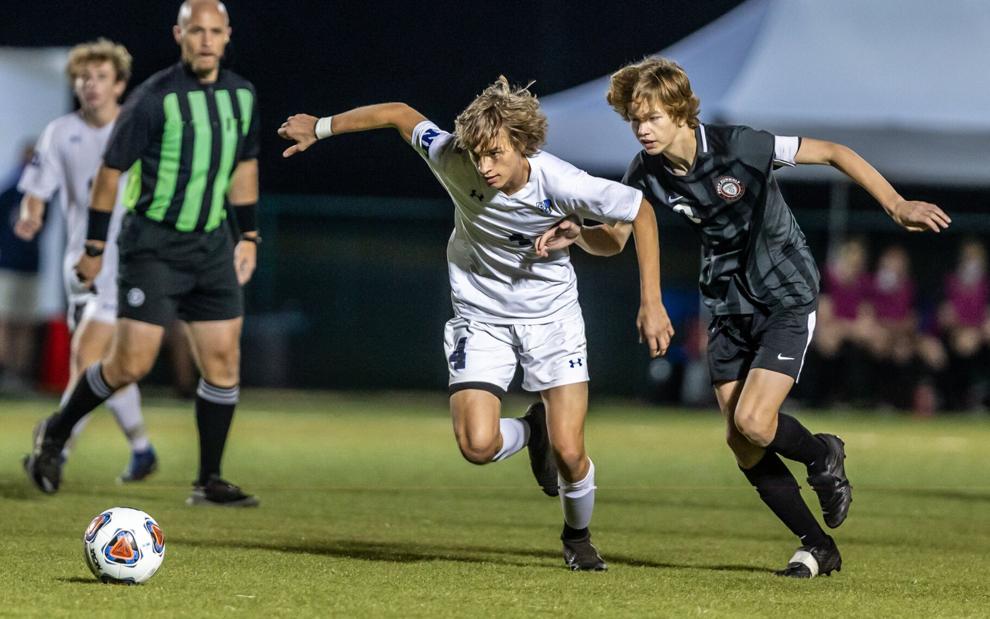 Fort Zumwalt South vs. Cape Notre Dame soccer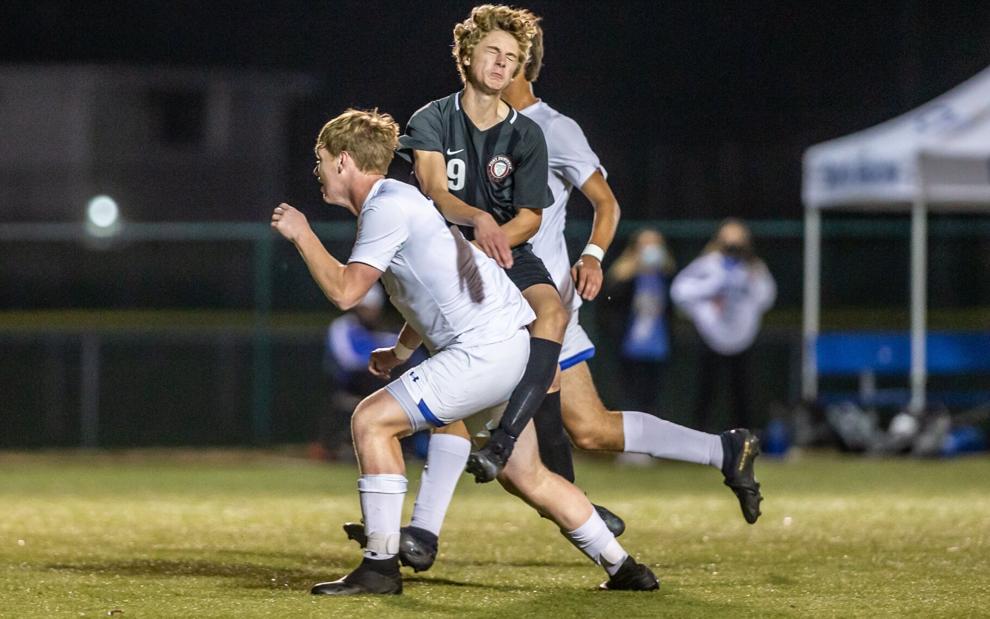 Fort Zumwalt South vs. Cape Notre Dame soccer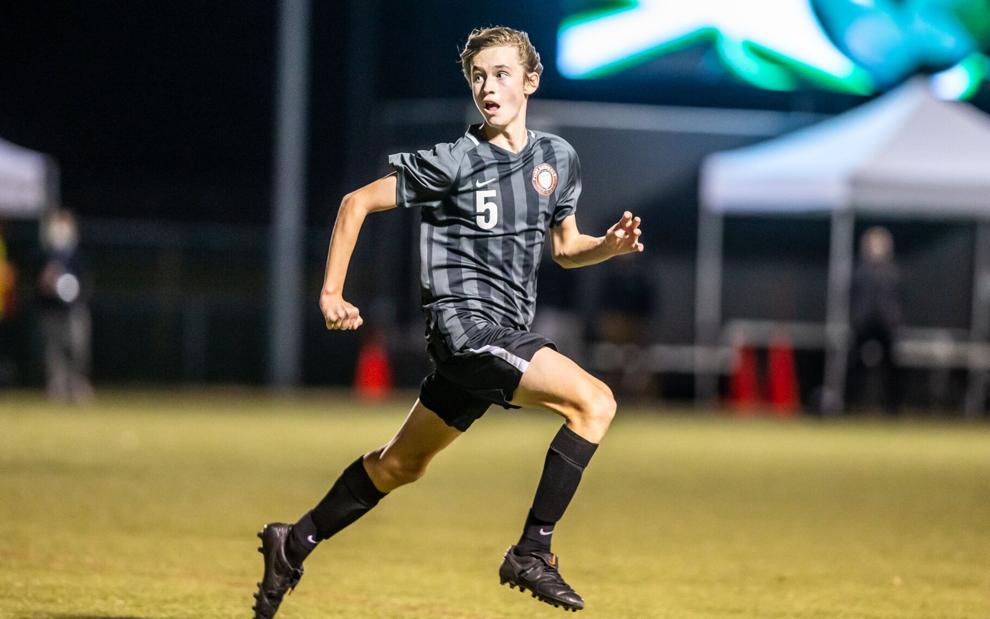 Fort Zumwalt South vs. Cape Notre Dame soccer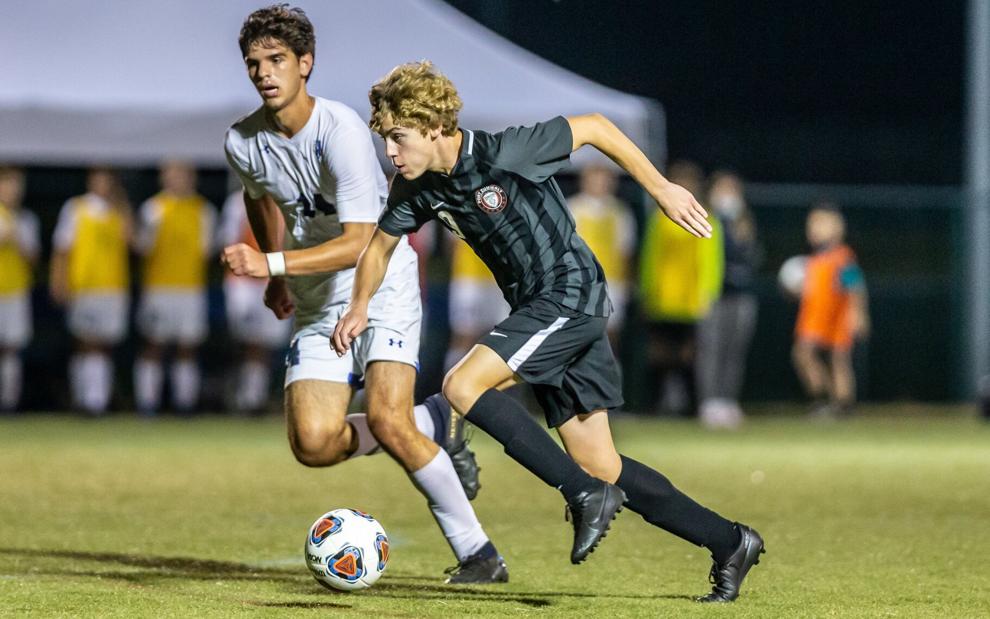 Fort Zumwalt South vs. Cape Notre Dame soccer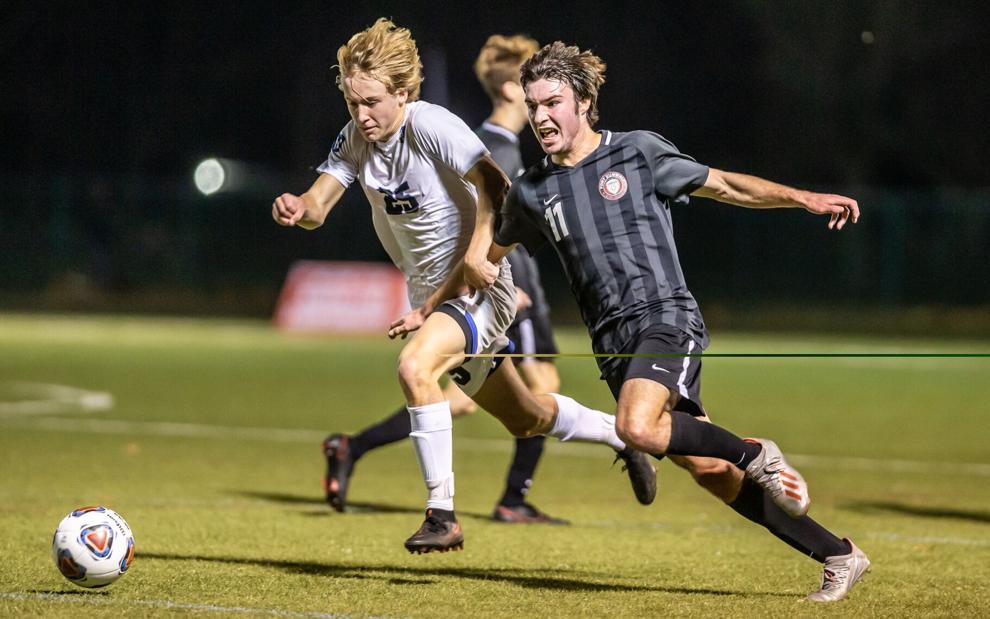 Fort Zumwalt South vs. Cape Notre Dame soccer