ST. PETERS — One goal had special meaning in many ways Tuesday night for Karson Gibbs and the Fort Zumwalt South boys soccer team.
Gibbs' breakaway finish in the 69th minute lifted Zumwalt South to a 1-0 victory against Summit in a quarterfinal that featured the last two Class 3 state champions — Summit in 2019 and Zumwalt South in 2018.
The victory lifted the Bulldogs (21-4) into the state semifinals and avenged a 4-0 postseason loss to Summit from a season ago. Also, Gibbs' goal gave him 45 for the season, tying him with 2020 graduate Devin Livingstone for the program's single-season goal scoring record.
"Devin is one of the best players I have played with, so that is definitely special to me," Gibbs said of the record. "To do it here against Summit felt really good. We all came into this game definitely knowing we wanted revenge for what happened last year. They got us 4-0, so we knew we had to come out and play really well to get the result they got last year."
Fort Zumwalt South advanced to play Glendale (17-4) in a Class 3 semifinal Saturday in what those around the program hope will be the first of consecutive trips to Springfield.
Earlier this season, the Missouri State High School Activities Association changed state semifinal games to campus sites and the championship games will be played Nov. 20 and Nov. 21 at Cooper Athletic Complex in Springfield.
"There's no doubt, we've scored a ton of goals all season," Zumwalt South coach Jim Layne said. "Our backbone of this team from day one has been our defense and our goalkeeping. They, obviously go hand in hand. It's the team defense that we have played for the past few months. When you do that and you have special players up front, they're going to get their chances. If you think about it tonight, Karson had a couple and he was able to find the back of the net on one and we got it done."
In a tight game were both sides had a few chances, Zumwalt South's defense and junior goalkeeper Luke Dillon locked down on the offense for Summit (10-6), while Gibbs made the most of one of his chances.
Dillon praised the Zumwalt South defense, including junior center back Jack Jellinek and senior Luke Walsh, for making life largely easy on him.
"I trust them so much," Dillon said. "I owe everything to them. They keep me in the game just like they did tonight."
Perhaps Summit's two best chances came courtesy of freshman midfielder Quincy Thomas.
In the final minute of the first half, Dillon made a scrambling save to knock a chance away from Thomas.
Early in the second half, Thomas had a wide open chance but put the ball over the crossbar.
"Tonight it came down to chances and I thought we had some good looks and their goalie made some fantastic saves," Summit coach Tom Wade said. "We had a couple sail just wide or just over the top and that's how soccer goes sometimes."
Fort Zumwalt South improved to 2-7 against Summit since 2003. The Bulldogs' lone win prior to Tuesday came in a 2-1 decision in Sept. 2014 at home.
Now, Zumwalt South will hit the road to take on Glendale. Layne said the team, which already traveled to suburban Kansas City for a sectional win over Grain Valley last weekend, will be ready.
"Going last week gets you familiar on how trips like this will play out and it was good for the boys and for the parents," Layne said. "Hopefully, we can settle in a little sooner than we did against Grain Valley. We'll be ready."
Class 3 state quarterfinal: Fort Zumwalt South 1, Summit 0
Summit vs Fort Zumwalt South in Class 3 state quarterfinal game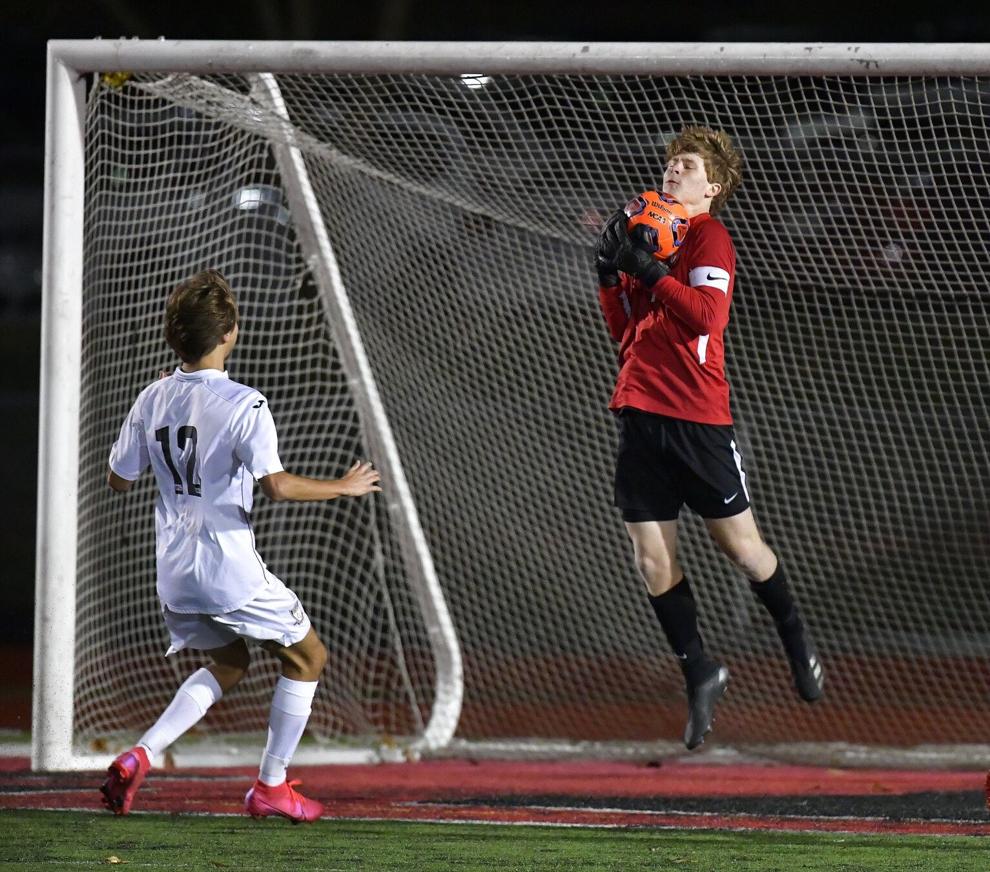 Summit vs Fort Zumwalt South in Class 3 state quarterfinal game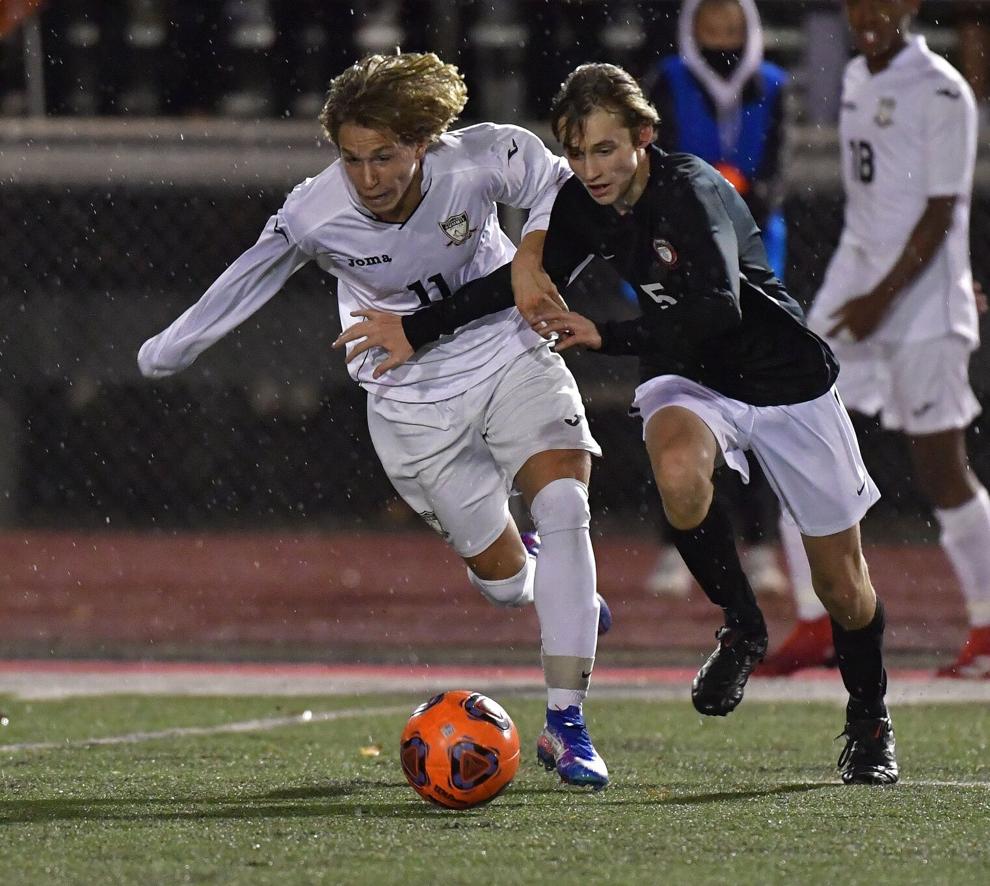 Summit vs Fort Zumwalt South in Class 3 state quarterfinal game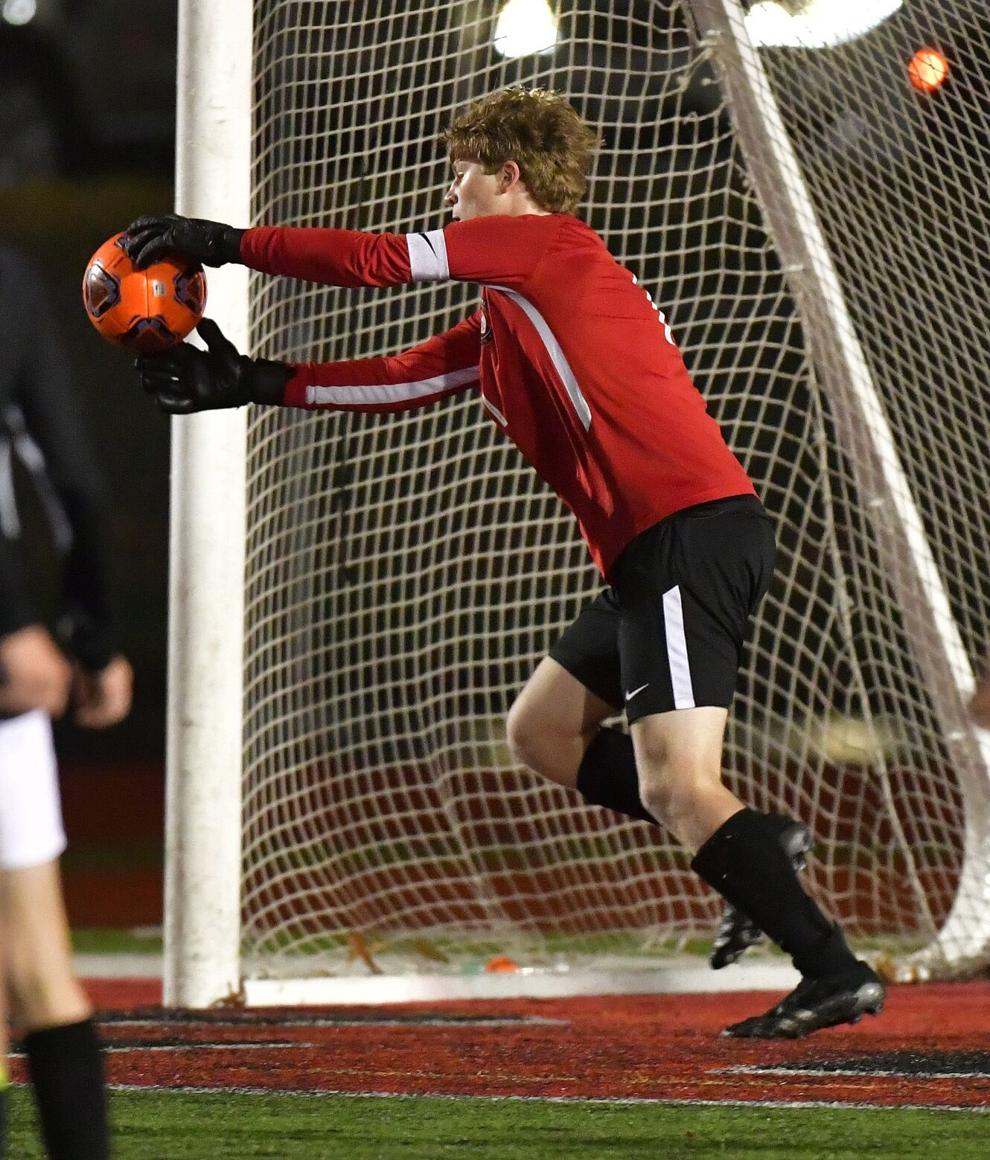 Summit vs Fort Zumwalt South in Class 3 state quarterfinal game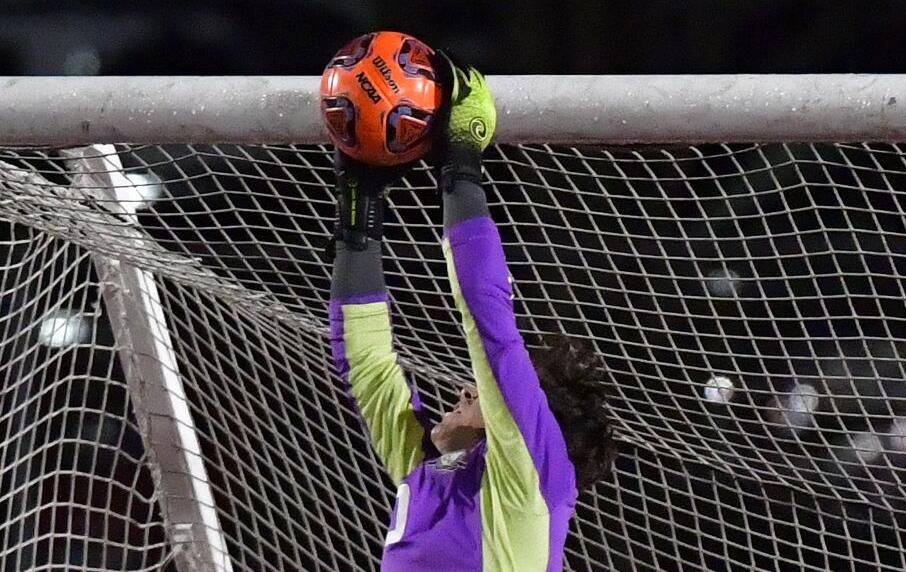 Summit vs Fort Zumwalt South in Class 3 state quarterfinal game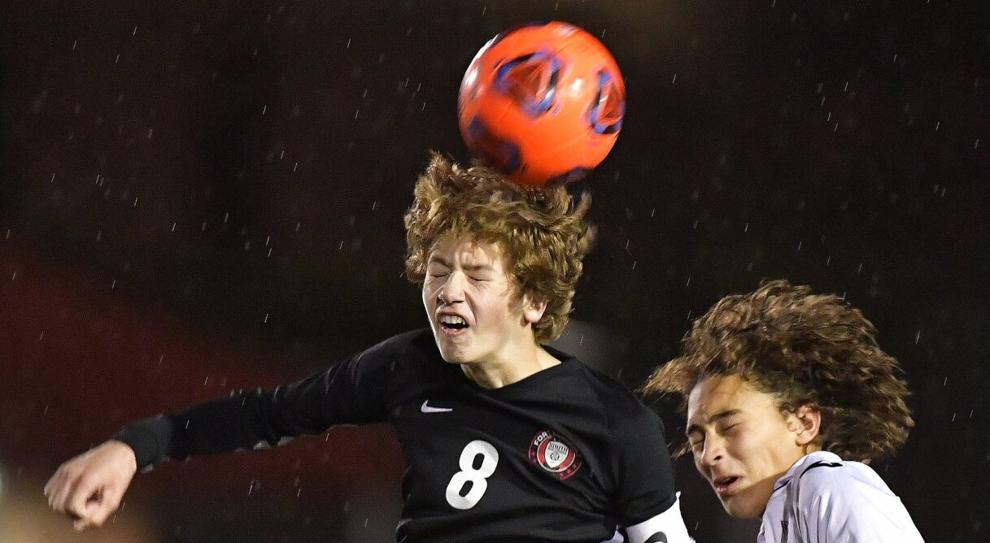 Summit vs Fort Zumwalt South in Class 3 state quarterfinal game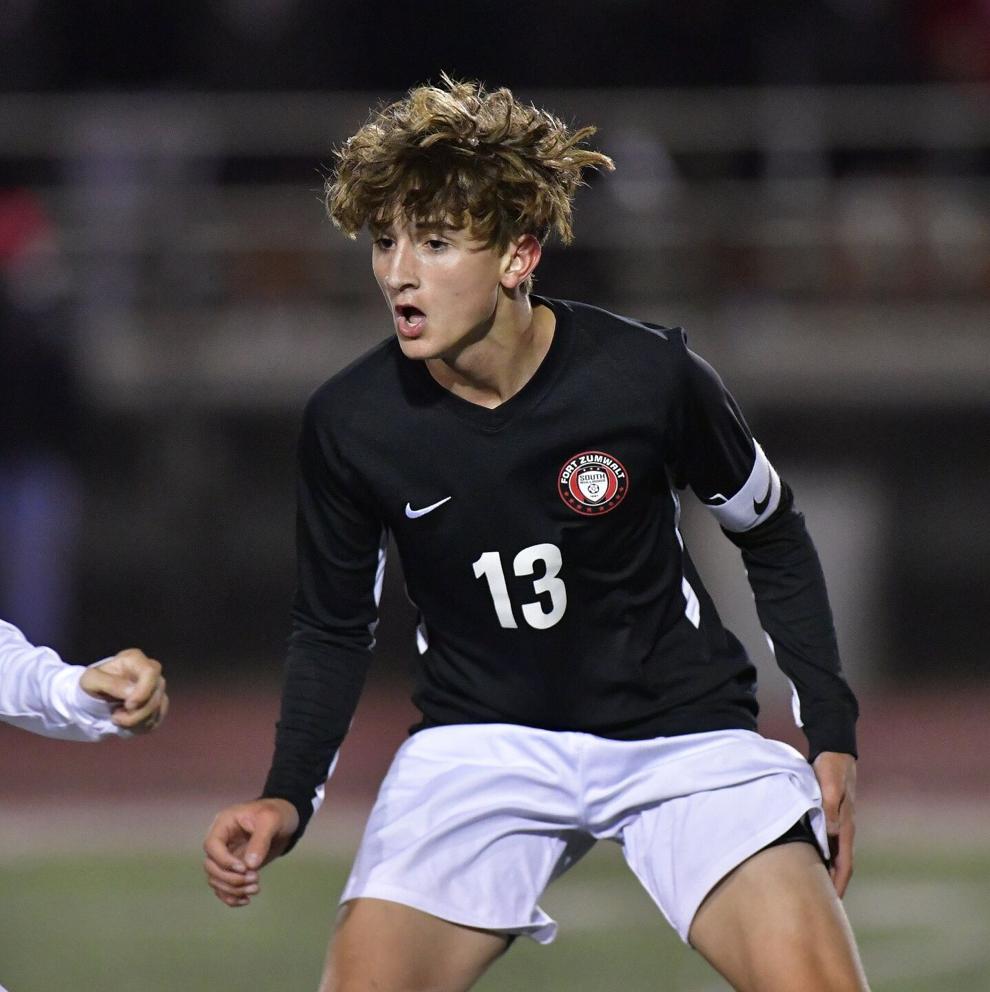 Summit vs Fort Zumwalt South in Class 3 state quarterfinal game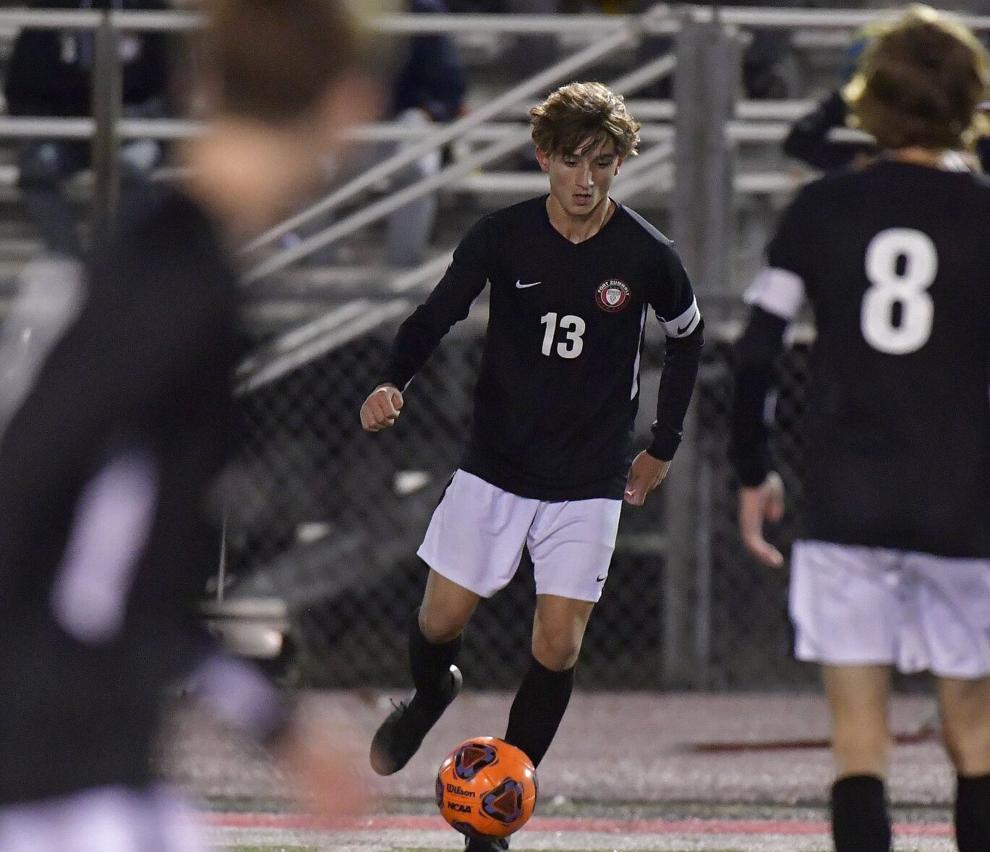 Summit vs Fort Zumwalt South in Class 3 state quarterfinal game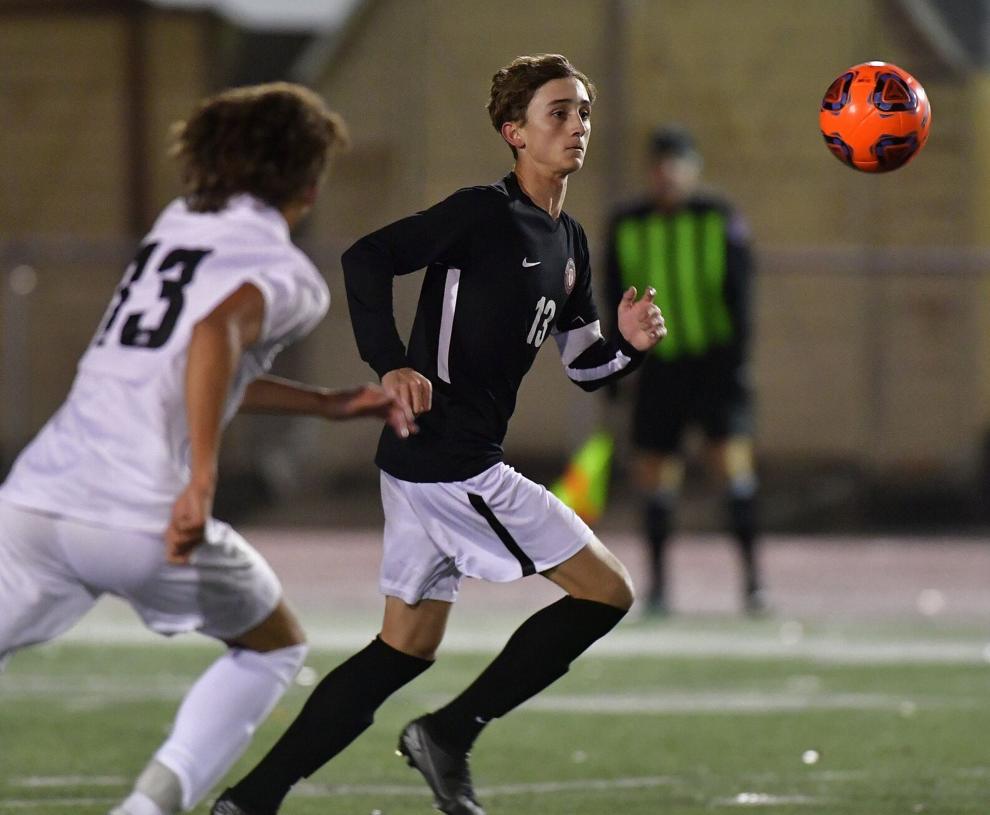 Summit vs Fort Zumwalt South in Class 3 state quarterfinal game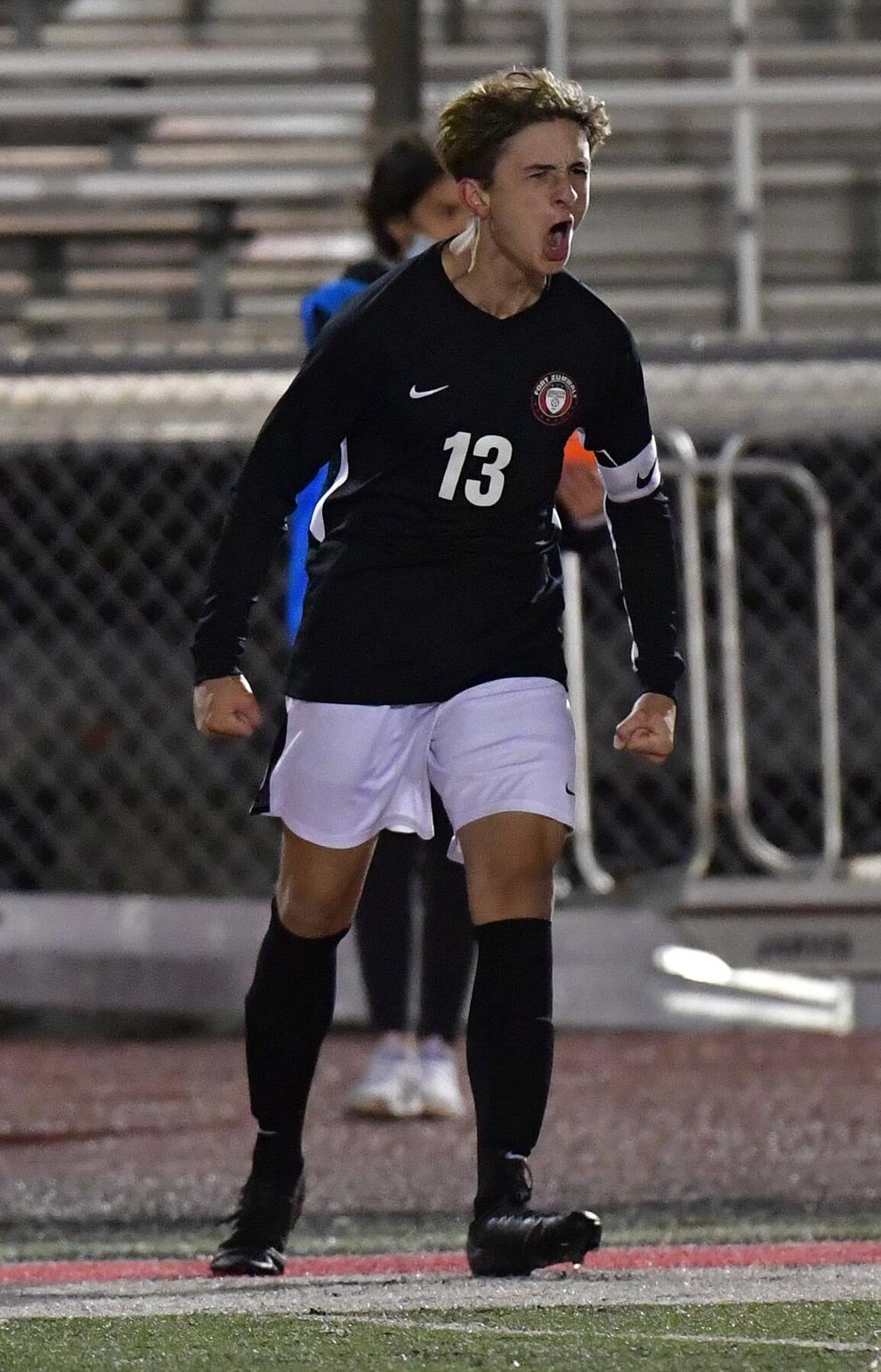 Summit vs Fort Zumwalt South in Class 3 state quarterfinal game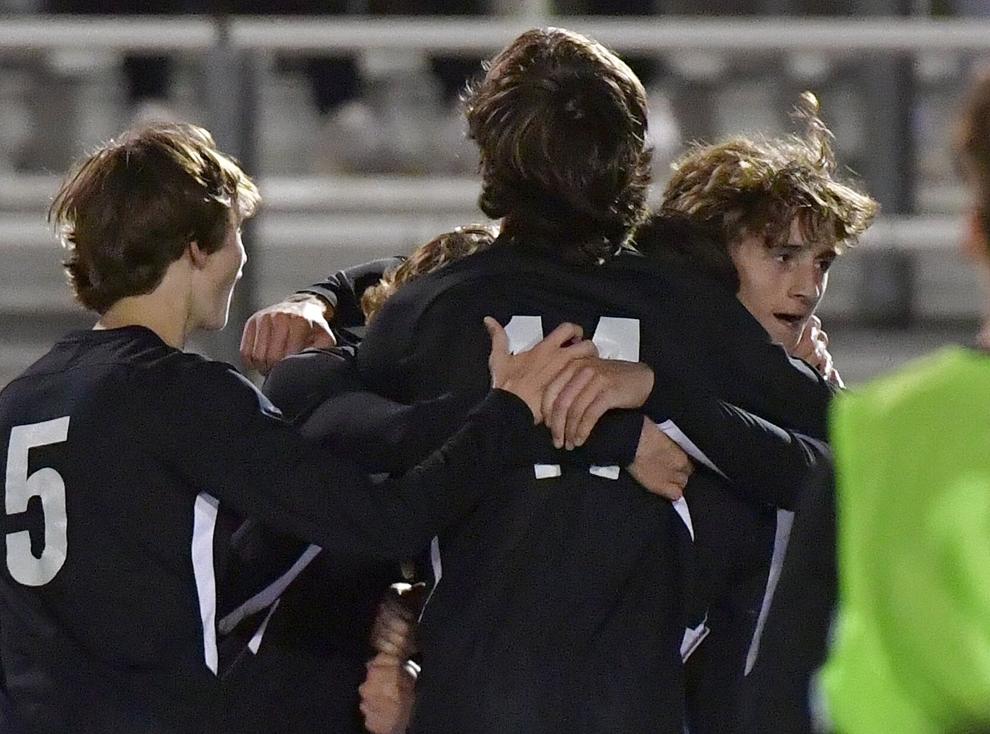 Summit vs Fort Zumwalt South in Class 3 state quarterfinal game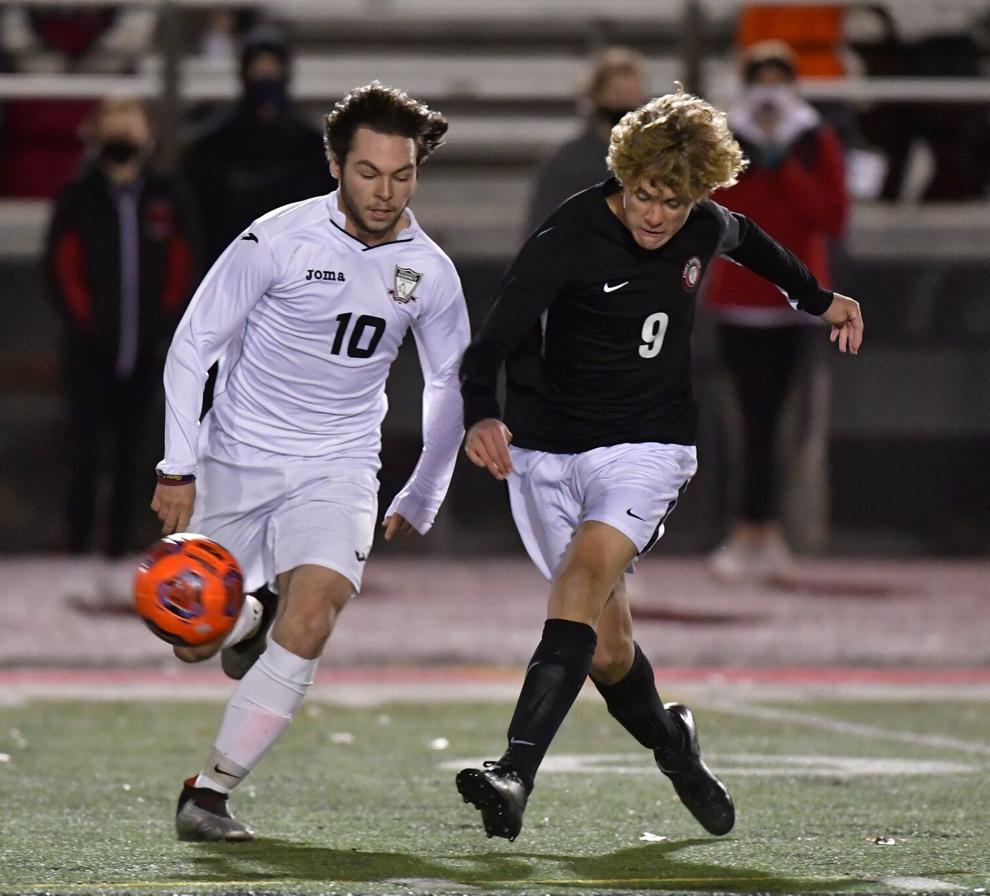 Summit vs Fort Zumwalt South in Class 3 state quarterfinal game
Summit vs Fort Zumwalt South in Class 3 state quarterfinal game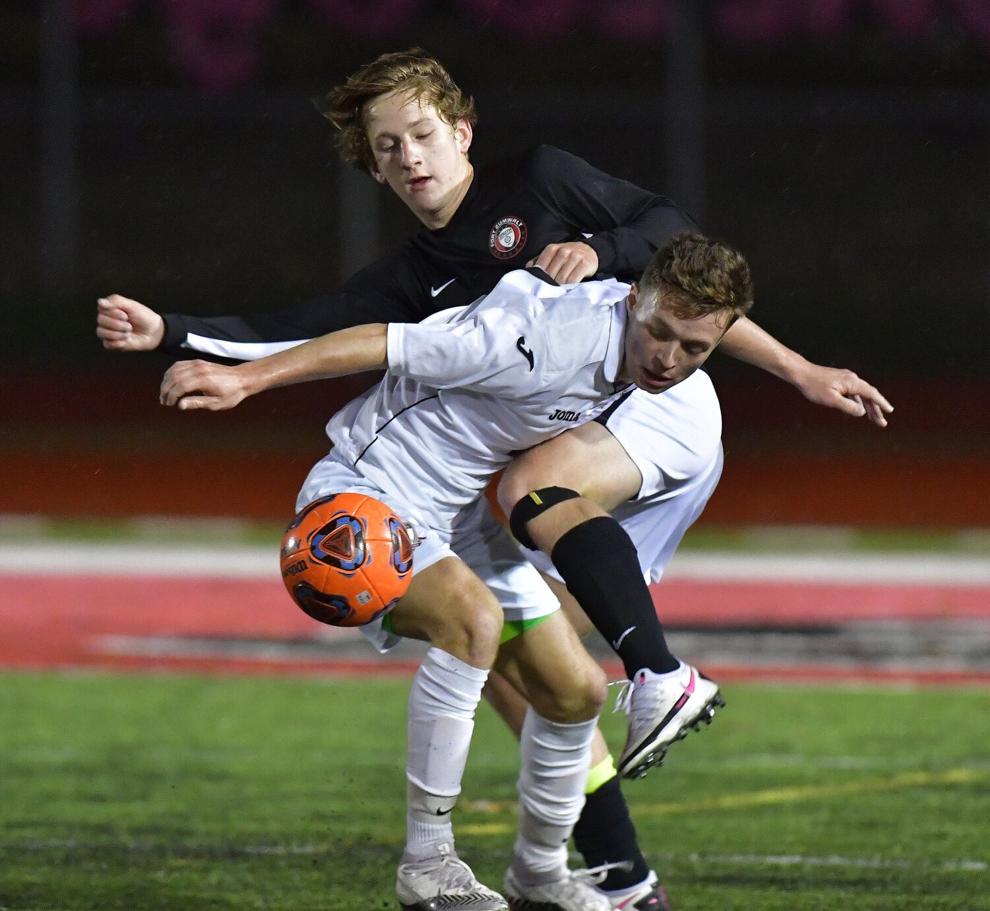 Summit vs Fort Zumwalt South in Class 3 state quarterfinal game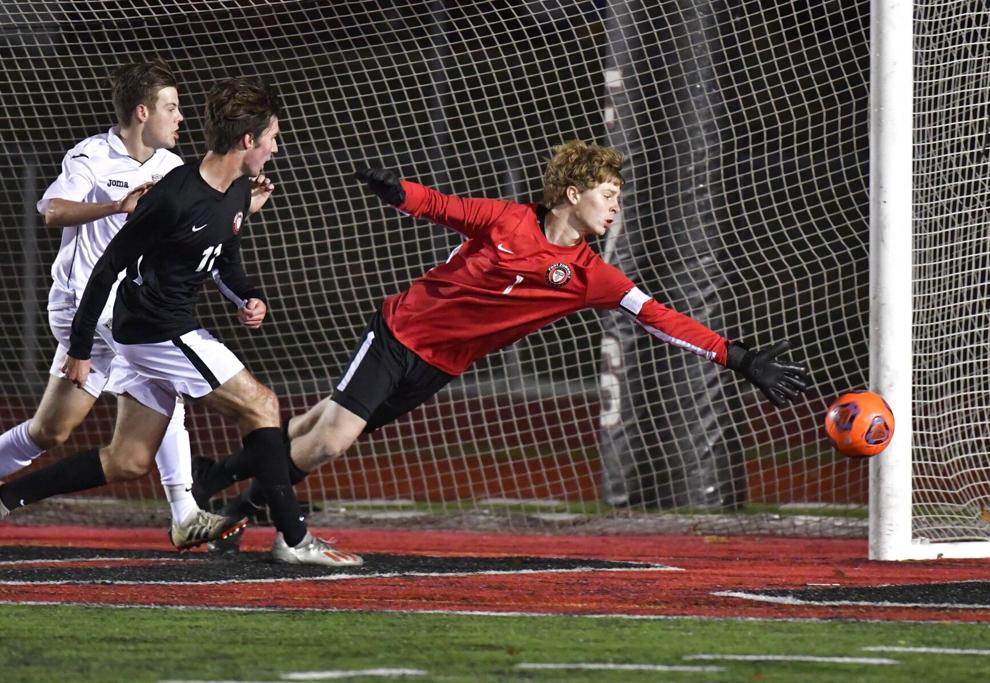 Summit vs Fort Zumwalt South in Class 3 state quarterfinal game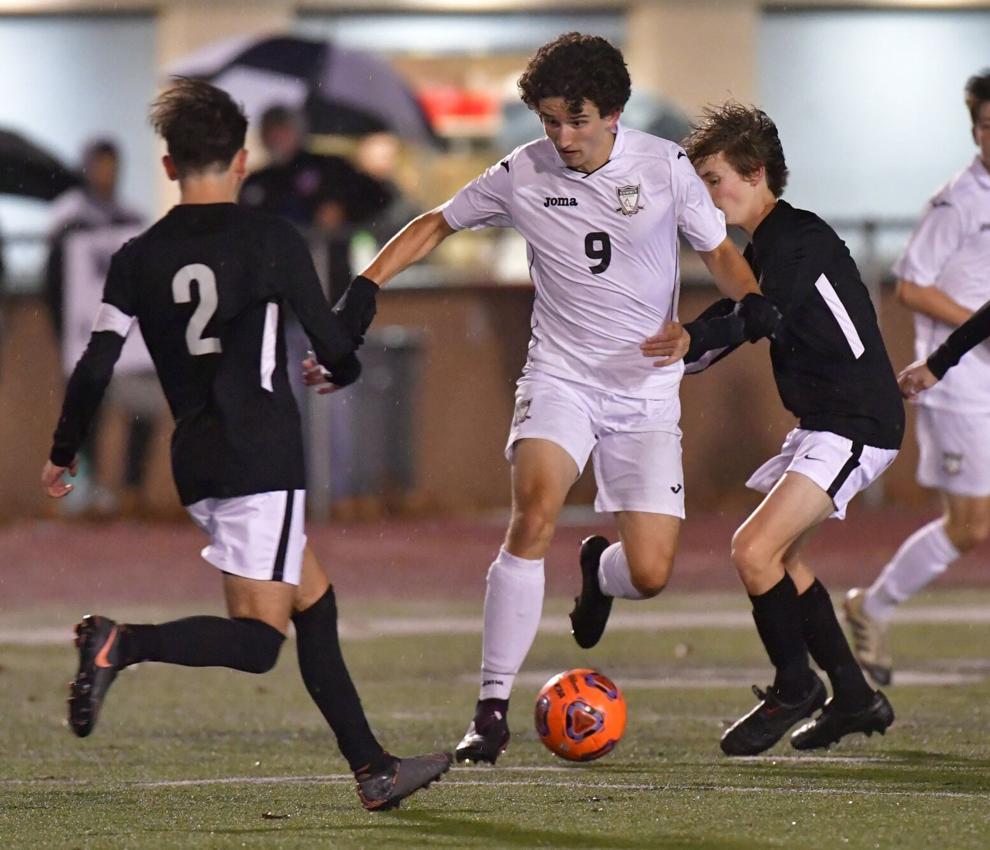 Summit vs Fort Zumwalt South in Class 3 state quarterfinal game