CREVE COEUR — Sean Green is a man of few words.
Good thing for the Chaminade soccer team the junior midfielder was a man of action Wednesday.
Green took halftime adjustments suggested by the Red Devils coaching staff to heart and quickly provided the margin of victory in the team's 2-1 home win over Ladue.
"They wanted us to attack more and score early," Green said.
Green's goal came 67 seconds after halftime and put Chaminade (4-0, No. 2 in the STLhighschoolsports.com large-schools rankings) into a valuable two-goal lead.
The Red Devils went ahead 1-0 on a 33rd-minute goal by junior forward Cole Ross, but the scoreboard hardly was indicative of how the opening 40 minutes played out.
"The first half was terrible, we didn't keep the ball at all, we did talk about coming out with a sense of urgency in the second half," Red Devils coach Mike Gauvain said. "Credit to (Ladue), they came off a tough game (Tuesday) and played a great game. They're a great team that's going to win a lot of games and do very well this year."
Ladue (7-2, No. 6 small-schools) had a series of near misses on goal, including a pair of great chances by junior forward Jahan Robinson in the first half.
The Rams broke through in 73rd minute when junior forward Adam Ozimkeiwicz scored to slice Chaminade's lead in half.
"The game (Tuesday) and (Wednesday), it was all about opportunities and finishing goals," Ladue coach Dave Aronberg said, noting a loss Tuesday to Westminster. "Jahan had one by himself today and Hugh (Chan) had a good one, too. Also, if you go down 2-0 to a good team, it's going to be hard to come back. The kids really fought, though."
Chaminade senior goalkeeper Alex Ganninger made six saves to earn the win in goal.
For Green, the game continued a stretch of successful results for the Red Devils — along with wins over St. Louis University High, Francis Howell Central and CBC — where they probably didn't hit full stride.
"It feels good," Green said. "We're 4-0 right now, no matter how we got here. We know we can do more."
Chaminade vs. Ladue soccer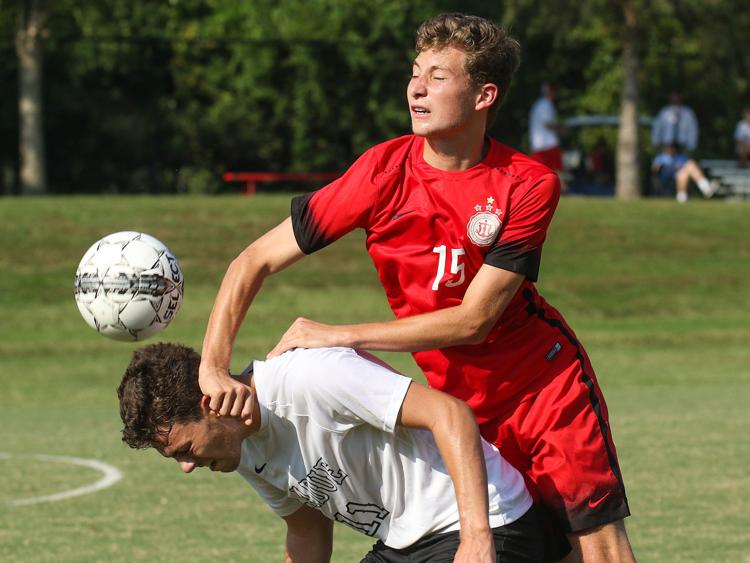 Chaminade vs. Ladue soccer
Chaminade vs. Ladue soccer
Chaminade vs. Ladue soccer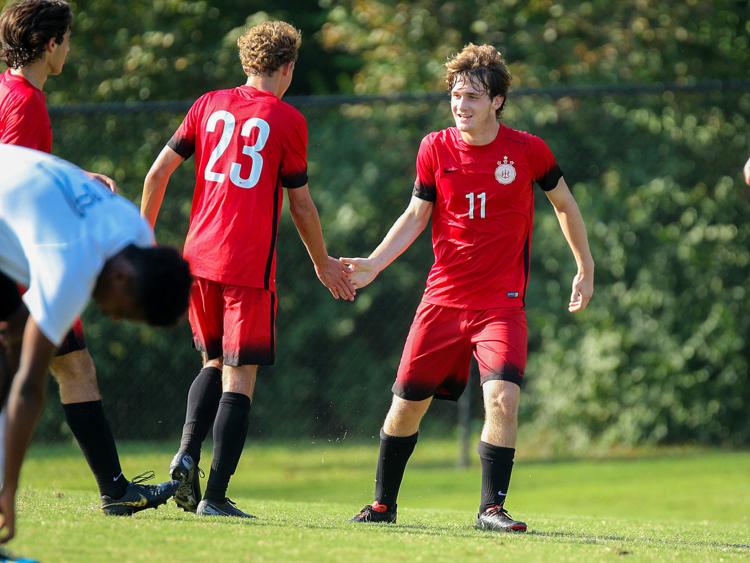 Chaminade vs. Ladue soccer
Chaminade vs. Ladue soccer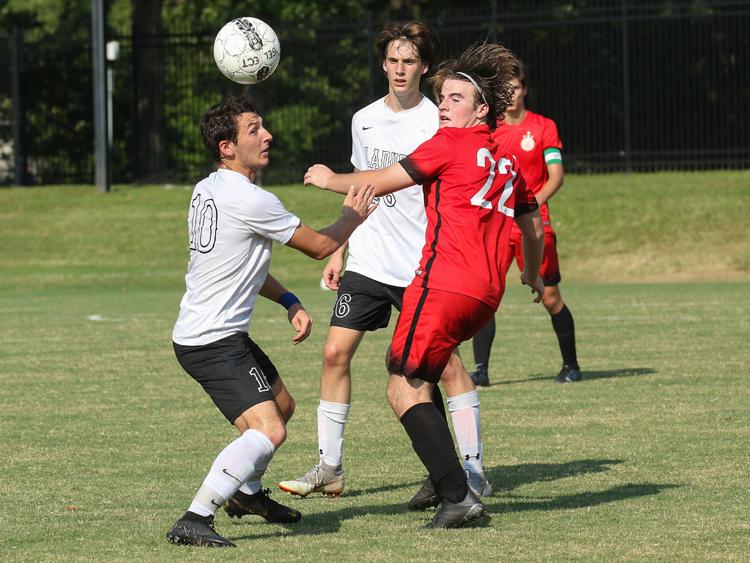 Chaminade vs. Ladue soccer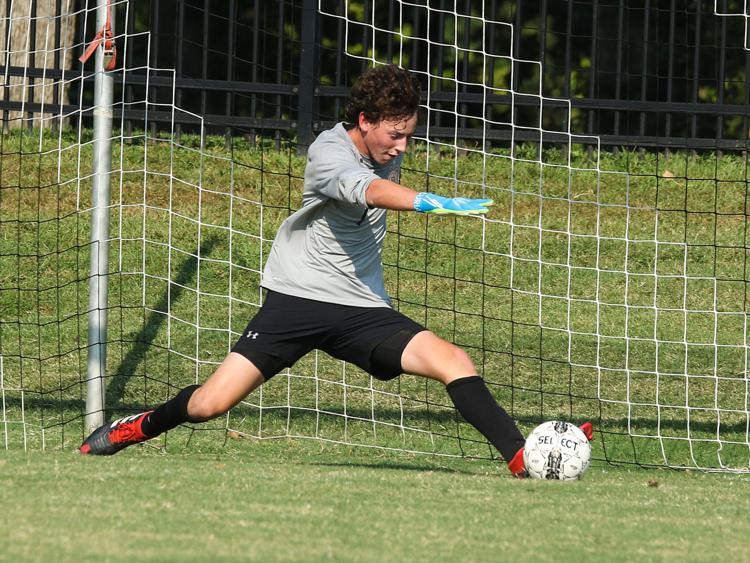 Chaminade vs. Ladue soccer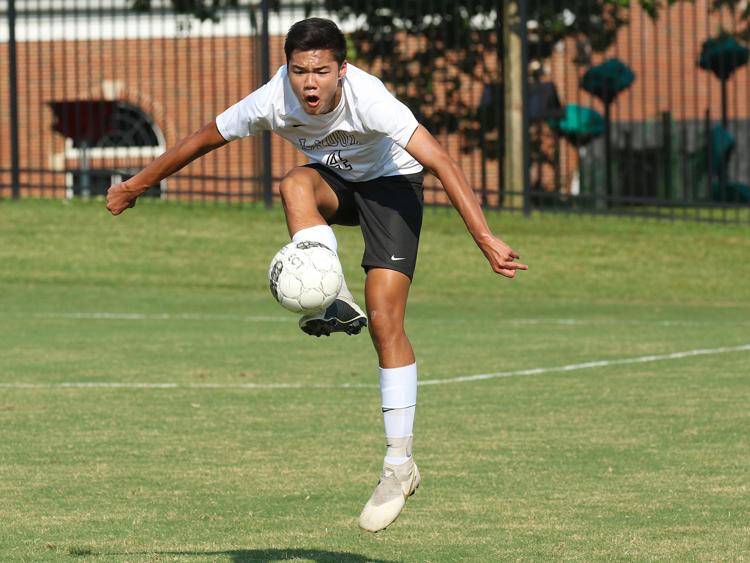 Chaminade vs. Ladue soccer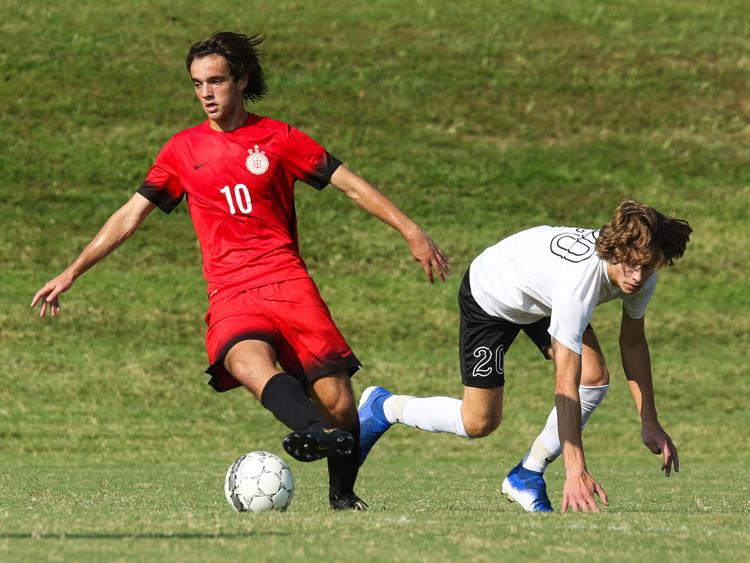 Chaminade vs. Ladue soccer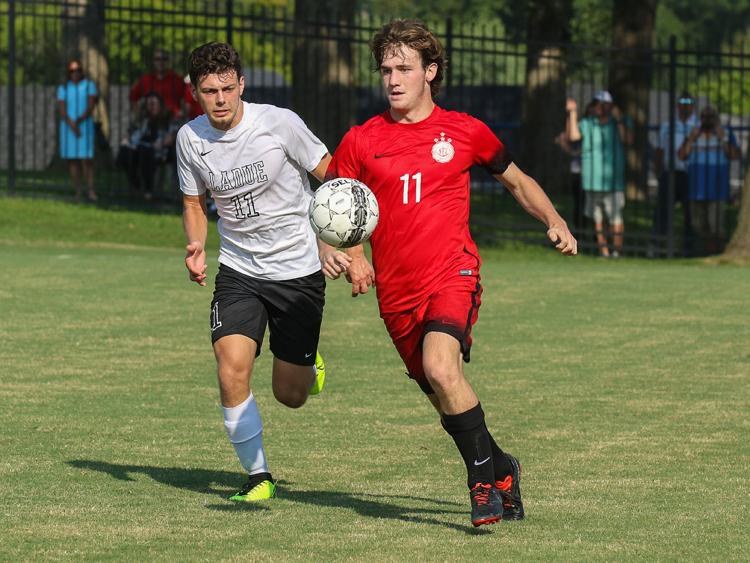 Chaminade vs. Ladue soccer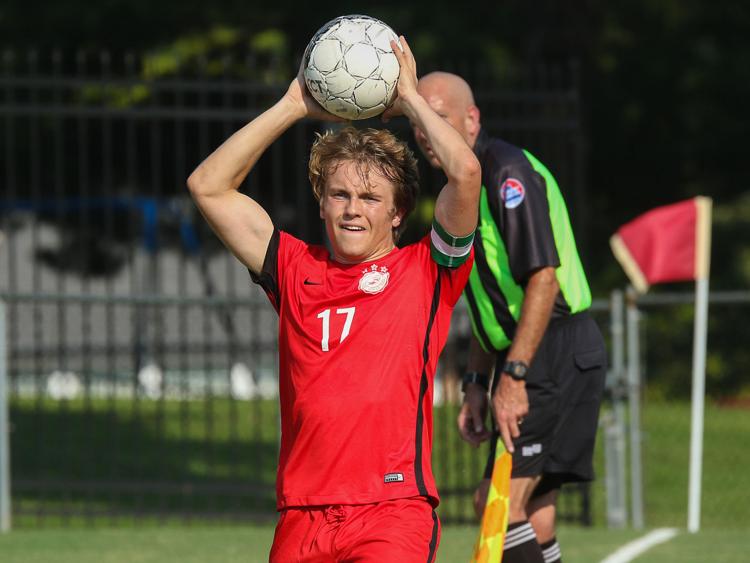 Chaminade vs. Ladue soccer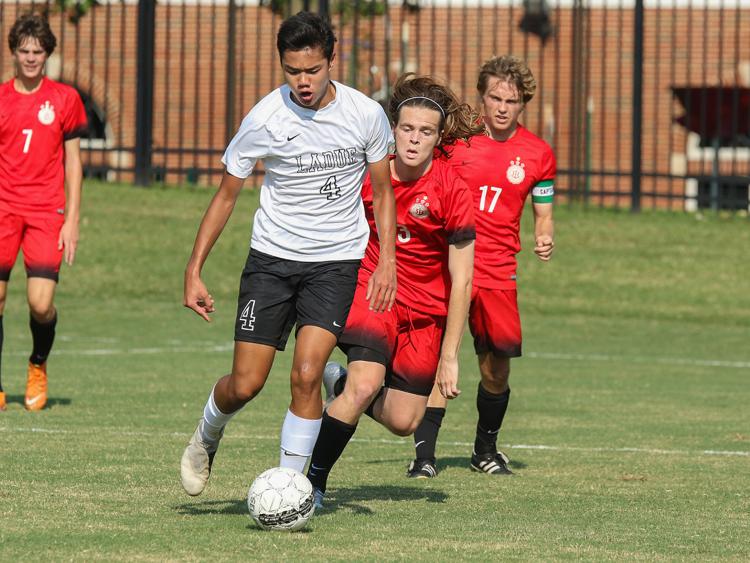 Chaminade vs. Ladue soccer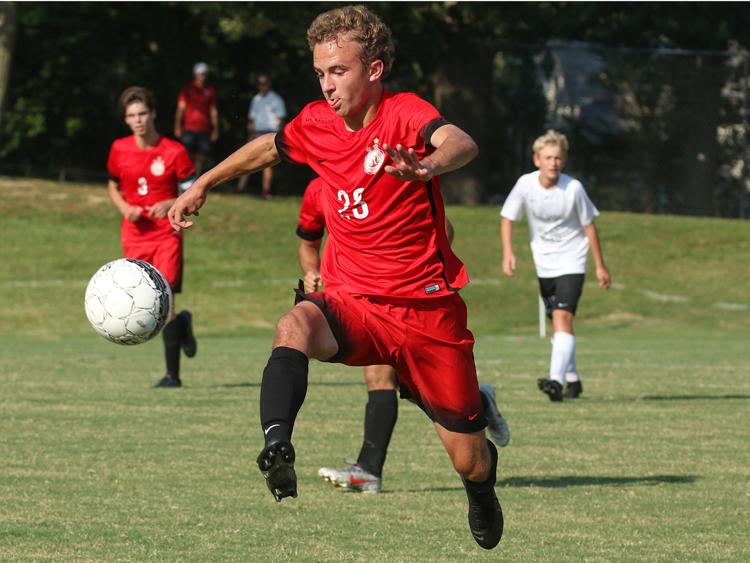 Chaminade vs. Ladue soccer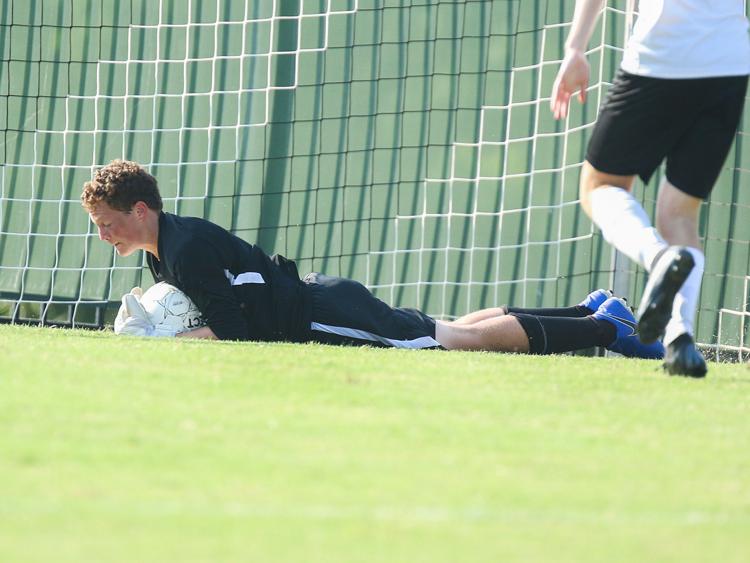 Chaminade vs. Ladue soccer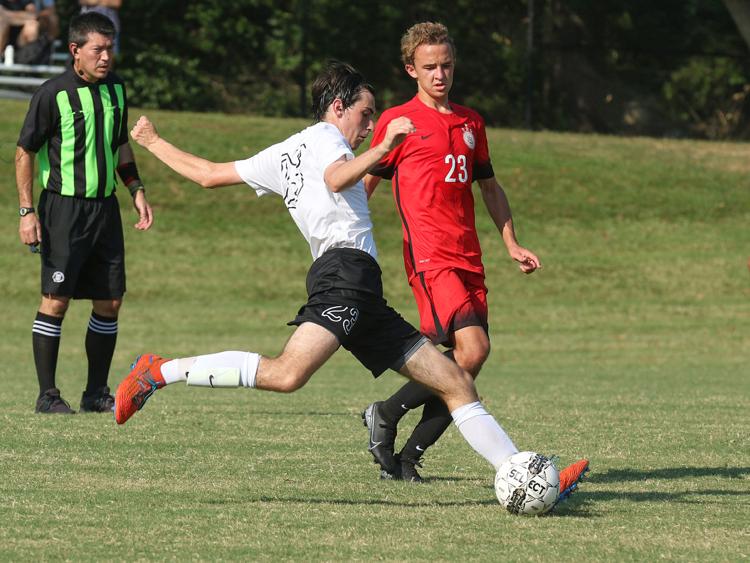 Chaminade vs. Ladue soccer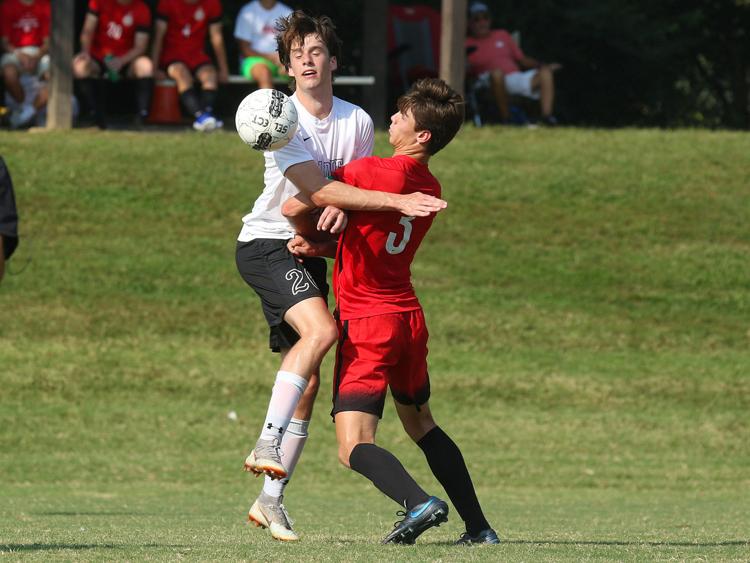 Chaminade vs. Ladue soccer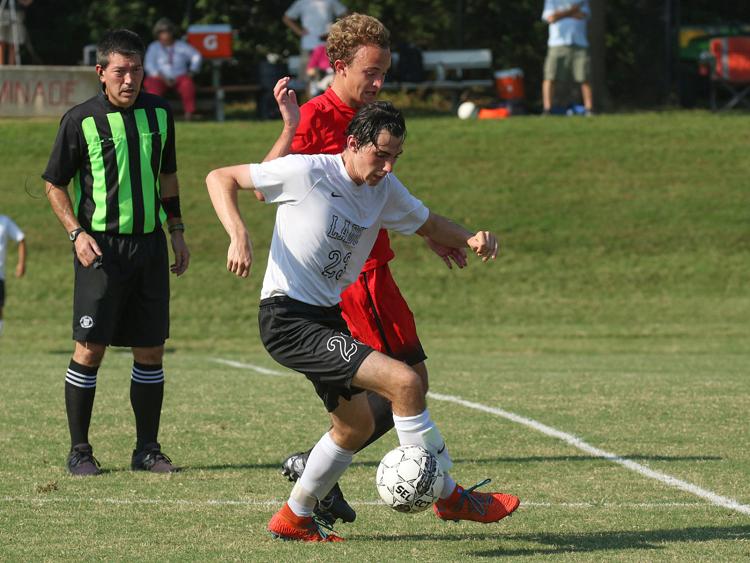 Chaminade vs. Ladue soccer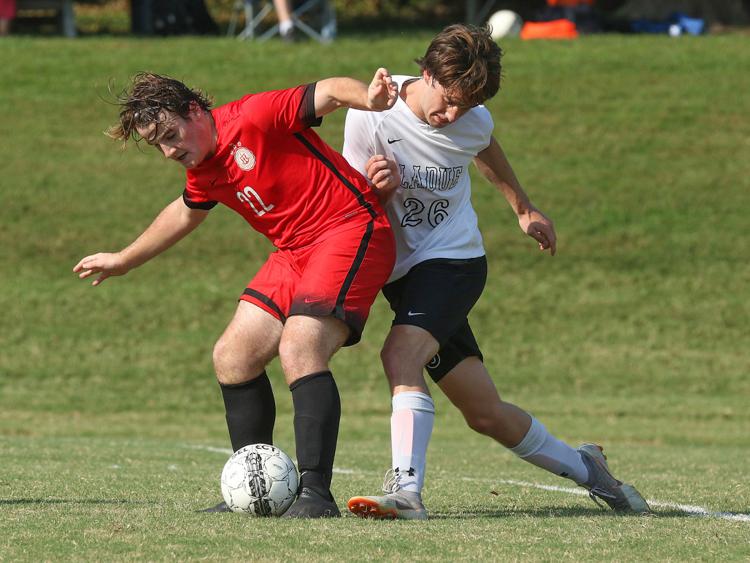 Chaminade vs. Ladue soccer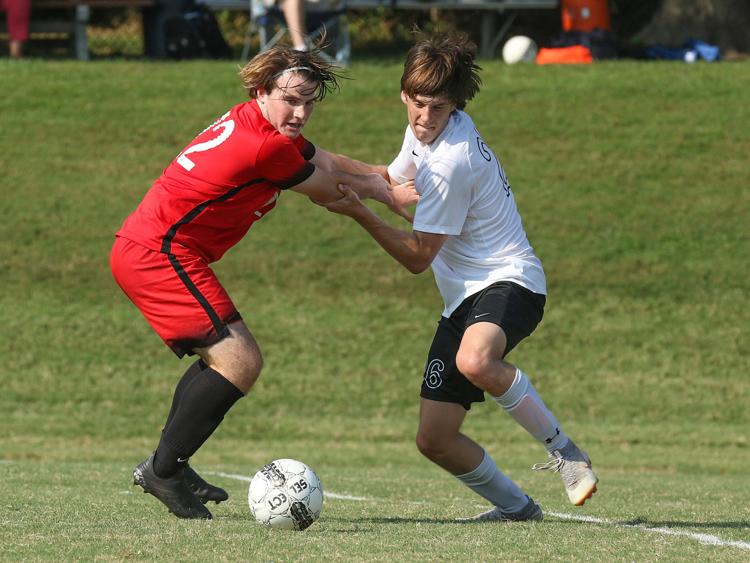 Chaminade vs. Ladue soccer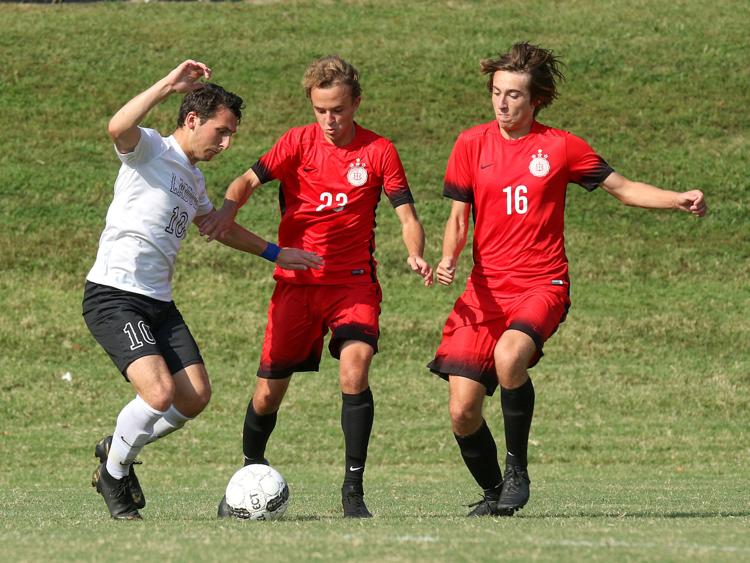 Chaminade vs. Ladue soccer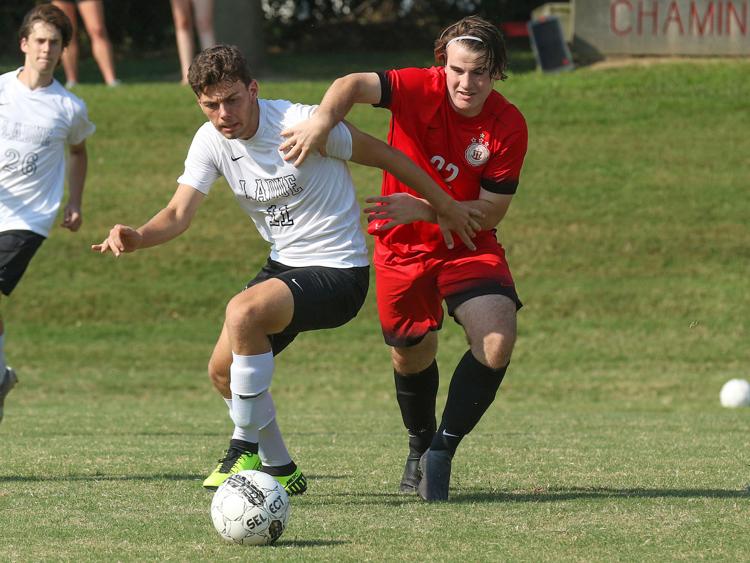 Chaminade vs. Ladue soccer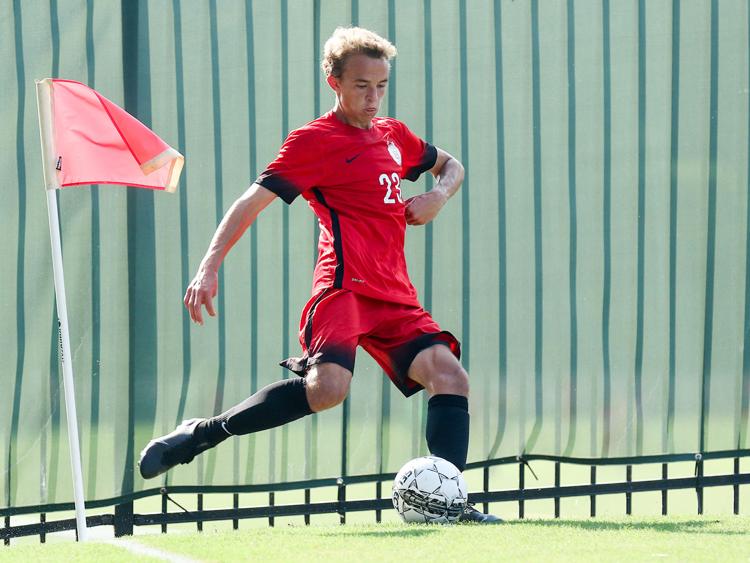 Chaminade vs. Ladue soccer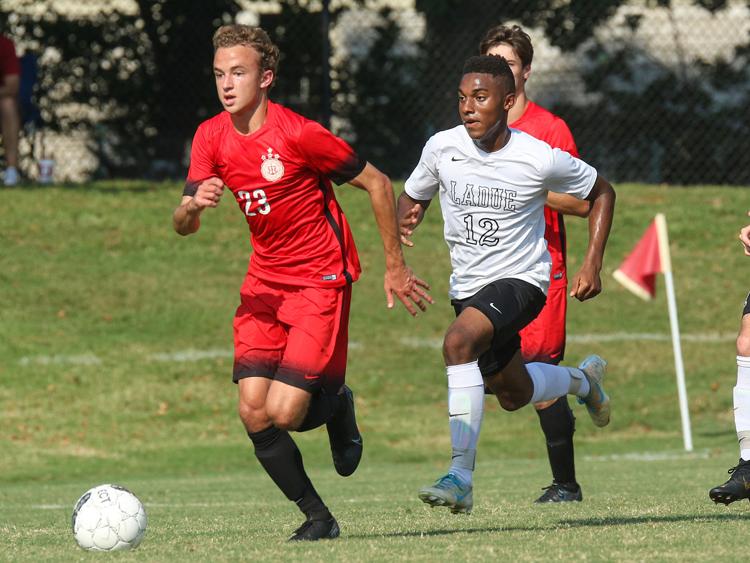 Chaminade vs. Ladue soccer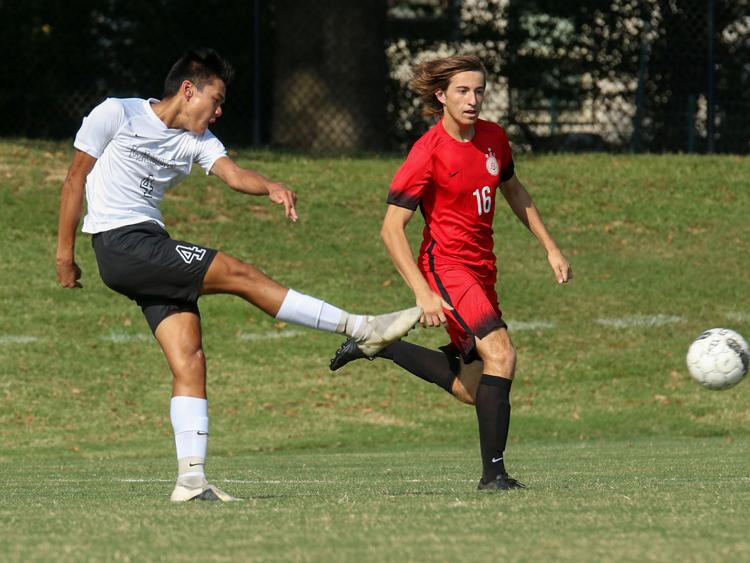 Chaminade vs. Ladue soccer