KIRKWOOD — After a forgetful 2018 campaign, Kirkwood senior captain Sawyer Hardy entered the new season with one message for his teammates — play for each other.
And when the Pioneers trailed by a goal to CBC in the second half of a Class 4 soccer sectional, Hardy again rallied the troops with a unifying call.
"First thing out of our mouths was, 'Pick it up,'" Hardy said.
Hardy led a three-goal rally in an 11-minute span with a goal and an assist, as Kirkwood defeated CBC 3-2 to win its first sectional championship in school history on Thursday.
Kirkwood (21-4) advanced to face Lindbergh (16-8-1) in a quarterfinal at 4 p.m. Saturday at Vianney High School.
A defensive first half with few scoring chances immediately morphed into a wide-open second half. Kirkwood sophomore Owen Hardy, who was outstanding in the midfield all night, escaped on a 3-on-1 rush, sending a pass to Eli McDowell for a breakaway. But a sliding save by CBC senior keeper Riley Carron kept the game scoreless.
Minutes later, CBC senior Justin Tabb feathered a pass into the box for Cade Walsh, who was taken down on his path to the ball. Walsh calmly buried his penalty kick and CBC led 1-0.
"We started the half playing pretty well, and then they get the one chance," Kirkwood coach Joe Fisch said. "But that's soccer."
The Pioneers responded the same way they have all year, by playing for each other.
In the 62nd minute, Sawyer Hardy maneuvered his way into a 20-yard shot that appeared to be destined for the hands of Carron, but the ball squirted through his gloves and into the back of the net to tie it.
"In the first half, I had a wide open shot and when I went to strike it, it kind of slipped off my boot," Hardy said. "The conditions were a little bit slippery, so I thought, just get it on goal and it has a chance to go in."
The momentum clearly shifted. Less than five minutes later as Hardy sent a beautiful pass from near the corner flag through the box to the left post where the right foot of Andres Guzman was waiting to give Kirkwood a 2-1 lead.
"I know Sawyer likes to play those back post balls and he complains all the time for anyone to get there," Guzman said. "I followed the directions of my captain, got back there and tapped it in."
But before Kirkwood could receive coronation as sectional champions, they needed a heroic effort by their senior goalkeeper Max Coronado. In the 70th minute, CBC senior Riley Dubbs ripped a shot headed for the upper 90, but Coronado soared to his left to full extension to knock it away.
"I saw him line up for a strike and I was looking to at least get one hand on it," Coronado said. "Luckily that's what I did and got it out of the box."
Three minutes later, with CBC pressing for the tying goal, Kirkwood countered. Again it was Owen Hardy maneuvering through the midfield to start an odd-man break up the field. Eli McDowell carried the ball up the right side and dropped off a pass to Hardy, who rocketed a shot past Carron for a 3-1 advantage.
"After you go down a goal, you have to respond, and that's what we did to put three in their net," Owen Hardy said.
CBC, the defending Class 4 state champion, refused to go away quietly. Walsh struck again for the Cadets with 88 seconds remaining, but CBC could not manufacture any more offense after that.
For Fisch, whose team suffered through a 4-19-2 season a year ago, the dramatic turnaround season is not completely unexpected.
"The way last season went really developed some of the hunger and the good attitude they had coming in (to this season)," Fisch said. "They're all working for each other, sharing the ball and playing with heart."
CBC vs Kirkwood in Class 4 soccer sectional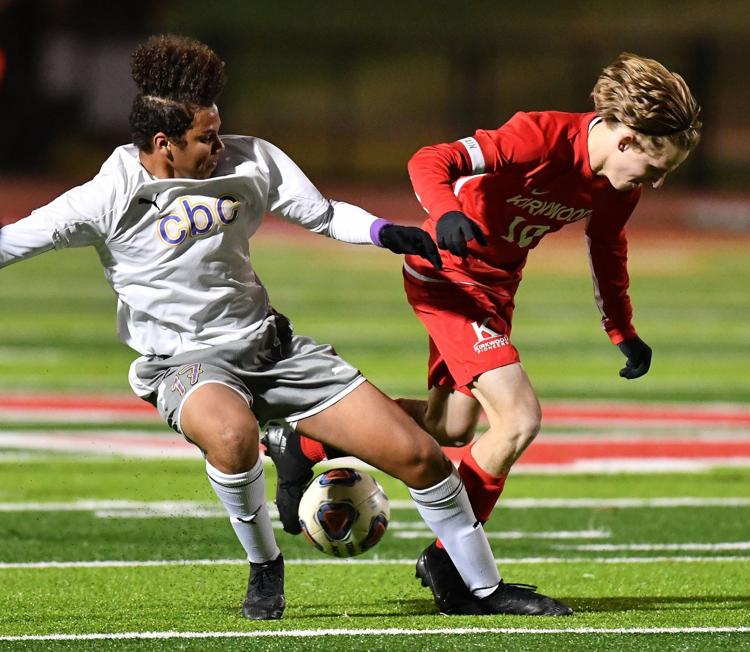 CBC vs Kirkwood in Class 4 soccer sectional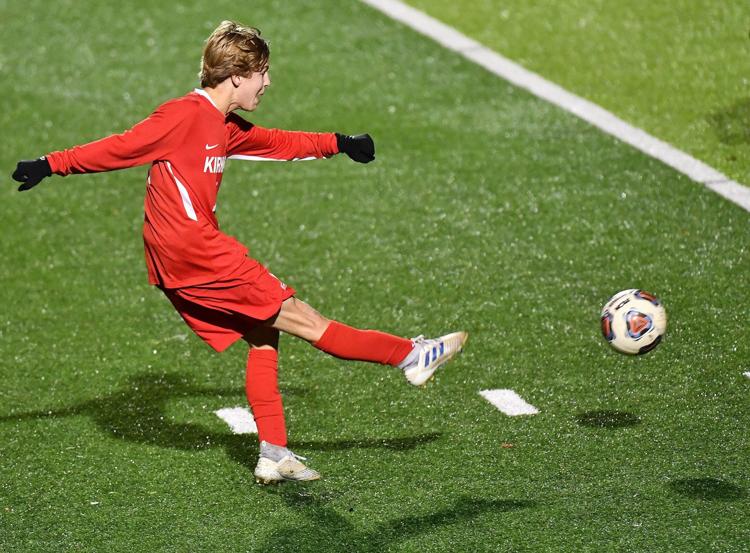 CBC vs Kirkwood in Class 4 soccer sectional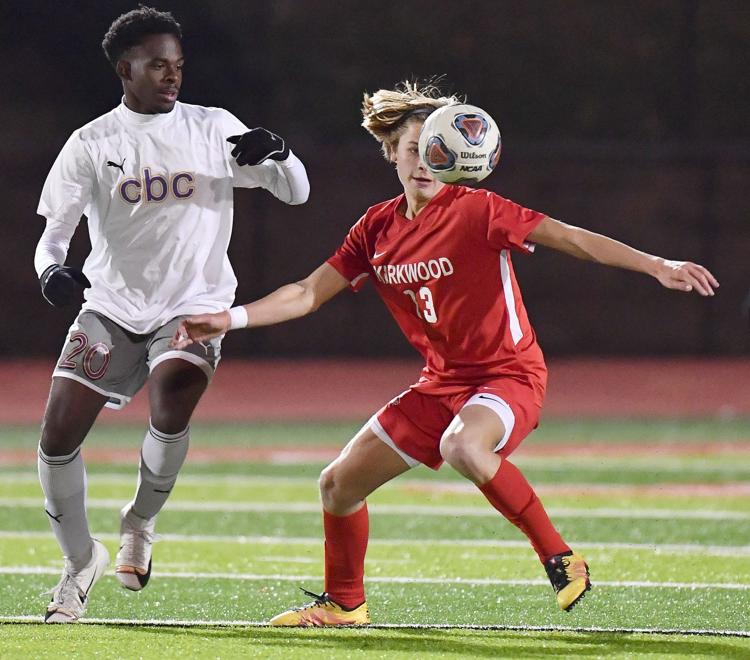 CBC vs Kirkwood in Class 4 soccer sectional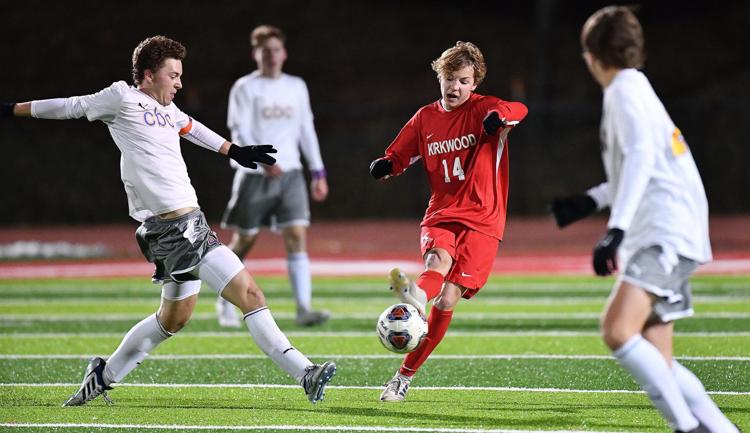 CBC vs Kirkwood in Class 4 soccer sectional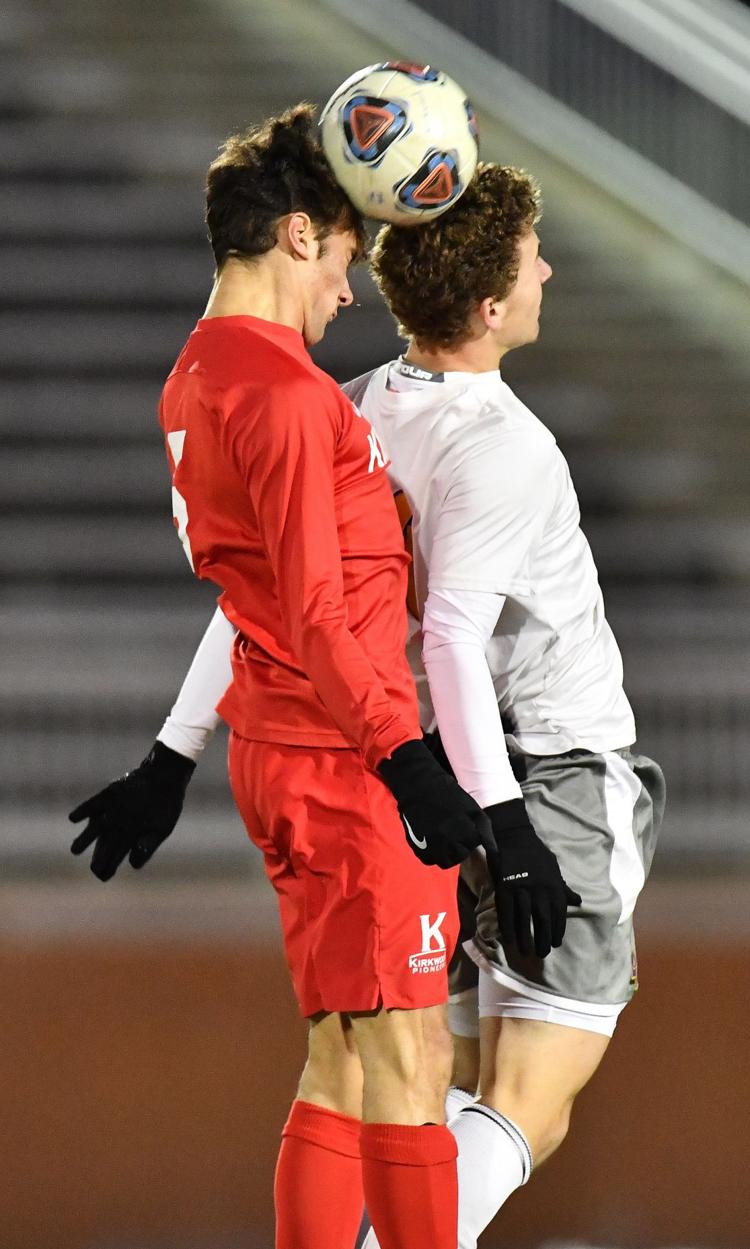 CBC vs Kirkwood in Class 4 soccer sectional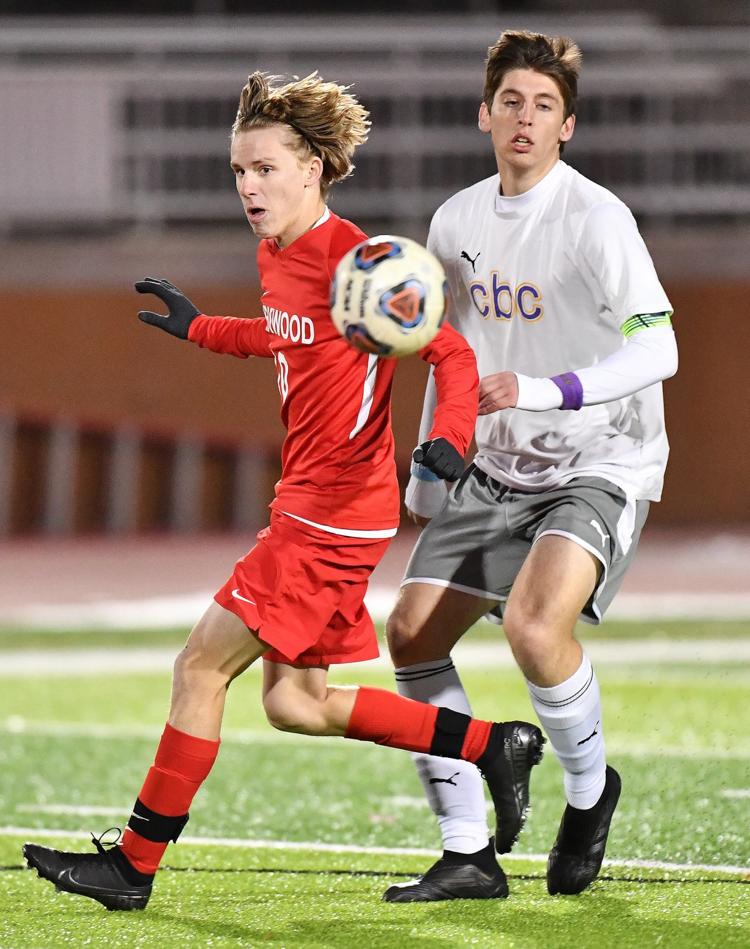 CBC vs Kirkwood in Class 4 soccer sectional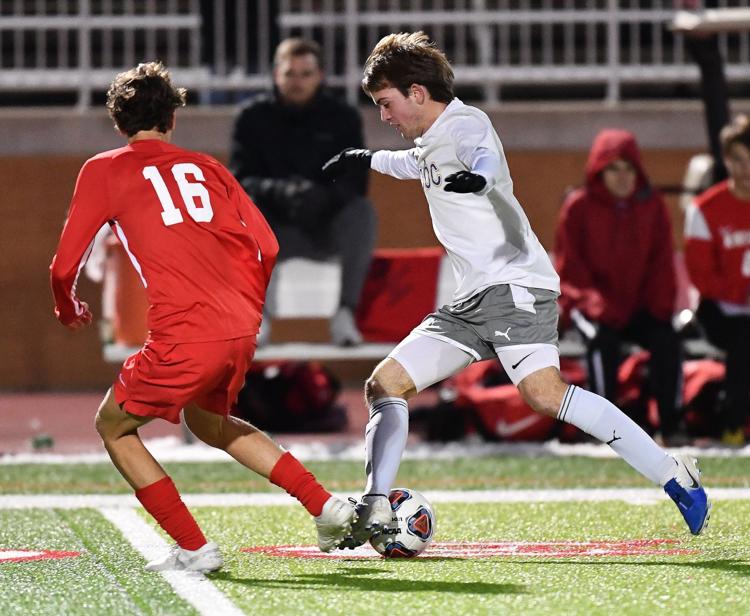 CBC vs Kirkwood in Class 4 soccer sectional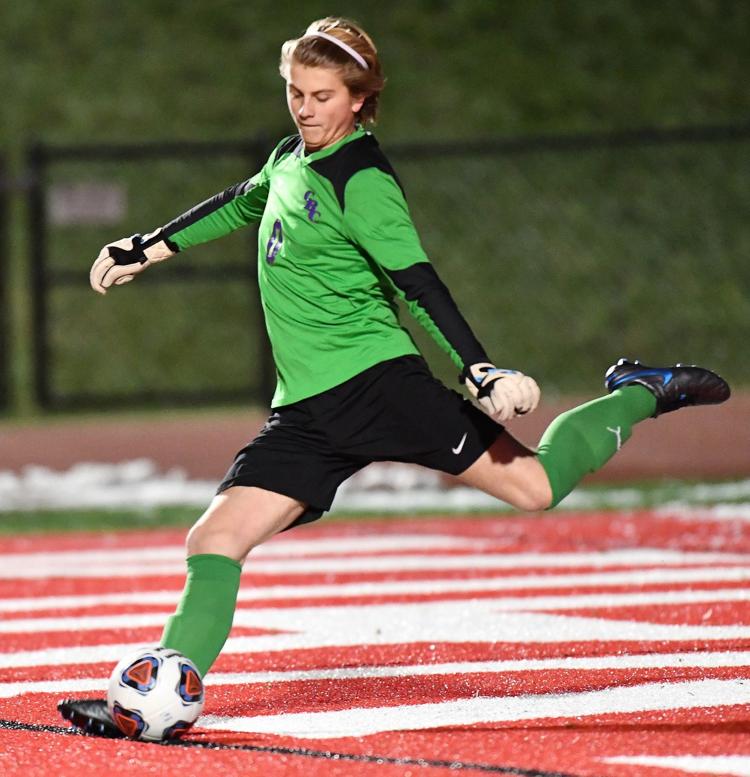 CBC vs Kirkwood in Class 4 soccer sectional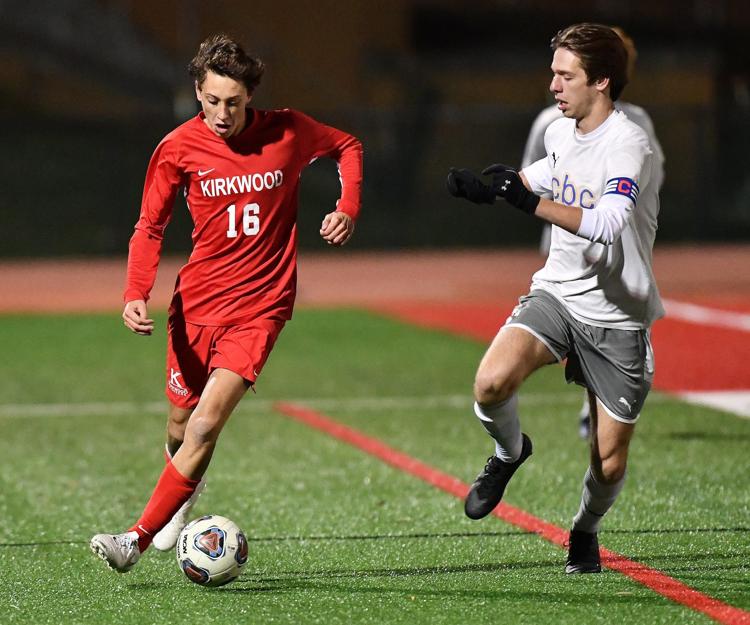 CBC vs Kirkwood in Class 4 soccer sectional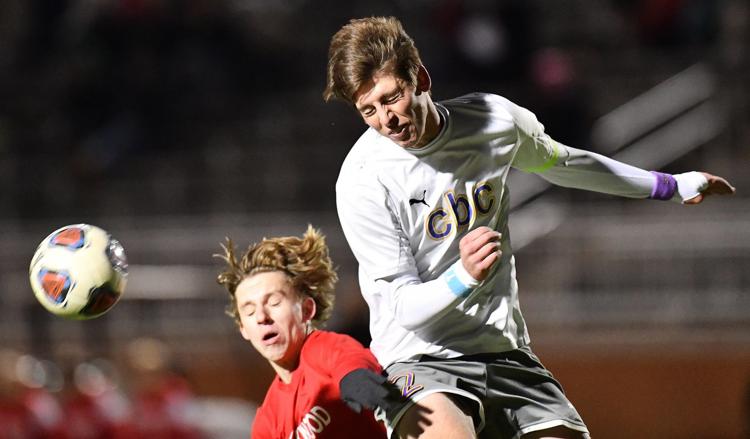 CBC vs Kirkwood in Class 4 soccer sectional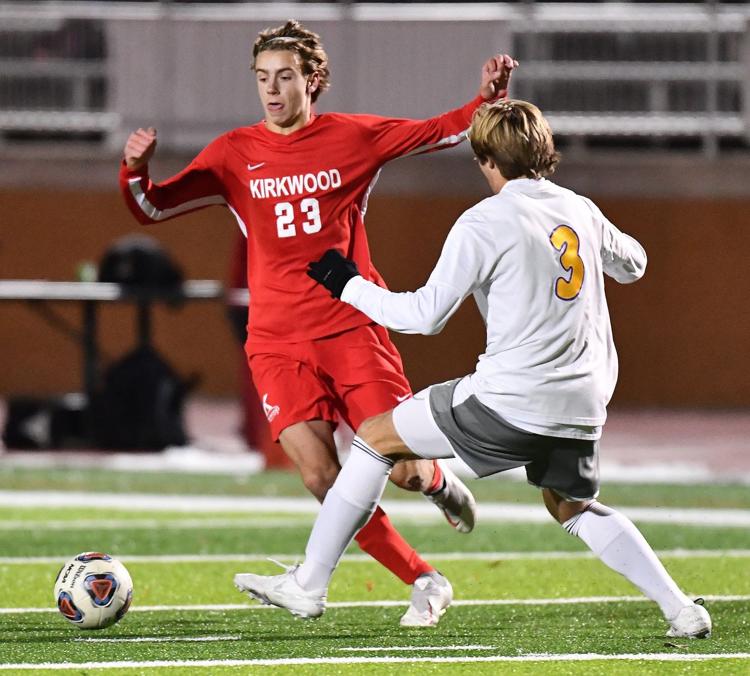 CBC vs Kirkwood in Class 4 soccer sectional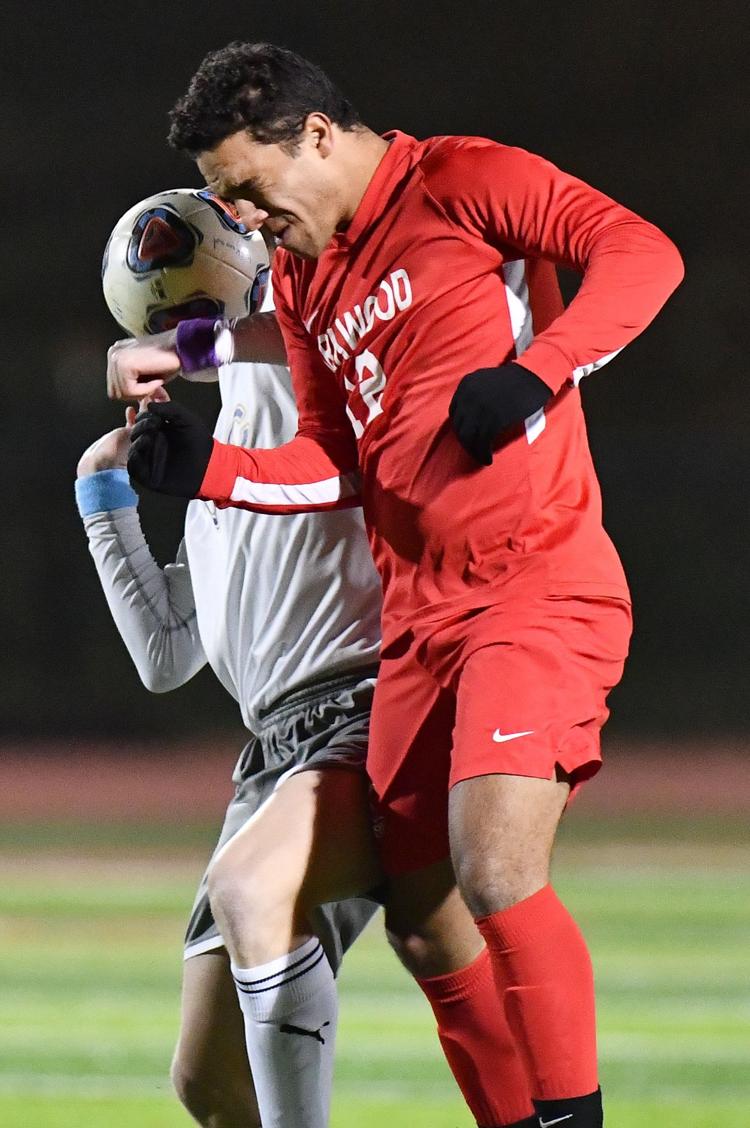 CBC vs Kirkwood in Class 4 soccer sectional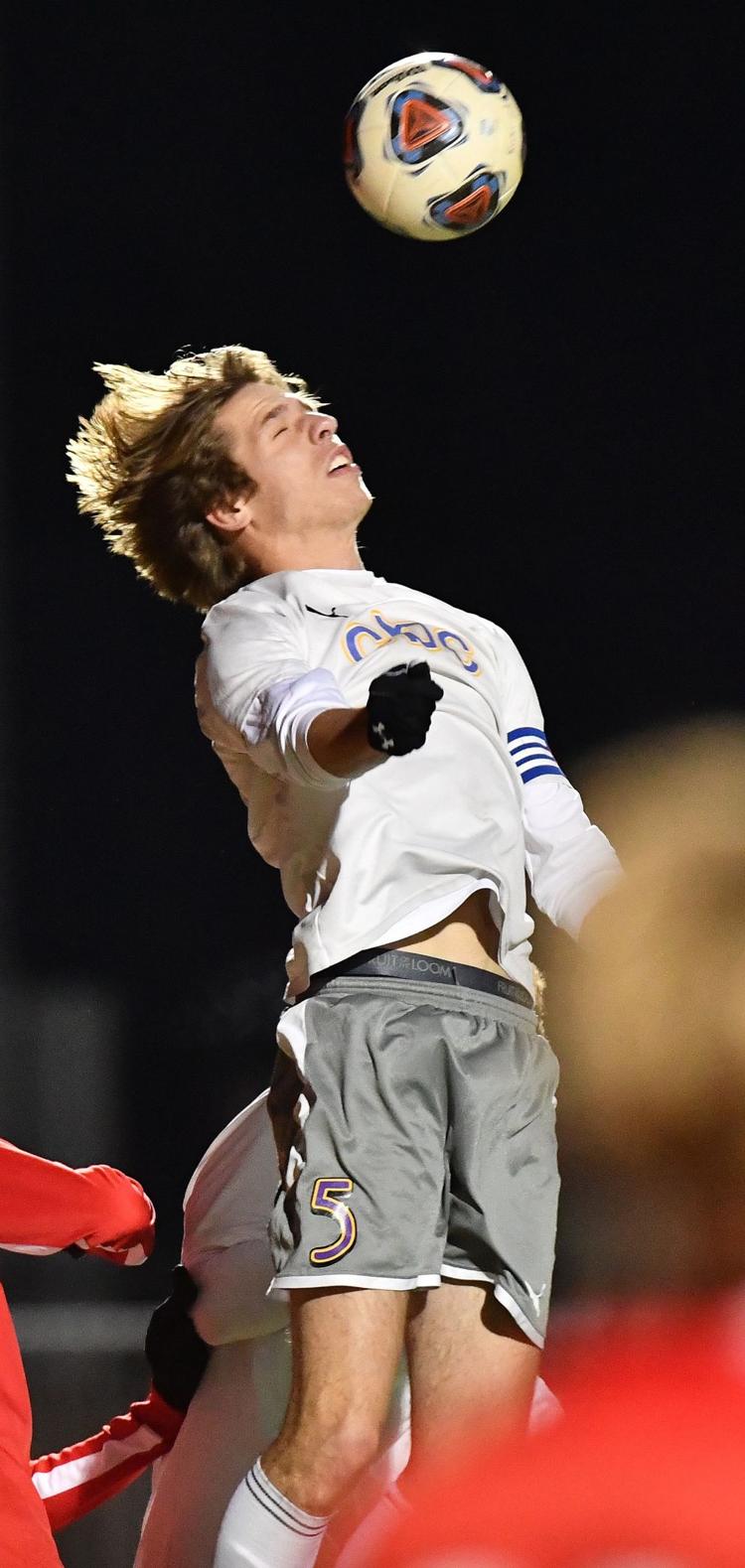 CBC vs Kirkwood in Class 4 soccer sectional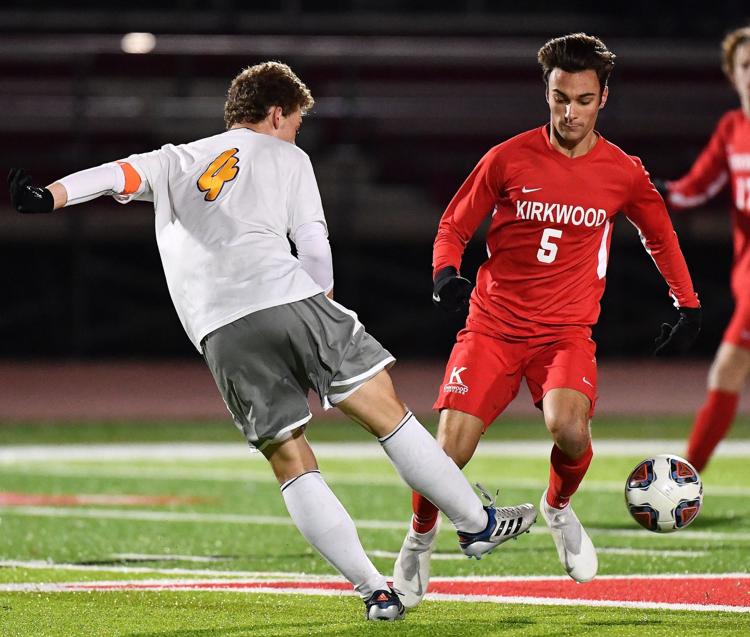 CBC vs Kirkwood in Class 4 soccer sectional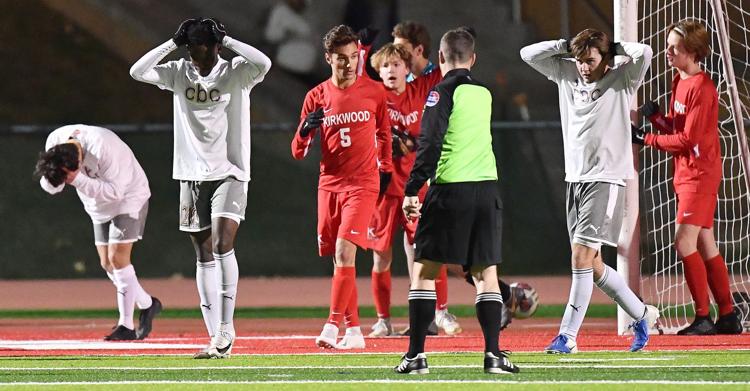 CBC vs Kirkwood in Class 4 soccer sectional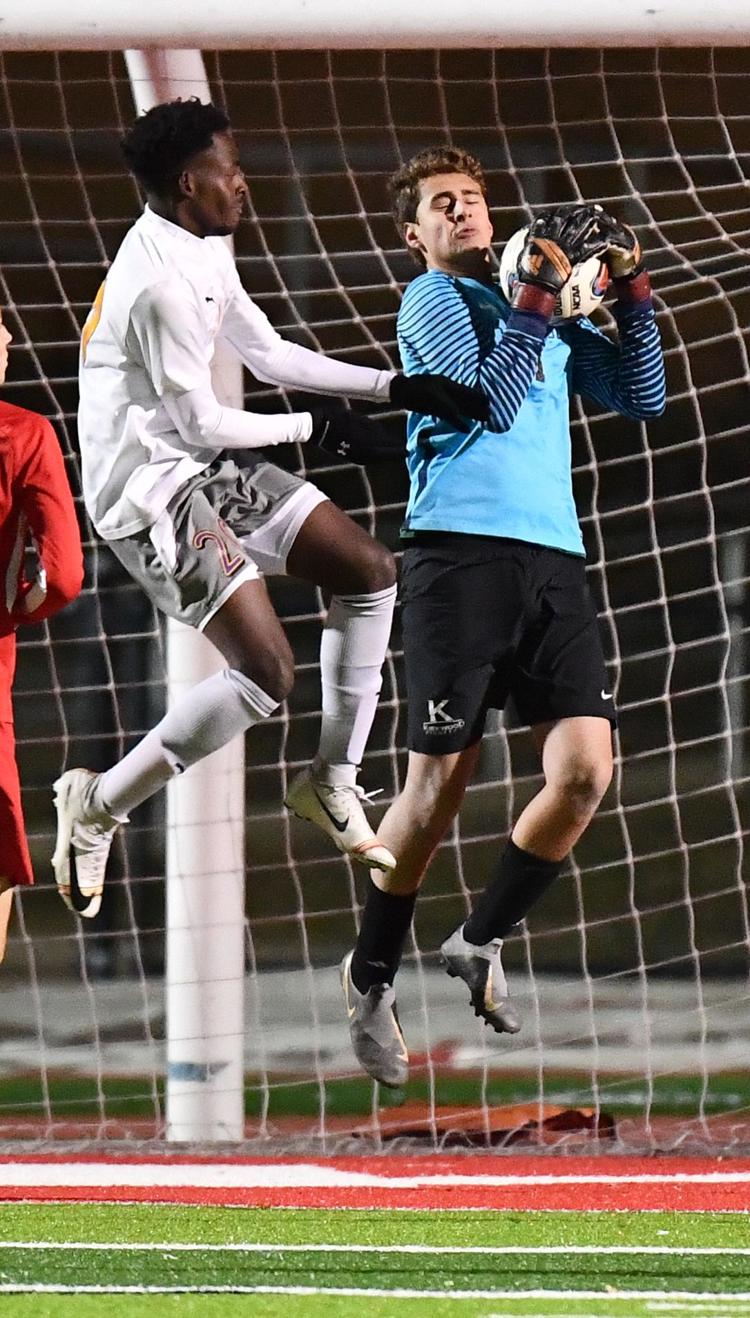 CBC vs Kirkwood in Class 4 soccer sectional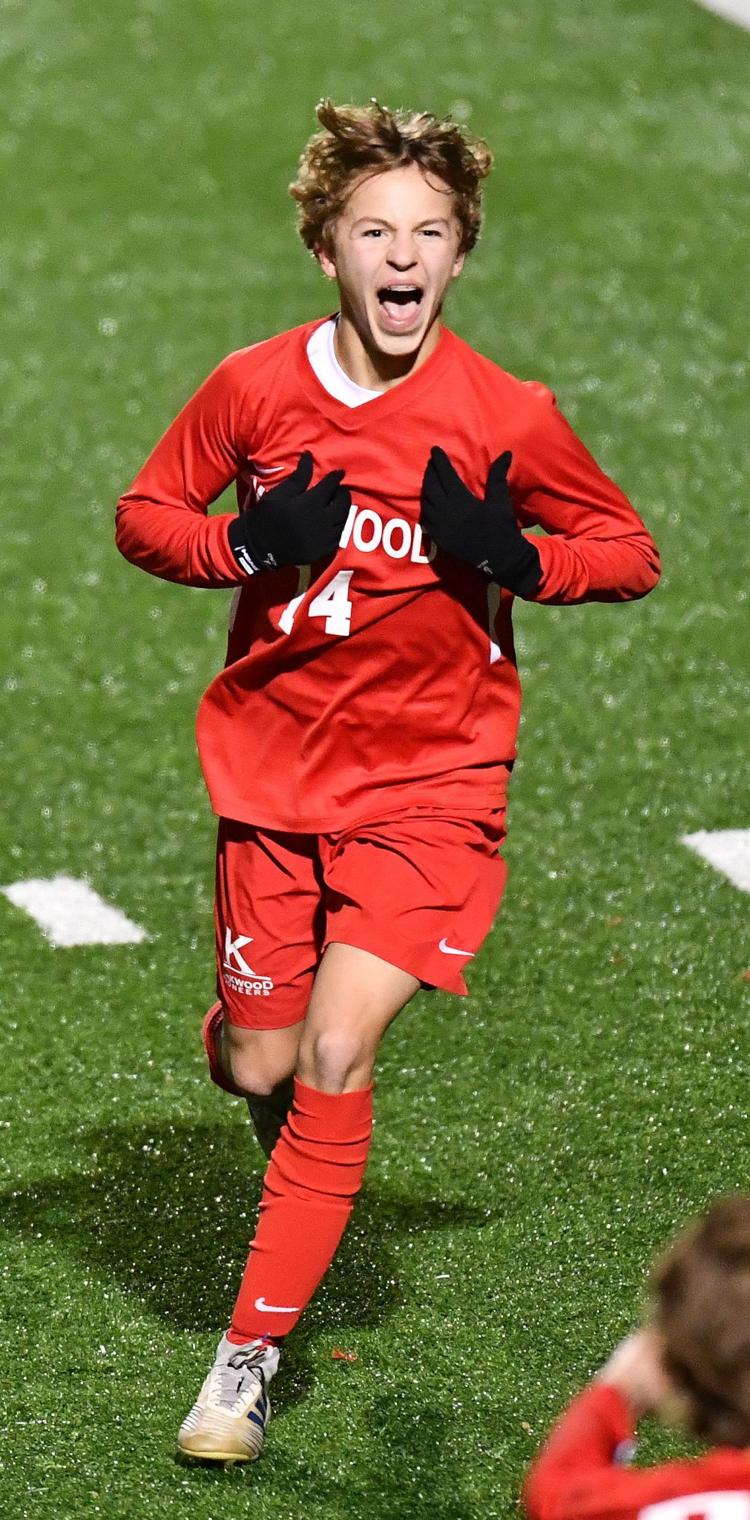 CBC vs Kirkwood in Class 4 soccer sectional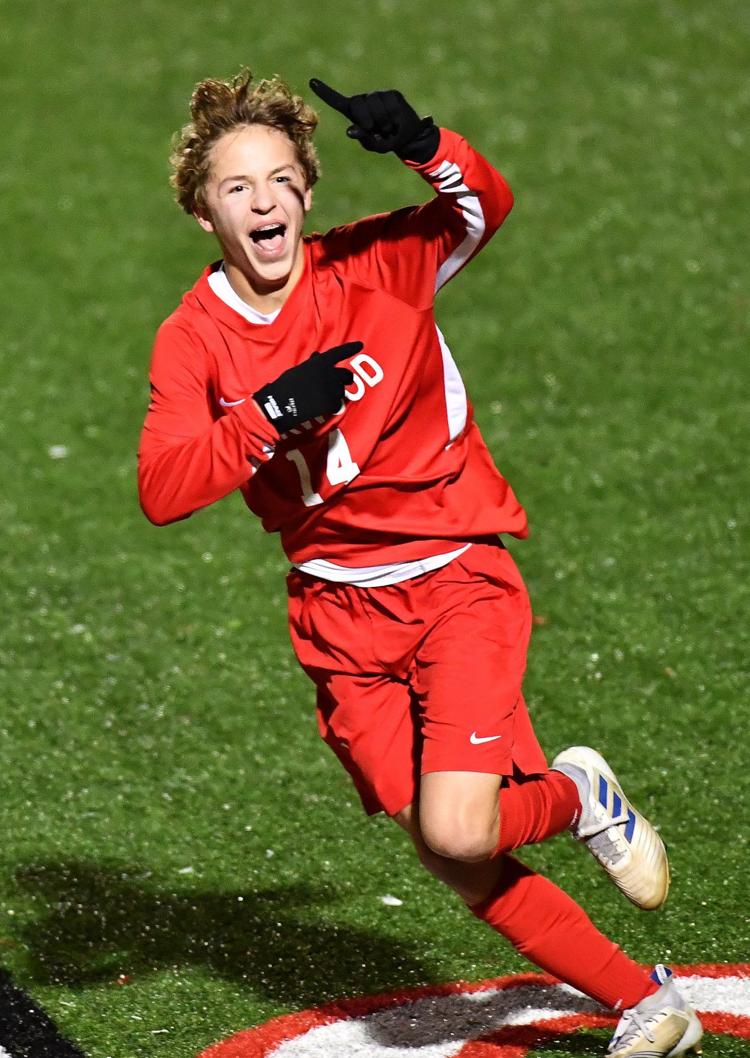 CBC vs Kirkwood in Class 4 soccer sectional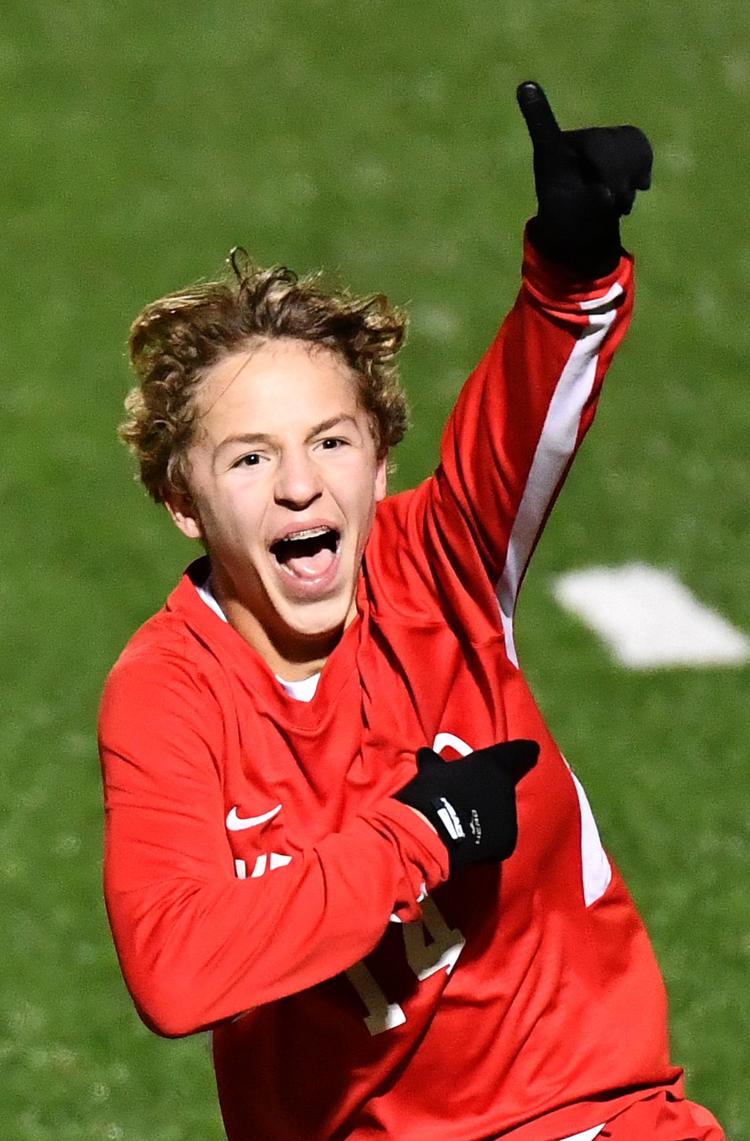 CBC vs Kirkwood in Class 4 soccer sectional