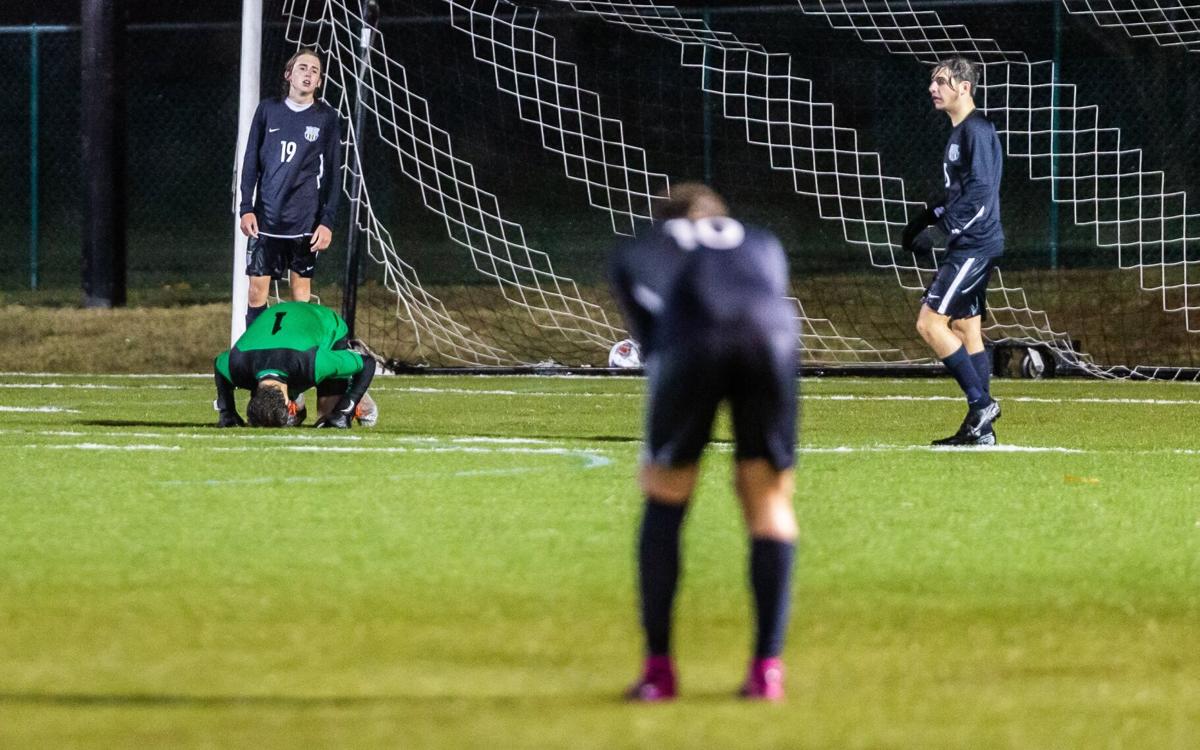 SPRINGFIELD, Mo. — St. Dominic senior goalkeeper Will Nicholson knows soccer can be a fickle game.
That fickle nature burned the St. Dominic boys soccer team Saturday night.
Even though the Crusaders controlled the pace of the Class 4 state championship, they fell 1-0 to Jackson in overtime at Lake Country Soccer Complex.
Nicholson faced only two shots throughout the game, which featured a consistent, driving rainstorm, especially in the second half and overtime.
"It's really disappointing to go out like that," Nicholson said. "I really thought we controlled, definitely, a majority of the game."
In the 84th minute, junior forward Chalon Domian gave Jackson (18-3) its first state title when he intercepted a Crusaders' back pass and scored past Nicholson. It was Jackson's first shot on goal since the first half, but it was a golden goal.
Jackson, which had never advanced past the quarterfinals and hasn't been that far since 2010, became the first team outside of the St. Louis or Kansas City metro areas to win Missouri's boys soccer championship in the highest classification.
"This is a dream come true," Domian said. "A state championship is just so big for our school. It's an amazing feeling. To be the one to score that goal for my team and for my school, it's unreal. They were trying to head it back to the goalie and I just pressured that. I intercepted it and just put it over the top of him."
St. Dominic (23-2) had chances in its quest for a sixth state championship but first since 2013 and first in the Missouri's highest classification.
With just more than two minutes gone in the second half, a penalty kick was awarded to St. Dominic after a foul in the Jackson box. Junior midfielder Andrew Harper slid the ball wide right of Jackson senior goalkeeper Luke Mirly and the goal to keep the game scoreless.
Mirly won the game, making four saves.
"Congratulations to Jackson, they're a great team," St. Dominic coach Greg Koeller said. "They did what they had to do. We had our opportunities and we didn't put them away. The game is cruel in that way. My guys will hurt for a little bit, but they had a great season. When they look back, they'll know we had a great season and were a great team."
Jackson also had multiple back line clearances and won for the fourth time in five games past regulation.
Jackson won at Northwest-Cedar Hill in the Class 4 District 1 final in double overtime, won at Chaminade in a quarterfinal in double overtime and then beat Park Hill at home in double overtime.
"Our boys just never gave up, they kept fighting, we had a game plan and we executed it flawlessly," Jackson coach Zack Walton said. "We got back and played defense when we had to and we just waited for our opportunities. We knew we weren't going to get a ton of them. It's the state championship and there are nothing but good teams now. I thought our boys kept their heads. There was a lot of grit, a lot of fight and you could tell our boys weren't going down easy."
St. Dominic fell to 5-3 all-time in championship games. It also was state runner-up in 2015 in its last state final appearance.
Overall, it was the 10th state trophy for the perennial powerful Crusaders.
"Hats off to Jackson, they got here and they played a great game," Nicholson said. "It's hard to go out like that. (A trophy) is nice to end the season, but we wanted to win. I just wish the conditions were a bit better, but both teams had to play in them. I'm proud of my team for everything we accomplished."
Class 4 state championship: Jackson 1, St. Dominic 0 (OT)
St. Dominic vs. Jackson soccer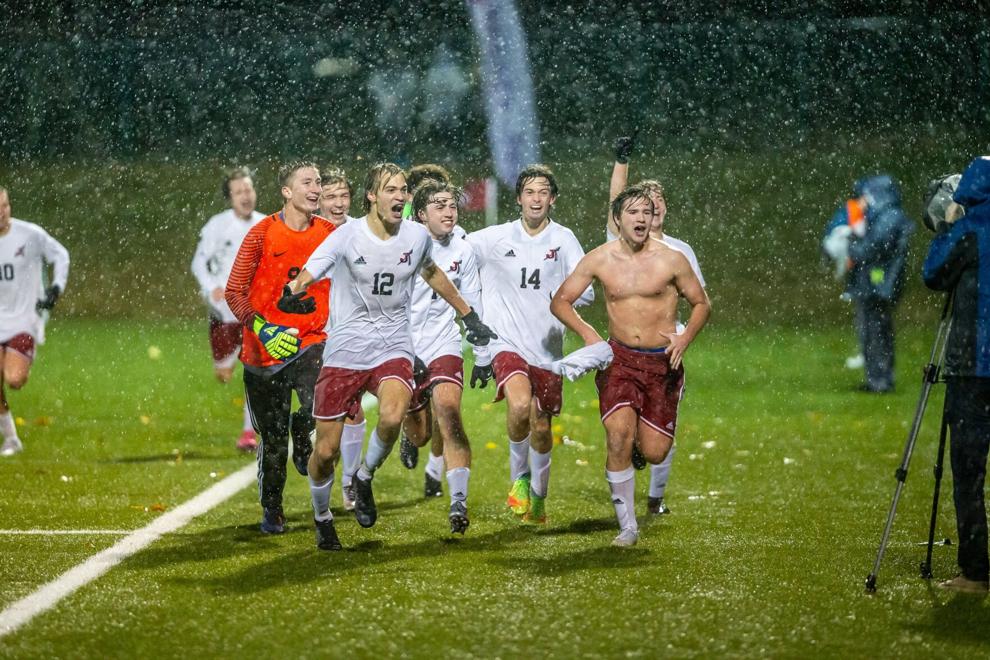 St. Dominic vs. Jackson soccer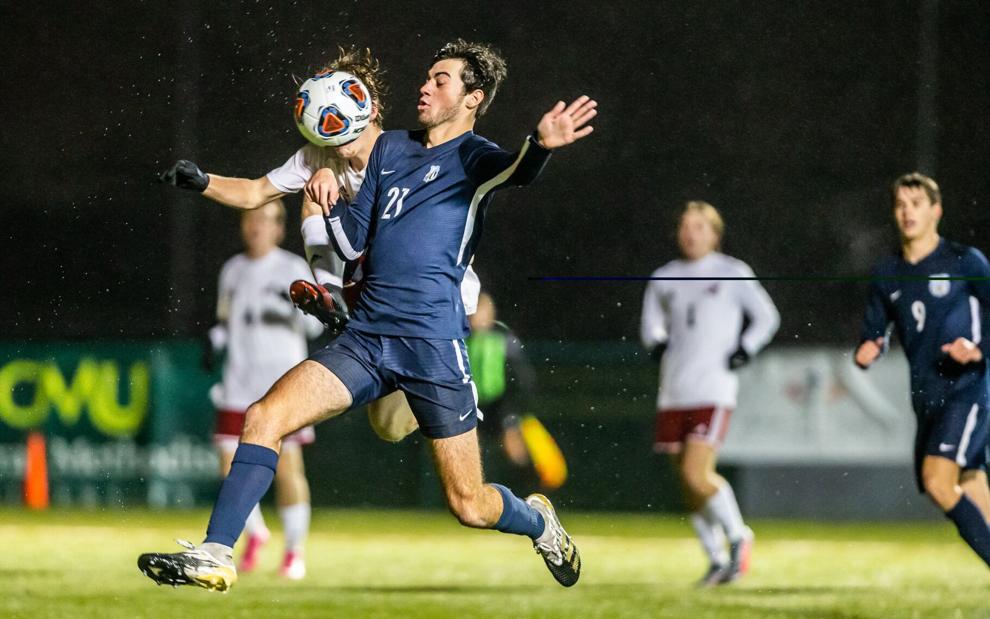 St. Dominic vs. Jackson soccer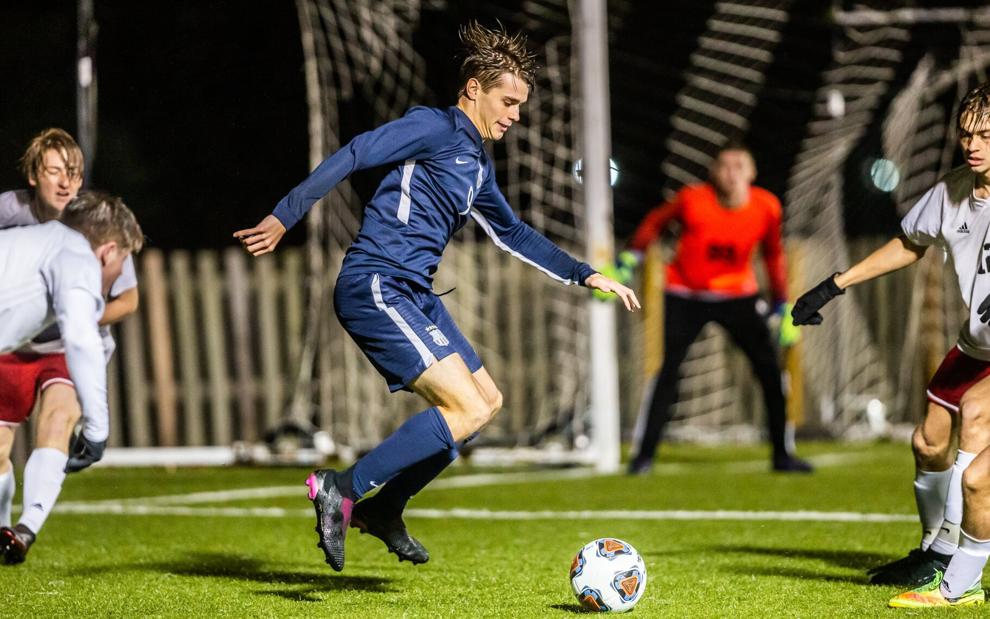 St. Dominic vs. Jackson soccer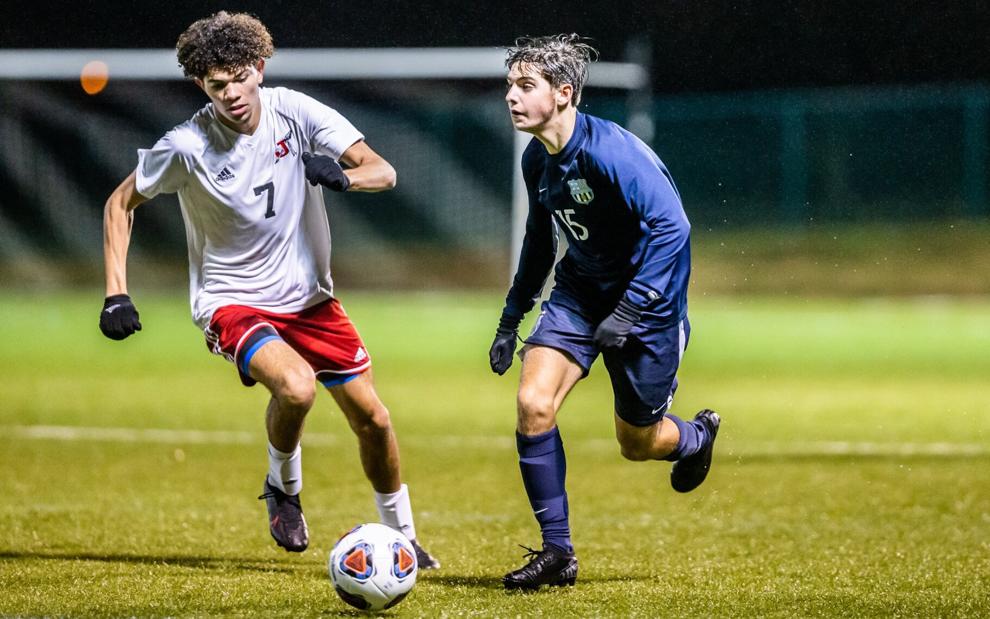 St. Dominic vs. Jackson soccer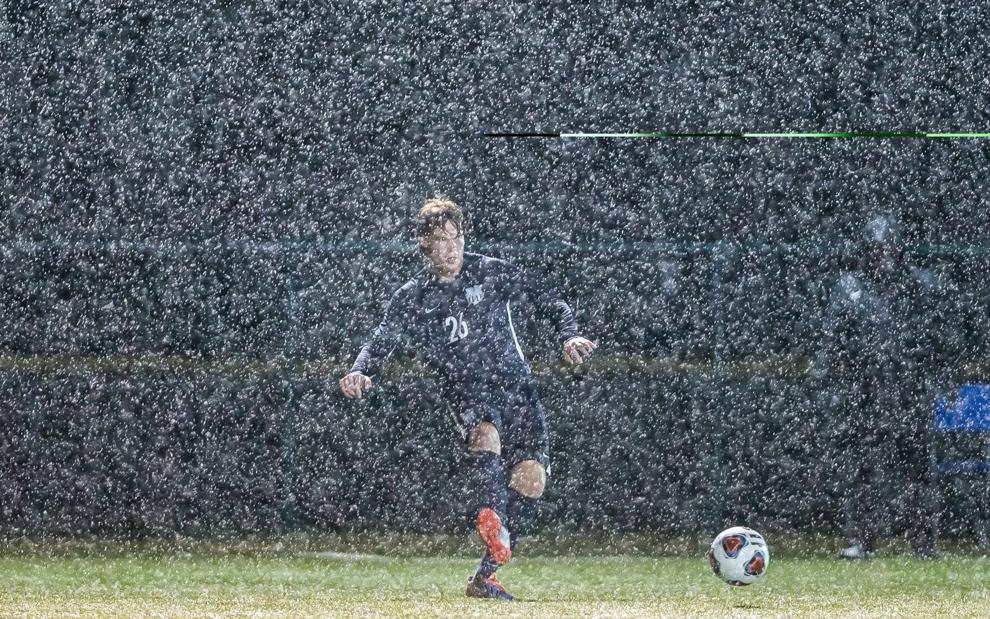 St. Dominic vs. Jackson soccer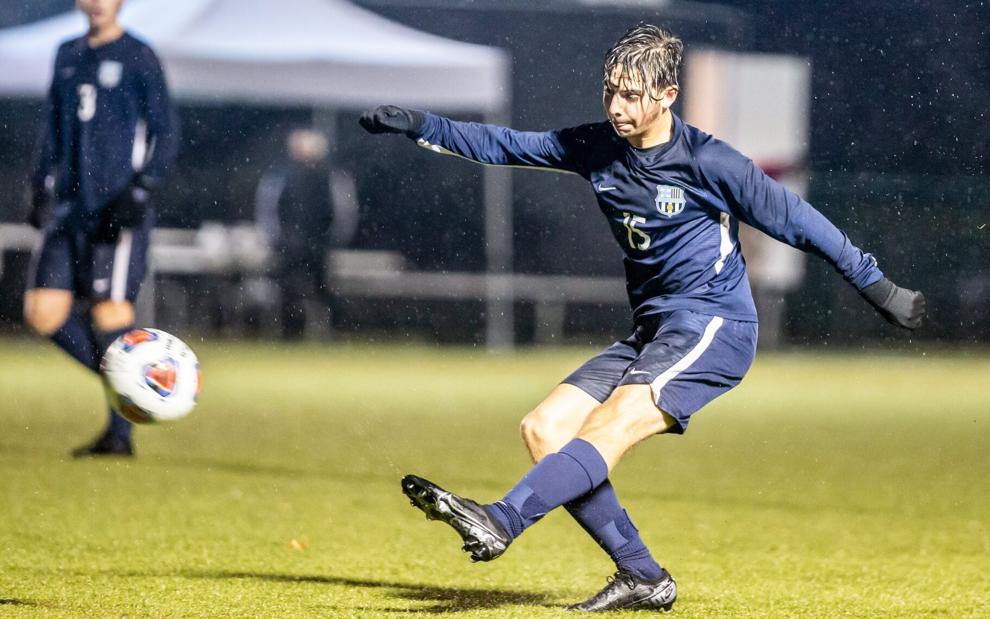 St. Dominic vs. Jackson soccer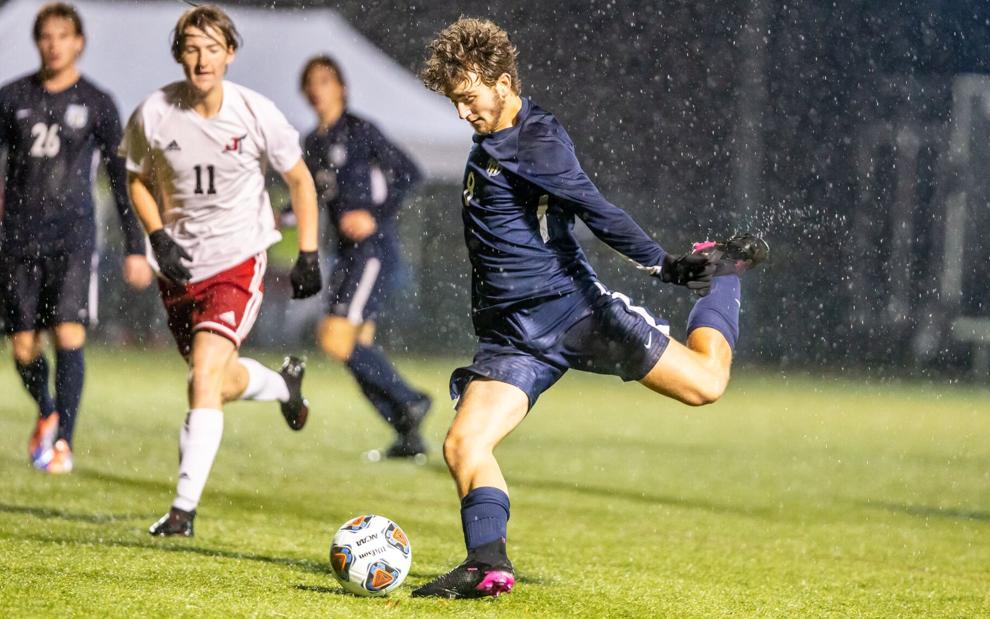 St. Dominic vs. Jackson soccer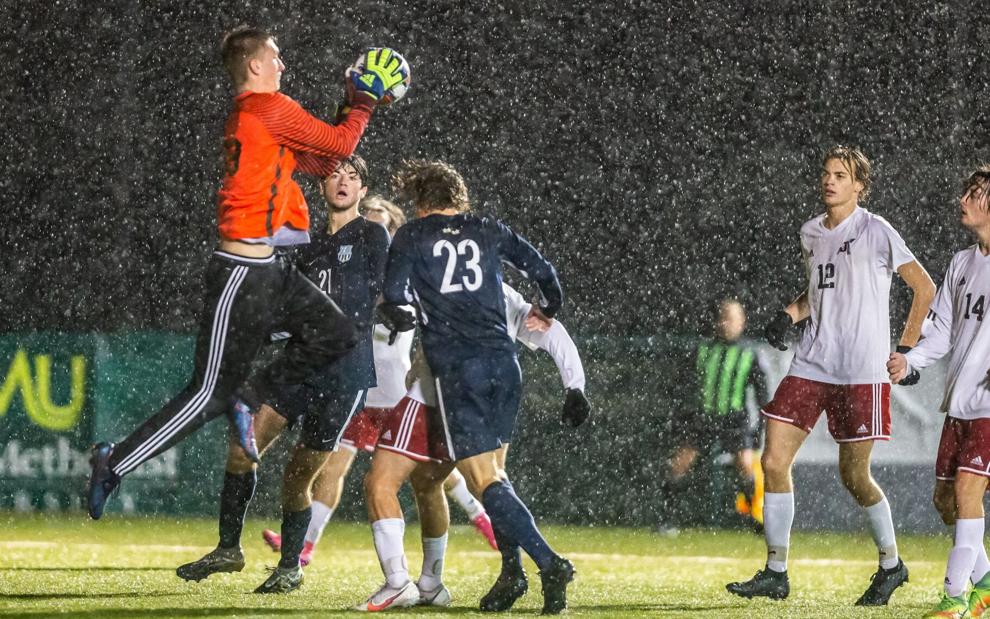 St. Dominic vs. Jackson soccer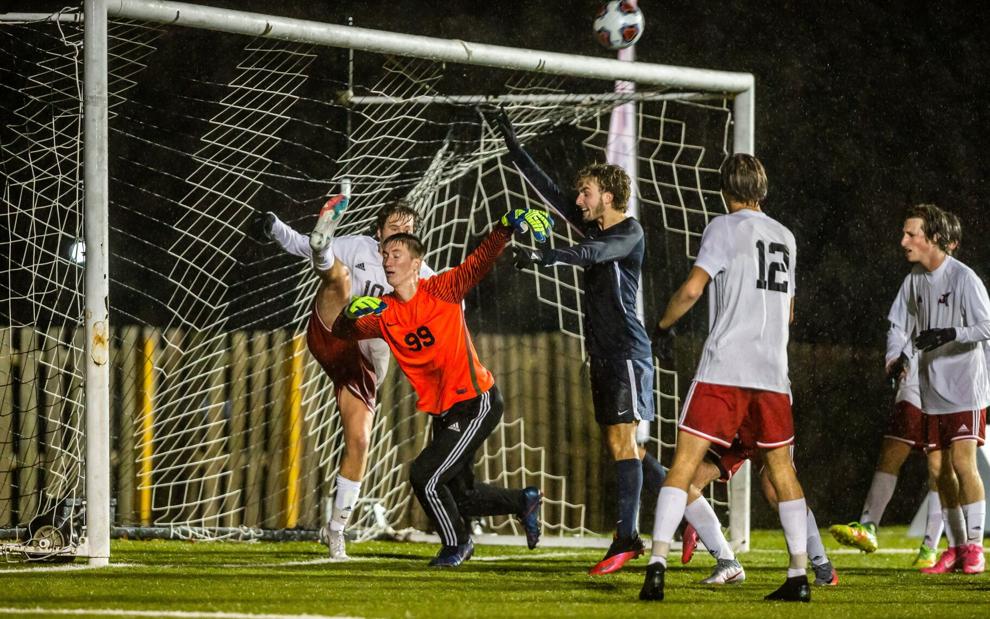 St. Dominic vs. Jackson soccer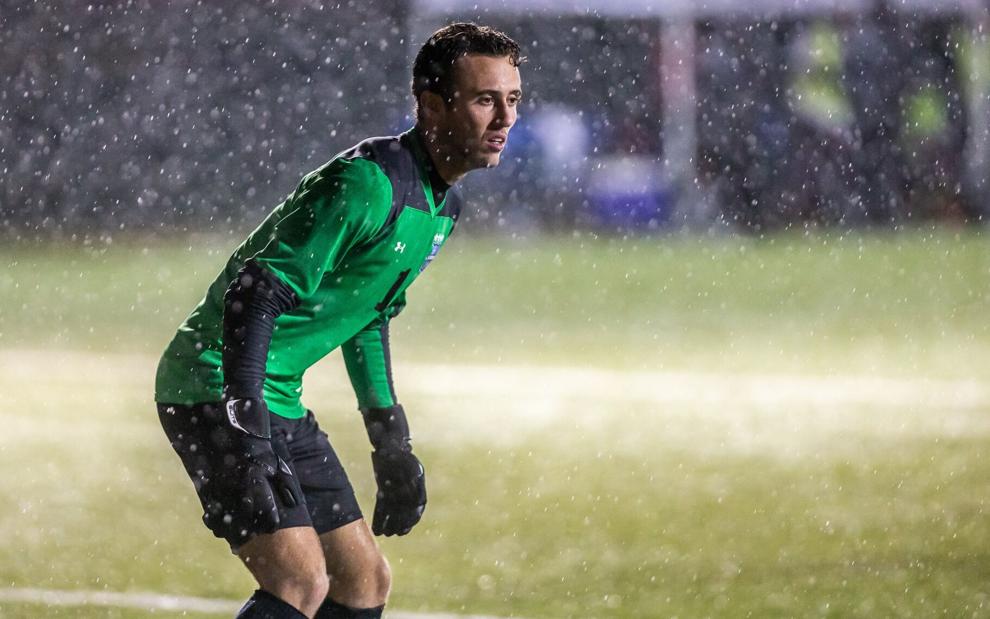 St. Dominic vs. Jackson soccer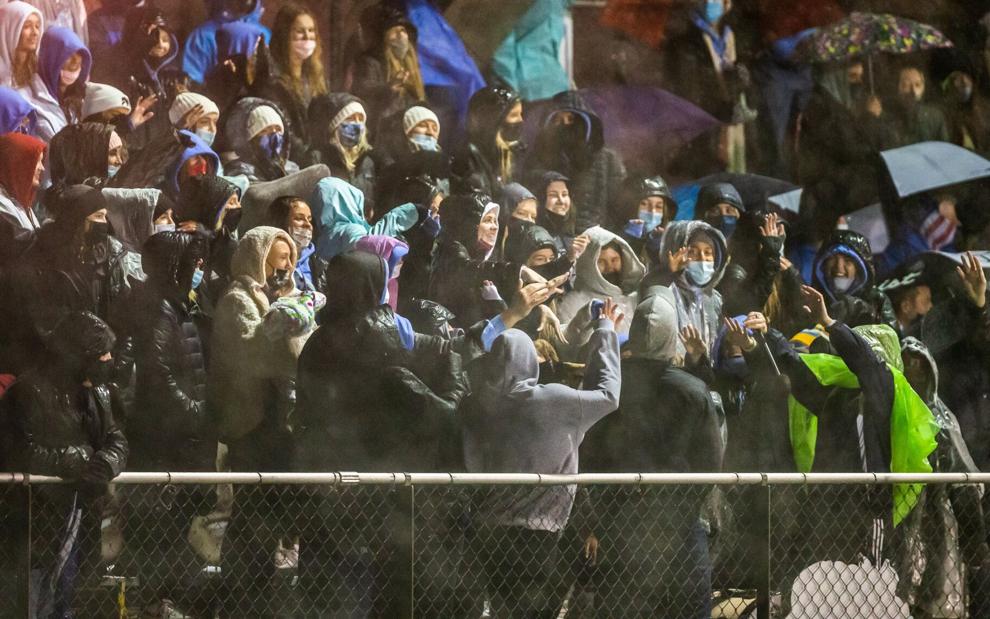 St. Dominic vs. Jackson soccer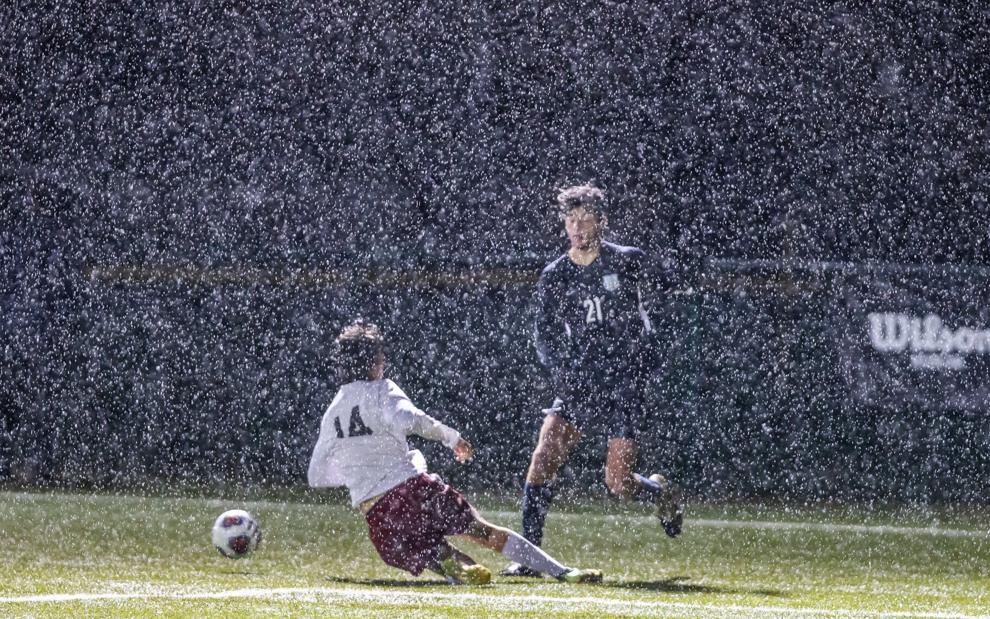 St. Dominic vs. Jackson soccer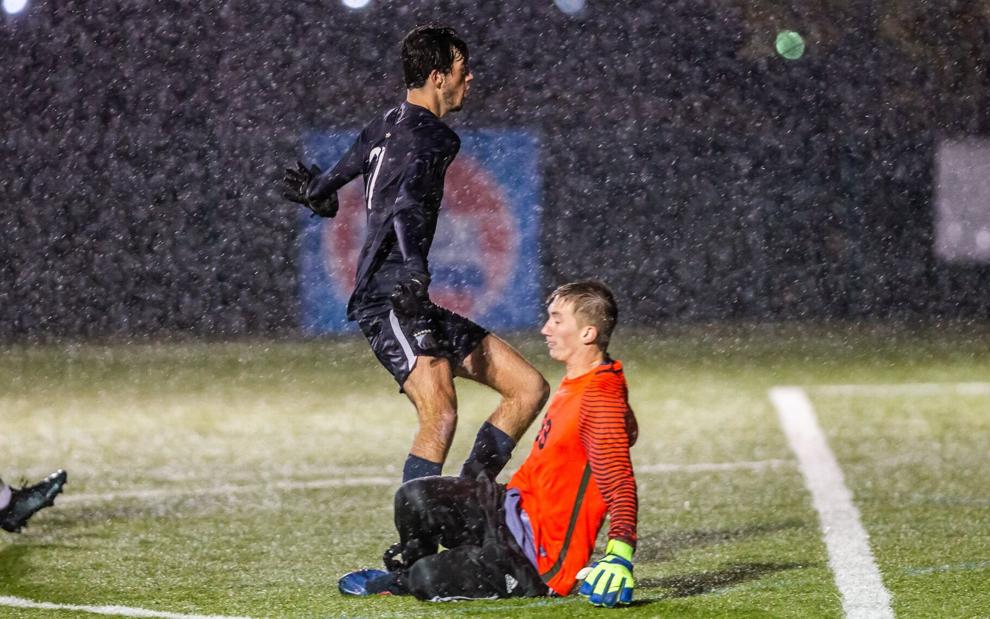 St. Dominic vs. Jackson soccer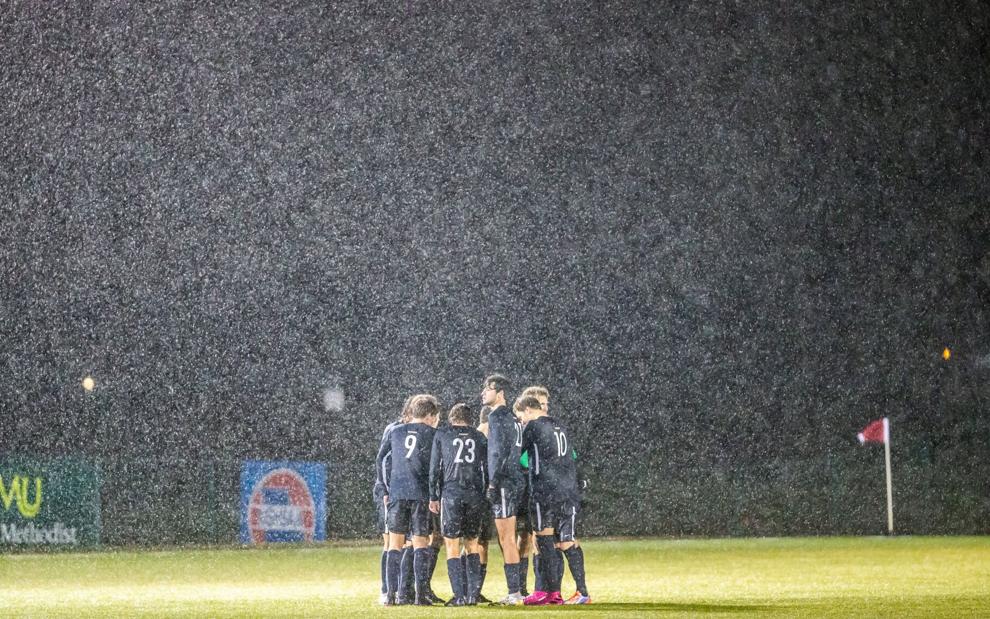 St. Dominic vs. Jackson soccer