FENTON — For the first time since 2011, the championship game in the CYC/Bob Guelker Soccer Tournament's Meyer Division will be an all-public school affair.
Not only will it be a pair of public schools, but also a pair of serious rivals — Kirkwood (11-1) and Webster Groves (10-3), which won semifinal games Thursday and advanced to face off for the title in the tournament's top division at 6 p.m. Friday at Soccer Park.
Kirkwood rolled past Vianney 3-0 in one semifinal, while Webster Groves slipped past Lindbergh 2-1 in double overtime of the other.
"I think it's good," said Kirkwood senior midfielder Sawyer Hardy, who scored two goals. "We've got a good squad and we've always just worked to get better."
Kirkwood, No. 7 in the STLhighschoolsports.com large-schools rankings, beat Vianney for the second consecutive season in the CYC tournament after enduring an 18-game winless streak in the series from 2005-17.
A fast start helped the Pioneers make it two victories in a row against the Golden Griffins for the first time in at least 20 seasons.
Hardy converted a penalty kick in the fourth minute, and Kirkwood made it 2-0 in the 30th minute on a rocket by junior defender Jakob Limpert. Hardy finished the scoring in the 52nd minute.
"Half of my success has been my team getting me the ball, but I also feel comfortable with my 1v1 isolation," said Hardy, who has 10 goals this season. "I can use my speed really well. I love it because, if I know I have a guy on heels, I know I'm ready to go."
Junior goalkeeper Max Coronado earned the shutout victory for the Pioneers.
Kirkwood also made the Meyer Division final in 2017, losing 1-0 to Vianney. This season, Kirkwood has improved on last season's 4-19-2 record.
"This (tournament) is a grind," Kirkwood coach Joe Fisch said. "(The title game) is our fifth game in five days. I'm really proud of the guys for what they've done here."
The Griffins (6-9-1) beat Webster Groves in their first tournament game and advanced to the semifinals after finishing 1-1-1 in their pool, including a 2-0 loss Wednesday to Oakville.
"The tempo they established and pushed gave them a lot of belief, I think, after that first 10 minutes," Vianney coach Brian Haddock said. "The hand ball (that led to Hardy's penalty kick) was unfortunate, but we felt good about ourselves the whole game, other then the first 10 minutes."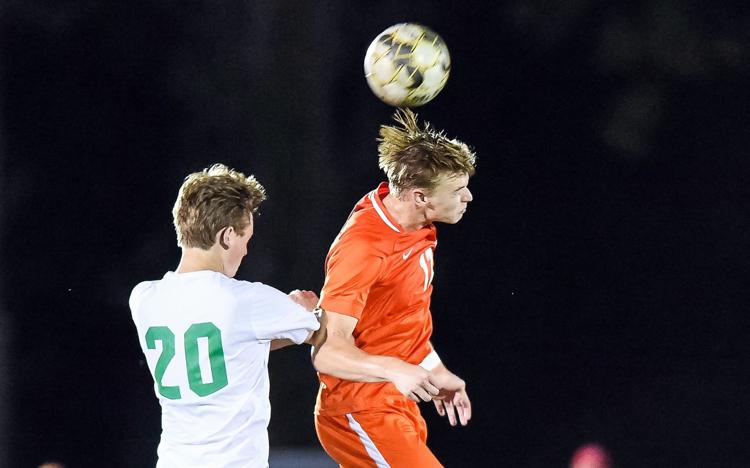 While one semifinal was, ultimately, decided in the earliest moments, the other wasn't until the final second.
Just 80 seconds into the second overtime, senior forward Ben Winkelmann scored to lift Webster Groves past Lindbergh (8-5-1).
"This feels great, especially because they scored late in the game last year to tie us and then won it in extra time," Winkelmann said of Lindbergh. "We didn't want that to happen this time. We just went out there, and I think we wanted it more. We came out with it."
The last time the Meyer Division was decided between two public schools was 2011, when O'Fallon beat Rock Bridge 2-0.
Senior forward Henry Bante had the other goal for the Statesmen, as a scoreless first half gave way to a 1-1 tie at the end of regulation.
Senior goalkeeper Preston Haney earned the win in goal for Webster Groves, which faces the rival Pioneers in Friday's tournament championship before a conference game Oct. 11 at Webster Groves.
"We're just looking forward to the challenge," Webster Groves coach Tim Velten said. "It's always fun, it's a fun rivalry. They're playing really well. We're playing really well. We're just happy with the opportunity to play another day."
Defending Walsh Division champ Clayton and Waterloo won semifinals and will play at 8 p.m. Friday for the second time in three days.
The teams played to a scoreless draw Wednesday.
In Thursday's semifinals, Clayton beat Alton Marquette 2-0 in a rematch of the 2018 final, while Waterloo beat Timberland 2-1.
Clayton (11-0-1, No. 2 SS) got a pair of first half finishes from senior forward Dillon Flynn, who has 16 goals this season.
Junior goalkeeper Adam Schmidt earned the shutout win.
Waterloo (13-3-3, No. 7 SS) got goals from senior Derek Young and sophomore Zach Lenz in its win.
Bayless and Liberty will play for the title at 6 p.m. Friday.
Bayless (12-3-1) defeated Troy 3-1 in Thursday's semifinals beind a pair of goals by senior forward Adam Lucas and one from senior Armin Jusufovic.
Liberty (10-4) defeated Washington 2-0 in its semifinal.
Sophomore forward Paul Valenti and junior forward Parker Kessler tallied goals in the win for the Eagles.
19-03-10WebsterGvsLindberghBSKemp11.JPG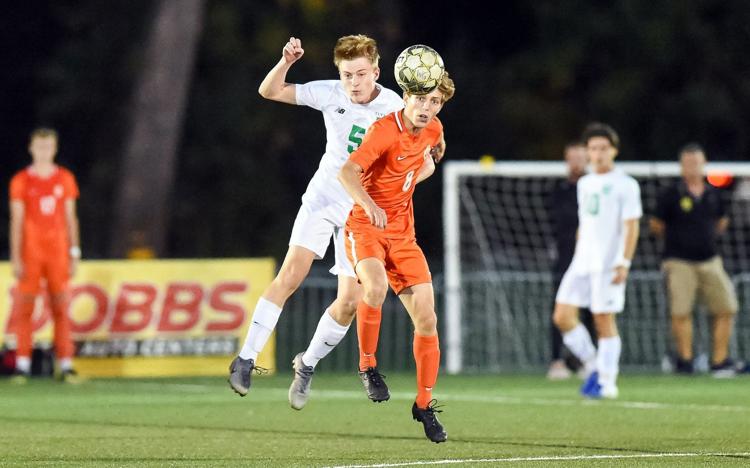 19-03-10WebsterGvsLindberghBSKemp12.JPG
19-03-10WebsterGvsLindberghBSKemp07.JPG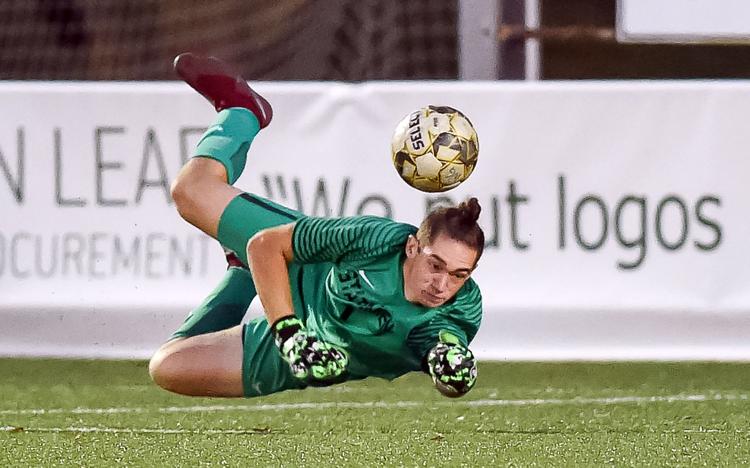 19-03-10WebsterGvsLindberghBSKemp02.JPG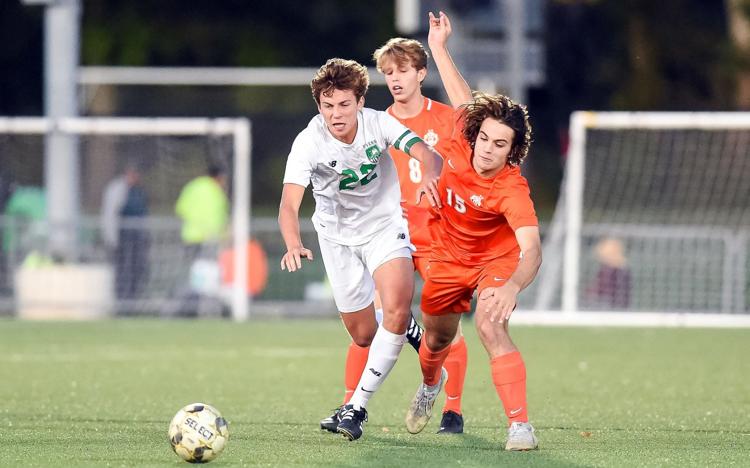 19-03-10WebsterGvsLindberghBSKemp01.JPG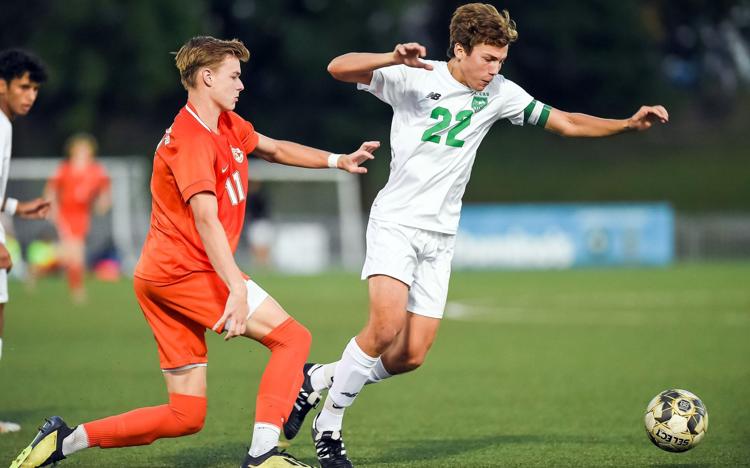 19-03-10WebsterGvsLindberghBSKemp03.JPG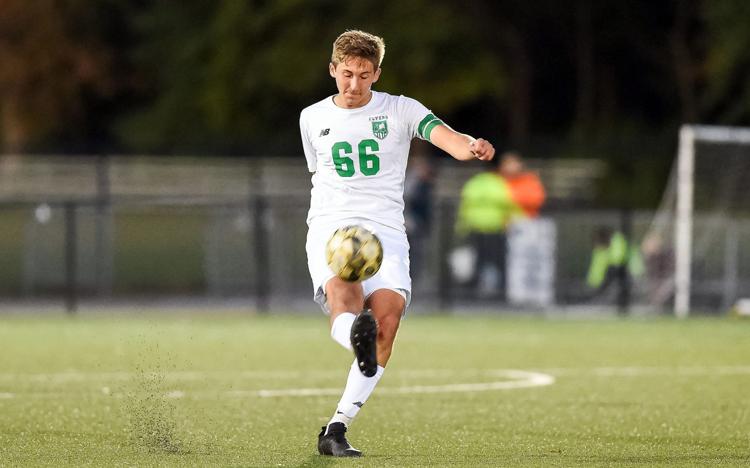 19-03-10WebsterGvsLindberghBSKemp04.JPG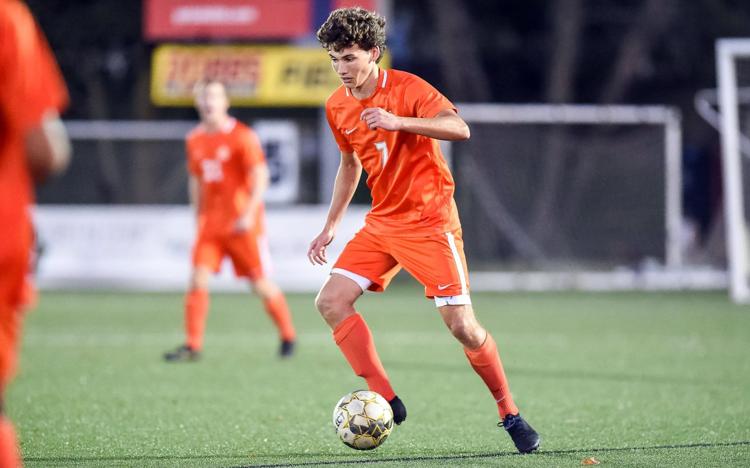 19-03-10WebsterGvsLindberghBSKemp05.JPG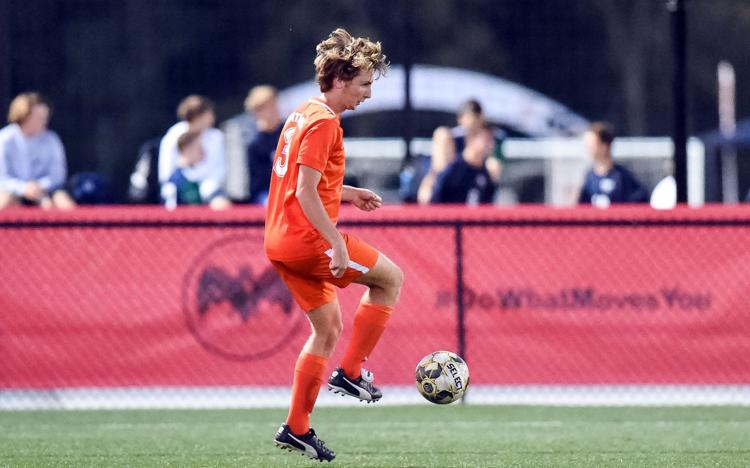 19-03-10WebsterGvsLindberghBSKemp06.JPG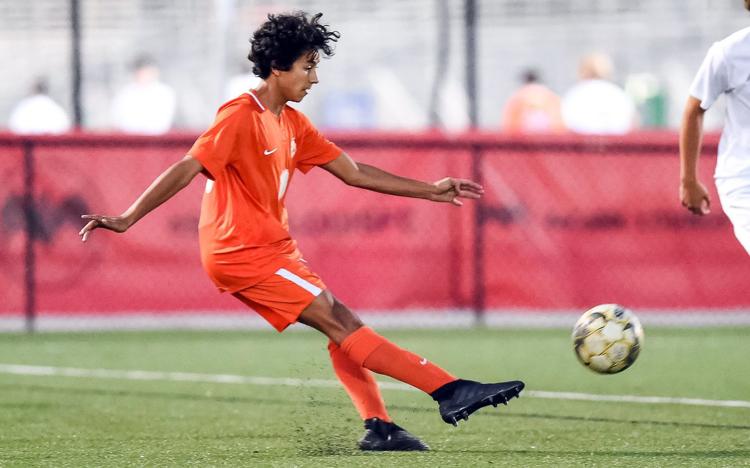 19-03-10WebsterGvsLindberghBSKemp08.JPG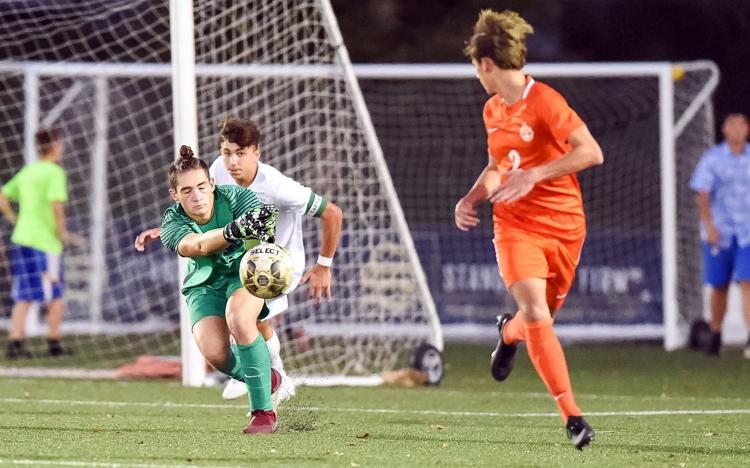 19-03-10WebsterGvsLindberghBSKemp09.JPG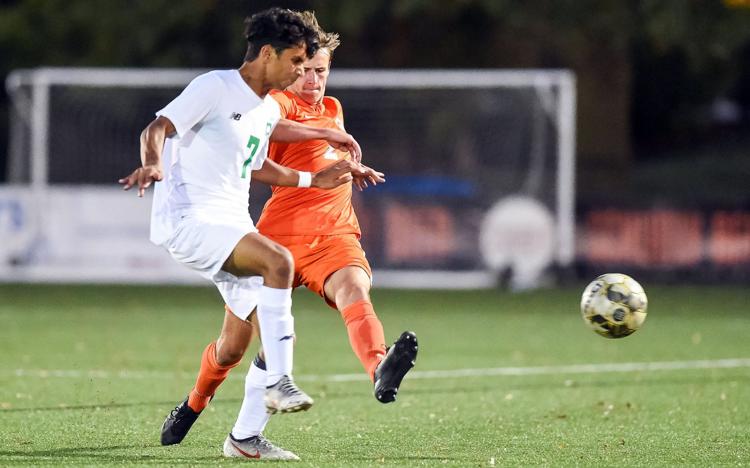 19-03-10WebsterGvsLindberghBSKemp10.JPG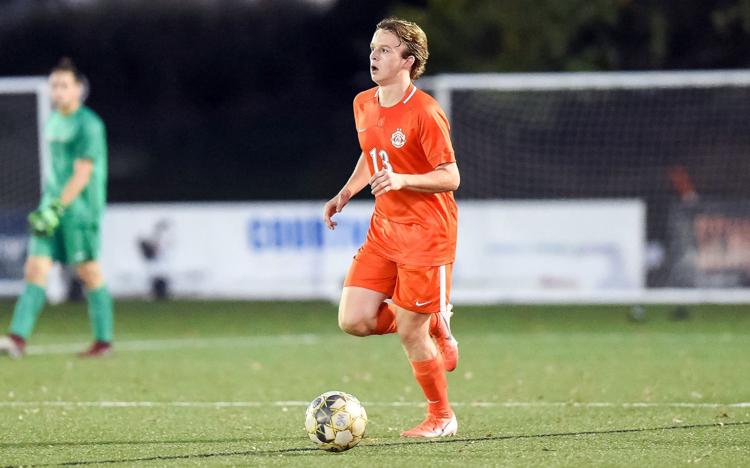 19-03-10WebsterGvsLindberghBSKemp13.JPG
19-03-10WebsterGvsLindberghBSKemp14.JPG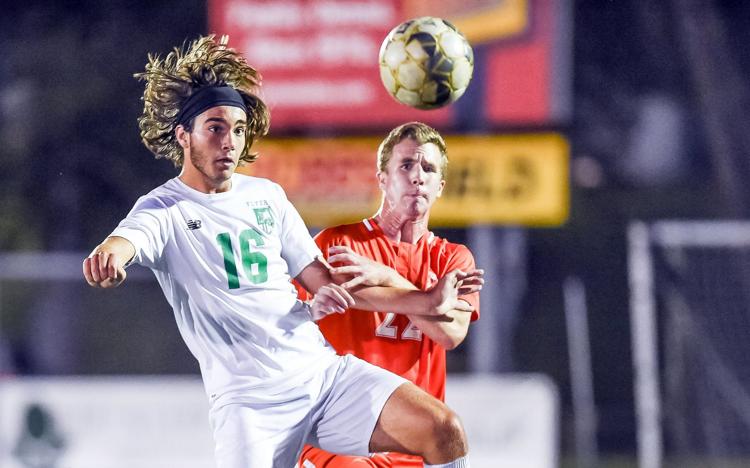 19-03-10WebsterGvsLindberghBSKemp15.JPG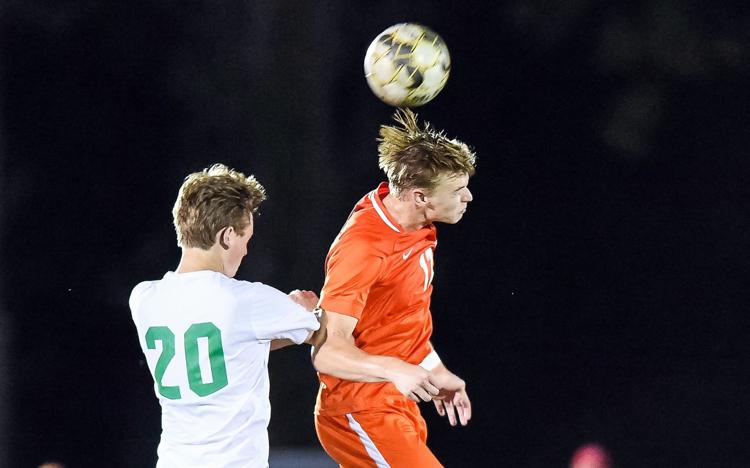 19-03-10WebsterGvsLindberghBSKemp16.JPG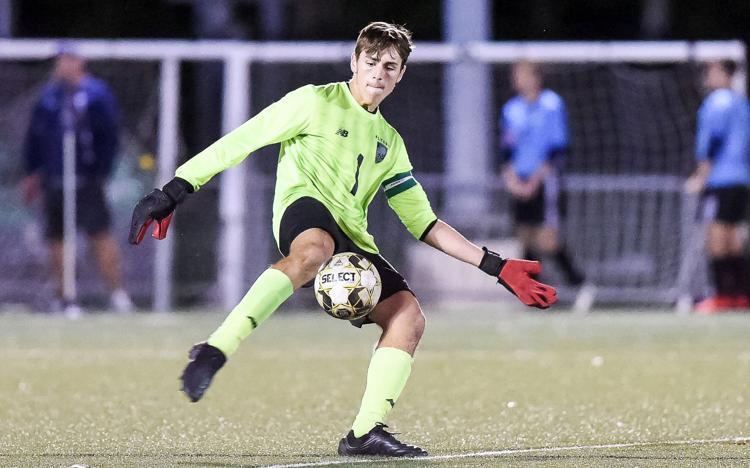 19-03-10WebsterGvsLindberghBSKemp17.JPG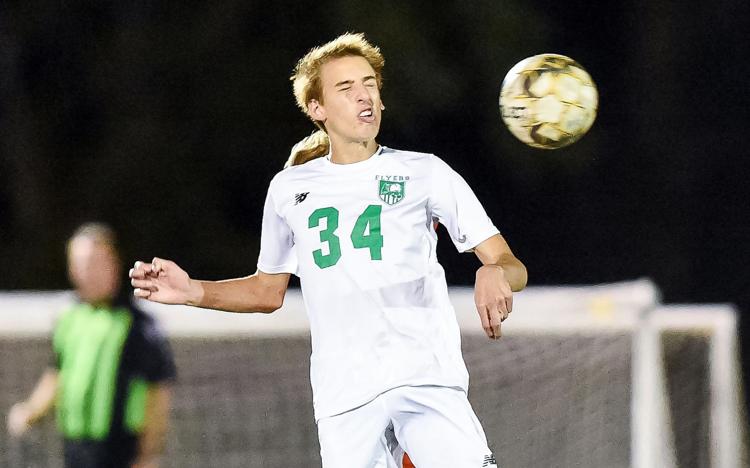 19-03-10WebsterGvsLindberghBSKemp18.JPG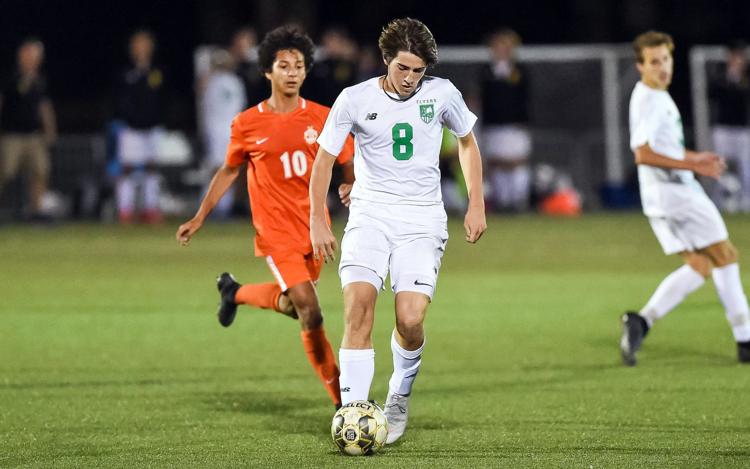 19-03-10VianneyVsKirkwoodBSKemp04.JPG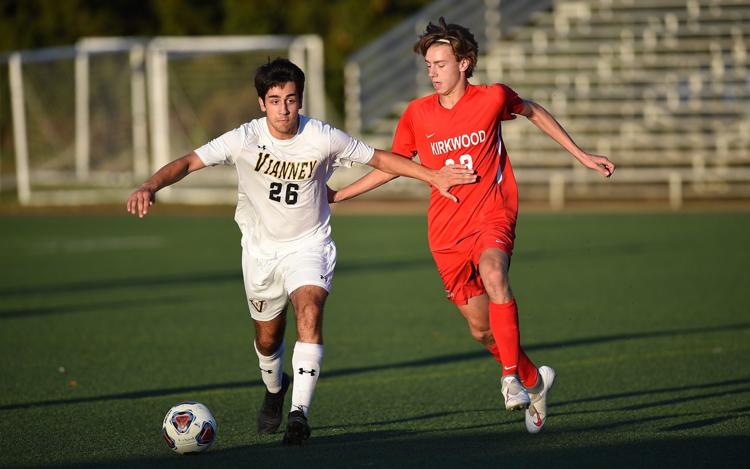 19-03-10VianneyVsKirkwoodBSKemp15.JPG
19-03-10VianneyVsKirkwoodBSKemp16.JPG
19-03-10VianneyVsKirkwoodBSKemp18.JPG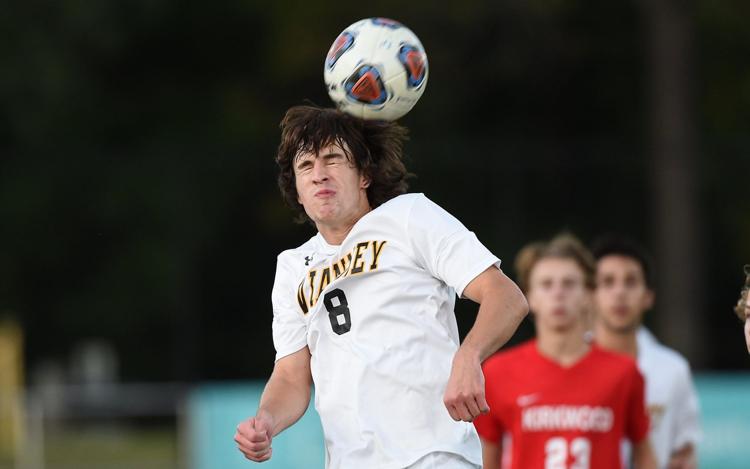 19-03-10VianneyVsKirkwoodBSKemp19.JPG
19-03-10VianneyVsKirkwoodBSKemp01.JPG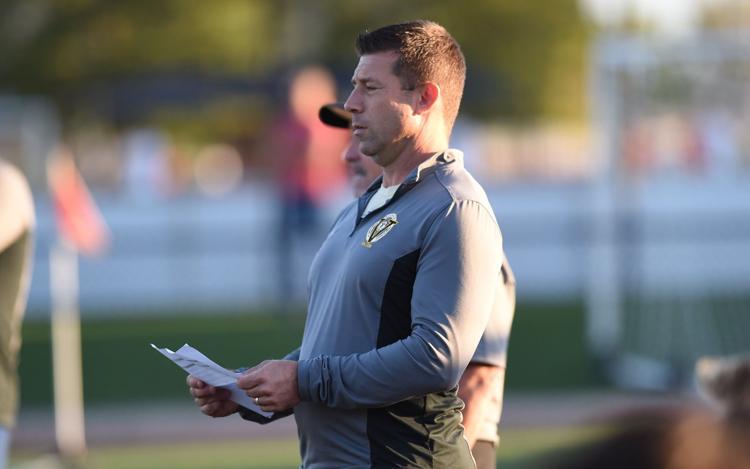 19-03-10VianneyVsKirkwoodBSKemp02.JPG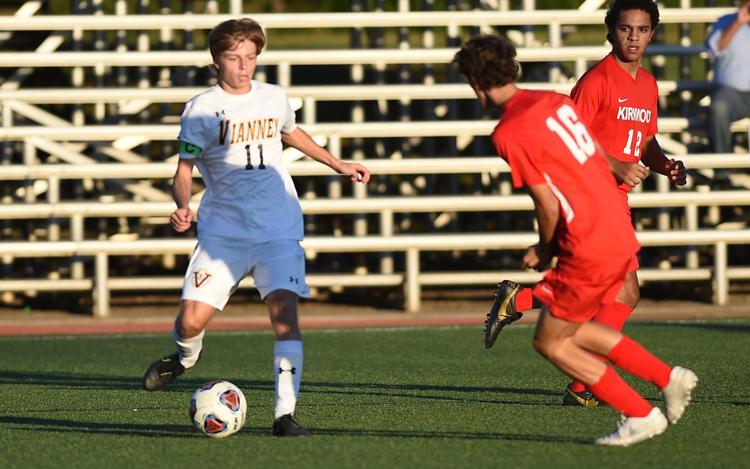 19-03-10VianneyVsKirkwoodBSKemp03.JPG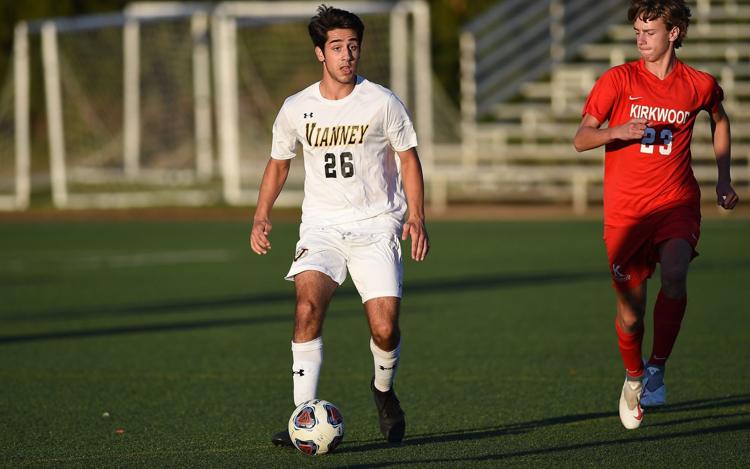 19-03-10VianneyVsKirkwoodBSKemp05.JPG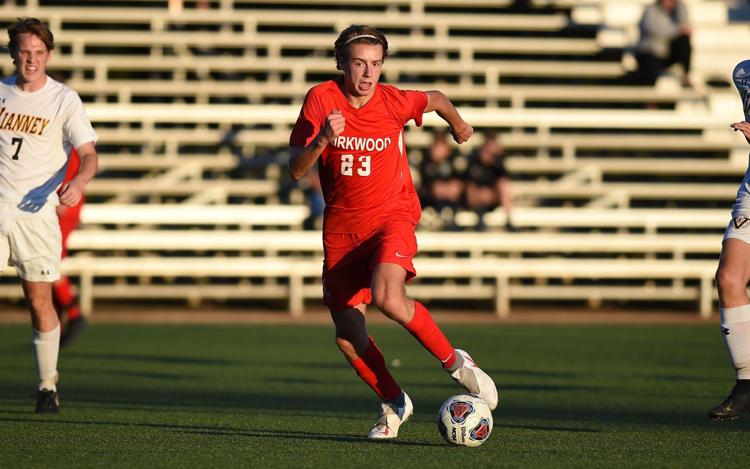 19-03-10VianneyVsKirkwoodBSKemp06.JPG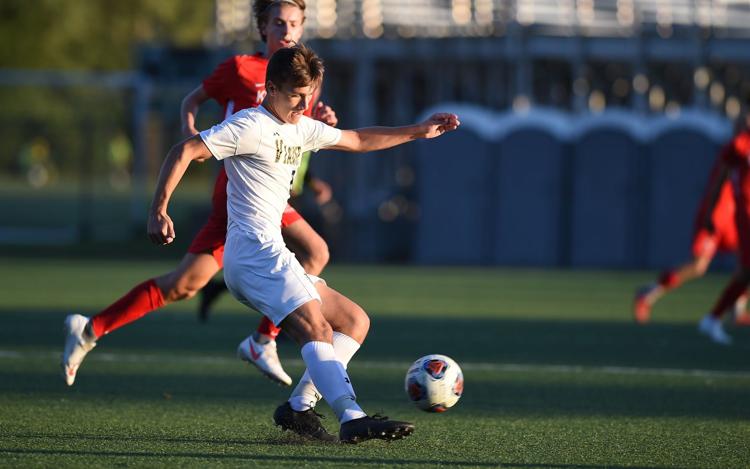 19-03-10VianneyVsKirkwoodBSKemp07.JPG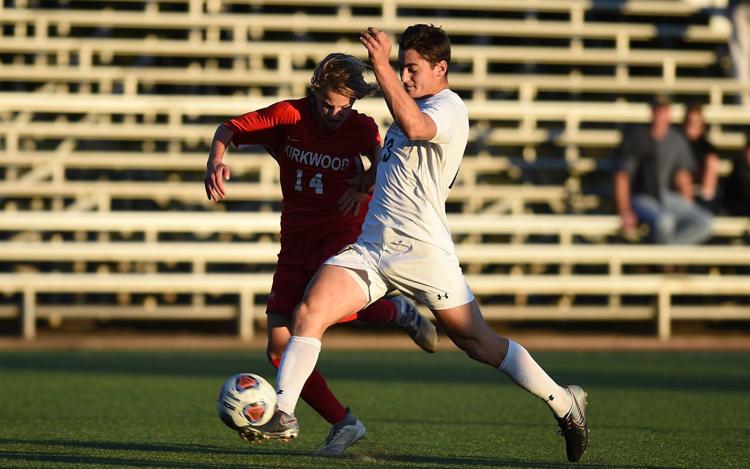 19-03-10VianneyVsKirkwoodBSKemp08.JPG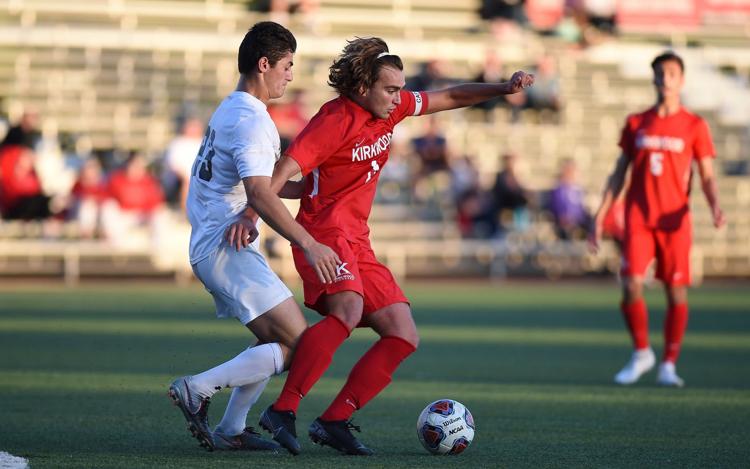 19-03-10VianneyVsKirkwoodBSKemp09.JPG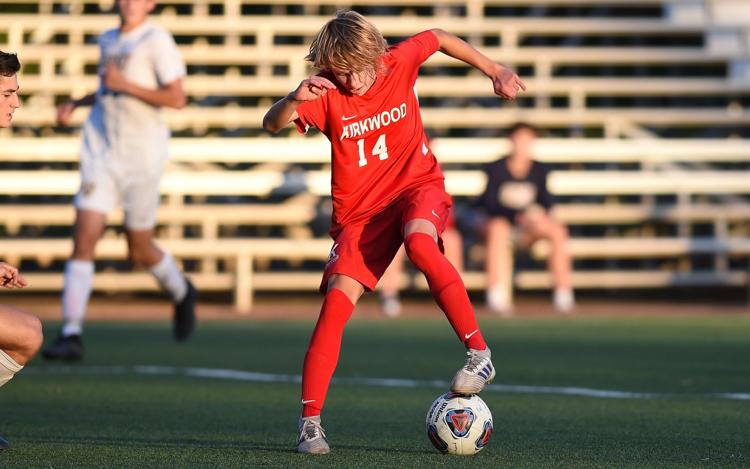 19-03-10VianneyVsKirkwoodBSKemp10.JPG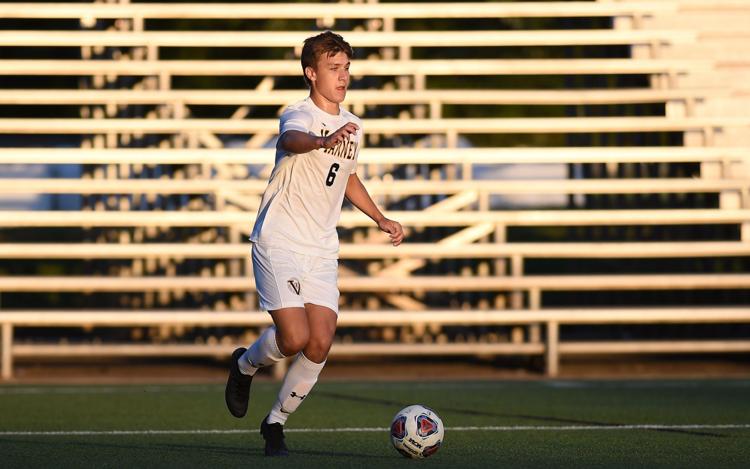 19-03-10VianneyVsKirkwoodBSKemp11.JPG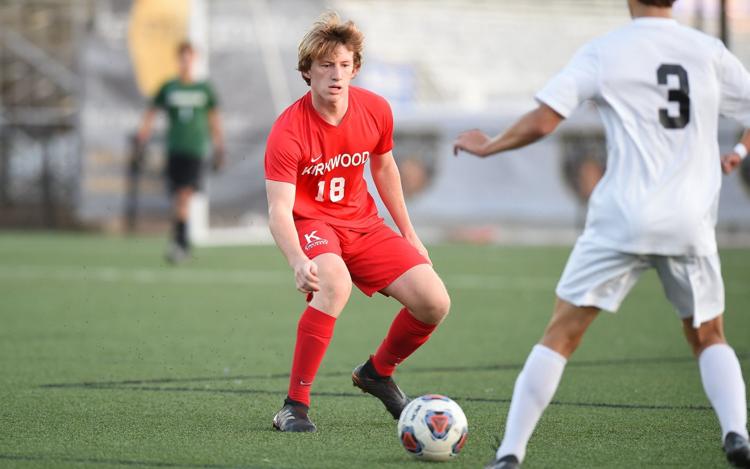 19-03-10VianneyVsKirkwoodBSKemp12.JPG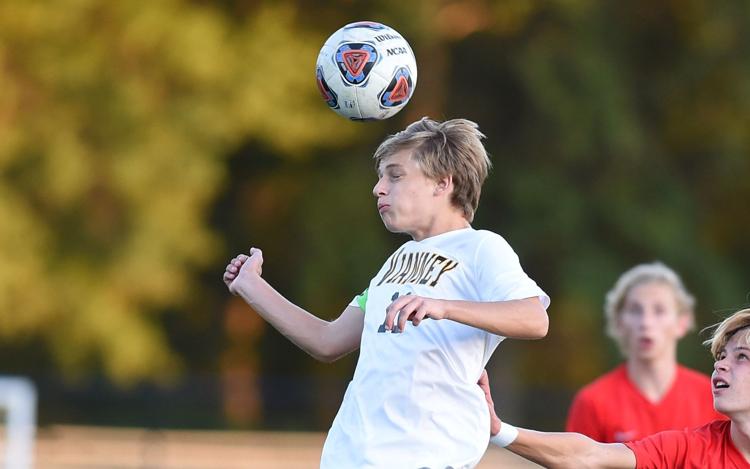 19-03-10VianneyVsKirkwoodBSKemp13.JPG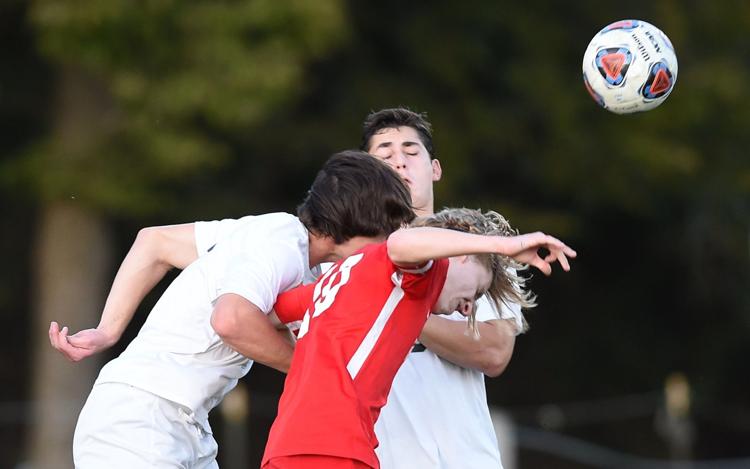 19-03-10VianneyVsKirkwoodBSKemp14.JPG
19-03-10VianneyVsKirkwoodBSKemp17.JPG