FENTON — Andrew Kogut was faced with a tough choice Saturday in Summit's 2-1 double overtime victory against Platte County in the Class 3 boys soccer state championship game at Soccer Park.
Good thing for the Falcons that Kogut made the choice he did.
In the final minutes of the second overtime period, Kogut was cramping and nearly came out of the game.
Kogut fought through it, however, and with 3 minutes and 58 seconds left to play, he buried the championship-winning goal from the doorstep of the Platte County goal. He followed up a shot by Summit senior forward Christian Kraus that was saved.
"I was on the ground (late) and I think they were about five seconds from pulling me out," Kogut said. "I got up and kept going, though. On that last one, I saw the ball lying there and I just had to crash it and give it everything I got. I just wanted to win this for the boys. It's incredible."
Summit (29-0-1, No. 1 in the STLhighschoolsports.com large-schools rankings) earned the second title in program history with a come-from-behind effort.
Trailing 1-0 with time running out in regulation, Kraus came up huge and scored his 45th and final goal of the season.
He hit a low rocket that snuck under the Platte County goalkeeper and rolled into the net to tie the score 1-1 with 3:55 left in regulation.
"All game, I'd been trying to score that perfect goal, the perfect goal to help win state," Kraus said. "I knew it was getting late and I just had to put the ball on the net. It worked out and it felt great to help my team get a chance to keep playing."
Platte County (26-2) scored the game's first goal in the 22nd minute.
Off a restart just outside the penalty area, Pirates senior defender Grant Allen touched the ball and then senior midfielder Chase Petersen ripped the ball into the right corner.
With the goal in hand, Platte County coach Ashlyn Brantley credited Platte County senior goalkeeper Ian Lang for his nine-save effort as Summit dominated offensively.
The Falcons had 16 corner kicks to two for Platte County, which still was within four minutes of its first state championship.
"He worked hard and, even on that last play, he made (the initial) save," Brantley said. "The ball bounced around and no one helped the keeper out. They all played well, that's all I could ask of them. I didn't expect it to end like that but they were pressing, pressing, pressing and that's all we did — play defense."
Junior Andrew Findley earned the win in goal for the Falcons. He made one save.
Summit's previous state title came in 2016.
The only blemish on the Falcons' record was a 2-2 tie Sept. 21 against Francis Howell. Their last loss was against Priory in a district final last season.
"Ever since last season and that loss, they've had one singular focus throughout the summer into this season," Summit coach Tom Wade said. "It's so great to see their hard work pay off."
Class 3 state championship: Summit 2, Platte County 1 (2OT)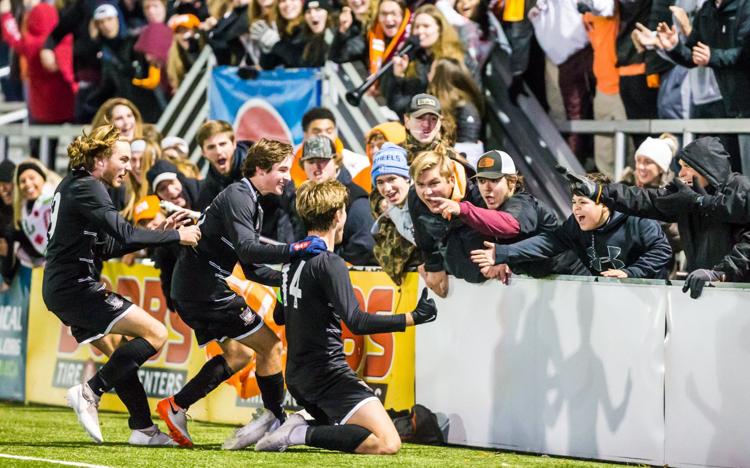 Class 3 state championship: Summit 2, Platte County 1 (2OT)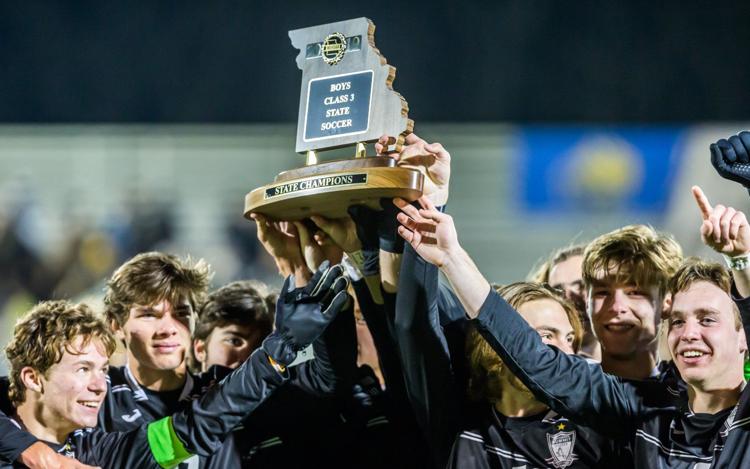 Class 3 state championship: Summit 2, Platte County 1 (2OT)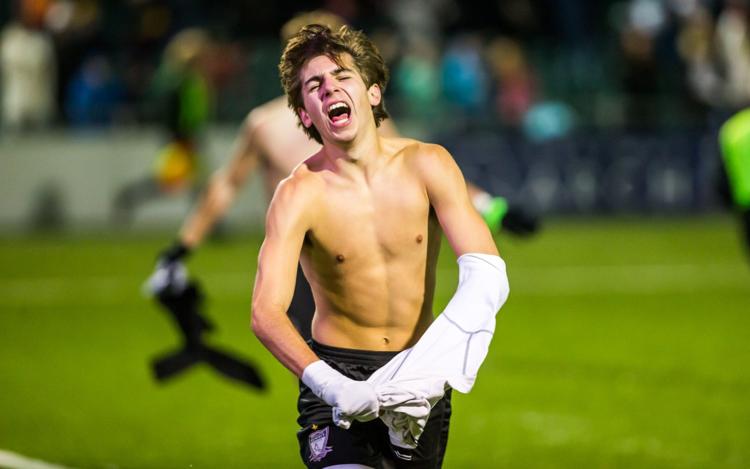 Class 3 state championship: Summit 2, Platte County 1 (2OT)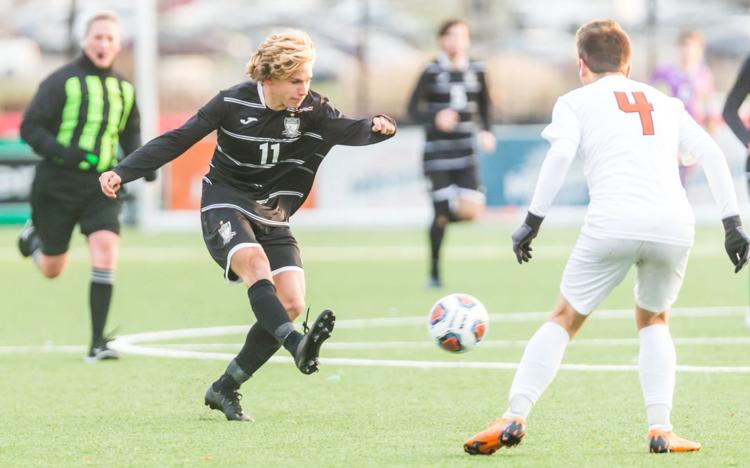 Class 3 state championship: Summit 2, Platte County 1 (2OT)
Class 3 state championship: Summit 2, Platte County 1 (2OT)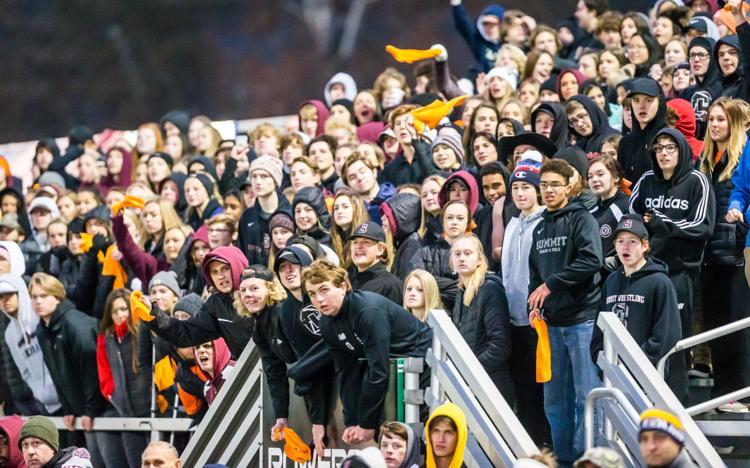 Class 3 state championship: Summit 2, Platte County 1 (2OT)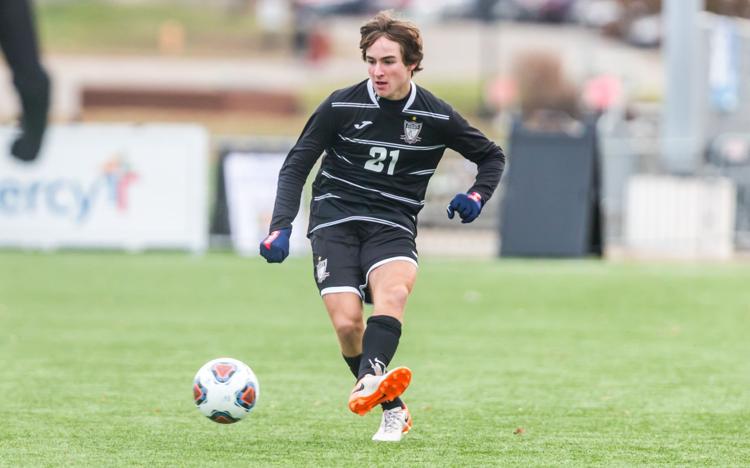 Class 3 state championship: Summit 2, Platte County 1 (2OT)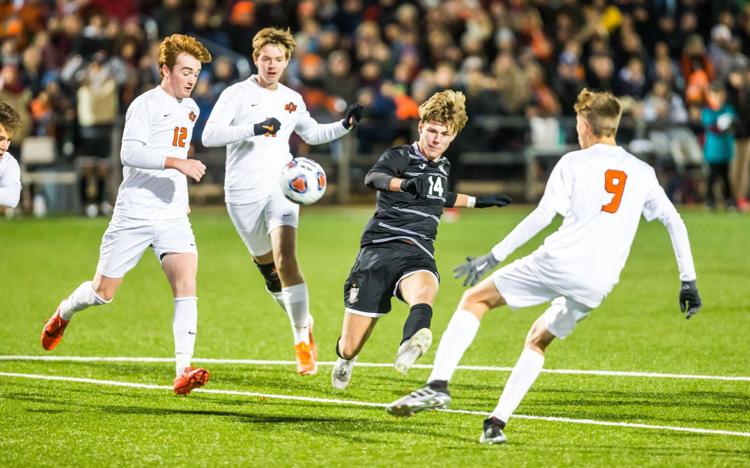 Class 3 state championship: Summit 2, Platte County 1 (2OT)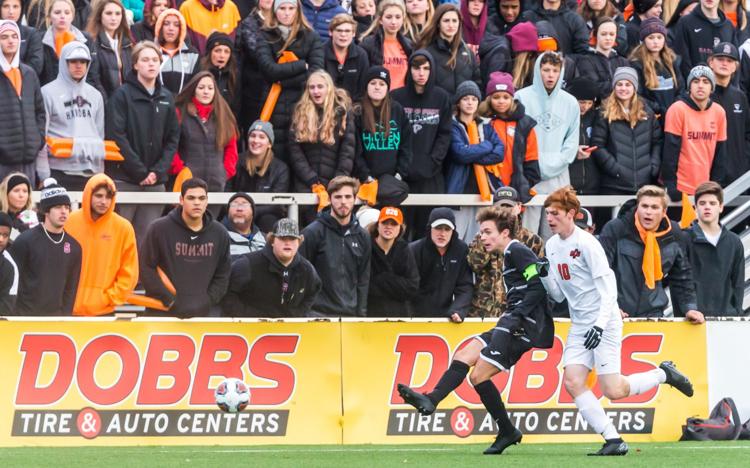 Class 3 state championship: Summit 2, Platte County 1 (2OT)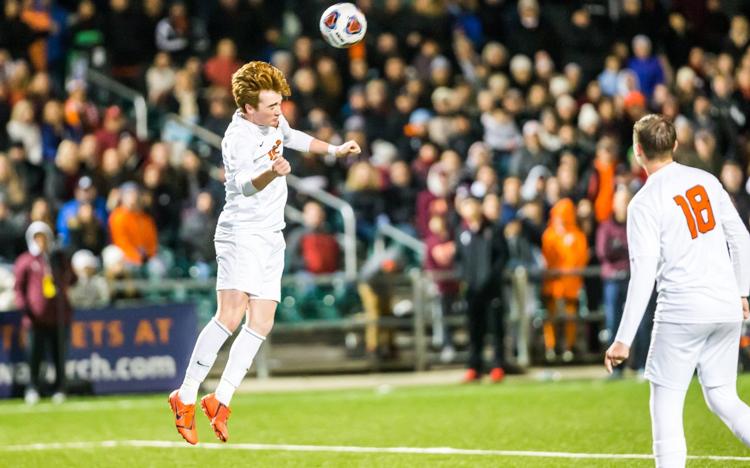 Class 3 state championship: Summit 2, Platte County 1 (2OT)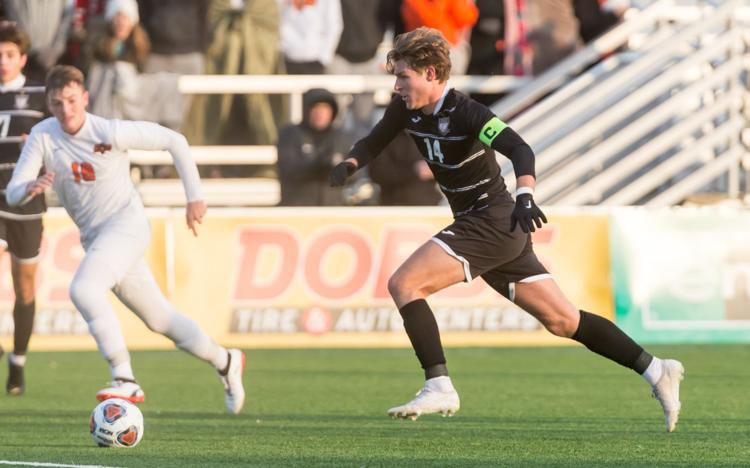 Class 3 state championship: Summit 2, Platte County 1 (2OT)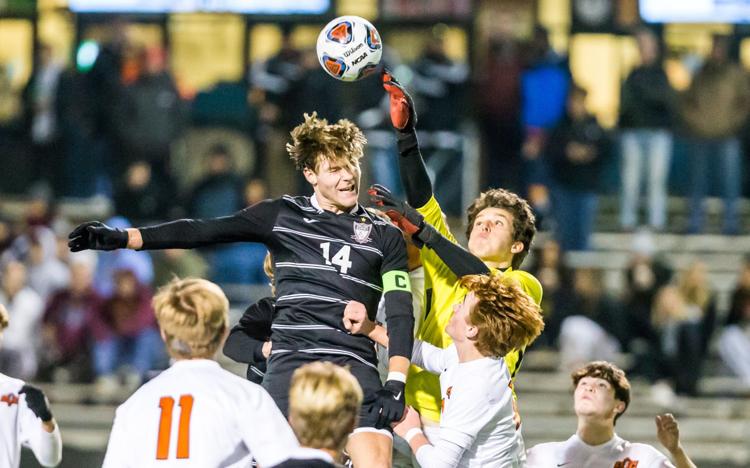 Class 3 state championship: Summit 2, Platte County 1 (2OT)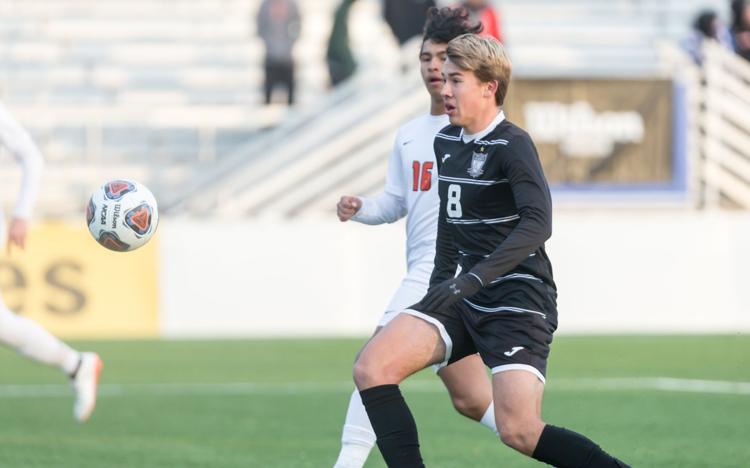 Class 3 state championship: Summit 2, Platte County 1 (2OT)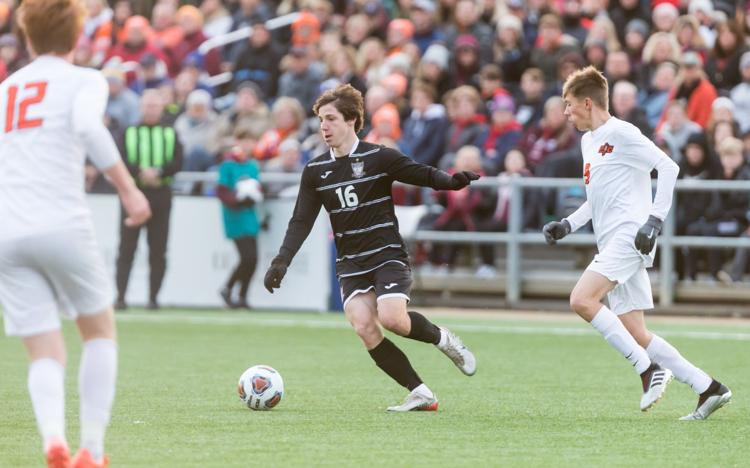 Class 3 state championship: Summit 2, Platte County 1 (2OT)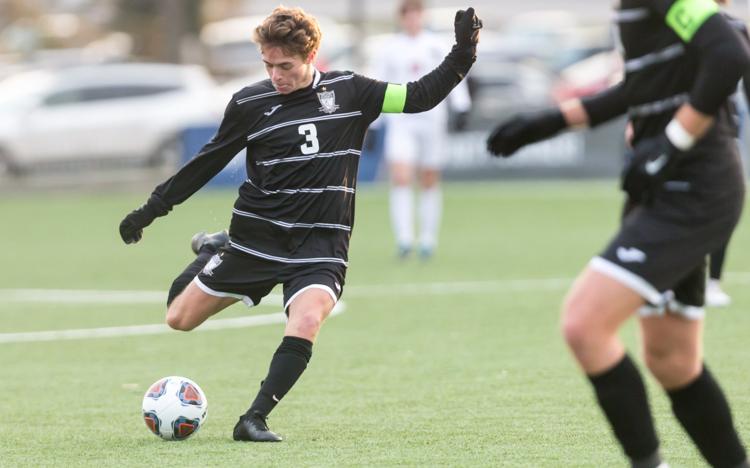 Class 3 state championship: Summit 2, Platte County 1 (2OT)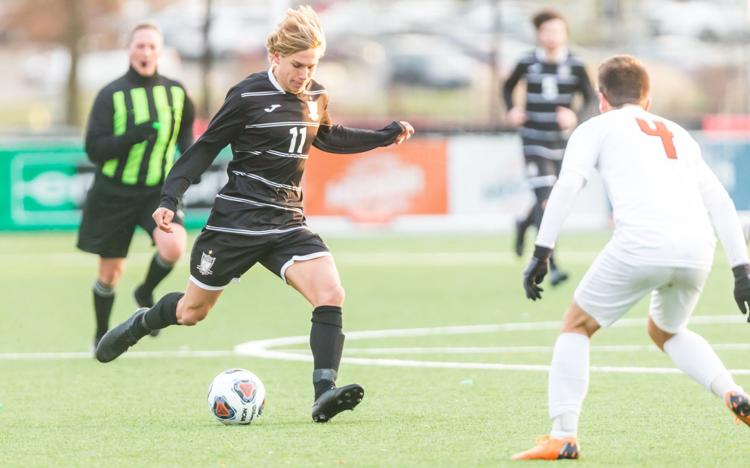 Class 3 state championship: Summit 2, Platte County 1 (2OT)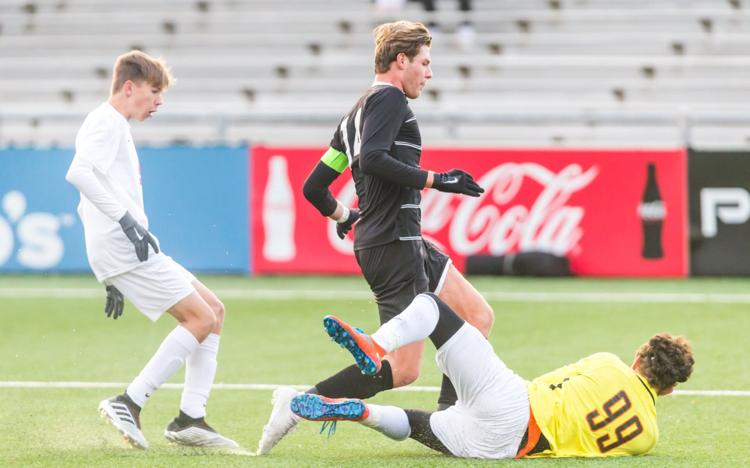 Class 3 state championship: Summit 2, Platte County 1 (2OT)
Class 3 state championship: Summit 2, Platte County 1 (2OT)