CEDAR HILL — Chris LiCavoli couldn't remove the negative thought from his mind.
The Lindbergh High senior forward feared the worst early in the second half of Wednesday's Class 4 boys soccer sectional at Northwest High.
"In my head, I'm thinking, 'Maybe this is one of those matches where the best team doesn't win,' " he recalled.
Thanks to LiCavoli, the best team did come out on top.
LiCavoli scored twice and added an assist to help the Flyers rally for a historic 4-2 win in the round of 16 contest.
Lindbergh (16-8-1) advanced to the quarterfinal round for the first time since 1998 and will serve as host to either Kirkwood (20-4) or CBC (14-10-2) on Saturday afternoon.
The red-hot LiCavoli was a one-man wrecking crew from start to finish against the Lions (19-8). He triggered a three-goal blitz over the final 17 minutes and 12 seconds that turned a 2-1 deficit into a resounding win. 
"He was so relentless, he just seemed unstoppable at times," Lindbergh coach Mark Giesing. "He's had a fabulous postseason."
LiCavoli, who has nine goals, scored three times in a 6-1 win over Oakville in a district semifinal last week.
On Wednesday, he put the Flyers on his back at the most crucial time.
"It's hard to get a picture of how fast that kid was on film," Northwest coach Dave Willis. "We had to adjust our entire game plan (because of him.)"
Senior Sully Russell and junior Nadim Sarajlilja also scored for Lindbergh, which was coming off its first district championship in 22 years. Senior keeper Michael Geary made several fine saves, especially in the first half.
The Flyers dominated possession throughout the second half but struggled to solve Lions goalkeeper Tyler Wilson, who made eight saves, several of the eye-popping variety.
LiCavoli and Co. pounded away, but came up empty during the first 22 minutes of the second half.
"It was frustrating," Russell said. "But we just kept coming at them."
Russell finally found the back of the net with a picture-perfect header off a free kick by LiCavoli to tie the match in the 63rd minute. LiCavoli delivered a perfect ball from 22 yards away that landed right on Russell's forehead.
"Just like we work it in practice," Russell said.
Sarajlilja broke the tie less than four minutes later with a wicked blast off a run down the right wing.
LiCavoli iced the contest by pounding home a rebound with 3:44 left.
"Our style of play is possession all the way," Russell said. "We kept pinging the ball and eventually wore them down."
The contest featured an electric start with each team scoring in the first 42 seconds. LiCavoli scored after just 11 seconds by beating Wilson to a free ball off the opening kick. Austin Jerger answered for the hosts just 31 seconds later.
Hayden Hatley gave the Lions a 2-1 lead on a blast from the left wing in the 13th minute.
Lindbergh began to dominate late in the first half and carried that momentum after the break.
Almir Mujcinovic, Russell and Timmy Jurado all created strong scoring chances.
"The second half we knocked the ball around like we want to and like we expect to," Giesing said. "(Northwest) was smart, they got the lead and they put eight guys behind the ball. Eventually we were able to spread it out and find an opening or two."
The Flyers are not a household name in area soccer circles but have quietly developed into a solid side. They were 5-8 in post-season play over the previous nine years entering this campaign.
Lindbergh split a pair of matches with both CBC and Kirkwood, who play Thursday for the right to move on.
"Right now, we're confident," LiCavoli said. "Were not going out there to lose."
Northwest Cedar Hill vs. Lindbergh soccer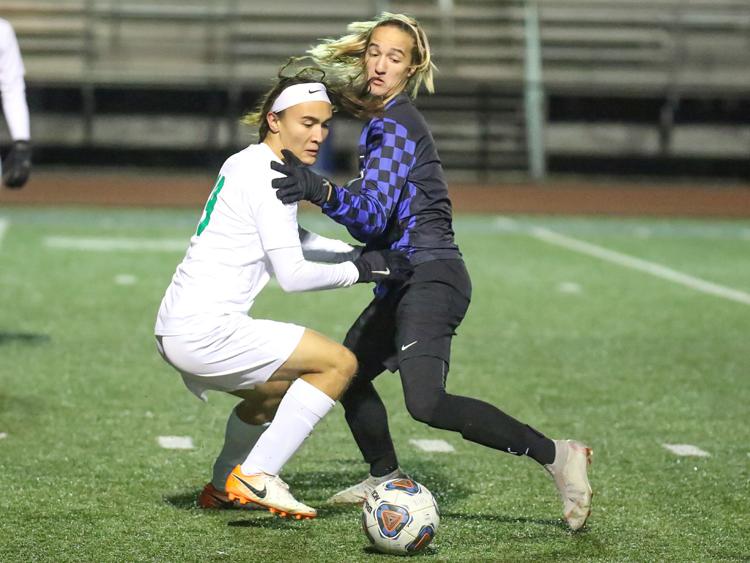 Northwest Cedar Hill vs. Lindbergh soccer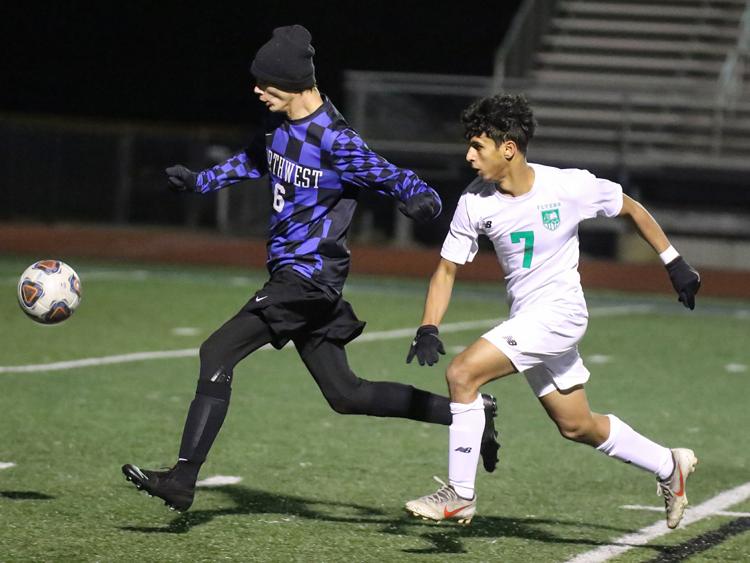 Northwest Cedar Hill vs. Lindbergh soccer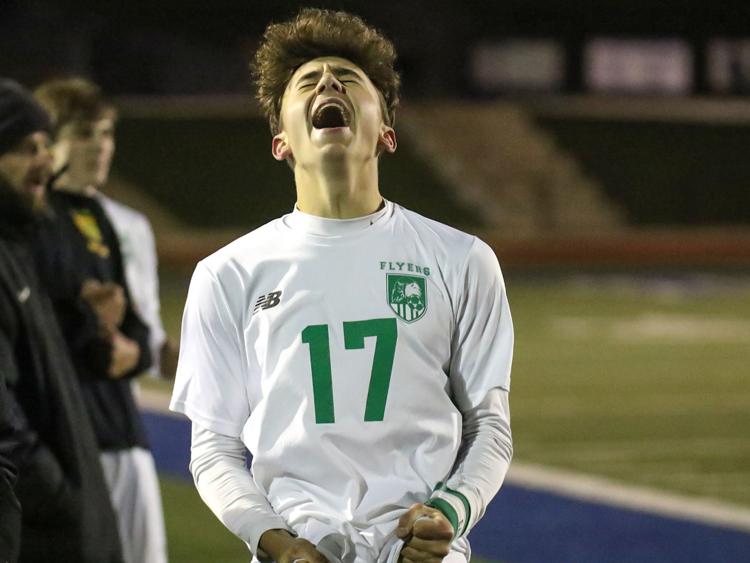 Northwest Cedar Hill vs. Lindbergh soccer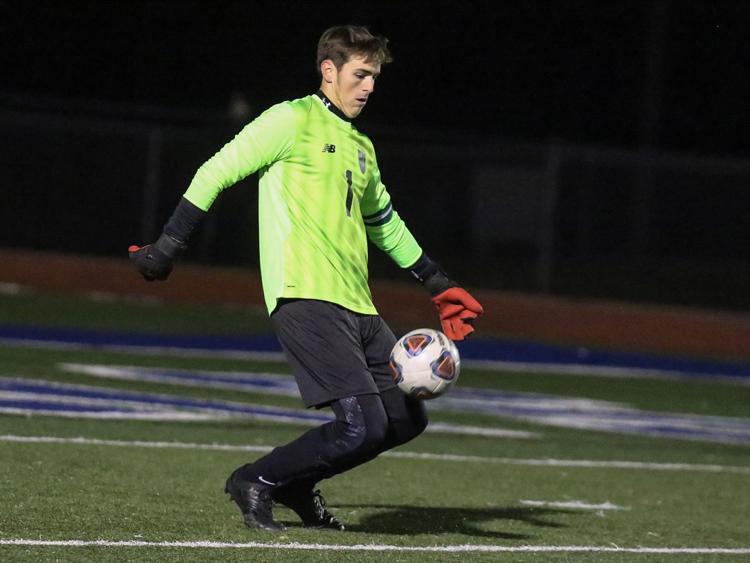 Northwest Cedar Hill vs. Lindbergh soccer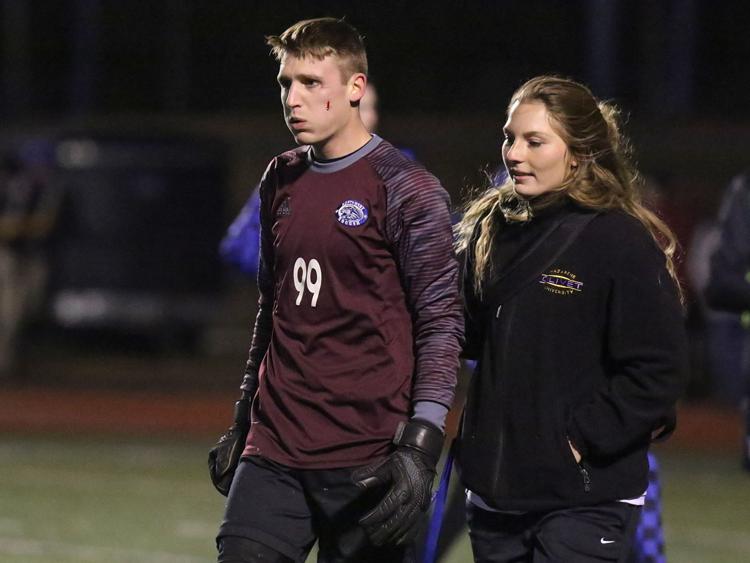 Northwest Cedar Hill vs. Lindbergh soccer
Northwest Cedar Hill vs. Lindbergh soccer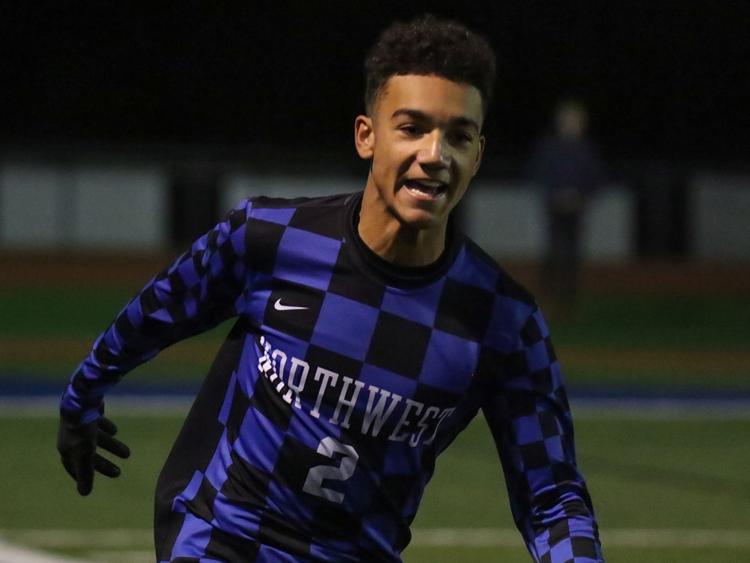 Northwest Cedar Hill vs. Lindbergh soccer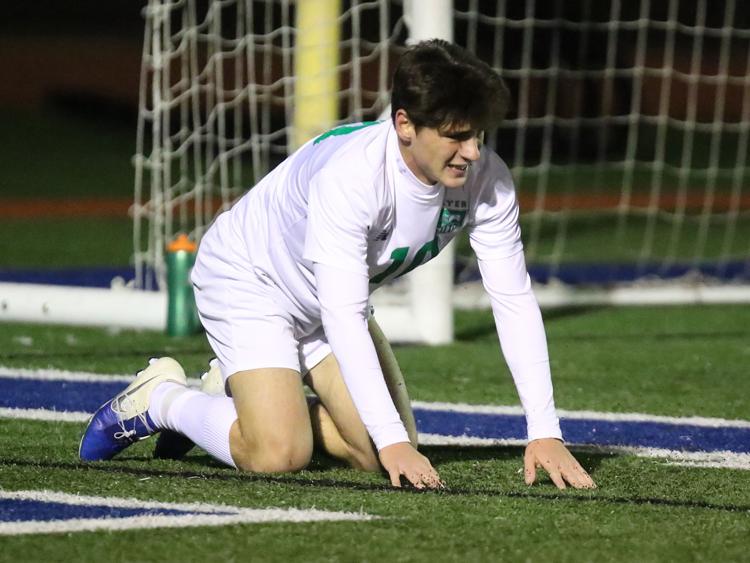 Northwest Cedar Hill vs. Lindbergh soccer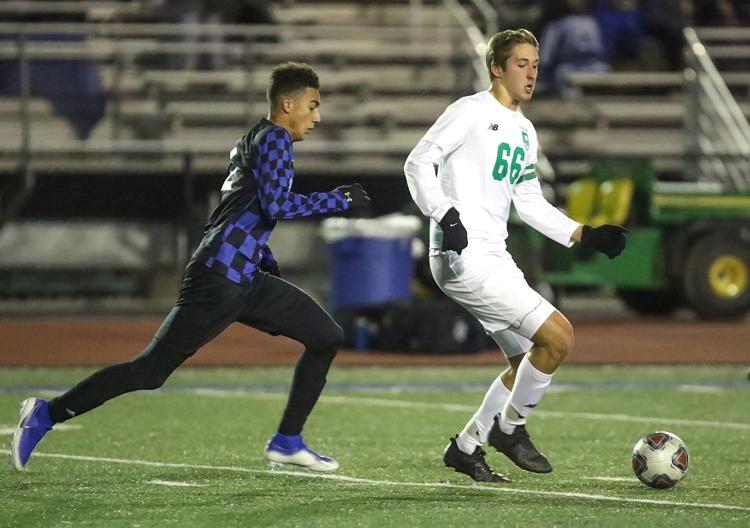 Northwest Cedar Hill vs. Lindbergh soccer
Northwest Cedar Hill vs. Lindbergh soccer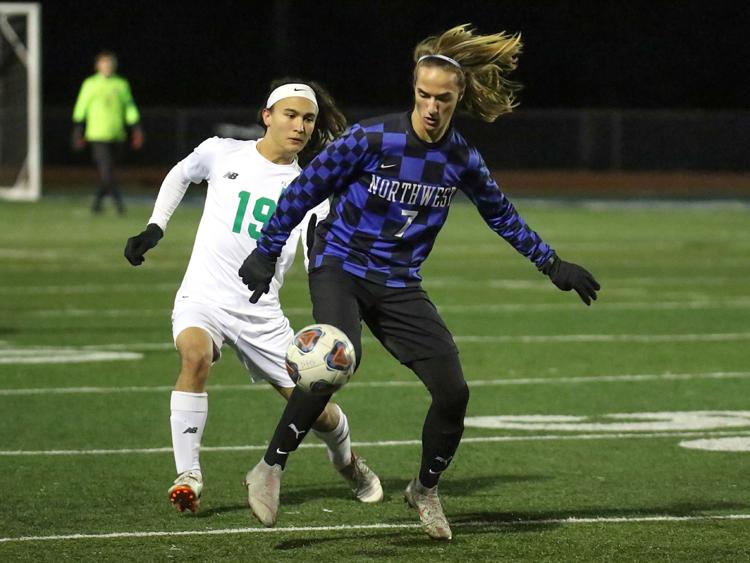 Northwest Cedar Hill vs. Lindbergh soccer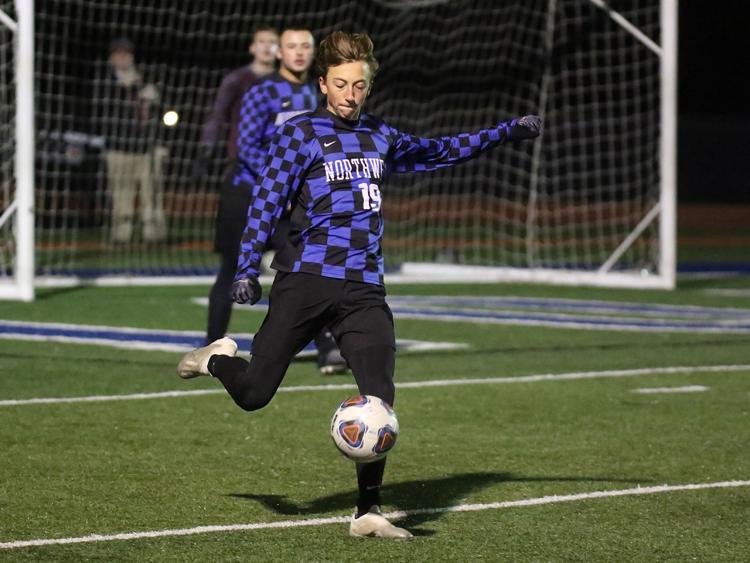 Northwest Cedar Hill vs. Lindbergh soccer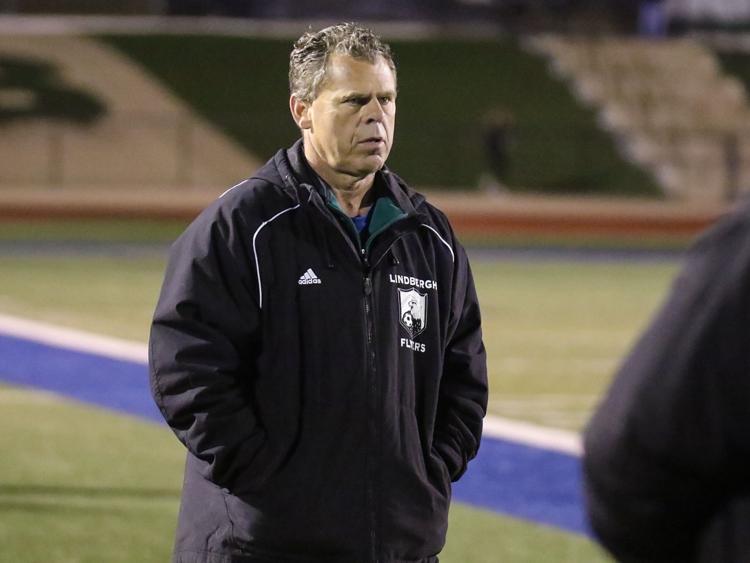 Northwest Cedar Hill vs. Lindbergh soccer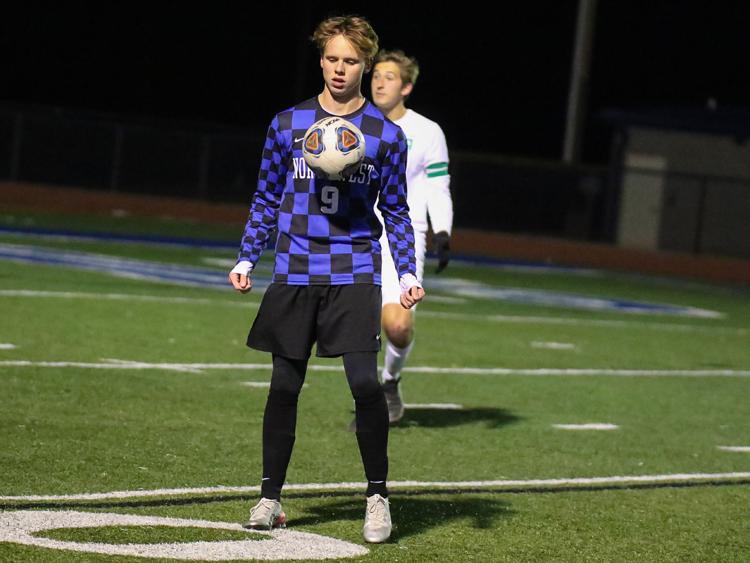 Northwest Cedar Hill vs. Lindbergh soccer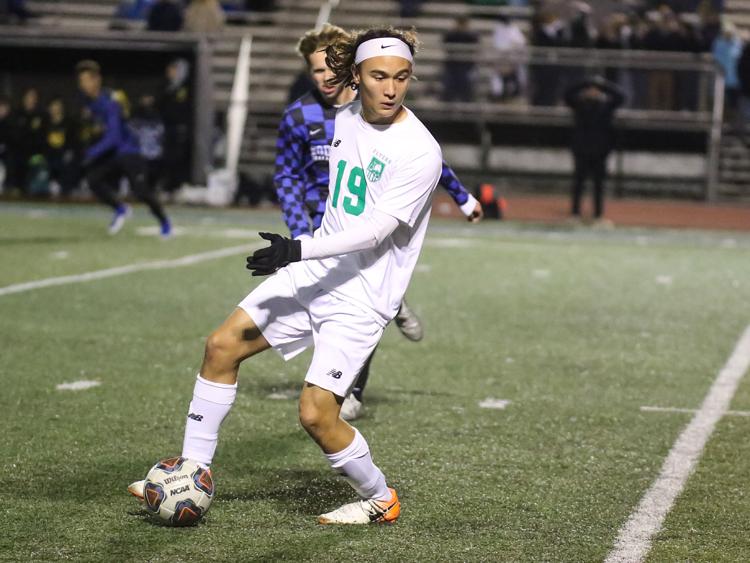 Northwest Cedar Hill vs. Lindbergh soccer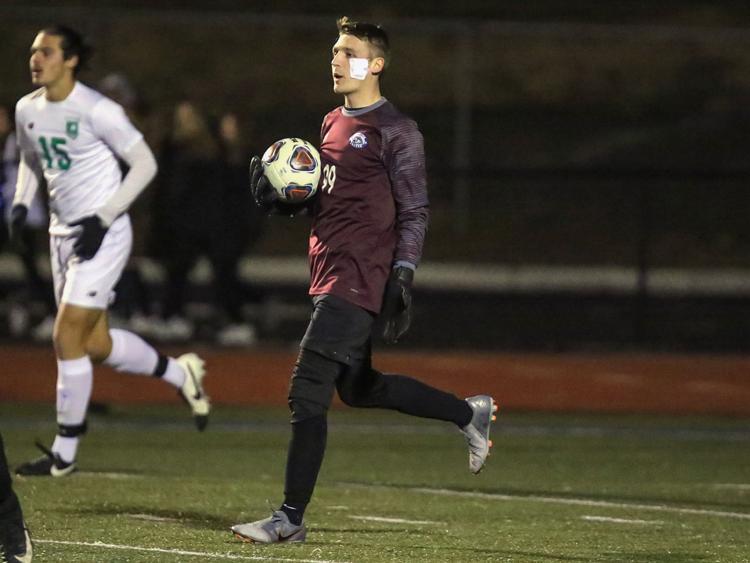 Northwest Cedar Hill vs. Lindbergh soccer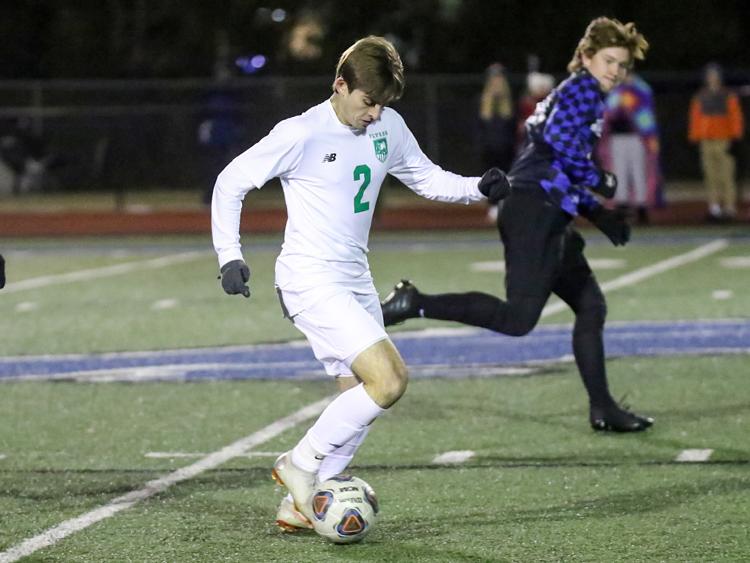 Northwest Cedar Hill vs. Lindbergh soccer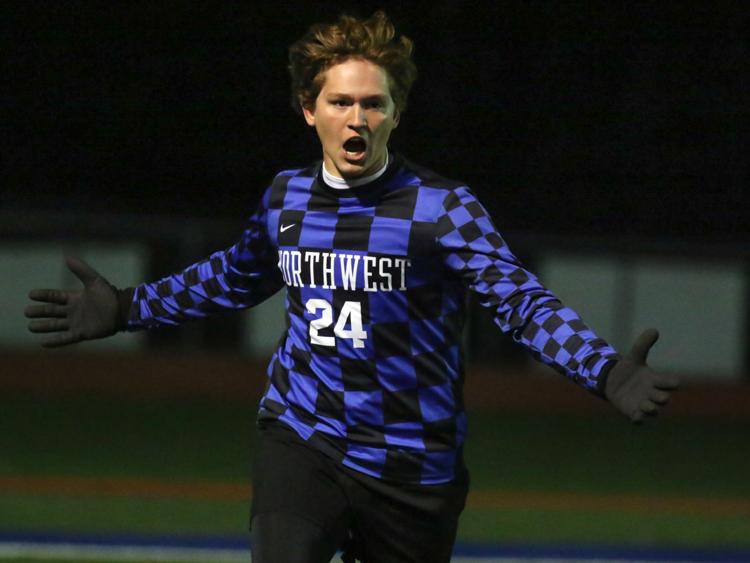 Northwest Cedar Hill vs. Lindbergh soccer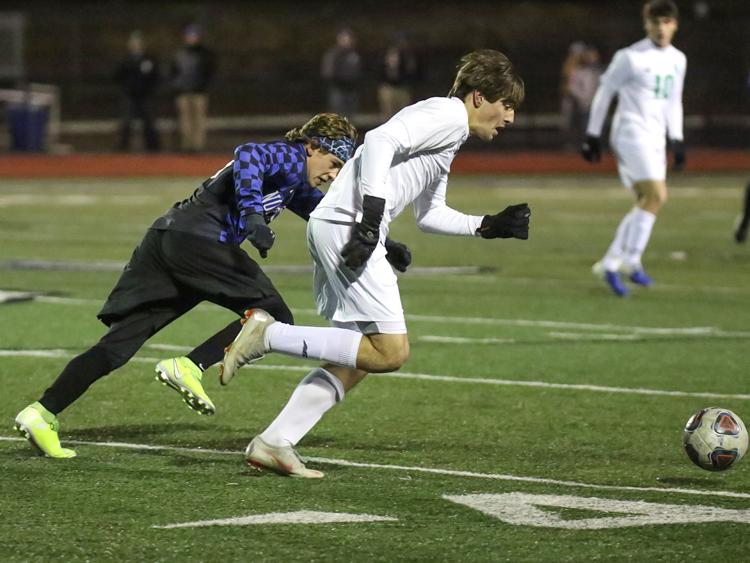 Northwest Cedar Hill vs. Lindbergh soccer