KIRKWOOD — Fetiol Hyke only wanted one thing for his 18th birthday.
The Lindbergh senior forward got exactly what he wanted to mark the special occasion and gave his teammates a gift as well. 
Hyke scored the game-winning goal to give Lindbergh a 1-0 win over Kirkwood on Saturday in a Class 4 quarterfinal at Vianney High School.
"All I wanted was a win and we got it," Hyke said. "This was so special."
The Flyers (16-8-1) advanced to face De Smet (17-4-1) in a Class 4 semifinal at 3:30 p.m. Friday at Soccer Park. It will be Lindbergh's first semifinal appearance since it won the Class 4A state title in 1994.
Hyke's goal came with 15 minutes left in the first half, thanks to some nifty work by his teammates. Seniors Cristoforo LiCavoli and Edis Veletanlic helped create the opportunity.
"We finally broke their lines and LiCavoli broke down the right side," Hyke said. "He bounced it into Edis and Edis, unselfishly, bounced it back to me. I'm happy I found the goal right there."
Lindbergh kept the pressure on while putting a stranglehold on the Pioneers, who averaged over three goals per game this season.
The Flyers' offensive attack came up empty after Hyke's tally, but kept the ball in Kirkwood's end for most of the match.
"I think in hindsight we're going to say why didn't we score more, but I think we're gong to be happy with the win," Lindbergh coach Mark Giesing said. "We're pleased with the result, but it would probably have been nice to finish it off with that second goal."
Hyke dropped into the midfield to help clog things up while junior Max Yenzer defended Kirkwood's top offensive threat, senior midfielder Sawyer Hardy.
"He's going to get his looks and he's going to get his touches," said Giesing of Hardy. "I thought Max did a phenomenal job limiting him, especially around the 18. I was really pleased with the way we defended."
With 20 minutes left, Sawyer had one of his best chances with a low rocket towards the Flyers net. But Lindbergh senior keeper Michael Geary punched the ball wide to preserve the shutout.
"I knew I had to stay focused the whole time and it just felt great to come through," Geary said. "I knew anything could come at any time, so I just had to be on my toes. It was awesome to do my part and it's amazing to be a part of this team that's going to state."
The Pioneers went away from their original game plan after allowing the lone goal, but still couldn't find the equalizer.
"We knew we were coming up against a good opponent," Kirkwood coach Joe Fisch said. "We knew their strengths. They are physical and they have speed on the outside. That showed tonight. You get down 1-0 and you have to start pressing. I have to tip my cap to Lindbergh, they played a good game tonight."
Lindbergh will turn its attention to De Smet, a team it hasn't faced since 2001. The Flyers won that matchup 1-0 but are 1-2 against the Spartans since at least 1999. Lindbergh is hoping to change that trend. 
"Everybody says their tops in the area right now and we haven't played them but we've seen them," Giesing said. "We know everybody thinks they're probably going to win state, so we've got a big week ahead of us, a lot of studying to do. We'll be ready for the game."
191116_C4 SCR QF KWD V LNBRG_RADFORD-112.JPG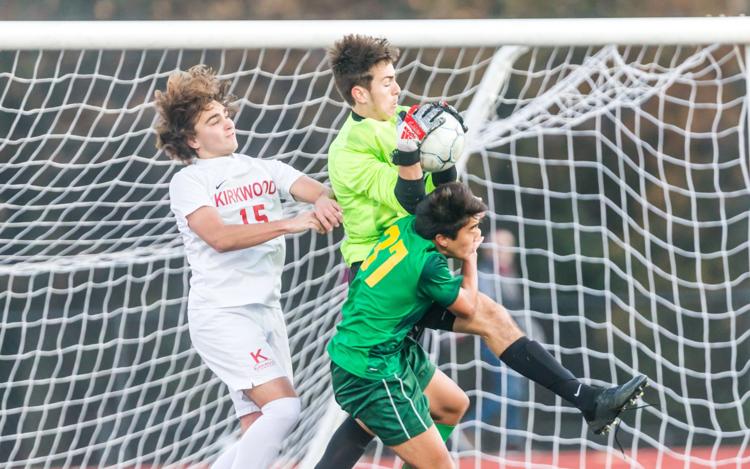 191116_C4 SCR QF KWD V LNBRG_RADFORD-113.JPG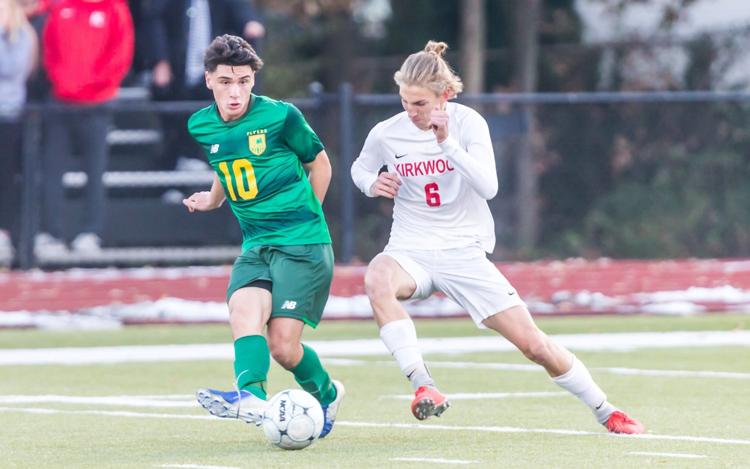 191116_C4 SCR QF KWD V LNBRG_RADFORD-115.JPG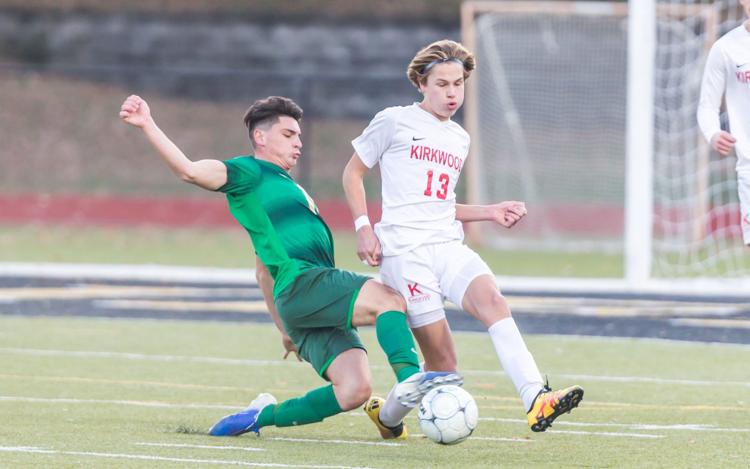 191116_C4 SCR QF KWD V LNBRG_RADFORD-117.JPG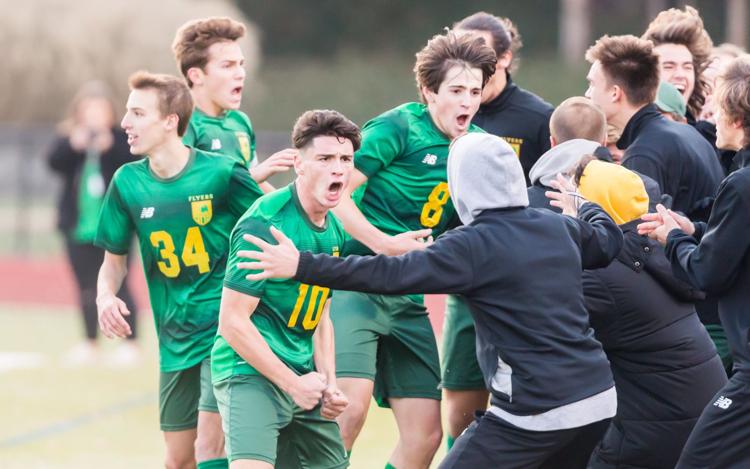 191116_C4 SCR QF KWD V LNBRG_RADFORD-119.JPG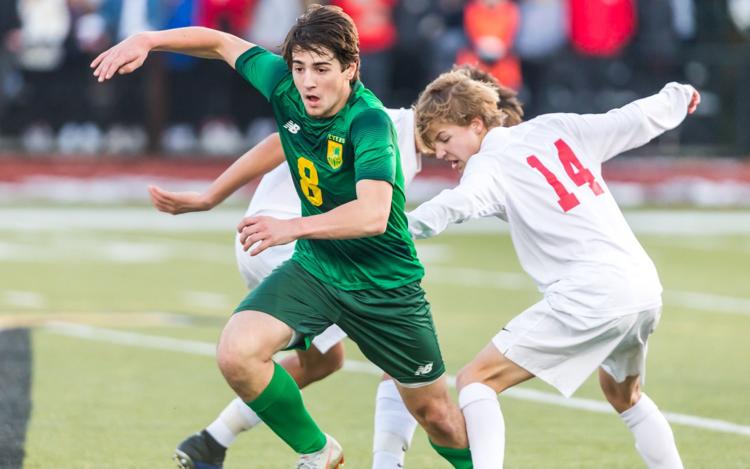 191116_C4 SCR QF KWD V LNBRG_RADFORD-116.JPG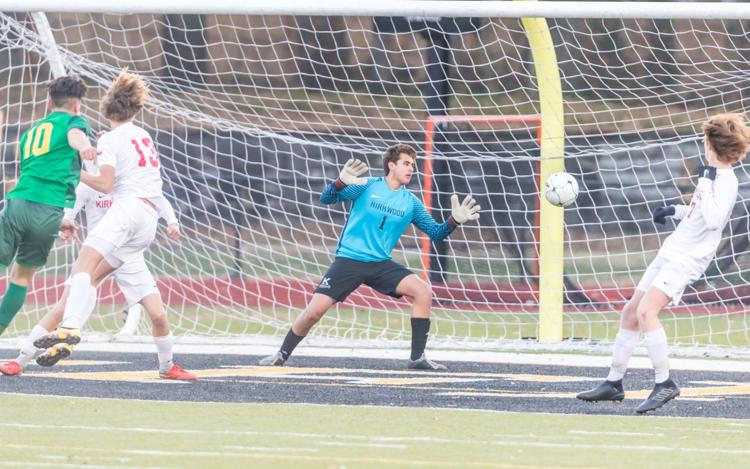 191116_C4 SCR QF KWD V LNBRG_RADFORD-120.JPG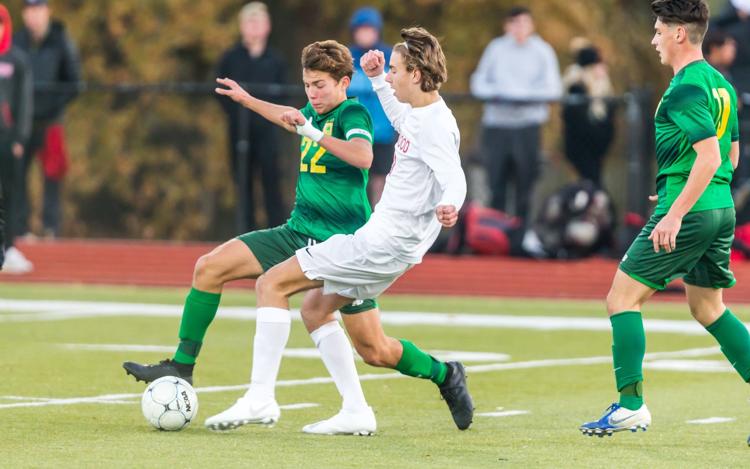 191116_C4 SCR QF KWD V LNBRG_RADFORD-121.JPG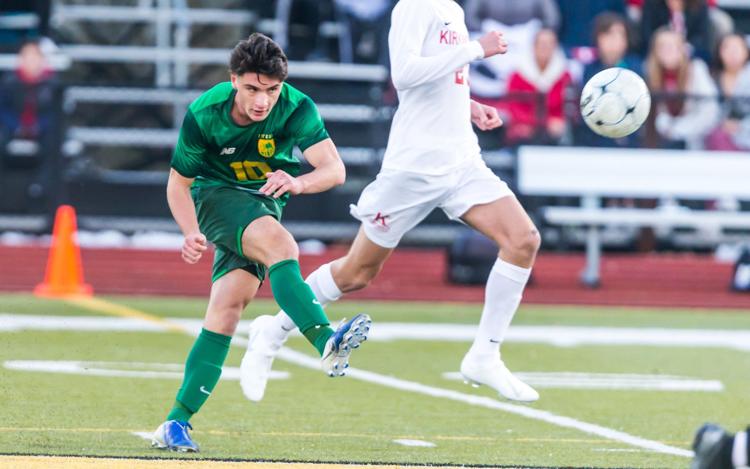 191116_C4 SCR QF KWD V LNBRG_RADFORD-122.JPG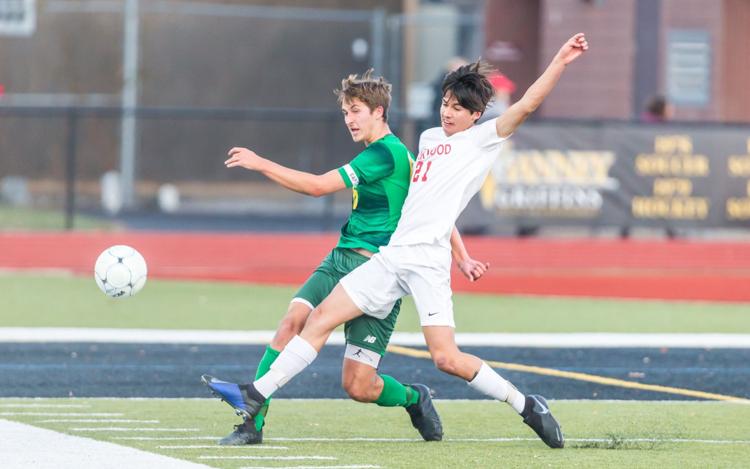 191116_C4 SCR QF KWD V LNBRG_RADFORD-124.JPG
191116_C4 SCR QF KWD V LNBRG_RADFORD-125.JPG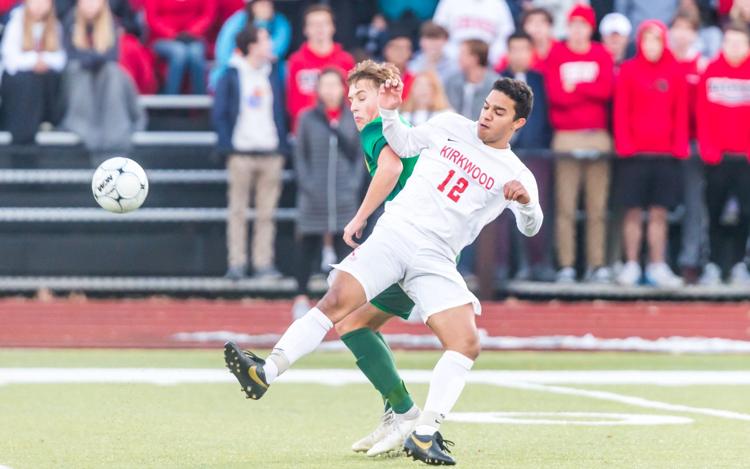 191116_C4 SCR QF KWD V LNBRG_RADFORD-126.JPG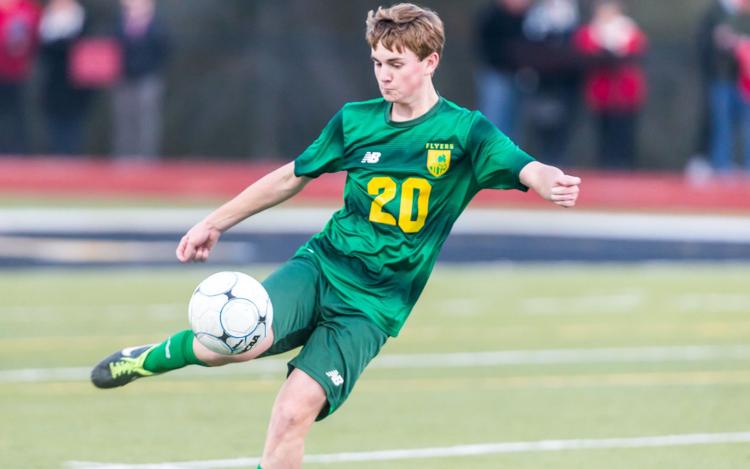 191116_C4 SCR QF KWD V LNBRG_RADFORD-127.JPG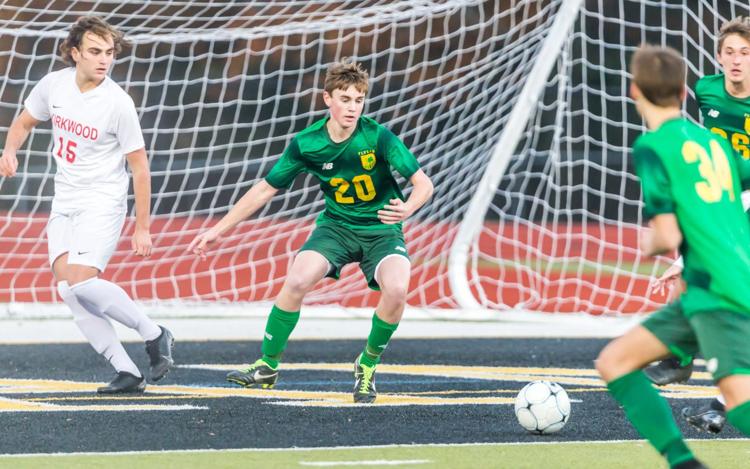 191116_C4 SCR QF KWD V LNBRG_RADFORD-128.JPG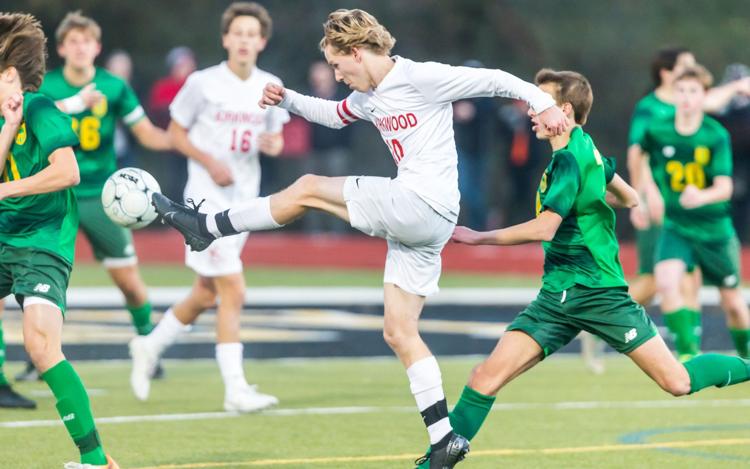 191116_C4 SCR QF KWD V LNBRG_RADFORD-100.JPG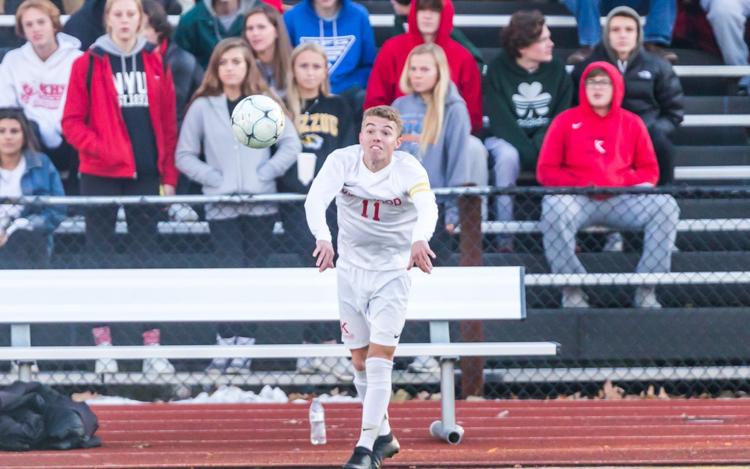 191116_C4 SCR QF KWD V LNBRG_RADFORD-101.JPG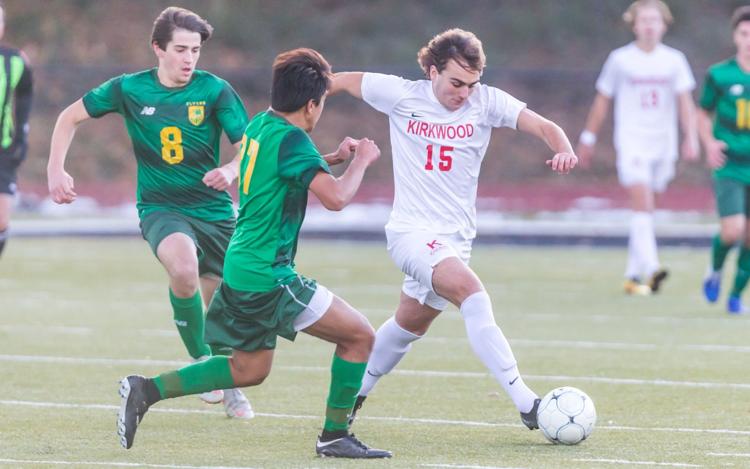 191116_C4 SCR QF KWD V LNBRG_RADFORD-102.JPG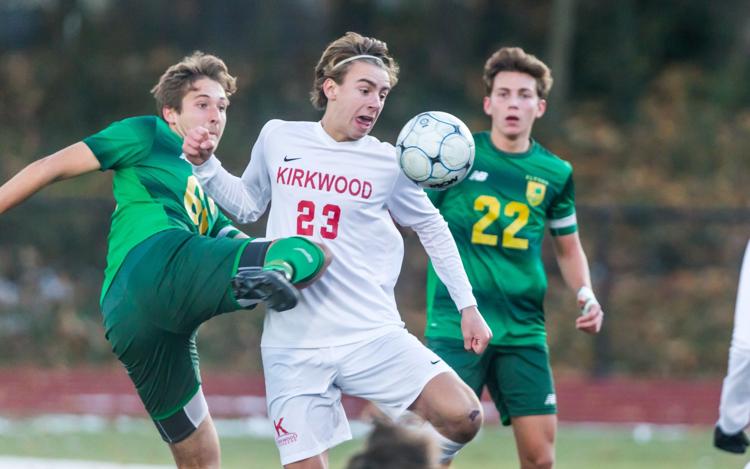 191116_C4 SCR QF KWD V LNBRG_RADFORD-105.JPG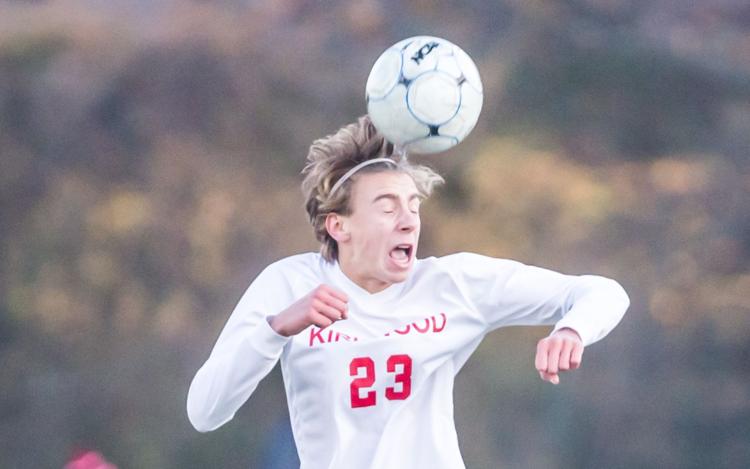 191116_C4 SCR QF KWD V LNBRG_RADFORD-106.JPG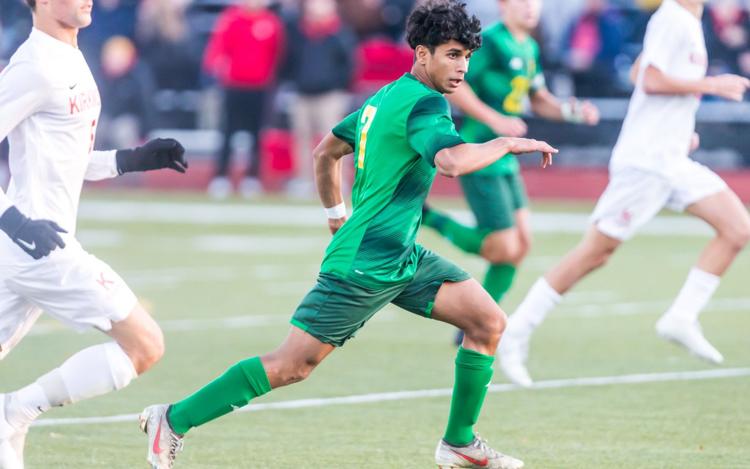 191116_C4 SCR QF KWD V LNBRG_RADFORD-108.JPG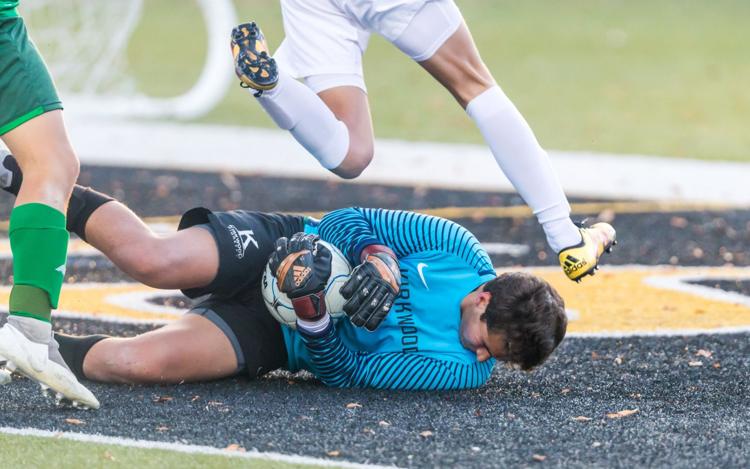 191116_C4 SCR QF KWD V LNBRG_RADFORD-109.JPG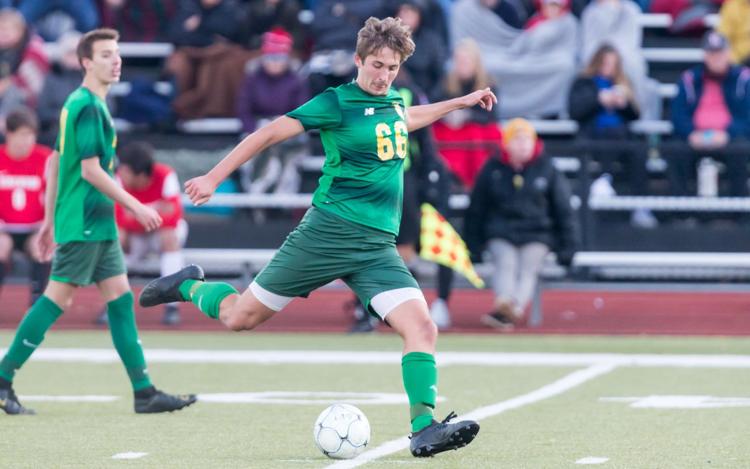 191116_C4 SCR QF KWD V LNBRG_RADFORD-110.JPG