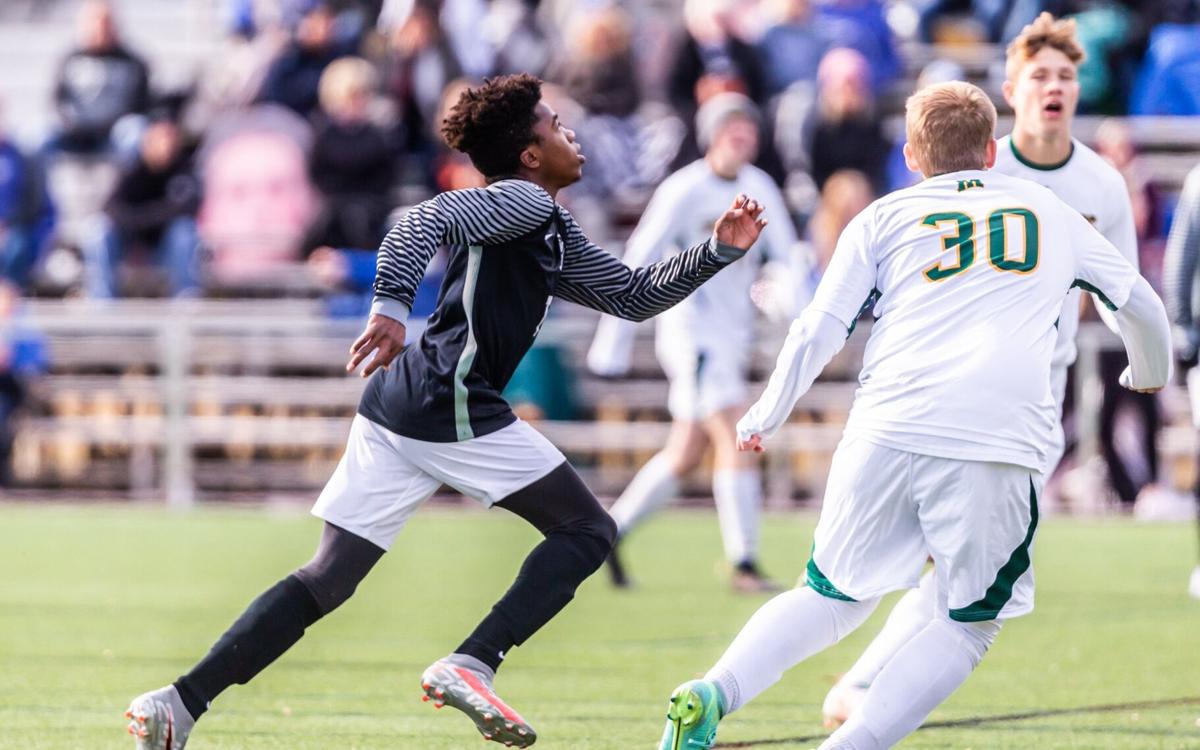 FENTON — The Lutheran St. Charles boys soccer team spent the first half of its state semifinal match battling two opponents — Maryville and itself.
The Cougars allowed vast swaths of space throughout the midfield and failed to cash in on some glorious scoring opportunities.
"We struggled to put (goals) away, and our biggest issue was that we weren't playing our game," Lutheran St. Charles coach Mark Lurtz said.
But late in the first half, sophomore Samuel Magueja turned that frustration into relief.
Magueja's brilliant individual effort and perfect pass to senior Liam McCarty produced the only goal as Lutheran St. Charles defeated Maryville 1-0 in a Class 1 boys soccer semifinal Friday at Soccer Park.
Lutheran St. Charles (21-5-1), which increased its unbeaten streak to 14 games, advanced to face St. Pius X (18-6) in the Class 1 state championship match at 11 a.m. Saturday. Both teams will make their first appearance in a state title match.
Magueja found avenues to make plays within and around the defense of the Spoofhounds throughout the first half, but the final touch eluded the Cougars.
First, Magueja sent a beautiful cross into the box that no Lutheran St. Charles player received. Then, after an end-line drive that drew Maryville sophomore goalkeeper Jackson Staples out of his area, Magueja's feathered pass to the foot of sophomore Deven Civili was directed wide of a wide-open net.
"We were outworking them, we had a lot of crosses, but we didn't have a lot of guys in the box," Magueja said.
But with 1 minute 8 seconds remaining in the half, Magueja drove the end line again, fluttered a pass in front of the net and it finally found a home — the right foot of senior Liam McCarty.
"It was all (Magueja). He beat two guys, played it right to me and it was an easy tap in," McCarty said.
The goal gave the frustrated Cougars a fresh outlook going into the second half.
"We knew we were a better team than we looked (in the first half), and we knew didn't play the way that we can," McCarty said.
Maryville (15-6-1) had scored at least two goals in 18 of its previous 21 games.
Led by seniors Jacob Ferris and Jacob DiStefano, the Spoofhounds produced dangerous offensive chances. Ferris and DiStefano combined for nine shots, four that required saves from Lutheran St. Charles senior goalkeeper Caleb Englehardt.
But through the direction and strong play of senior captain Dane Ehlmann, the Cougars kept Maryville off the scoreboard.
"They had (Ferris) as their point man and they were trying to feed everything through him," Ehlmann said. "I felt like once we learned his strong suits and his weaknesses, we were able to shut him down and get the ball up to our teammates."
Maryville coach Jesus Gonzales said he was impressed with how Lutheran St. Charles clogged up the middle of the field in the second half.
"The key for them was how many players they had in the middle. When our center mids got the ball, there were two or three guys in there, so it was hard for us to create," Gonzales said.
In the final 20 seconds of regulation, DiStefano earned a corner kick, retrieved the ball and fired a shot that deflected off the foot of Lutheran St. Charles junior Logan Hall and spun inches wide of the net as the clock expired.
It was the eighth consecutive win for the Cougars in a game decided by one goal or a penalty-kick tiebreaker.
"They continue to fight. They play 80 minutes," Lurtz said.
And Lutheran St. Charles earned at least 80 more minutes on the final day of the boys soccer season.
"It gives us a lot of motivation that almost our whole school comes out to show support. That really gives us an extra boost," Ehlmann said.
"I didn't sleep very well last night, and I probably won't sleep tonight," Magueja said.
Class 1 boys soccer state semifinal: Lutheran St. Charles 1, Maryville 0
Class 1 boys soccer state semifinal: Lutheran St. Charles 1, Maryville 0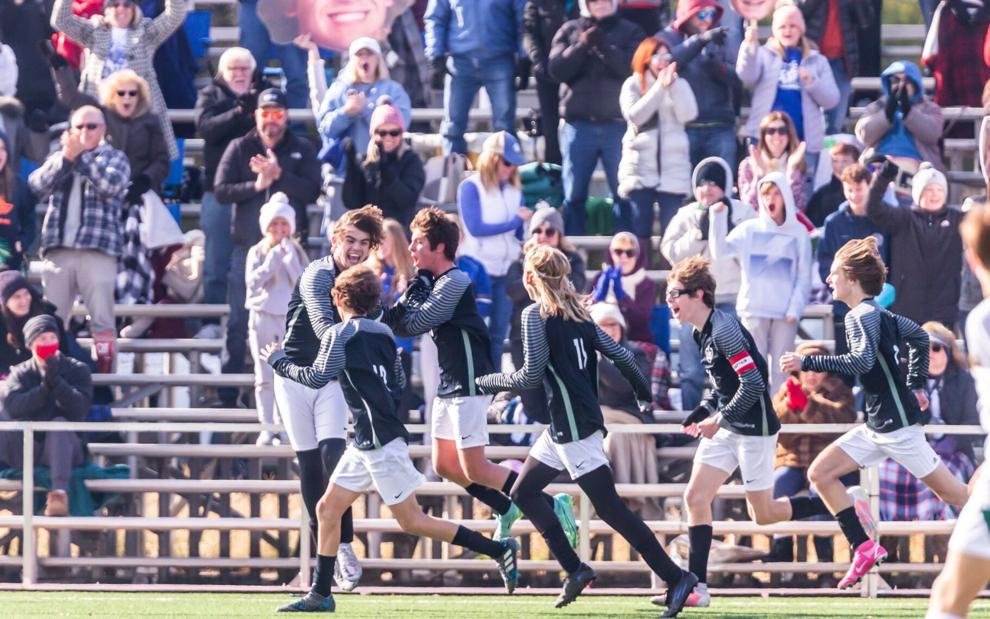 Class 1 boys soccer state semifinal: Lutheran St. Charles 1, Maryville 0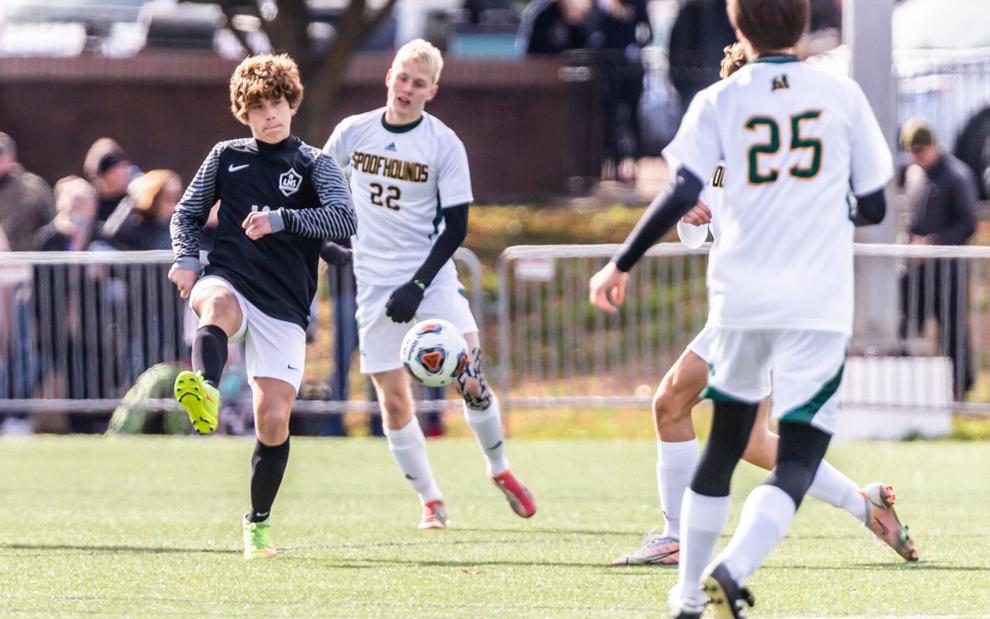 Class 1 boys soccer state semifinal: Lutheran St. Charles 1, Maryville 0
Class 1 boys soccer state semifinal: Lutheran St. Charles 1, Maryville 0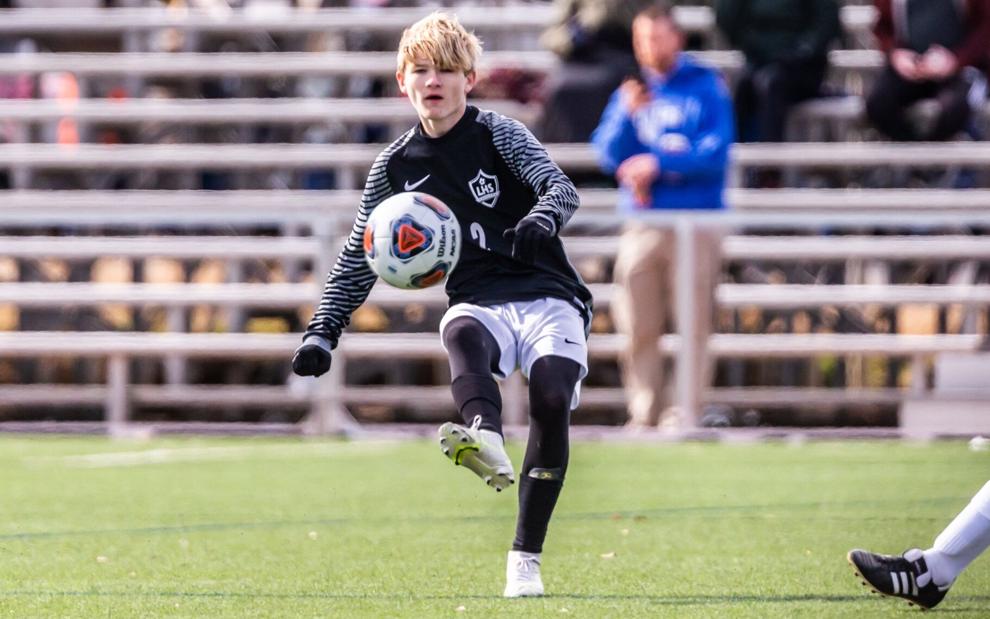 Class 1 boys soccer state semifinal: Lutheran St. Charles 1, Maryville 0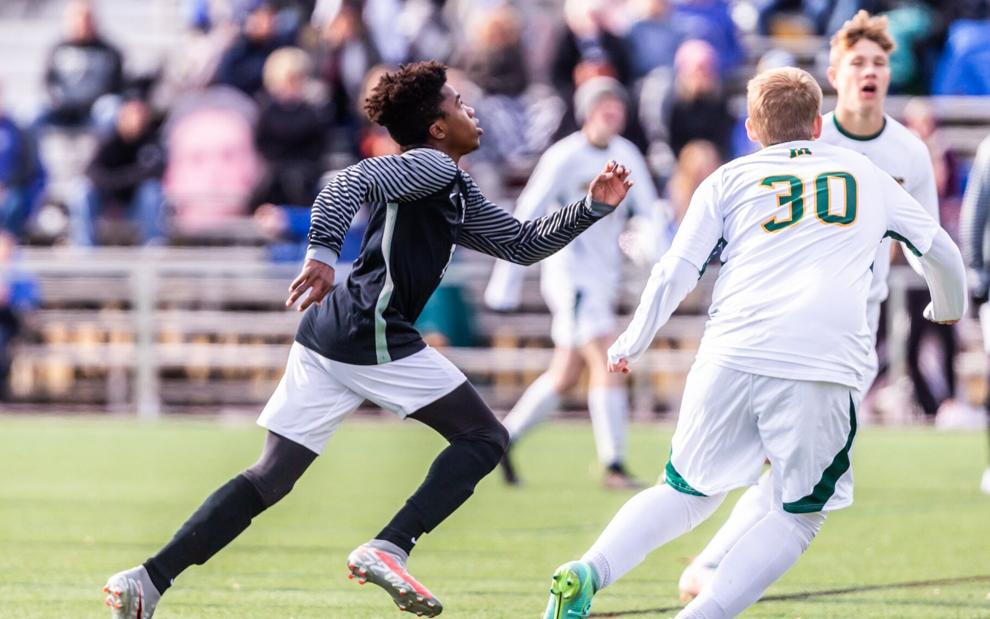 Class 1 boys soccer state semifinal: Lutheran St. Charles 1, Maryville 0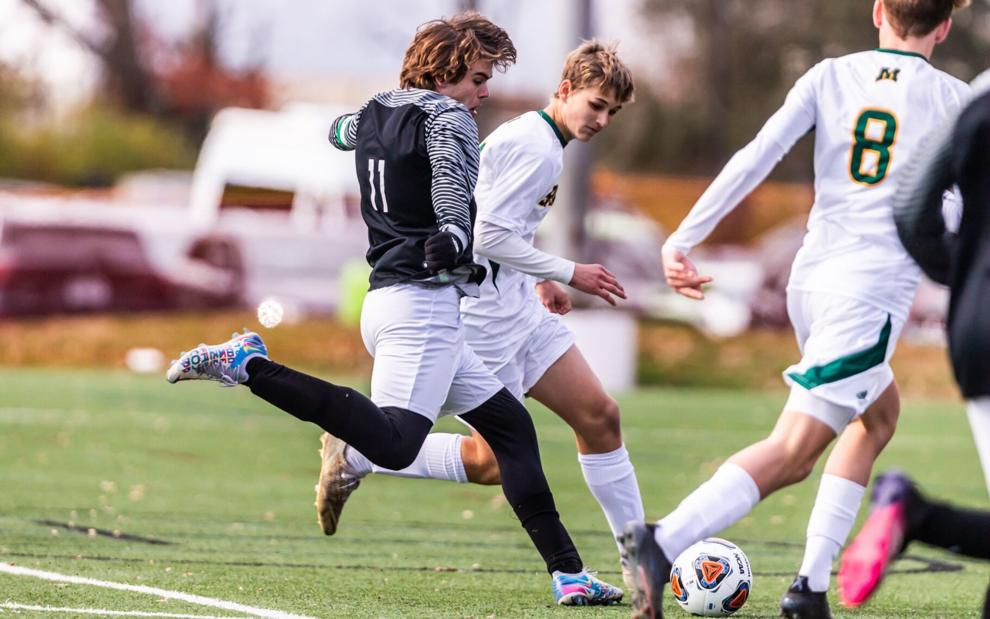 Class 1 boys soccer state semifinal: Lutheran St. Charles 1, Maryville 0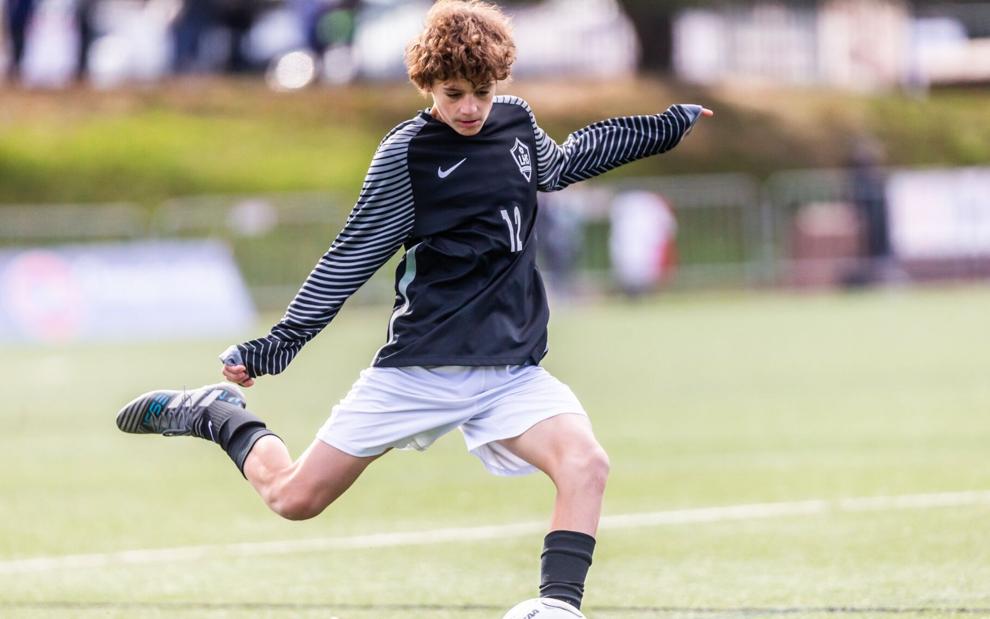 Class 1 boys soccer state semifinal: Lutheran St. Charles 1, Maryville 0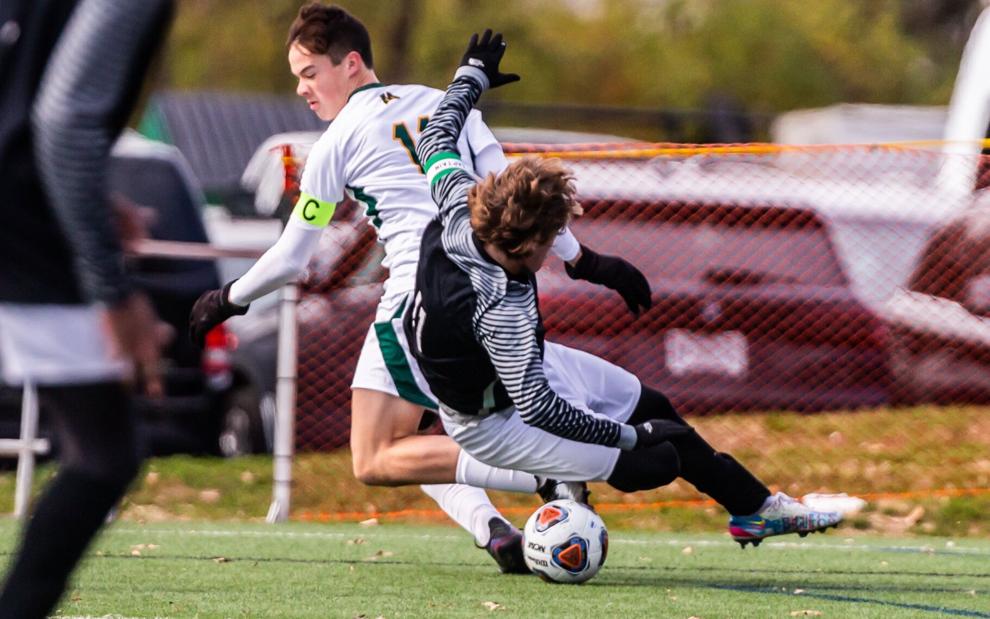 Class 1 boys soccer state semifinal: Lutheran St. Charles 1, Maryville 0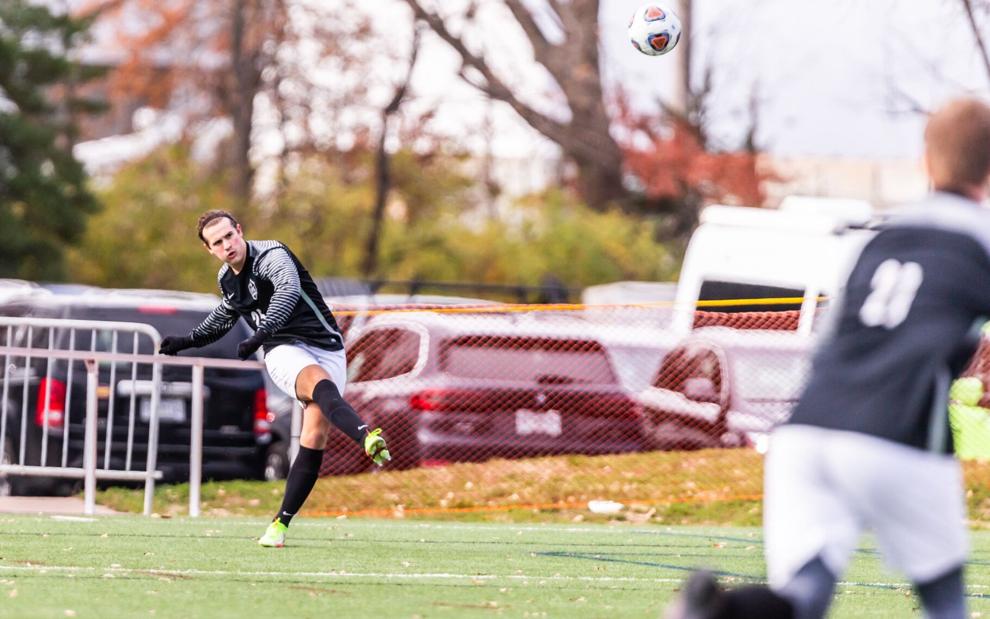 Class 1 boys soccer state semifinal: Lutheran St. Charles 1, Maryville 0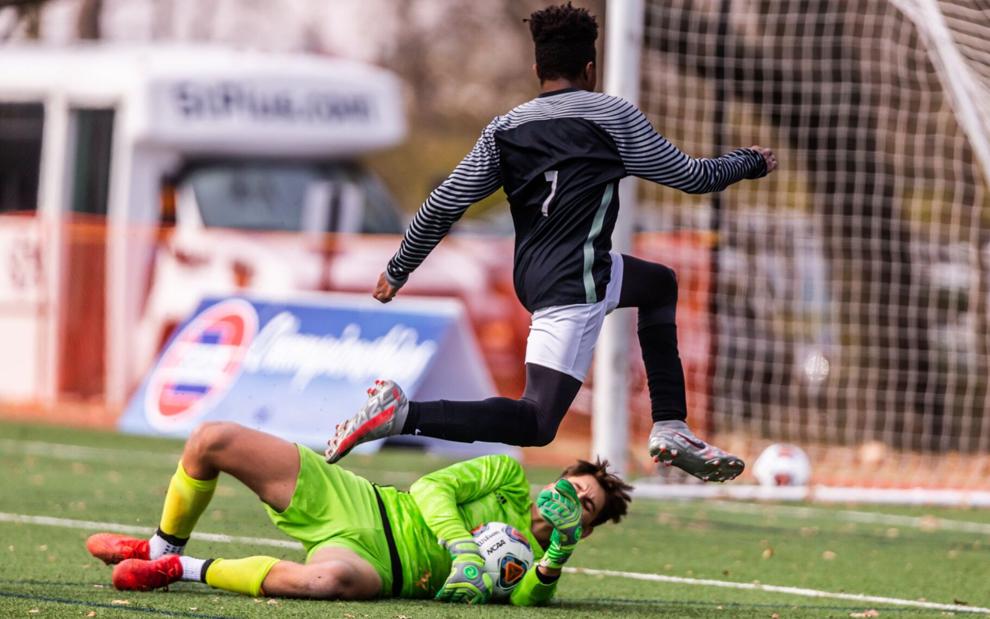 Class 1 boys soccer state semifinal: Lutheran St. Charles 1, Maryville 0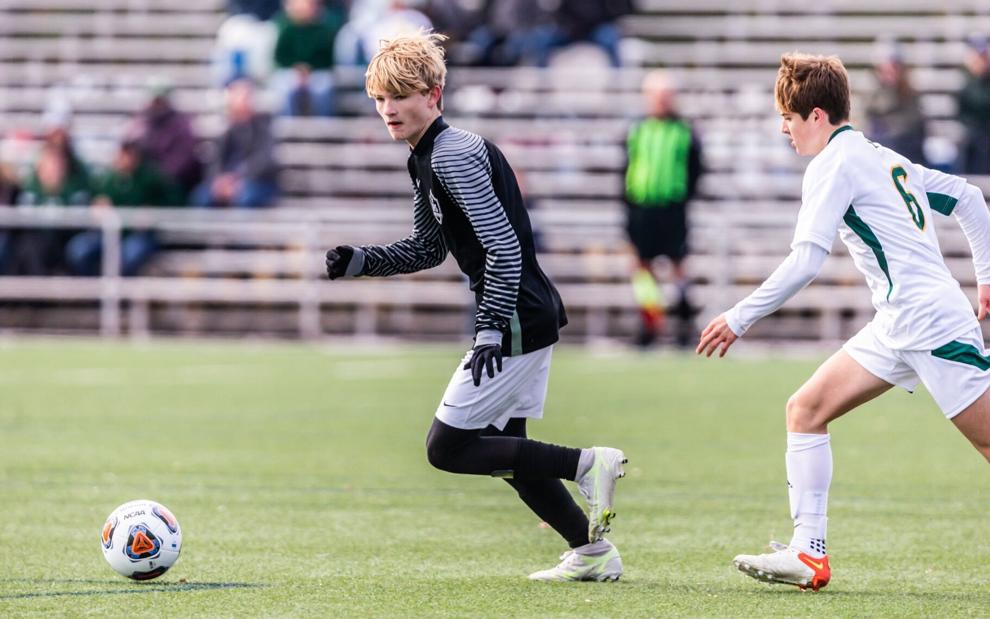 Class 1 boys soccer state semifinal: Lutheran St. Charles 1, Maryville 0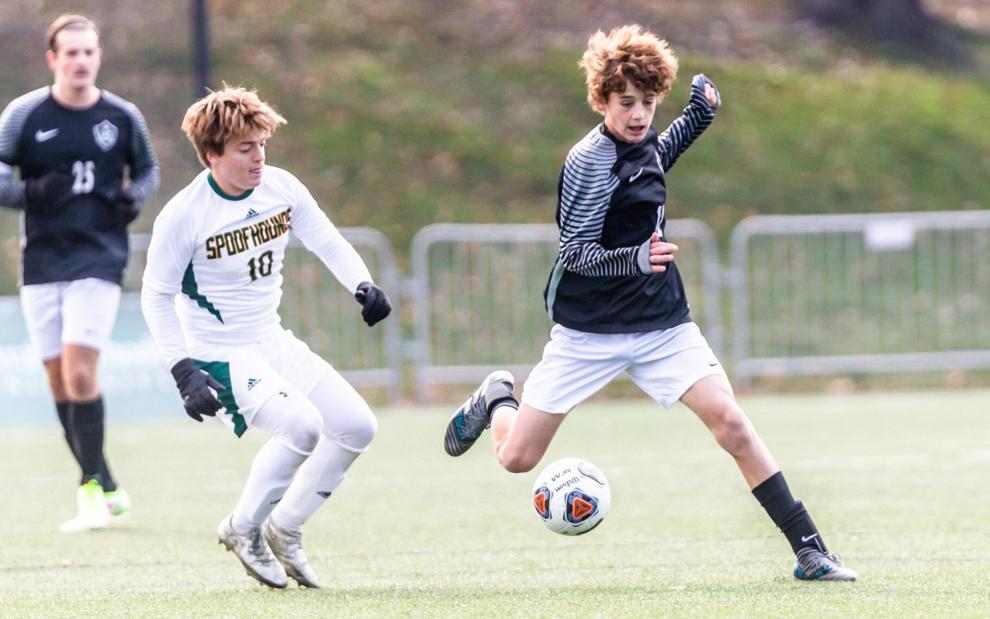 Class 1 boys soccer state semifinal: Lutheran St. Charles 1, Maryville 0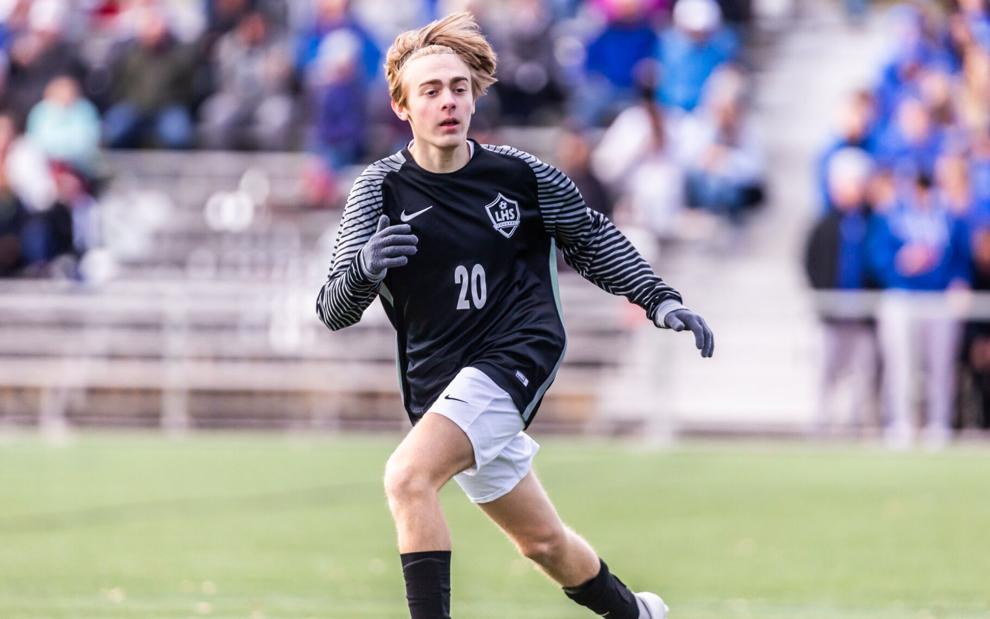 Class 1 boys soccer state semifinal: Lutheran St. Charles 1, Maryville 0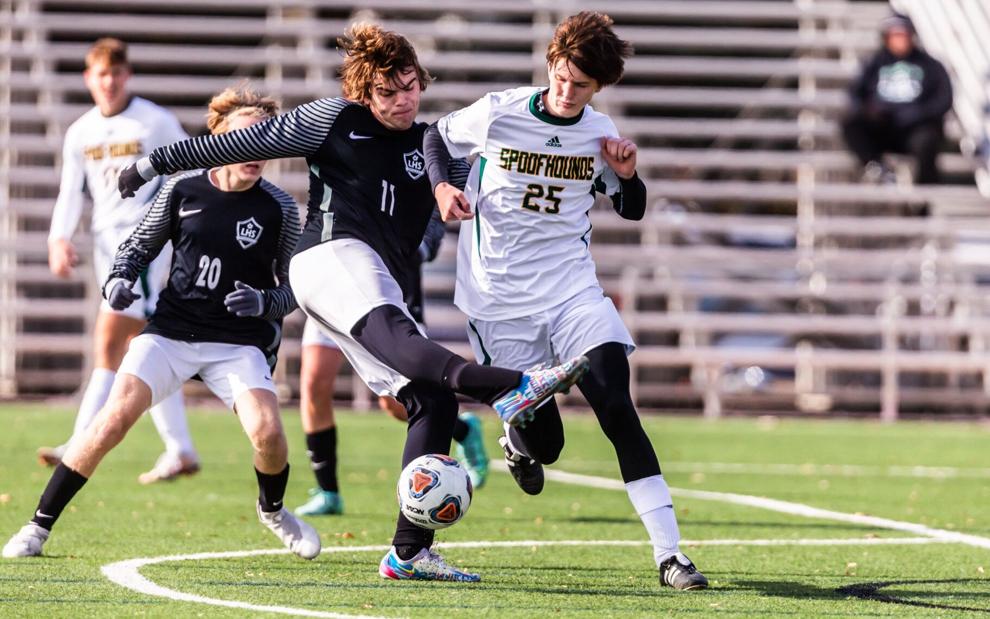 Class 1 boys soccer state semifinal: Lutheran St. Charles 1, Maryville 0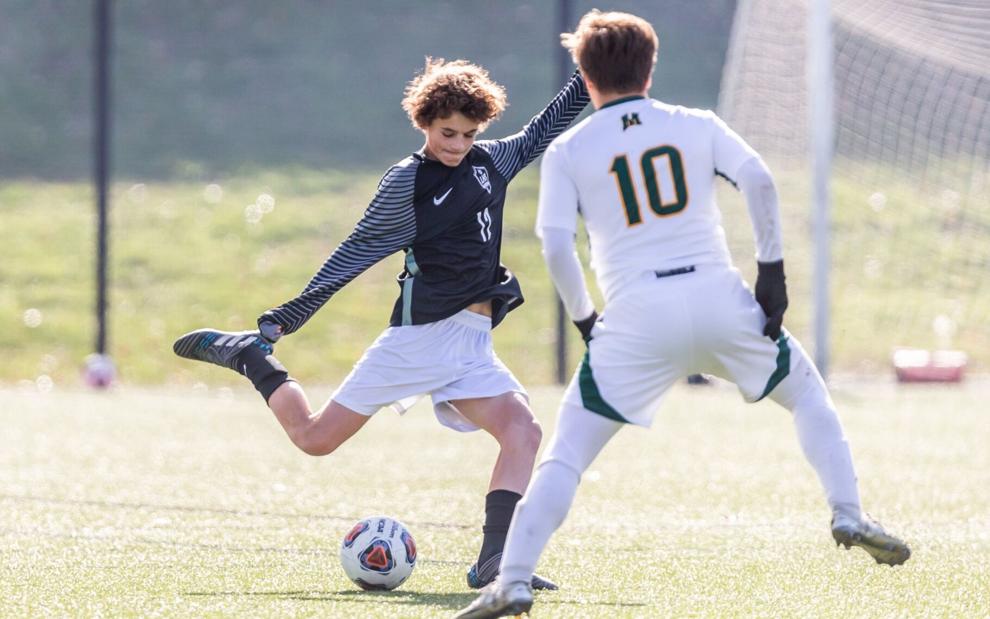 Class 1 boys soccer state semifinal: Lutheran St. Charles 1, Maryville 0