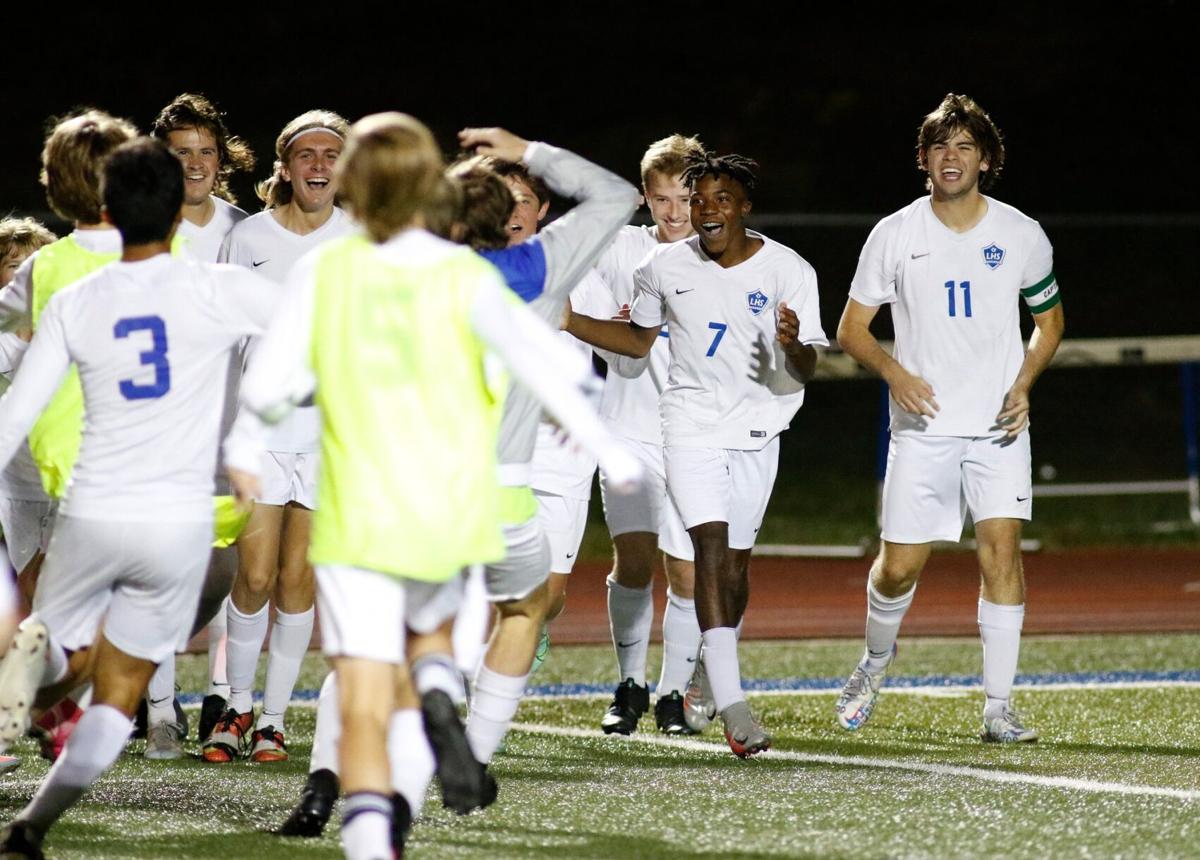 ST. PETERS — An injury to starting senior goalkeeper Caleb Engelhardt created another unique situation Monday for the Lutheran St. Charles boys soccer team.
The Cougars' leading scorer and their fastest player, sophomore midfielder Sam Magueja, also is their backup goalie.
Magueja played the first 80 minutes in the net against Duchesne, then slipped back into his regular midfield role during overtime and scored the winning goal just 1 minute and 13 seconds into the 10-minute period, lifting the Cougars to a 1-0 sudden victory in an Archdiocesan Athletic Association Division II game.
"I play goalie for my club (team), but when I come here, I play field," Magueja said. "I was ready to go on the field whenever they needed me. They needed me and I scored."
It was the 13th goal of the season for Magueja, and it extended the Cougars' winning streak to five. The hot stretch has boosted Lutheran St. Charles' record to 13-5 overall and 5-0 in the league.
The Pioneers (8-11, 2-5), despite dominating play for most of the game, suffered their sixth consecutive loss in excruciating fashion.
"We knew he had a lot of speed. We had seen him play in the field before, so we knew he would be a threat," Duchesne coach Patrick Turner said of Magueja. "It's unfortunate to control a lot of the game and it ends up like that. I would much rather have that happen in regulation."
The game was scheduled to be played at Duchesne but was moved to the artificial surface at Lutheran St. Charles because of heavy rain that saturated the Pioneers' grass field, particularly near the goals.
Cougars players mobbed Magueja after the goal, which was assisted by junior Ben Versemann. Magueja, positioned on the left side of the box, took Versemann's arching pass, settled the ball and scored inside the right post as Pioneers junior goalkeeper Victor Quinteros came off his line.
"Their backs left me wide open," Magueja said. "Our center mid (Versemann) flicked it past them and we scored. The goalie was coming out, so I decided to chip it around him.
"We got lucky and we finished it."
Heading into the first of potentially two 10-minute overtimes, Lutheran St. Charles coach Mark Lurtz plugged in Nick Richter, who started the game at forward, for Magueja at goalkeeper. Magueja slipped on his No. 7 jersey and briefly consulted with Lurtz.
The instructions were simple.
"He said, 'We need a quick goal. We're tired, they're tired. You've got to get it,' " Magueja said, adding that he had never scored a more memorable goal. "It was amazing."
Lurtz sensed Magueja's presence could create an opportunity.
"I didn't have any special words for him," Lurtz said. "He does what he does anyway. My thing was to put speed on both sides, so Liam McCarty, another kid with good speed, was on the other side. With Sam pushing up on one side and Liam pushing up on the other, we had control in the middle and just ended up finding the back of the net.
"It's a hard way (for Duchesne) to lose. It's cold. We've been on the receiving end of that and I know how it feels. I feel for them. They're a good team and I don't think their record necessarily reflects it."
Engelhardt is scheduled to return Thursday, enabling Magueja to again be a full-time midfielder. Magueja appeared polished as a goalie, too, using his athleticism to leap high and snag several flighted balls out of the air and with a swarm of players around him.
"He does a great job in goal, too," said Lurtz, who despite that fact he prefers Magueja to be in the middle of the pitch. "Sam's hungry for the goal. It's not just his foot speed, it's his mental capacity to see the play and get in there quickly. He's done that all year for us."
Despite the loss, Turner wasn't entirely dissatisfied.
The Pioneers enjoyed solid possession, but shots for either team were at a bare minimum.
"The first real chance on net ended up going in," Turner said of the only goal of the game. "(But) I'm very pleased with the way we played, especially with the slick turf. We controlled the ball and tried to keep it on the ground as much as we could. We completed a lot of passes, but the end product wasn't there."
Lutheran St. Charles 1, Duchesne 0 (OT)
Duchesne at Lutheran St. Charles Boys Soccer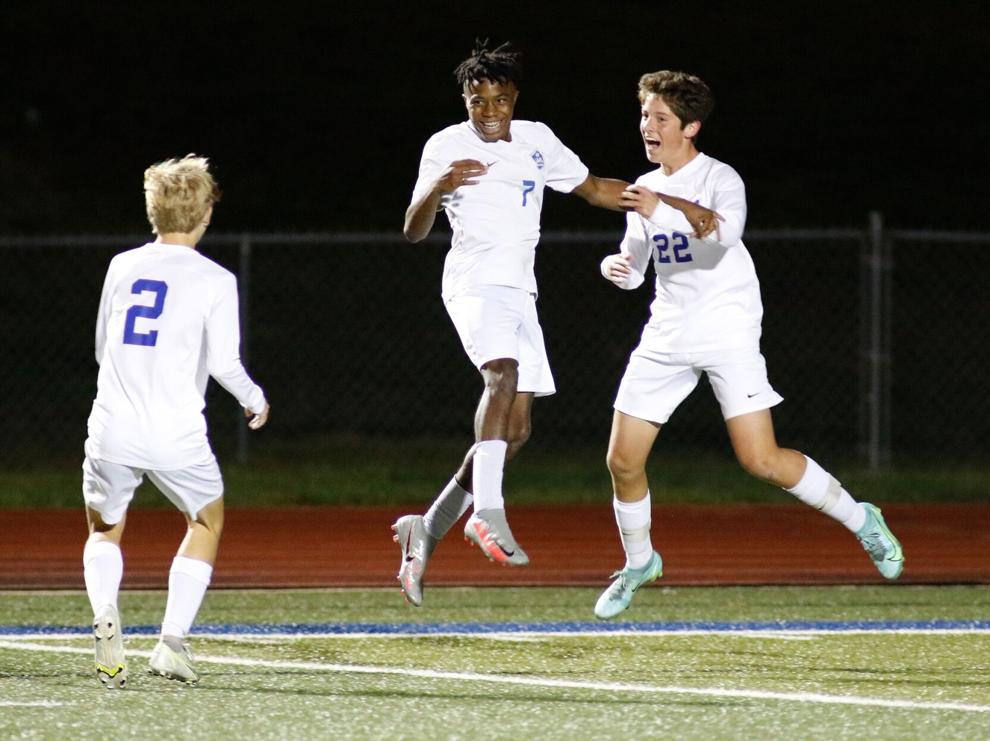 Duchesne at Lutheran St. Charles Boys Soccer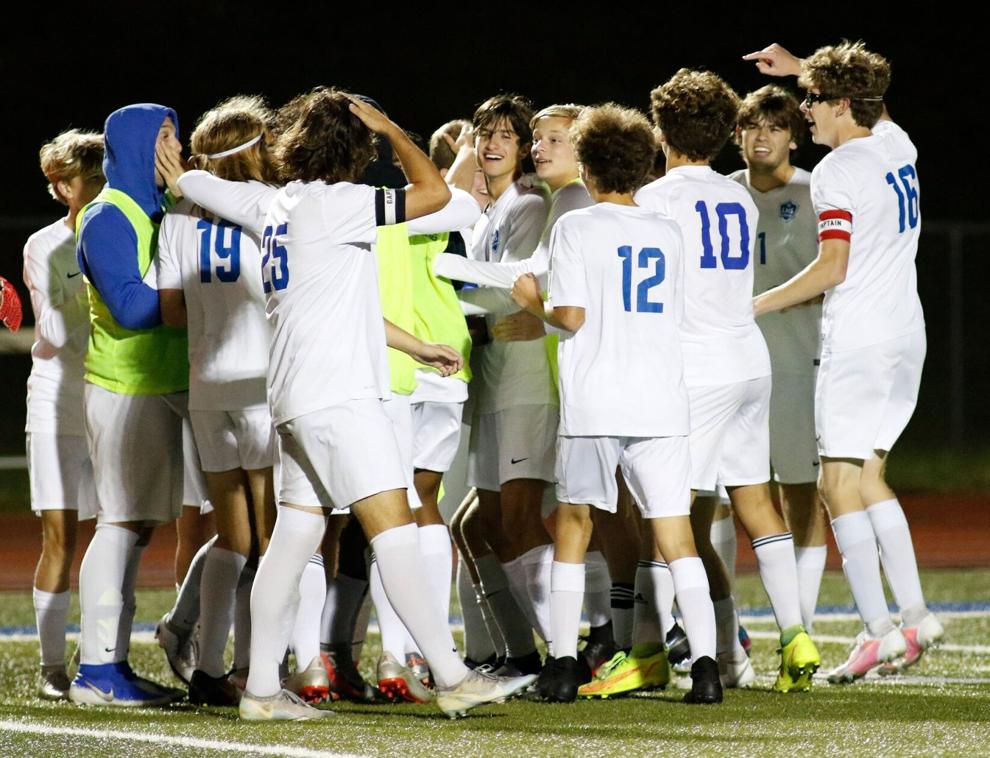 Duchesne at Lutheran St. Charles Boys Soccer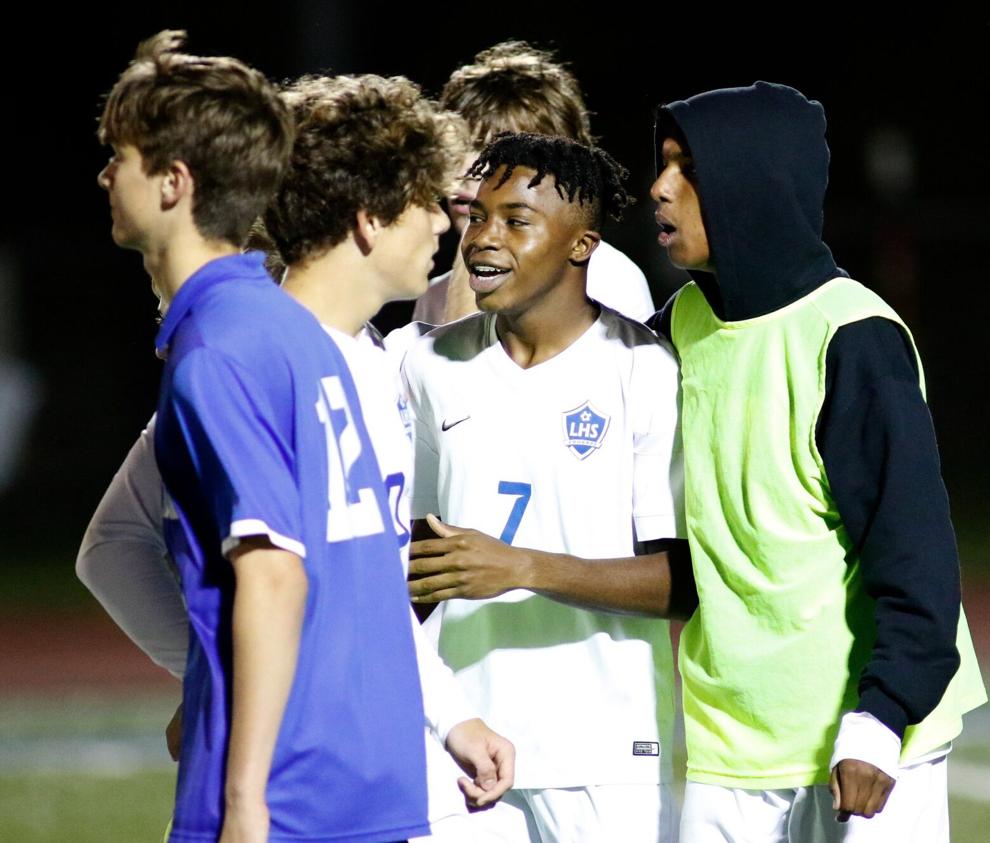 Duchesne at Lutheran St. Charles Boys Soccer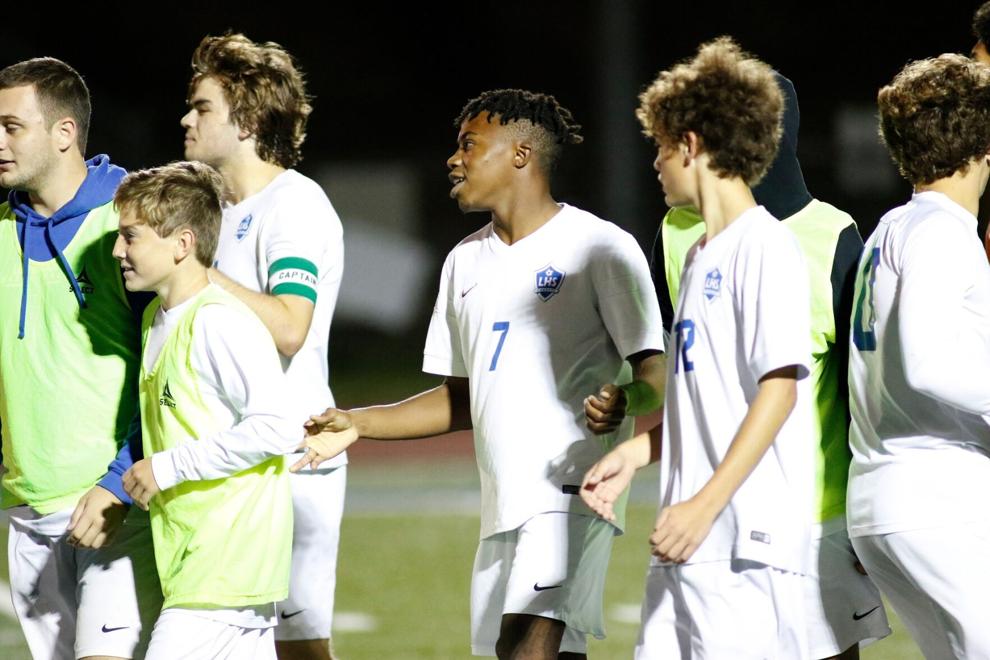 Duchesne at Lutheran St. Charles Boys Soccer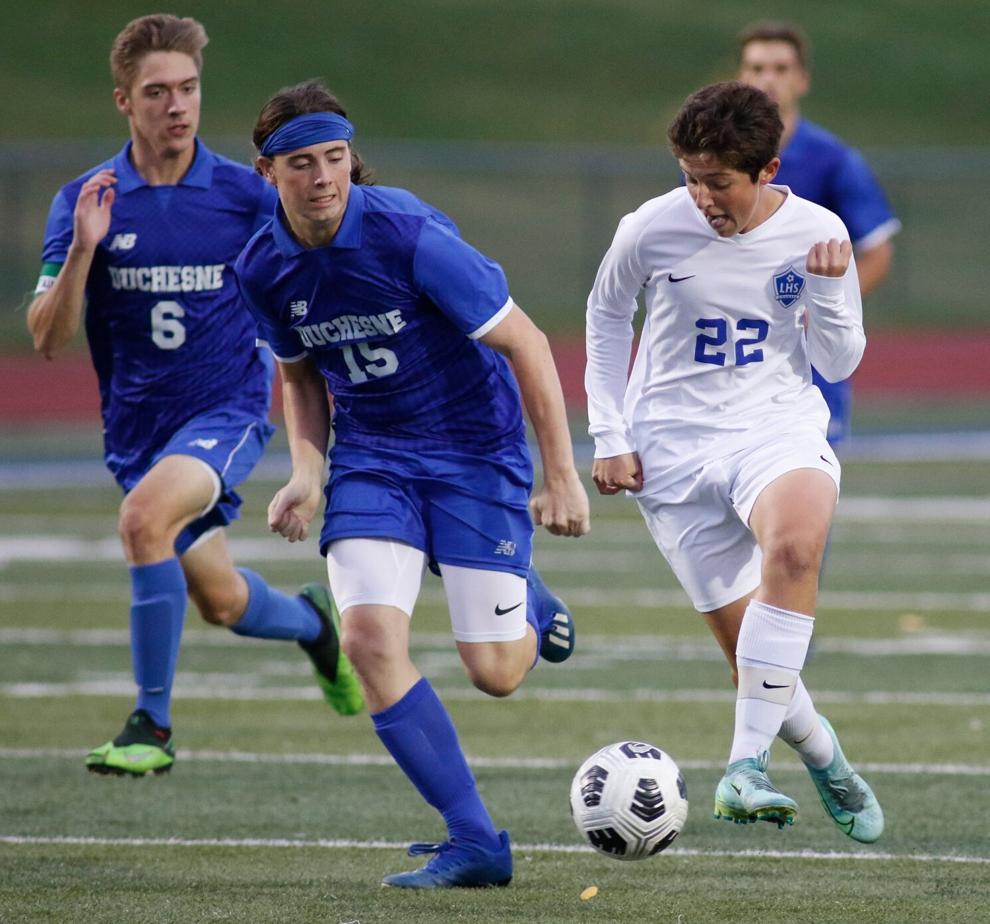 Duchesne at Lutheran St. Charles Boys Soccer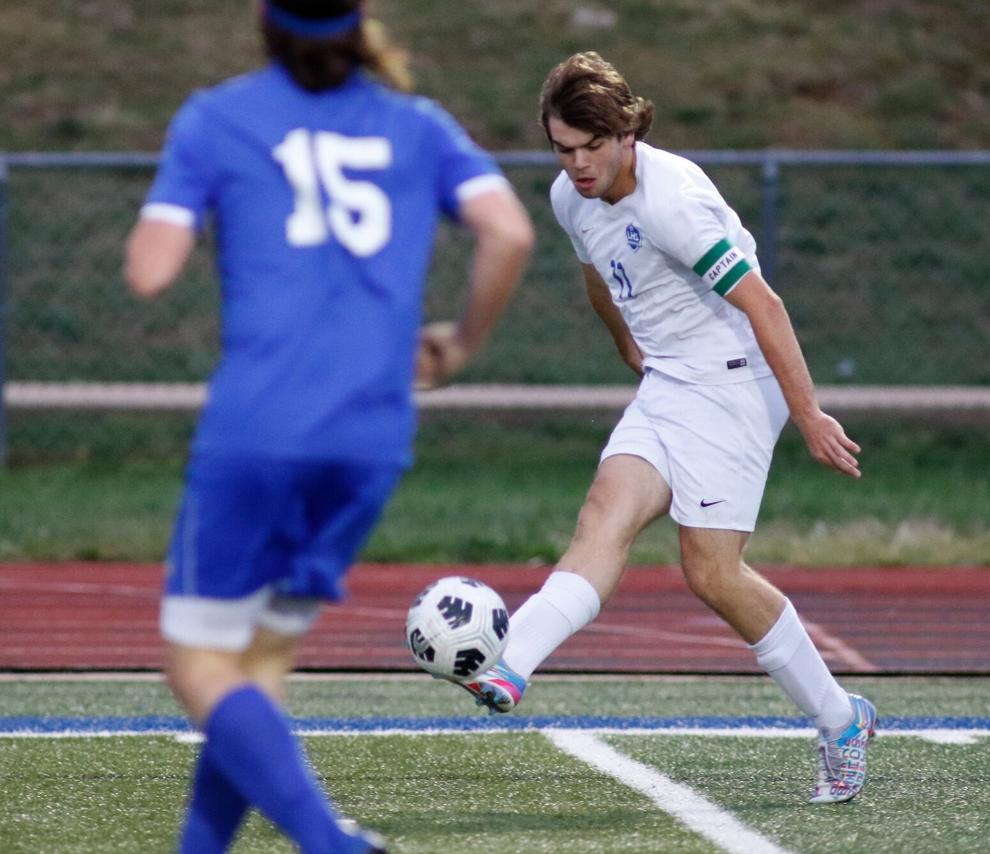 Duchesne at Lutheran St. Charles Boys Soccer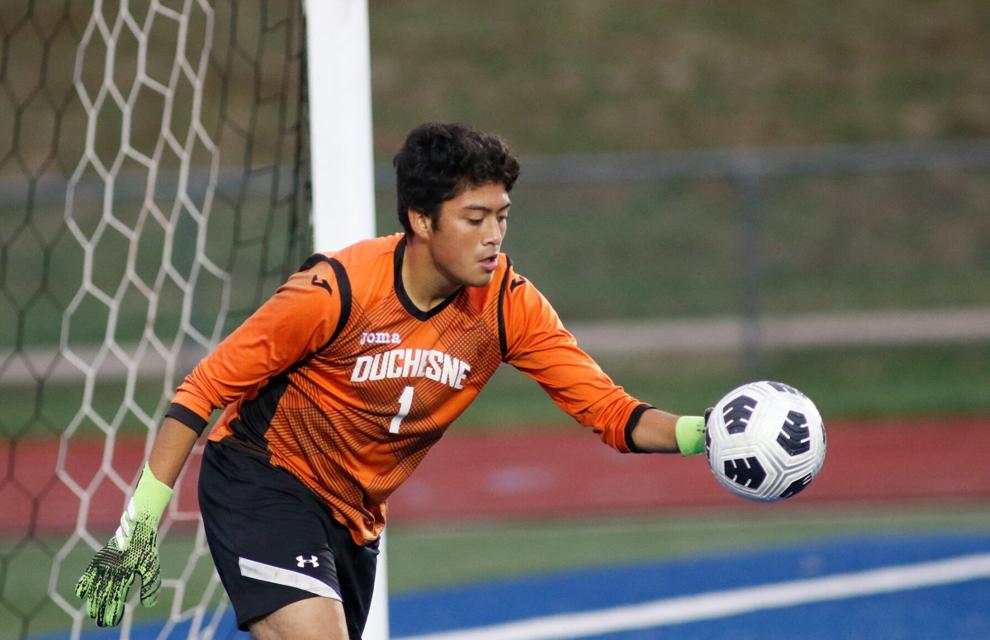 Duchesne at Lutheran St. Charles Boys Soccer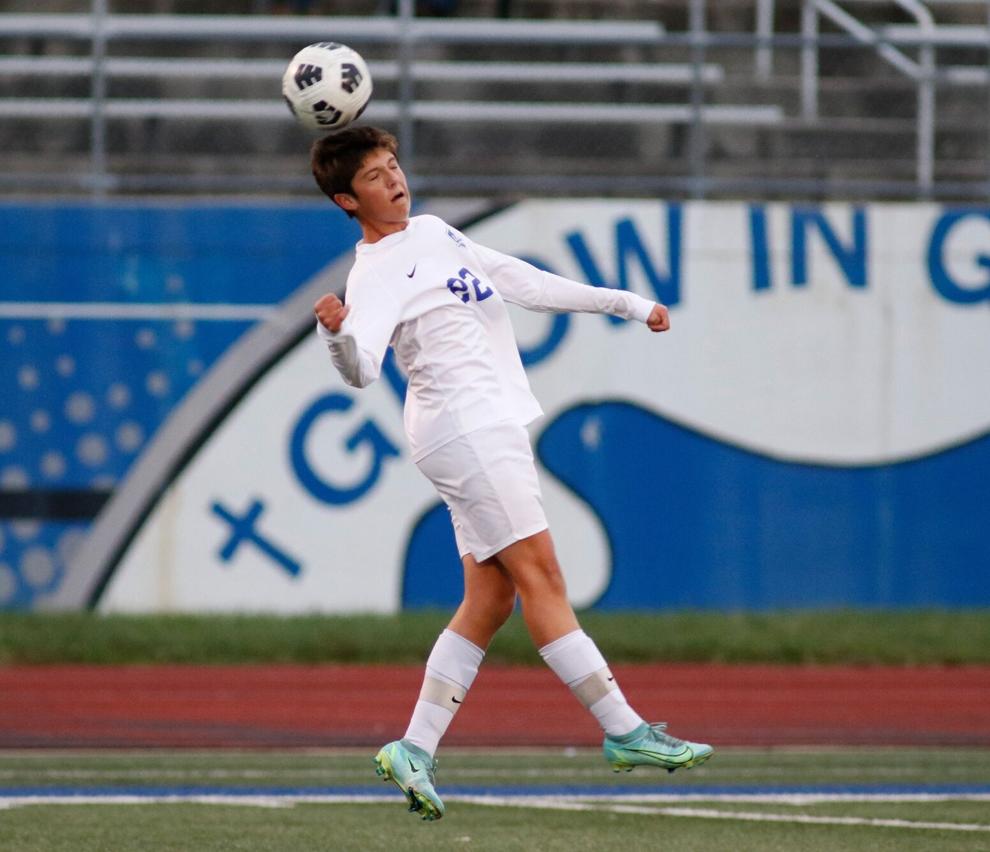 Duchesne at Lutheran St. Charles Boys Soccer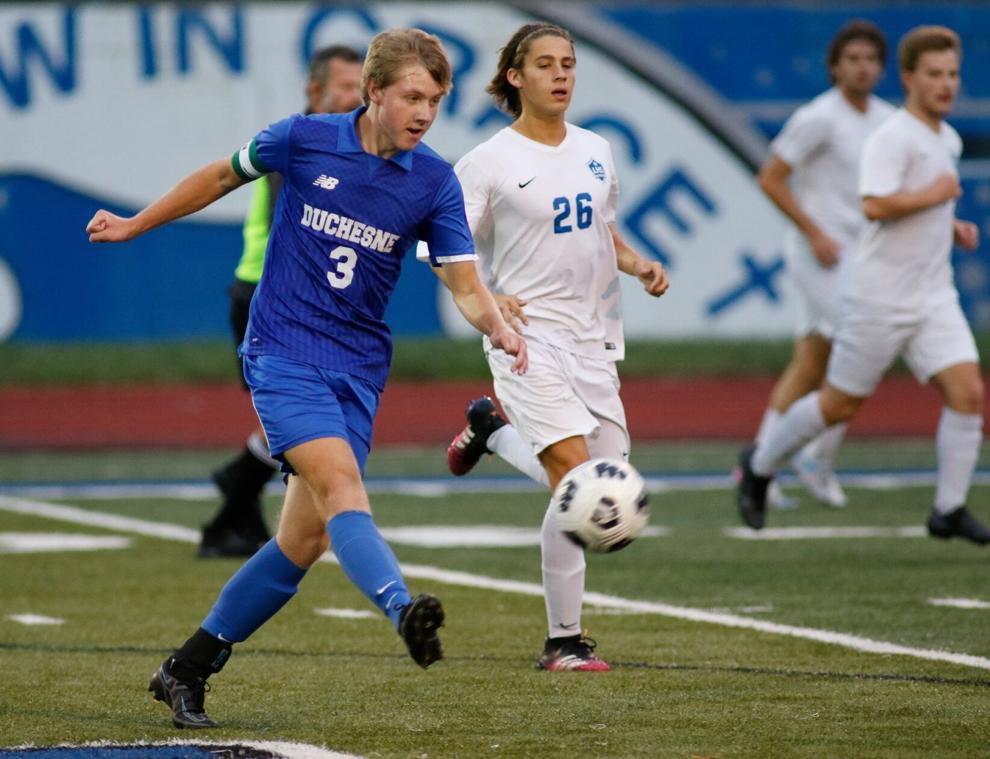 Duchesne at Lutheran St. Charles Boys Soccer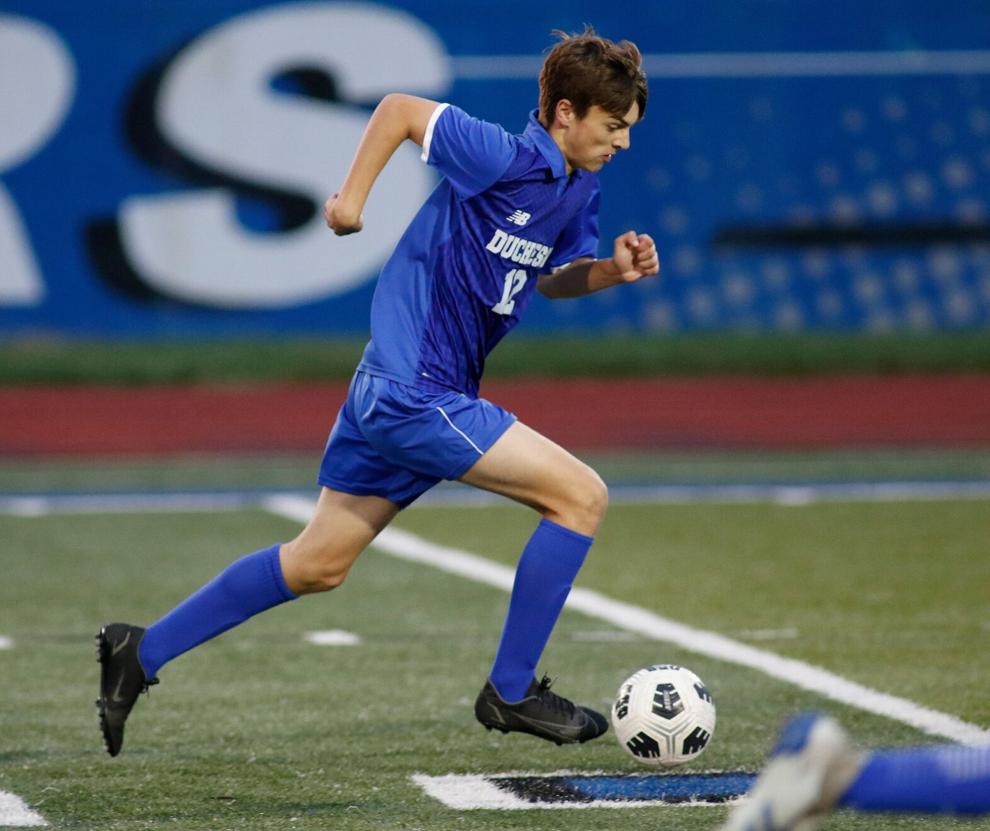 Duchesne at Lutheran St. Charles Boys Soccer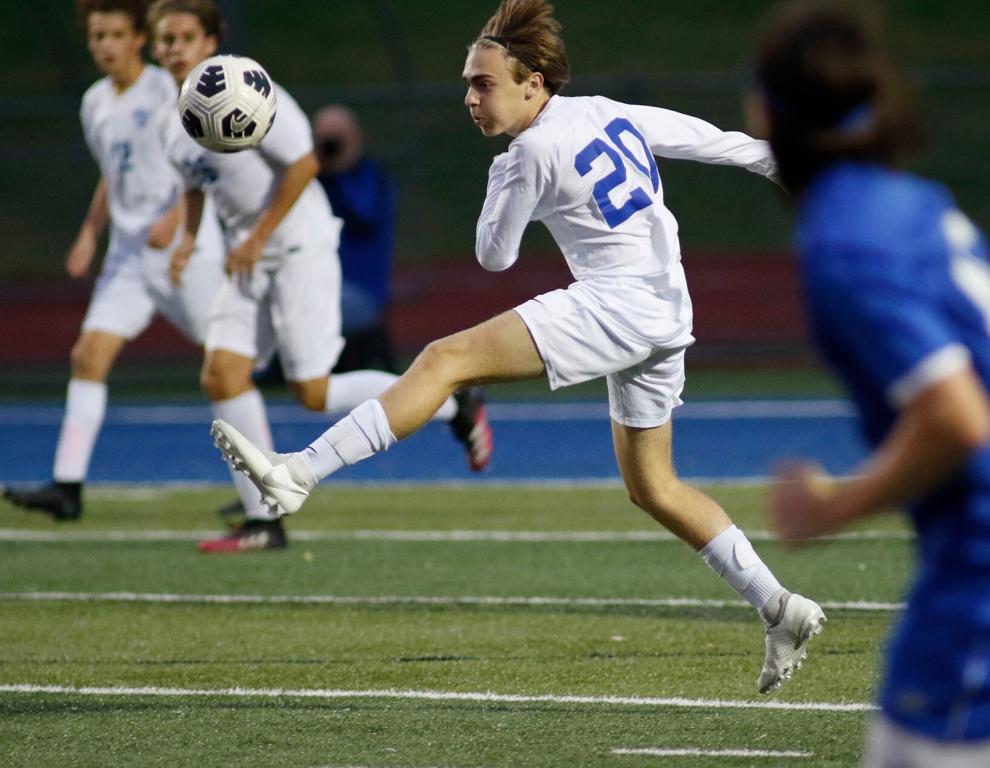 Duchesne at Lutheran St. Charles Boys Soccer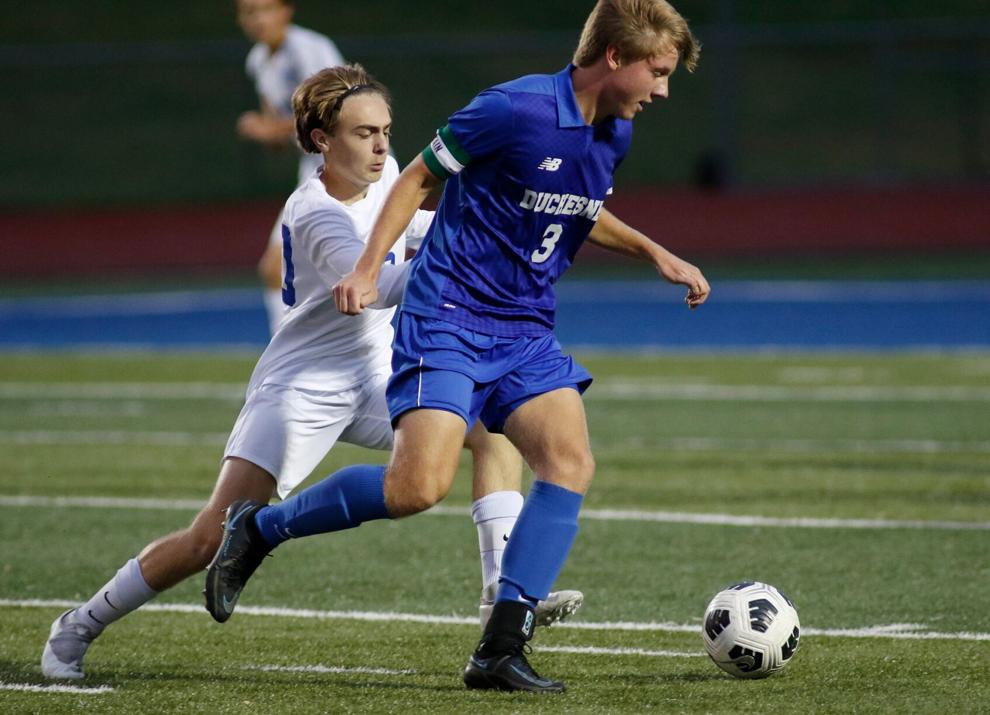 Duchesne at Lutheran St. Charles Boys Soccer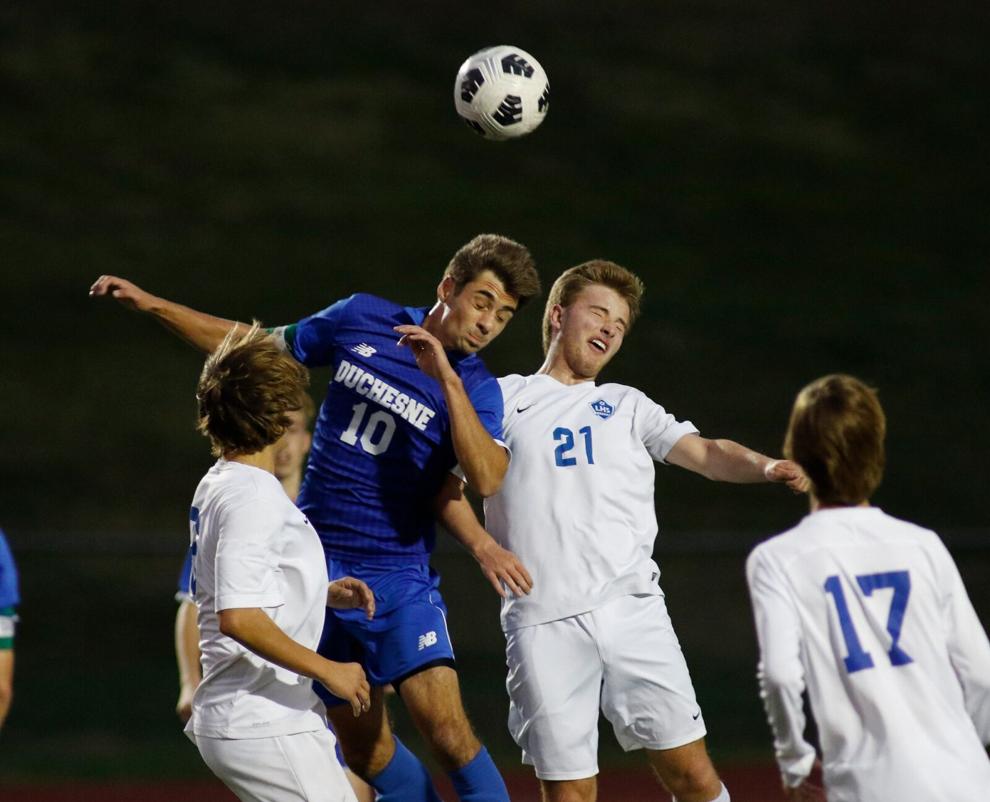 Duchesne at Lutheran St. Charles Boys Soccer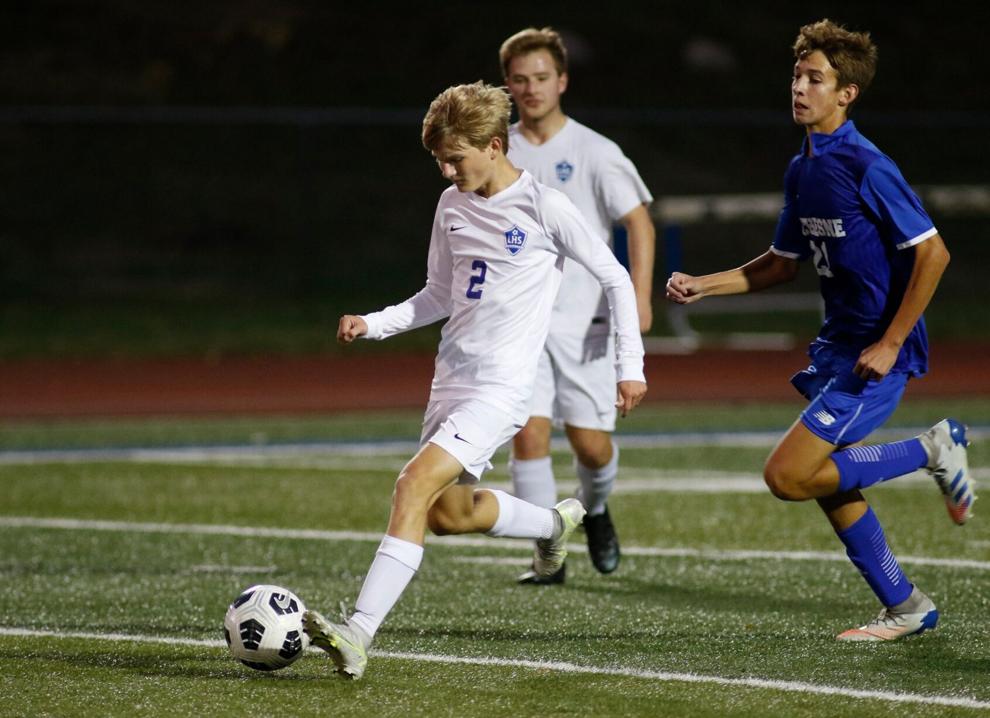 Duchesne at Lutheran St. Charles Boys Soccer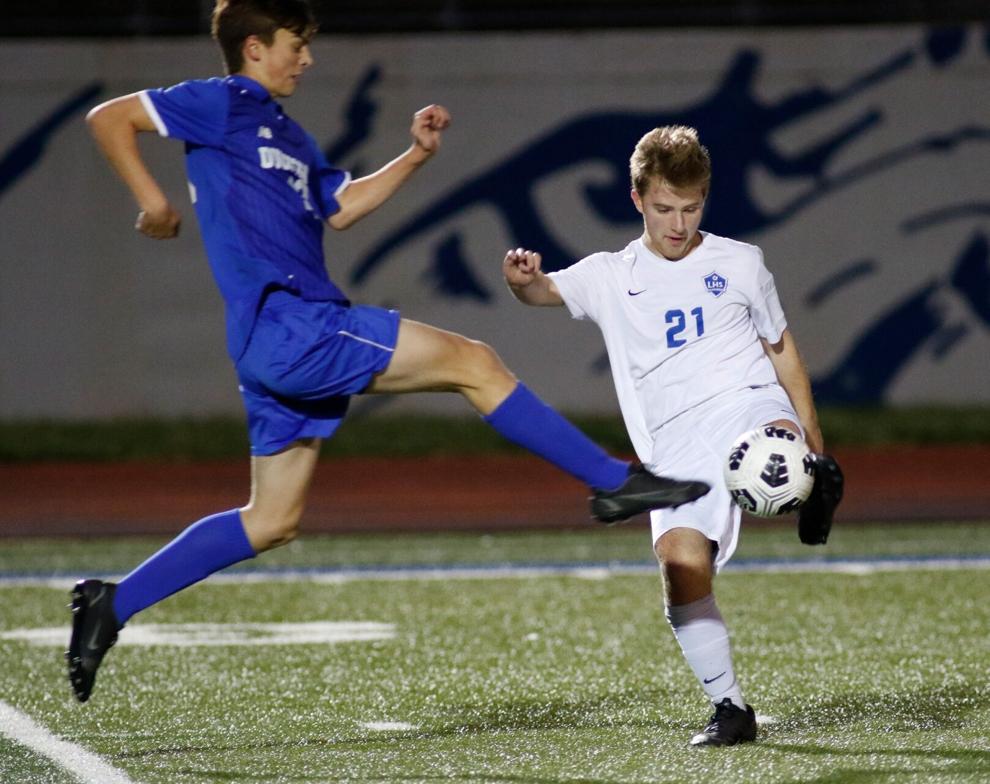 Duchesne at Lutheran St. Charles Boys Soccer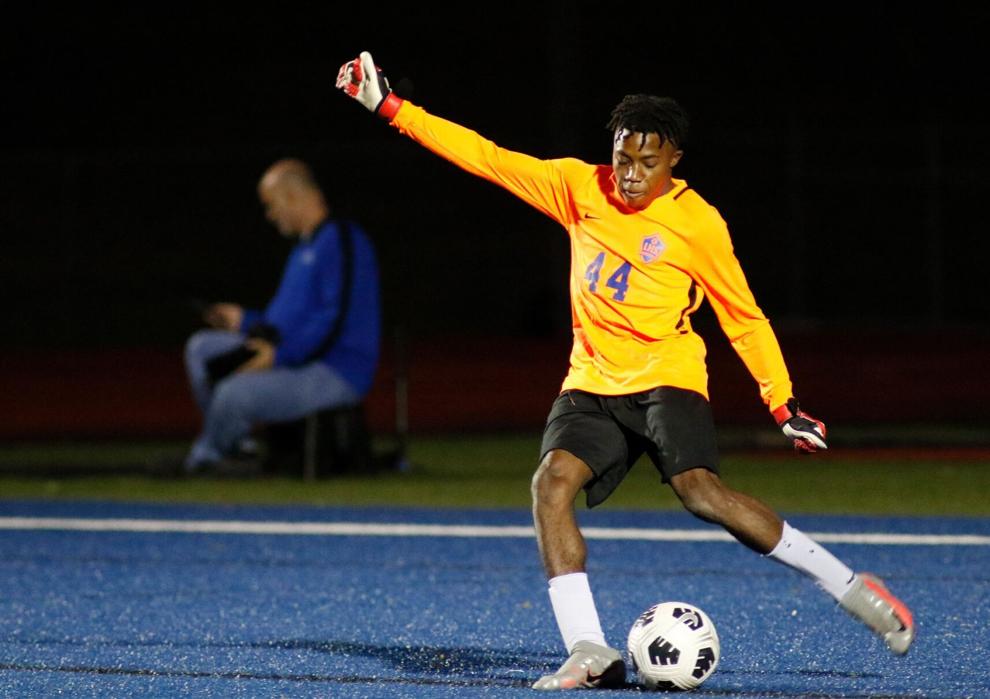 Duchesne at Lutheran St. Charles Boys Soccer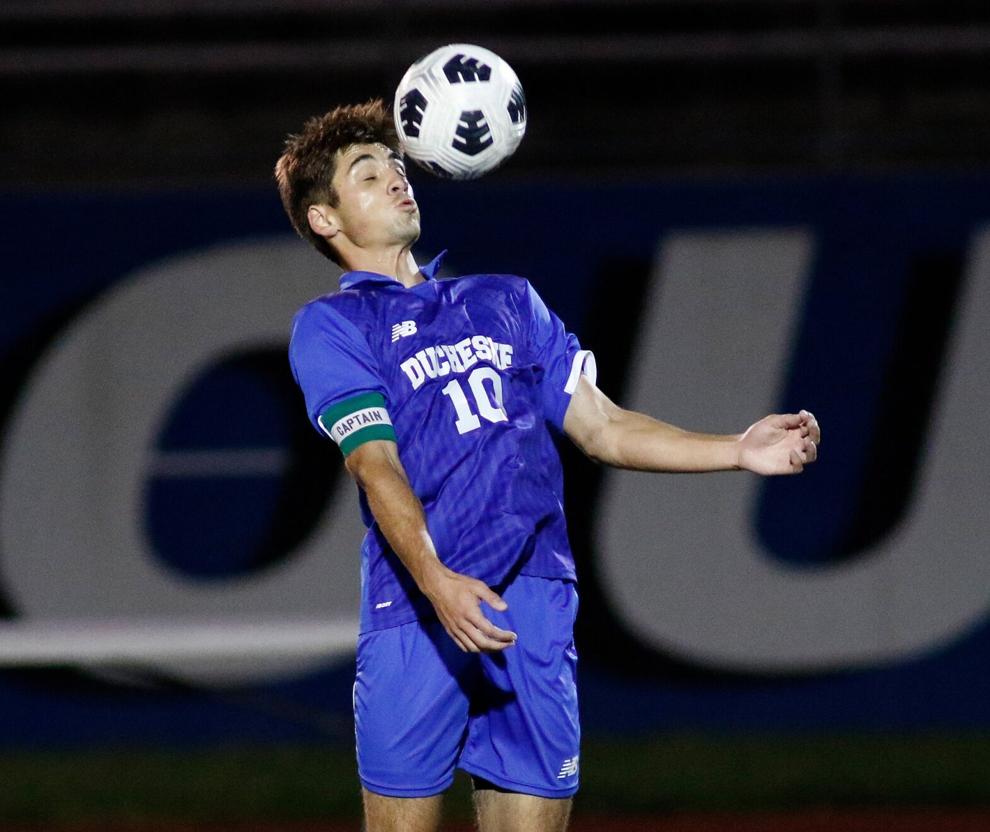 Duchesne at Lutheran St. Charles Boys Soccer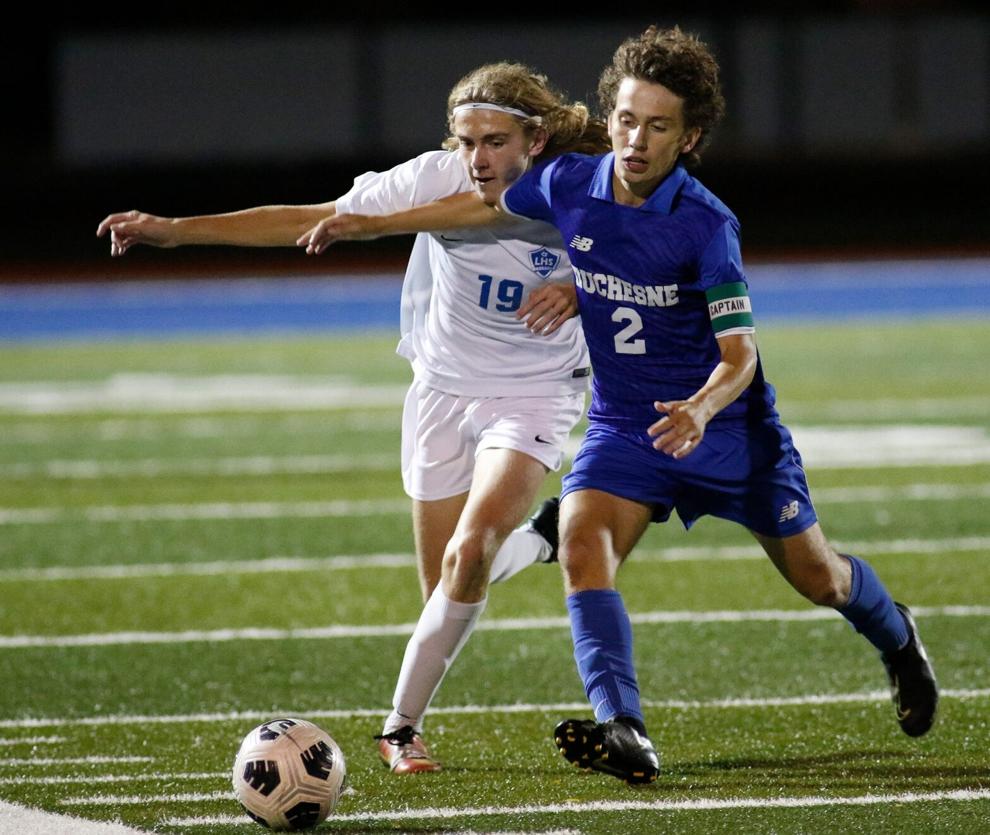 Duchesne at Lutheran St. Charles Boys Soccer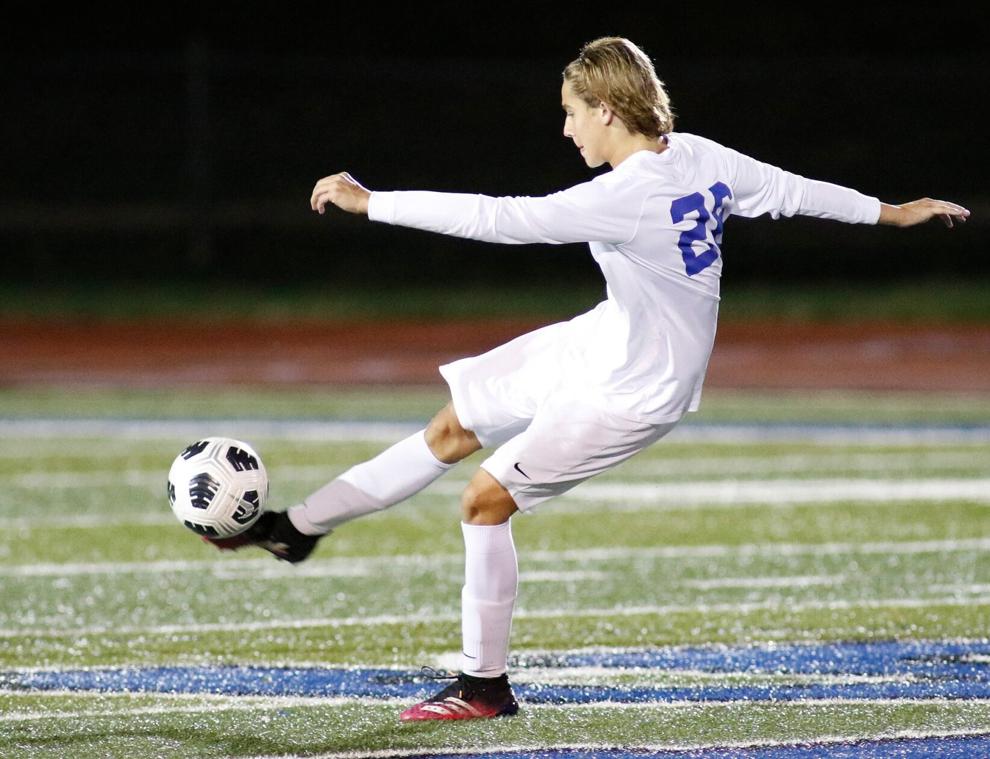 Duchesne at Lutheran St. Charles Boys Soccer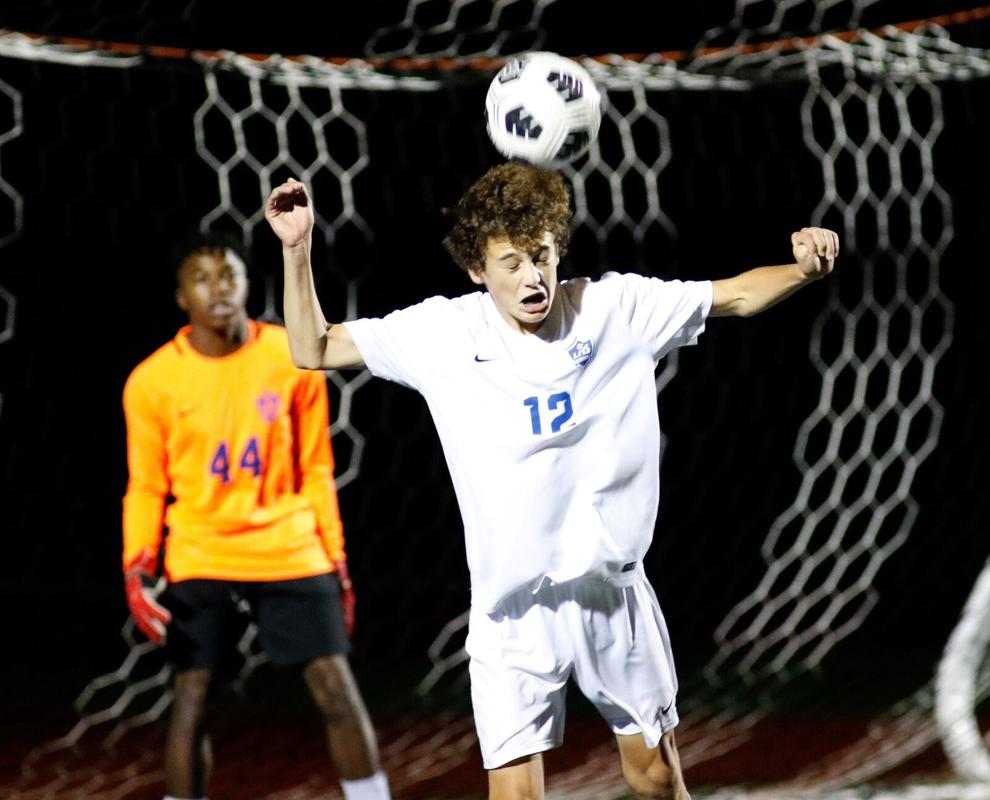 Duchesne at Lutheran St. Charles Boys Soccer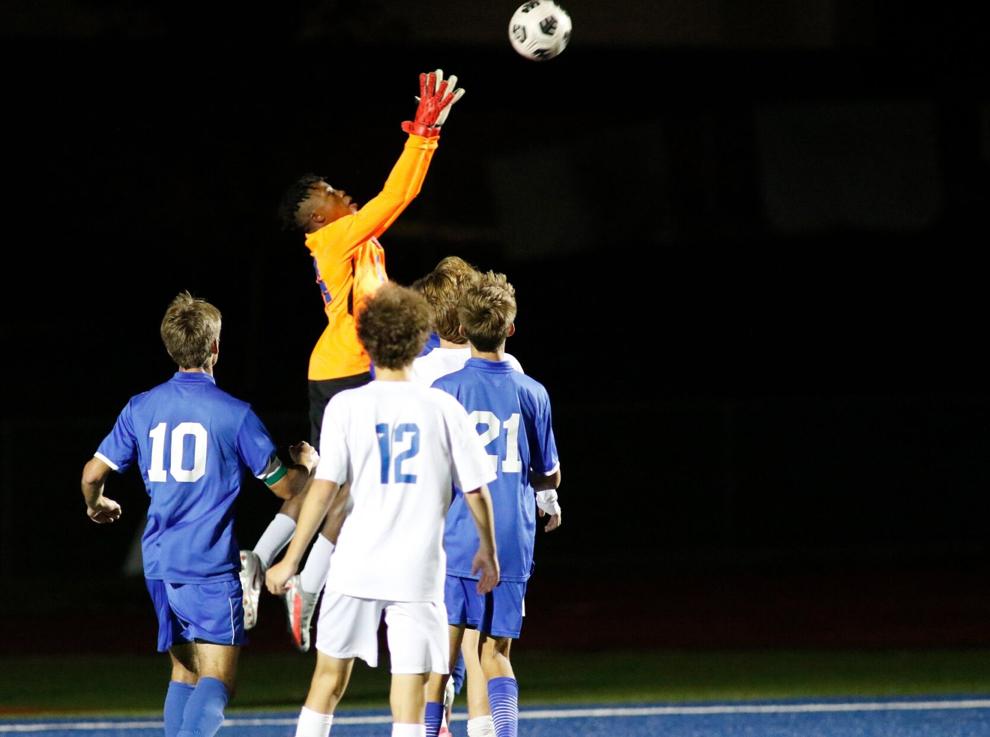 Duchesne at Lutheran St. Charles Boys Soccer