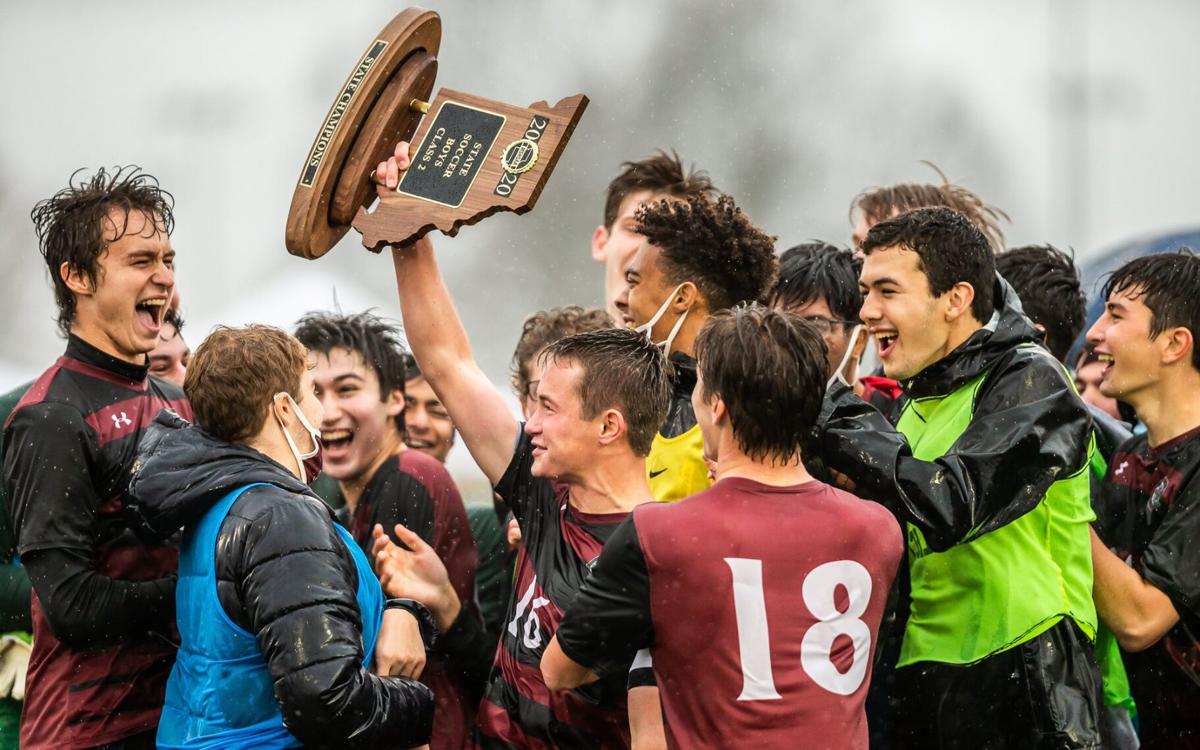 SPRINGFIELD, Mo. — The MICDS boys soccer team was singing in the rain Saturday after wrapping up its history-making season by winning the first state championship in program history.
The Rams started this season with only even one district title to their credit and never had been past the state quarterfinals, both of which last happened in 1989.
But they aced the Class 2 state final with a 1-0 victory against Orchard Farm — another first-time state finalist — on a goal from senior Alexander Birkel in the 23rd minute at Lake Country Soccer Complex.
"It's been nothing but hard work for the past four years, so this is super special," MICDS senior defender Joe Nicpon said. "It's great to have seen it finally come together here. I would not want to do this with another group of guys. I don't know if I have the words right now for what we just did as a team."
With 2:05 left to play and holding a 1-0 lead, MICDS had to endure a lightning delay that lasted nearly an hour.
But the wait was worth it, as was the team's month-long delay to playing games this season because of COVID-19 restrictions in St. Louis County.
Nicpon and Birkel, Hayden Fischer and Walter Ralph all were four-year varsity players and major contributors for the Rams (13-3), who lost in the first round of Class 3 district tournaments the last three seasons.
MICDS became the fourth Metro League team to win the Class 2 state championship in the last five seasons. John Burroughs won the 2016 and 2018 titles and Priory won in 2017.
Birkel's goal came off a pass from Ralph and MICDS senior goalkeeper James Hammersmith made four saves to earn his sixth shutout.
"We have a lot of players who are strong on the ball and it's just me on the end of it," Birkel said. "I just wanted to try and get in front of their goalie. It's a wet day and I wanted to try and see if I could get a rebound. It just so happened to pop out to me and I was able to get something on it."
Birkel, Fischer and Ralph all finished tied for MICDS team honors with eight goals.
Orchard Farm (17-3) finished only the fifth season in varsity program history with its best finish.
The Eagles won their first district title last season and had scored no fewer than two goals in a game since their last loss and only other shutout this season — a 1-0 setback Sept. 29 to Fort Zumwalt East.
"When this program started five years ago, I was managing it the first year and we weren't that good," senior forward Michael Bhat said. "In five years, to go from that to a state title game means a lot. Yes, the situation sucked because we wanted to win it. We can hold our heads high and know that we've worked so hard as a program under Coach (Brandon) Cox and we've come a long way."
Orchard Farm's best chance came in the first half when sophomore Bobby Pauly bent in a corner kick that MICDS junior midfielder Patrick Mason headed away from danger.
MICDS coach Jack Fischer lauded the defensive work of Nicpon and senior Nick Scheele in addition to Hammersmith for keying the shutout.
The Rams made sure Orchard Farm's top offensive threats — Bhat, who scored 26 goals this season; and senior midfielder Ethan Bromaghim, who had 22 goals and 22 assists this year — were constantly marked and effectively neutralized.
"I told them that they are now the standard bearer for the program and everybody should be proud of that," Jack Fischer said. "I think to do it in this year's situation is even more special because soccer was the one constant they had. Credit to Orchard Farm, they were outstanding. They made us really work for it. In the end, we persevered."
Class 2 state championship: MICDS 1, Orchard Farm 0
MICDS vs. Orchard Farm soccer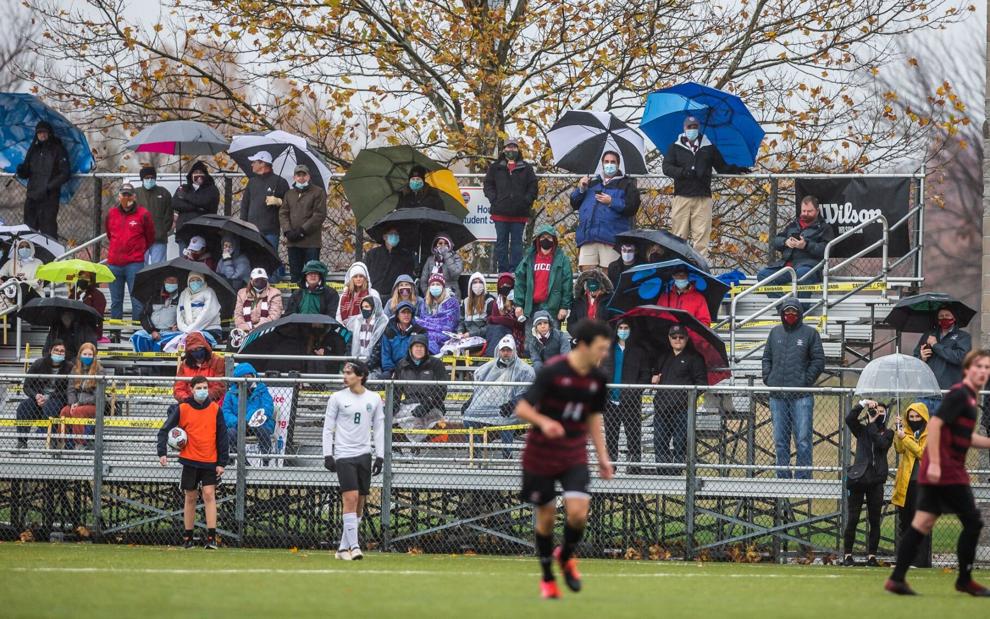 MICDS vs. Orchard Farm soccer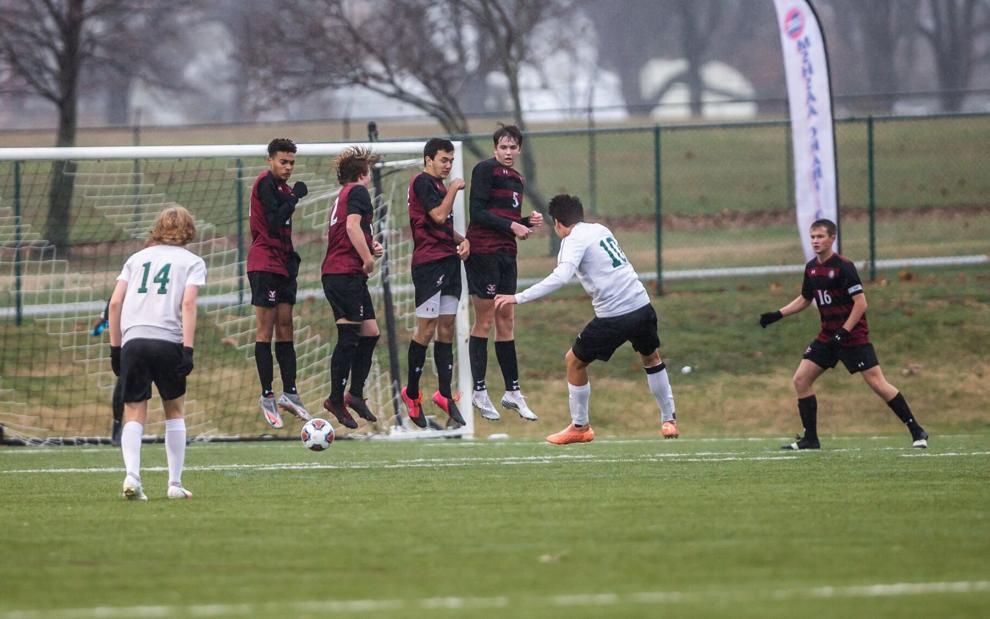 MICDS vs. Orchard Farm soccer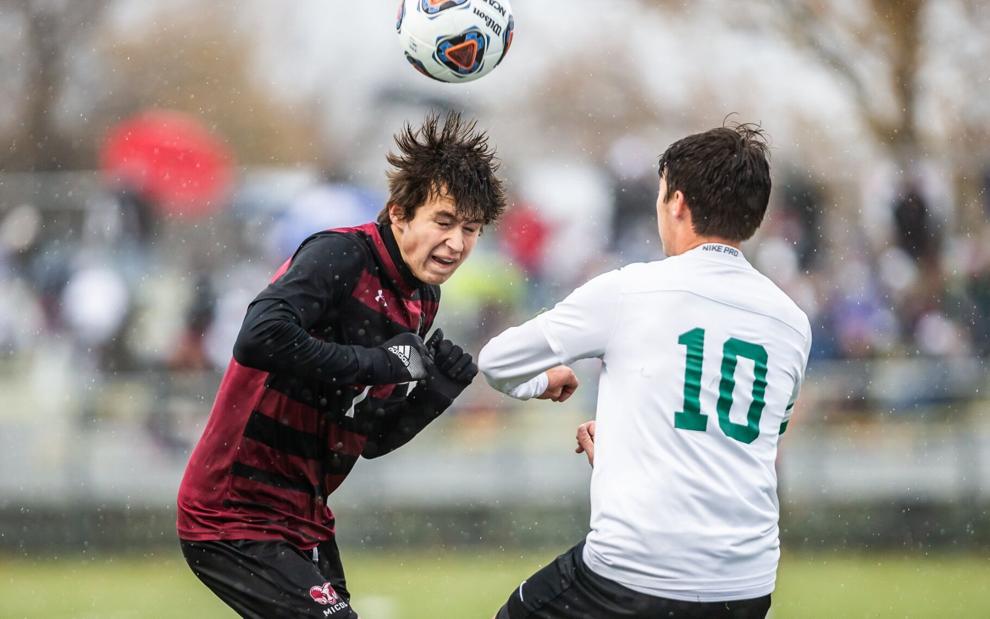 MICDS vs. Orchard Farm soccer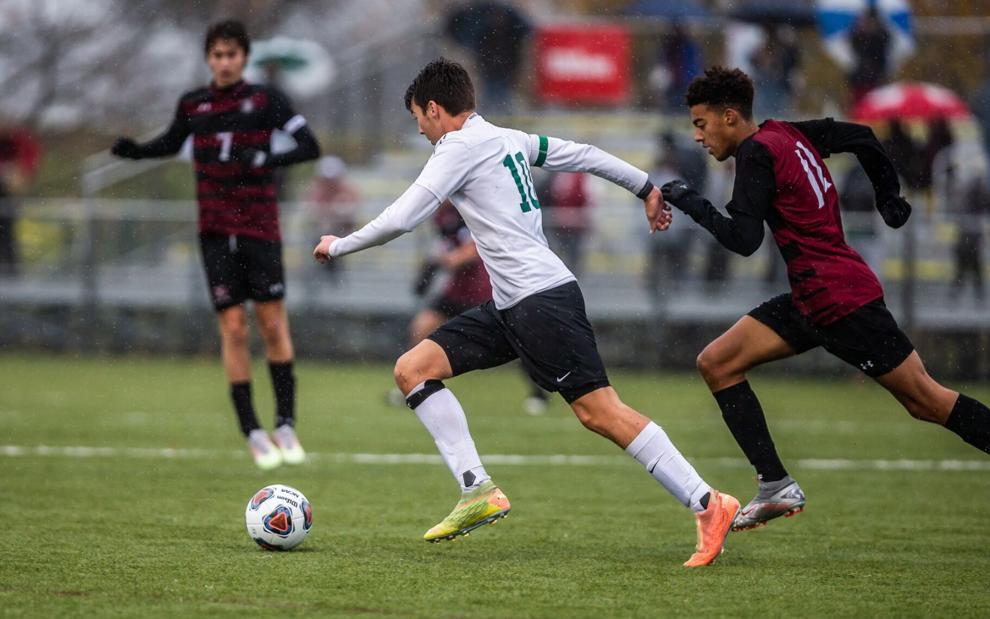 MICDS vs. Orchard Farm soccer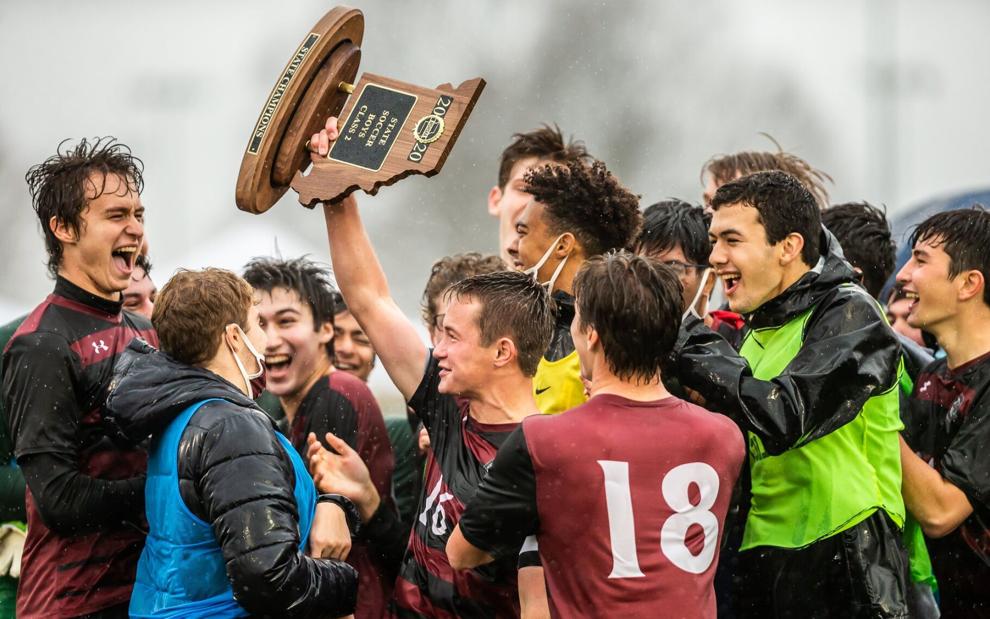 MICDS vs. Orchard Farm soccer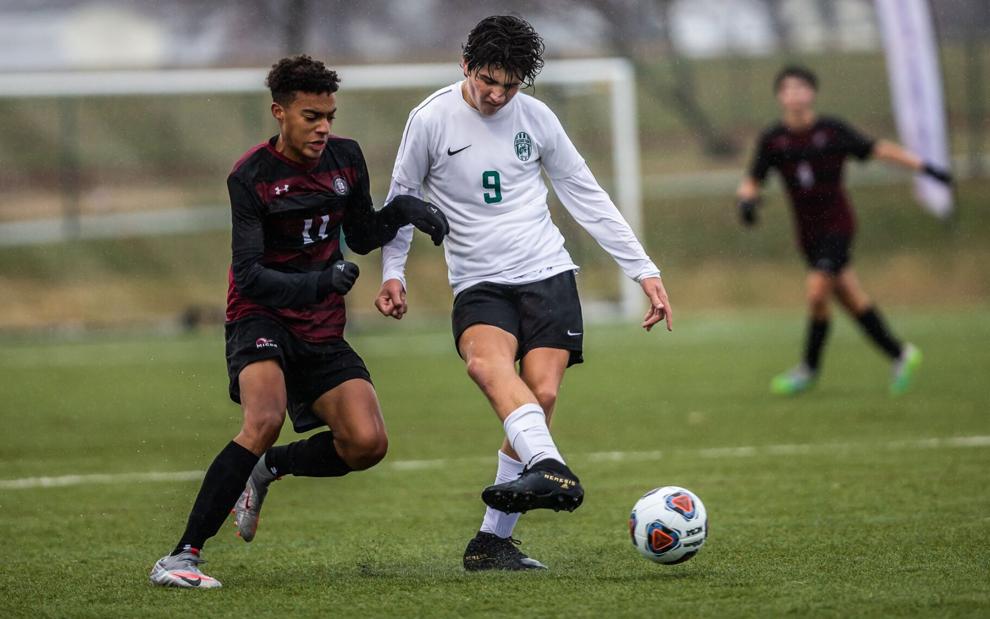 MICDS vs. Orchard Farm soccer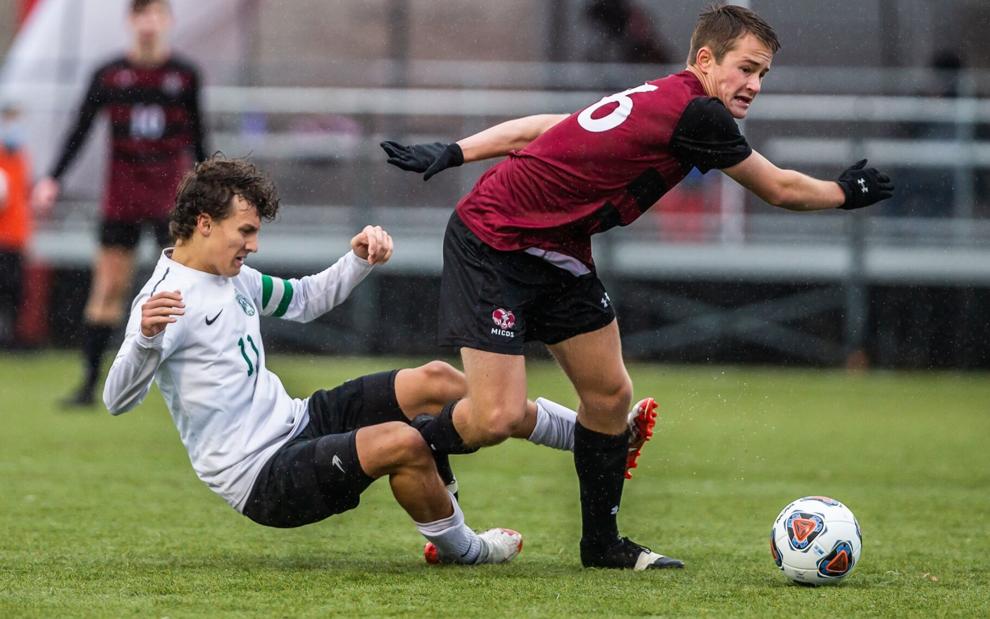 MICDS vs. Orchard Farm soccer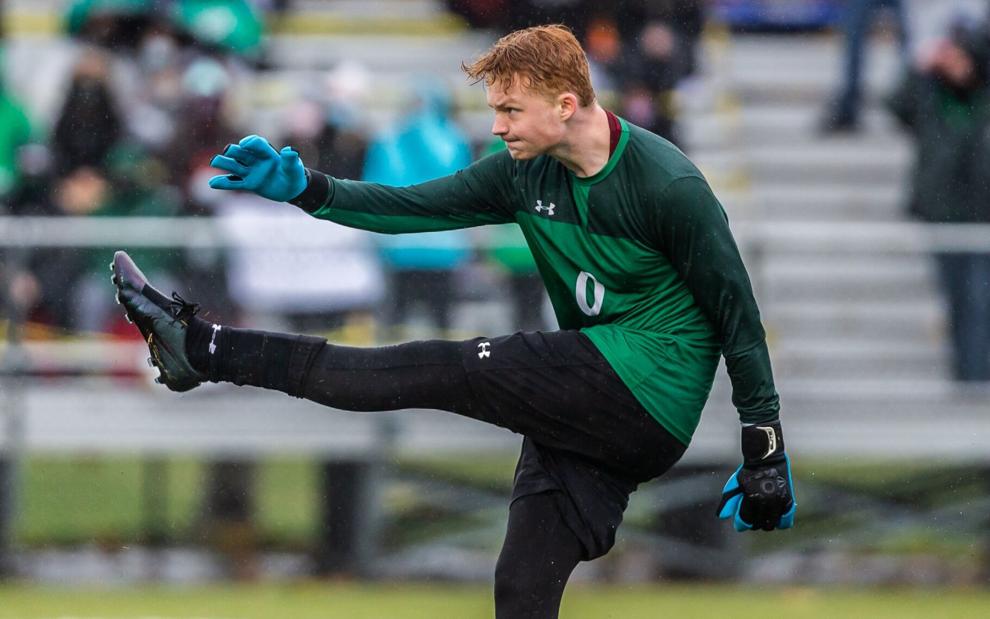 MICDS vs. Orchard Farm soccer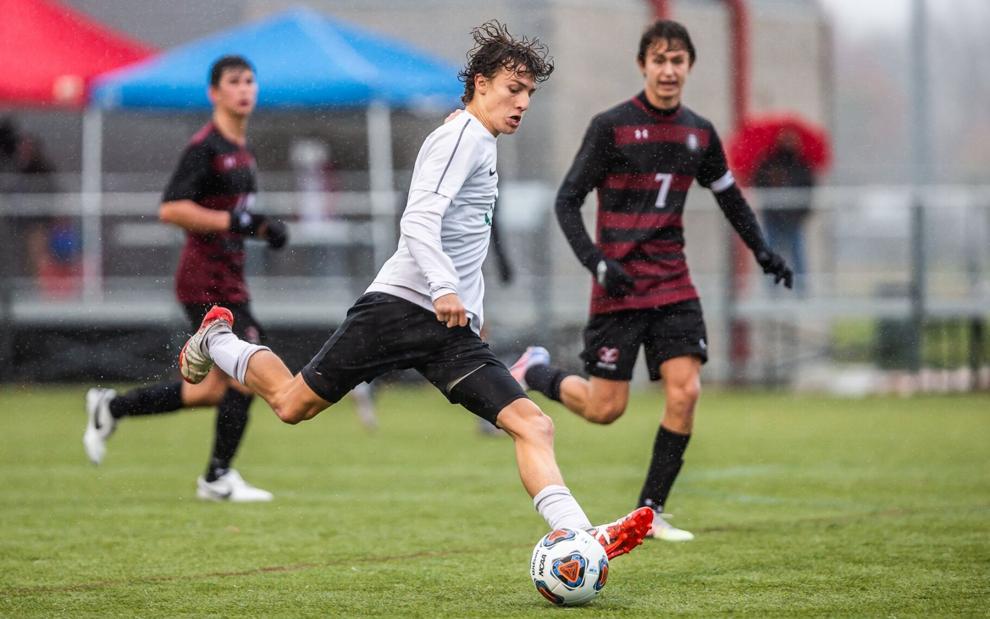 MICDS vs. Orchard Farm soccer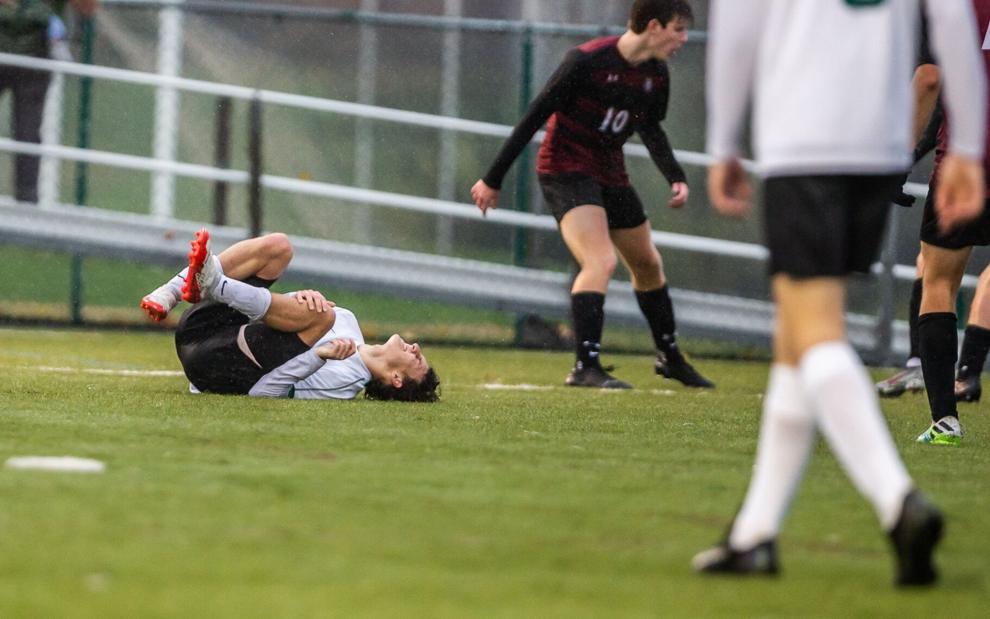 MICDS vs. Orchard Farm soccer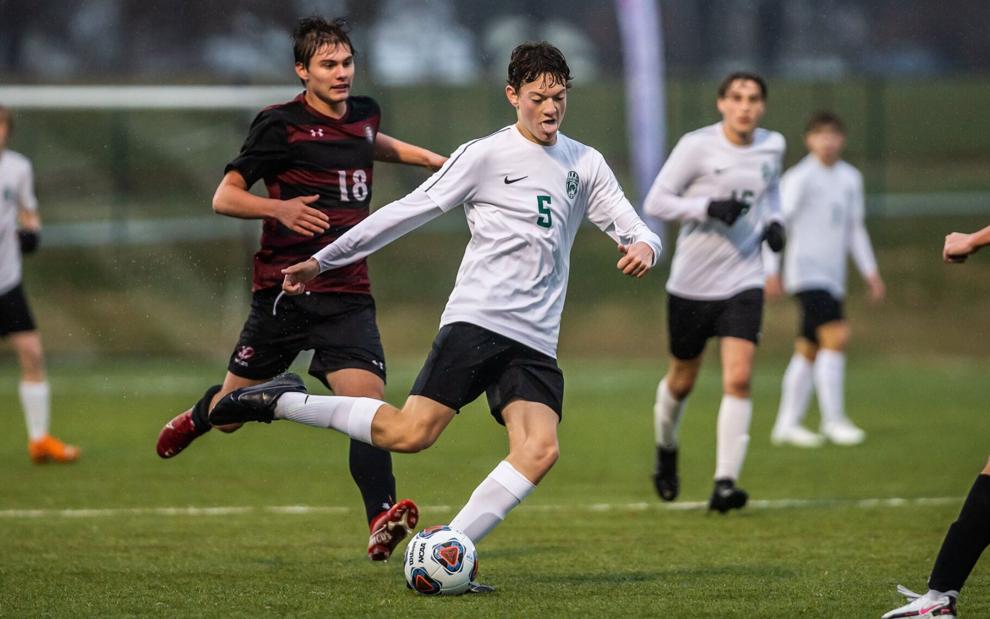 MICDS vs. Orchard Farm soccer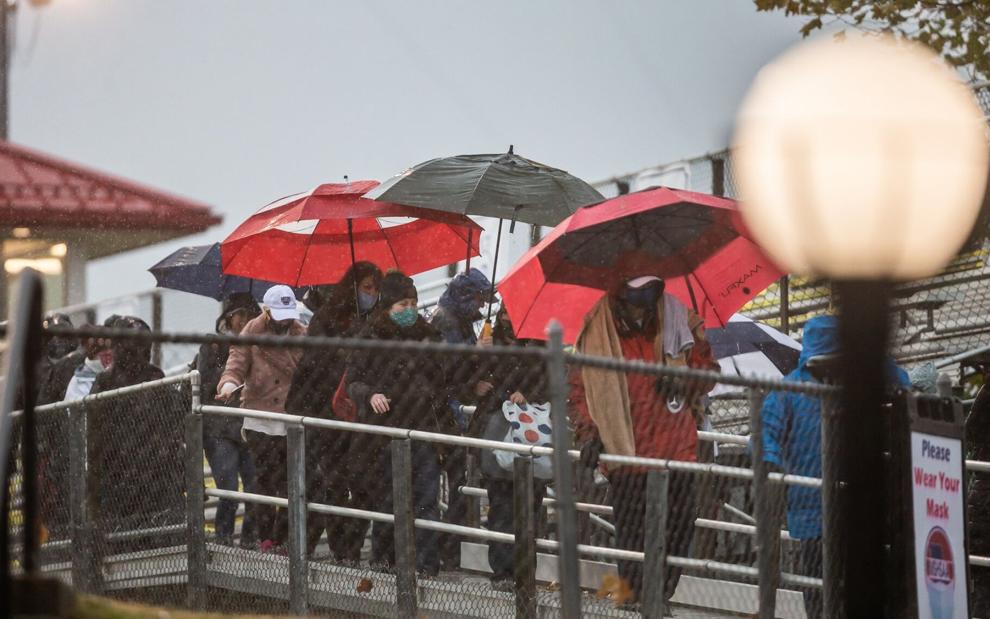 MICDS vs. Orchard Farm soccer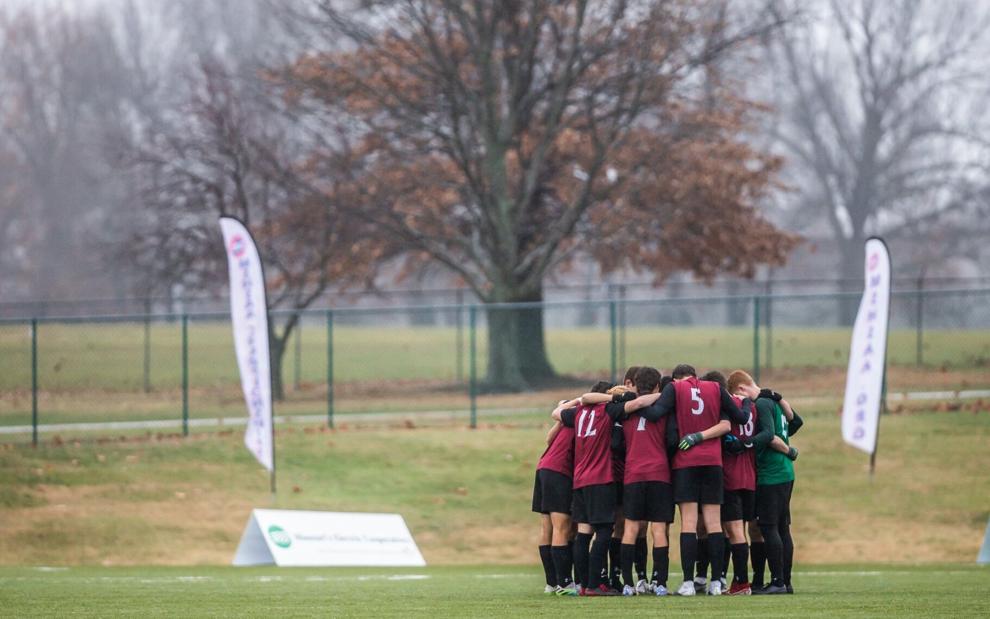 MICDS vs. Orchard Farm soccer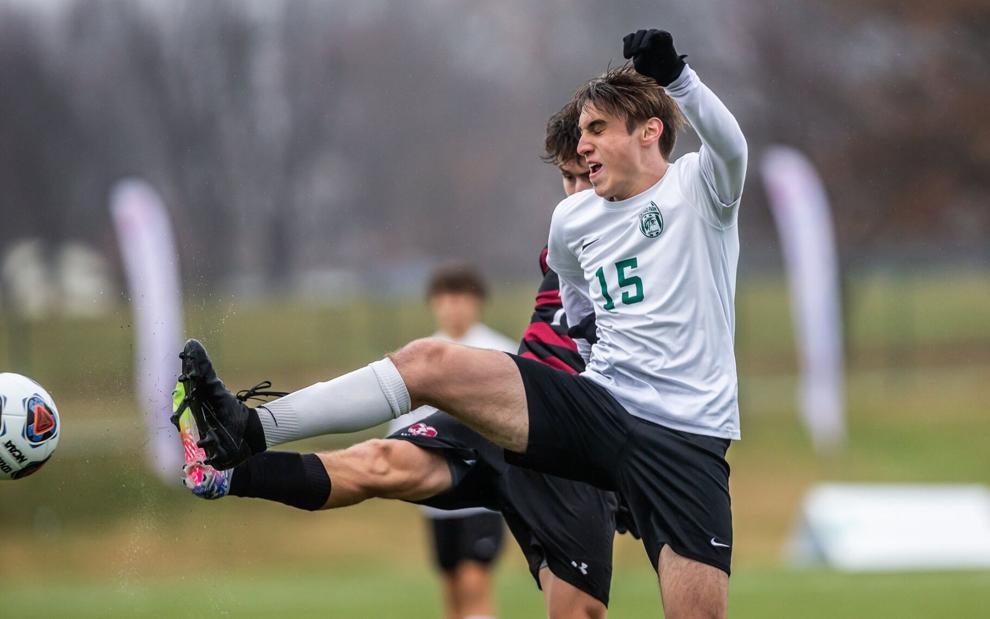 MICDS vs. Orchard Farm soccer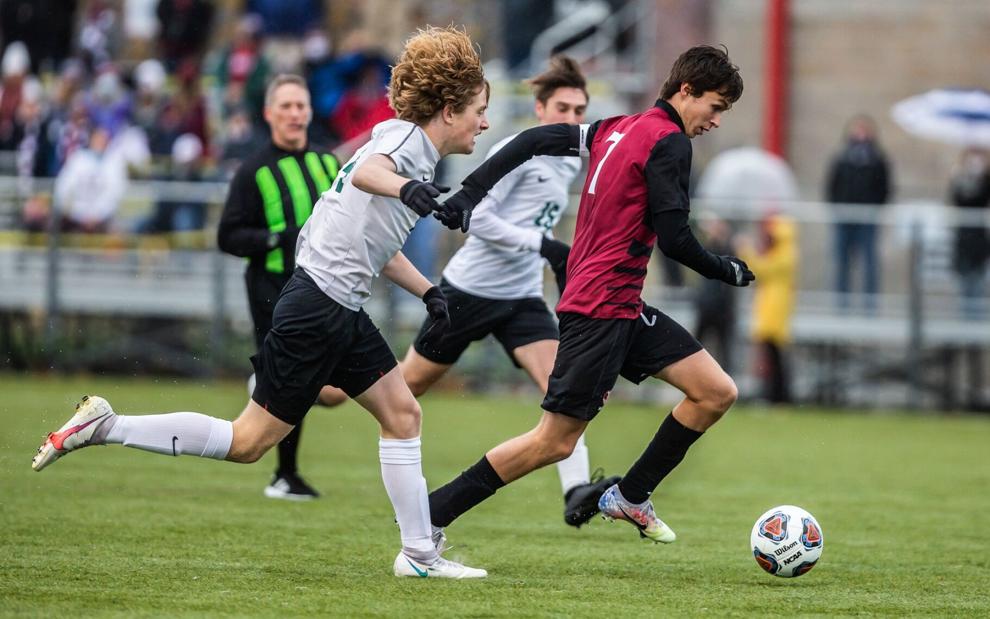 MICDS vs. Orchard Farm soccer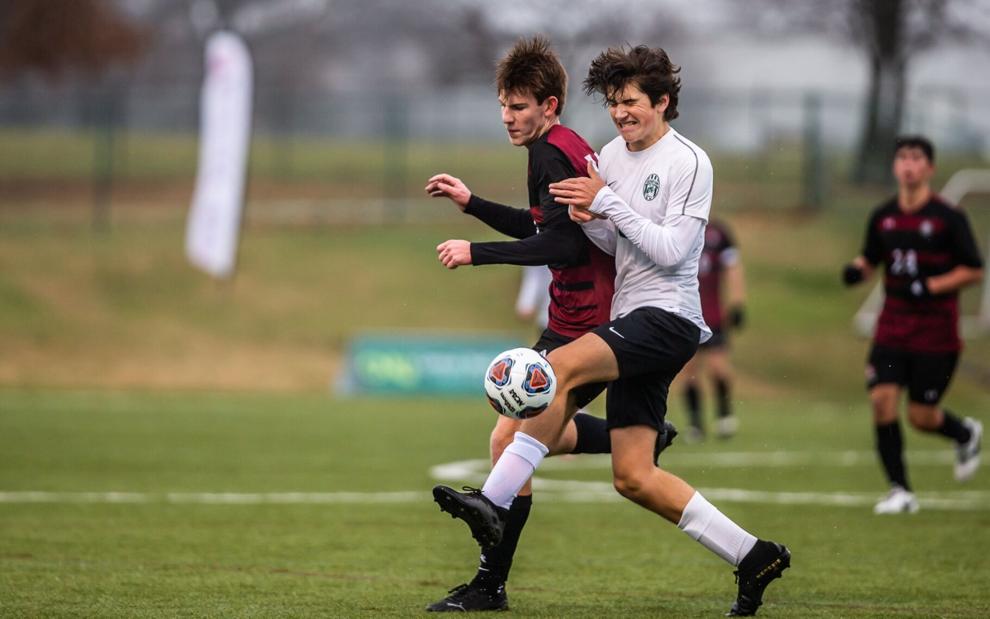 MICDS vs. Orchard Farm soccer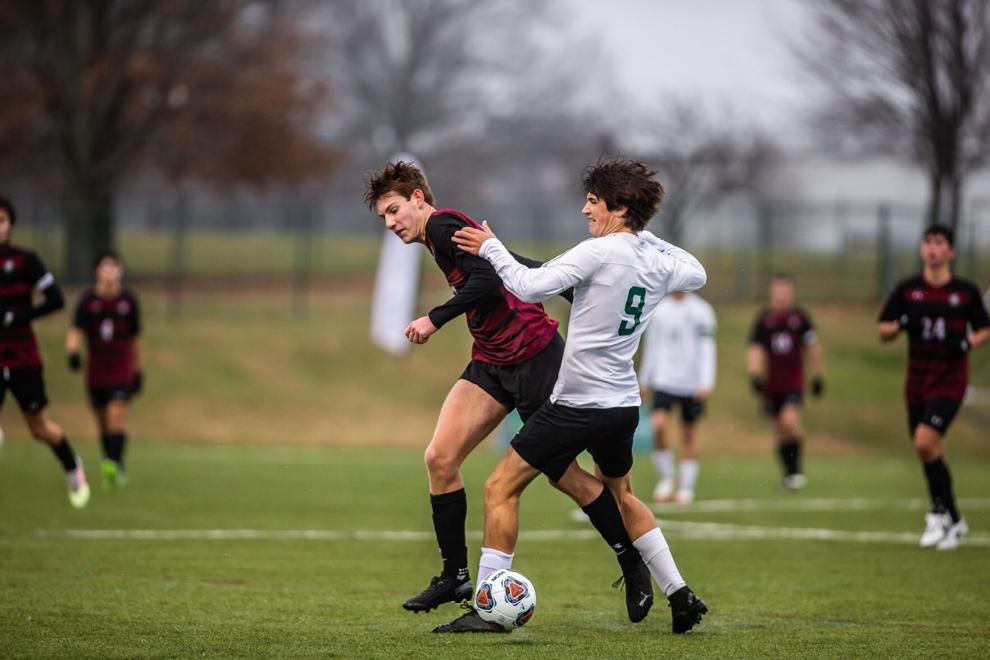 MICDS vs. Orchard Farm soccer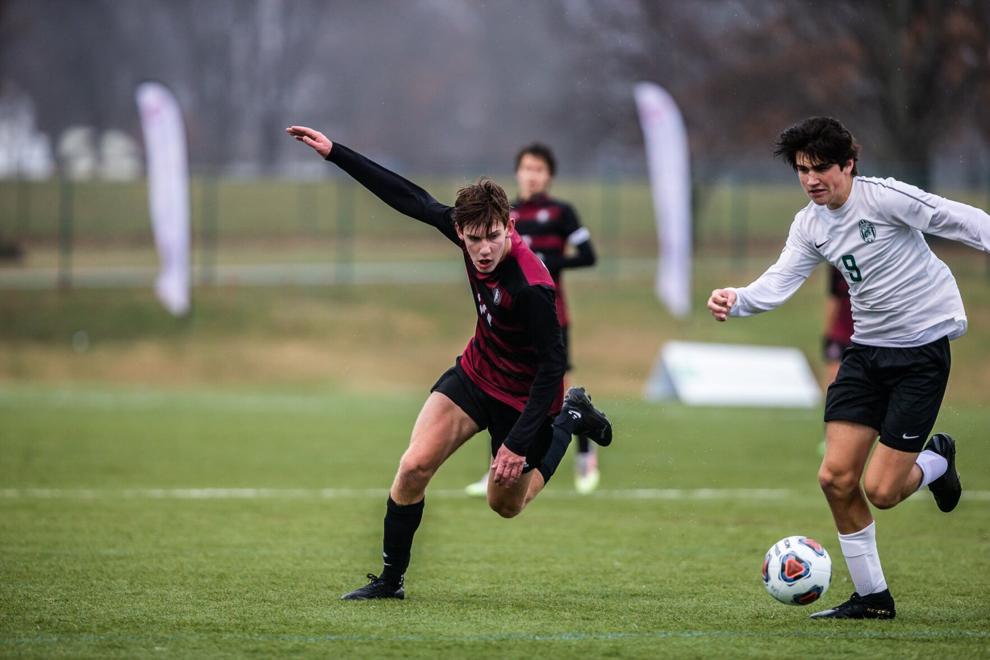 MICDS vs. Orchard Farm soccer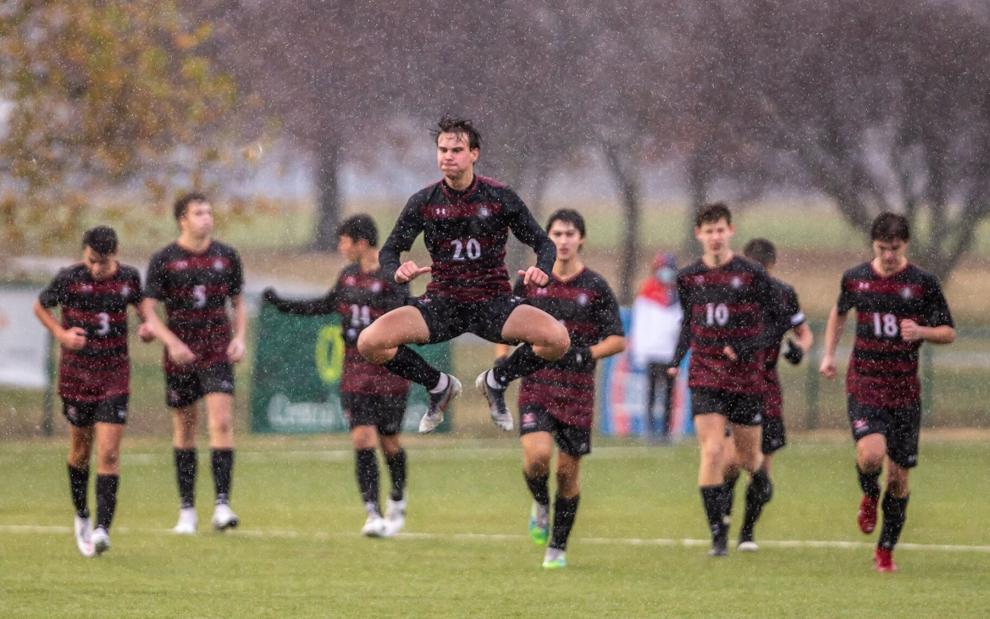 MICDS vs. Orchard Farm soccer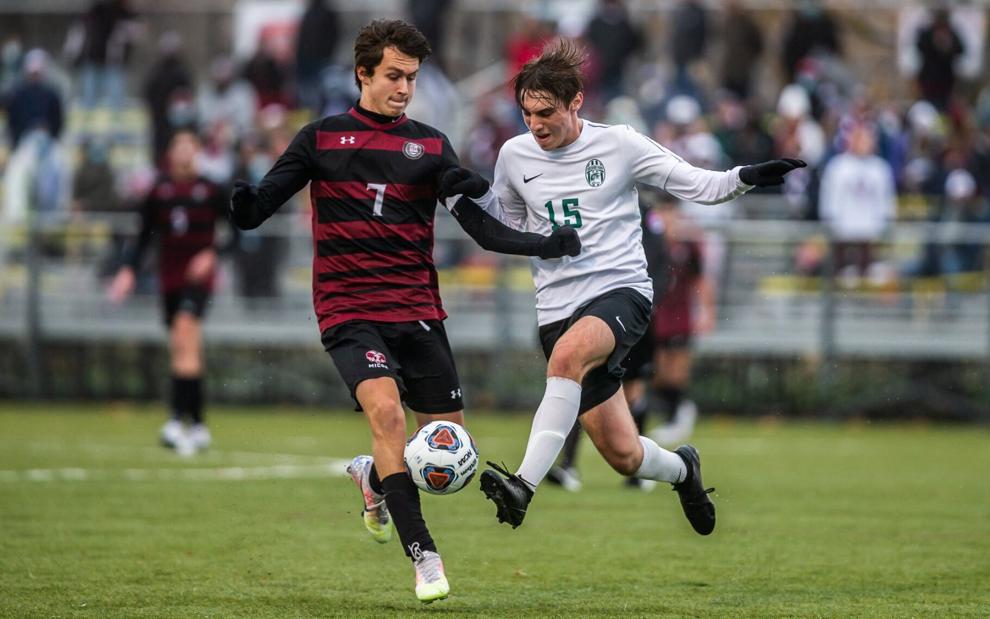 MICDS vs. Orchard Farm soccer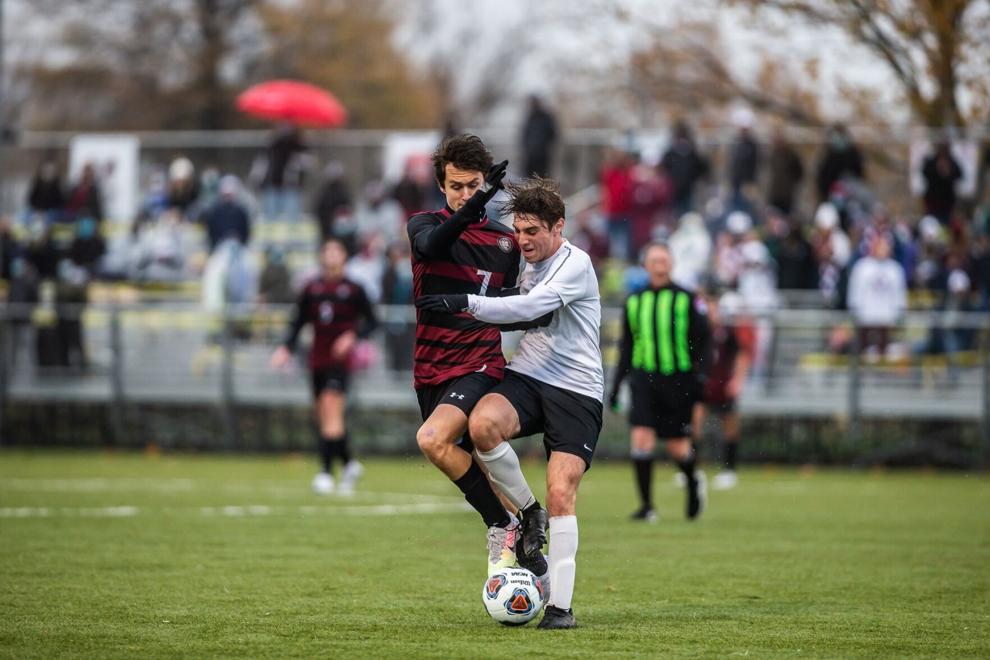 MICDS vs. Orchard Farm soccer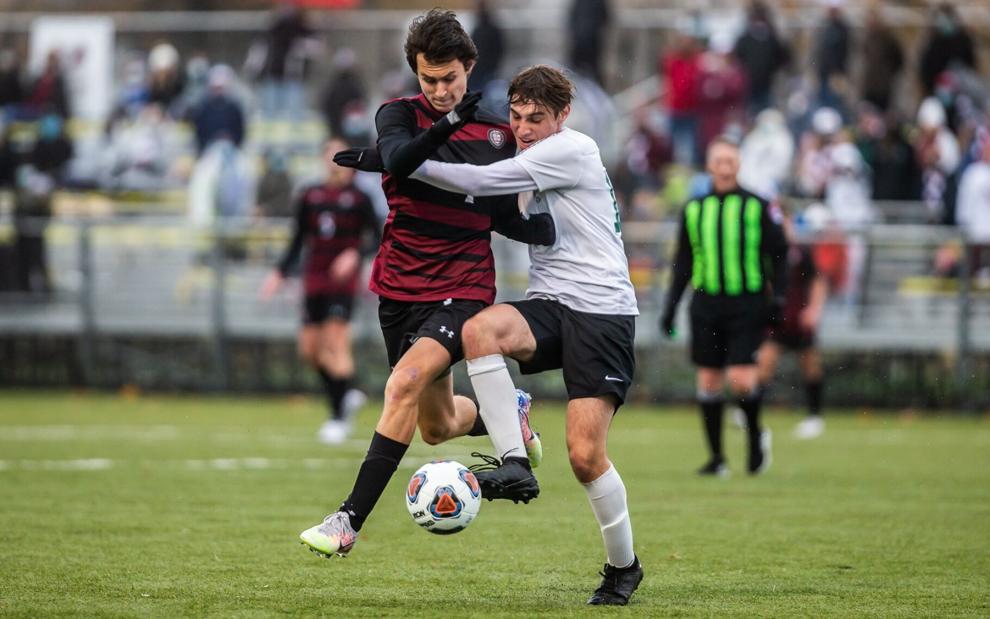 MICDS vs. Orchard Farm soccer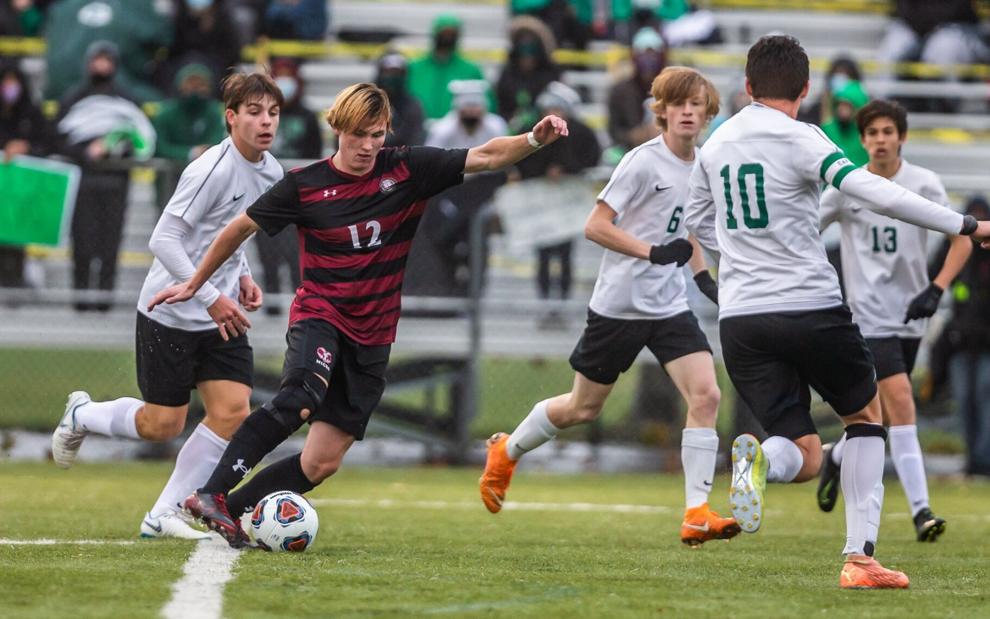 MICDS vs. Orchard Farm soccer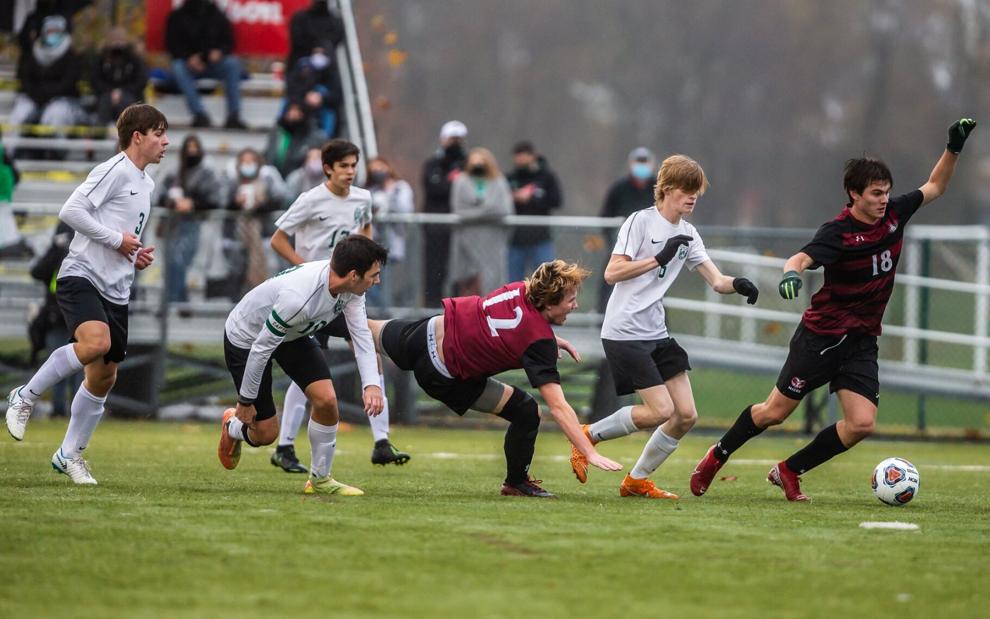 MICDS vs. Orchard Farm soccer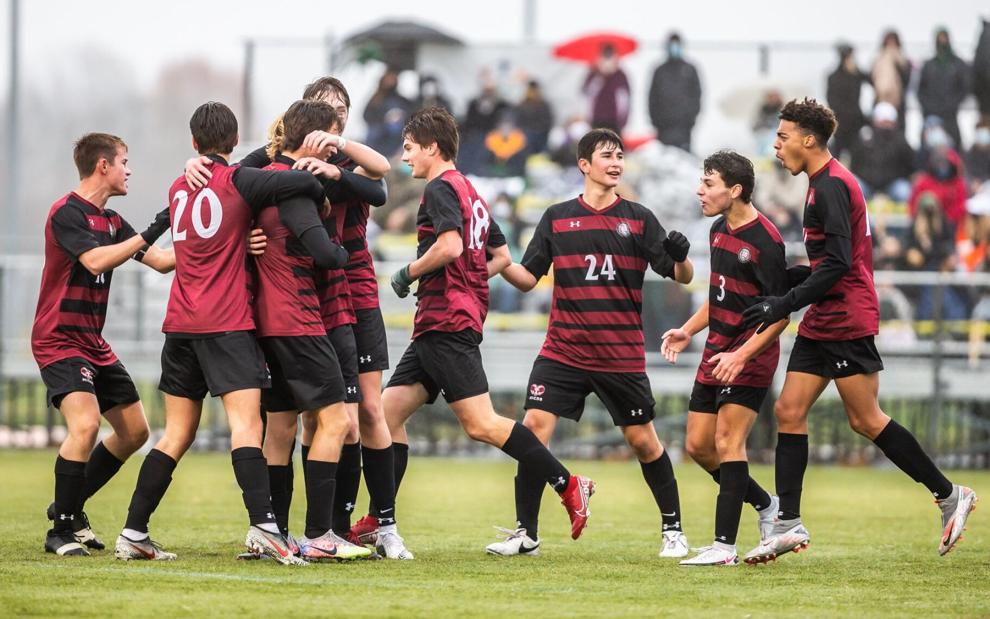 MICDS vs. Orchard Farm soccer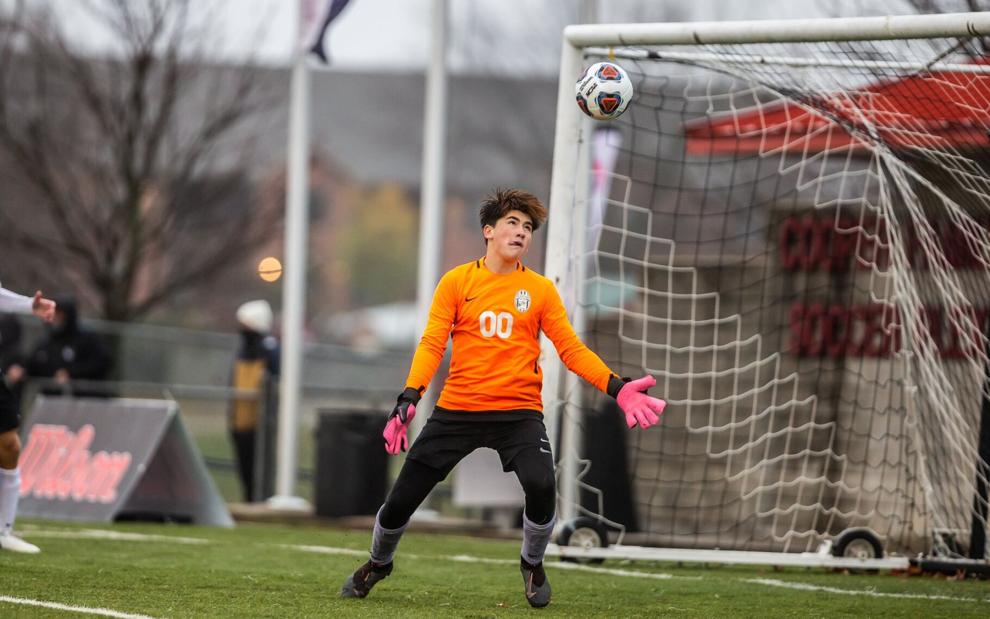 MICDS vs. Orchard Farm soccer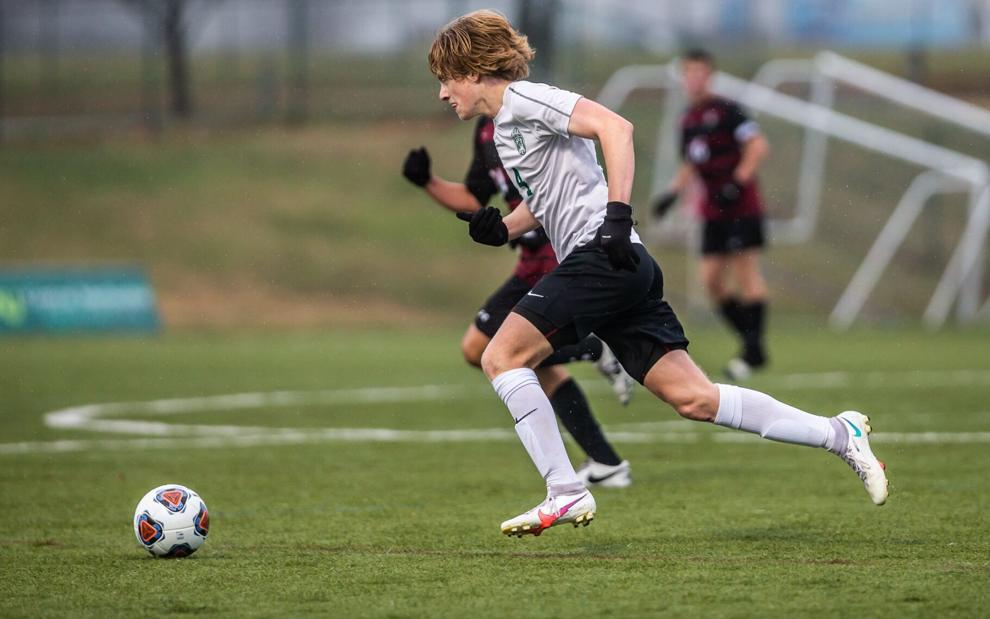 MICDS vs. Orchard Farm soccer