Trevor Mihill was just trying to stay warm on the sideline when he was thrust into the fire Thursday night.
The Webster Groves backup goalkeeper, Mihill manned the posts when senior starter Preston Haney went down with a knee injury in the first half of a Class 3 sectional against Ladue.
The junior was up for the challenge in the do-or-die contest and stood tall as Webster defeated Ladue 2-1 at Vianney High.
Webster (19-6), which finished second in state last season, advanced to a quarterfinal against host Hillsboro (19-5-1) at noon Saturday. The Hawks avenged a 5-1 loss to North County during the regular season with a 3-1 win Wednesday night.
"I was surprised to go in there because Preston is such a tough guy," said Mihill, who had played in four games in the regular season (compared to Haney's 19). "But I think one of the strengths of this team is our depth. There is a guy ready to come in with every position."
It was scoreless when Mihill entered the game and he was tested from the start.
"We didn't change our strategy at all when Preston went out," Webster coach Tim Velten said. "We knew that Trevor would react well and he played absolutely great."
It stayed deadlocked until Owen Culver let loose a rocket with 21 minutes and 14 seconds remaining. Culver's left-footed shot slid into the left corner of the net for a 1-0 lead.
"I was getting a little frustrated because I wasn't getting many opportunities," Culver said. "I finally got some space and took the shot."
Culver was also instrumental in the eventual game-winning goal with less than 10 minutes to play. He took a corner kick, which was headed in by Devin Cook.
The Rams, who played short-handed for the final 19:49, made things interesting as Jahan Robinson scored with less than two minutes to play to break up Mihill's shutout.
But the Statesmen held on as Mihill made a save on a long shot at the buzzer.
"At this time of season, a win is a win," Velten said. "You just want to move on. We beat a talented Ladue team tonight."
The Statesmen are a senior-dominated team and are intent to win one more postseason game than they did last year. They lost 2-1 to Fort Zumwalt South in the Class 3 championship.
"Last year hurt," senior Henry Bante said. "We are a family at Webster and it means everything that we continue on. We feel that this year is a second chance for us and we want to take advantage."
Culver also hopes to end his high school career with a state title.
"Last year was disappointing but it was also a great experience," Culver said. "No other team has that same experience and we have a fire burning in our stomach."
Ladue, which won its first seven games of the season and then had nine losses and a tie in its next 11, finished the season with a 14-13-1 record.
Ladue vs. Webster Groves soccer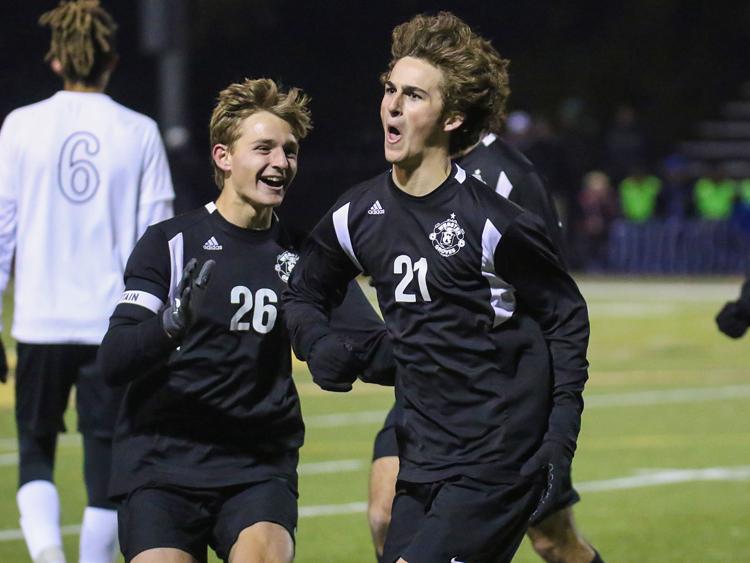 Ladue vs. Webster Groves soccer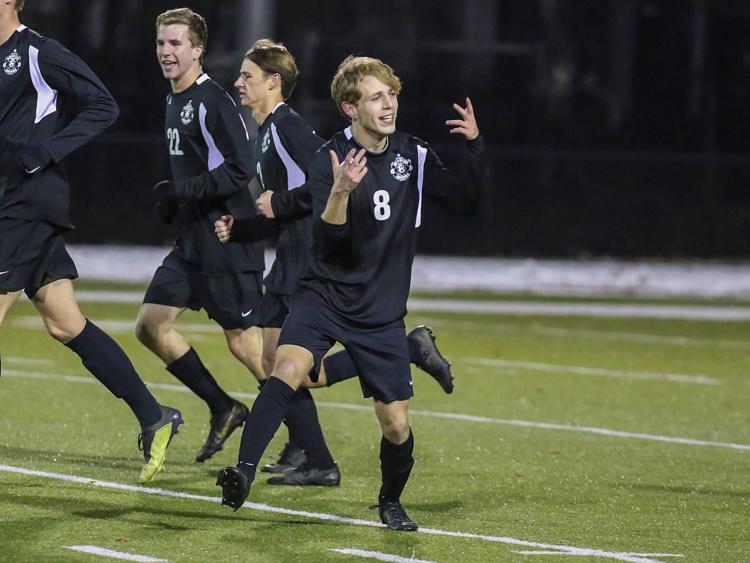 Ladue vs. Webster Groves soccer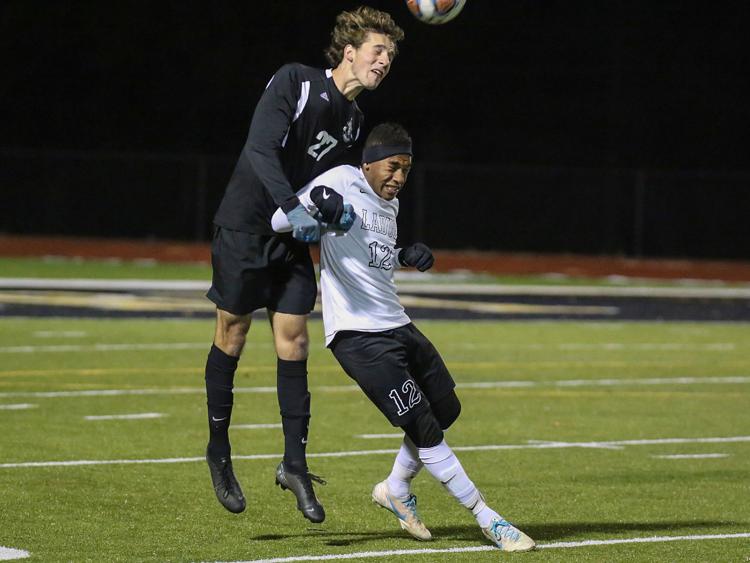 Ladue vs. Webster Groves soccer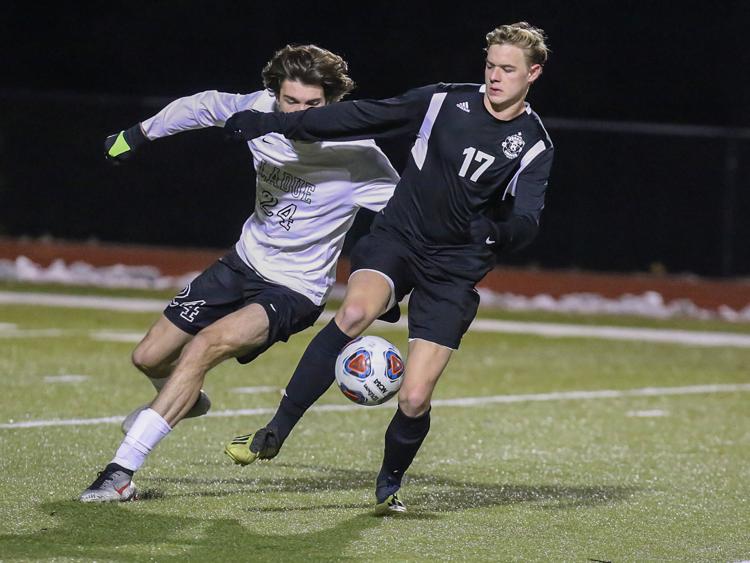 Ladue vs. Webster Groves soccer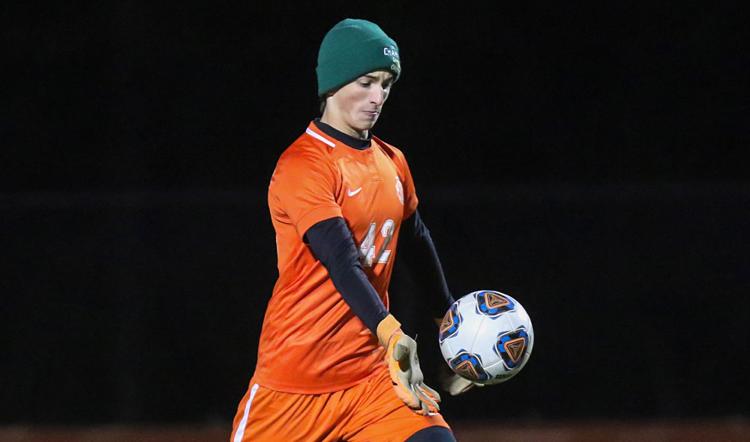 Ladue vs. Webster Groves soccer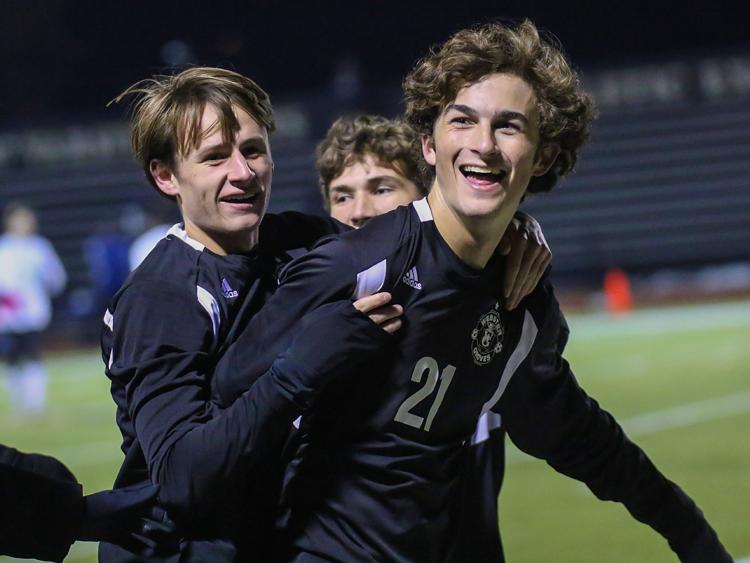 Ladue vs. Webster Groves soccer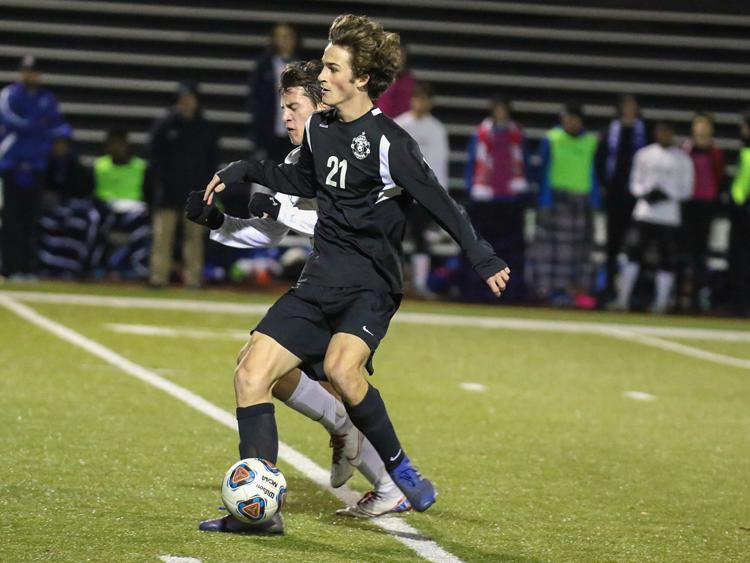 Ladue vs. Webster Groves soccer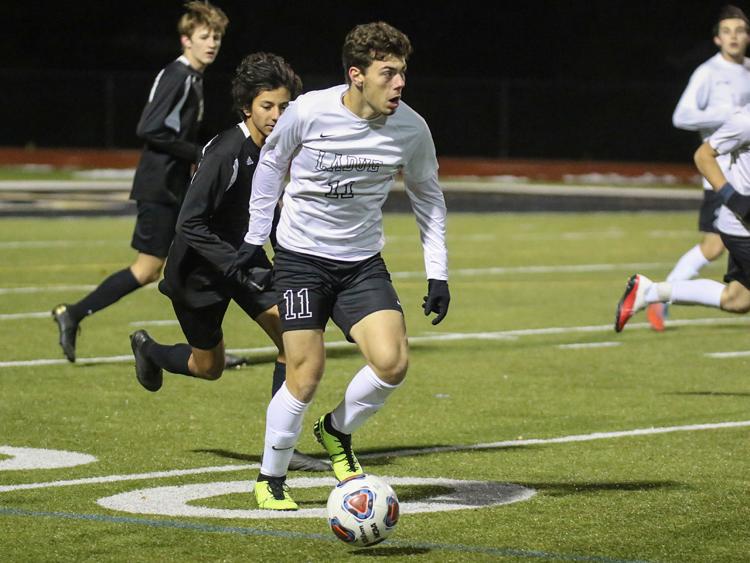 Ladue vs. Webster Groves soccer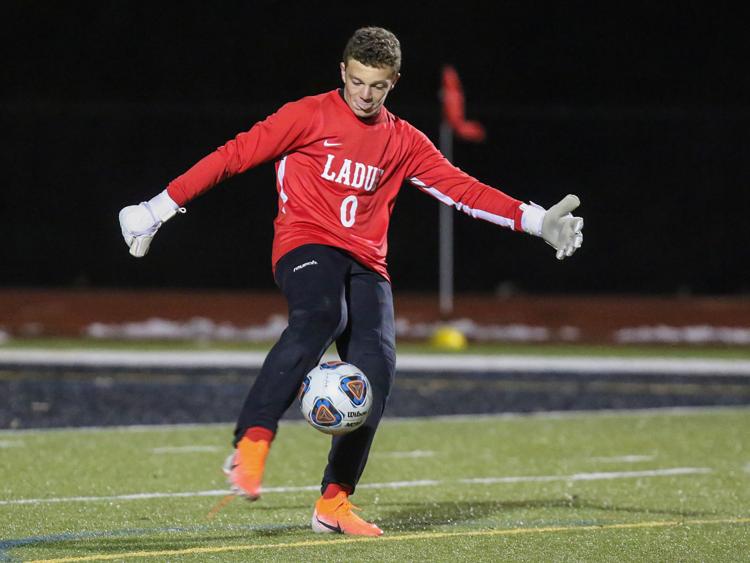 Ladue vs. Webster Groves soccer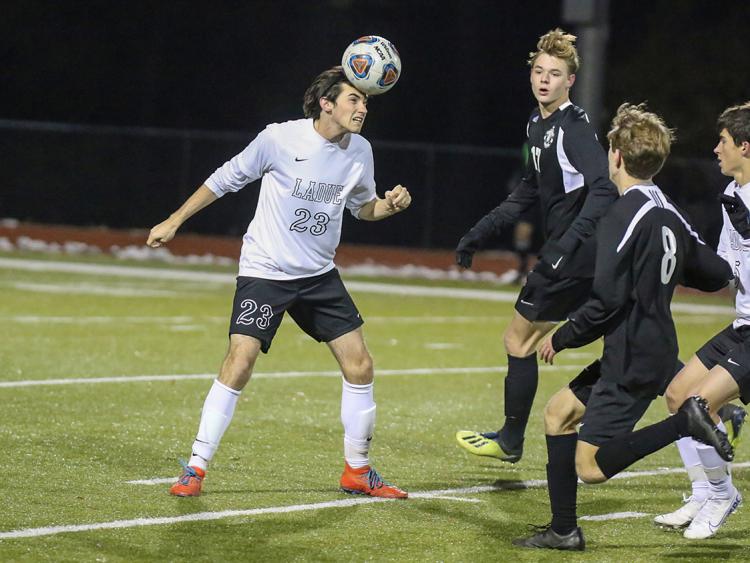 Ladue vs. Webster Groves soccer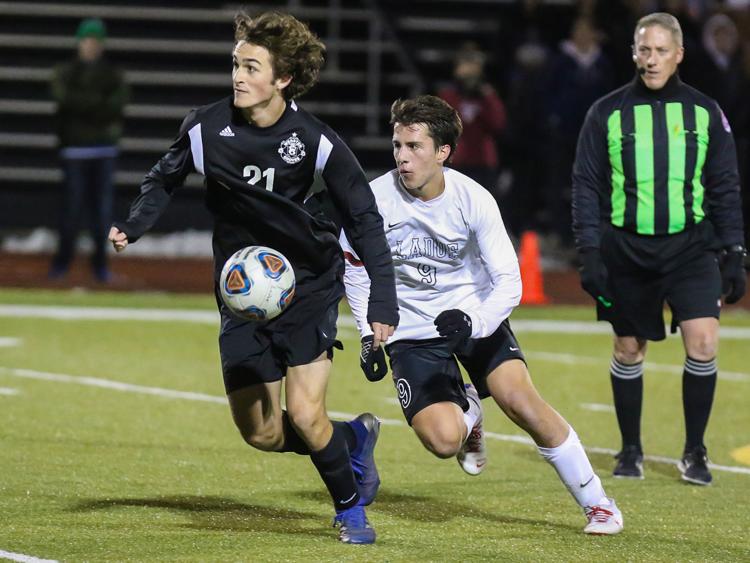 Ladue vs. Webster Groves soccer
Ladue vs. Webster Groves soccer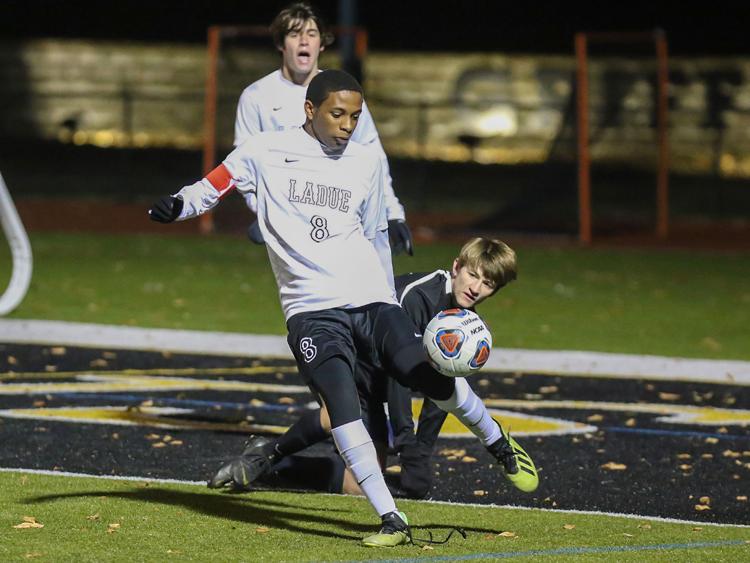 Ladue vs. Webster Groves soccer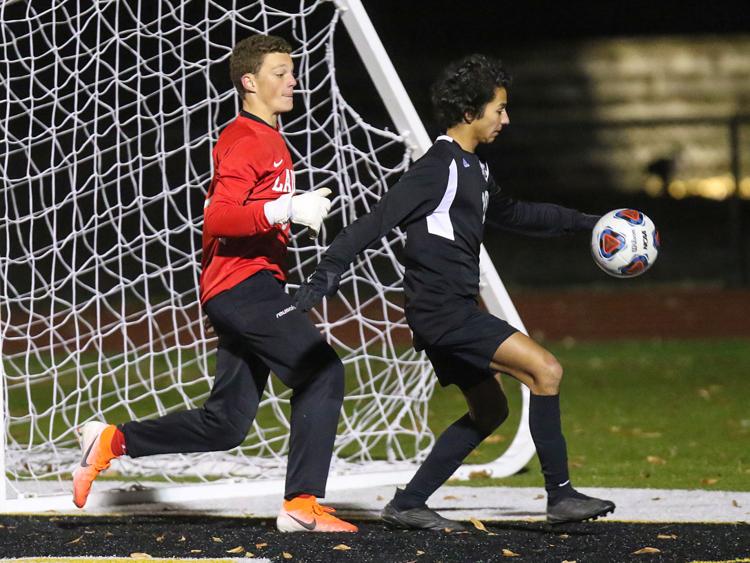 Ladue vs. Webster Groves soccer