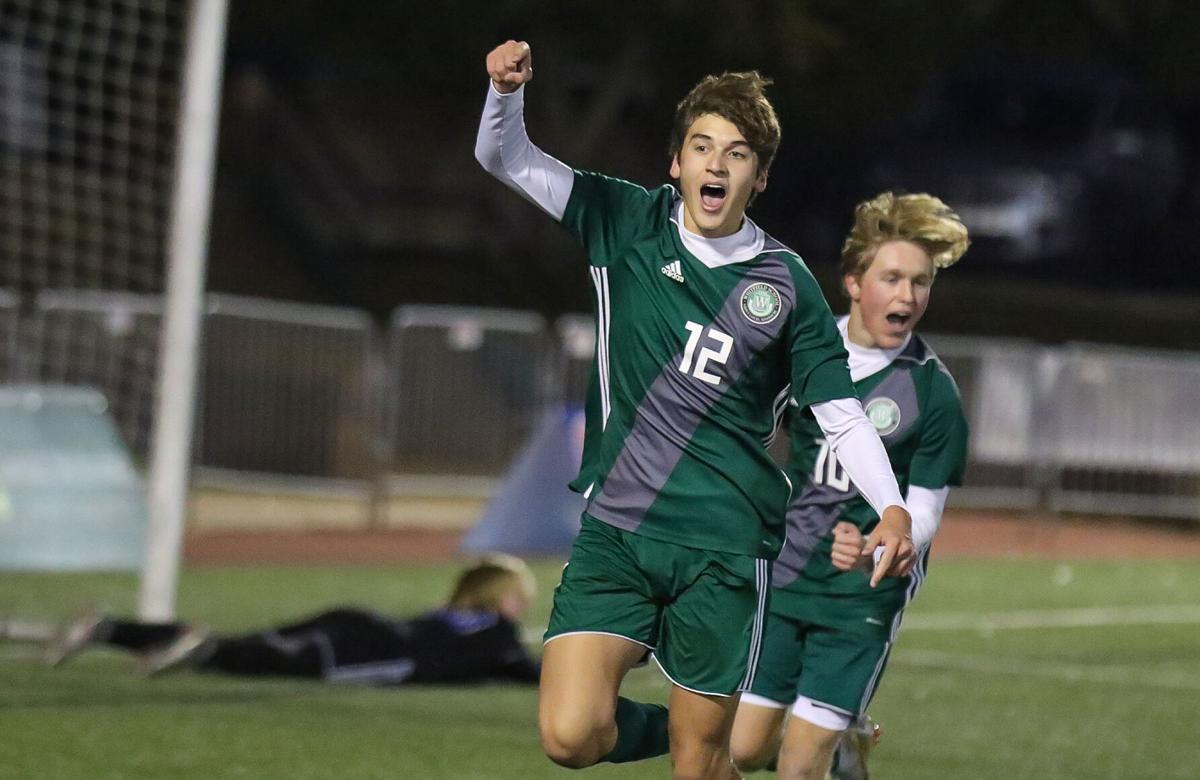 FENTON — Not much frazzles Whitfield senior Jimmy Milgie.
Not pings off crossbars or untied cleats.
Milgie calmly negotiated the highs and lows of a Class 2 boys soccer state semifinal Friday, scoring two goals and adding one assist to lead Whitfield to a 5-0 victory over Harrisonville at Soccer Park.
Whitfield (18-5), which moved to 11-0 when playing a state semifinal, will face Perryville (23-3) at 4 p.m. Saturday for the Class 2 championship. Perryville recovered from a three-goal halftime deficit to defeat Excelsior Springs 4-3 in the other semifinal.
With Whitfield leading 1-0, Milgie watched a shot from junior Drake Thompson sail over Harrisonville sophomore goalkeeper Travis Eddleman and clang flush off the crossbar. Defenders scrambled, Thompson placed both hands on his head in astonishment and Milgie blasted the rebound into the back of the net.
"Right place, right time," Milgie said.
Early in the second half, Milgie appeared to be tripped up in the penalty area during a run to the goal. He sat on the ground near the goal, recovered his shoe and began tying it. Then, he rose and calmly meandered to an onside position before completing the double knot.
He never finished the task.
With an untied right shoe, he filled a lane to the right of Thompson, received a pass and pummeled a right-footed laser into the far corner of the net to give Whitfield a 3-0 lead.
"I was literally tying my shoe when the play just came to me, so I decided to make the best of it," Milgie said.
Whitfield coach Charlie Noonan credits the abundance of varsity experience of the Whitfield seniors for their ability to excel in unscripted moments.
"Jimmy and some of our other seniors have been playing varsity for four years. They were in the (Class 1 championship game) last year, and I think you're seeing a lot of that experience show through in their composure," Noonan said.
That composure was evident early in the contest when Whitfield earned three corner kicks and Eddleman made four saves to keep the Warriors off the scoreboard.
The Warriors kept attacking, and the excellent placement of corner kicks by senior Tyler Arulsamy proved to be too much for Harrisonville to withstand. On the Warriors' fourth corner attempt, Arulsamy launched a left-footed curveball that landed on the left knee of 6-foot-2 sophomore Kaeden Anderson and into the goal to open the scoring.
"Tyler is really good at playing corners, and I just sit where he plays it and try to finish it," said Anderson, who leads the Warriors with 10 assists this season.
Arulmasy is back in action after an injury forced him to miss several games this season. The artistry of his corner kick has become a weapon for the Warriors.
"Usually, I just figure out the ball I need to play and then aim for the tall guys," Arulmasy said.
Arumsaly does not limit his excellent passes to the corner flag. He delivered a beautiful through ball to set up Thompson's ping off the crossbar and Milgie's finish to give Whitfield a 2-0 lead at halftime.
Despite the lead, Noonan noticed a lull in his team's energy level as the half concluded.
"I knew we would have to patient with the ball, but also attack the wide areas," Noonan said. "We did a good job of that in the first half, and then we got away from it, (Harrisonville) got a little dangerous and our energy level got a little low."
After Milgie's untied tally made it 3-0, he continued to show his maturity, recovering from a stellar save from Eddleman to dribble along the goal line and chip a pass to Nolan Schulte for his team-leading 18th goal of the season.
Junior Thomas Wortham, the second-leading scorer for the Warriors, scored his 15th goal of the season to make the score 5-0, but in the process, received a second yellow card during the celebration. Wortham will be forced to sit out the championship game on Saturday.
"It's an unfortunate situation and I feel for the kid," Noonan said. "He's a great player and a great kid. The whole team goes off the field (to celebrate), I don't know how you target one of the kids, but it is what it is, we have to deal with it."
Whitfield, already motivated by a 1-0 loss to Southern Boone in the state championship game last season, may feel an extra sense of motivation with the circumstance around Wortham when the Warriors vie for their eighth state title in boys soccer Saturday.
"I think we have something even more to play for. Tommy probably doesn't deserve that, but now we have something to rally around," Noonan said.
And the team chemistry and camaraderie of Whitfield, which recorded an assist on each of its five goals on Friday, is what has driven this team all season.
"We're all family. We work together as one and we're not working individually, and I think that's why we have success," Anderson said.
Class 2 boys soccer state semifinal: Whitfield 5, Harrisonville 0
Whitfield vs. Harrisonville boys soccer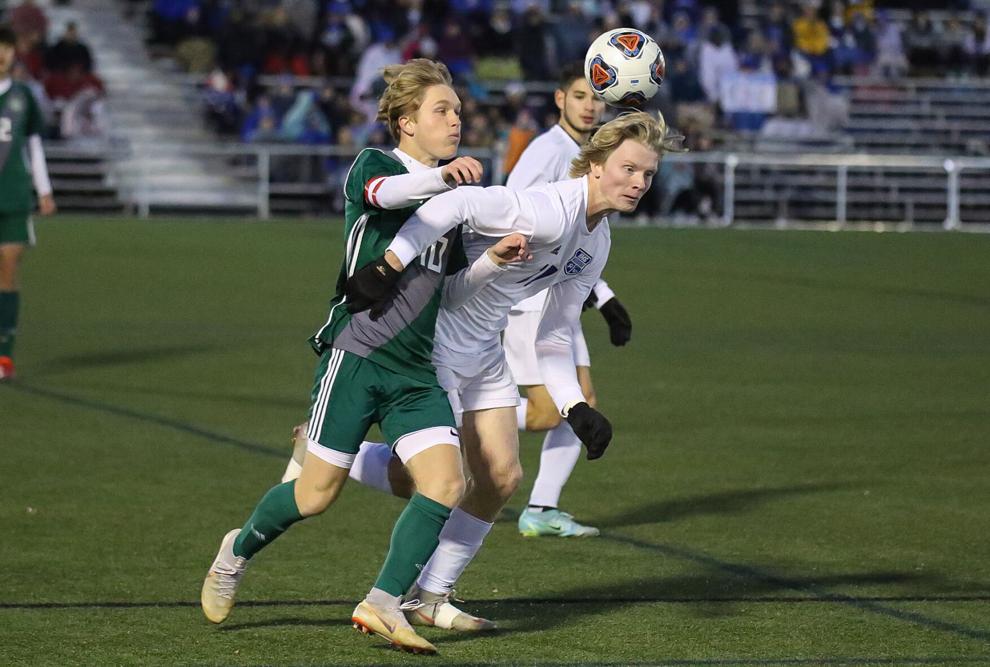 Whitfield vs. Harrisonville boys soccer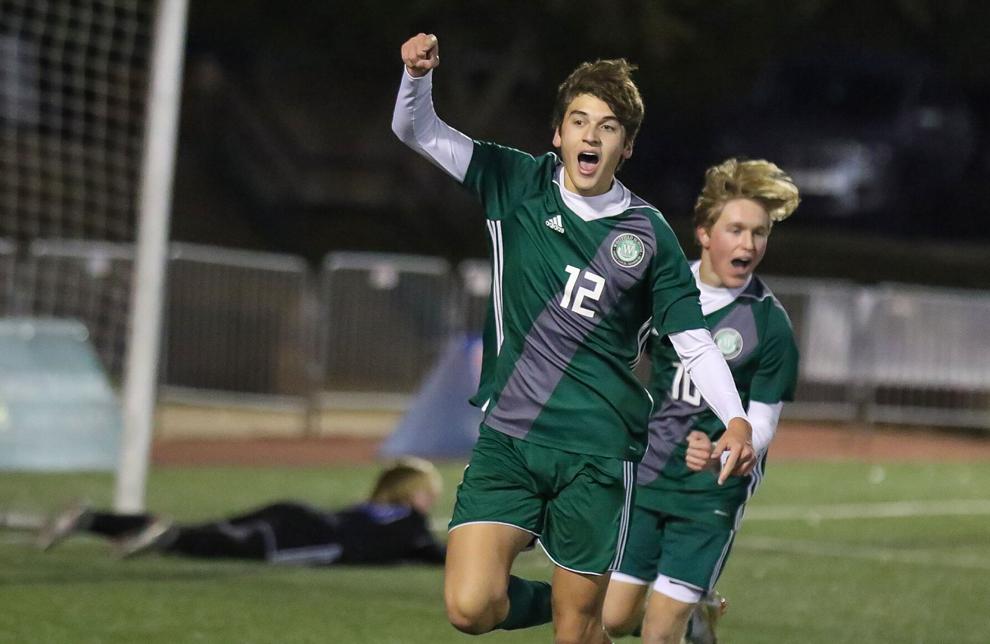 Whitfield vs. Harrisonville boys soccer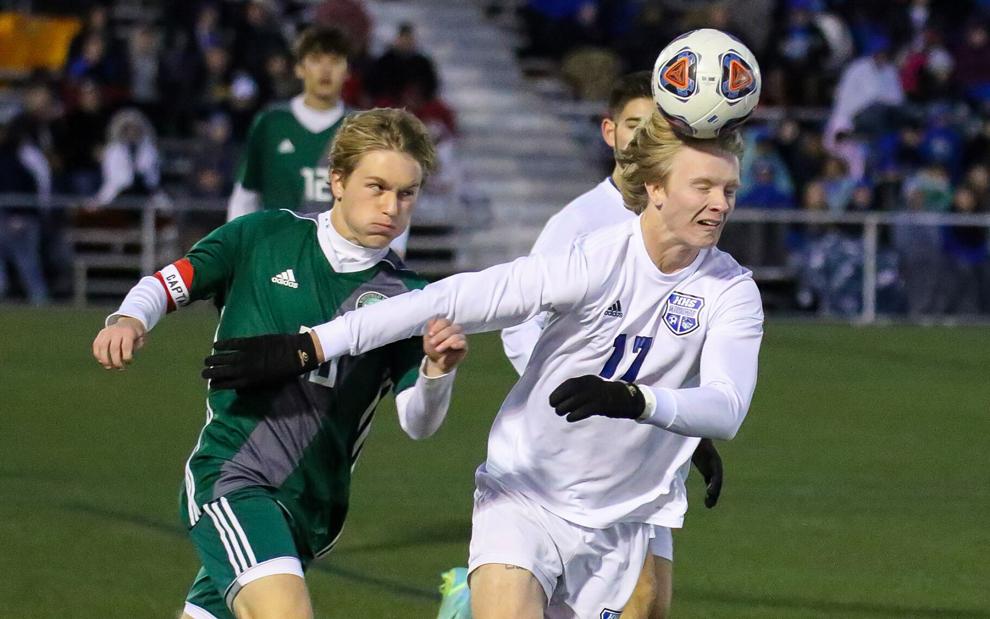 Whitfield vs. Harrisonville boys soccer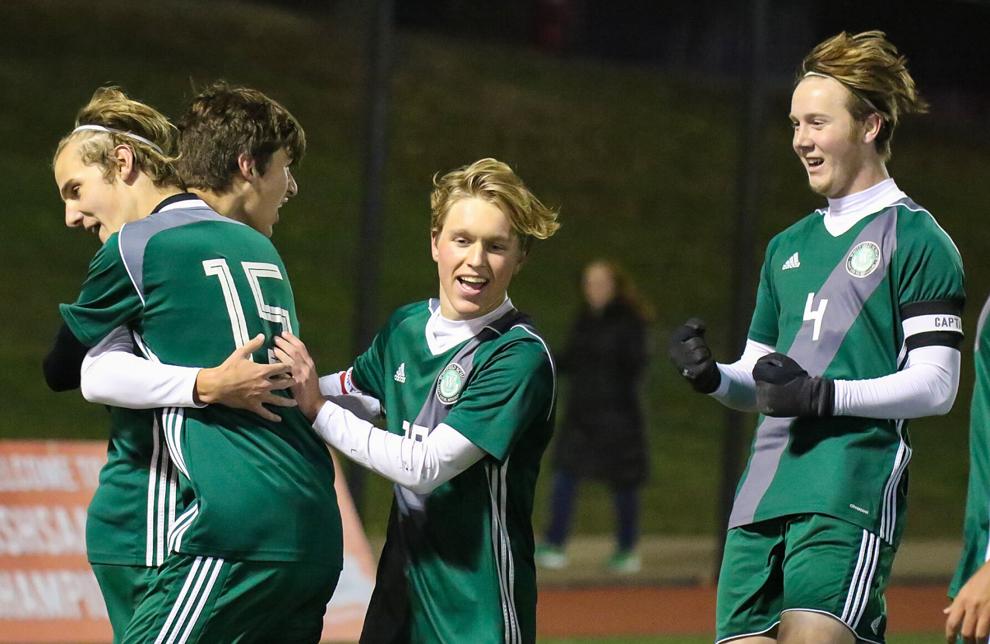 Whitfield vs. Harrisonville boys soccer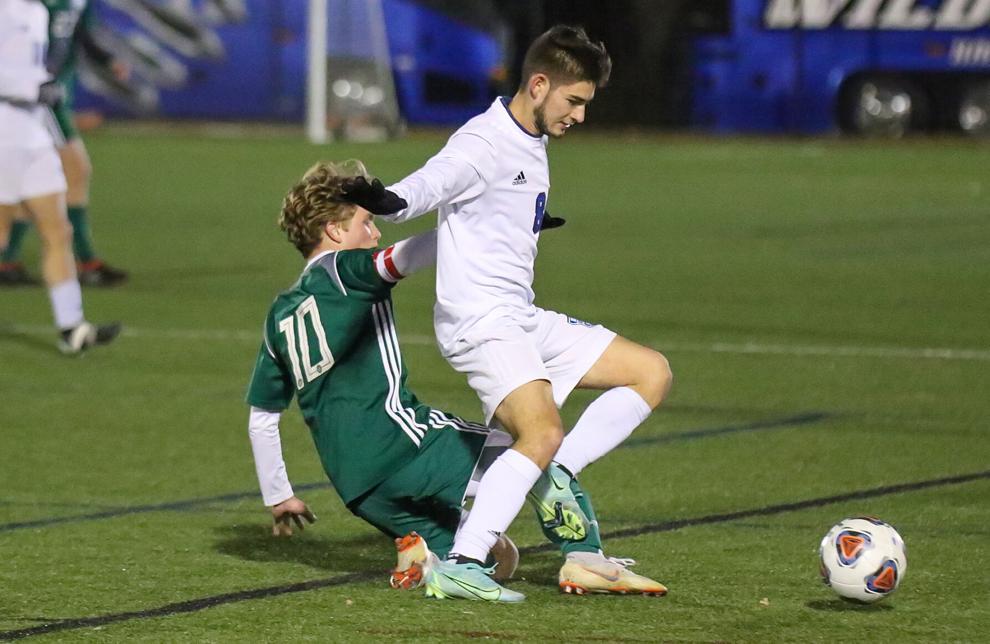 Whitfield vs. Harrisonville boys soccer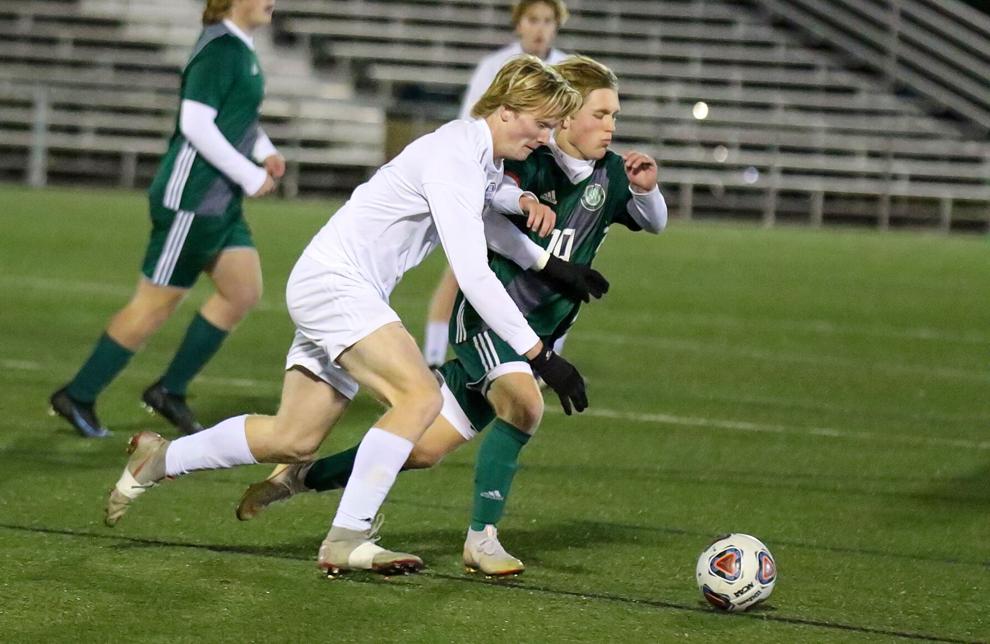 Whitfield vs. Harrisonville boys soccer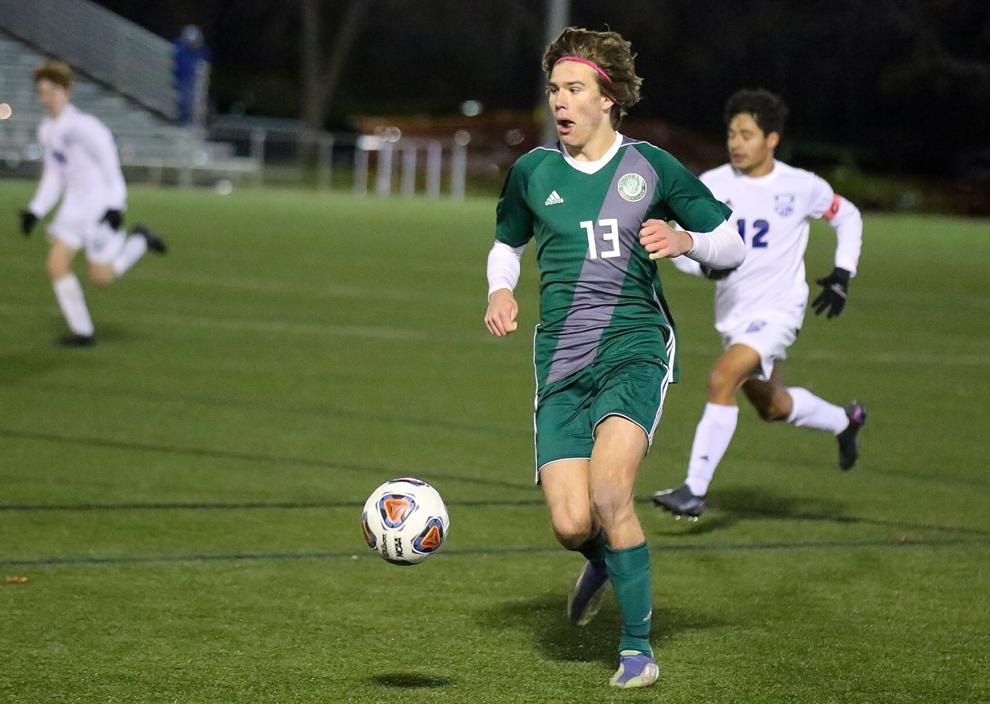 Whitfield vs. Harrisonville boys soccer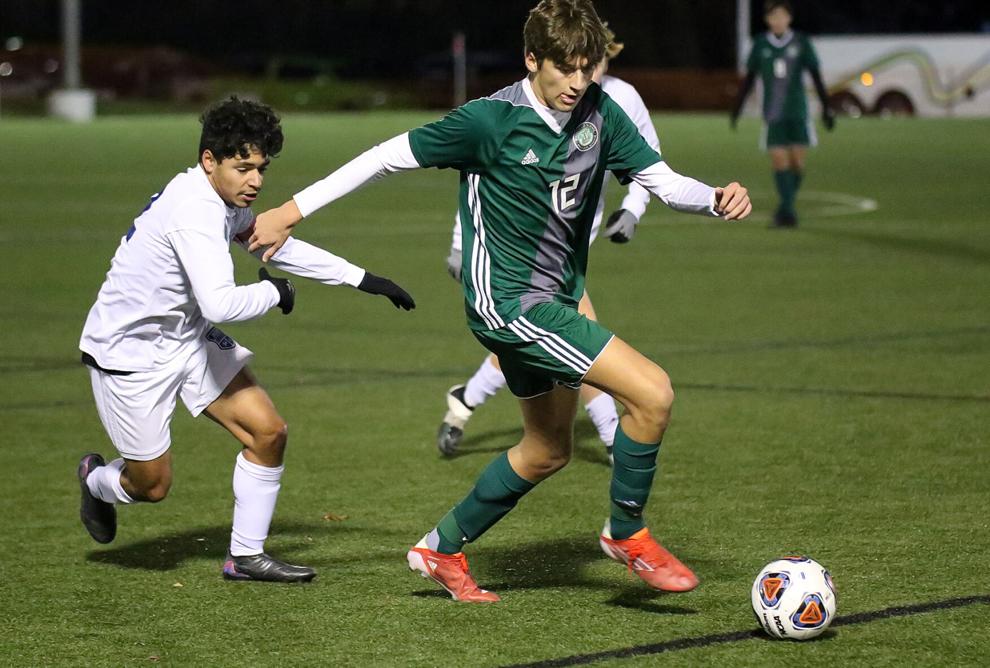 Whitfield vs. Harrisonville boys soccer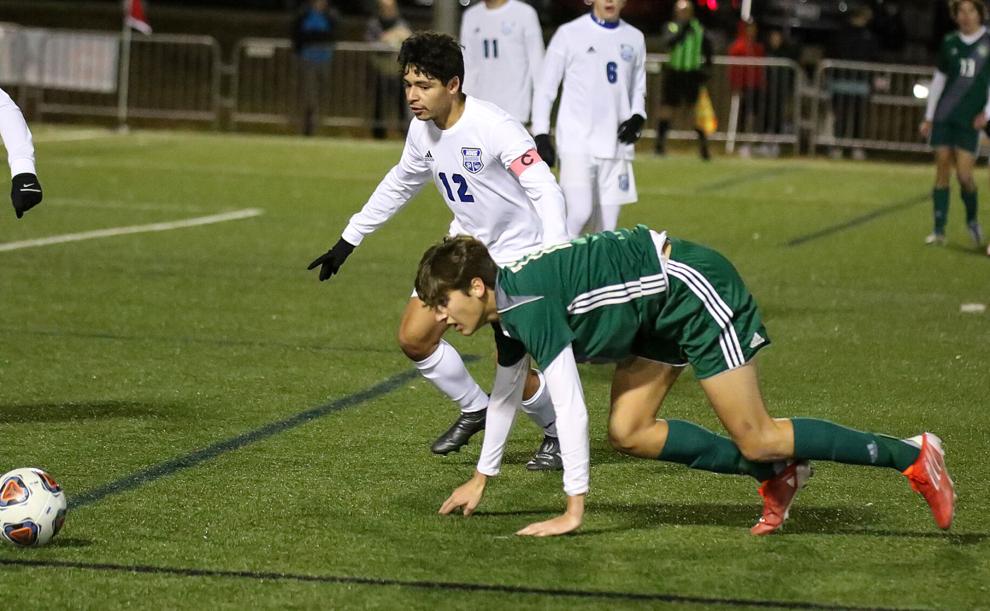 Whitfield vs. Harrisonville boys soccer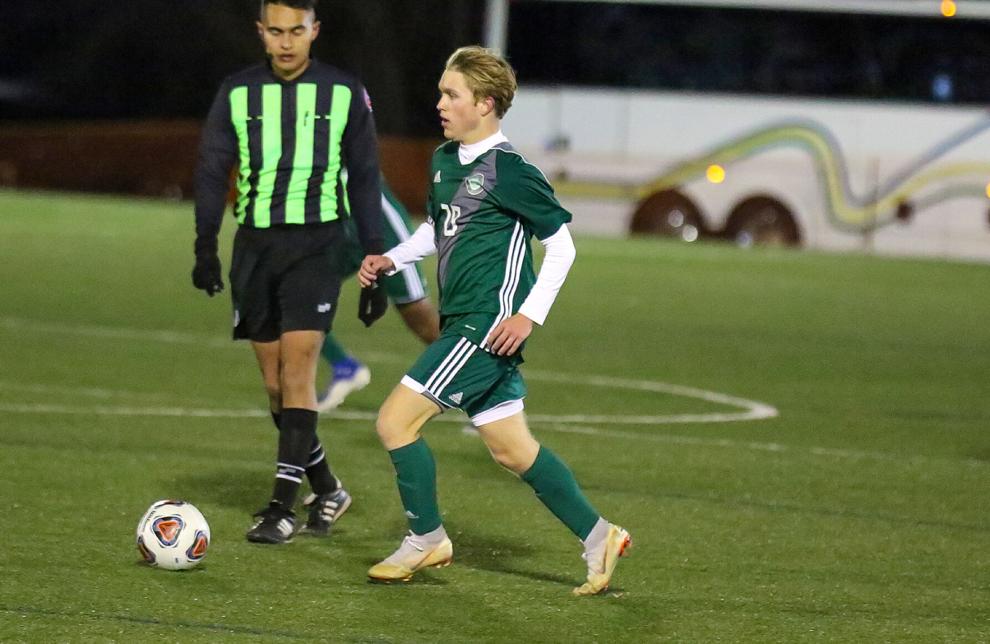 Whitfield vs. Harrisonville boys soccer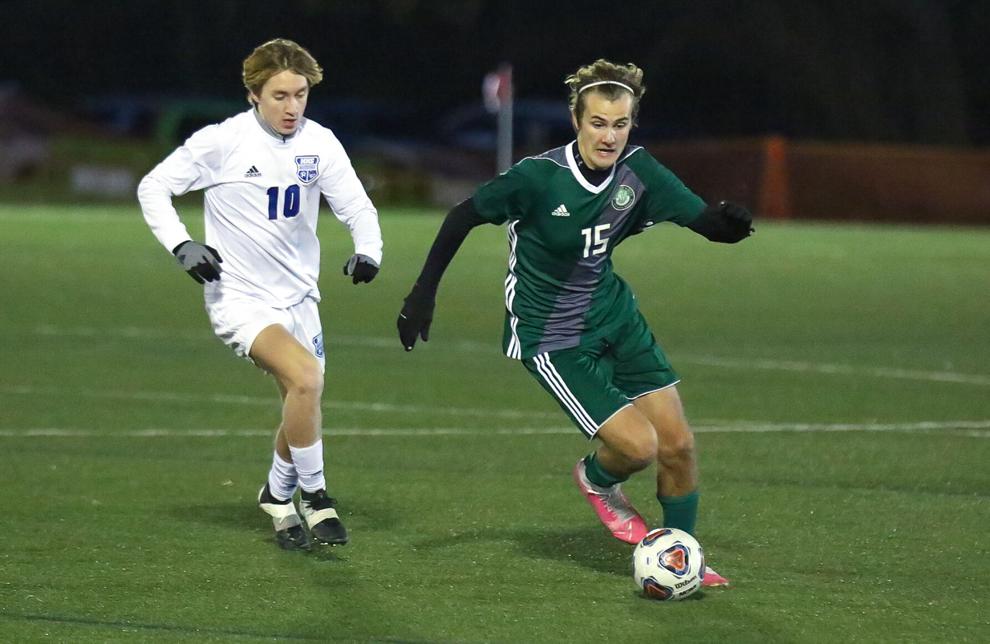 Whitfield vs. Harrisonville boys soccer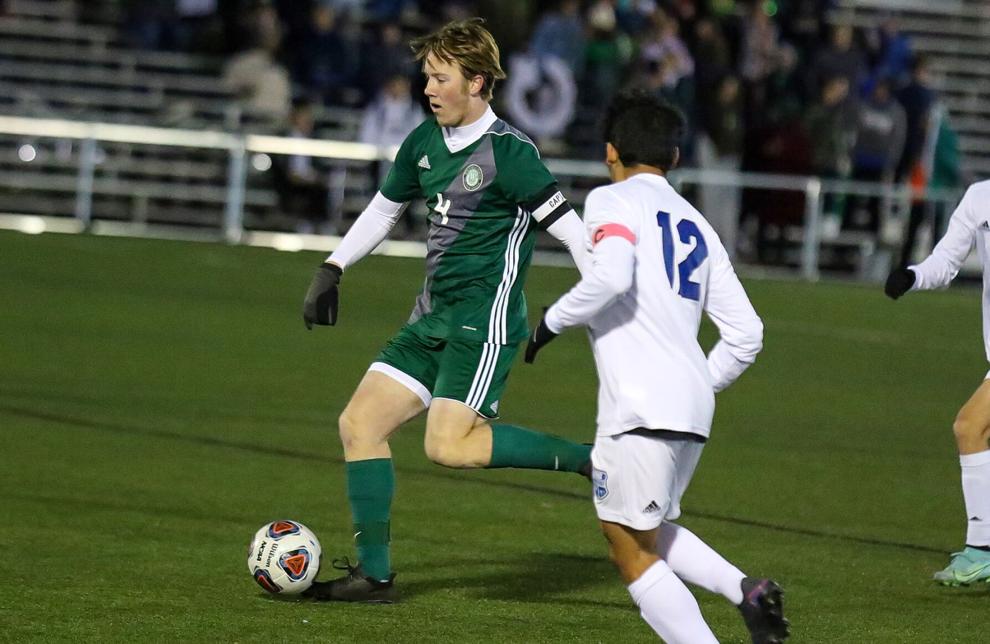 Whitfield vs. Harrisonville boys soccer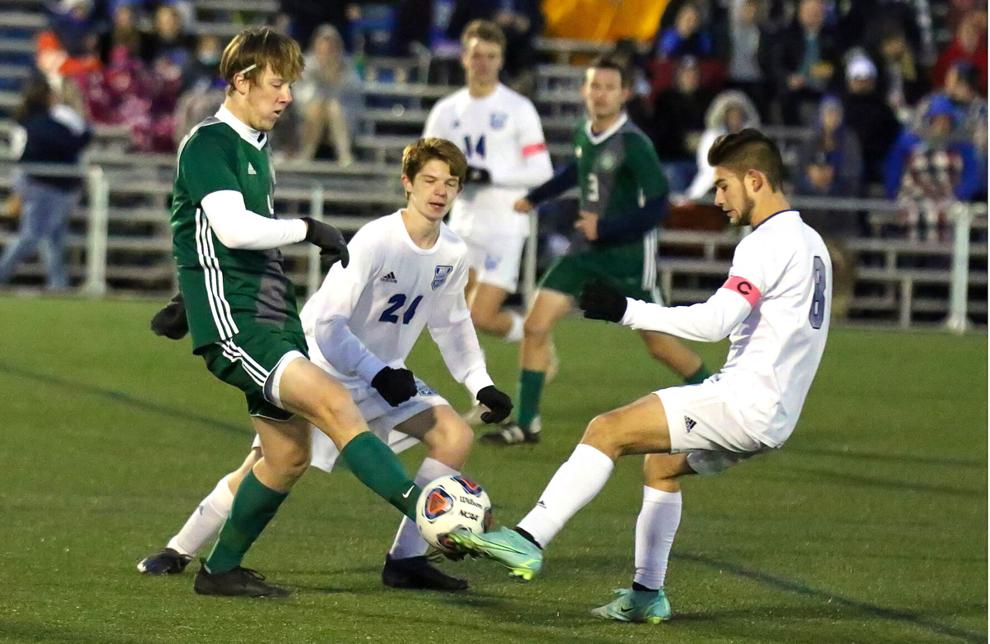 Whitfield vs. Harrisonville boys soccer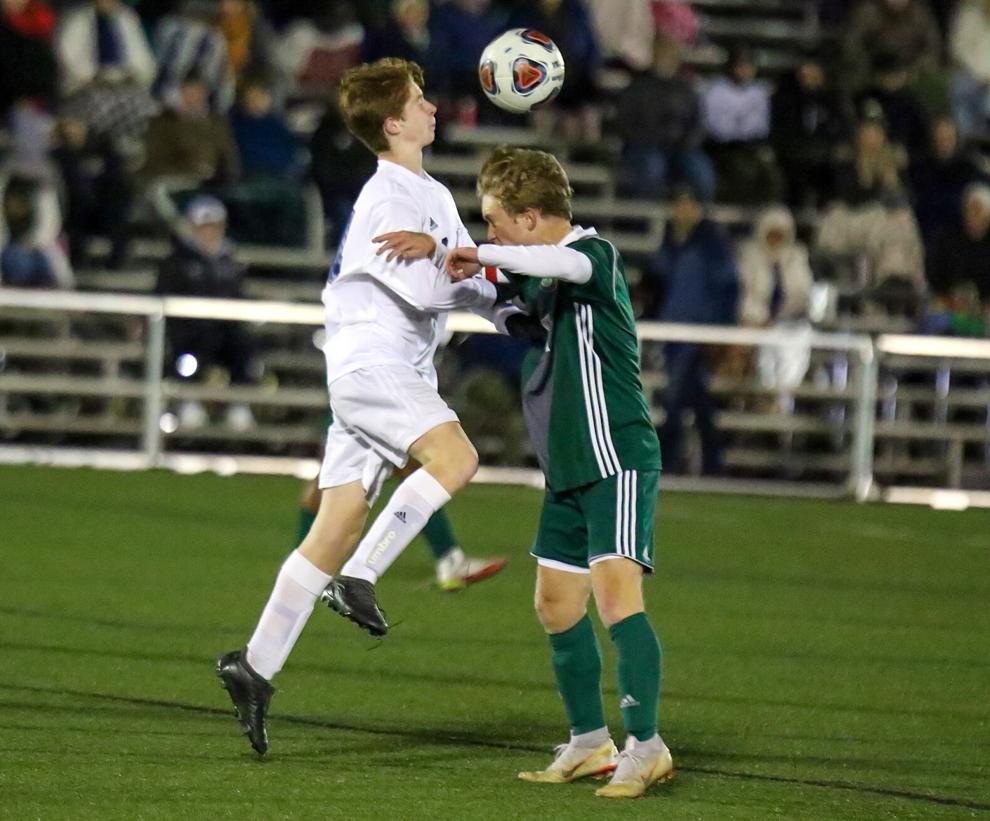 Whitfield vs. Harrisonville boys soccer