CREVE COEUR — Priory senior midfielder Sandeep Yanamala wasn't going to get frustrated, and his teammates weren't either.
Even though the score could have been much worse than the 3-0 tally by which the Rebels defeated host Whitfield to capture the Class 2 District 5 title, a couple of defenders pulled double duty.
Not only did seniors Michael Spencer and Charlie Ferrick work to shut down the Warriors, they also served to pump the Priory offense up.
After Yanamala scored in the third minute, Priory (19-4, No. 3 in the STLhighschoolsports.com small-schools rankings) buzzed the Whitfield goal but came away empty for the rest of the half.
"I was at the right place at the right moment, I decided to strike it and it went in," Yanamala said. "We're a really resilient team and we've been in a situation like this. We had great guys back on defense telling us to just keep going. We knew we just had to keep pushing through. I have to give lots of credit to Michael Spencer and Charlie Ferrick, they were just back there pumping us up the whole time."
With Yanamala's goal, the Rebels earned a home date in the sectional round next week against Orchard Farm (22-1), a 2-1 winner Wednesday against St. Charles West.
The quick path to success carried over into the second half as senior forward Joe Hunt scored just 15 seconds into the second half to double the lead.
"The great thing about these guys is that we play for each other and, when we get the chance, you know you have got to make just one play," Hunt said. "I don't think we panicked too much (after just one goal in the first half). We finished a second chance and, once we did that, we were a lot more calm."
A third goal came with 12 minutes left when junior forward Brayden Schnurbusch chipped home a shot to make it 3-0.
Priory coach John Mohrmann said that seeing the Rebels stay calm in the face of missed chance after missed chance was about as good as it could get — shy of scoring more goals.
"Our goal before the game started was to try and put them under pressure," Mohrmann said. "We got the early goal, which was great, and we created a lot of chances, which we didn't put away, which would have made the game a lot more comfortable. When that happens, you have to just not get frustrated and keep pushing and hope someone will come through."
While the goals eventually came, the Priory defense stonewalled Whitfield (15-5, No. 7 SS).
Junior Ross Van Bree earned the shutout win in goal for the Rebels.
Whitfield coach Mike Quante credited Priory for its aggressive style of play but added that his charges have shown continued growth.
It's a growth he expects to continue, Quante said.
"Whitfield is a good team that doesn't give you a lot of room to operate," Quante said. "You have to take what they give you. They're a quality team and you want to be able to make quality decision in the time they give you. We're working at getting better as a team and I think we're getting there."
With the win, Priory takes home its sixth overall district title and third in four years.
As far as the sectional games goes, Mohrmann said Priory will be ready.
"We saw Orchard Farm play Whitfield a week or so ago, so we'll look around and find out what we can about whomever," Mohrmann said. "For us, we just have to keep doing what we do best. Executing is how I put it."
Priory vs. Whitfield boys soccer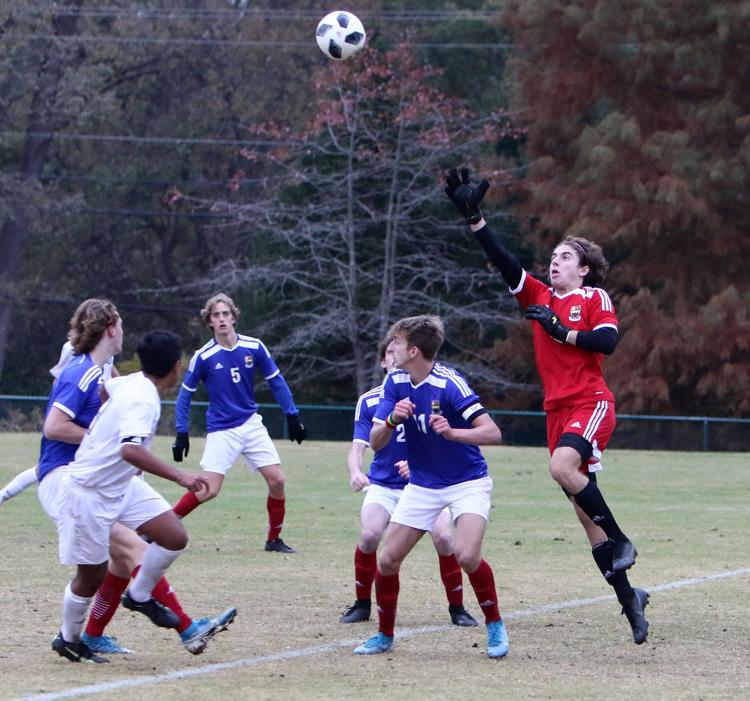 Priory vs. Whitfield boys soccer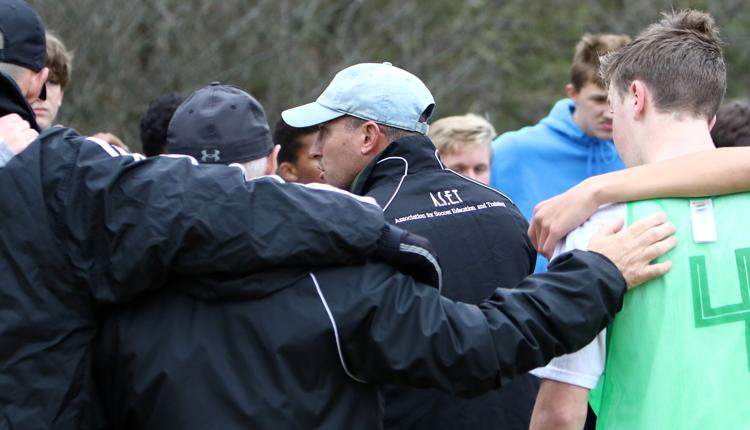 Priory vs. Whitfield boys soccer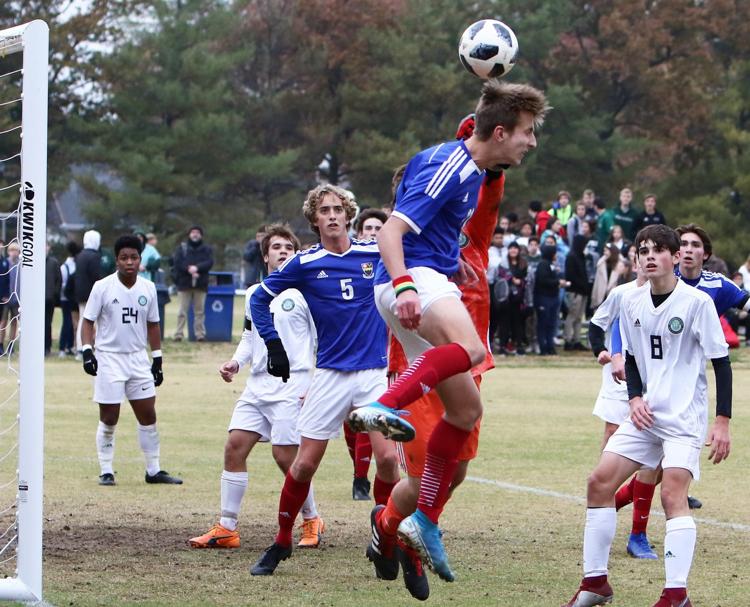 Priory vs. Whitfield boys soccer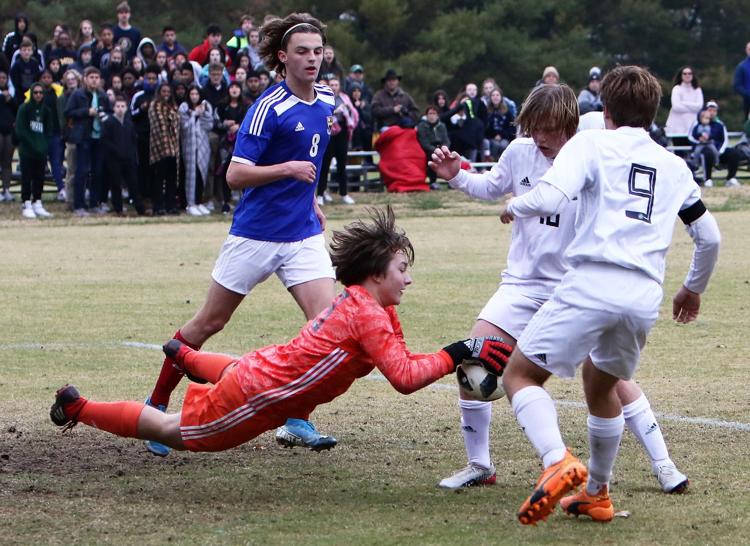 Priory vs. Whitfield boys soccer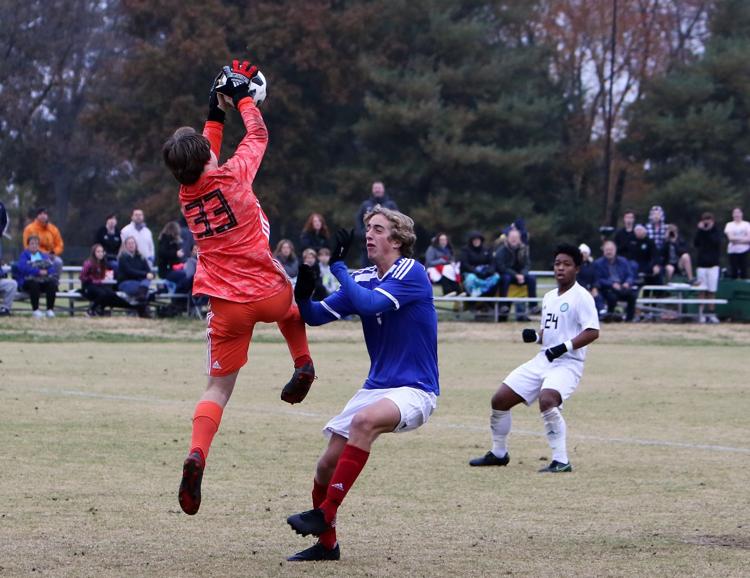 Priory vs. Whitfield boys soccer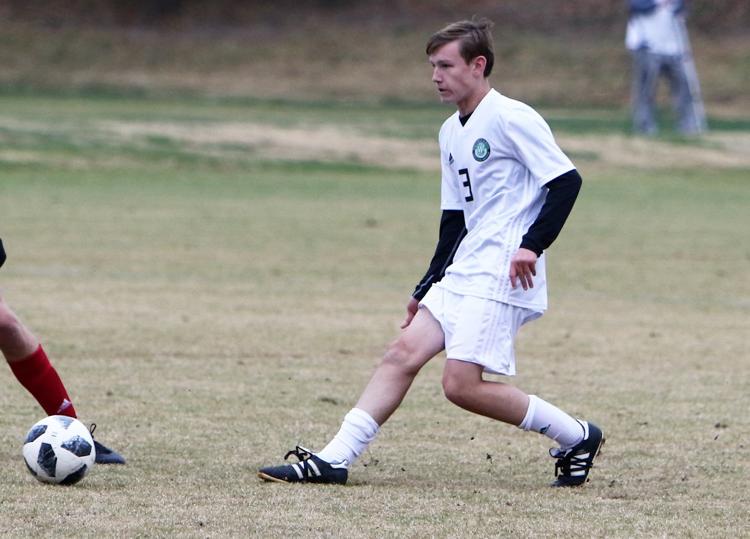 Priory vs. Whitfield boys soccer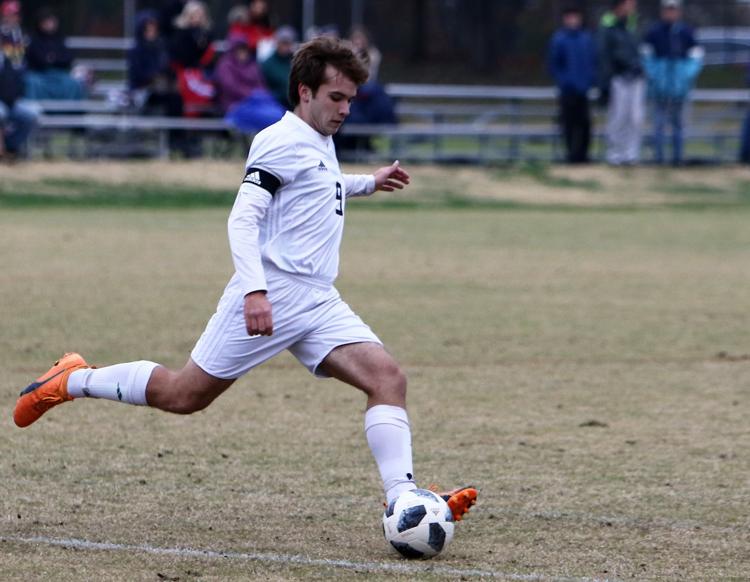 Priory vs. Whitfield boys soccer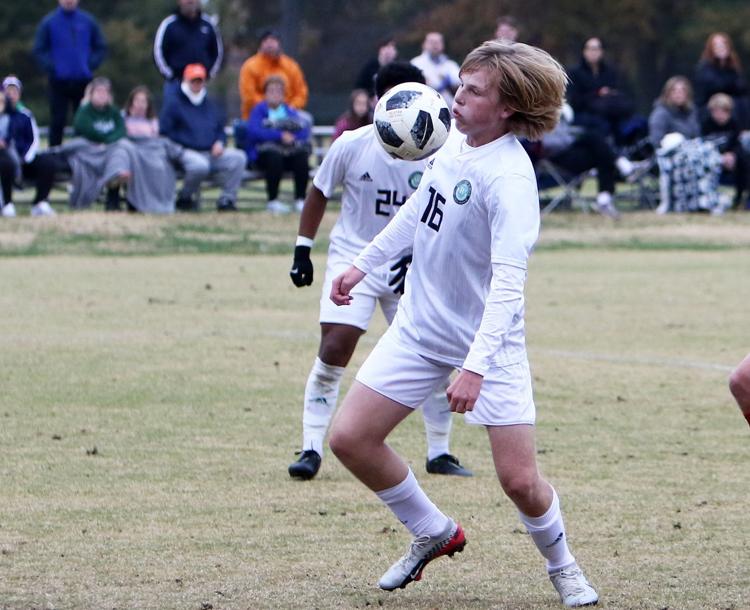 Priory vs. Whitfield boys soccer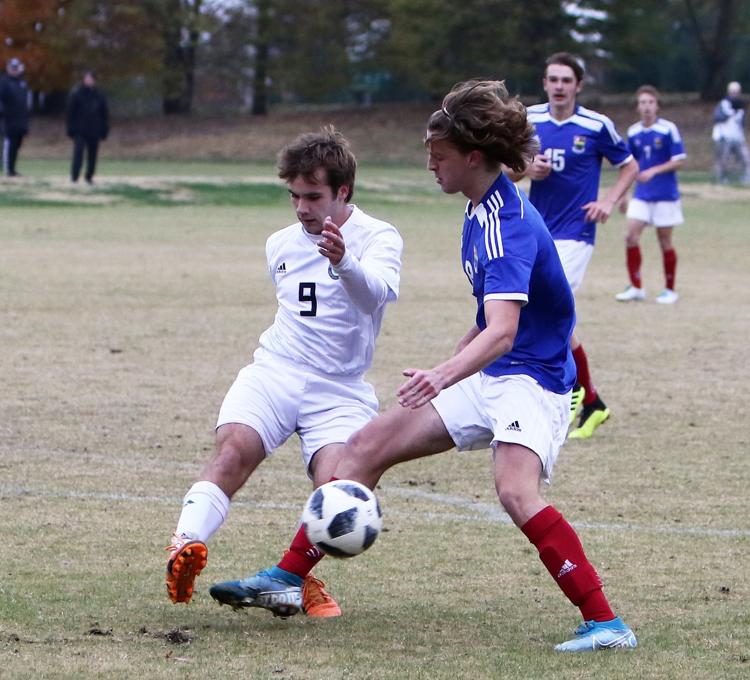 Priory vs. Whitfield boys soccer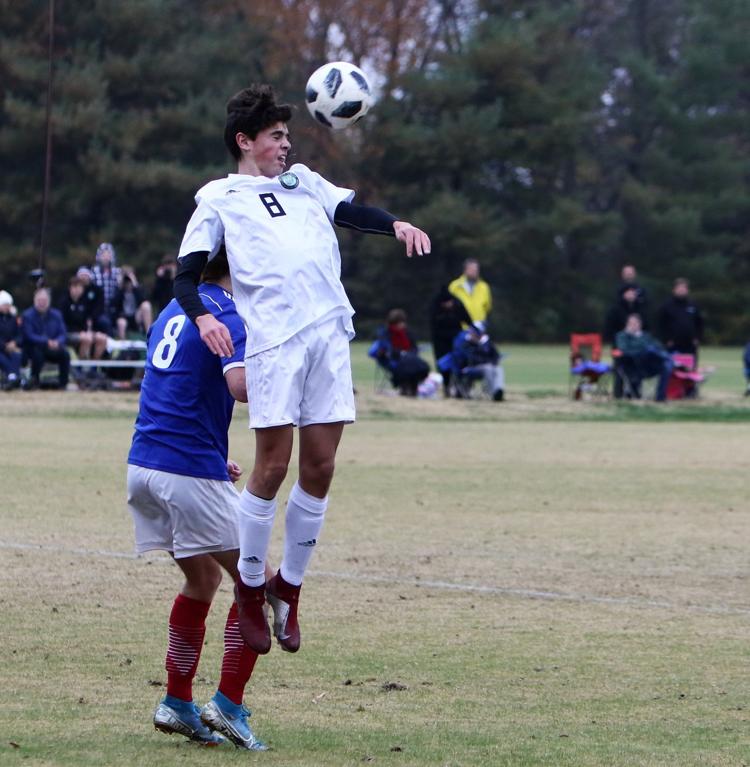 Priory vs. Whitfield boys soccer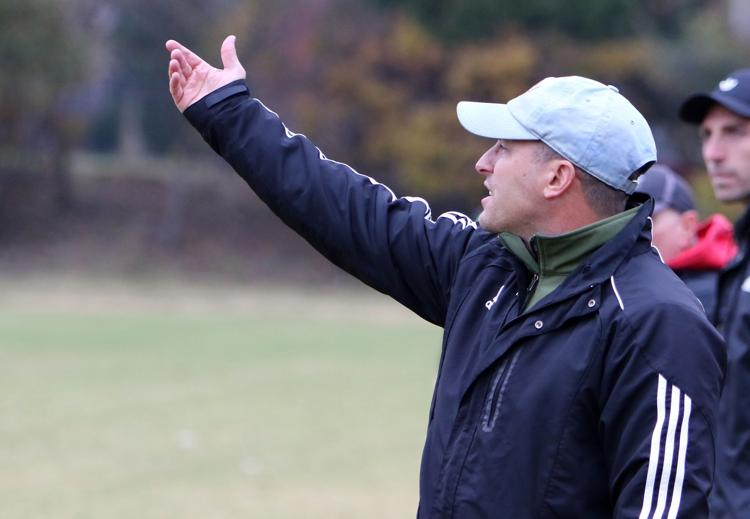 Priory vs. Whitfield boys soccer
Priory vs. Whitfield boys soccer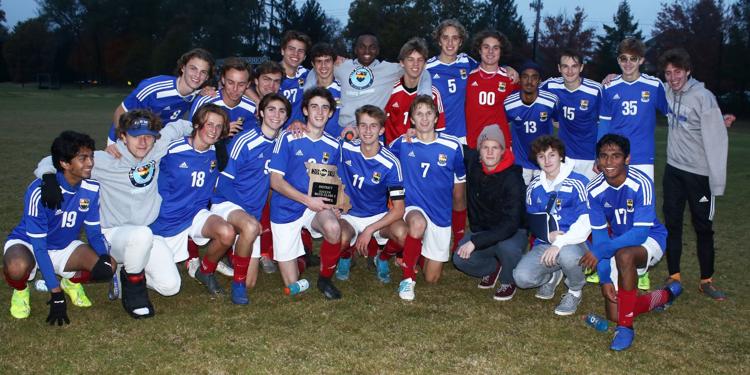 Priory vs. Whitfield boys soccer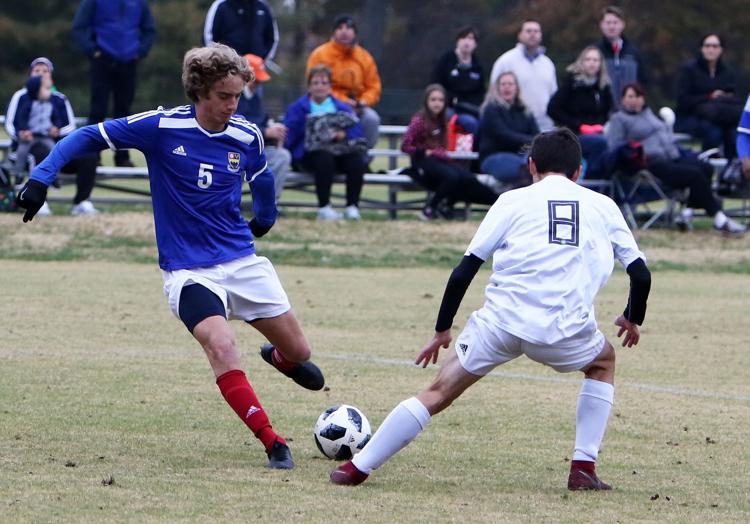 Priory vs. Whitfield boys soccer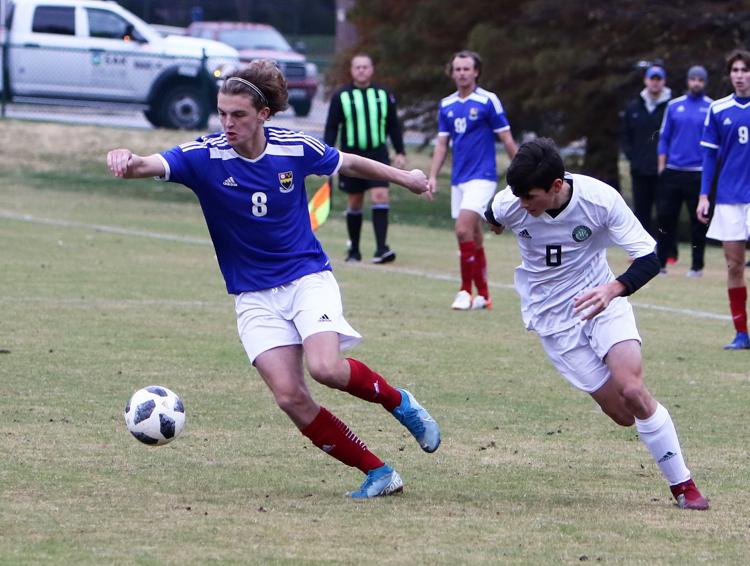 Priory vs. Whitfield boys soccer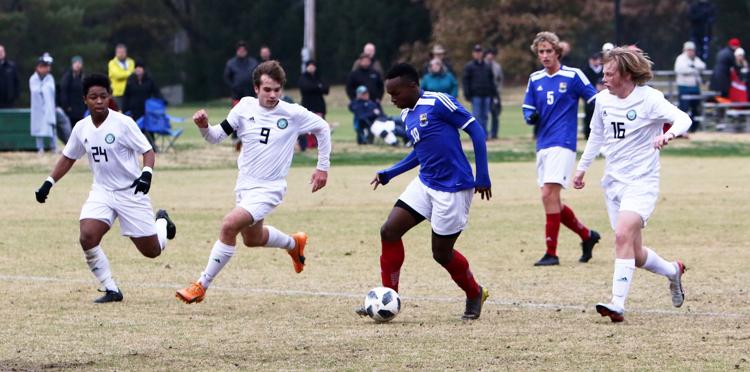 Priory vs. Whitfield boys soccer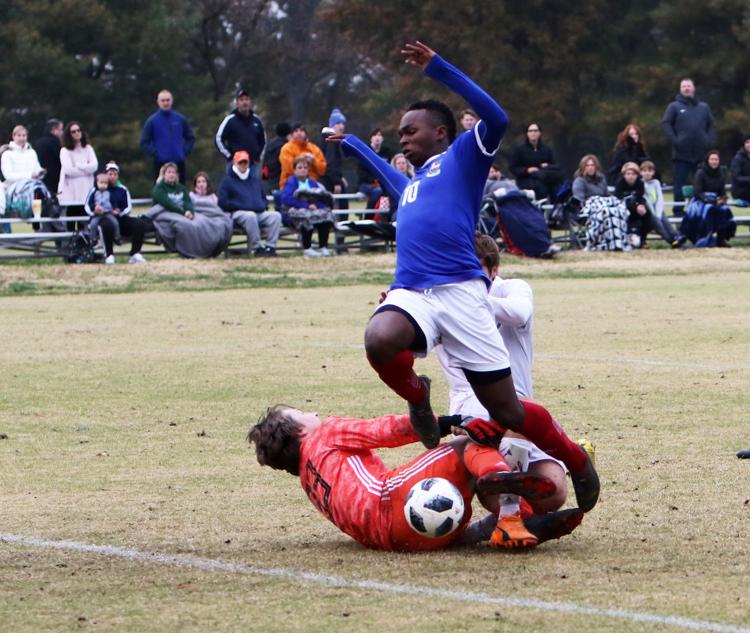 Priory vs. Whitfield boys soccer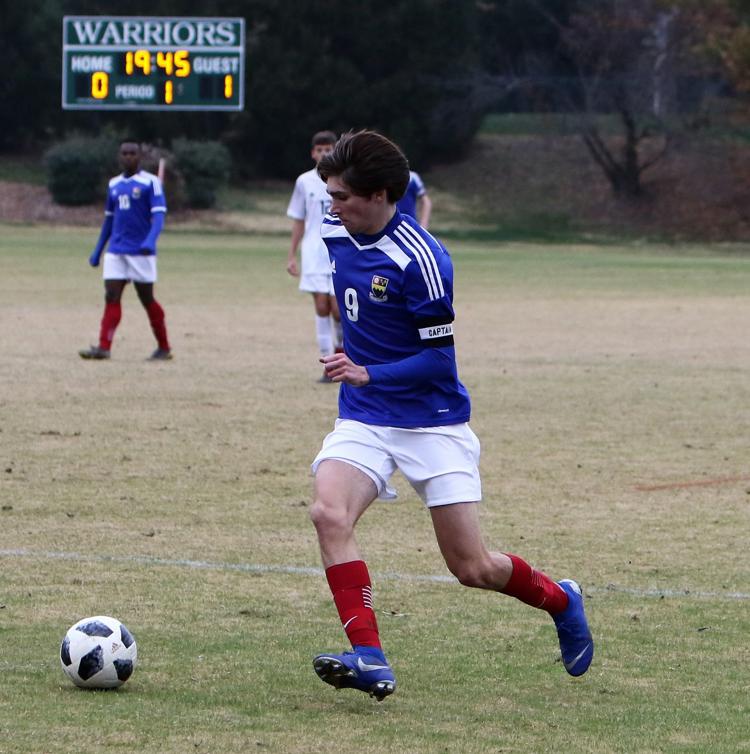 Priory vs. Whitfield boys soccer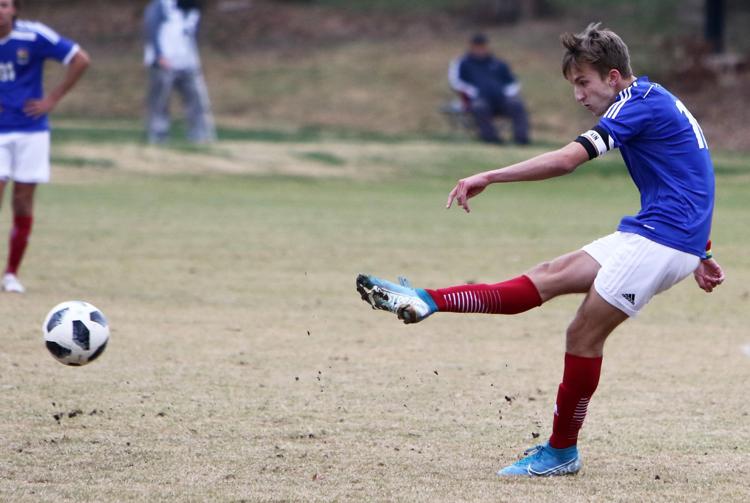 Priory vs. Whitfield boys soccer
Priory vs. Whitfield boys soccer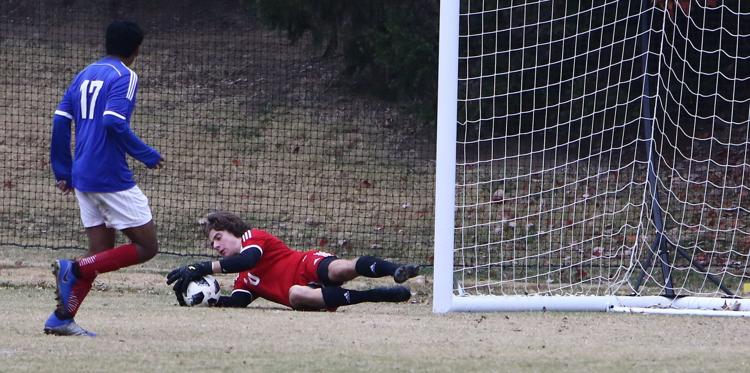 Priory vs. Whitfield boys soccer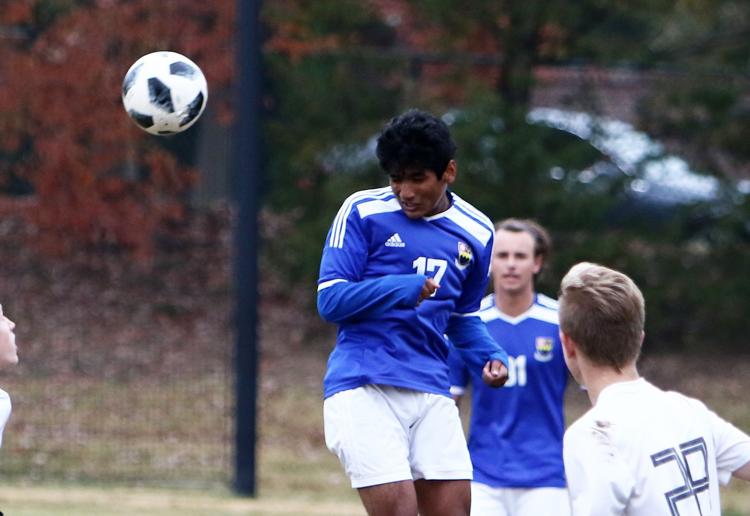 Priory vs. Whitfield boys soccer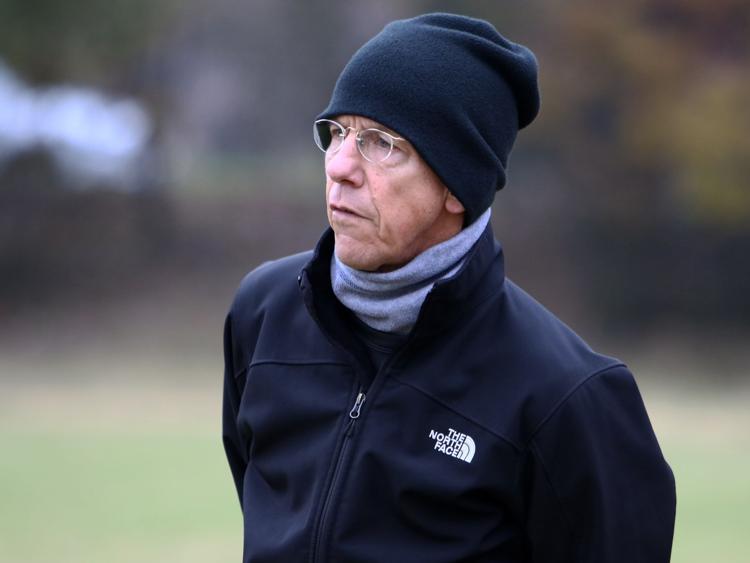 Priory vs. Whitfield boys soccer