TOWN AND COUNTRY — Priory needed a little more than 40 minutes Thursday afternoon to shake off some rust in its Class 2 boys soccer sectional against Orchard Farm.
Once the Rebels did, they were well on their way to their 15th consecutive victory.
Senior forward Joe Hunt scored a goal in the 16th minute before junior forward Will Kelly tallied twice in the second half in Priory's 3-0 win against Orchard Farm.
The game twice had been postponed before getting on the field at Priory 48 hours after originally scheduled.
"Early in the season, it might have affected us, but we're just rolling with the punches now and doing what we've got to do," Hunt said. "This is a determined group of guys. We go out one day, the next day, the next, whatever. We work together to get it done."
The Rebels (20-4, No. 3 in the STLhighschoolsports.com small-schools rankings) advanced to play at Kirksville (21-2) in a Class 2 quarterfinal Saturday.
Priory is aiming to return to the state semifinals for the first time since 2017, when it won the Class 2 state title. Priory also won state championships in 2005 and 2011.
The best season for Orchard Farm (22-2, No. 4 SS) ended in the program's first sectional game.
"They are fast and talented at every position and that makes you a little more reactionary," Eagles coach Brandon Cox said of Priory. "That's the way (you play) when the other team is that fast and that skilled."
Still, Orchard Farm stayed within a goal through the first half.
Priory got the important 1-0 lead when Hunt finished a cross from junior Brayden Schnurbusch.
But the Rebels failed to find another goal in spite of a series of chances.
"It happens in soccer a lot," Rebels coach John Mohrmann said. "In the playoffs, the other team can be defend, defend, defend, but they knew we were a good team, so they were ready to play hard. Sometimes the ball doesn't go into the goal and it creates a little bit of tension. That's the nature of soccer, you can dominate a game and not always see the results."
Kelly provided some relief early in the second half and iced the result not long after. He scored in the 47th and 58th minutes to give Priory a comfortable three-goal cushion.
Junior goalkeeper Ross Van Bree earned the win for Priory, which was its 14th shutout of the season.
"It was a rough first half for us, we didn't play really well," Kelly said. "We had our chances and we had a lot better second half. Once I got one, that kind of got them down and I was able to get another."
Priory vs. Orchard Farm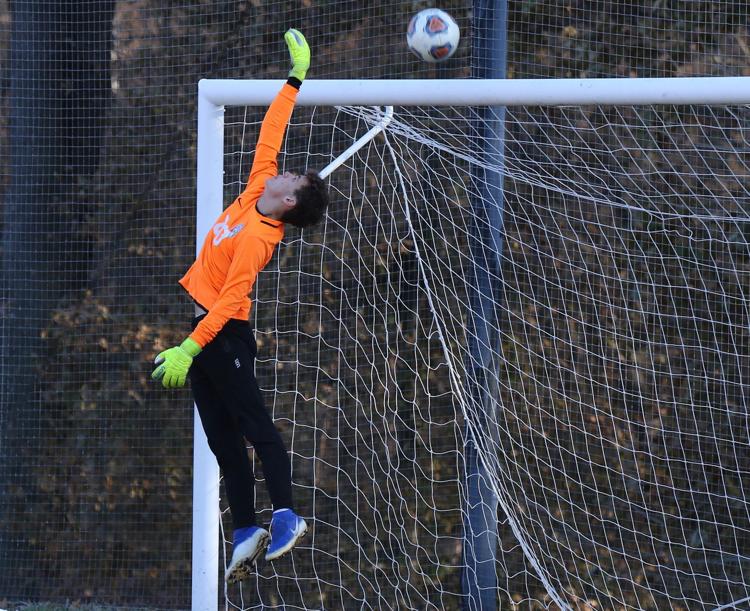 Priory 3, Orchard Farm 0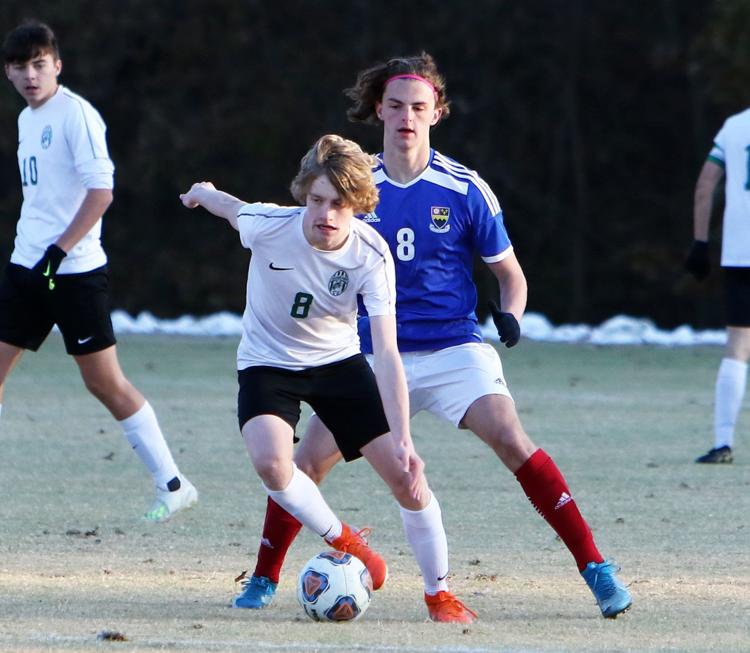 Priory vs. Orchard Farm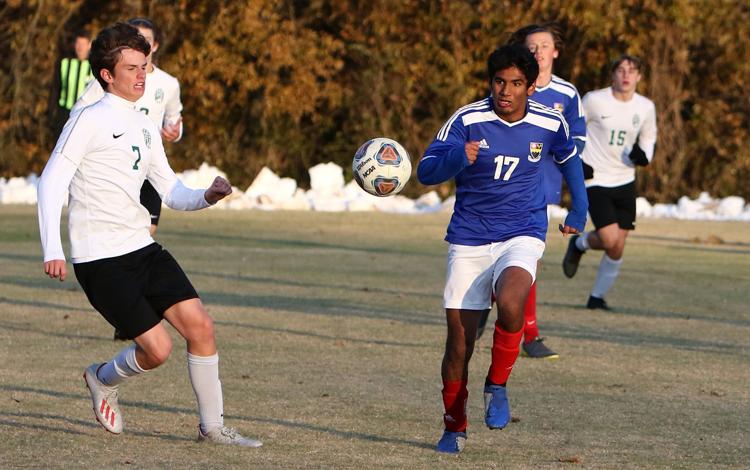 Priory vs. Orchard Farm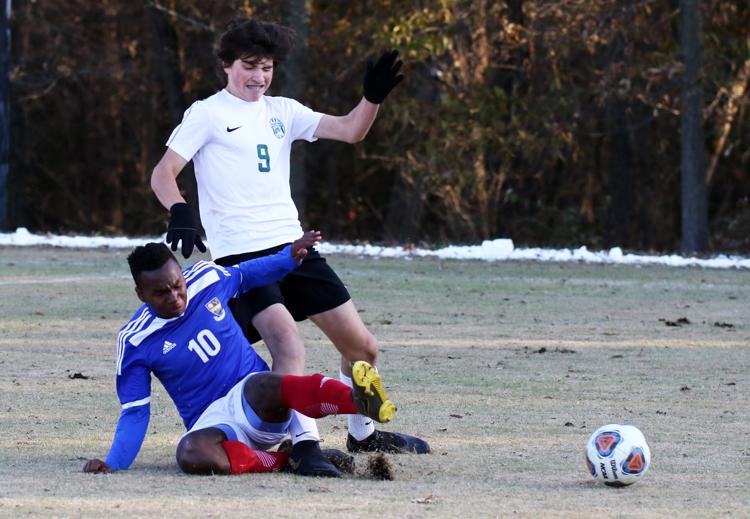 Priory vs. Orchard Farm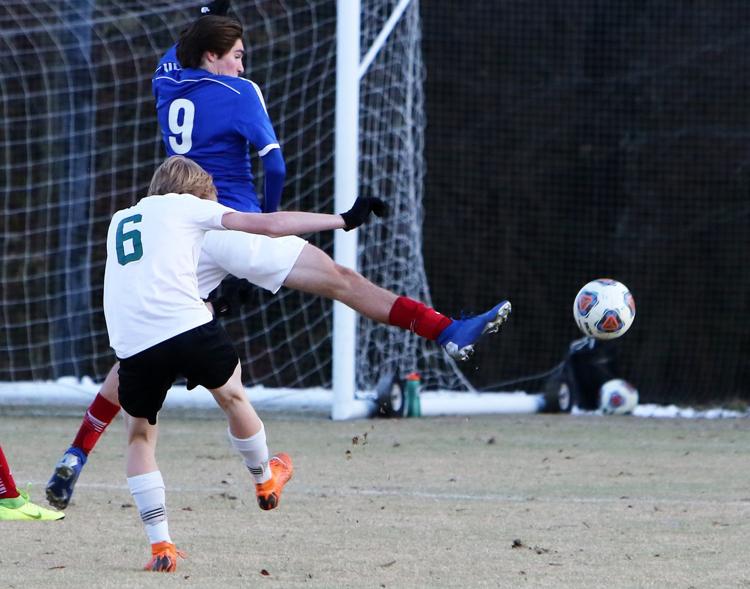 Priory vs. Orchard Farm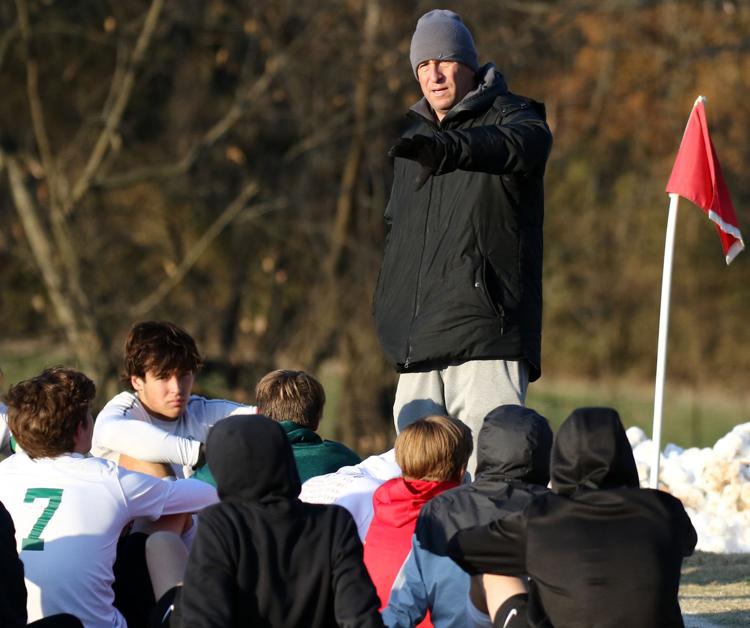 Priory vs. Orchard Farm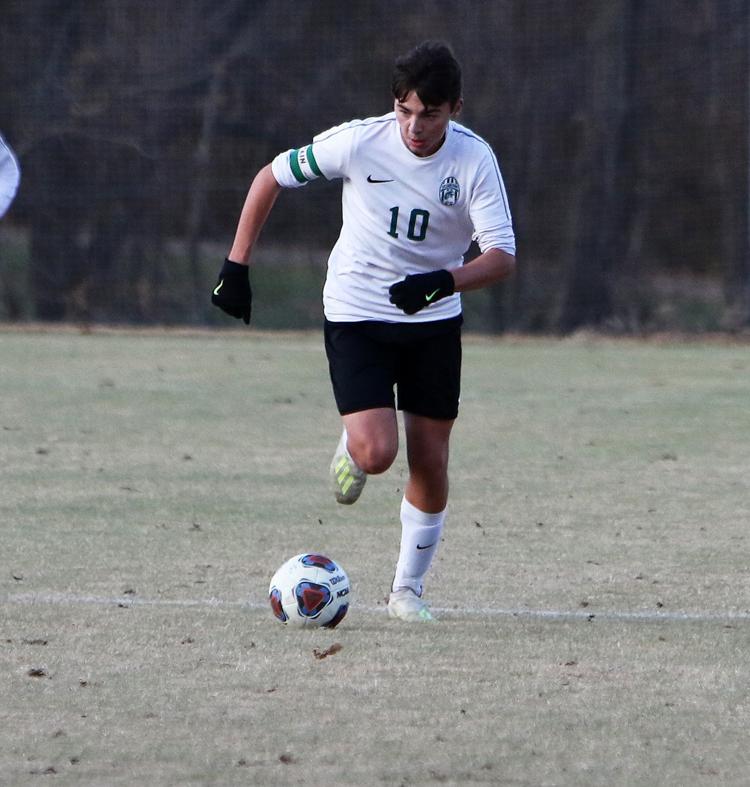 Priory vs. Orchard Farm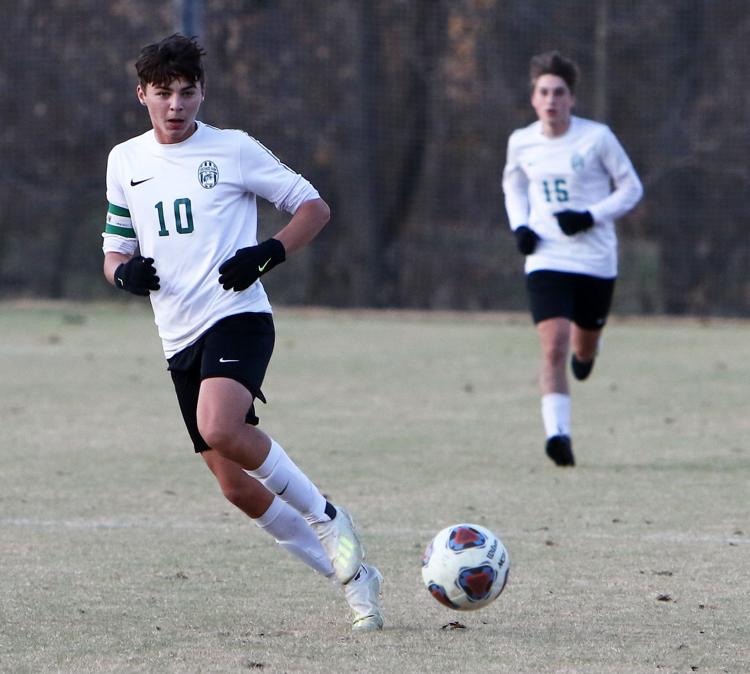 Priory vs. Orchard Farm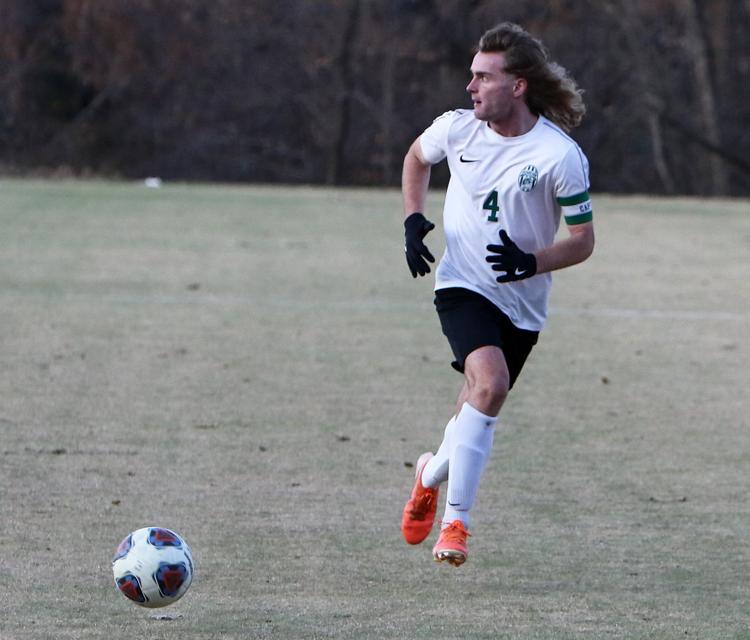 Priory vs. Orchard Farm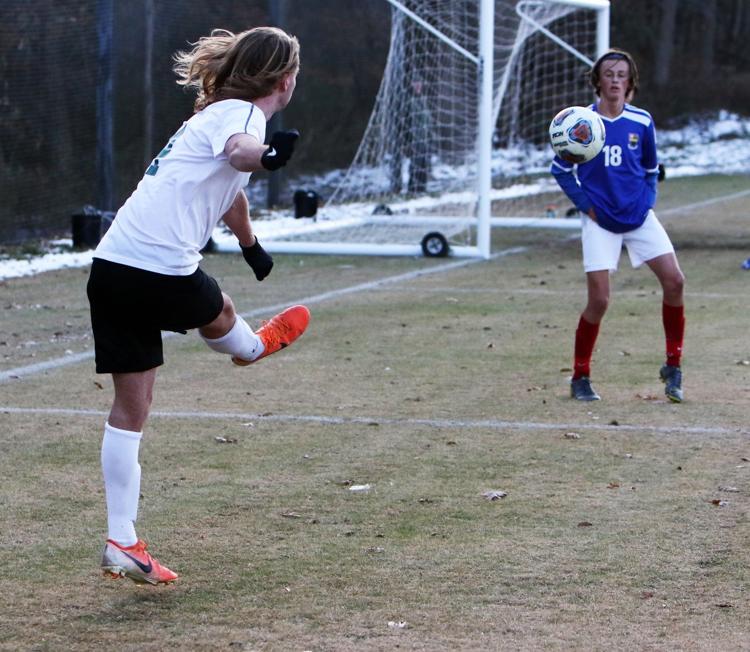 Priory vs. Orchard Farm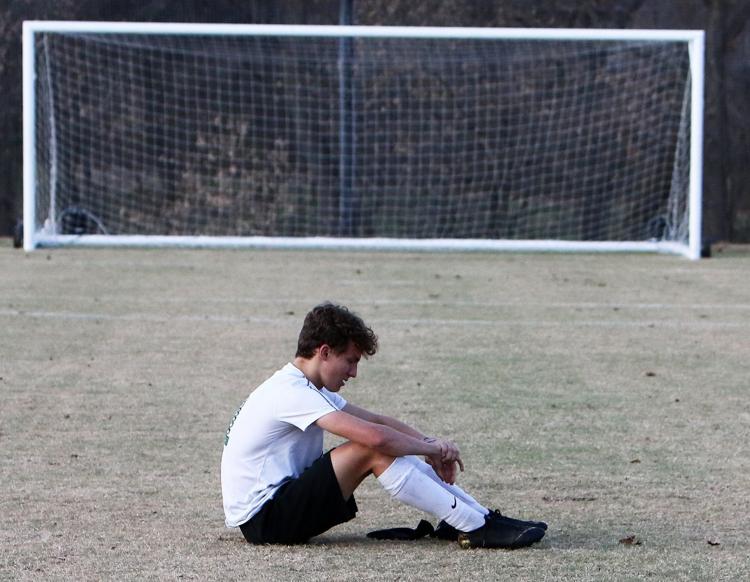 Priory vs. Orchard Farm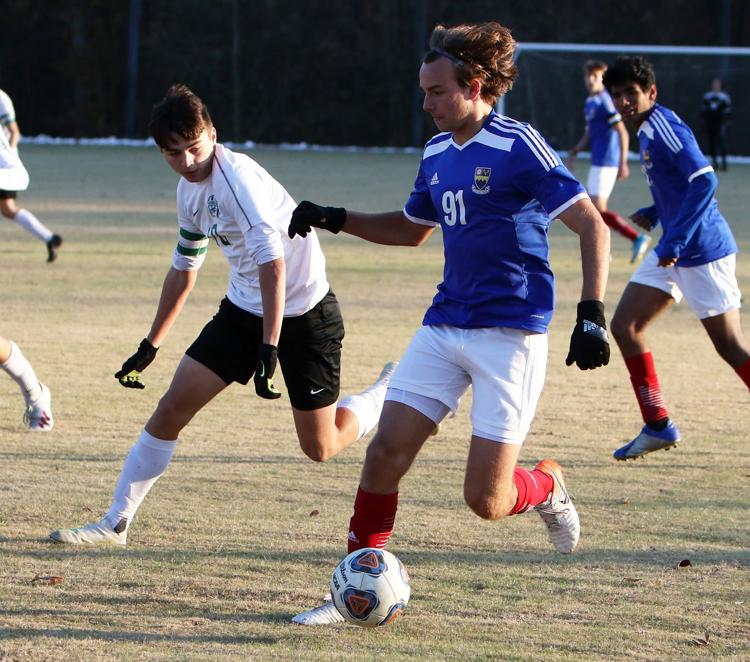 Priory vs. Orchard Farm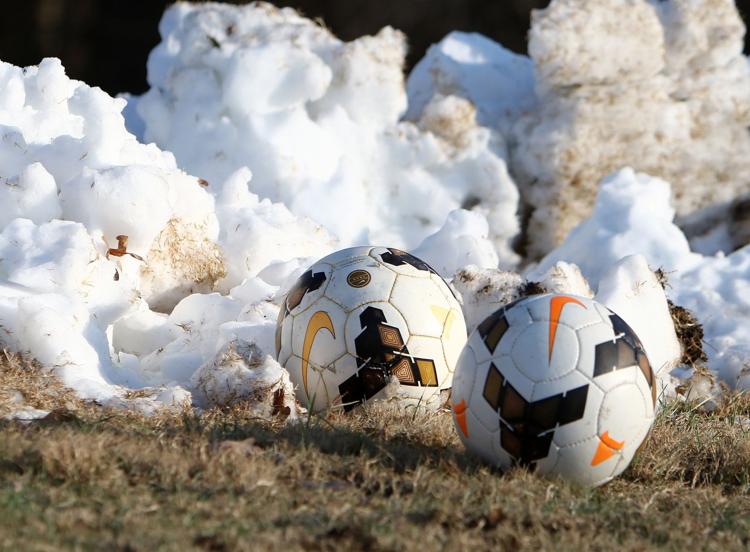 Priory vs. Orchard Farm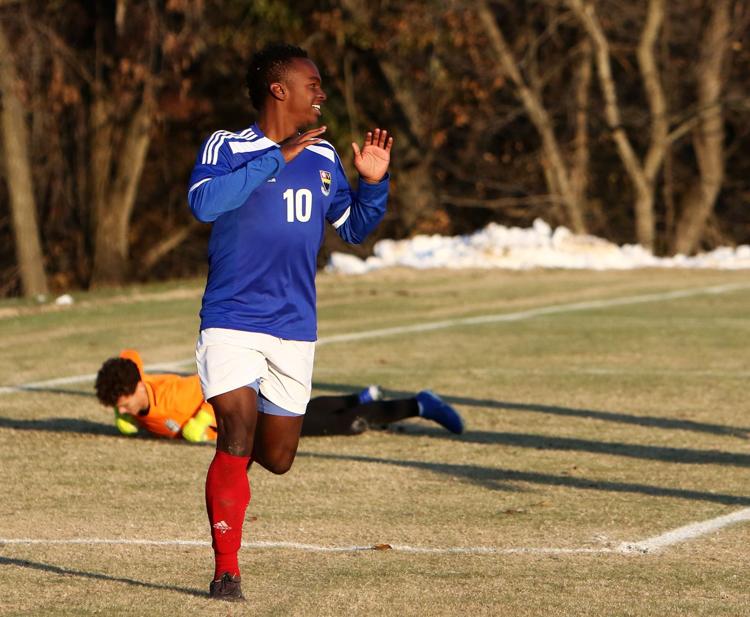 Priory vs. Orchard Farm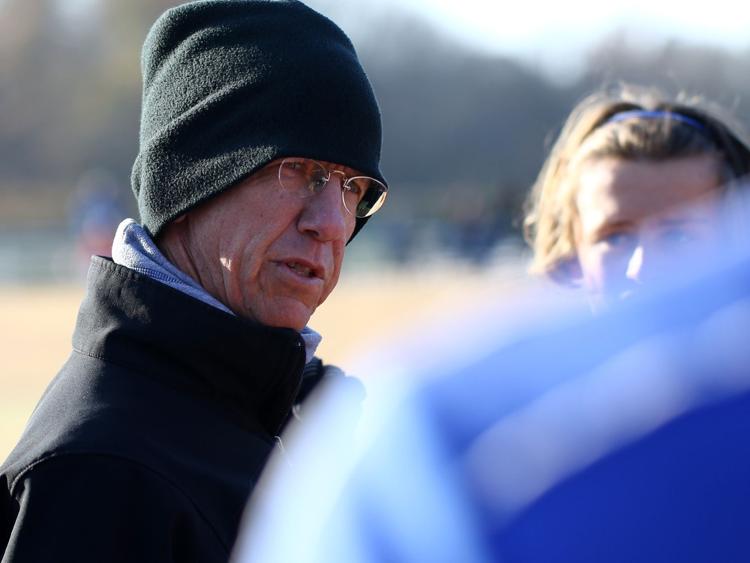 Priory vs. Orchard Farm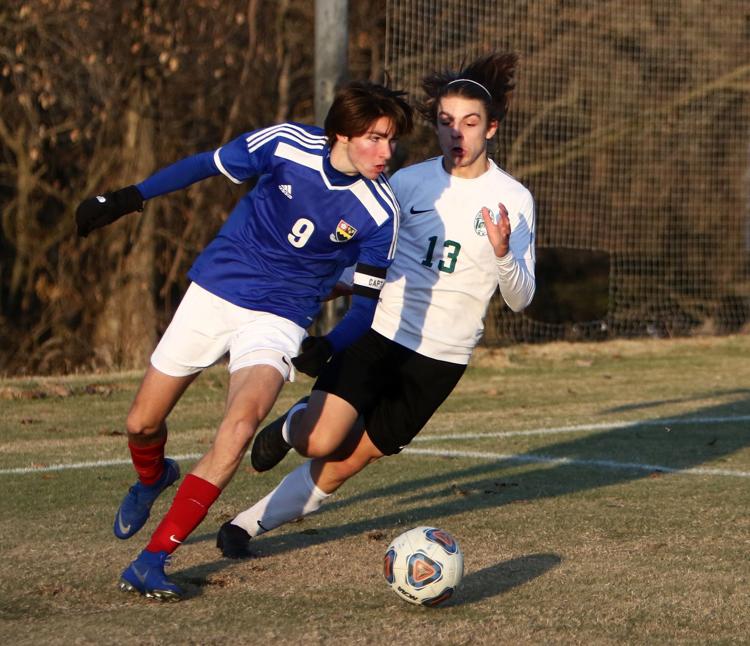 Priory vs. Orchard Farm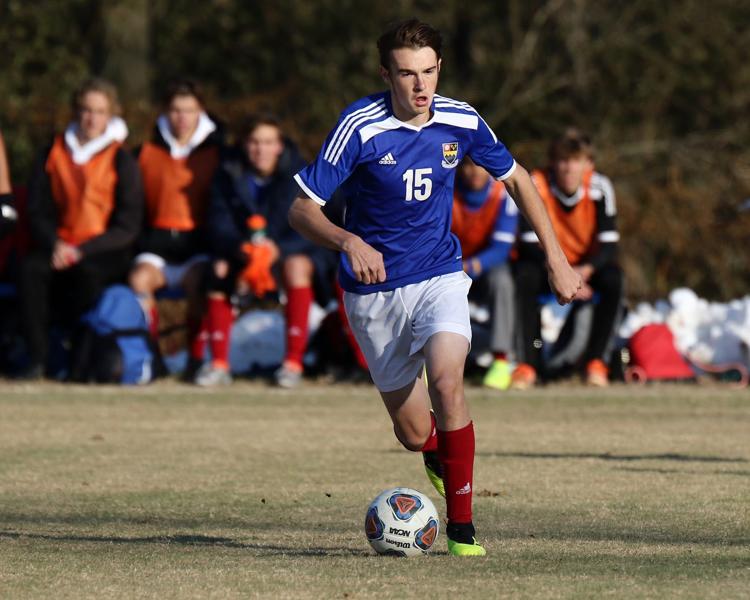 Priory vs. Orchard Farm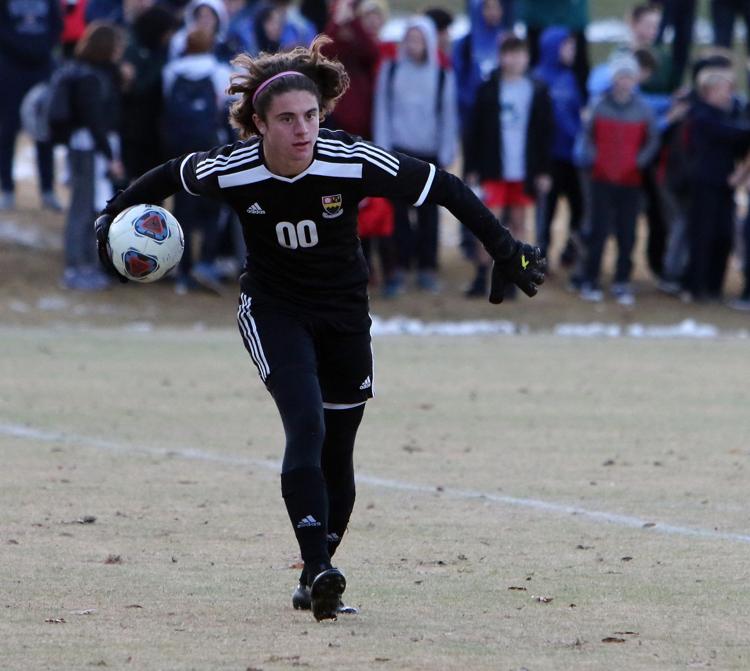 Priory vs. Orchard Farm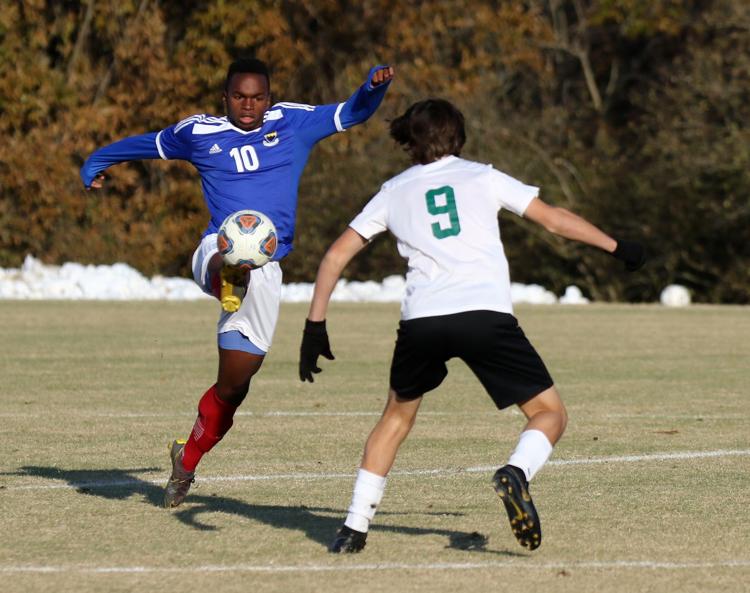 Priory vs. Orchard Farm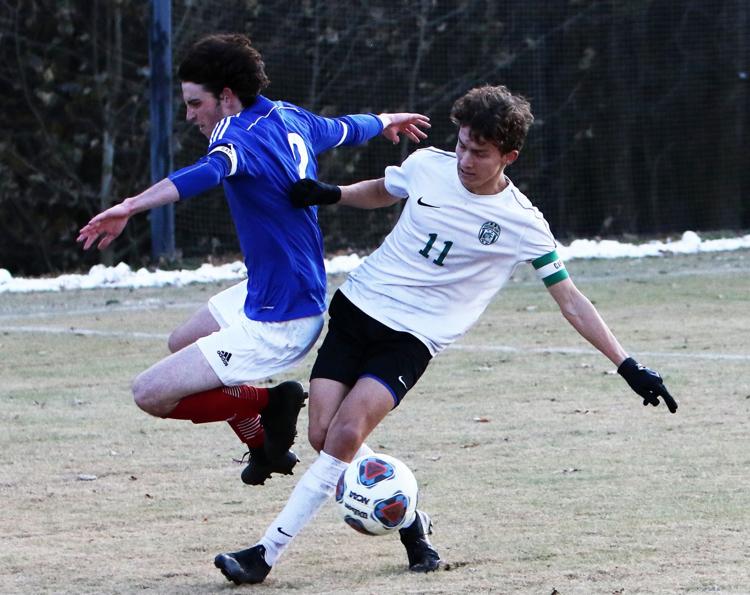 Priory vs. Orchard Farm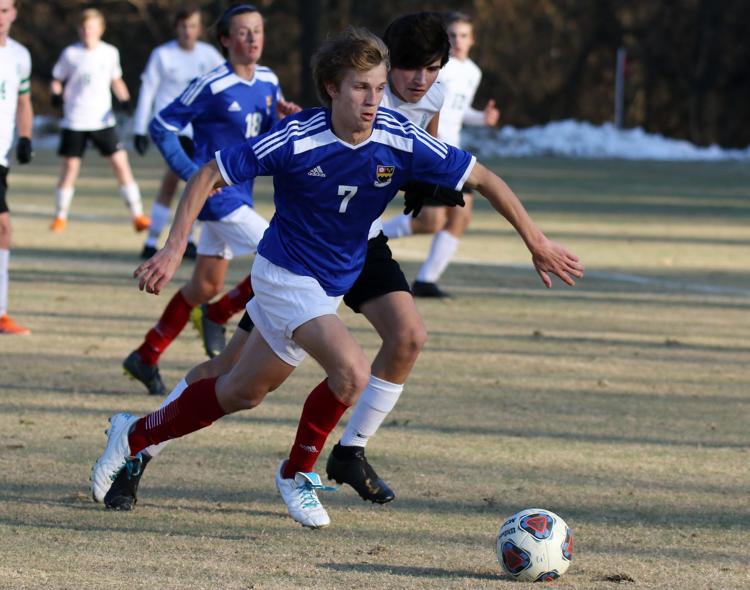 Priory vs. Orchard Farm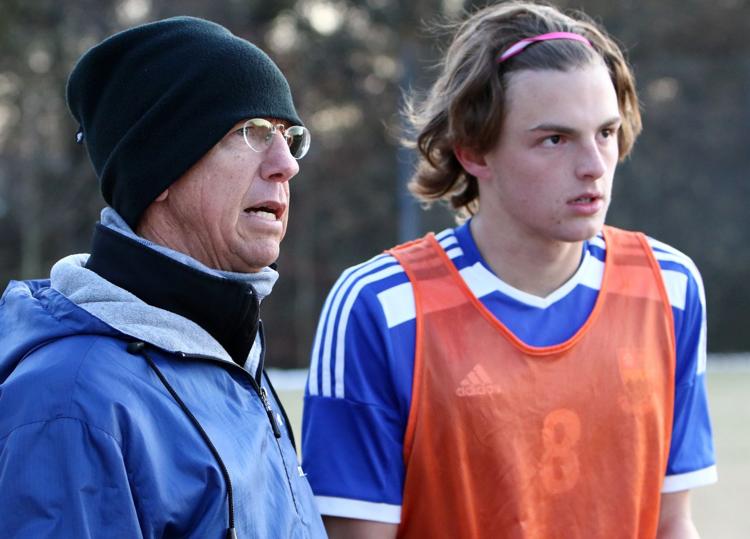 Priory vs. Orchard Farm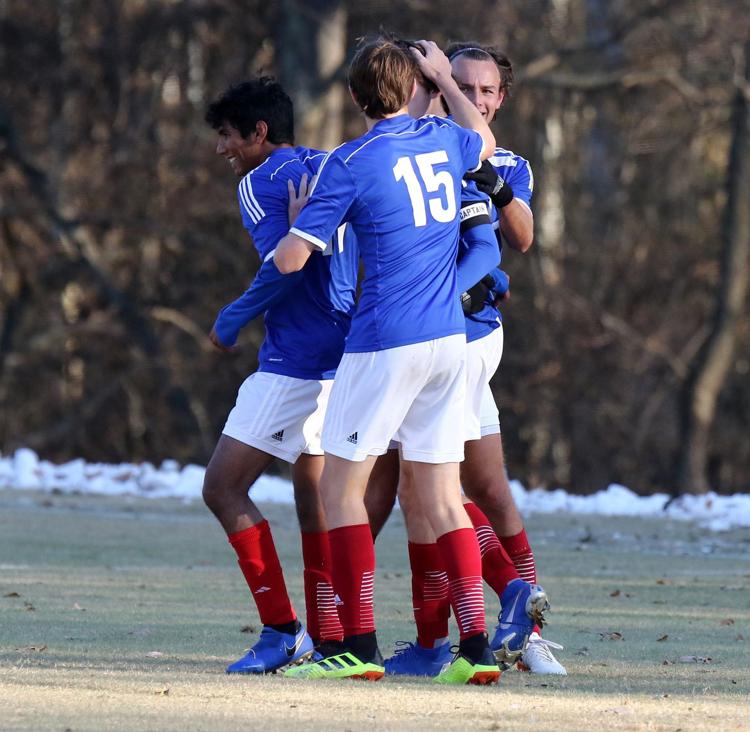 Priory vs. Orchard Farm