FENTON — For several lightning-charged minutes, it looked like the Priory boys soccer team had saved its best comeback run for the final game of the season. 
The deficit, however, turned out to be too deep for the Rebels on Saturday.
Facing a three-goal deficit at halftime, Priory stormed back to pull within a goal late in the second half. But the rally came up short in a 4-3 loss to Guadalupe Centers Charter of Kansas City in the Class 2 state championship game at Soccer Park.
"It was good, I happened to put a few away," Priory senior defender Michael Spencer said. "We got behind and I knocked a free kick in and we had our chances. We were close, it just didn't happen. I'm so proud of all the work this team put in, not just today. We have worked hard all season and this game isn't going to define our season."
Down 3-0 at the start of the second half, Priory (21-5) mounted a comeback.
Spencer's free kick found the foot of senior defender Charlie Ferrick, who scored to cut the deficit to two in the 44th minute. 
Guadalupe (22-2), making its first state tournament appearance, responded a little over two minutes later when senior forward David Portillo finished off a hat trick to push the advantage to 4-1.
Spencer went back to work, burying a penalty in the 62nd minute. He added another off a free kick in the 67th to set the final score.
"It felt good because my teammates really helped me and put me in a spot to succeed," Spencer said. "It was just a little too late."
In search of its fourth state title and second in three seasons, Priory had a couple chances to close the gap, hitting the crossbar twice before the final whistle.
"They were good, they countered fast and had some really good attackers," Rebels coach John Mohrmann said. "We watched them play yesterday (in the semifinal) and knew they were going to be good. They finished when they had their chances. It took us a little while to get into the game. Once we got going, we started to create chances. We just dug a little too deep a hole."
After getting just one ball near the goal in the opening 40 minutes, Priory had a dozen second-half chances and wound up out shooting Guadalupe 13-12.
The Aztecs scored a pair of first-half goals two minutes apart to send them on their way towards their first state title in program history.
Guadalupe senior forward David Portillo scored in the 20th and 22nd minutes for a 2-0 advantage at halftime.
"This feels so great," Portillo said. "All of our work paid off. We just went out there and worked so hard, as a team. We wanted it more. They didn't faze us one bit. We knew what we had coming in."
Guadalupe sophomore forward Luckboy Tarley added a goal 47 seconds into the second half before Priory attempted its comeback.
Guadalupe freshman Henry Godinez made three saves to earn the win in goal and help the Aztecs snap the Rebels' 18-game winning streak. Priory last lost 1-0 to CBC on Sept. 24.
"Today was just one of those days," Mohrmann said. "You had that feeling that if we had just five more minutes. We could have found the equalizer. I think they were back on their heels and were starting to feel a little desperate. That's just the way it is, they did enough to win."
Priory vs. Guadalupe Centers Charter soccer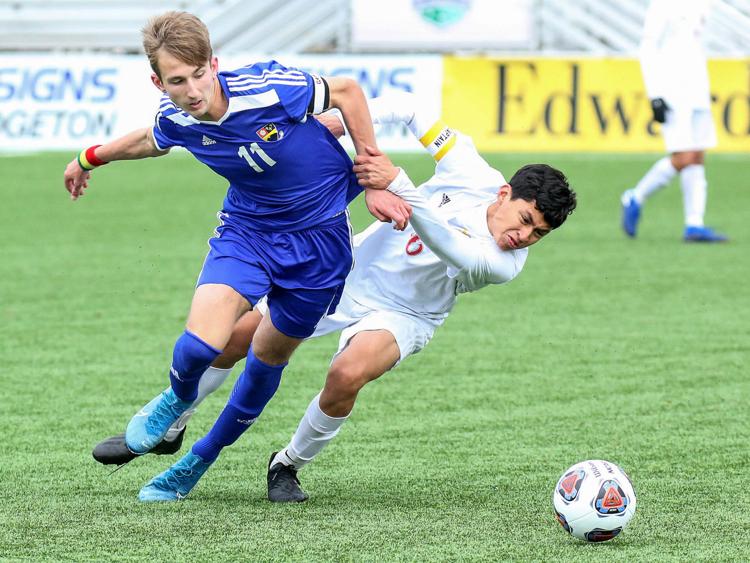 Priory vs. Guadalupe Centers Charter soccer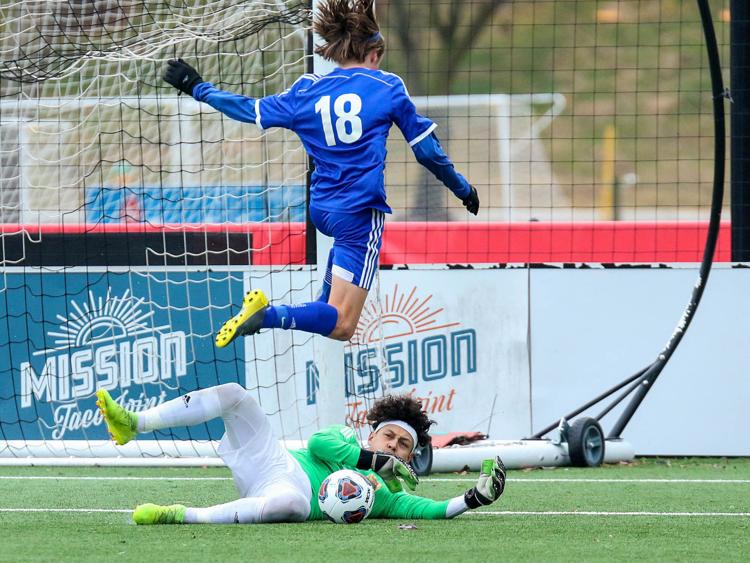 Priory vs. Guadalupe Centers Charter soccer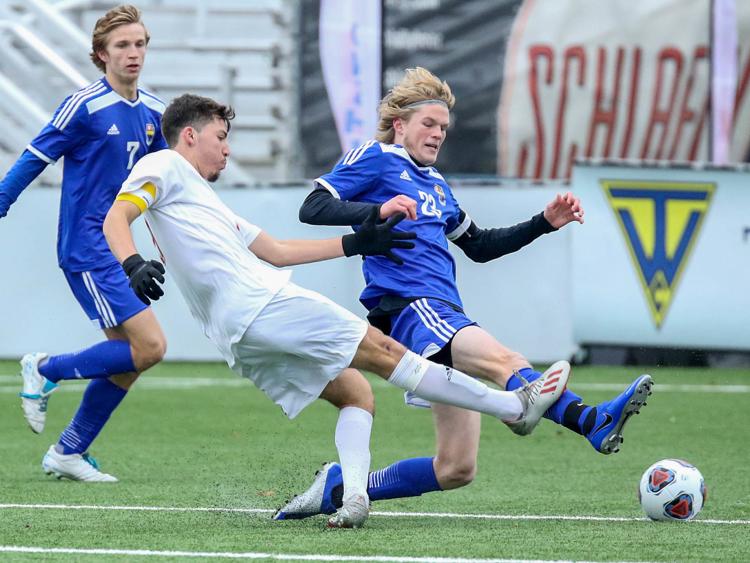 Priory vs. Guadalupe Centers Charter soccer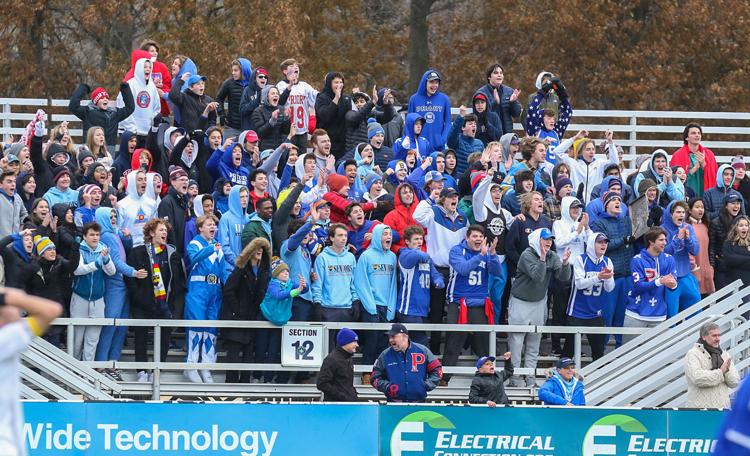 Priory vs. Guadalupe Centers Charter soccer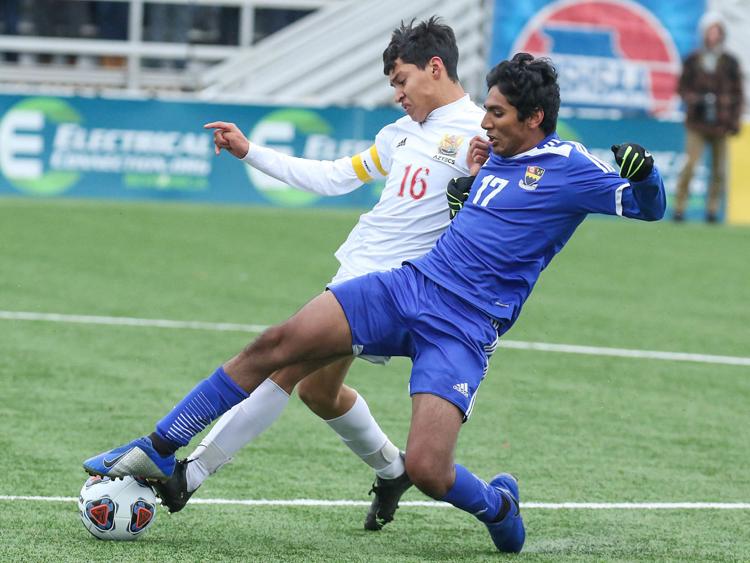 Priory vs. Guadalupe Centers Charter soccer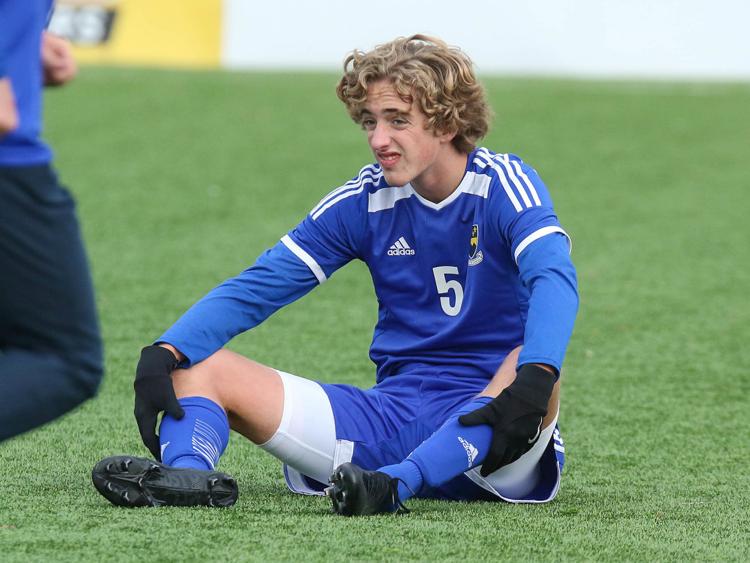 Priory vs. Guadalupe Centers Charter soccer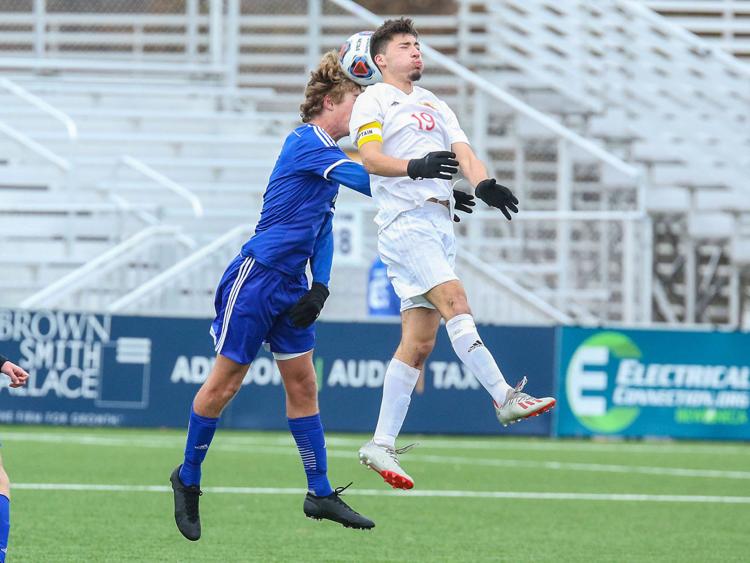 Priory vs. Guadalupe Centers Charter soccer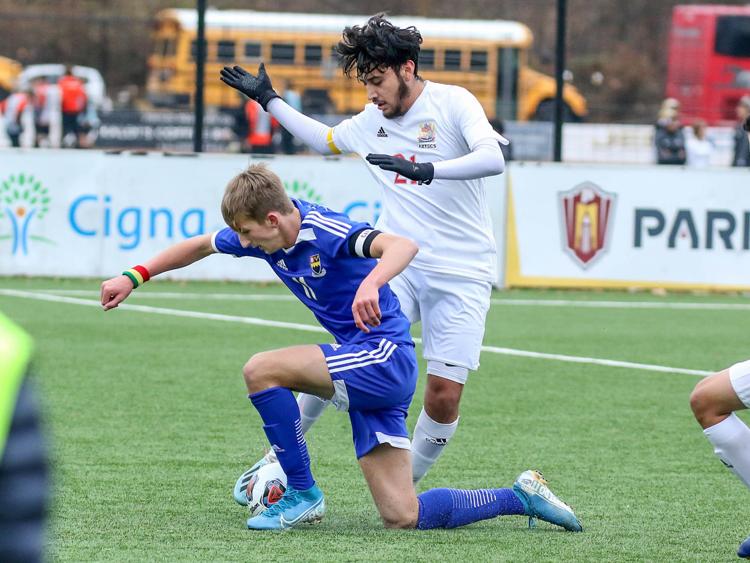 Priory vs. Guadalupe Centers Charter soccer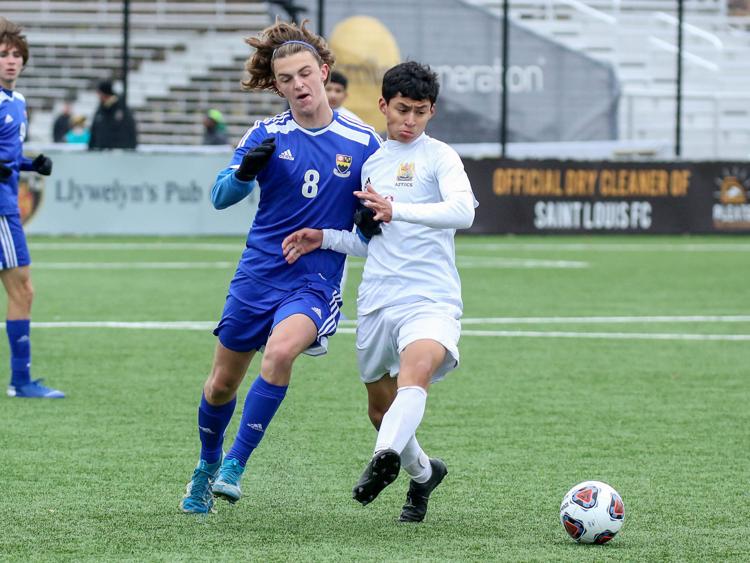 Priory vs. Guadalupe Centers Charter soccer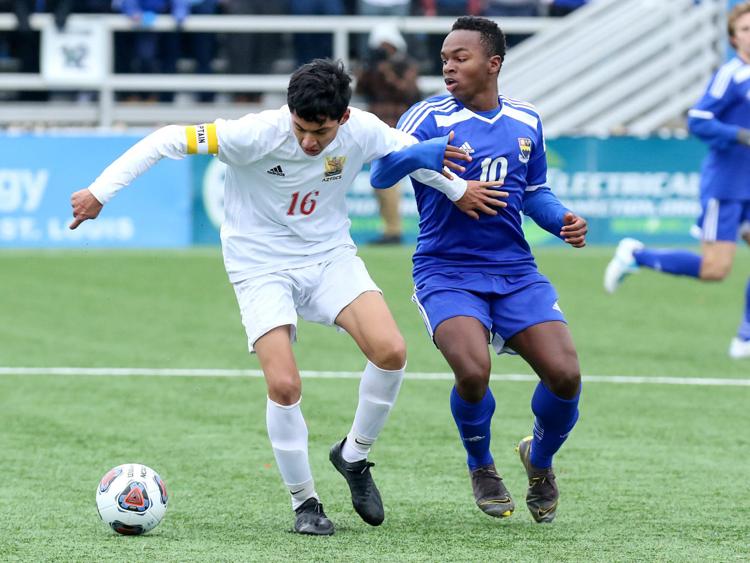 Priory vs. Guadalupe Centers Charter soccer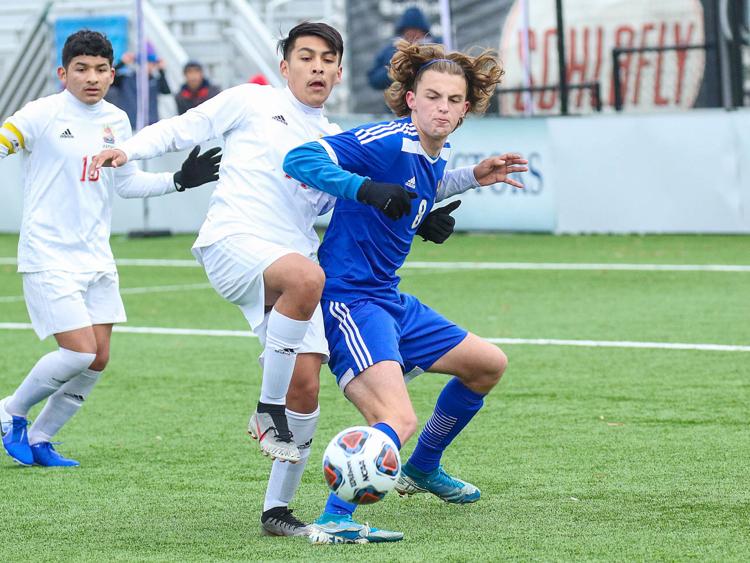 Priory vs. Guadalupe Centers Charter soccer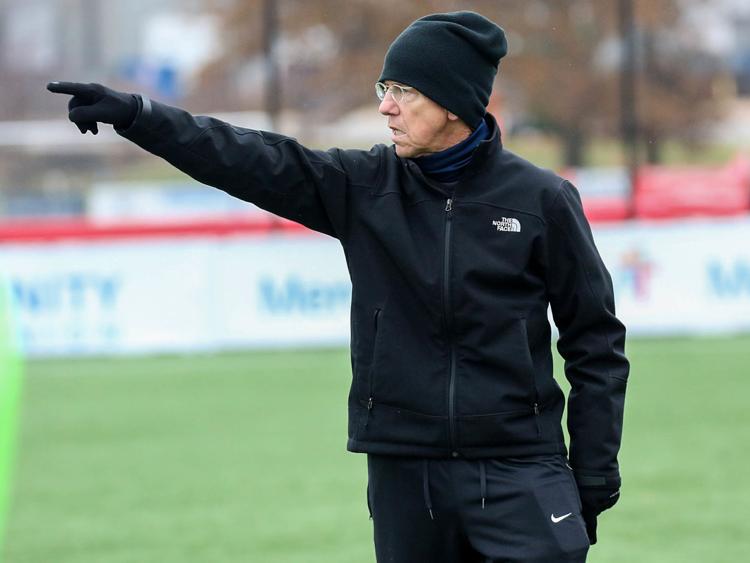 Priory vs. Guadalupe Centers Charter soccer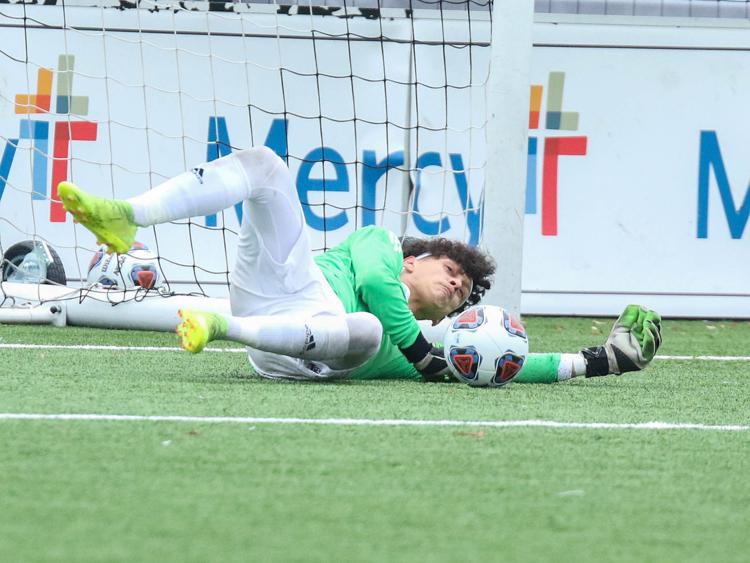 Priory vs. Guadalupe Centers Charter soccer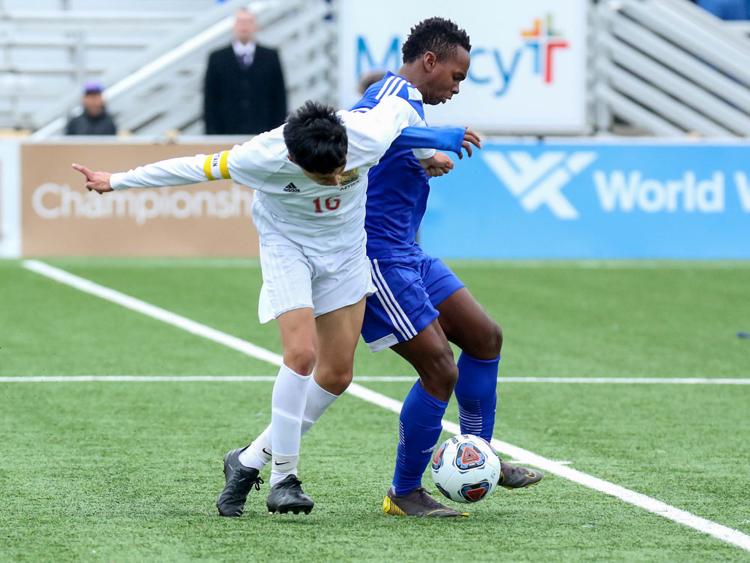 Priory vs. Guadalupe Centers Charter soccer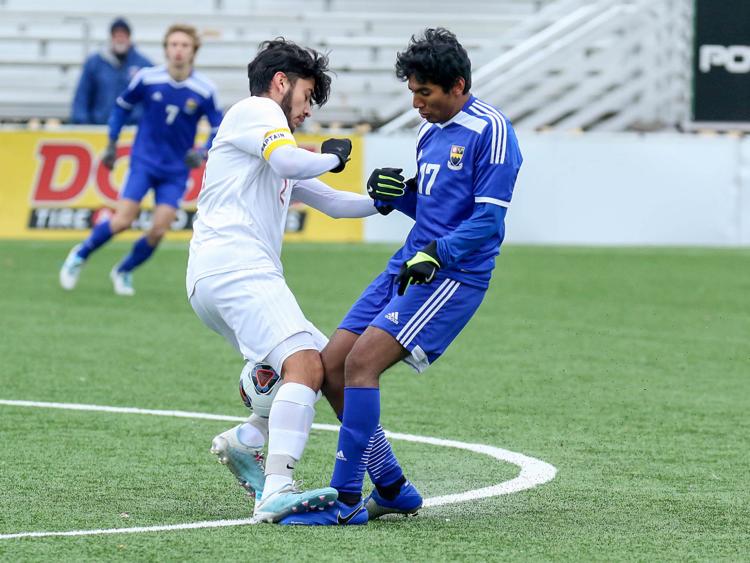 Priory vs. Guadalupe Centers Charter soccer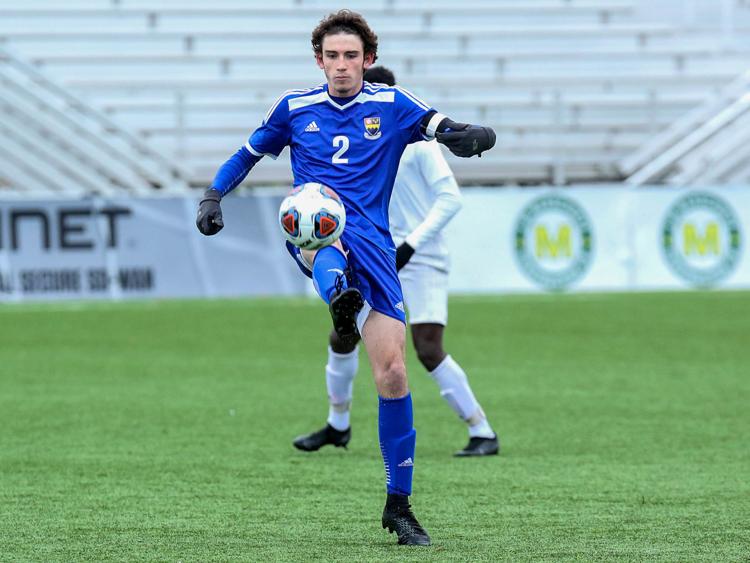 Priory vs. Guadalupe Centers Charter soccer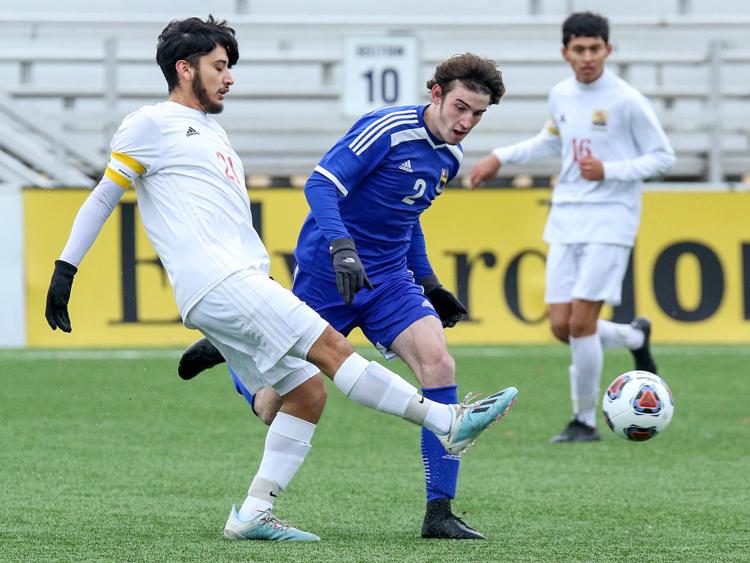 Priory vs. Guadalupe Centers Charter soccer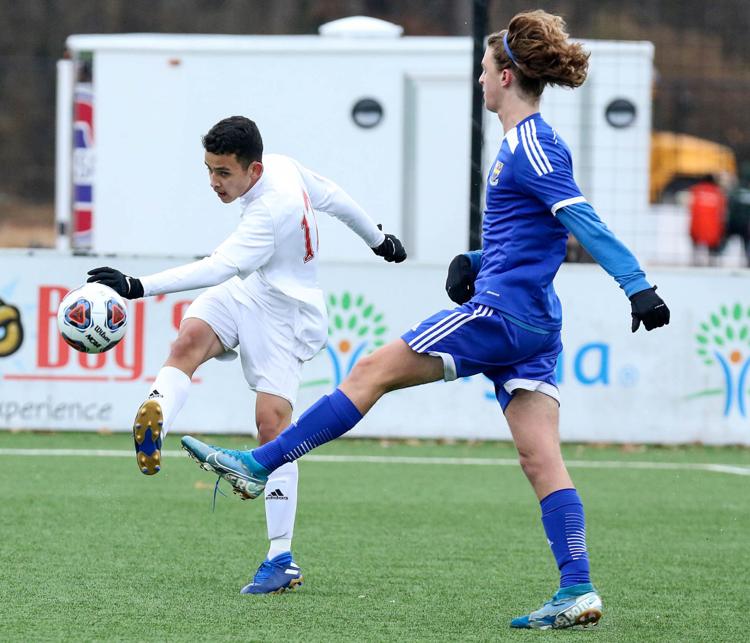 Priory vs. Guadalupe Centers Charter soccer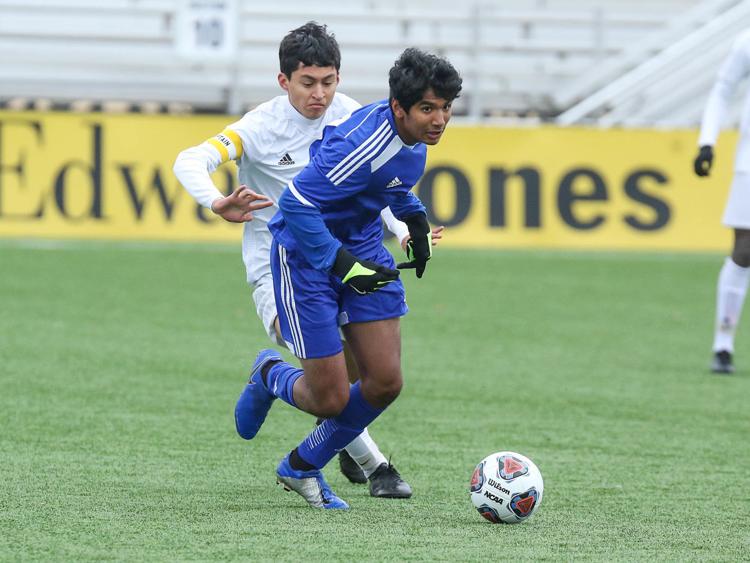 Priory vs. Guadalupe Centers Charter soccer